"We can honestly say it was love at first sight," Richard and Aisling admit. And we believe them! Their story started when they met while working at the Festival of World Cultures in 2010, and by 2016 (a Leap Year) Aisling was prepping to propose to Richard, the love of her life. "Richard also in return asked me to marry him, so we like to say that we proposed to each other!" she jokes.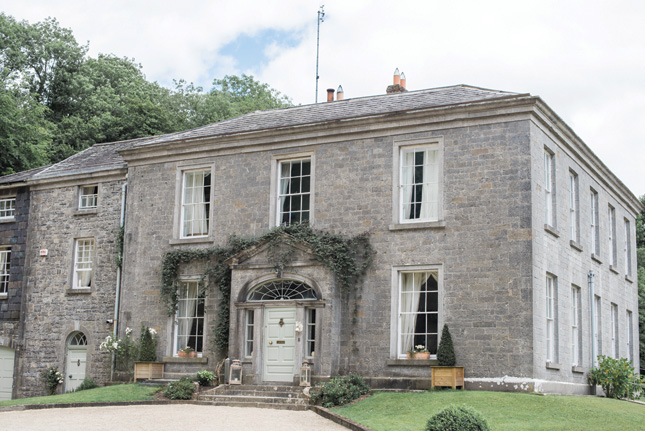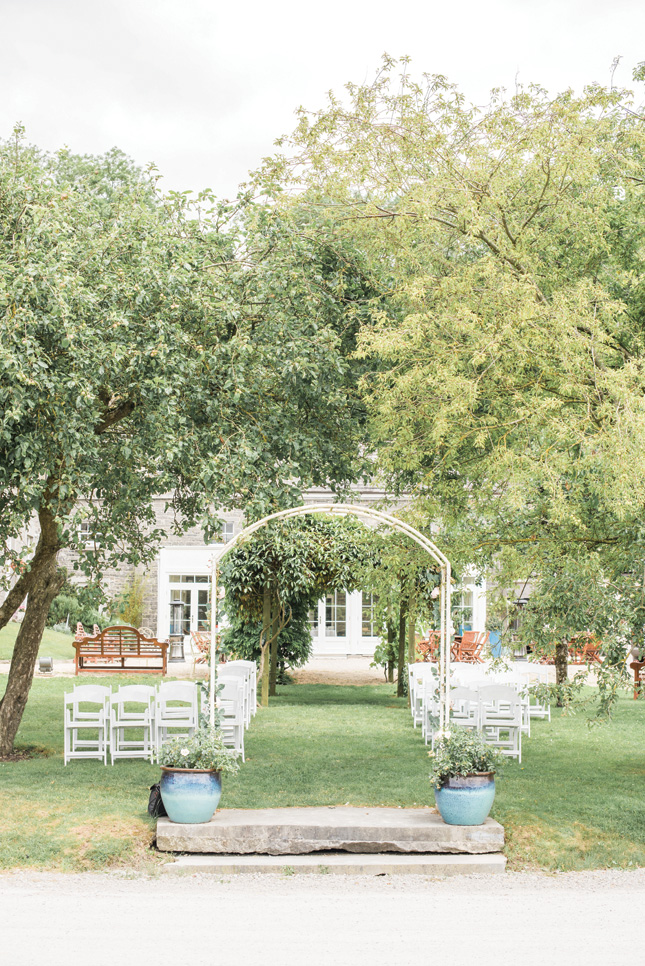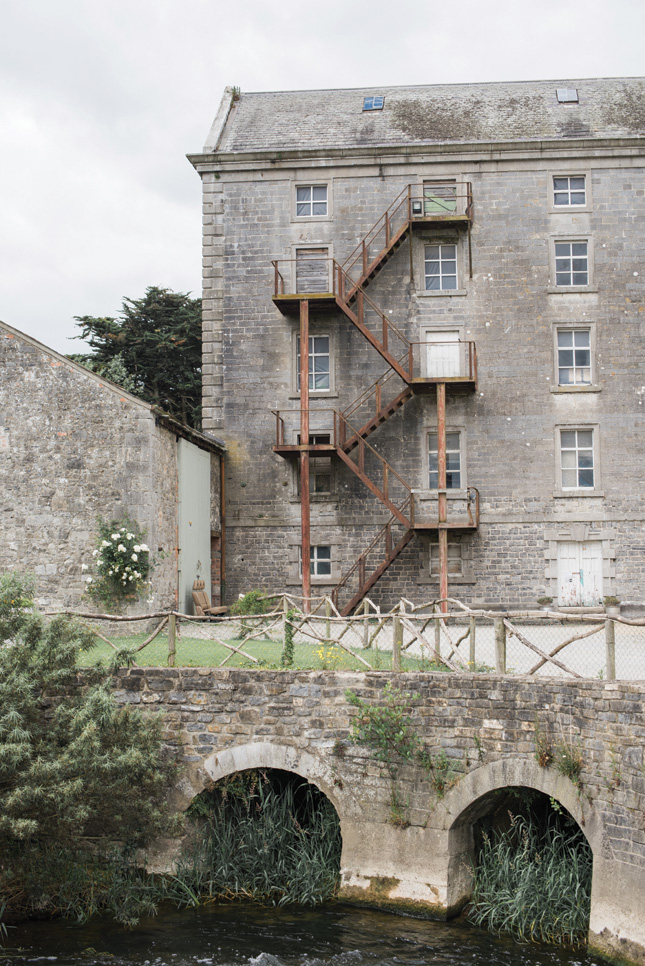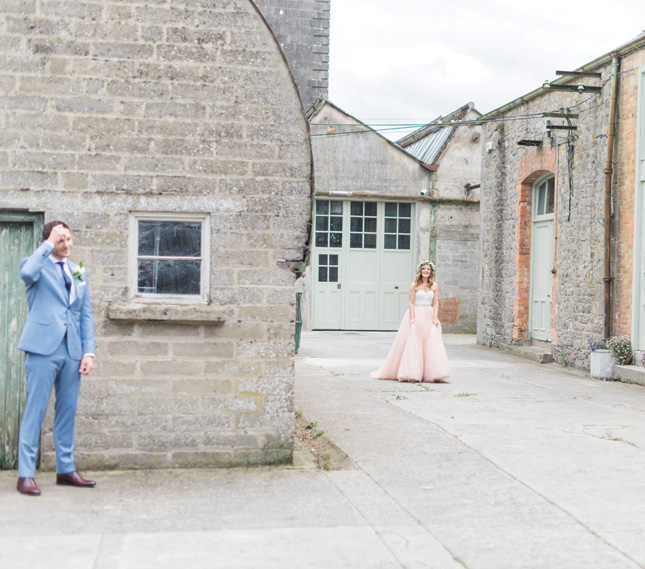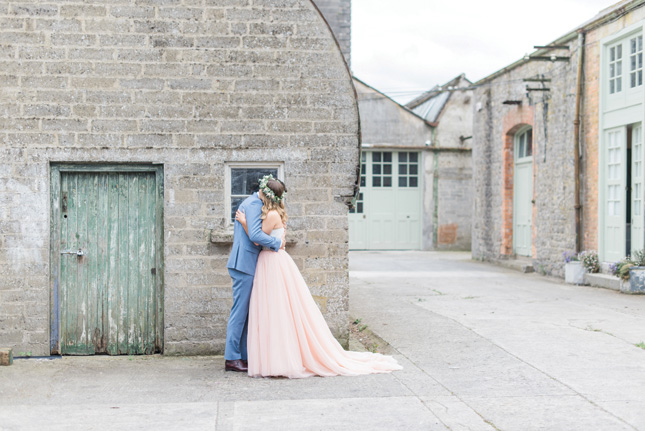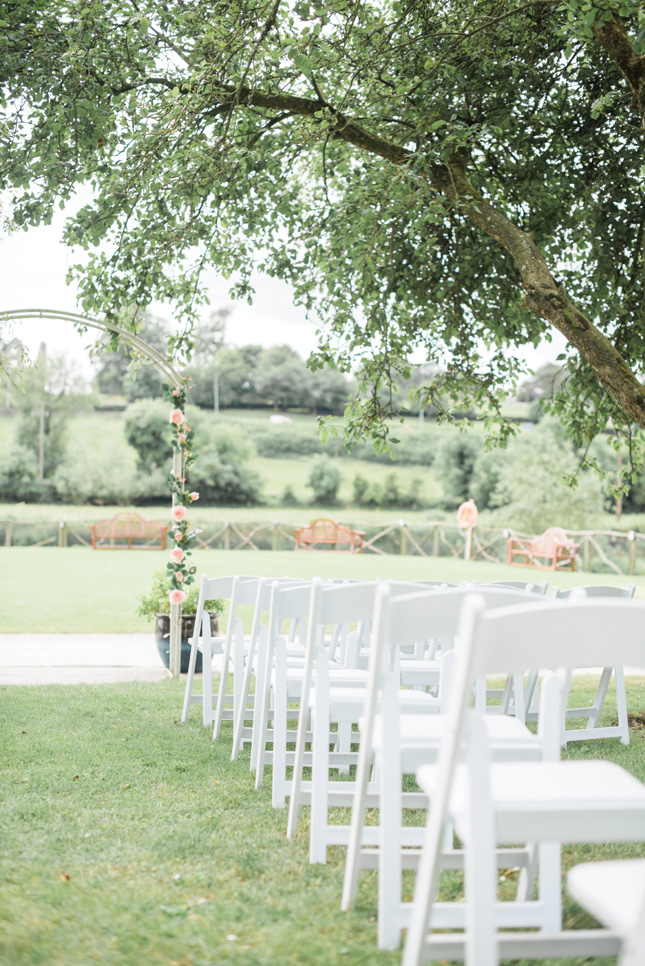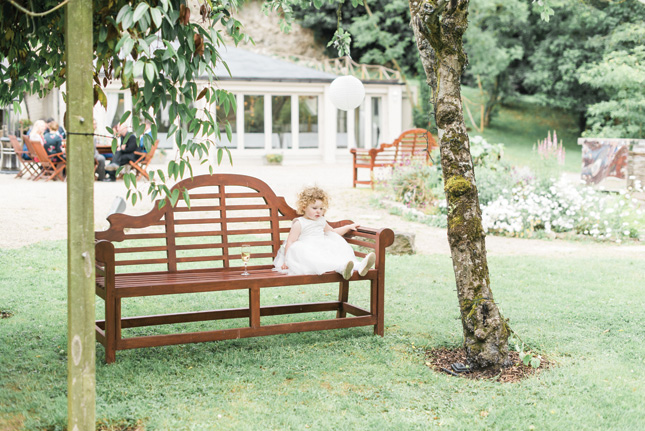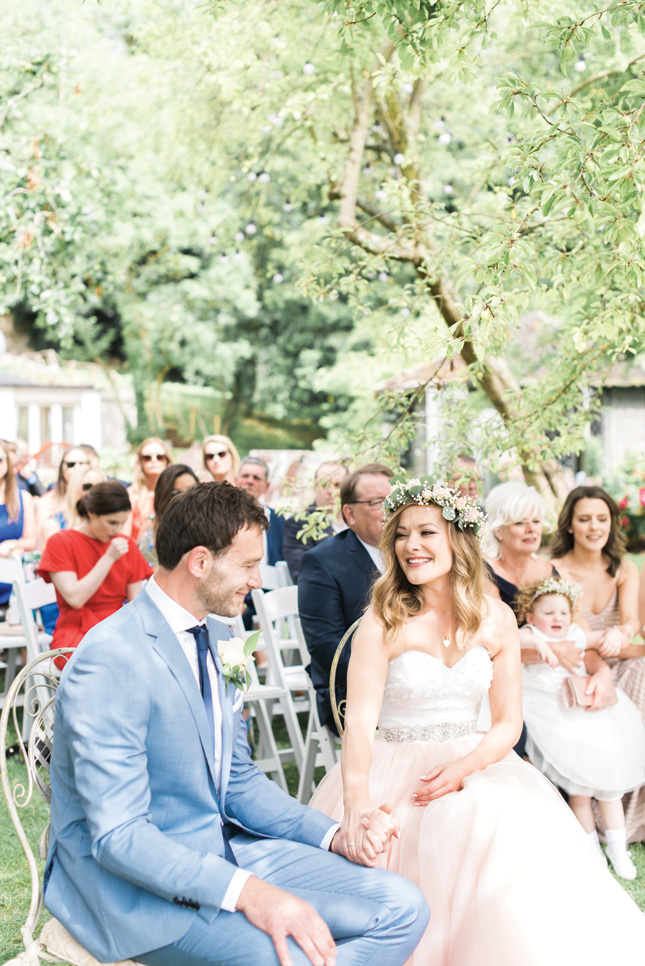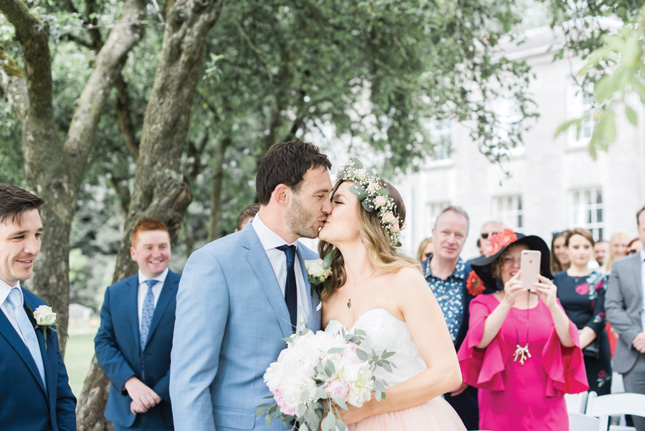 After a romantic night in Powerscourt Hotel to celebrate their engagement, the planning began in earnest. "We both love simplicity and the outdoors; fresh, green spaces. When we visited The Millhouse it ticked pretty much all our boxes. It would allow us to have our dream outdoor wedding, and intimate enough for our group of 75 guests." They really enjoyed the planning process and seeing their vision come together, although with their two little girls Olivia and Rose with them every step of the way, it was tricky.
"Finding the time to plan everything when were both working full time and have two small children was hard… I spent many late nights at my laptop! I'm so grateful for online shopping!" says Aisling.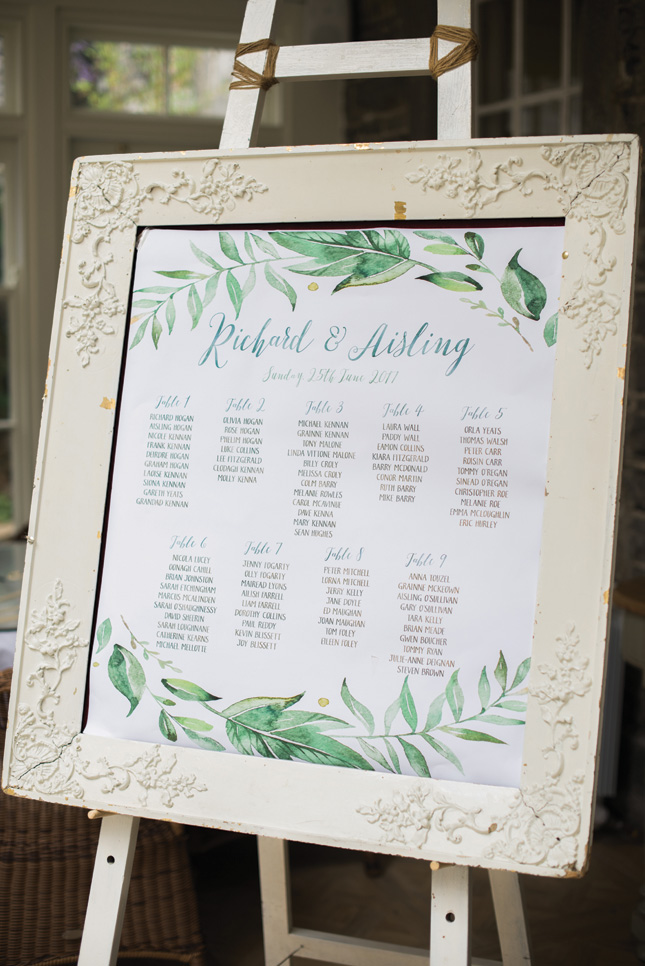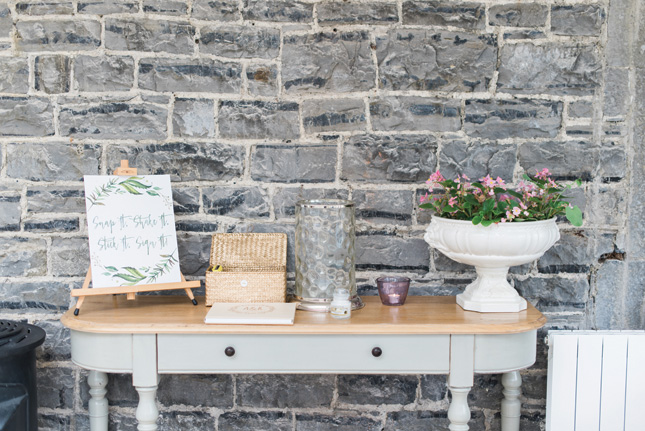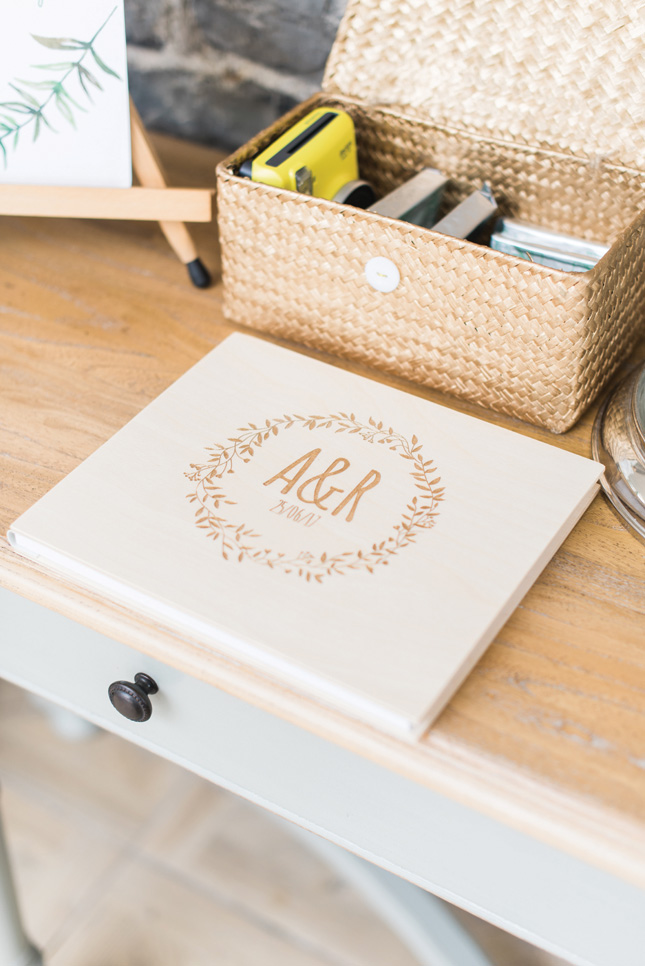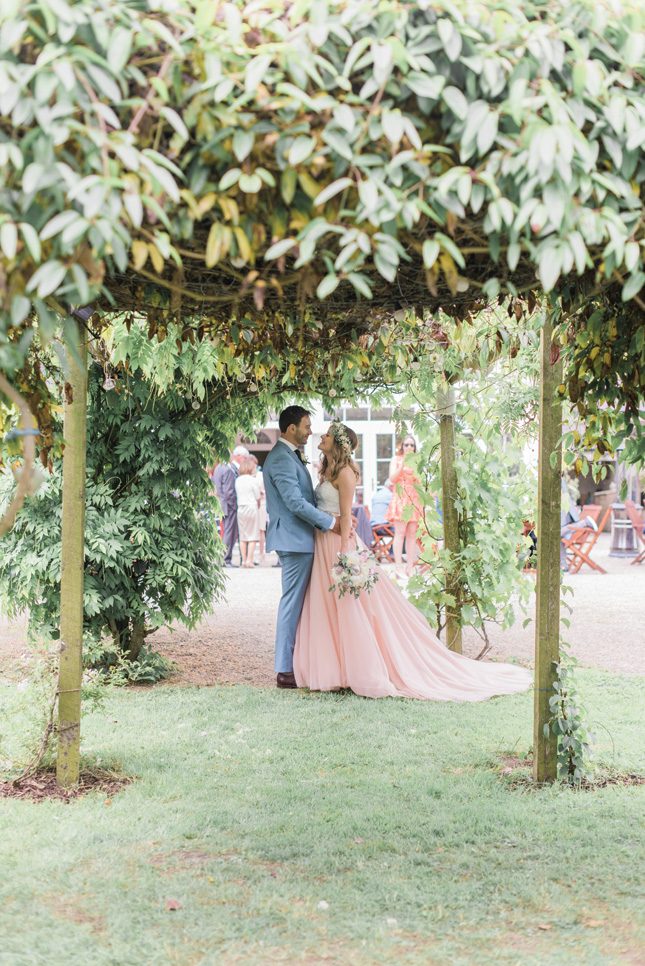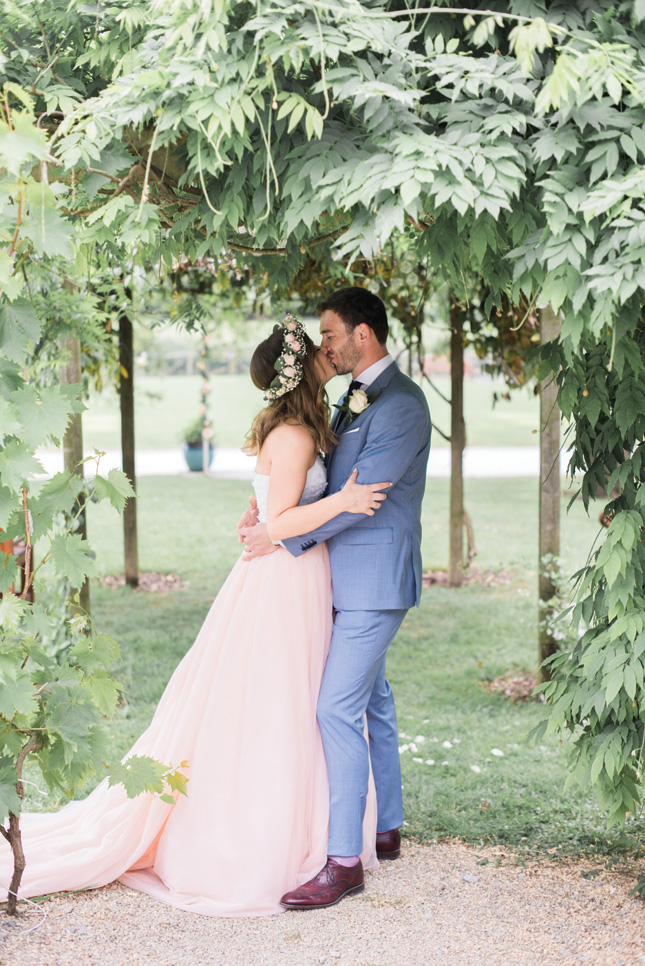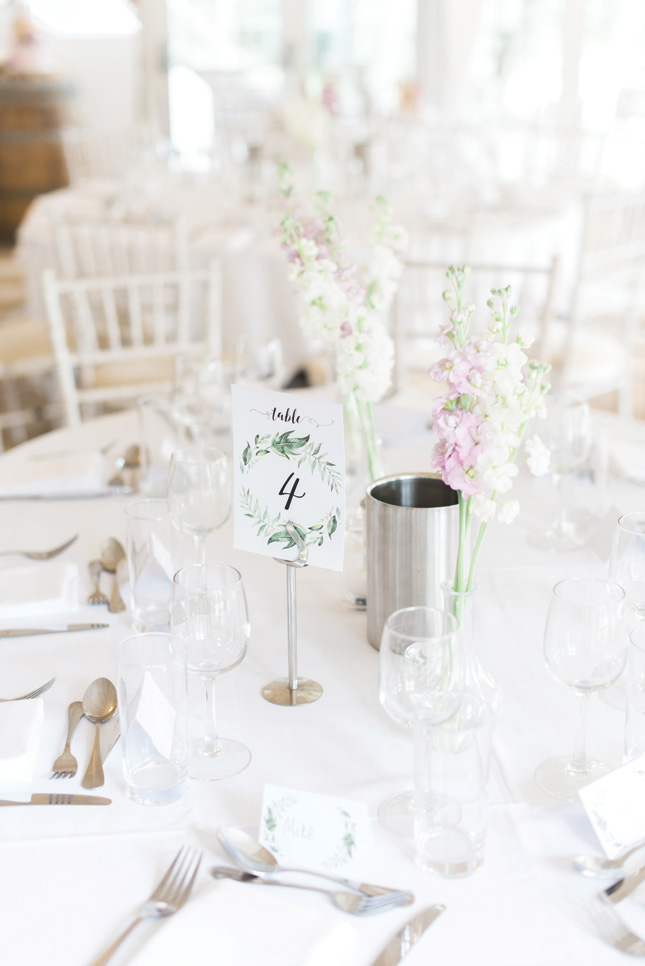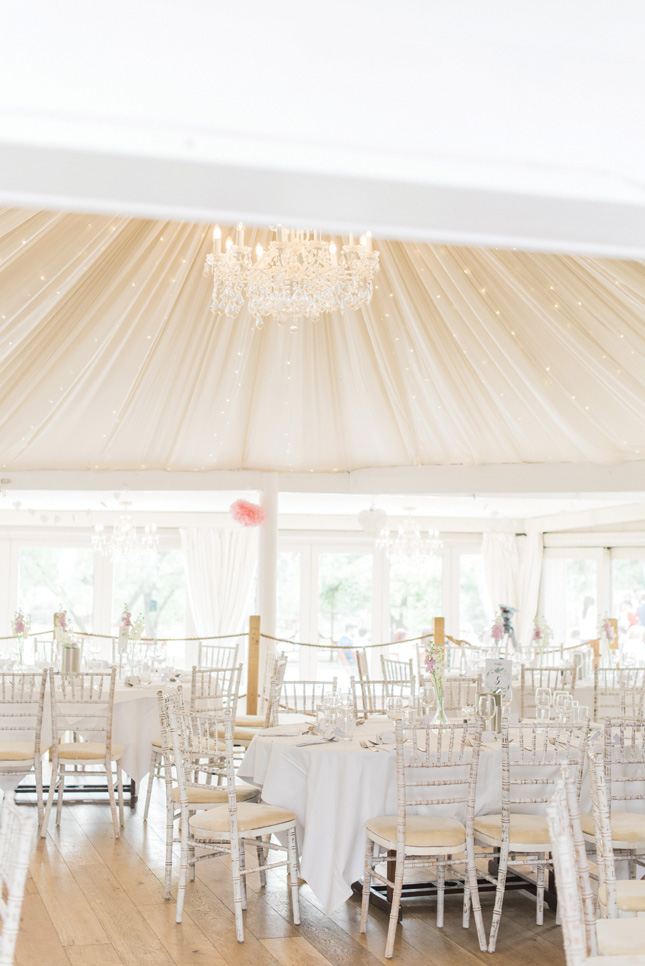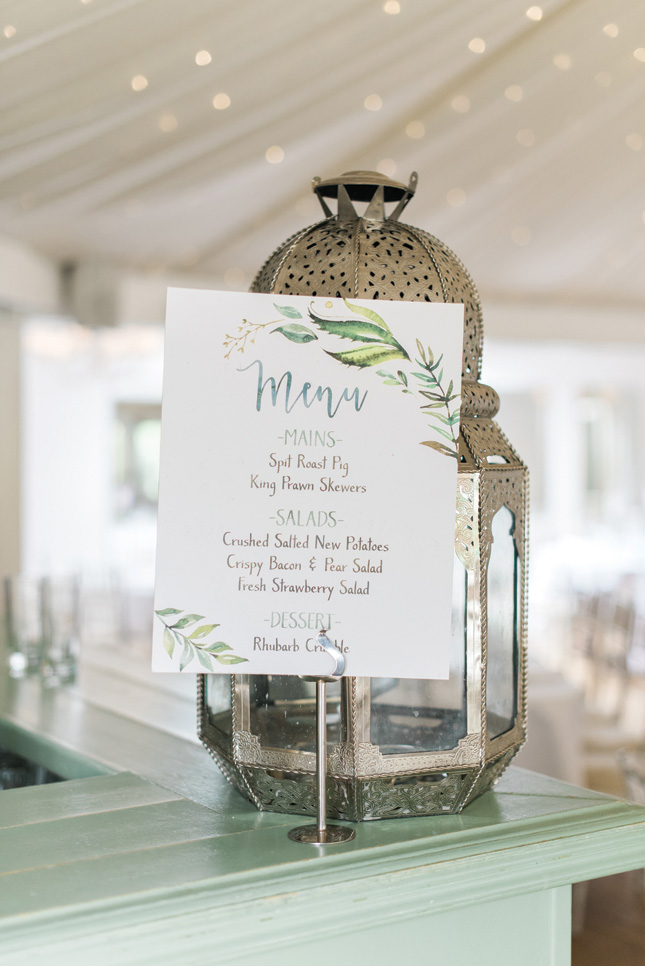 The day itself was a dream, they told us, as was their "first look" moment, something more and more couples are opting for. "The day really was everything and more that we had hoped for. It was fun, relaxed and full of love and joy. It was very special for us to get to celebrate our love with our close family and friends. We took each moment as it came and I think both our faces hurt from smiling so much by dinner time!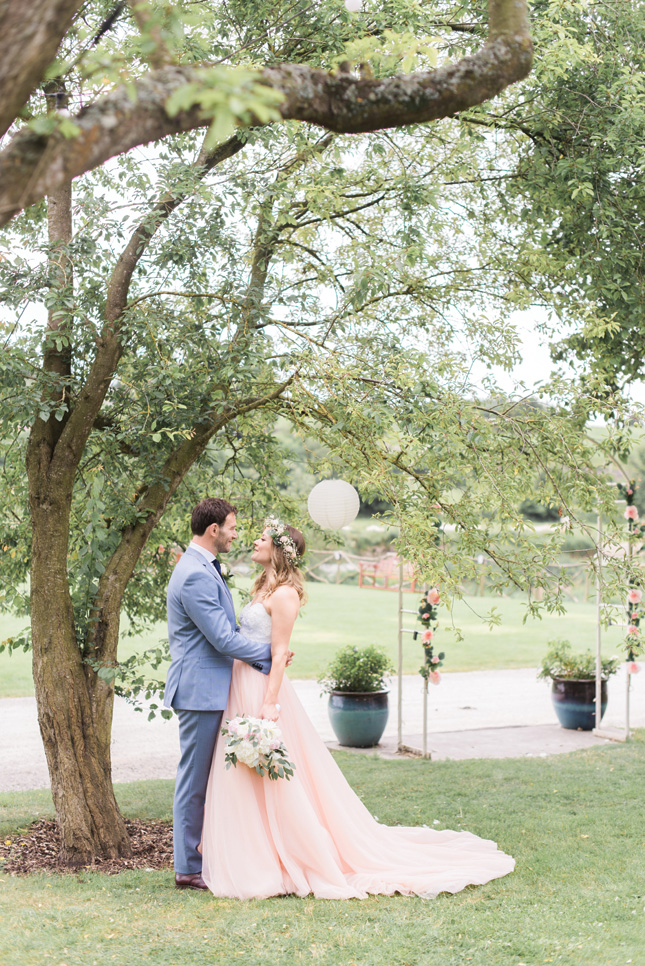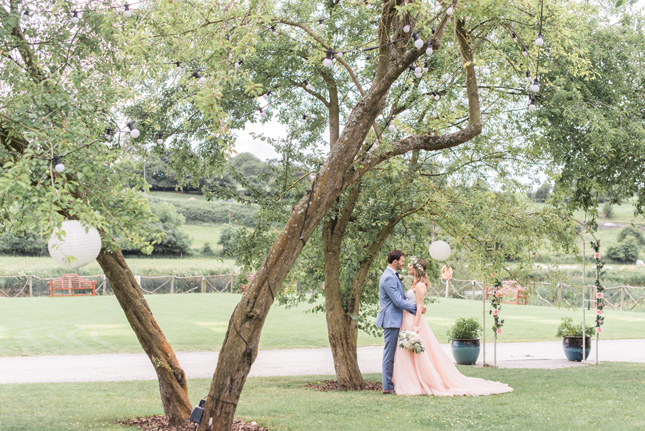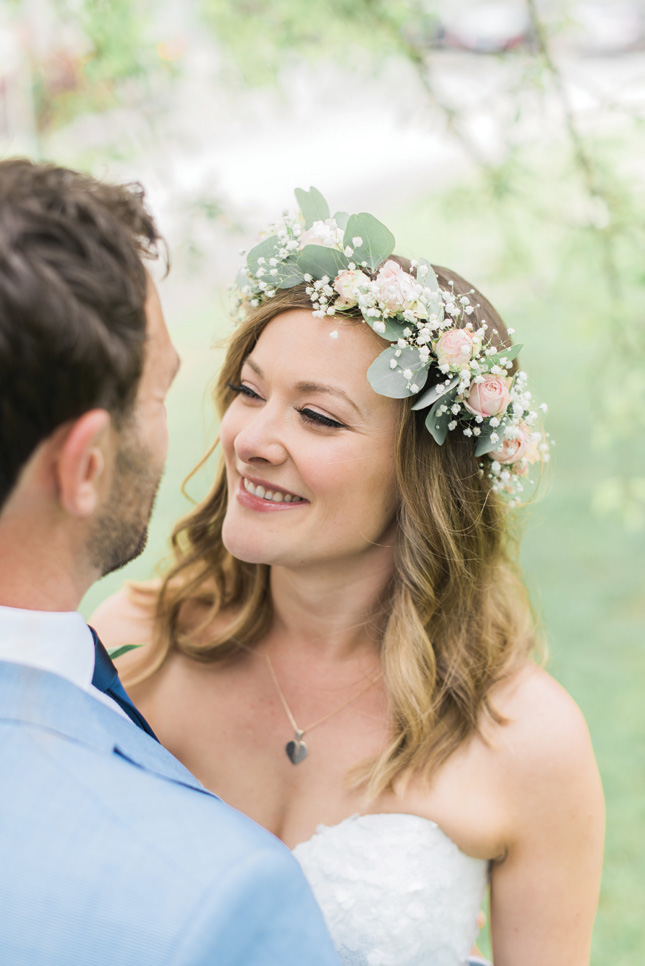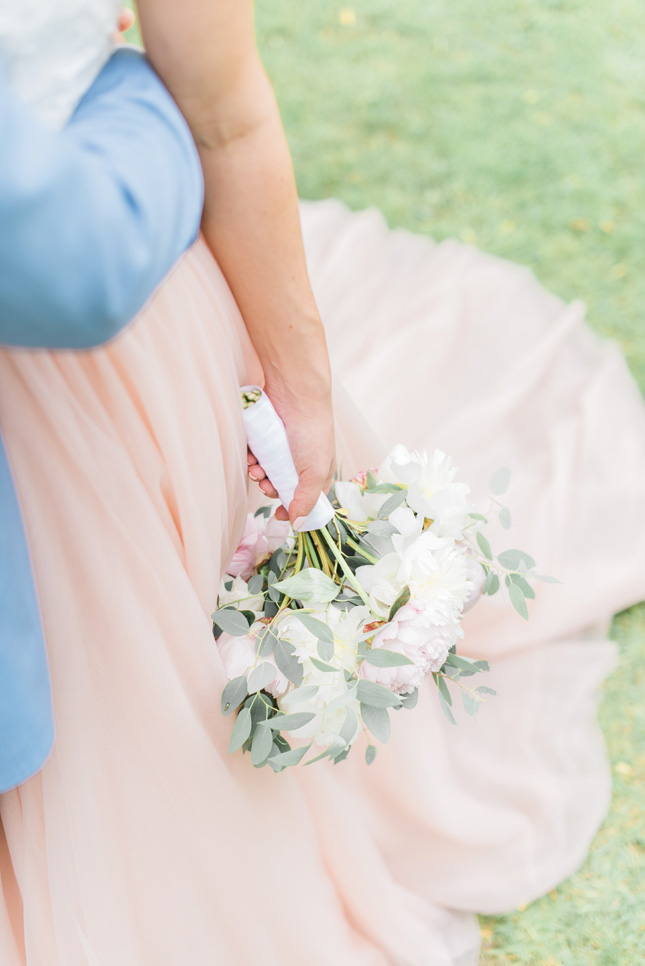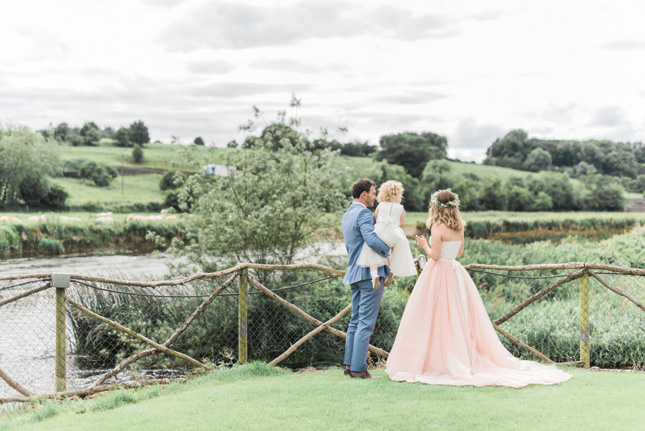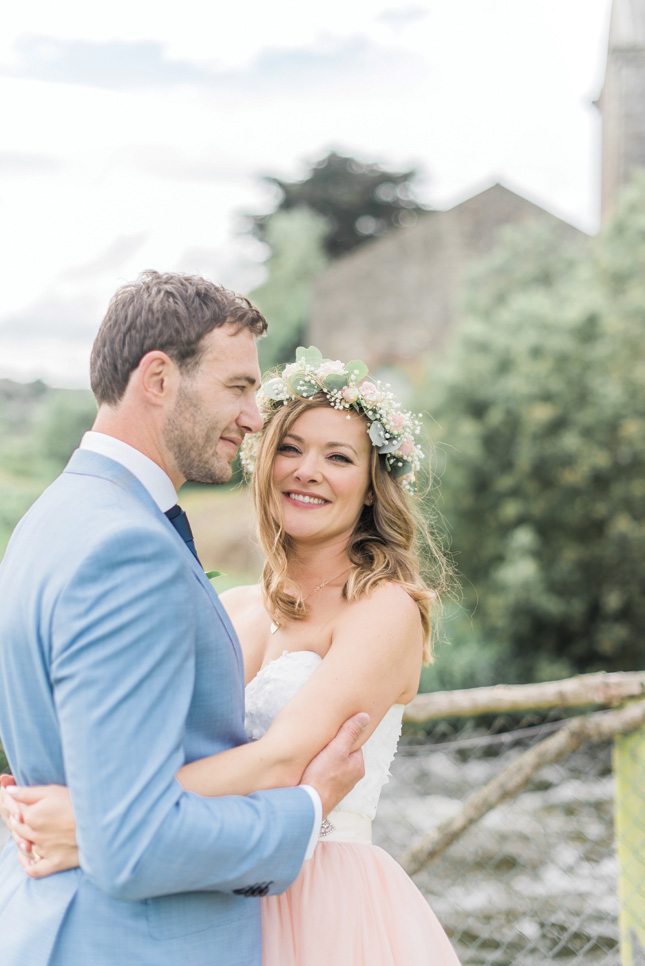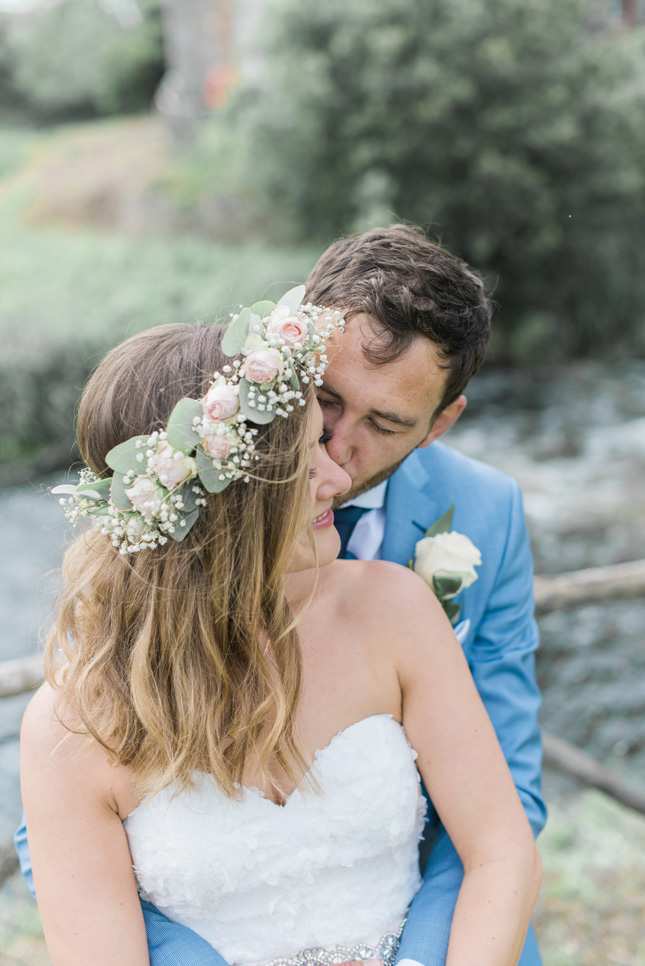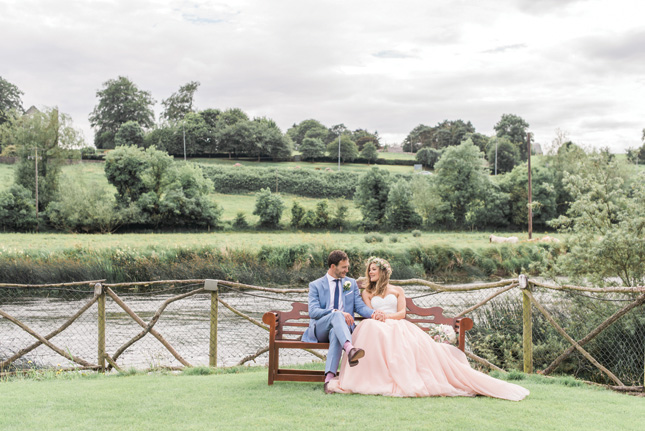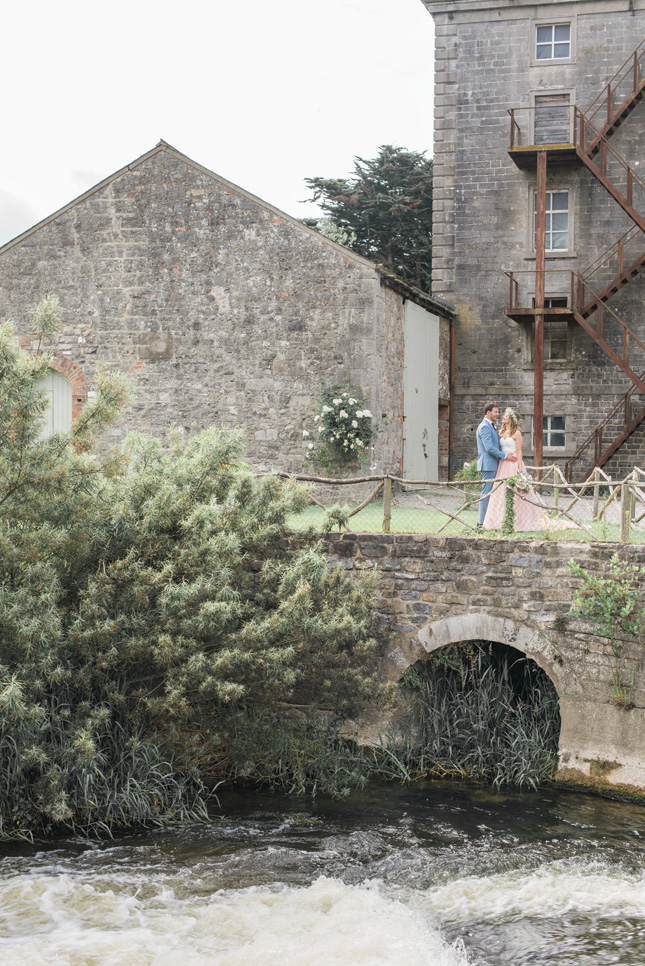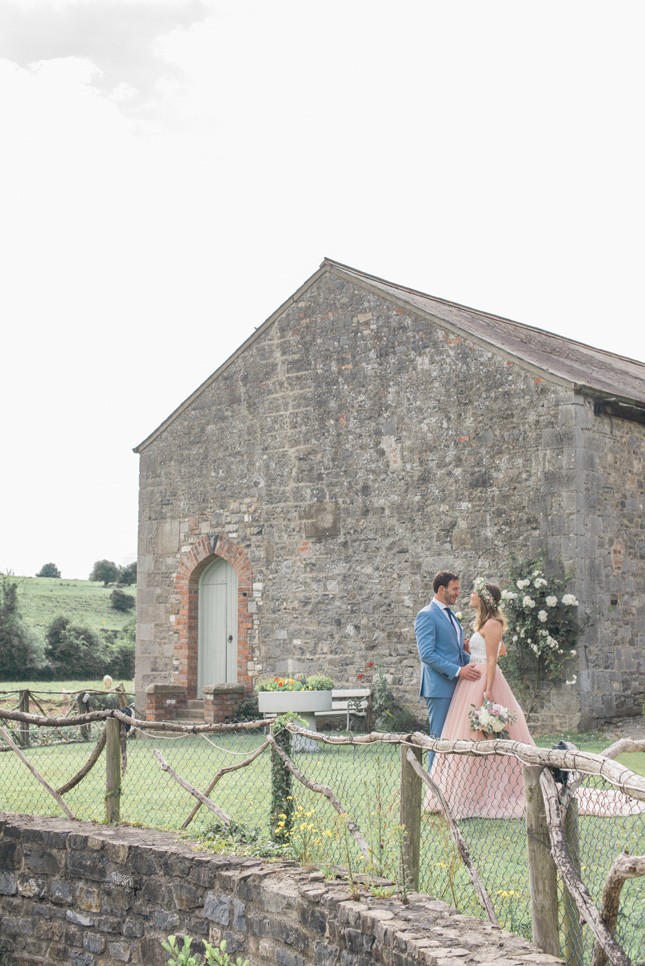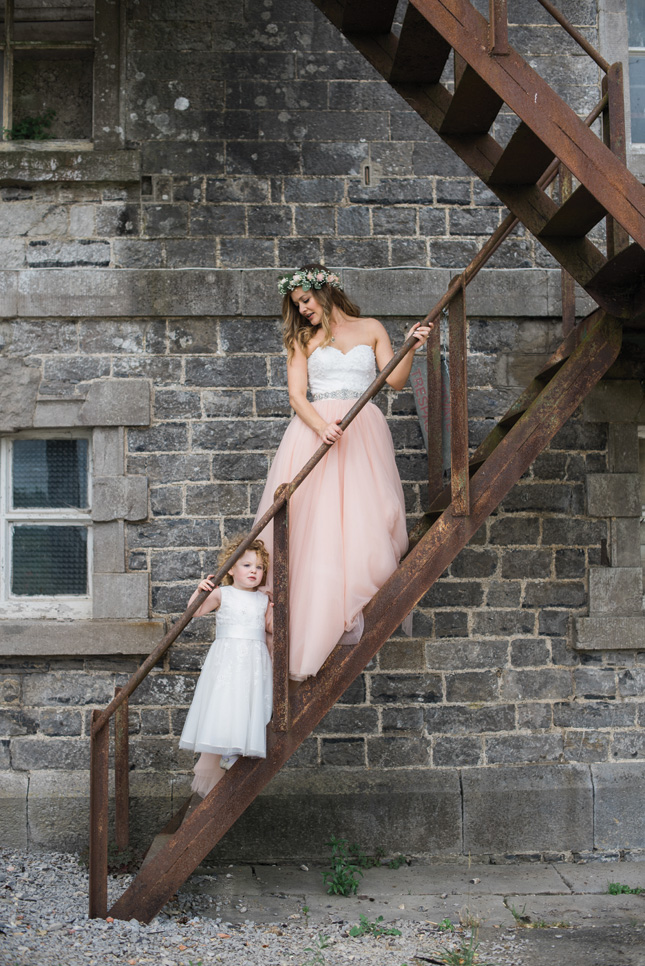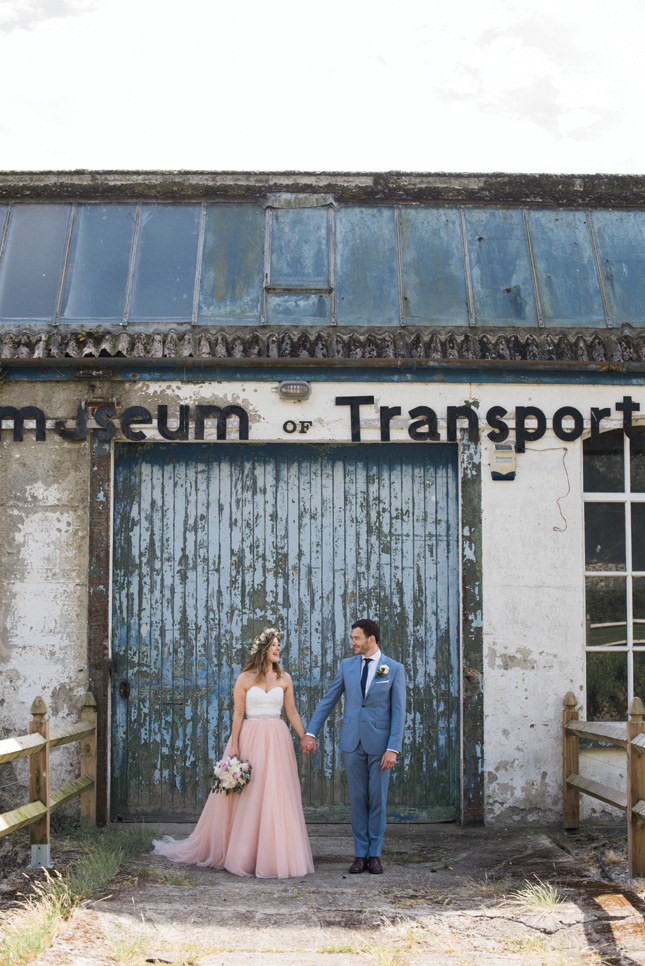 "Our first look was so, so special for us. To have a quiet moment together before the ceremony was great. Richard's face when he first saw me was amazing! I remember seeing how handsome he looked and just feeling so excited to marry him. We had a little chat and cuddle and then we were very eager to get to the wedding part and finally become husband and wife," recalls Aisling.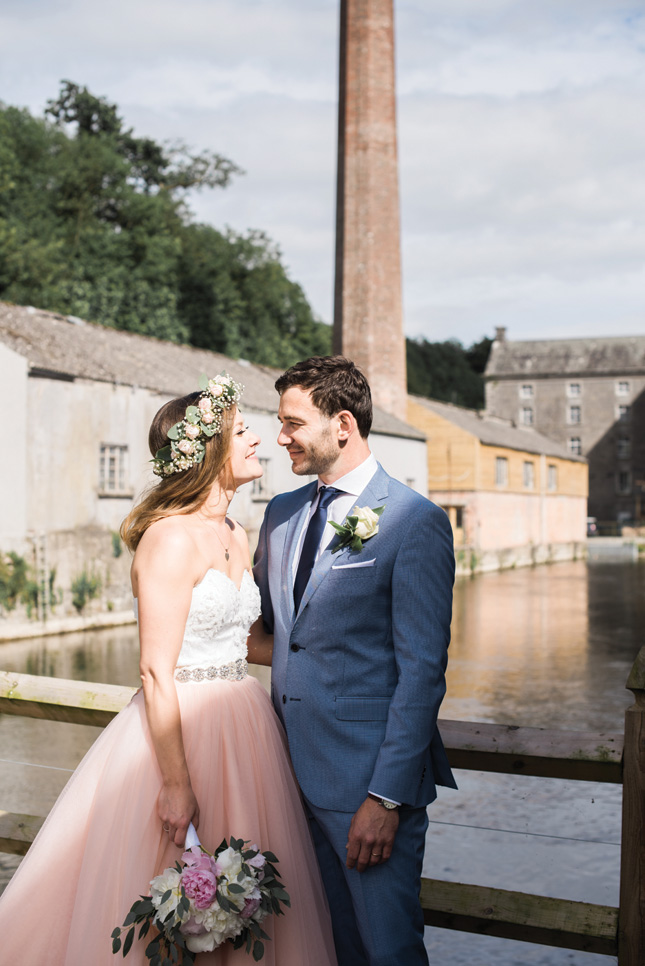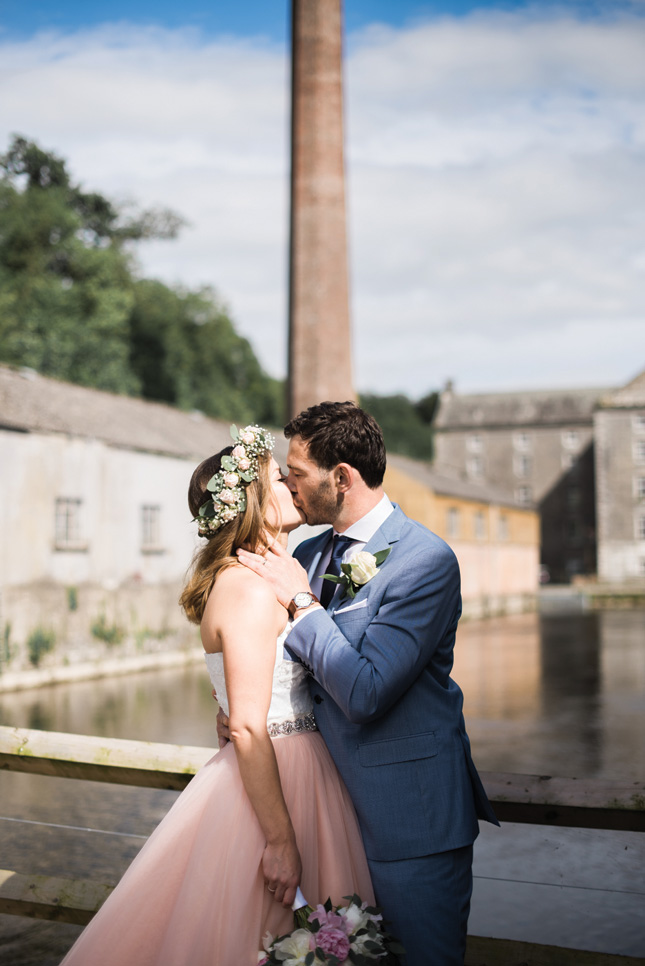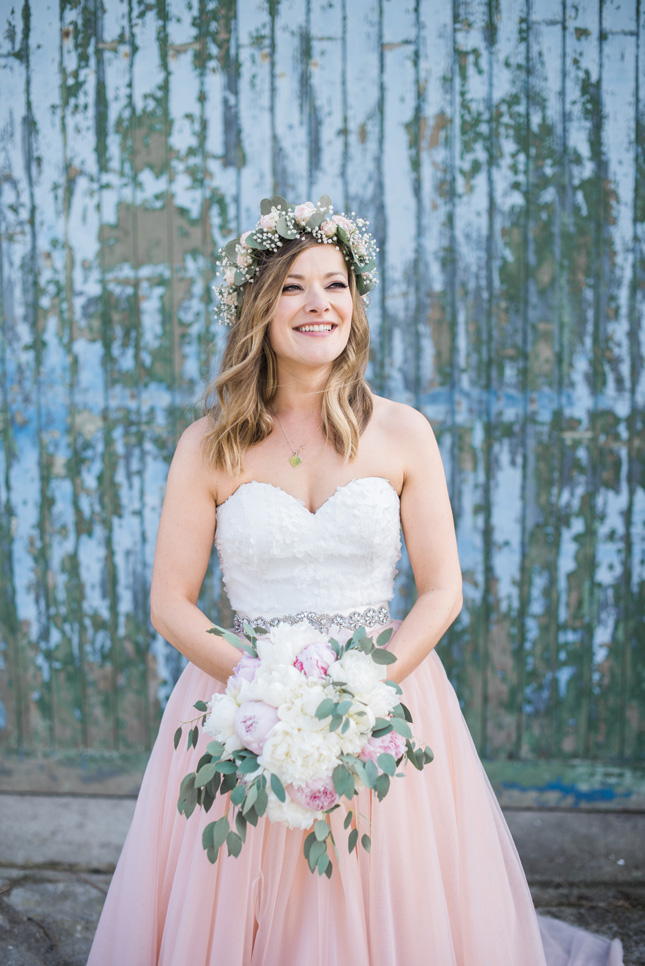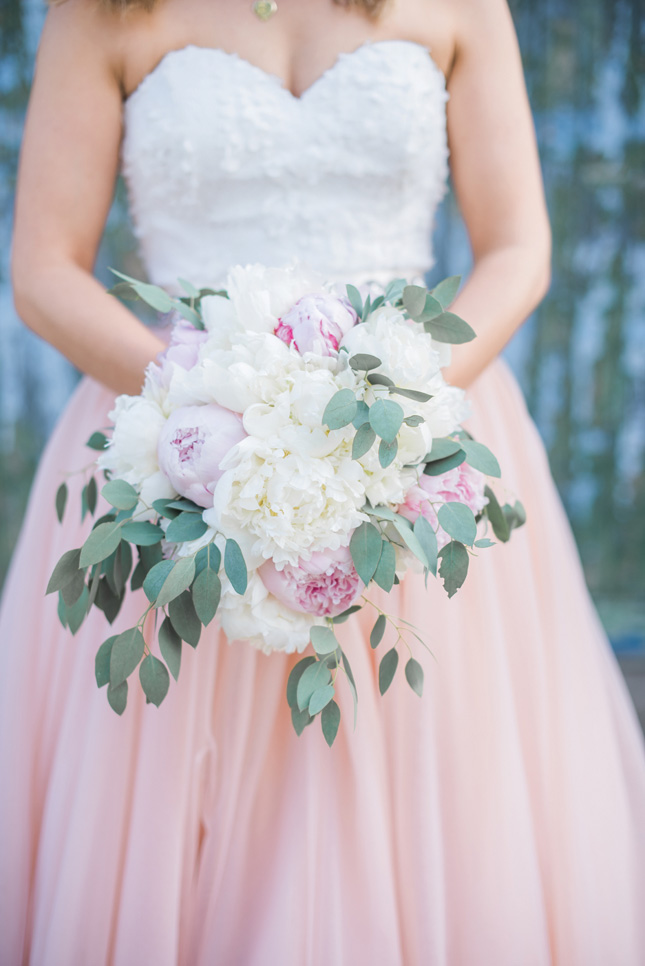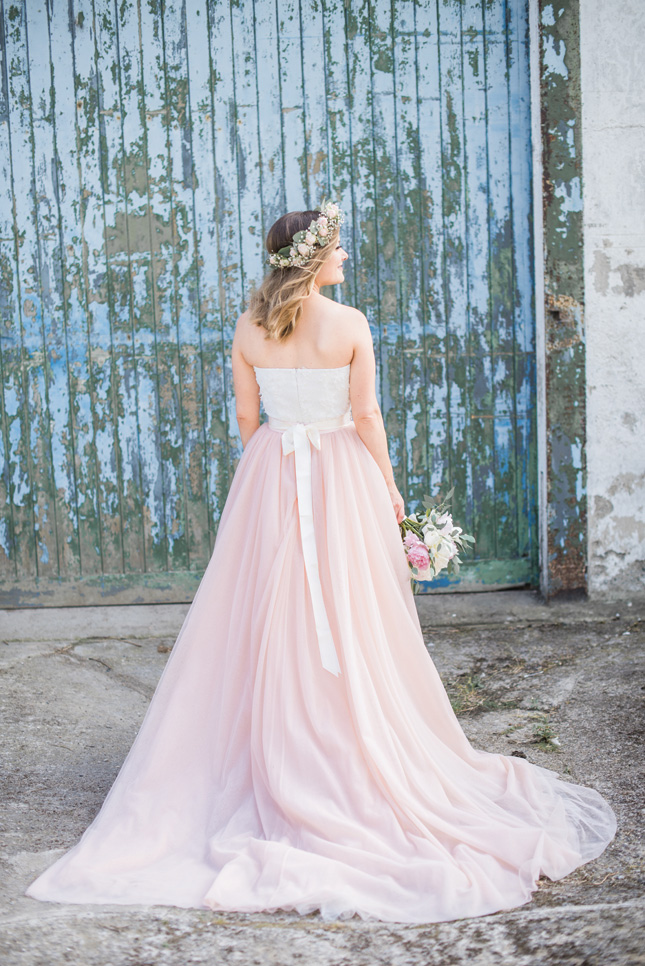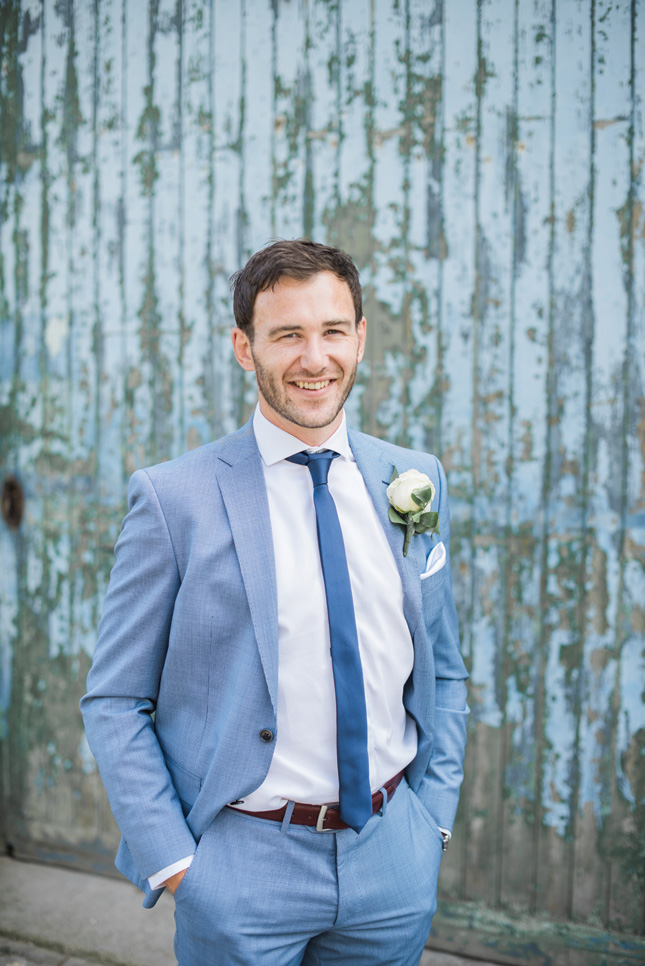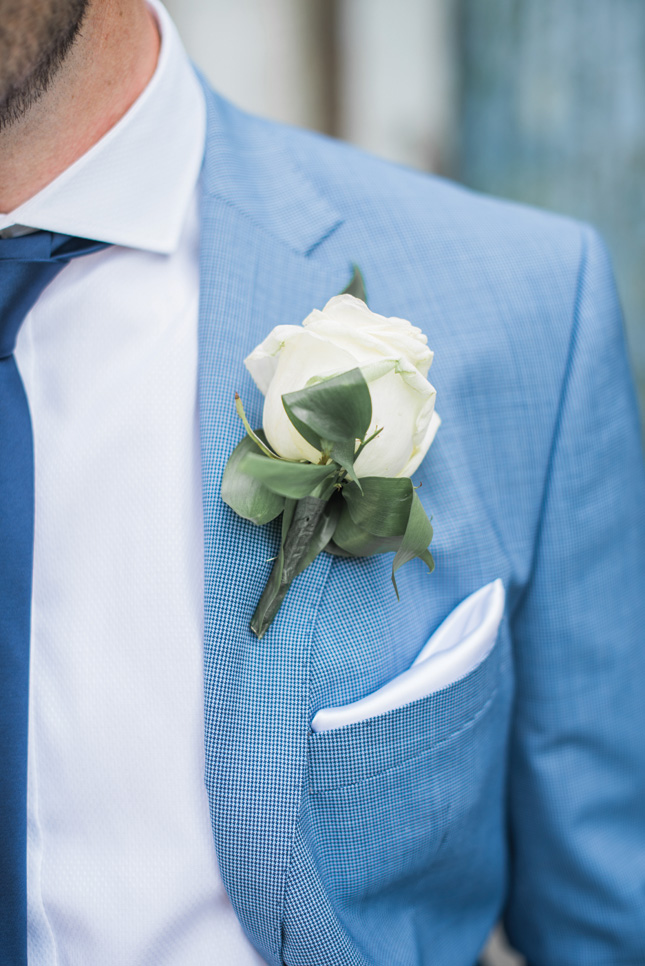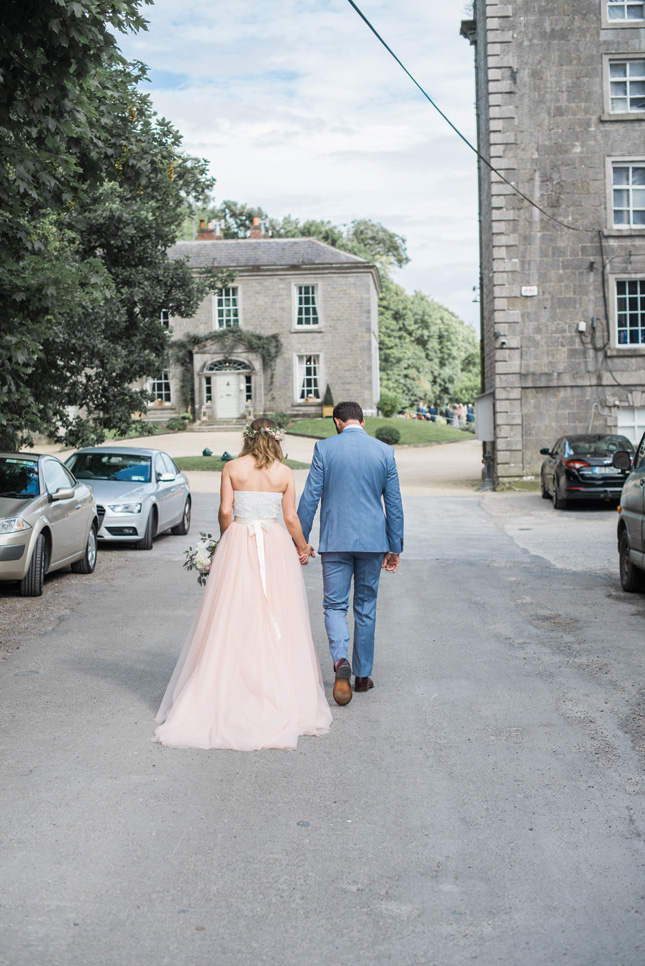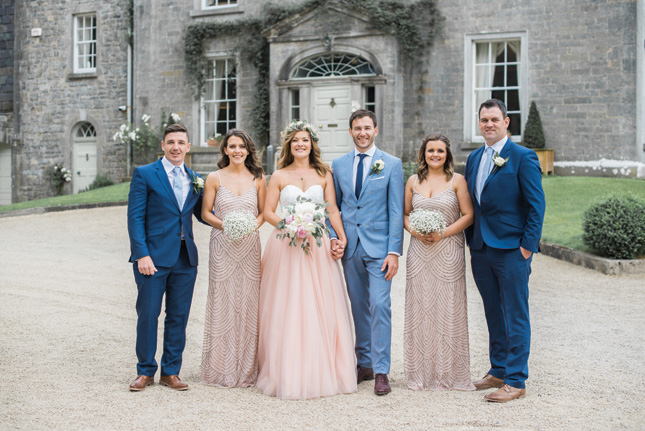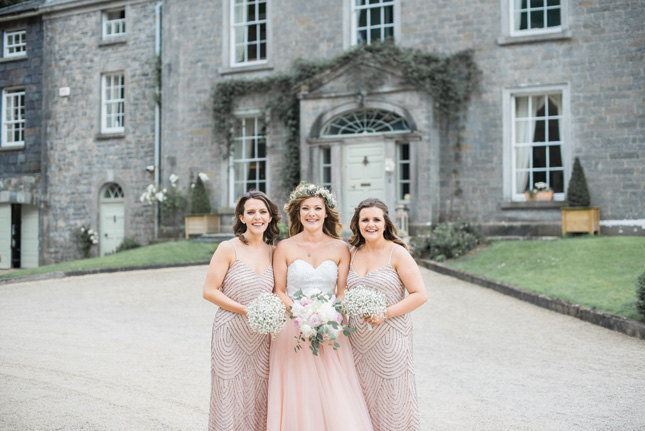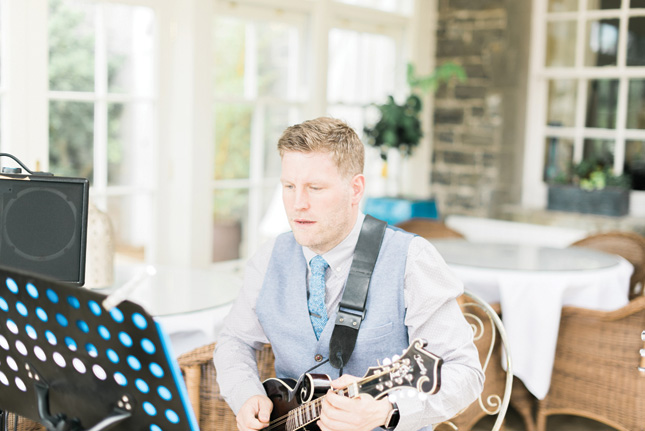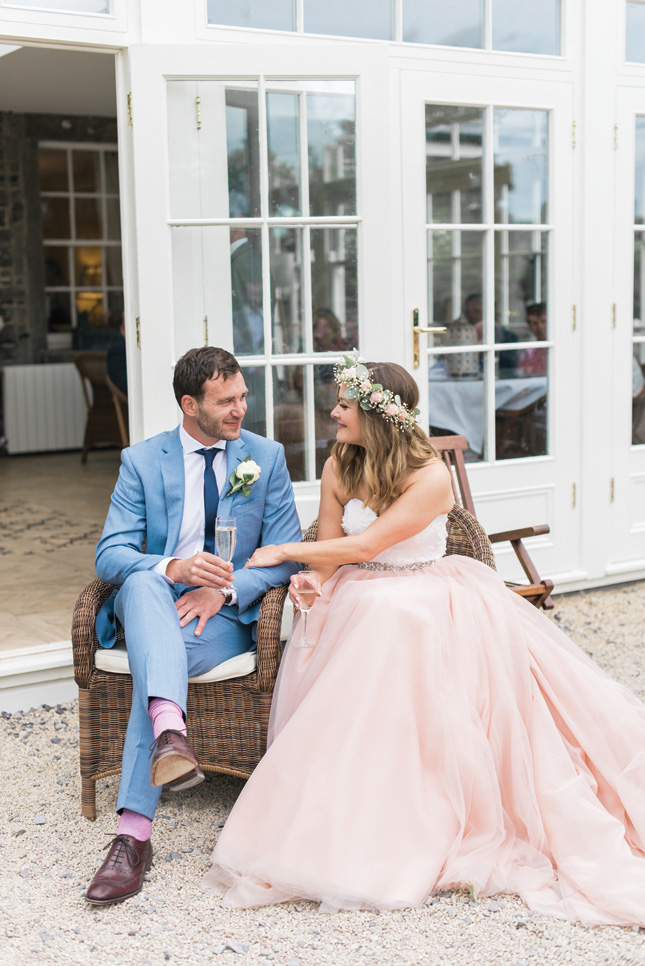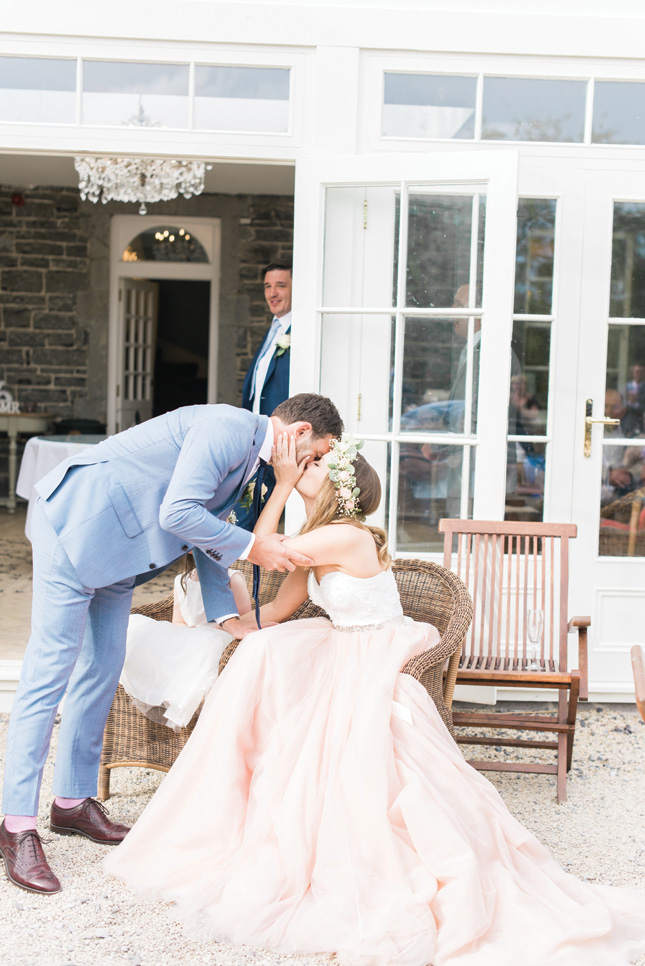 Would they change anything about the day? "Not everything went 100% as we had planned, but it didn't take anything away from the day. We had been very aware leading up to the wedding that there would likely be little hiccups and that we wouldn't let anything take away from the true meaning of our wedding day. Our advice to brides and grooms would be, don't sweat the small stuff!"