A Castle Leslie wedding was on the cards for Cróna and Joseph and what a beautiful day it was. Cróna wore a stunning bespoke dress that was a redesign of her aunt's wedding dress. It doubled as her 'something borrowed' – how sweet is that?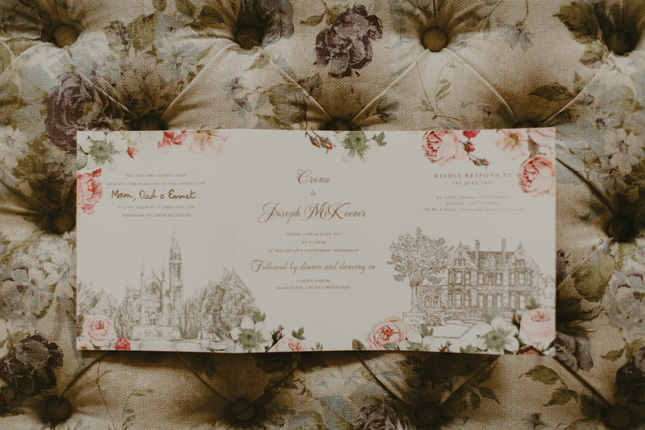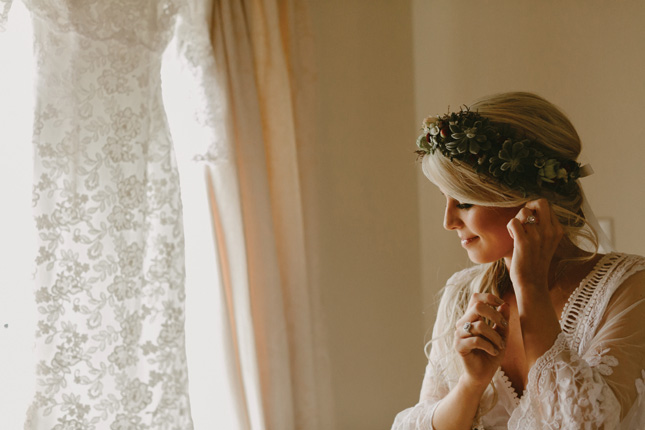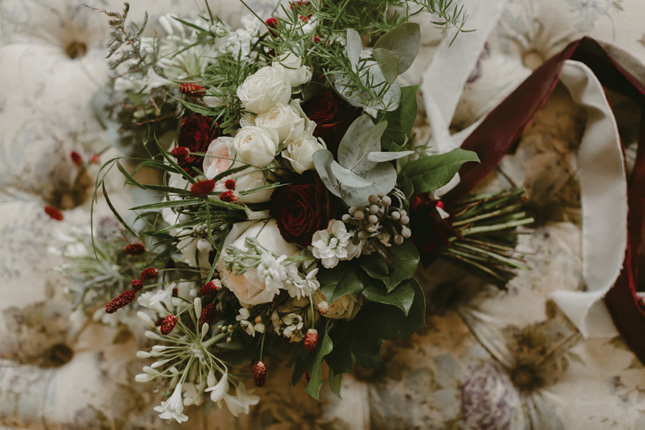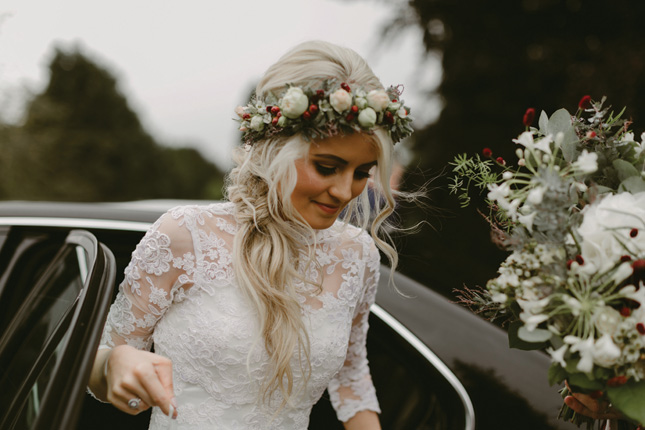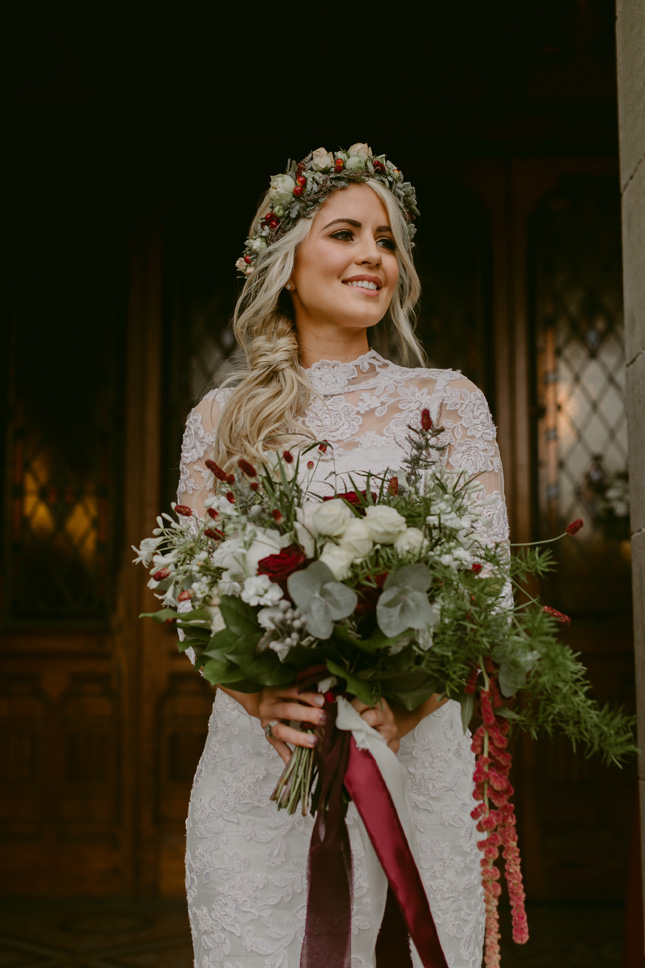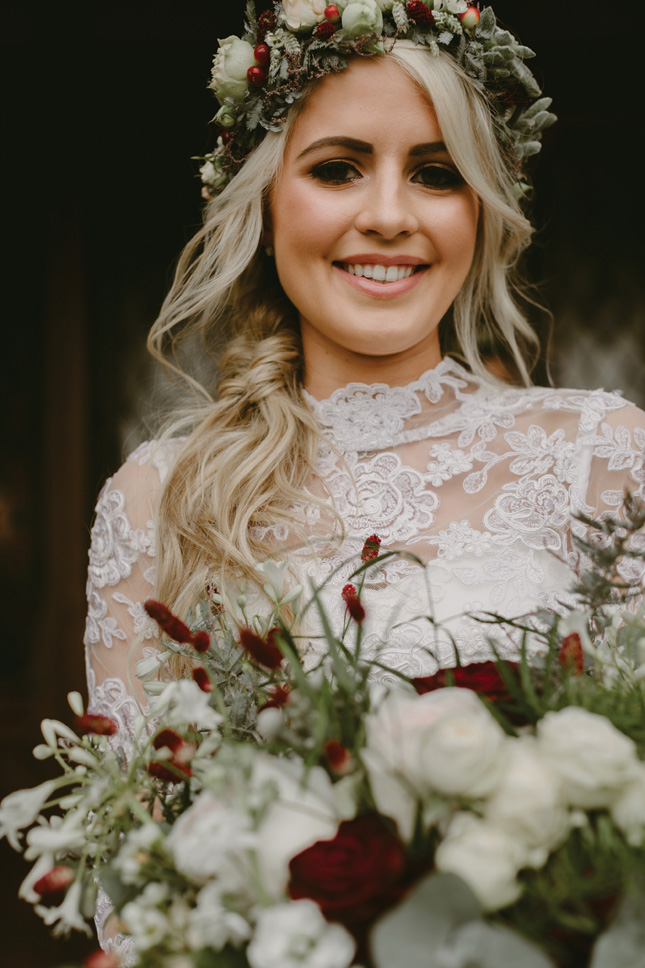 As Cróna and Joseph are both doctors, they met in a very busy A&E department. "From the very beginning, I could see he was a compassionate, sensitive and caring man. It wasn't long before Joe plucked up the courage and asked me on a date. Even after arriving to the date 20 minutes late, it wasn't long before sparks flew and we've been inseparable since," laughs Cróna.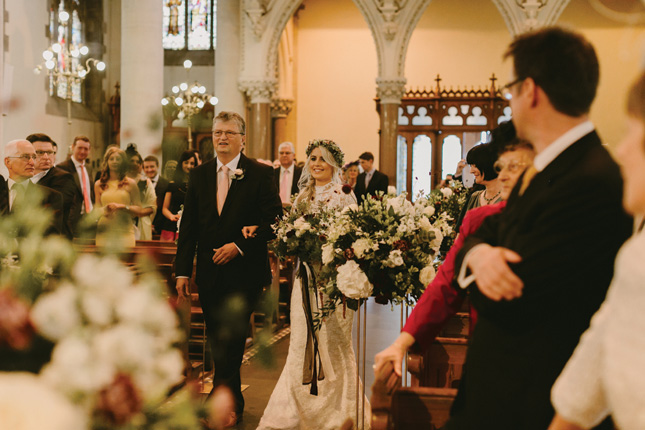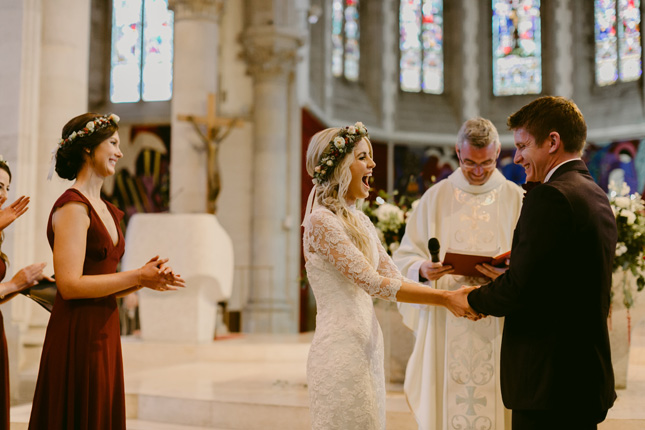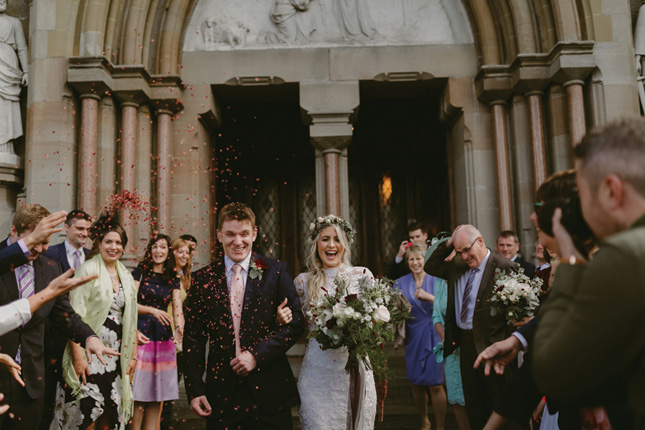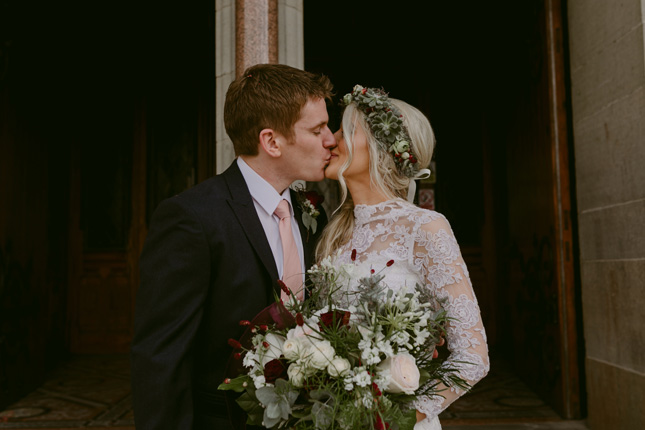 After 18 months together, Joe surprised Cróna with a trip to Rome, even though they were in the midst of renovating a house. "I eventually agreed – what girl could resist a shopping trip to Rome with plenty of awesome food involved?" she laughs. "One of the mornings we decided to go to see the Borghese Gardens. Joe was frantically looking for the lake and when we eventually made it to (the now crowded) lake, he suddenly seemed uninterested. So, we went to the edge of it, which overlooked the city of Rome. When I went to turn around, Joe was down on one knee. He took my words and my breath away! I eventually said yes after exclaiming 'is that for me?' about 10 times," Cróna continues.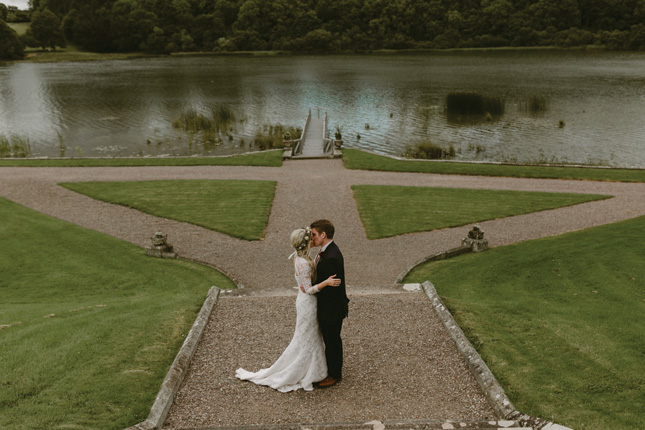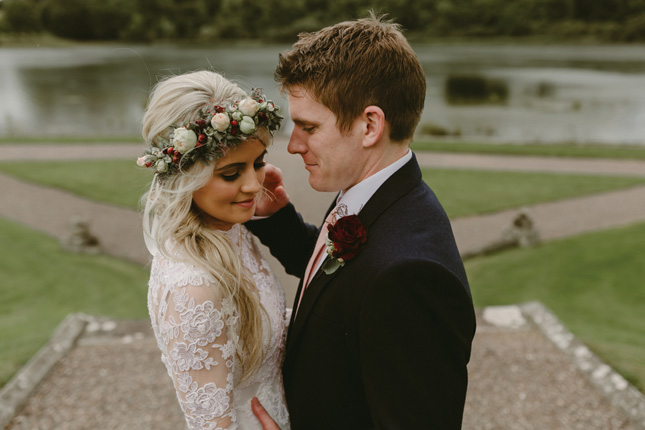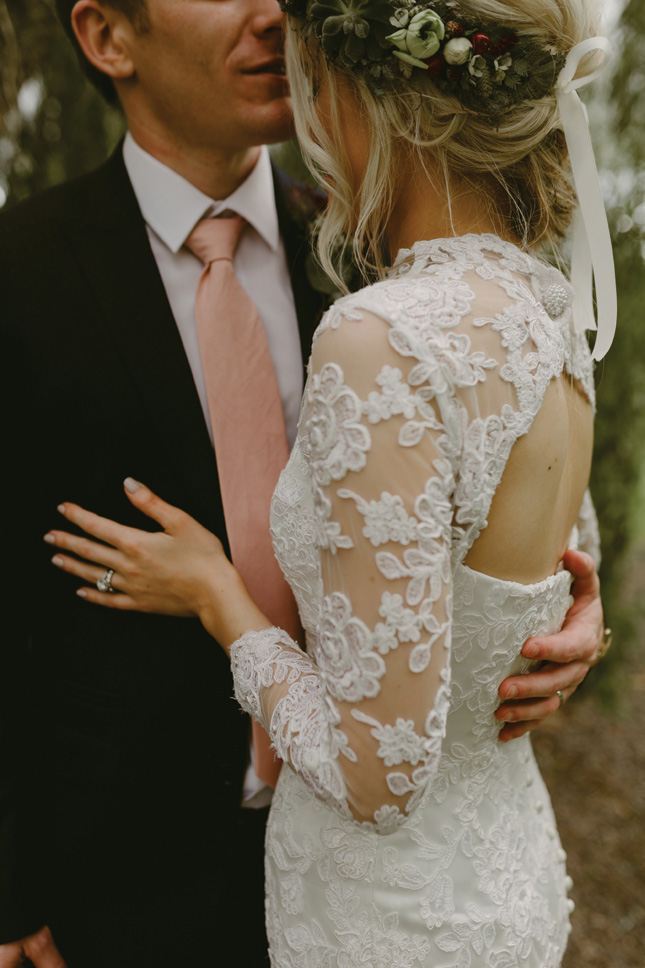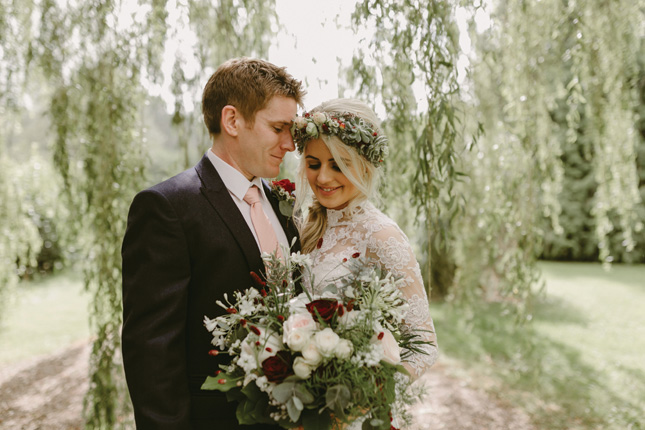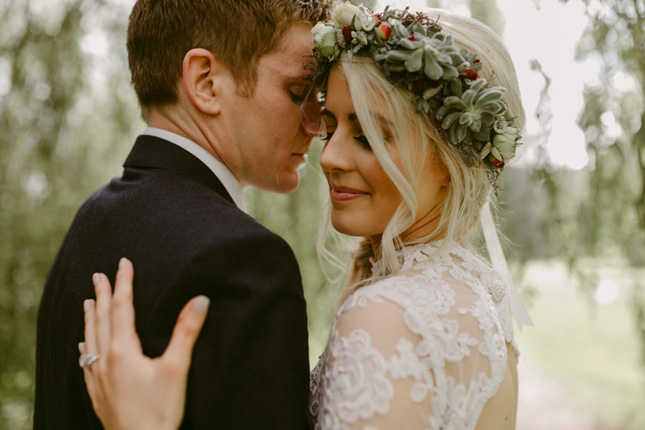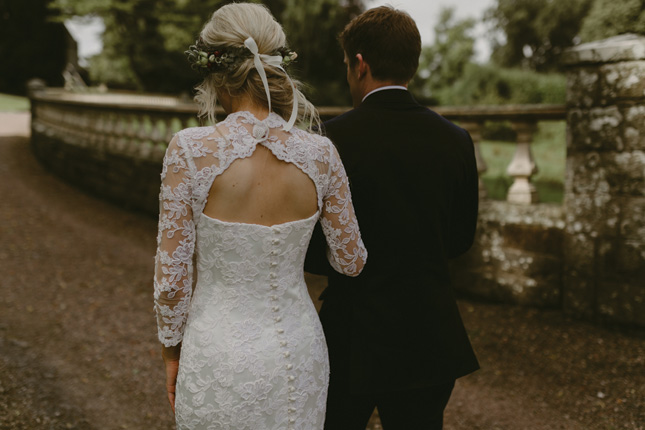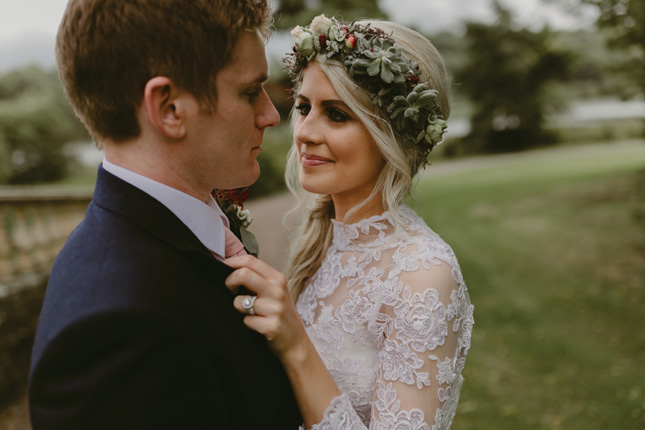 When asked about their dream venue, Cróna could only think of one; Castle Leslie. "With my Mum and I being the compulsive family members, we phoned the lovely Roisin at Castle Leslie when I got back from Rome. With only one summer weekend date left, it was booked. I couldn't imagine a more fairytale setting and one so close to my heart, only a couple of miles from my family home," Cróna says.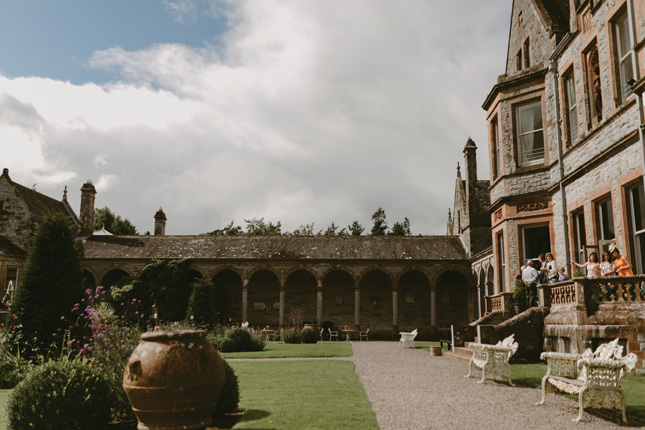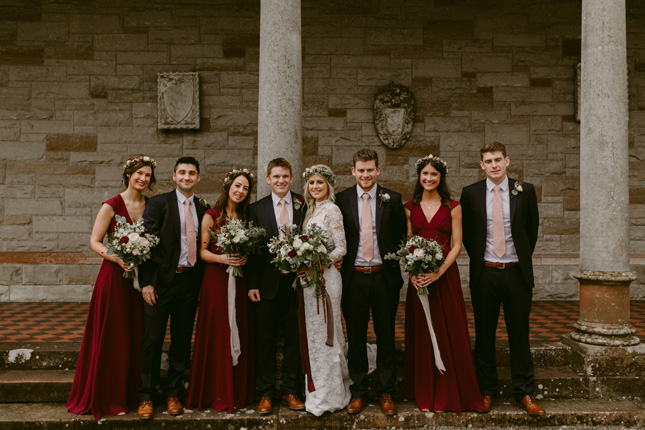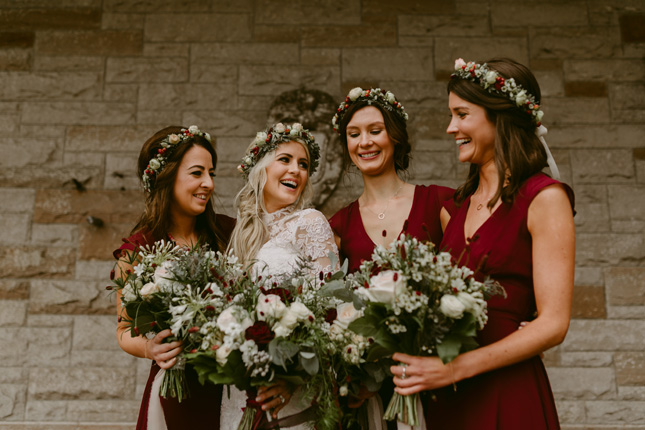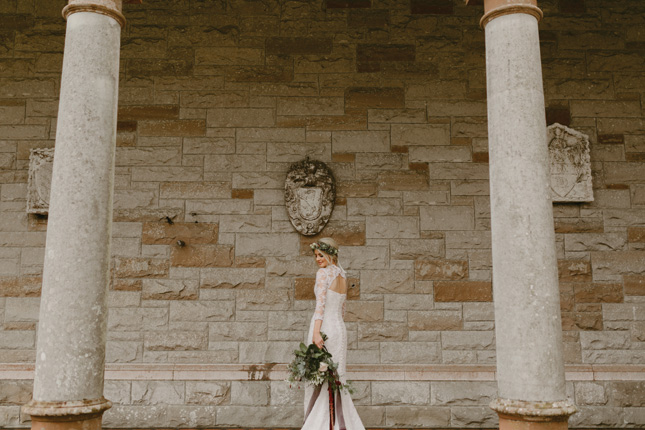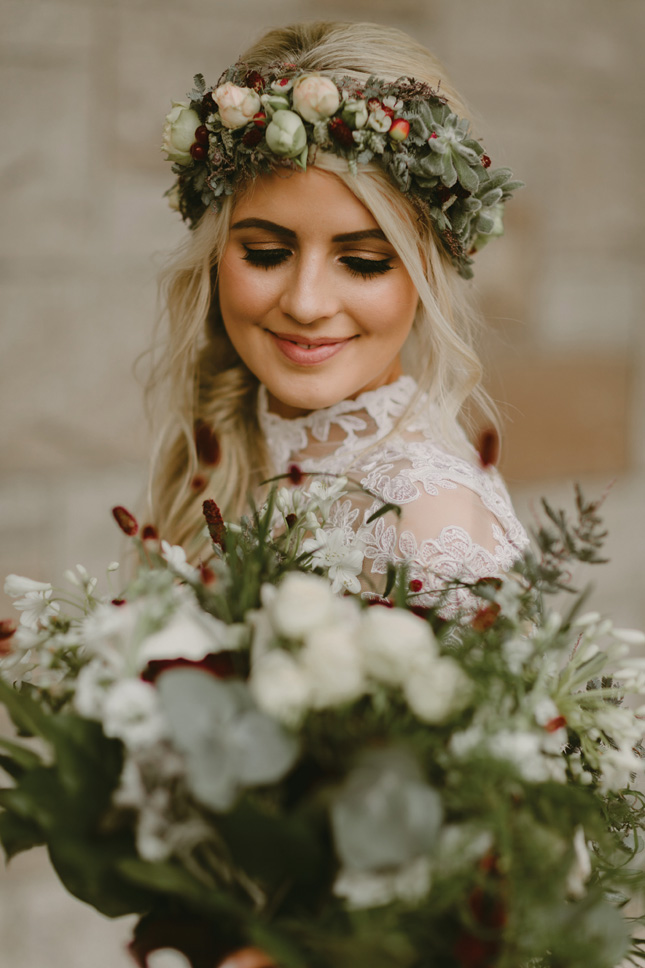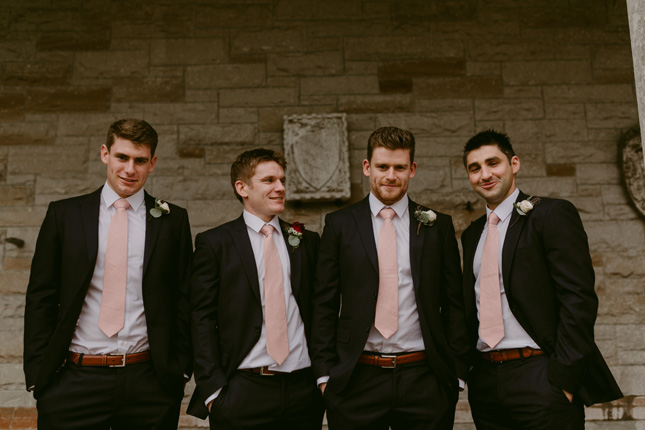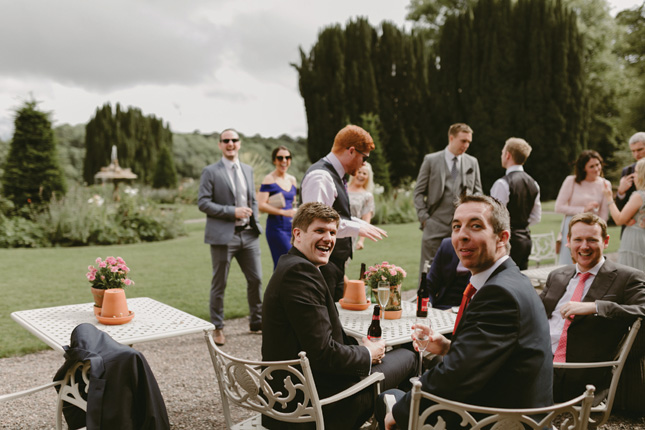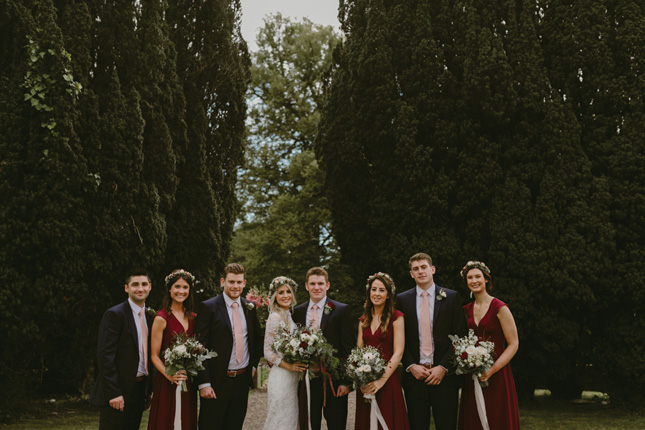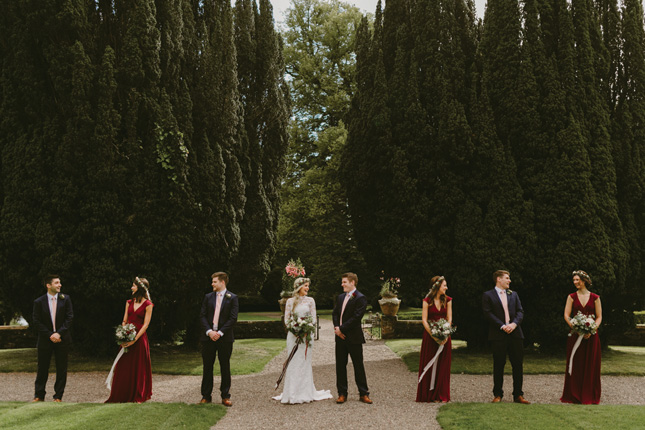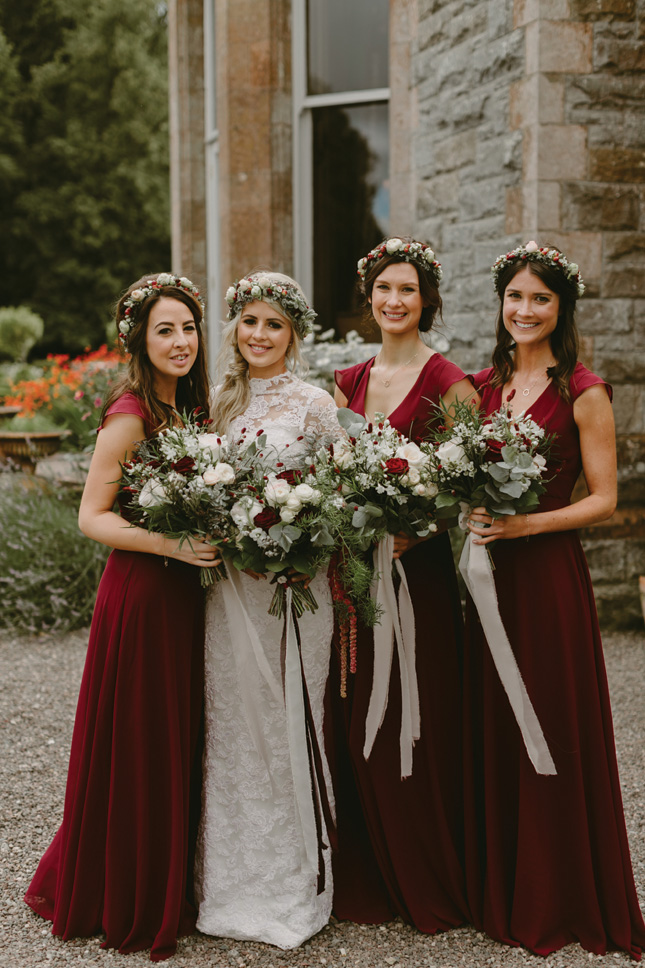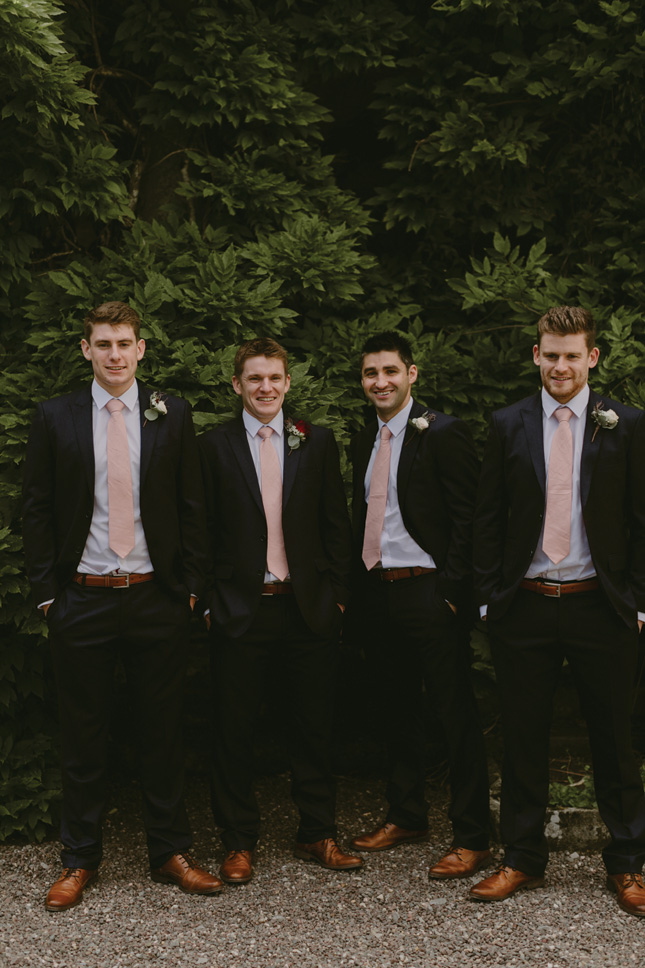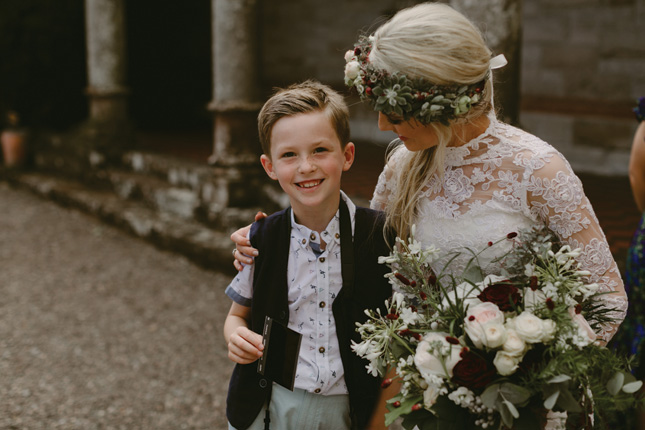 The day couldn't have gone any better for the couple and Cróna's favourite memory was walking into the cathedral. "I couldn't believe I was about to walk up the aisle and become a wife! We were met by stunning flowers everywhere – this was exactly what I had dreamed of. Flowers were so important to me and I did a lot of looking to find the right person, and I wasn't disappointed with The Flower Room Belfast."