A Step House Hotel wedding was the dream for Tríona and Paul who got married last summer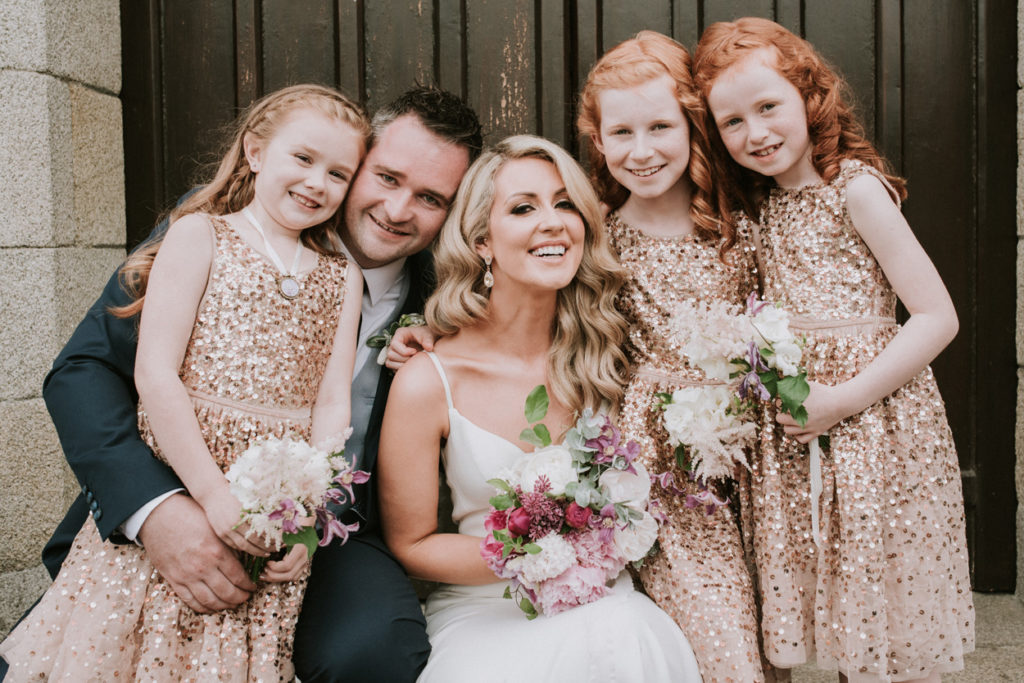 Tríona and Paul met when she was living with his cousin. "I lived and worked with Paul's cousin Elaine, and during one of our many house parties, she invited some of her cousins and that was the beginning of our story. Elaine has a lot to answer for," she laughs.
There was a family connection when the proposal rolled around. They were on holiday to Portland to see Paul's brother and family, and the pair took some time to hike to Wahclella Falls. "Just when we reached the waterfall, I turned around to see Paul on bended knee. Fortunately enough we have amazing photos taken by my now sister-in-law Jessica of the proposal."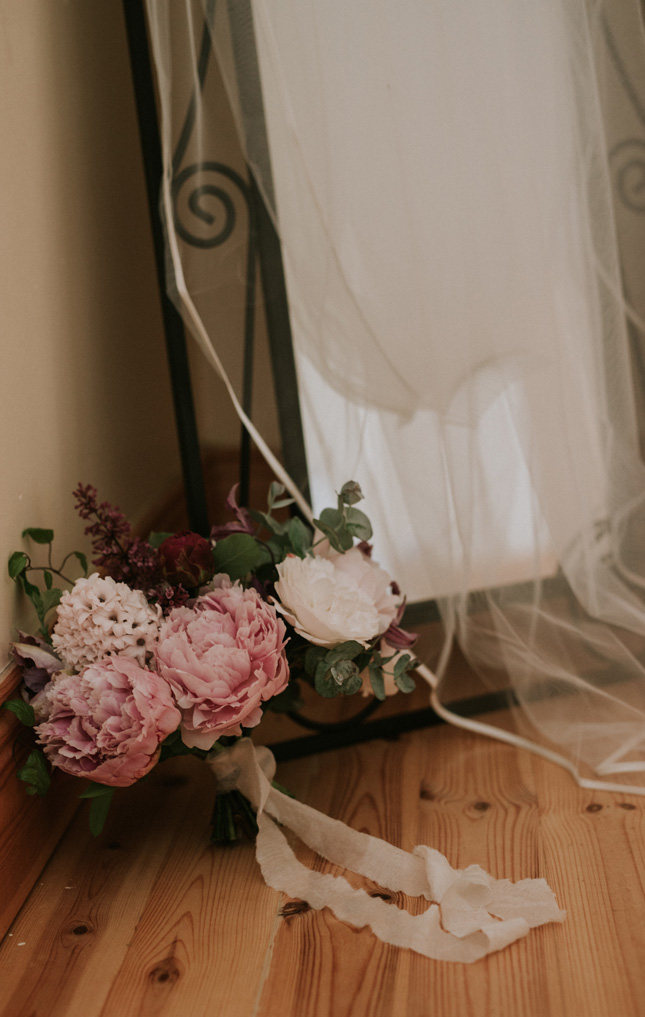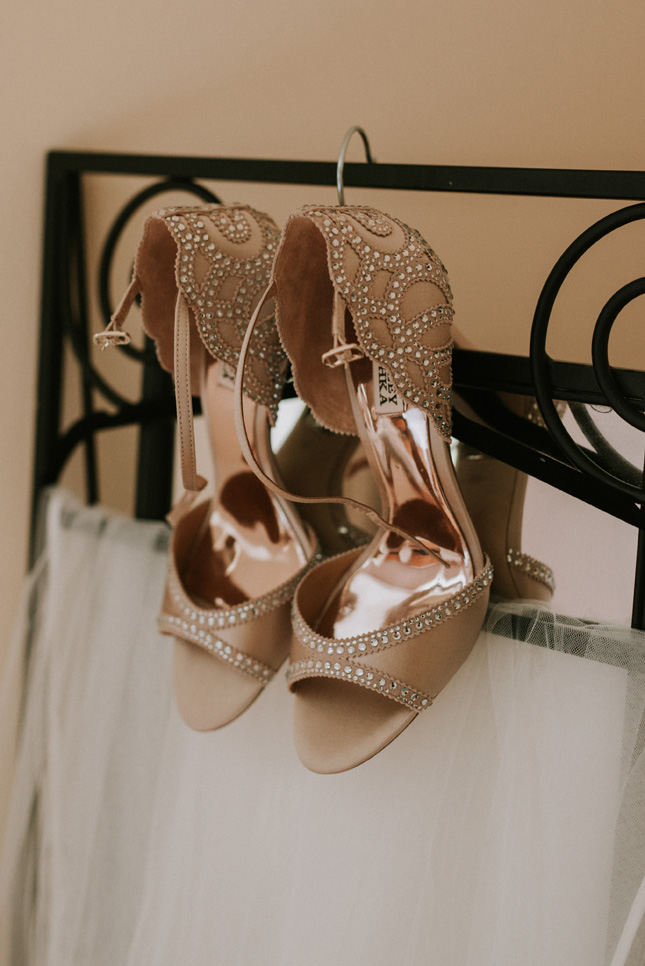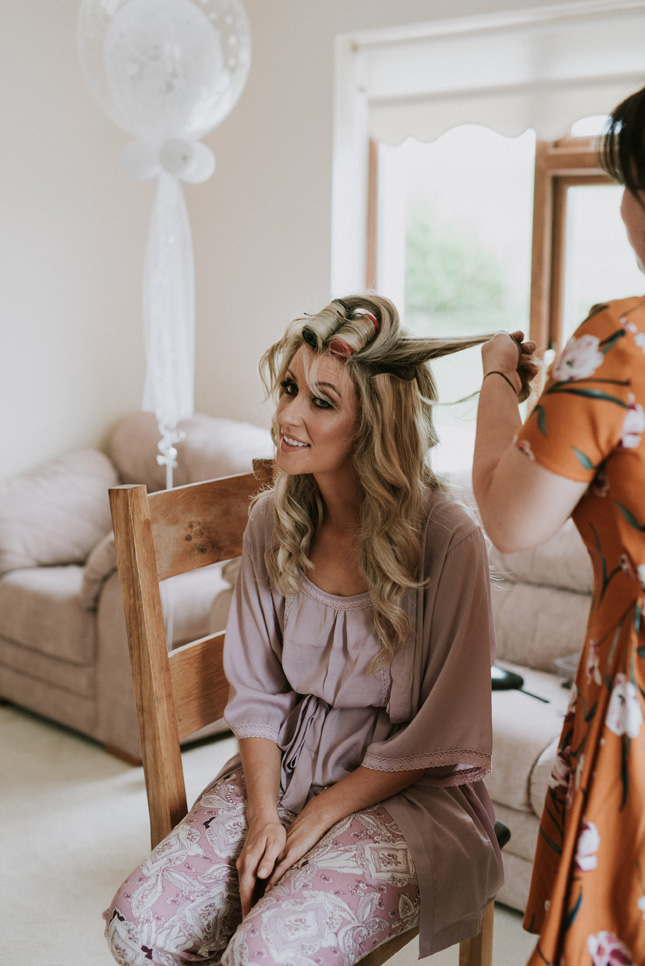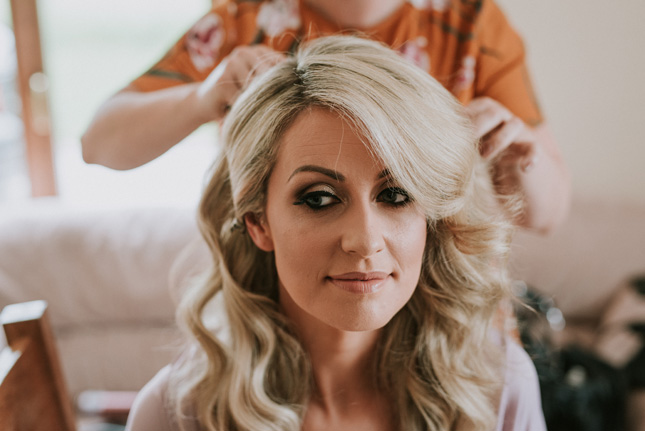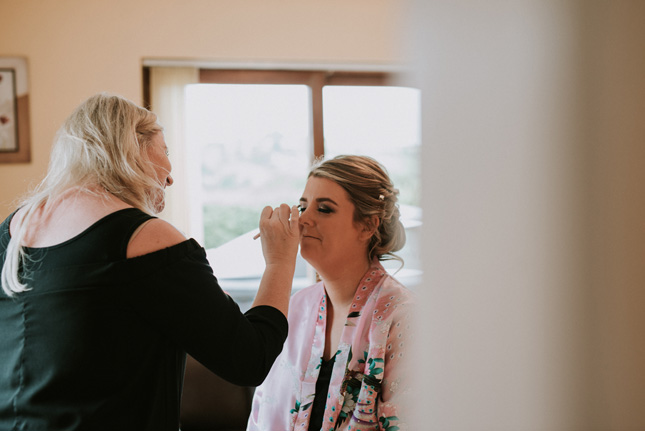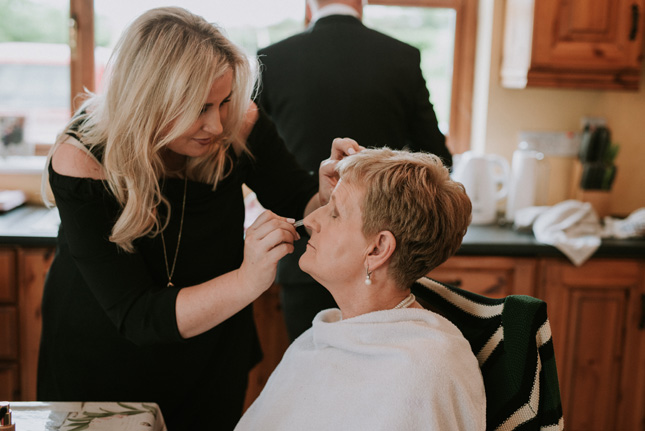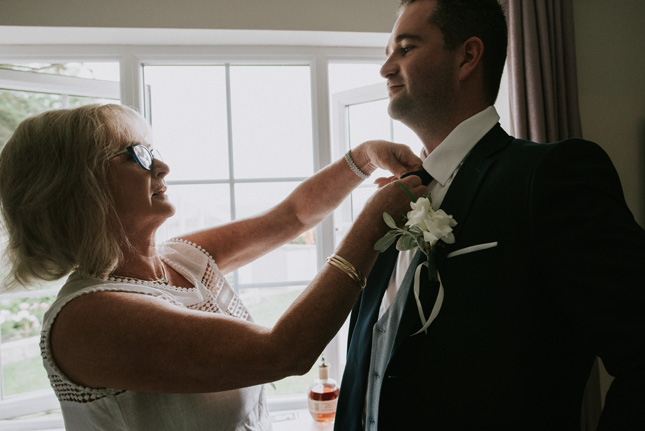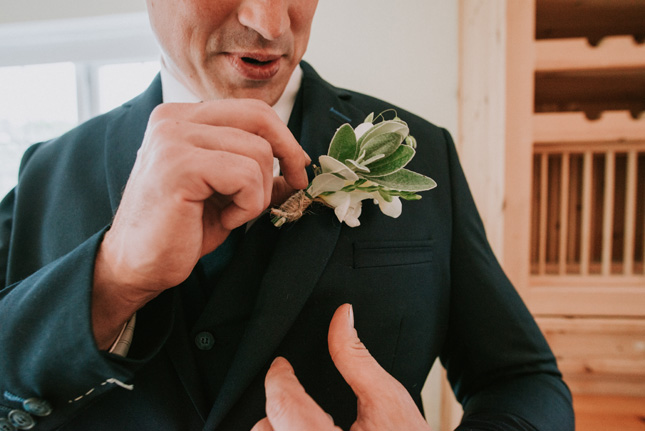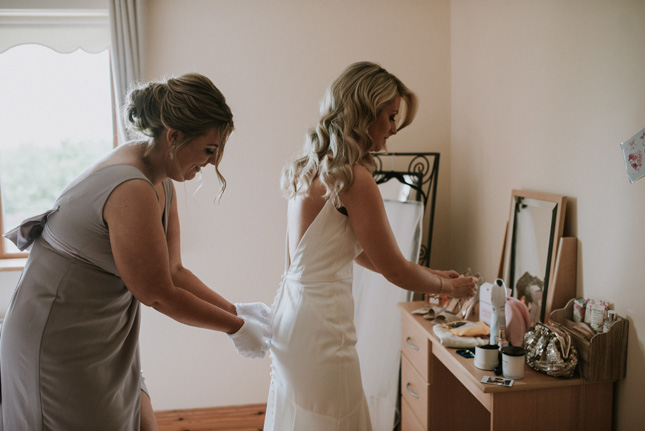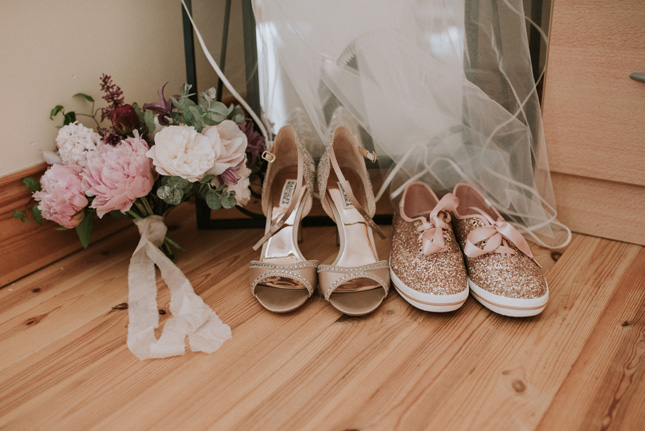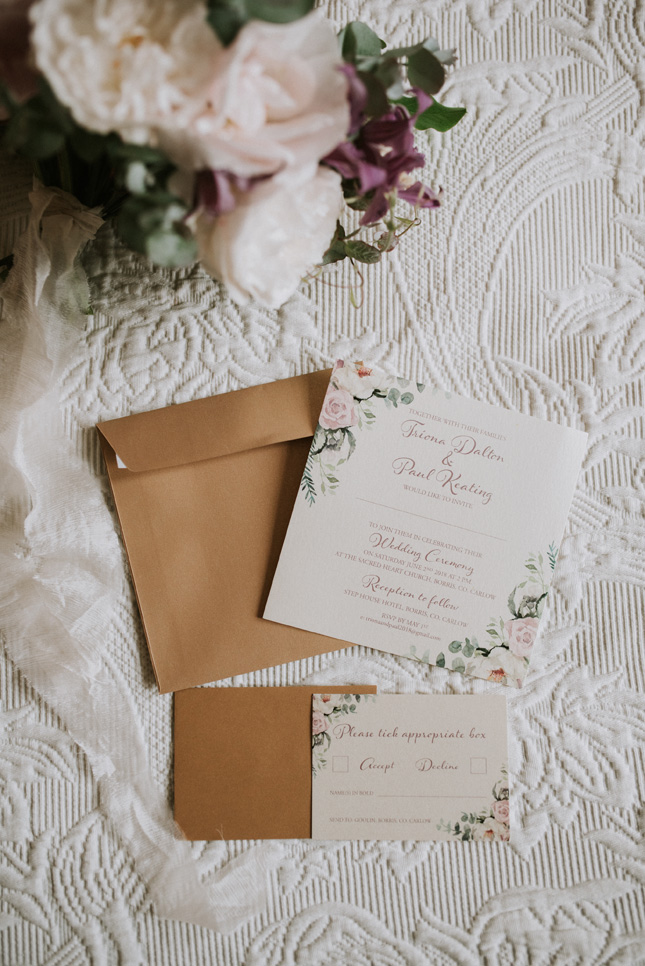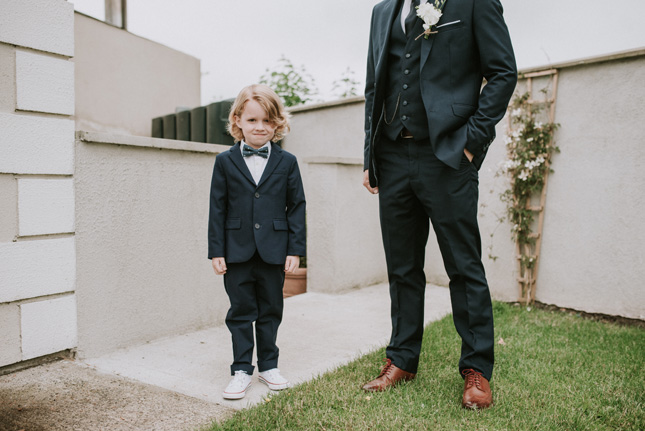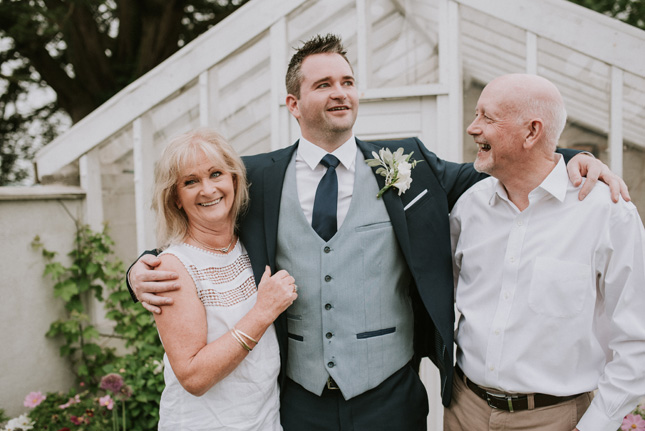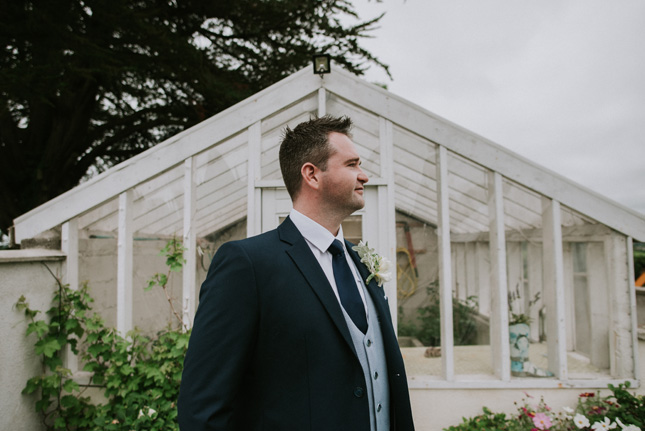 They looked at four wedding venues before deciding a Step House Hotel wedding was the dream for them. "We both loved the style of the venue and its reputation for great food was a big plus. It was also very local to me, and it suited us completely as we wanted a very relaxed wedding day," says Tríona.
They got straight to planning - no messing about for this pair! "We were in the middle of a move to the Middle East and didn't know how much time we would have at home to look at venues and suppliers. We both knew we wanted a summer wedding and once we had seen a couple of venues we realised that the Step House had everything that we wanted. Once the big things were booked, like the venue, photographer and band etc, everything else just fell into place."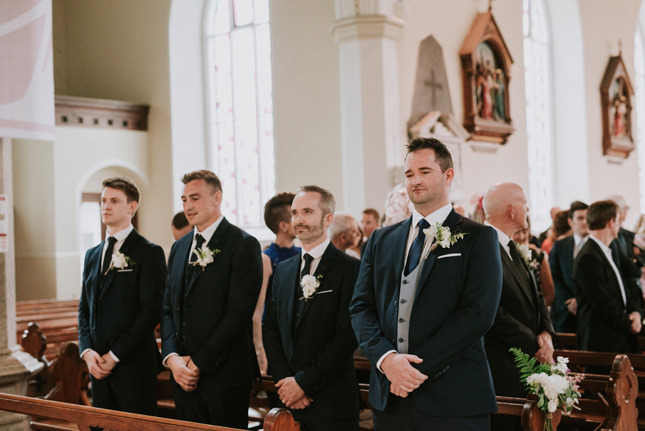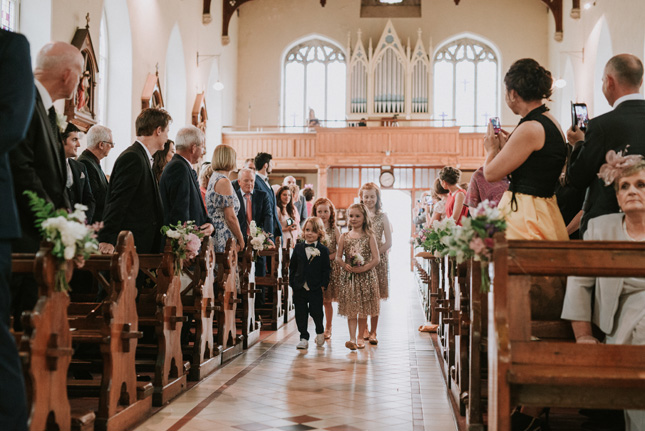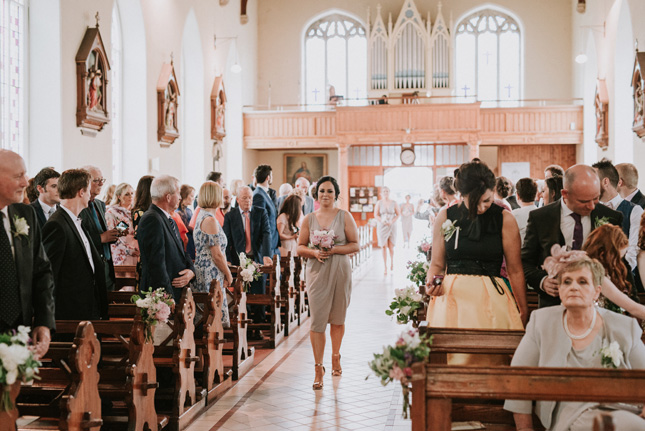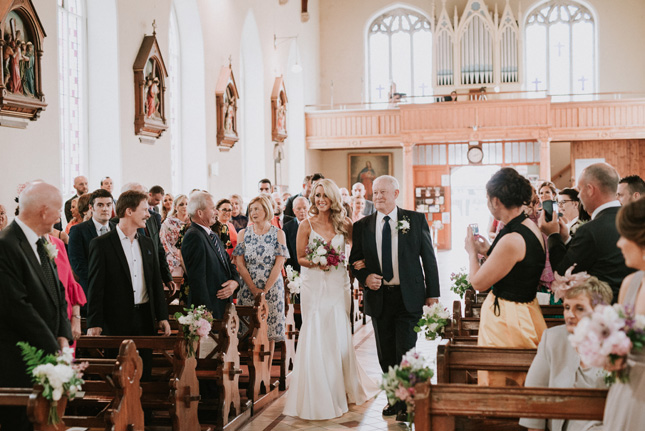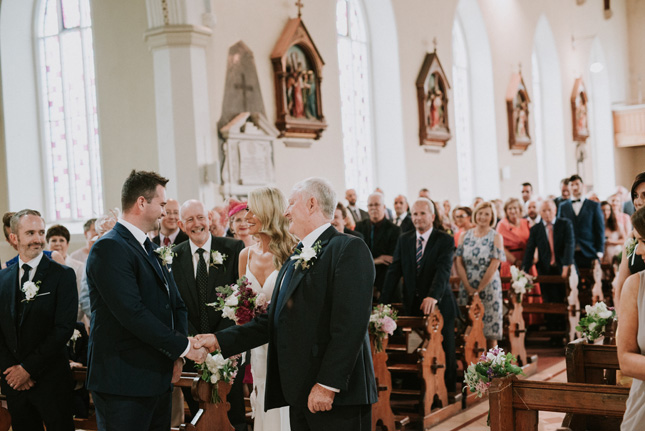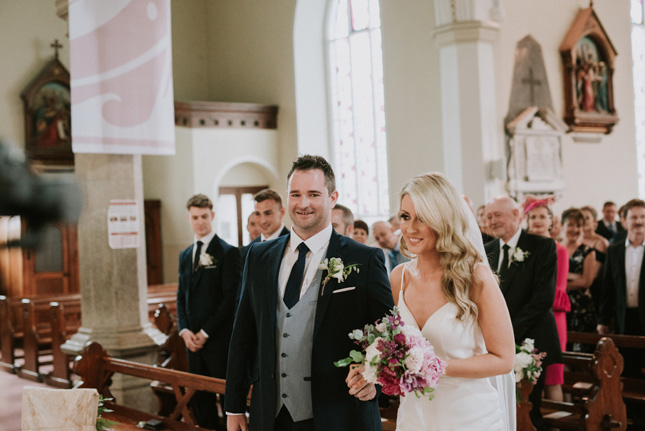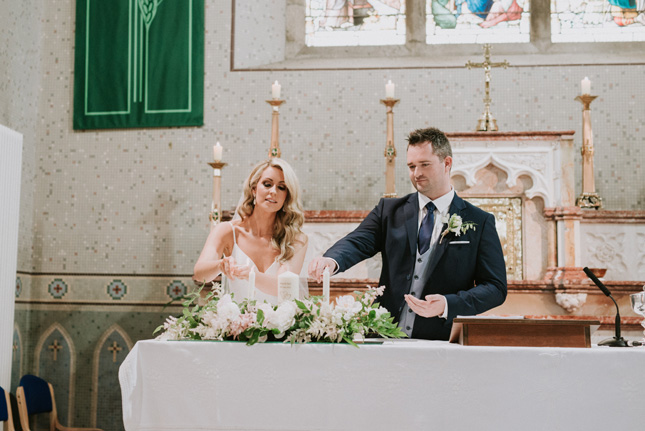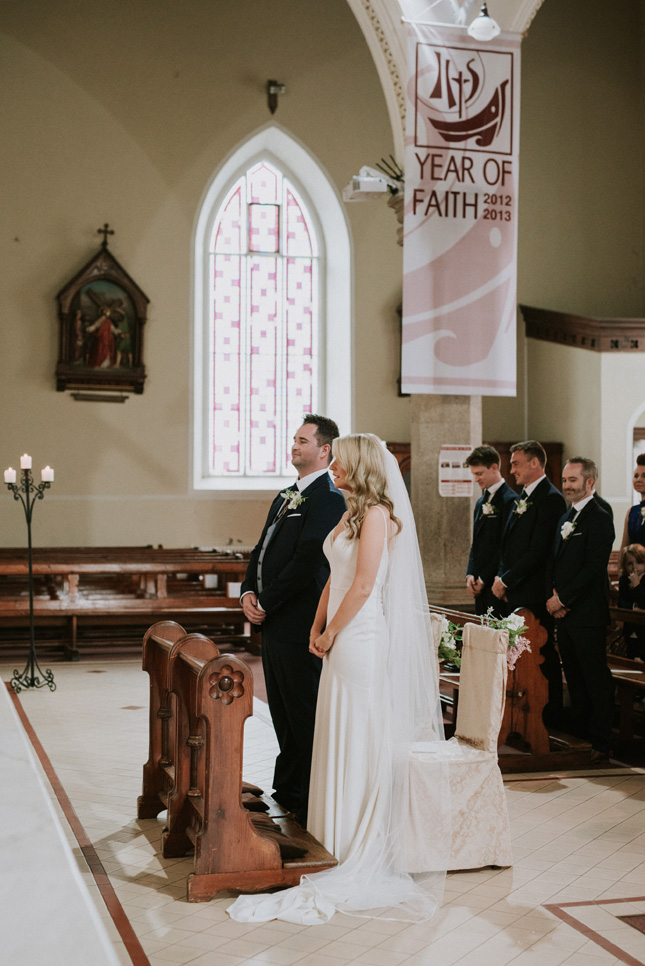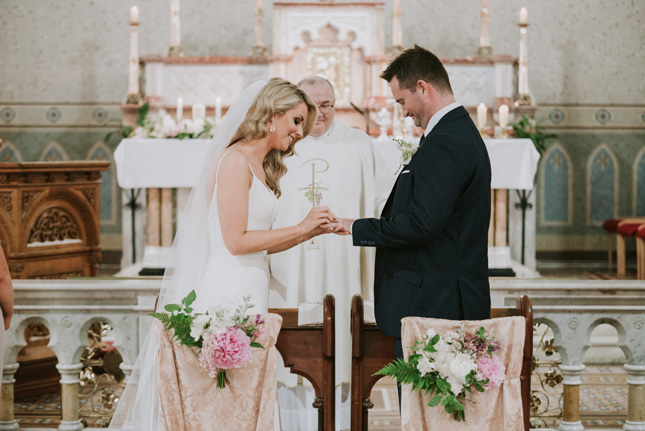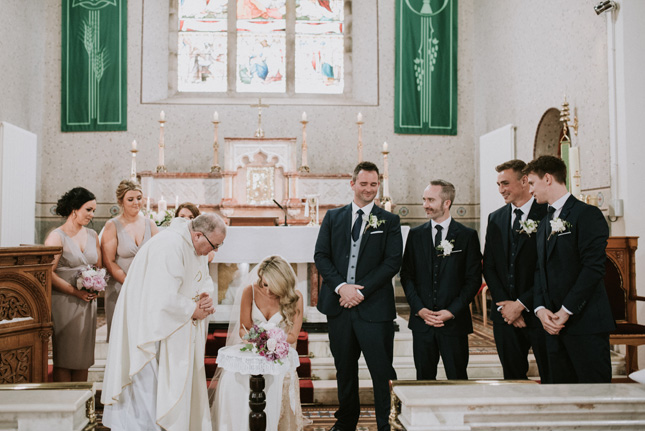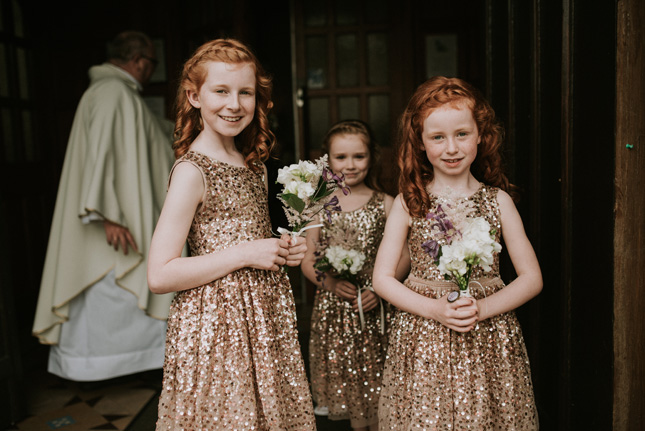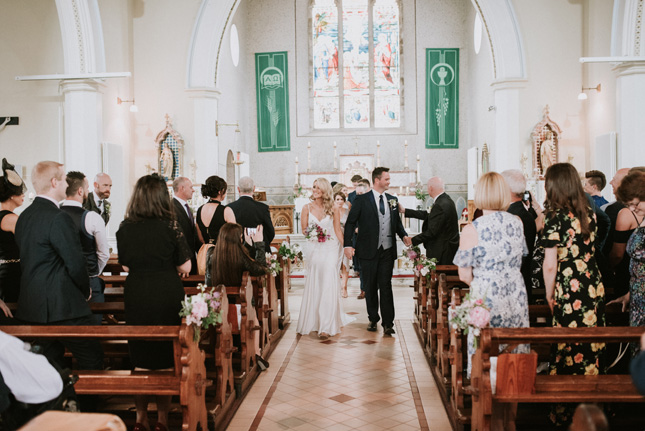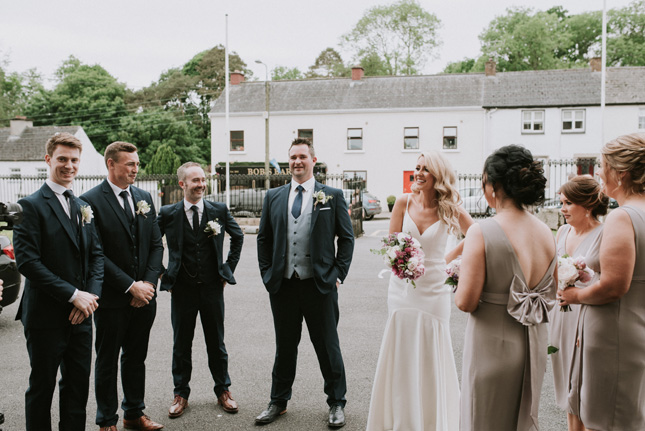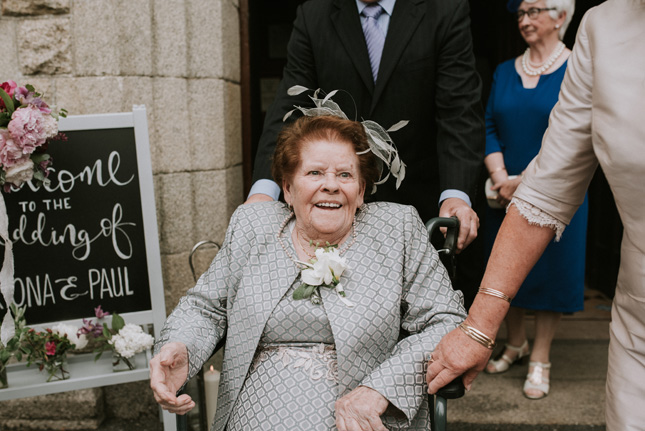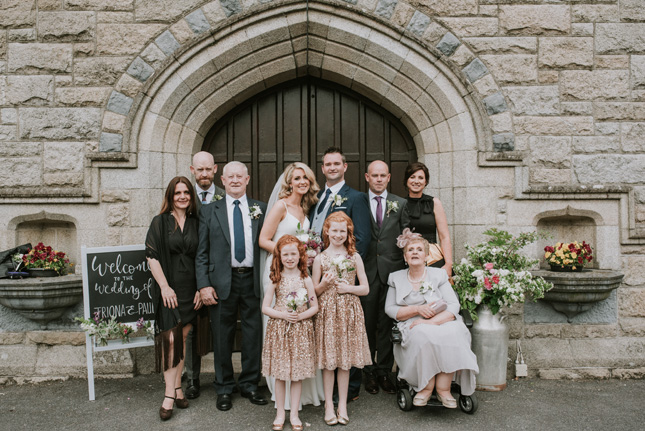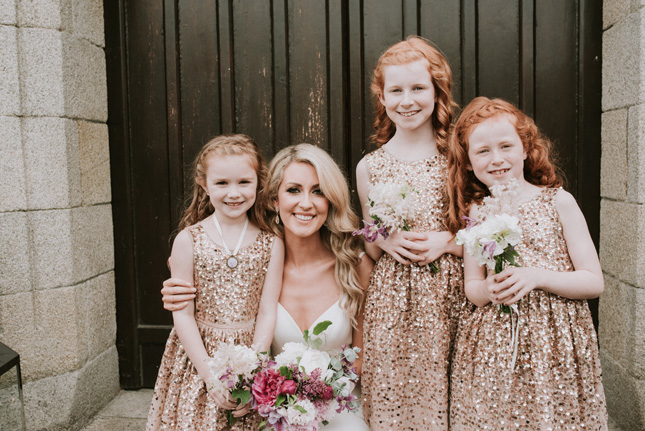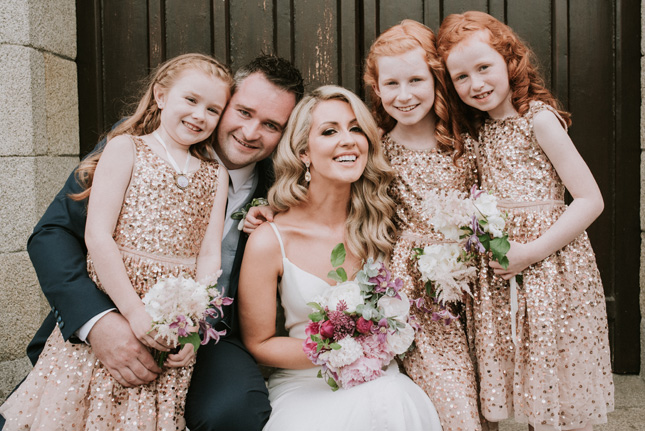 The ceremony was one of the couple's favourite memories. "It was very special to both of us as it included lots of family. My now sister-in-law Sarah provided the music in the church, it was really special leaving the church as a married couple to her amazing voice singing one of our favourite songs, You Got The Love," remembers Tríona.
"The day was everything we could have wished for and more but as everyone says, it goes too fast. We had no big dramas at at that stage, we just took it all in and tried to enjoy every minute of it."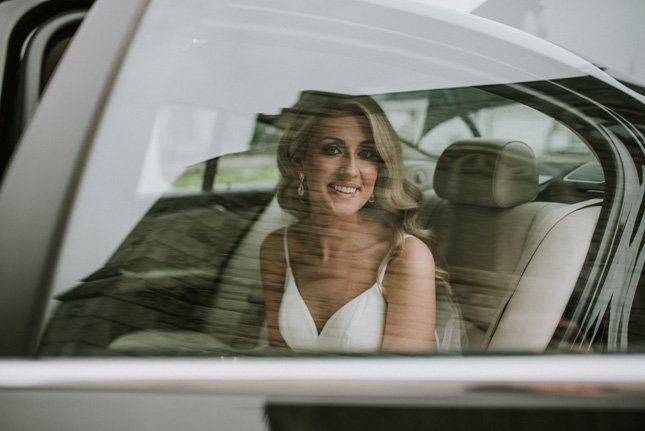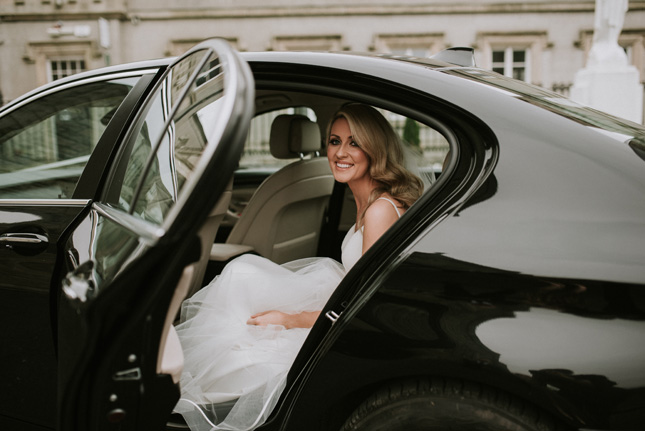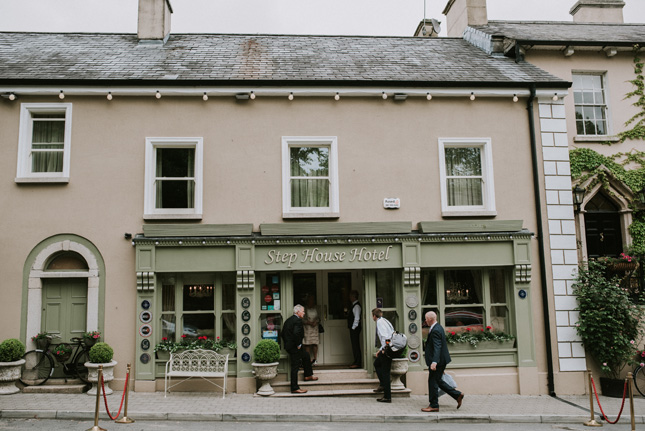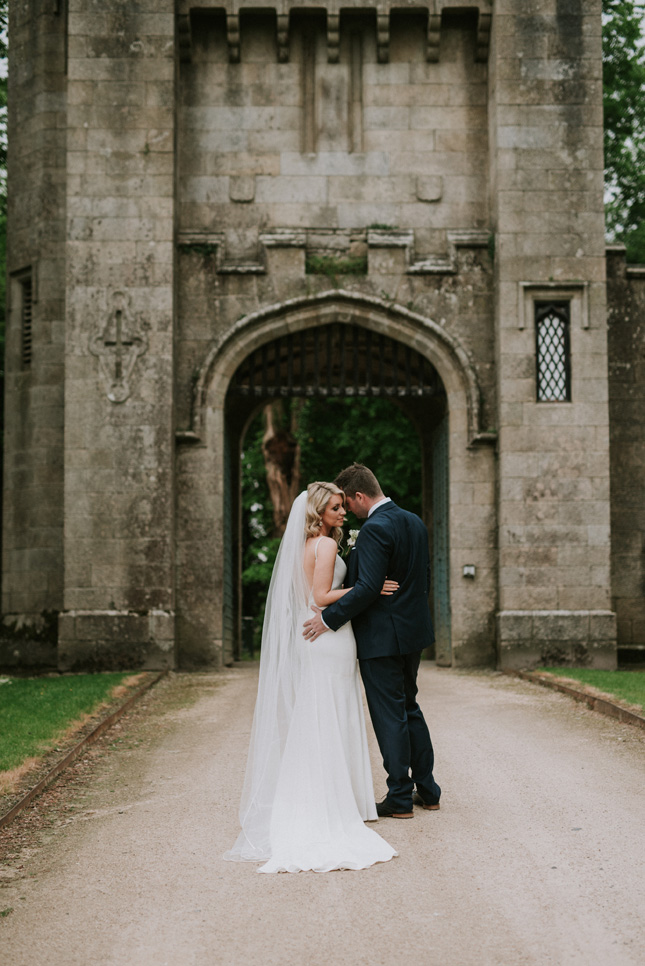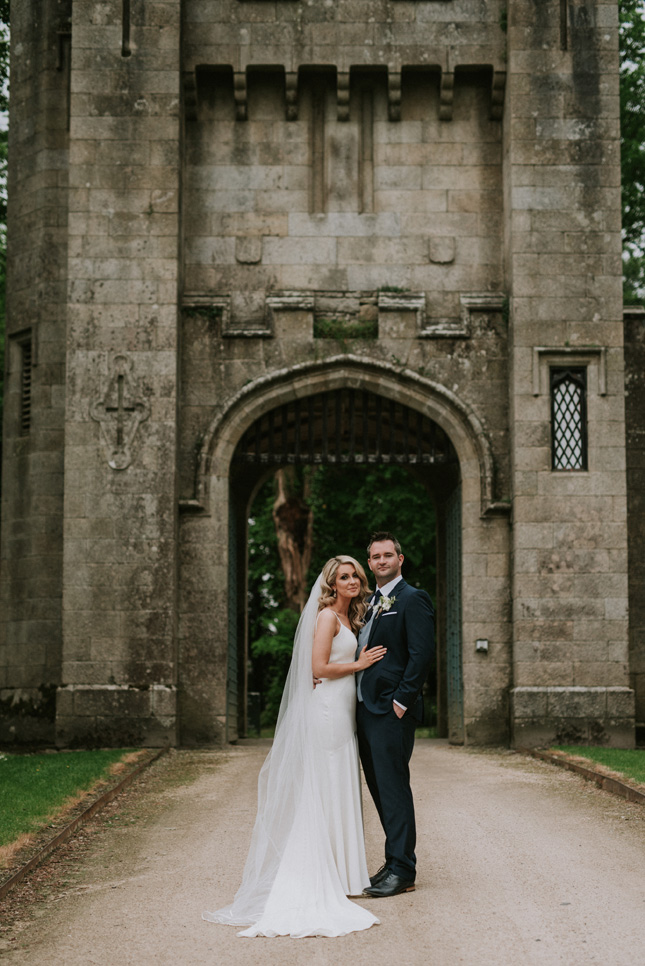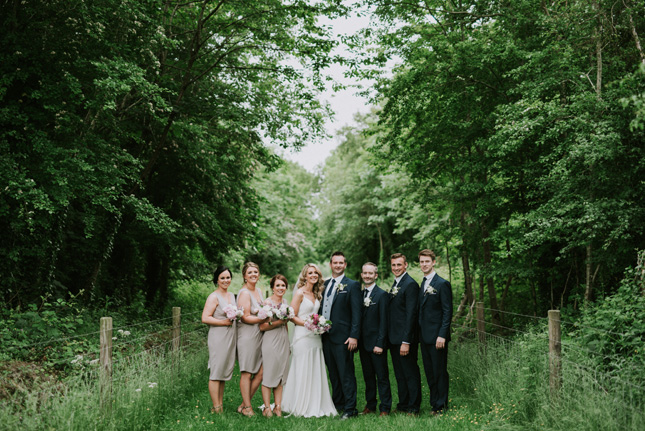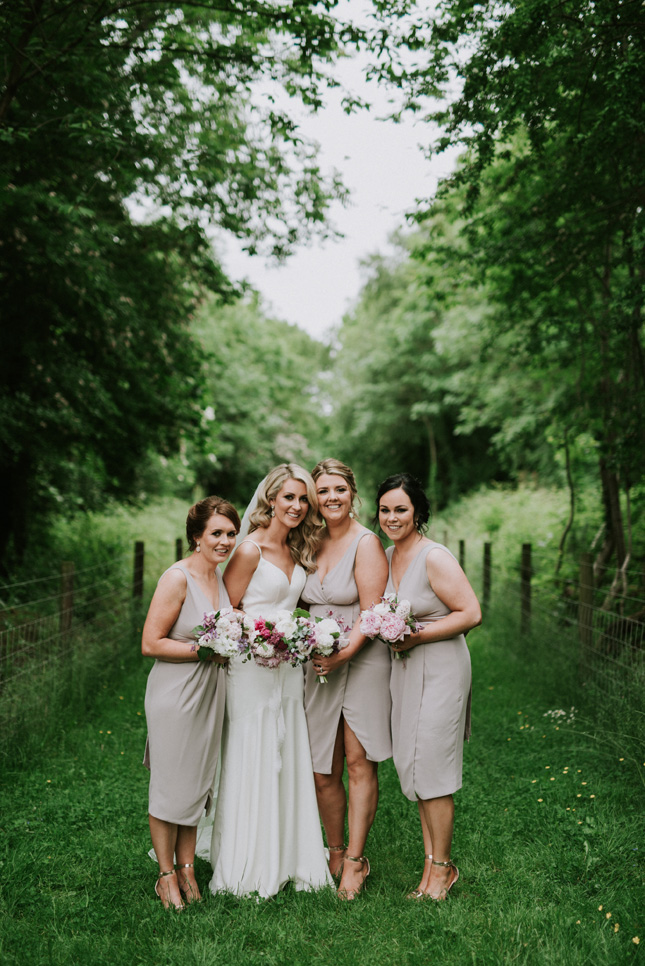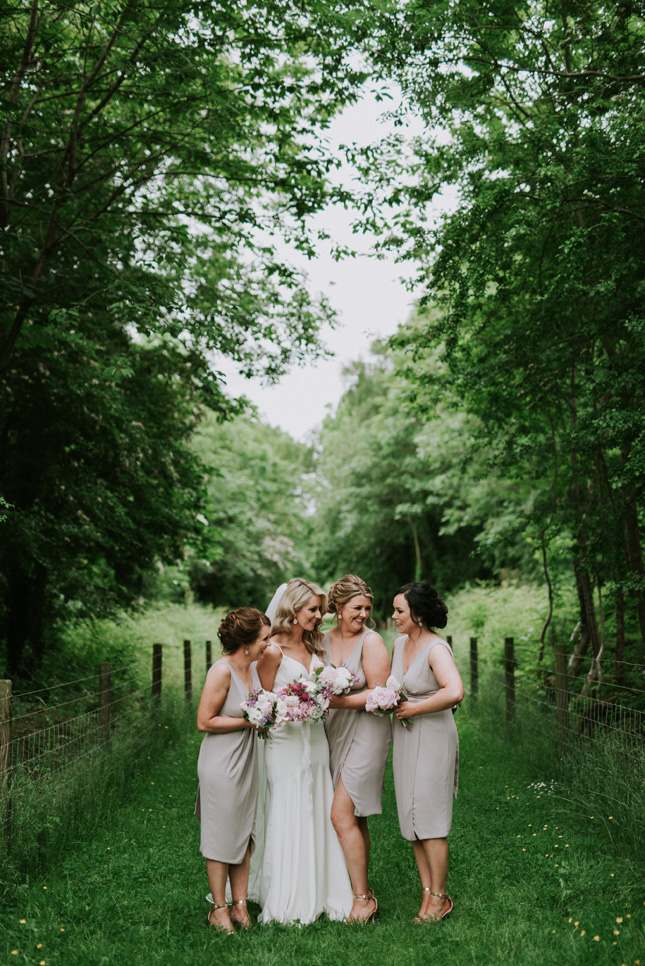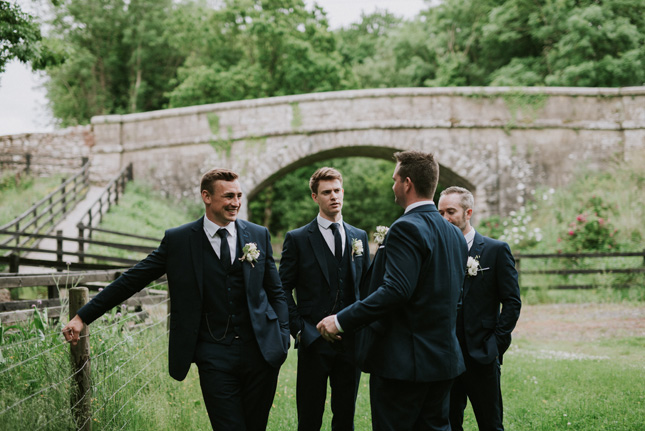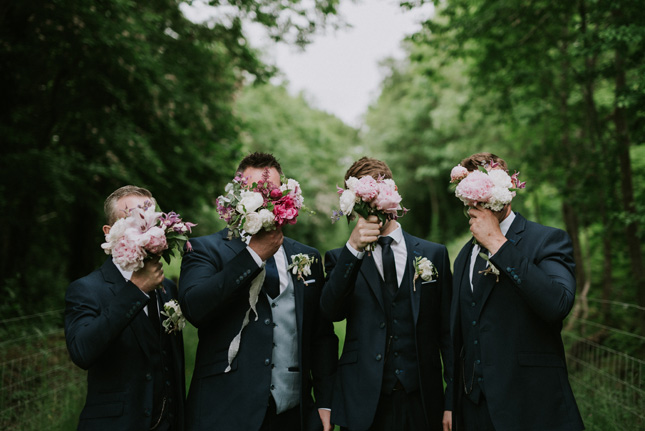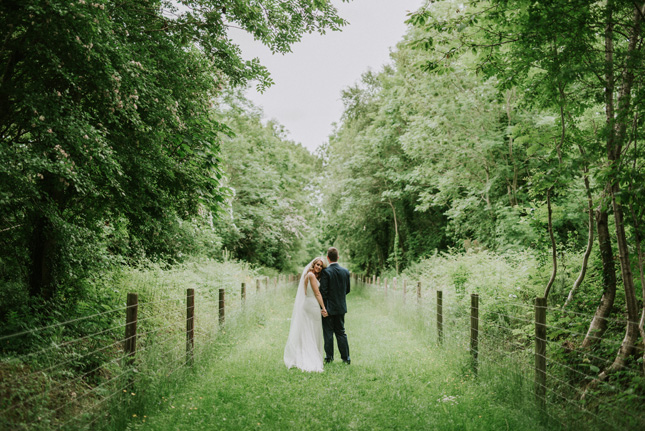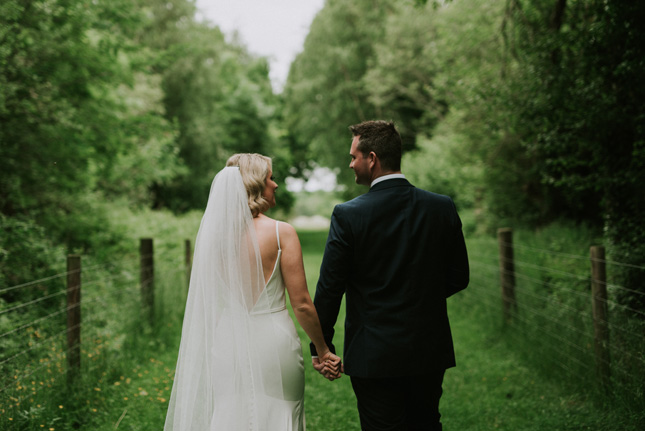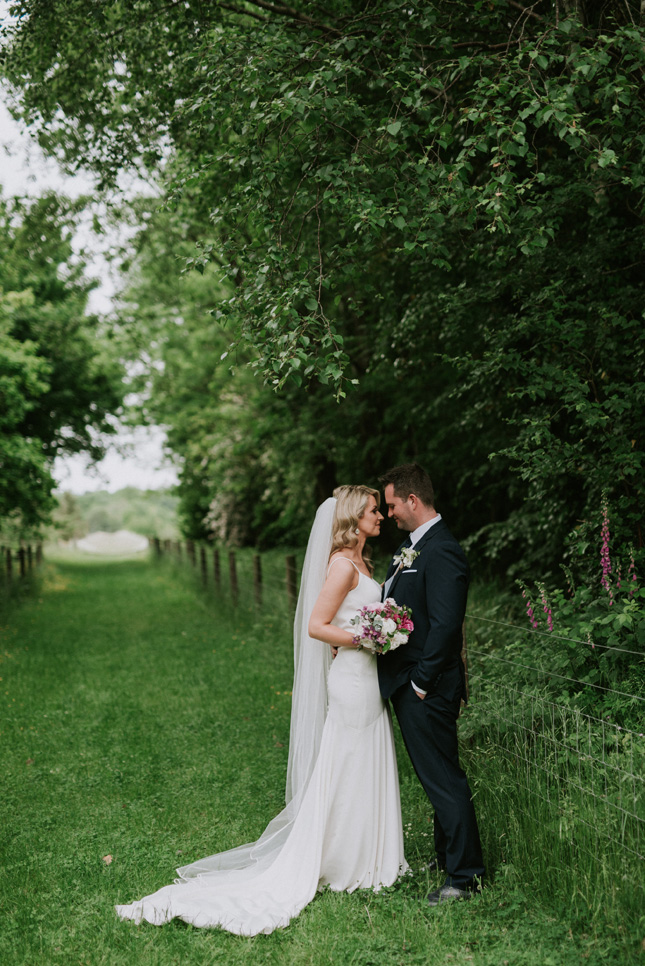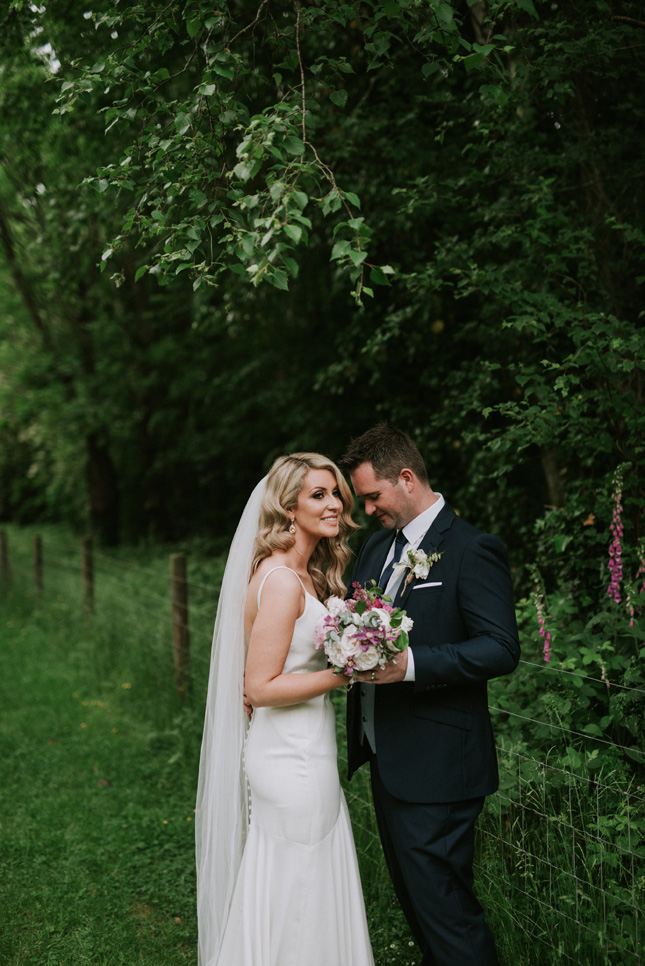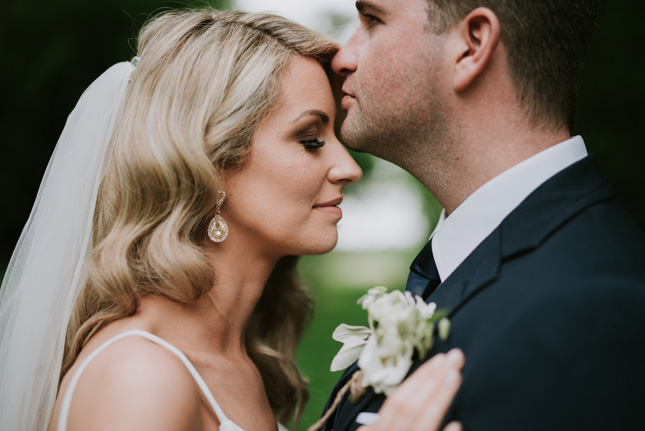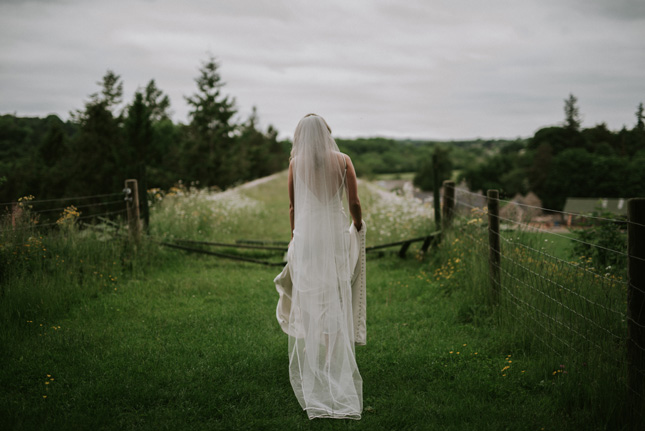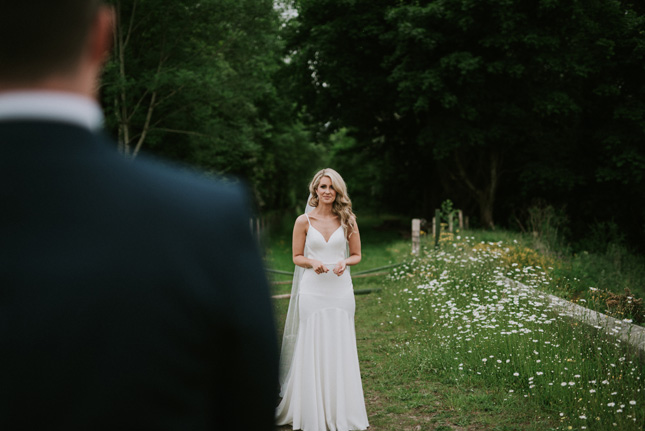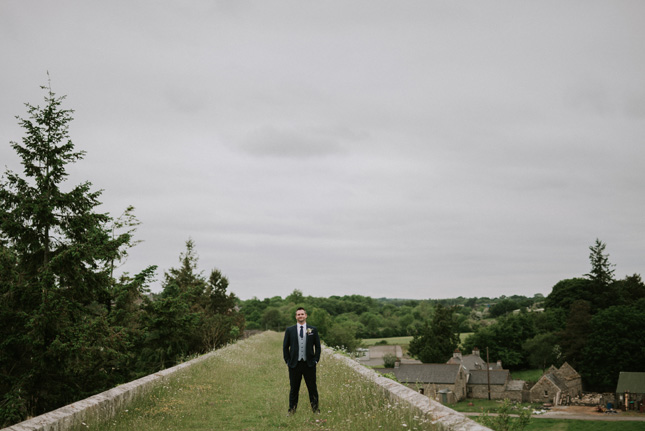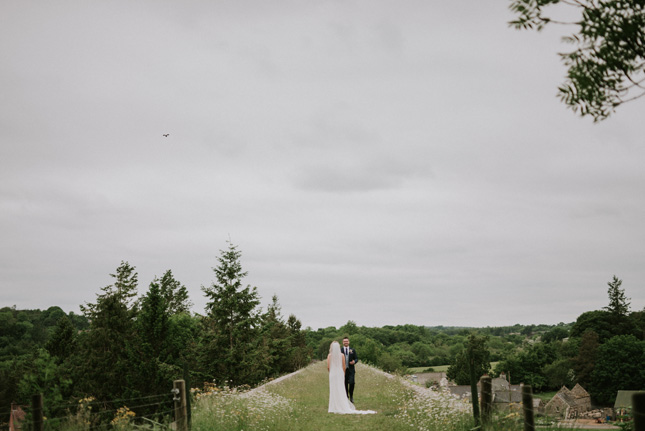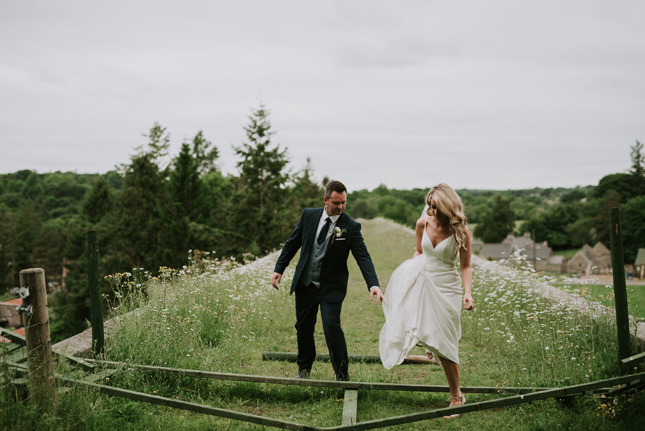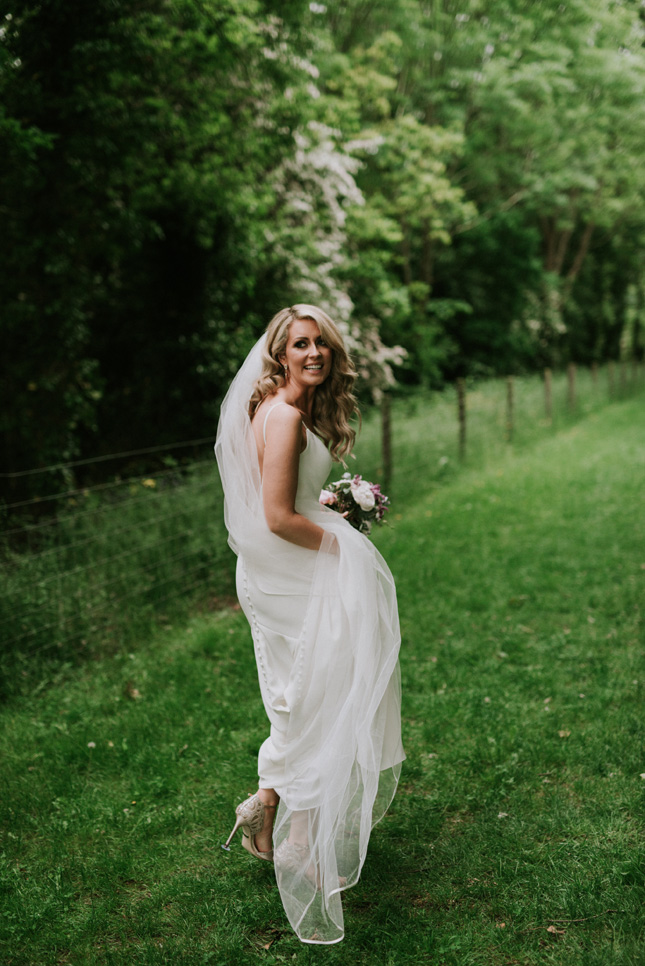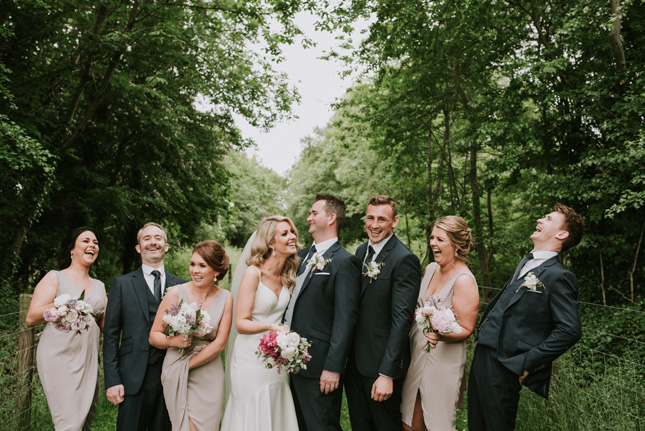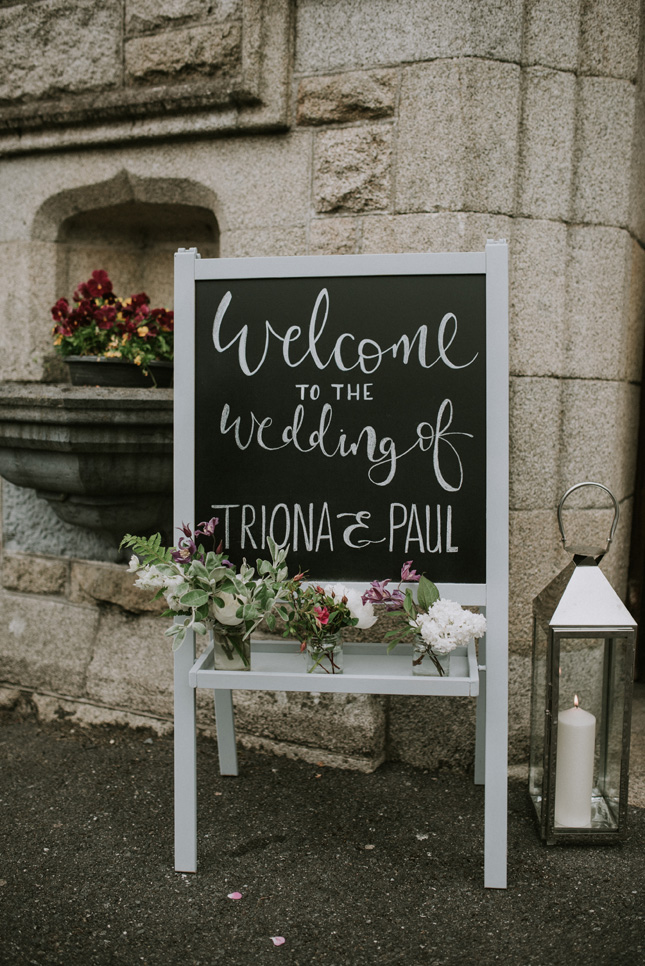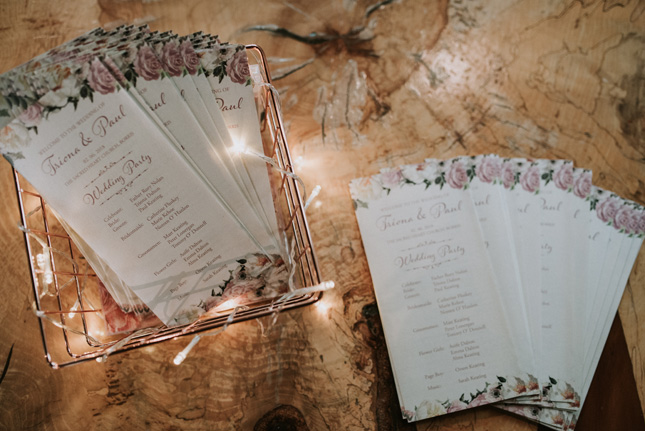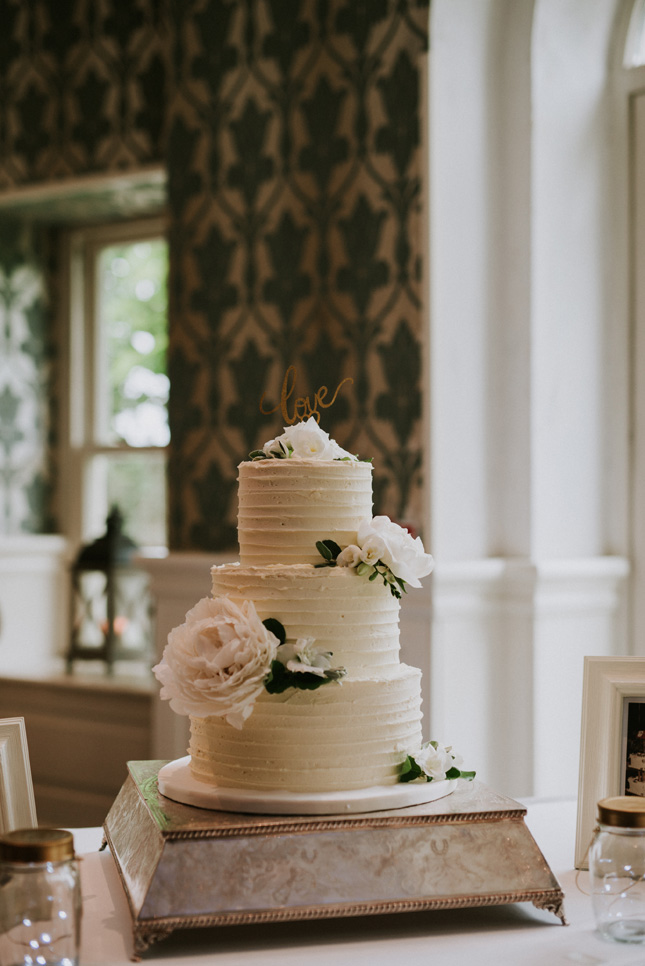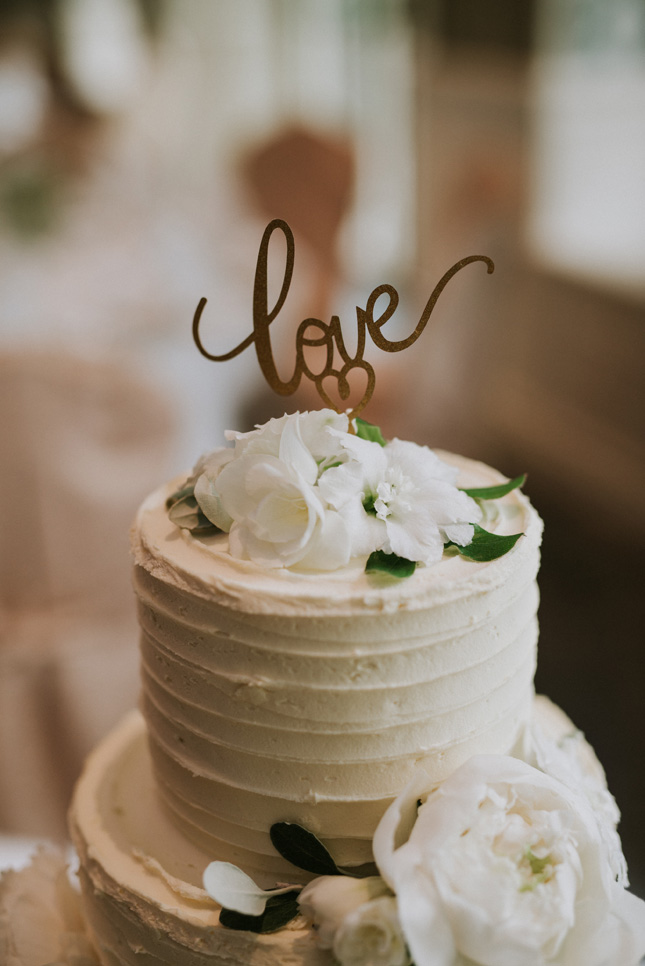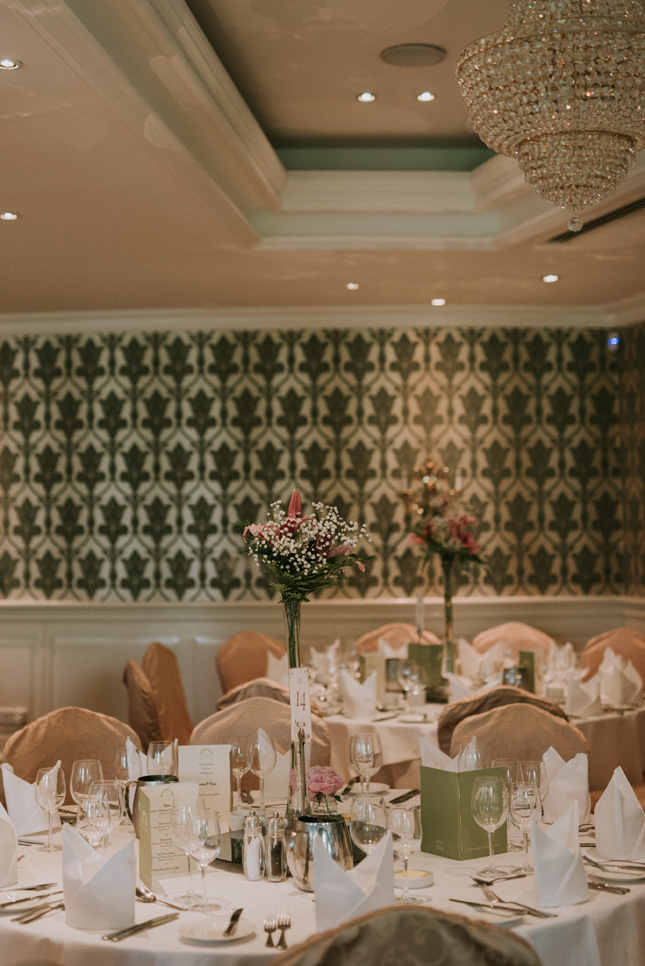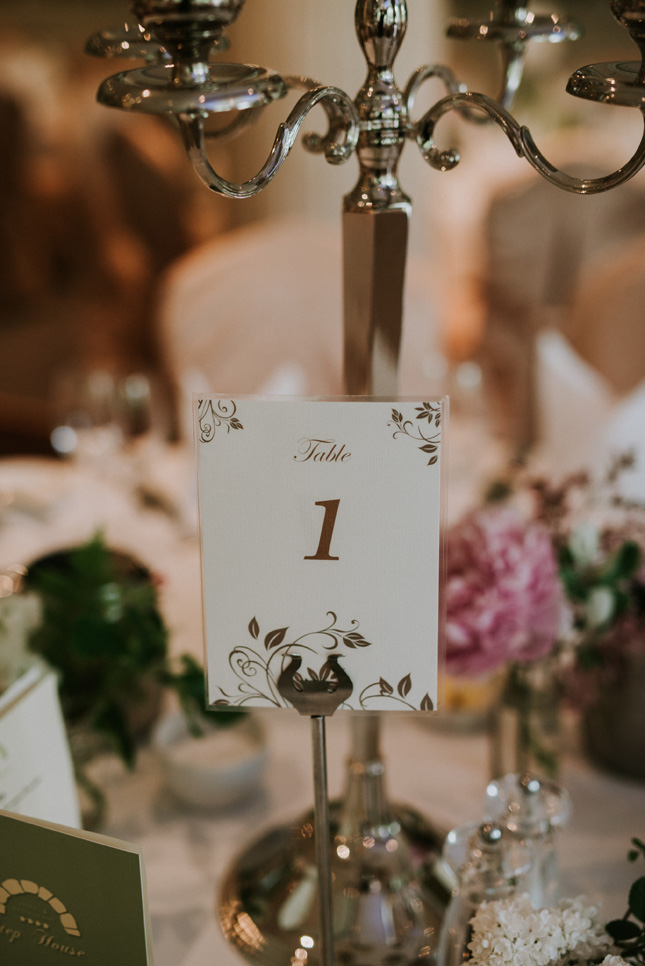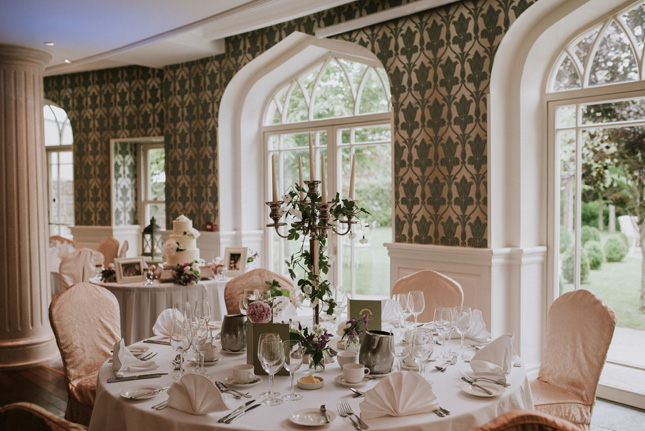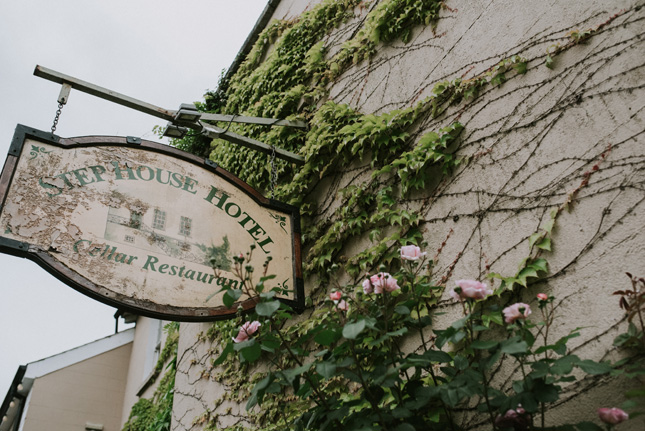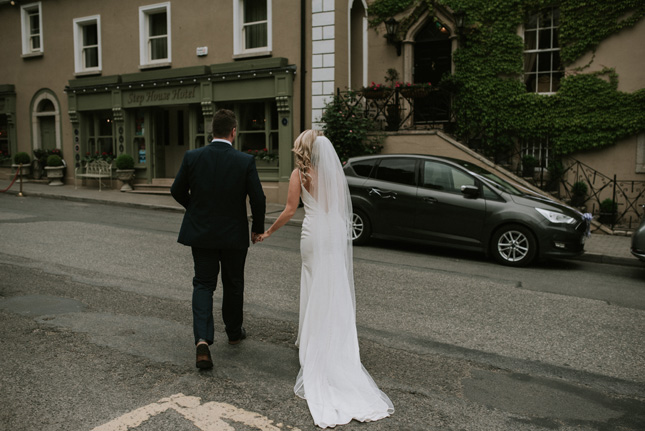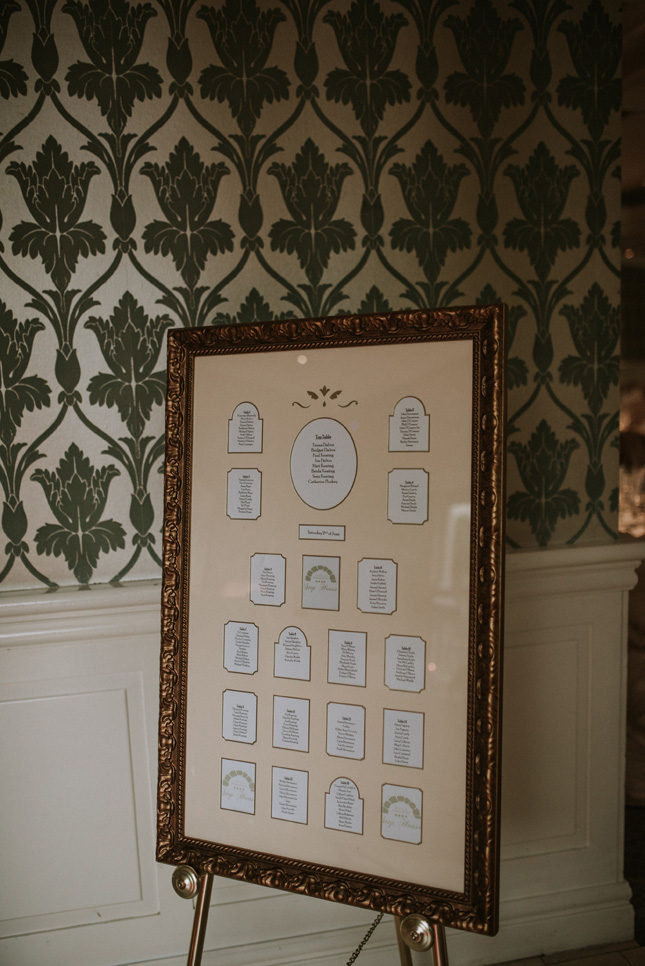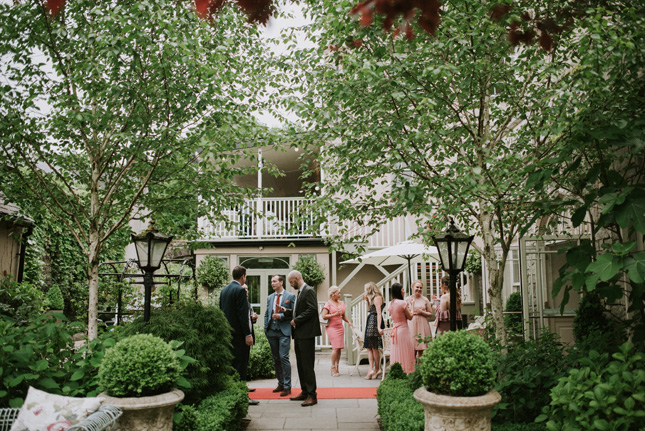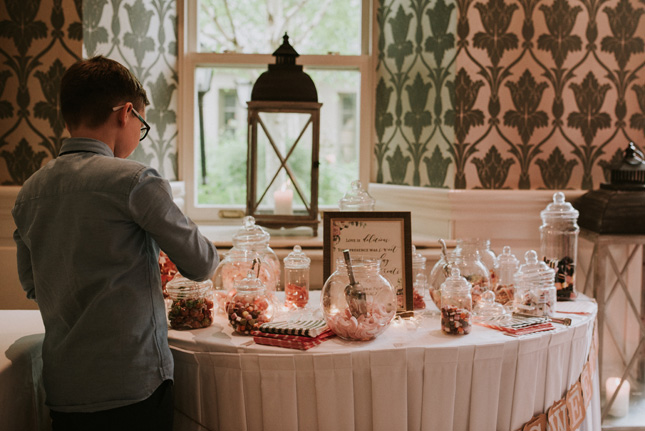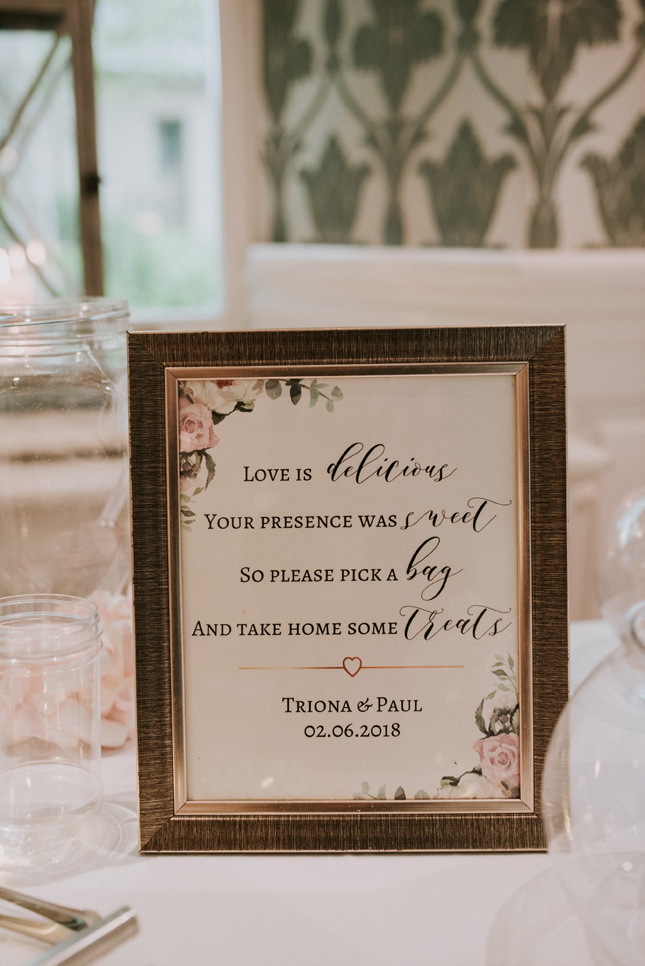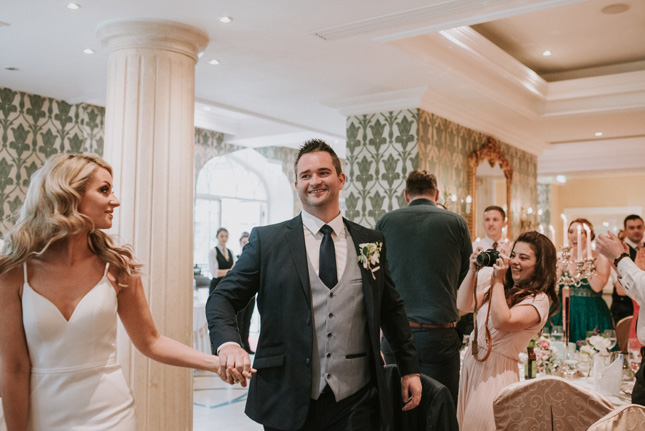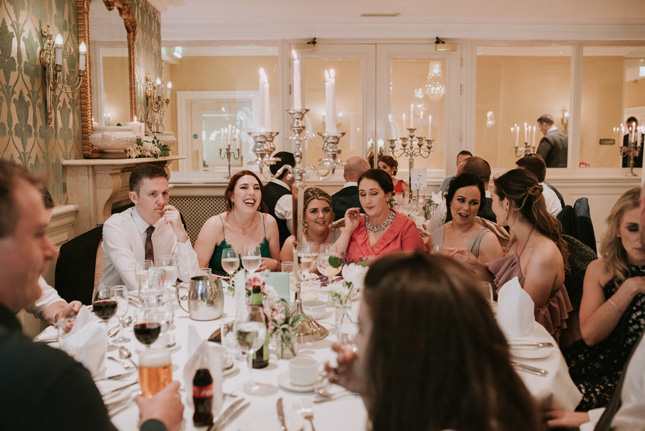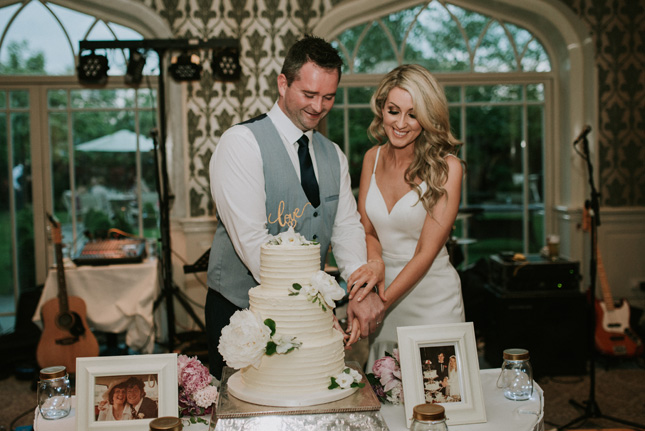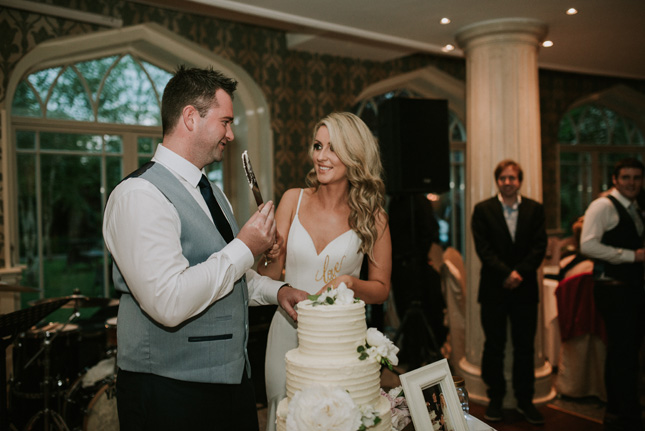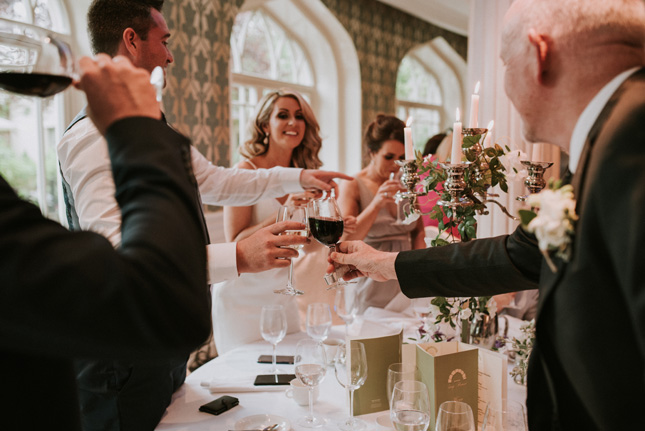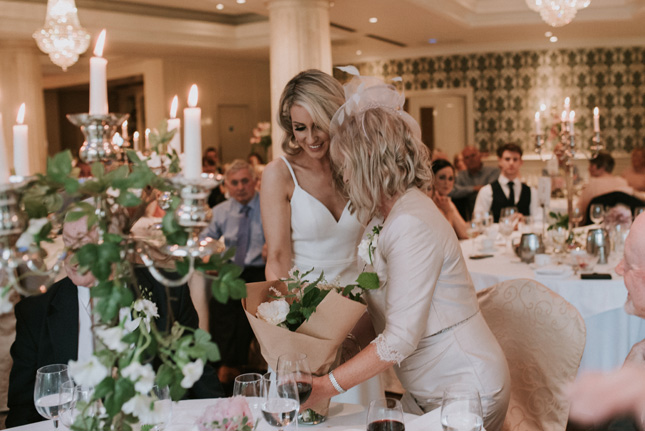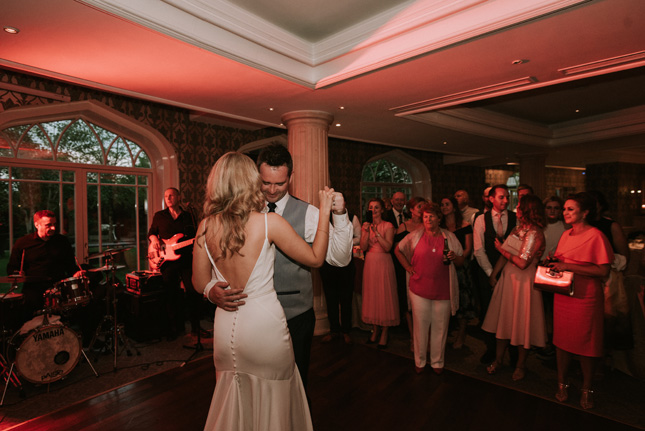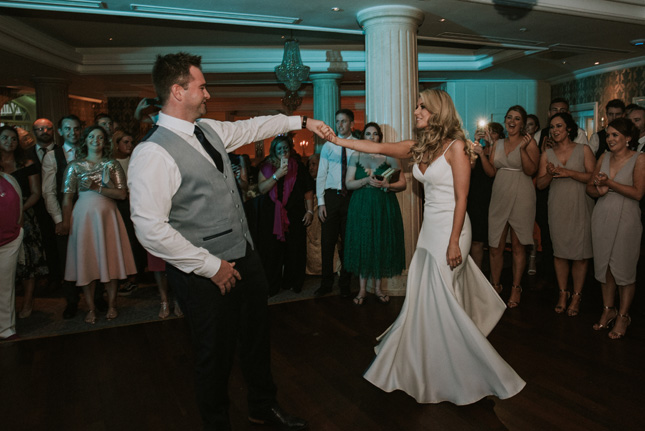 Their advice for other couples is simple: "Trust your suppliers and just enjoy the day!"