A Spring wedding was on the cards for Michelle and Anthony, and they chose the opulent surrounds of Tankardstown House, Co. Meath.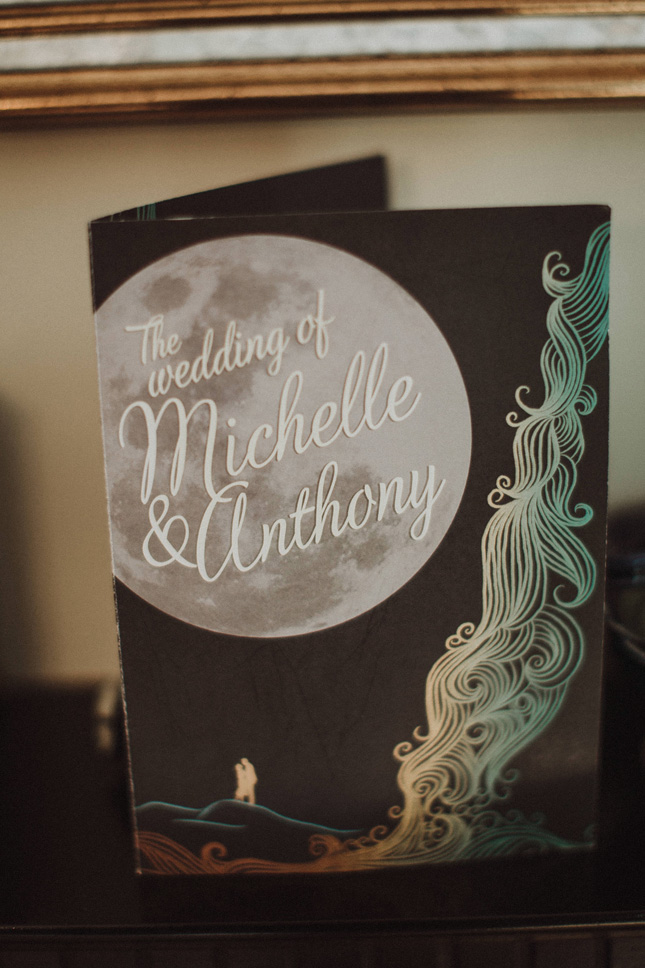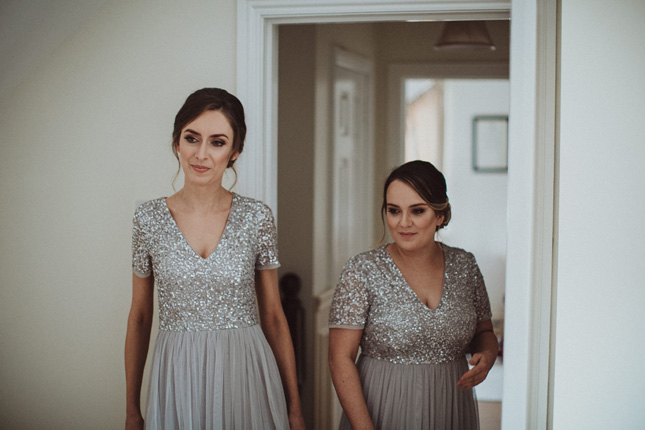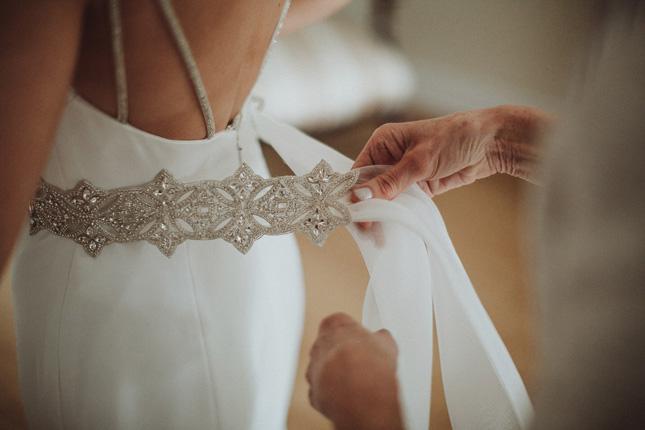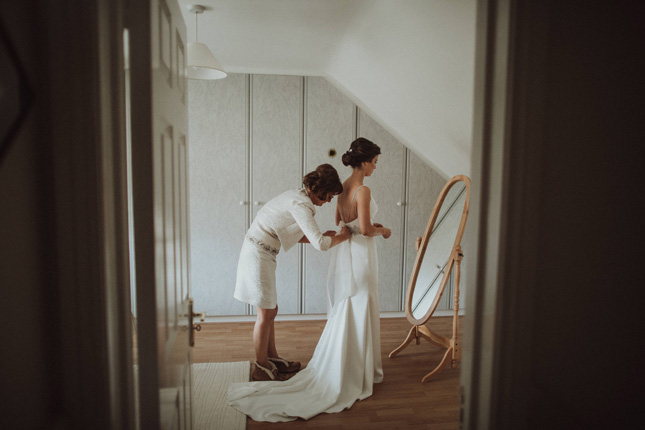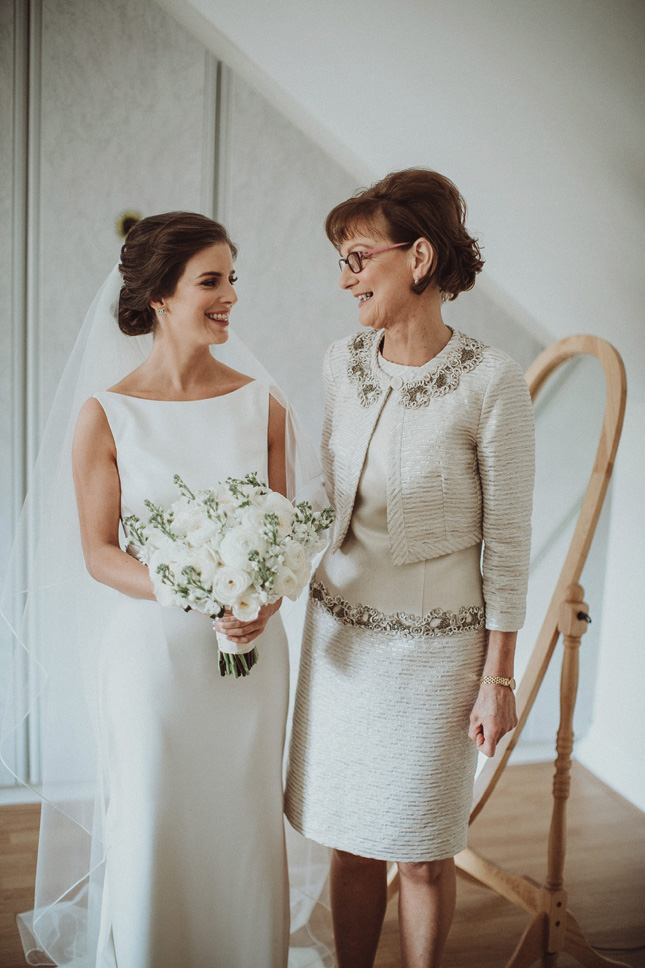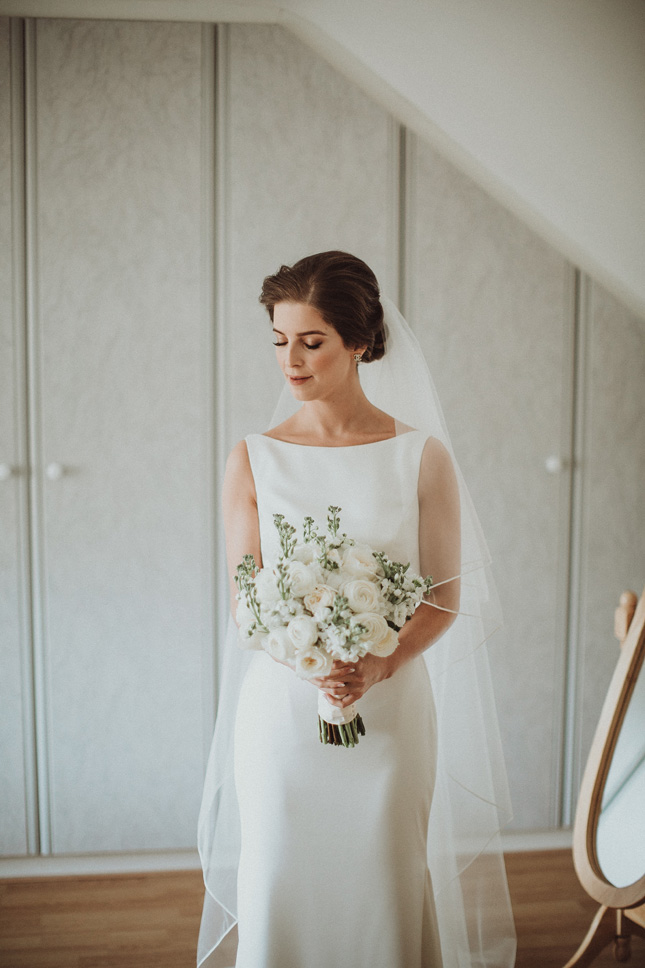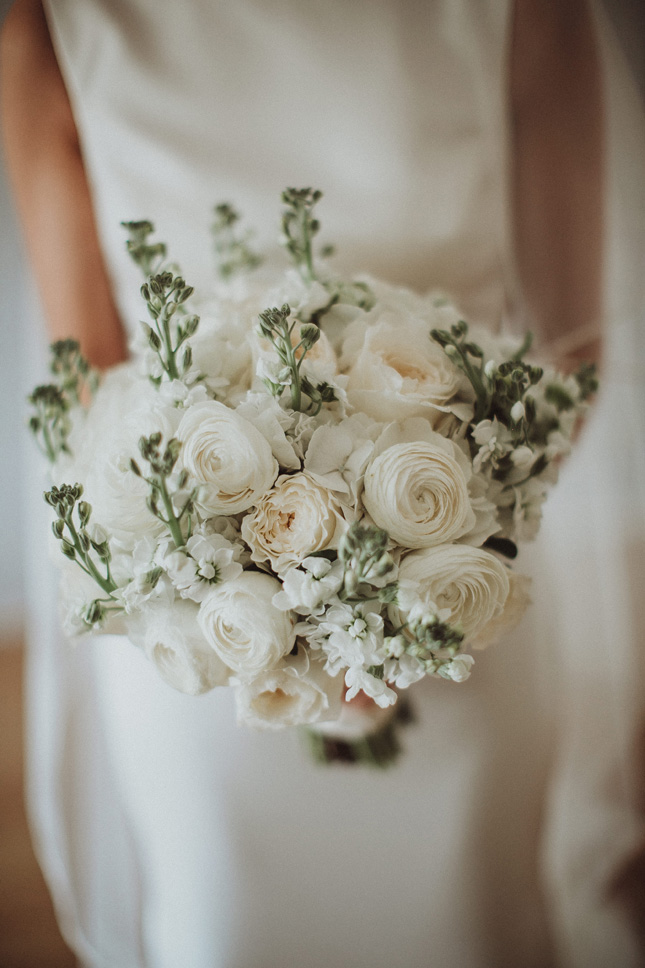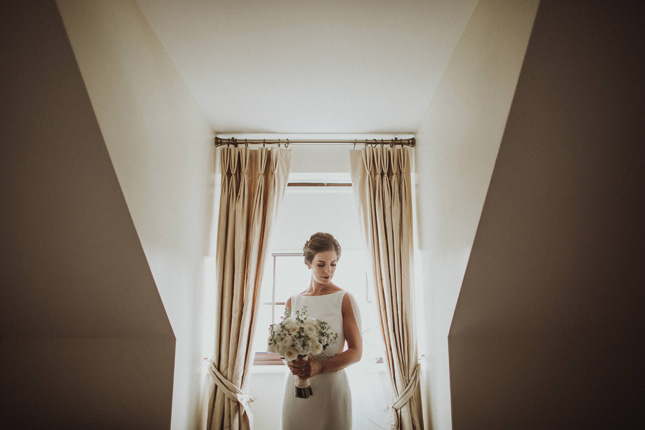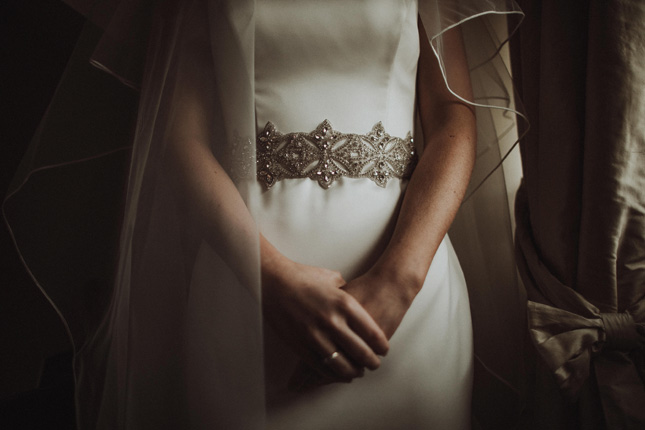 On their anniversary in 2016, Anthony and Michelle took a trip to Powerscourt, Co. Wicklow to celebrate being together for eight years. Having met at a mutual friend's 21st, the pair met over and over again – "It was meant to be!" Michelle told us. On a romantic walk to Powerscourt waterfall, Anthony got down on one knee. "I had an inkling it was coming, but it was still such a shock!" Michelle said.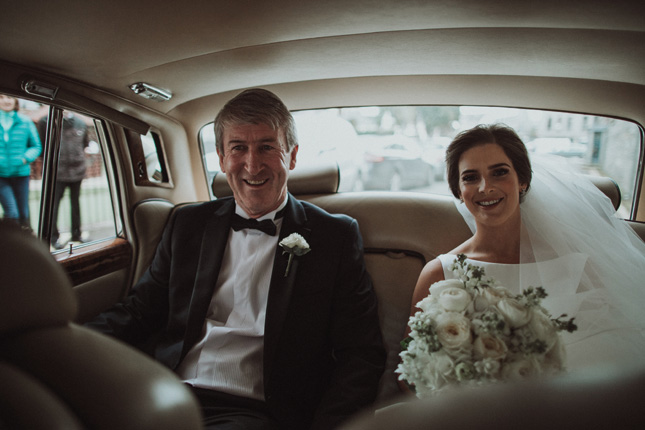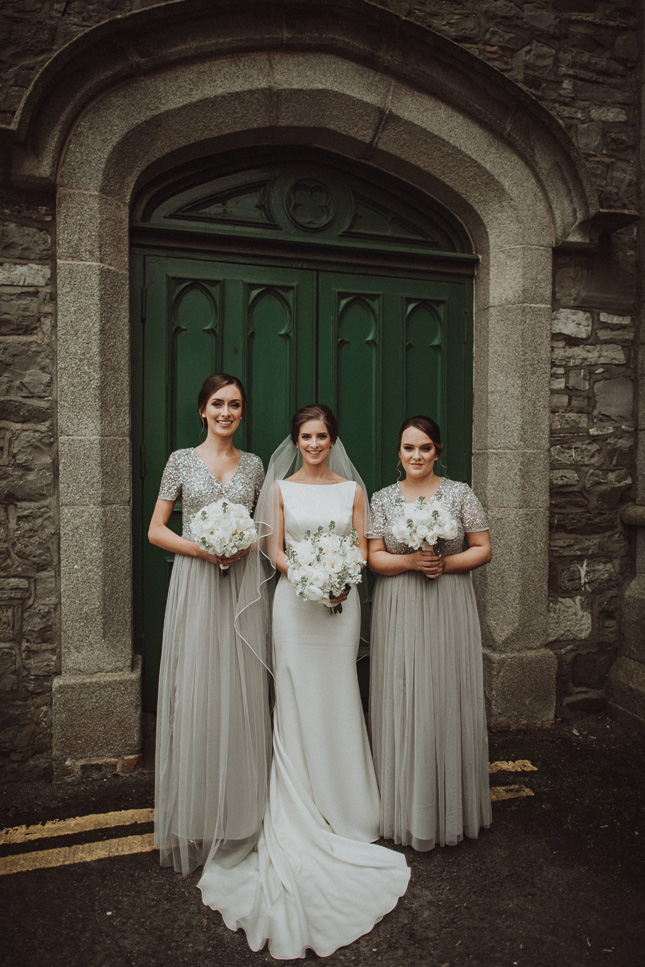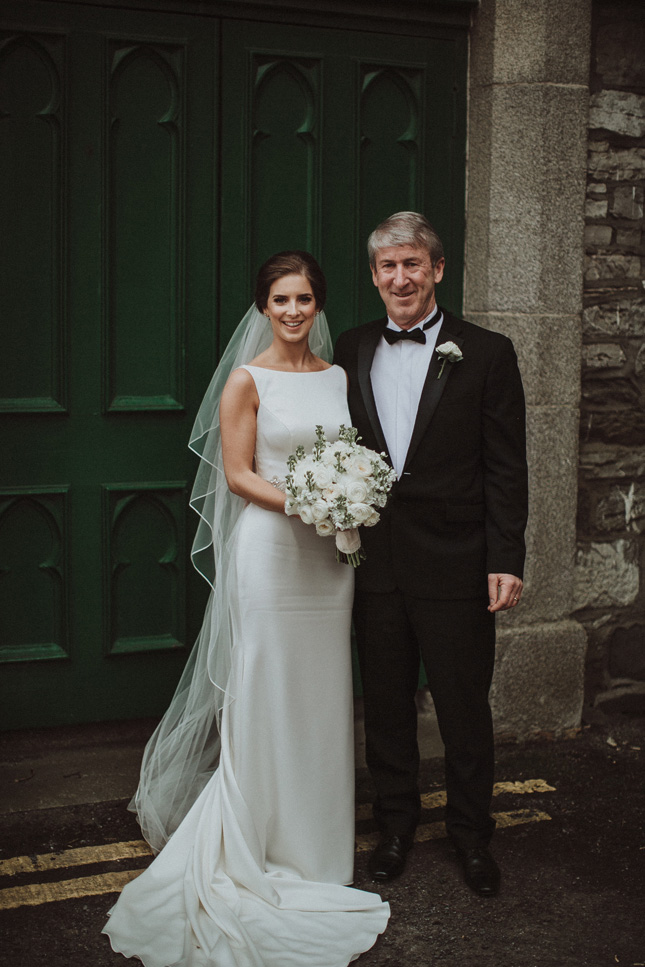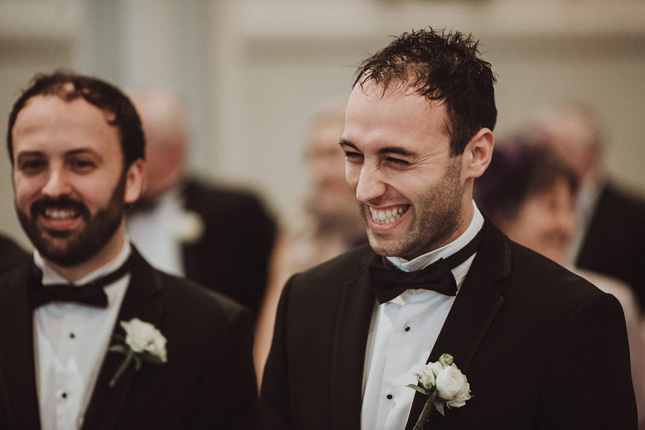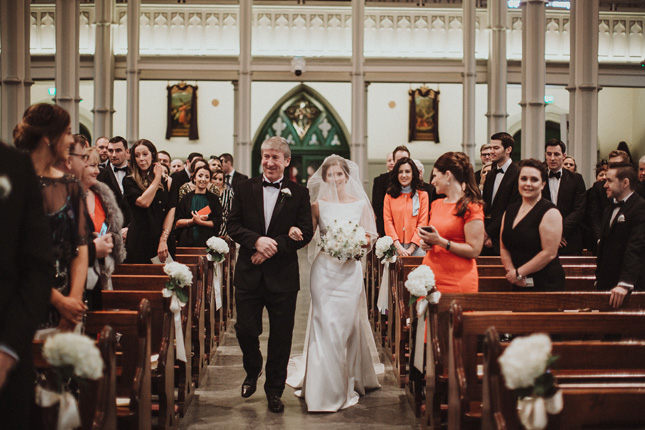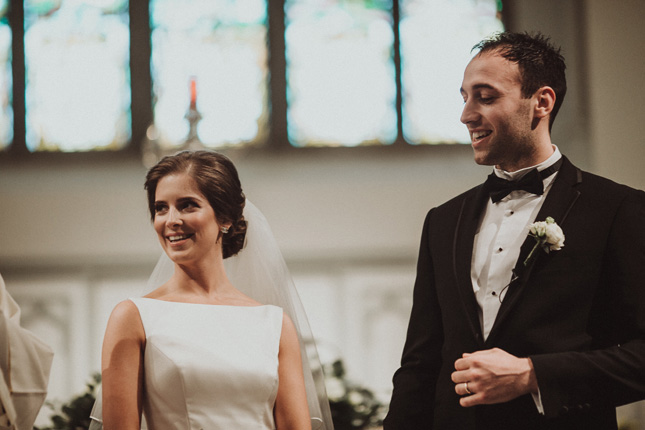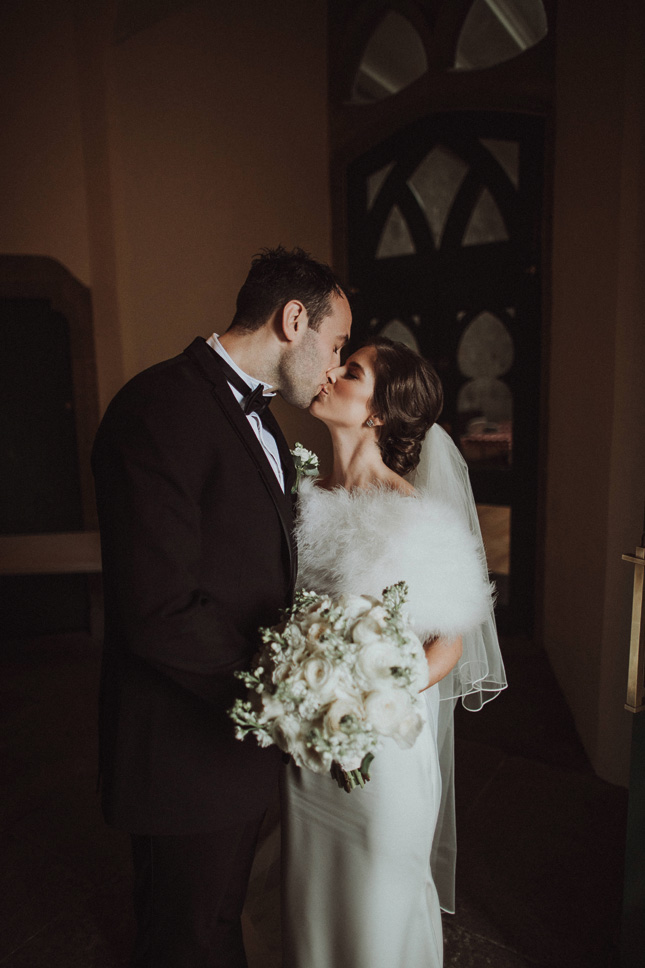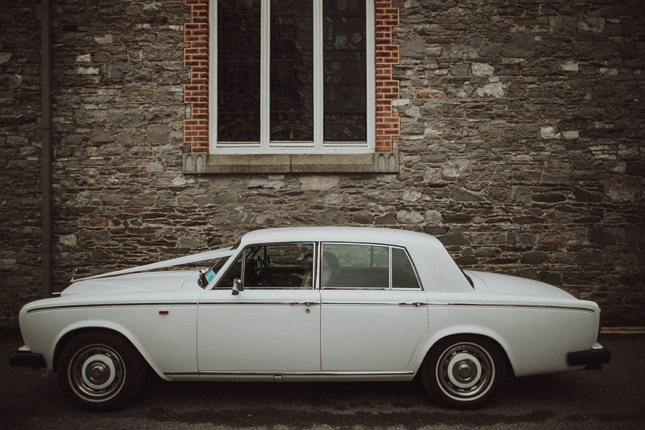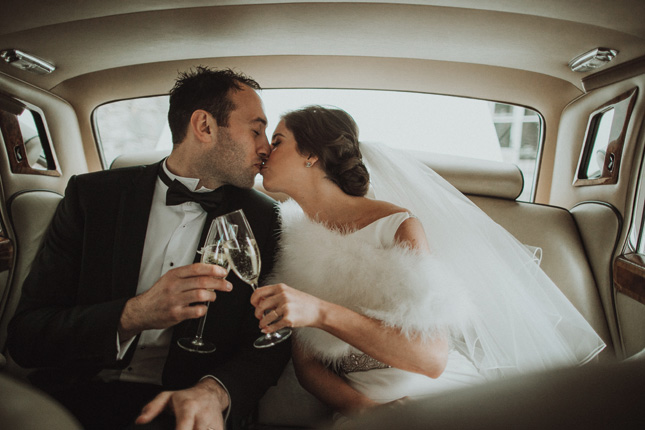 Not long afterward, the pair visited Tankardstown House in Co. Meath while on their search for the perfect venue. "The minute we visited Tankardstown House, we knew it was the venue for us – the room, grounds, staff, food – all of it was just what we were looking for. It was arguably the best decision we made with the wedding. Everything was perfect on the day and nothing was a problem in the run-up to it," Anthony said.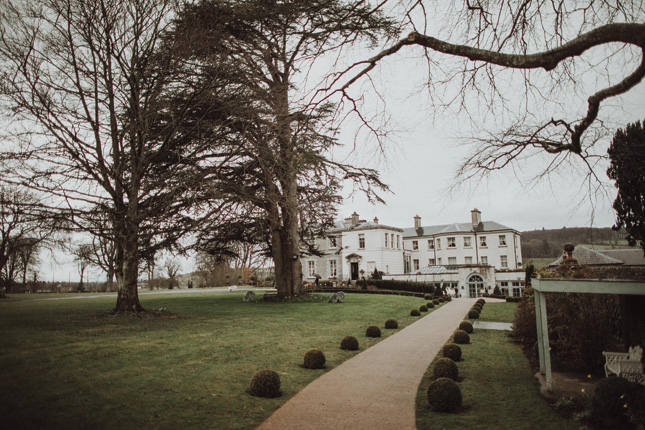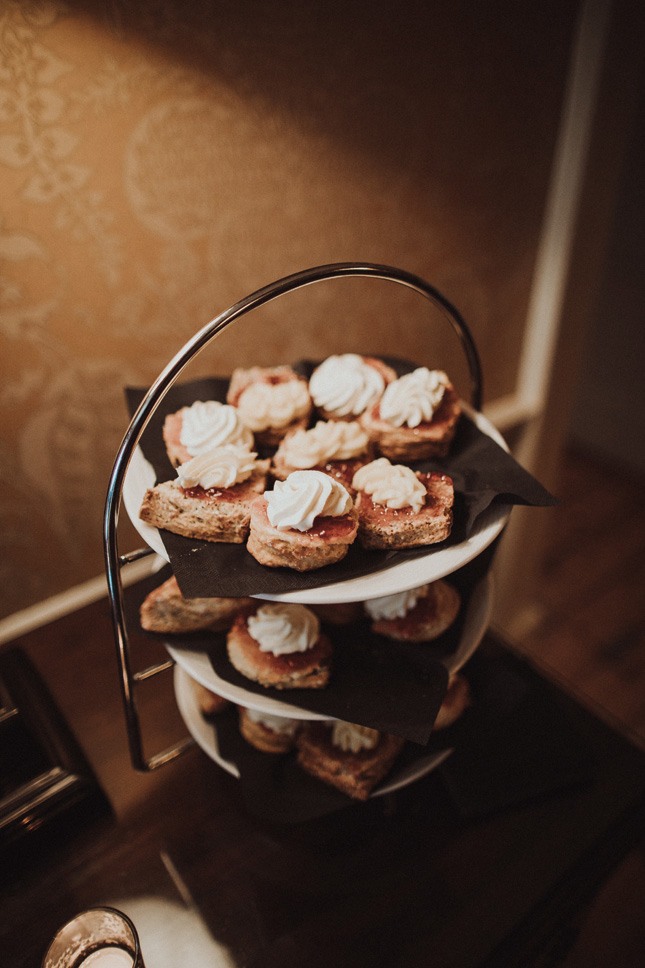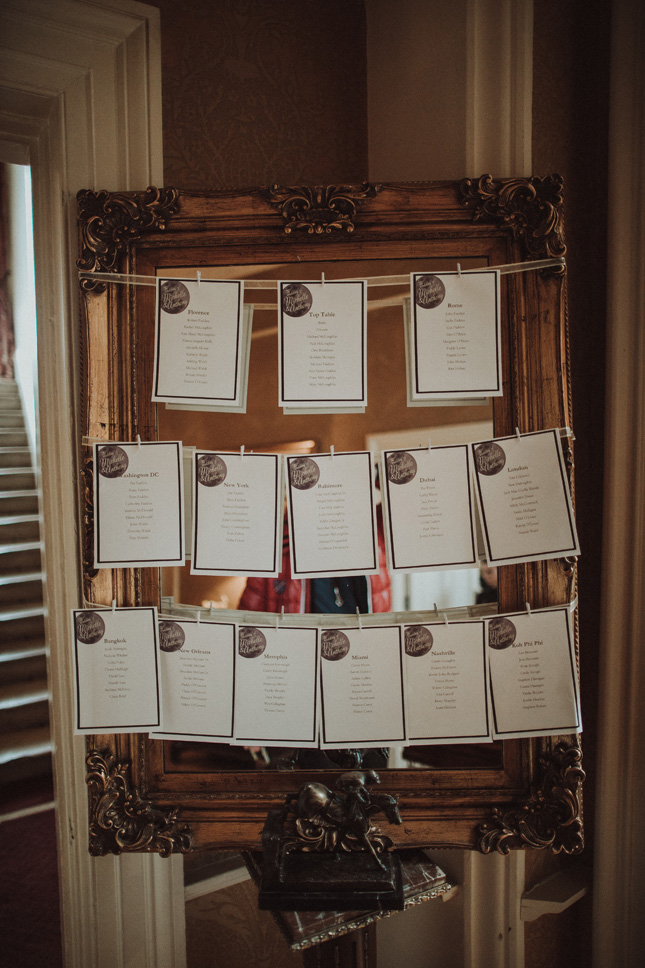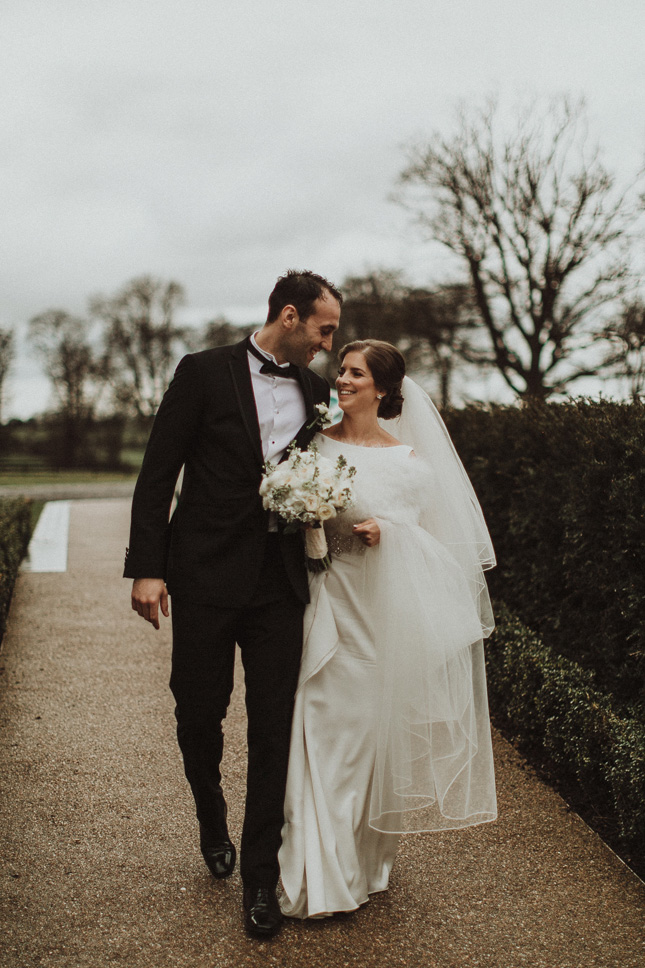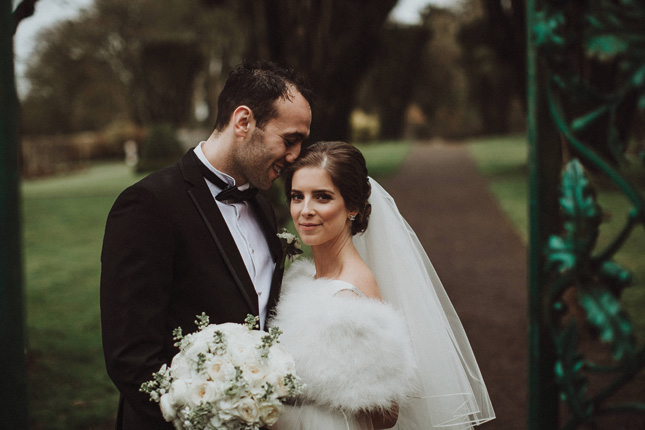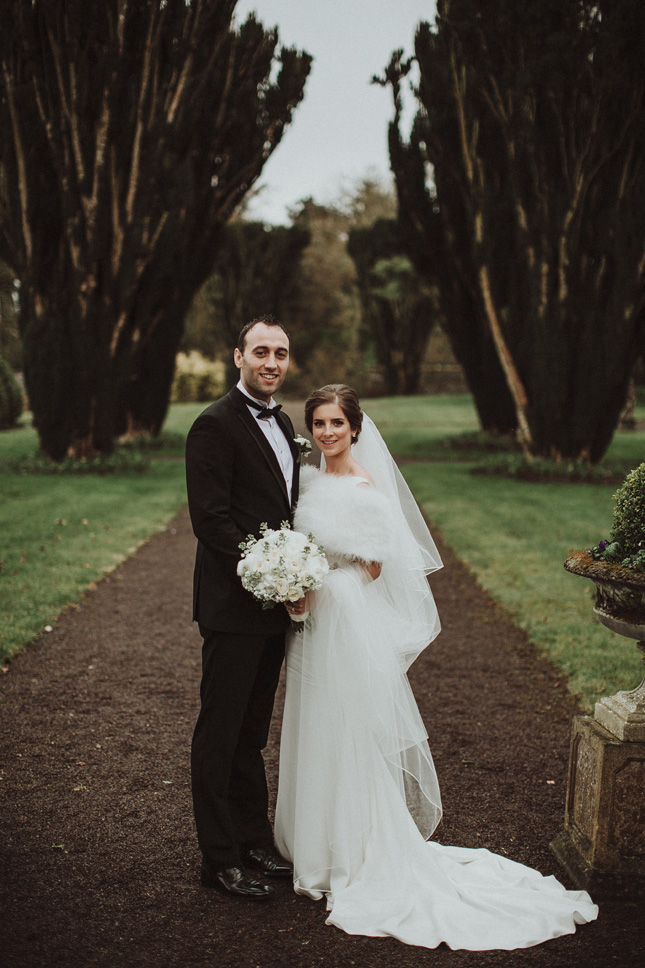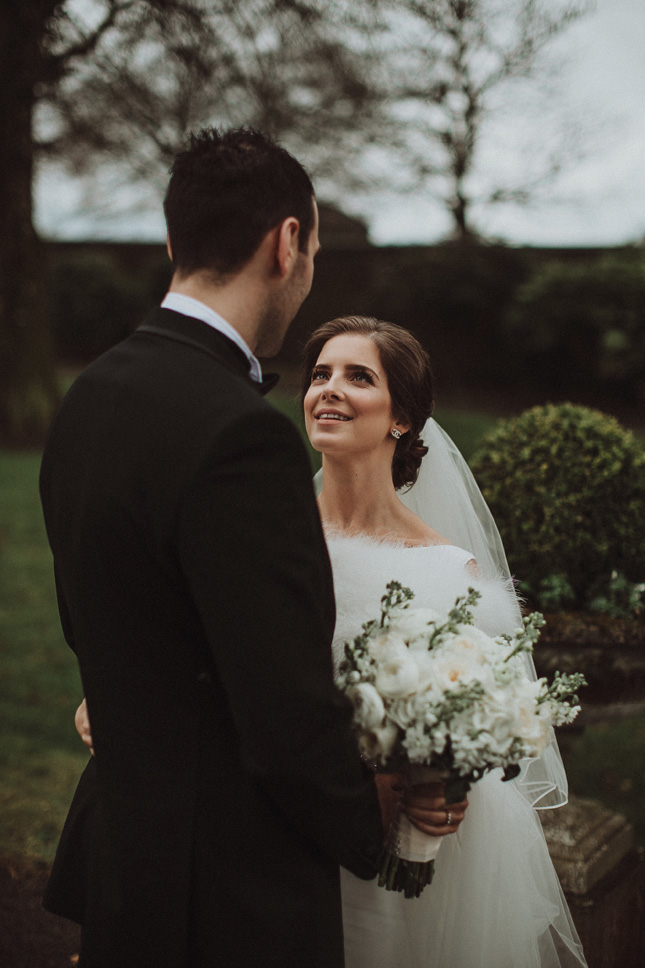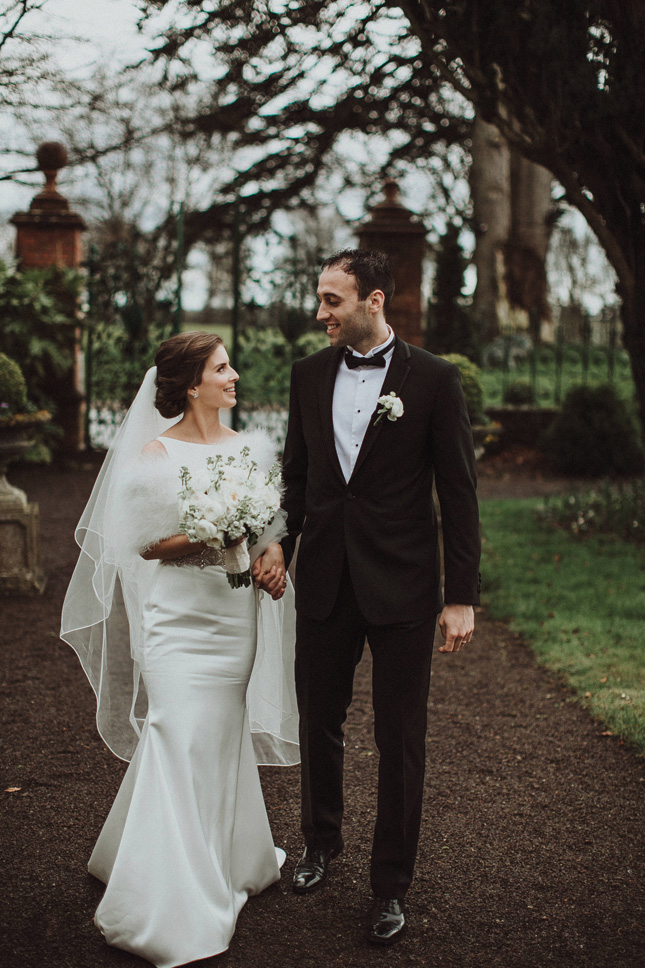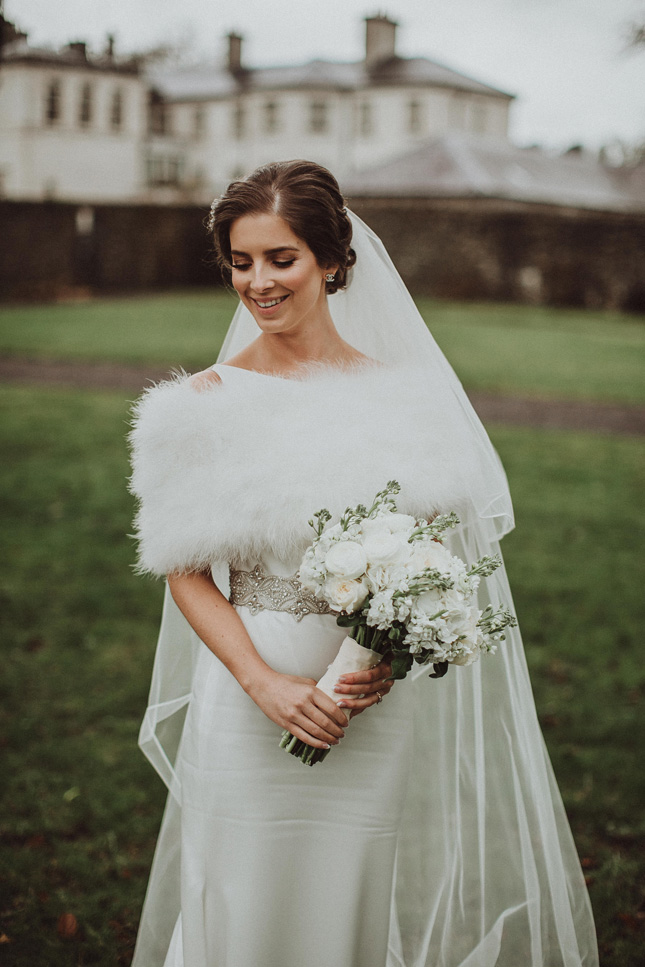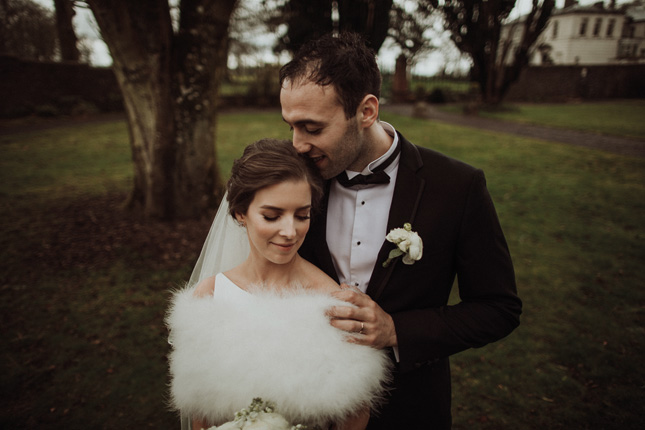 While finding a venue was easy, budgeting and keeping their guest numbers down was a struggle. Michelle told us: "Budgeting was hard at times, as it can be easy to get carried away. We put an amount to each section and then tried our best to stay within that. And as for trying to keep the numbers small (ish) at 120… Anthony has played GAA for Blessington and Wicklow for as long as I've known him so he has quite a lot of friends – it was hard to narrow it down!"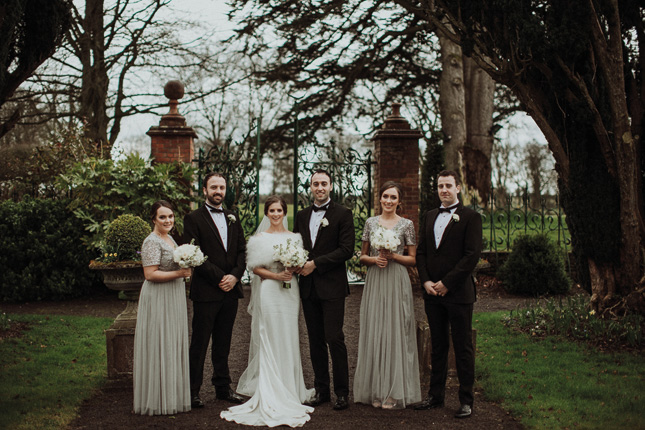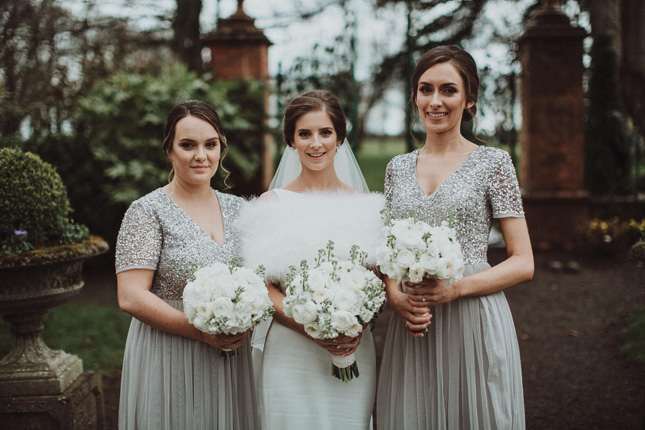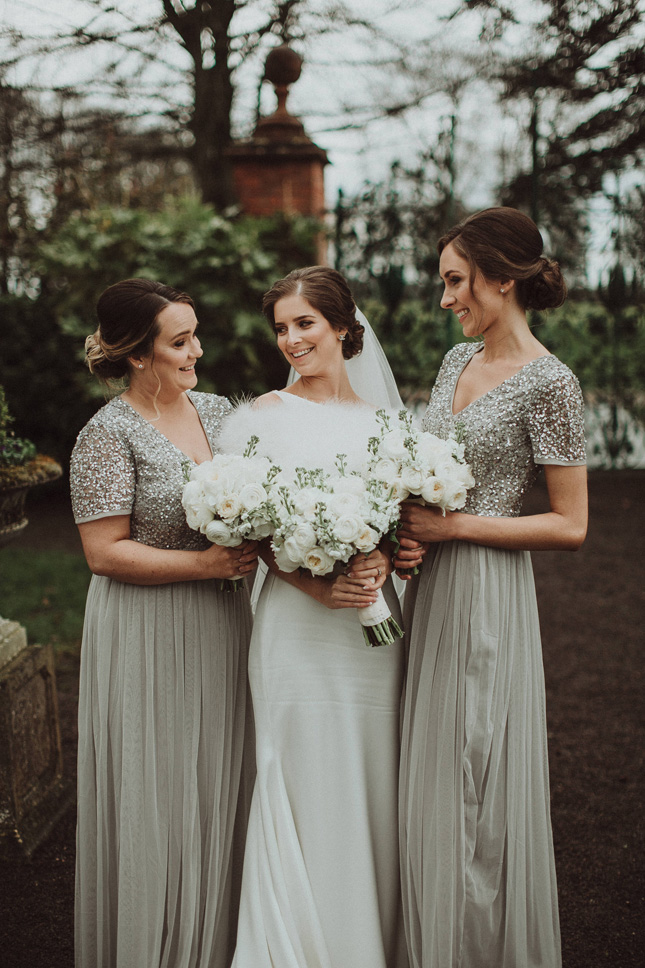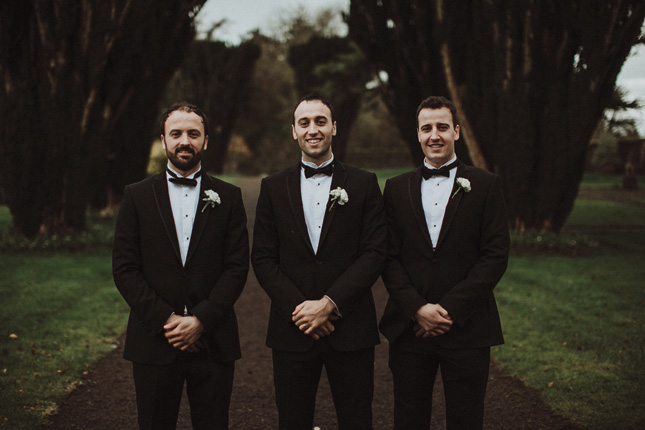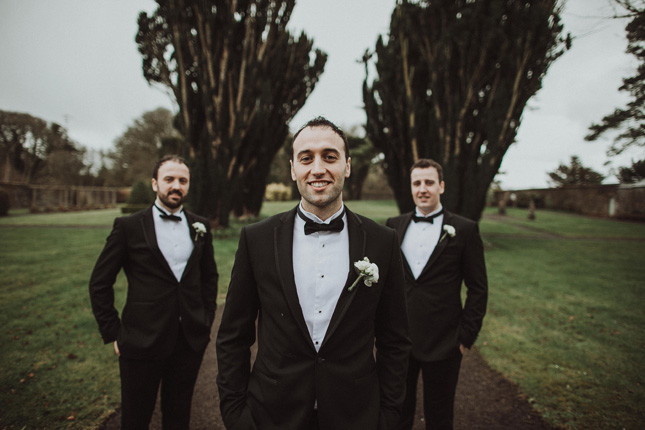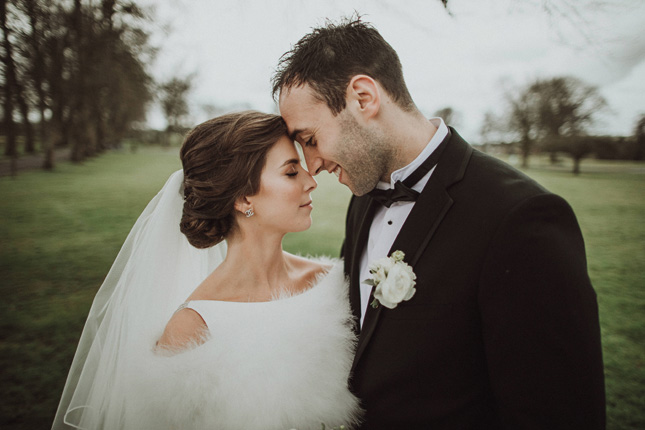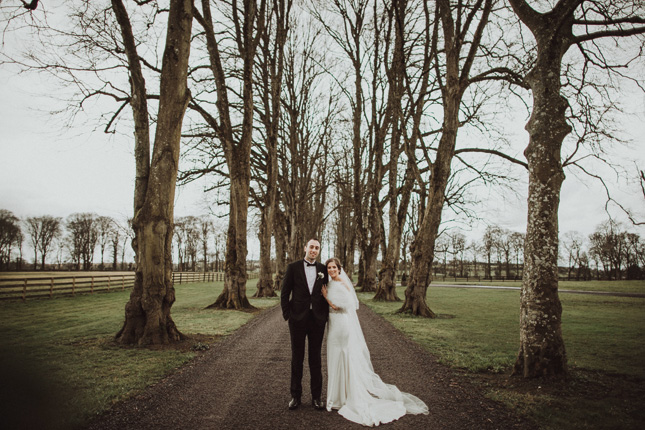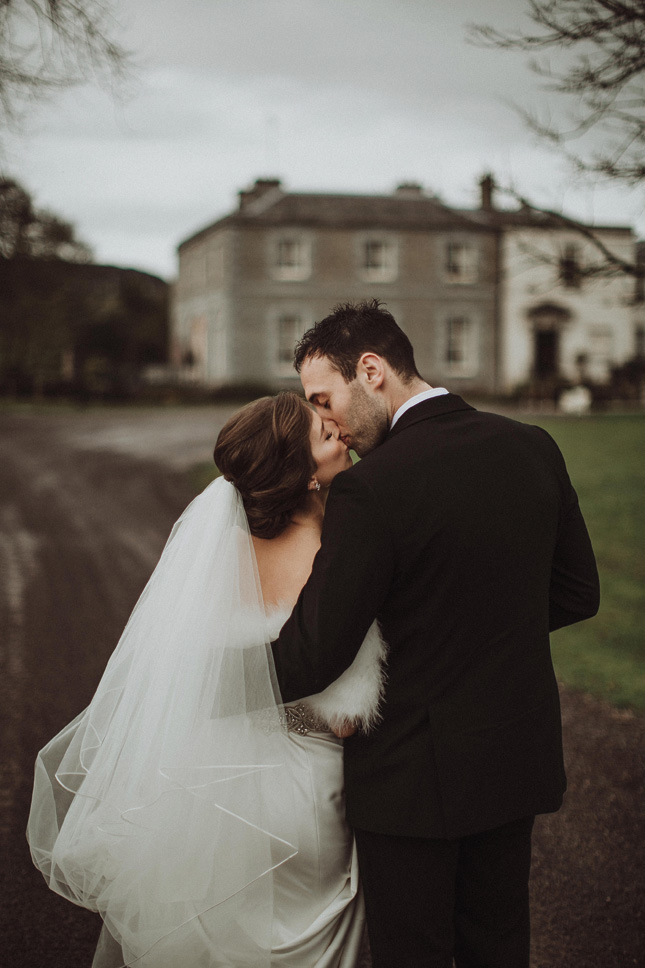 In spite of those little difficulties, the pair agreed that their day was perfect. "I always thought it was a cliché to say it is the best day of your life," said Michelle, "but it really is. To have all of your family and friends around you as you celebrate your big day is very special. The day flies by – it really does! We tried to remember each moment as it was happening as we knew it would be over quickly."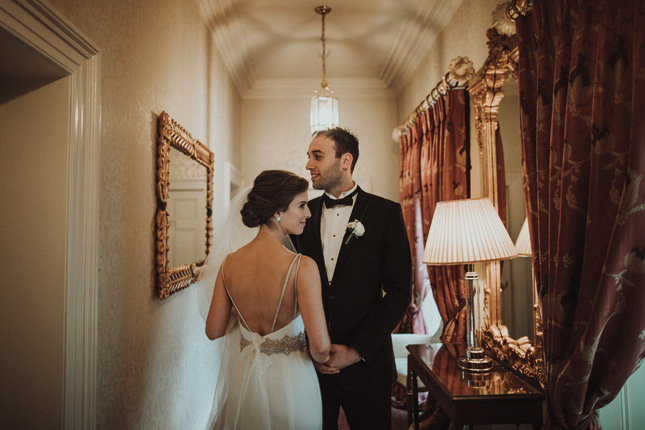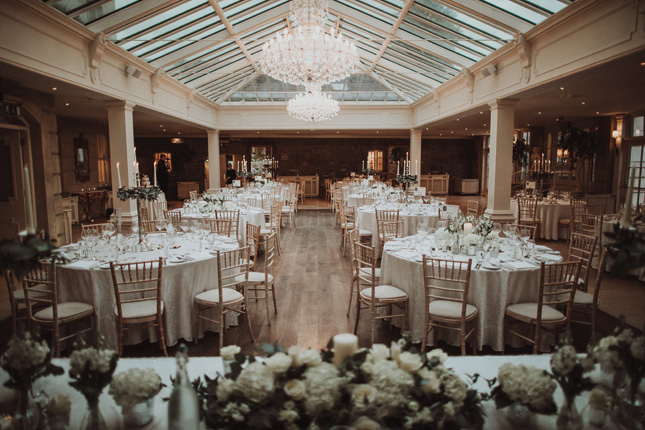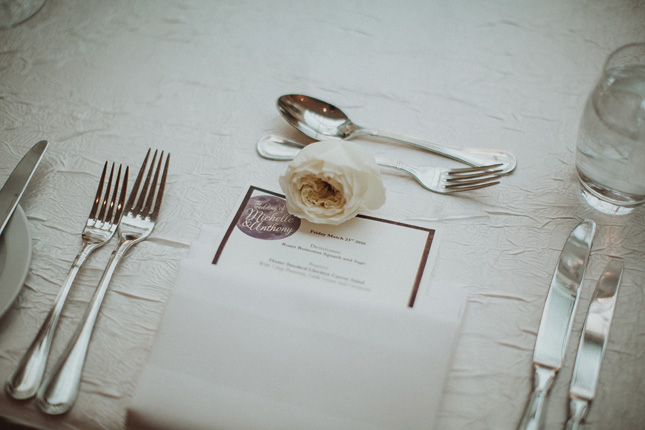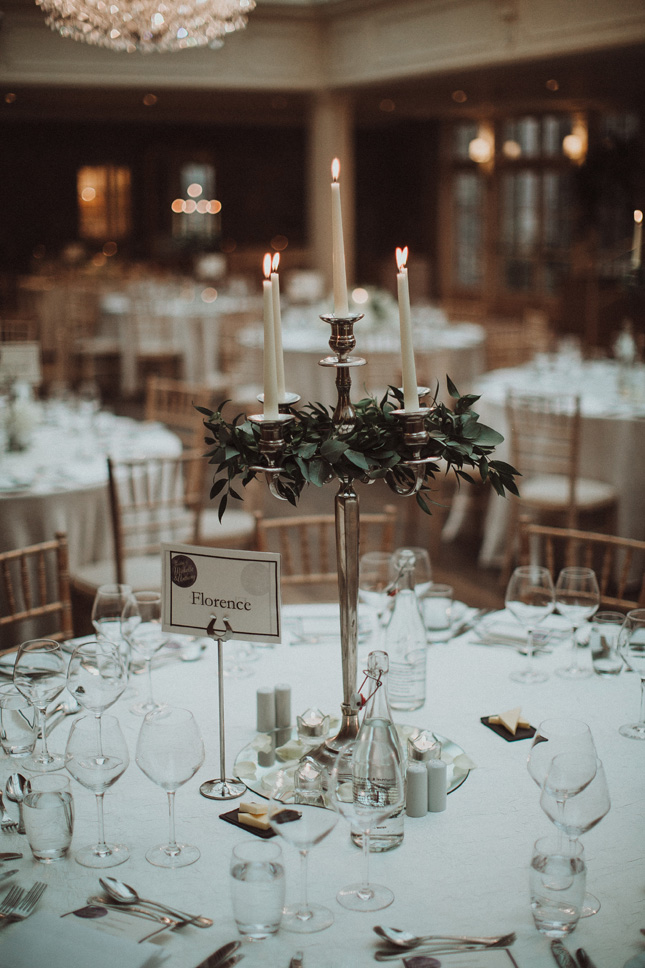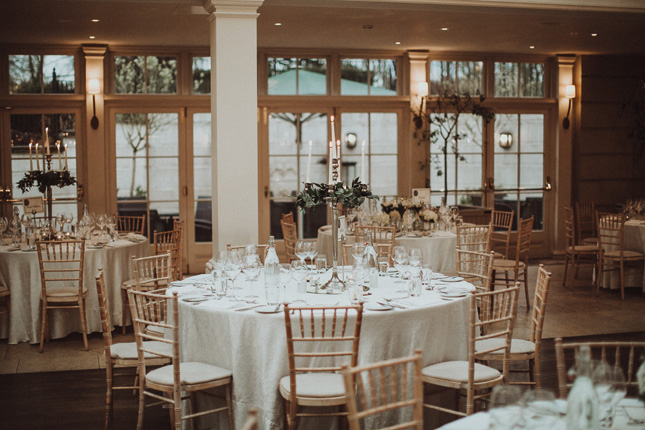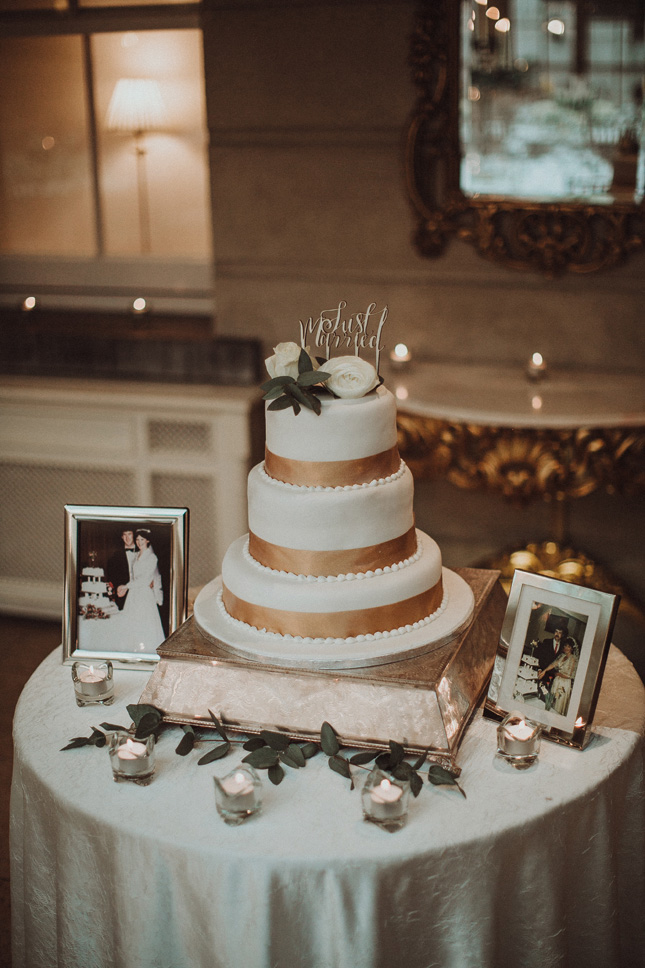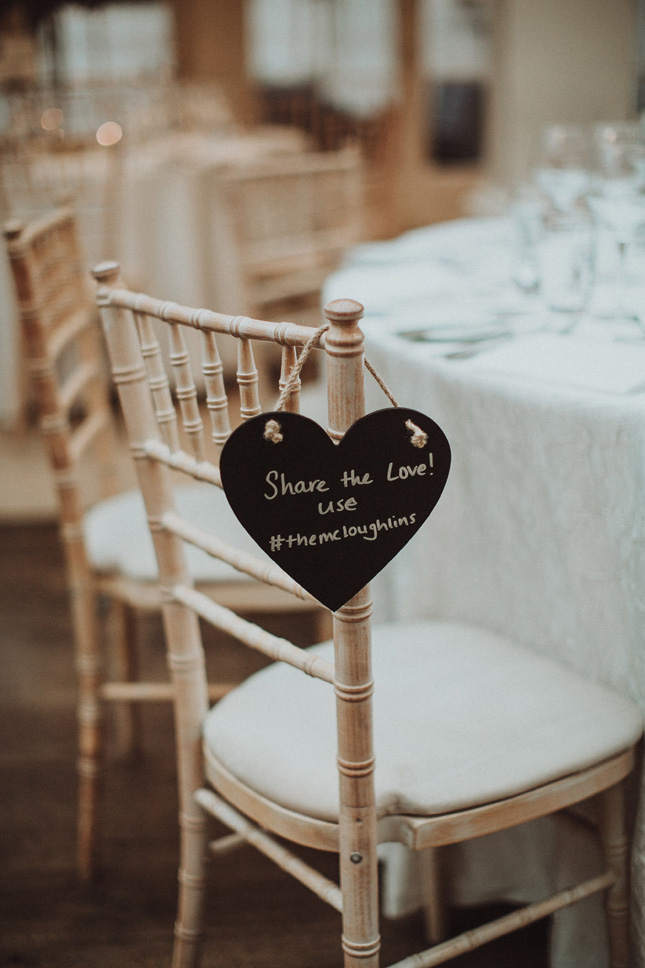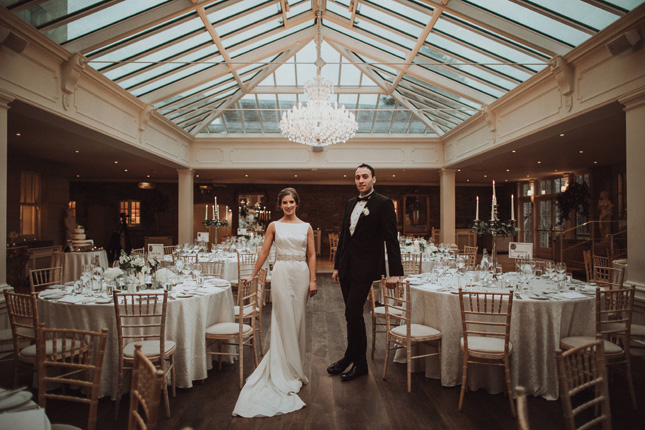 "There are so many great memories from the day. Seeing my Dad for the first time when I was in my dress. I'm very close to Dad and as his only daughter, I knew he would get upset! It was so nice to be able to show him the dress and veil I had picked at last. Seeing Anthony at the top of the aisle and catching up with him in the car journey to Tankardstown was another favourite moment," said Michelle.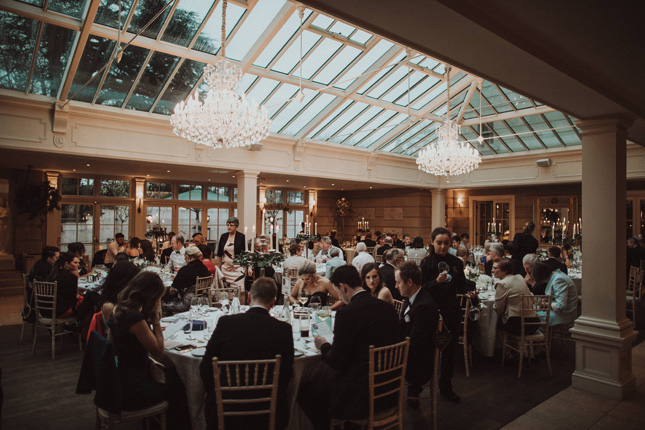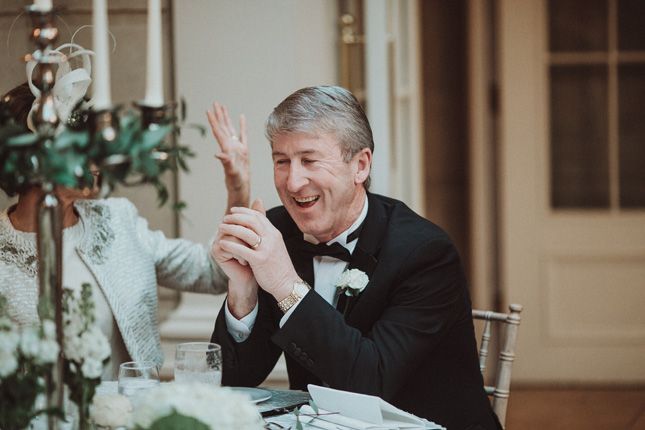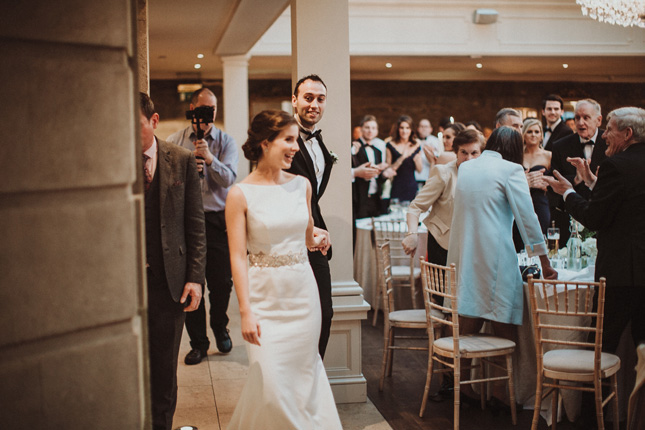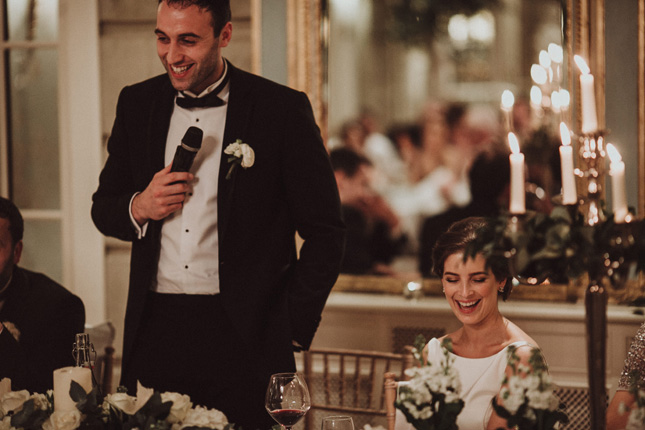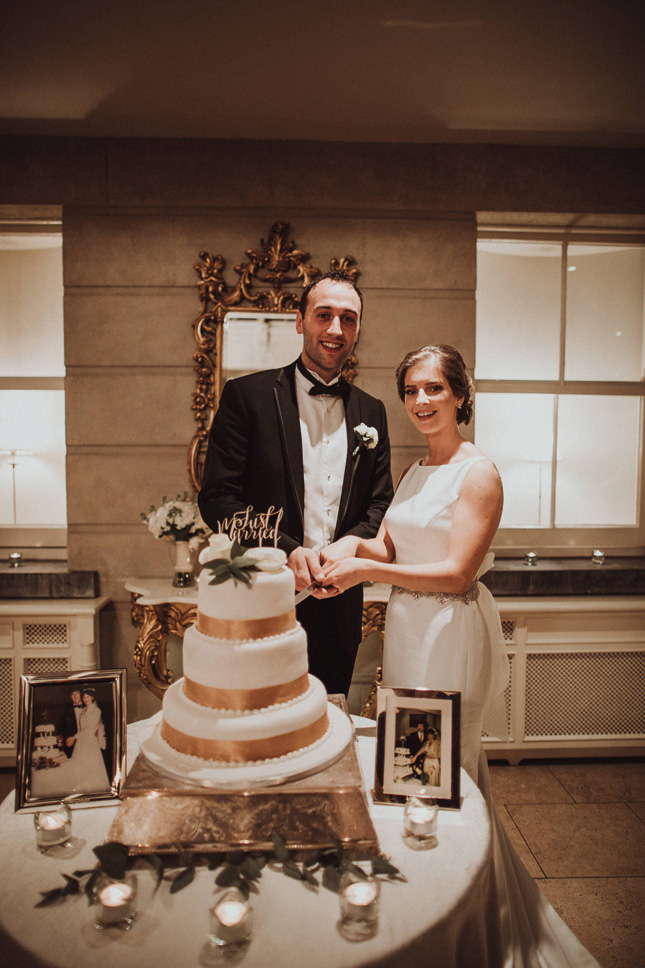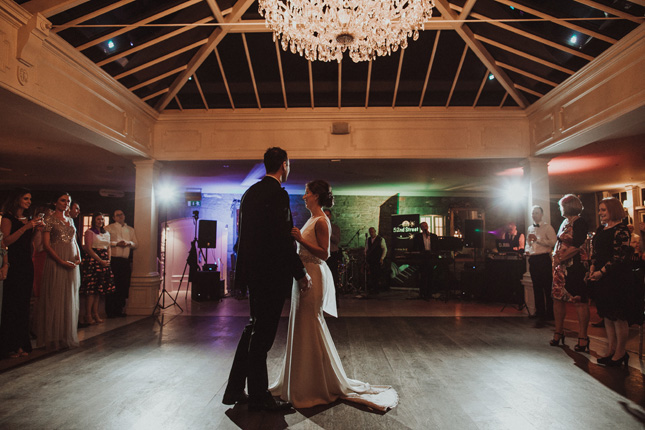 Michelle advises future brides and grooms not only to take every moment in but to trust your instincts about things. "Trust your gut and stick to your guns. Lots of people will give their opinion but only you know what's best for you both and what you would like on your big day. People remember the food and the music so if you can, focus on those first."