The perfect space was key for this architect bride, and Kilshane House was their dream wedding venue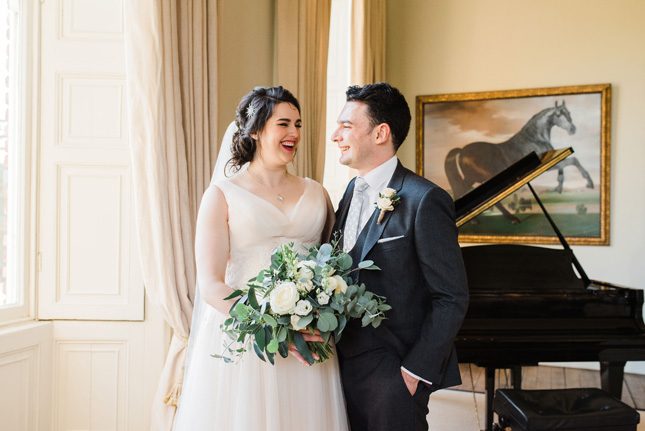 Grainne and Stephen met while both studying architecture in Queen's University Belfast. "It was funny, because although we used to live around the corner from each other in Templeogue when we were kids, and we never met each other until we went to University," laughs Grainne.
"In 2009, I decided to have a New Years Eve Party in Dublin and invite all my University friends from Belfast. Everyone met up at my parents house in Templeogue and we were going to head out that night to town - but there was a snow storm. Snowed in, we decided instead to have a house party. That night during a snowball fight, Stephen grabbed me while I was about to shoot an unreal snowball right into our friends Rory's face. We fell together and he held me. He said he wasn't letting me go. He never has. I've been nuts about him ever since."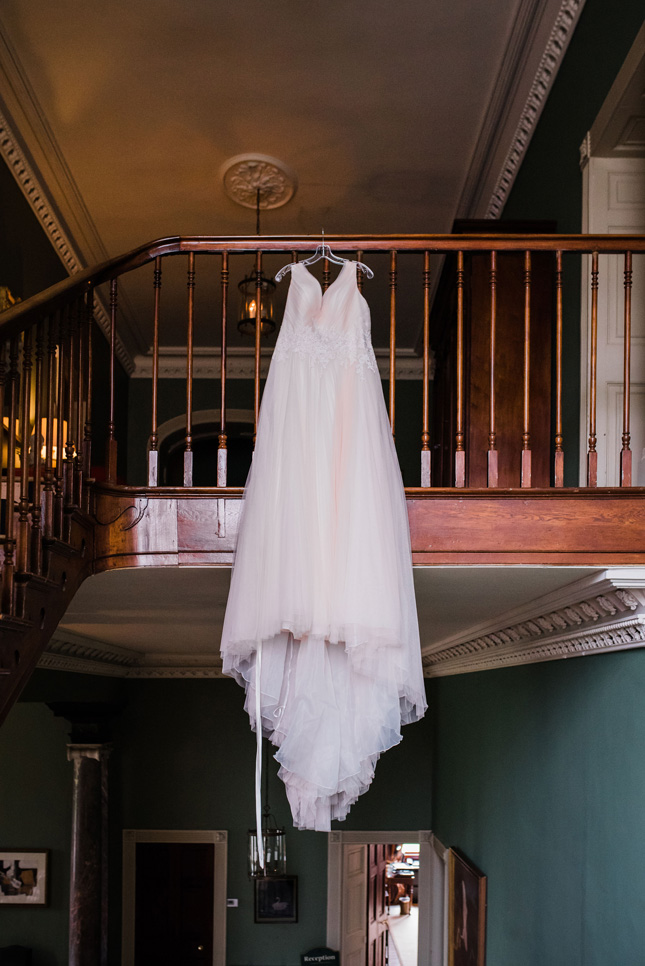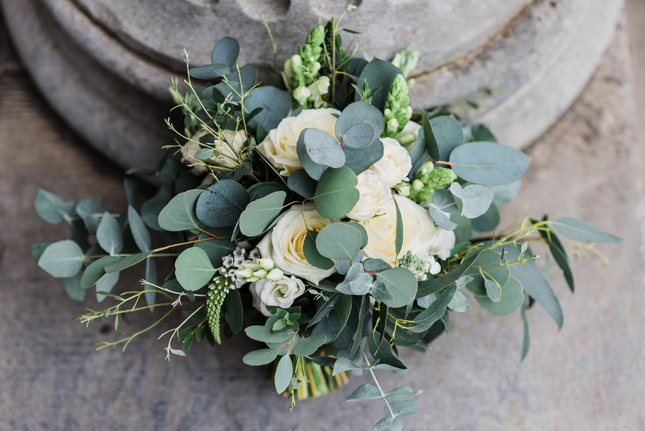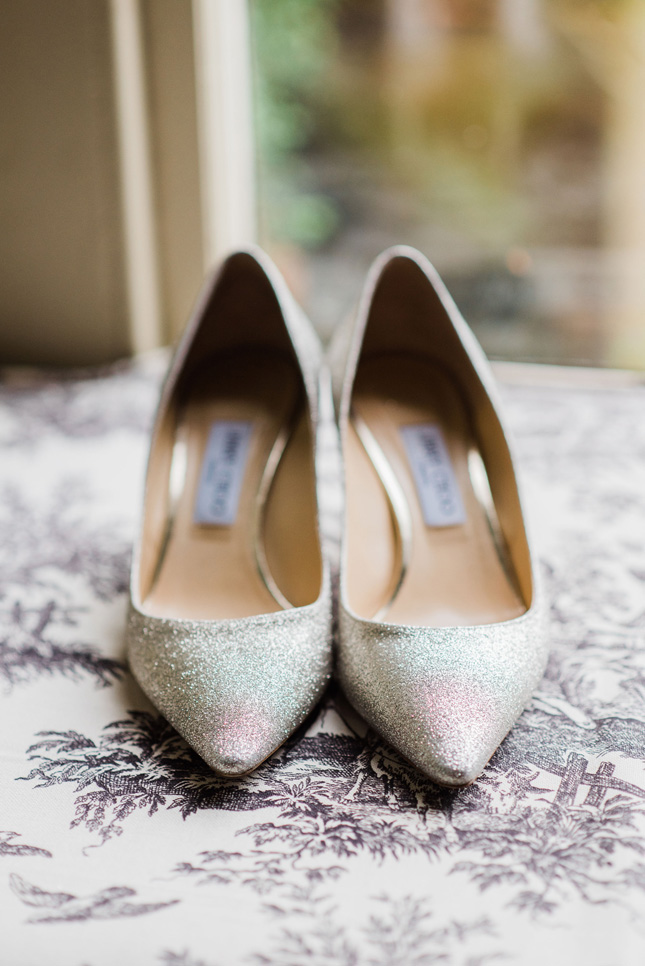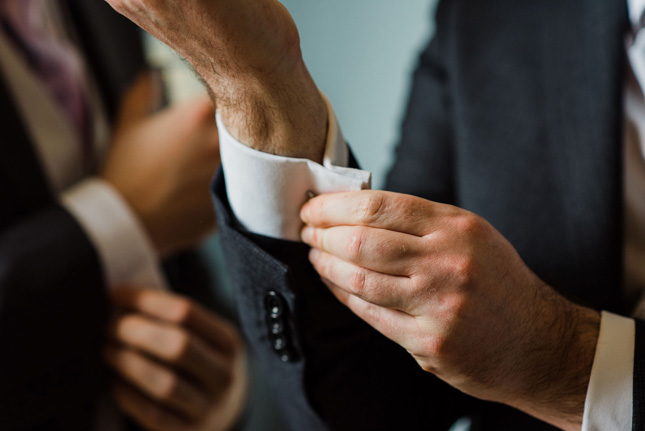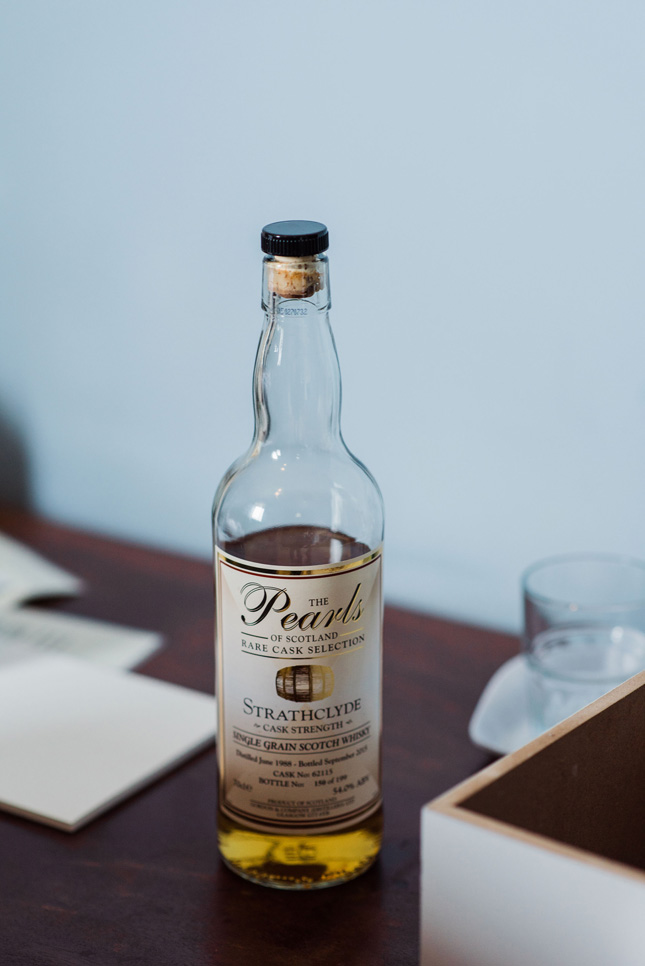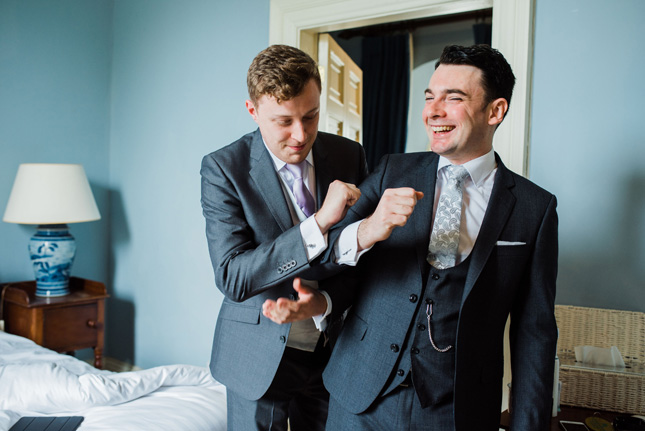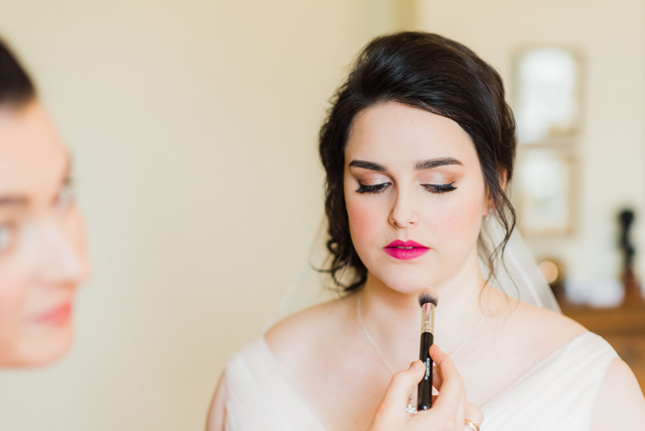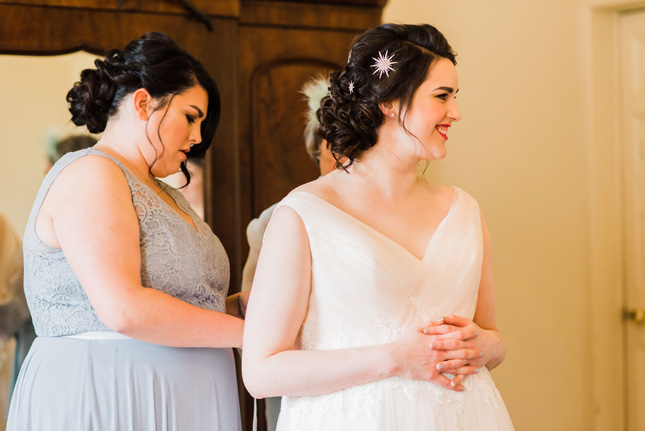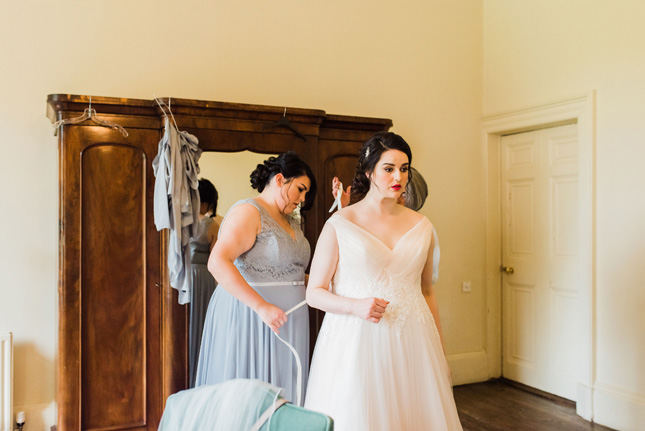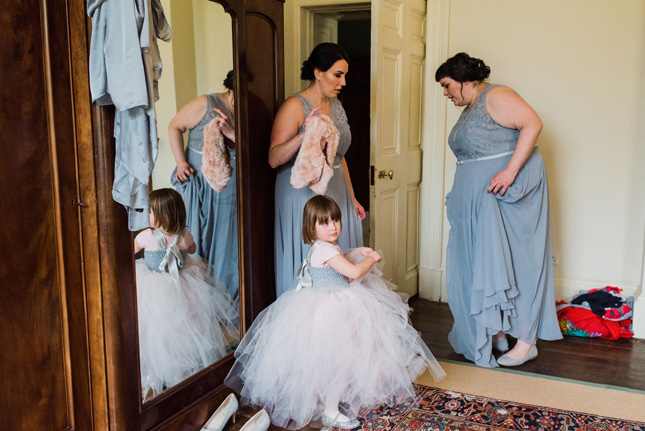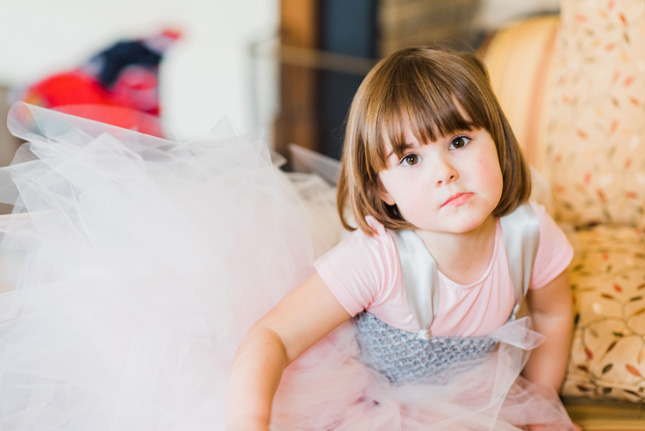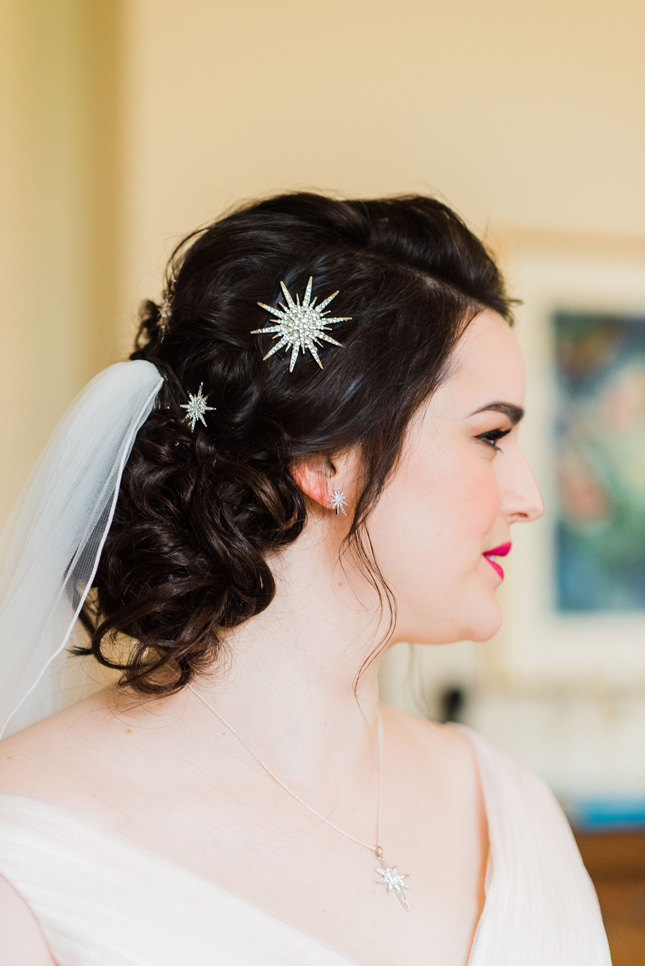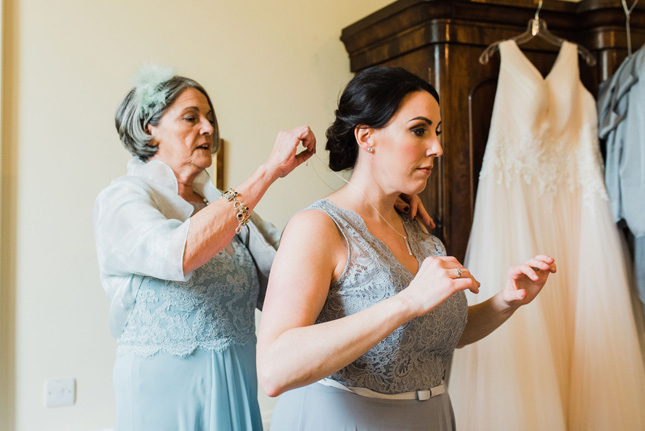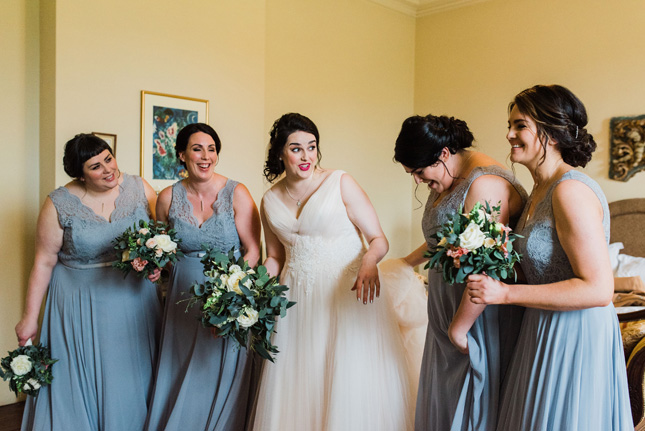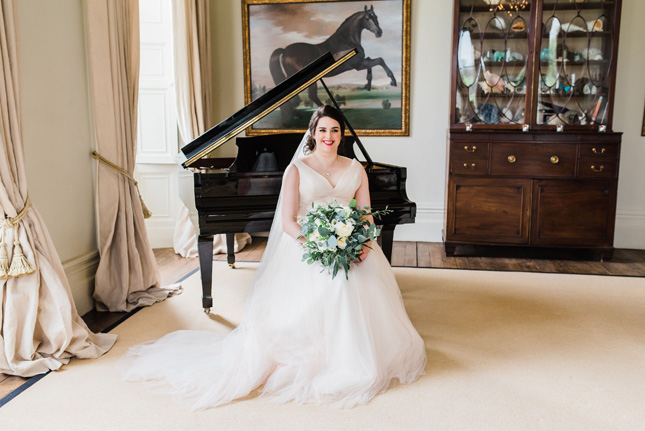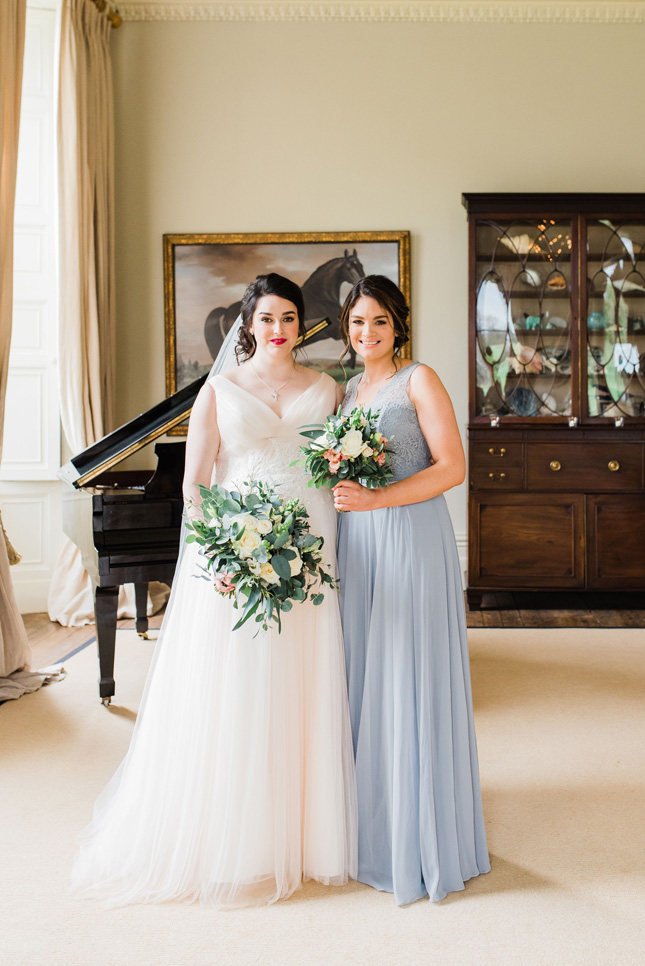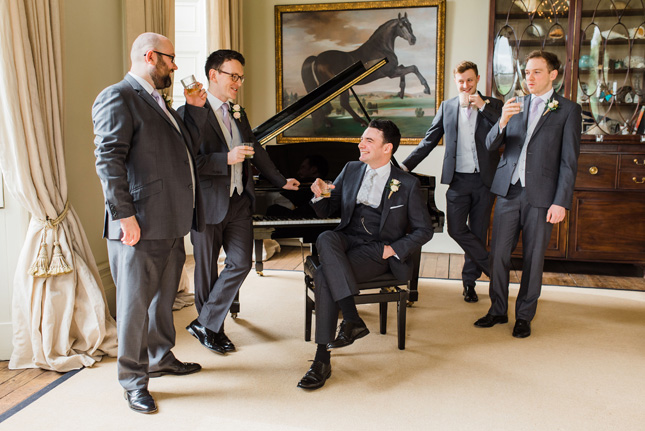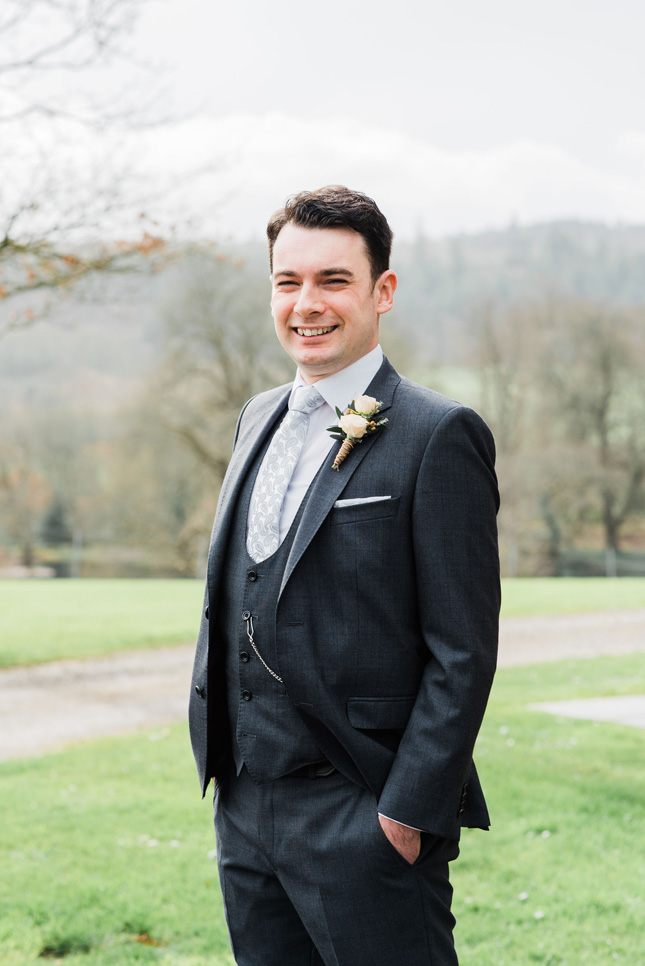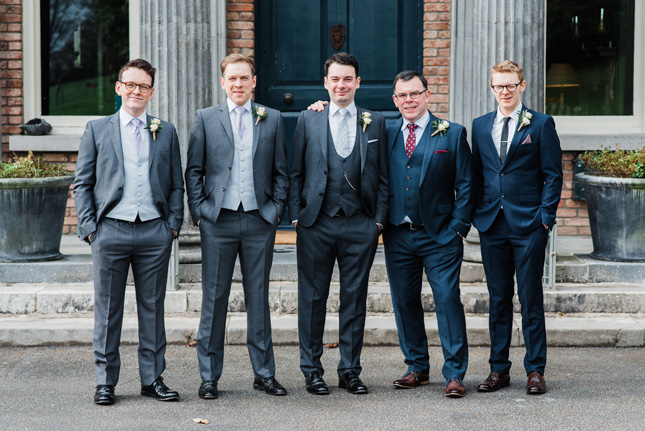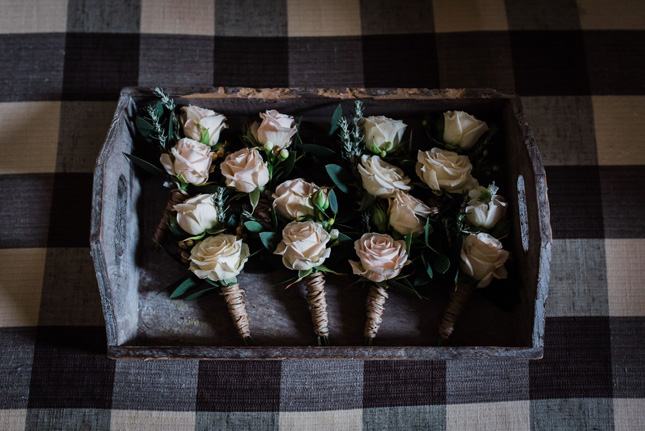 The proposal came while the pair were on holiday one year. "We were visiting New York for a few days so decided to visit Central Park. Stephen proposed while we sat on a big rock eating ice-cream," remembers Grainne.
The pair looked at a whopping ten venues before deciding on Kilshane House. "As an architect, I was super picky about the venue. I've spent a decade of my life learning how important space is in the creation of atmosphere and flow. I really believe the setting is vital in creating a wonderful day. Kilshane House really is a spectacular venue. The Conservatory allowed us to have a wonderful humanist ceremony in such a unique setting. The Orangerie was set up elegantly and allowed all the evening fun to be had in one space. The grounds around were spectacular also - the lake, the gardens, the landscaping," she says.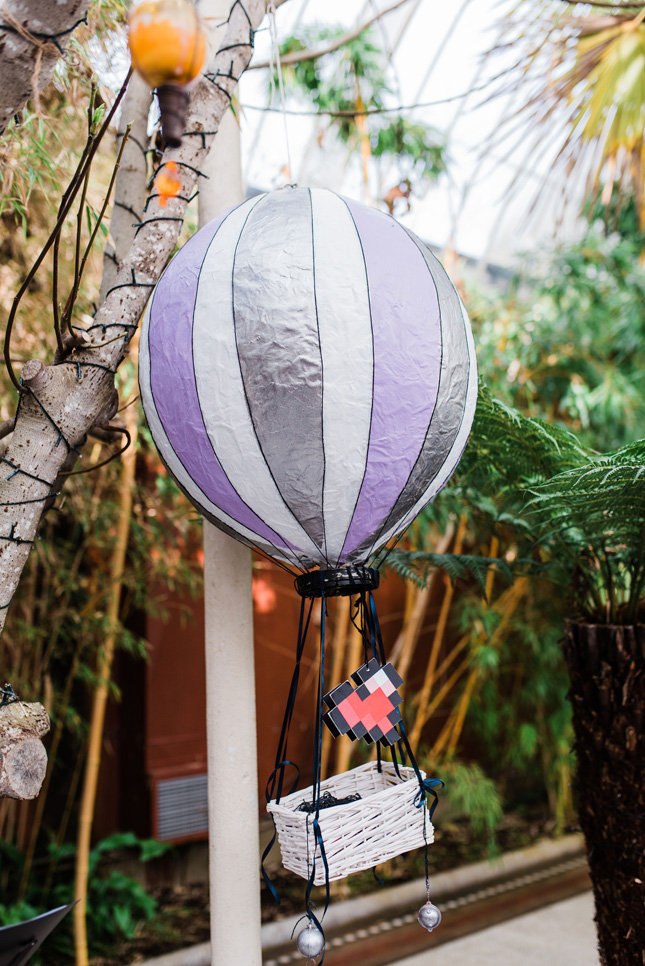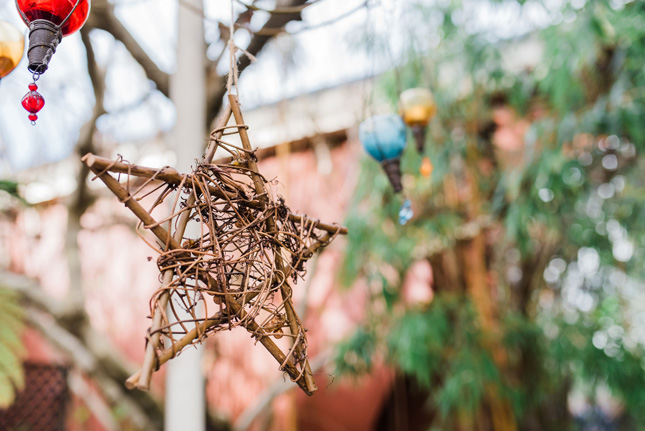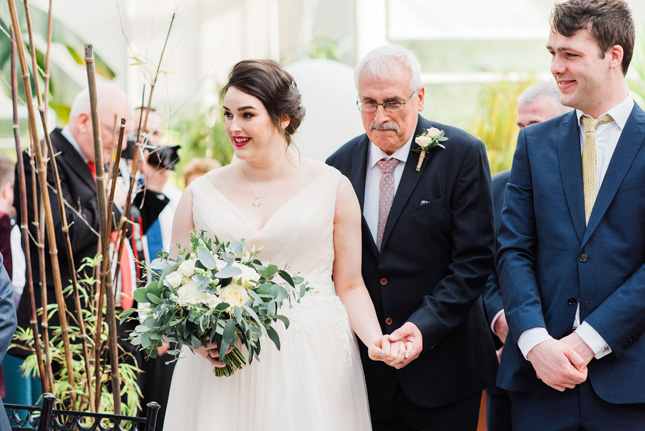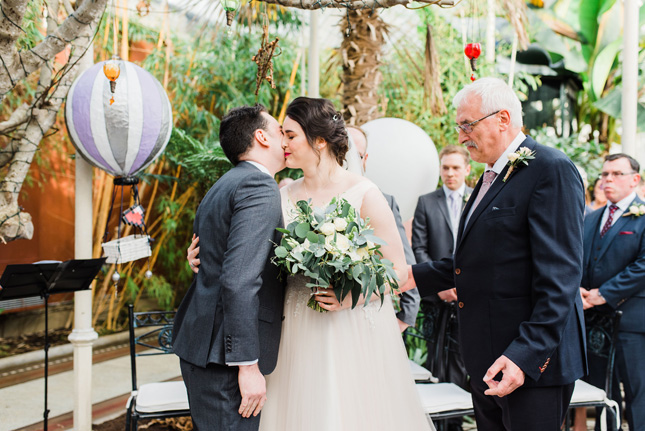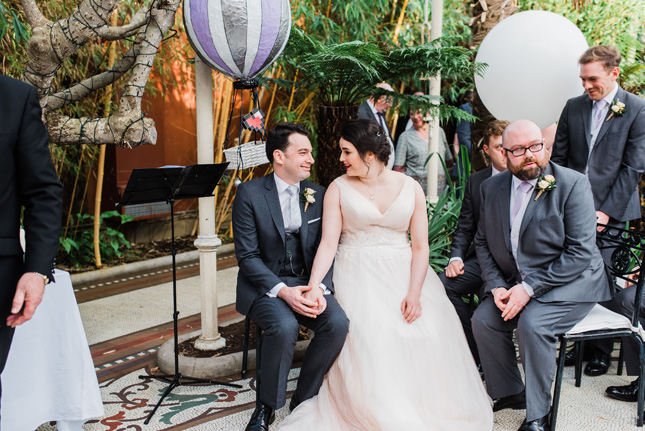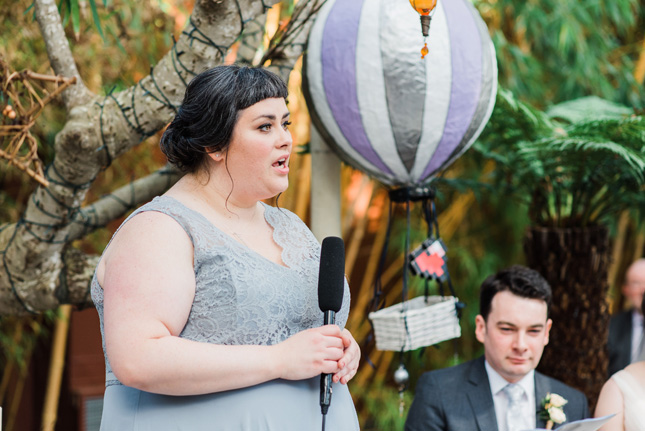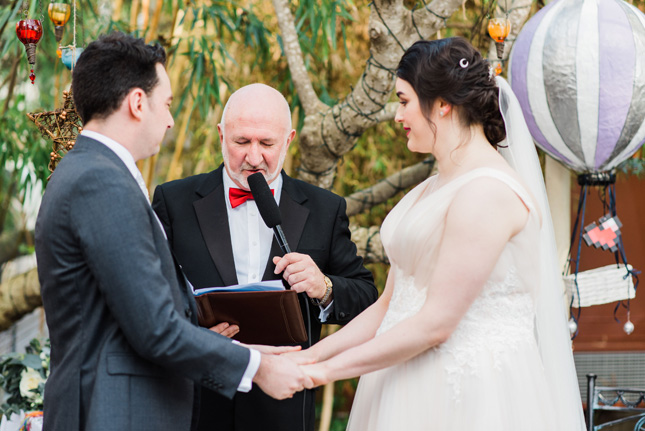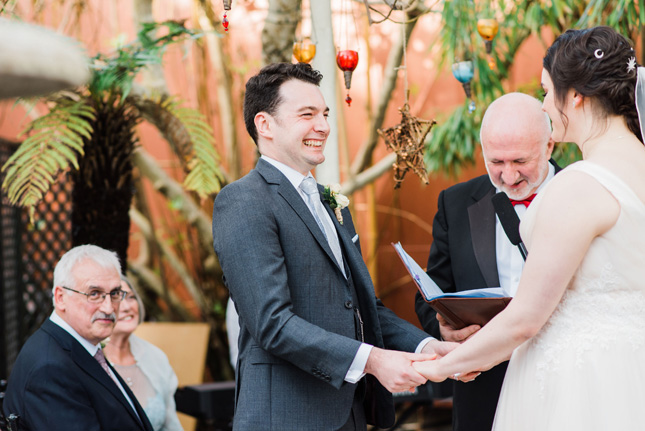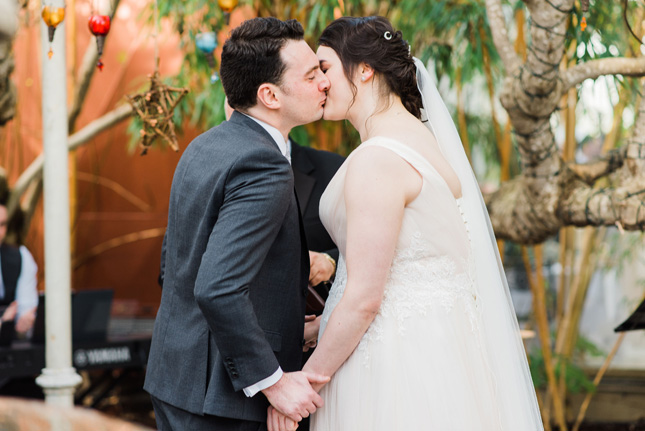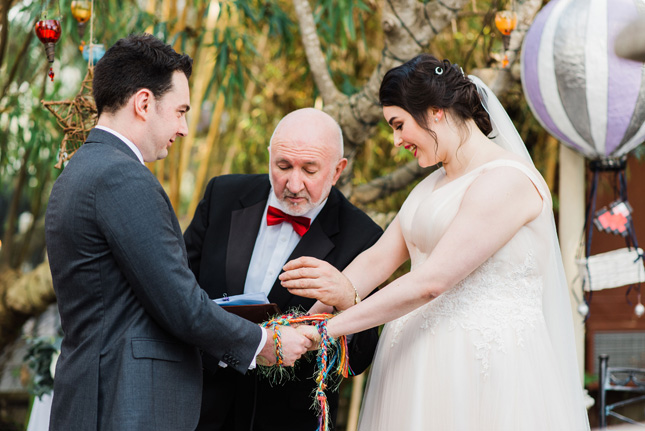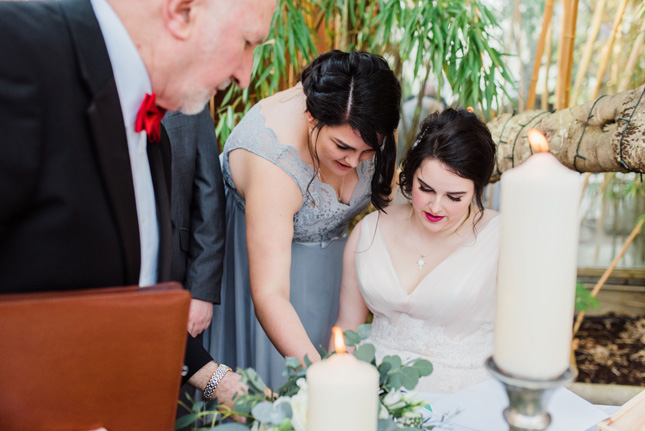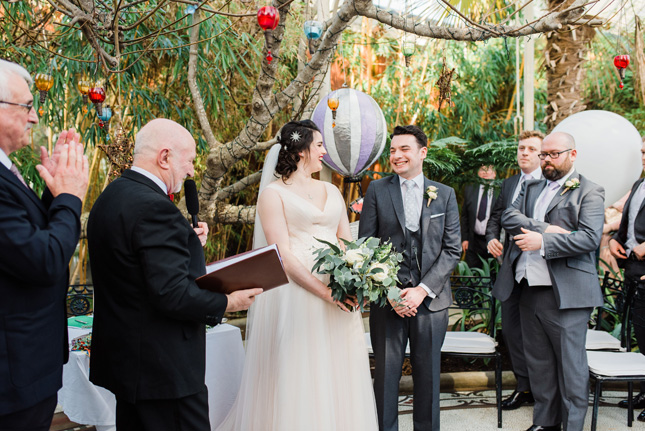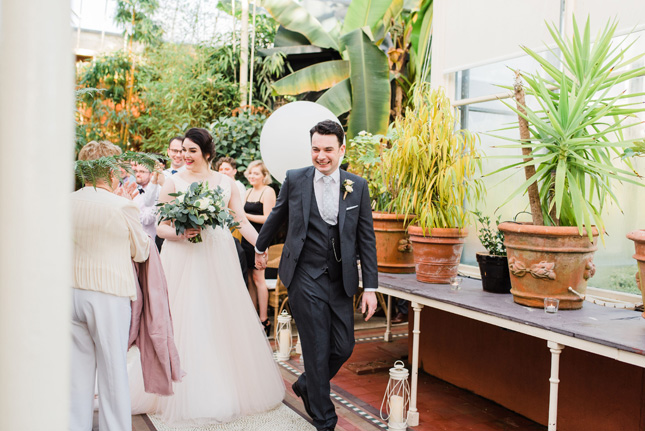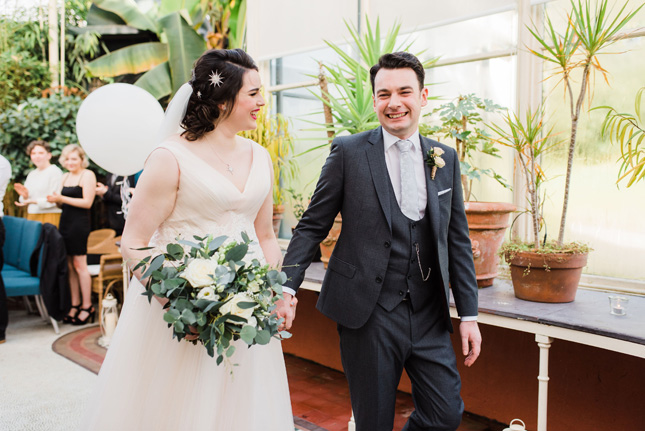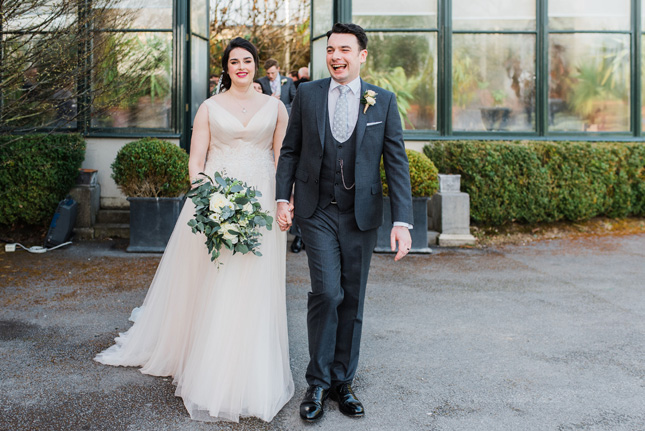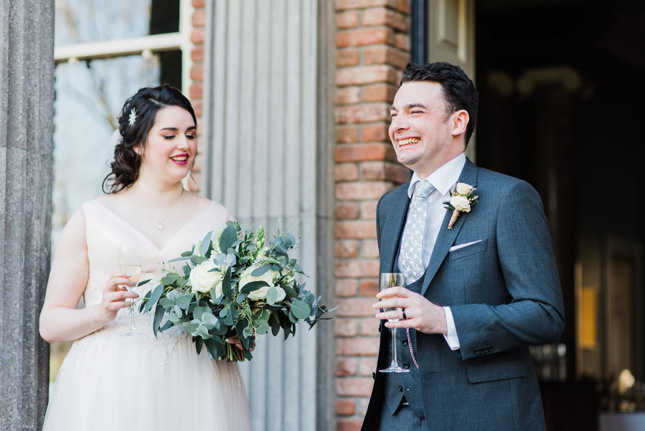 Grainne and Stephen weren't big fans of the wedding planning process. "Planning a wedding proved to be incredibly difficult - there was so much to think about! We had lots of help from lots of great online resources in figuring out what we needed to do. It was a great process for introspection too - I found out how passionate I am about wax seals and bingo wings," she laughs.
On the day, Grainne left her shoes in Dublin, so Alan, Stephen's brother had to do the 6-hour round trip back to Dublin to pick them up. Aside from that, the day went off without a hitch. "It was really magical day. It felt like all the work and effort everyone put in was given back tenfold. Stephen's Grandmother sang for us, my sister Lisa, a professional writer, wrote and read a poem for us. And the sun shone - on a February day! We had cocktails in the sunshine in February. We were incredibly lucky, and it really was fantastic," says Grainne.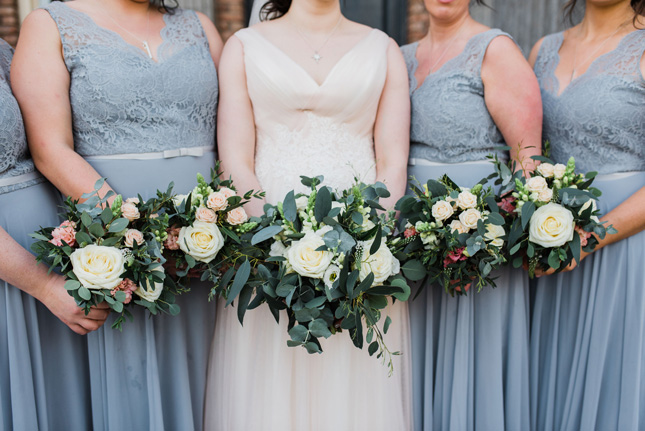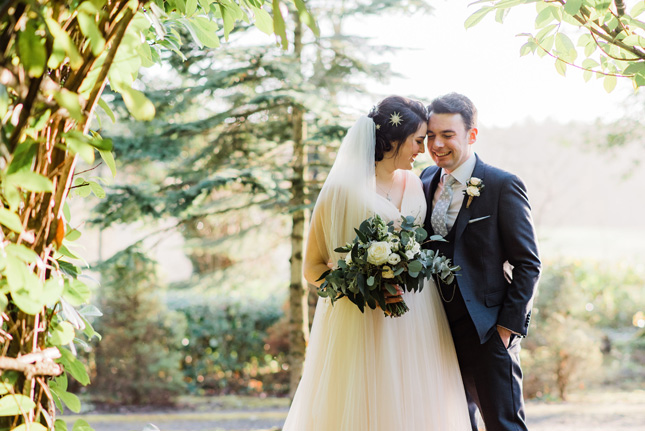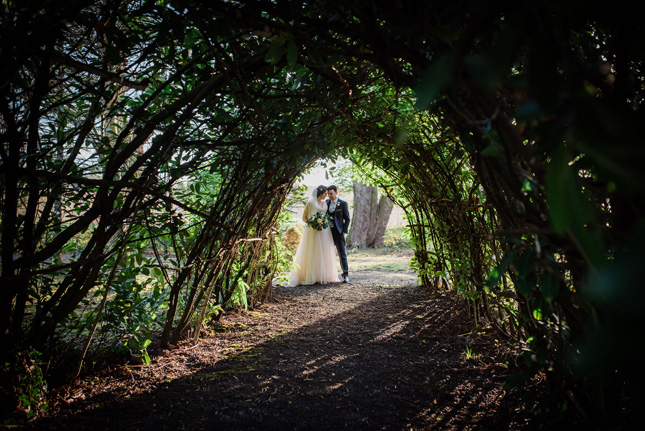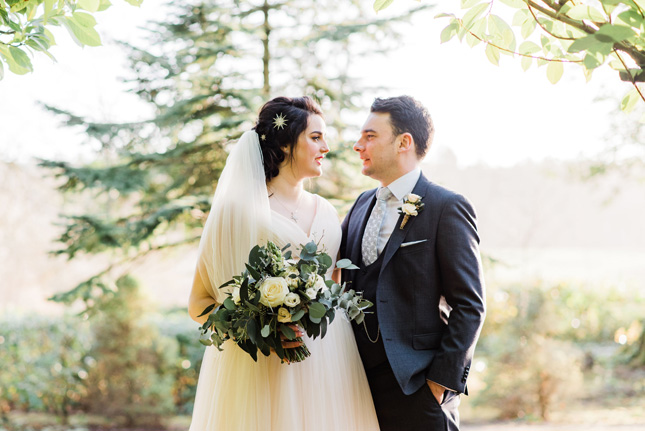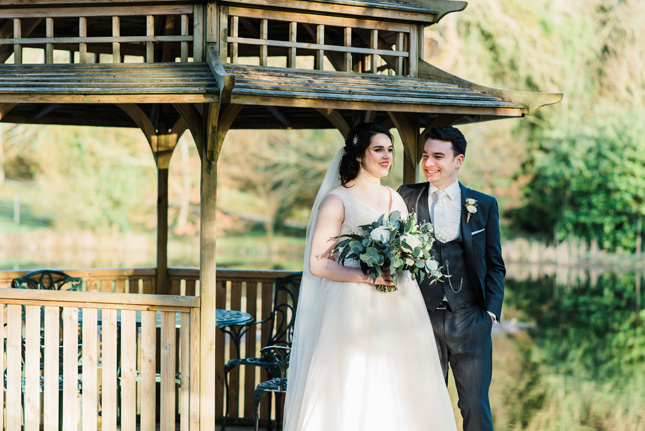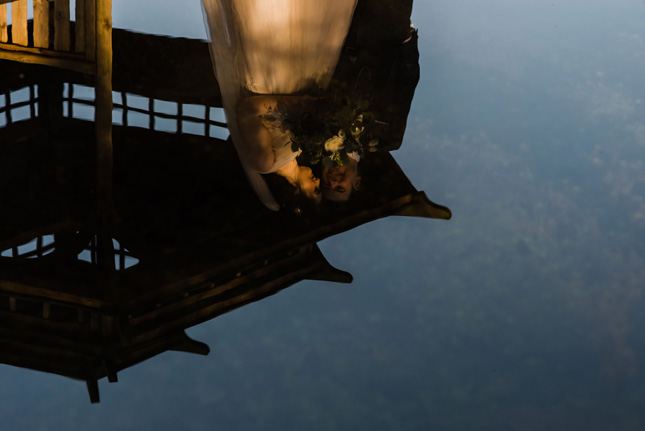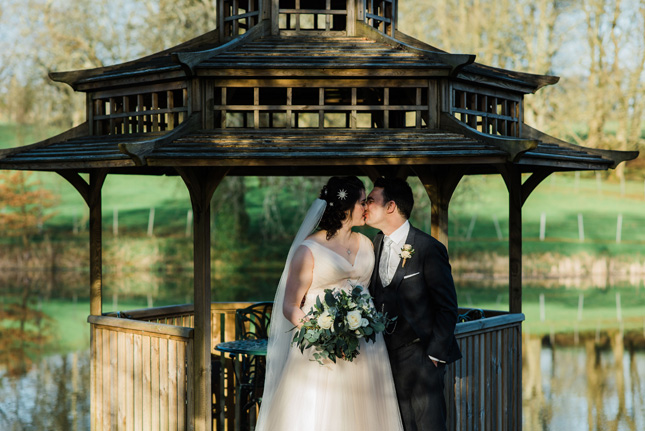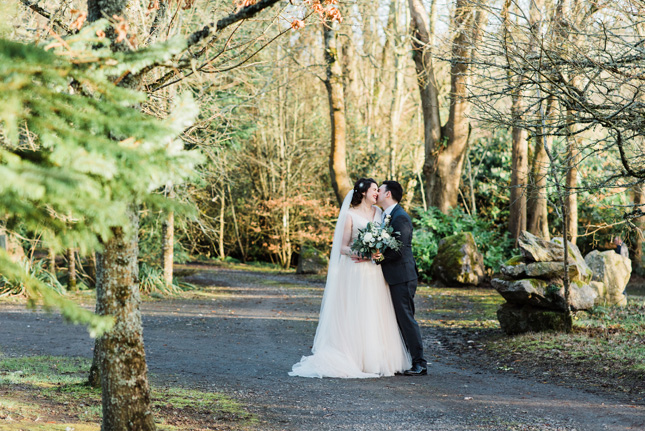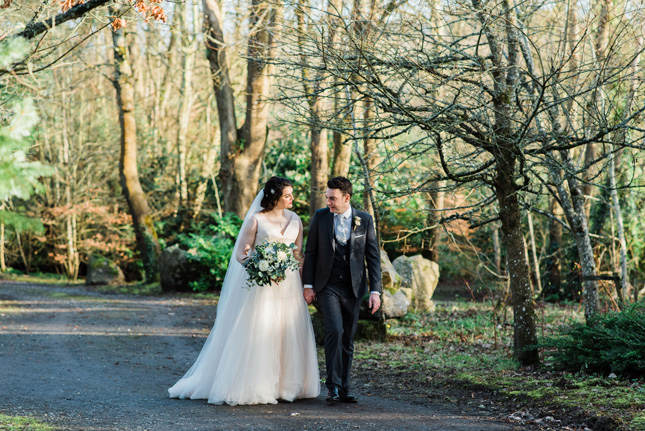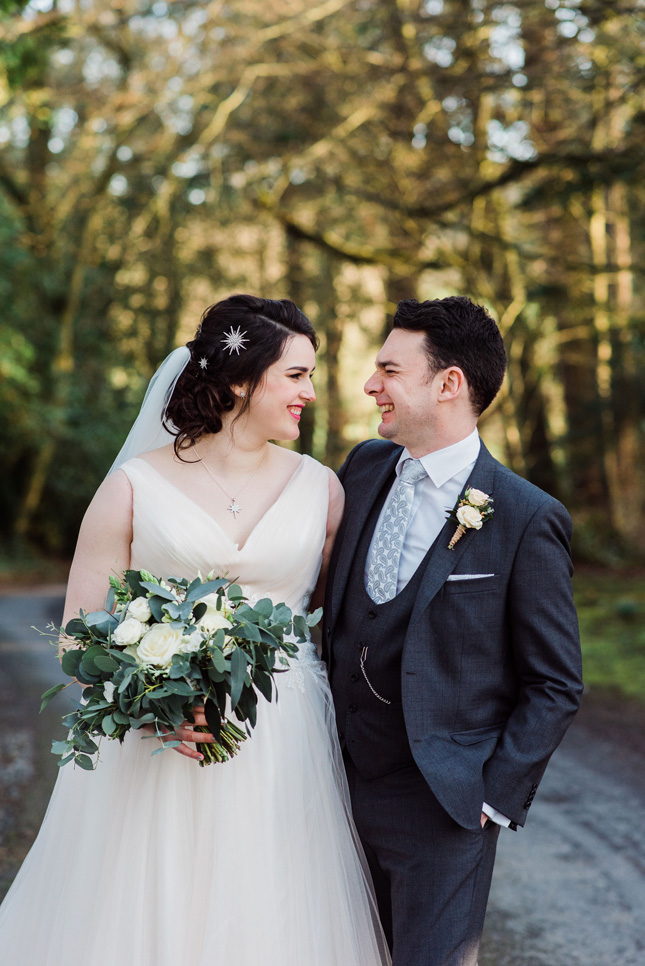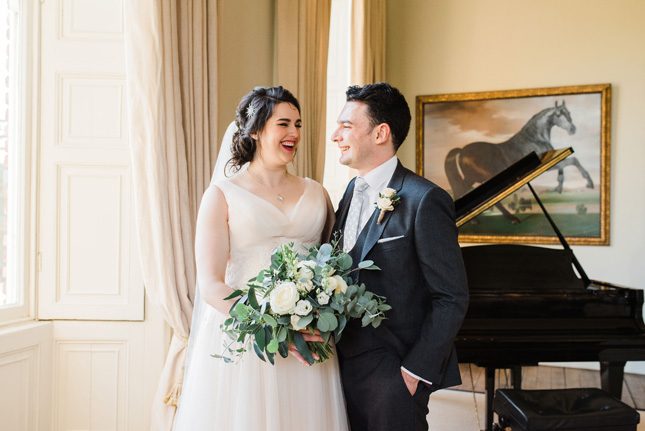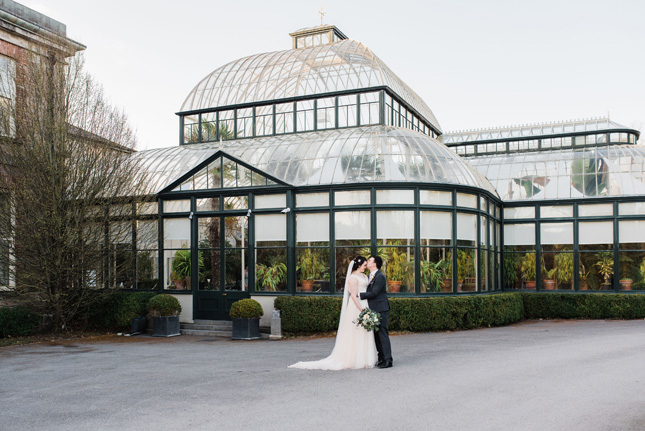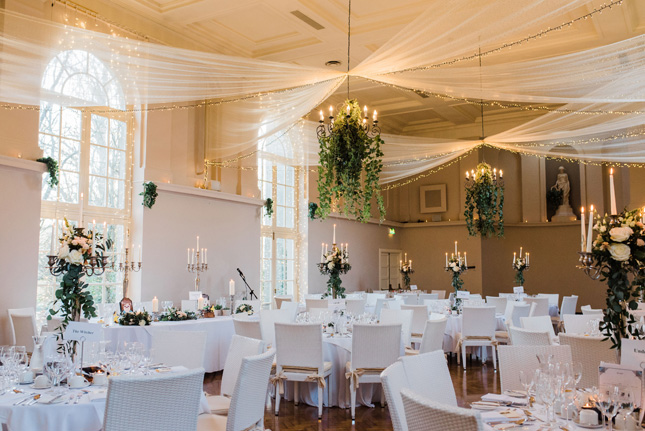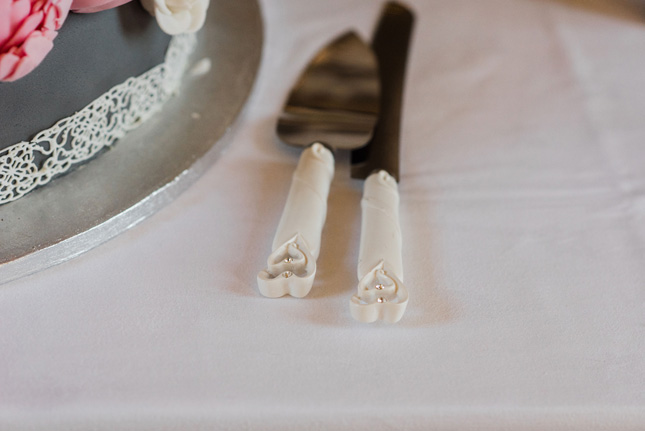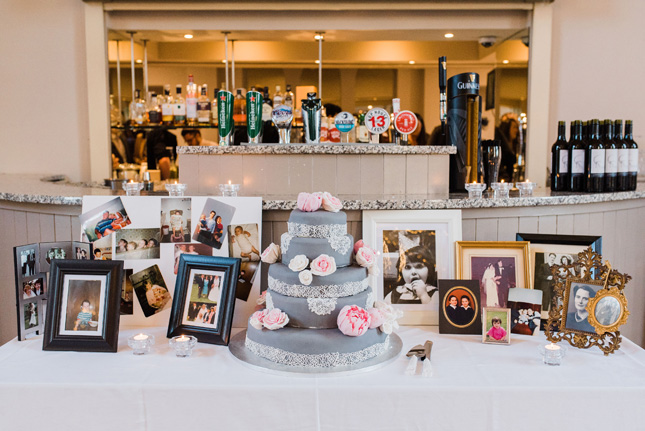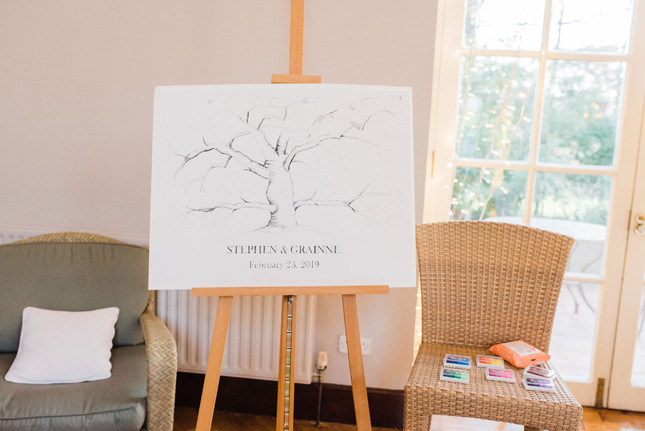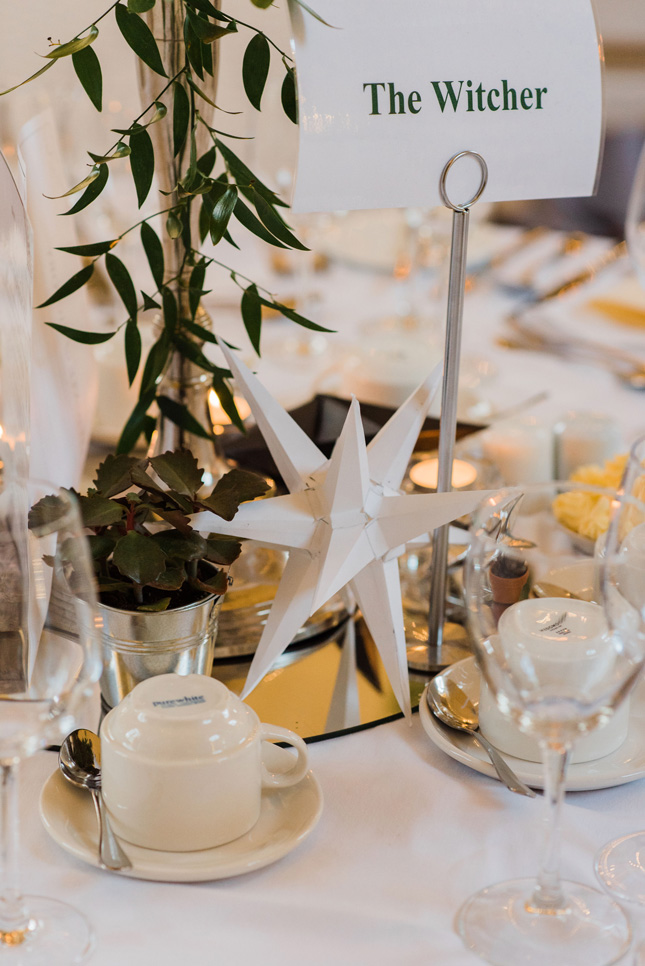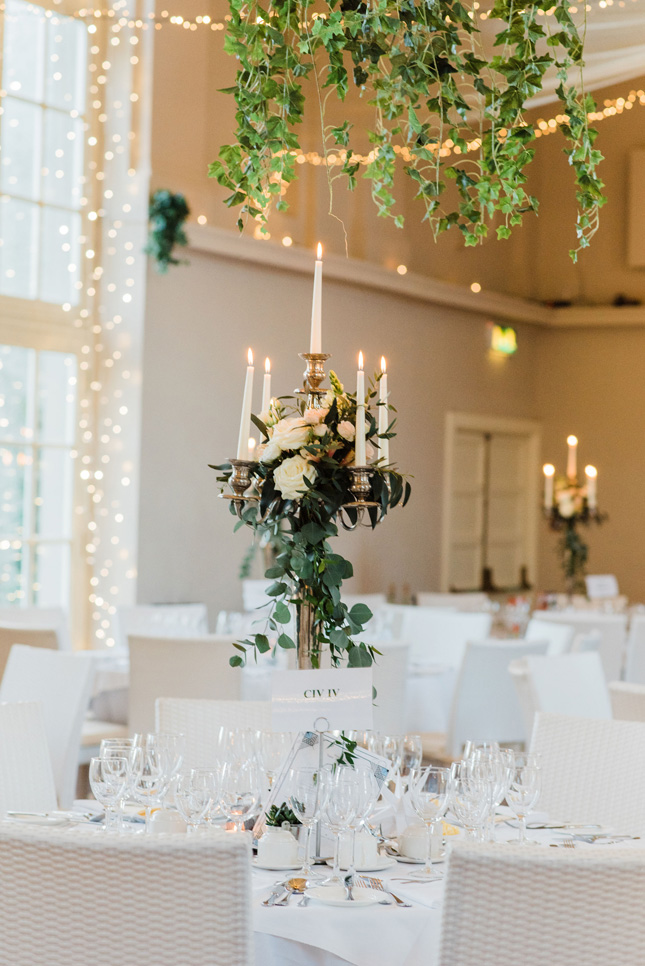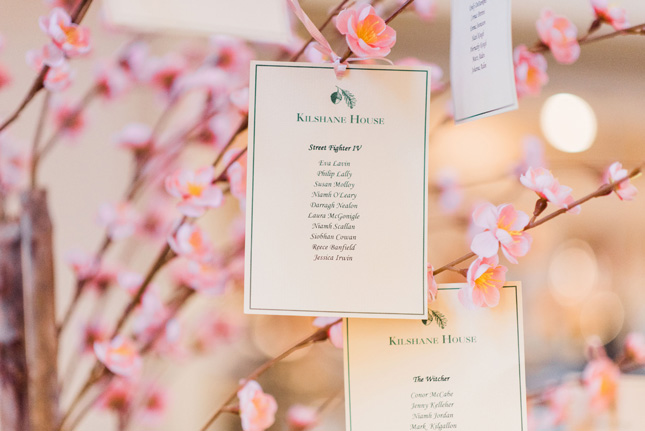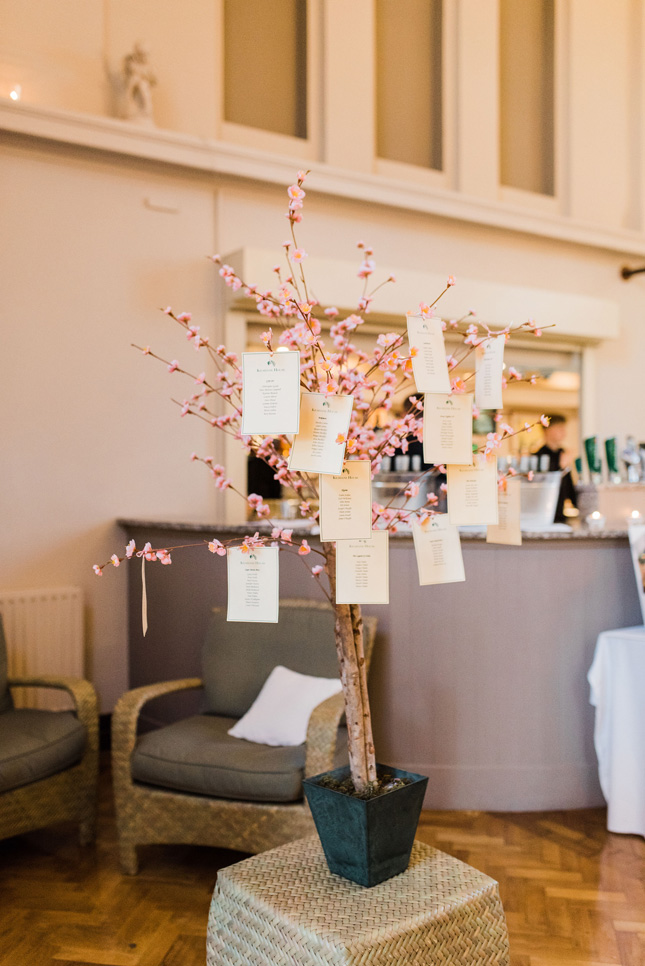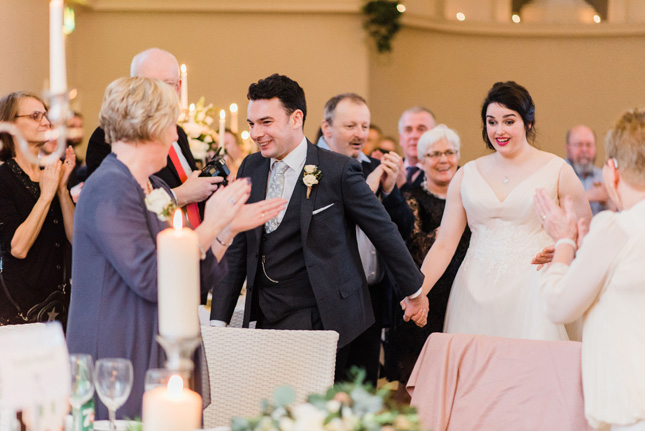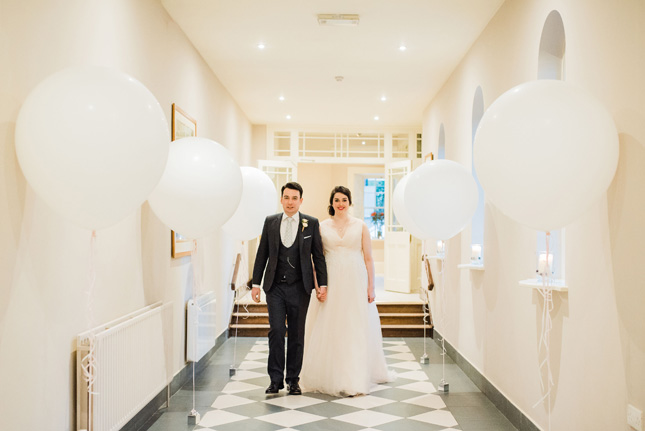 Their advice for other couples planning a wedding? Get that budget sheet in order. "Be mindful of the 'little' expenses that can add up. Things like postage stamps end up costing more than you might anticipate," says Grainne.