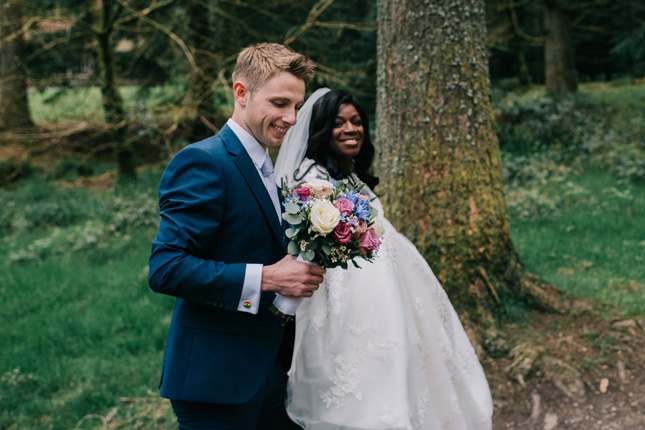 Daniella and Conor's stunning spring wedding at Harvey's Point, Donegal wasn't how the couple imagined things turning out when they met in a fast food queue during RAG Week at university. However, they've been besotted ever since.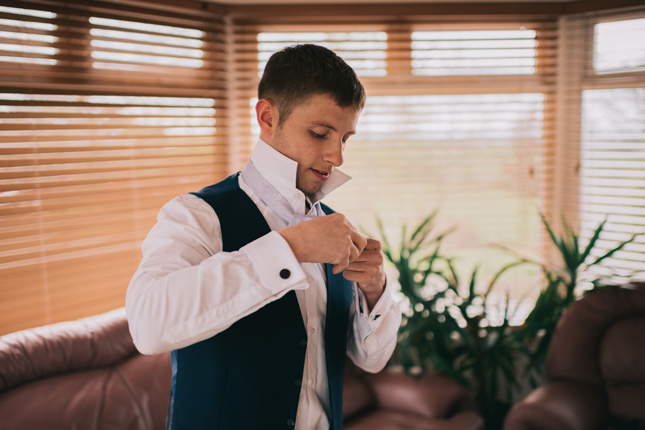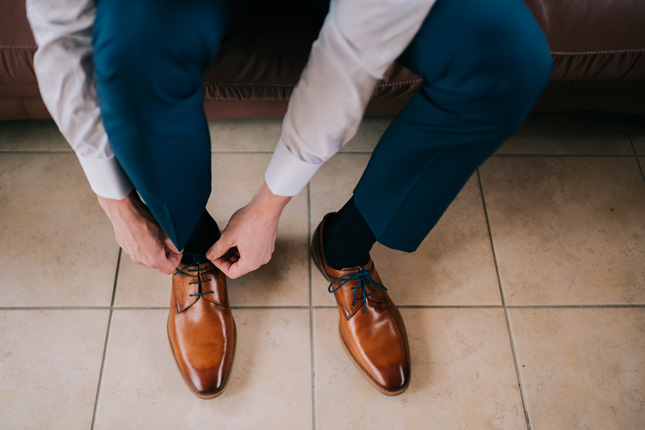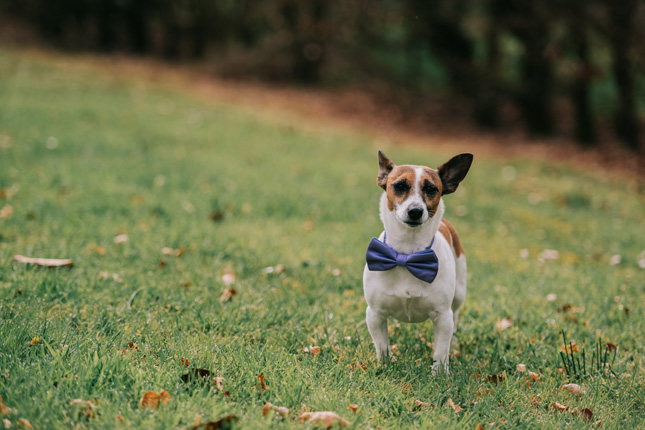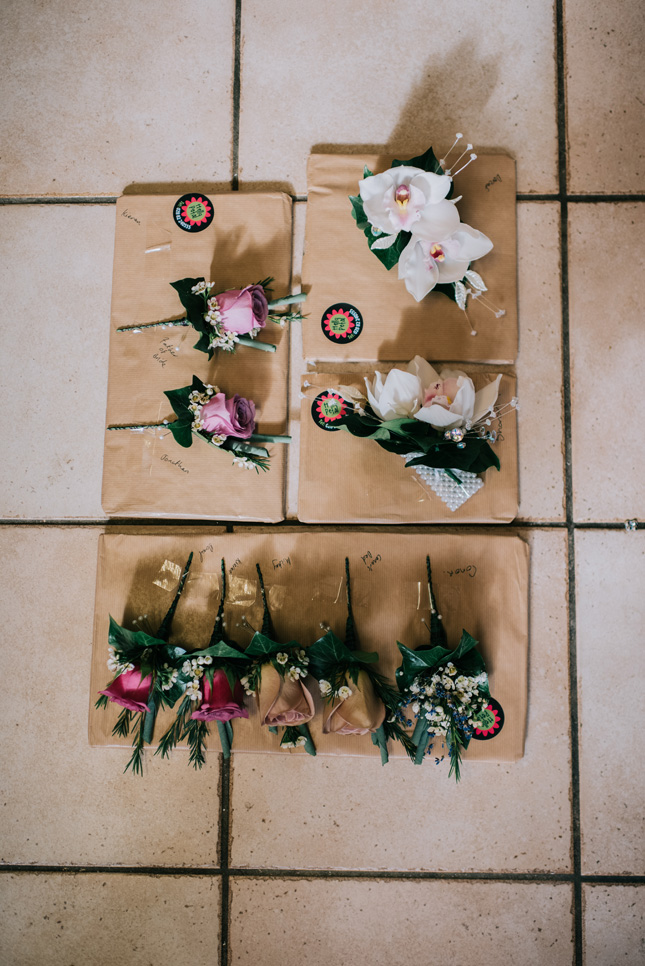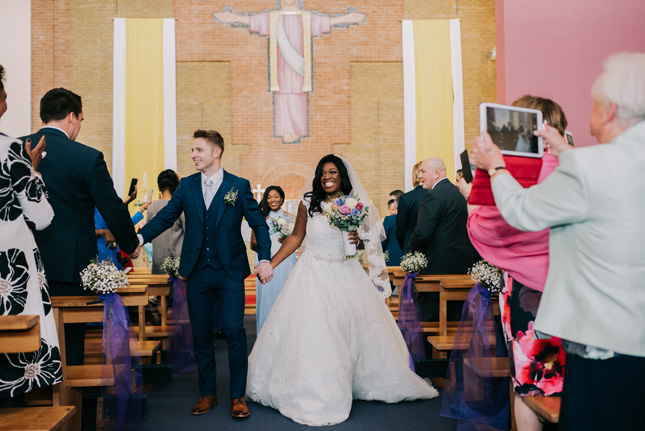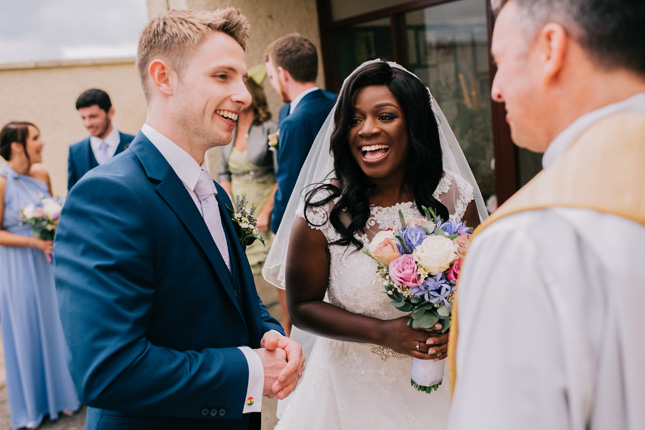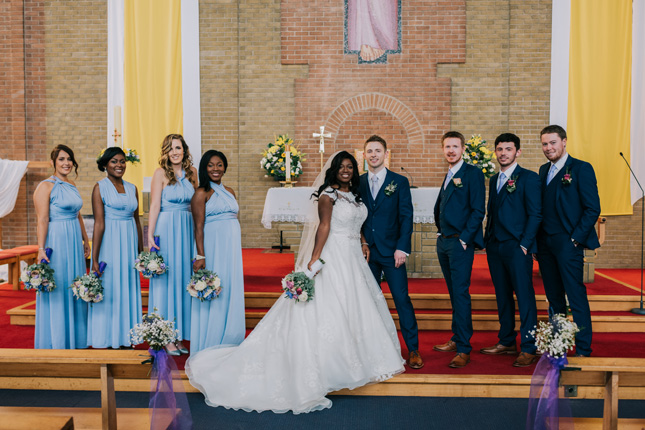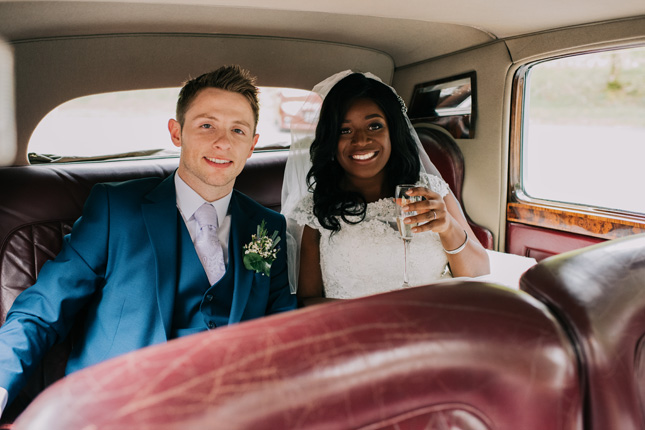 Daniella didn't see the proposal coming - Conor managed to keep his plans under wraps until he got down on one knee.
"We went for an impromptu dinner (or so I thought!) followed by a stroll by the river in a place called Lichfield. It was Christmas time, so the river was lit up by fairy lights and you could see the reflection of the Cathedral on the river – then it happened!" she remembers.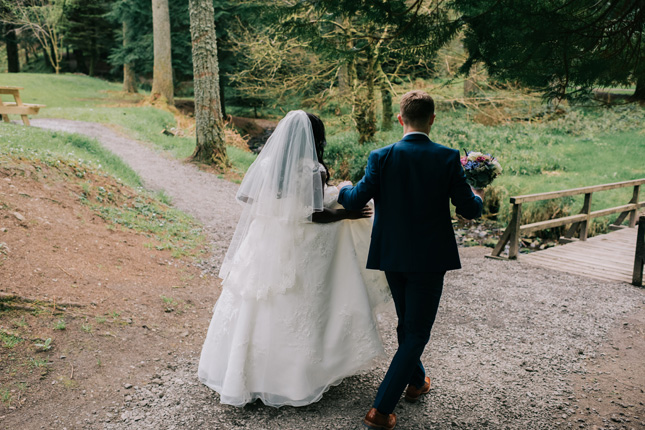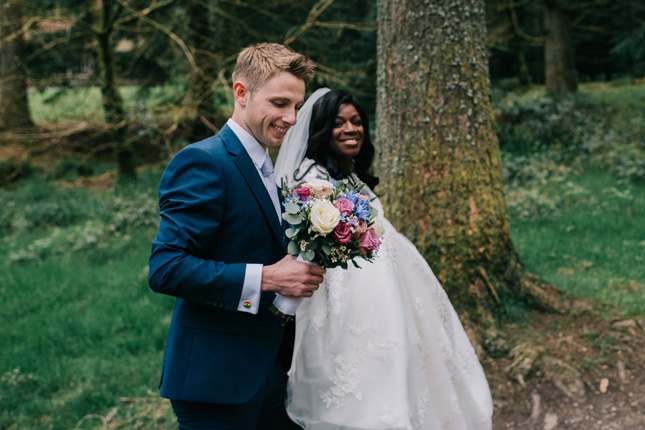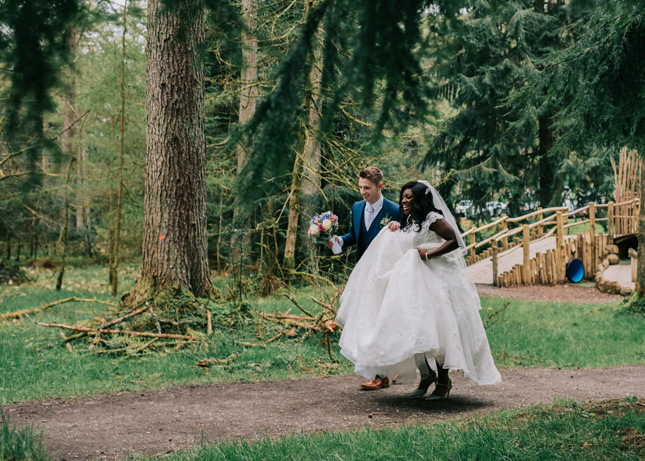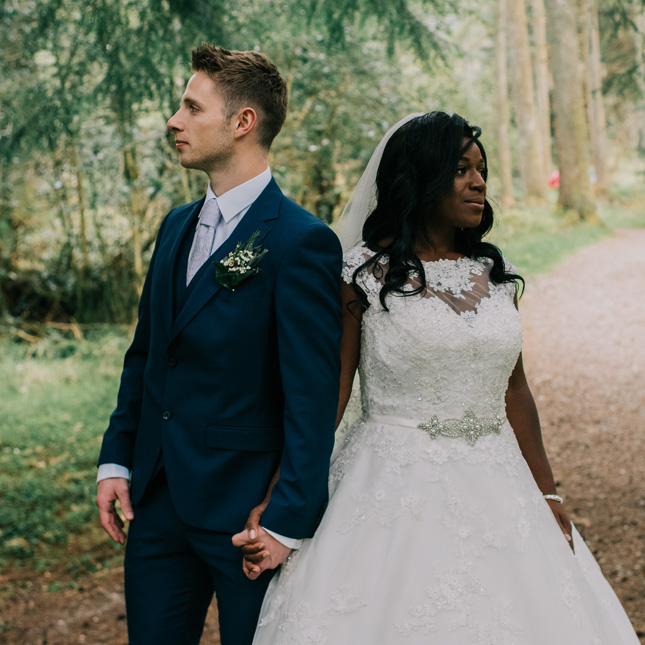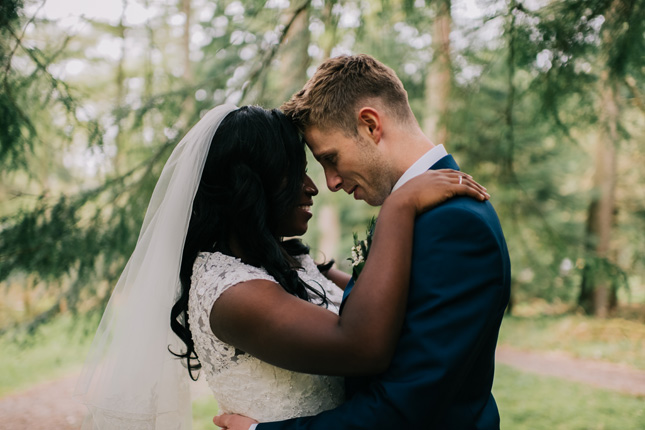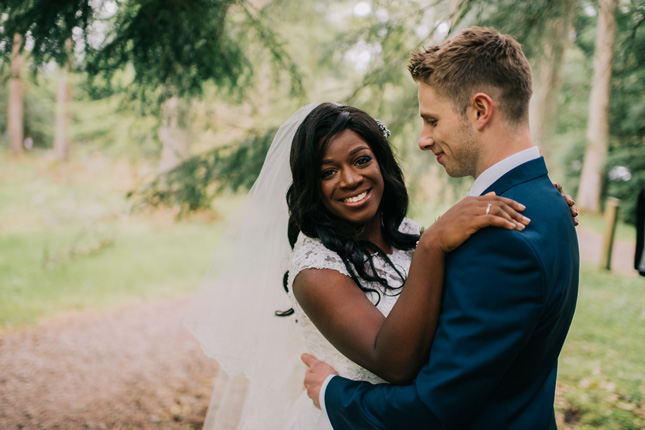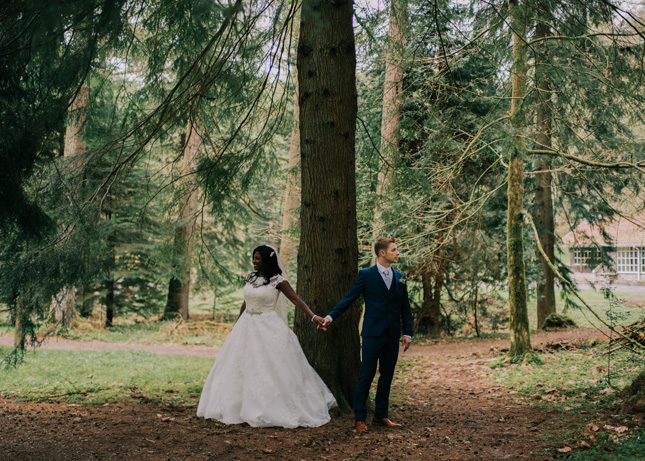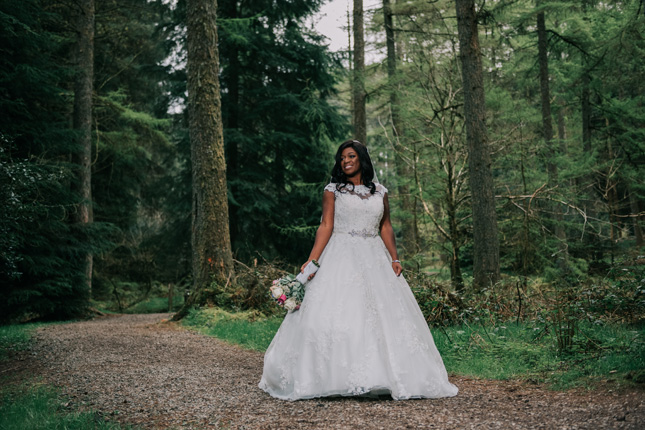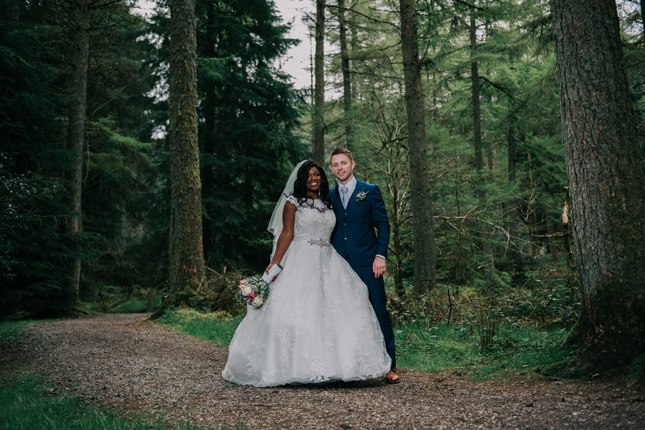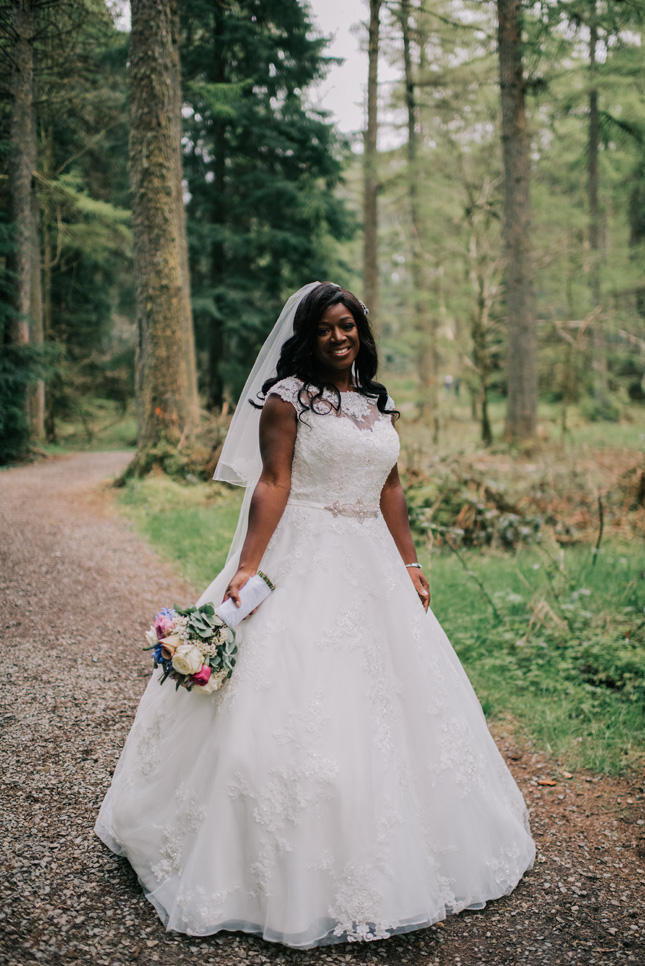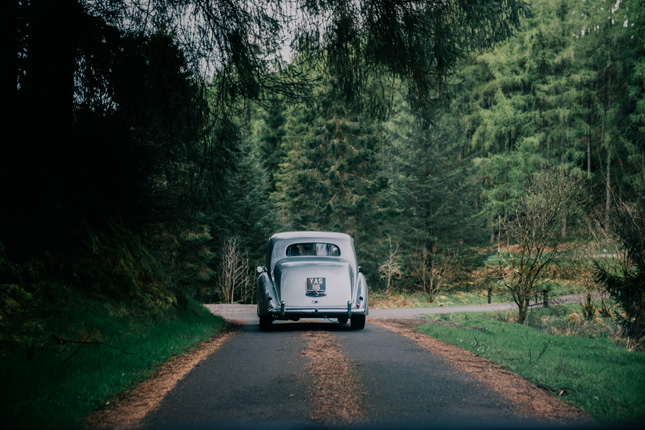 They looked at two wedding venues before deciding Harvey's Point was perfect for them. "Daniella had family and friends coming from England, Scotland, America and Ghana who had never been to Ireland and Harvey's Point epitomised Ireland and all its natural beauty.
"The venue itself is phenomenal. We had been there for Sunday lunch before and the service was five star. It was lovely to have a place where we all felt so comfortable and we were treated with such kindness," says Conor. "The food was spectacular. Harvey's Point were fantastic and catered to both Irish and Ghanaian cuisine. The desserts were amazing."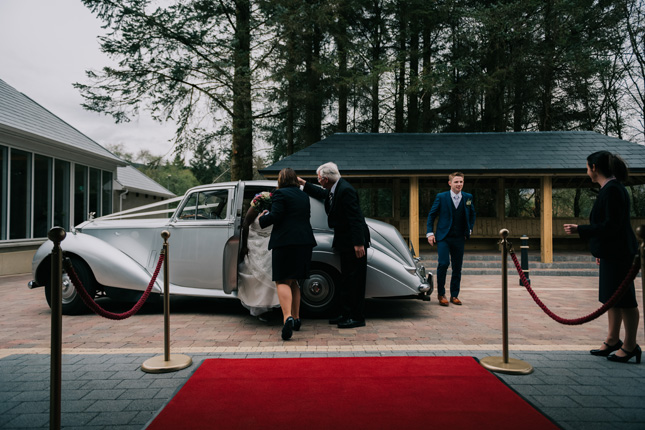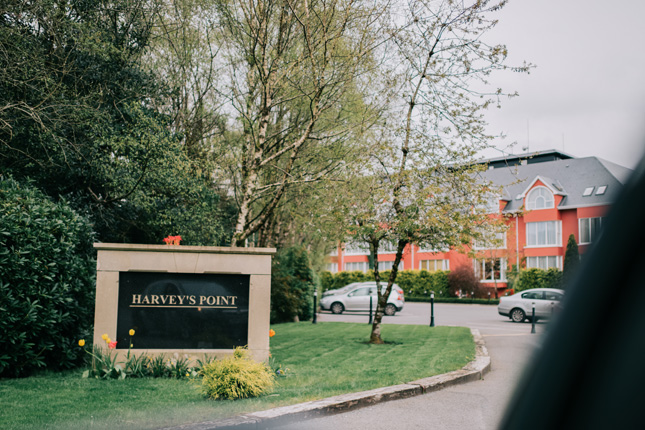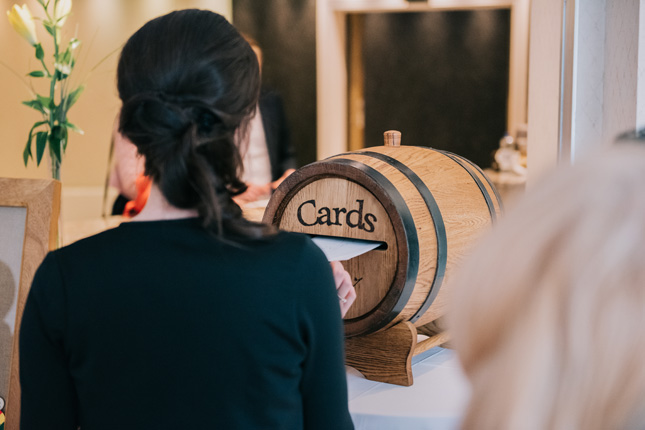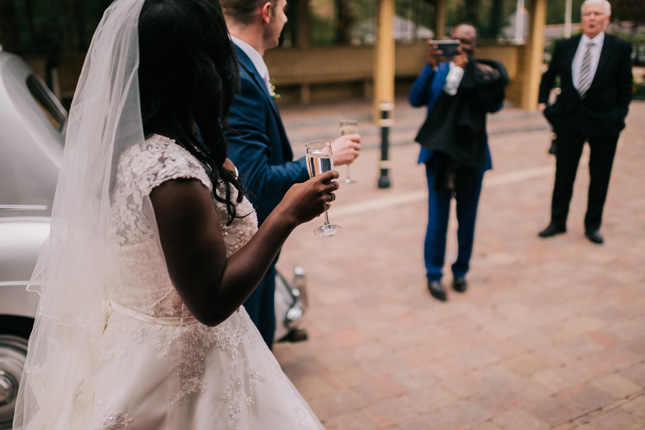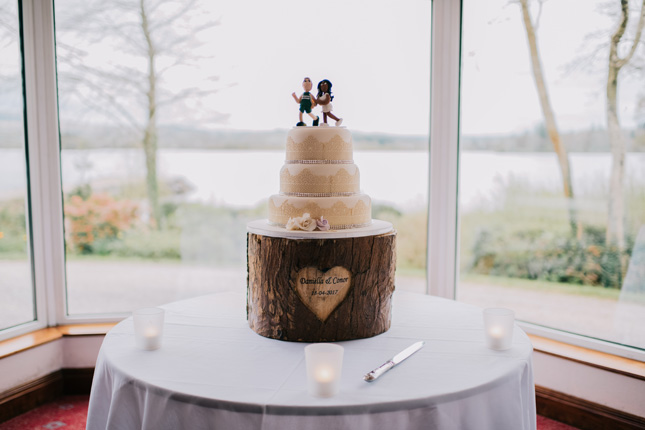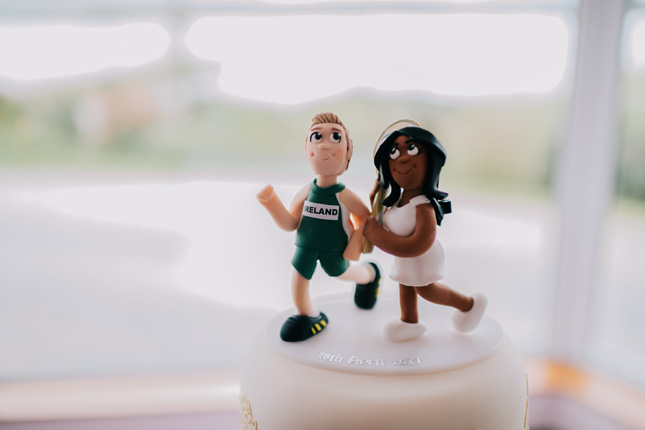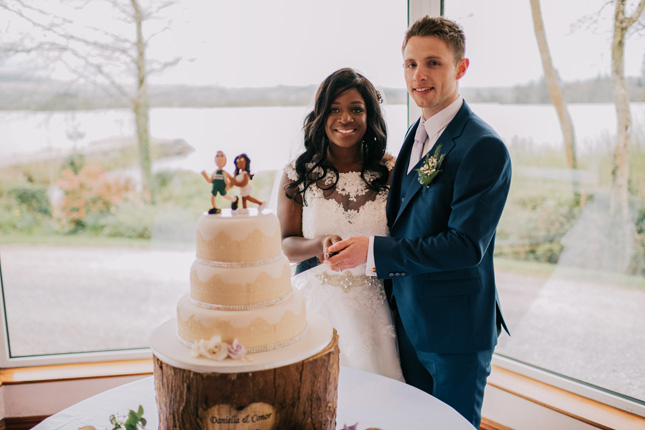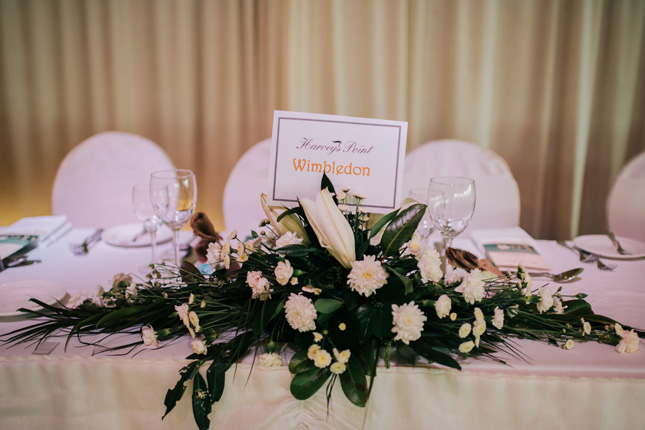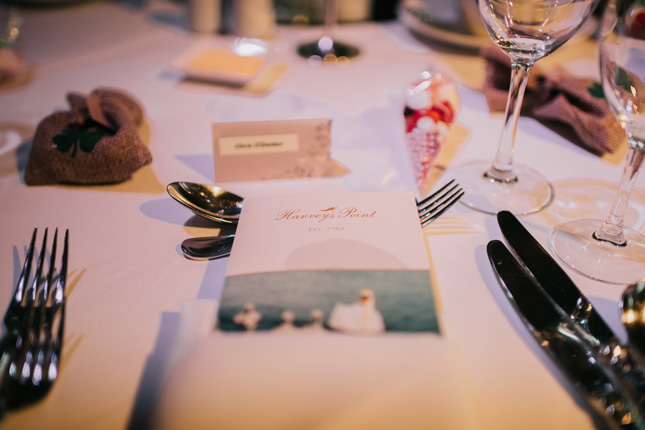 The pair gave themselves 15 months to plan, and as they both live in England, they had to factor in regular trips back and forth to Donegal to sort things out.
"It was an intense but rewarding process. We work quite long and unsociable hours, Both our jobs require some travel abroad so planning a wedding when you're on different time zones made it quite difficult at times," says Conor.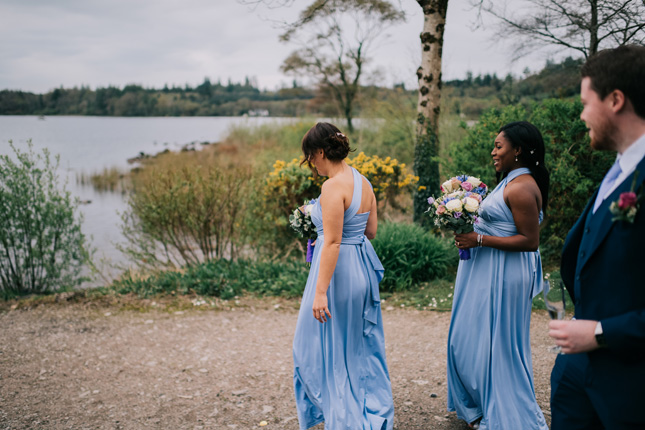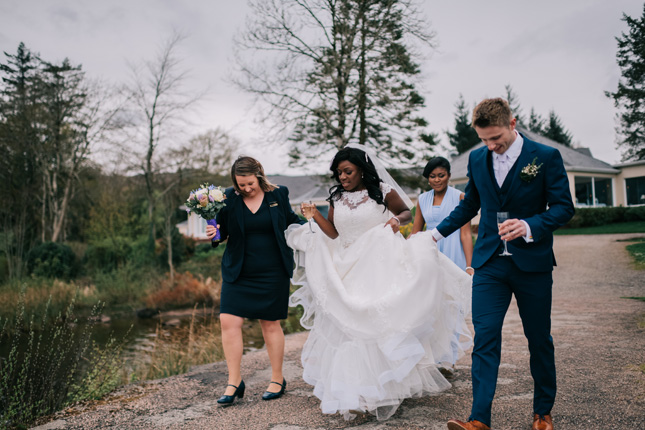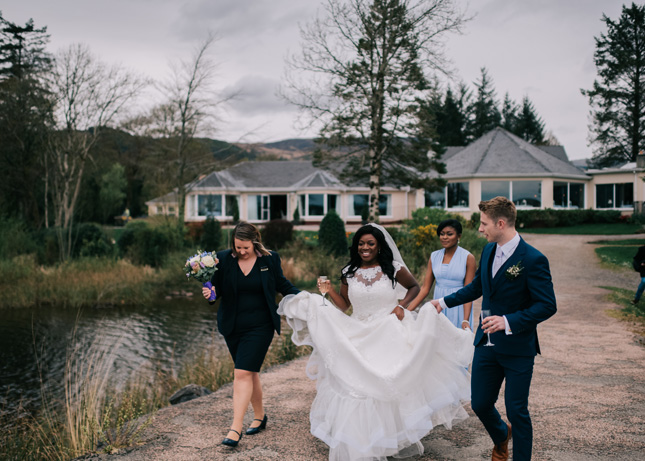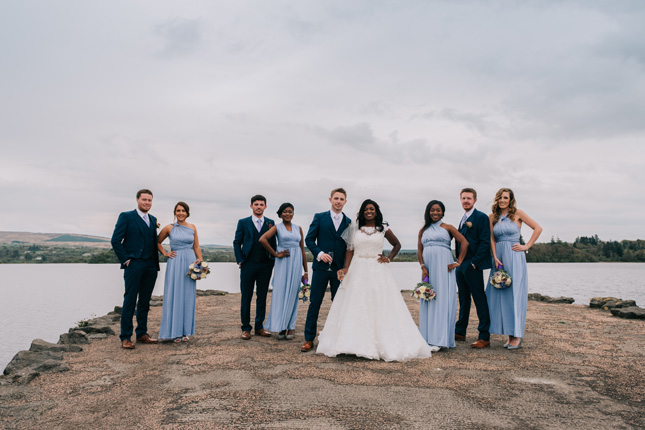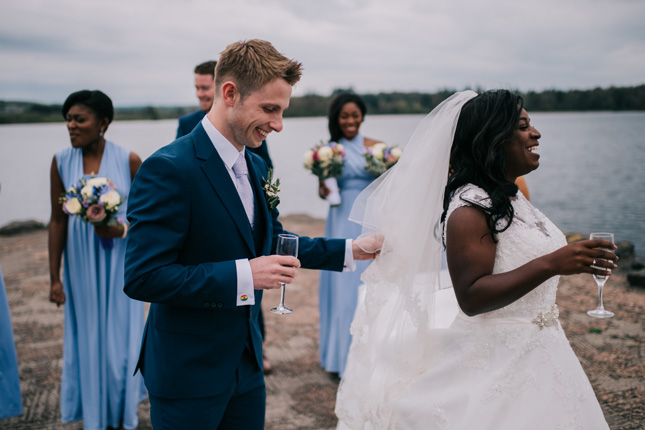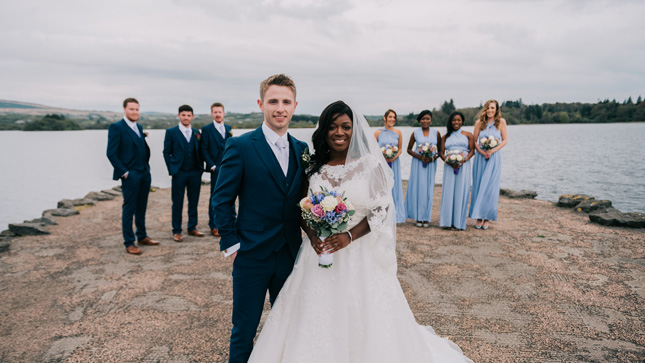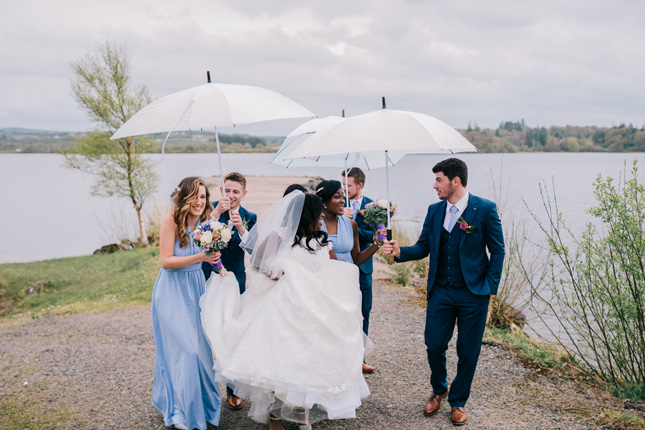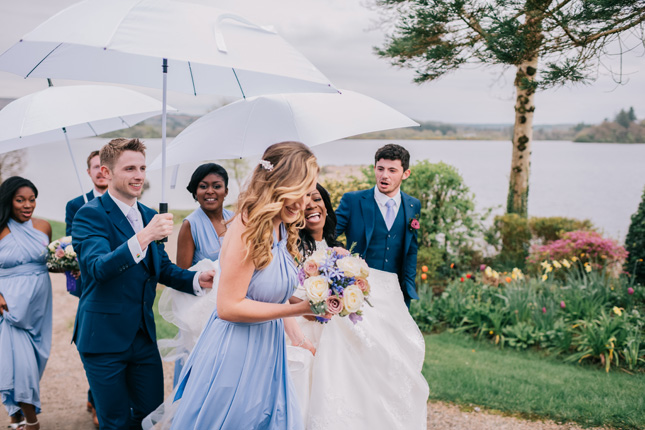 However, it was all worth it in the end as the day went off with only the tiniest hitch - the best man forgot the rings, but the groom's dad raced back to the house to get them in time.
"The day was perfection from start to finish, from make-up to the ceremony to reception and the party afterward, we could not fault the day. We have never felt so much love until that day," says Daniella.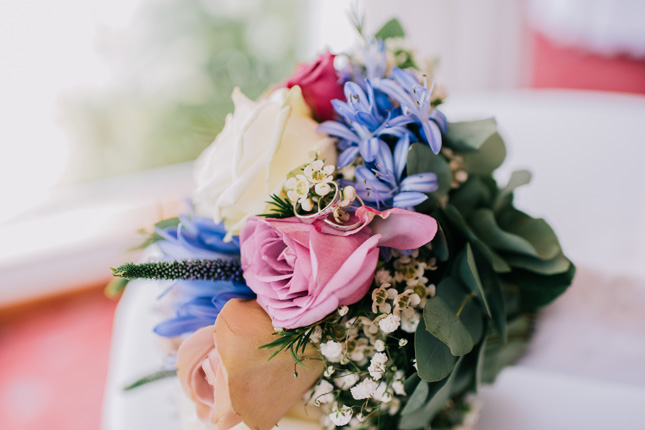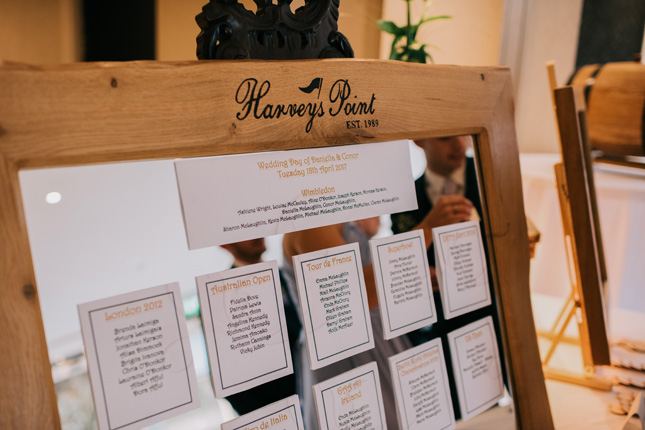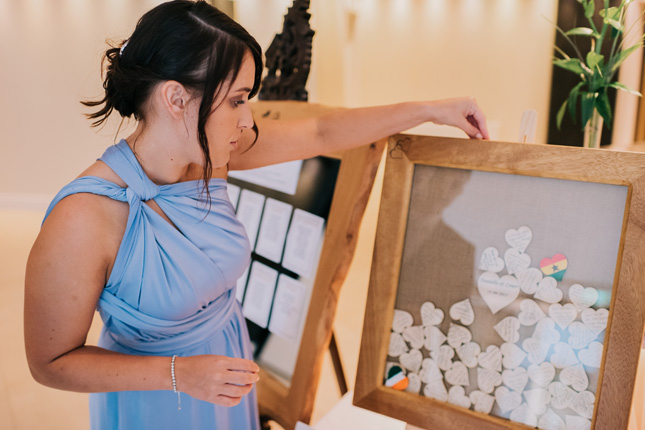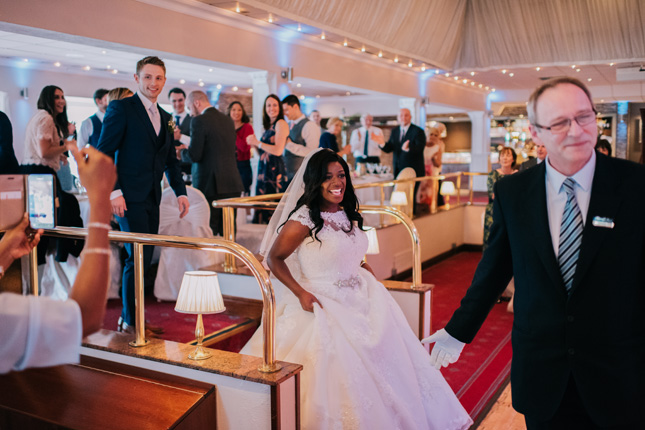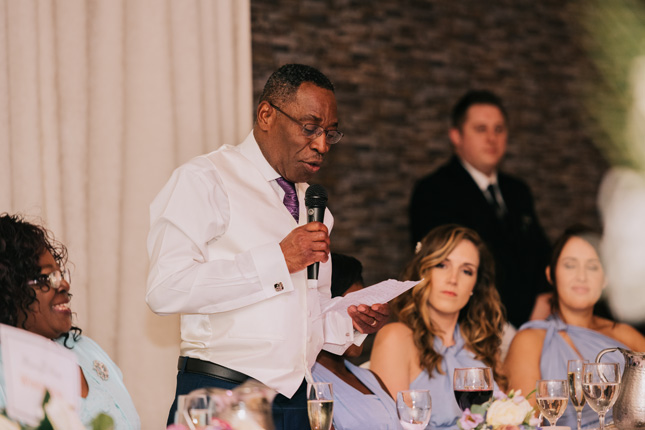 Their advice for other couples who are planning a wedding? Give yourselves a little extra time before, as well as after, if you can! "Take more time off before the wedding. We only gave ourselves a week which wasn't long enough."
Looking for another Harvey's Point wedding? Check out Emma and David's!