The Falls Hotel was the perfect location for Andrea and Michael's beautiful spring wedding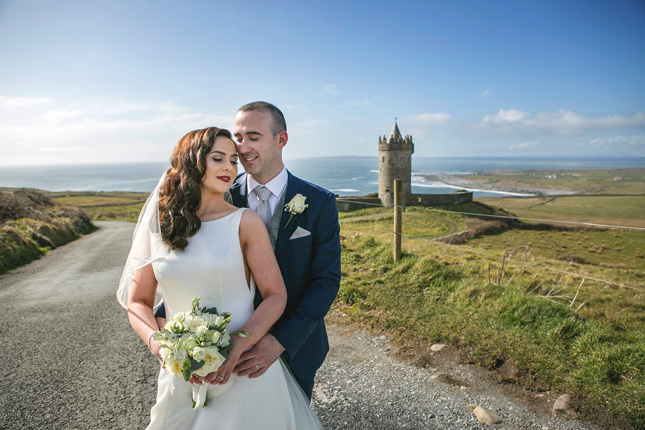 Andrea and Michael first met the age old way - on a night out in Limerick city. "She was wearing a flowery white dress and looked absolutely beautiful," remembers Michael - ahh!
They've always loved going to the coast, so that was the perfect location for popping the question. "I brought her away to Enniscrone in Co. Sligo for her birthday and proposed to her on Enniscrone beach," he says.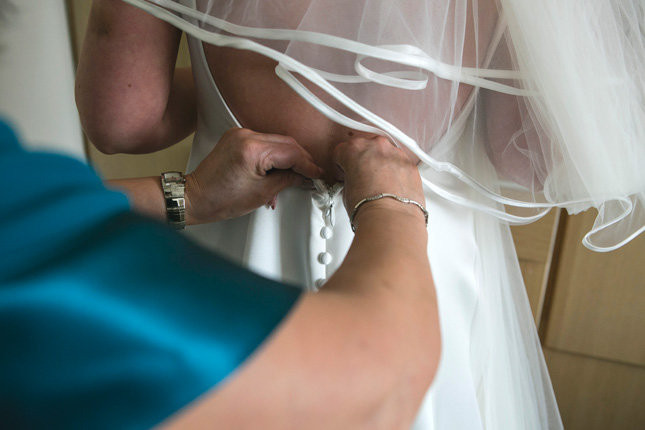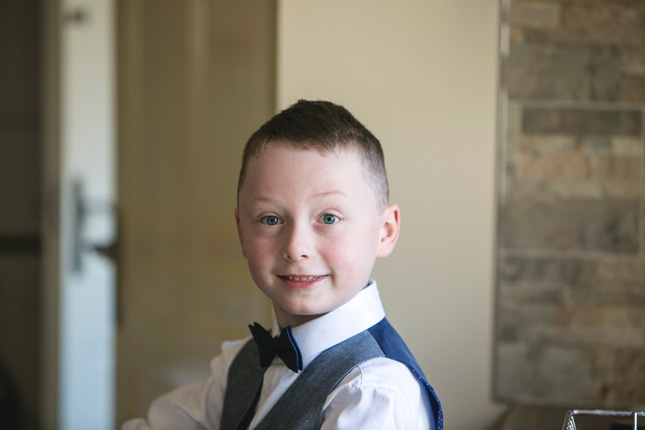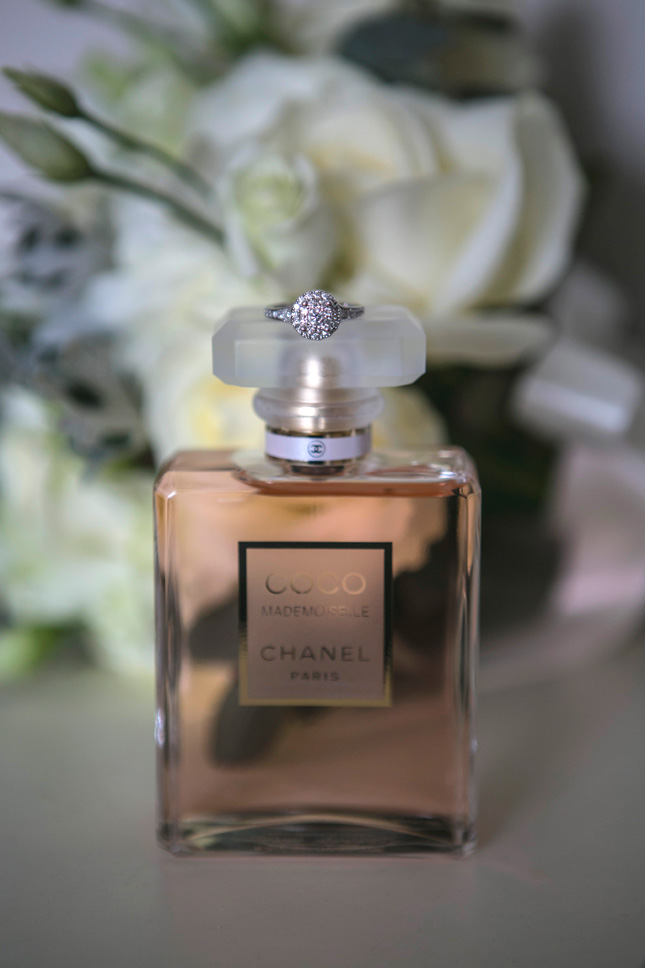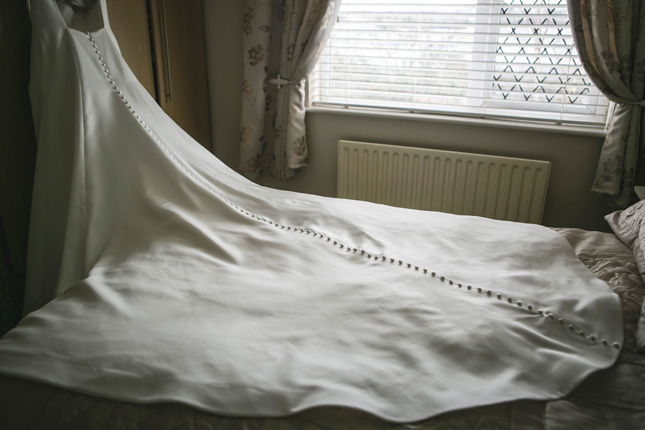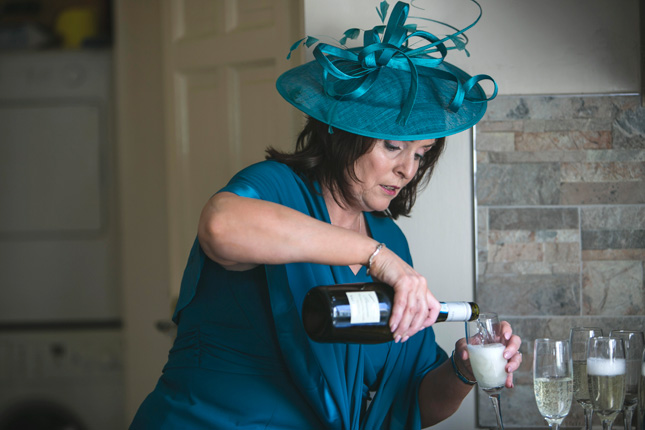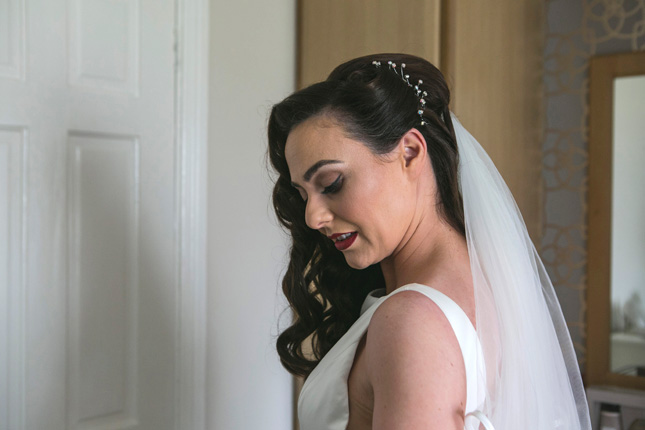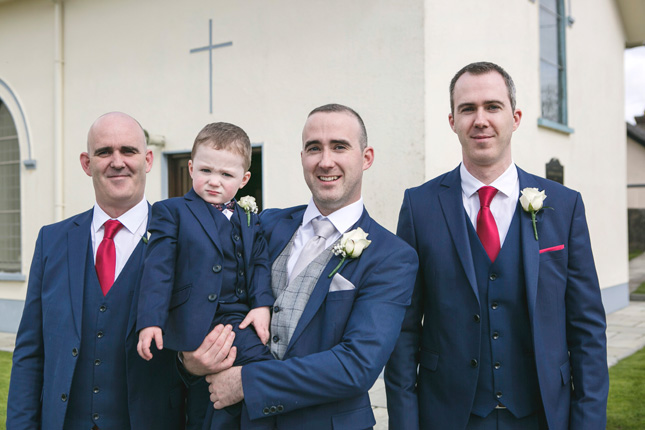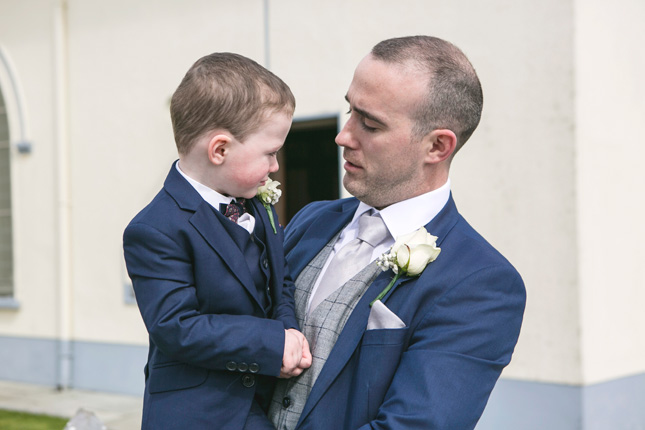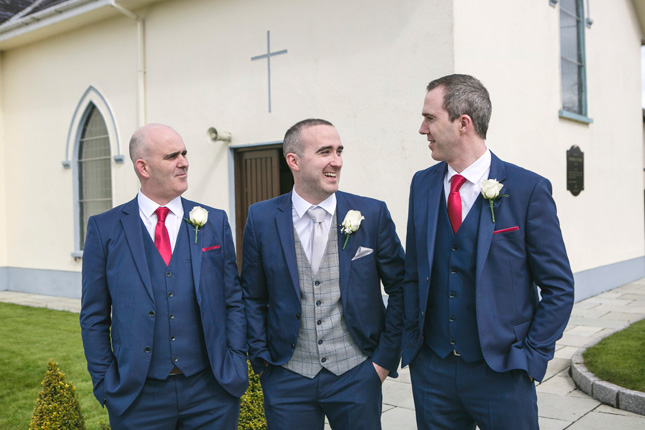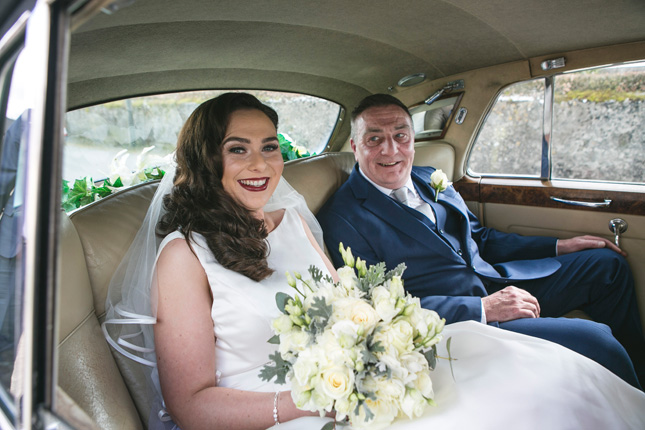 They looked at four other venues before deciding that The Falls Hotel was their dream venue. "We wanted to get married near the coast, and the minute we walked up to the hotel front door, it seemed to be somewhere special, the waterfalls were beautiful, even though the day we went to view it was wet, the location and hotel were spectacular. Standing at the front door at this hotel & overlooking the falls makes you feel like you are in a movie it's unreal."
"We had Grace Events style the room for us, she was recommended by the hotel and she did a great job making the place look extra special, we had a few small touches such a large copy of the art work from our invitations which were designed by our very talented friend Aisling Mullins just inside the door, and we had Eoin J. Doyle playing music at the reception, who had the place rocking early, which was great," he says.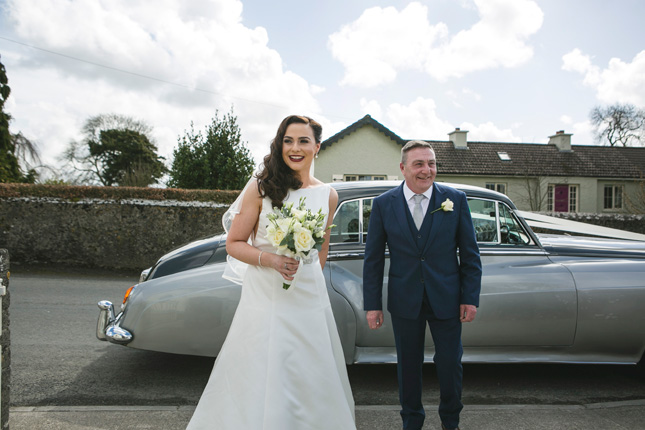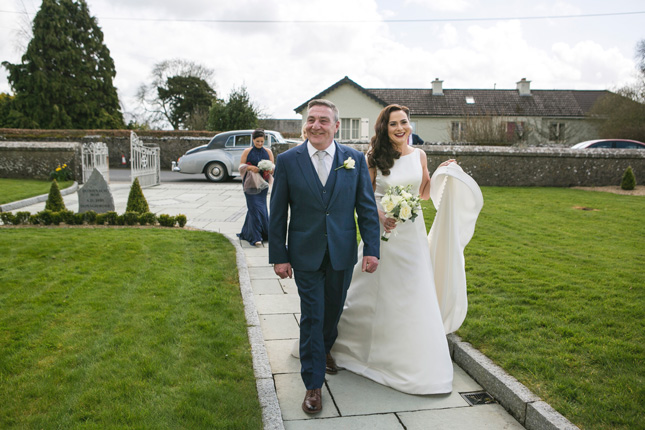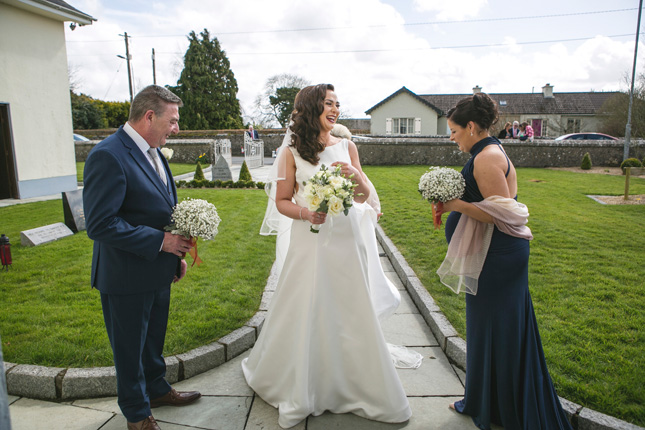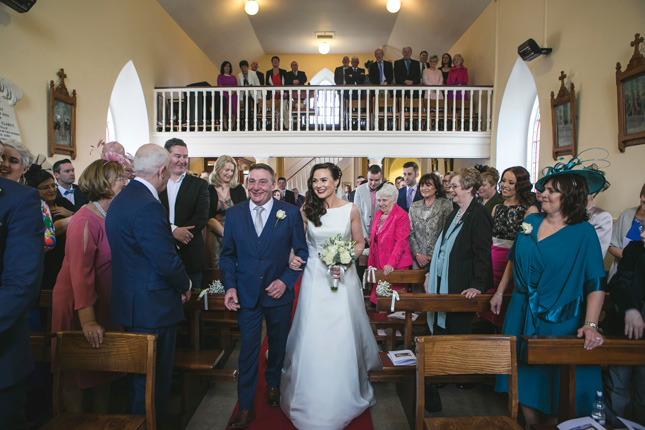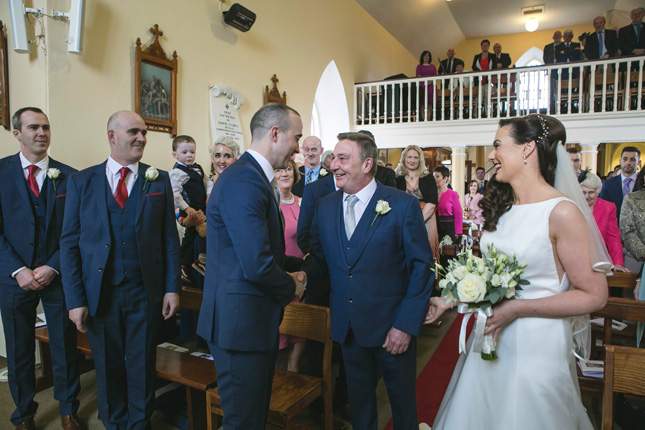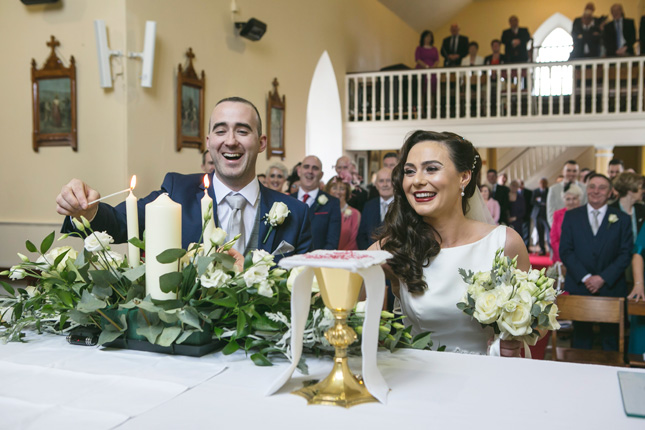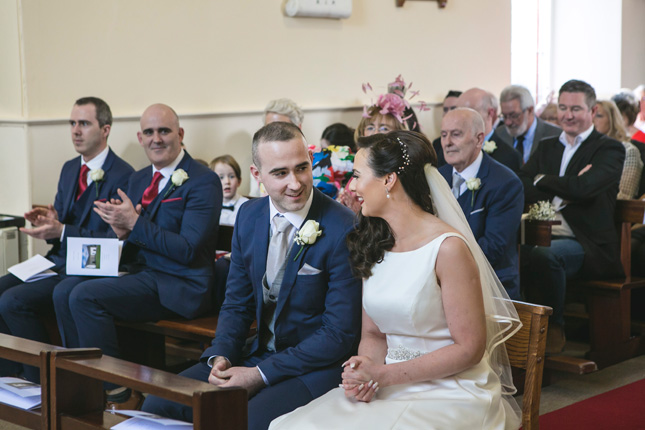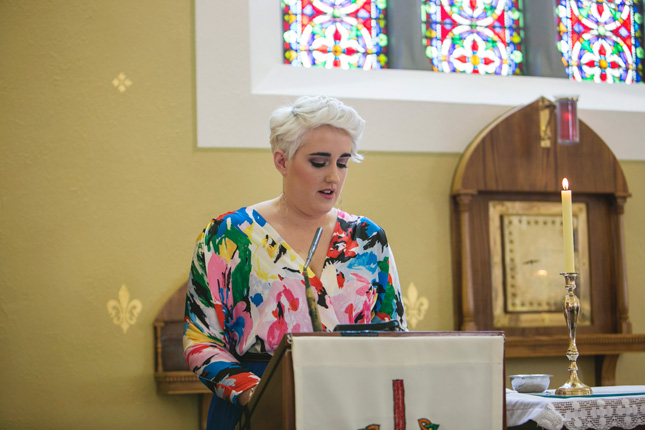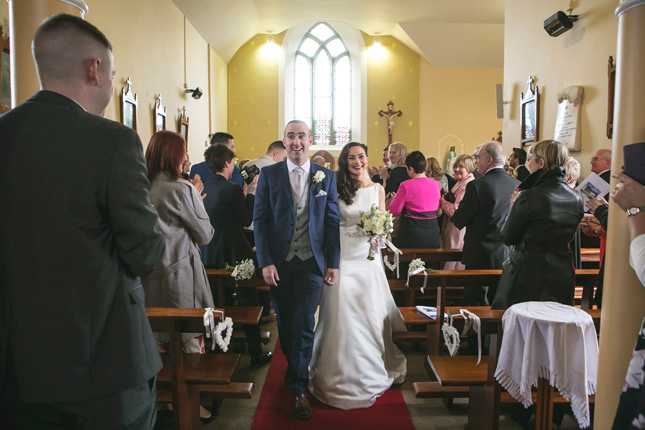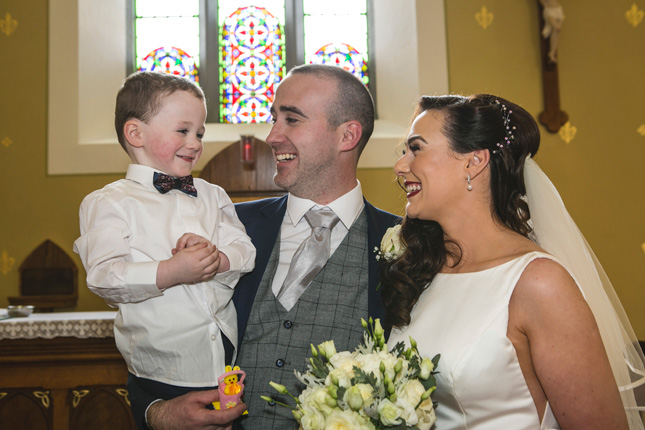 Planning was relatively straightforward once the Falls Hotel venue was sorted for the pair, and the day itself started out equally as relaxed. "My son and I had a nice breakfast, all the brothers, my sister and brother in law and my parents we all in the house getting ready, the weather was beautiful and everything went smoothly. Andrea had a bit more on her hands with the makeup and hair and all that goes with it but she was happy how it all went, especially Yvonne (the photographer), who was so good with all the family, they barely knew she was there in the end. We went out to Doolin for photos and the weather was glorious," remembers Michael.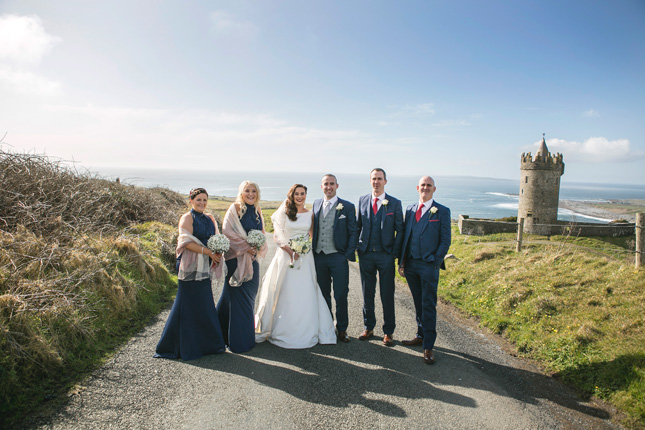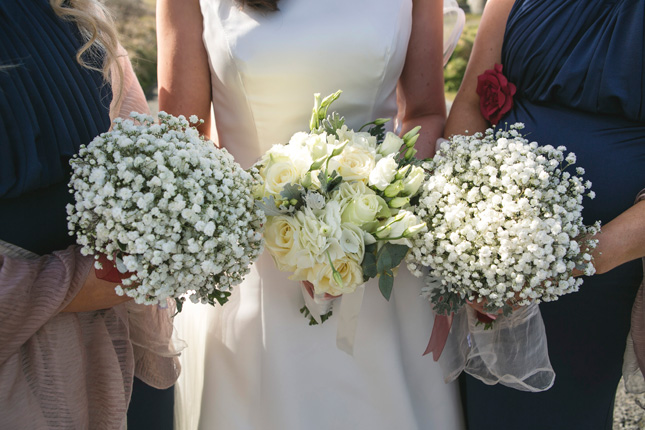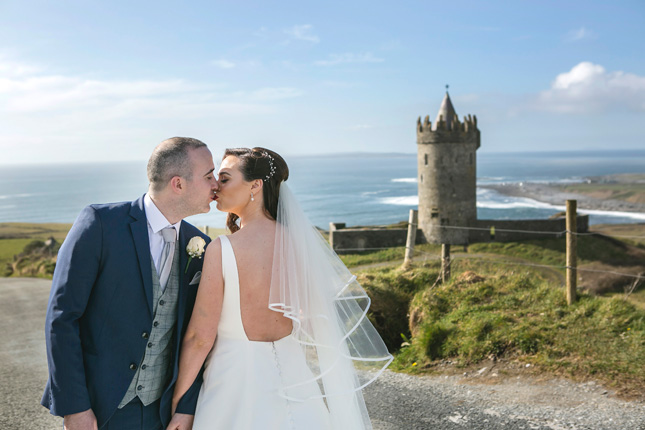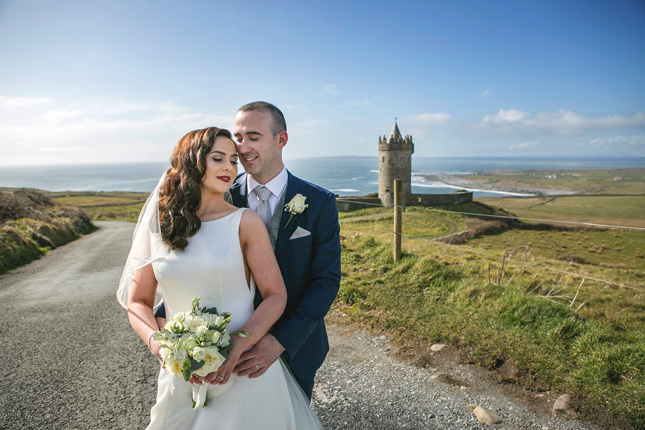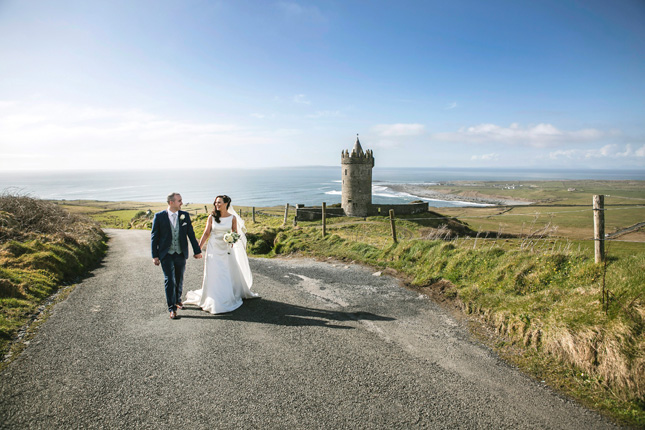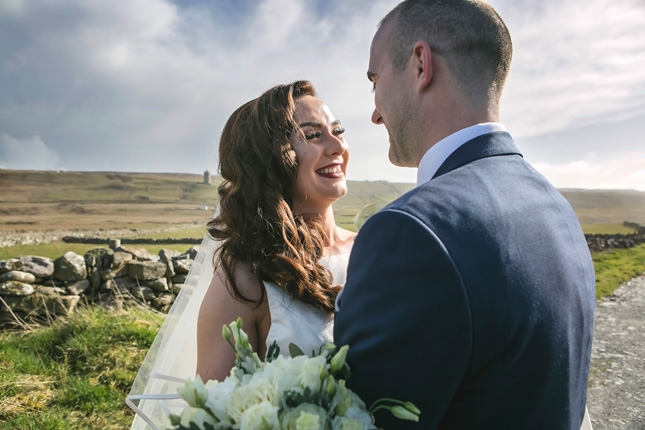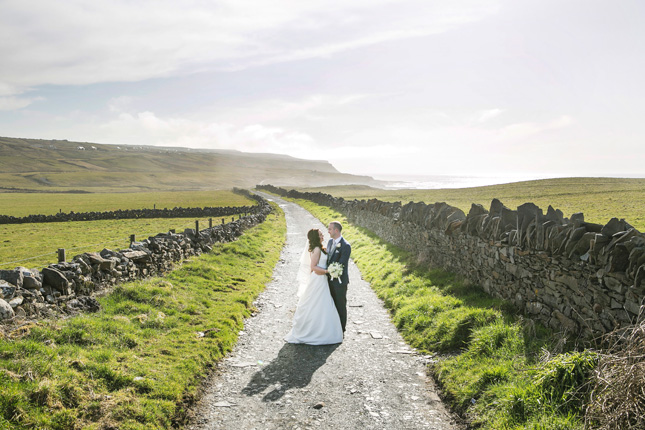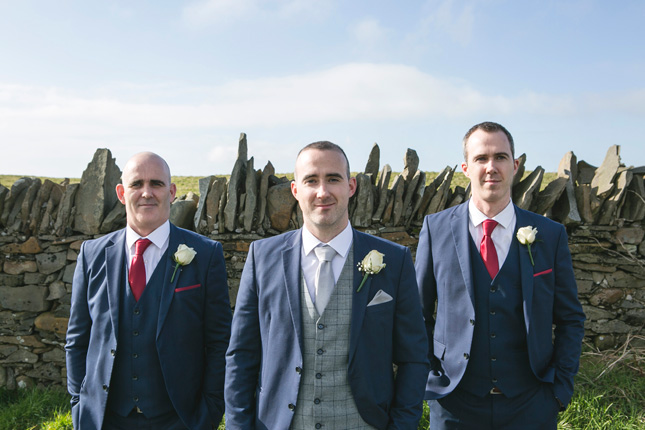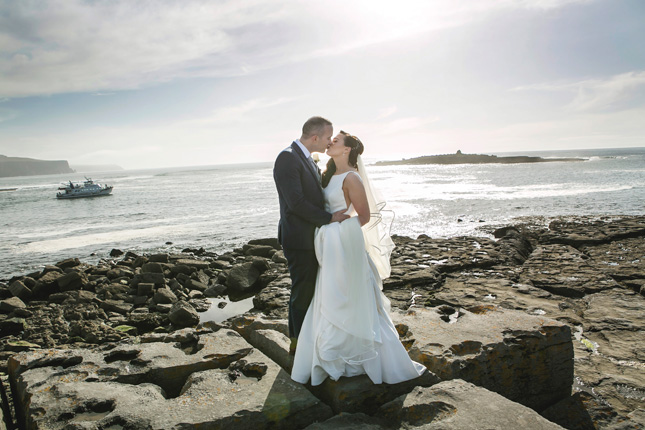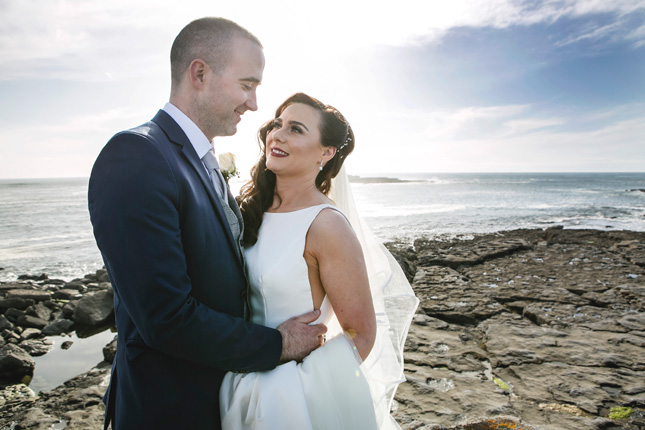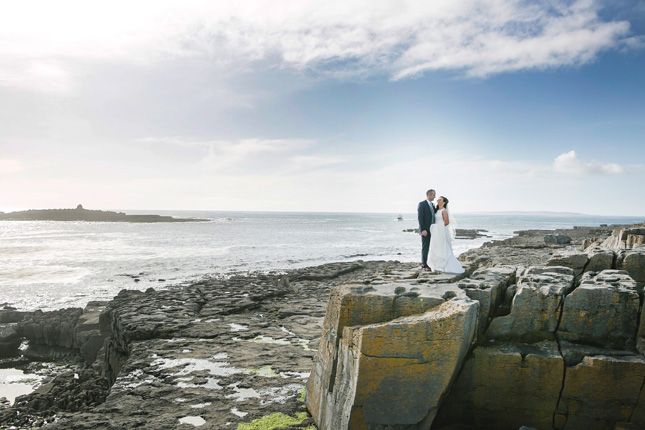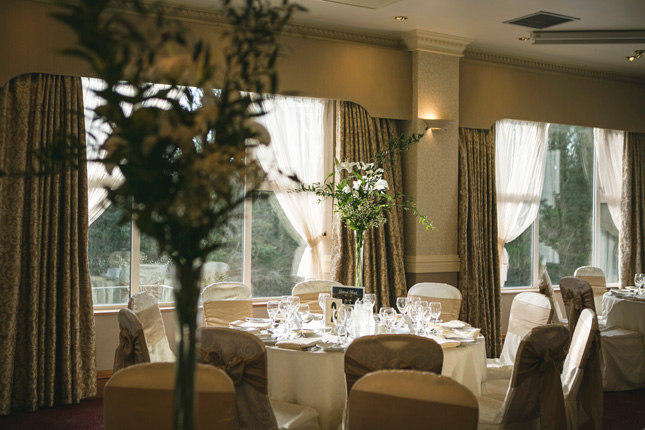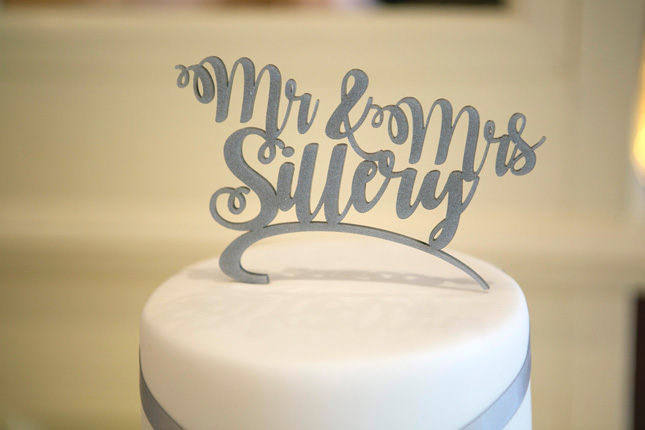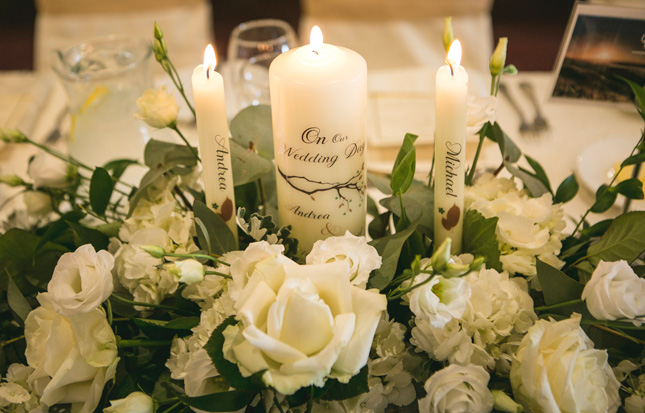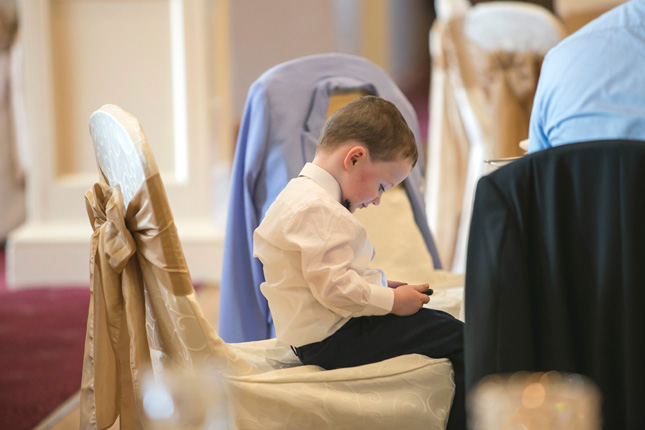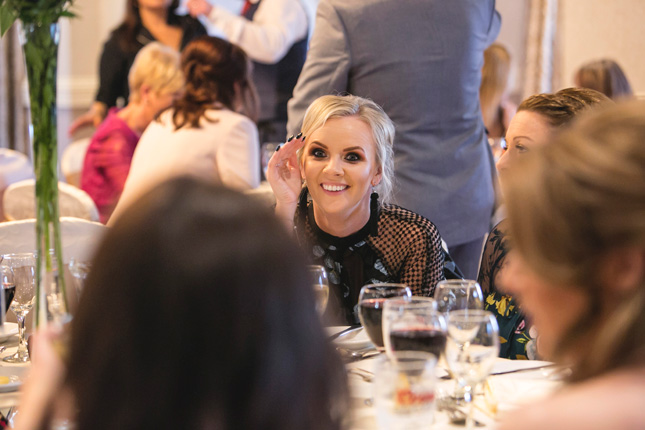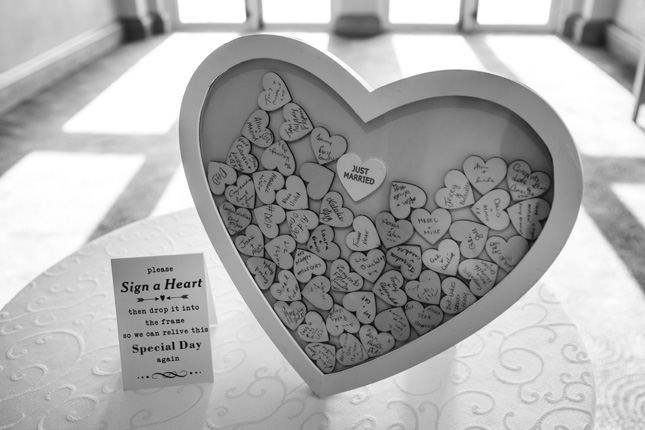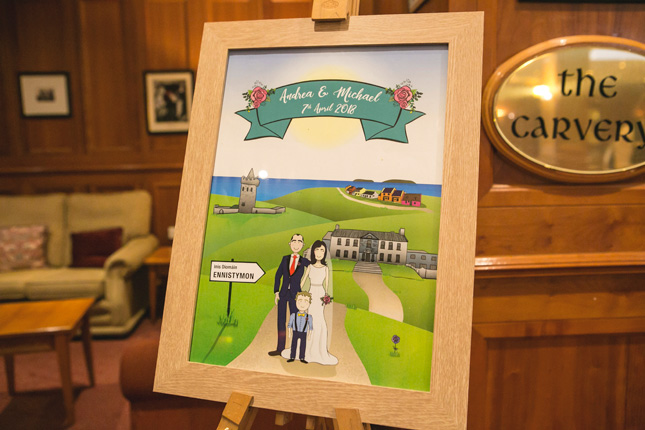 "I will never forget how Andrea looked when I got to see her at the top of the church, she looked nervous as she doesn't like to be the centre of attention. But she looked unbelievable, her hair, makeup and dress was stunning but she looked so natural," he says.
The day went off without a hitch, so the only do-over the pair have is wanting to do it all over. "Maybe we should have had an after party or BBQ on the second day as the whole day went so fast there were people we would have liked to have more time with," he says.