What's more romantic than a Valentine's wedding? Sophia and Paddy opted for the holiday of love to celebrate their own love story in the Step House Hotel.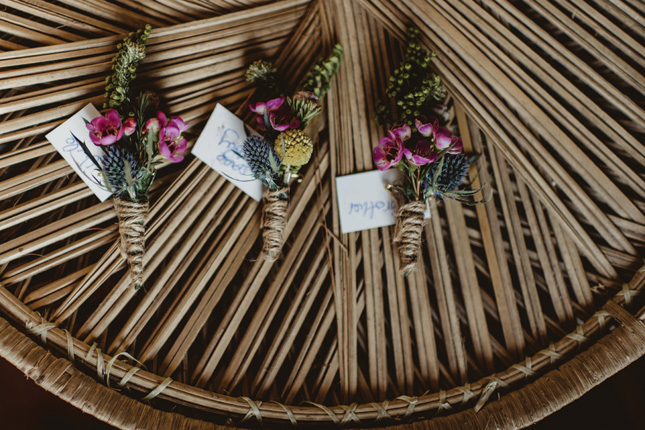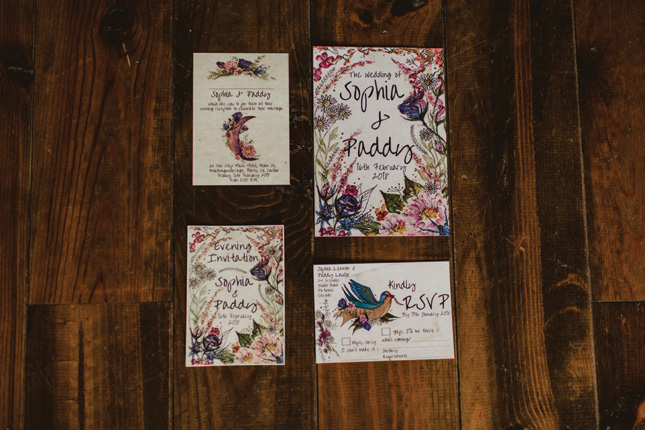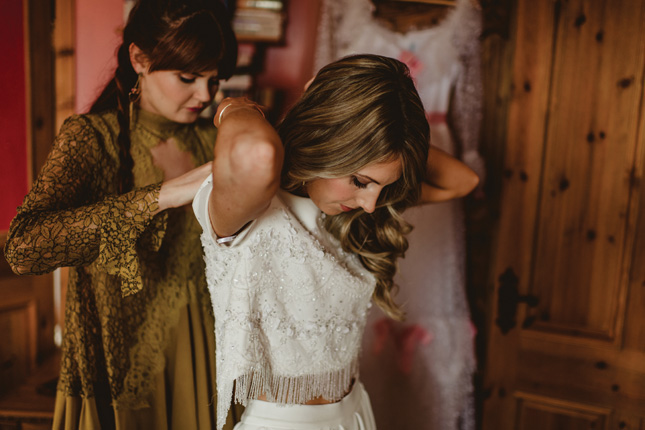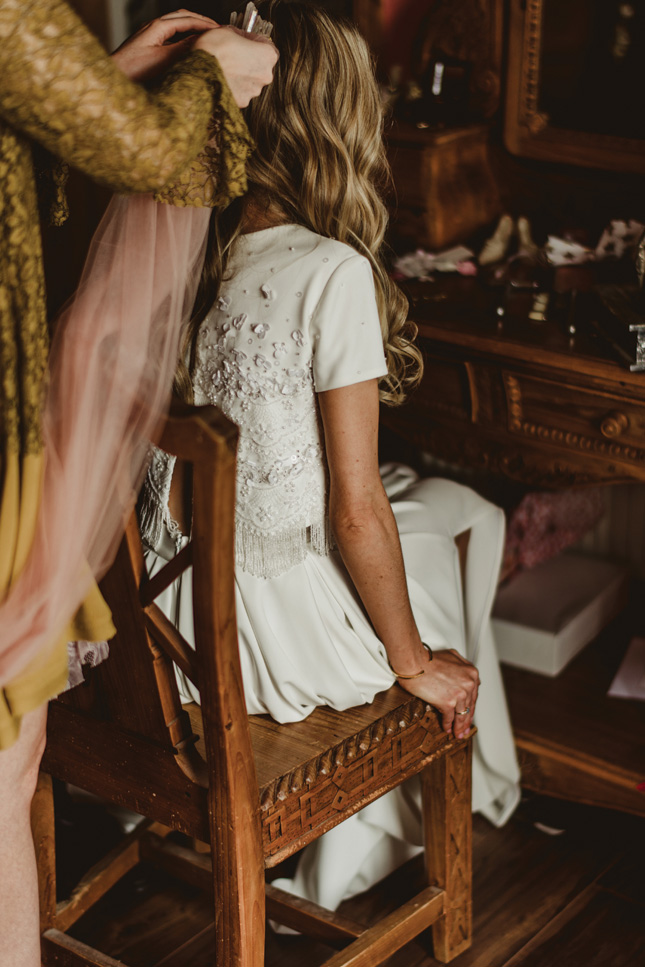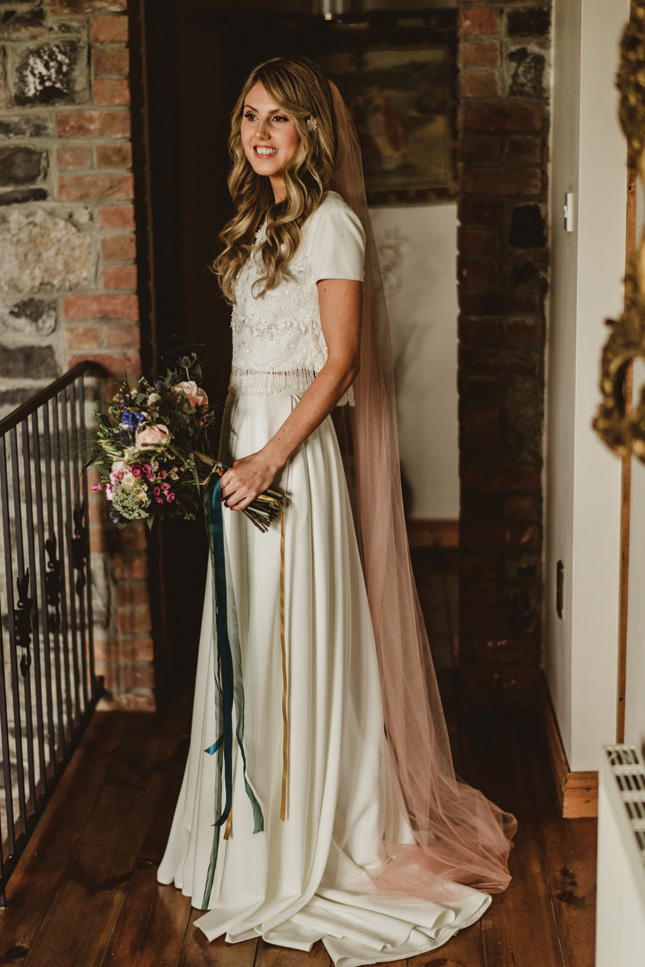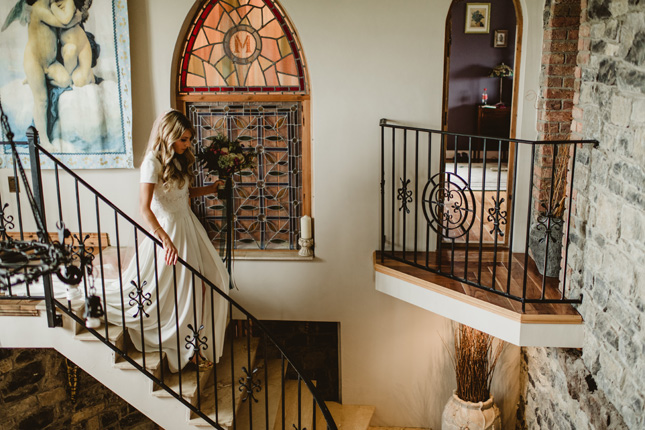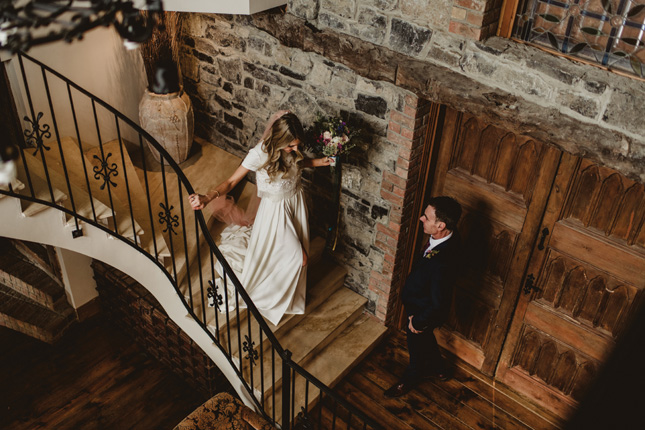 Although the couple grew up in the same town and knew of each other for years, it wasn't until Oxegen in 2005, that they got closer. "We ended up camping beside each other and became friends. I then moved to Dublin for college, but Paddy was friends with Shauna (my bridesmaid), so we would go on nights out together," says Sophia. "We were an unlikely couple, our friends were a bit shocked when we first got together, but they say opposites attract," laughs Sophia.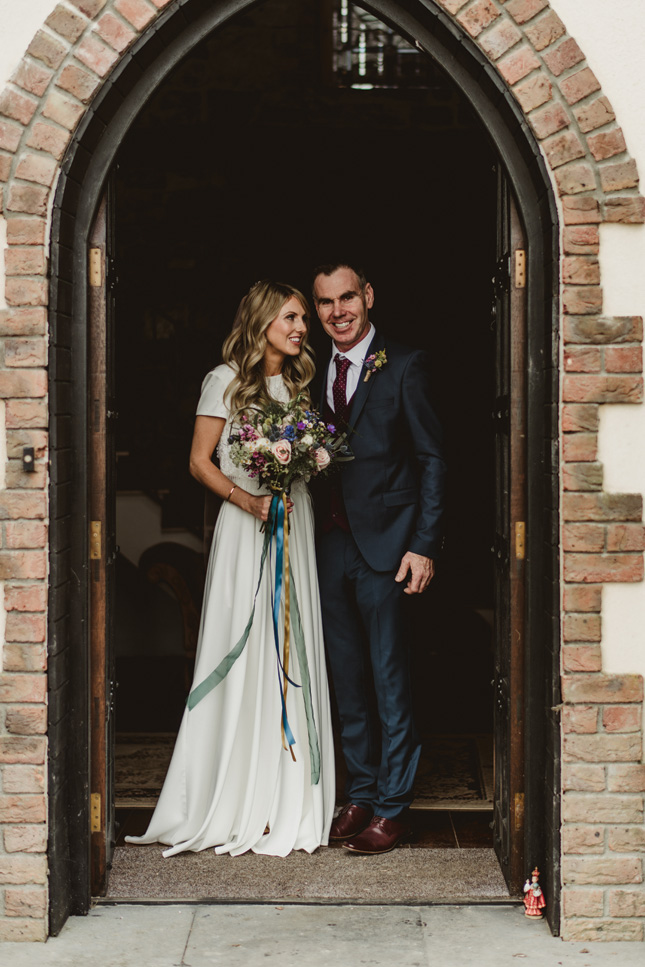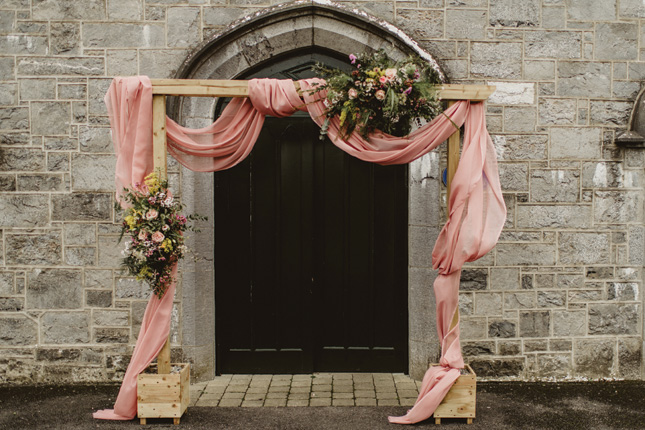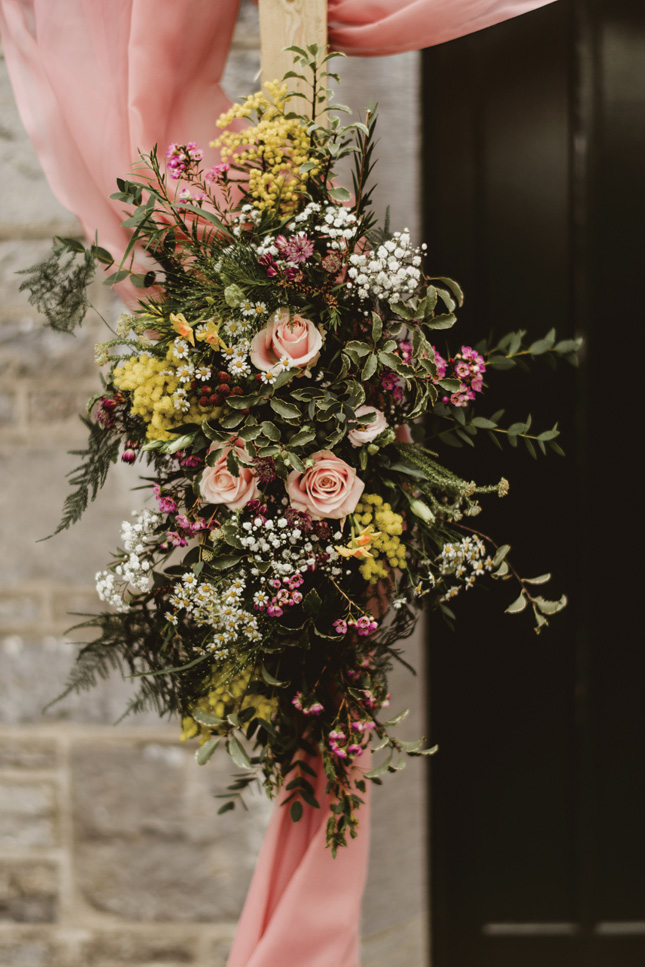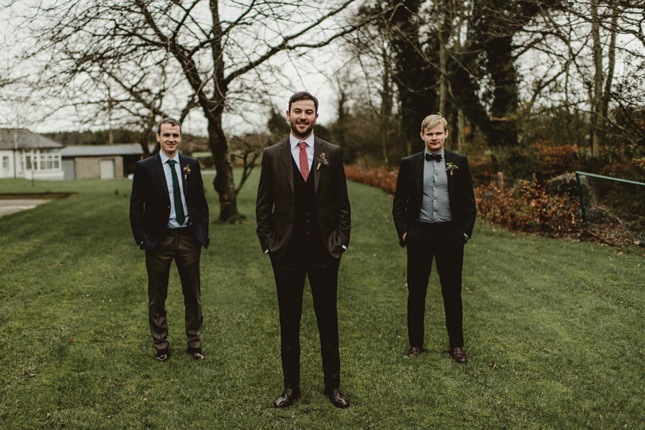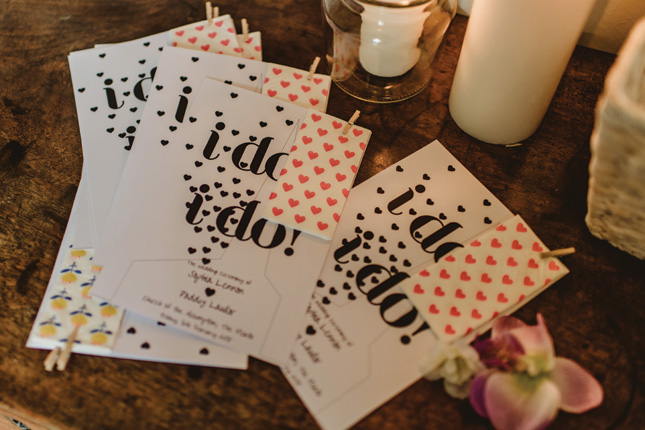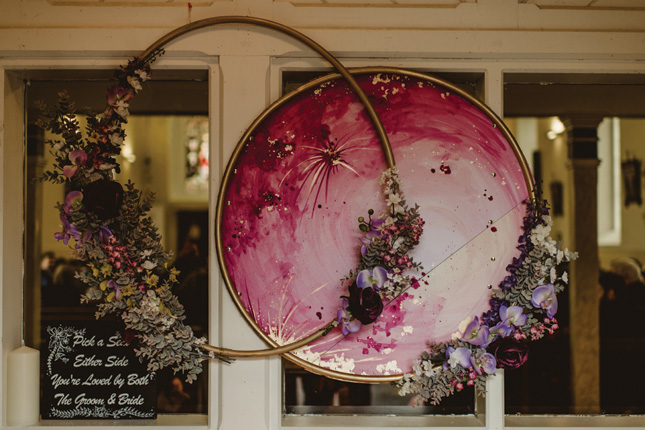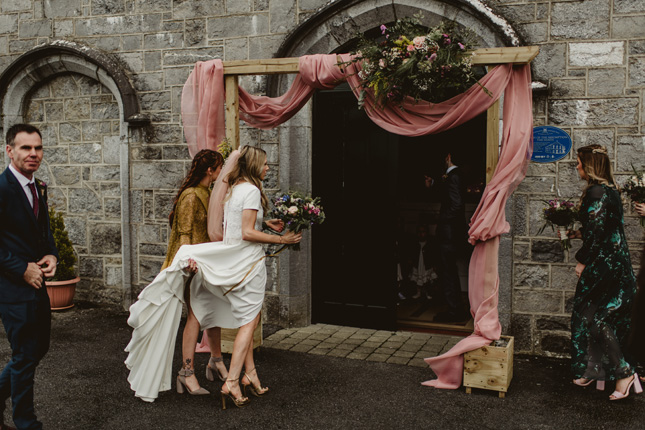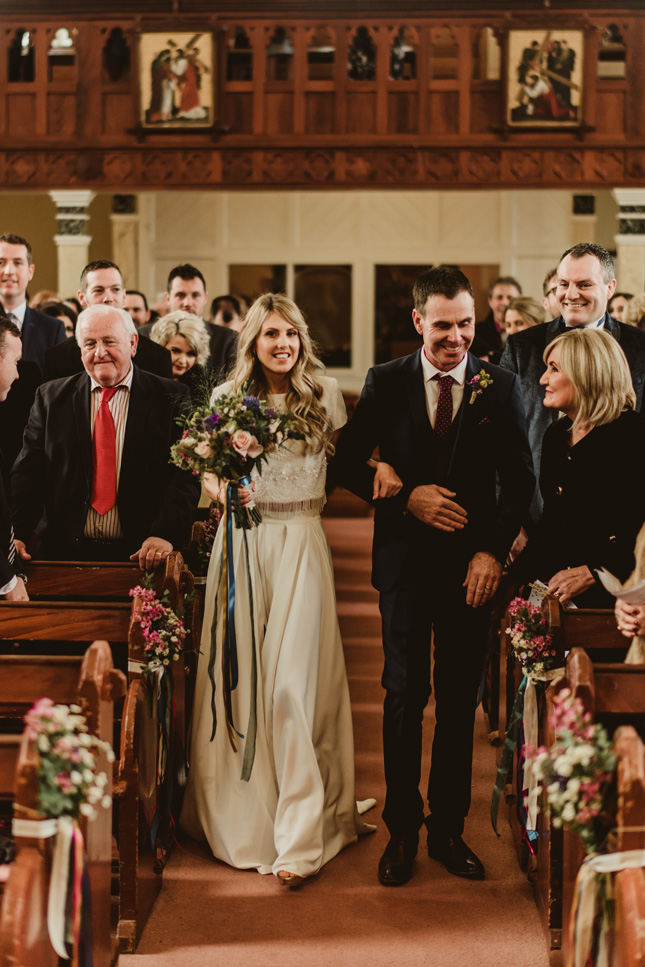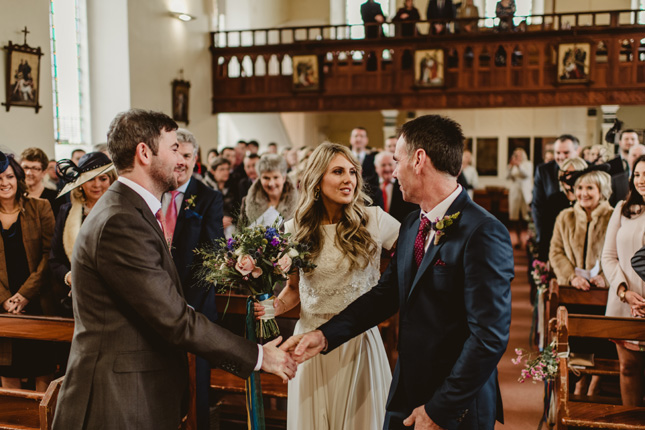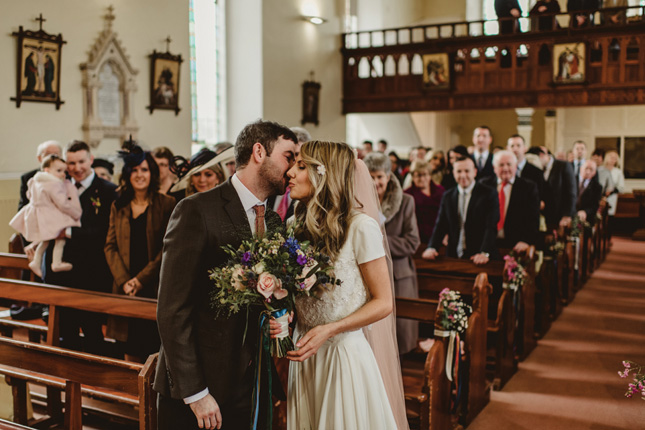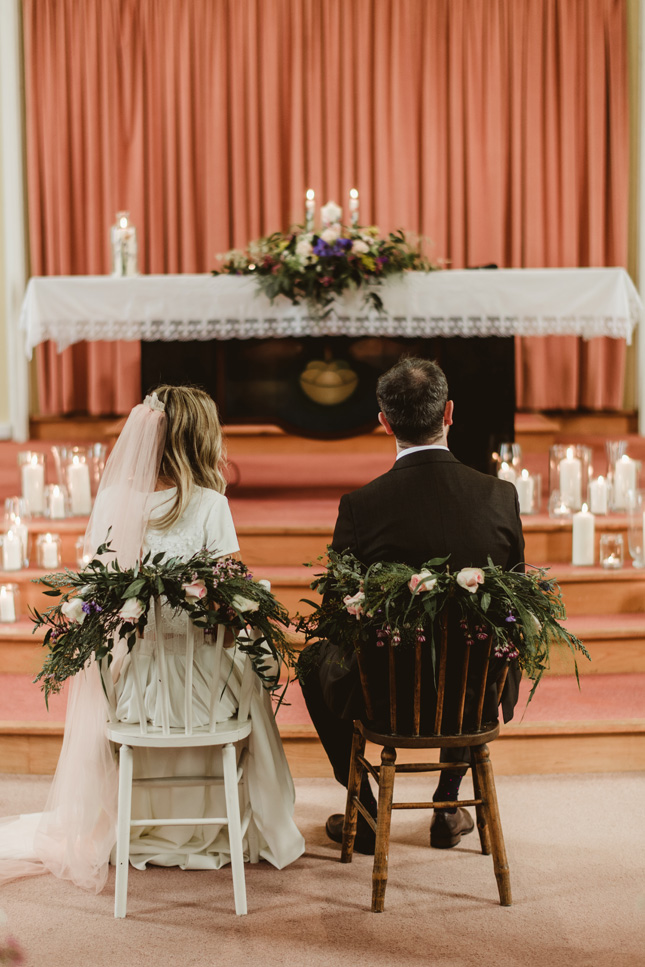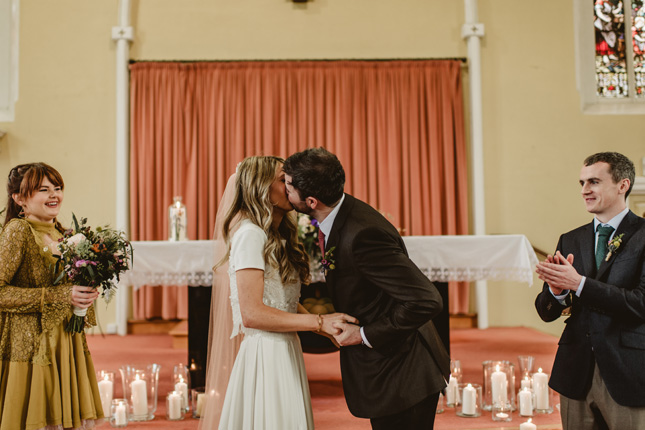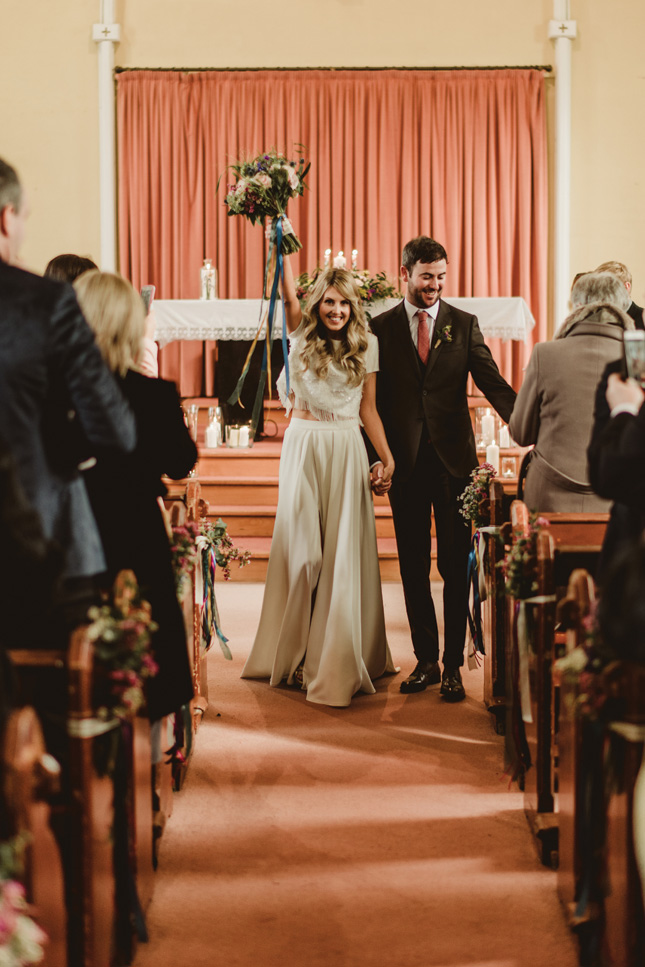 Paddy was due to go into hospital for a hernia repair, but had tricked Sophia into taking a day off to bring him – little did she know, he was about to put a ring on it. "He told me he got a last minute cancellation. On that Thursday, I was in the garden with our dogs and Paddy kept asking if I wanted coffee – it was roasting, so I obviously said no," she laughs.
"When I walked into the kitchen, he had my favourite mug with a ring box inside! He then told me that he'd booked a hotel and dinner in Dublin for us. I don't think he actually asked me to marry him, and he certainly didn't get down on one knee," Sophia jokes.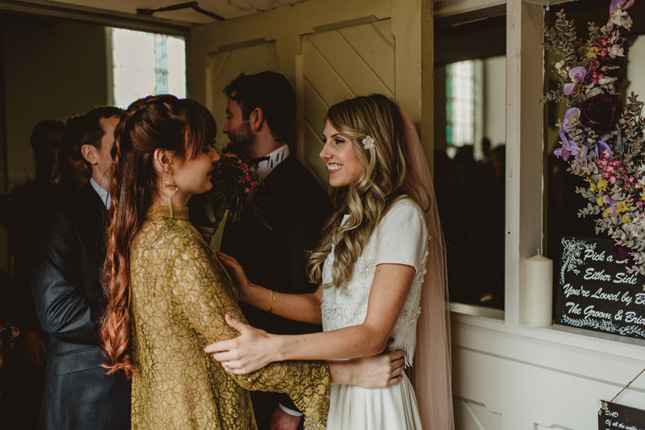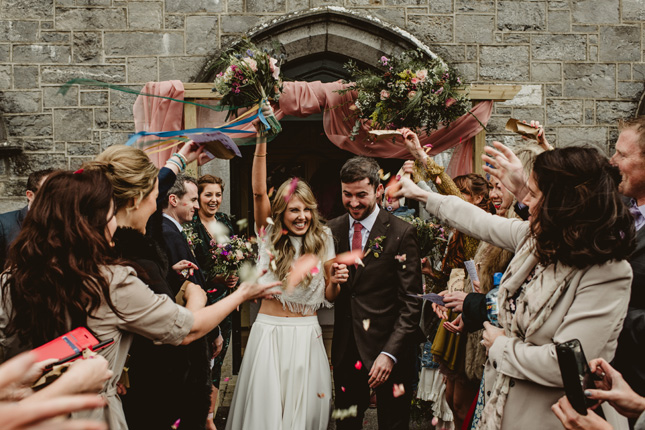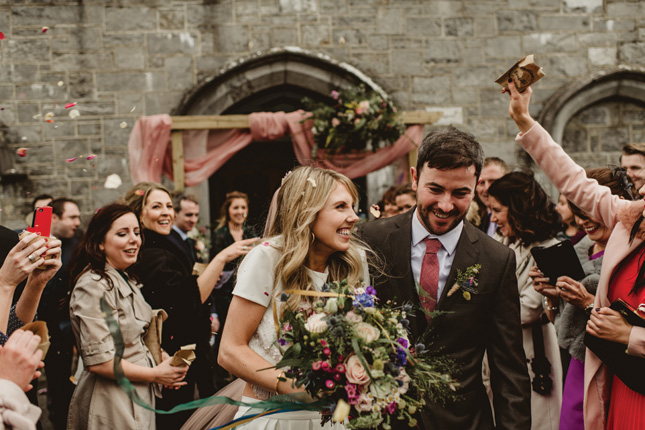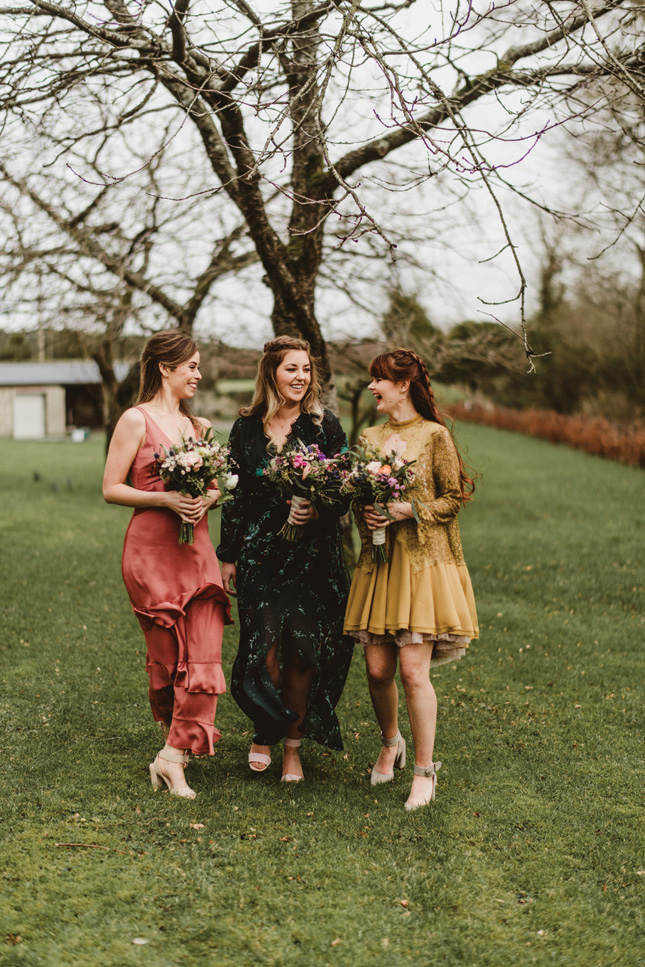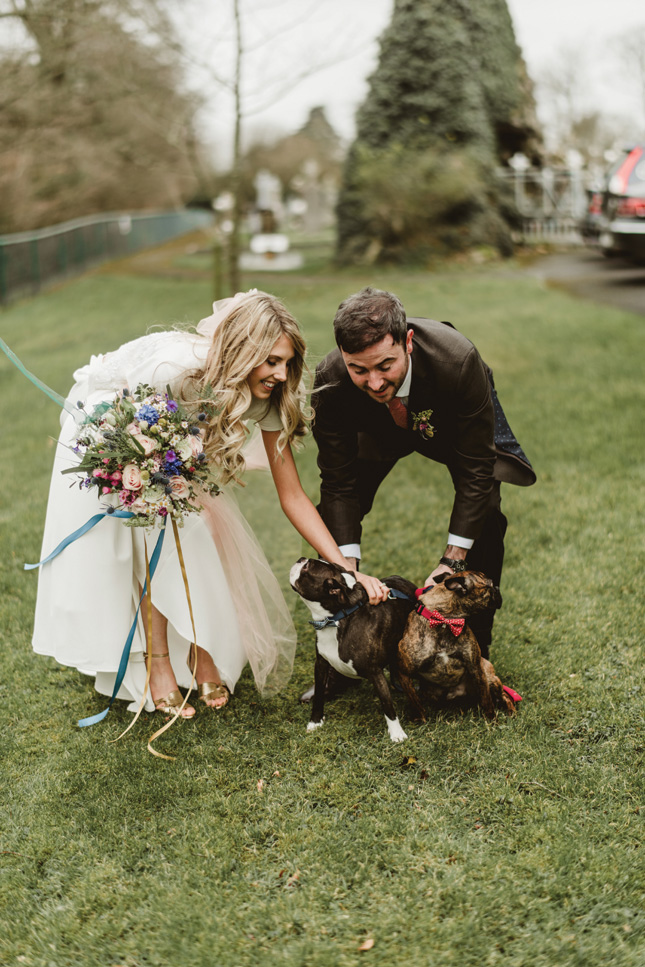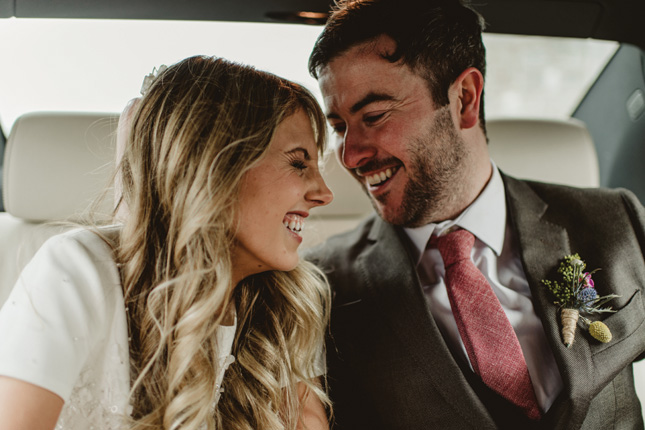 The pair had a nine-month engagement, so they got their skates on to organise it all in time. The Step House Hotel was their venue of choice, and we reckon it was perfect. "It was the first venue that we visited, we took a walk down through the village to the Borris Viaduct. We loved it and knew that we could get amazing photos there. The Step House was intimate and cosy with its open fires. For a cold February, that's all people want," says Sophia.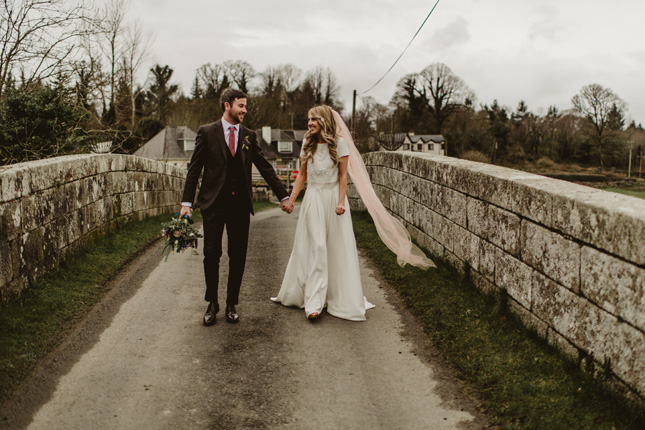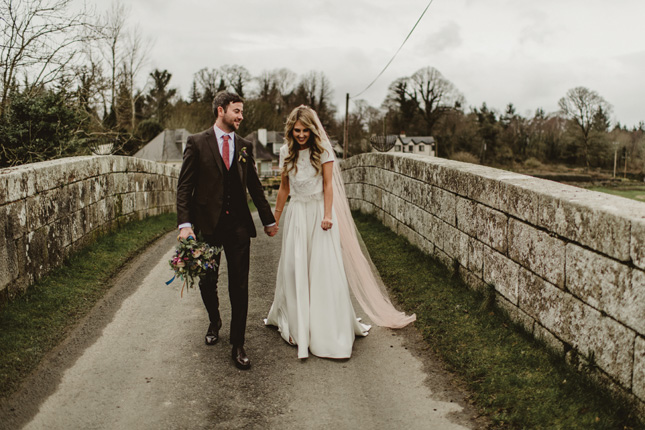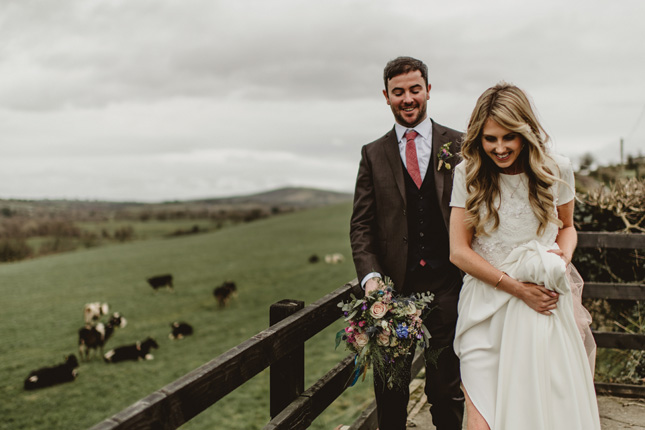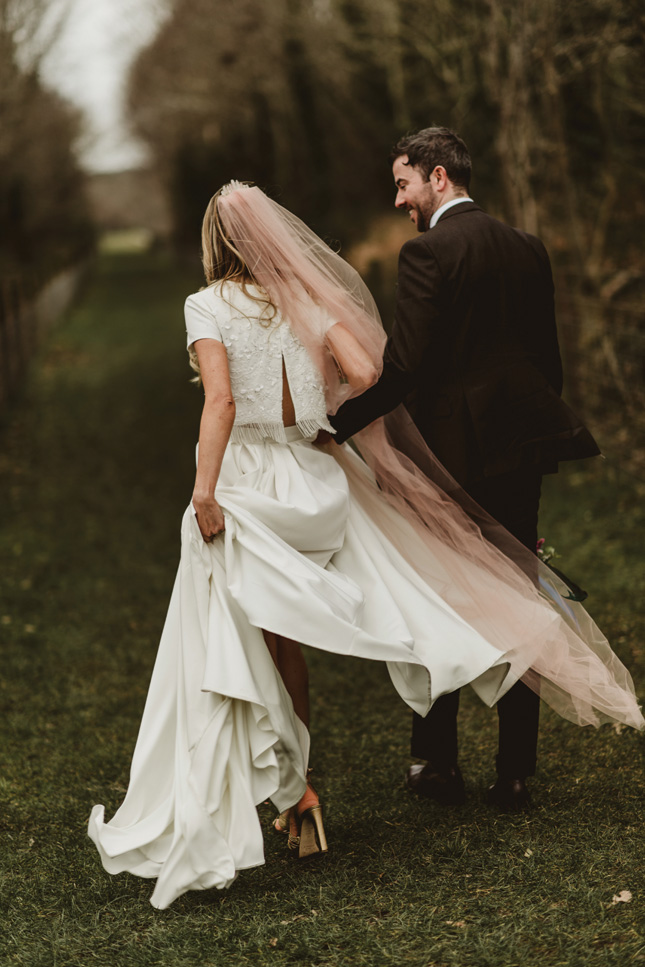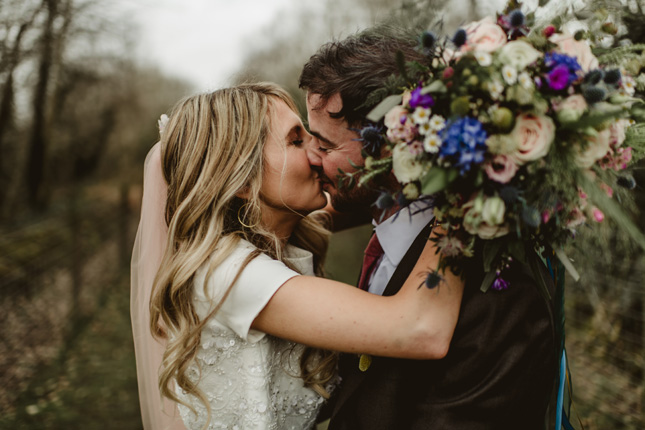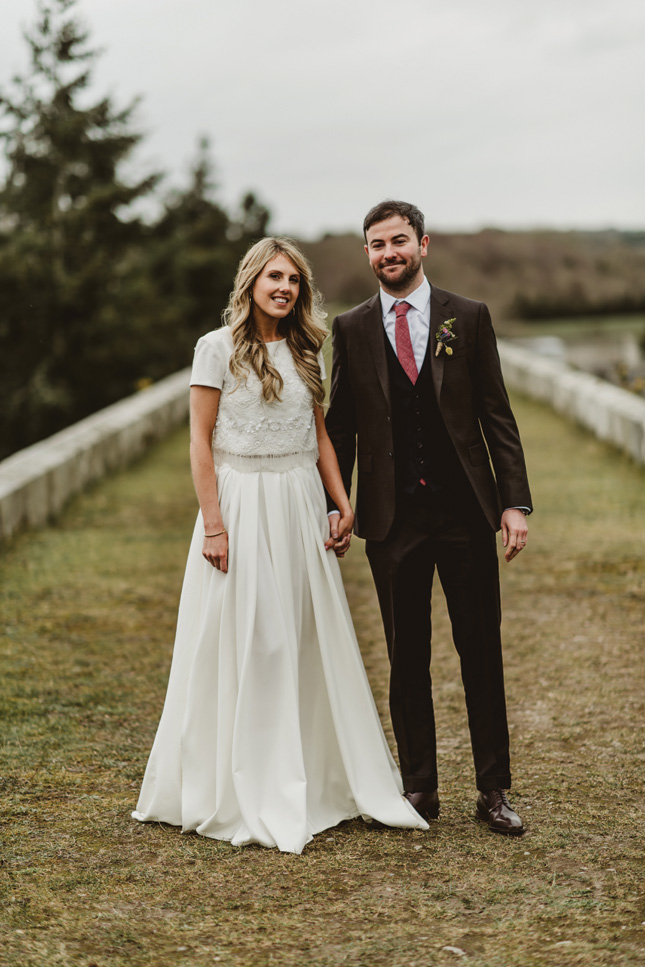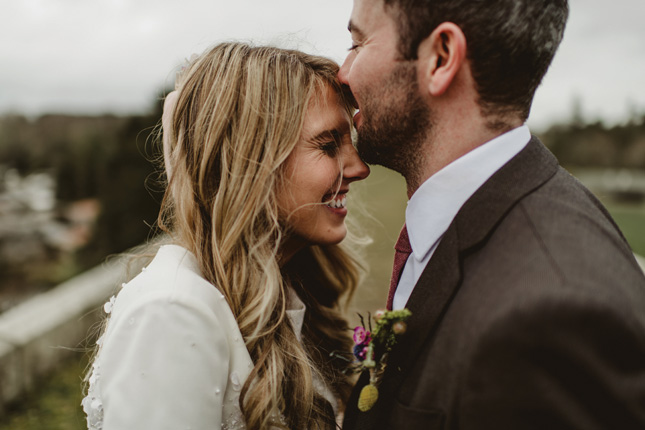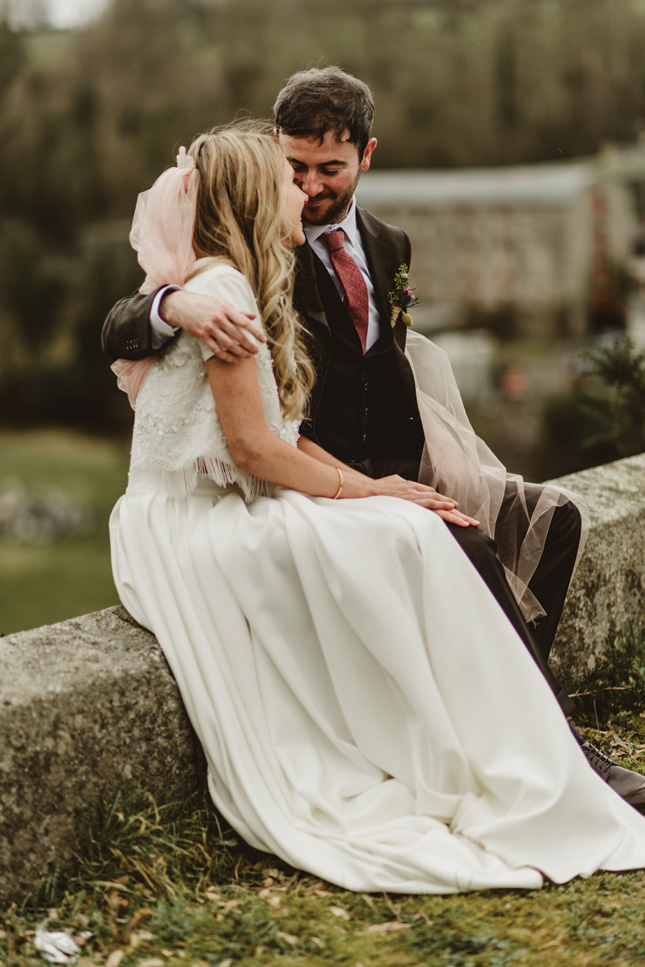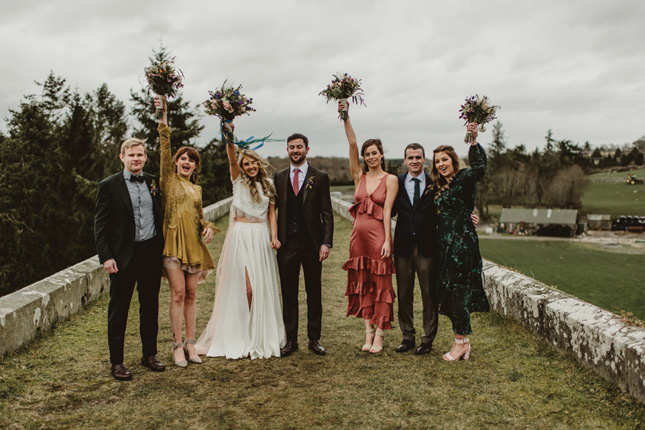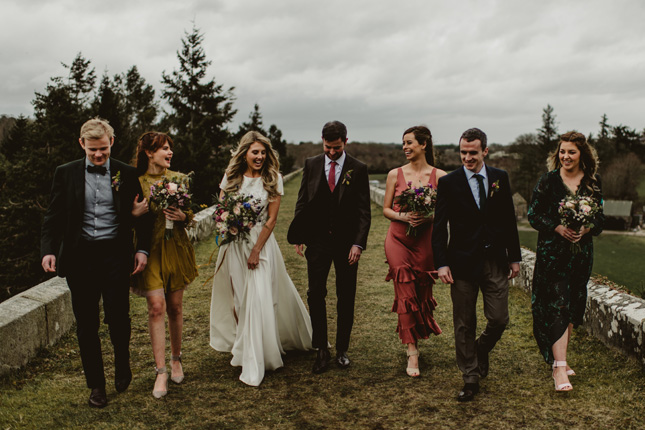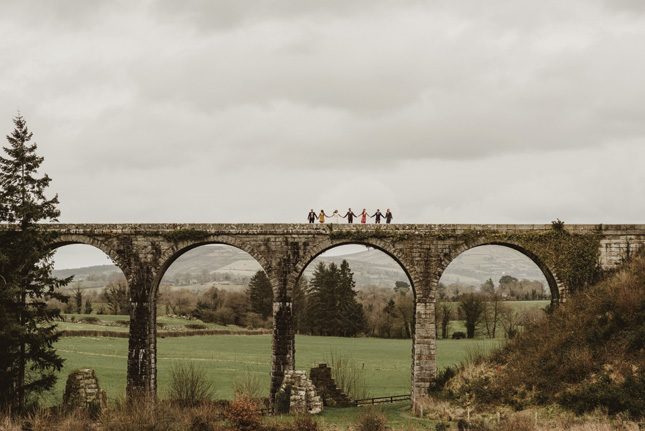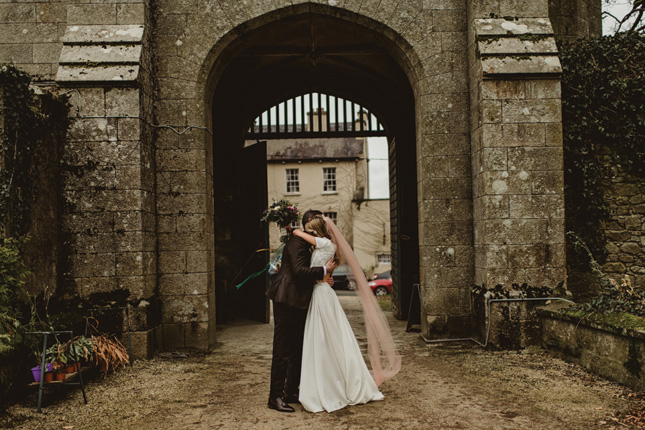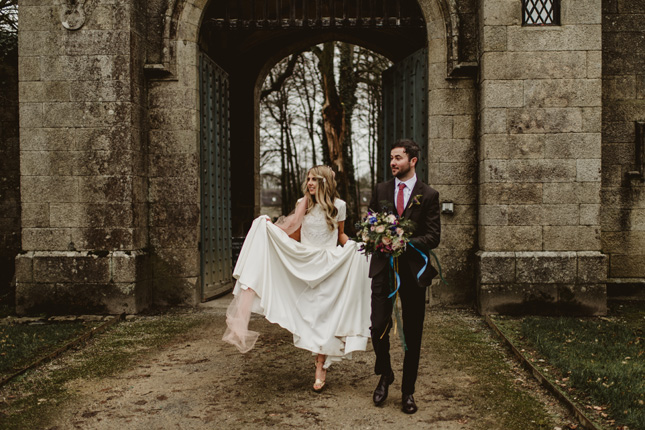 Playing the role of bridesmaid or groomsman is thirsty work, something Sophia learned the hard way. "The bridal party decided to pop open a bottle of Moët and it exploded in the back of the car! The girls were absolutely saturated. They were then late arriving for photos and looked like a group of bold school children," jokes Sophia.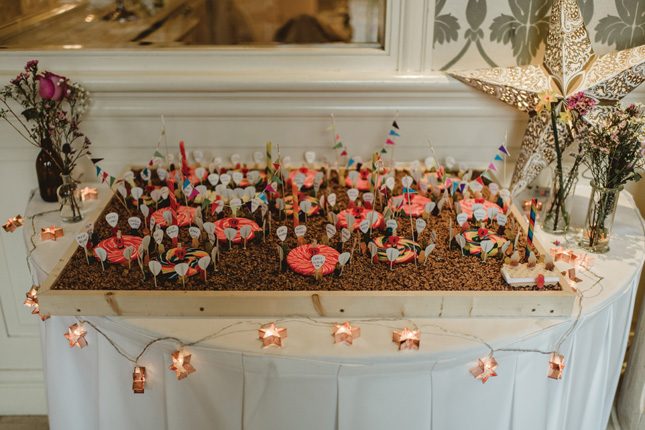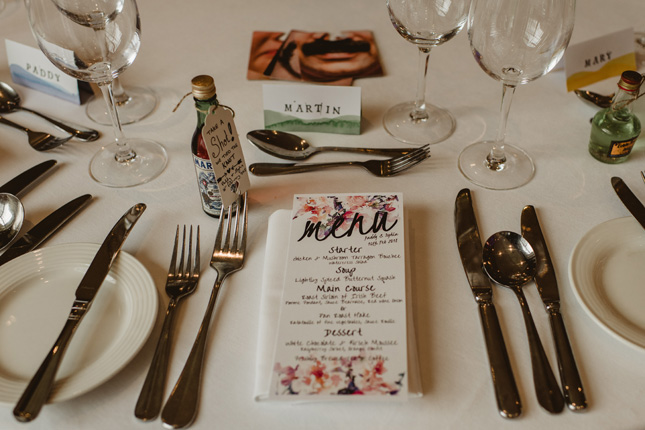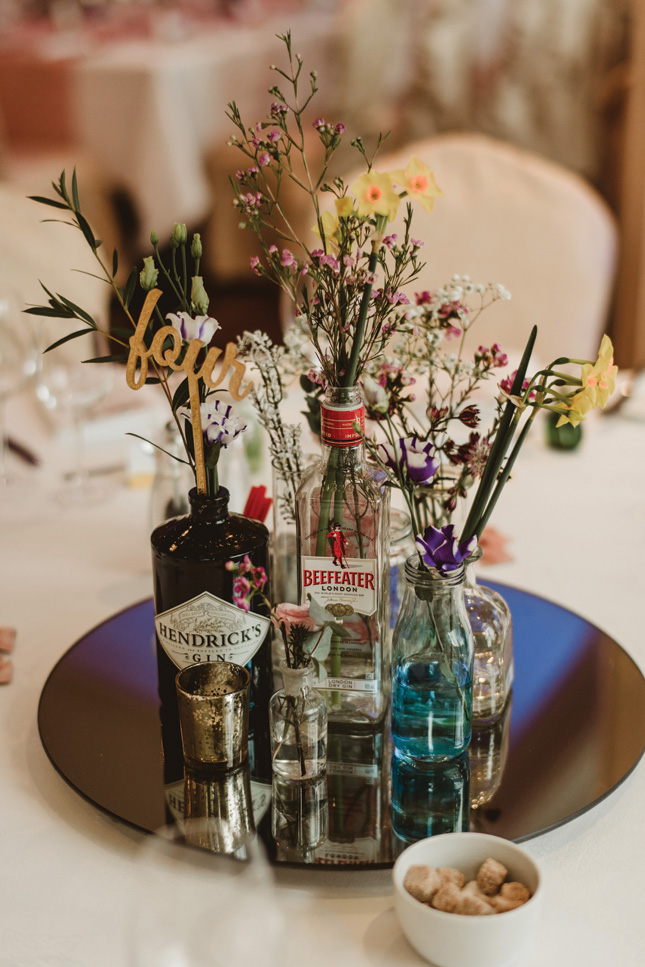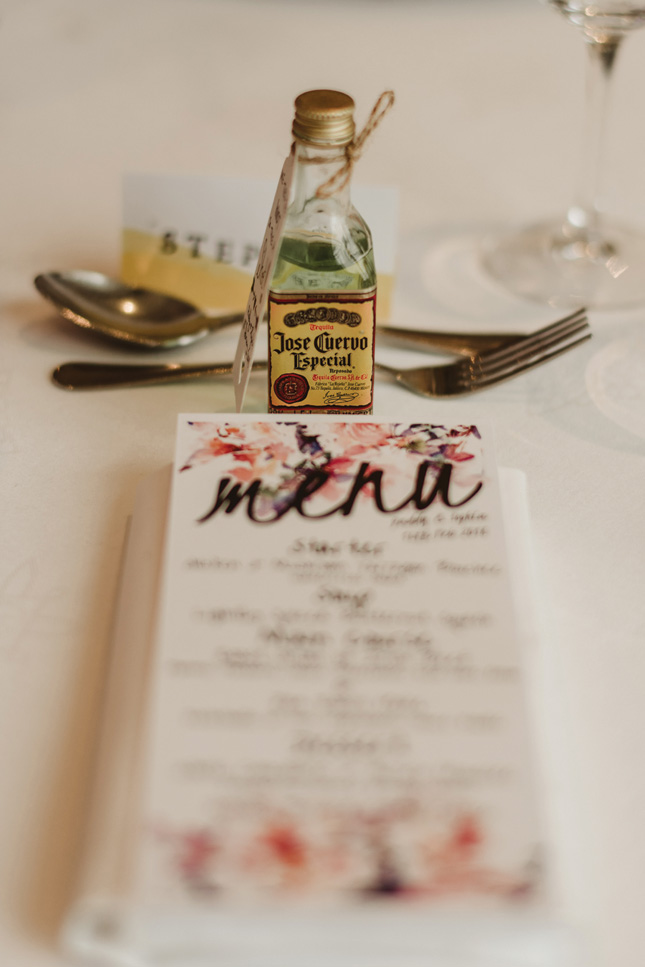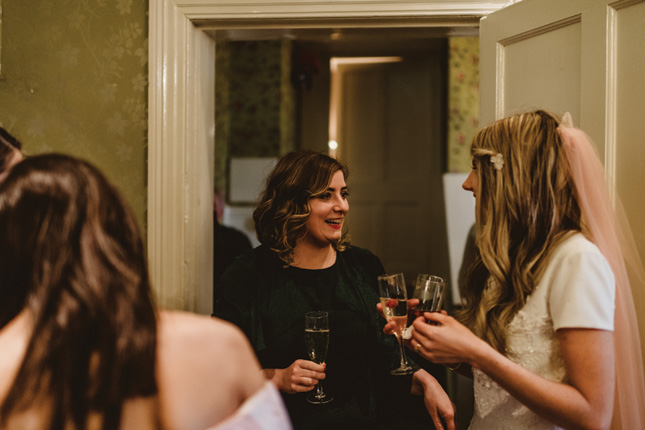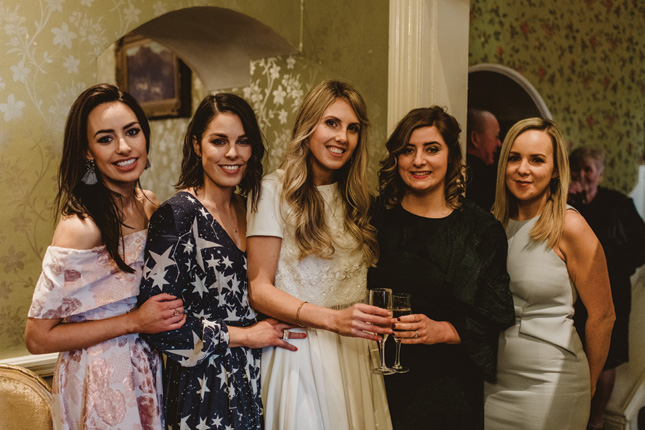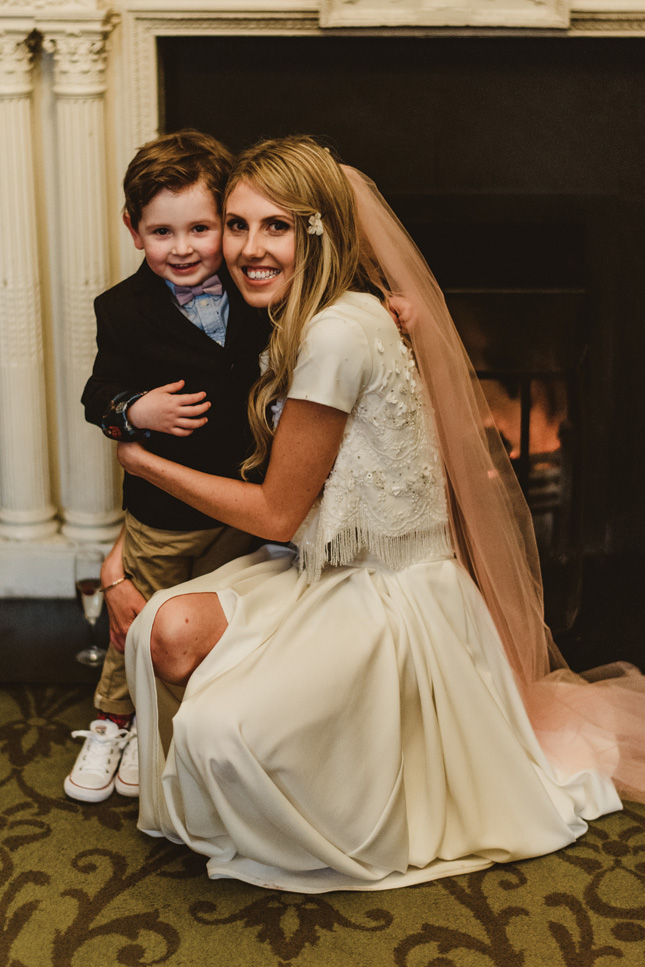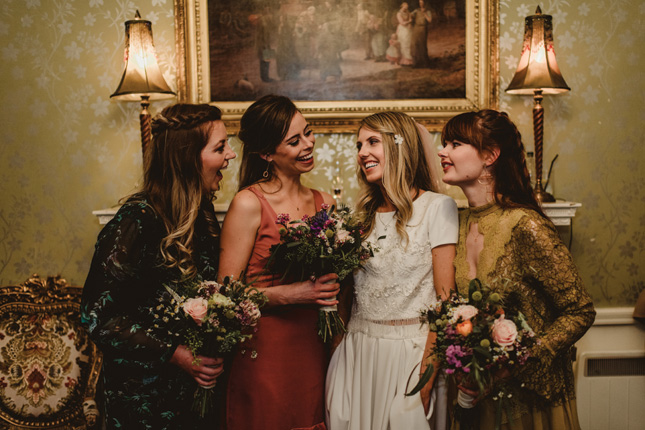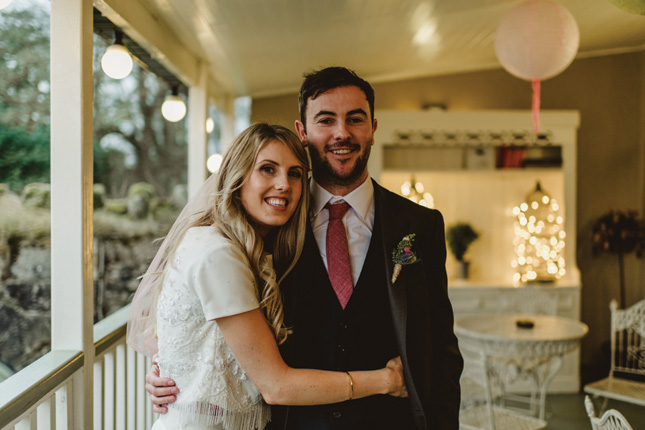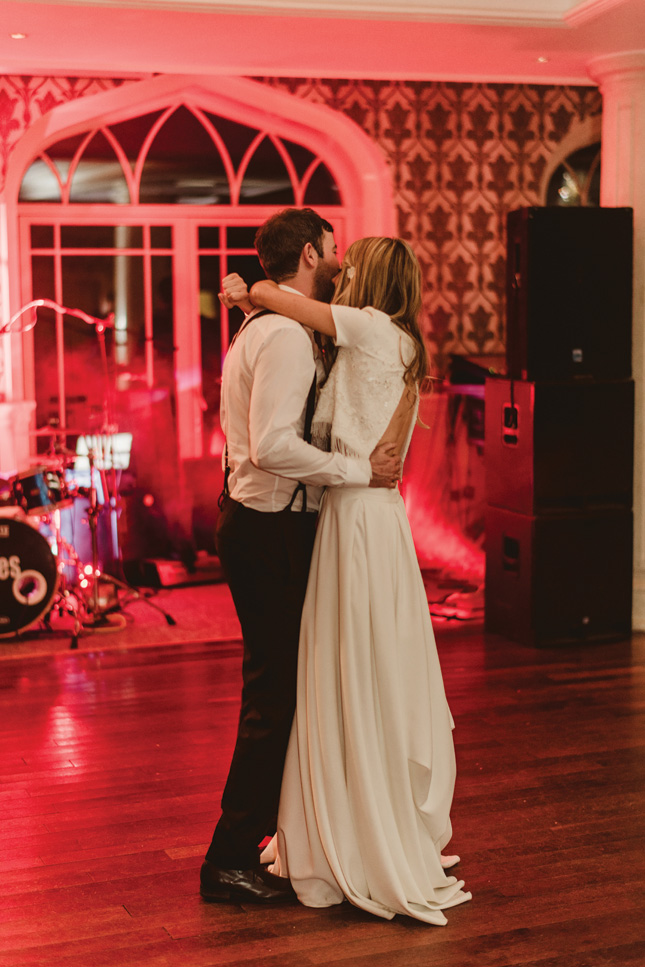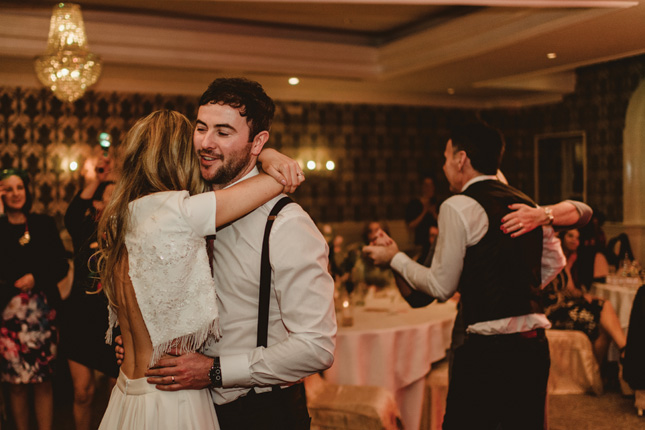 This been-there bride has some solid fashion advice for the lads, worth heading: "Bring a spare shirt for the groom! Paddy's collar was covered in makeup stains from all of the lovely women giving him kisses," laughs Sophia.