A small alternative wedding was on the cards for Amy and Gerard. They chose the cosy surrounds of The Pigeon House in Delgany, Co. Wicklow to celebrate with their nearest and dearest.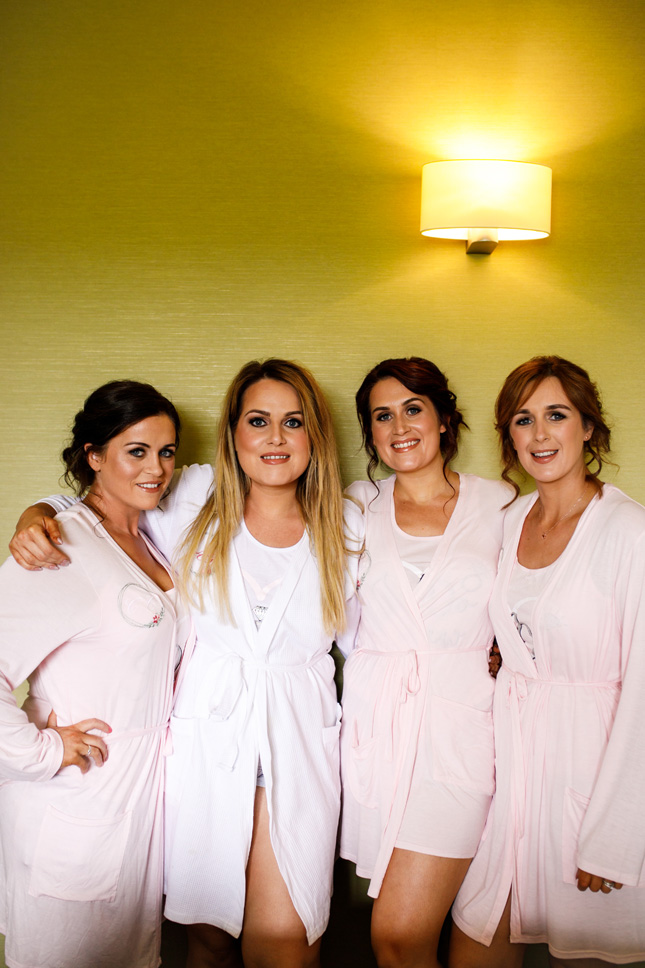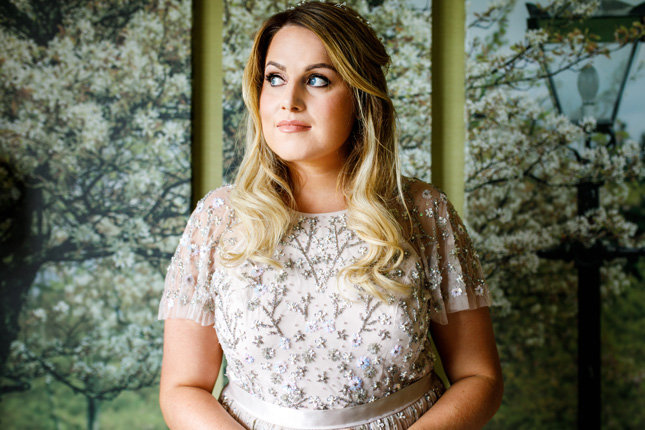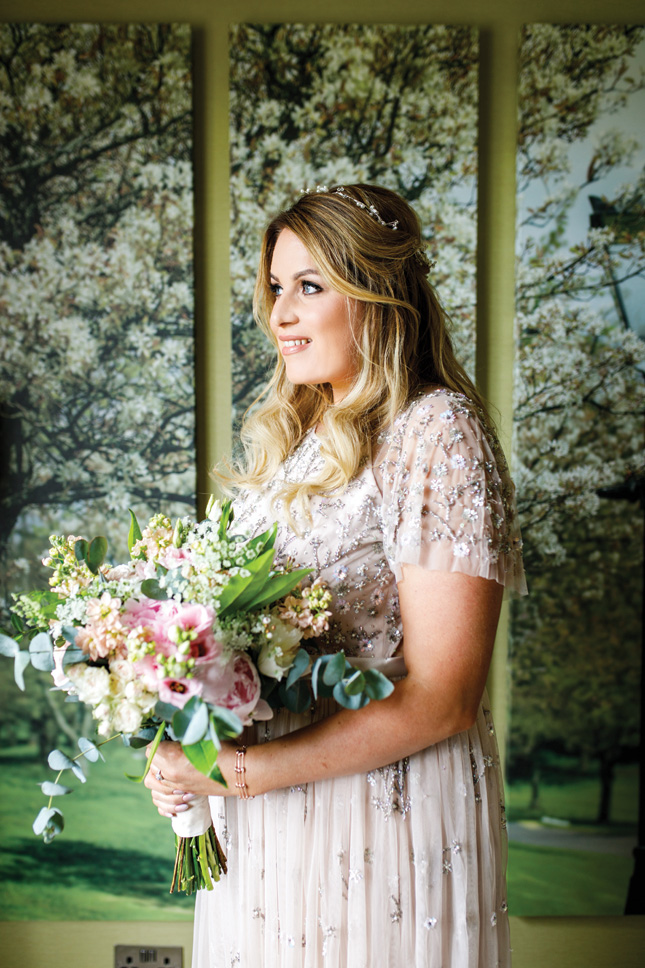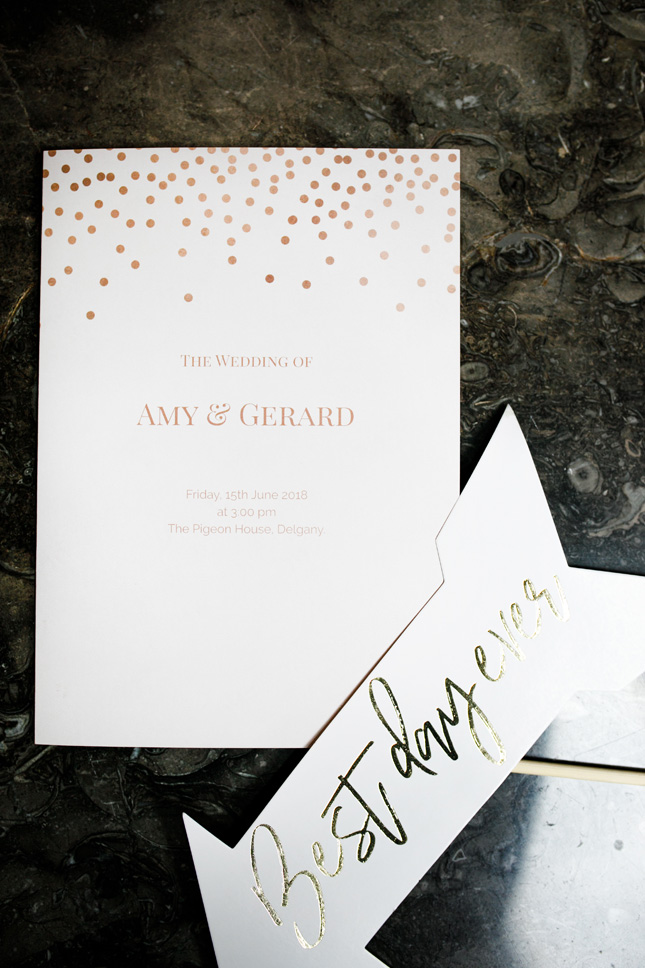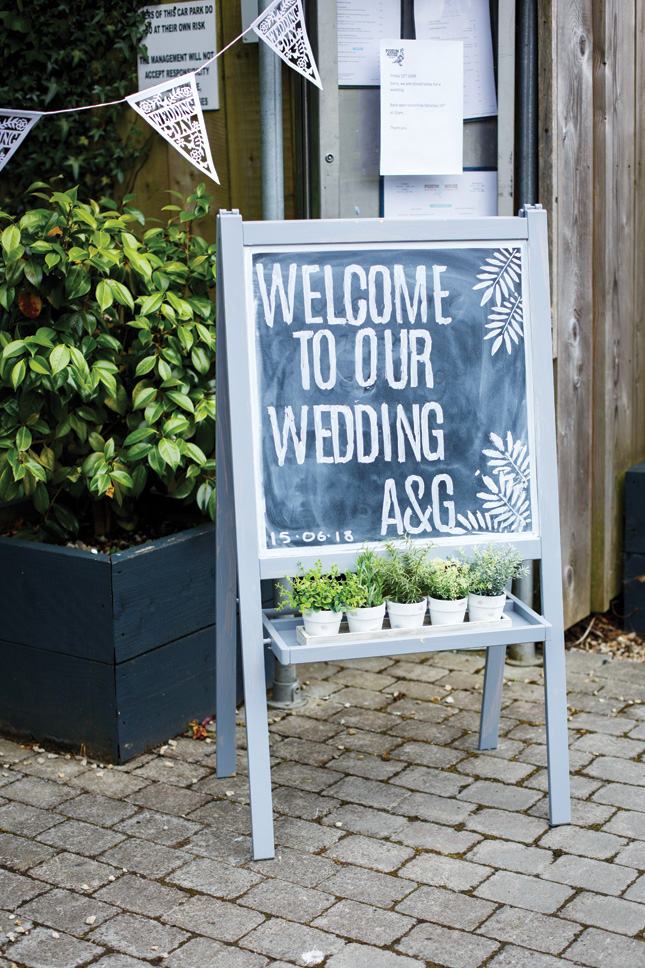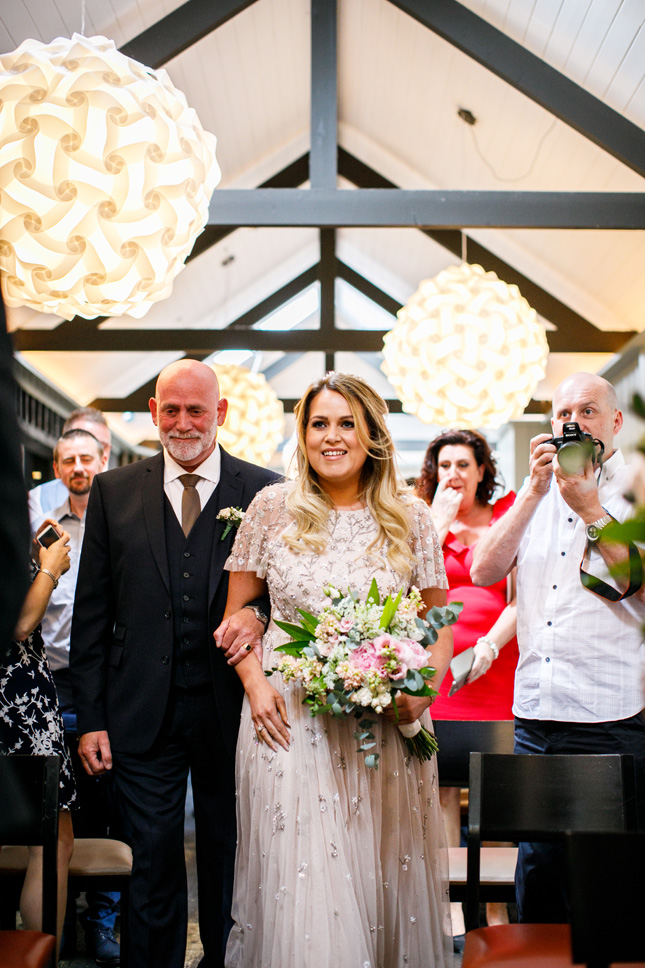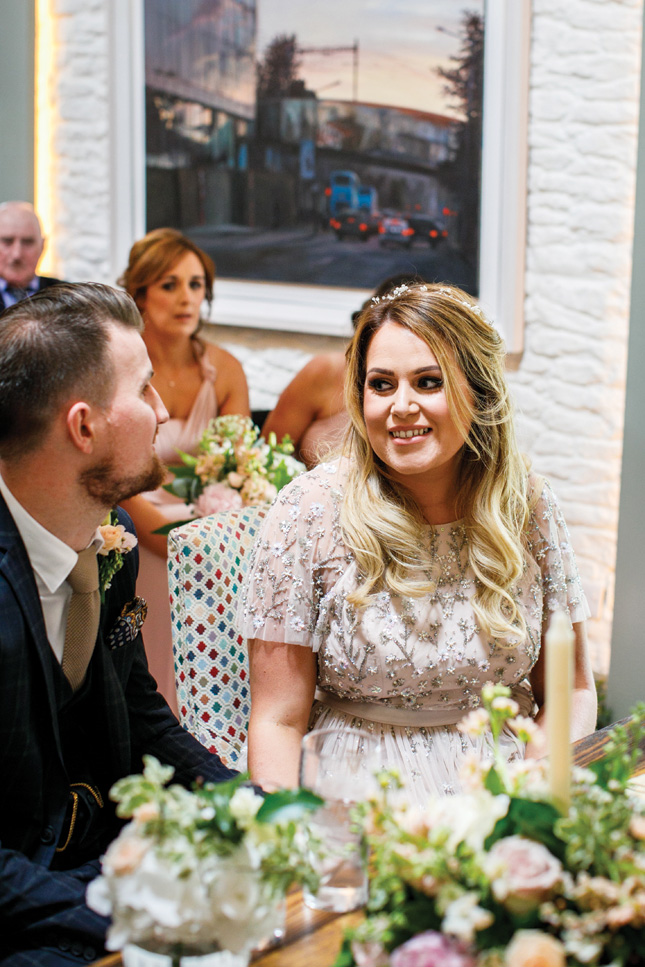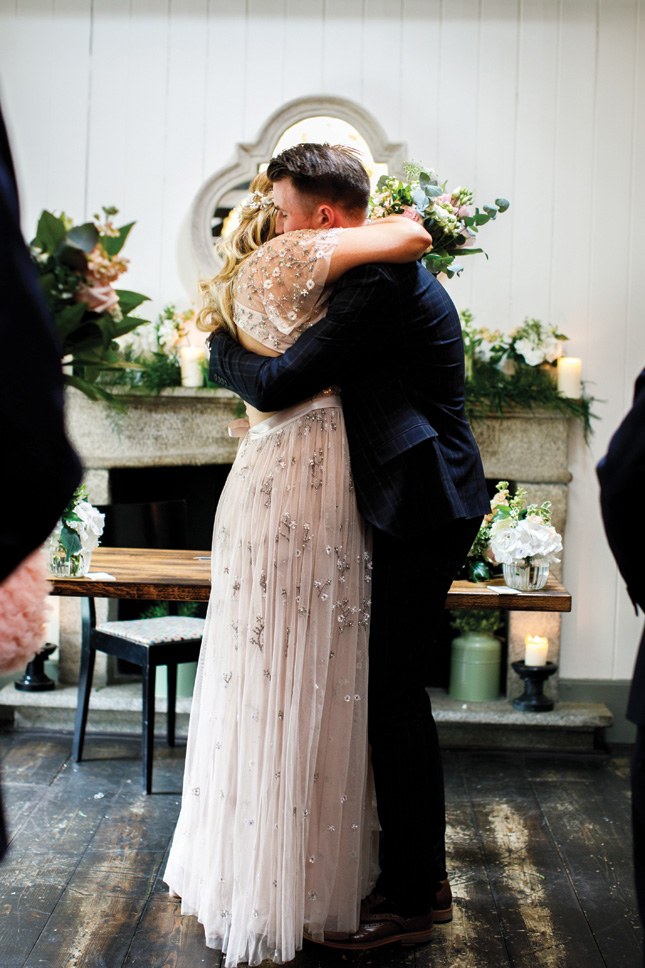 Amy and Gerard worked together with The Daughters of Charity but it was down to some behind the scenes scheming that led to their first date. "Little did we know my Aunt and Ger's mam, who both worked with us, were scheming behind our backs. They decided that we would make a great couple and they were right! Six months after our first meeting we had our first date, arranged by Ger's mam," Amy remembers.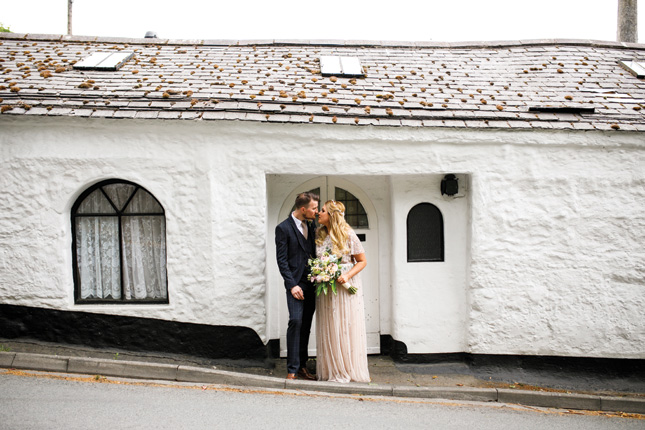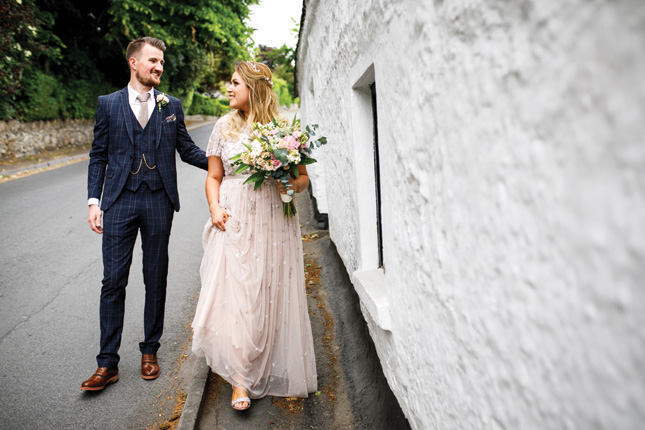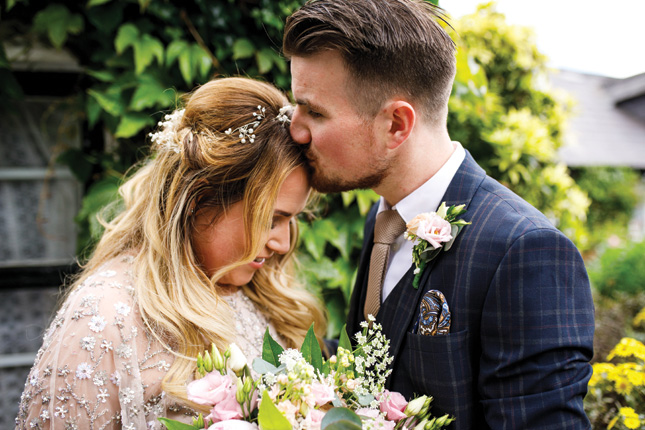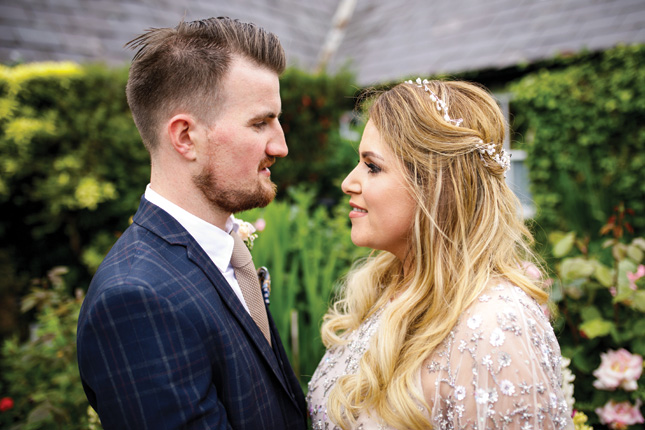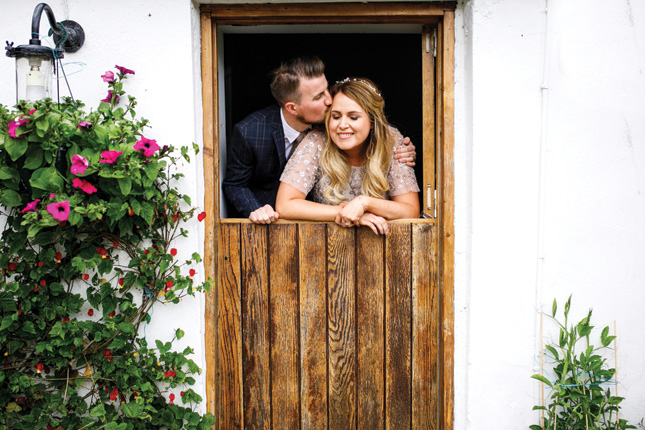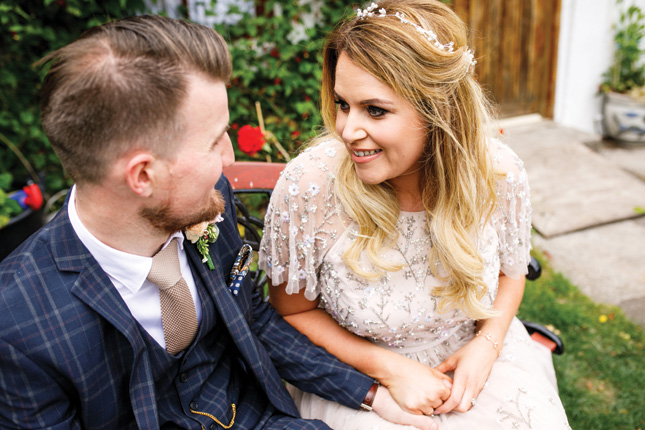 The same day as they moved into their new house, Gerard asked Amy to be his wife. "Ger came home from work and went upstairs. He shouted down to say the toilet was leaking so I ran upstairs. Ger told me to stop and close my eyes saying he had a present for me. It was my beloved Nana's engagement ring, which she left to me when she passed away. I was then told I had 20 minutes to get ready and a car picked us up and brought us to The Angler's Rest for Dinner!" So sweet!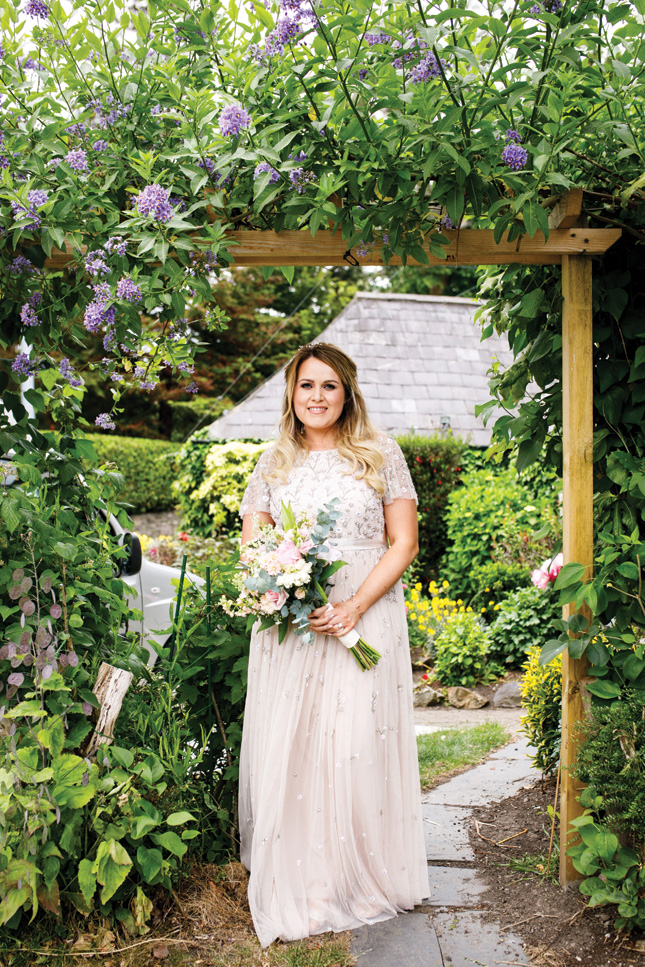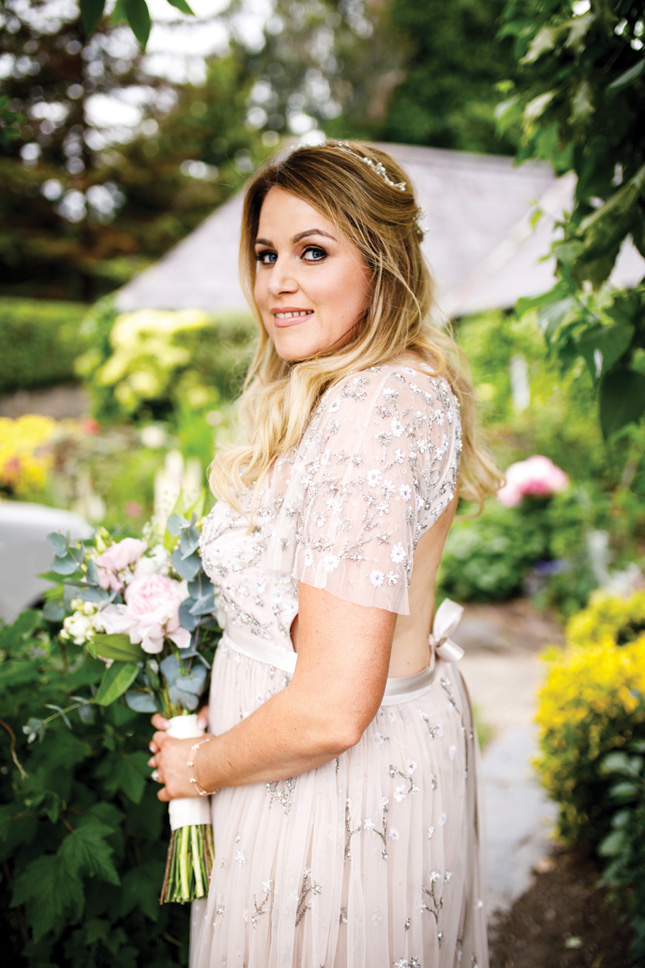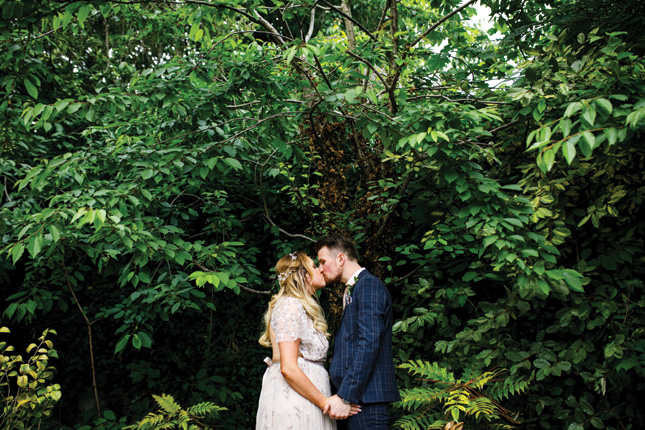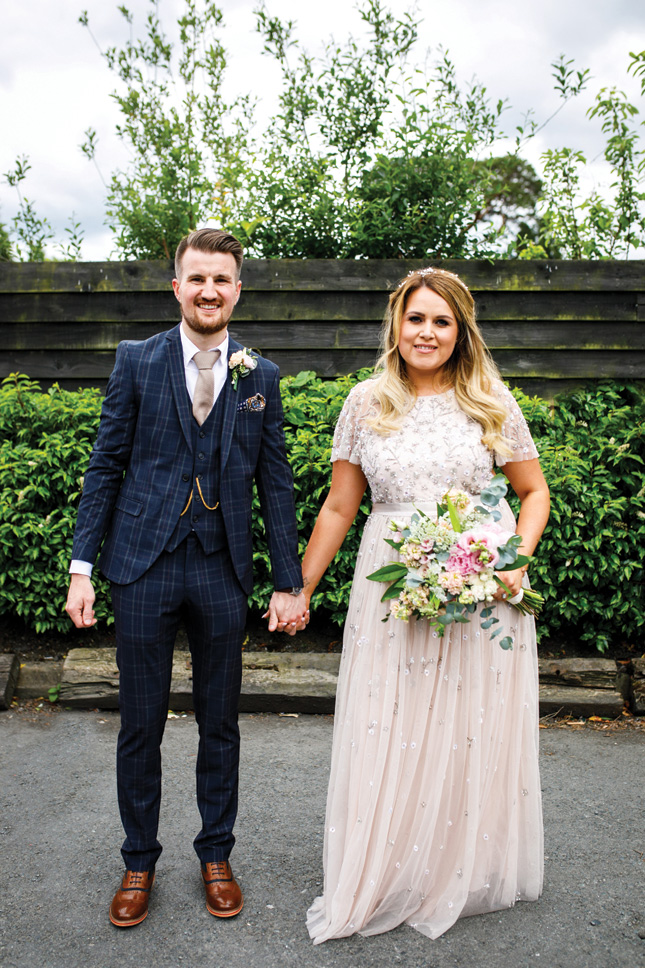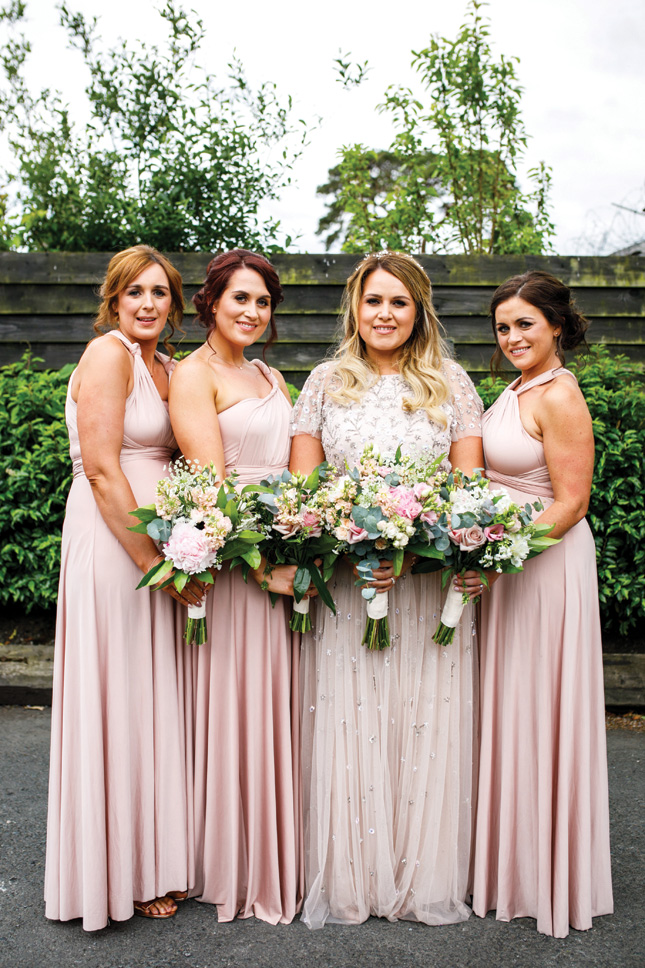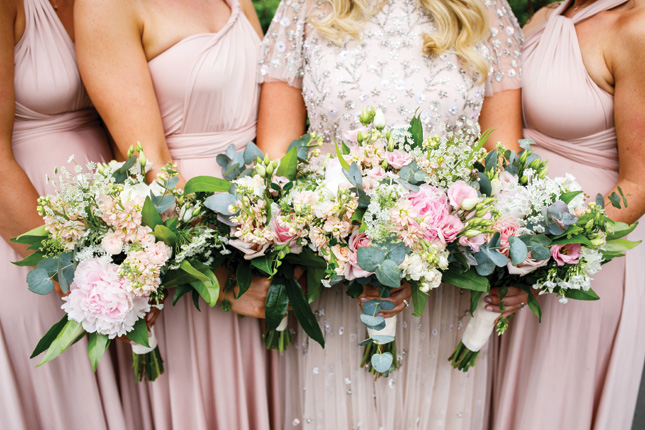 The couple didn't spend too much time looking at venues once they stumbled across The Pigeon House online. "We googled small alternative wedding and it popped up. We thought it looked nice in the pictures online so the next day we went there for brunch and spoke to the manager and owner. While stuck in traffic on the way home we decided to book the venue!" they tell us.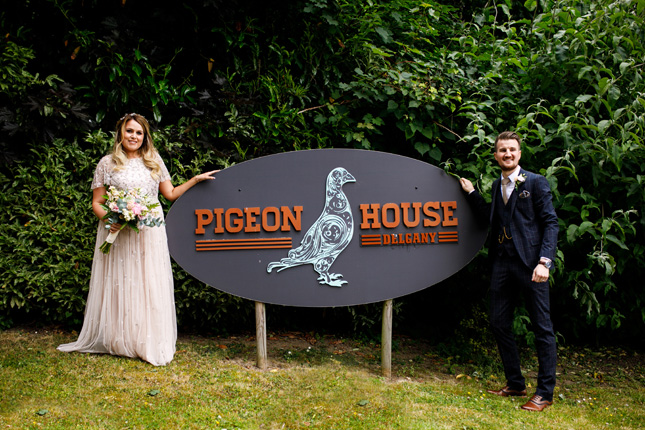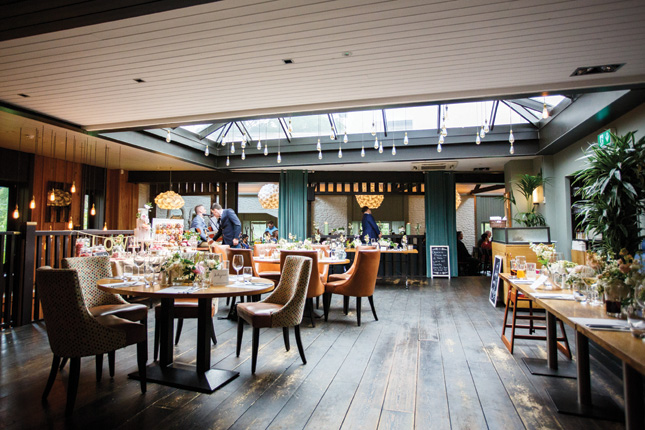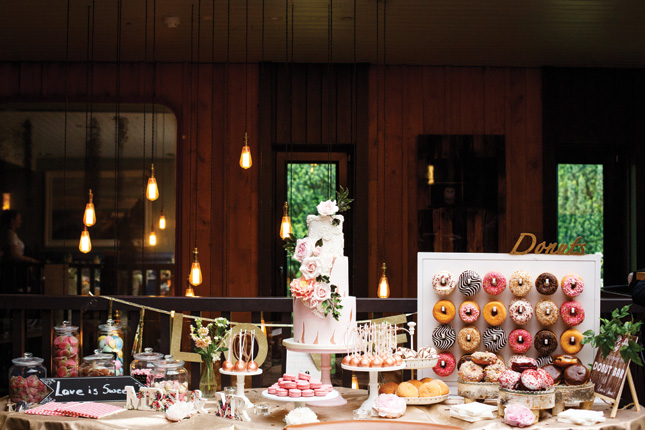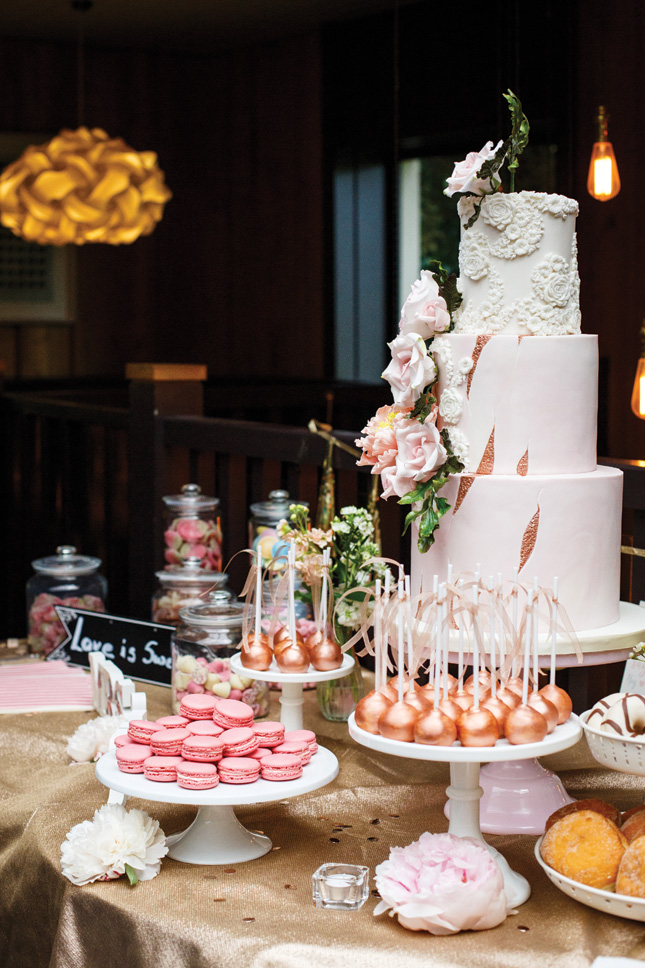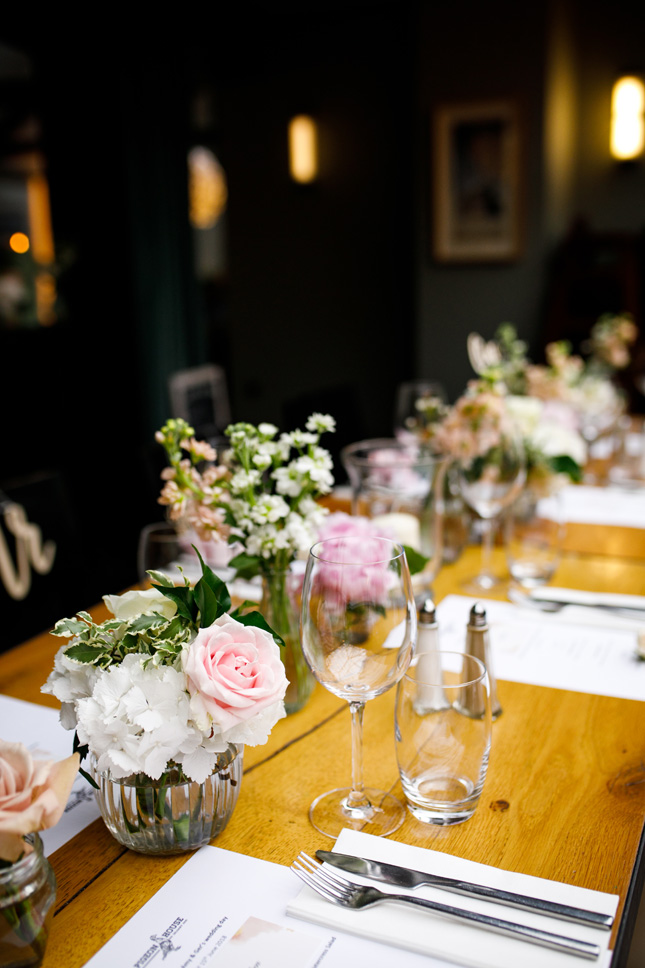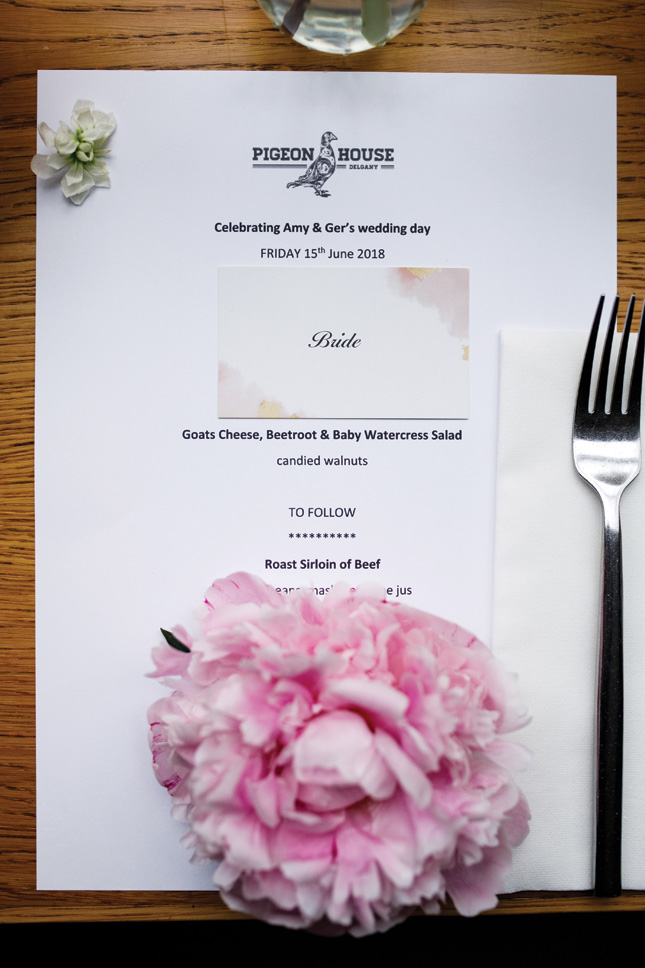 Amy and Gerard made sure they kept their guests in mind when it came to planning. "We tried to think of every little detail like constant music, food that everyone would enjoy, goodie bags for all the children and a seating plan that would ensure everyone on the table would get along. The  day had to be as much about the guests as it was for us!"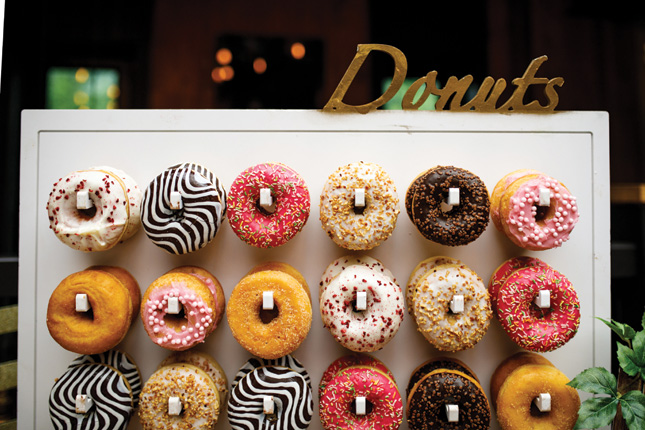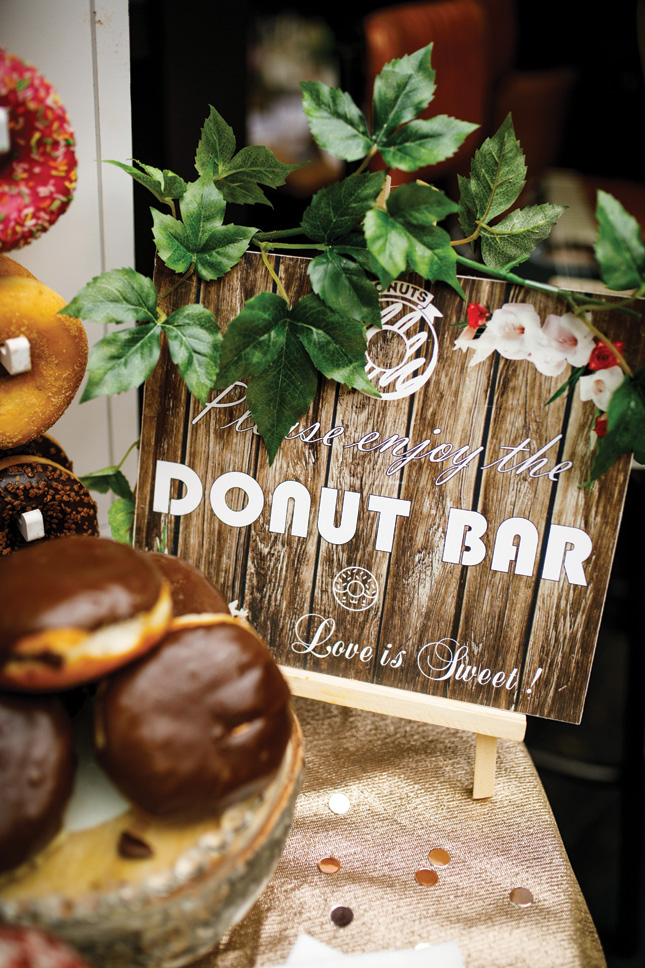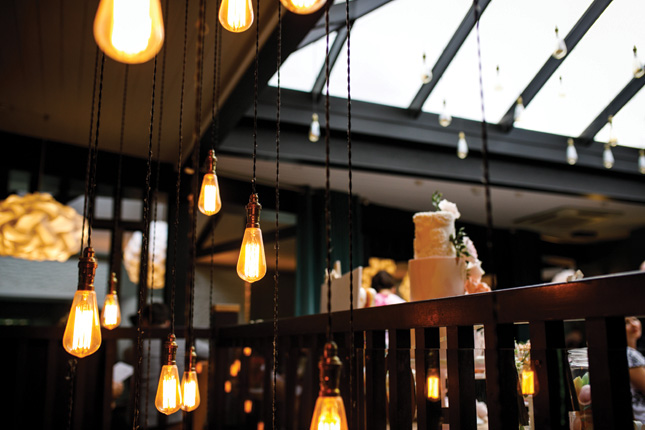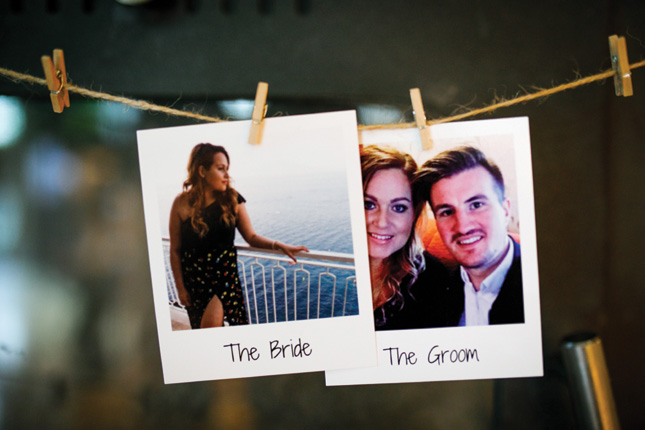 One musical memory from the day stands out for the couple. "Ger went up to play with The Hit Machine. When I booked them as a surprise for our guests I never mentioned that Ger was a drummer. They always invite the groom up but when Ger got up he started to play and the look of shock on their faces was priceless! He was amazing, all the guests loved it and it was so much fun!" laughs Amy.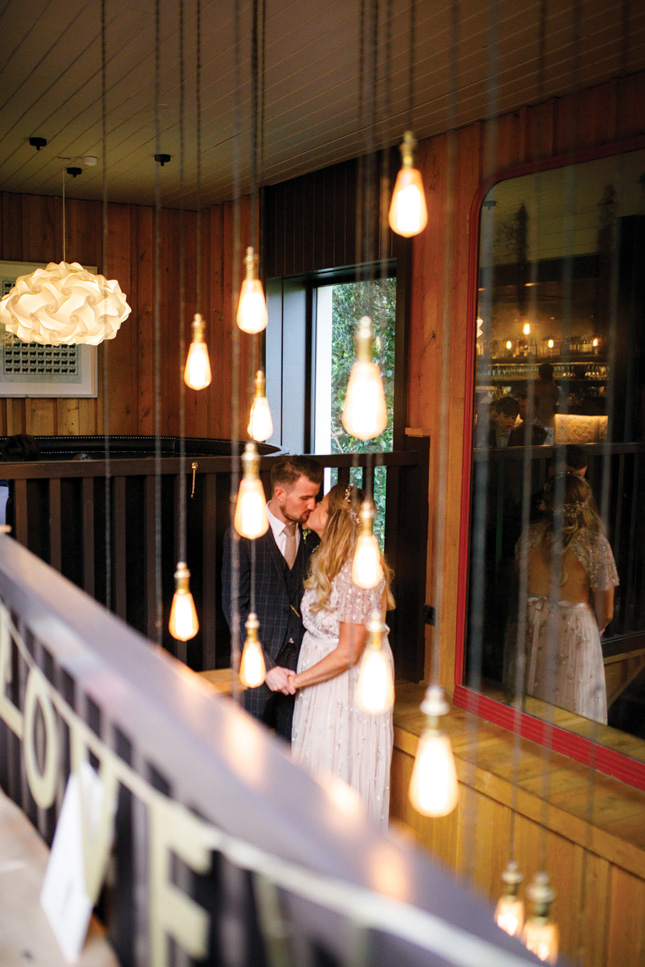 Now they have some first-hand experience in wedding planning, what advice do Amy and Gerard have to pass on? "Just take it all in and don't stress about the things you have no control over. Smile all day as you never know when your picture is being taken!"