A fun, house party atmosphere at Sheila and Shane's wedding at Cloughjordan House in Co Tipperary.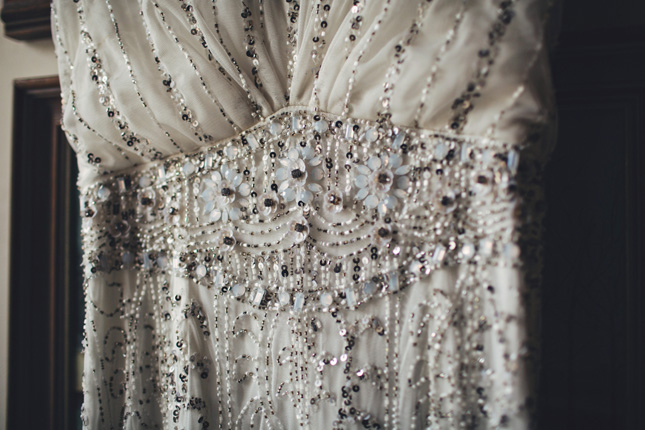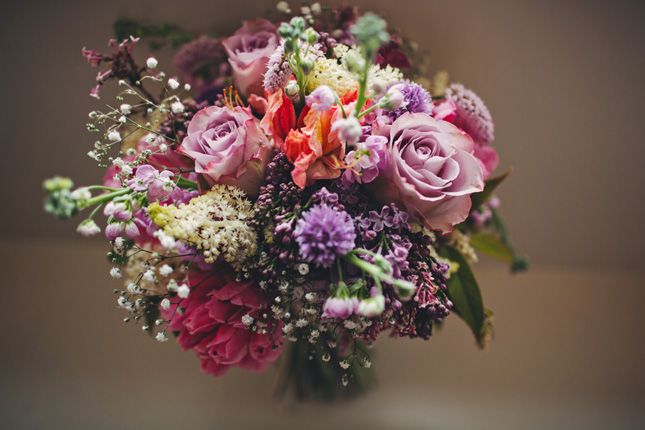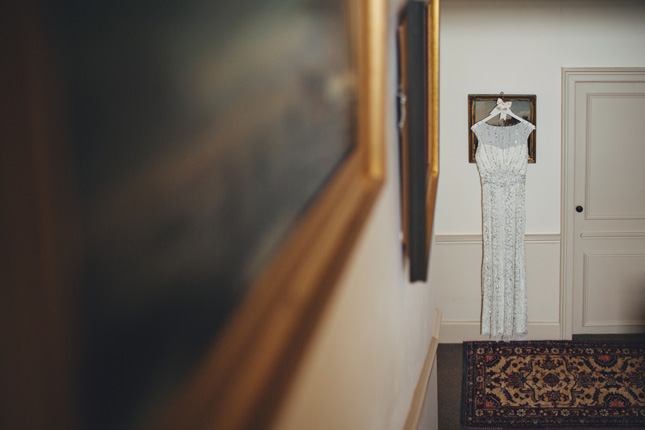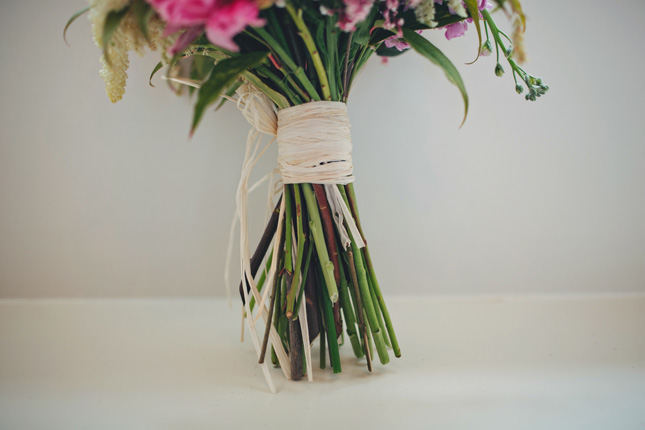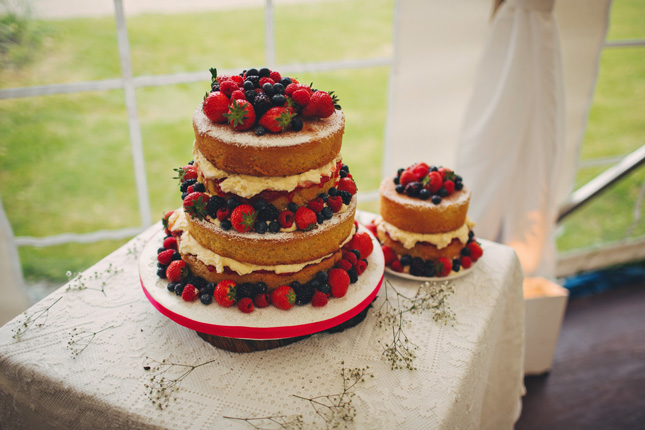 Well before there was a wedding on the cards, Sheila and Shane first met in the age old traditional way – on a night out. "We got on pretty much straight away, despite a lively debate over recycling," remembers Sheila.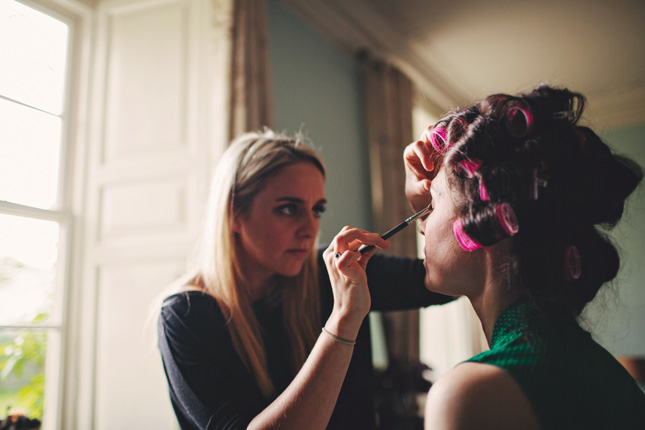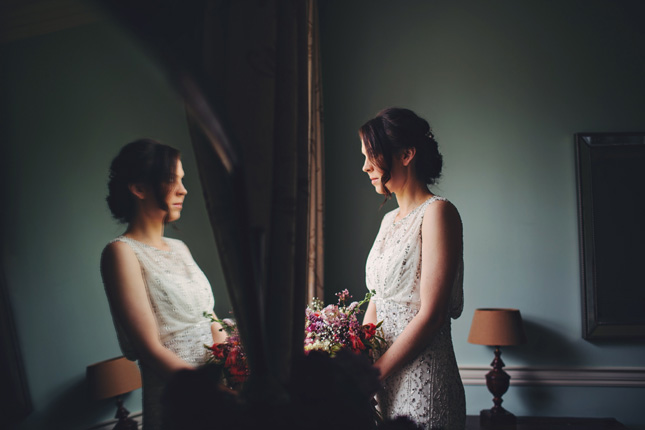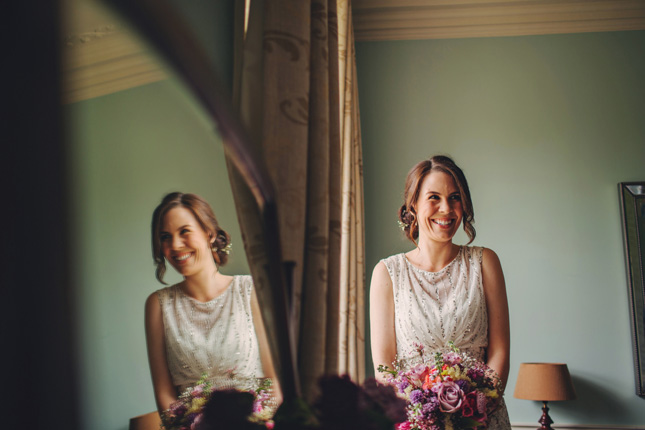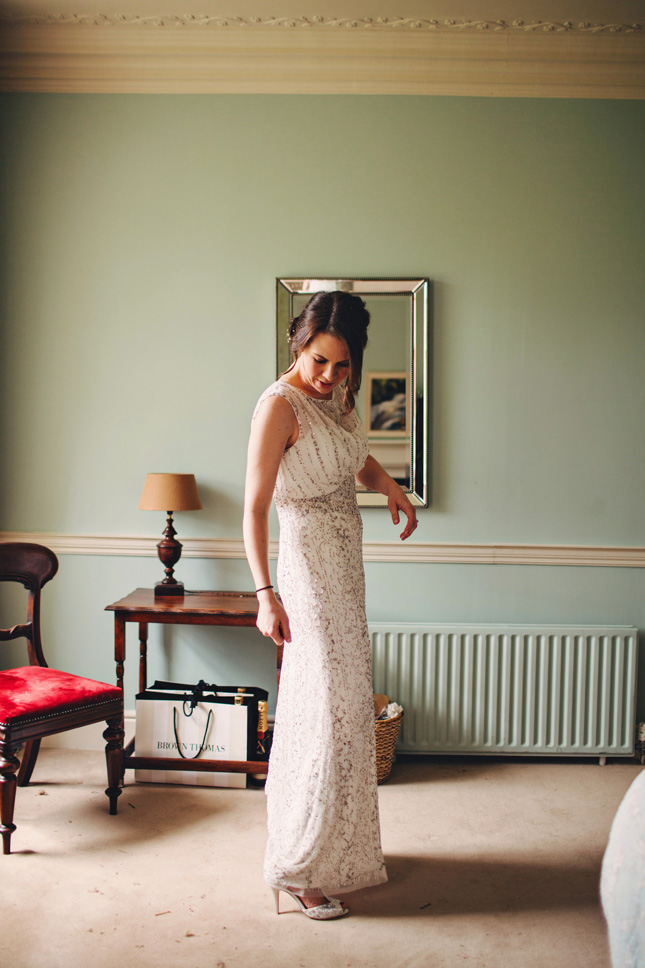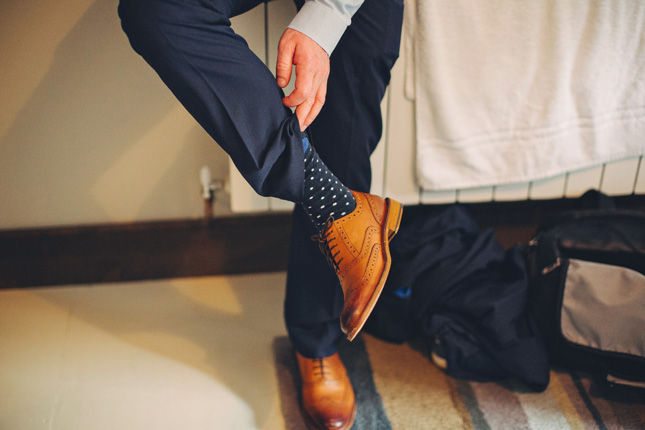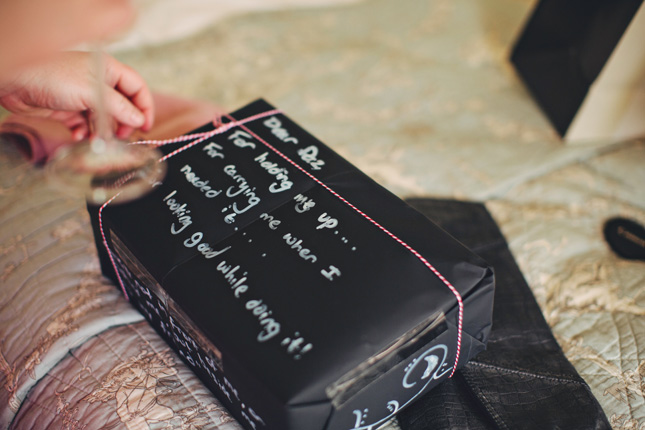 The engagement happened at Sheila's parents' house in Tipperary. "It was a few days after Christmas and were out in the garden chatting. He was very relaxed and not nervous at all. He took out his phone, where he had written out what he wanted to say. I didn't even realise what was happening for the first few seconds, but as soon as I did, I said yes straight away.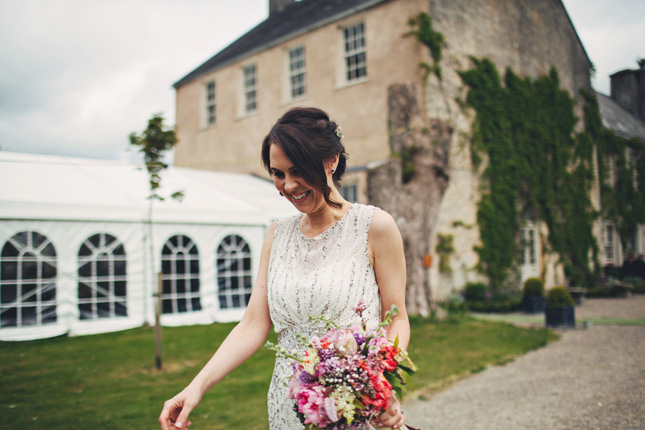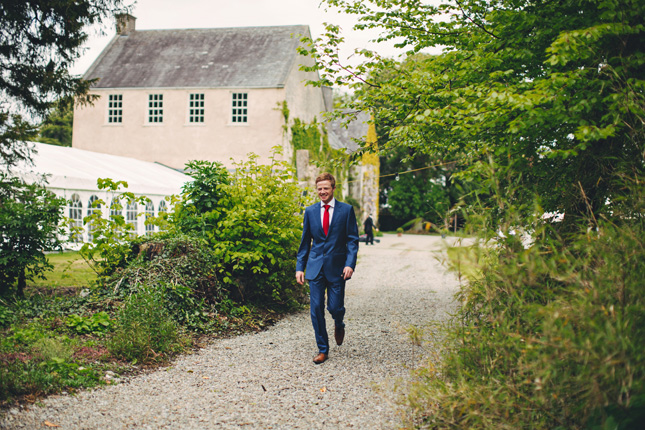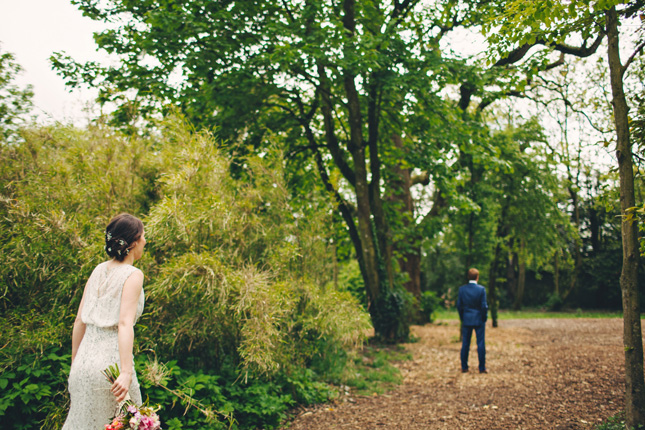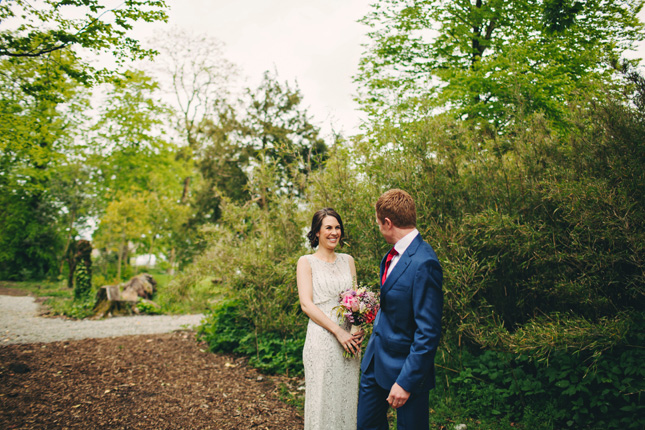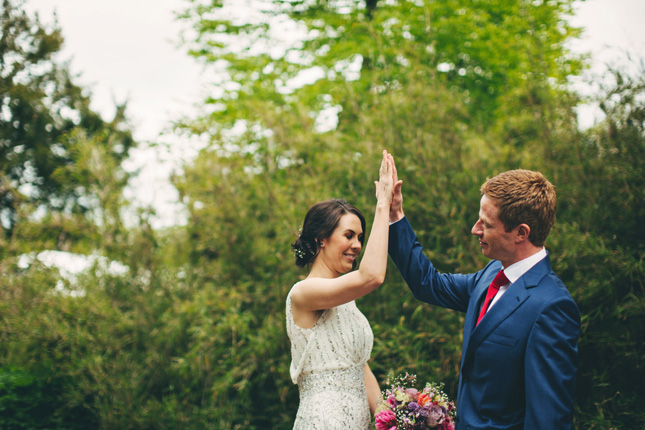 Neither of us wanted a big fancy affair and wanted more of a chilled out vibe. For the laugh, I Googled 'House Party Wedding Venues Ireland' and Cloughjordan House was the first thing that came up. We both loved the look of it so we immediately emailed to organise a visit. It felt like it was the right place for us and by time we drove out the gates, we had decided to go for it," says Sheila.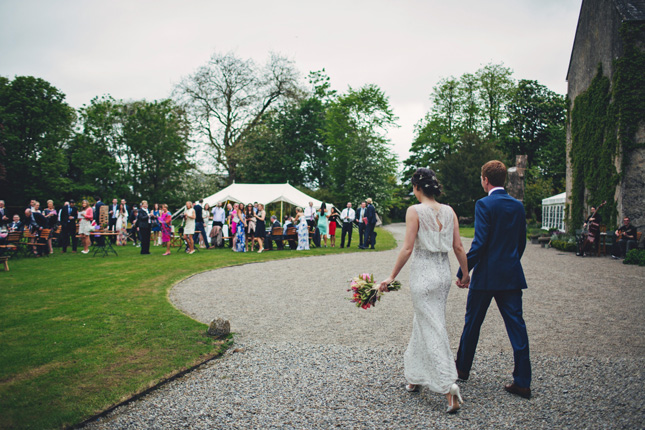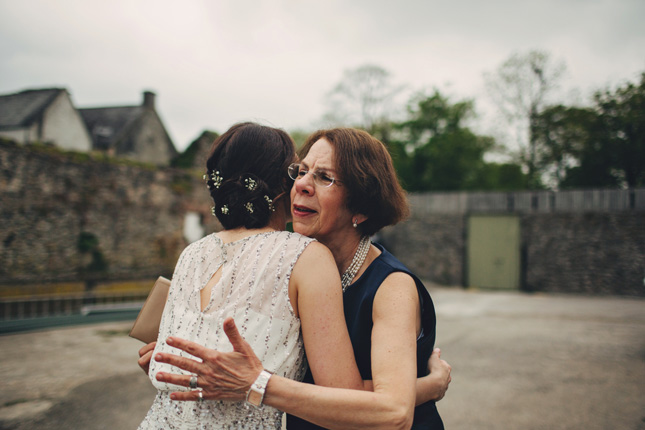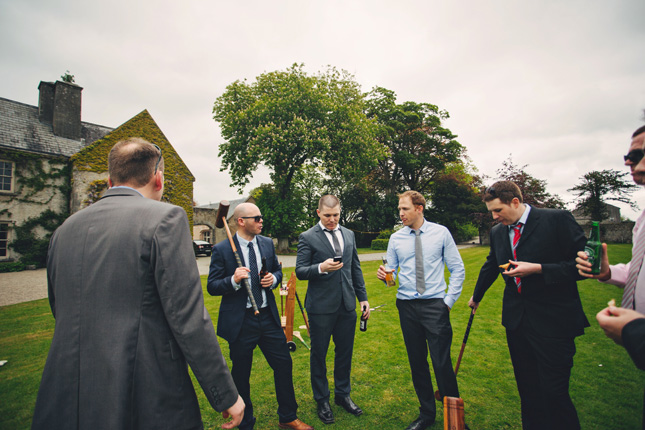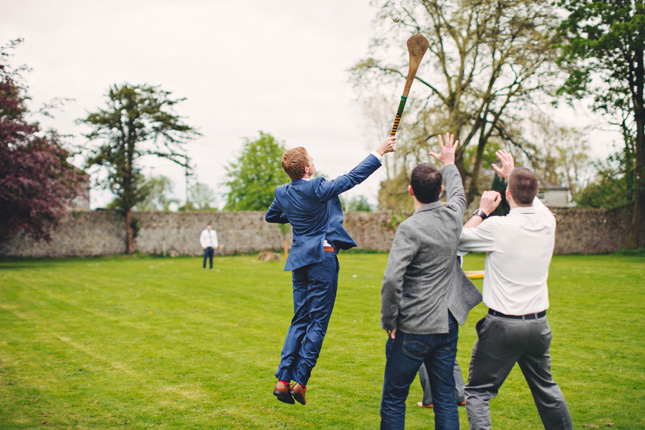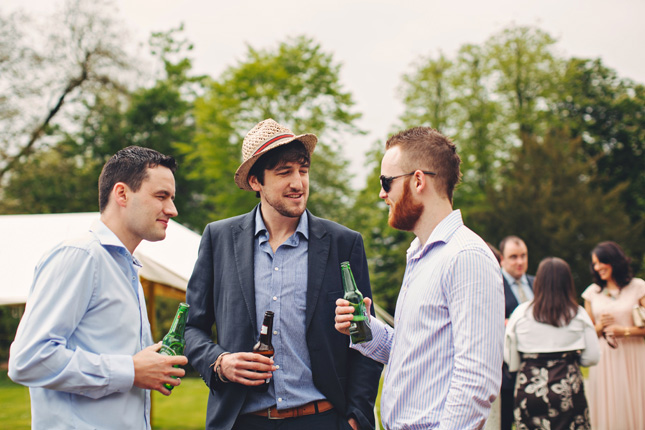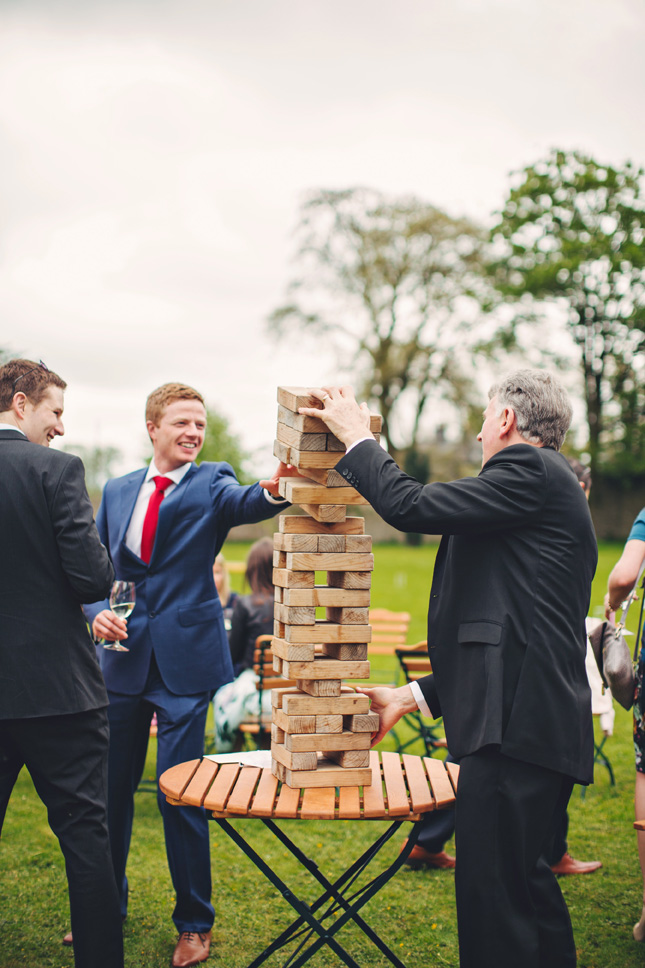 Their planning process was swift to sway the least, with just four short months to organise everything. "We just prioritised what needed to be done and did it. People kept telling me that the hardest thing to organise would be my dress, but I sorted that almost immediately. We had the whole wedding sorted before I even got an engagement ring," Sheila says.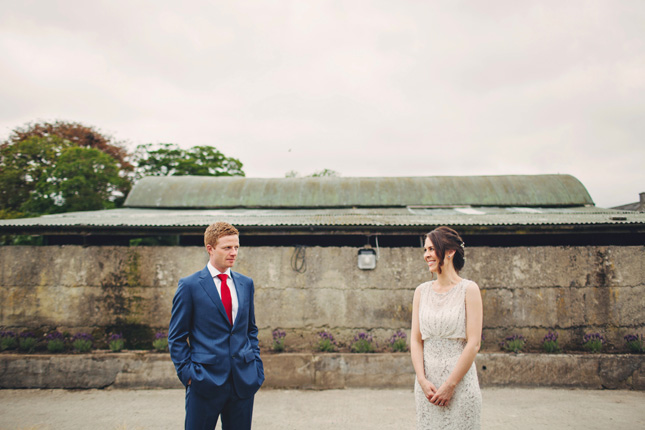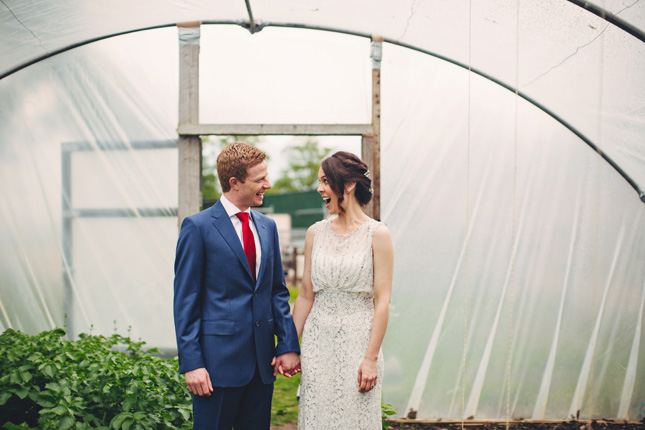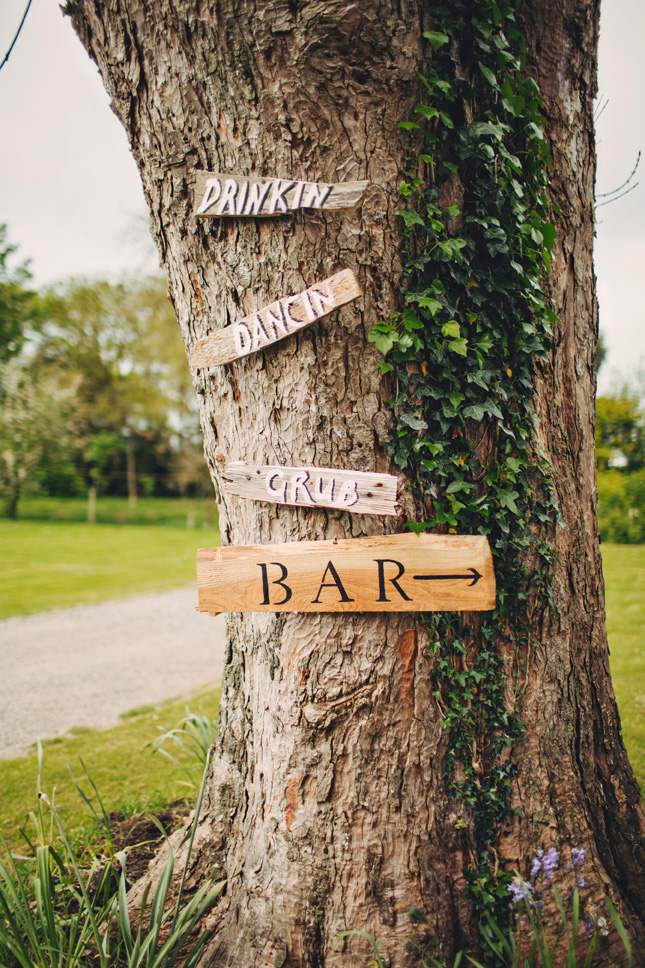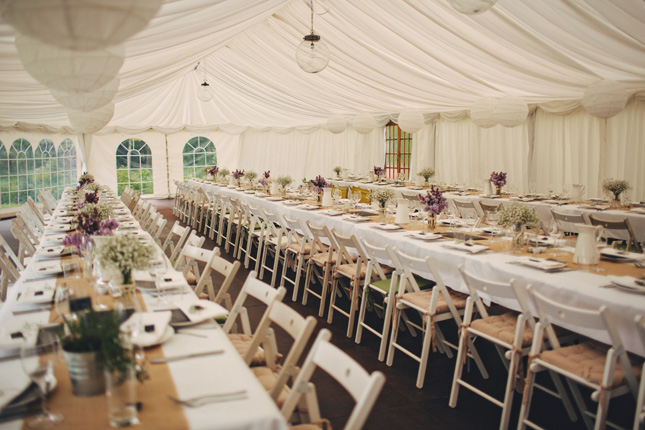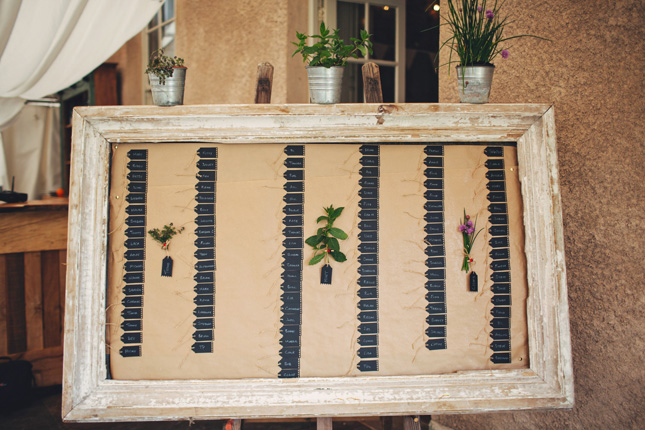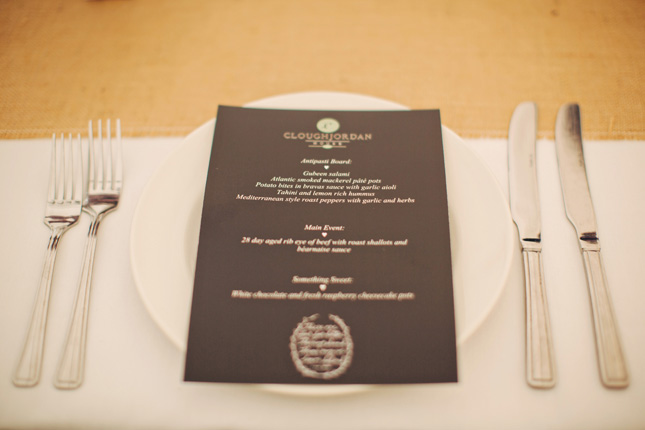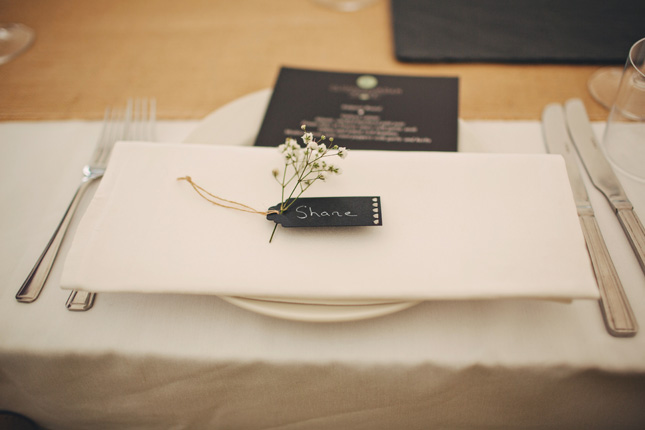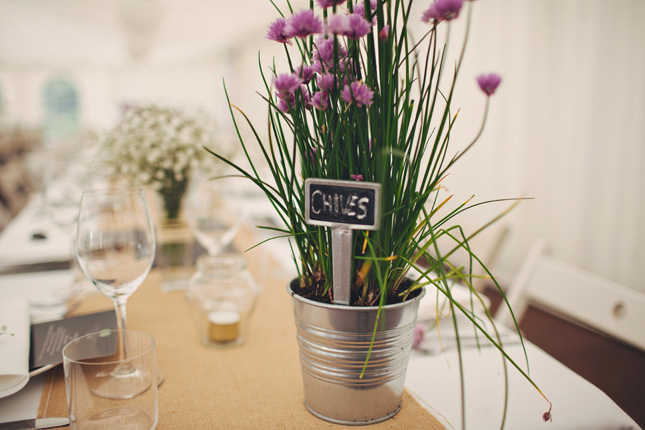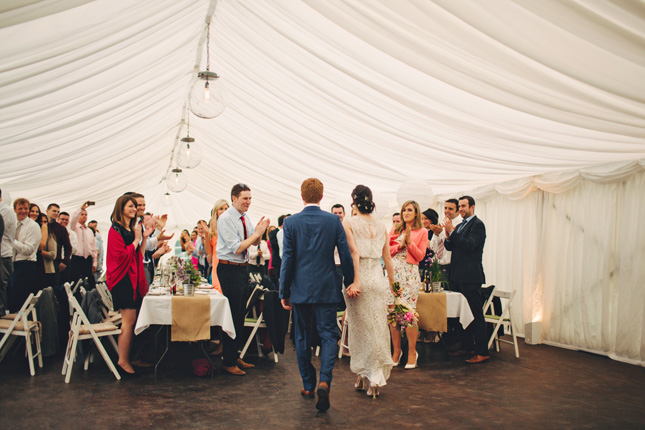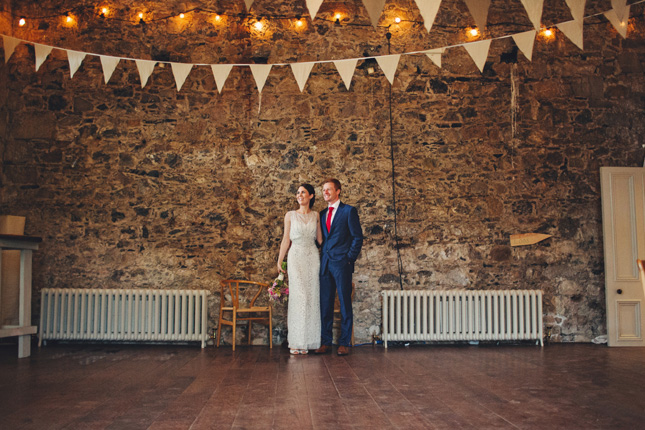 On the morning of the wedding, Sheila and Shane woke up in their own house and travelled to Cloughjordan House, together. "I did hair and makeup, while Shane packed up the car and we hit the road at lunchtime. It was really relaxing on the way down because it was so normal - there was no stress."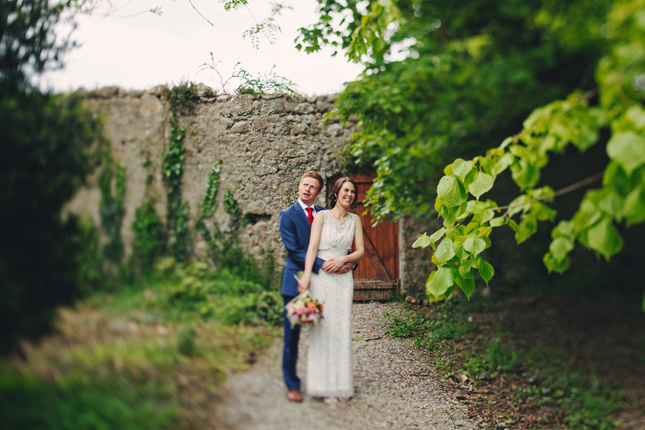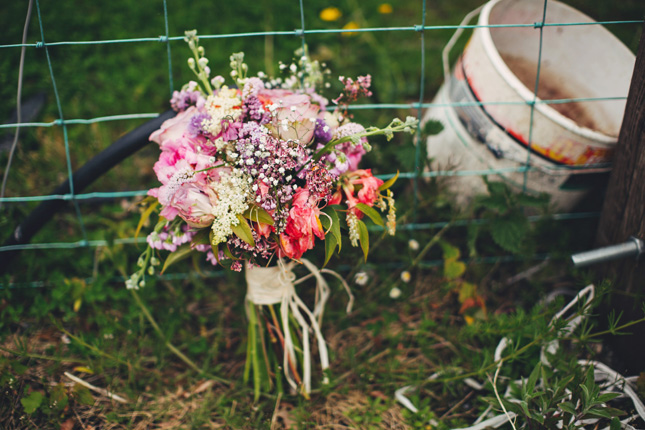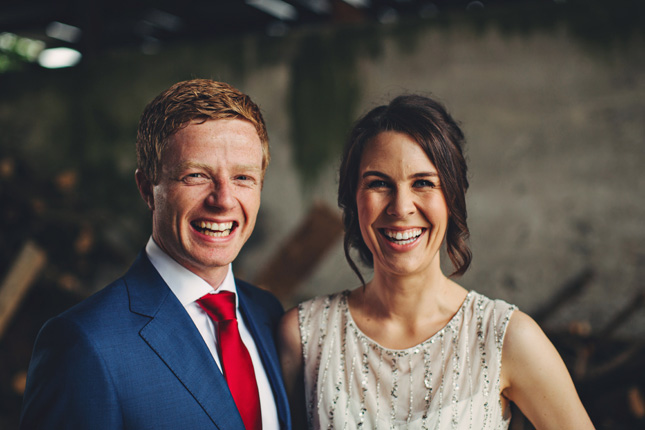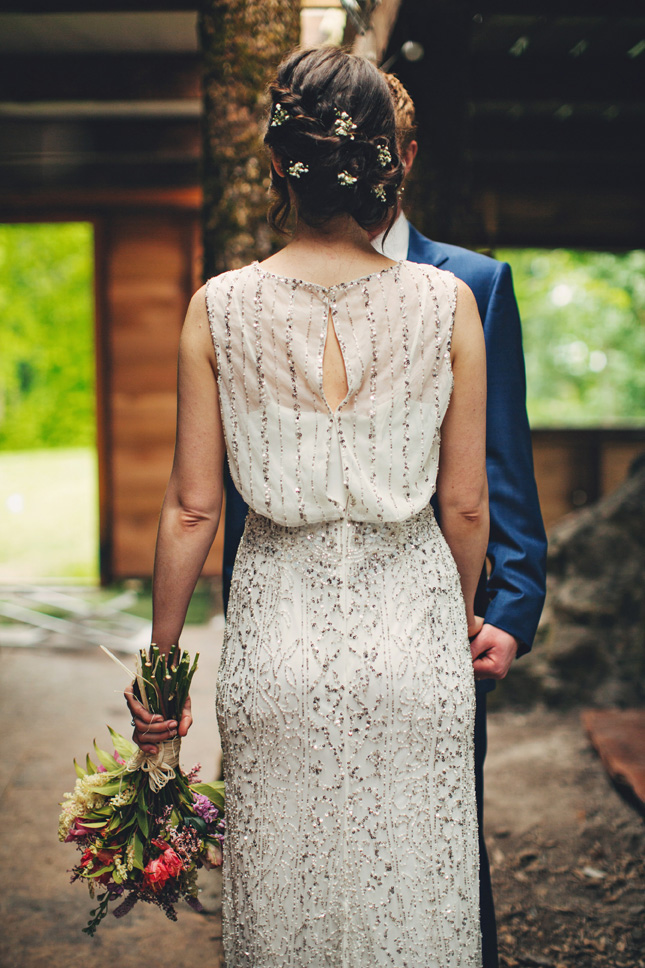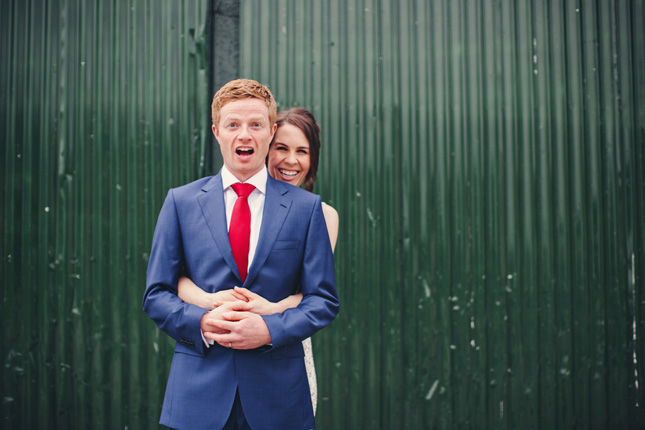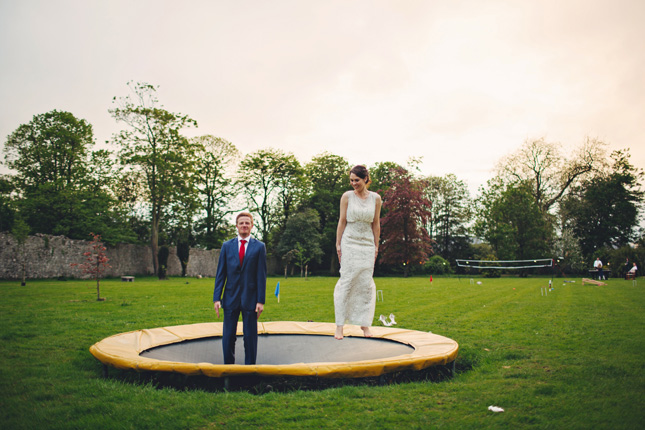 Their advice for couples getting married is stay true to you as a couple. "Sometimes, when you have less time to work with, it's easier to make decisions, as you're not as overwhelmed with choice. We stayed very true to our own personalities and despite some people having their doubts, I think the it worked."