A dreamy Trudder Lodge celebration was the order of the day for Sandra and Andrew. Set in the Garden County of Wicklow, Trudder Lodge was the first choice for this happy couple.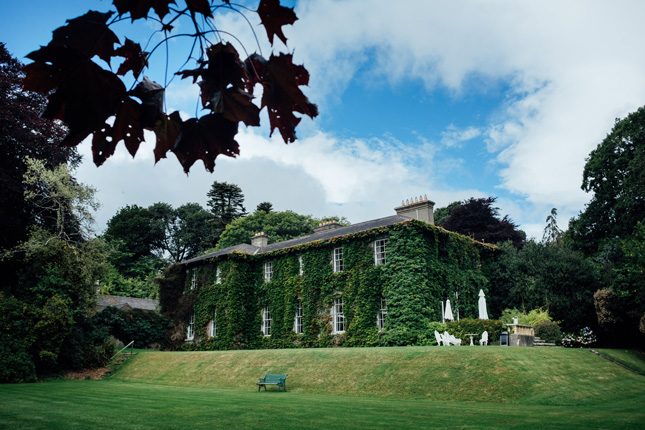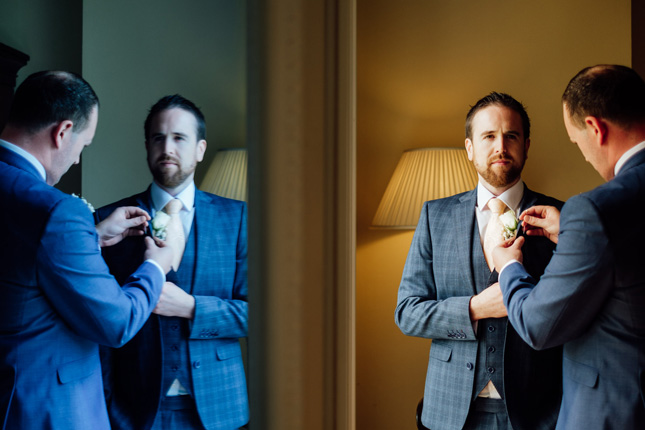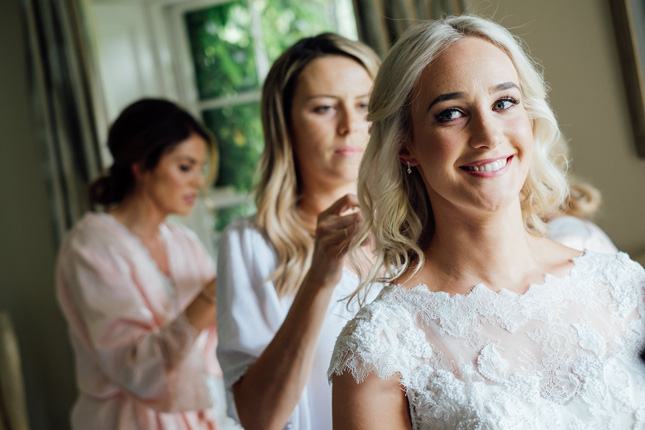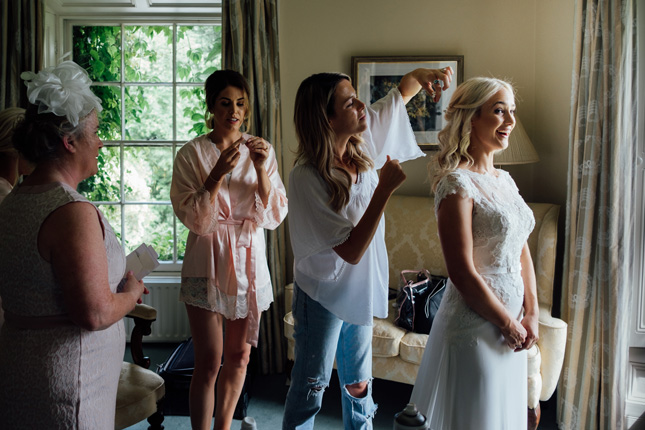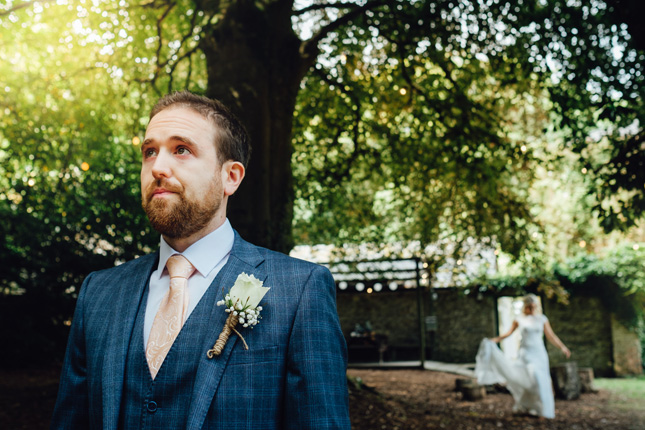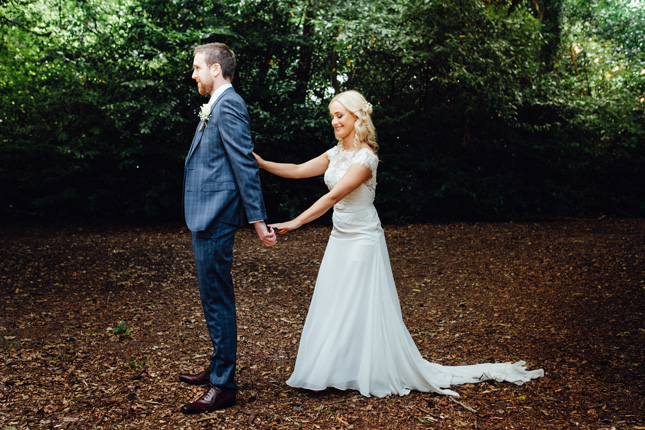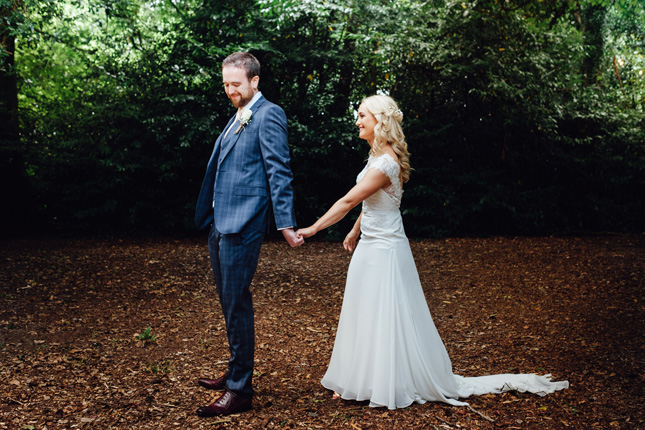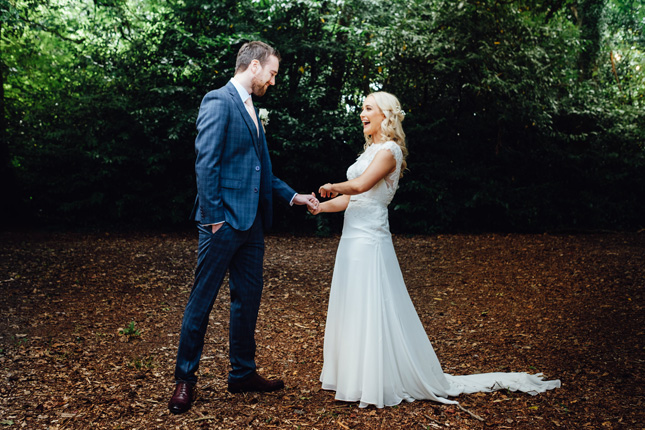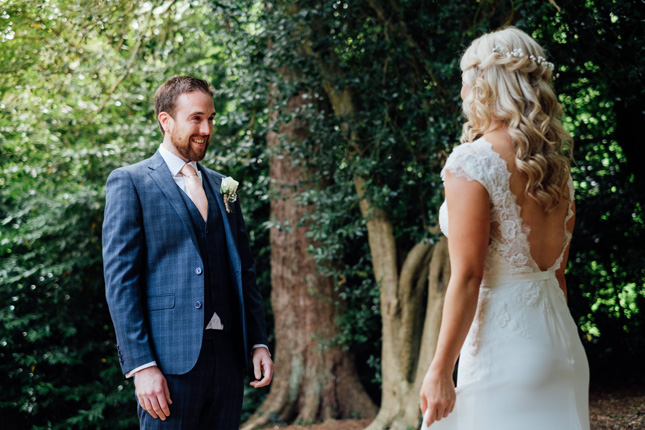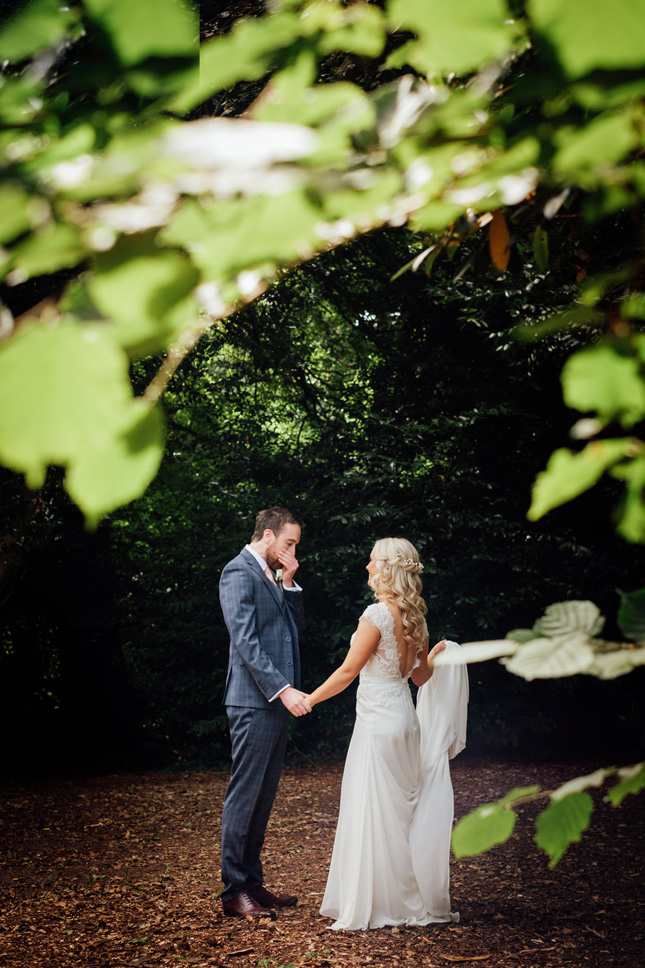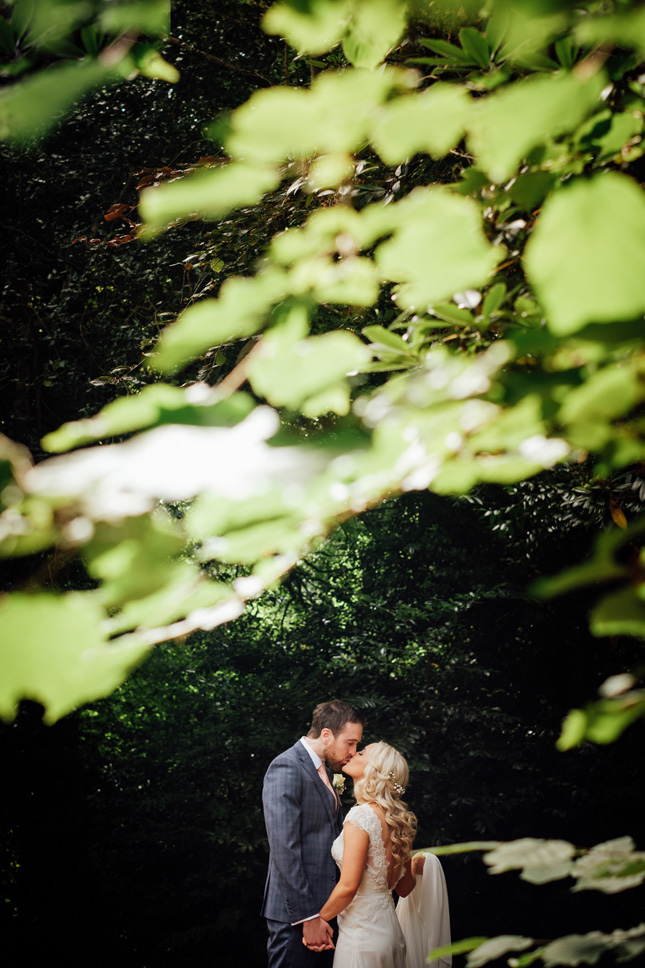 Sandra and Andrew met at her sister's birthday party, nine years ago. "I was good friends with Sandy's sister and her boyfriend (now fiancé), so I was invited to her 21st birthday, and there I met Sandy," Andrew tells us.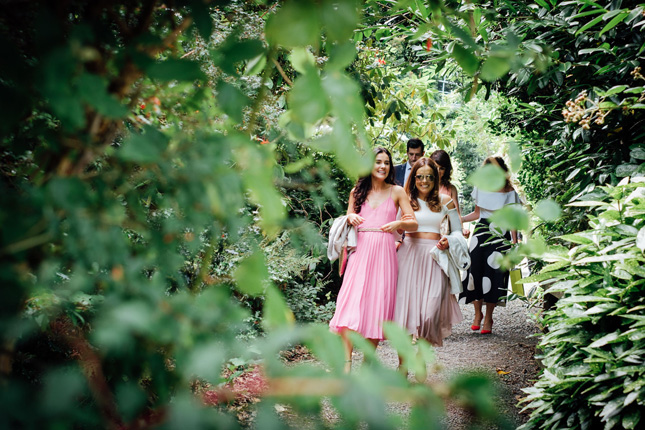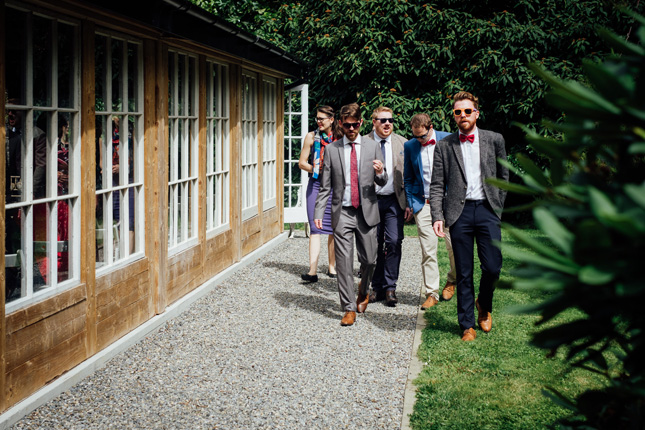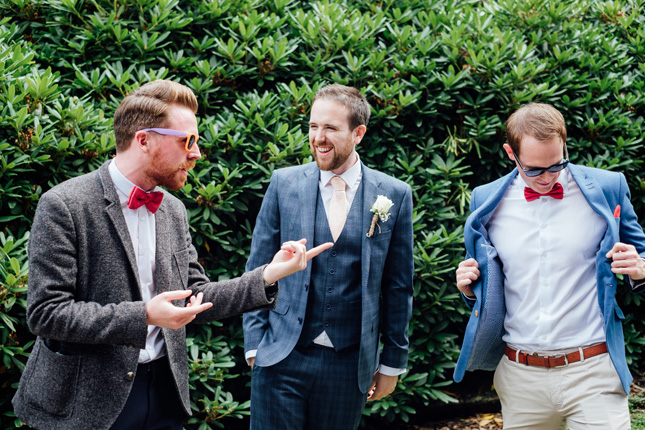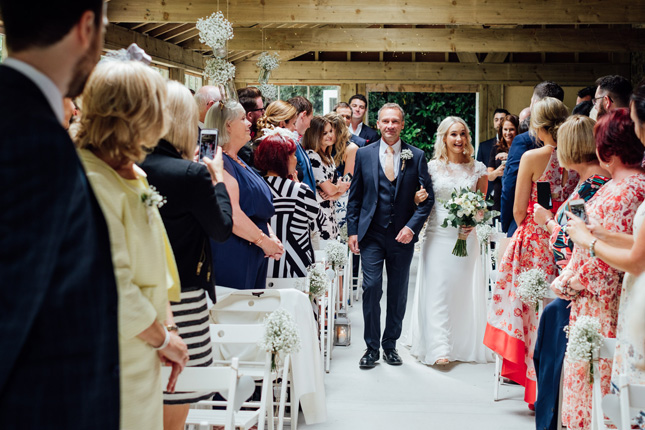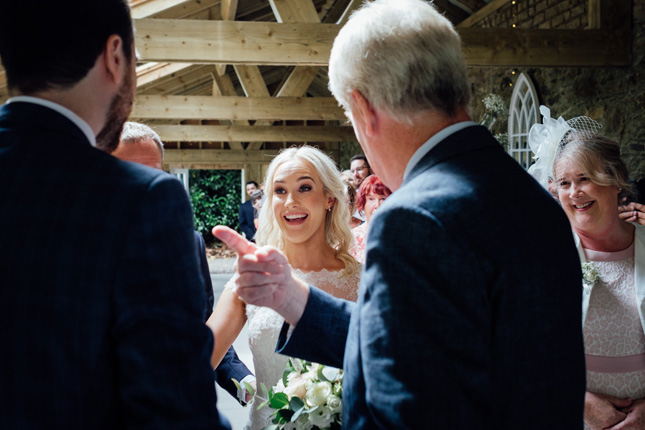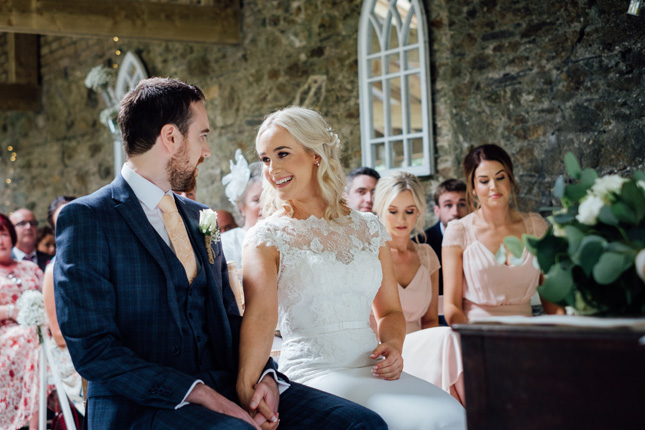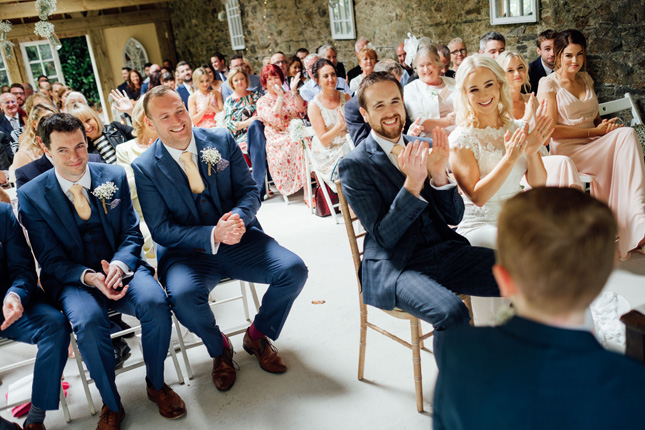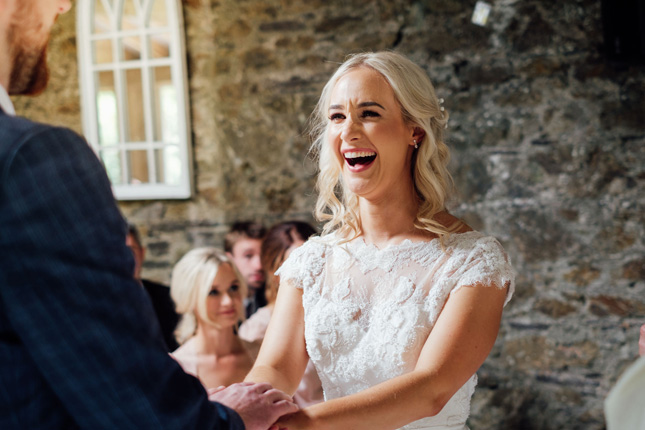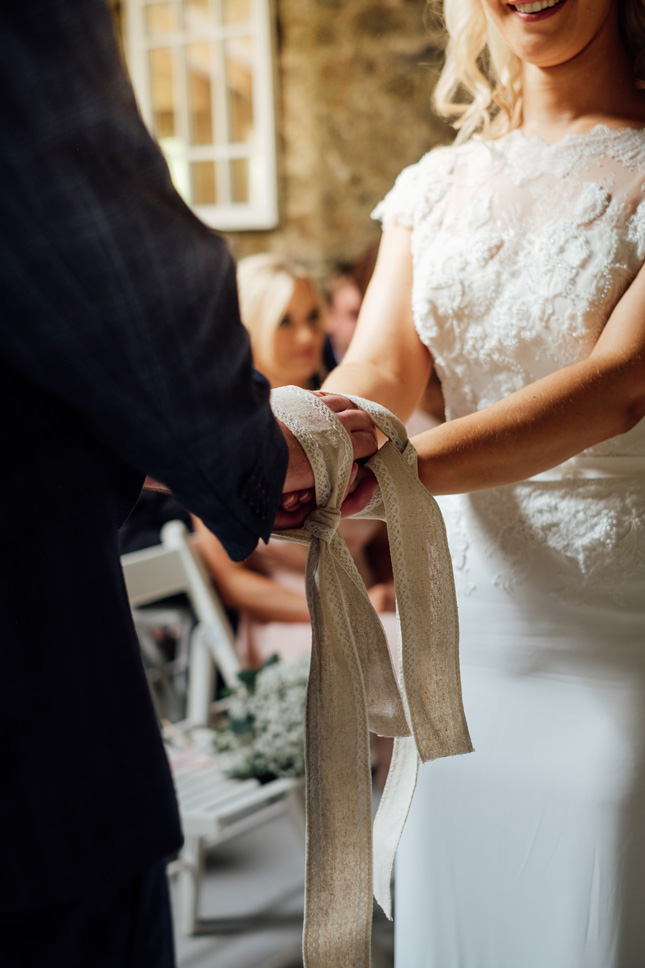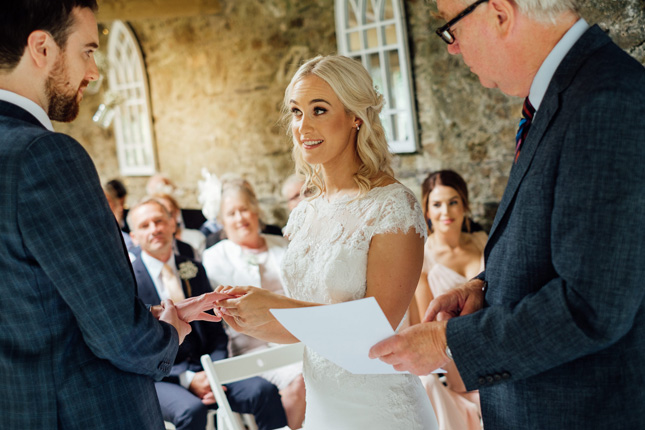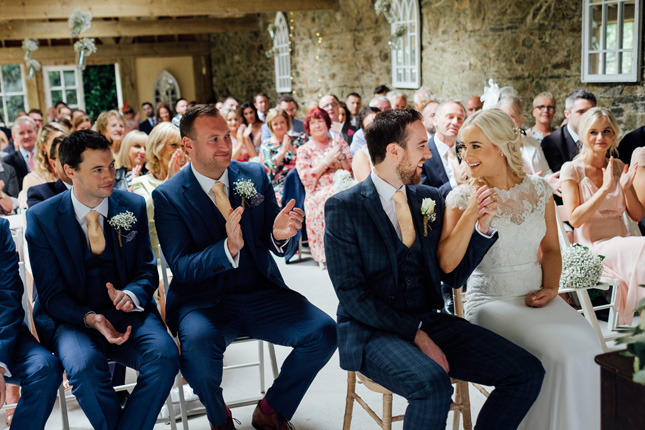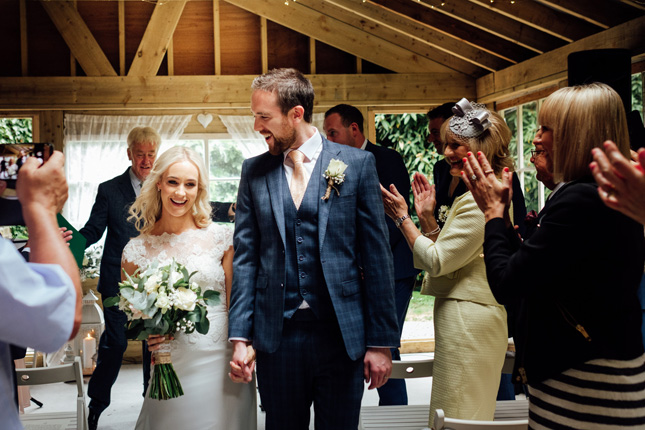 The proposal was one with a view. "I took her to the Cliff House Hotel in Waterford and proposed to her overlooking the ocean," he says. Very romantic!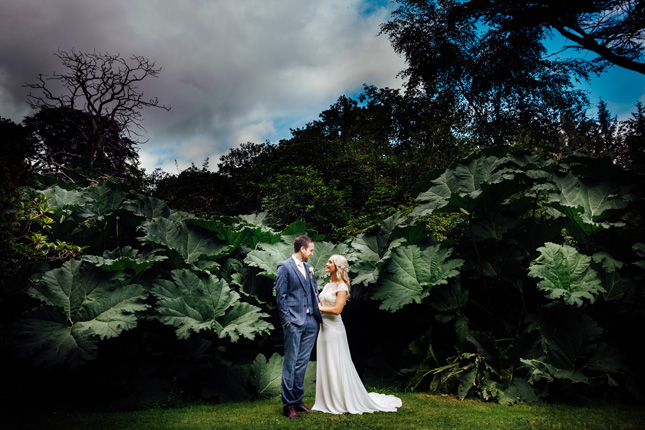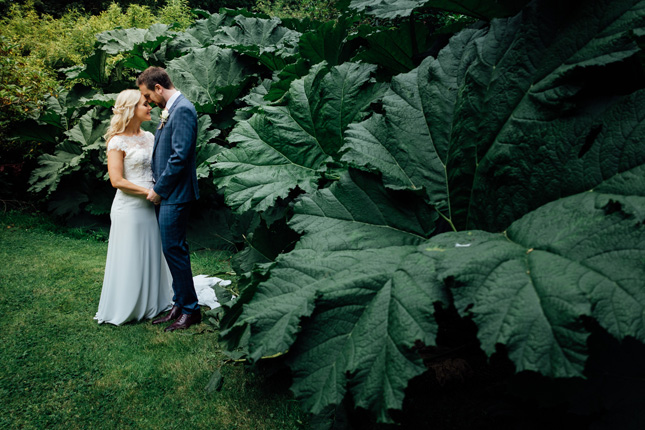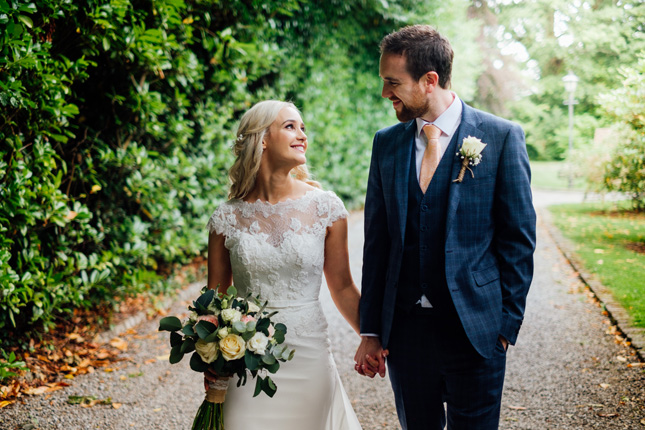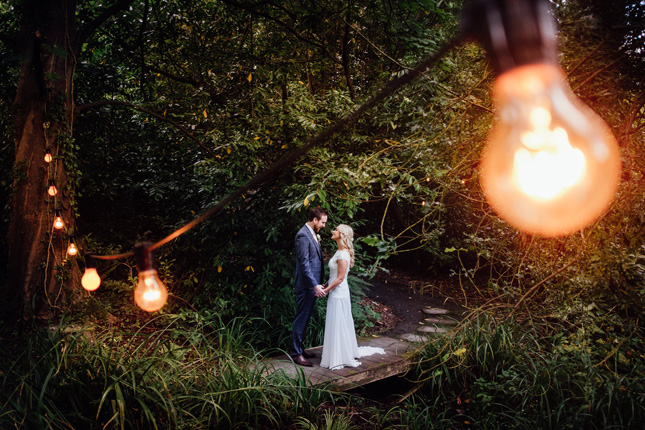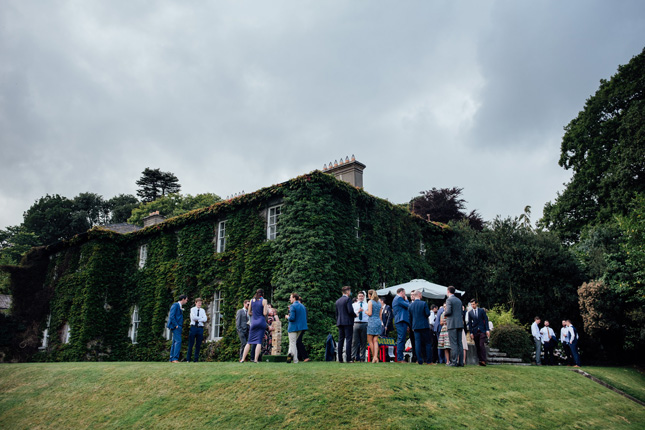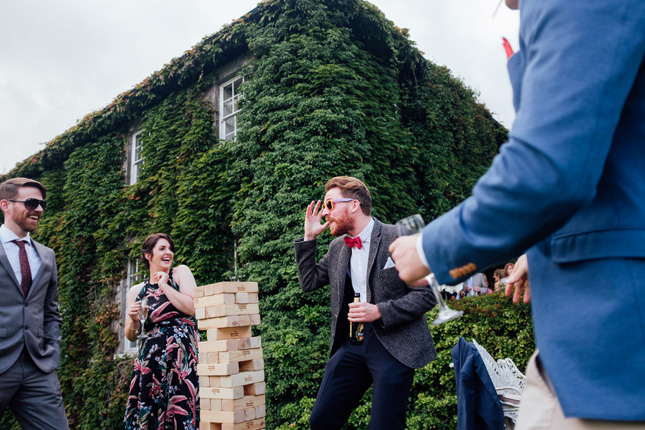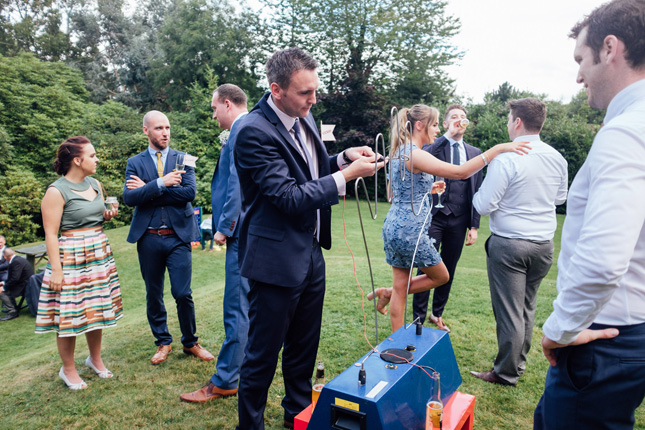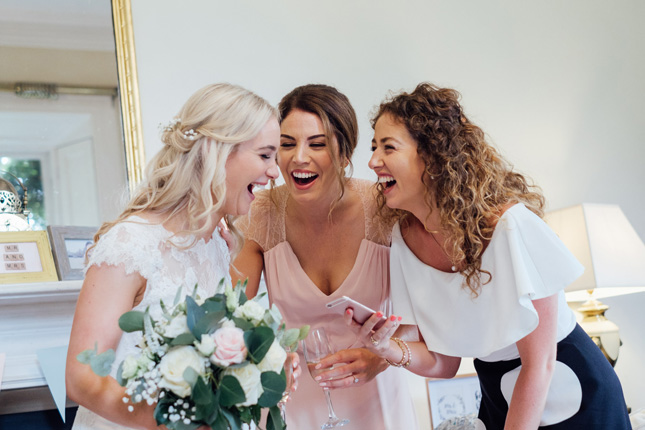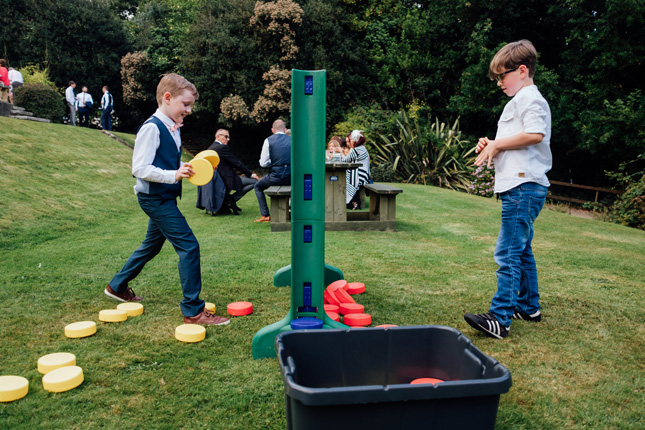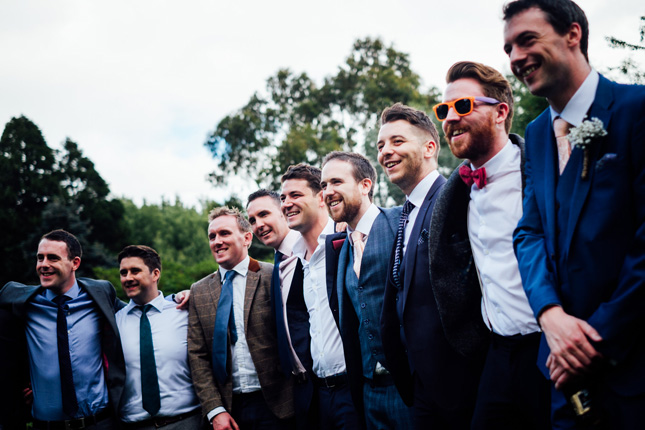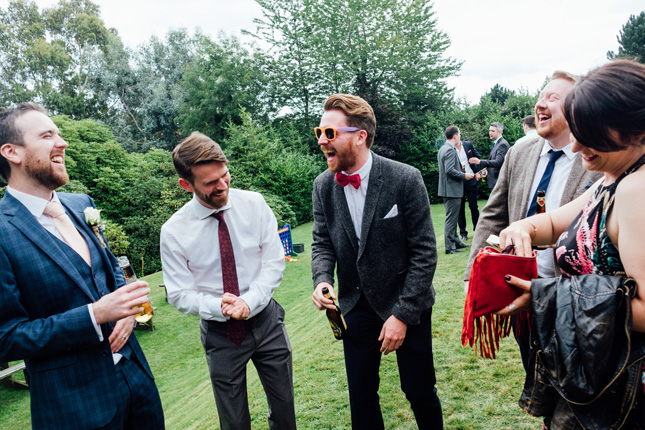 So why Trudder Lodge? Aside from it being a stunning venue, the couple says it was the atmosphere and the ability to make it their own, that were the biggest draws. "We wanted the day to be very personal to both of us, and so we added pictures of us throughout our relationship all over Trudder Lodge," they say.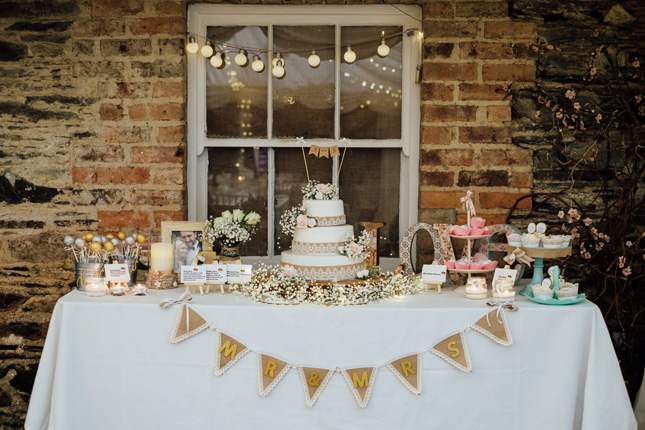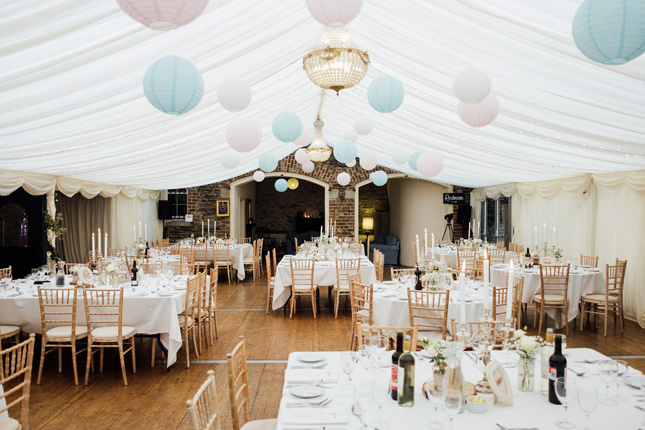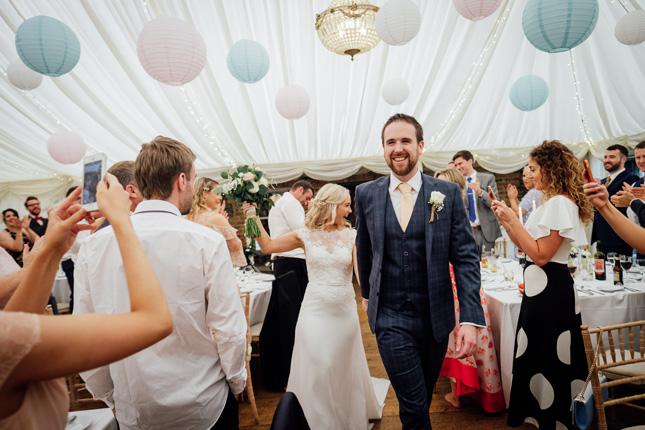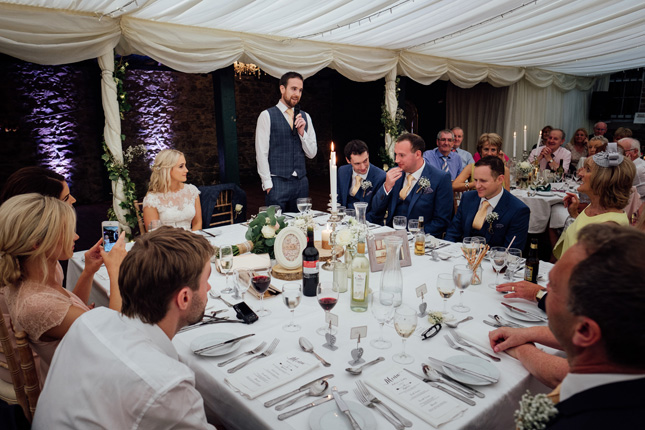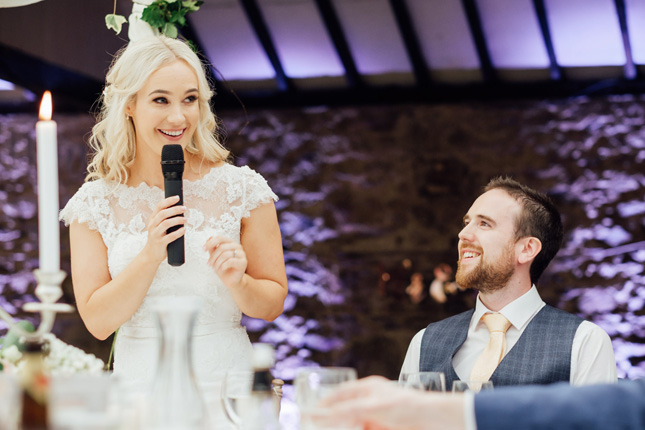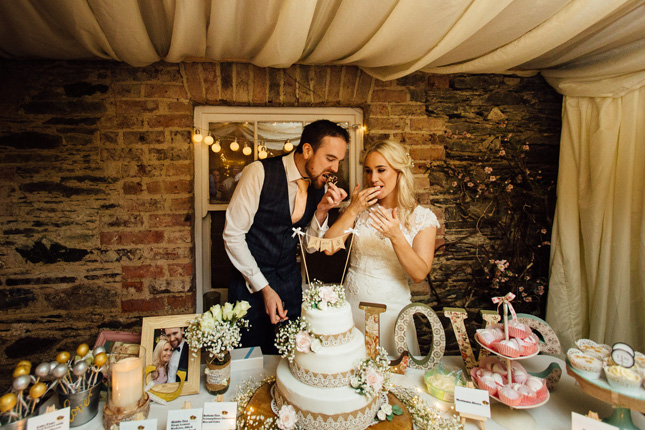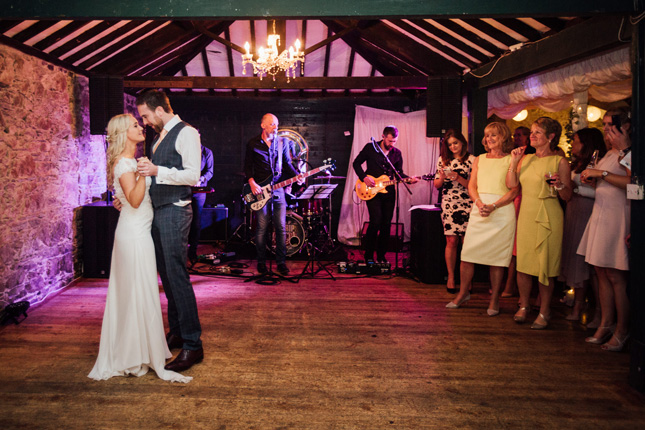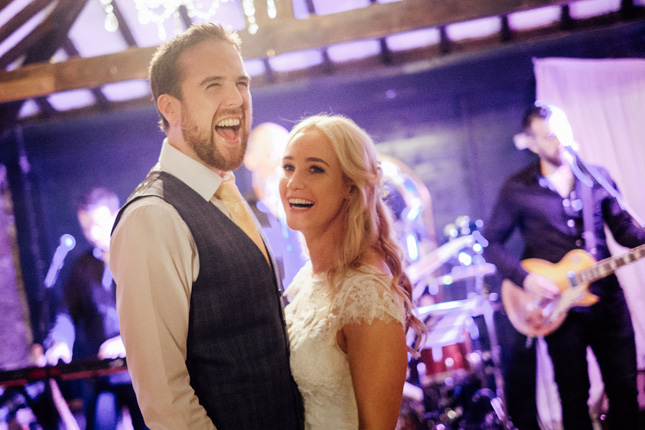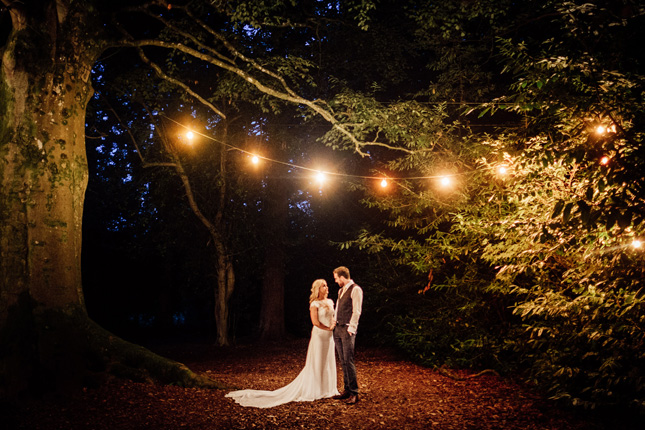 Want more info? Visit Trudder Lodge's supplier listing!