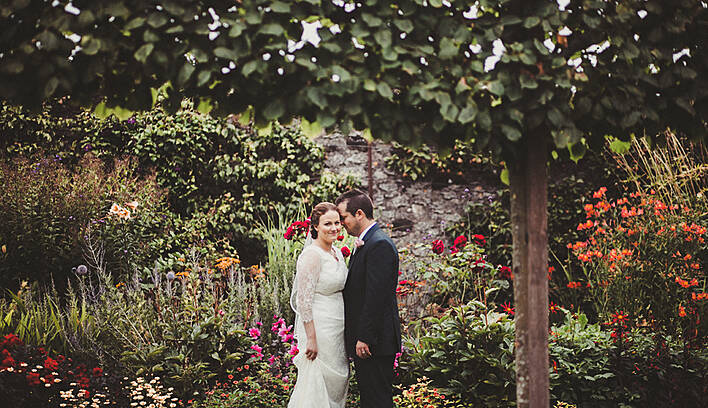 Samantha and Michael met a long time before they began to date. They both have mutual friends so they saw each other from time to time. Samantha was working in London when the finally arranged their first date. "I flew home just to go on the date and flew back after it; that's when I realised I liked him more than a friend," says Samantha.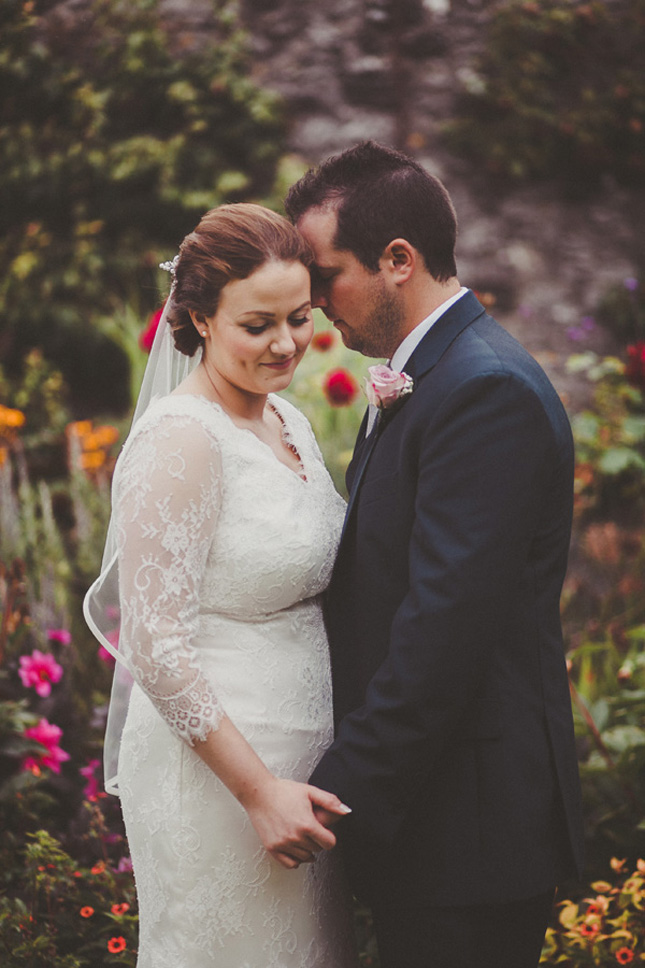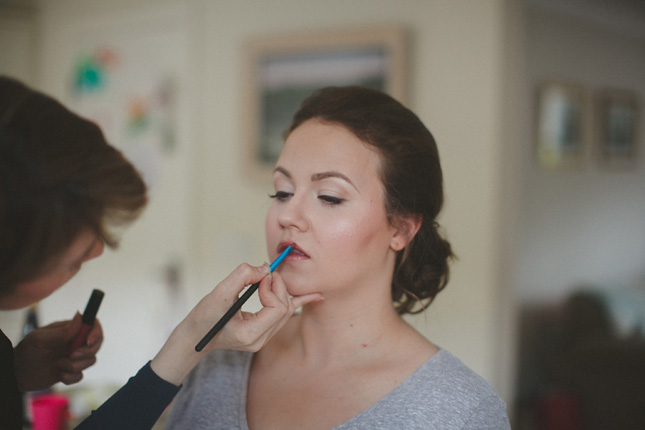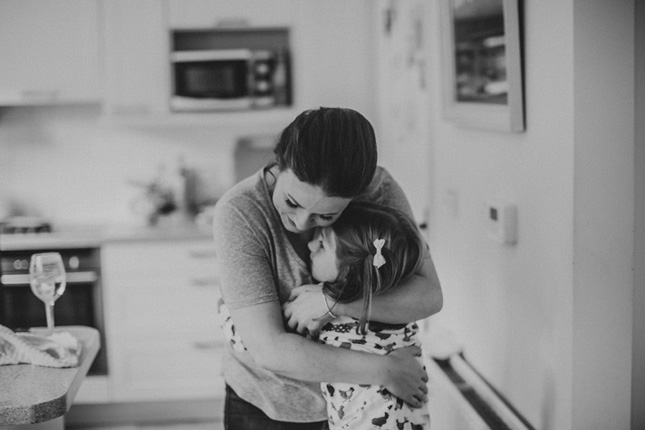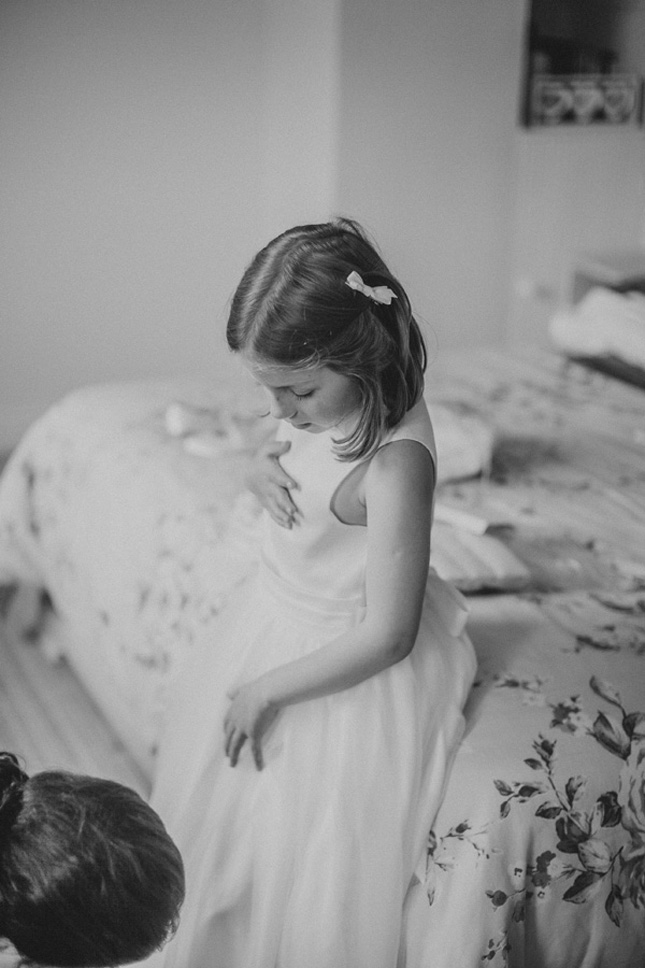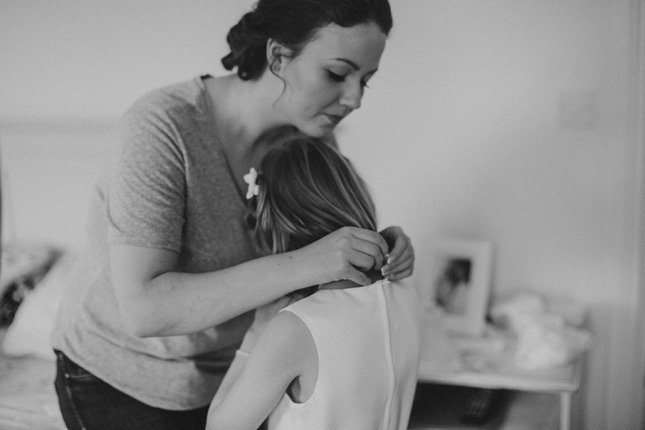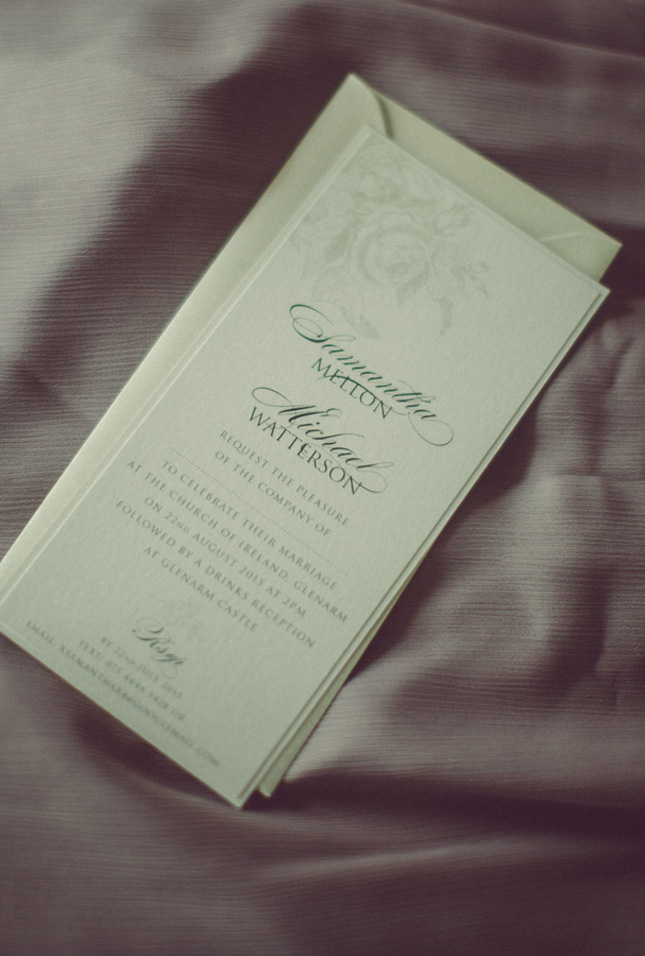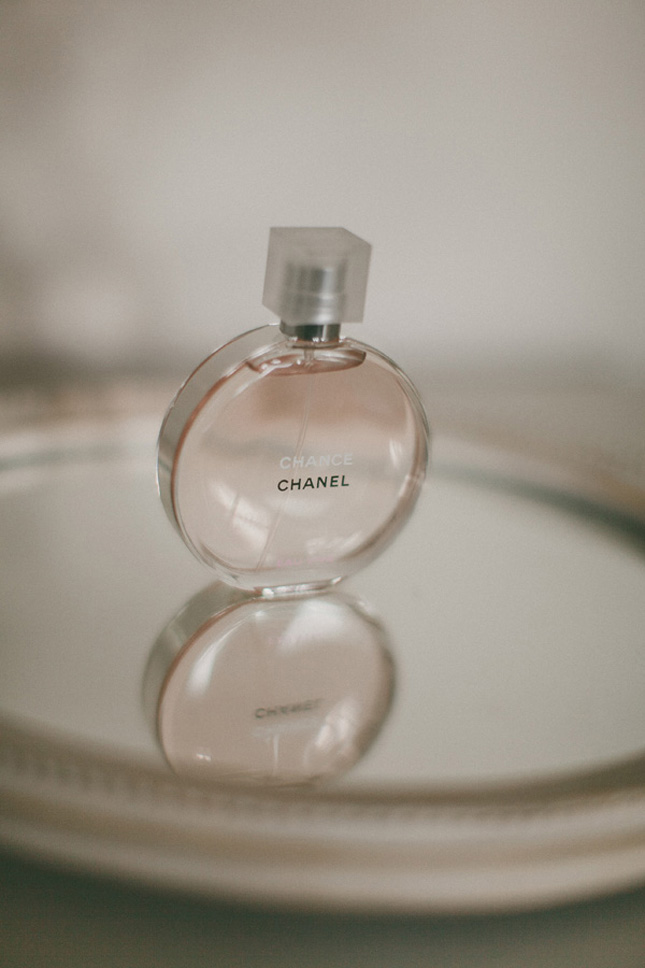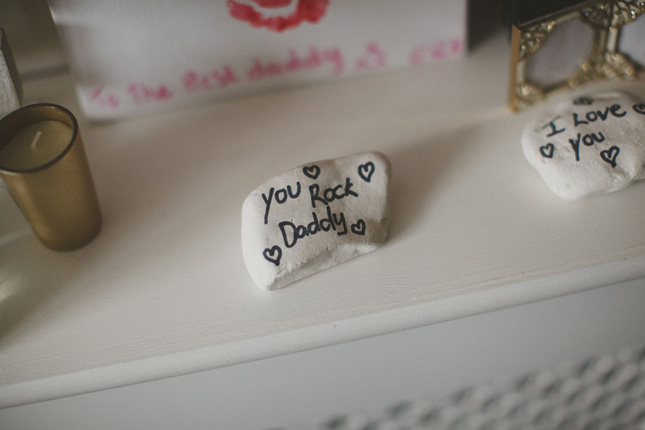 Michael proposed when they were on a romantic weekend break in Dublin. "I couldn't quite understand why he hardly spoke the all day, not even complaining when I wanted to go shopping - I felt something was up", laughs Samantha. "He went a funny shade of grey when he produced a ring from his pocket." - Aw bless!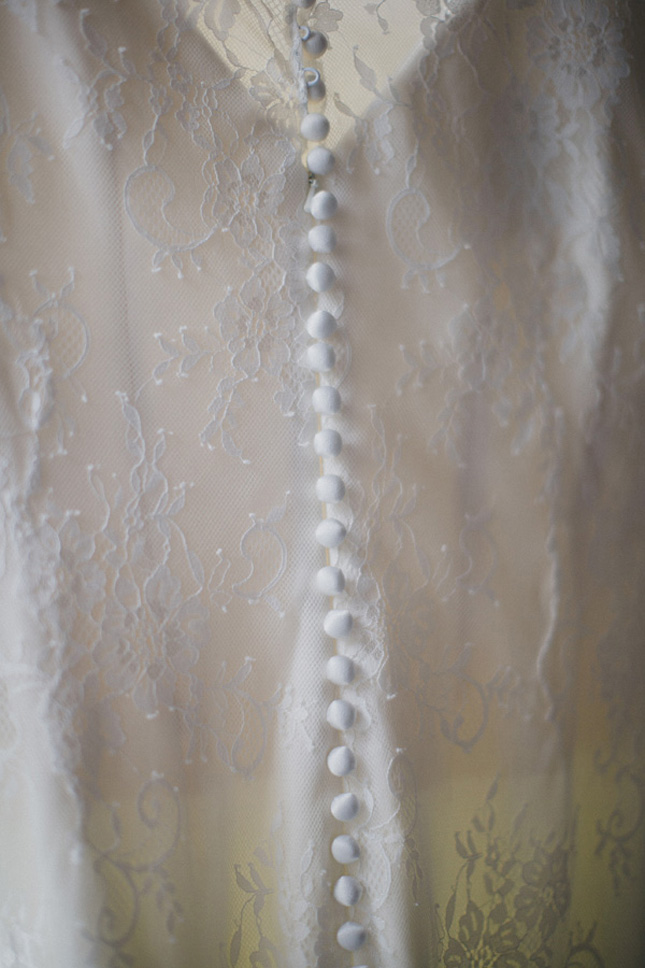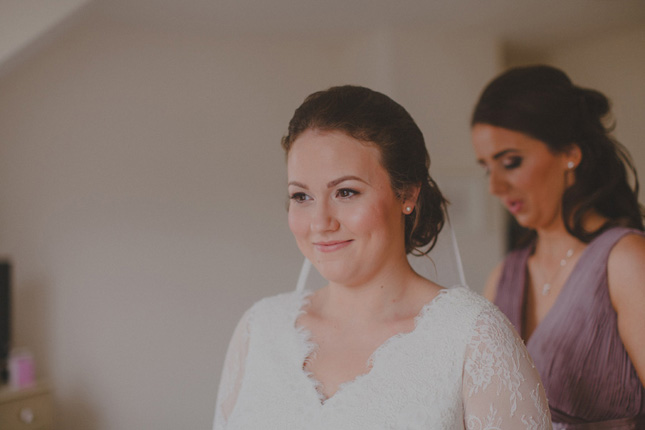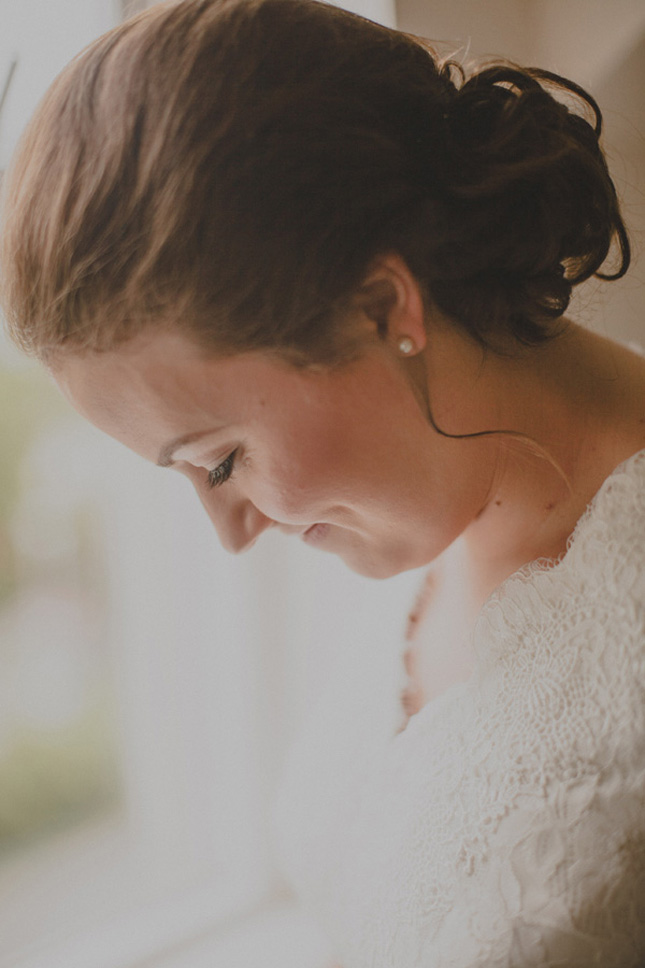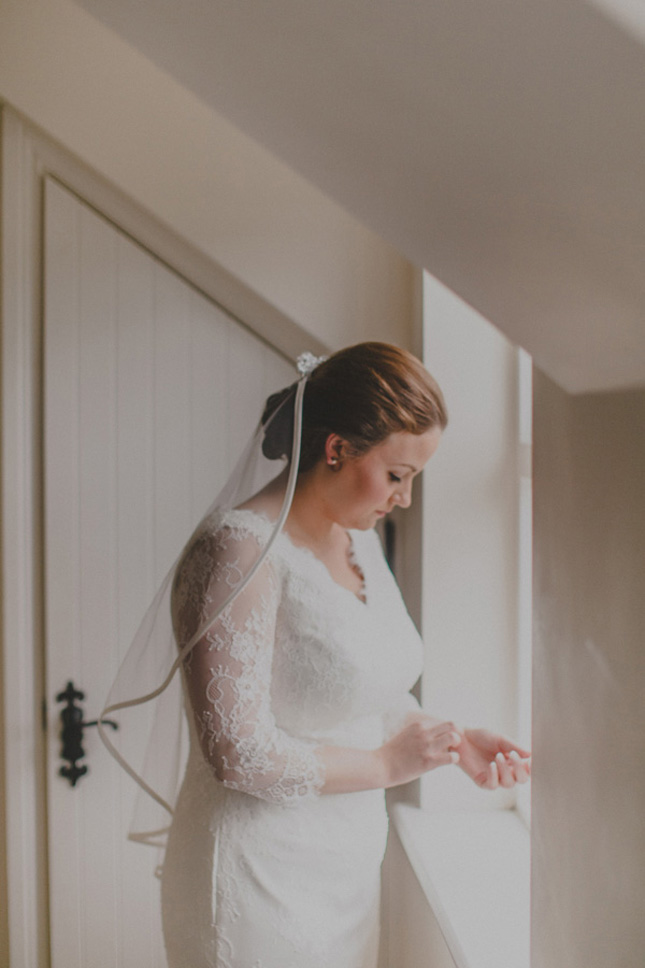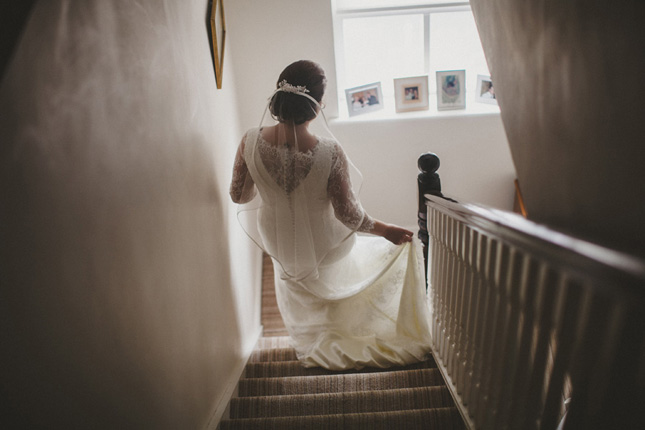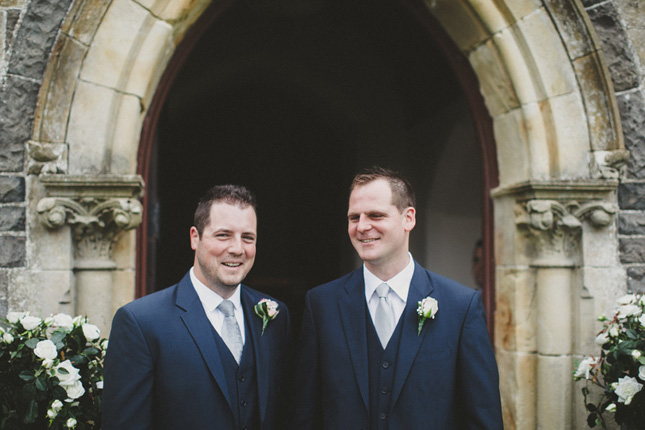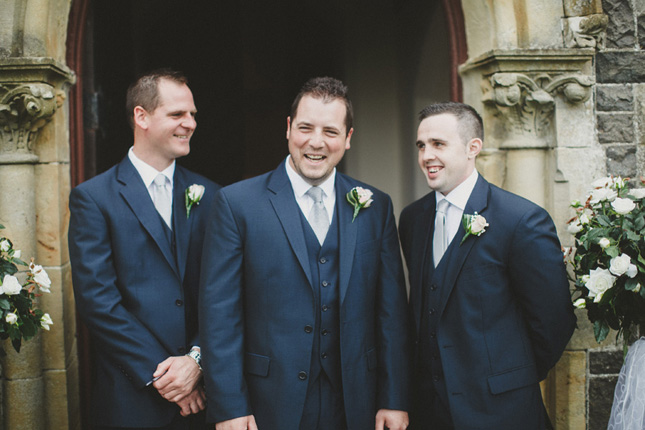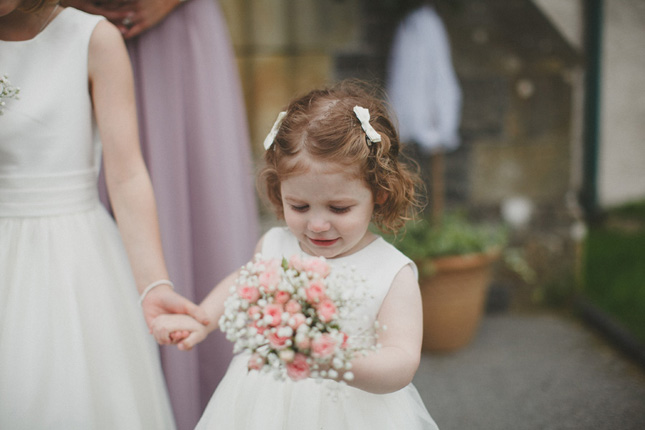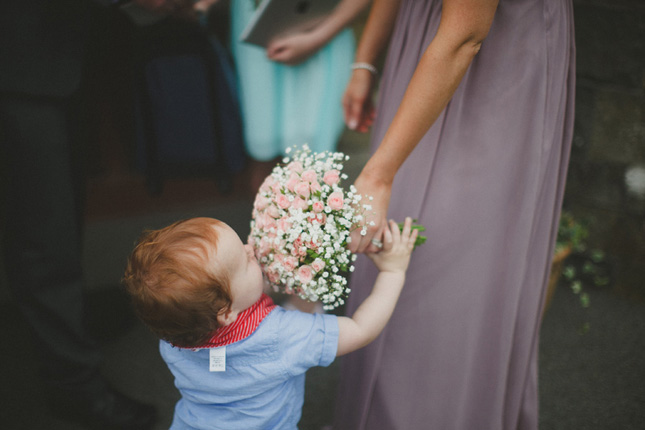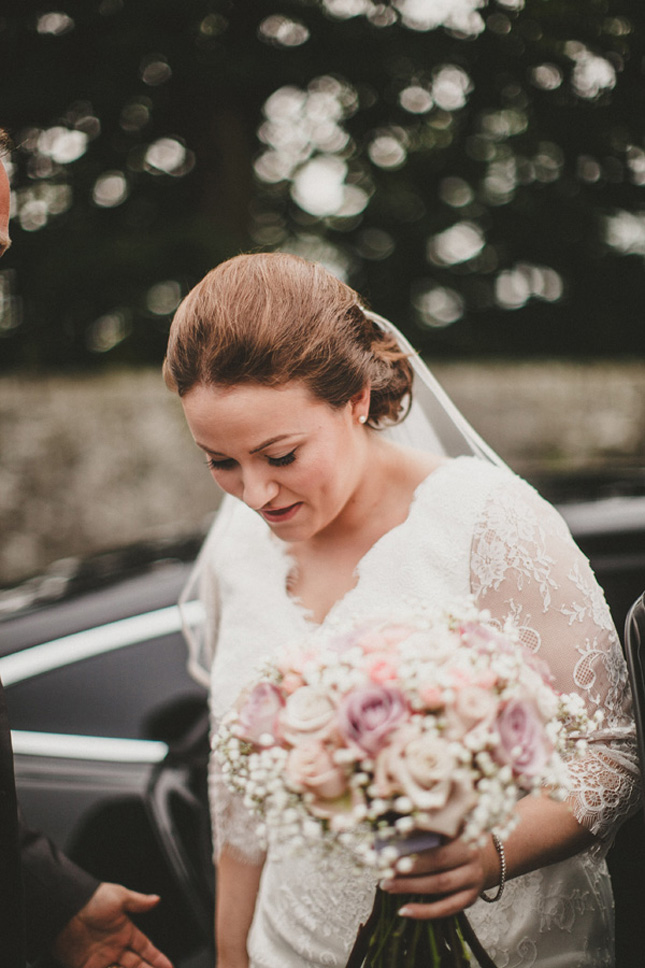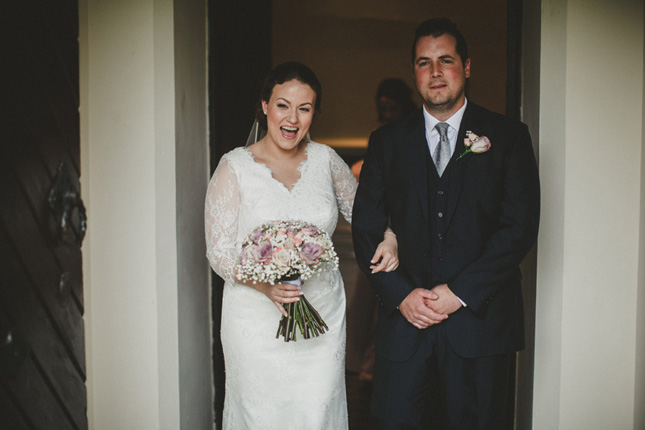 The couple's castle wedding was a very relaxed affair. "The venue was an easy choice for me, as I worked for the family as their nanny, it felt like home to me. I wanted everything to feel familiar and informal as Michael and I are very easy going."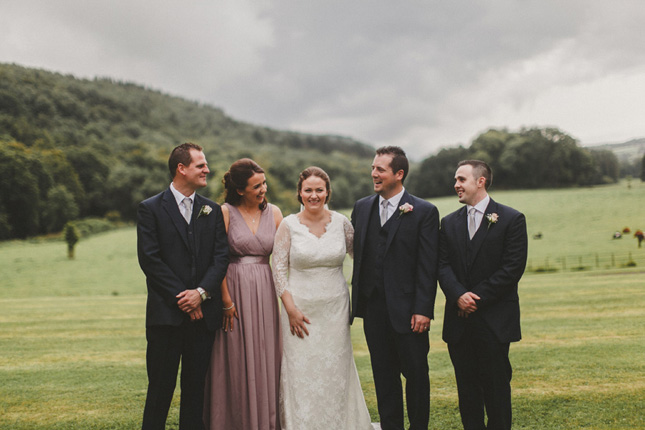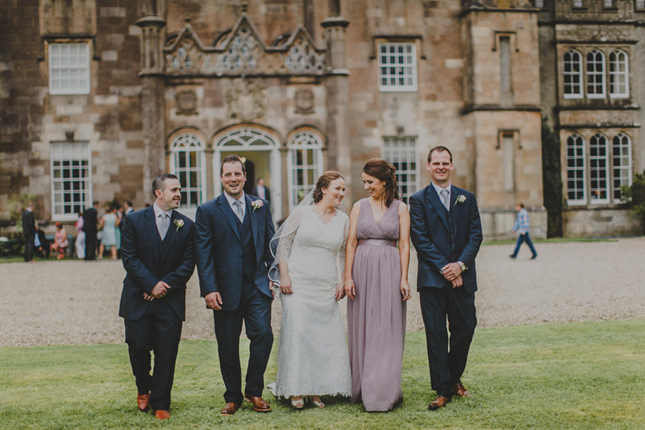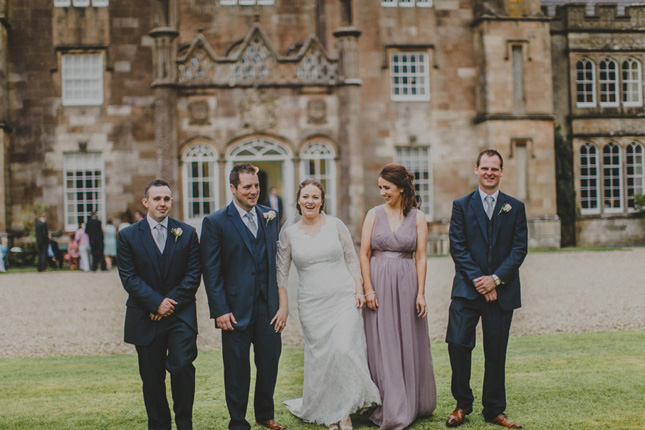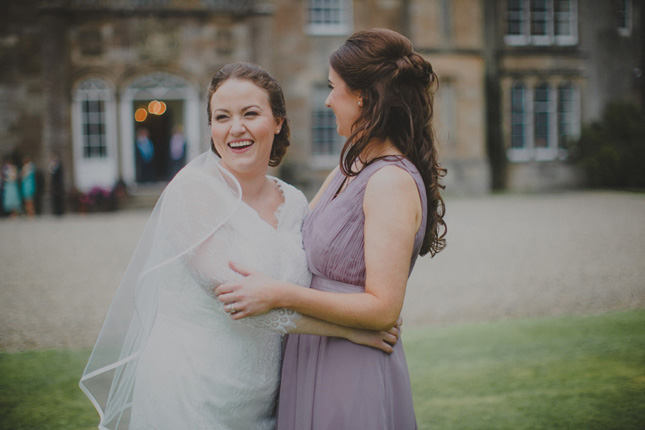 "The morning started early (with the a few toddler dramas in the mix of things) but it really wasn't until Jayne the photographer, and Julie the makeup artist arrived, that I began to feel like something was actually happening," remembers Samantha.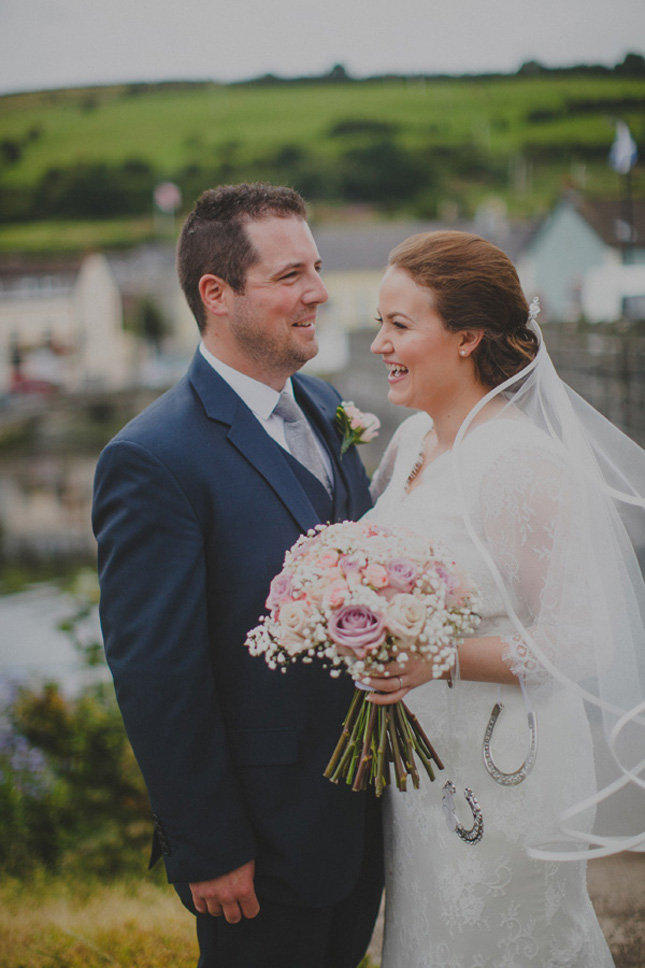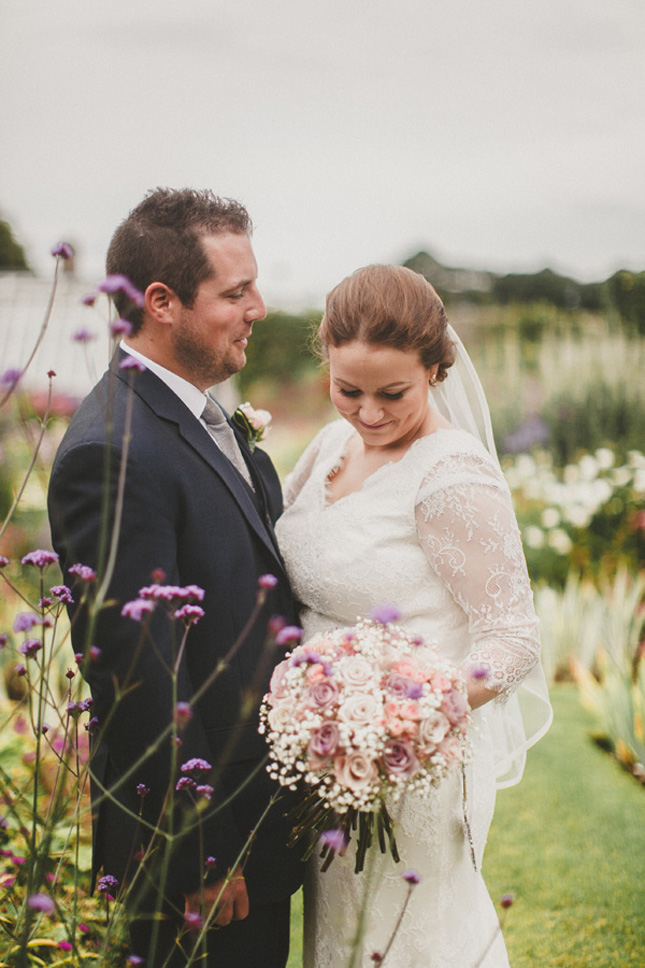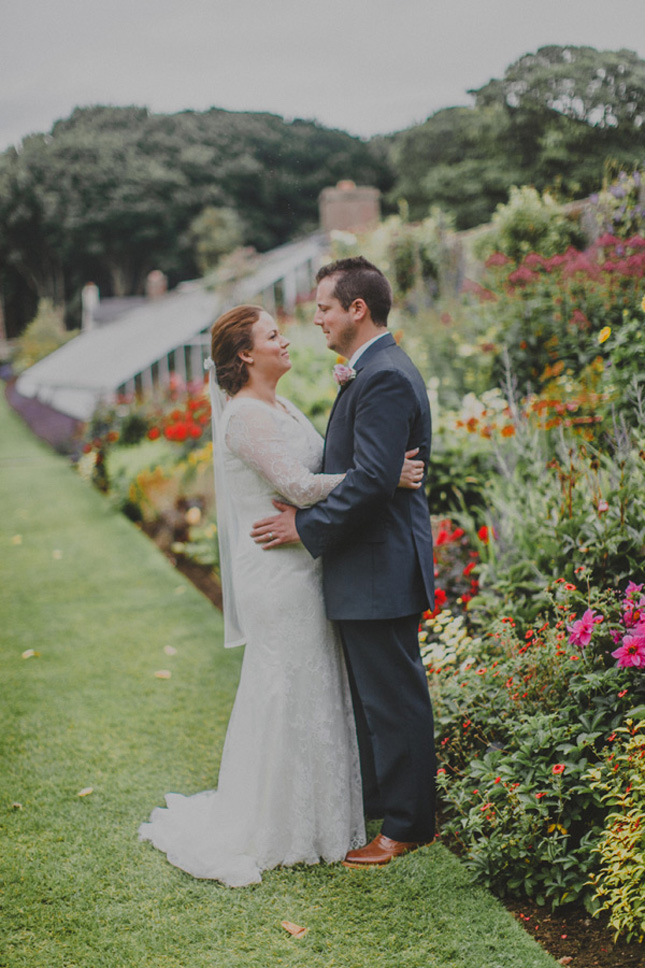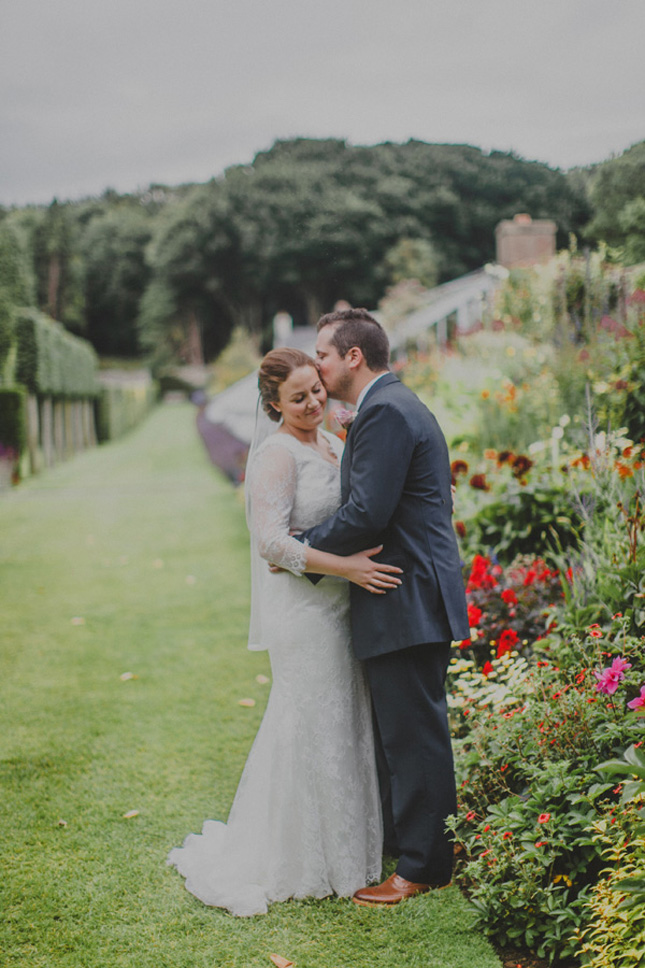 "As we had an early start, I thought it sensible to put our two-year-old, Eleanor-Rose down for a quick power nap. Boy, was I wrong, she woke up like a bear with a sore head. My bridesmaid had to save the day by dressing her in the car on the way to the church. Kids don't stop the tantrums not even on your wedding day," Samantha laughs.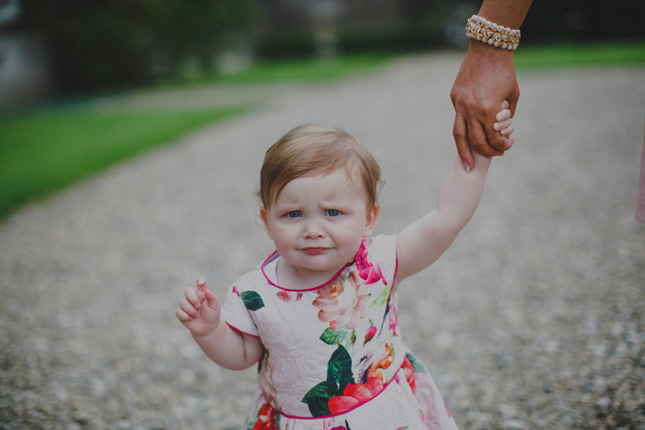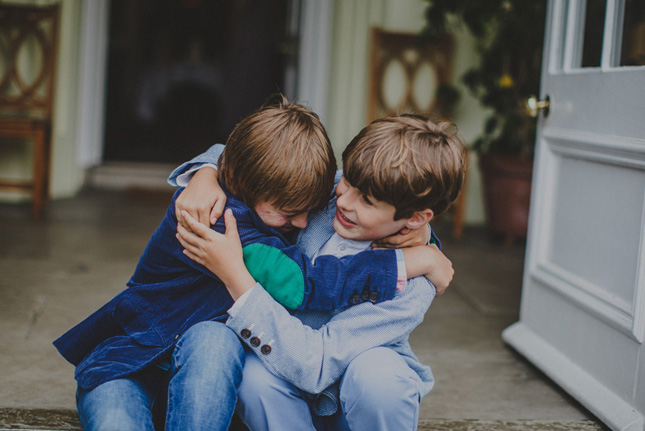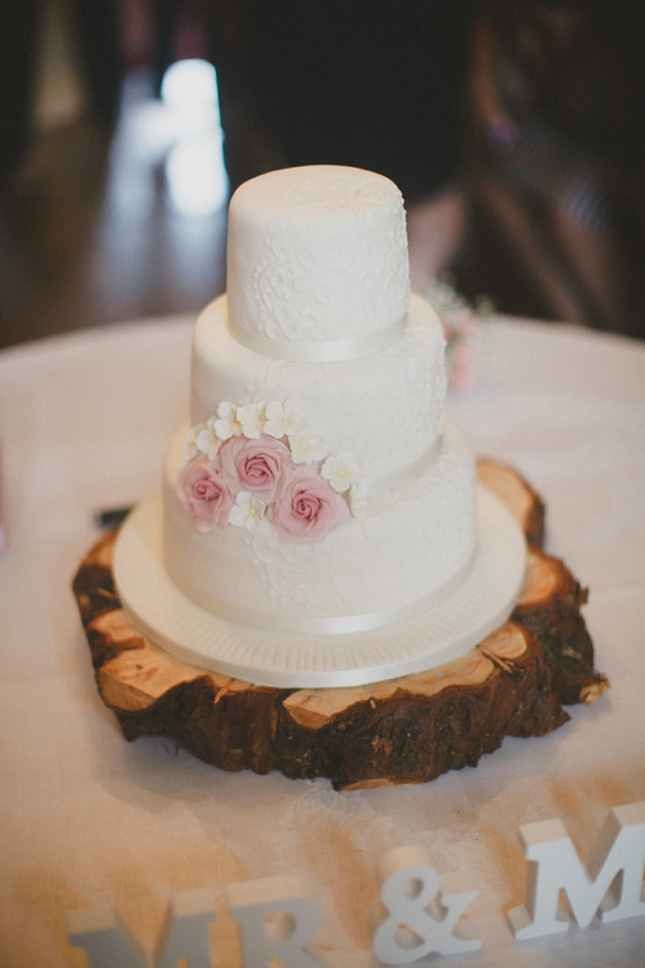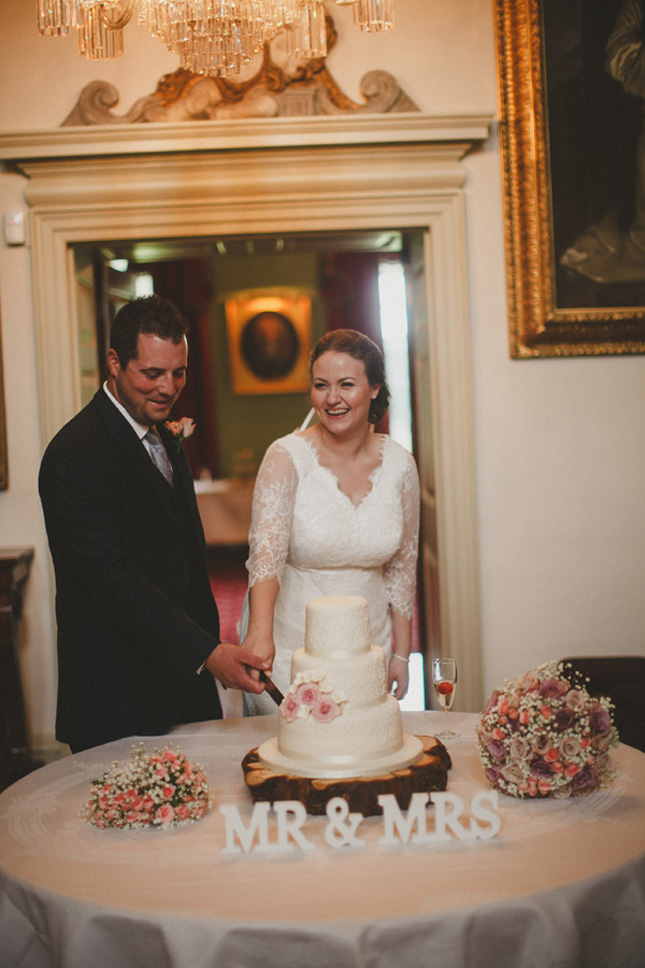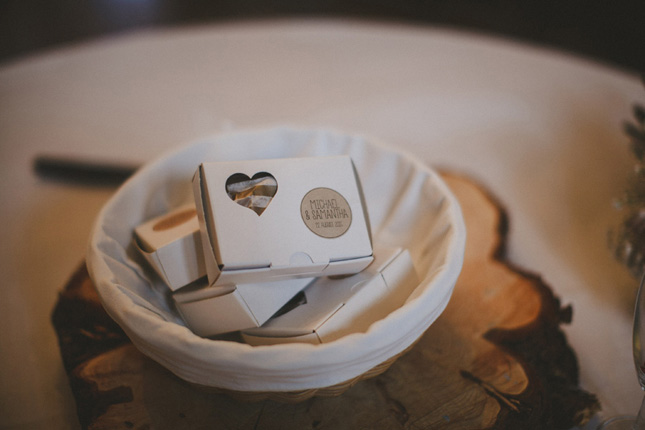 Samantha and Michael's advice for your wedding day, is to stay true to you. "It's much better to do what suits you and your family than conforming to different ideas. Relax and don't stress, it's the quickest day ever and you want to enjoy it."