The couple first met in London, in February 2011, through mutual friends. "The pub we met in is now a beautiful restaurant, which we've been back to for some special occasions. We went on our first date a month or so after that first meeting, and things progressed from there," recalls Julia.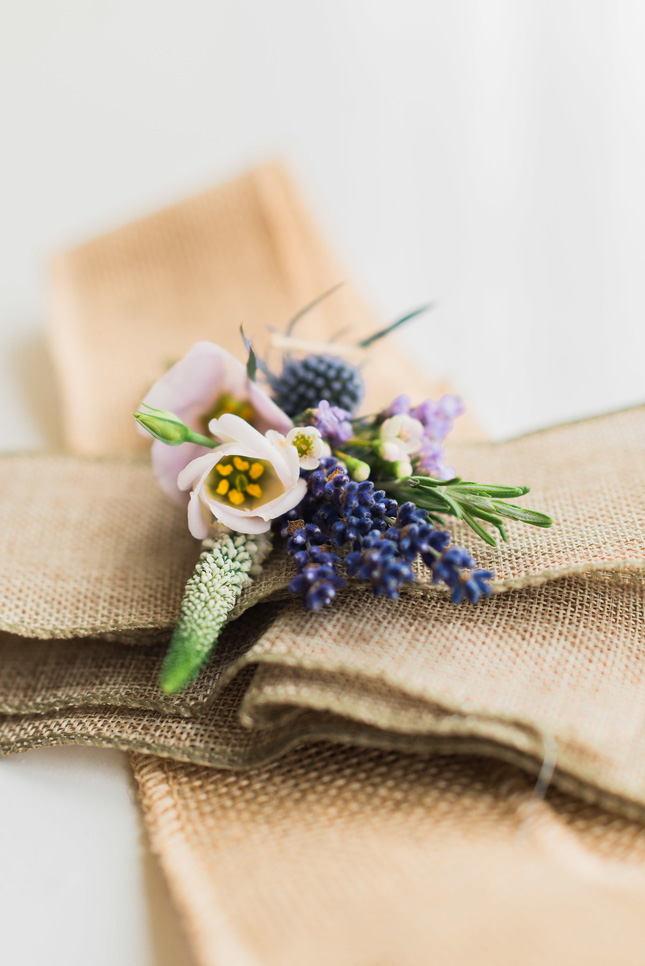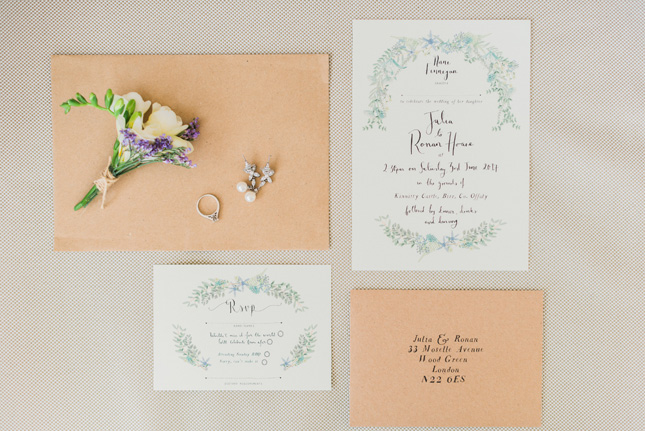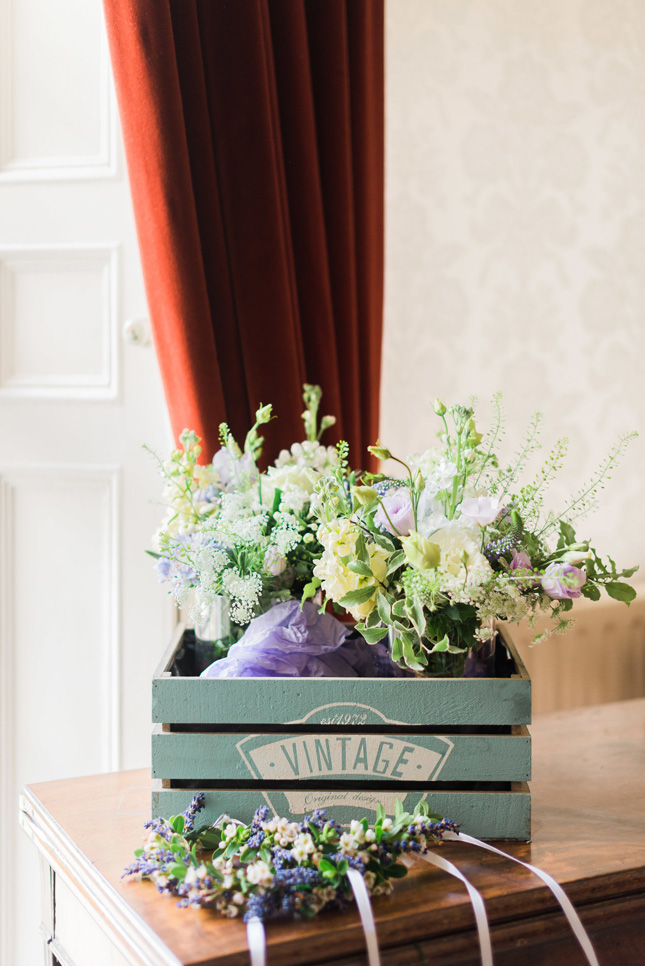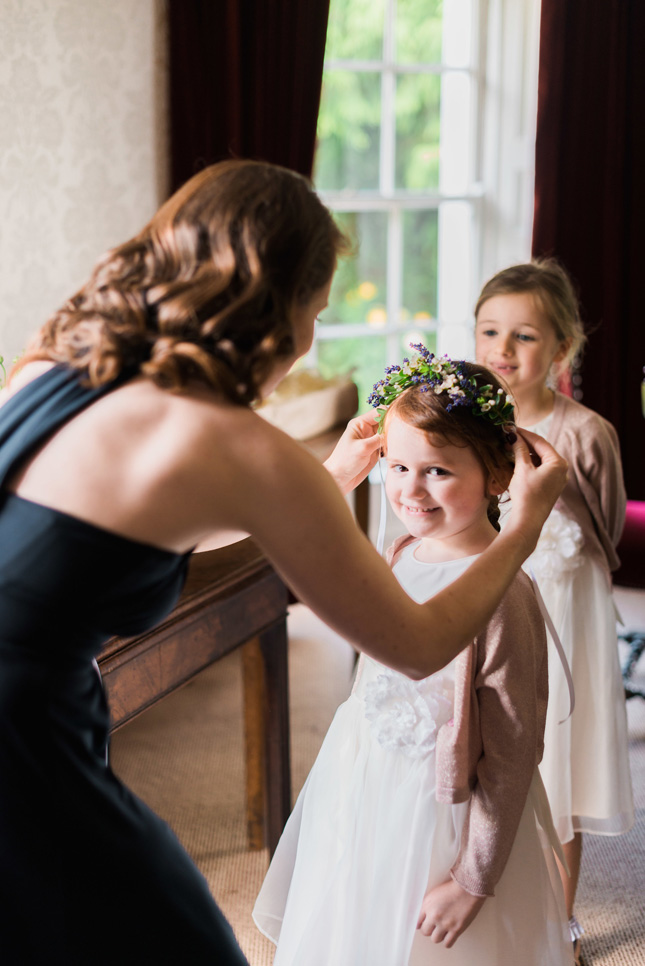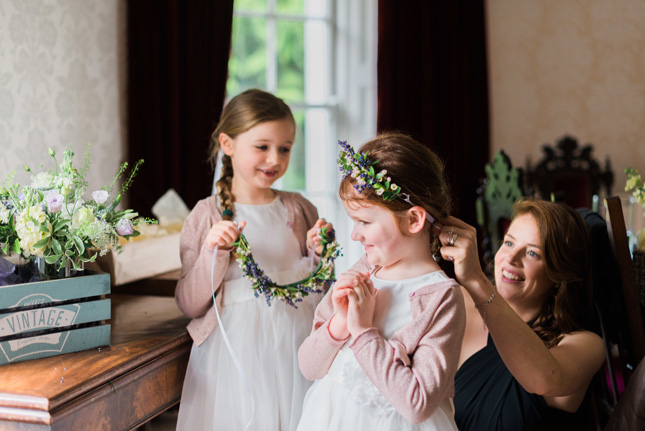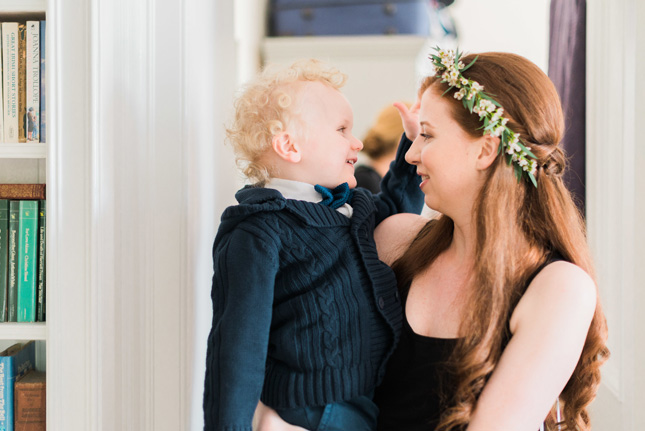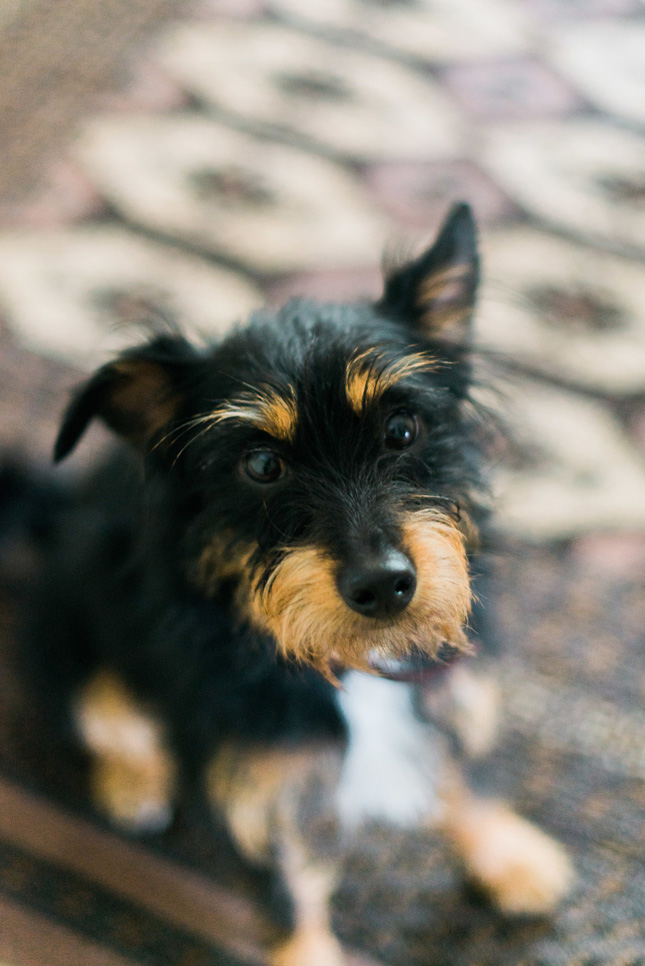 The proposal took place in the City of Love, naturally. "We went to Paris on the Eurostar from London in 2016. Ronan had planned to propose while strolling along the river or in a nice park. In the end, nerves took over and the proposal was in our hotel room (which, in Ronan's defense, was very nice!) and we celebrated with a lovely meal in a nearby restaurant followed by Champagne and a show at Moulin Rouge," Julia remembers.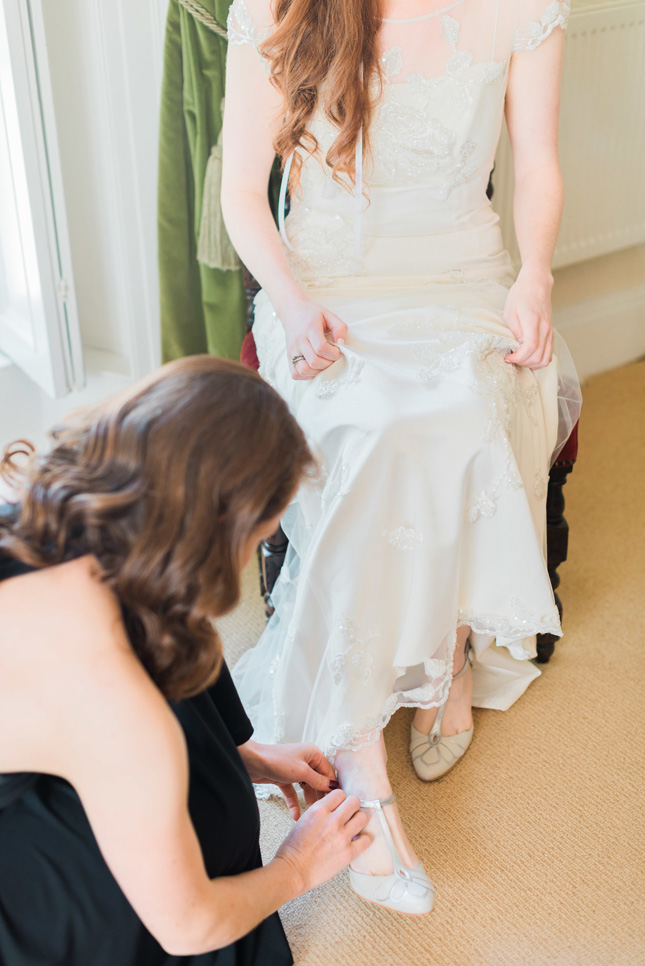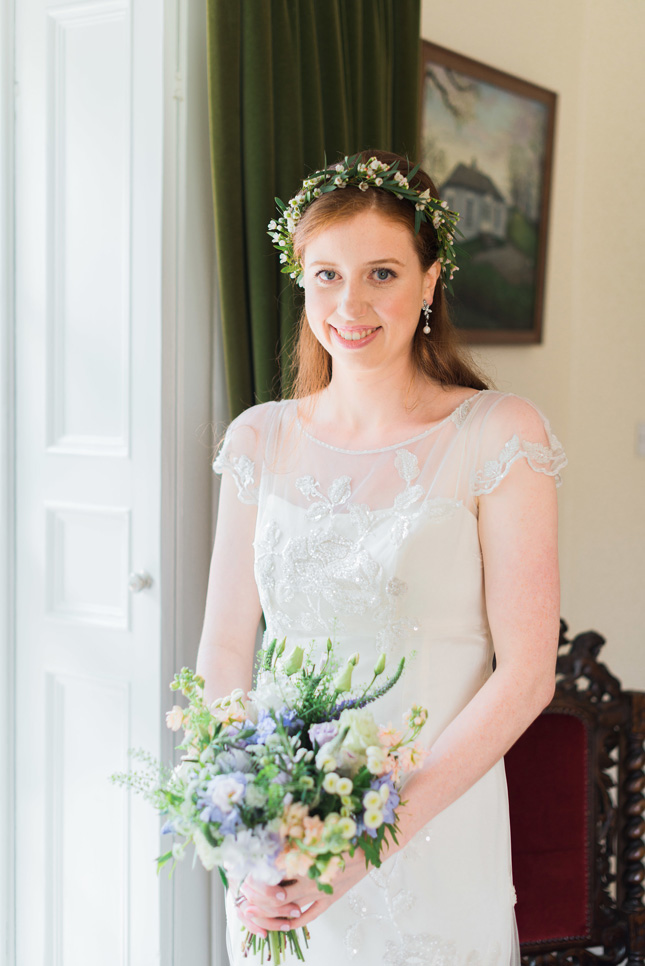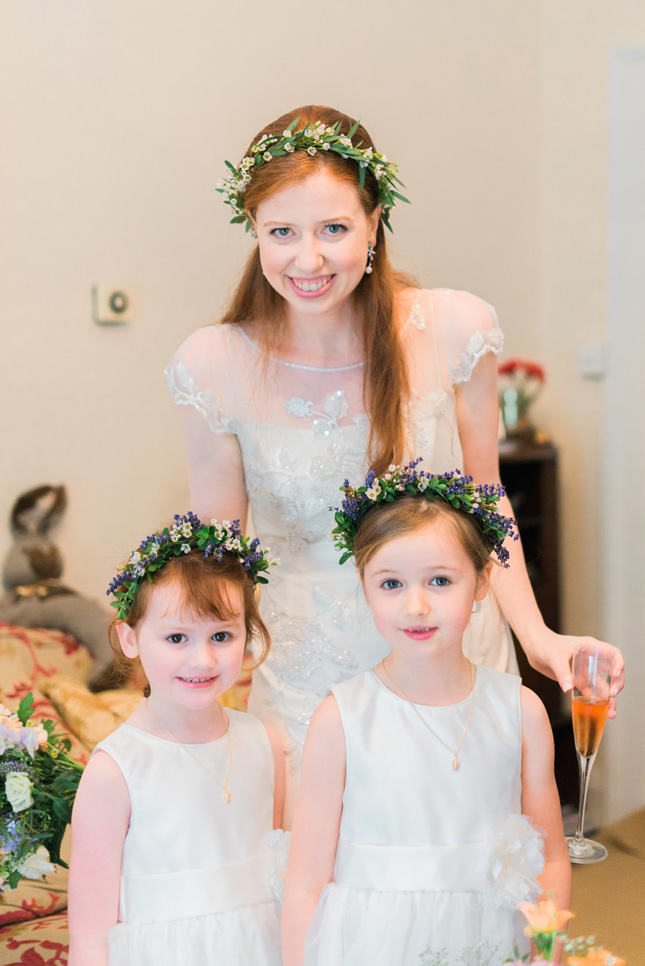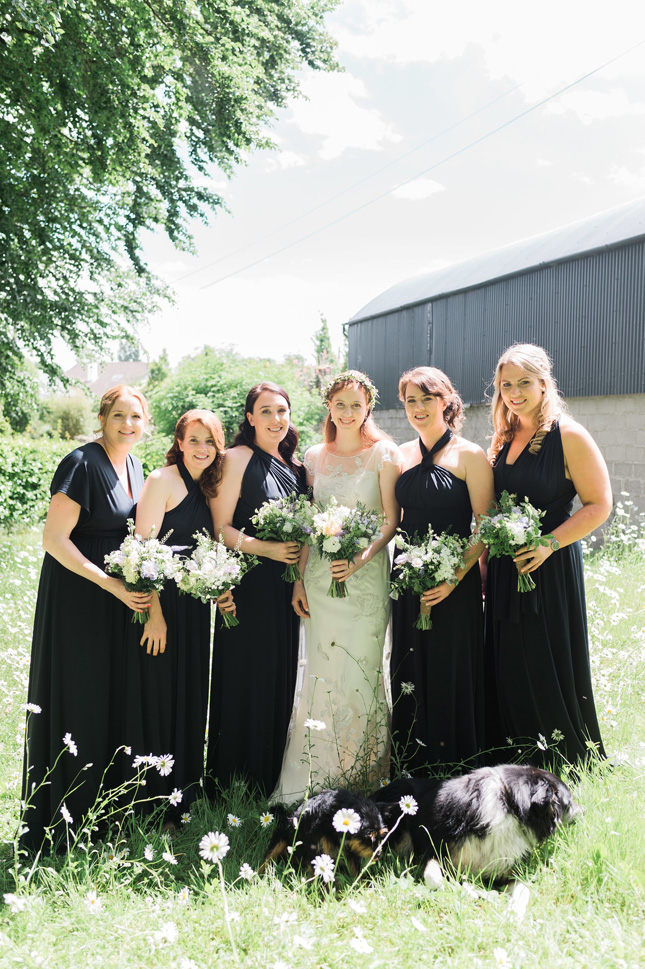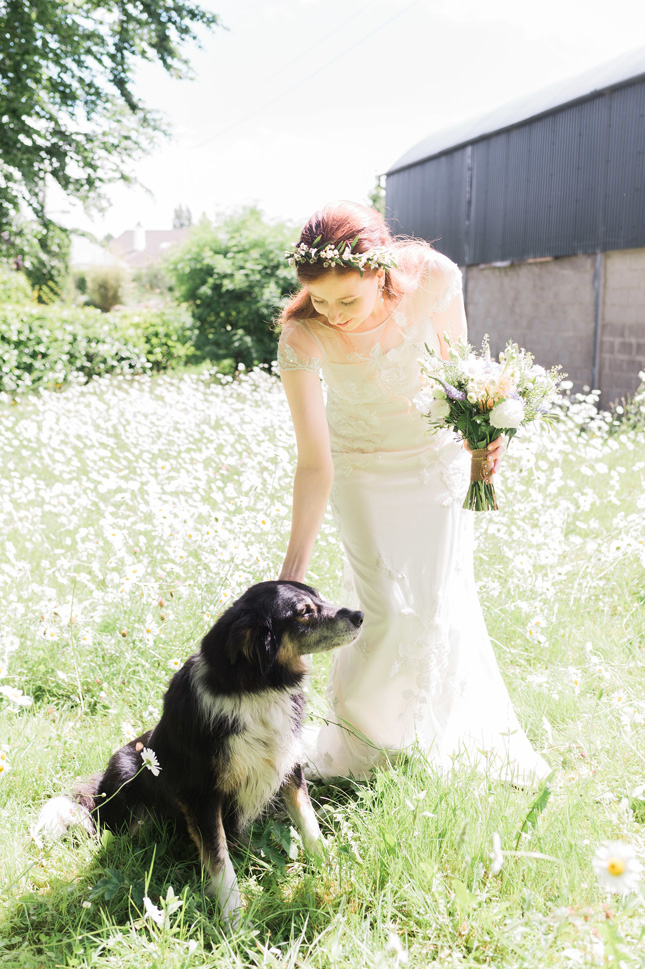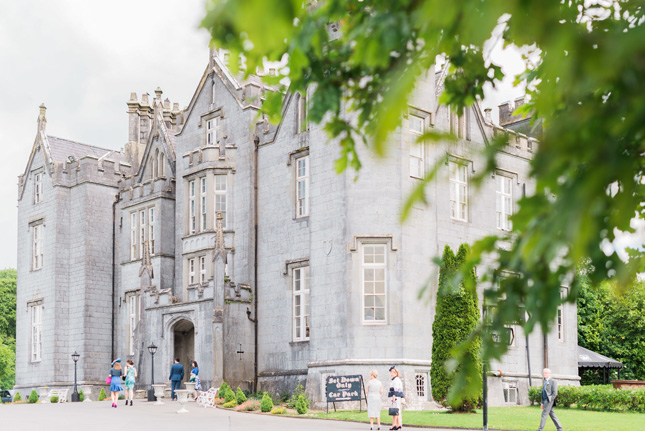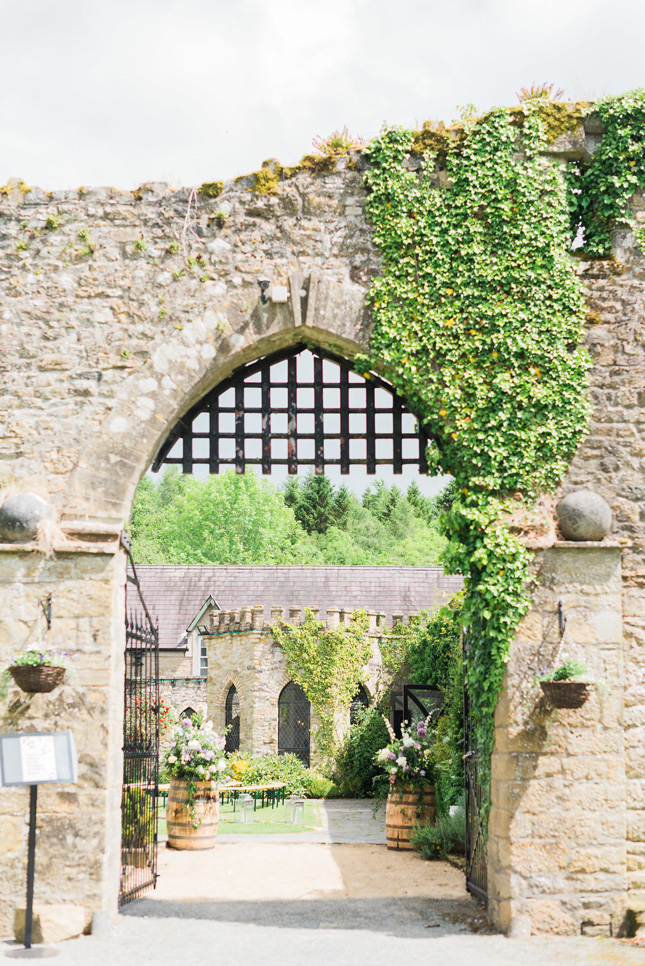 Seeing as the couple lived in London, they both wanted the wedding to be in Ireland. "After seeing some venues around the country, we both decided on Kinnitty Castle - the staff were so friendly and welcoming, and we were able to visualise how magical the castle would look for our wedding."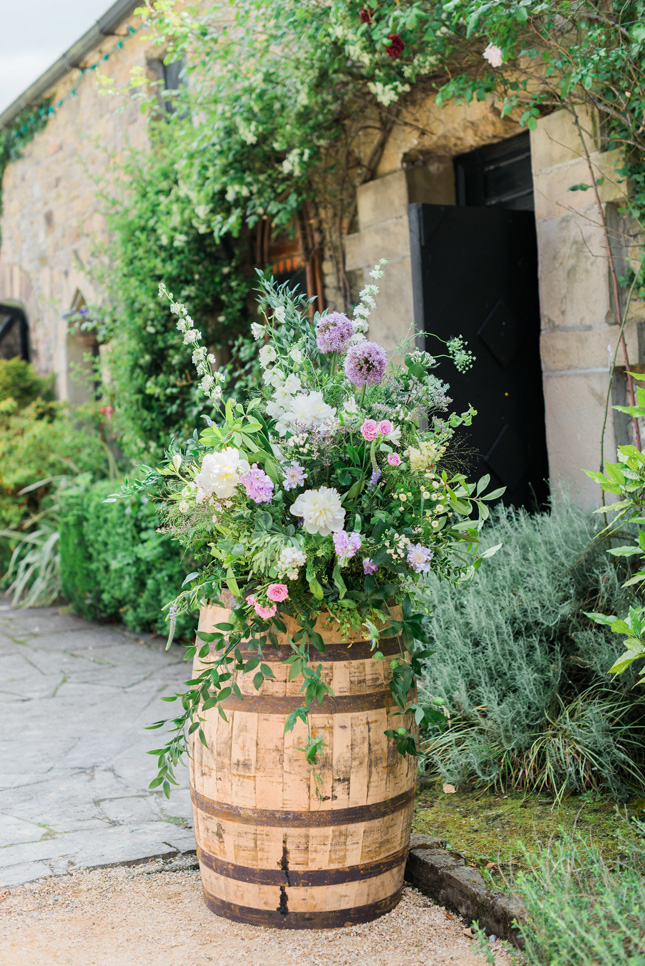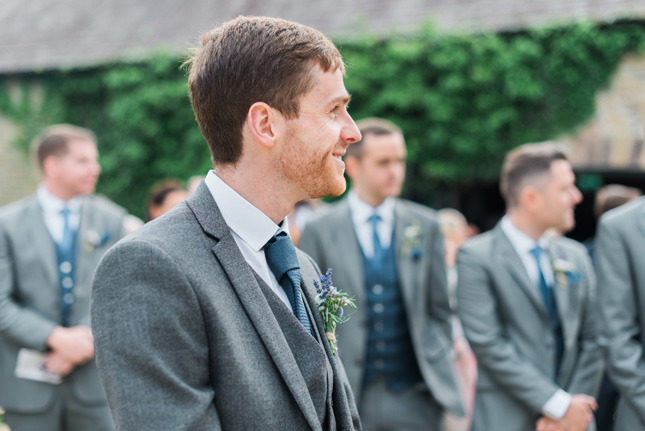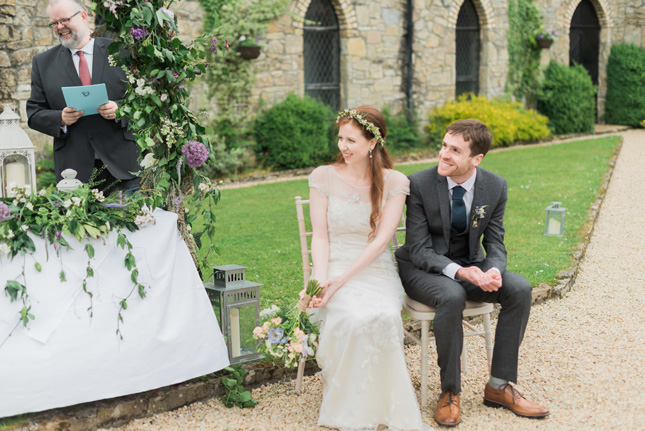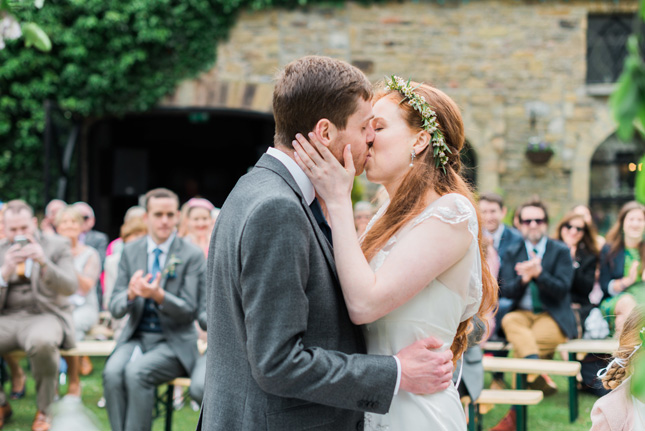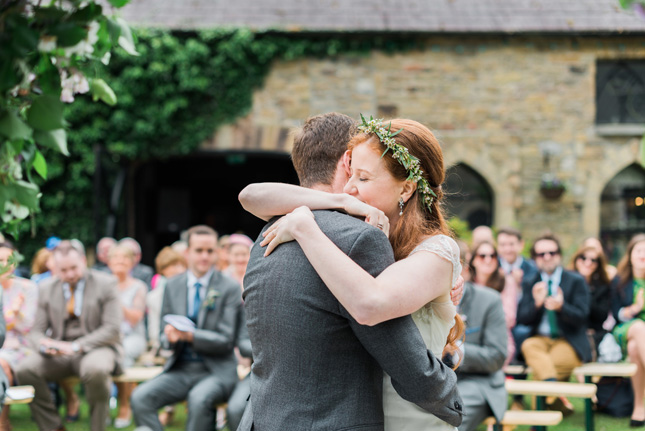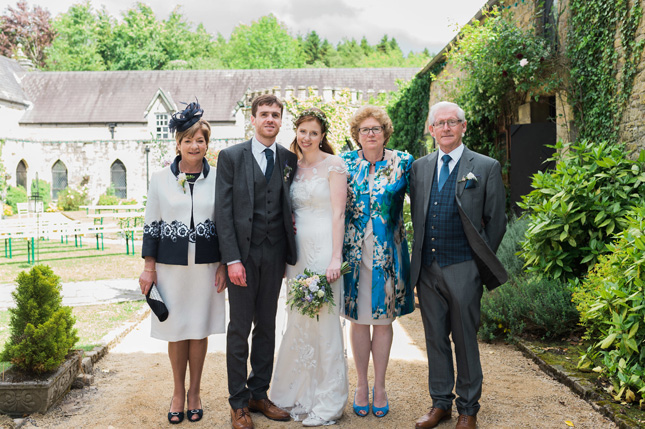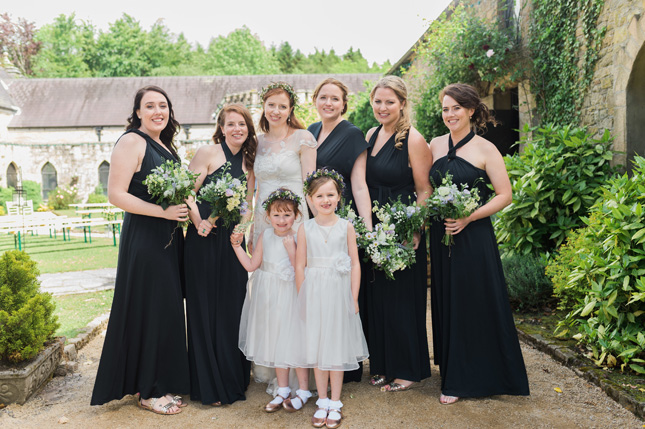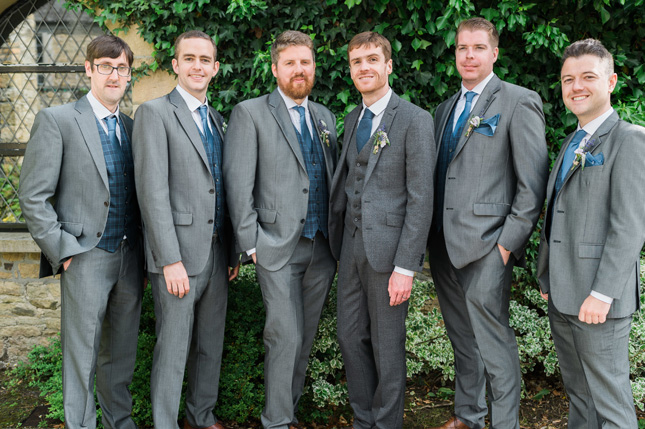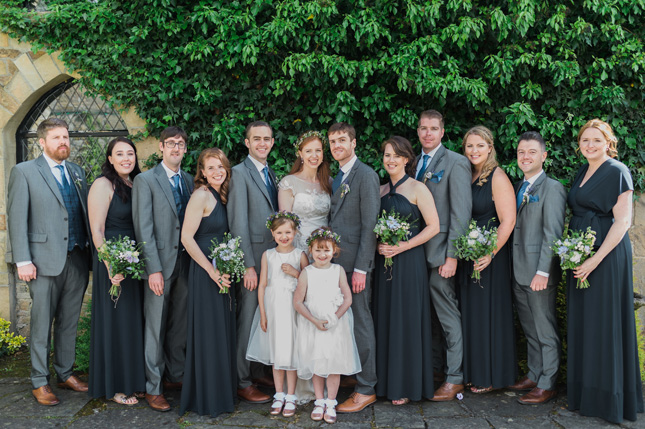 They were both very keen for an outdoor ceremony, and the courtyard area at the venue was just perfect. "This meant having a summer wedding, and in turn, meant that vendors were high in demand for our date. We studied various wedding magazines and websites, read reviews and watched YouTube clips before settling on our choices," Julia said.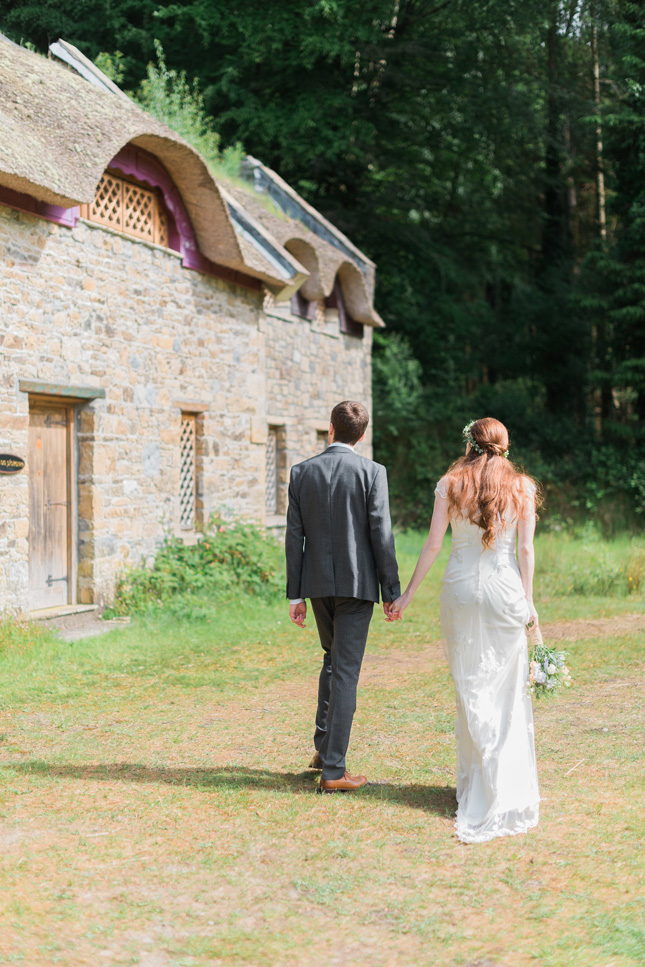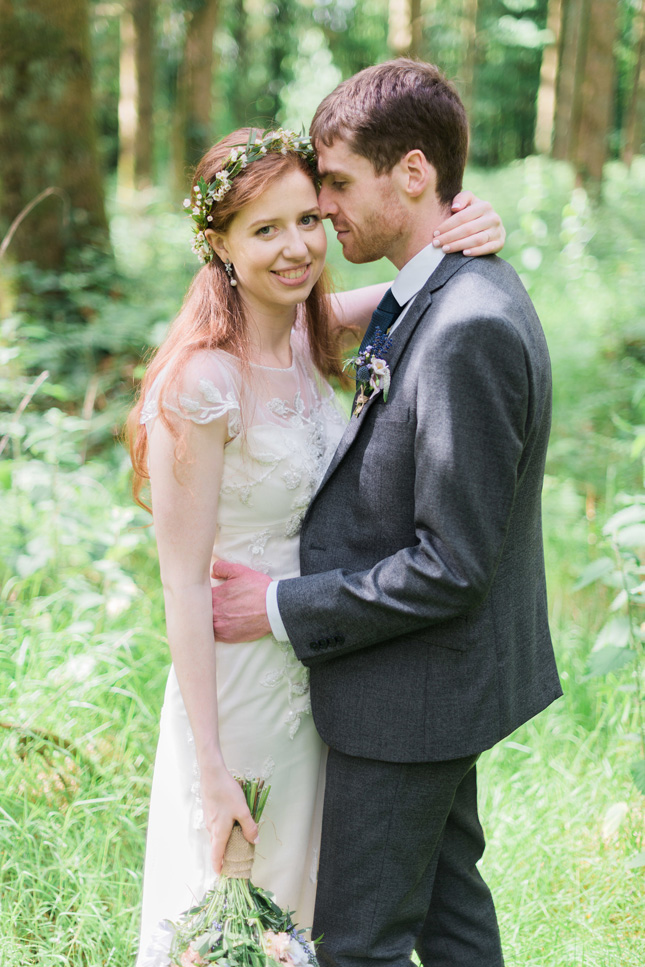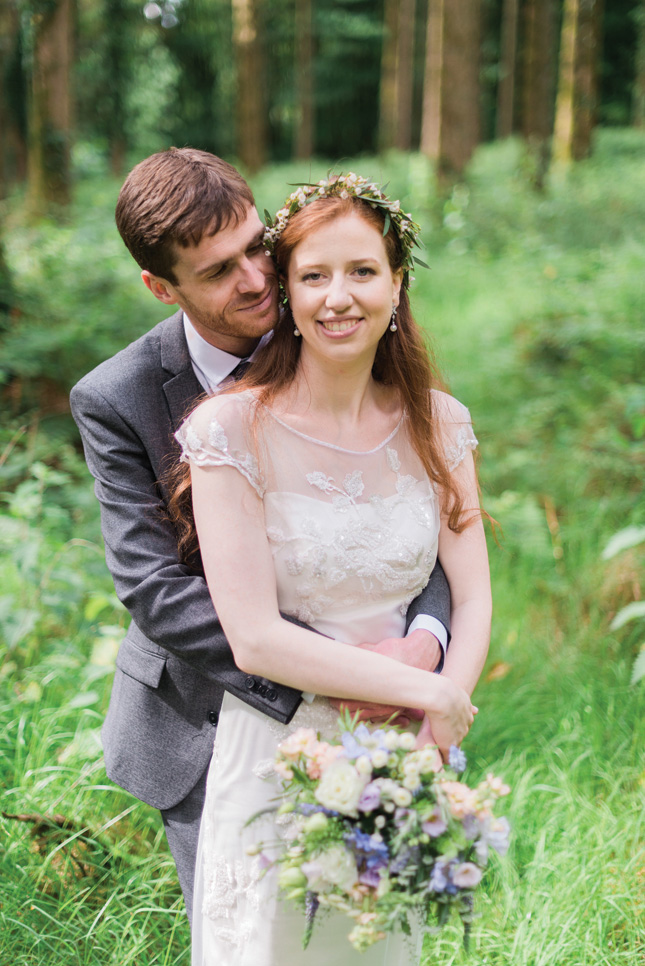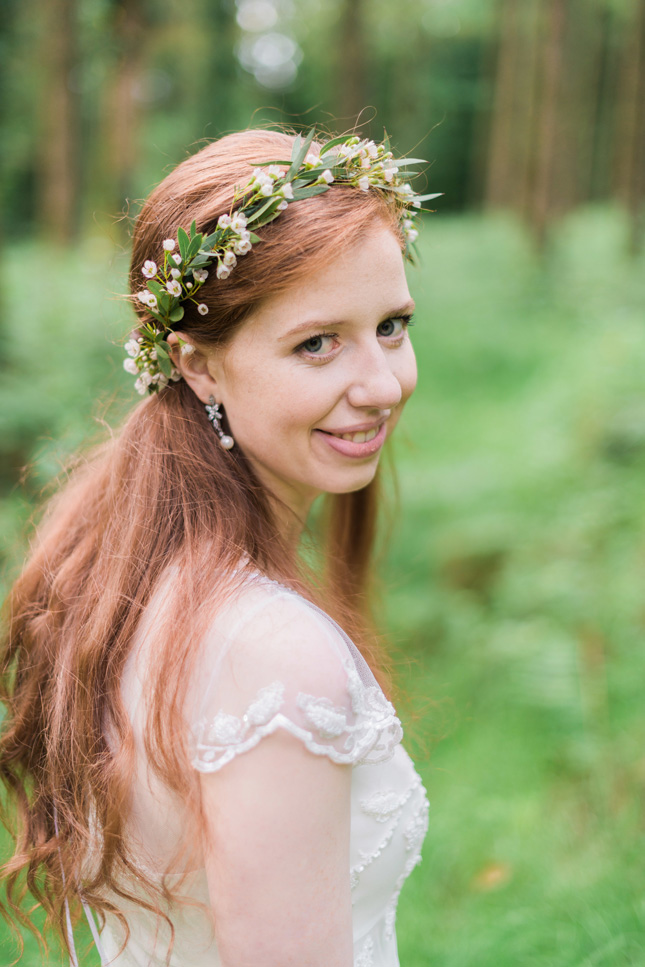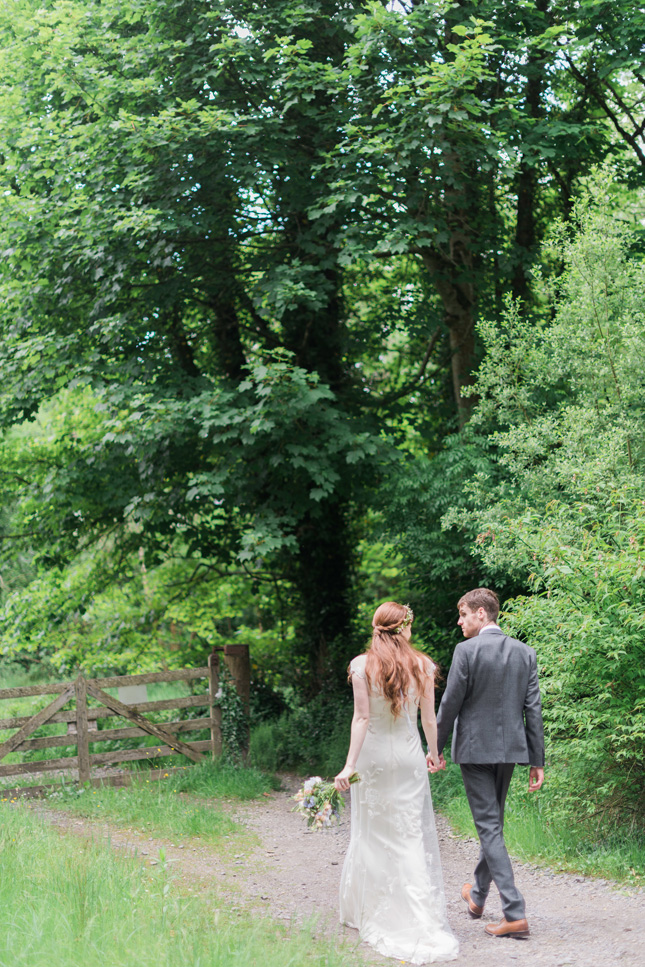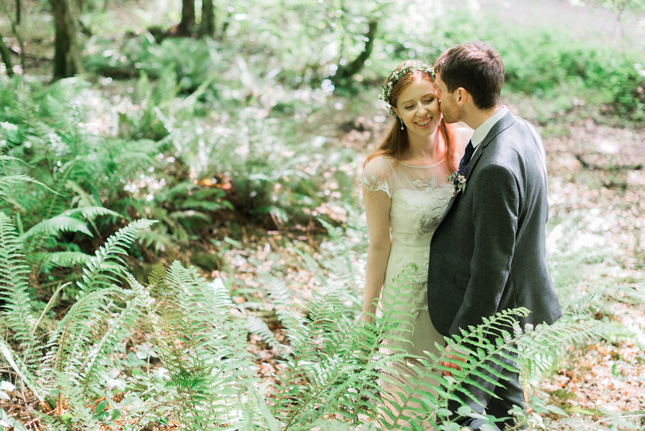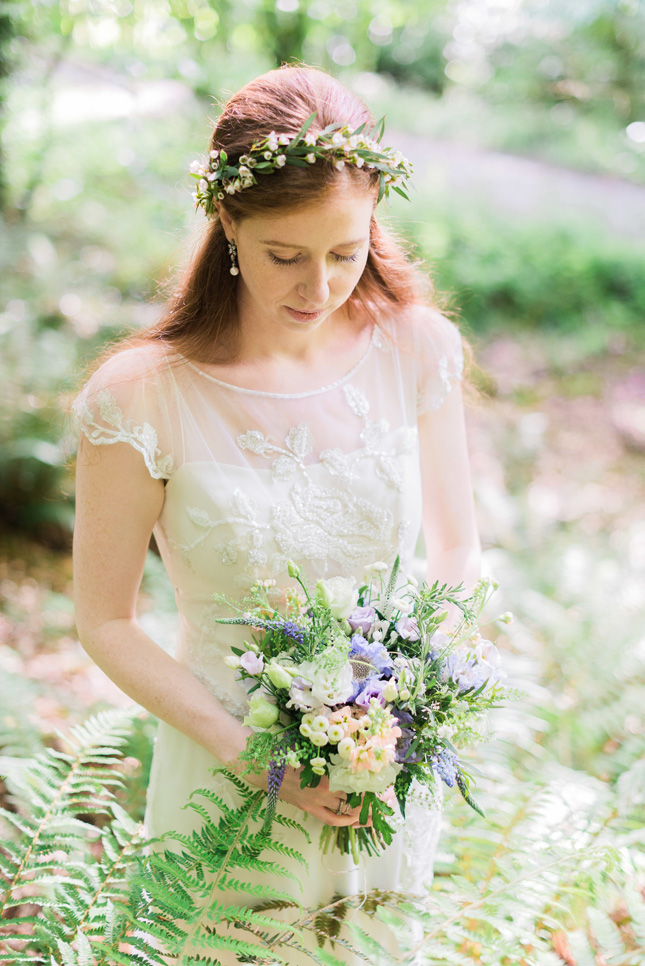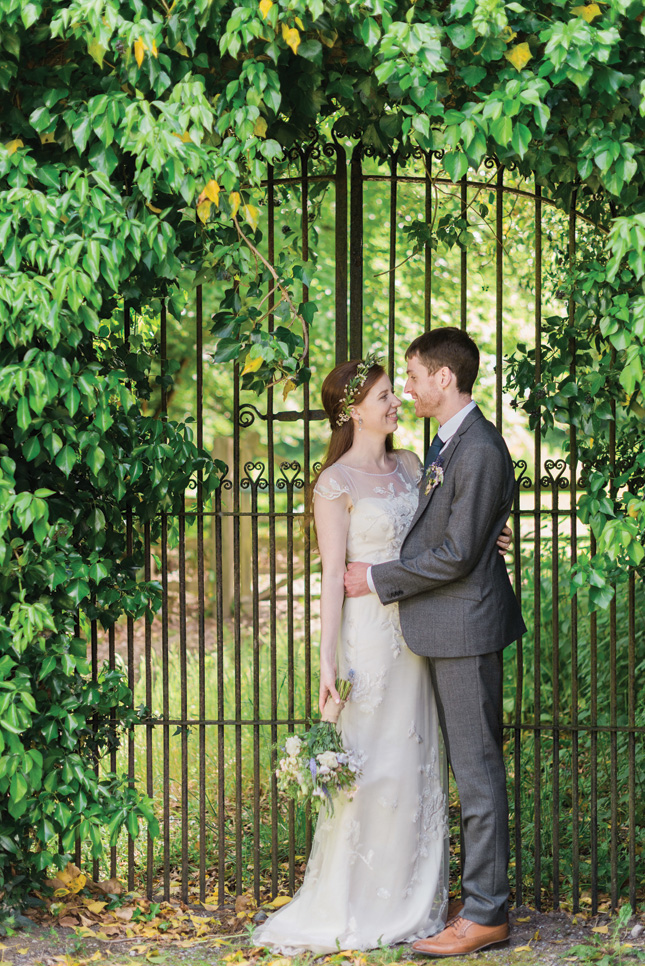 The hardest part for the couple was distance. "Trying to organise a wedding in Ireland from the UK, while not that uncommon, presented a few difficulties and it meant a lot of emailing and Skype chats. Various bridesmaids and groomsmen were based in far-flung locations too, such as Australia and the USA, so coordinating outfits was difficult at times," remembers Julia.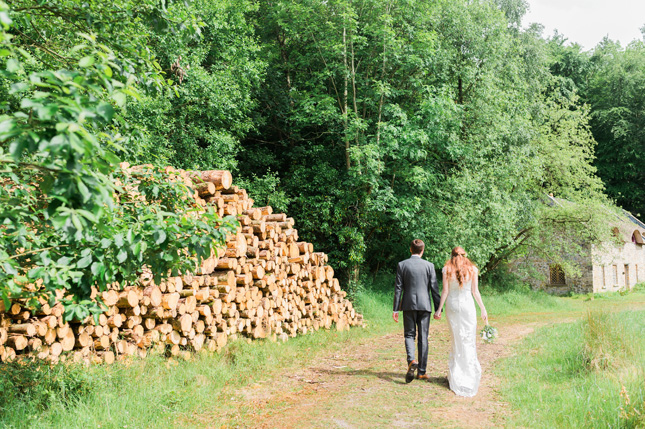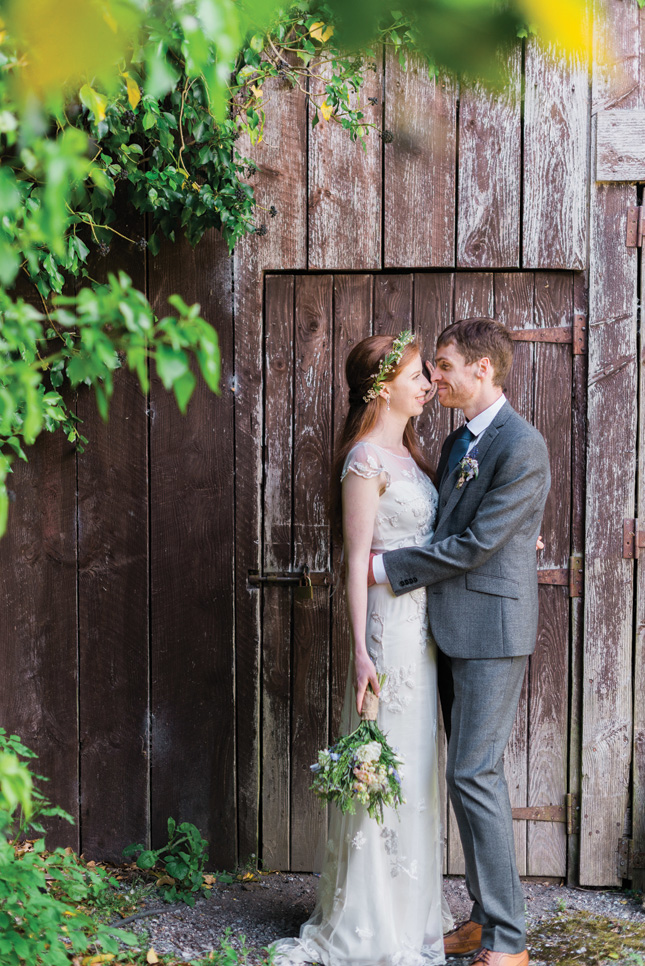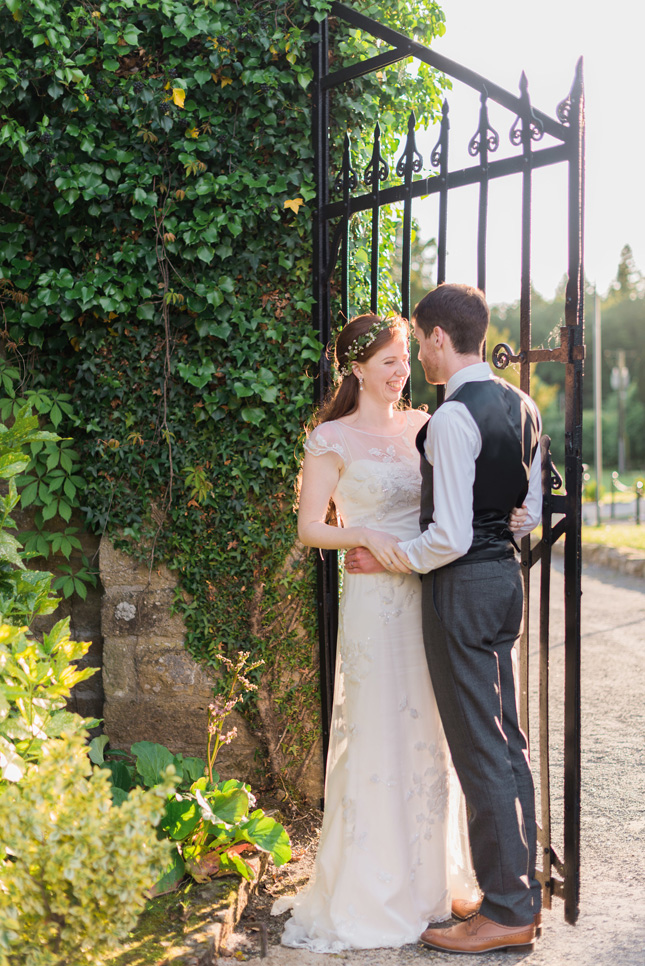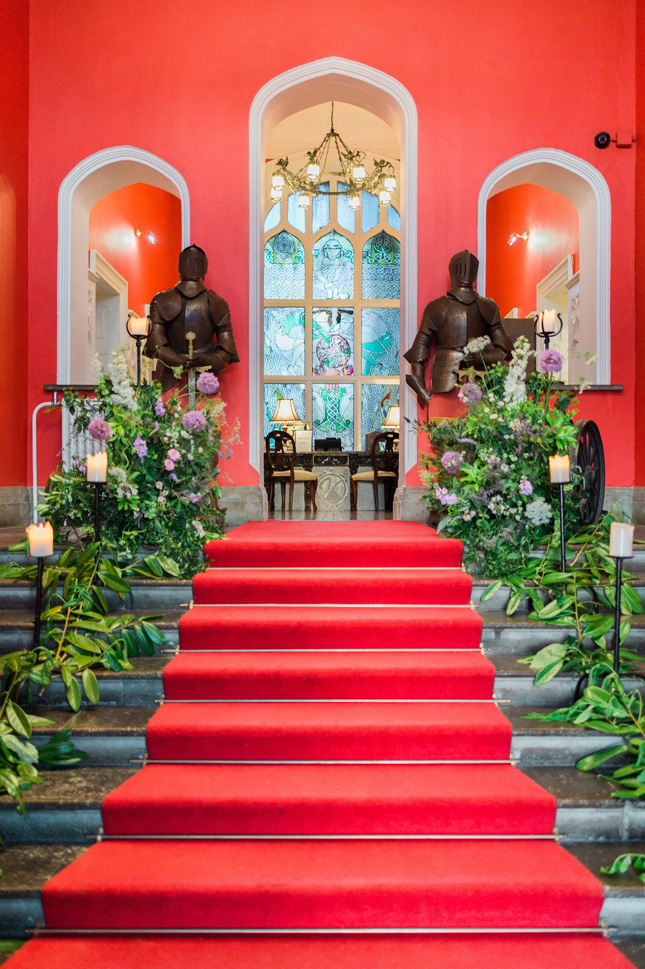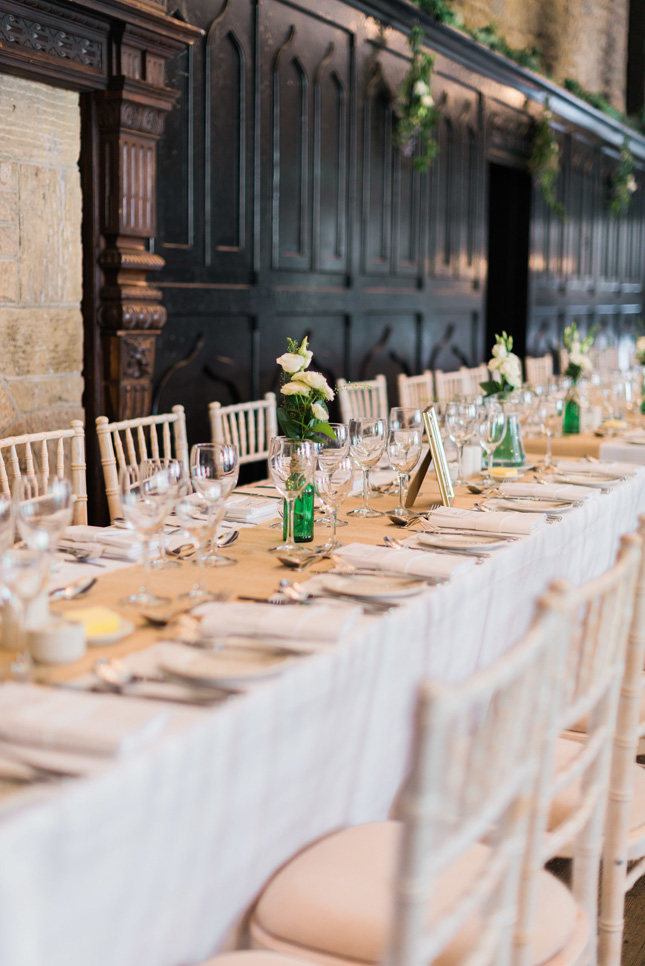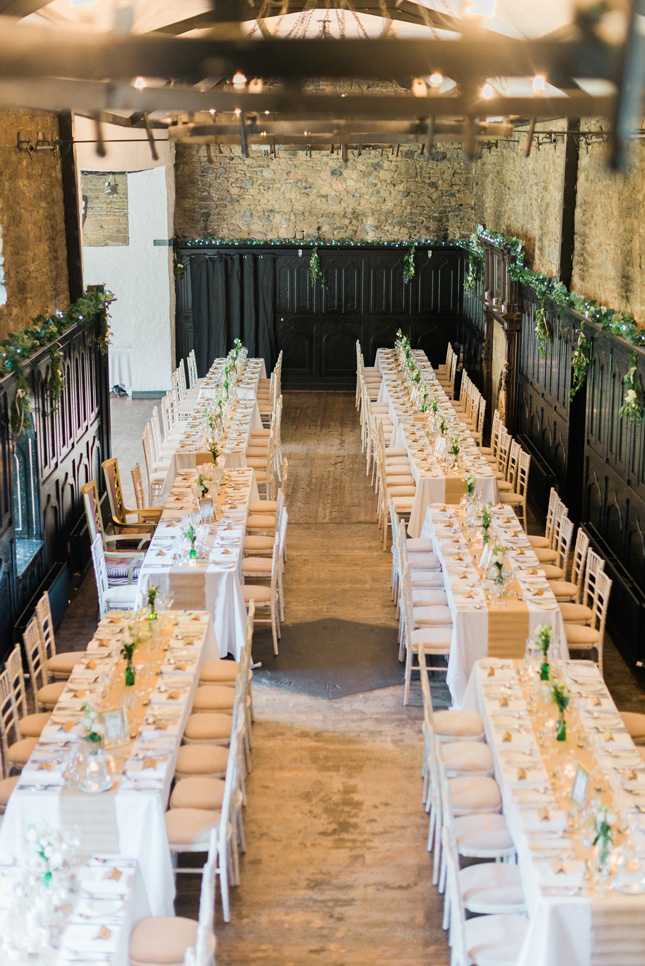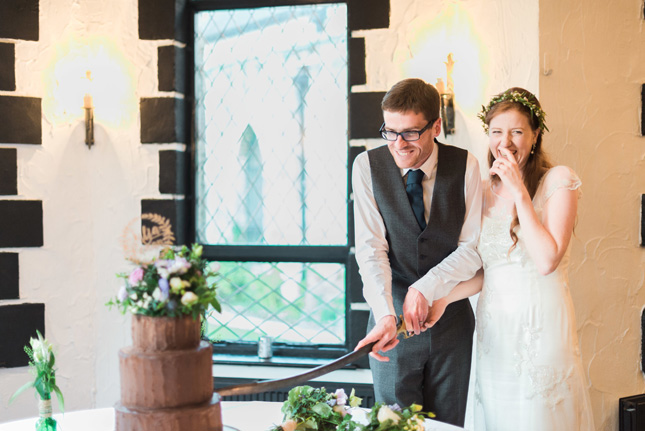 Julia and Ronan's advice for couples is to take a quiet minute on the day. "A few people said this to us, and it really is important for the couple to try to just let everything sink in for a moment. The day just flies by, so it's important you get to enjoy and appreciate it."