Sara and Clifford met through a mutual friend at a party, but Clifford wasted no time in pinning Sara down. In fact, he waited just two weeks before asking her out on a date. The pair have been together ever since – aww!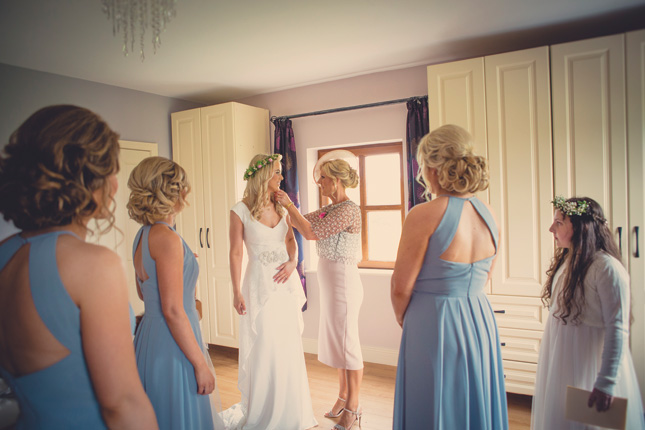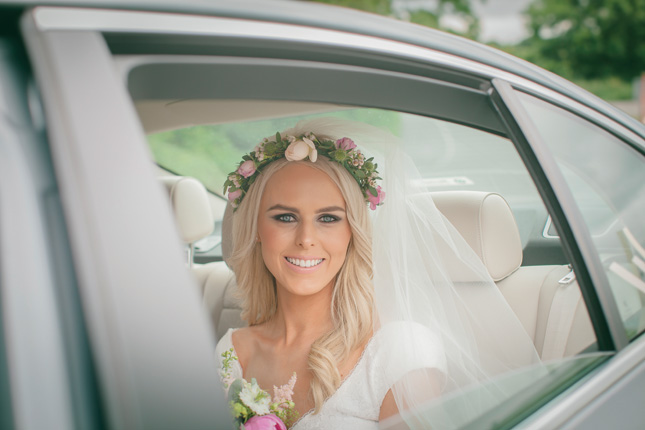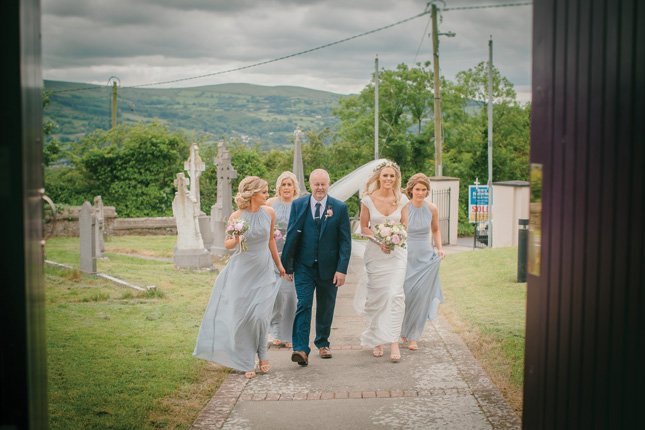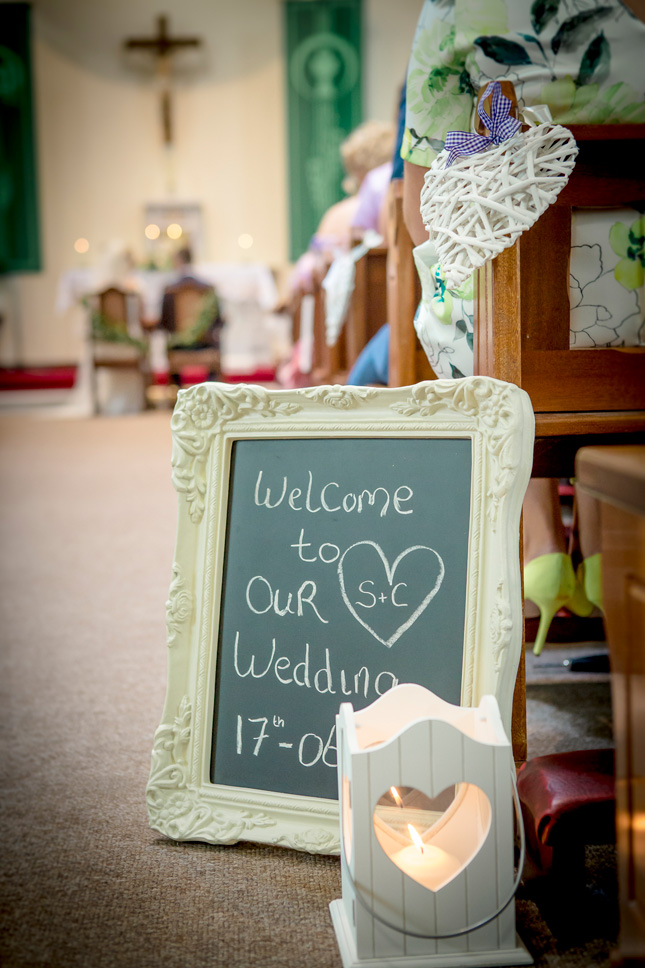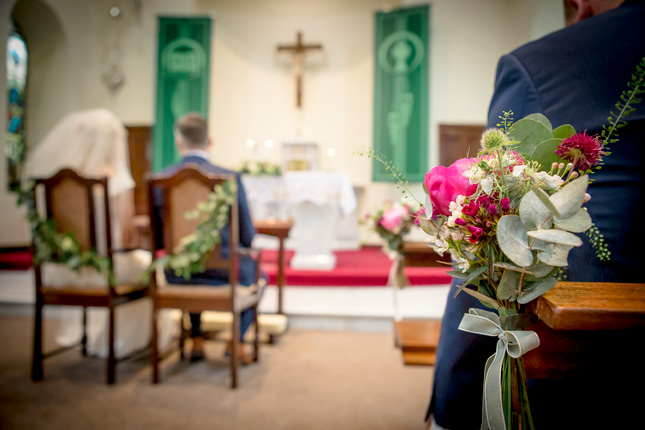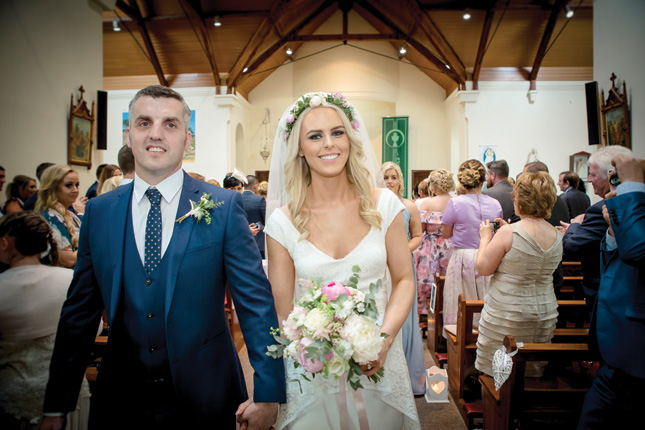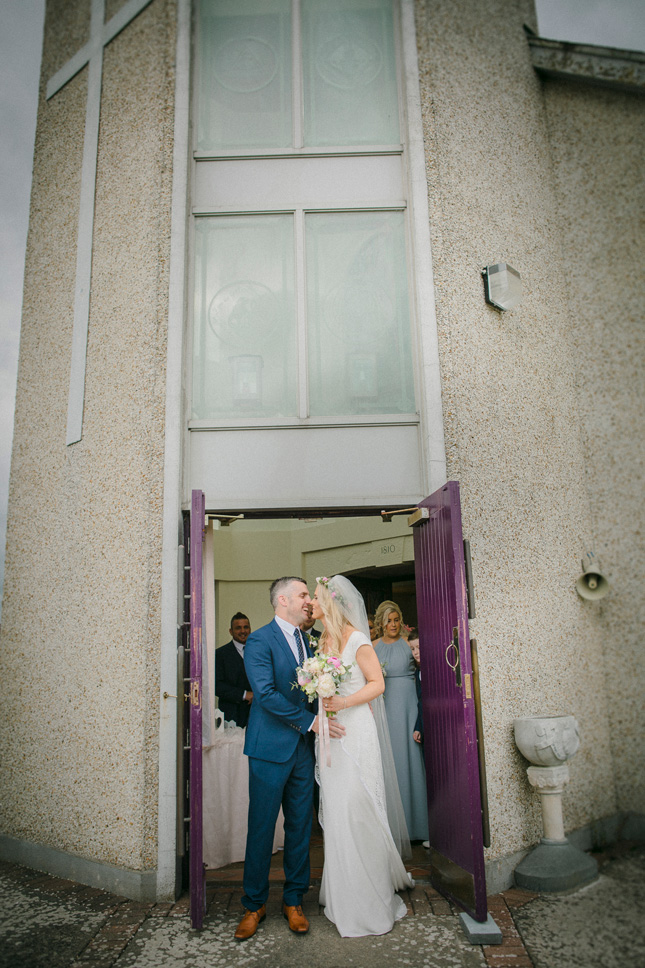 The proposal came 10 years later, one Saturday night in November, "Cliff booked a Saturday night away to Limerick as a surprise. He didn't tell me where we were going," says Sara. "I was a bit suspicious. I thought he might propose – and he did!" laughs Sara. "After we had checked into our room, and relaxed a little, Cliff handed me a gift. As I opened it, he got down on one knee. It was a photo frame with a photo of our two daughters, Leah and Lilly Mai, with the words 'will you marry our daddy' on it. Of course, I said yes!" continues Sara.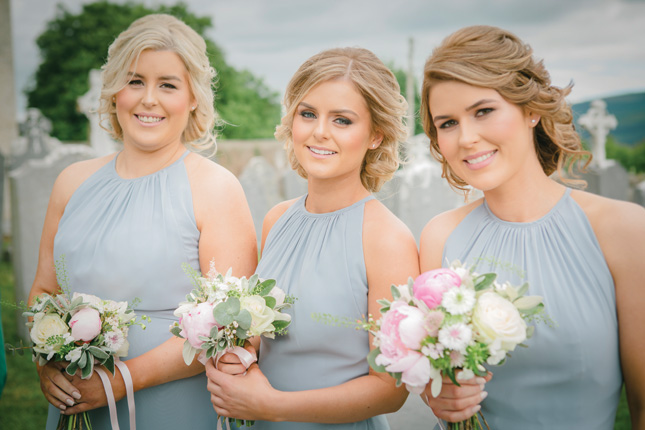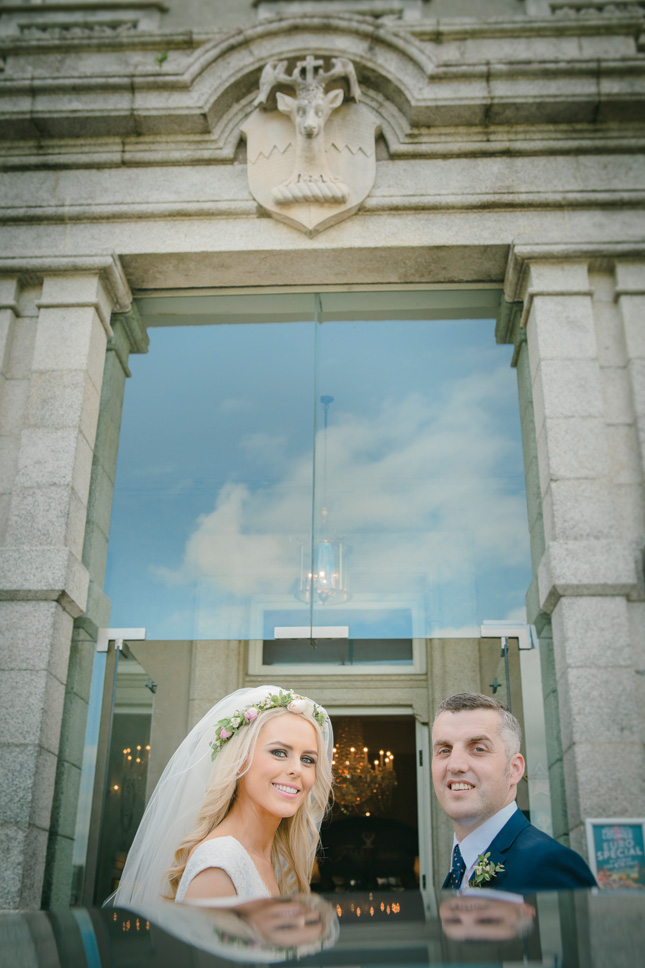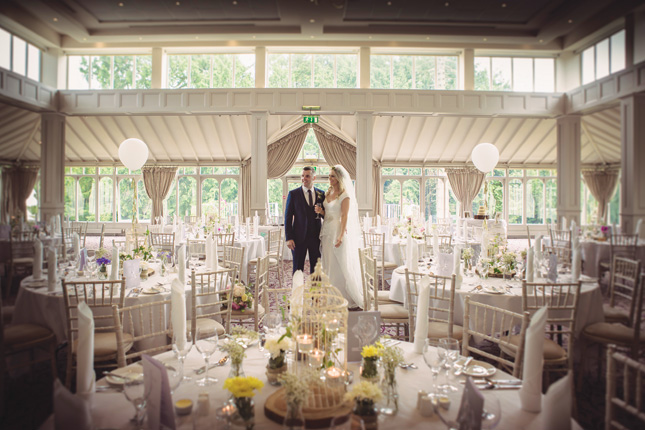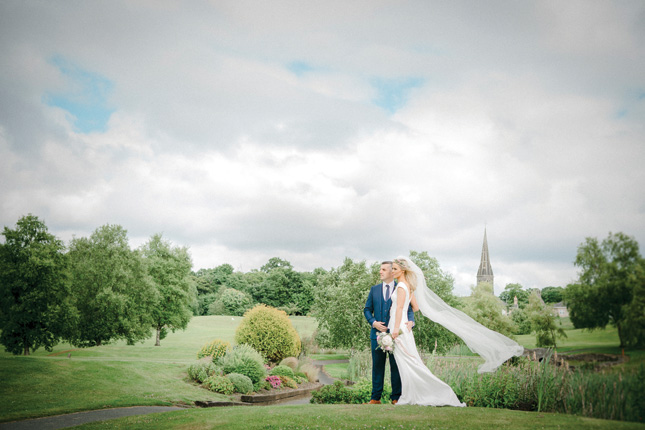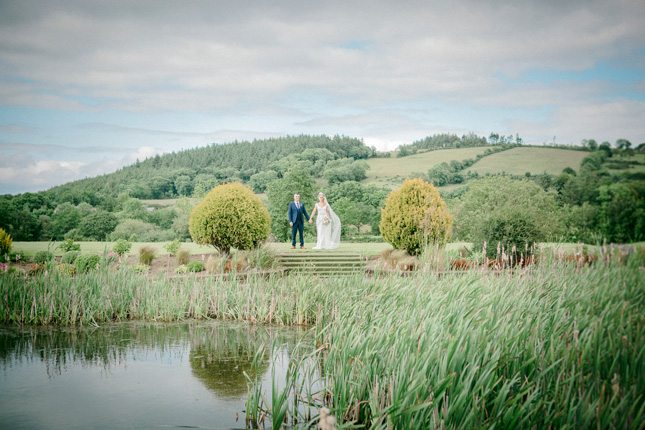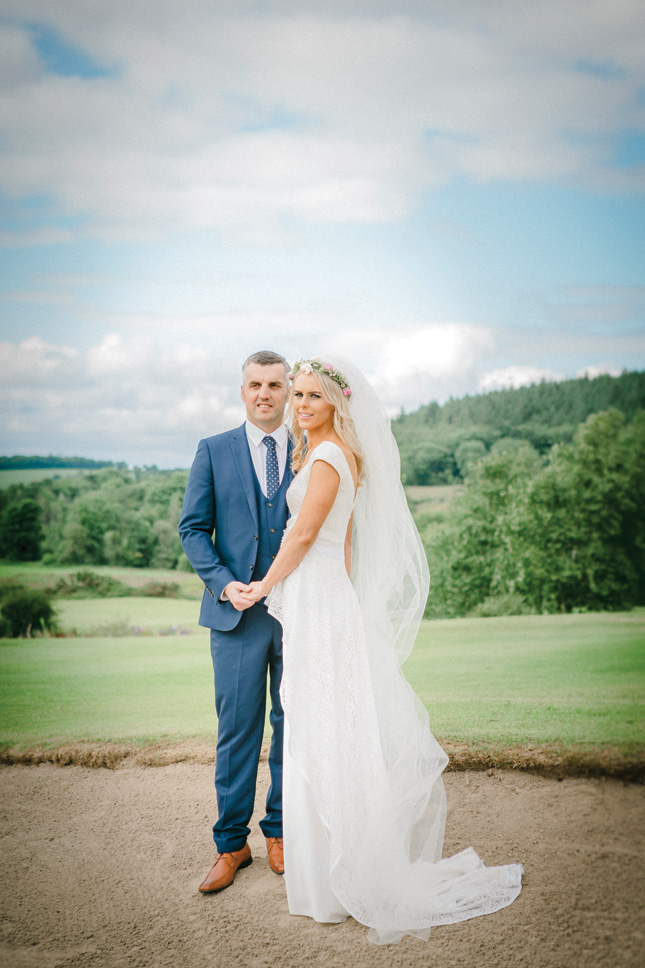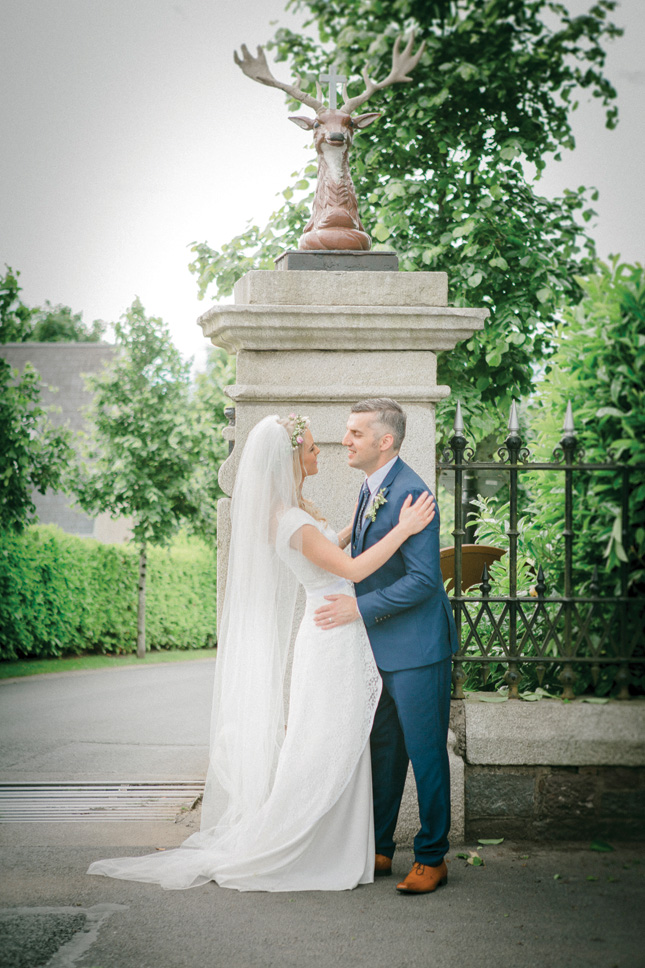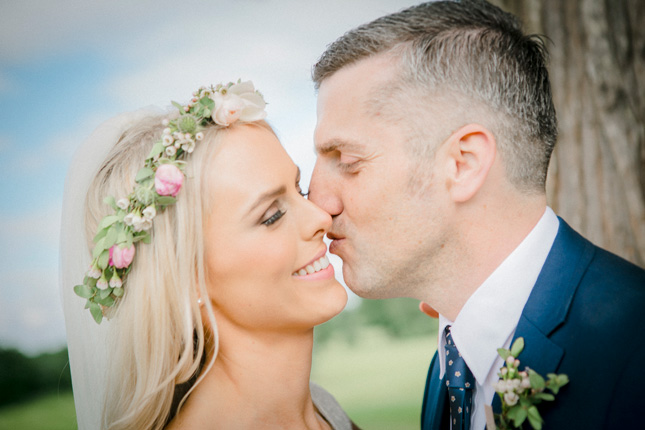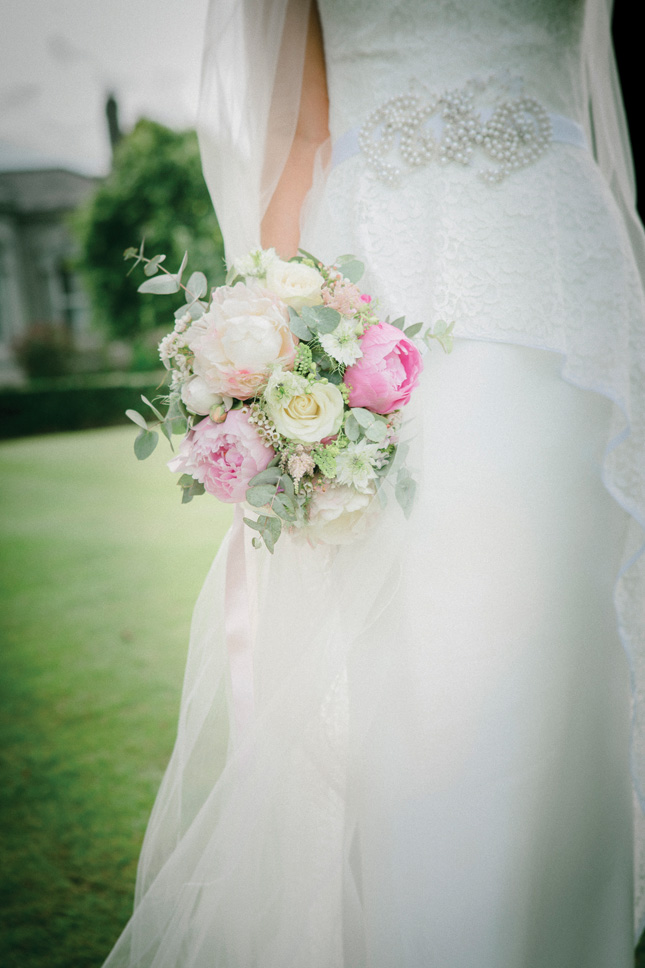 Sara and Clifford chose Faithlegg House Hotel for their venue, and they loved it. "It's just what we wanted, it was perfect for us," gushed Sara. And while the couple found organising and writing the wedding invites one of the most stressful parts of the planning process, on the morning of the day itself, the bride was totally relaxed. So much so, that she was 40 minutes late! "It was so relaxed, and yes, I was late – whoops, poor Cliff," laughs Sara. "But from the morning, to the church, right into the early hours dancing, it was the mort amazing day of our lives. It was just perfect," continues Sara.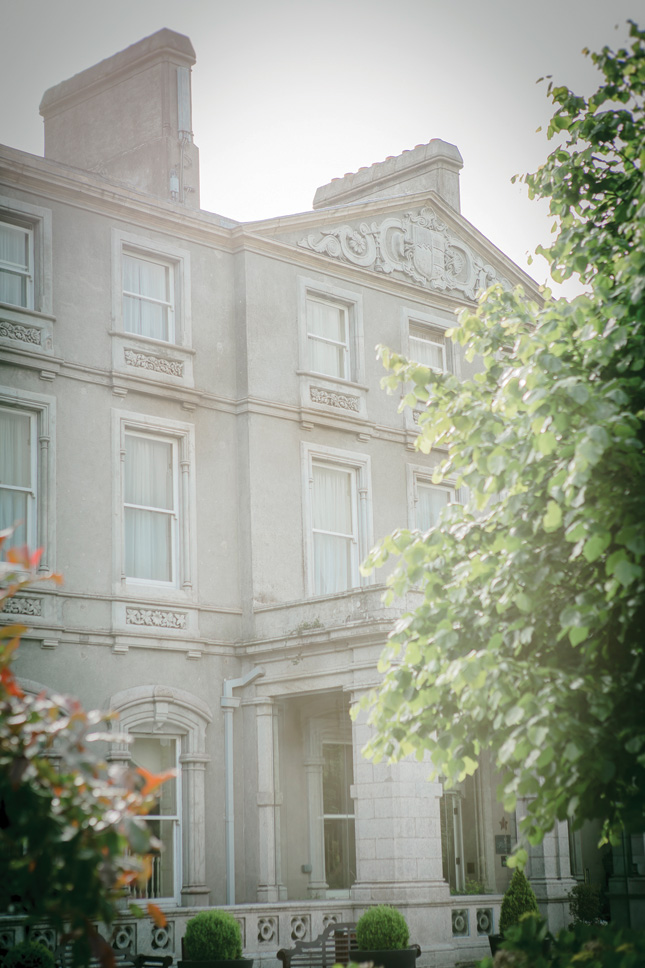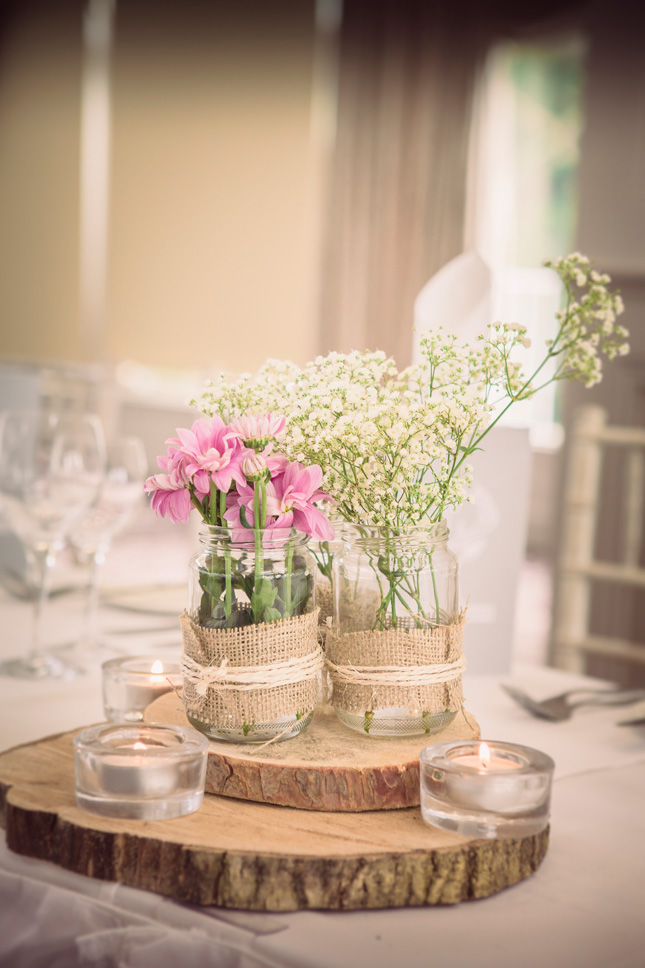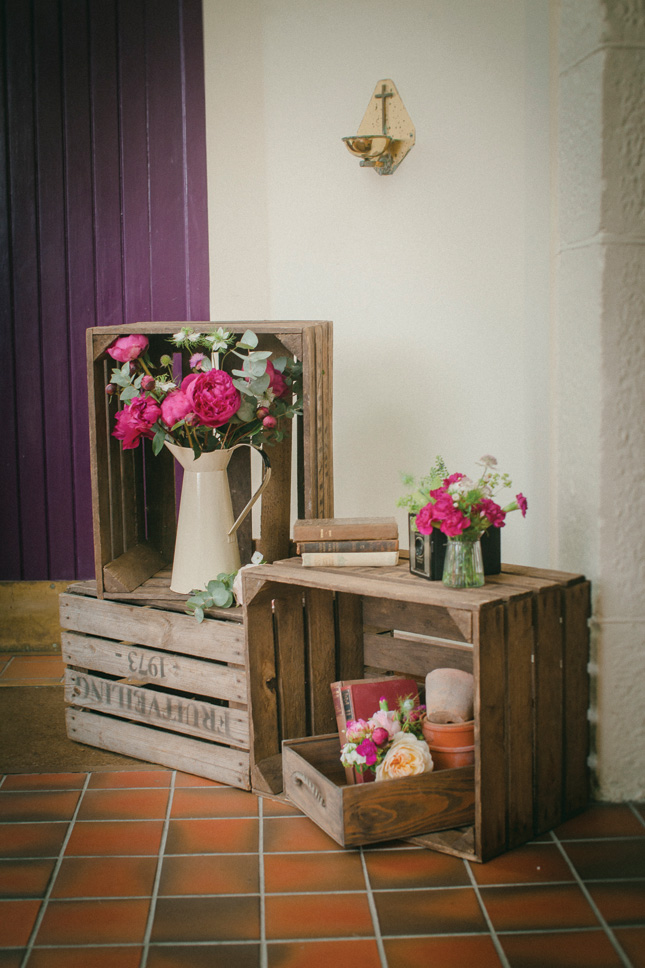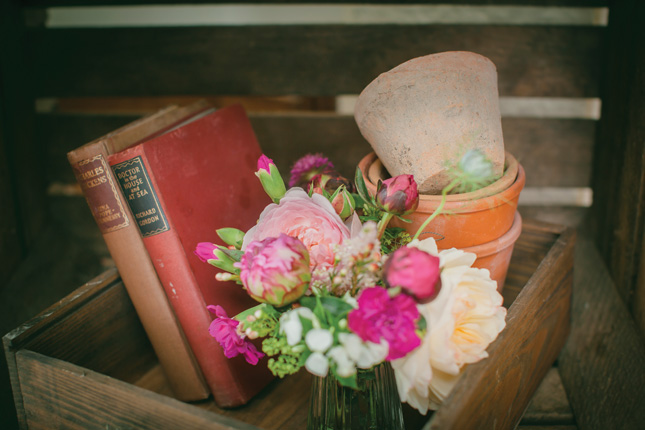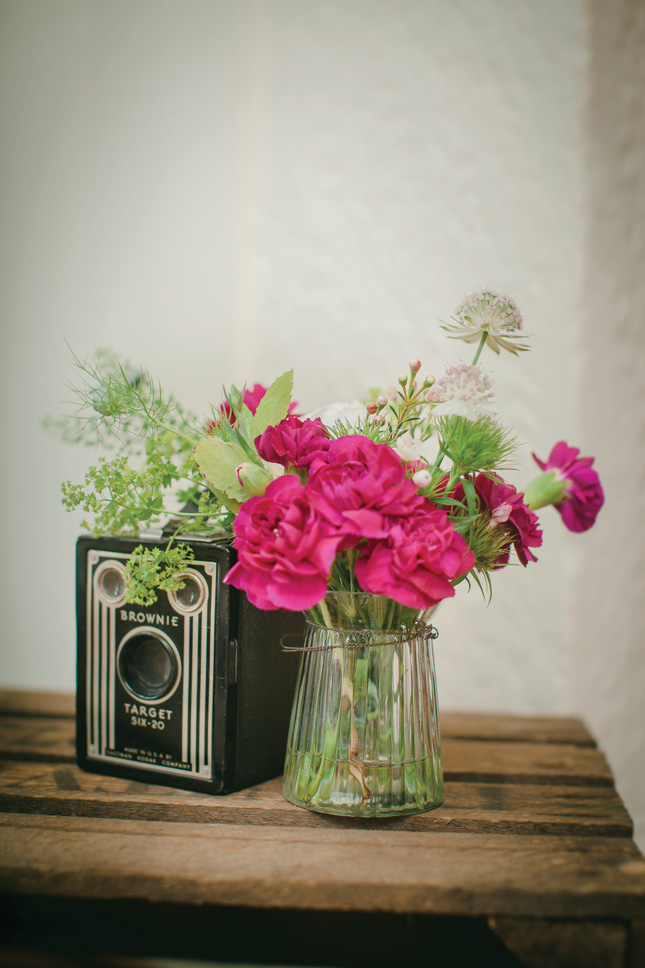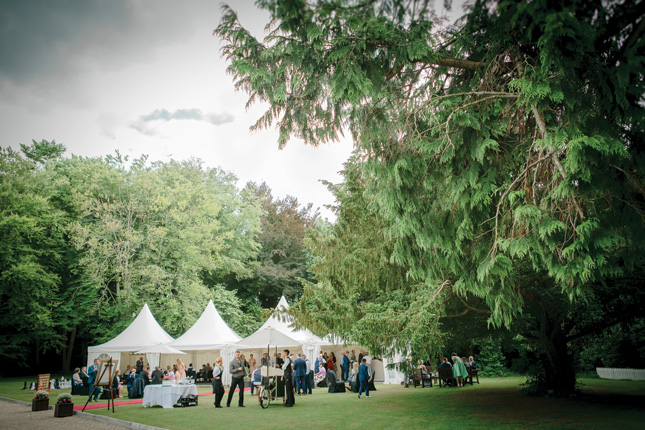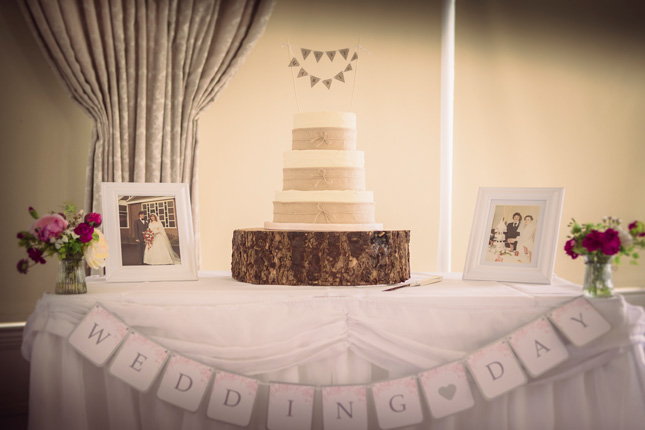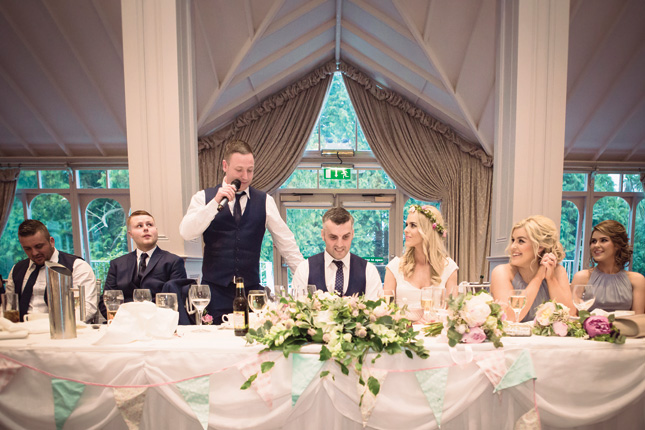 "There are so many memories from the day, such as our nine-year-old daughter reading out a poem that she wrote in the church," says Sara. The couple's advice for the day is to "enjoy every single moment. It really is the best day of your life."