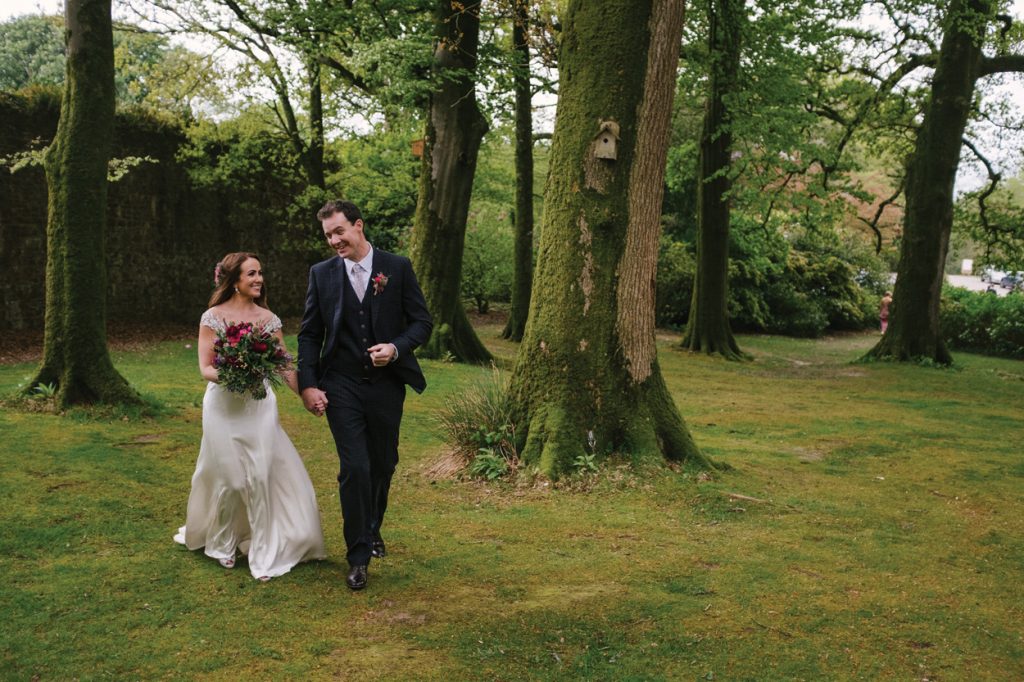 Alison and Richie met on a night out in Dublin, when Richie had flown over from London for a GAA match, and Alison was out with friends. "We got chatting in a very busy bar on Baggot Street and connected straight away. After that weekend, we kept in contact and pretty soon we were crossing back and forth across the Irish Sea to spend weekends together," says Alison.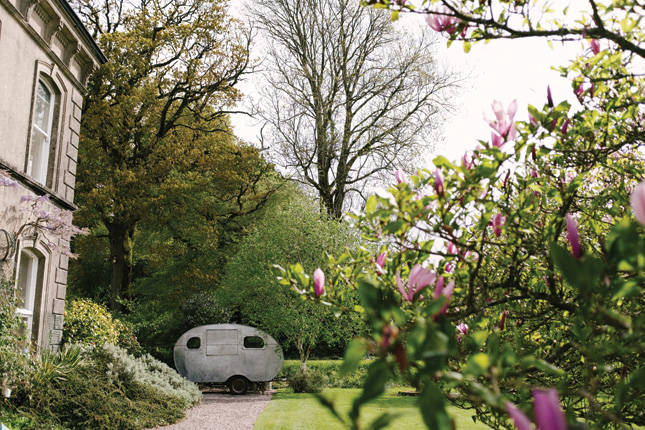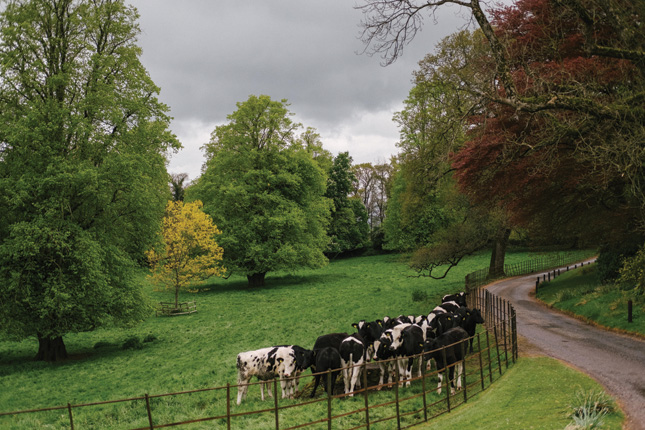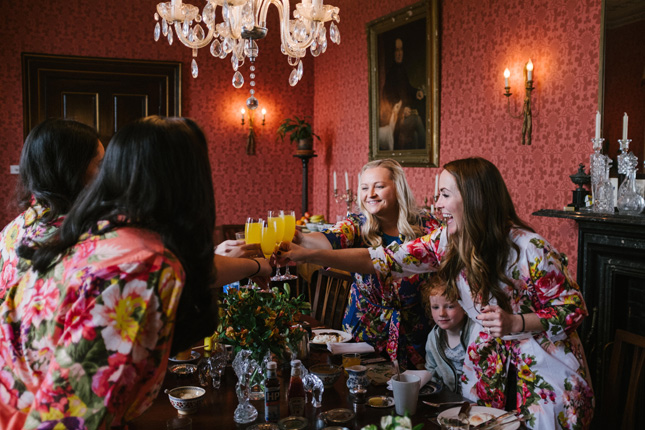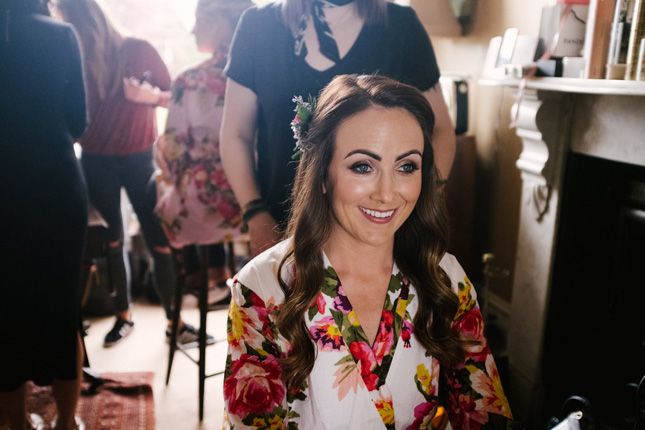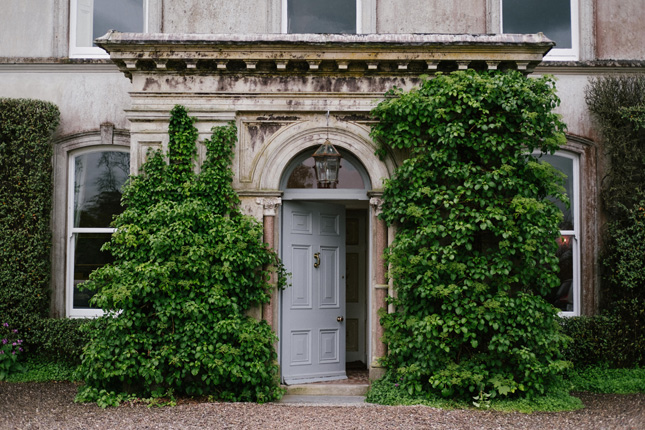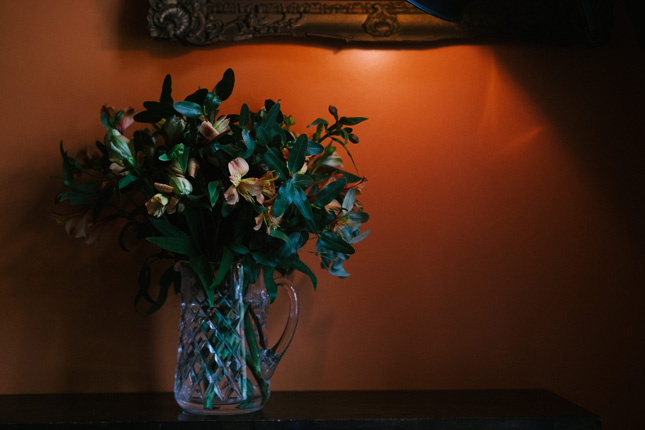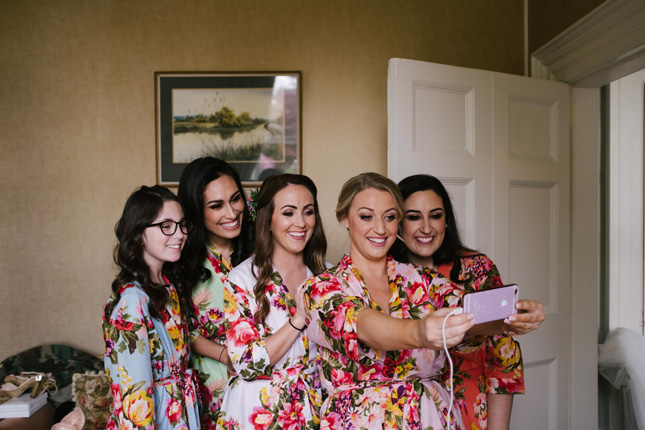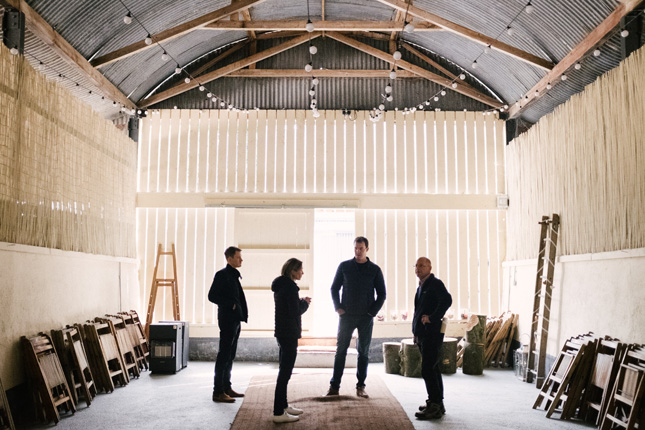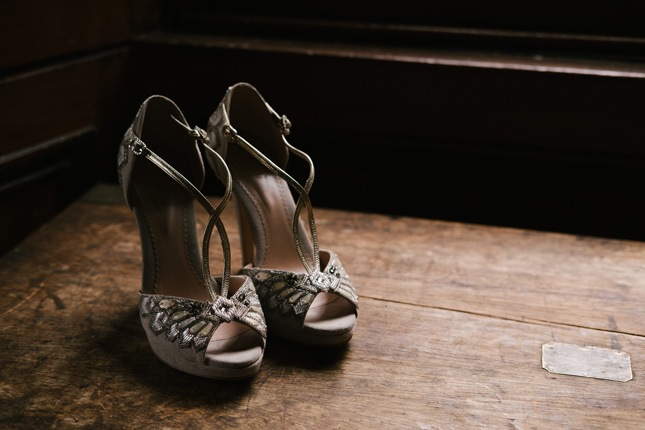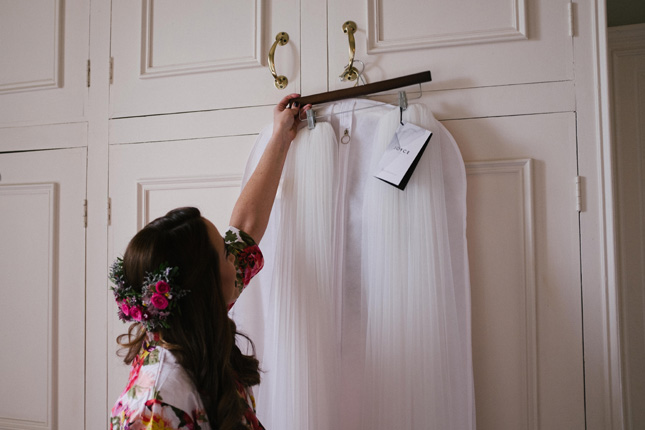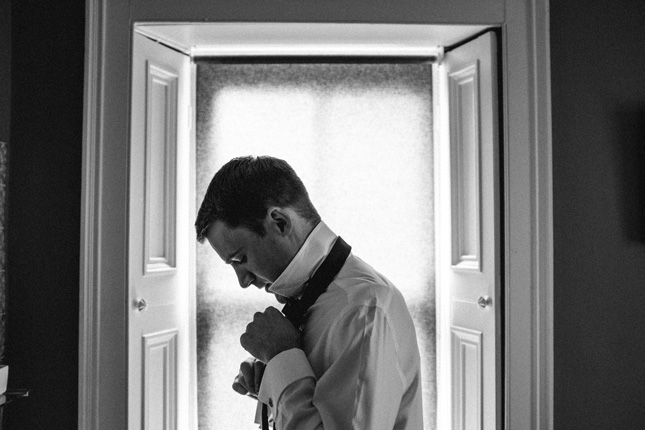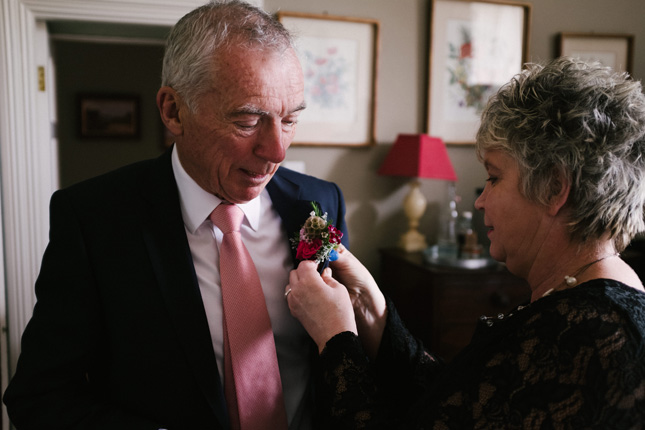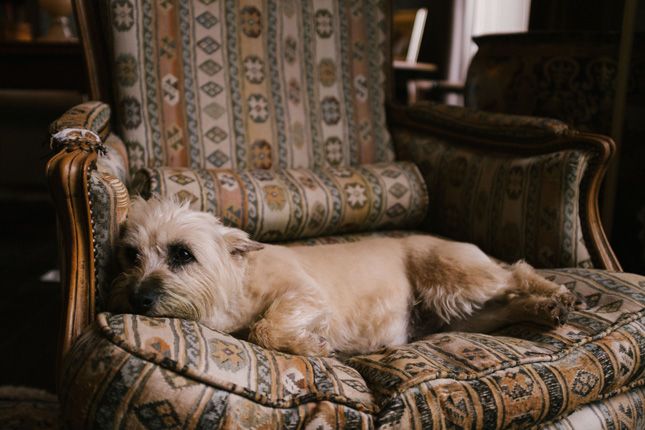 The proposal took place on Christmas night in 2015. "I was in total shock because he hadn't shown any signs of popping the question, throughout the whole day. We celebrated long into the night with our family and it was a great end to Christmas day," Alison remembers.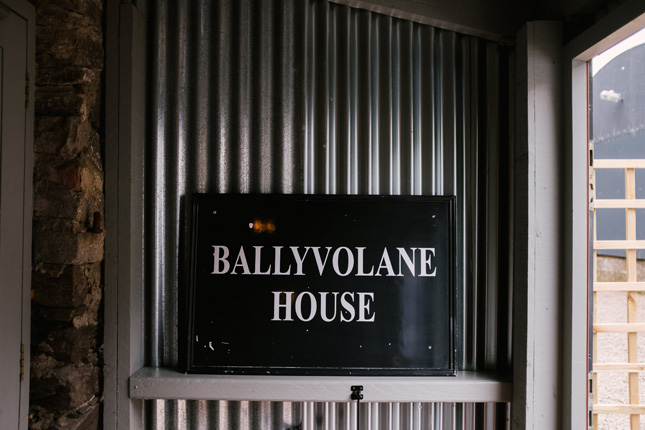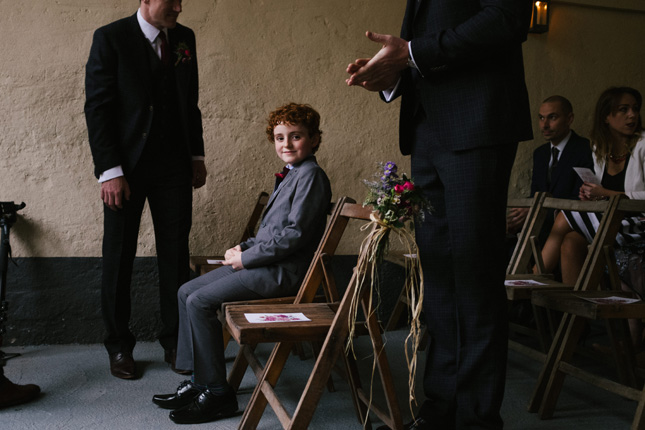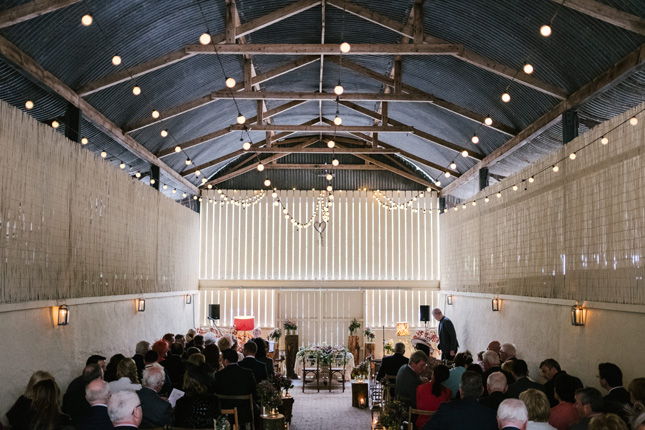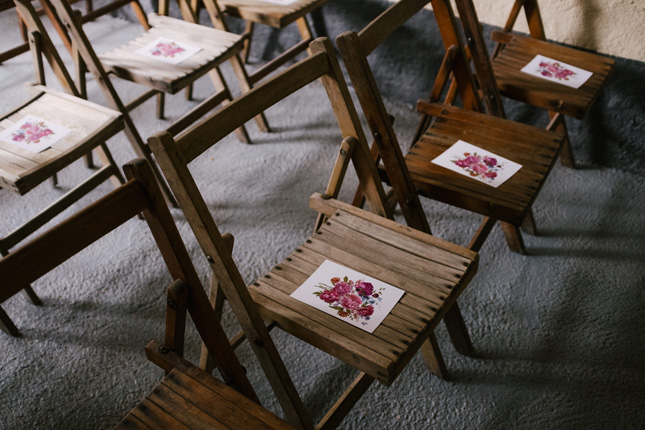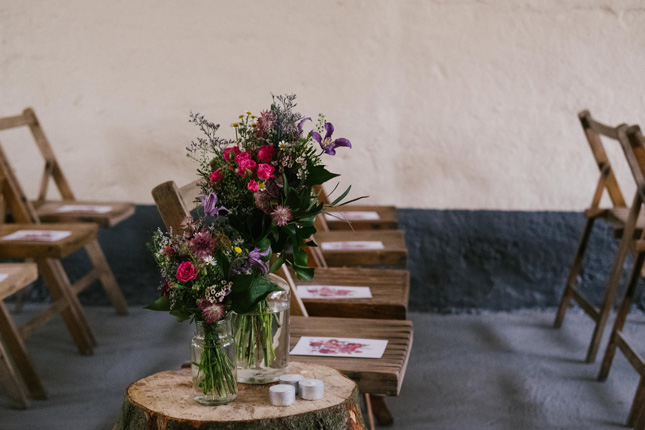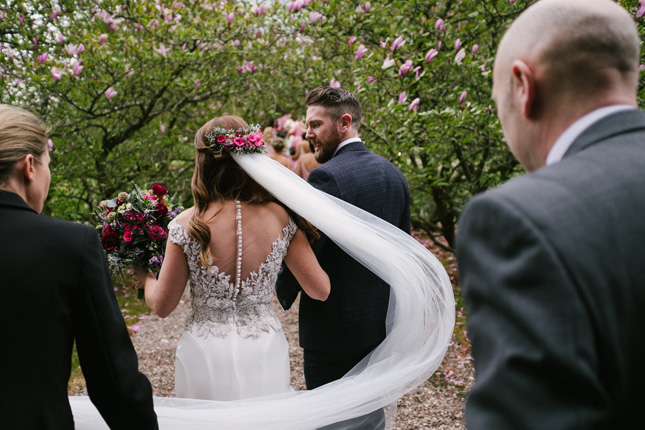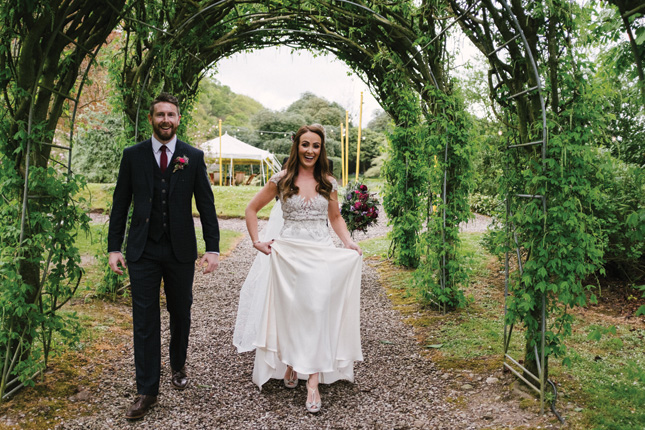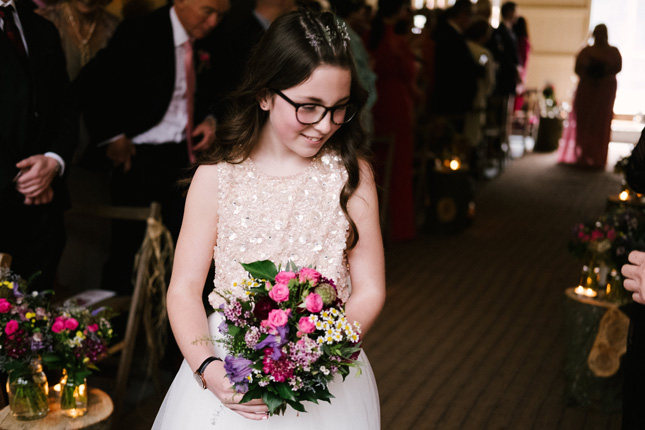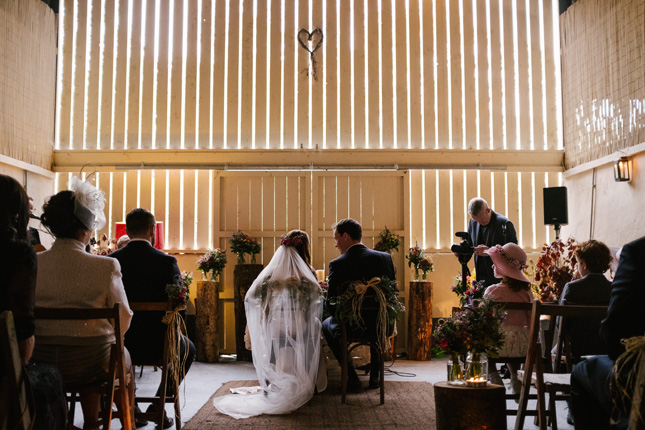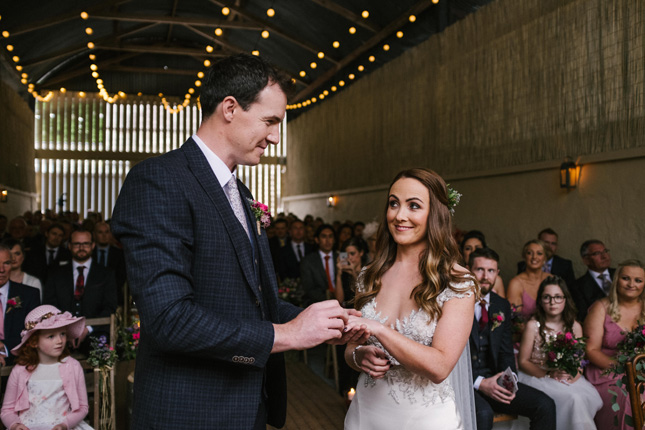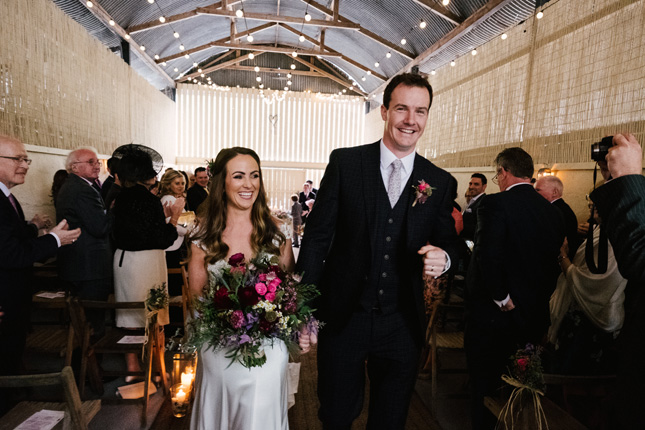 When it came to their choice of venue, they wanted somewhere a bit rustic with character and somewhere that they could enjoy for the weekend. "When we saw Ballyvolane House, we knew it was perfect for us. The owners and staff were really amazing - we were delighted to have found our venue. We had the place to ourselves from Friday to Monday and the guys there couldn't do more for us if they tried," Alison said.
They both really enjoyed the planning stage of their wedding. "It was actually one of the most fun parts. We sat down together and jotted down our thoughts on the day and the weekend. After penciling in what Ballyvolane had to offer, we hatched a vague vision and then sort of just filled in the gaps," Alison recalls.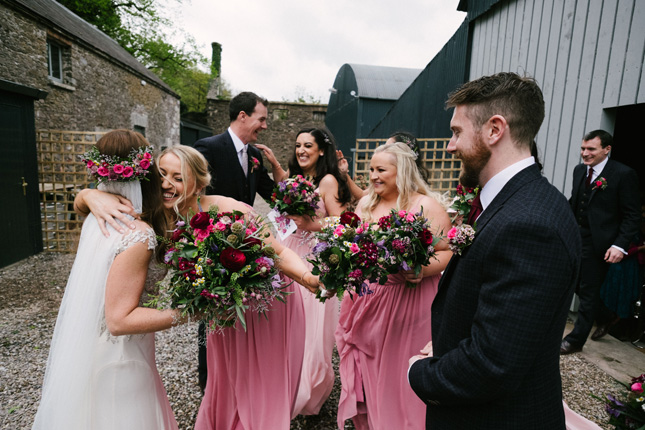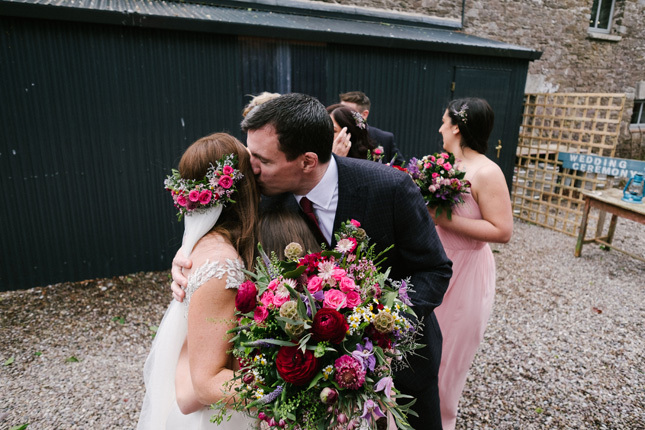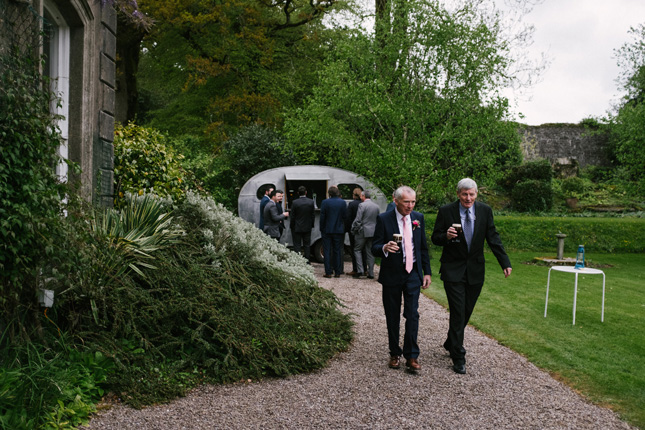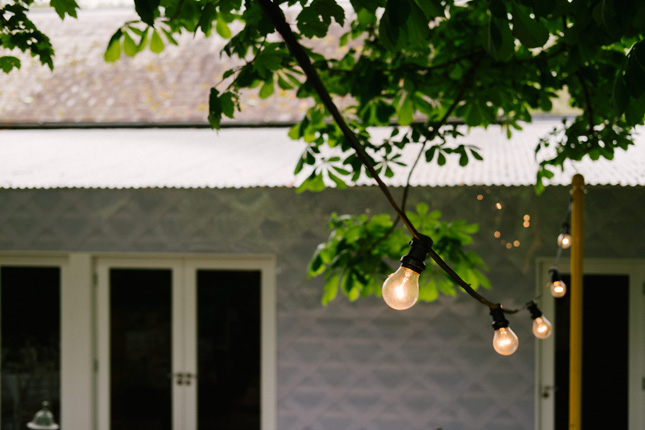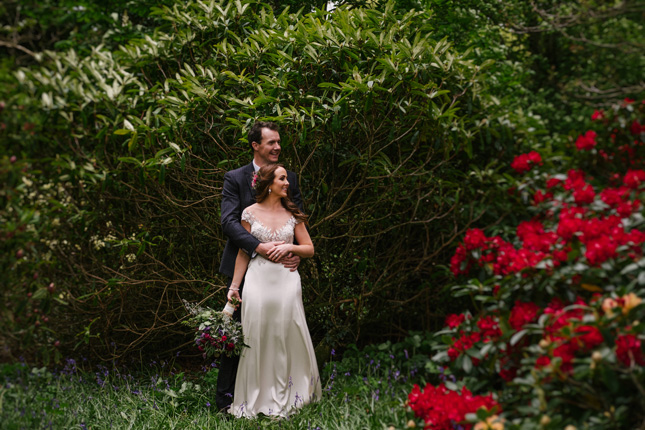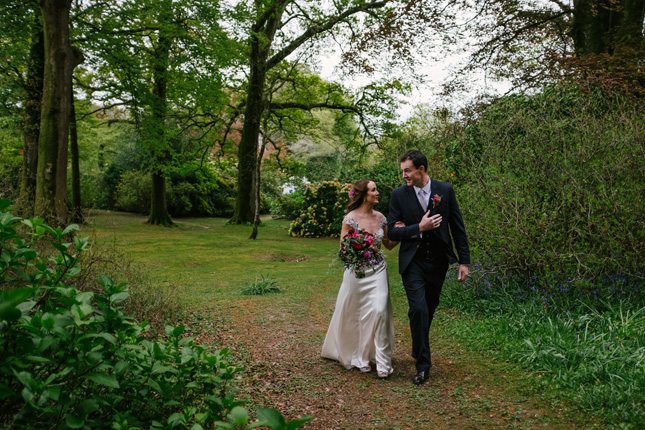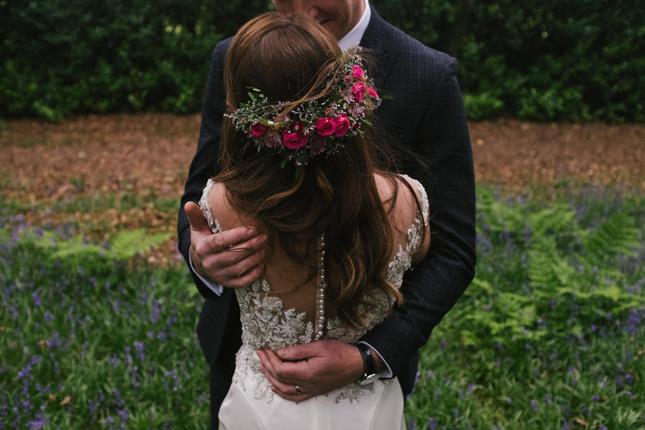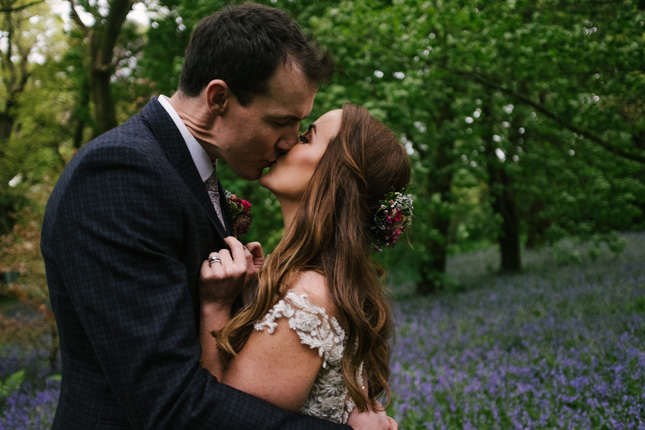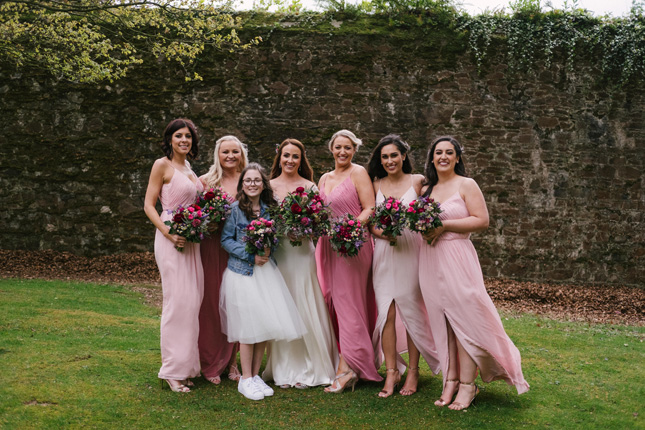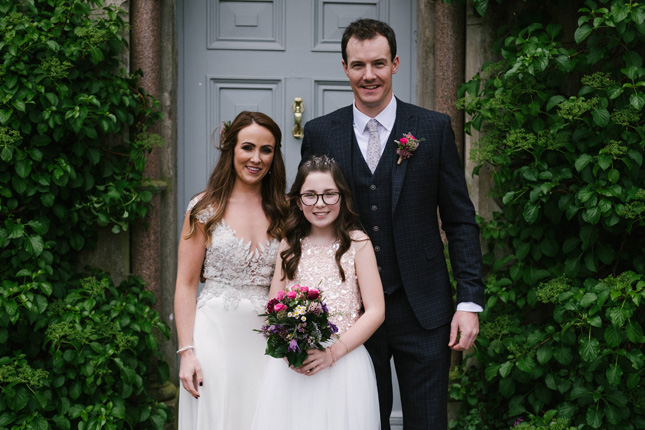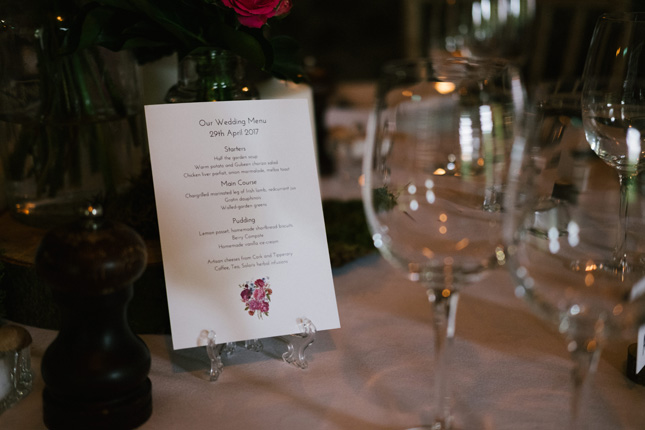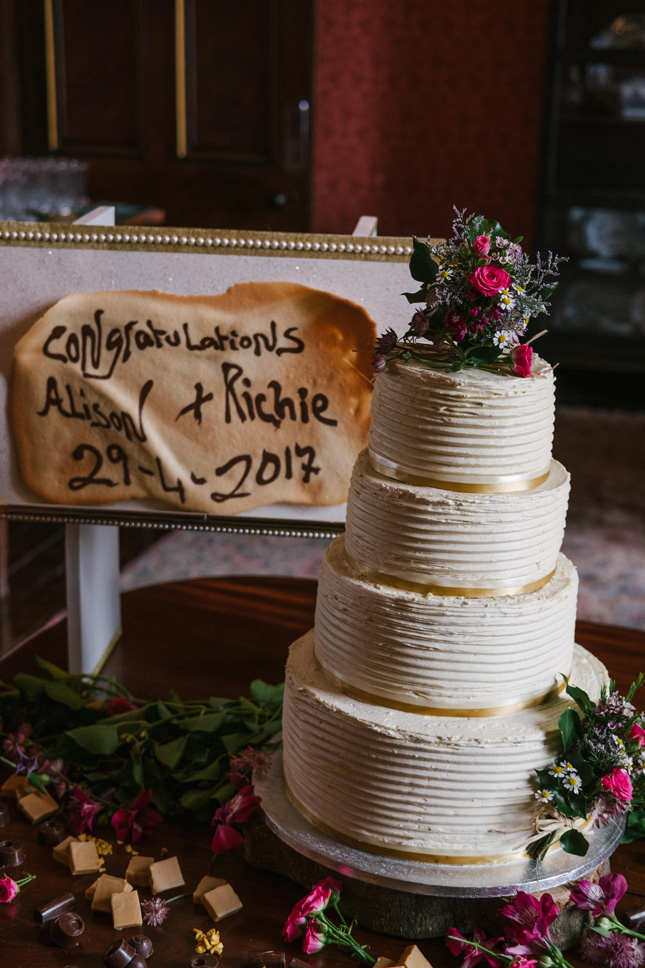 Other than dodgy weather (which they didn't let dampen their spirits), they had a fantastic day. "It was literally unforgettable - the lads went clay pigeon shooting with their hip flasks, while the ladies got dolled up with hair and makeup, sipping on prosecco. The getting ready part was full of fun and laughter, and it really helped keep any nerves away."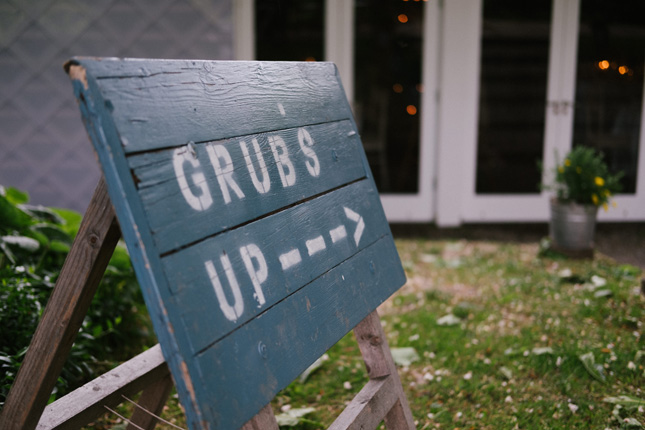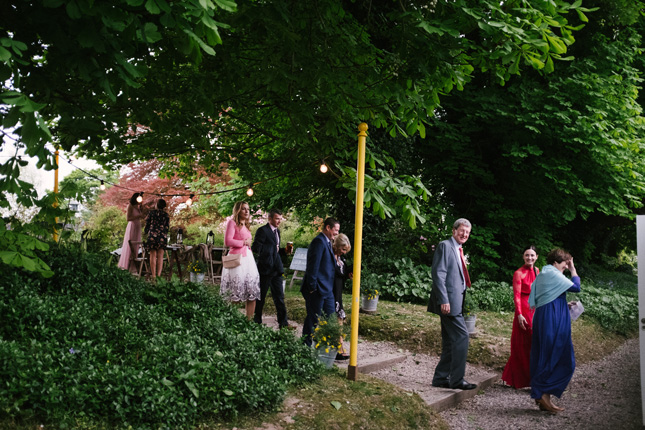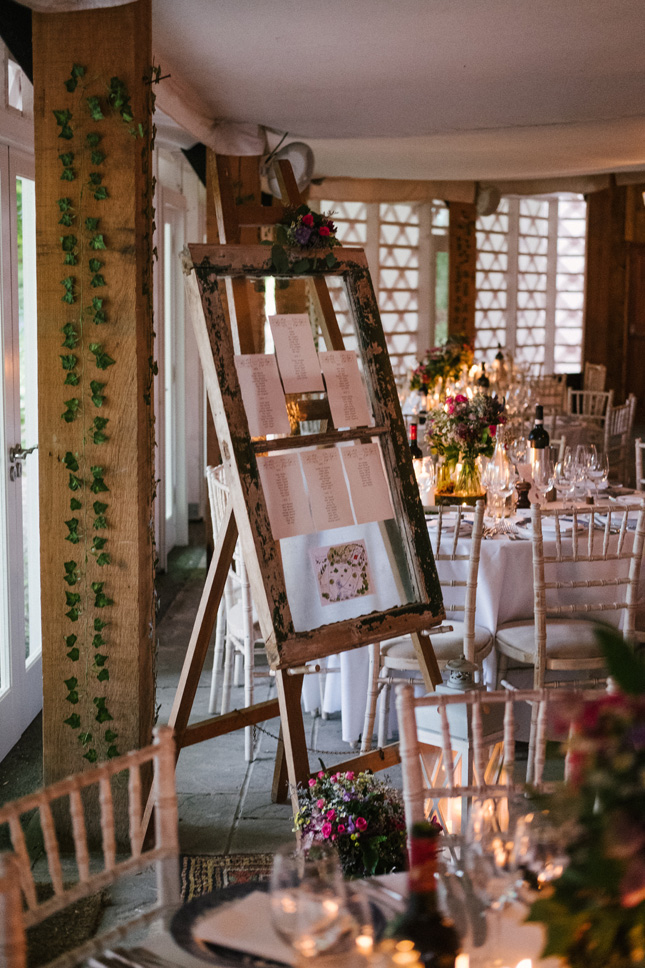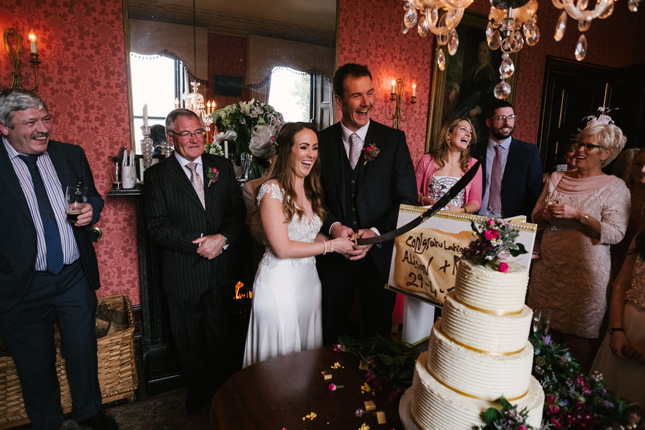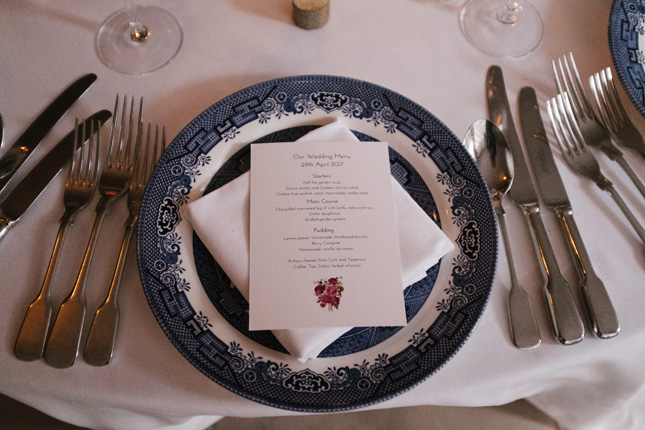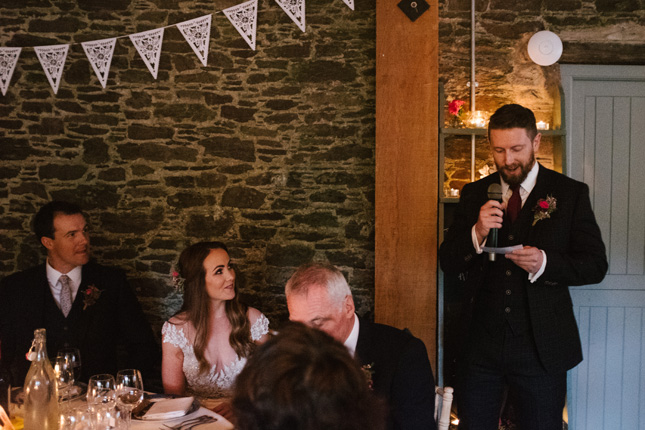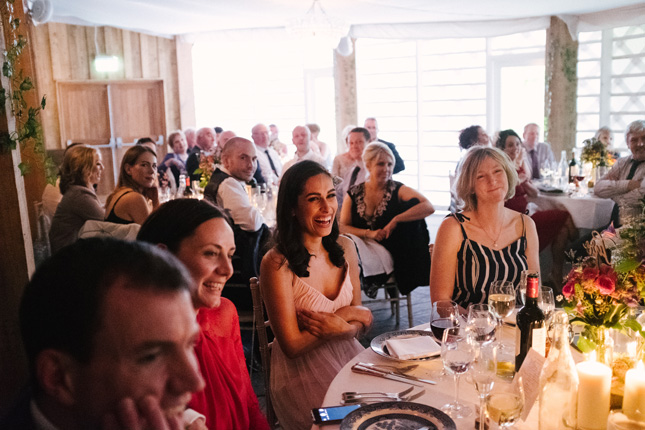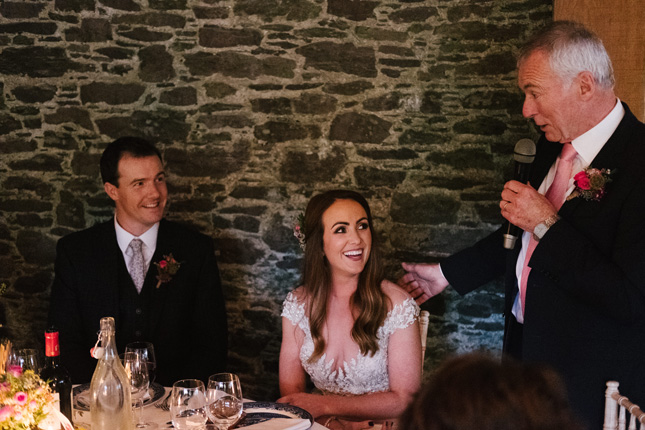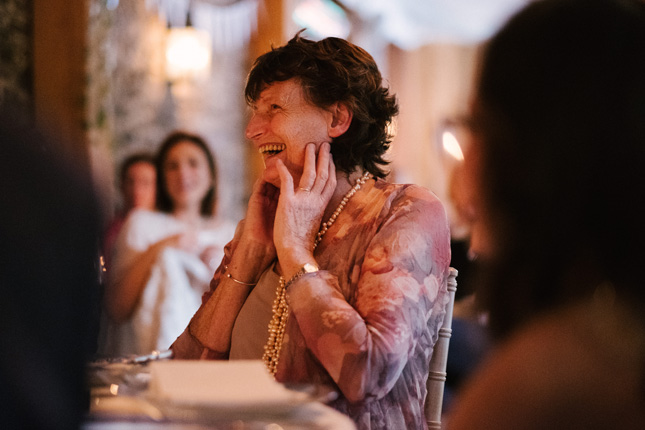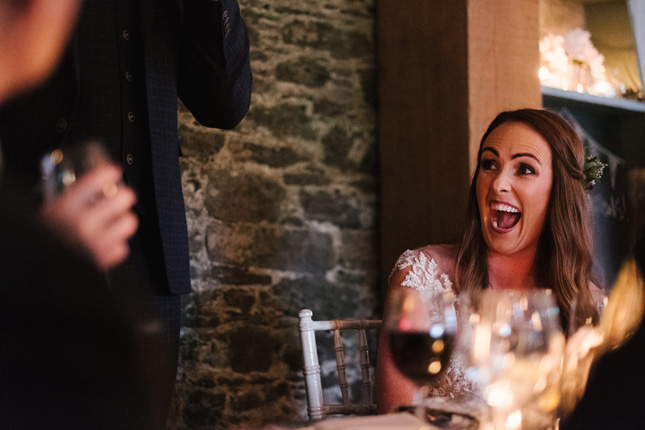 They had planned to get married in the woods, but due to the unruly weather had to opt for their Plan B, in the barn. "Thankfully, Ballyvolane House have a beautiful converted barn, which offers an indoor alternative to getting married in the woods. It looked so beautiful with candles lighting and flowers everywhere, so in hindsight, we were both delighted that we got married there in the end. It was so romantic," Alison says.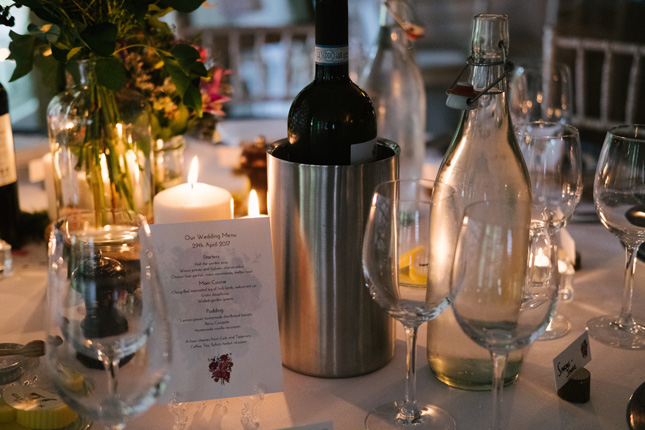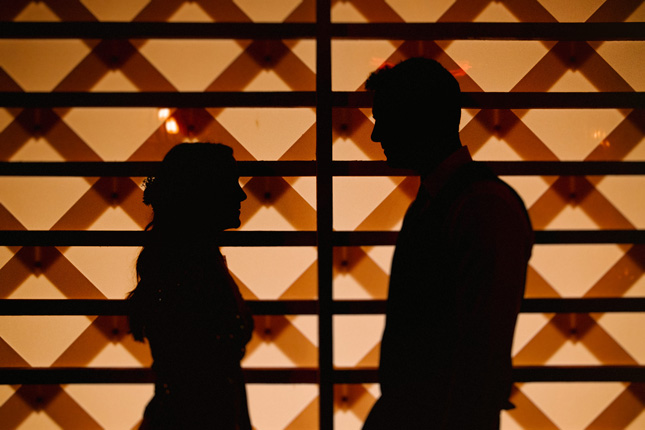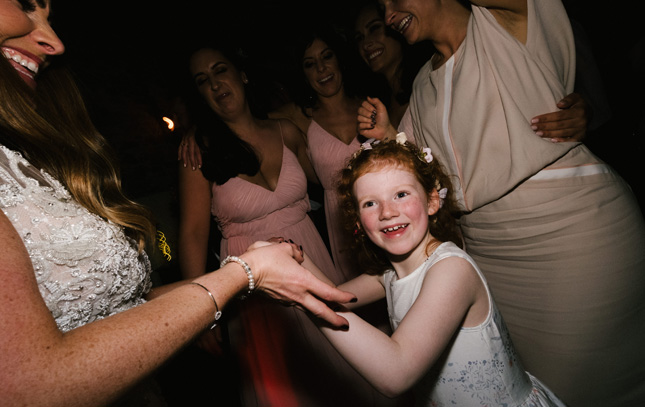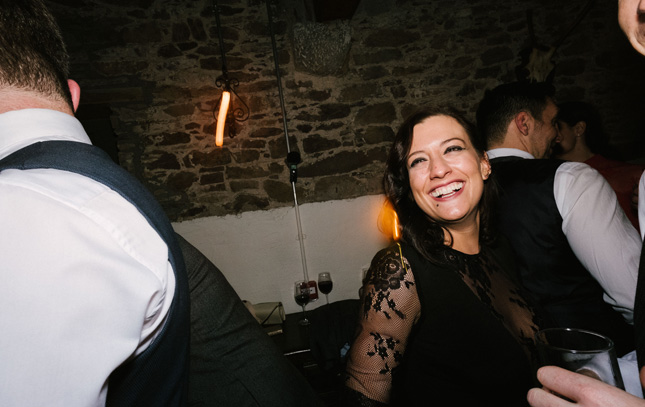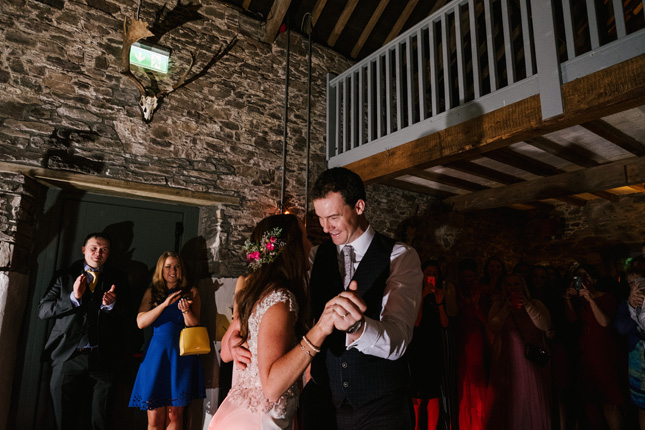 So, what's their crucial been-there advice? Plan, budget, do it and don't dwell! "We never got bogged down with too much planning - you simply can't do everything or have everything you want. Pick what you like and what's important to you, and follow through with it."