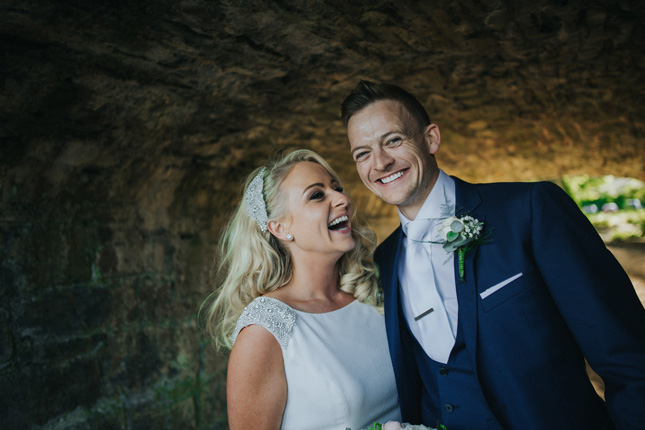 Siobhán and Johnny's Clonabreany House wedding came about after they met while both still in school in Meath. "We were introduced by a cousin of Johnny's and a best friend of mine Lara, around 2001 when the teachers went on strike and here we are 16 years later," says Siobhán.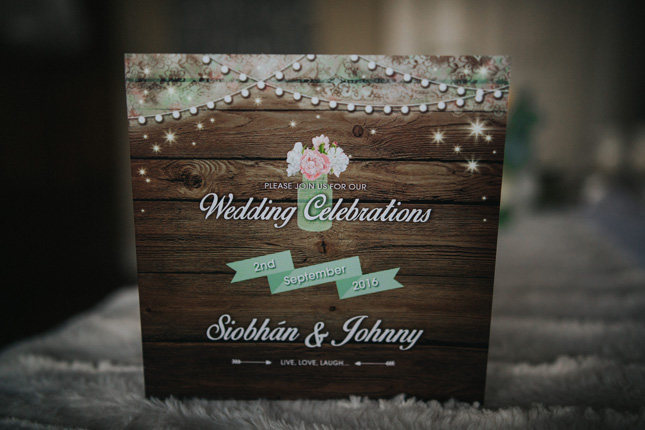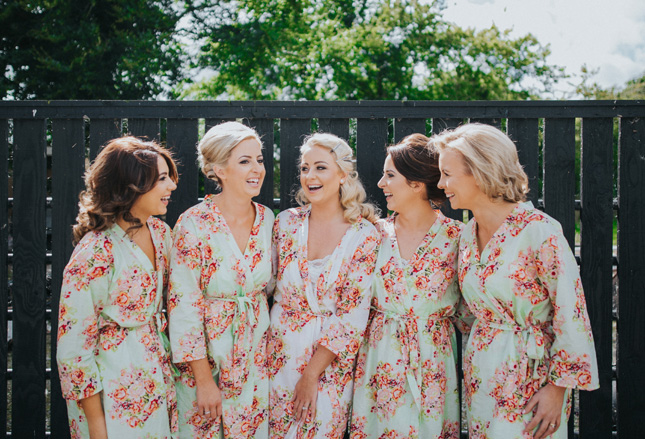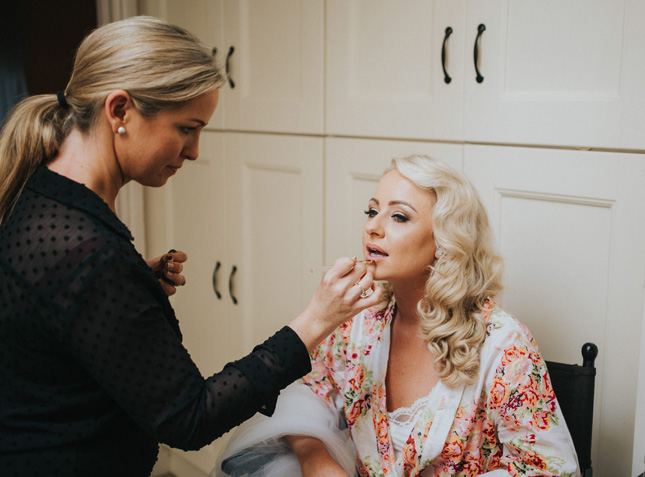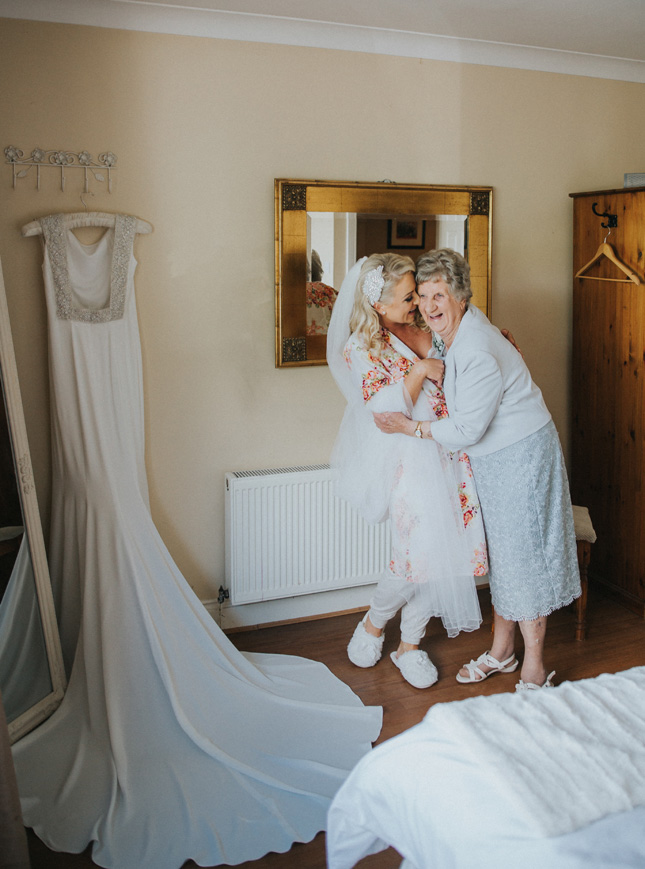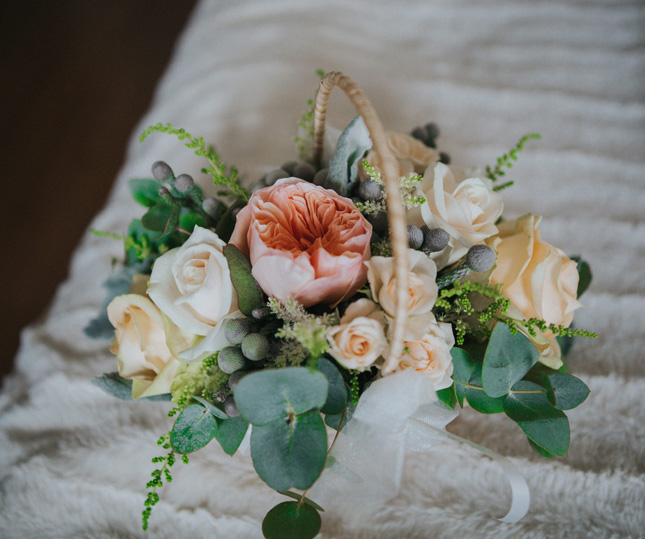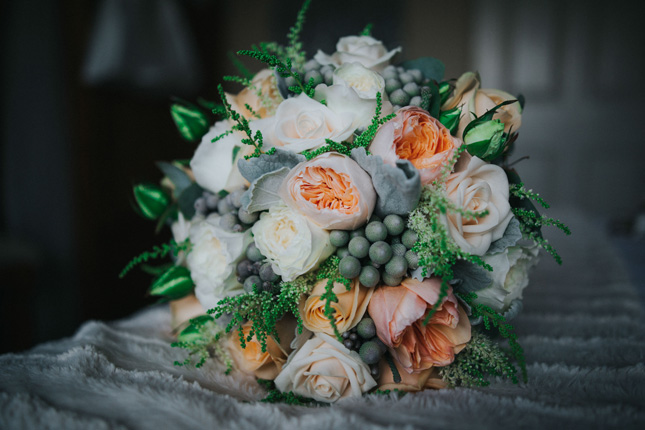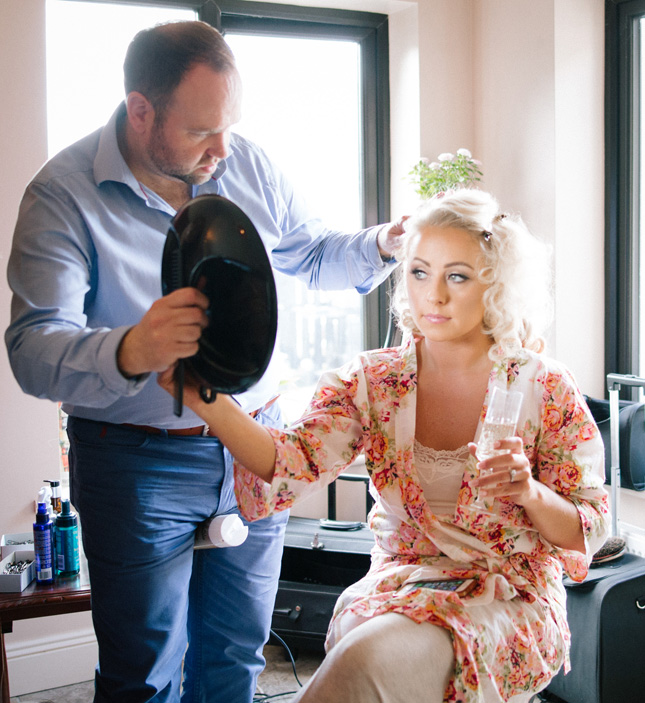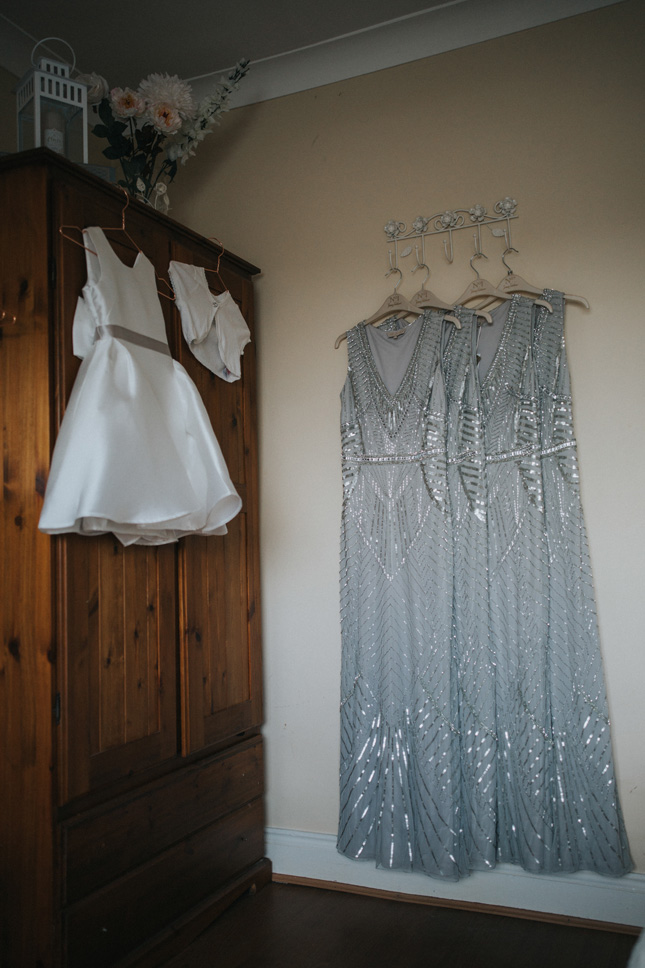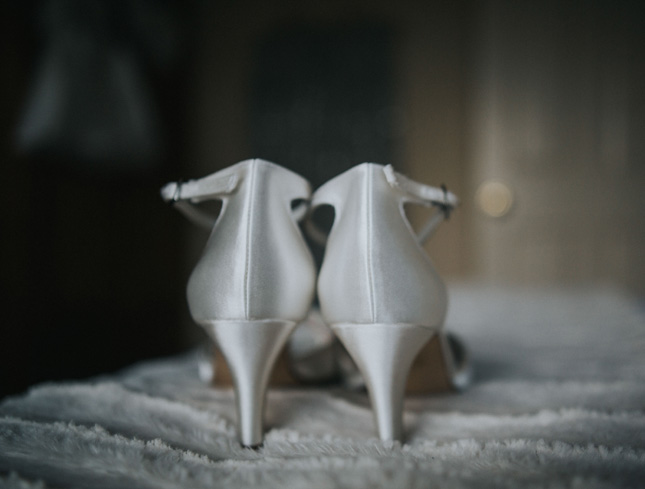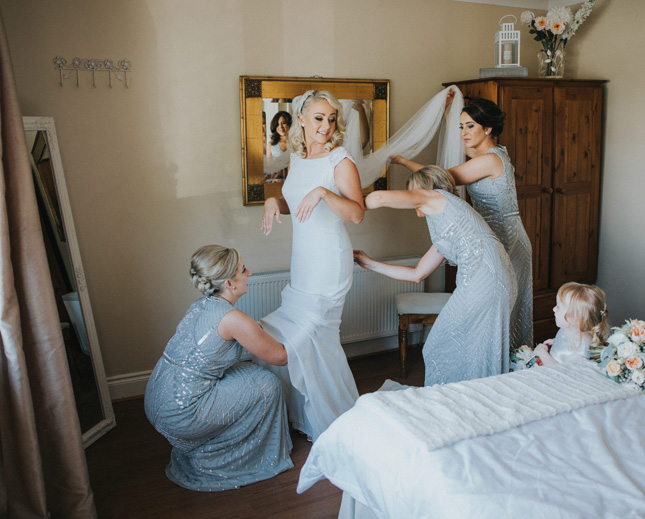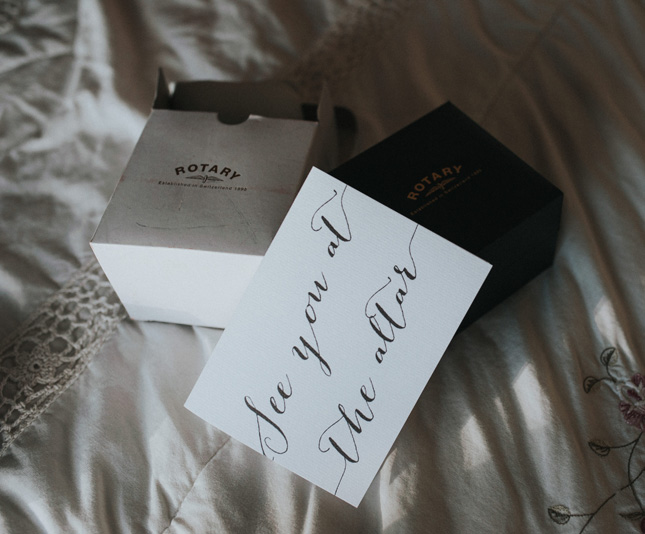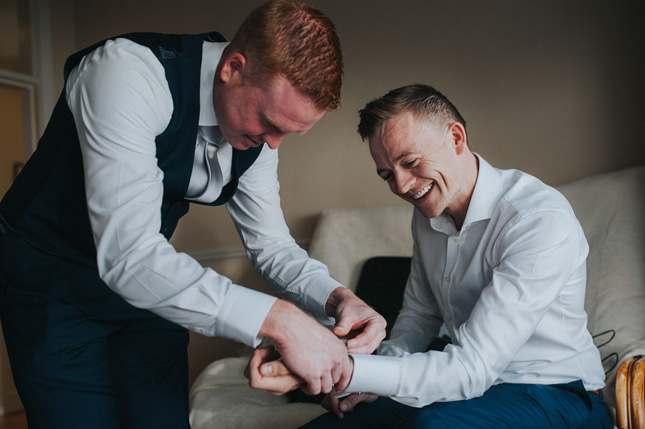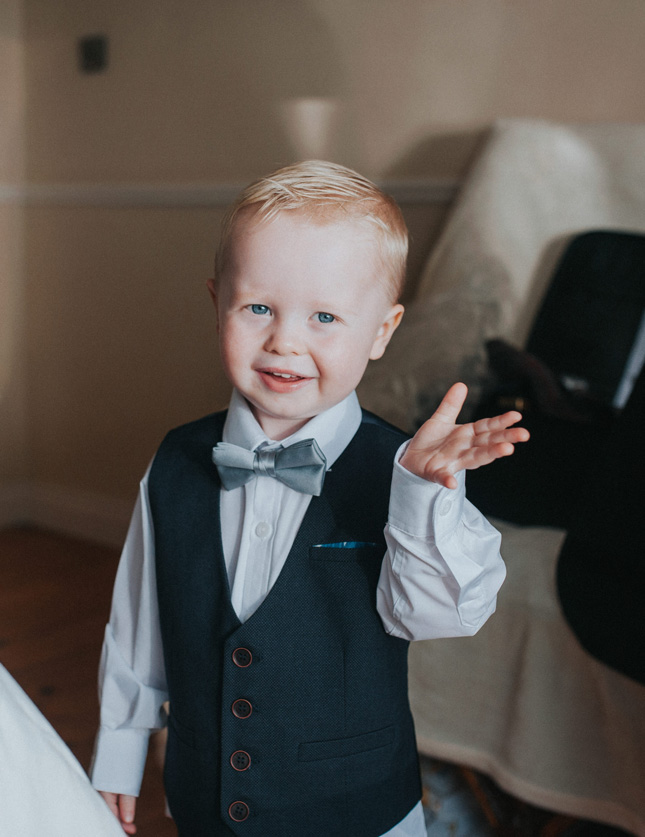 It was 14 years later when they got engaged in the Powerscourt Hotel in Co Wicklow. "It was one year to the date we moved into our home," she remembers.
When it came to planning their wedding, they explored plenty of options but knew Clonabreany House was the one for them the minute they saw it. "We visited many venues but didn't look back once we viewed Clonabreany House. The staff were amazing, so down to earth, Dearbhaile & Clodagh in particular could not do enough for us. We felt for the 'party' we wanted our wedding to be the space was perfect. The decor, courtyard rooms, large black & white dancefloor but what really sold us was the little country style Sibin pub down the back where we partied the night away until the early hours of the morning," she says.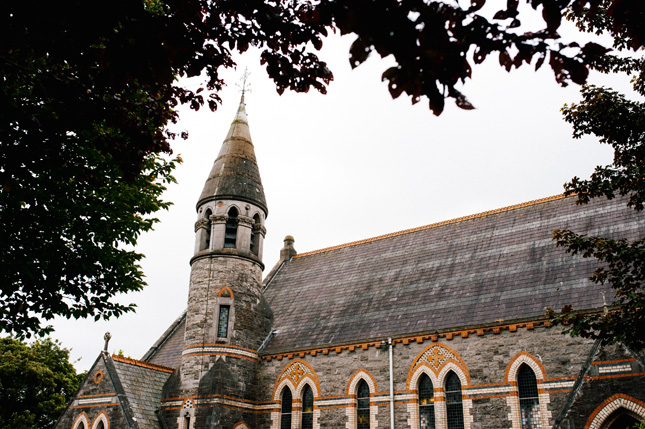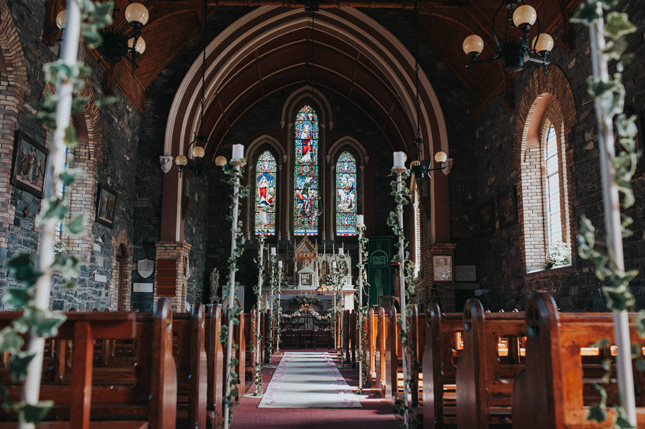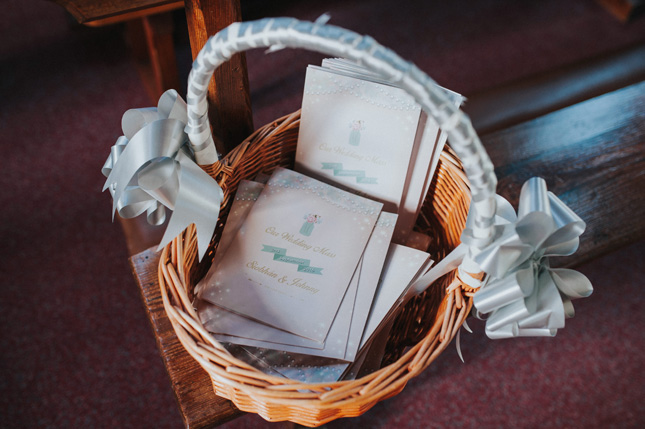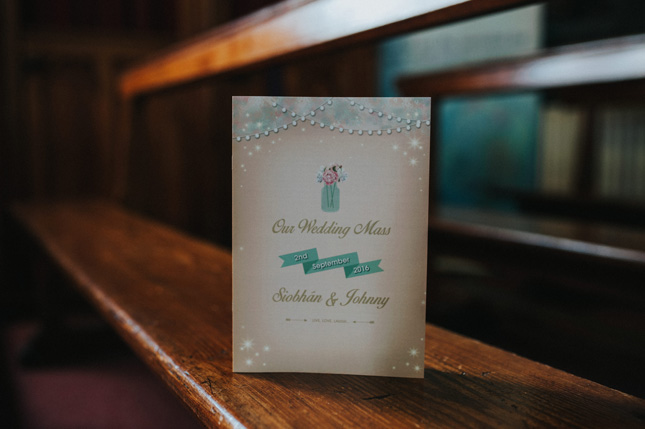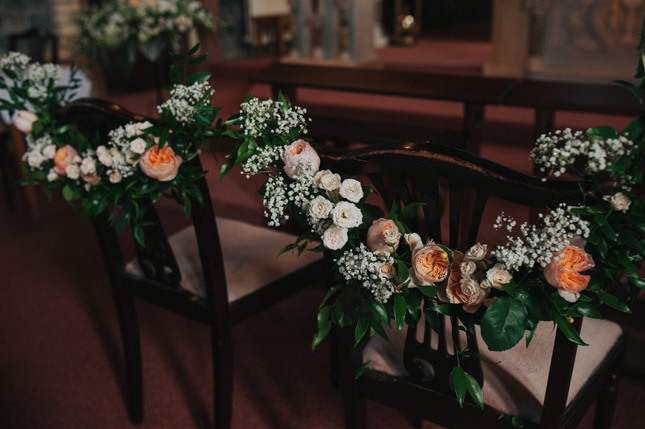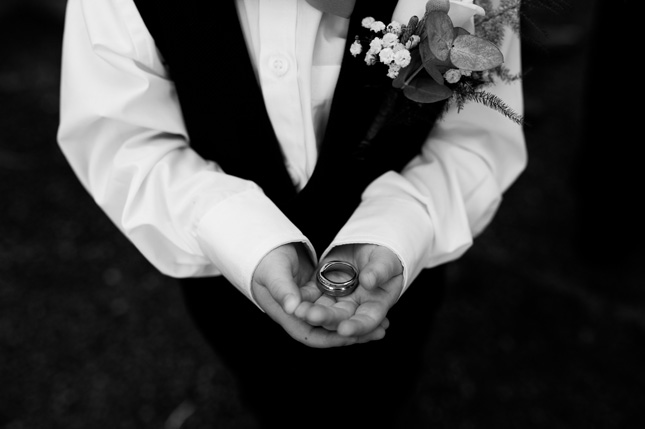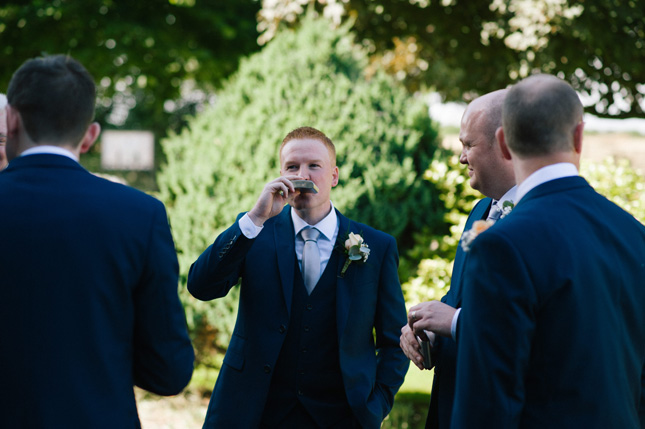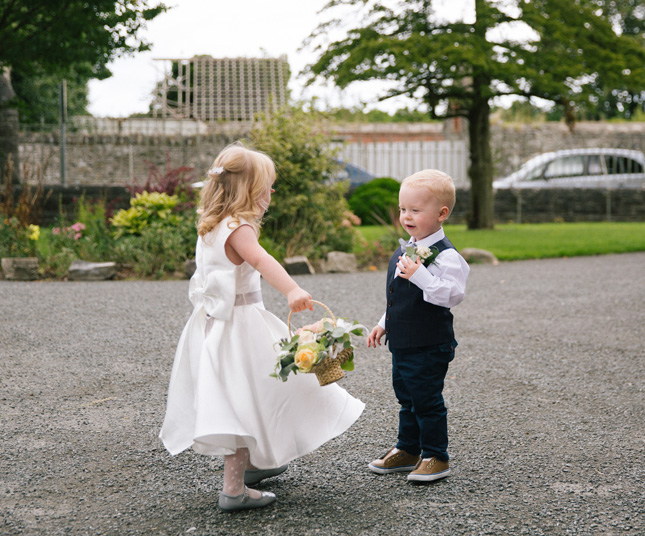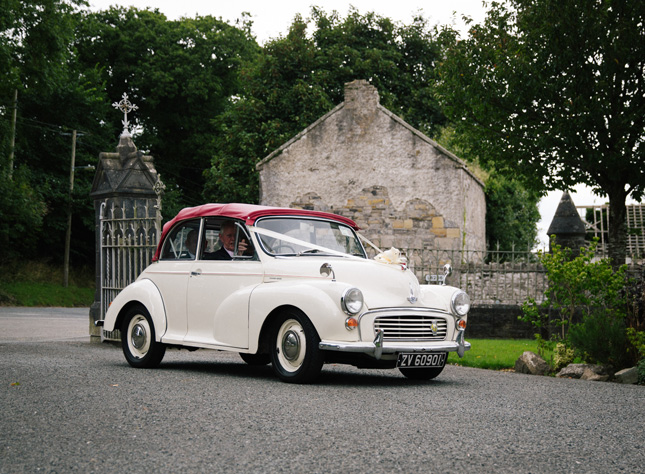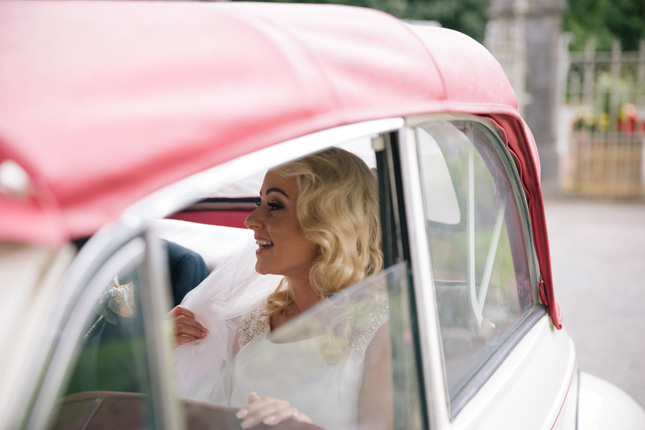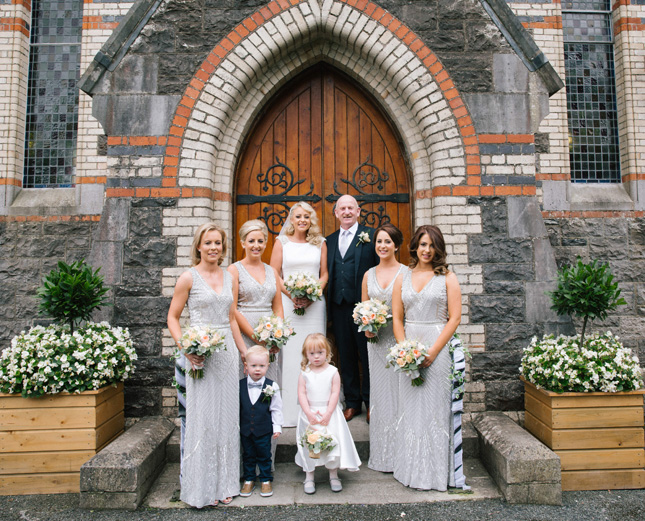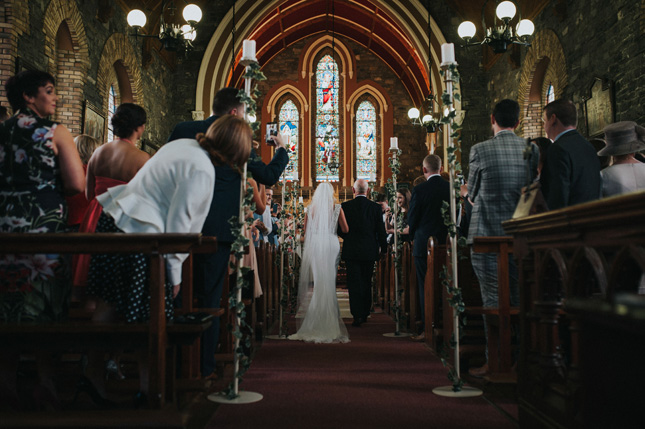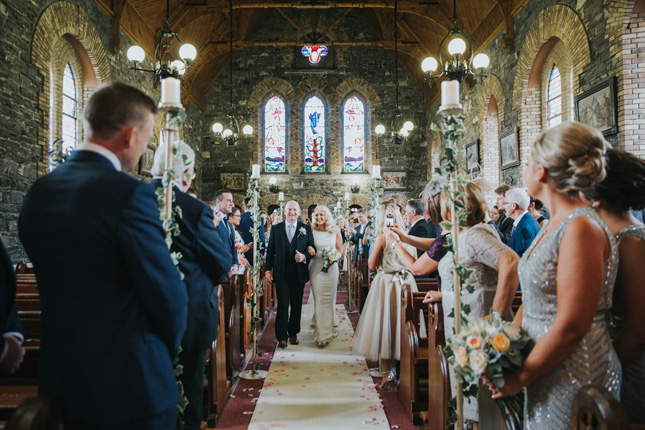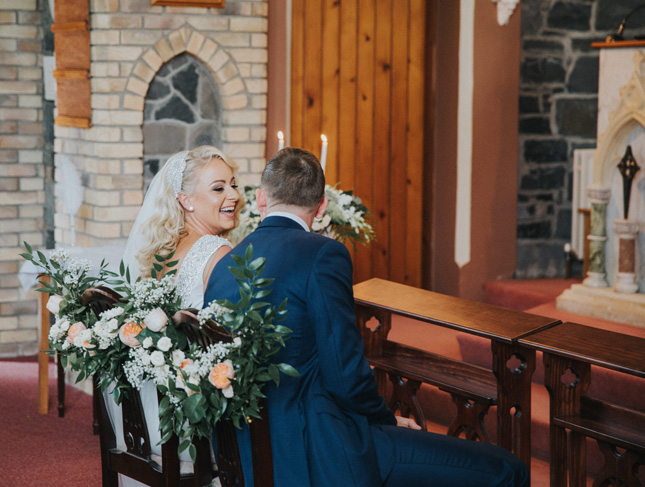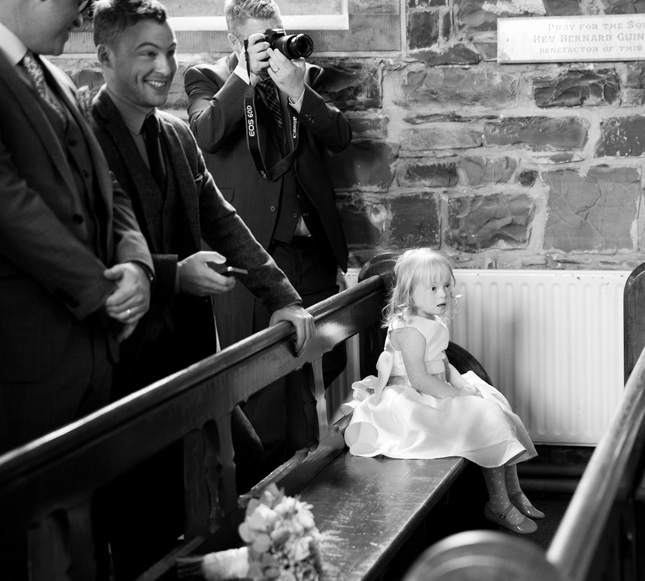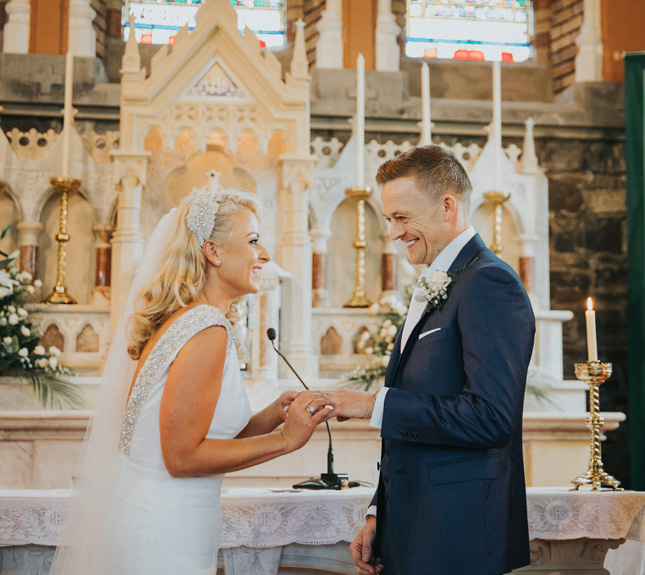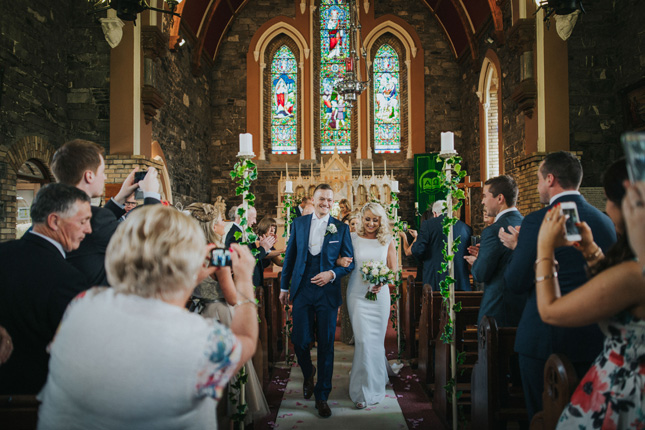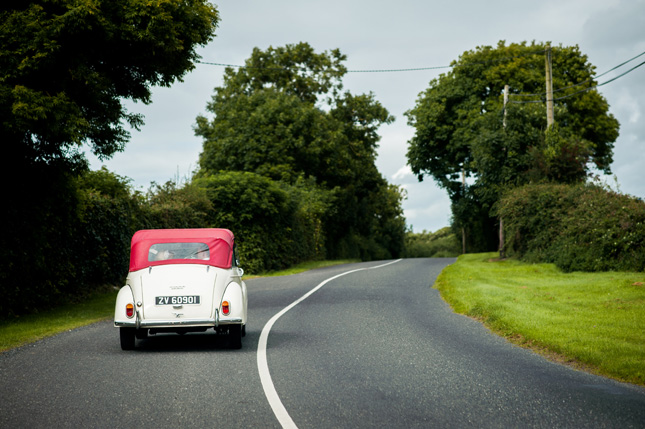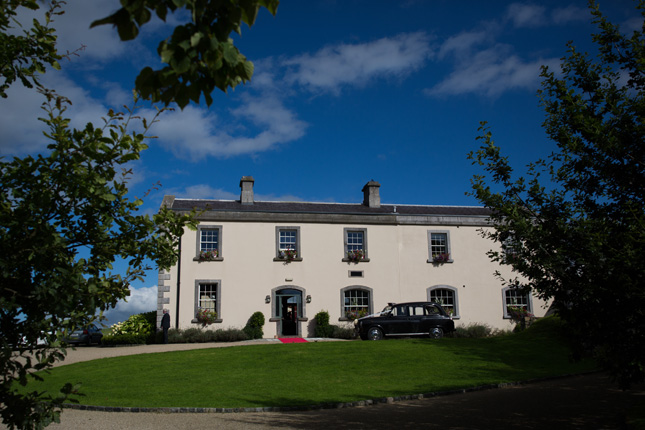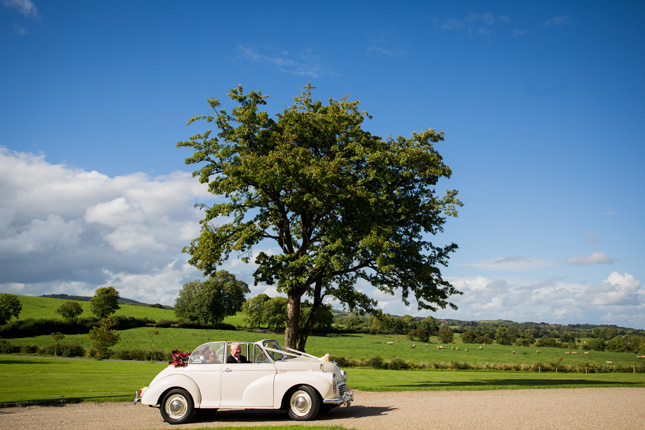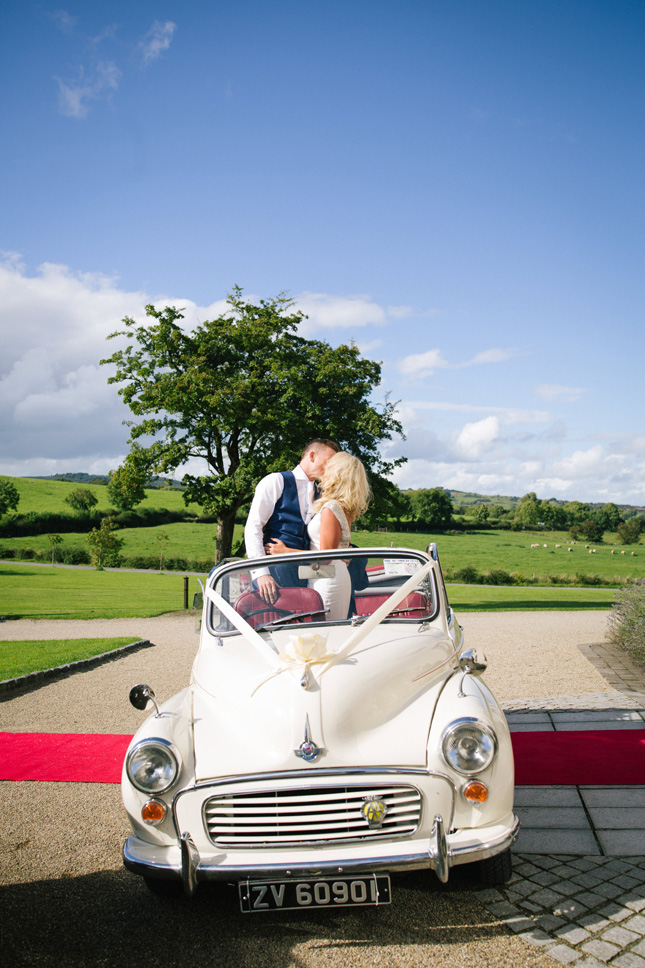 The day went off without a hitch after a smooth planning process. "We loved the day, the sun shone & we enjoyed every minute of it. Only complaint would be that it goes by way too fast so take some time out to chat to each other & take it all in,"says Siobhán. "We would do it all again in a heartbeat especially the honeymoon!" she laughs.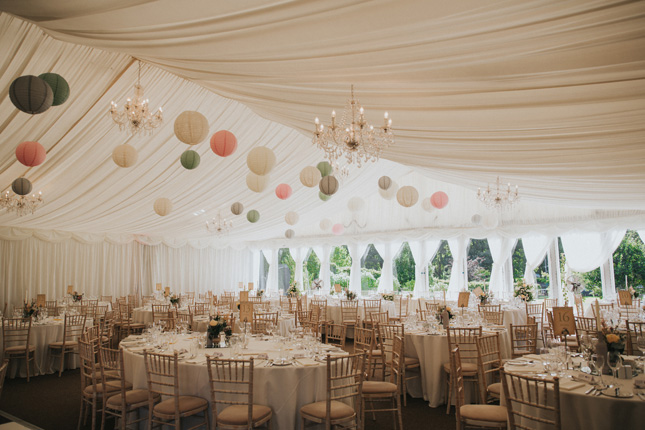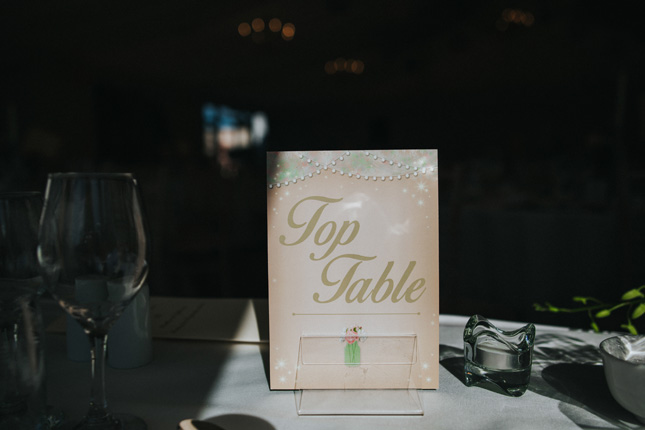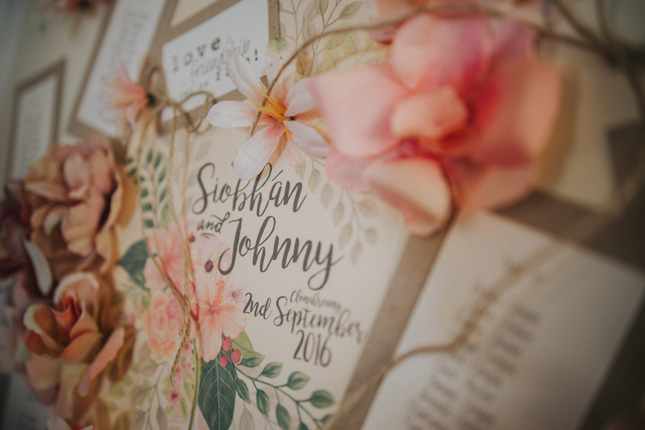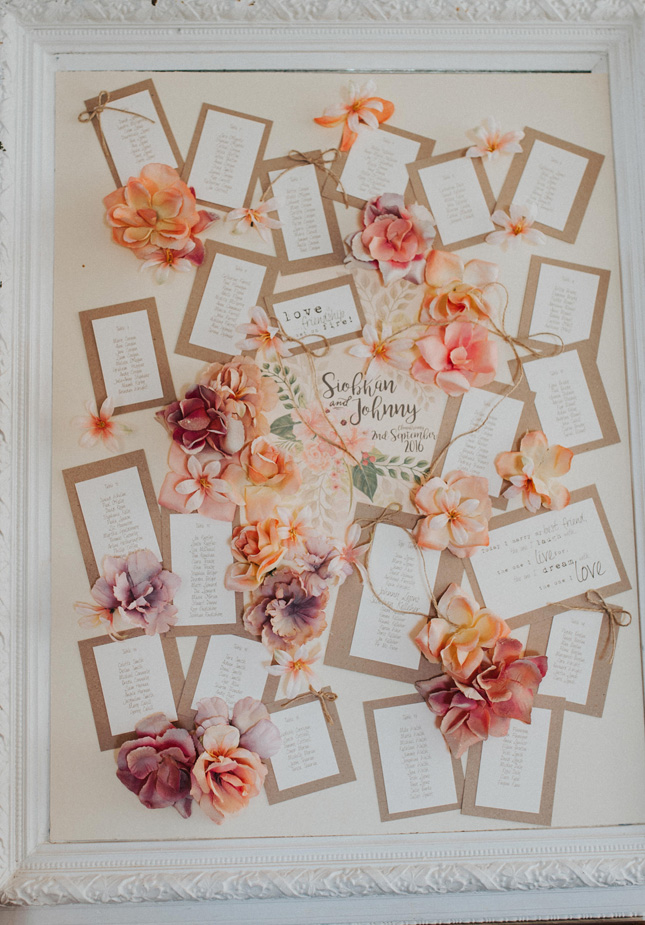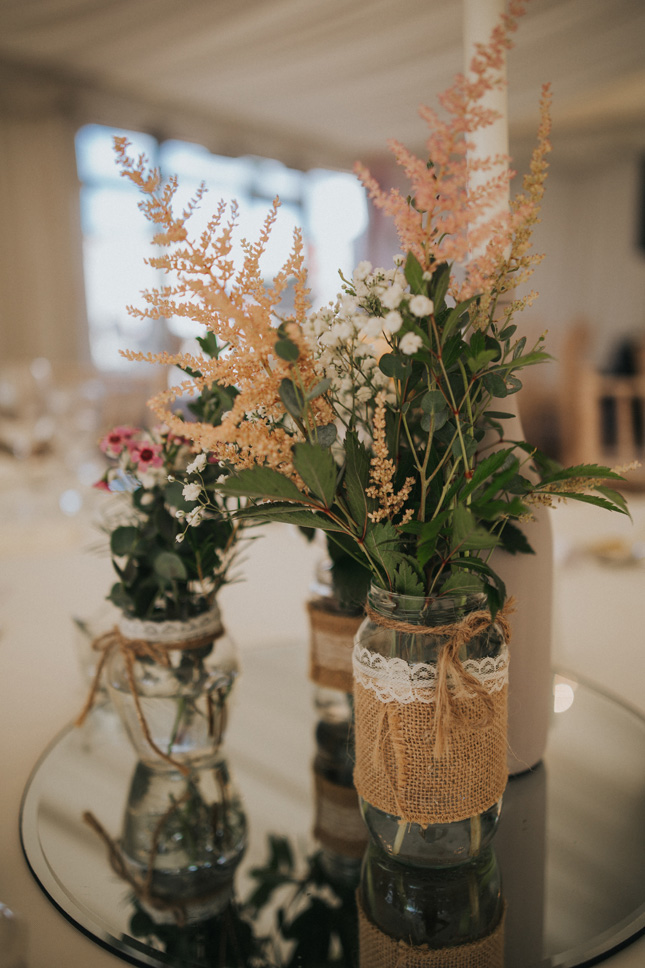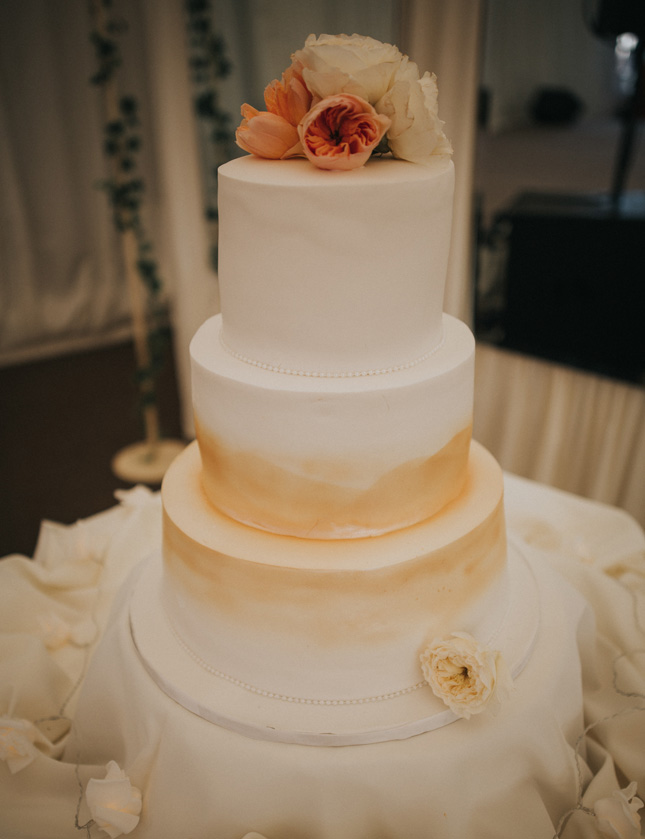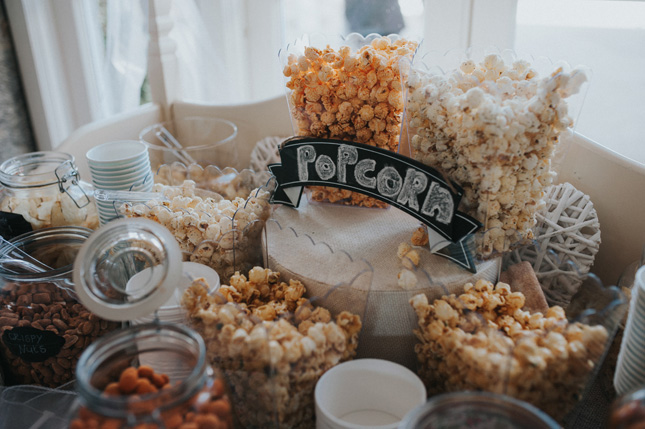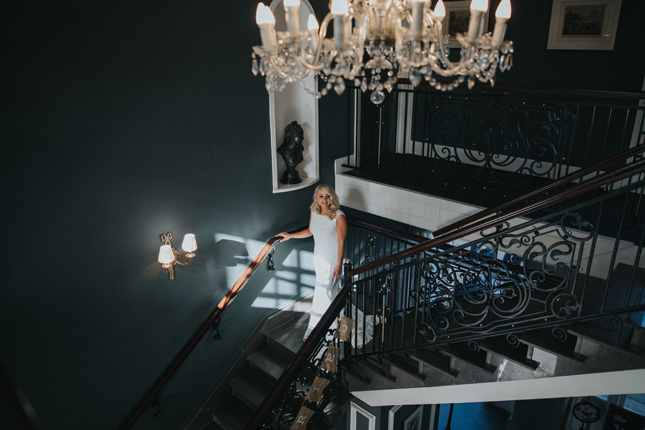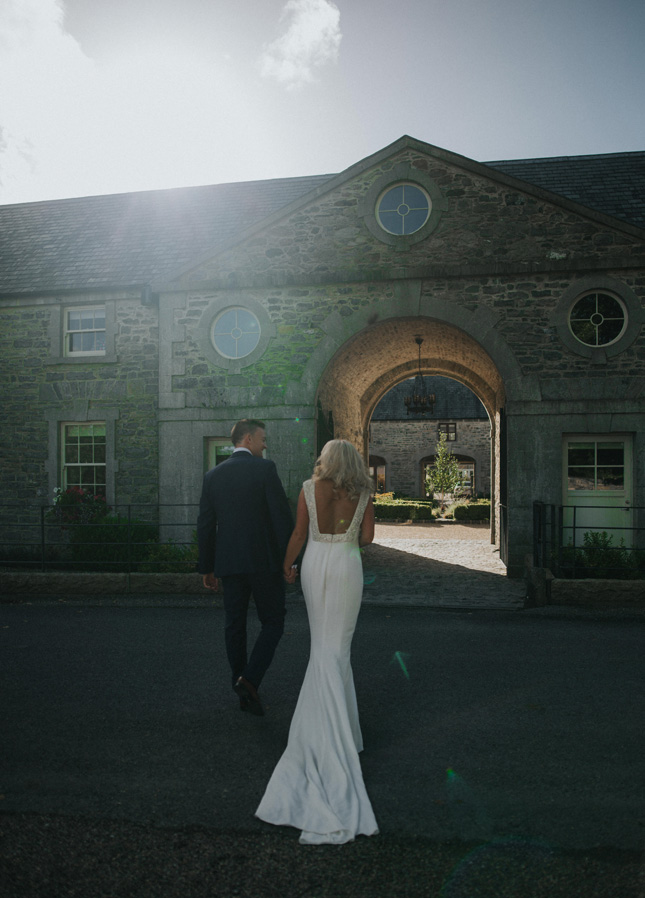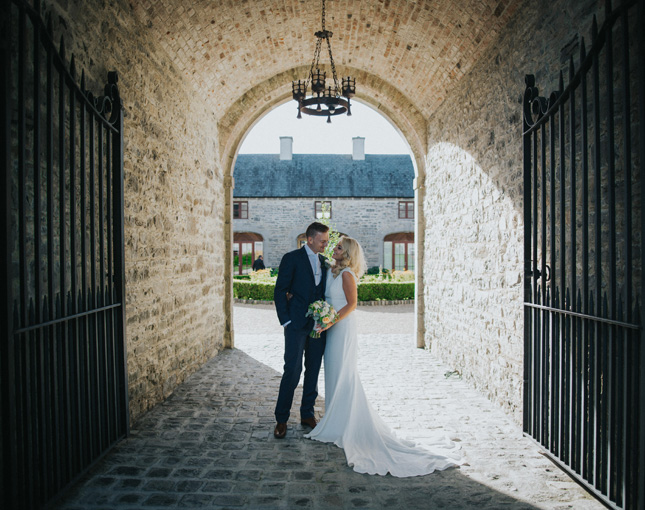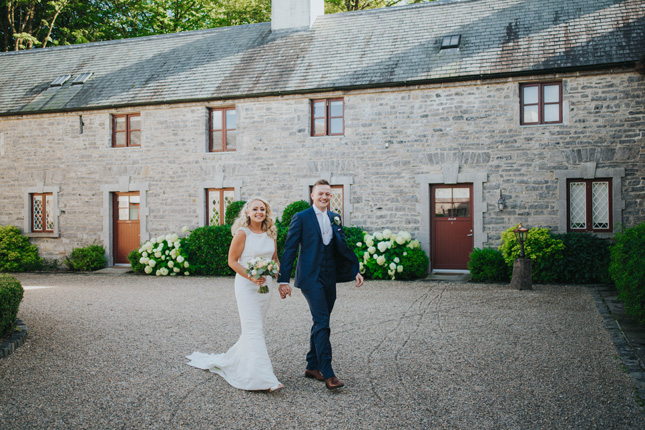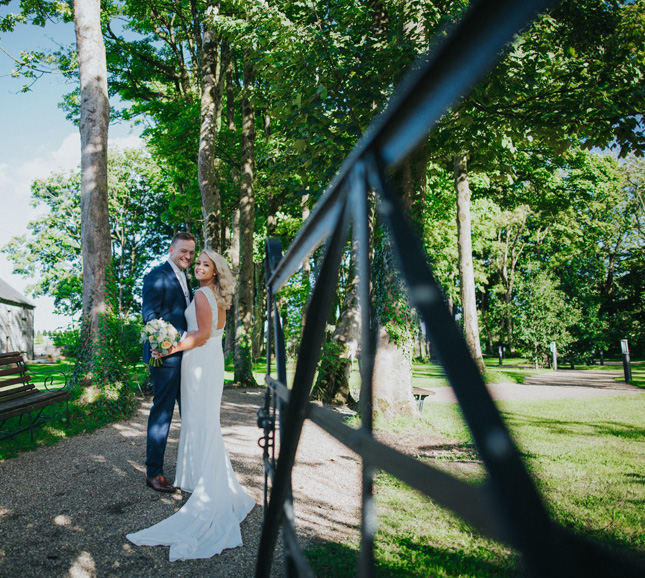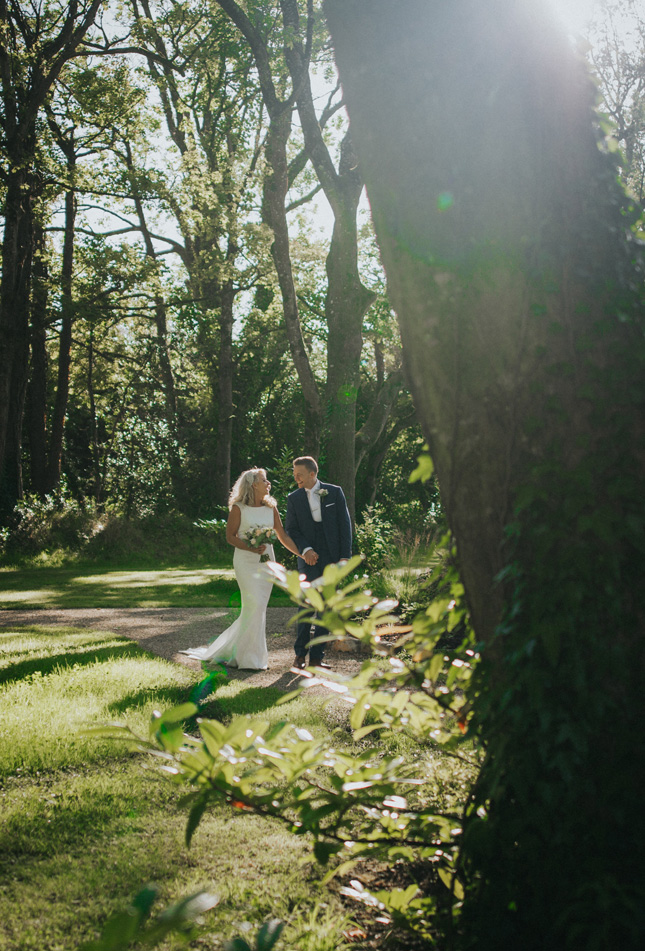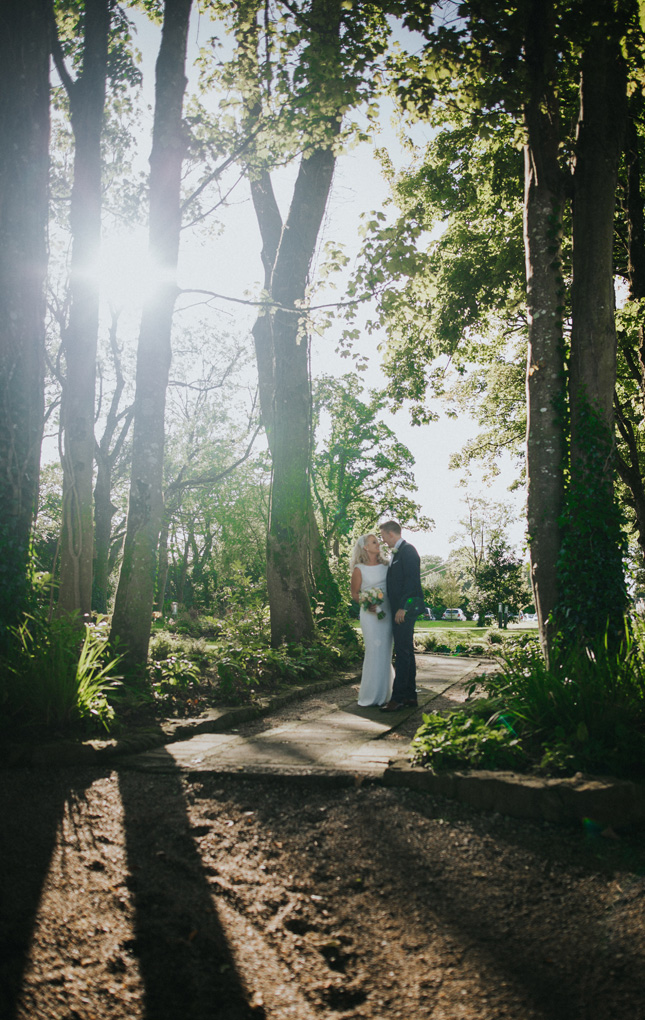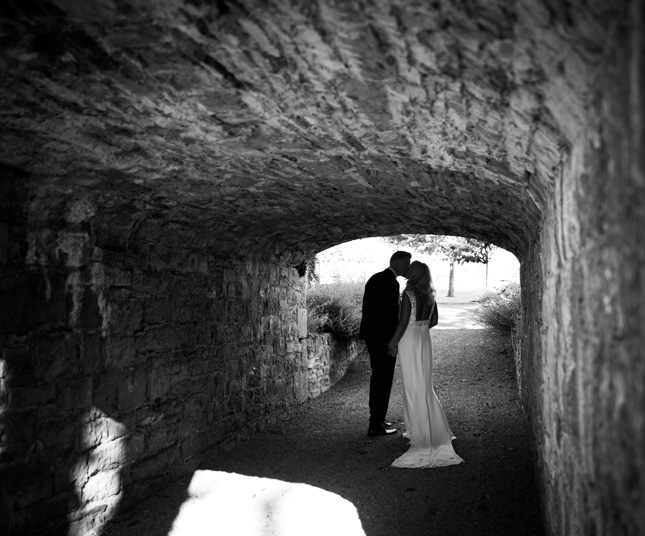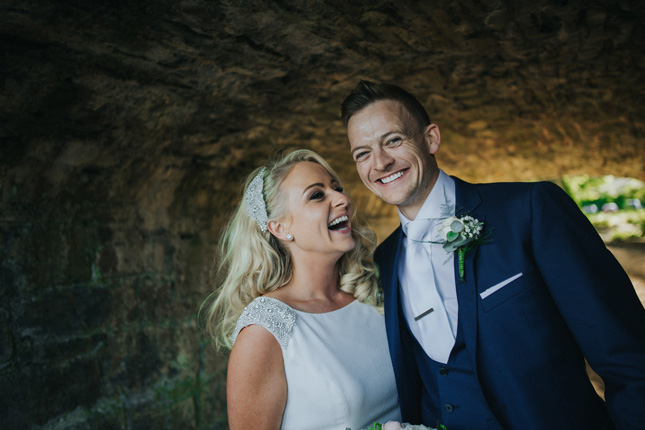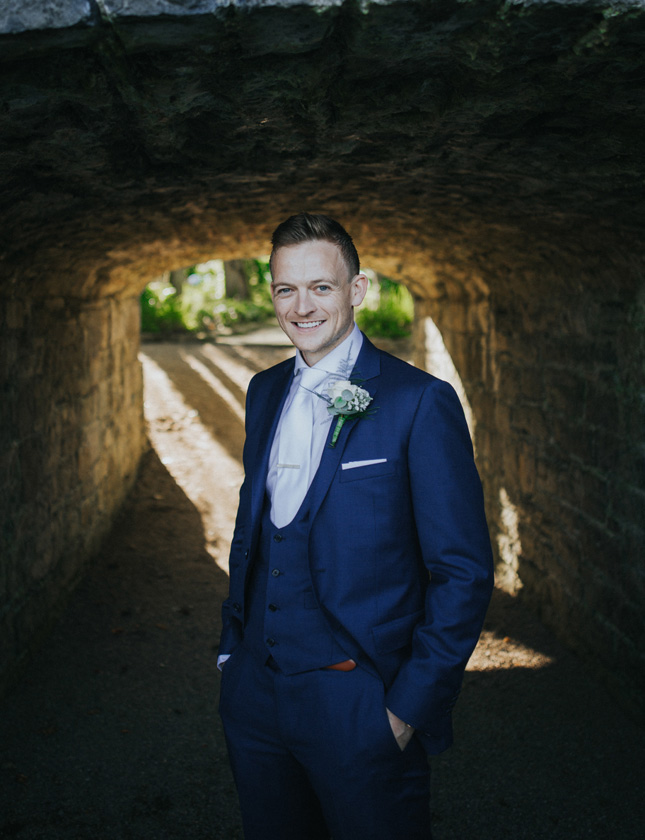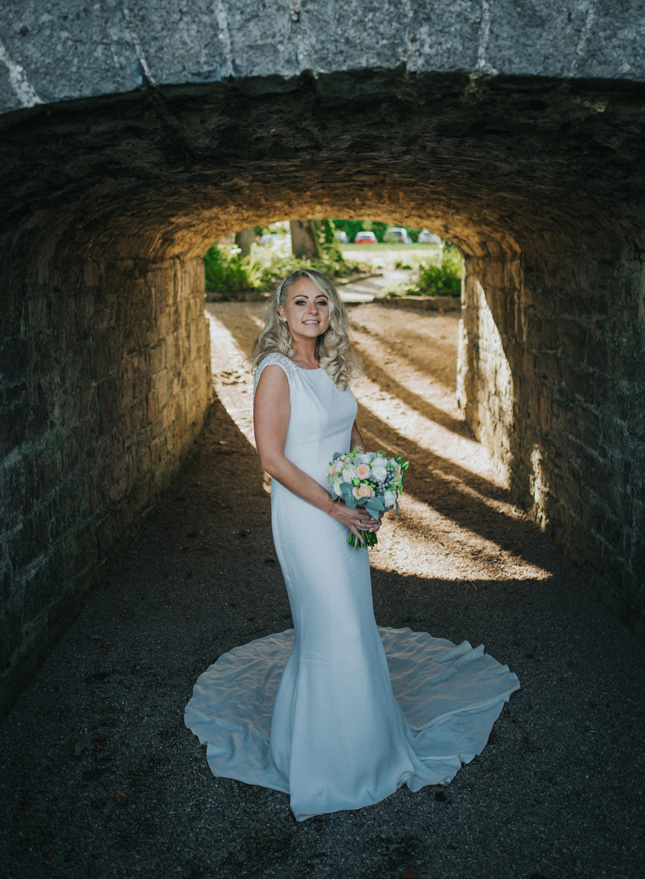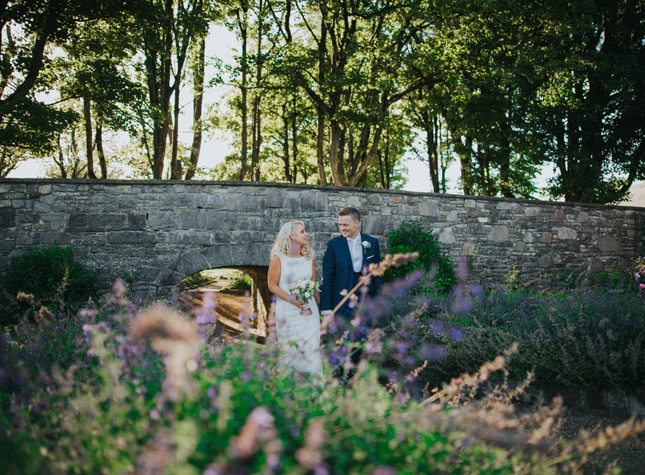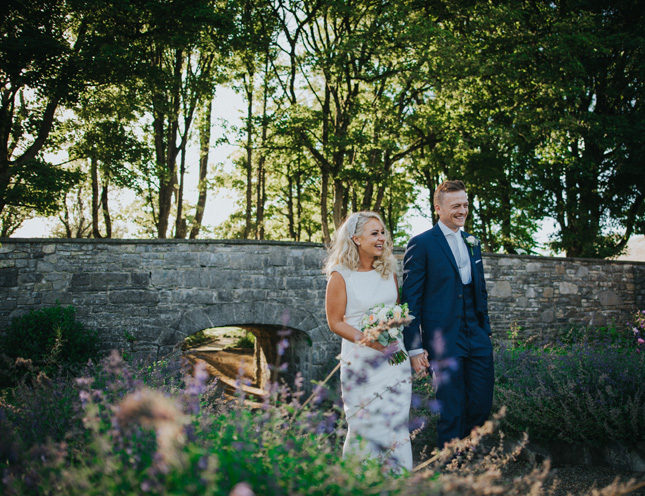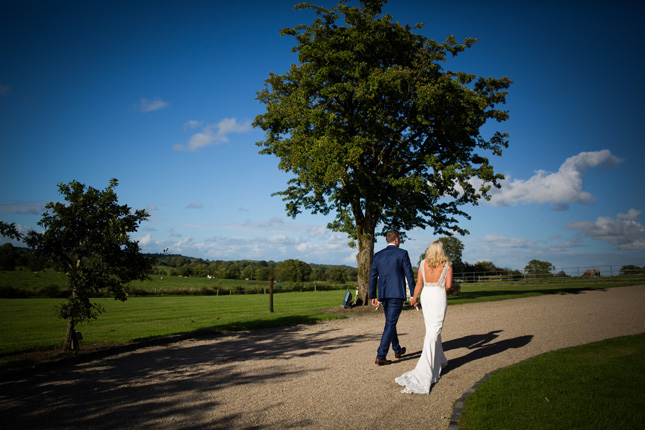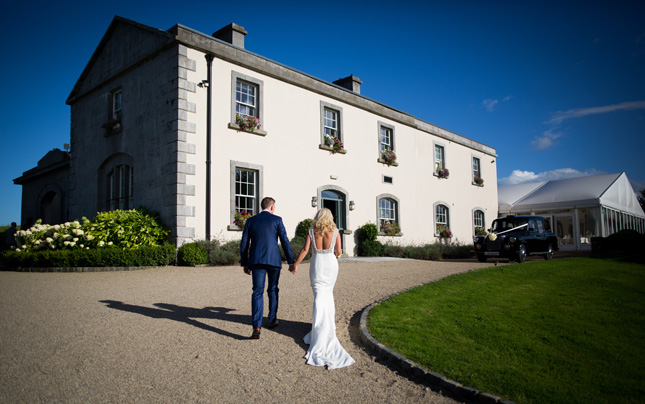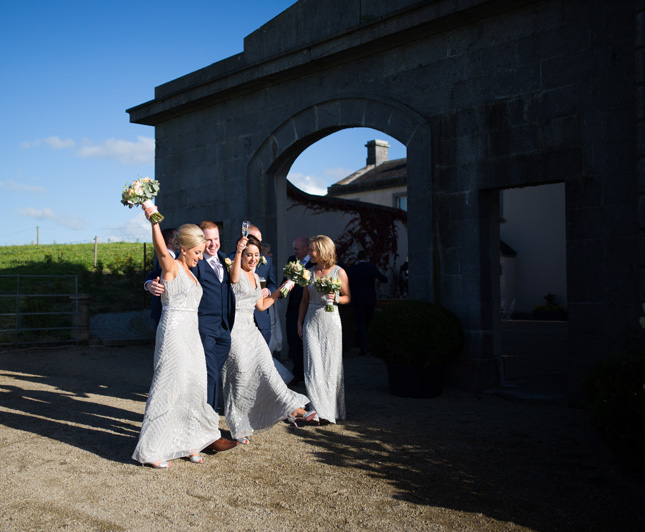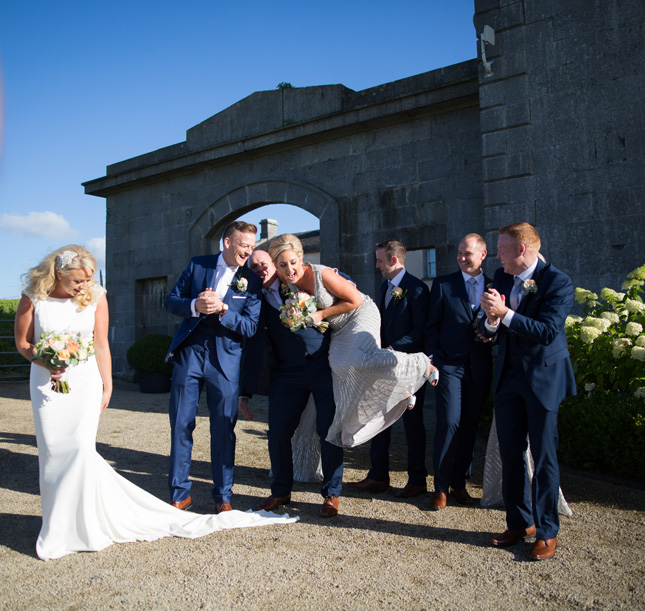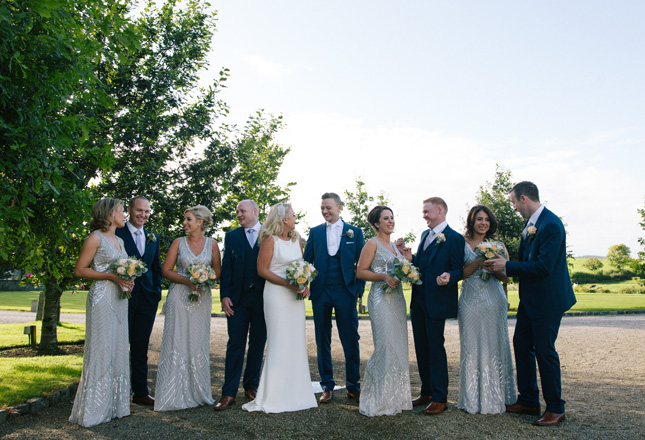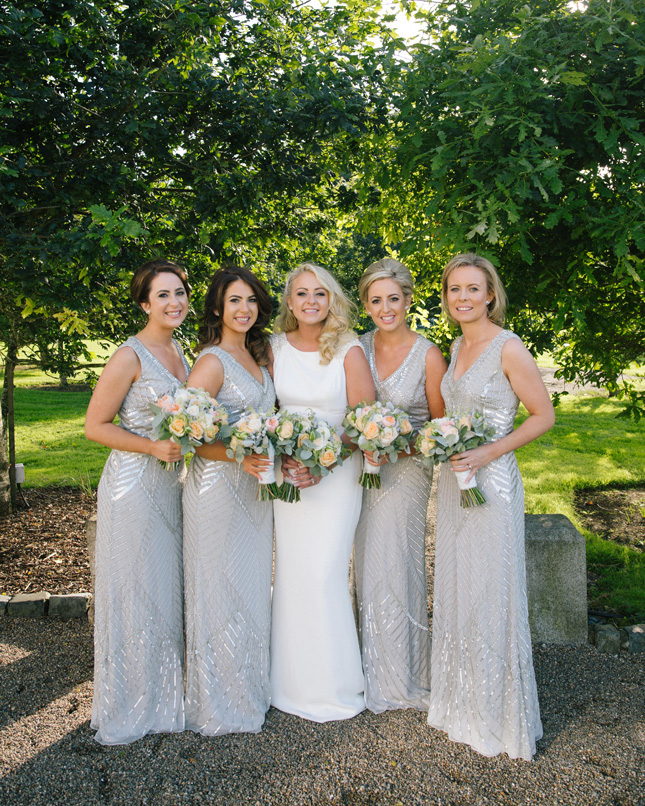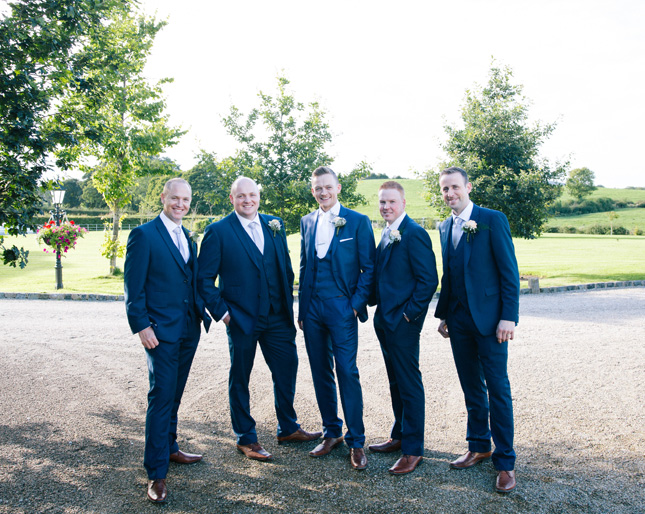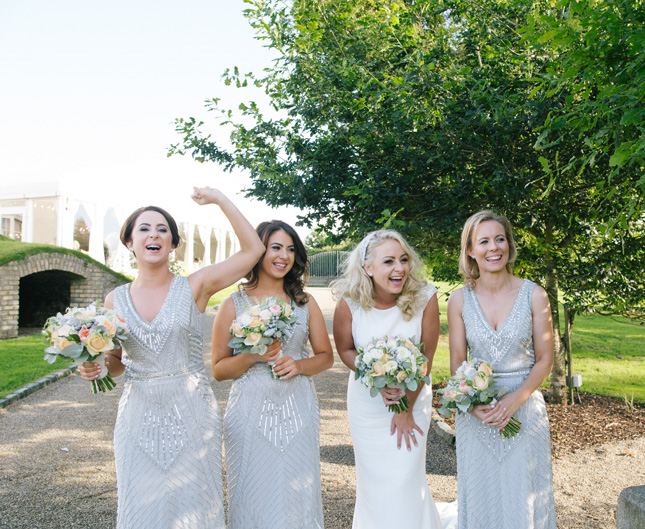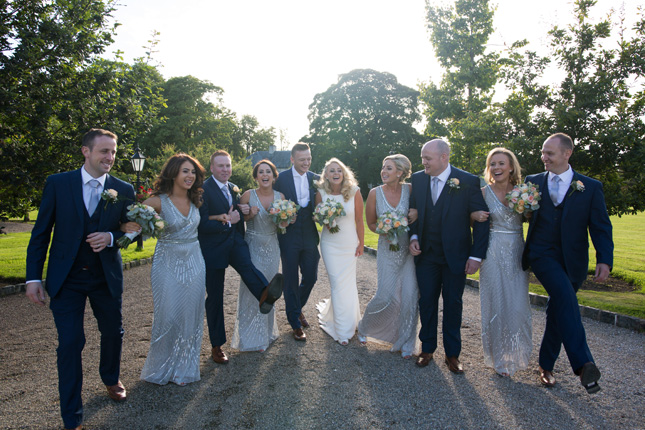 Sourcing locally is key to a smooth-running wedding day, according to Siobhan, but her main advice is not to stress the little things. "Once you are both enjoying yourself that filters through to your guests. Good food, good music & great friends and family are all you need."