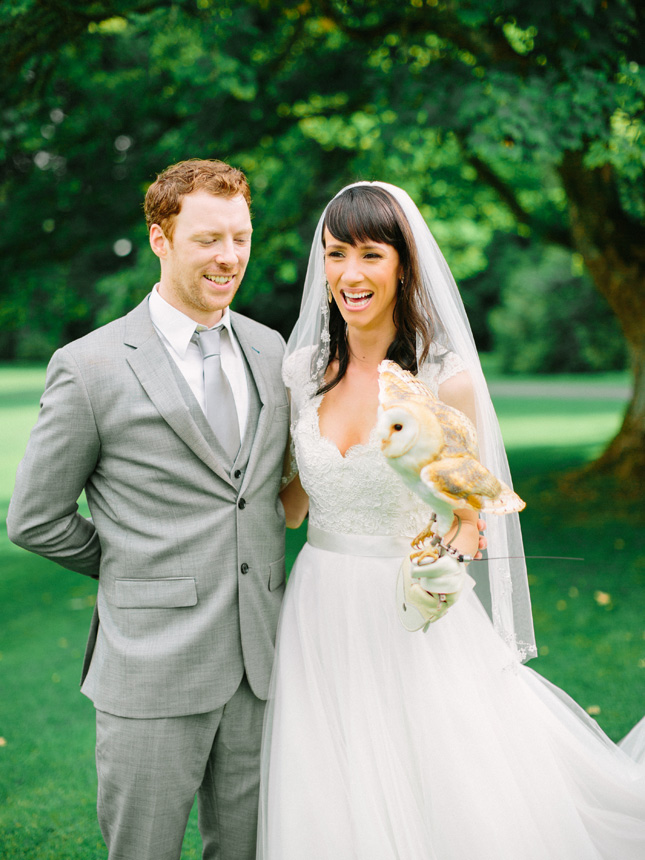 Beth and James met at a mutual friend's birthday party, but it wasn't until they bumped into each other six months later, that they really got to know each other and started dating.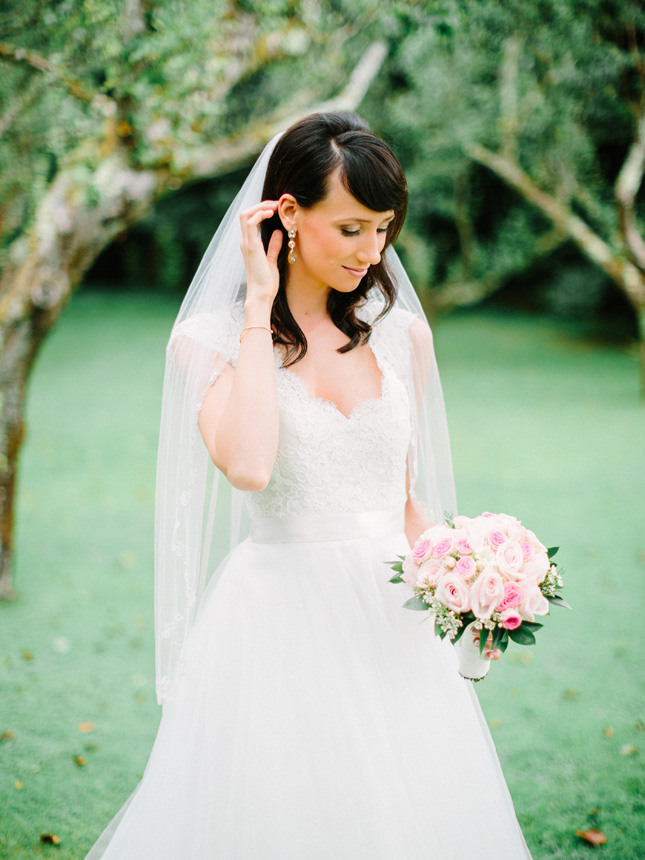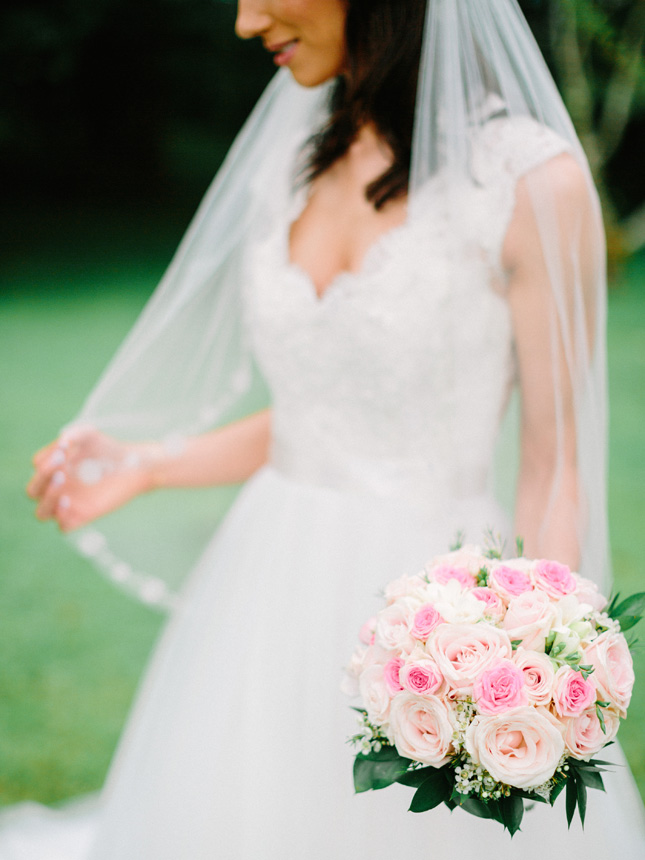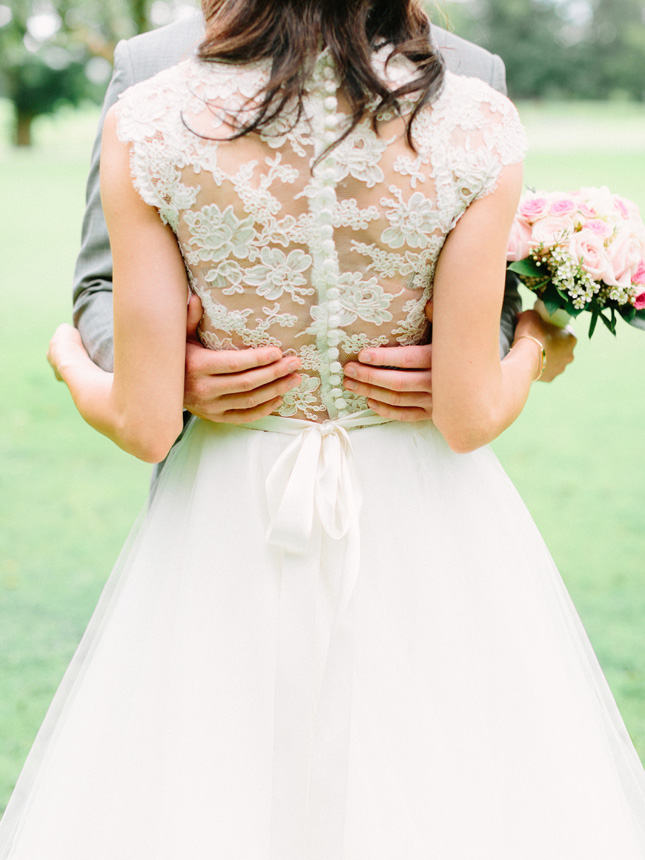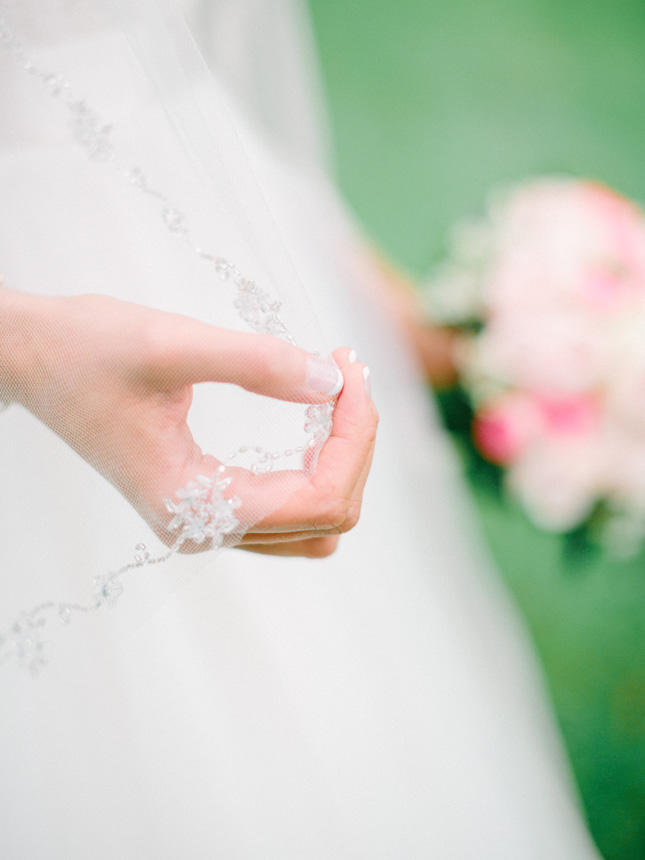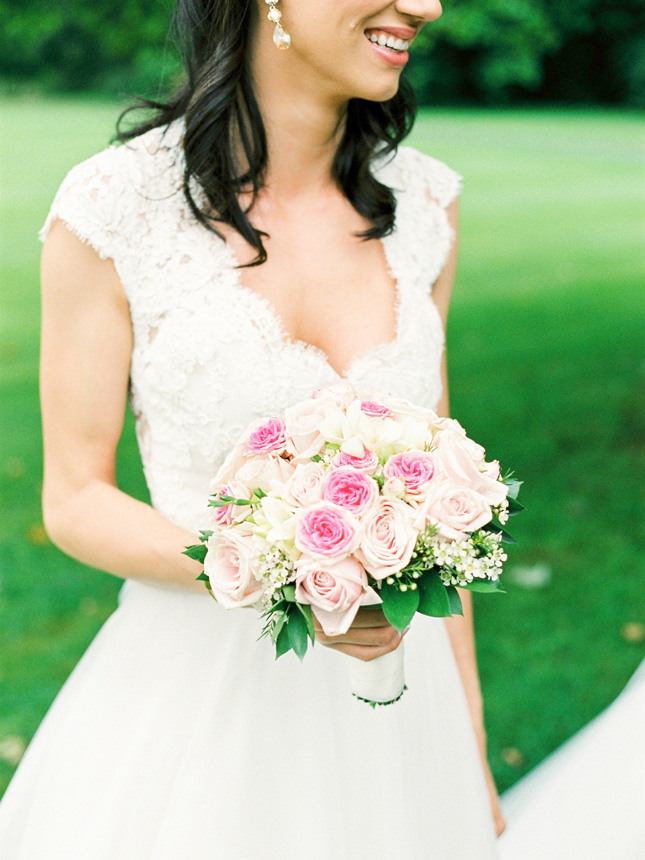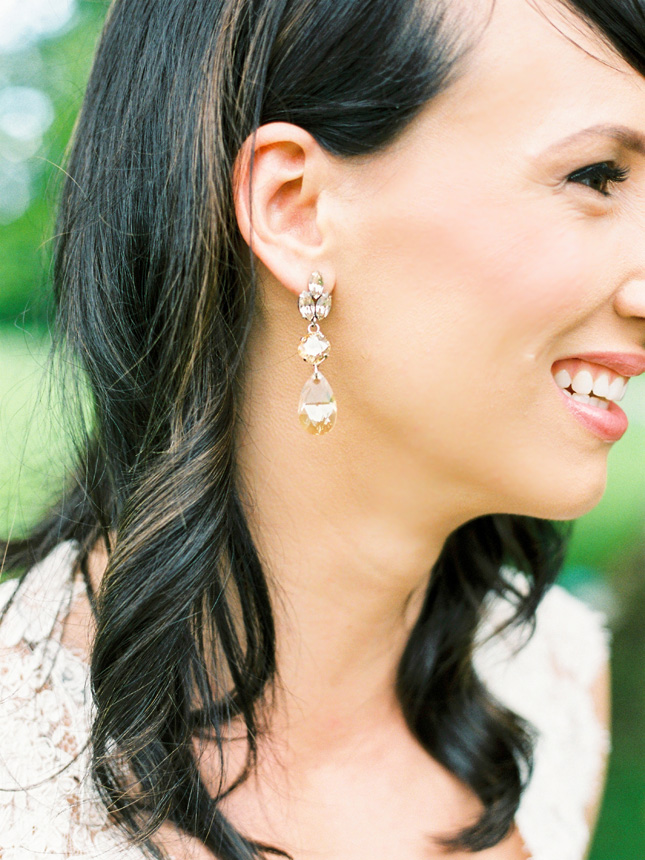 After moving from London to Canada, James proposed during a weekend trip to Whistler. "We rented a couple of bicycles, cycled around Lost Lake, and, upon finding a secluded park bench overlooking the water, James asked me the question that I had been waiting to hear since our first date," remembers Beth. – Aww!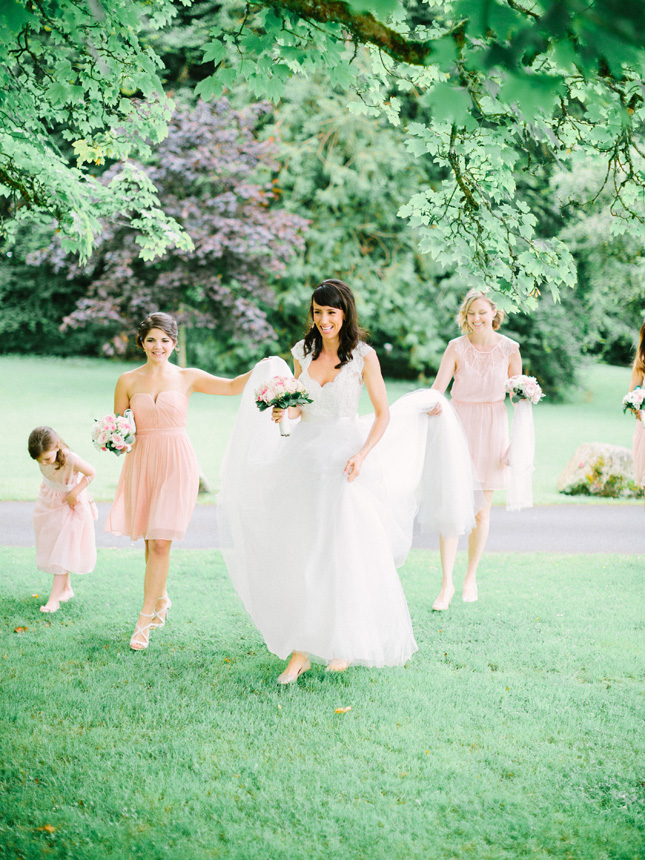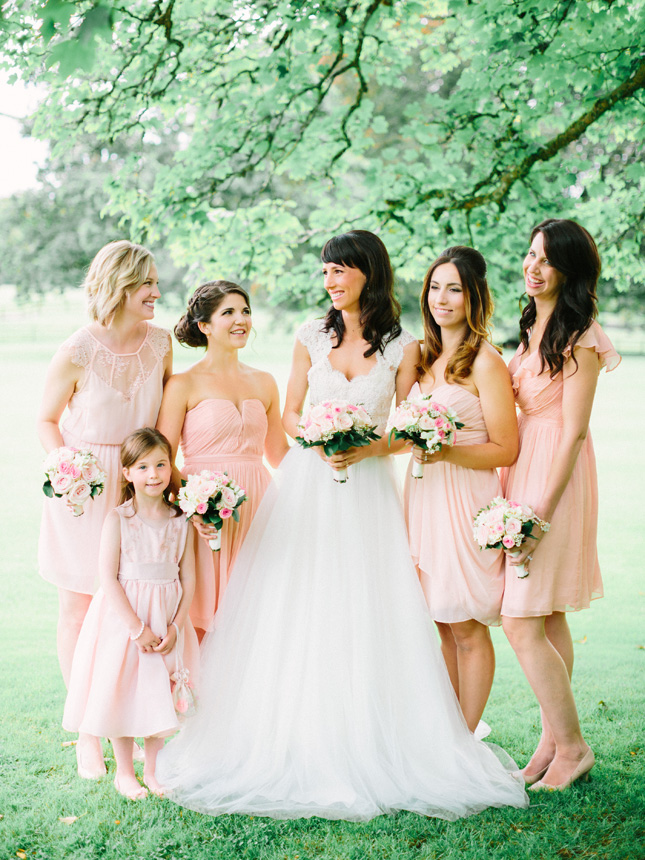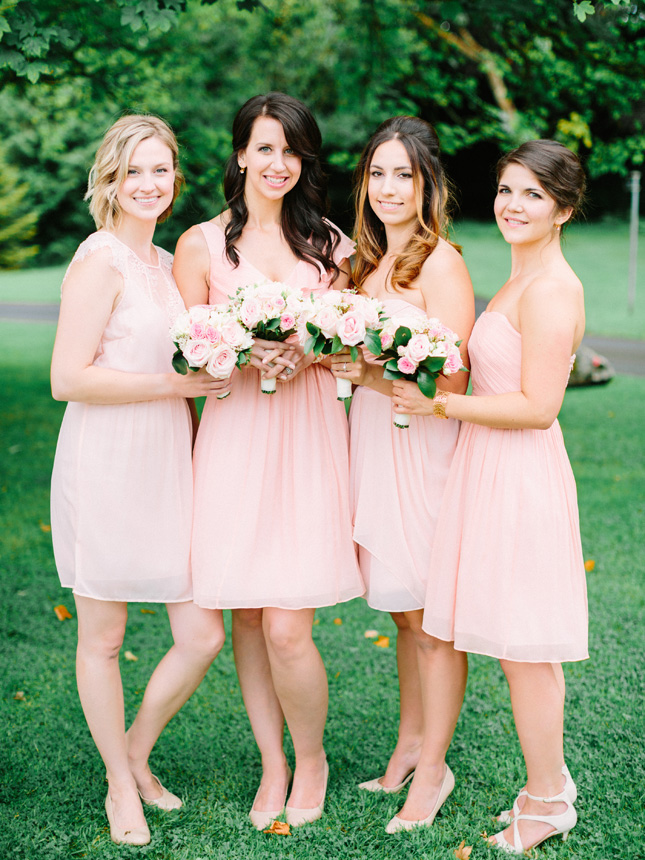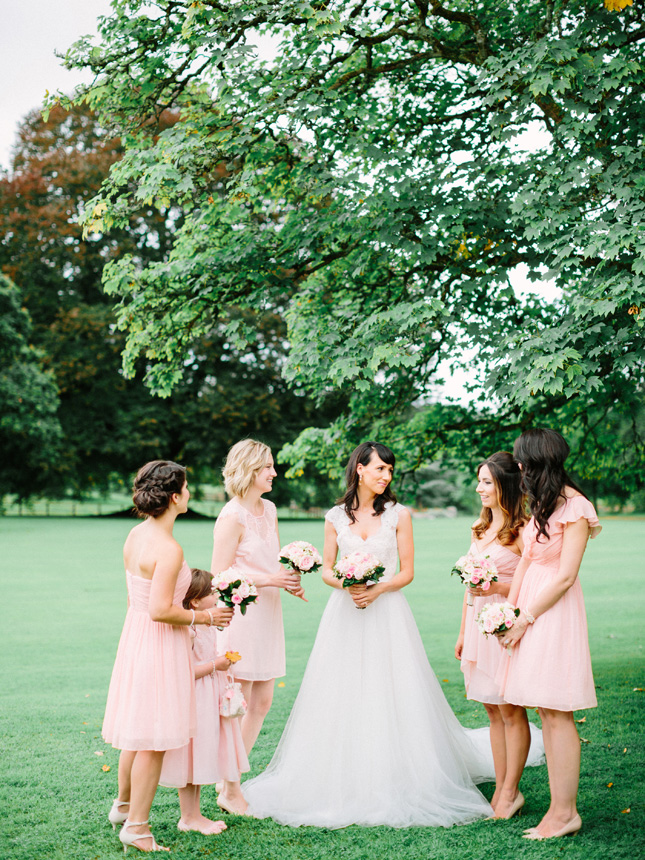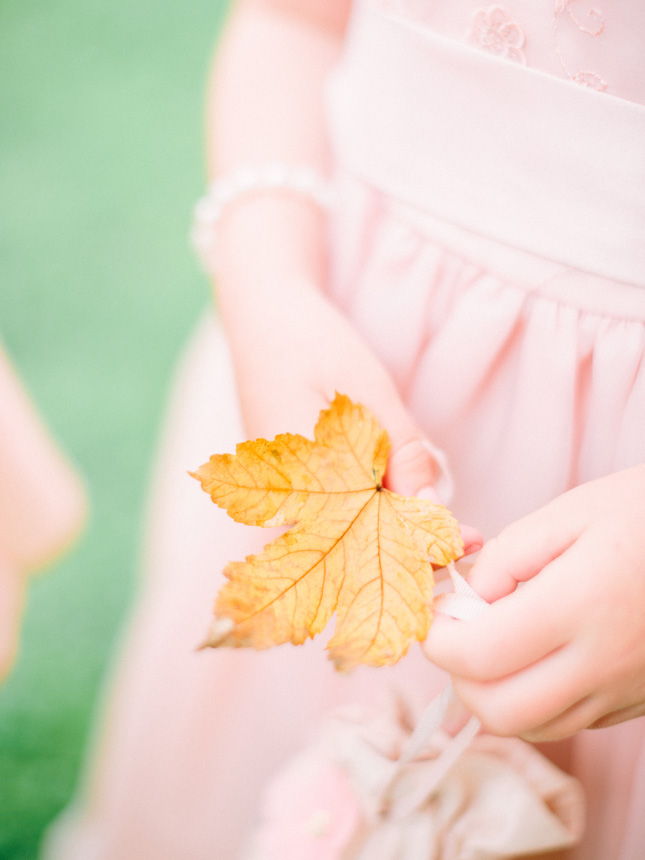 "We exchanged vows in Mount Falcon but because we were living in Canada before and during our engagement, we actually never saw the venue until the day before our wedding," laughs Beth.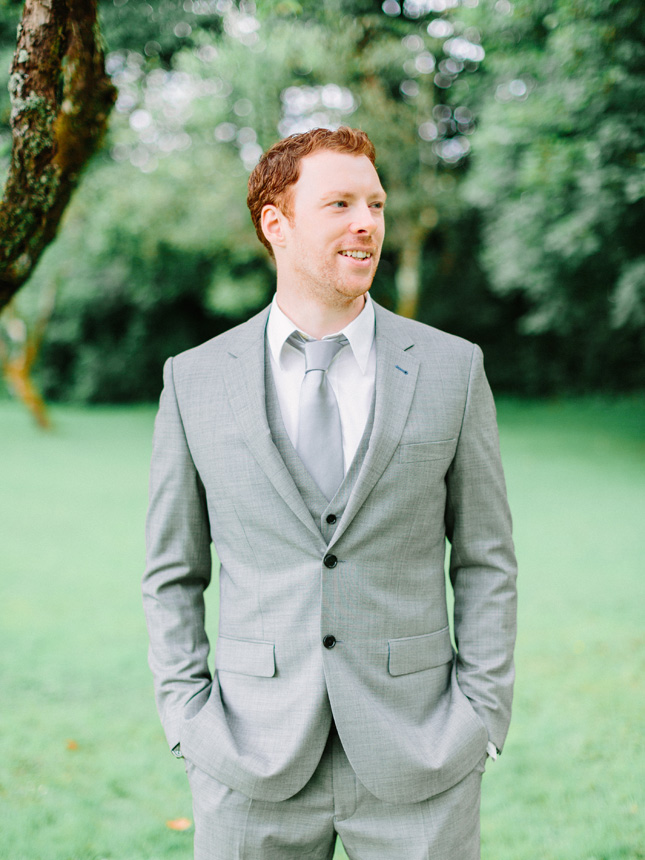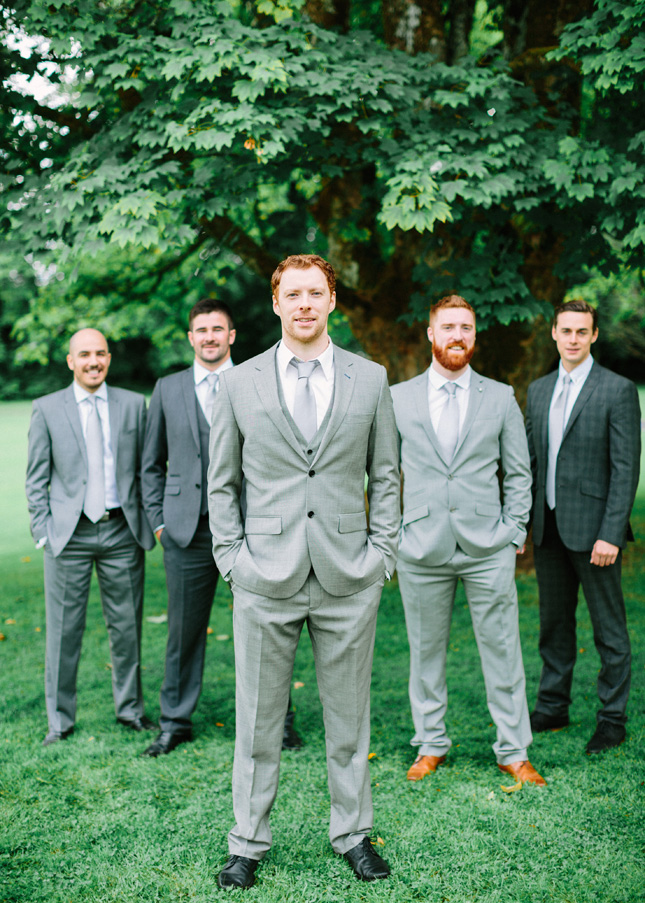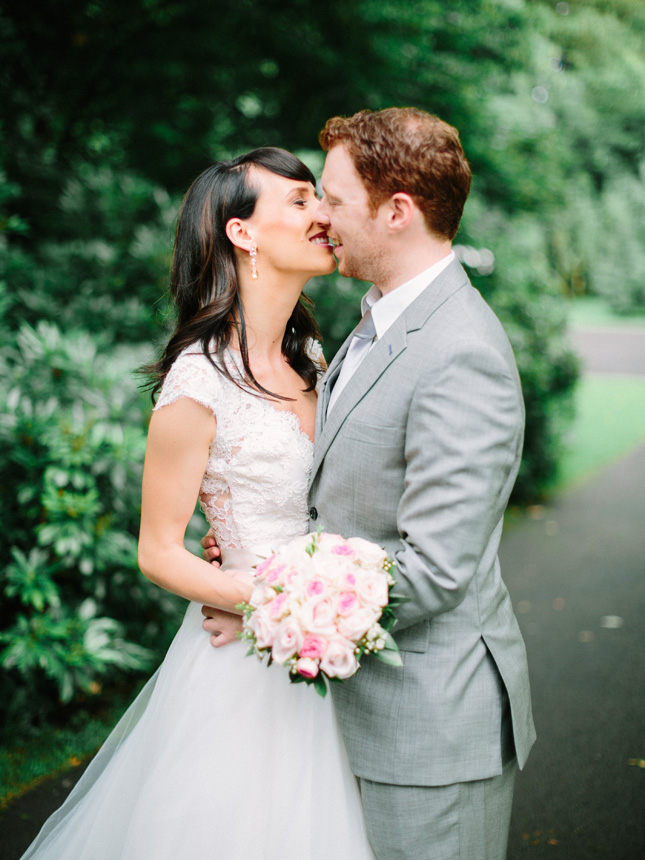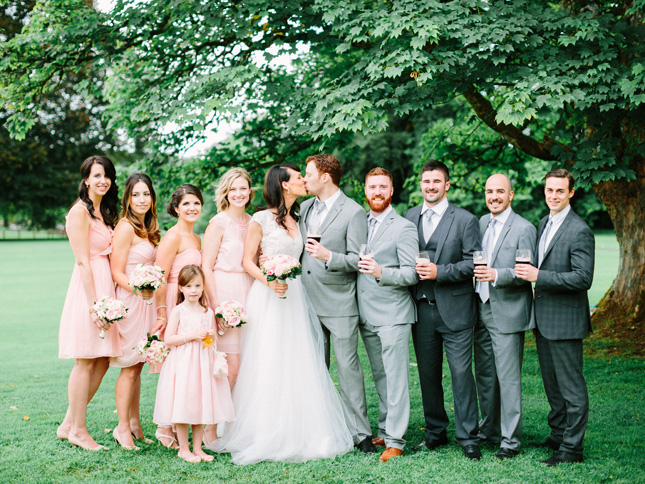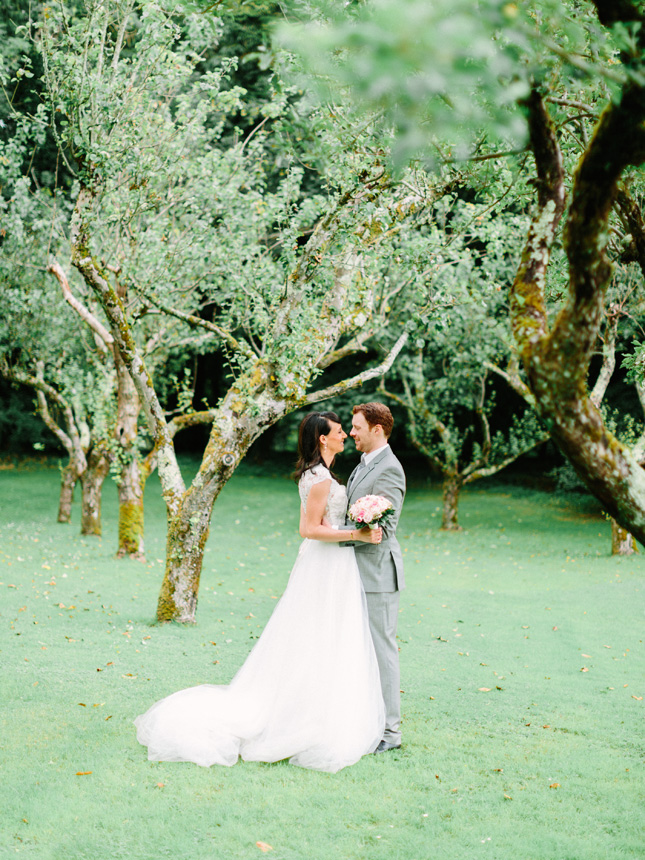 The hardest part for Beth and James was the guest list. "We both struggled with the guest list; because we both wanted a wedding that was fairly small and intimate so we tried to keep it short – that was no easy feat," said Beth.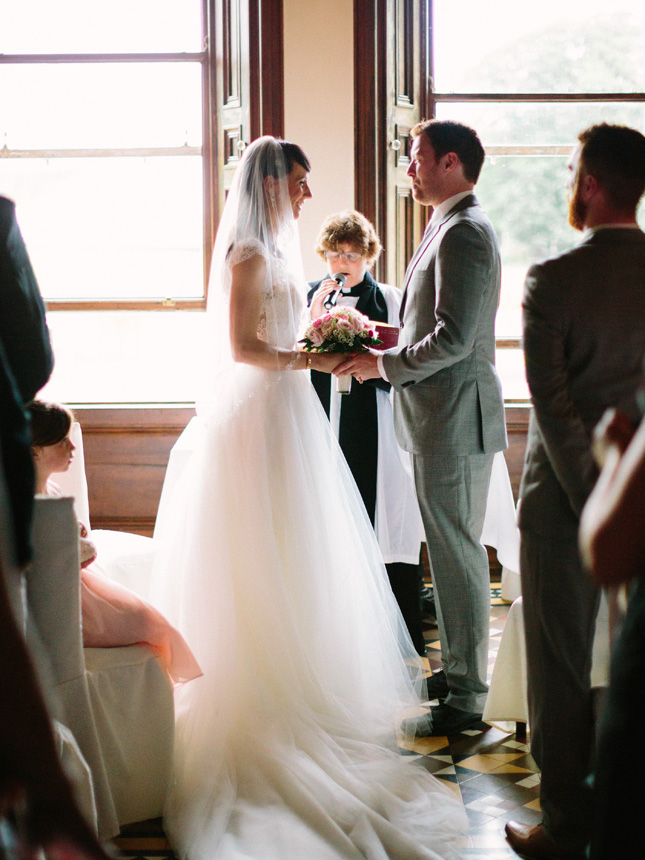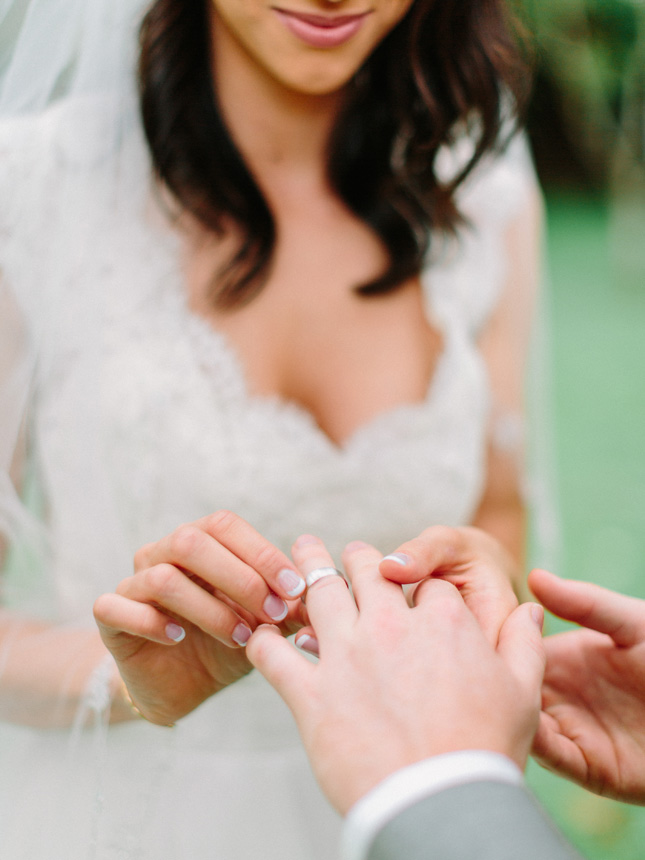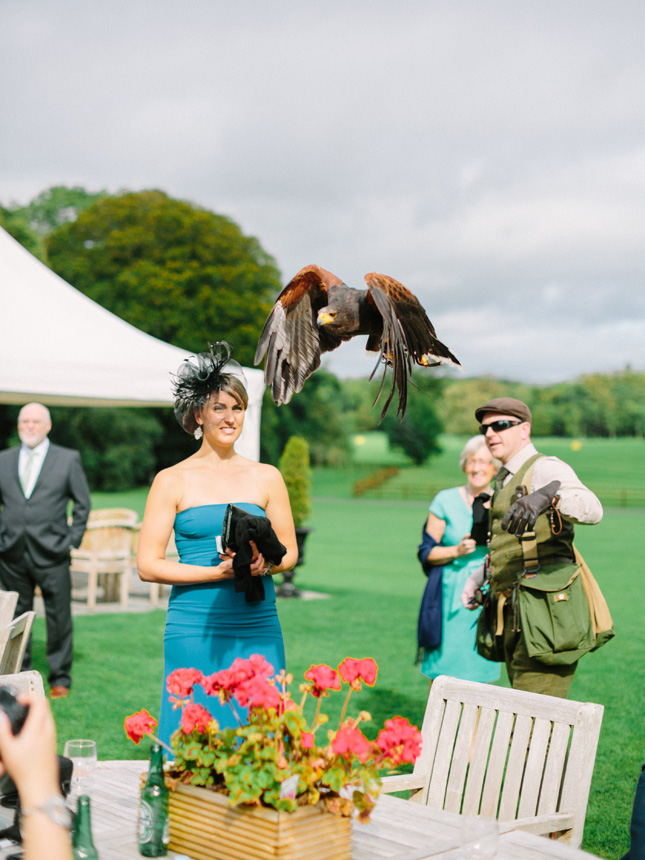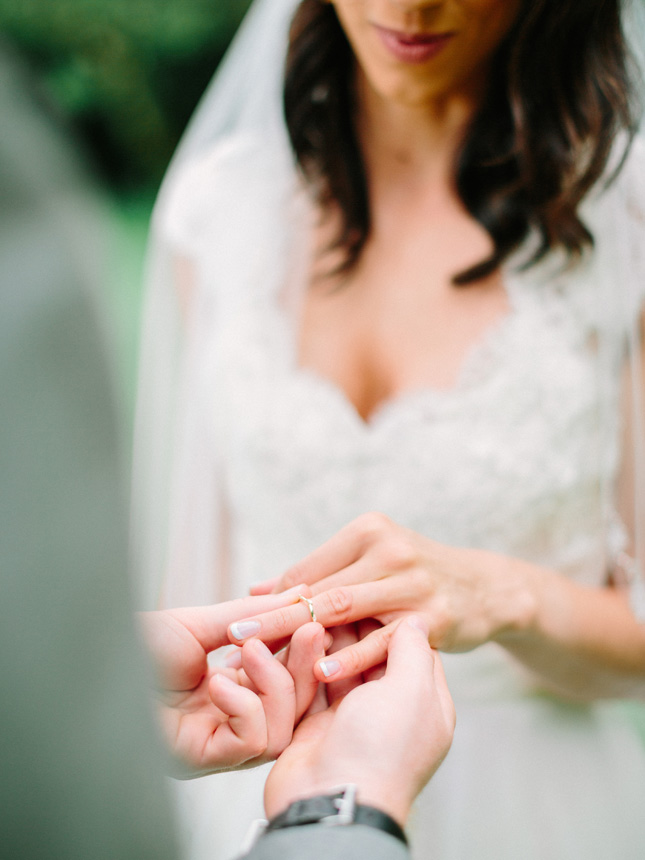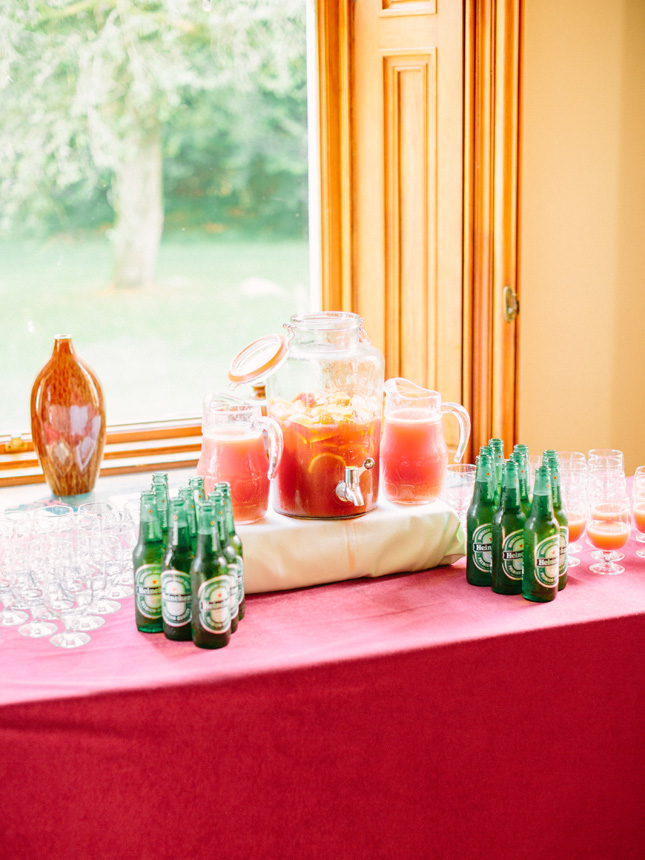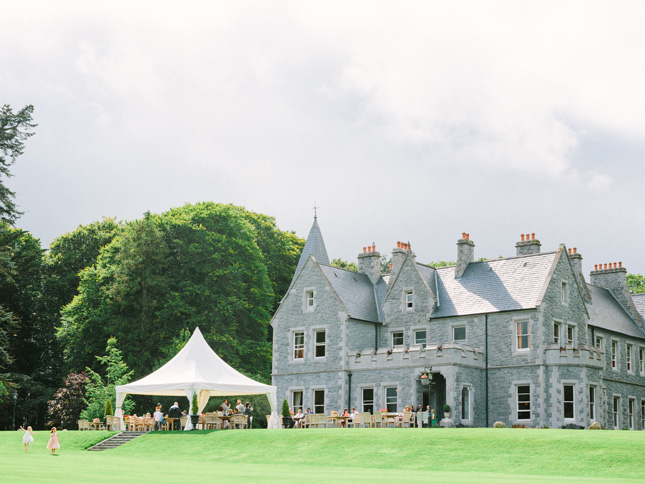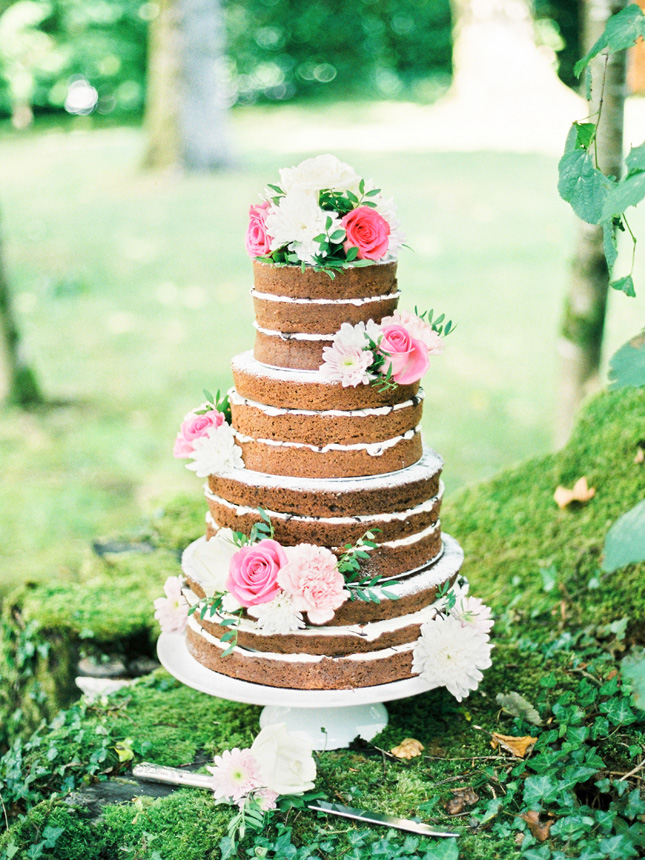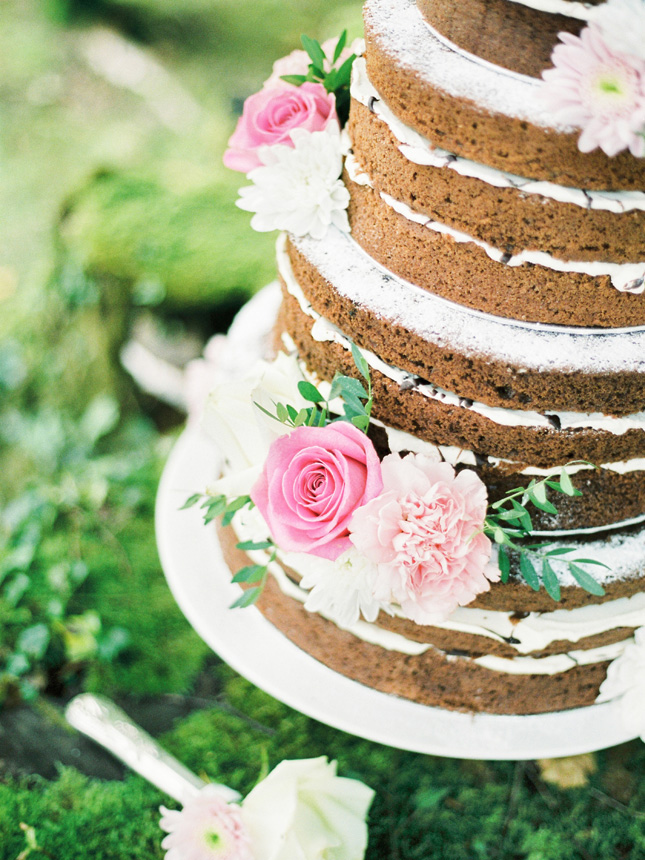 Their favourite memory of the day was being surrounded by people they loved. "Knowing that the people we love most had congregated together to celebrate our marriage still gives us a warm fuzzy feeling," Beth says.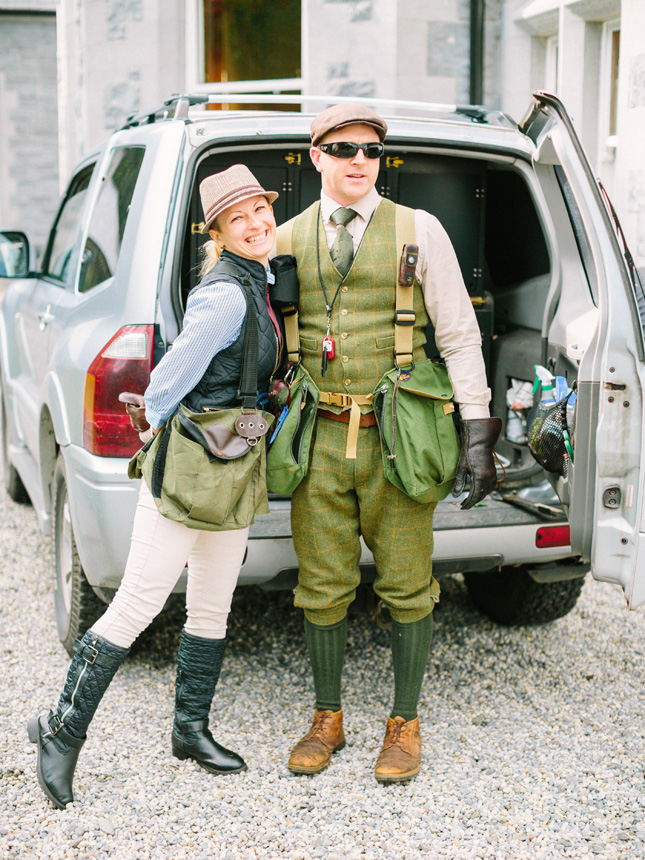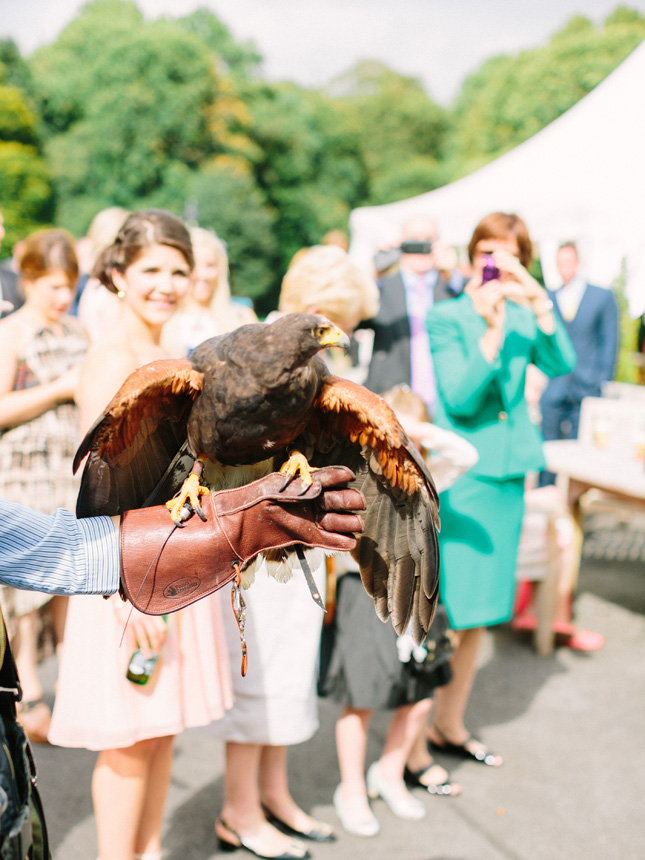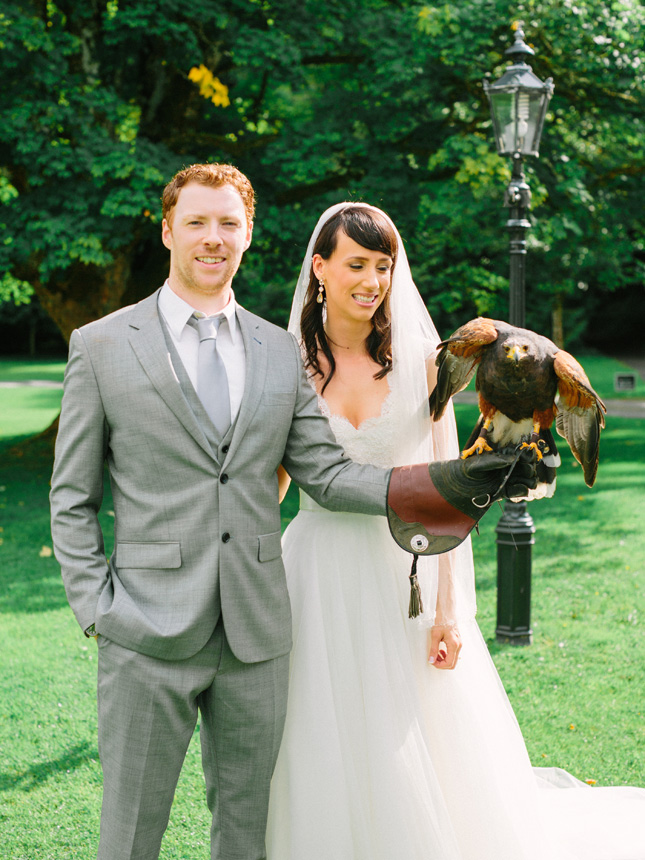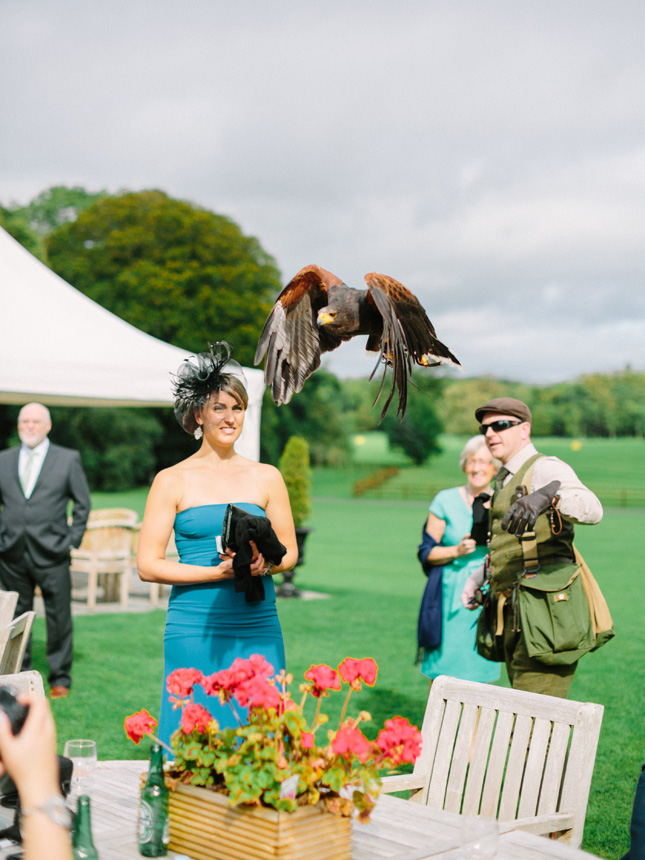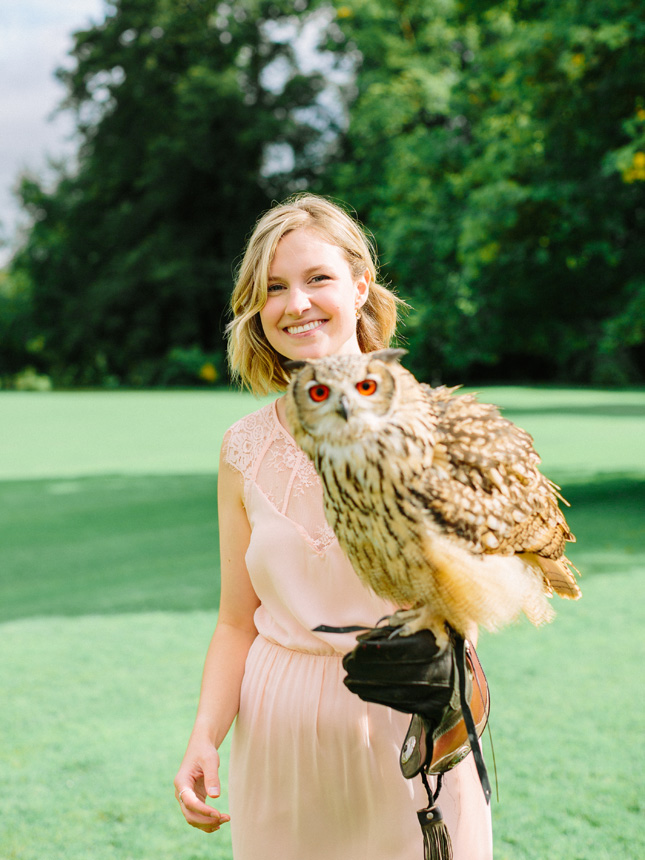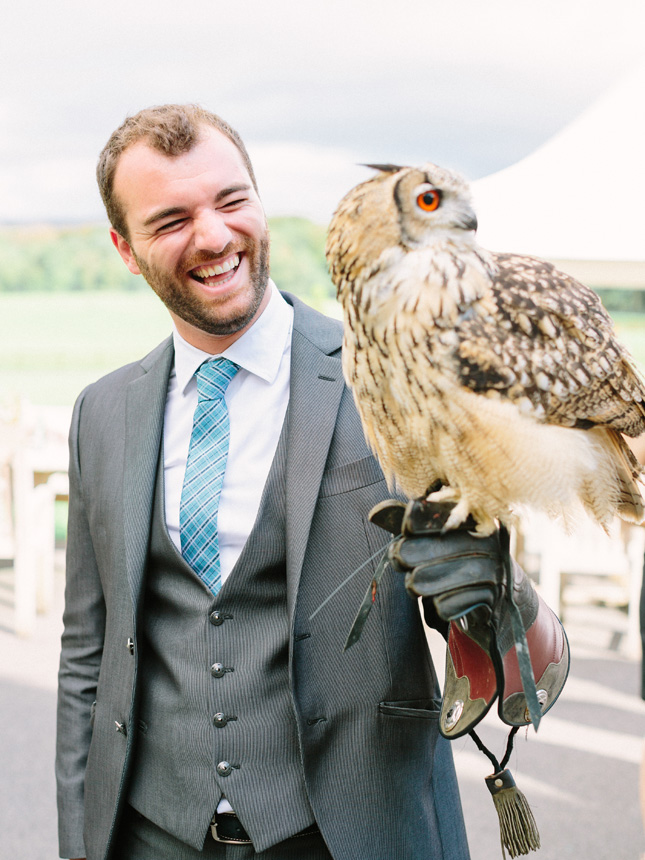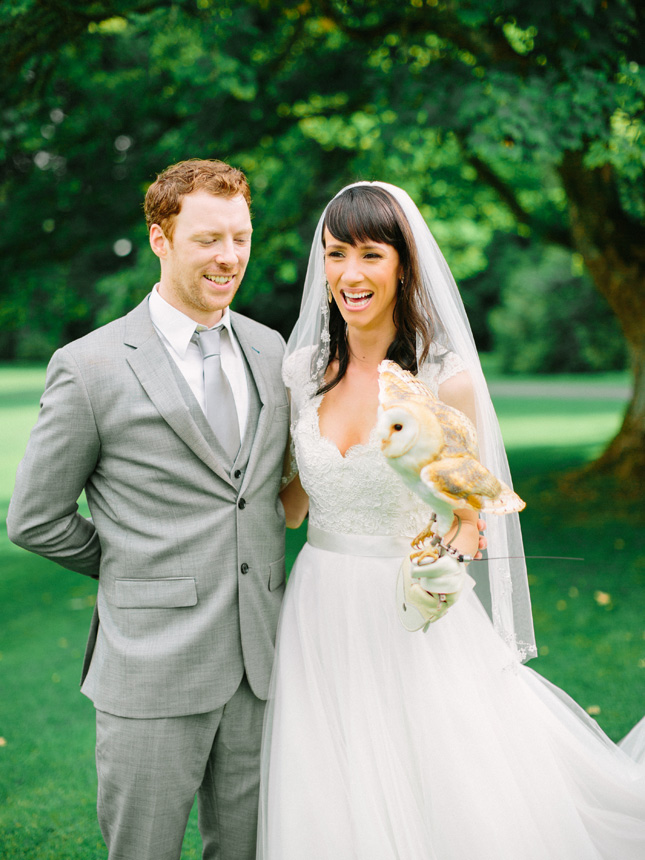 After the ceremony, James' father surprised everyone with an awesome falconry display. The falconer even allowed guests to hold the rare birds. How cool!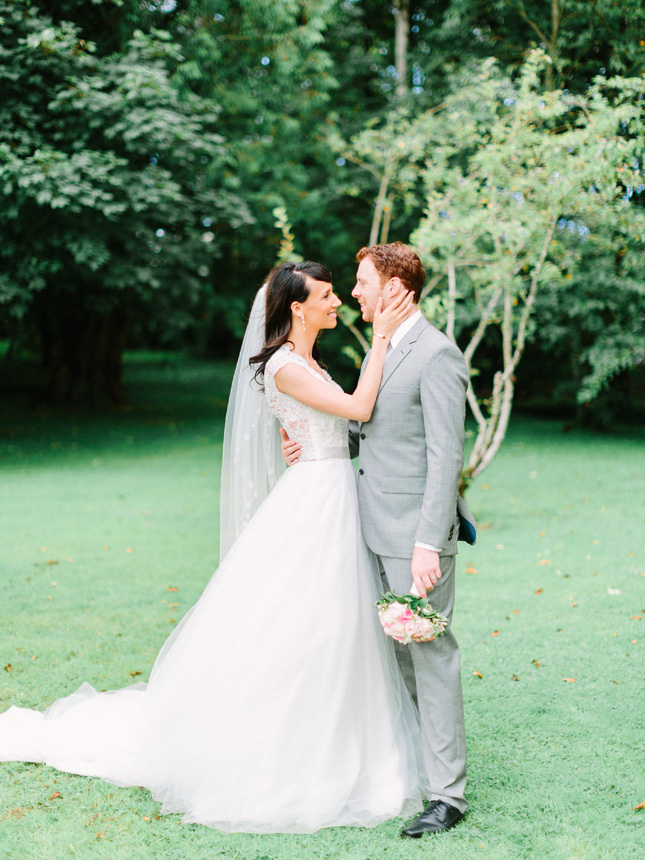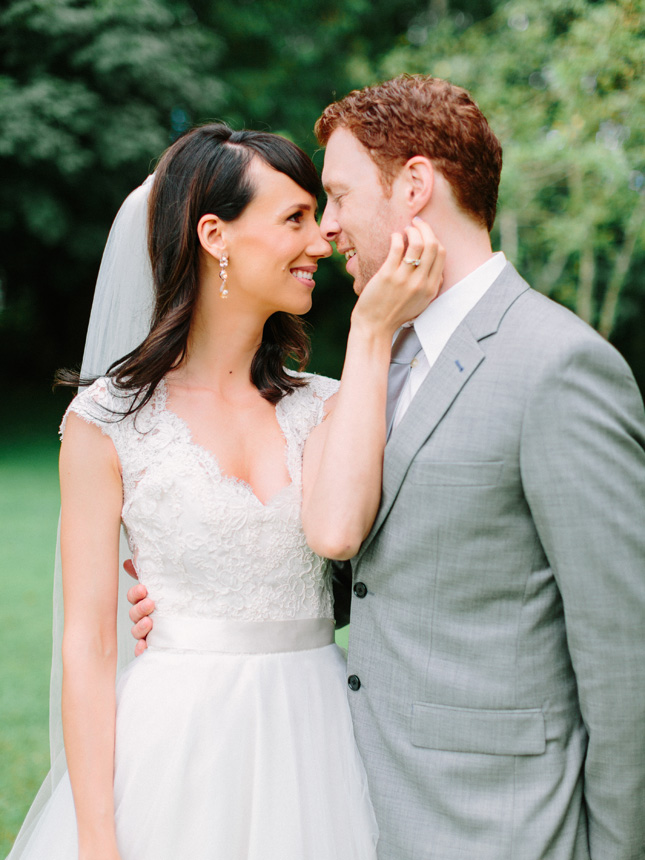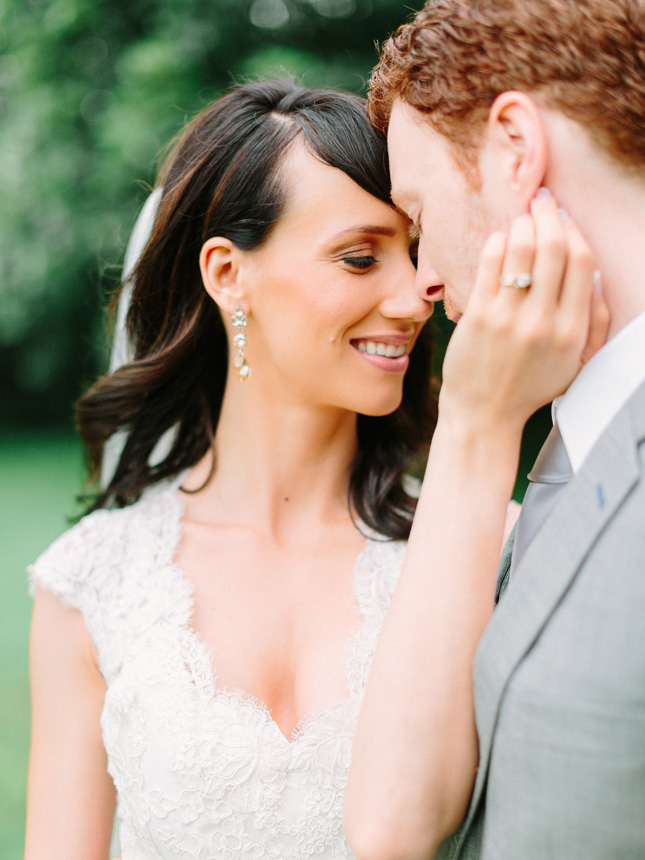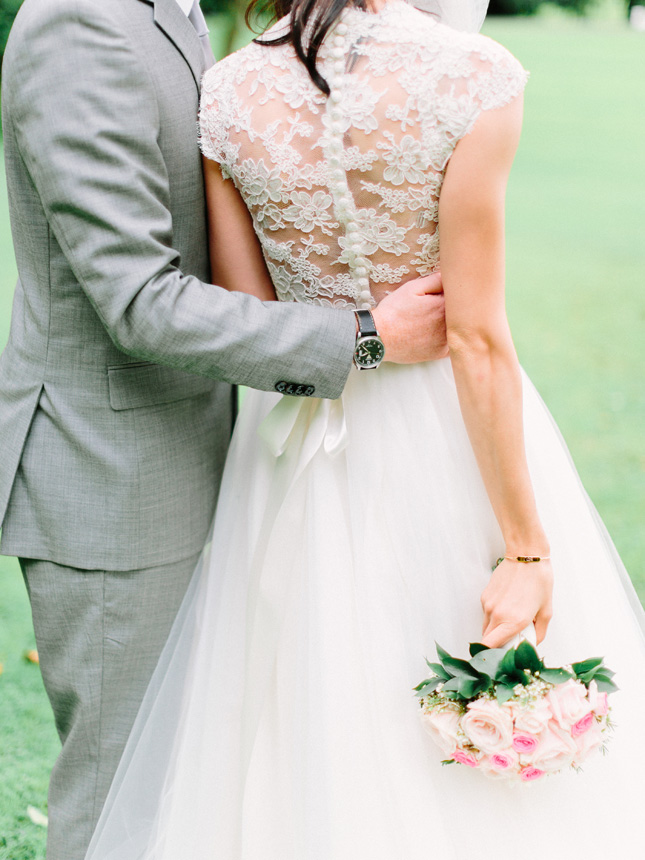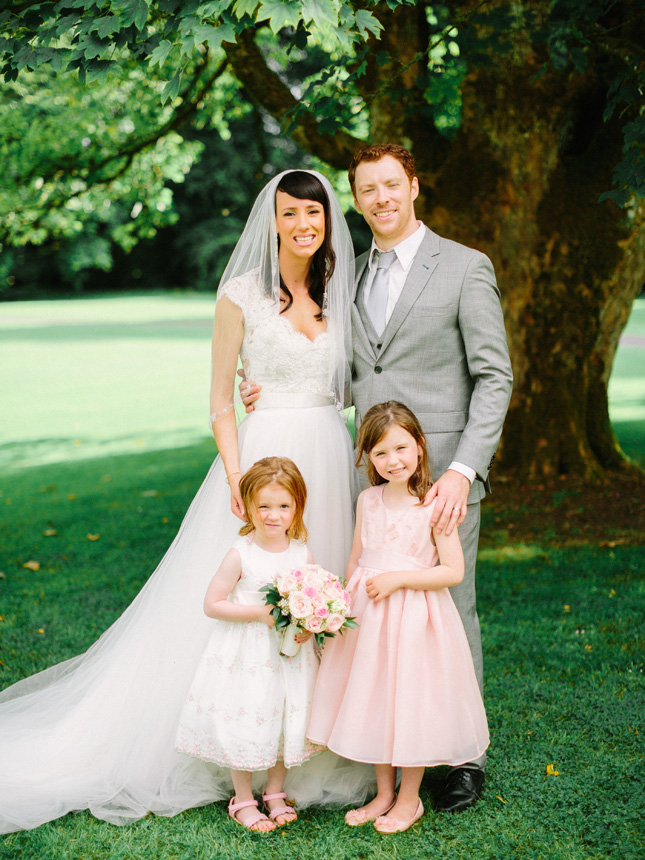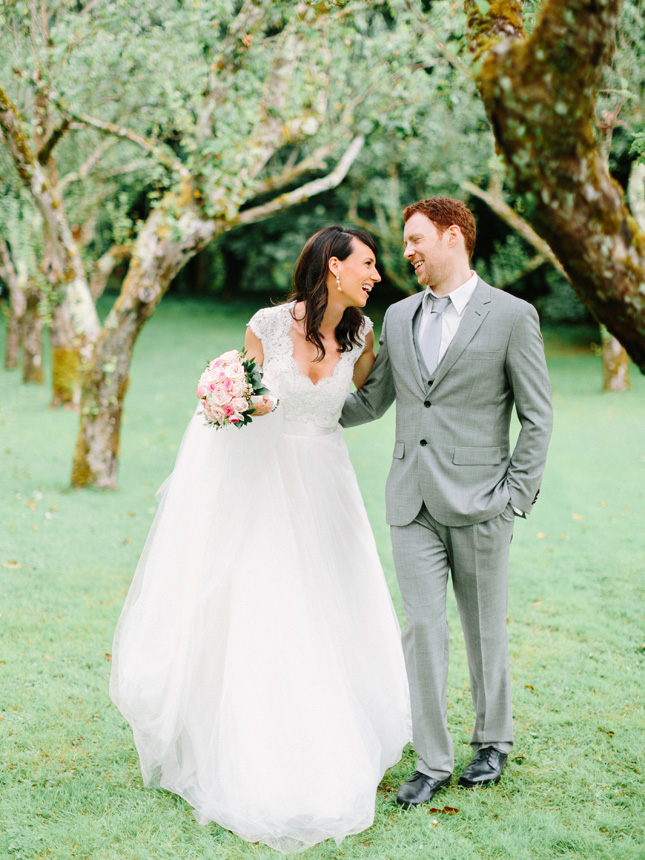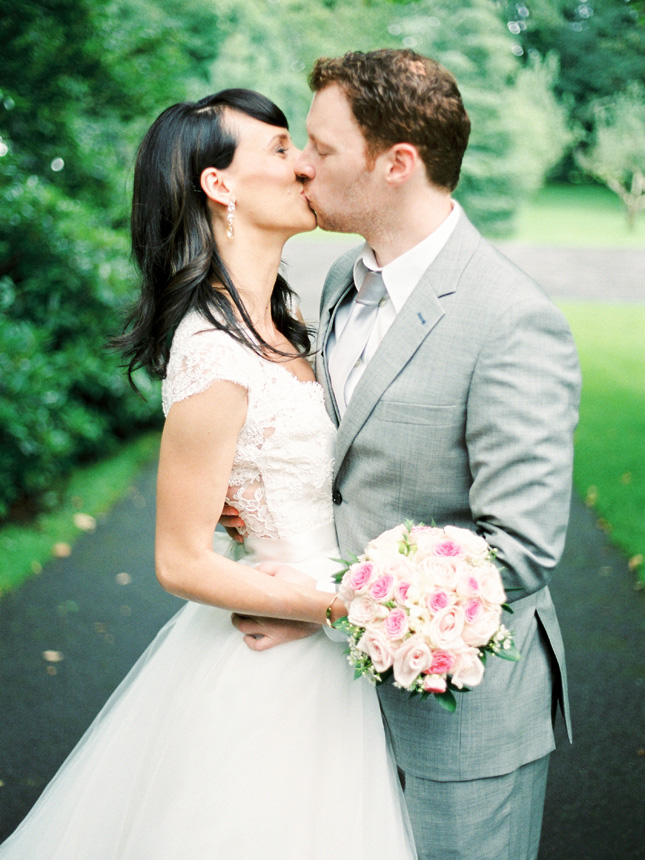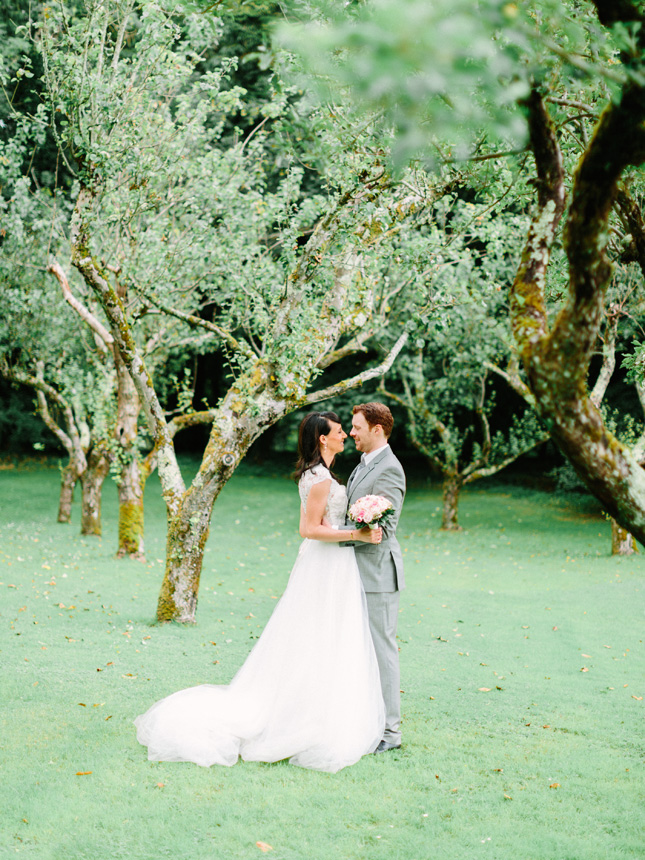 Their advice for couples is to simply enjoy your day! "Don't spend it worrying about anything; if something goes wrong, it doesn't matter. Focus on your significant other; this day is all about your love for them!"
Recommended Suppliers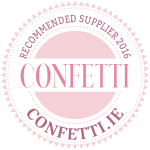 Balla Florists
Mount Falcon Estate