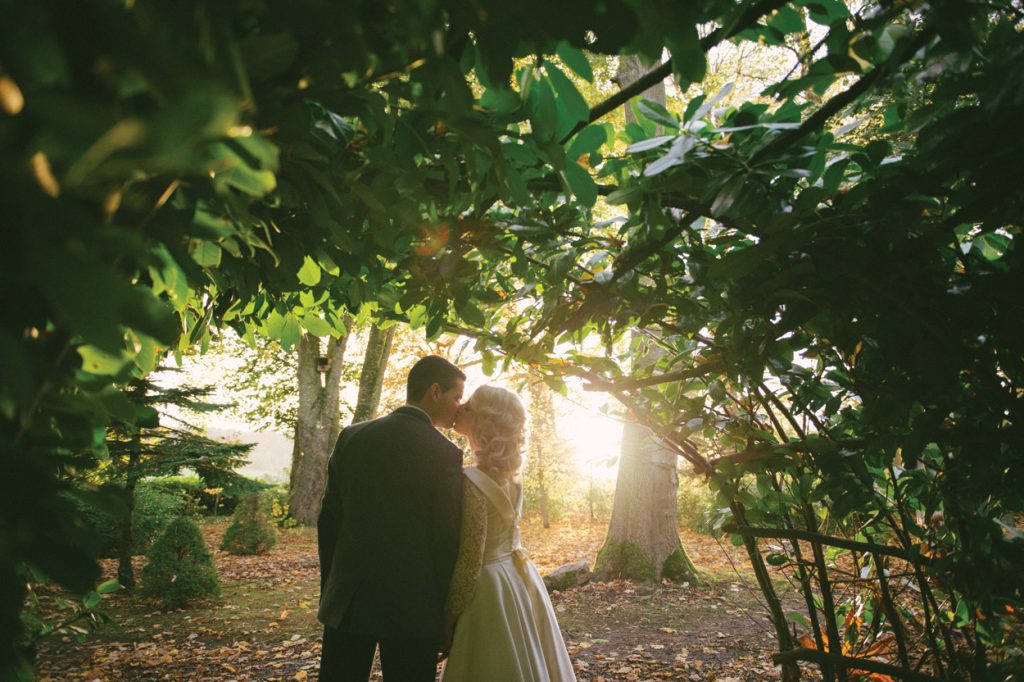 A chance meeting in a Limerick nightclub eventually led to a proposal for Michelle and Michael, albeit not the one Michael had in mind. "He had planned a hot air balloon ride over Trim with Champagne," Michelle recalls.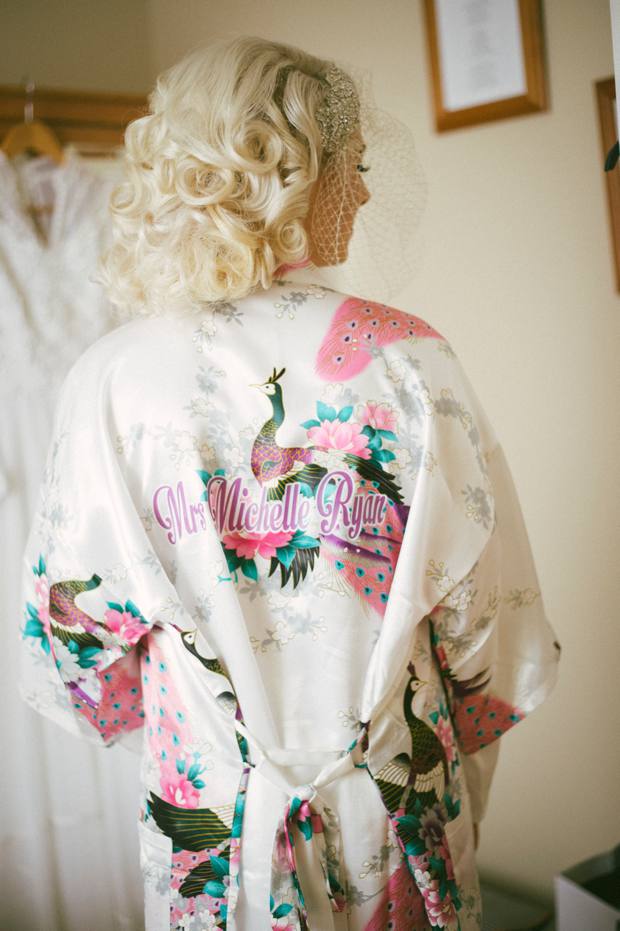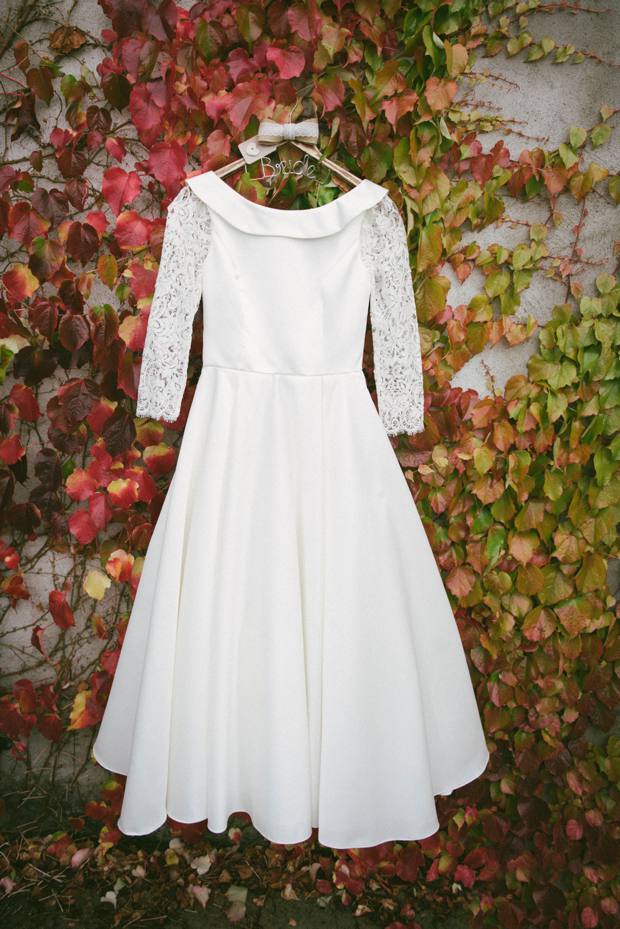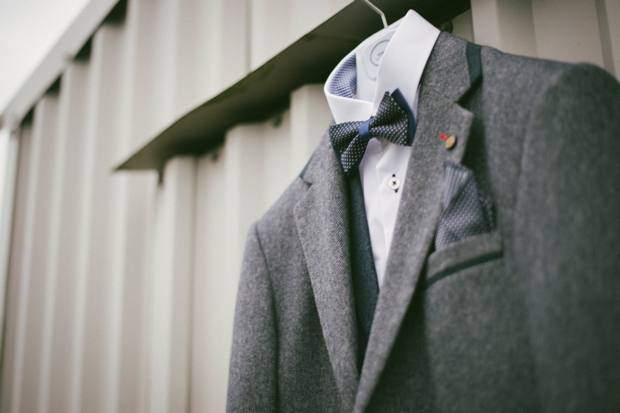 Unfortunately due to bad weather, the flight was cancelled. Instead, Michael snuck off and arranged for Champagne and flowers to be waiting in a suite at Trim Castle, so he could pop the question. After a few tears, Michelle said yes.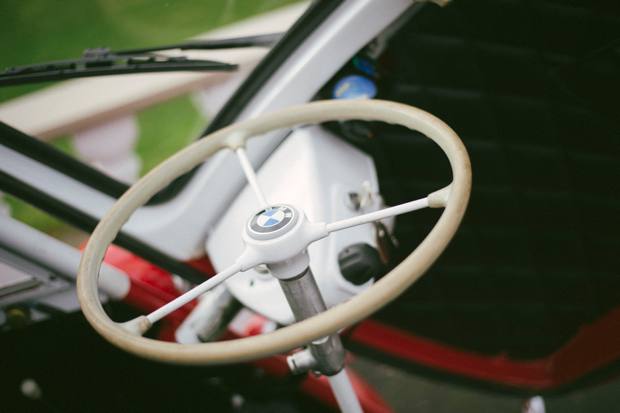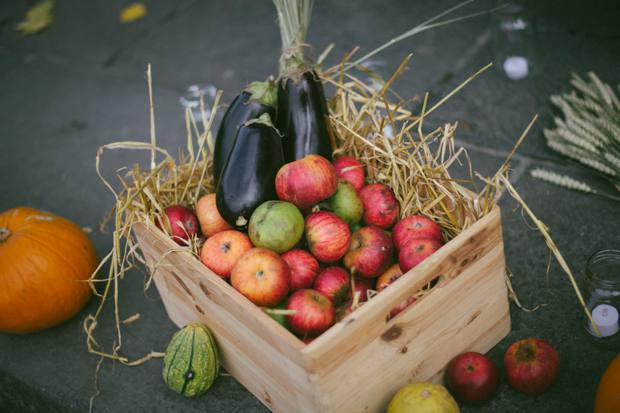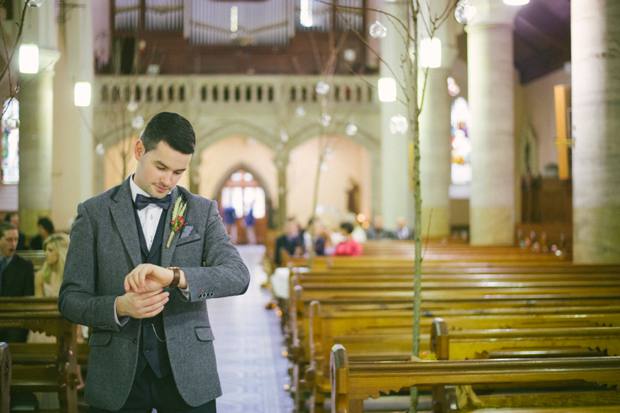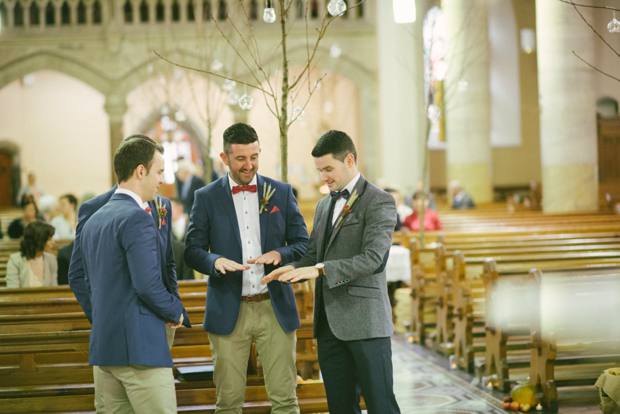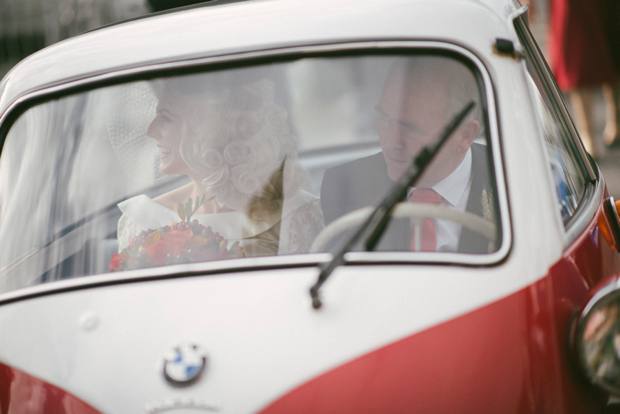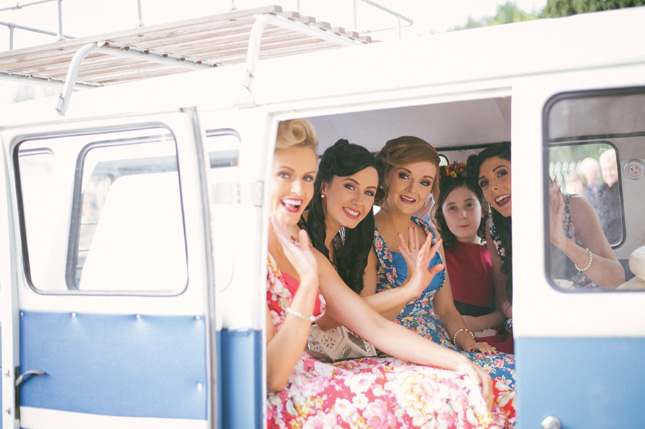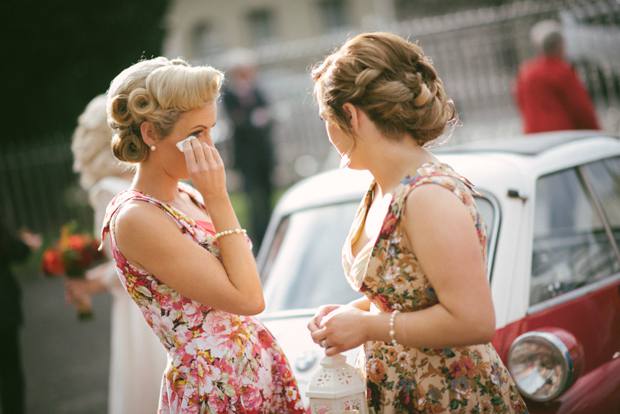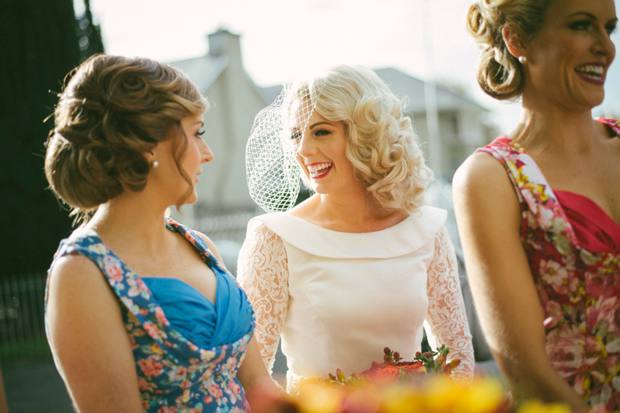 The pair managed to turn a major planning setback into a positive, when their original venue was ruled out due to a fire. They found Kilshane House, and the wedding couldn't have turned out more beautiful in the end.
"Kilshane House is just down the road from where we live and we were so lucky to be able to secure our date there. We can't thank the owners and staff enough for pulling it all together for us at the last minute. It was like something out of a fairytale and the lovely weather made the surroundings all the more breathtaking," says Michelle.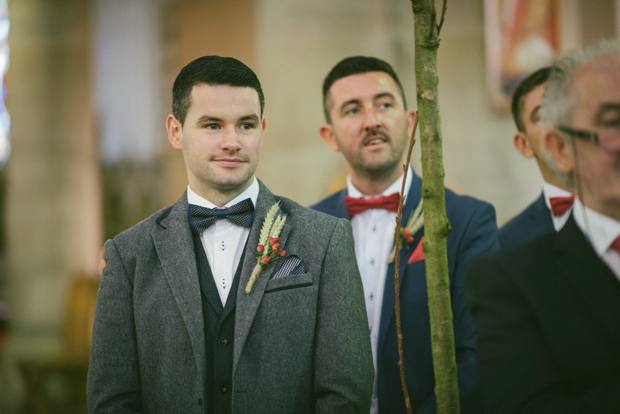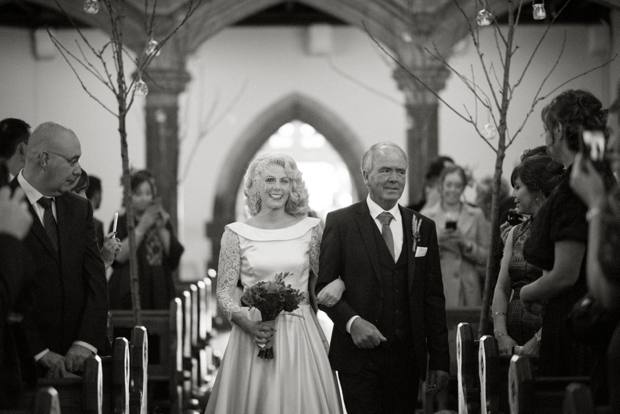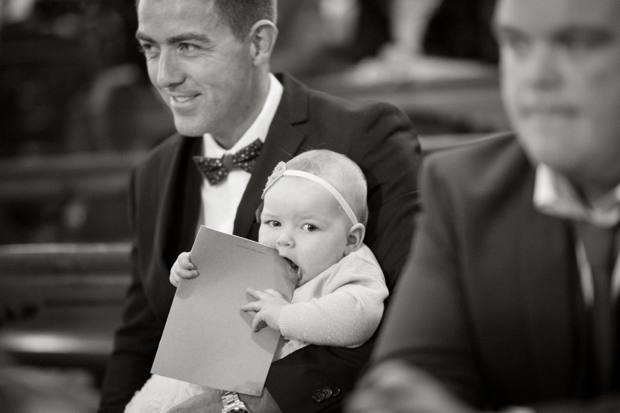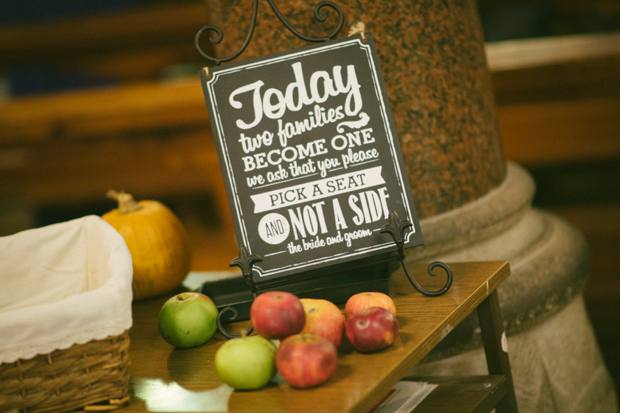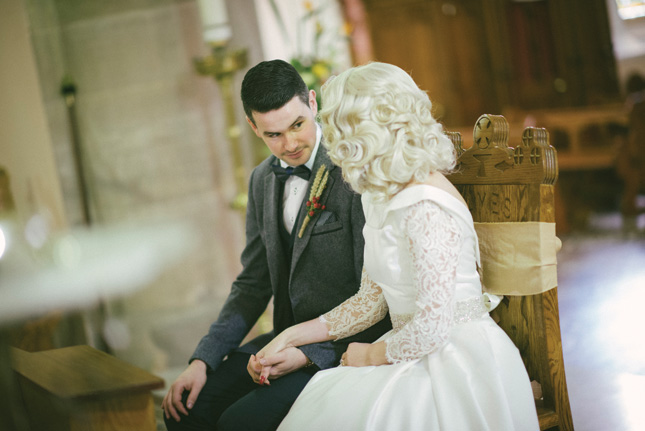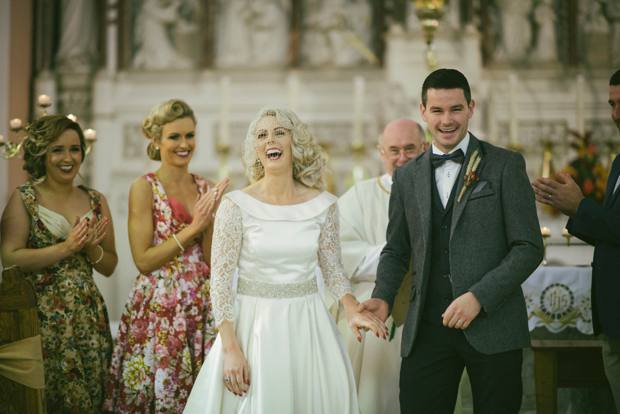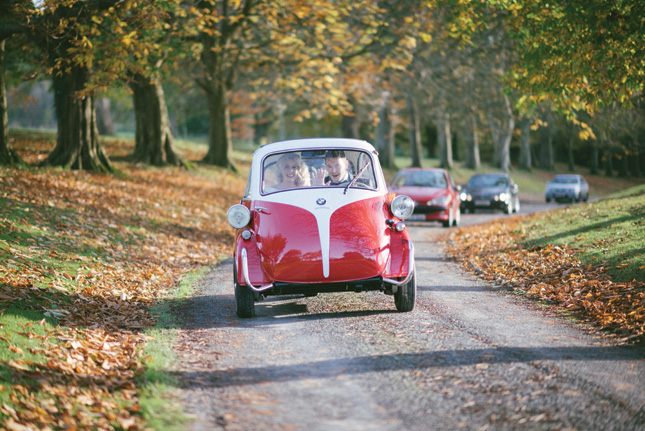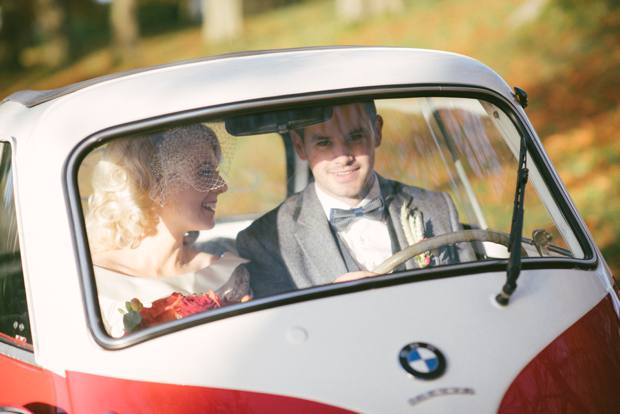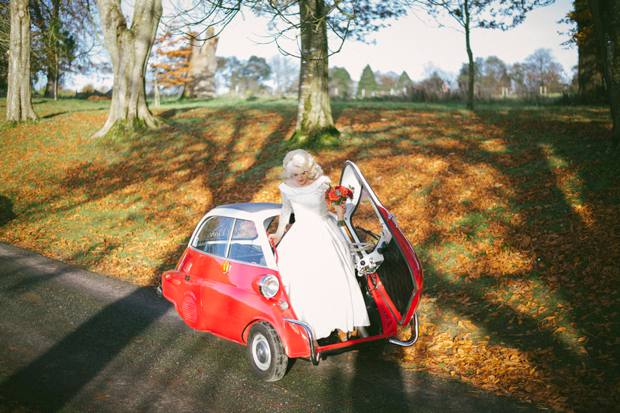 Their wedding car was actually Michelle's Dad's first car! Since Michelle was little she always said it would be her wedding car, so her Dad spent years getting it ready – how sweet?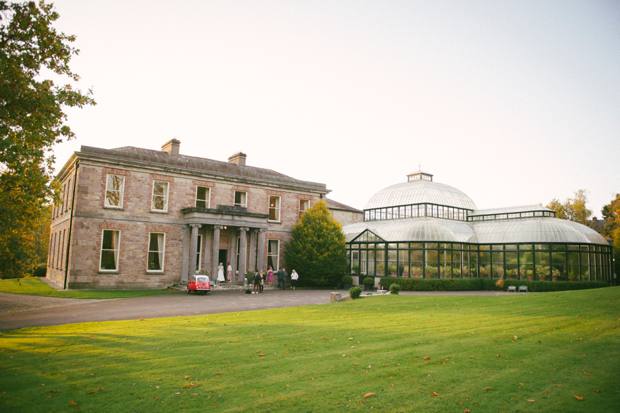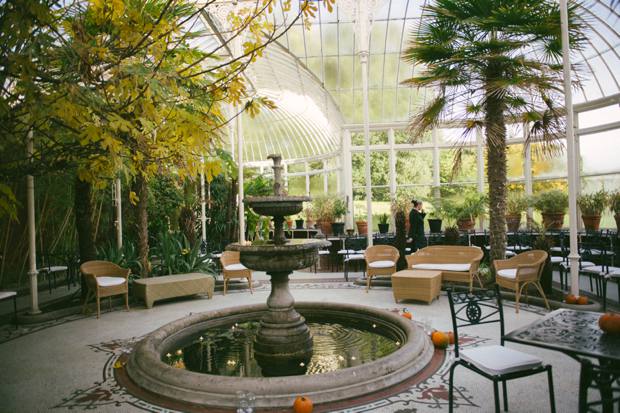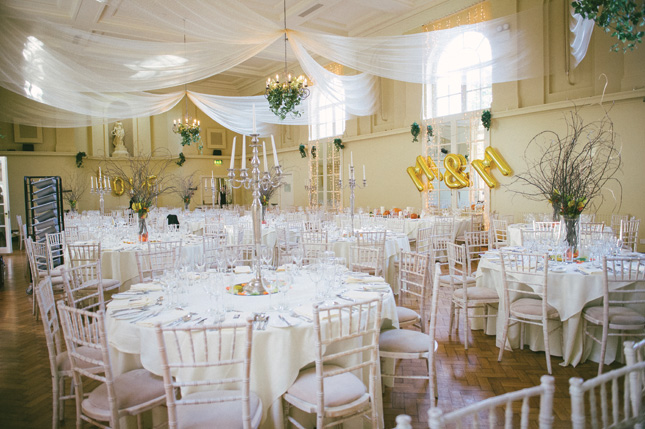 The couple made neat work of the guest list and table plan: "We drew the room layout on a huge poster and wrote out all our guests' names on sticky tabs to place them at each table. It's very useful, especially if there are any last minute changes," remembers Michelle.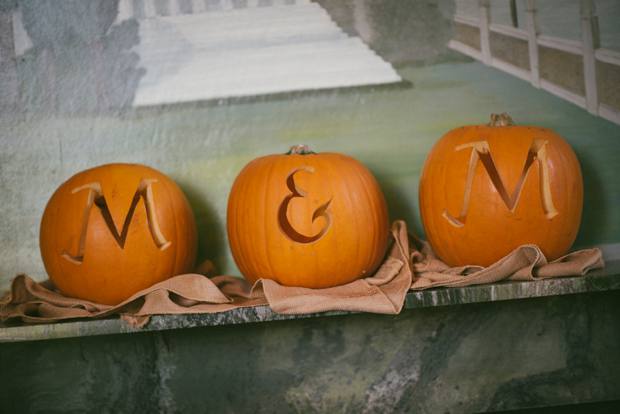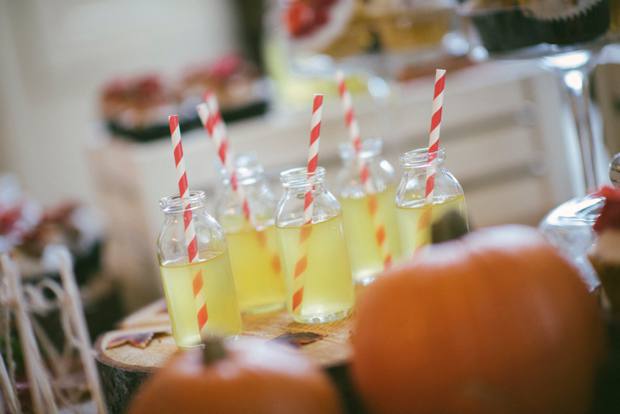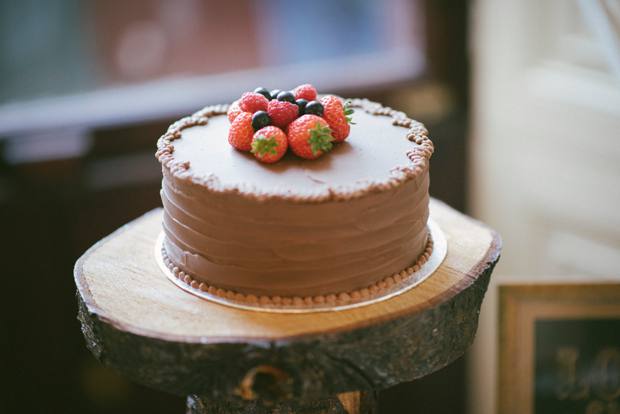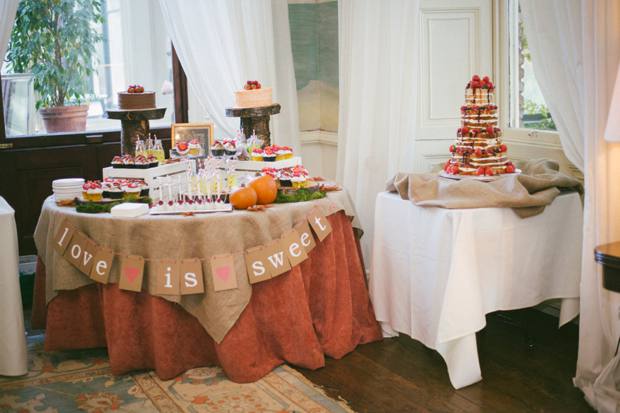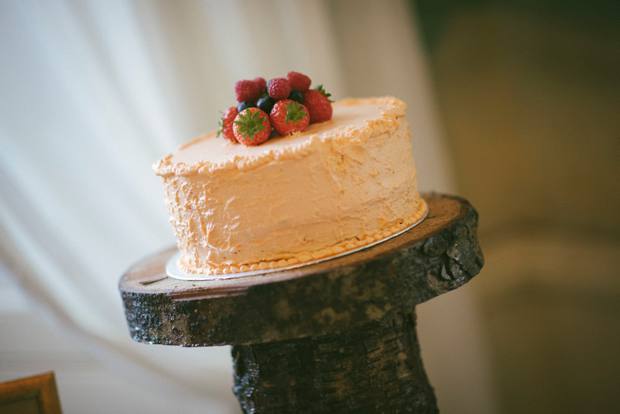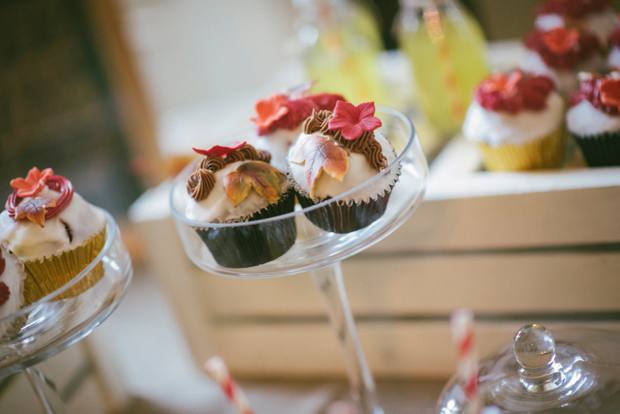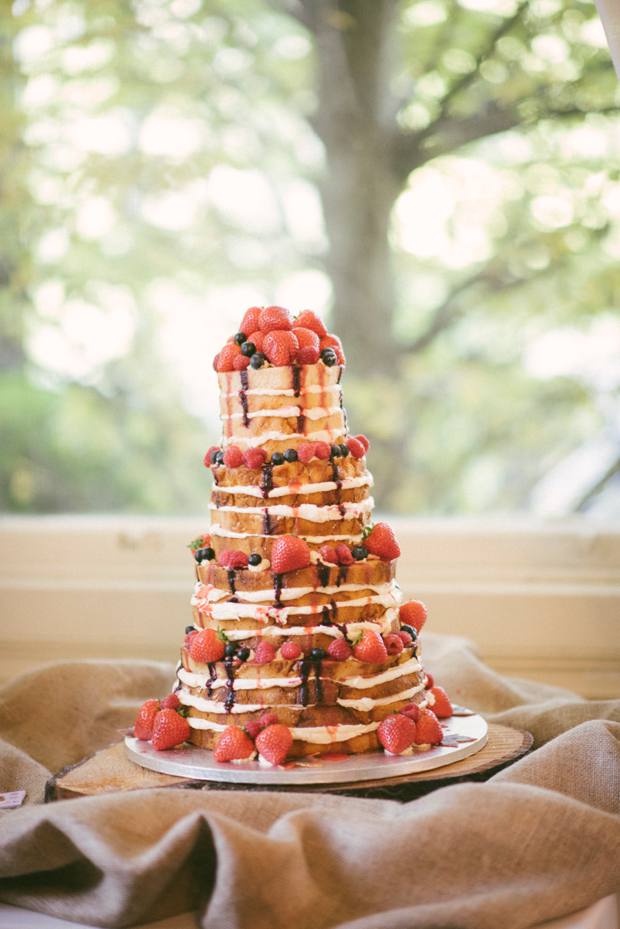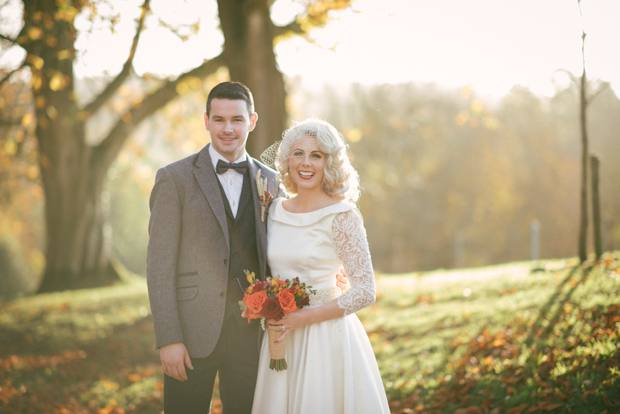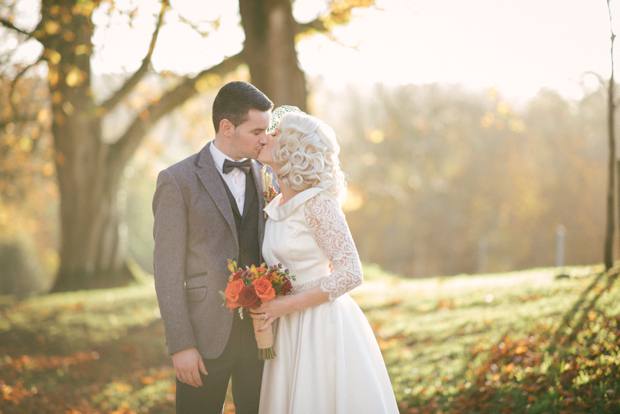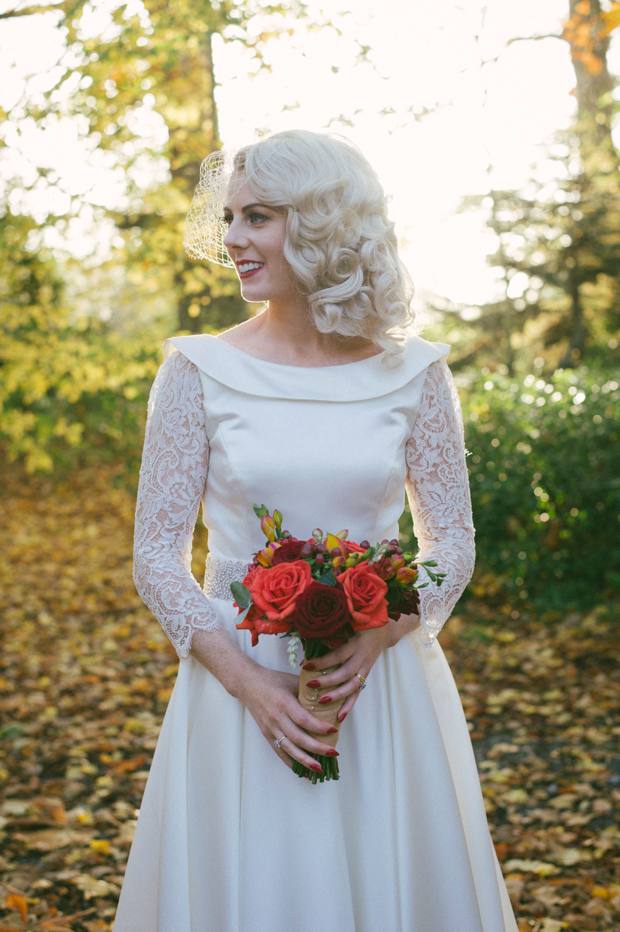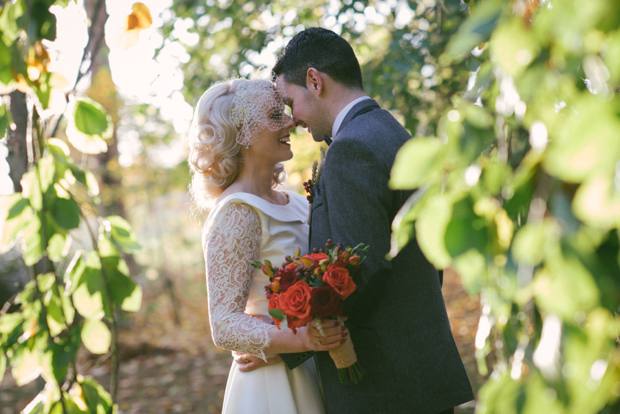 How beautiful are the grounds of Kilshane House for wedding photographs? Michelle and Michael had Martina California Photography shoot their wedding.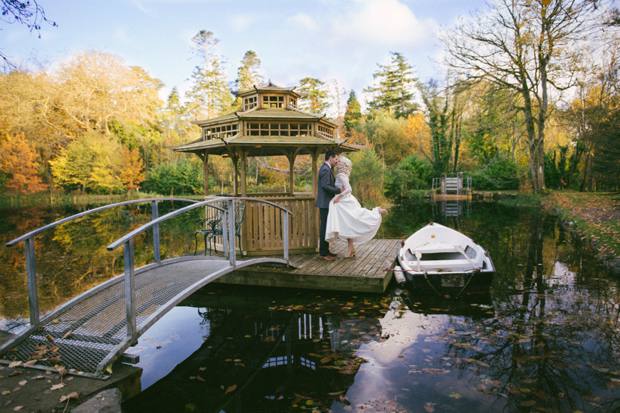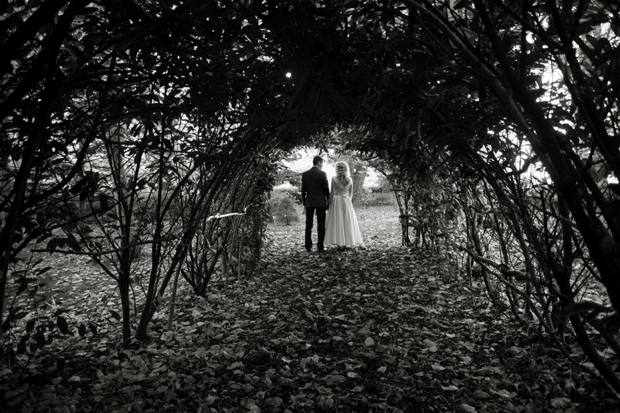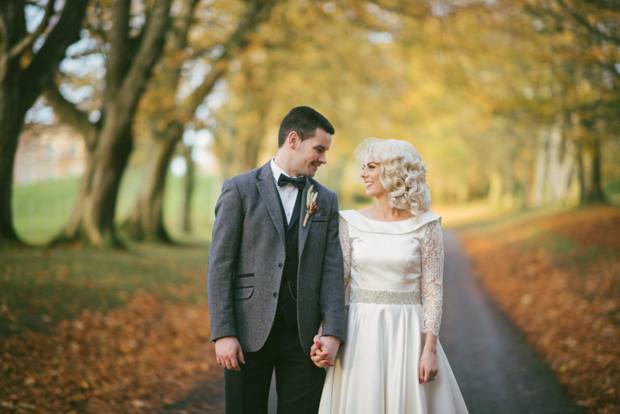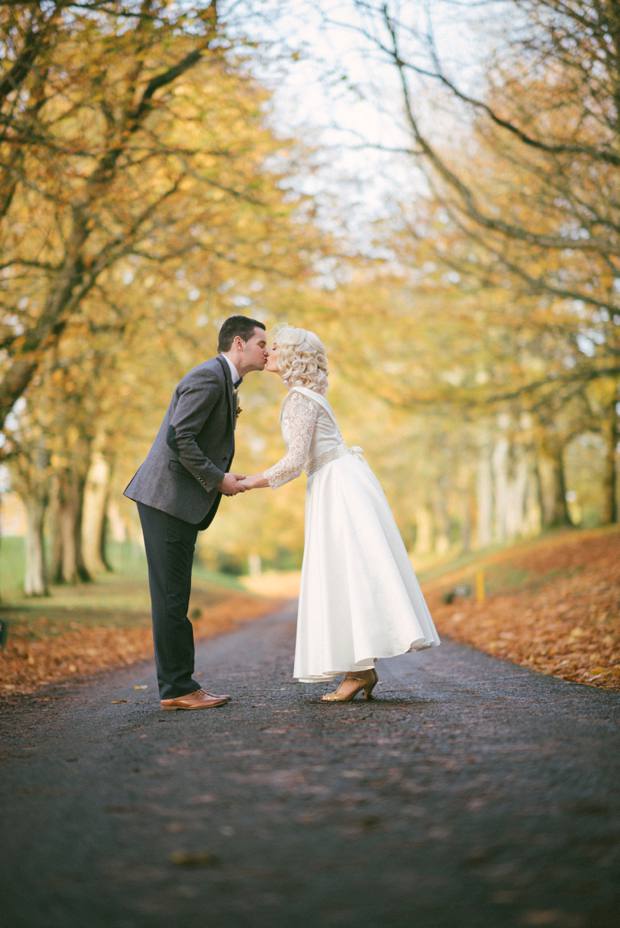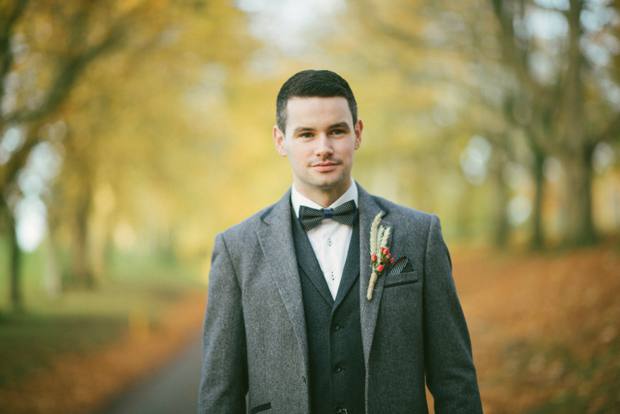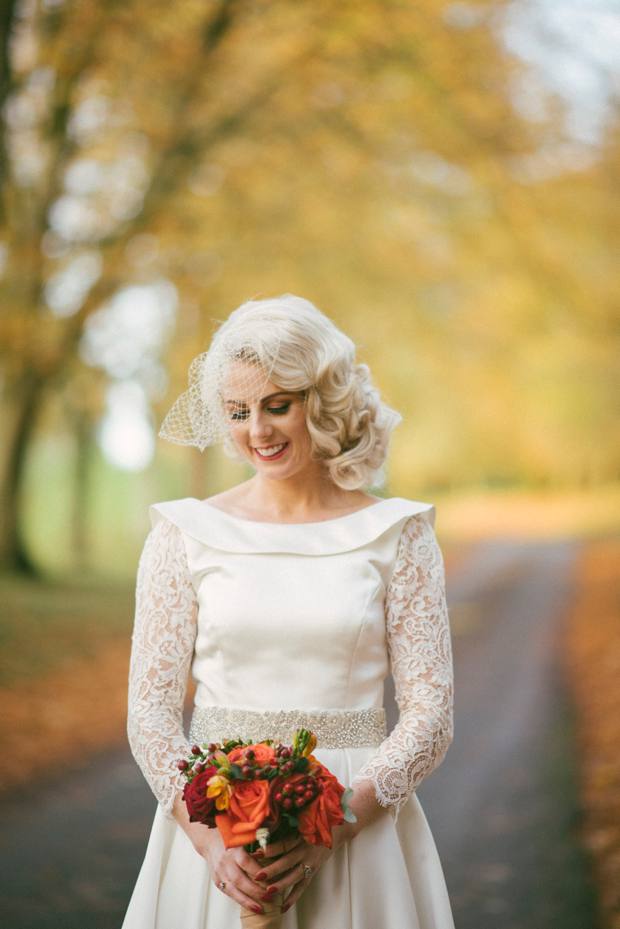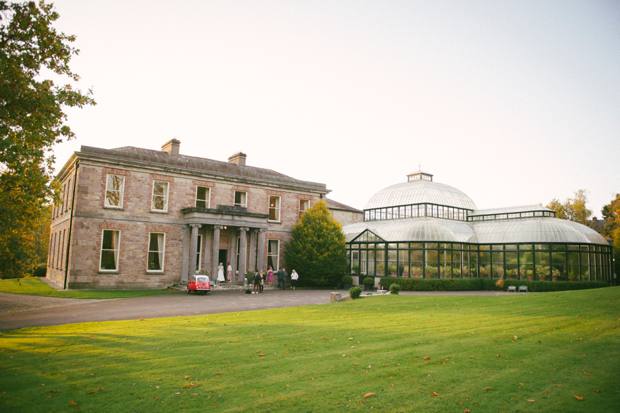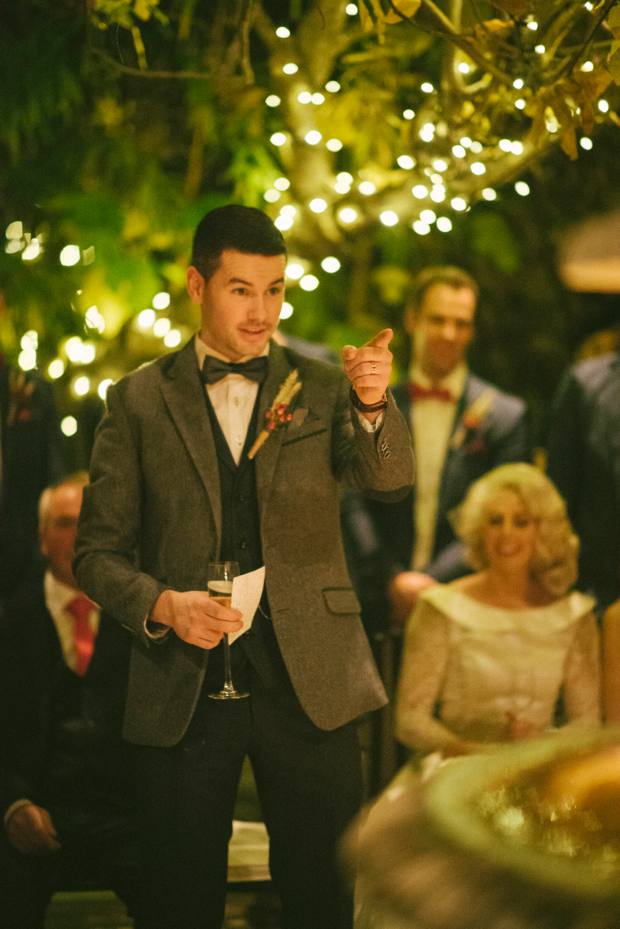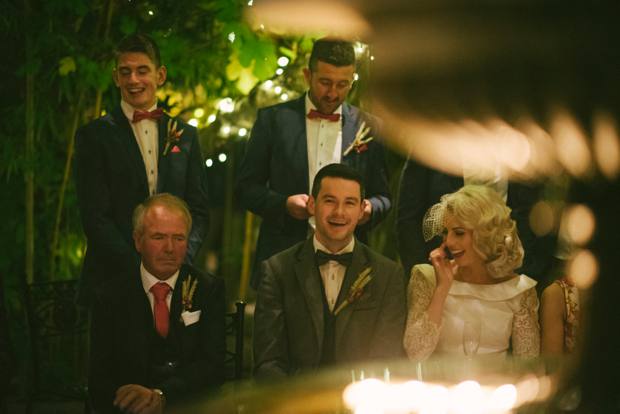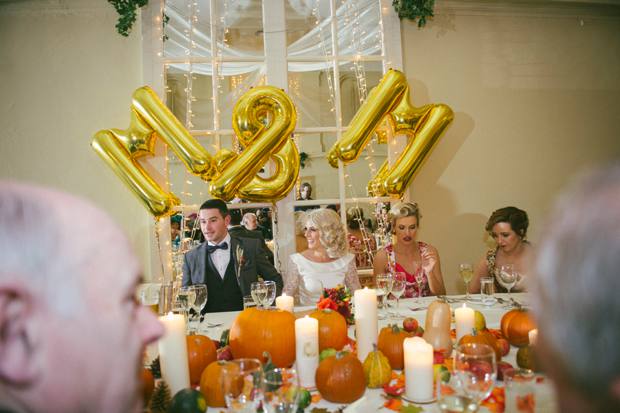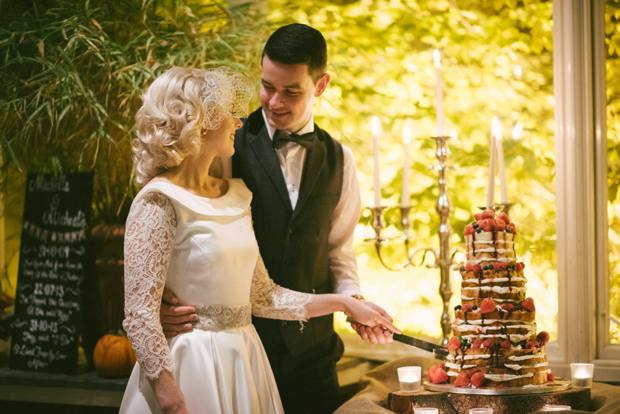 Michelle and Michael's advice is to enjoy your day and make it personal. "It goes so fast so embrace every moment and bring your own style and personality to your wedding. You don't have to follow trends or traditional themes - be unique!"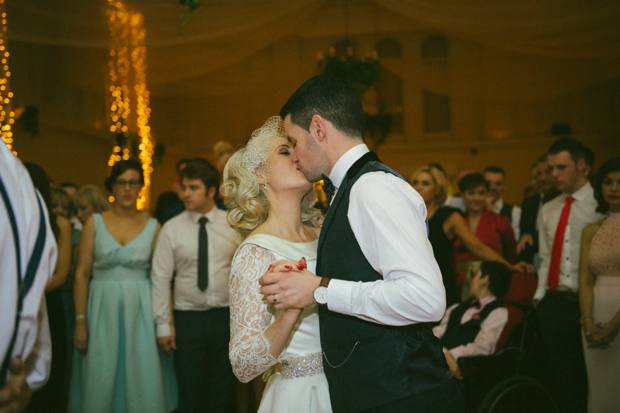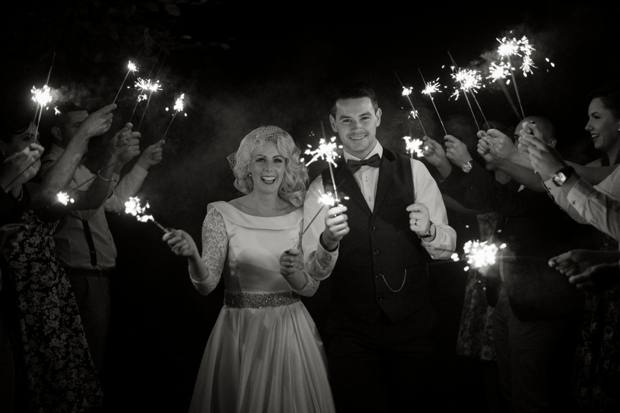 Recommended Suppliers