Jennifer and Christopher's wedding at the Millhouse, Slane, if they had never met through a mutual friend in Manly, Sydney, where they had both been living for a number of years. "Our journey started quite suddenly and somewhat unexpectedly on a nice and summery Australia Day. Nothing beats that first moment that we shared together - we had this amazing spark and at the time we didn't know exactly what hit us but we knew it was something really special," says Jennifer.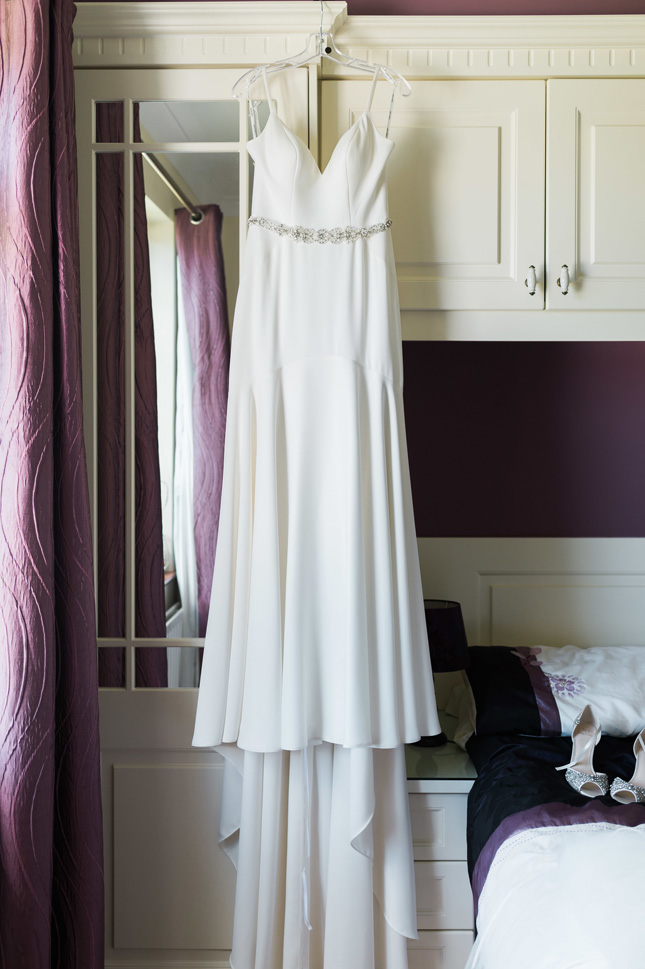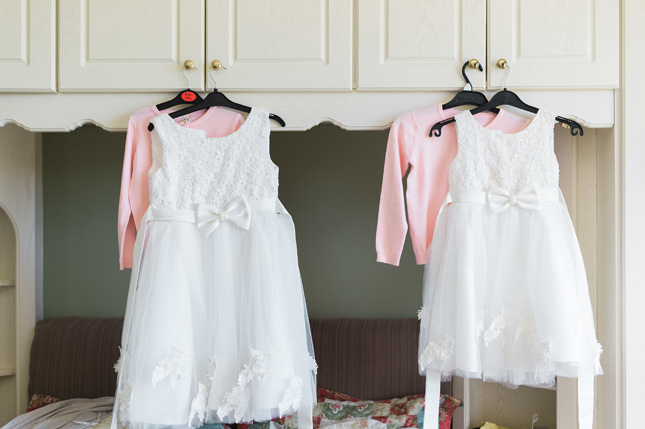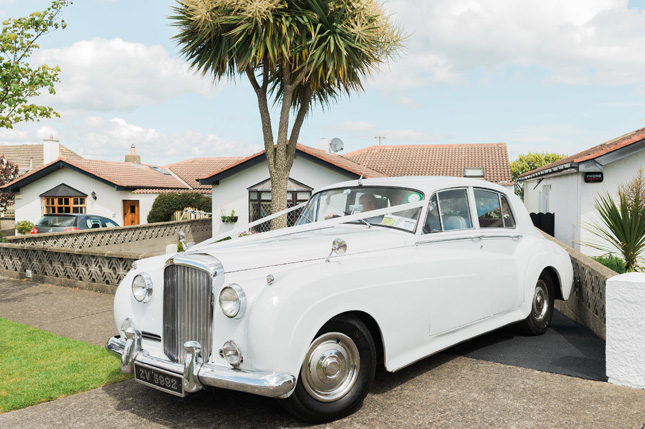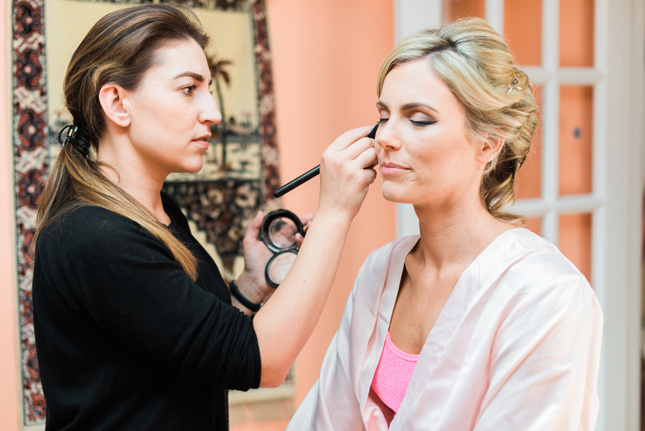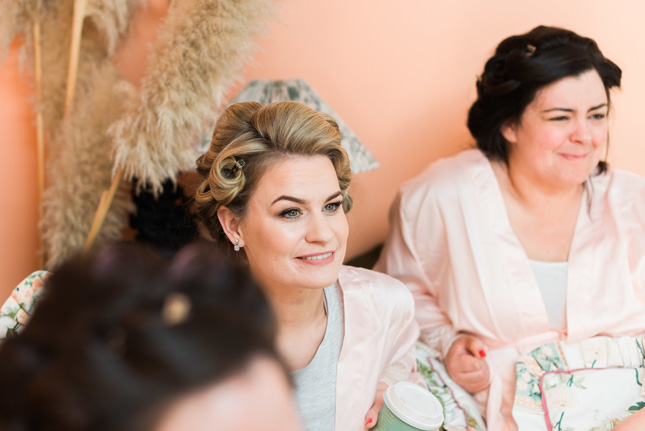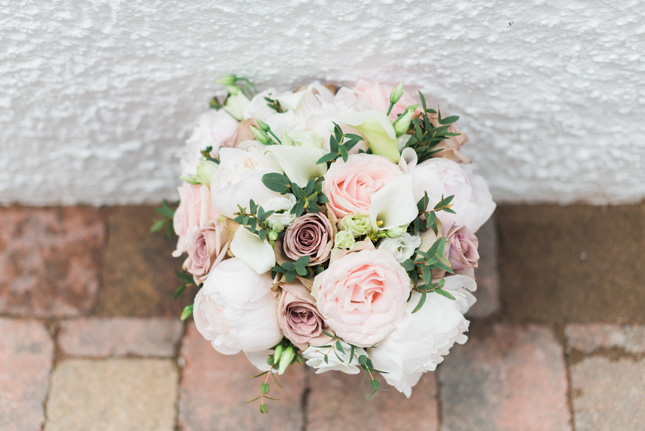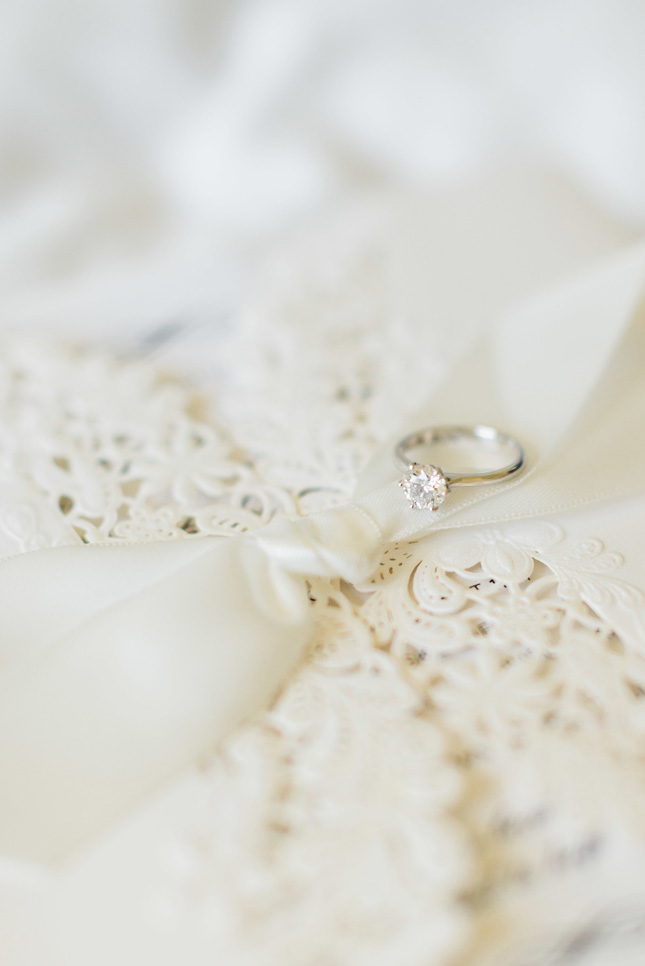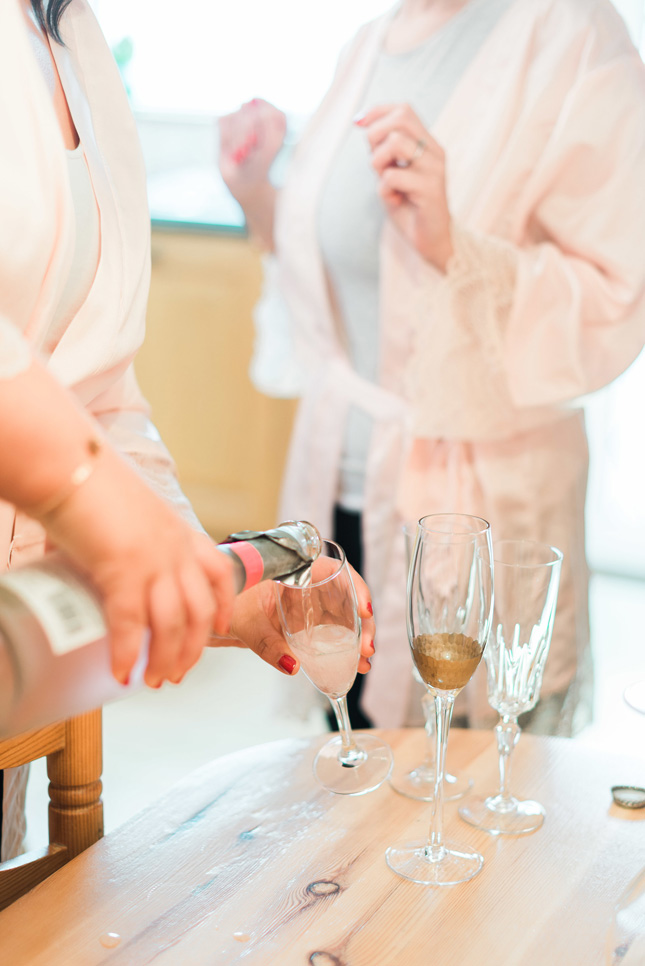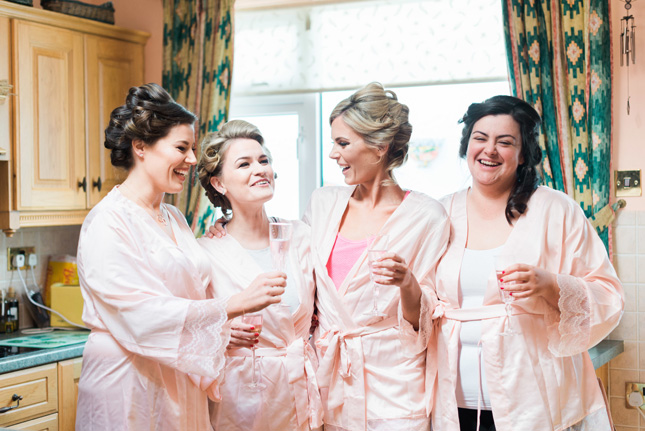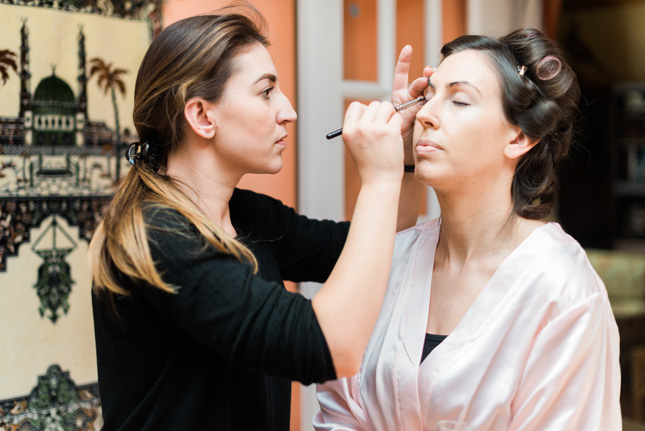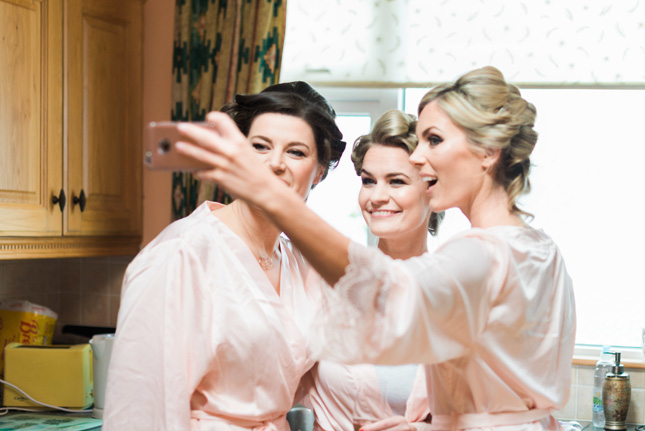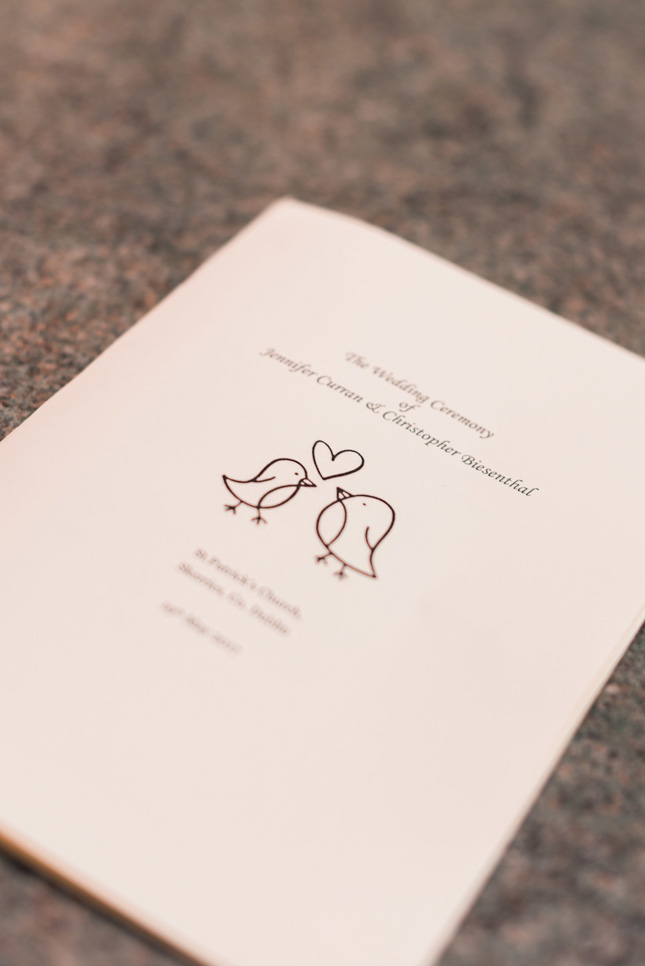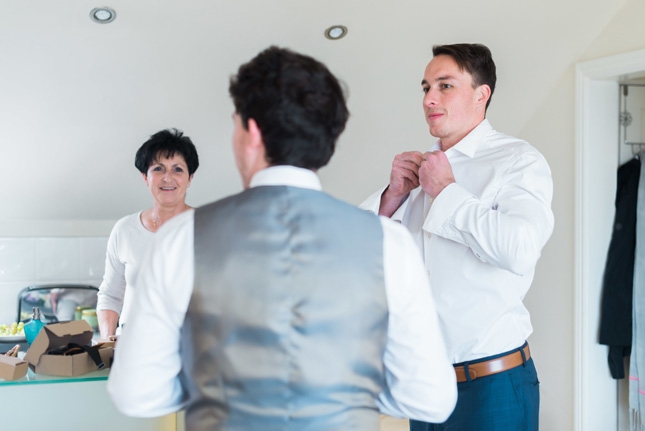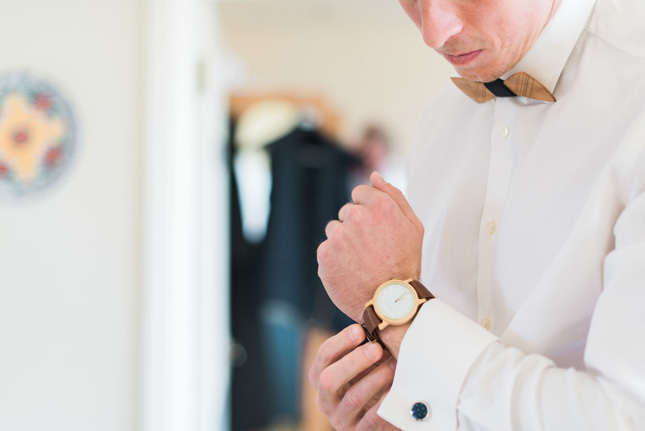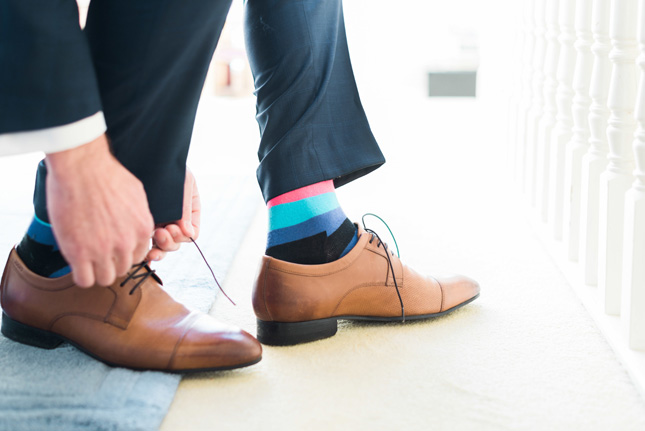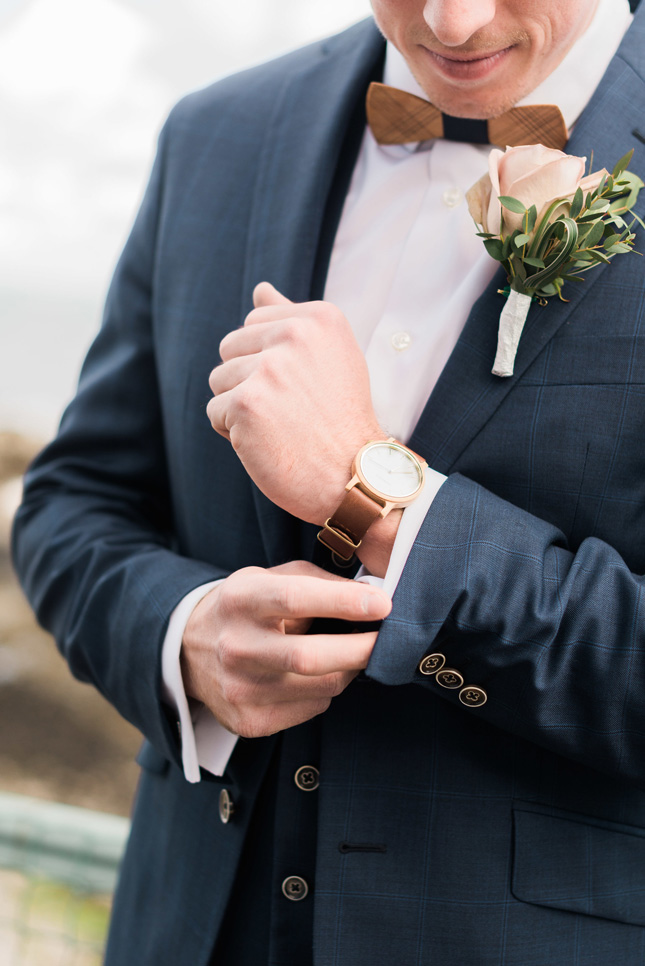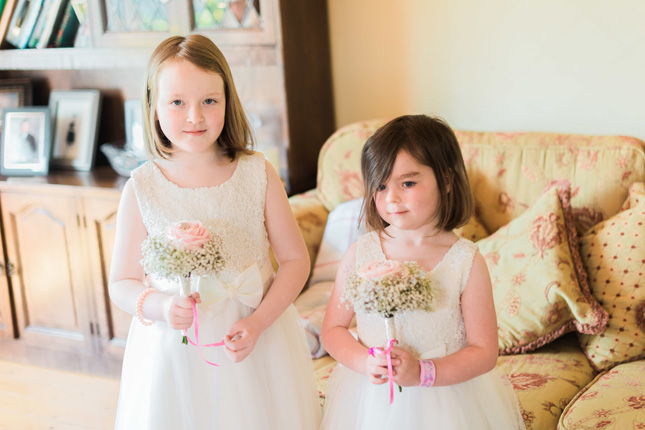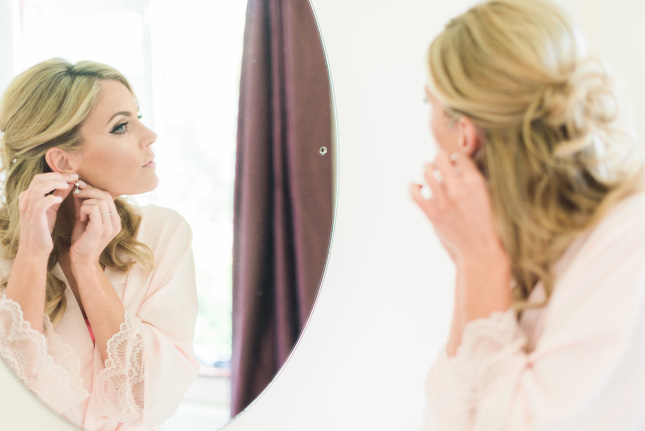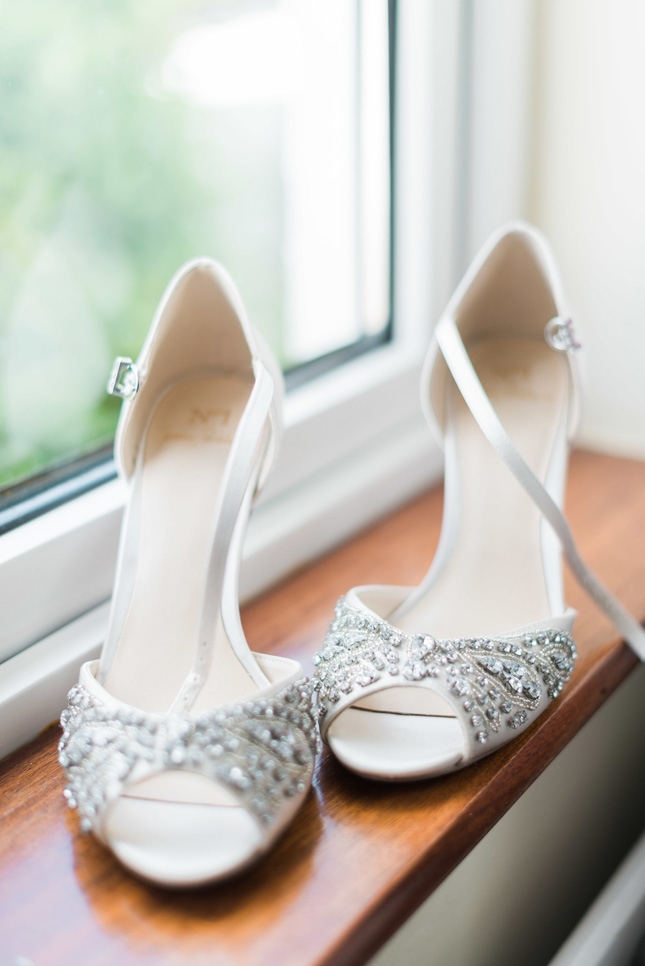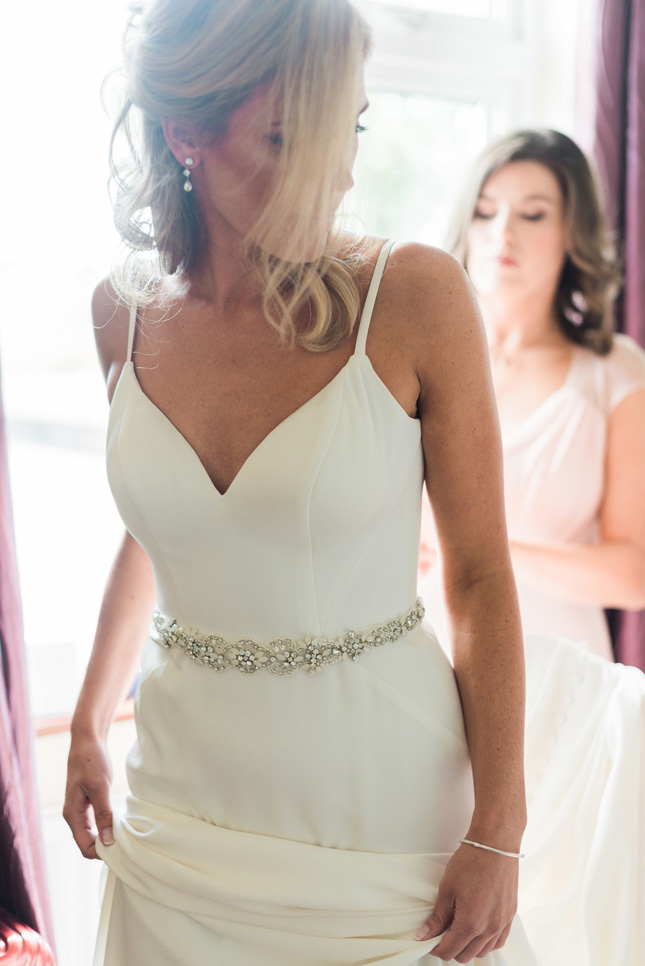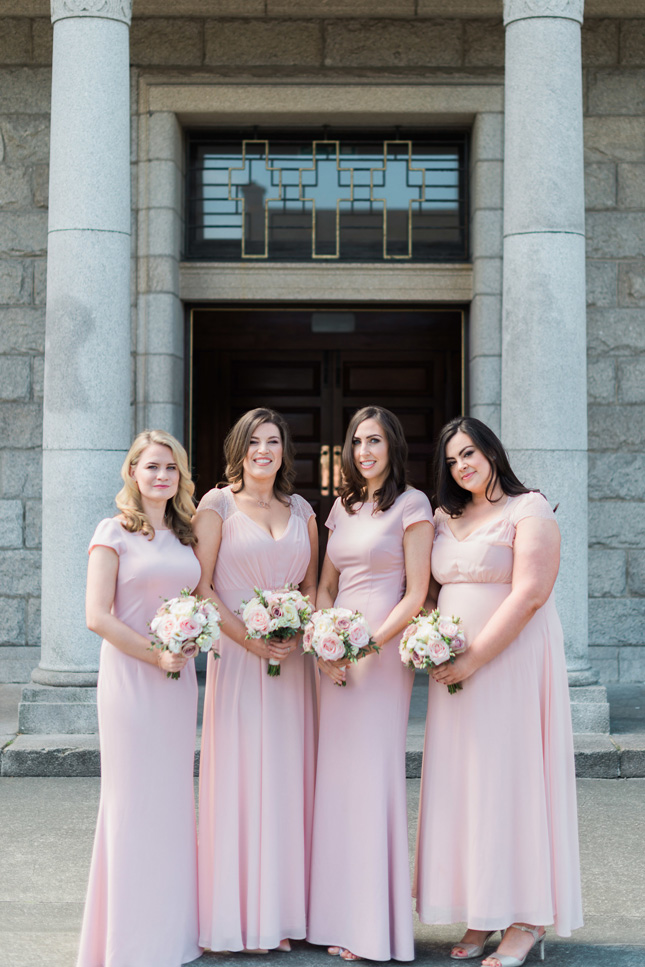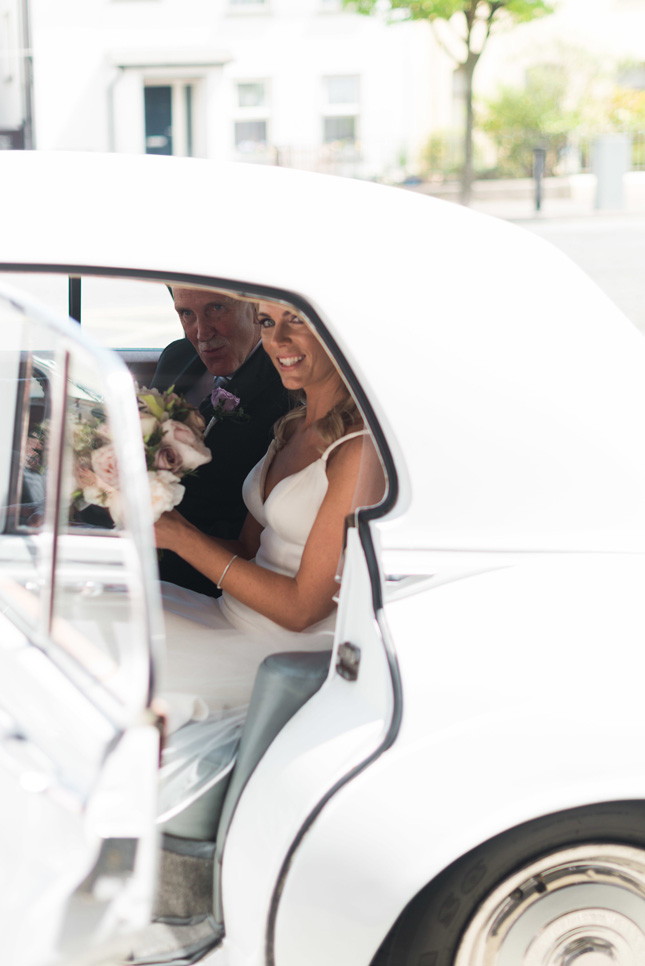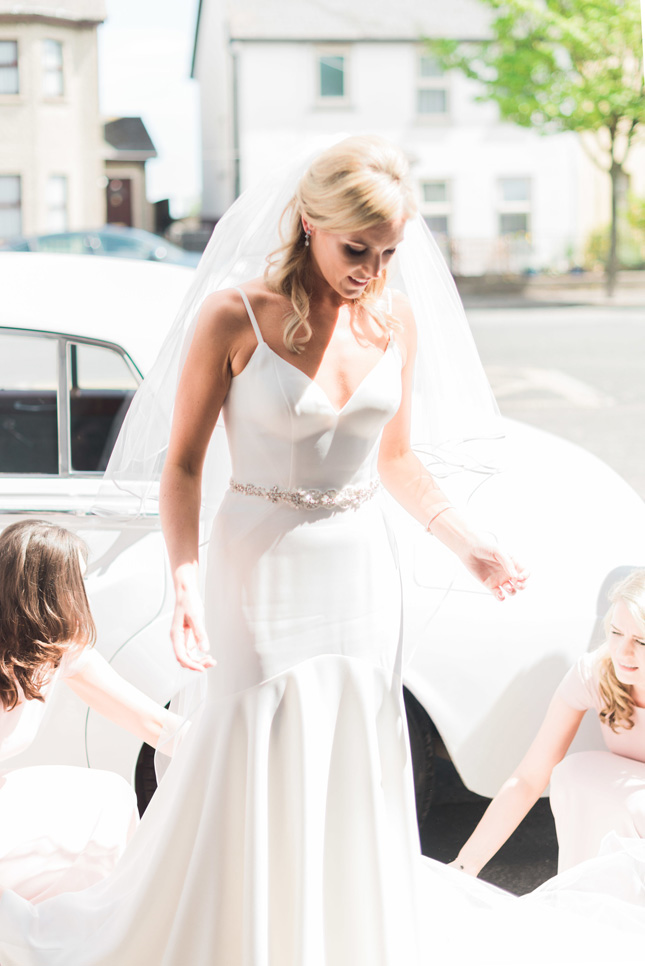 Chris proposed in a super sweet way on Christmas Day in 2015, at Barrenjoey Lighthouse at Palm Beach, Australia. They took a drive on Christmas morning to go for an early walk on Palm Beach, and stopped at a beautiful look out, where Chris produced a gift from his backpack for her. "It was a book about our relationship with stories and professional illustrations about various milestones of our relations, eg, our first date, first holiday, first apartment, first Christmas together, meeting the parents etc. I was so emotional reading all of our memories together, I was in tears and then I arrived at on the last page which feature a large question mark and an illustration of the exact spot we were at with a ring. It was then I realized what was happening. I could see him hovering beside me with a small box. I looked up and there he was with the perfect ring. It was incredibly emotional, it felt like we were the only two people on the planet. Once I got myself together and wiped away the happy tears, we skyped our parents from there and went on to drink Champagne and celebrate for the rest of the day," she says.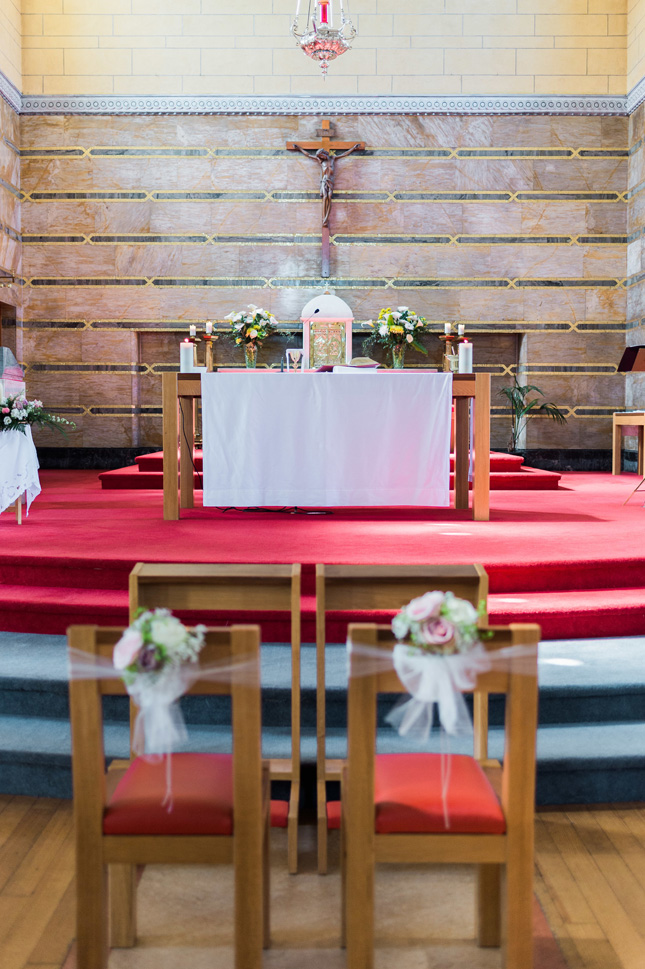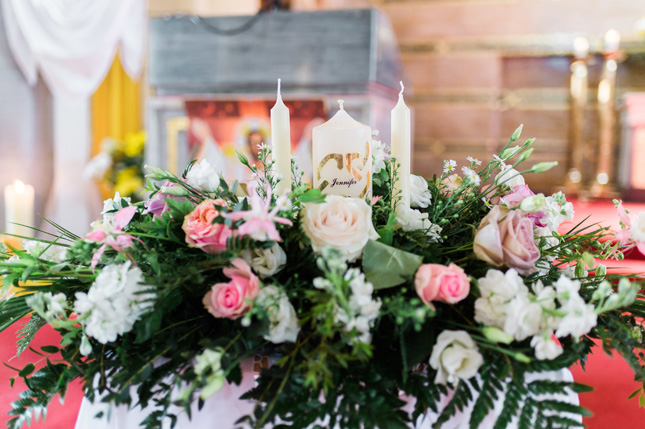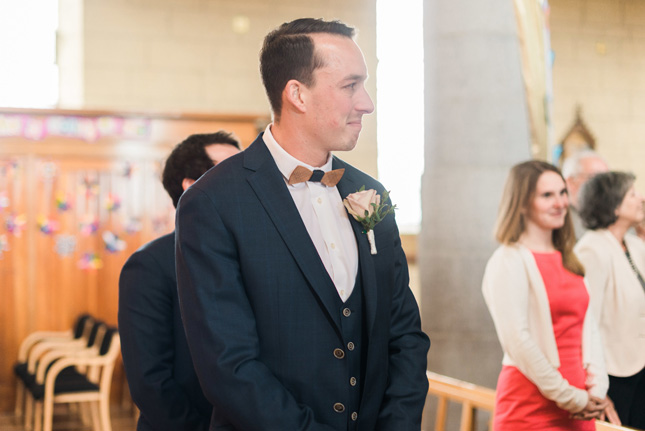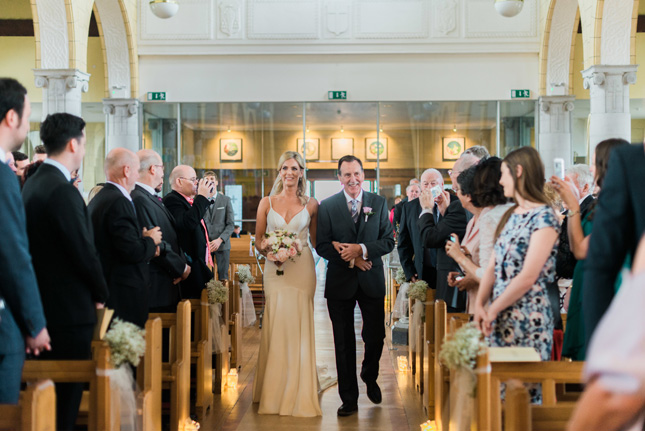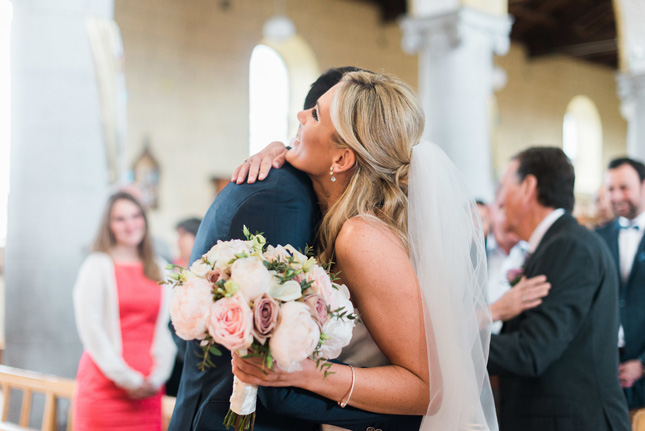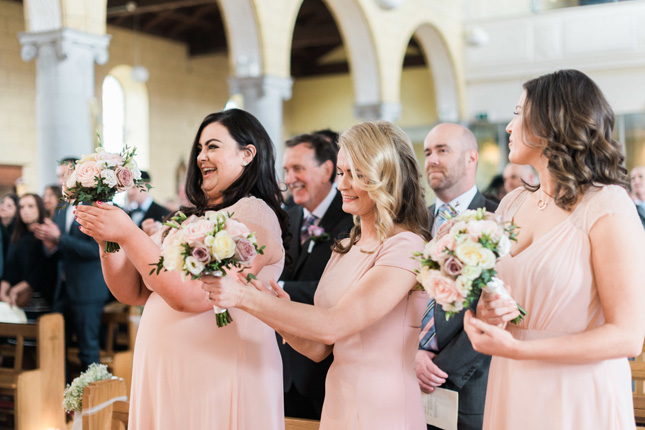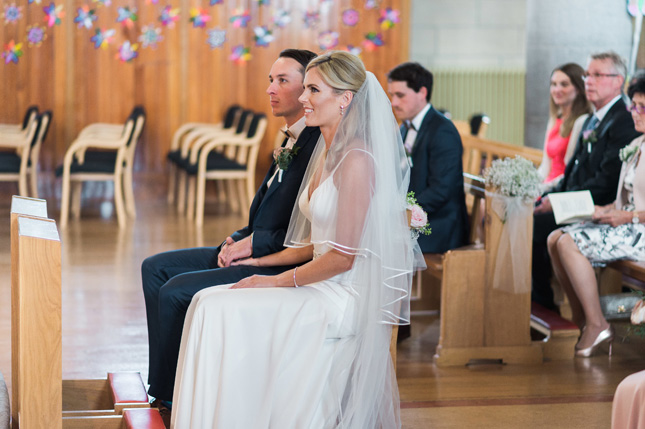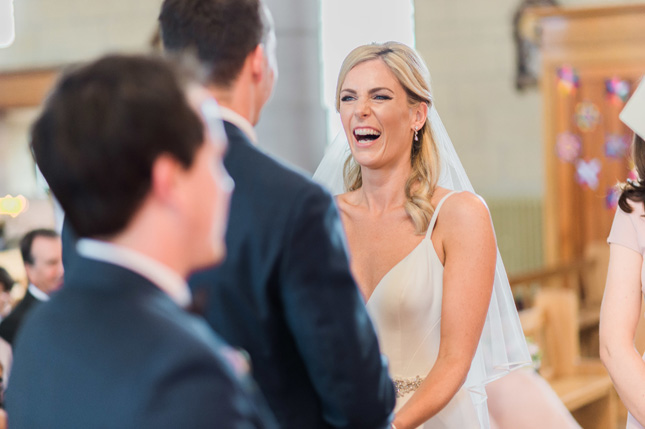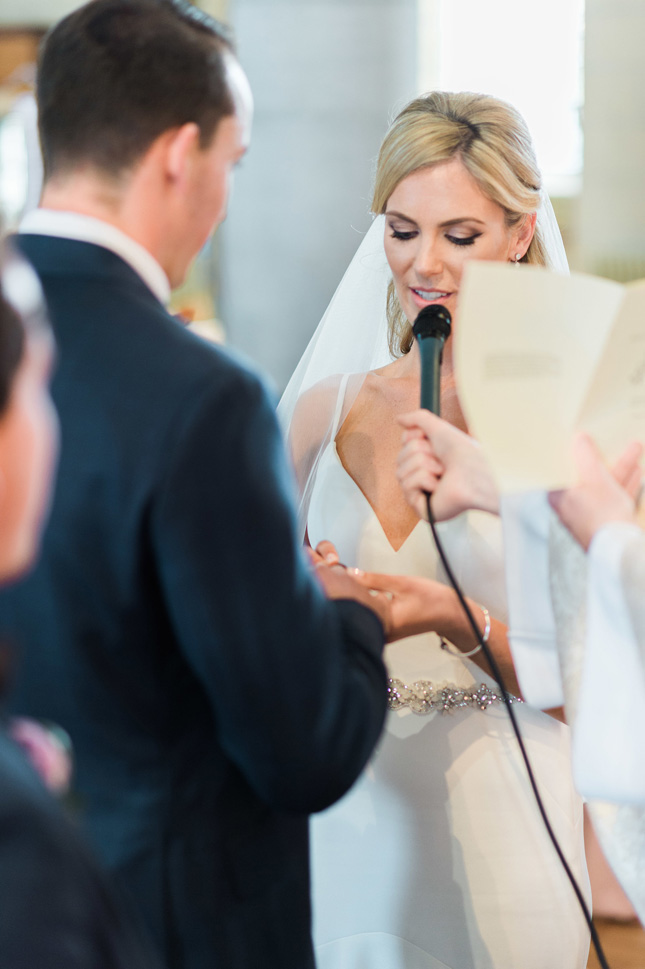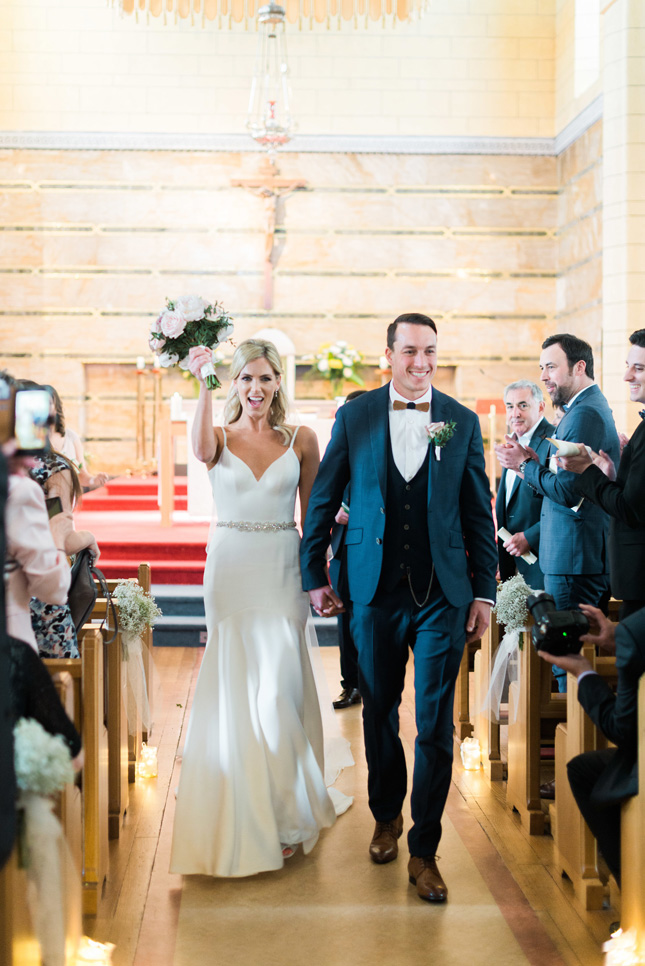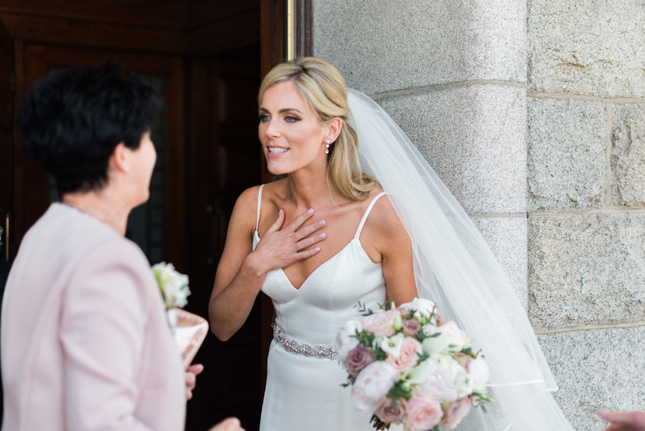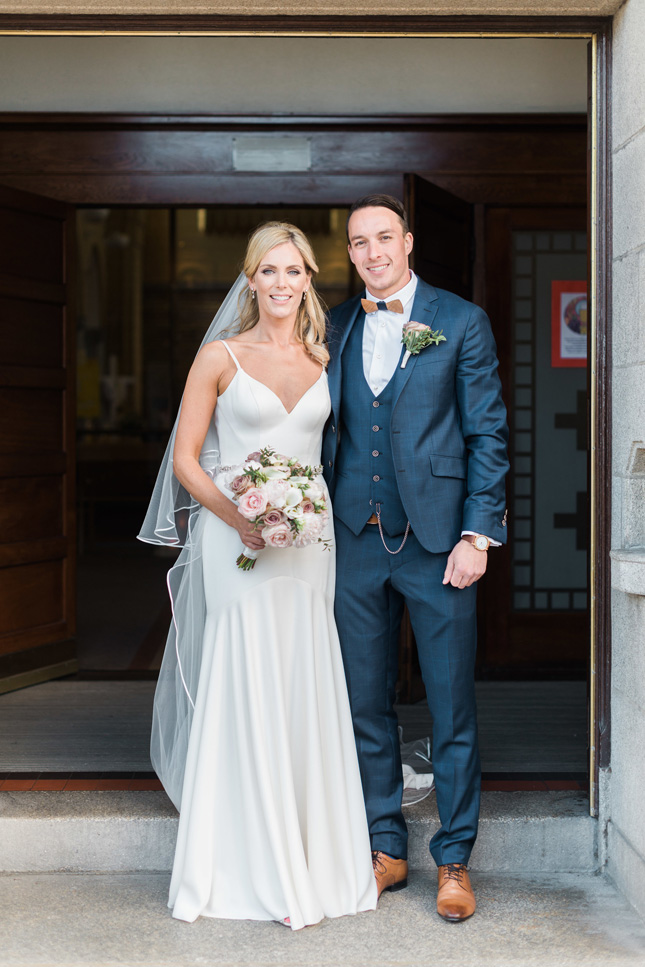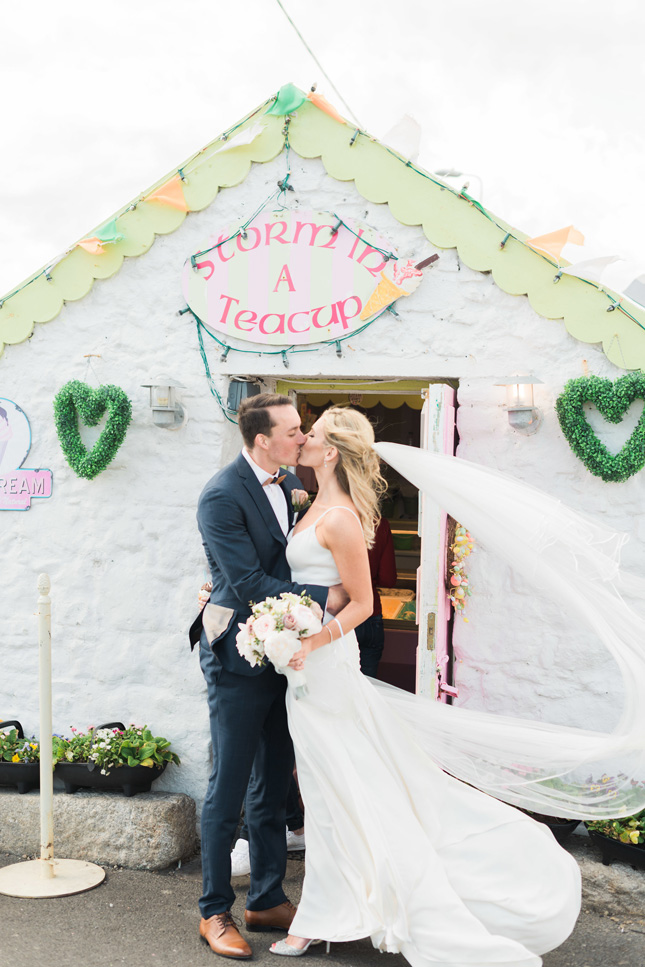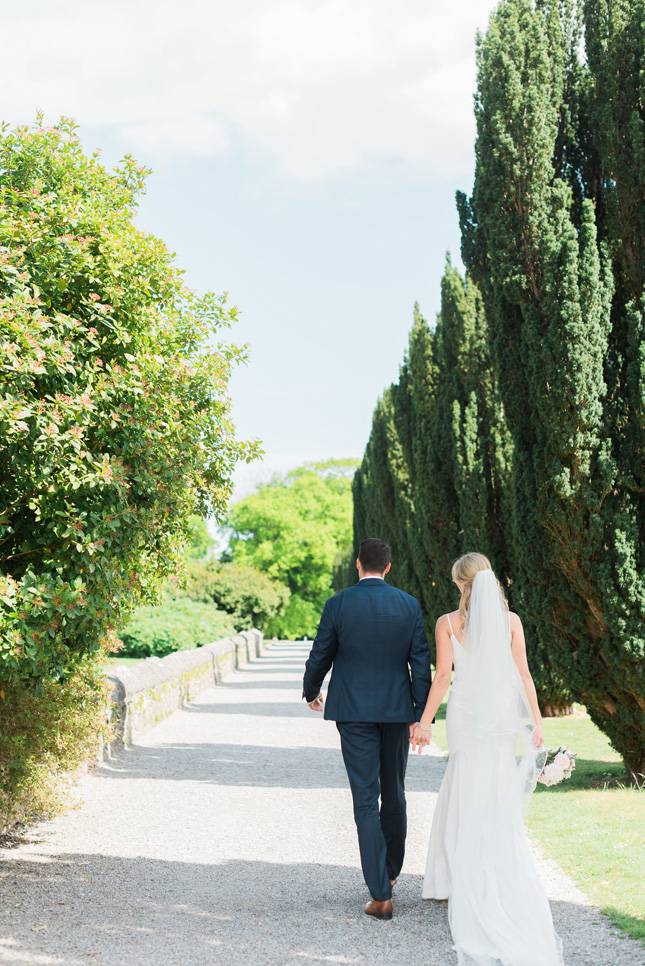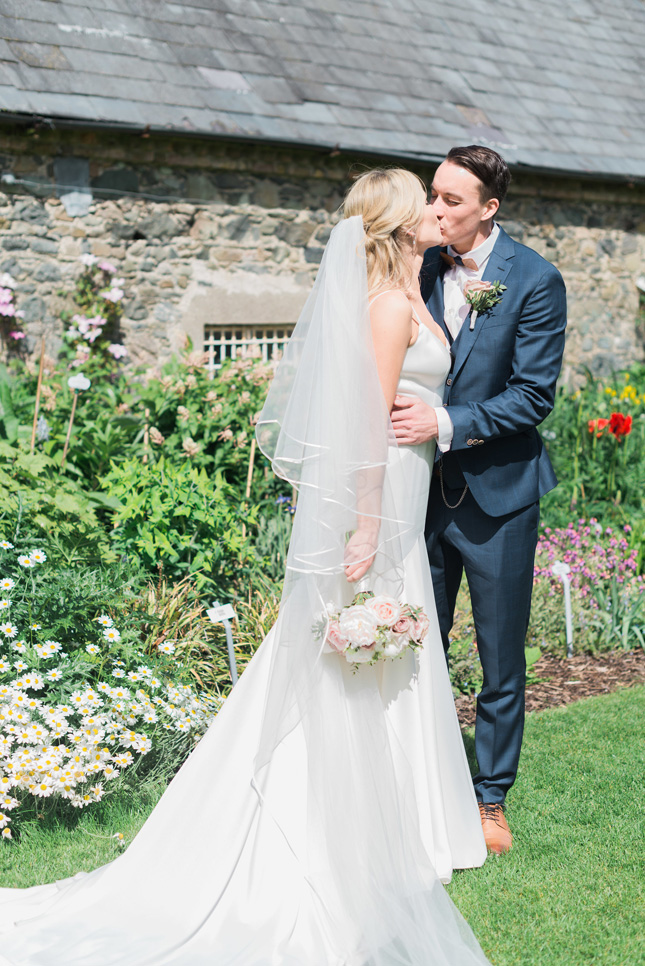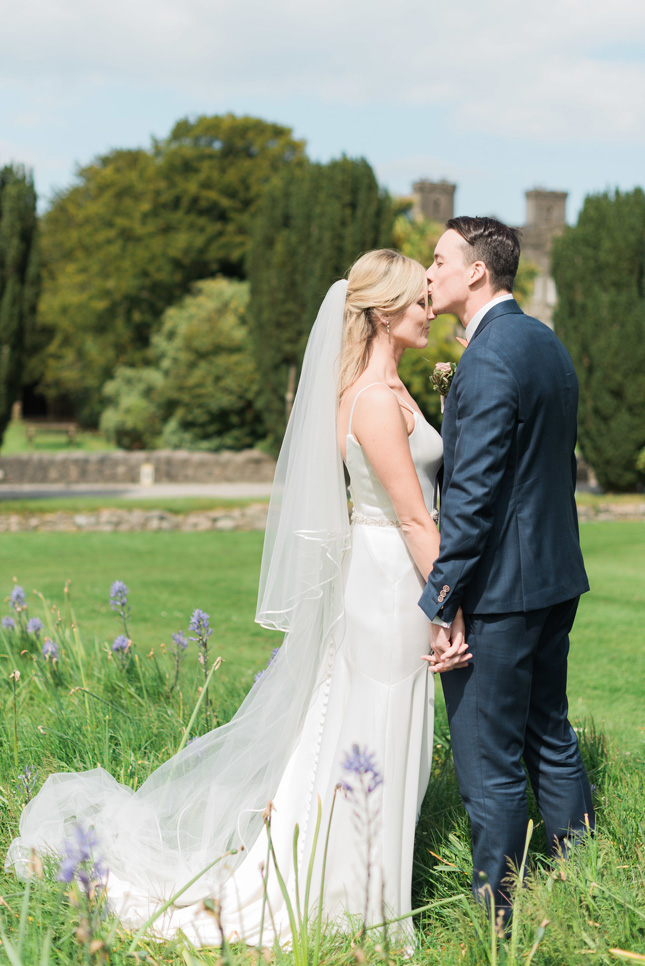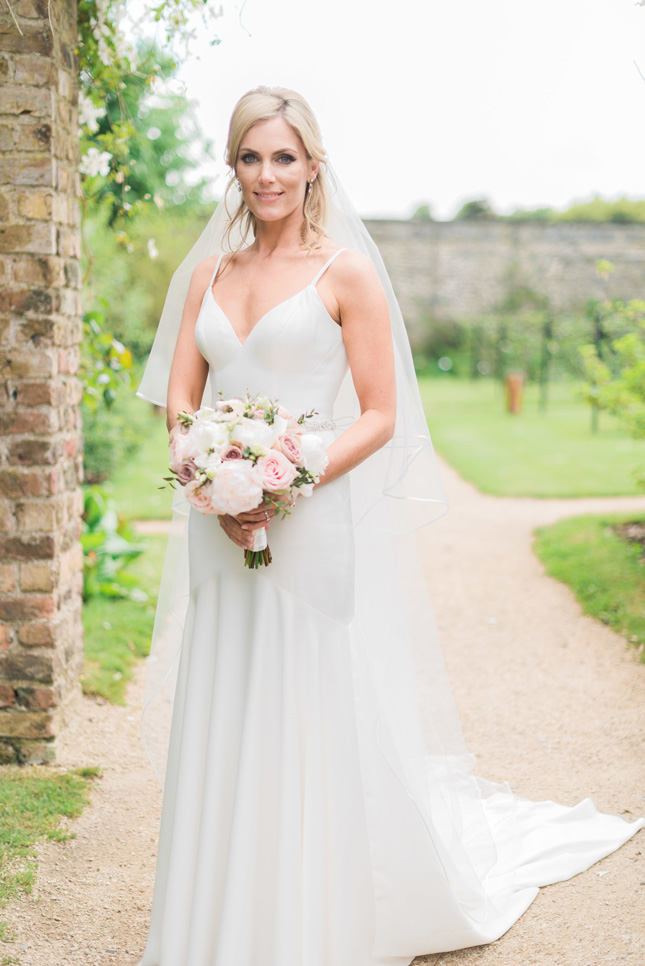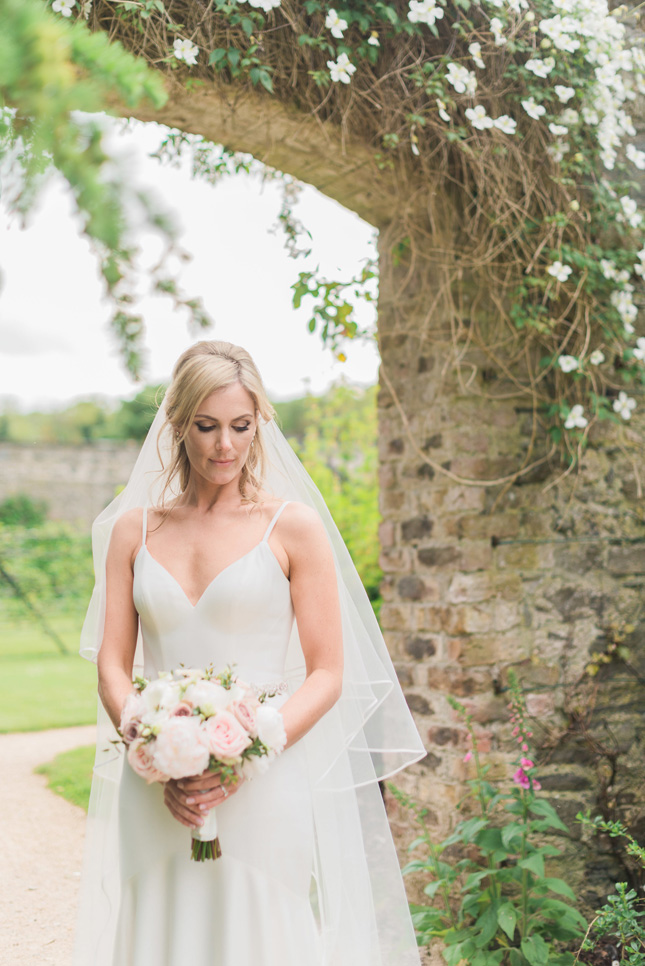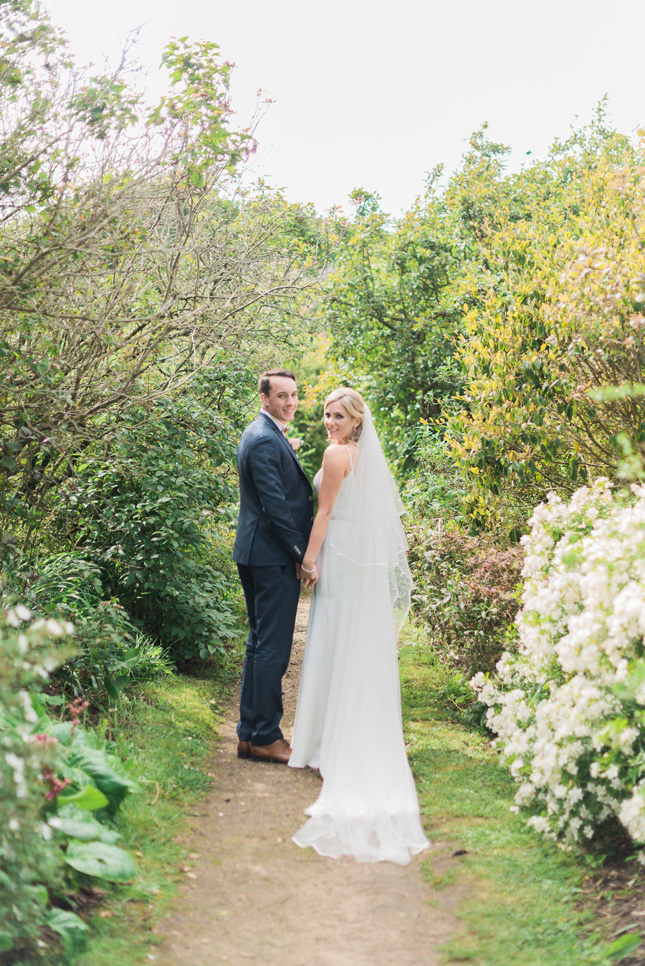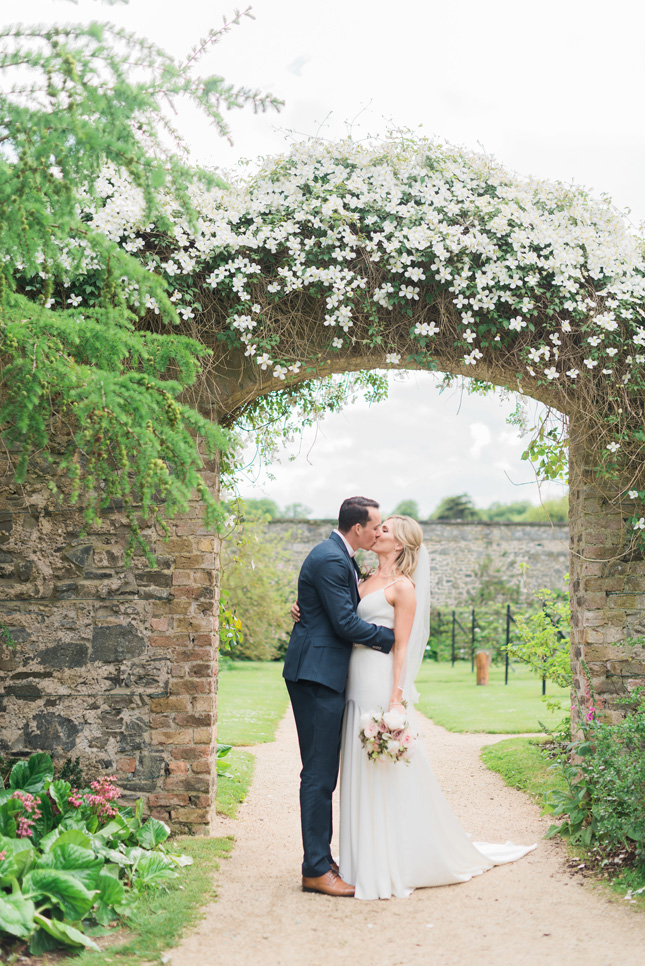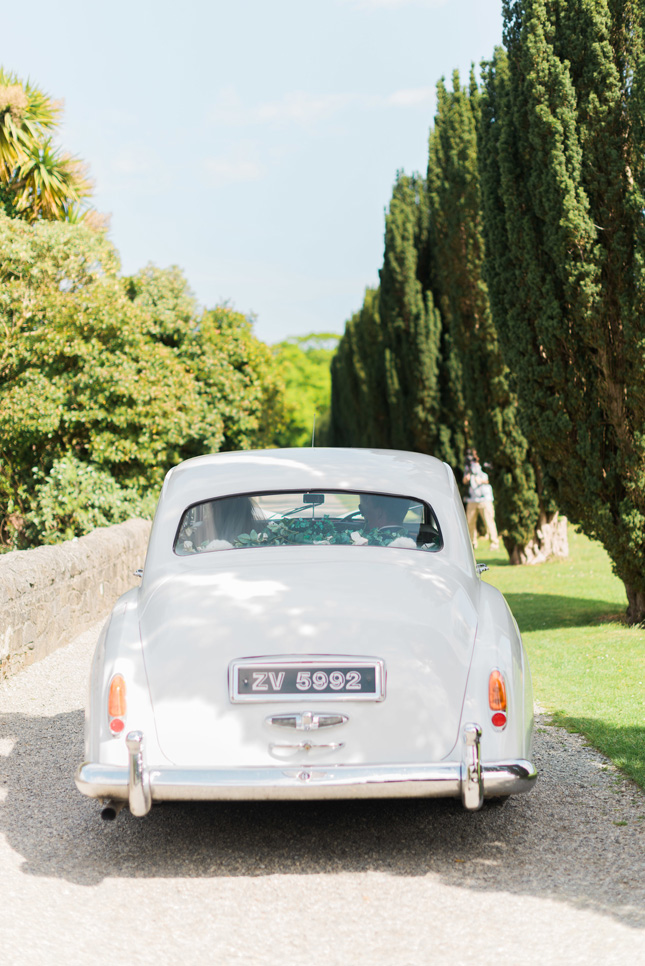 Because they lived in Sydney but were getting married in Ireland, wedding planning was a little complicated. Jennifer's parents took on the responsibility to view their eight chosen venues, "but my mum added on about another 10 to that list, just for the craic…she was basking in the joy of her only daughter getting married," laughs Jennifer. "They took videos and gave us a detailed summary of each venue, they were brutally honest about the venues but my mum is a total perfectionist so that's what we needed."
They chose the Millhouse, Slane after being able to immediately imagine their wedding there when they saw the brochure. "We loved the easy-going and quirky vibe. We had so many people travelling from overseas, we wanted something intimate but with character and that we could make our own. The Millhouse for us had the wow factor and we loved beautiful manner in contrast with the modern, bright and quirky dining pavilion, we also loved that it offered ample outdoor space with beautiful fairy lights. We wanted everyone to feel relaxed and not too formal or rigid."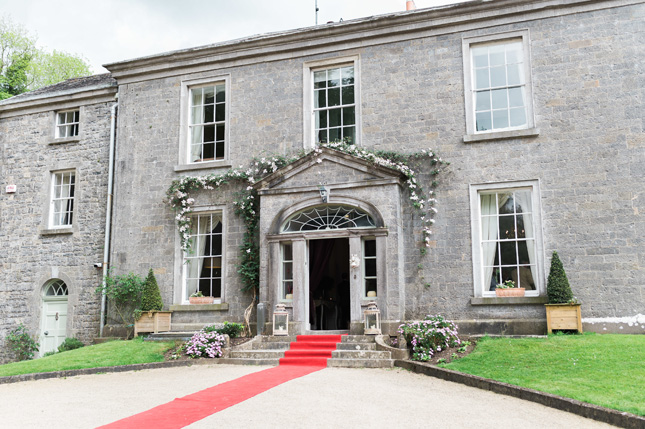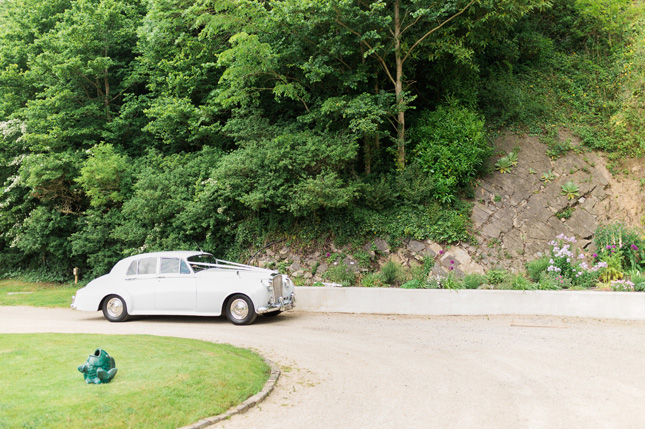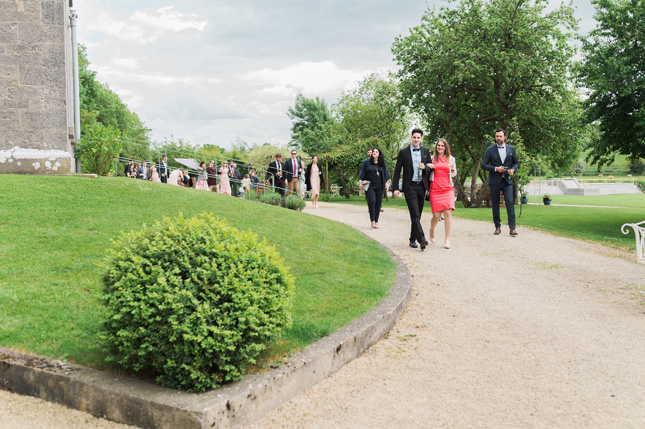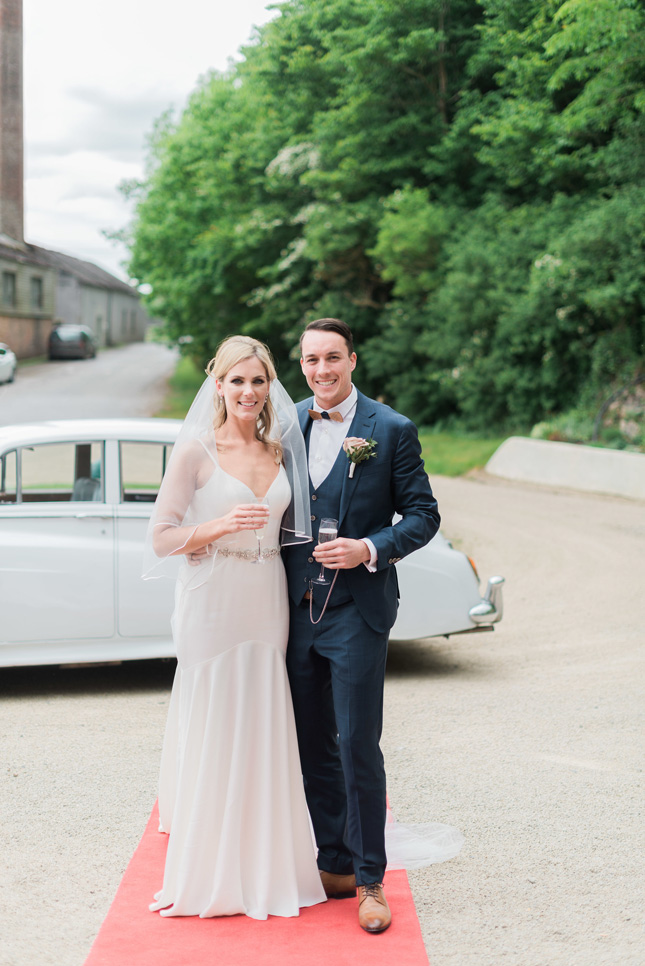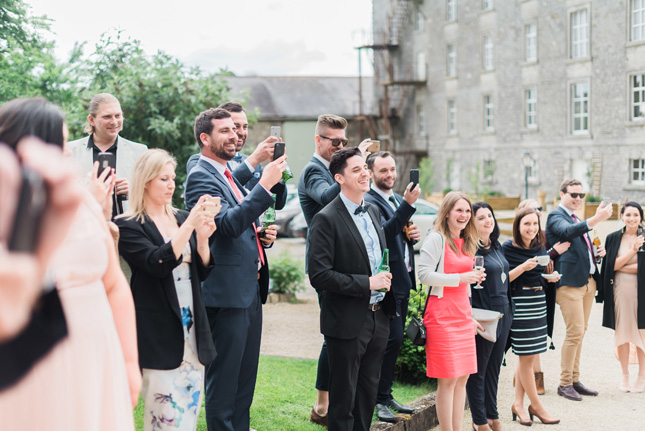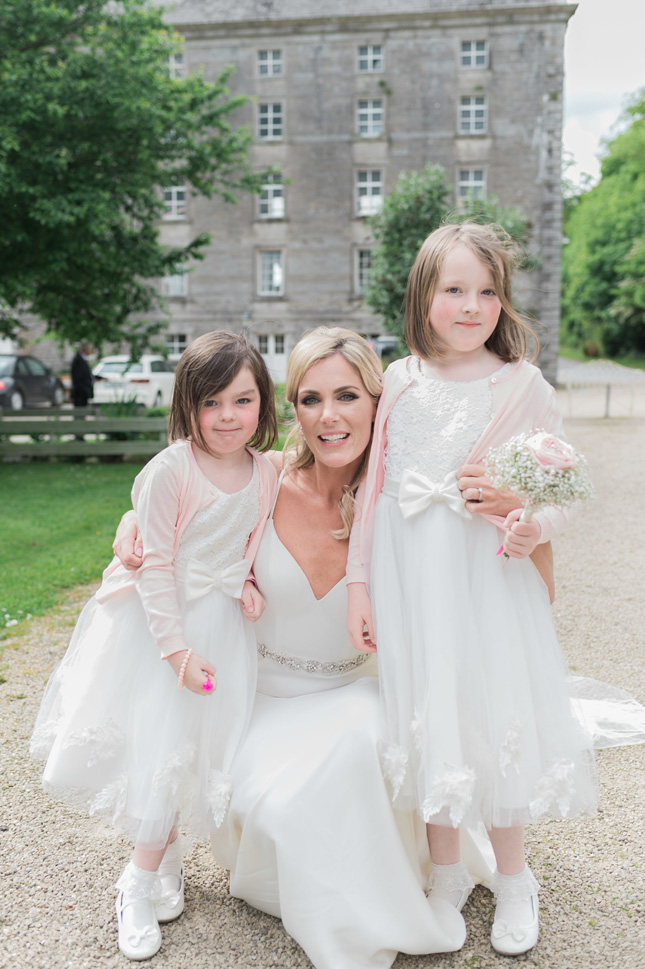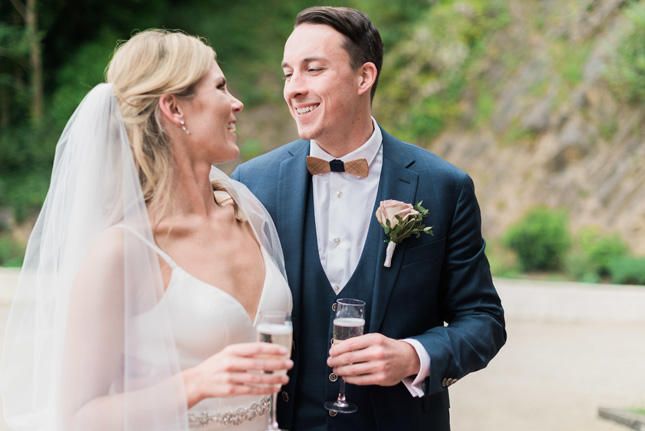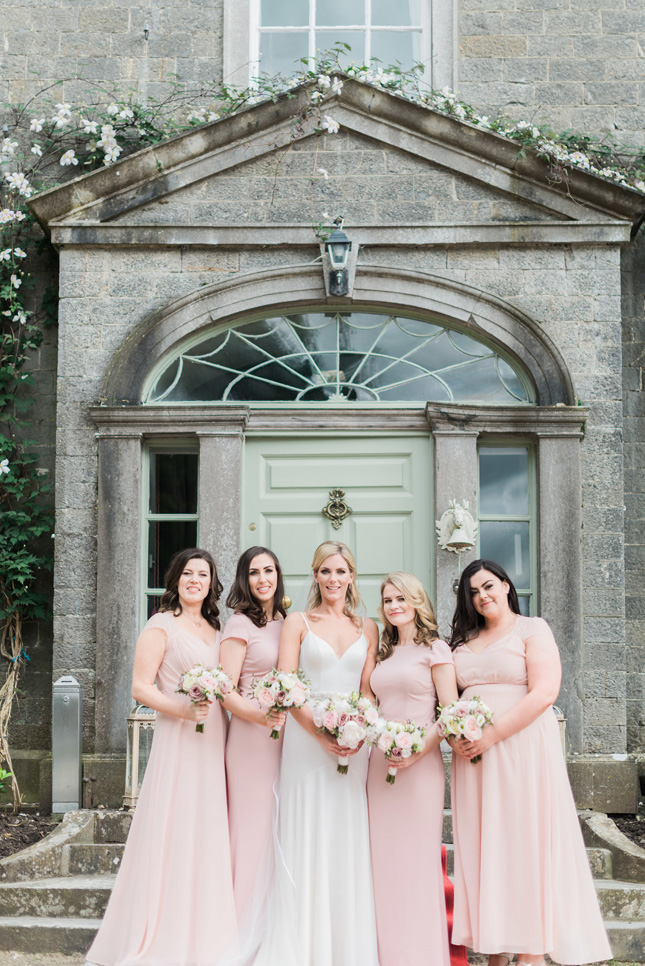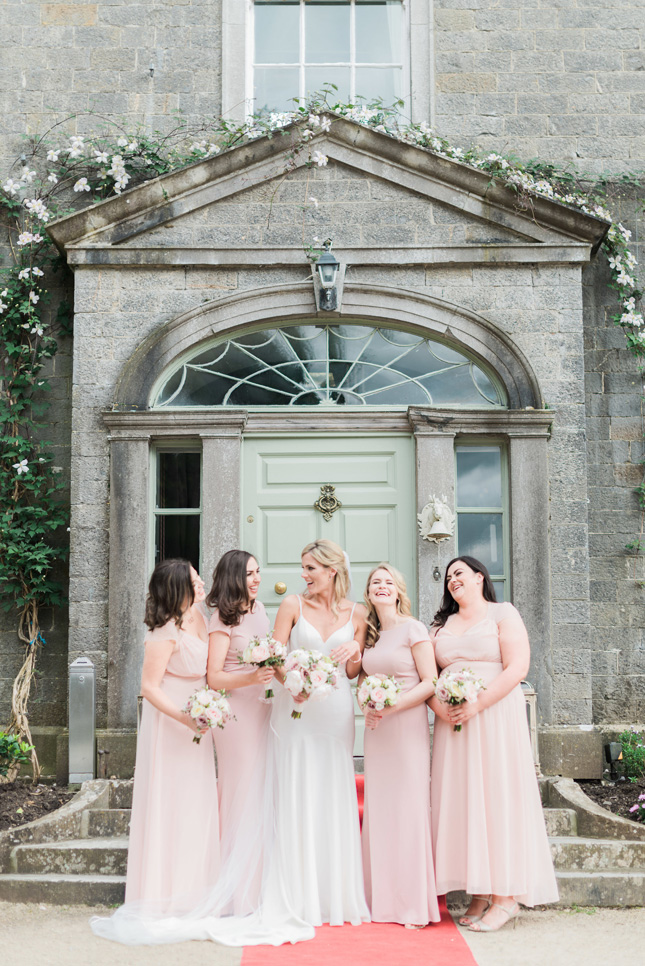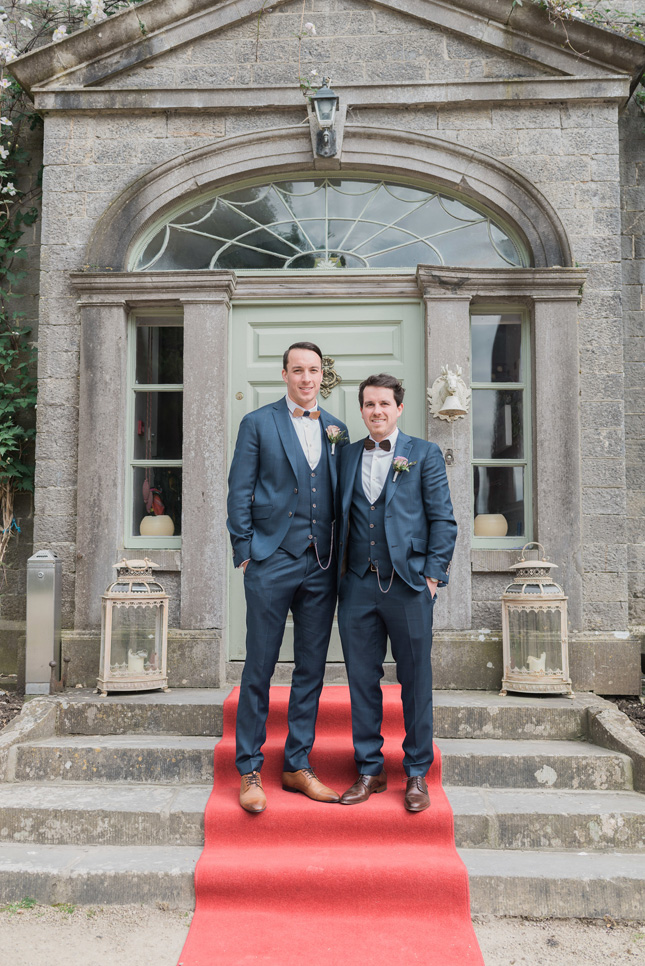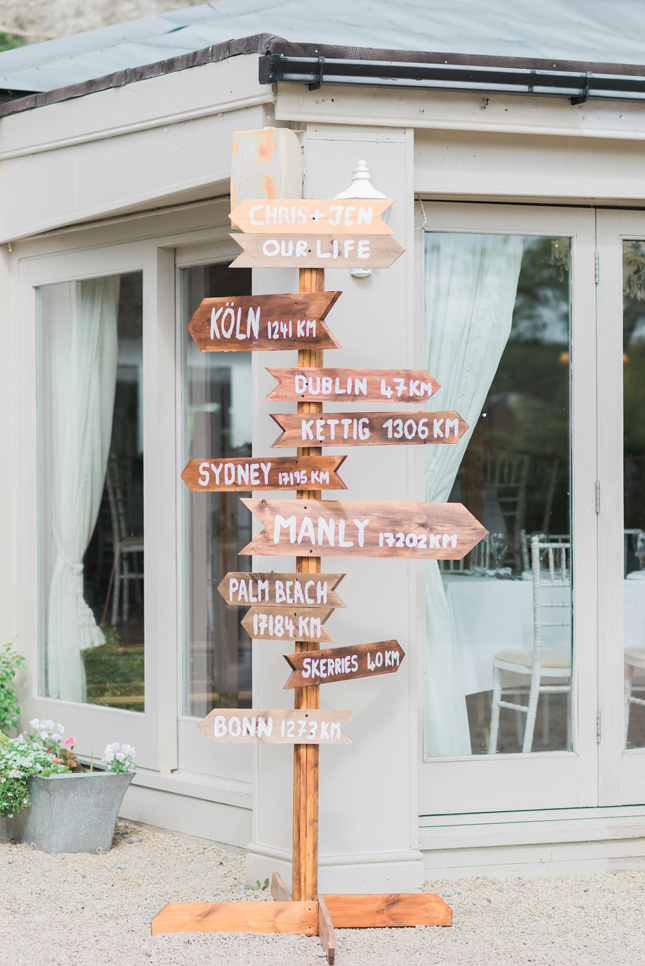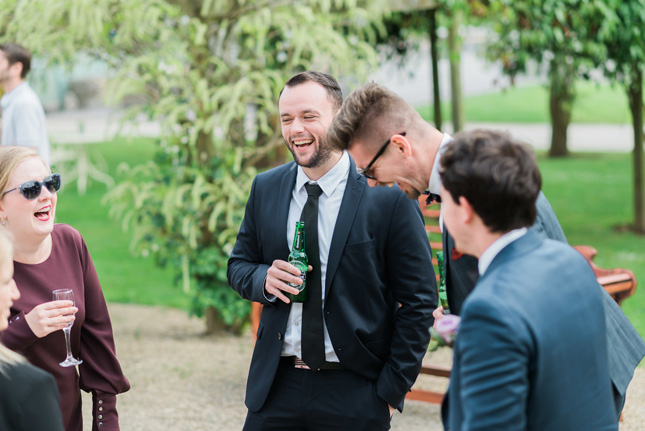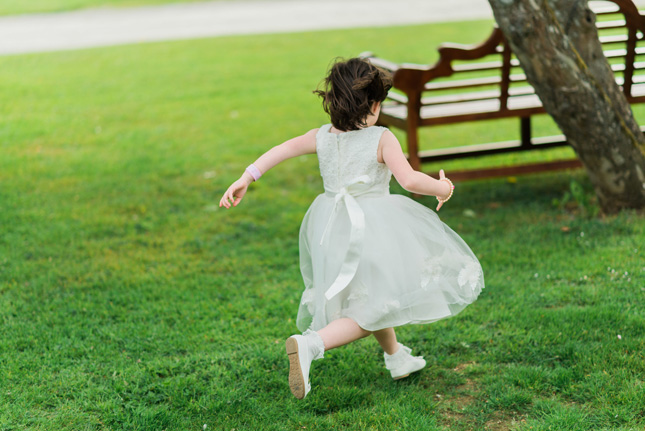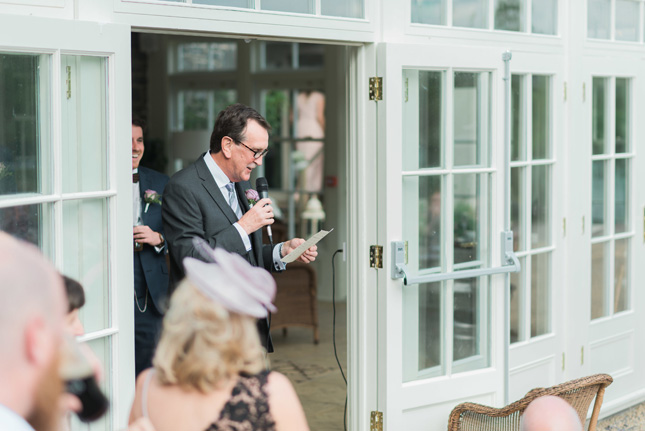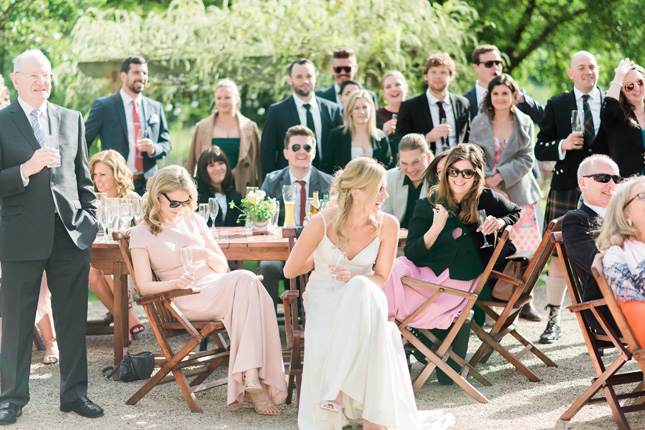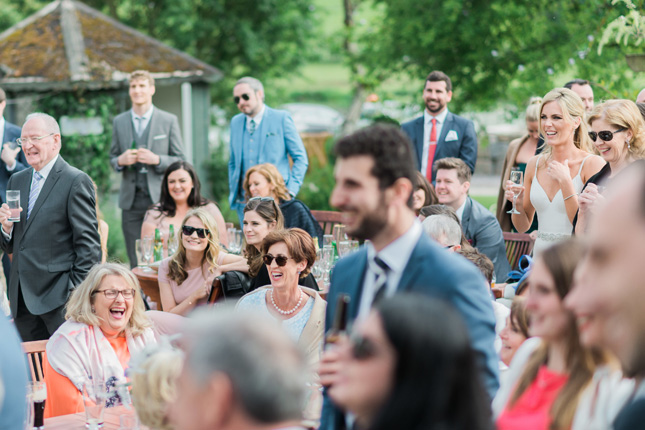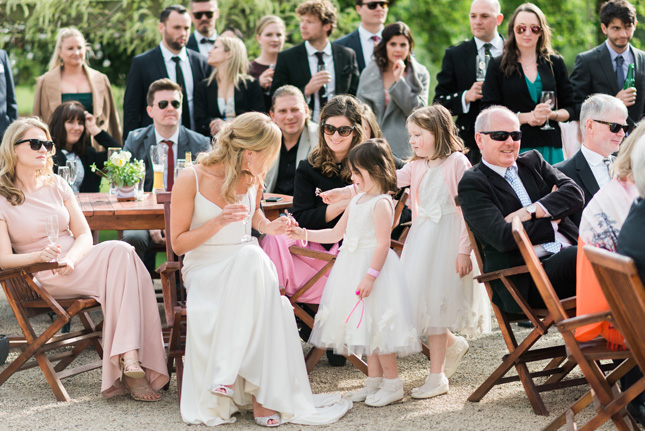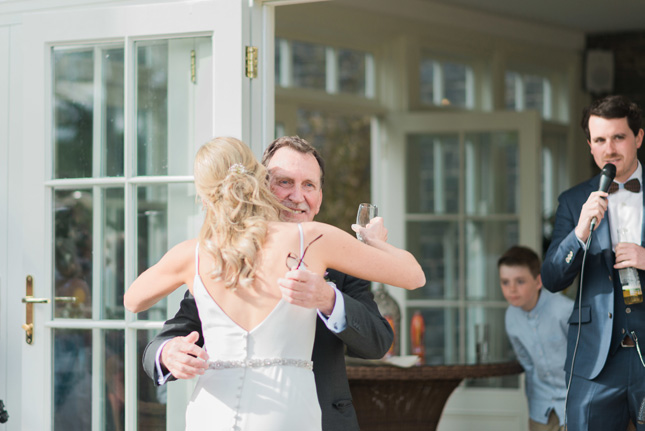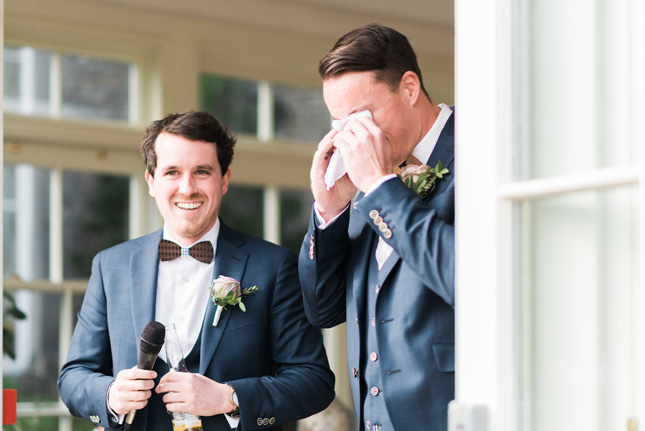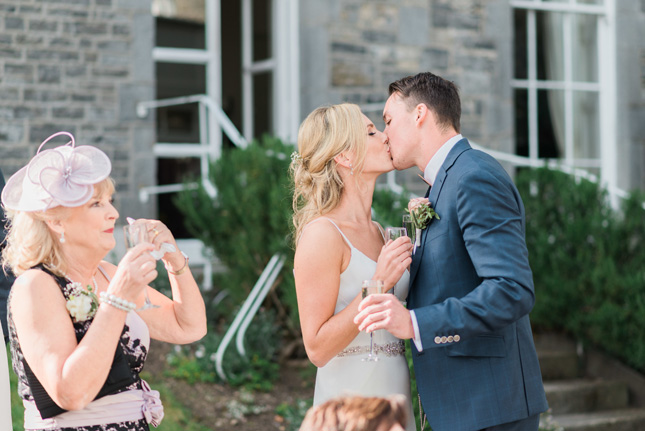 It was the Australian style laid-back vibe they were looking for, "but did it in total style so everyone felt relaxed in beautiful surroundings, it was the perfect fit for our German, Australian and Irish guests. I also loved that you could do the speeches in the courtyard as it was such a beautiful day. Everything was carried out with such precision by the Millhouse team!" says Jennifer.
Because the venue is so unique in itself, they didn't feel they needed to do very much to it for their wedding day. "We didn't really need to overdo it on the decor. I love flowers so we had floral centrepieces and each table was named after a Sydney beach that meant something to us. We also had a signpost that showed the different cities that were special to us and photos of our parents and grandparents on their wedding day," she remembers.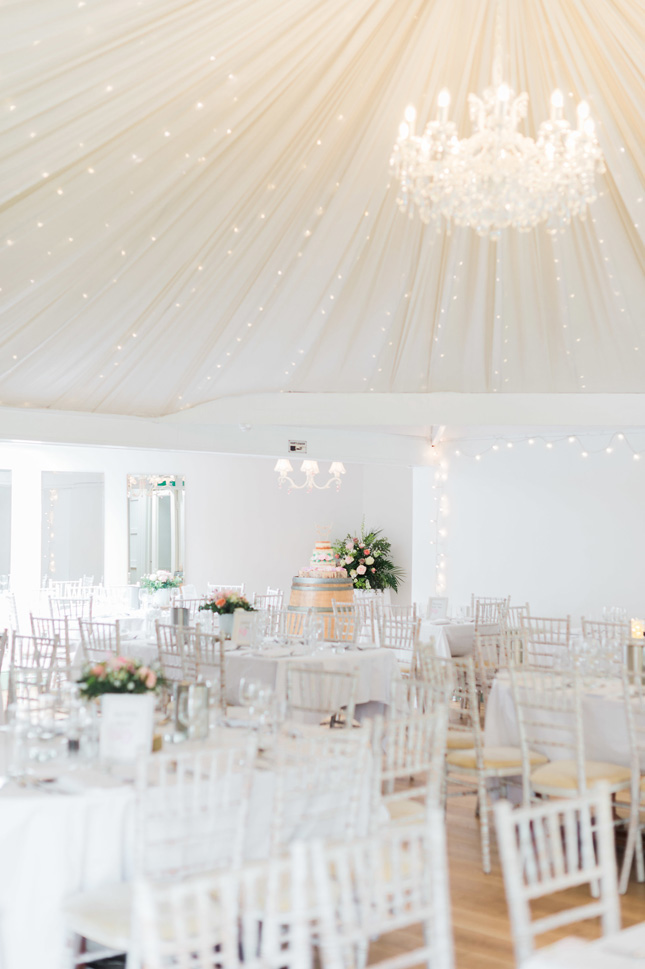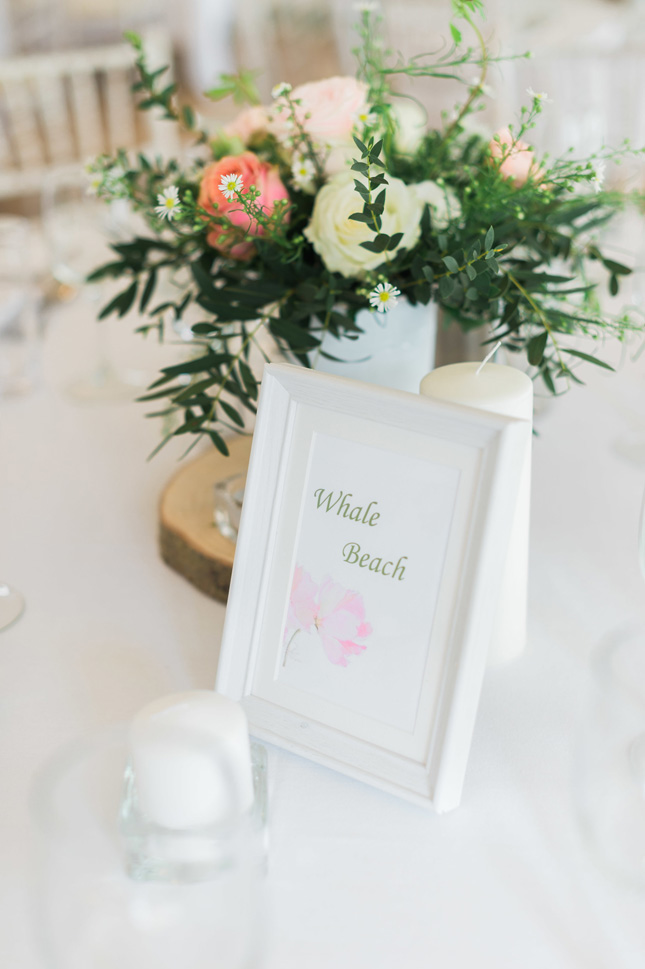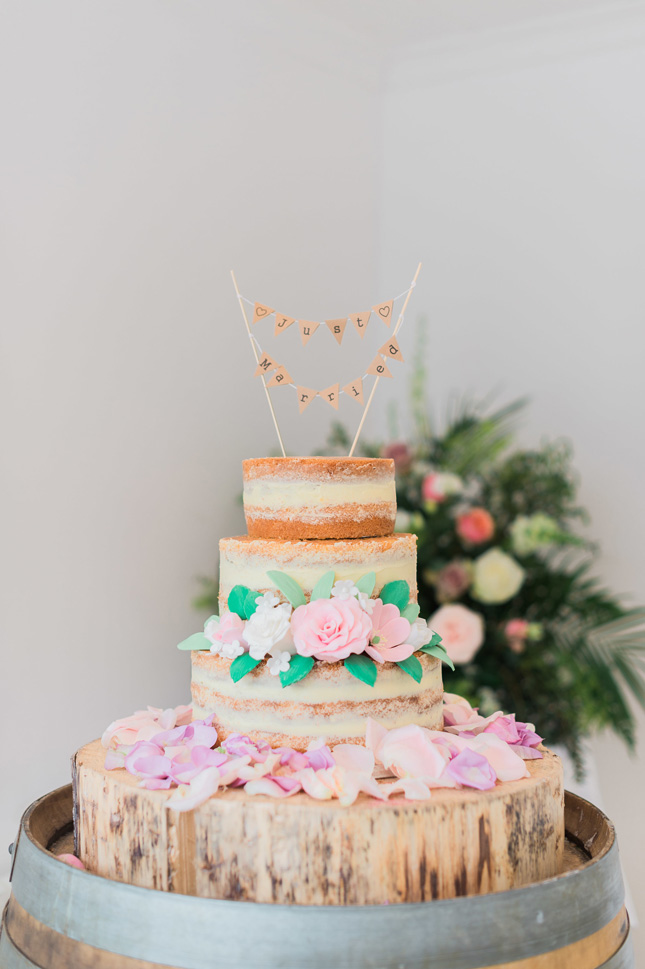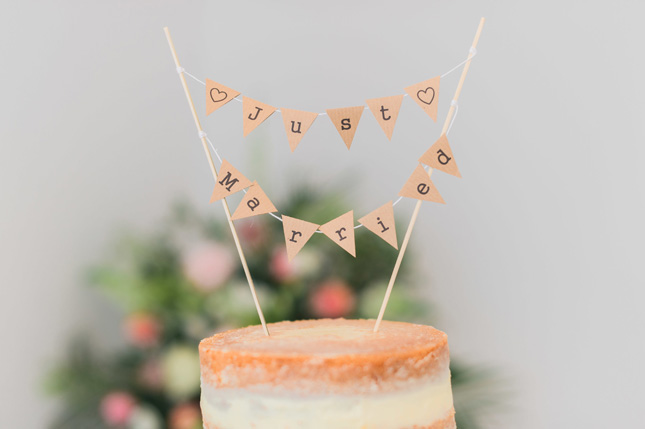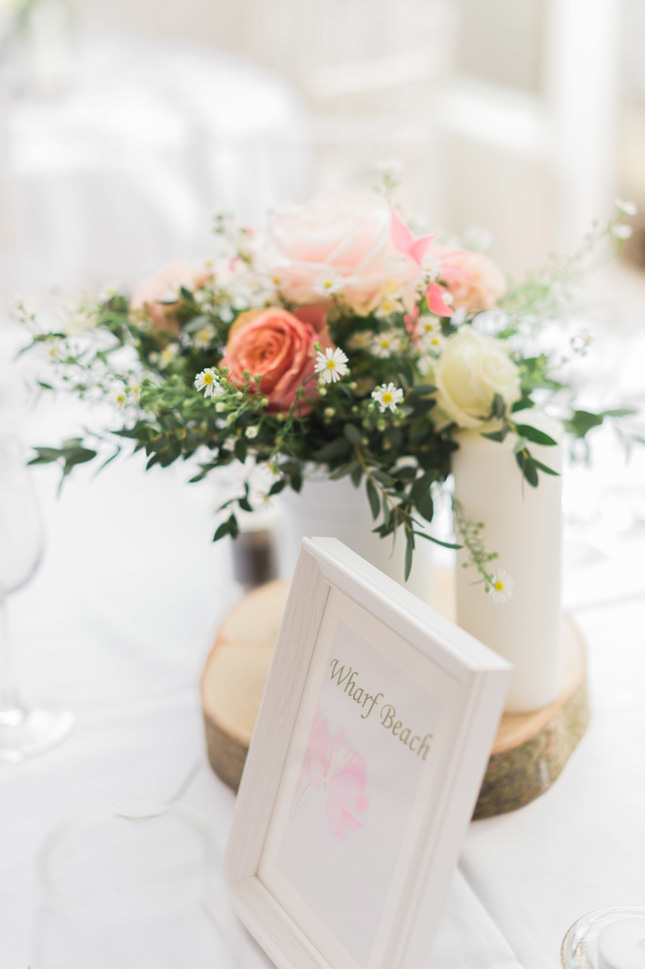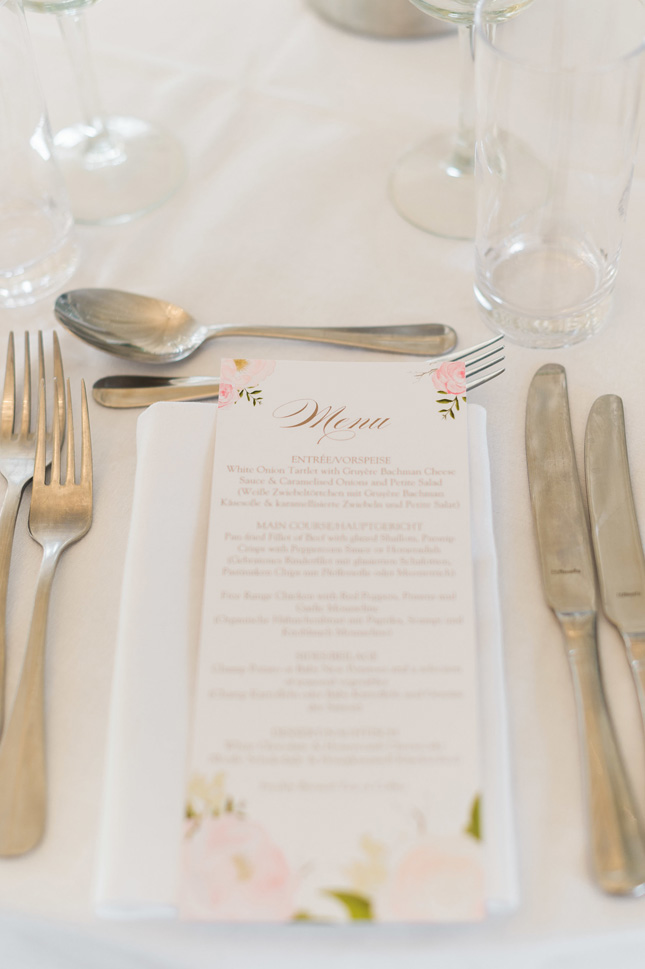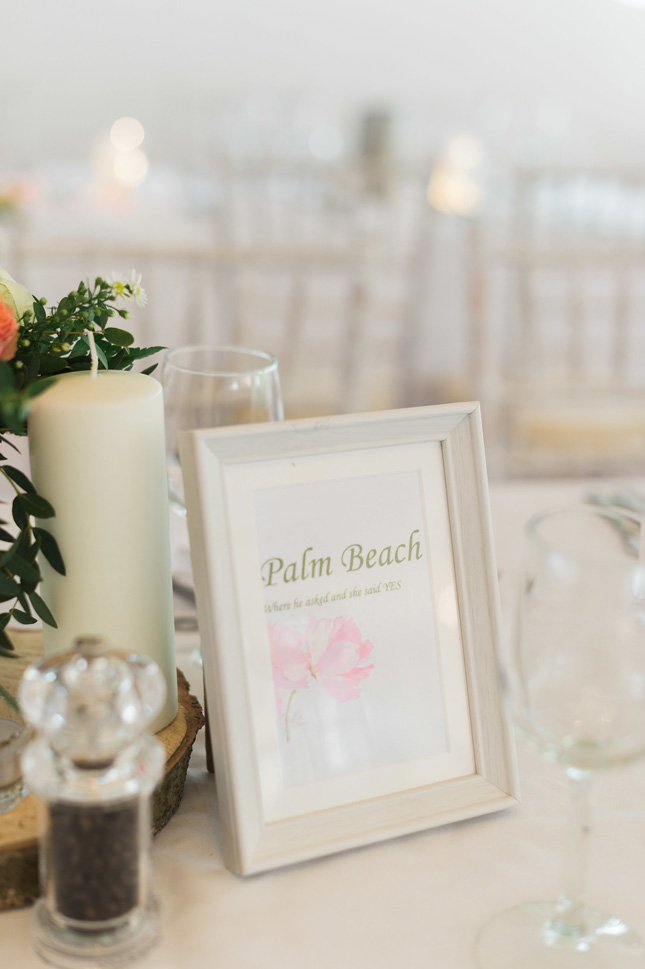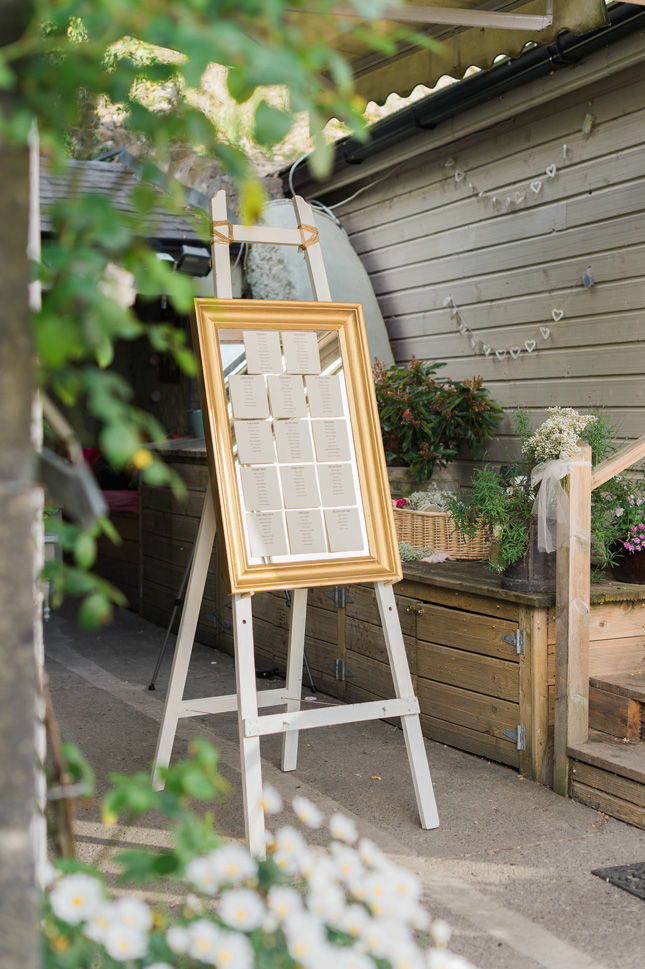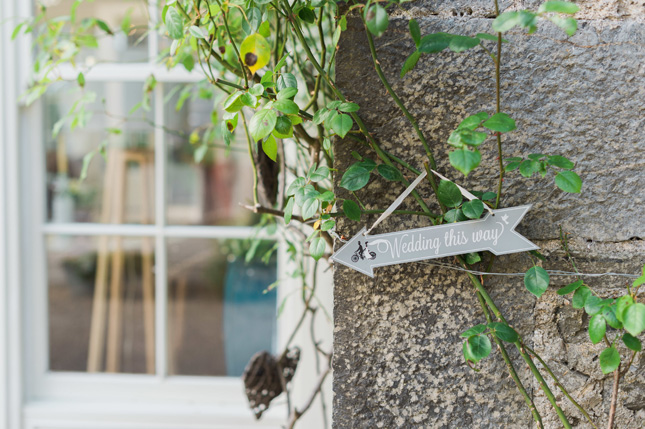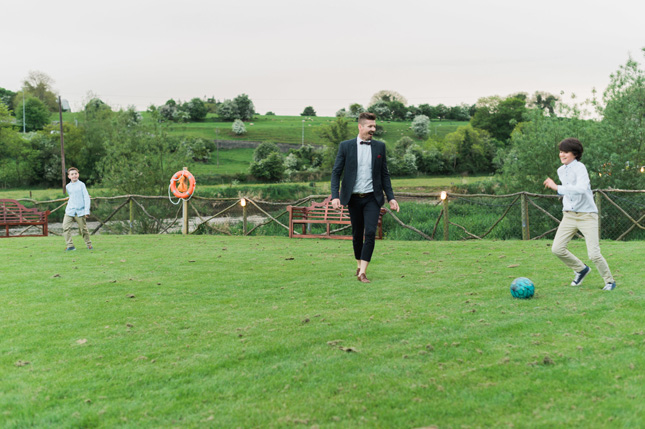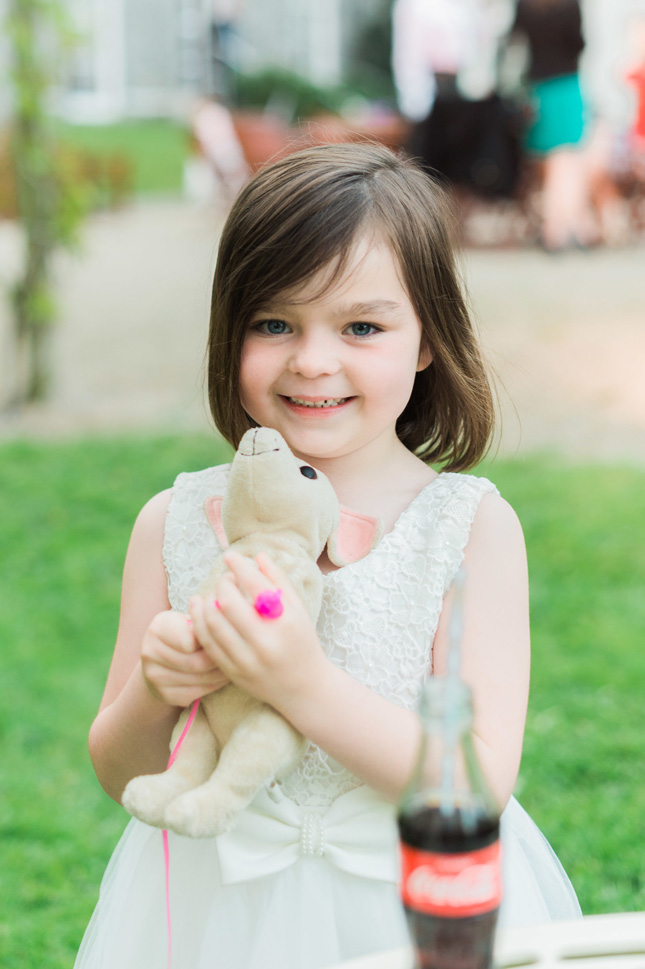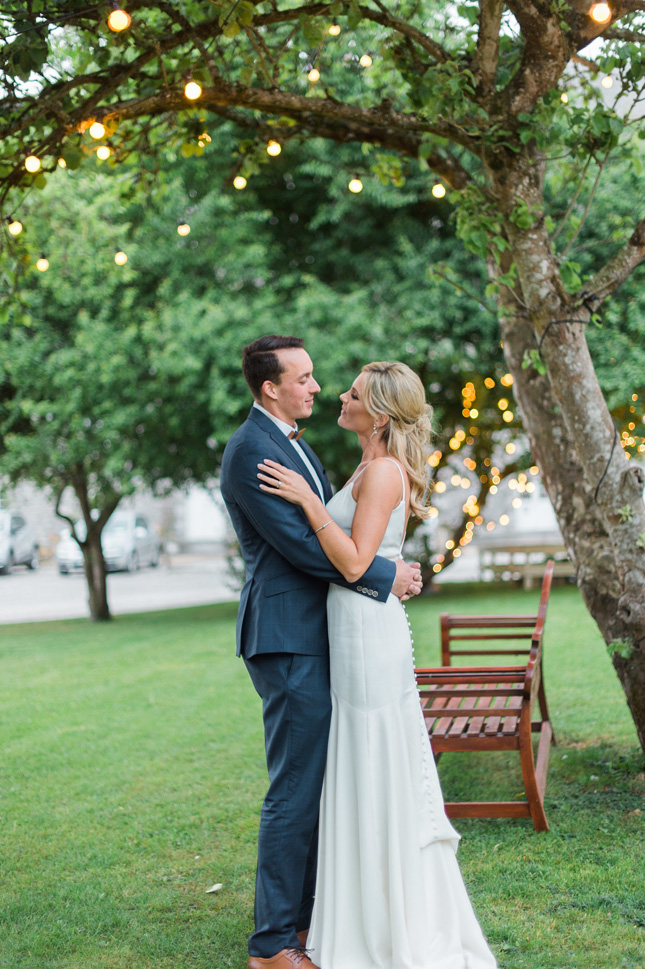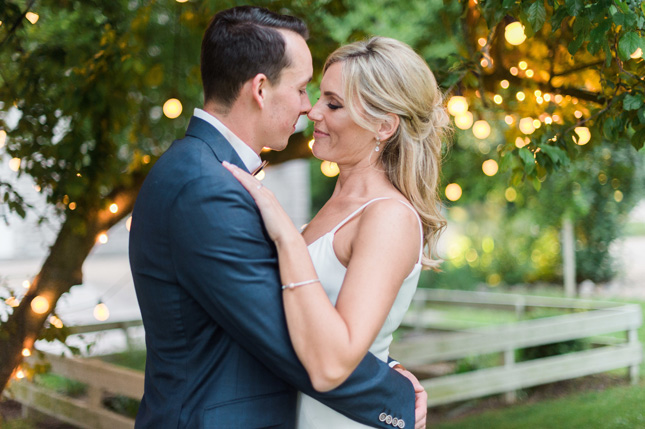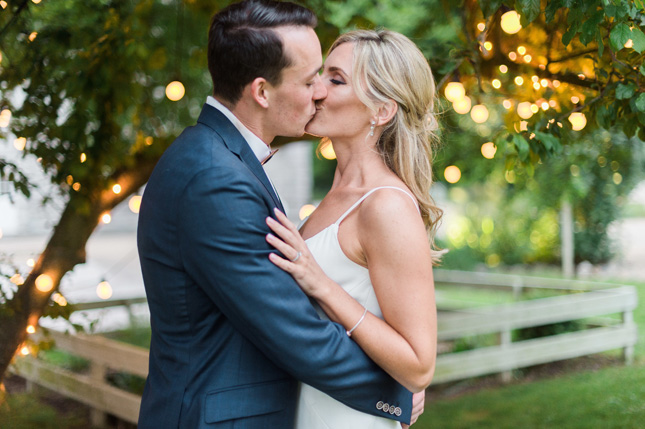 Five months before the wedding, Chris received a job offer back in Germany so the pair moved to Germany eight weeks before the wedding, which put the planning on hold for a while as they focussed on the relocation. While they were closer  for trips back and forth to Ireland before the wedding to finalise details and start dress fittings, the adjustment and move back to Europe was the hardest part of wedding planning for the couple. "At times it was tough and very tiring," says Jennifer.
However, it was worth all the stress and planning as the day went off incredibly. "I woke up beaming, I'll never forget the feeling of waking up on the wedding morning and in true 'me' style I started with a beach yoga class with some of my bridesmaids with Skerries Yoga at 7:30am to start the day off properly. The sun was splitting the rocks and I just felt euphoric," remembers Jennifer.
"The reception was amazing, the Millhouse staff were incredible and it was just so much fun, there was so much love and laughter in the air and you couldn't get people off the dance floor," she says. "The most important thing for us was that people would remember the fun they had with us and we feel like it achieved that, we just wanted to have enjoy our day with the people most important to us. It was a day full of love and laughter. We had some many loved ones from Ireland, Germany, UK and Australia and it was overwhelming for us. "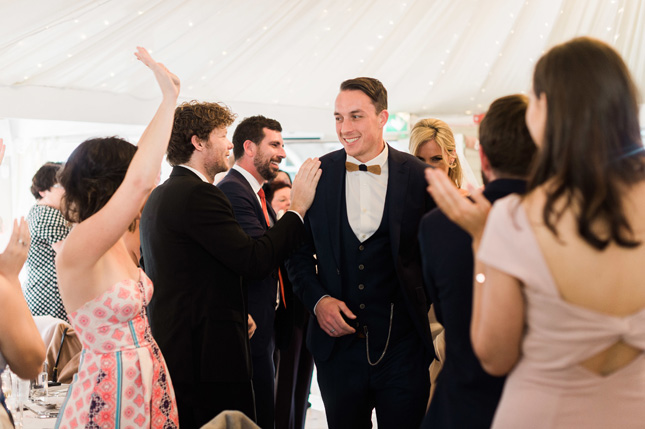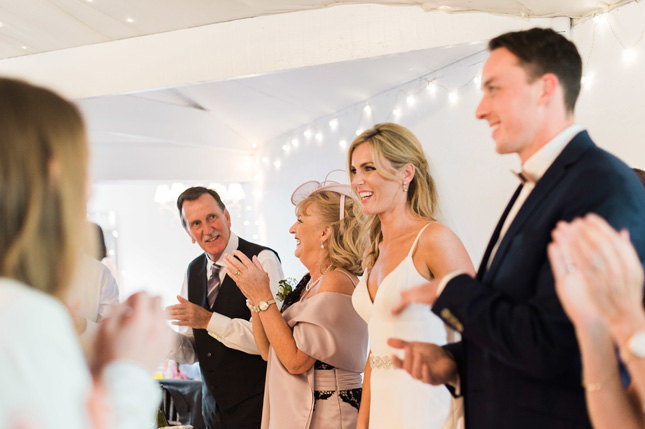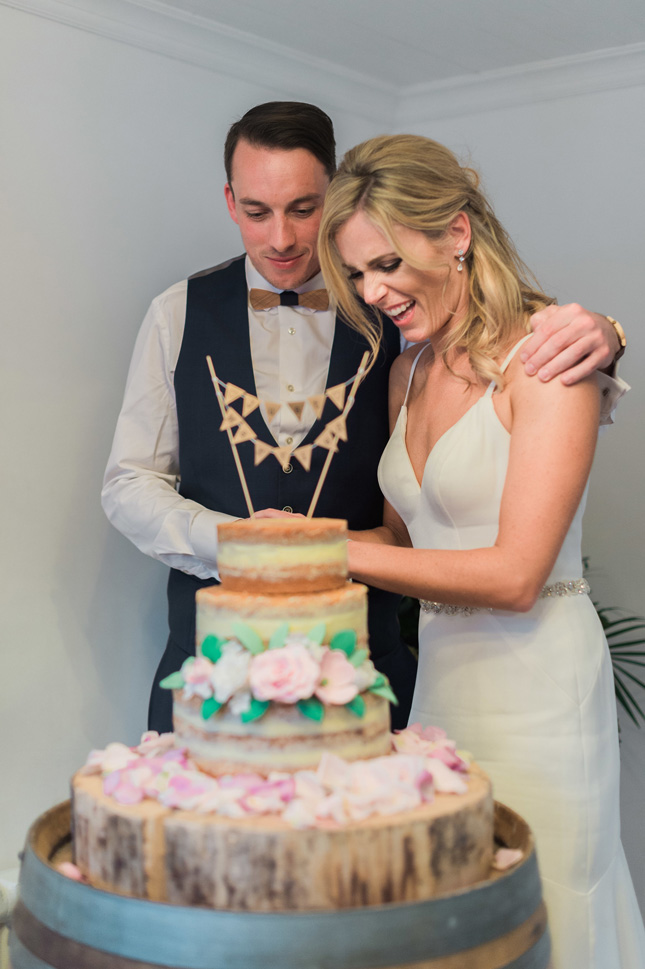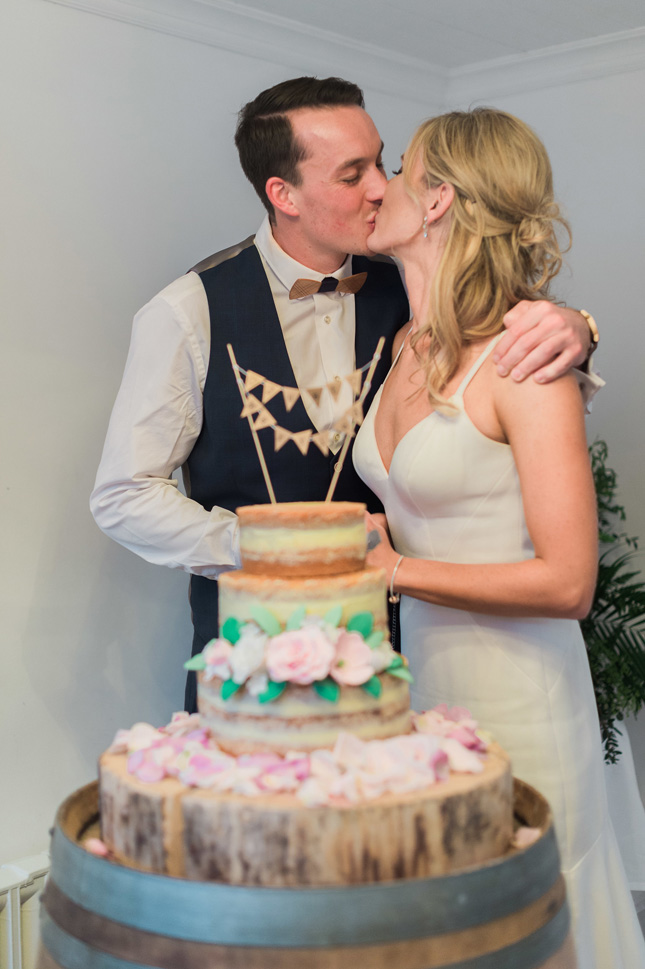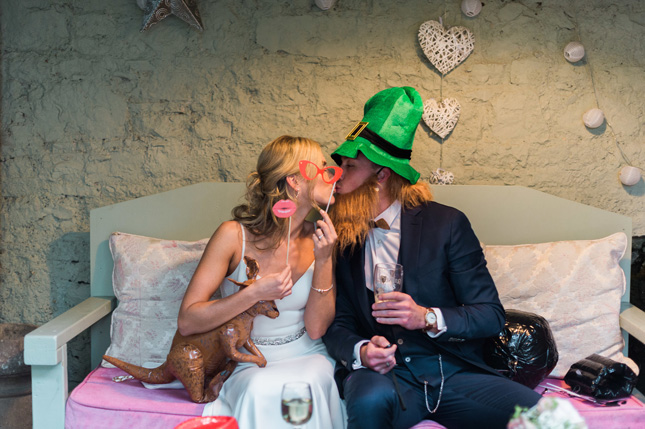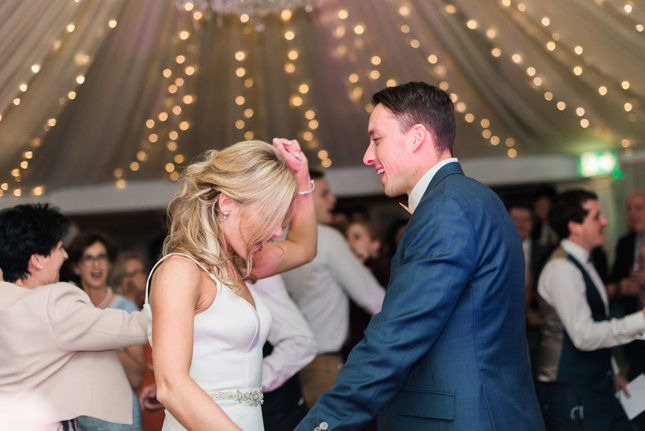 Their advice for other couples currently wedding planning? "Stay true to the wedding you want as a couple and let your personality shine through and have fun. It's your wedding day and after all the hard work you need to enjoy it because blink and you miss it!"
Recommended Supplier