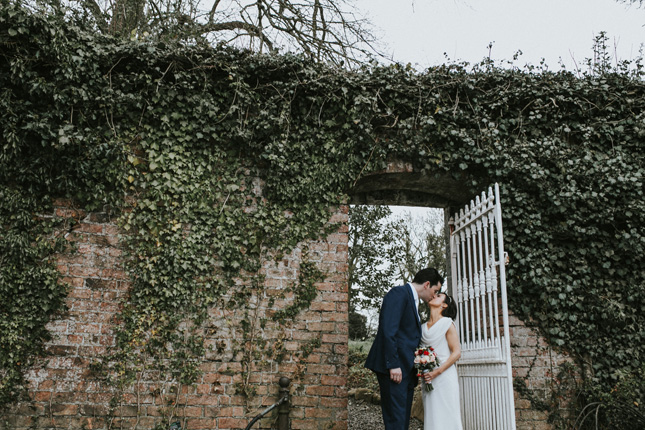 Deirdre and David got married last year at our venue of the month August, Boyne Hill House Estate, but their story began seven years ago at Dame Tavern Pub in Dublin. "It was love at first sight," says Deirdre. "We have two lovely children now, Caoimhe and Luke, so it just seemed natural to get married."
On New Year's Day in 2015, David surprised Deirdre with a proposal. "David went down on bended knee with kiddies looking on," remembers Deirdre.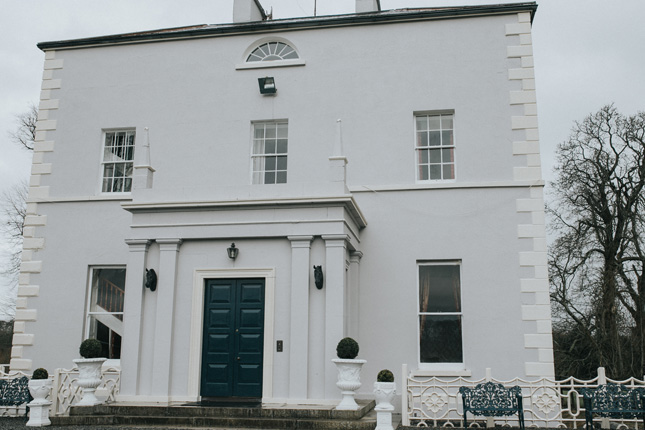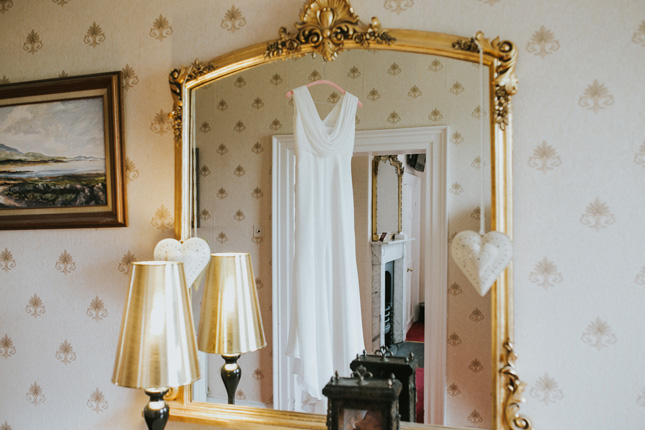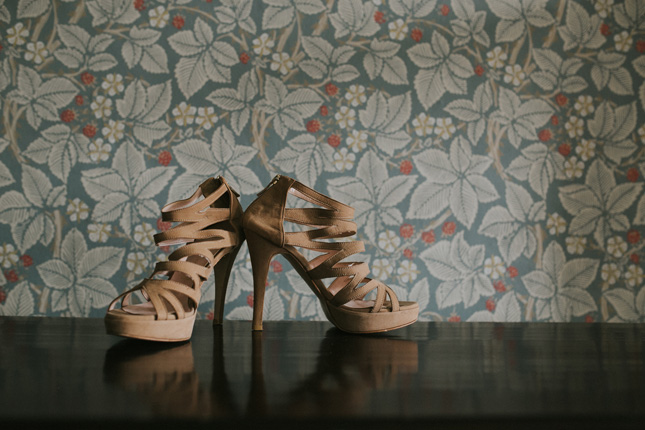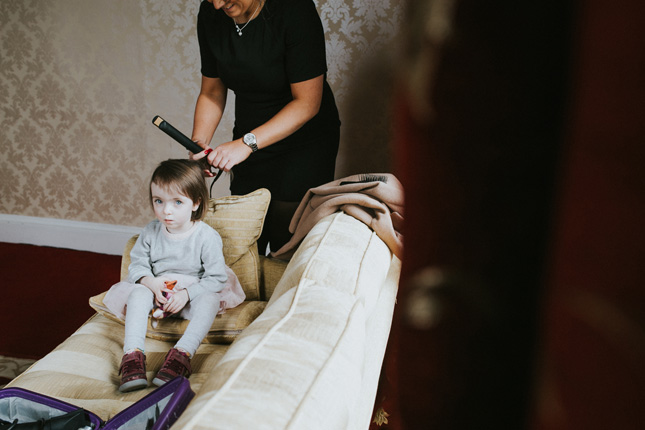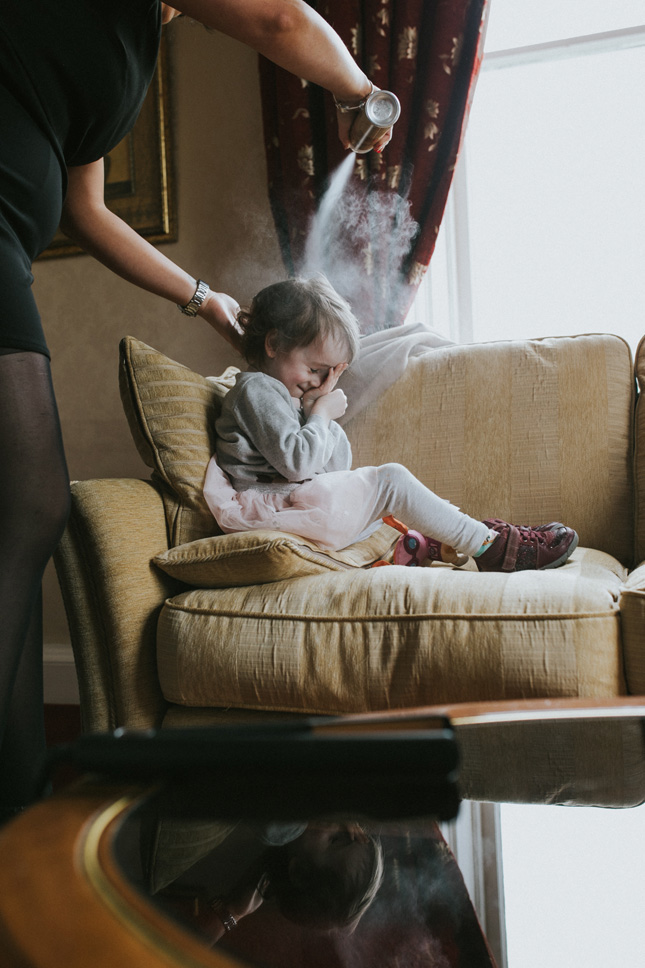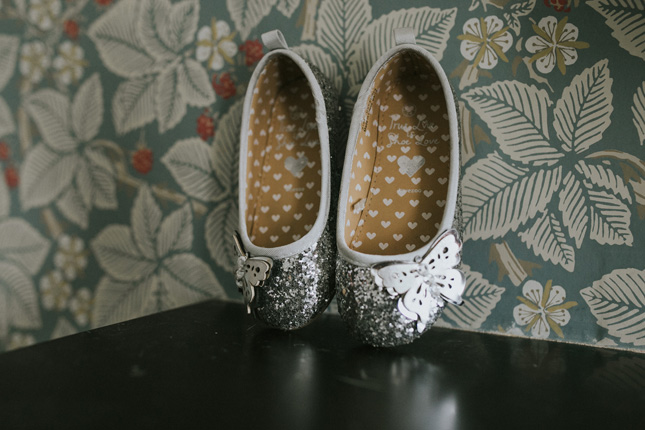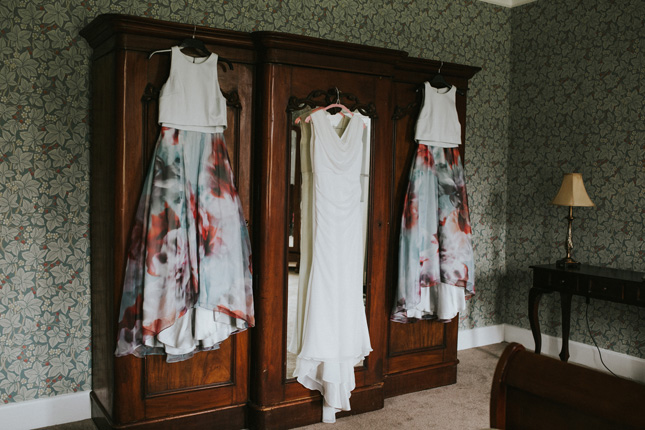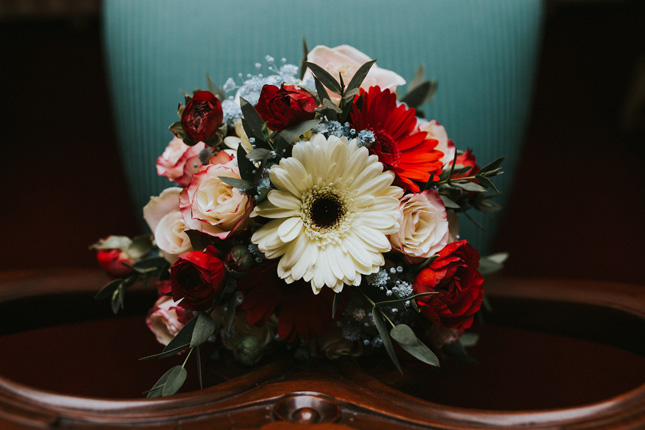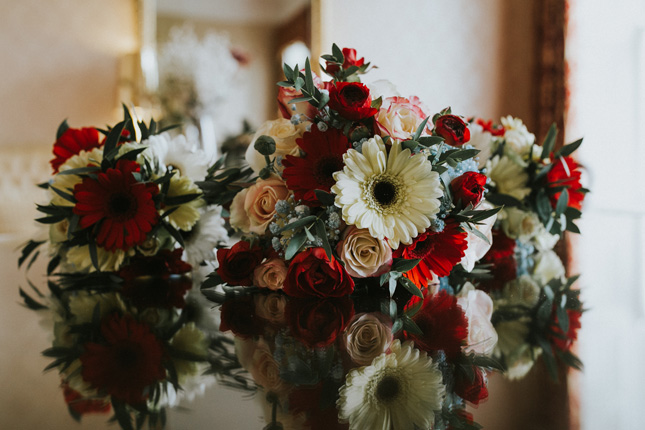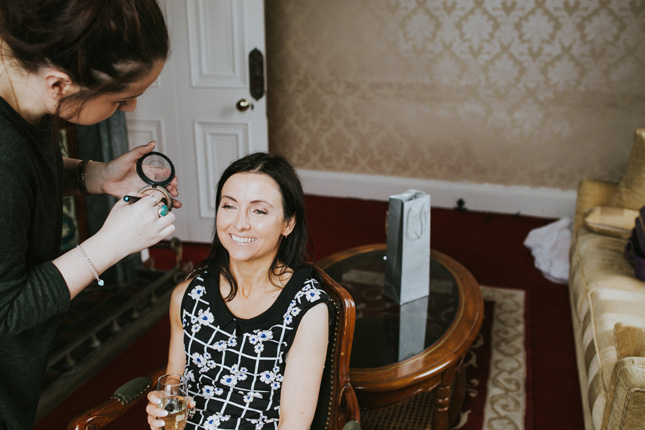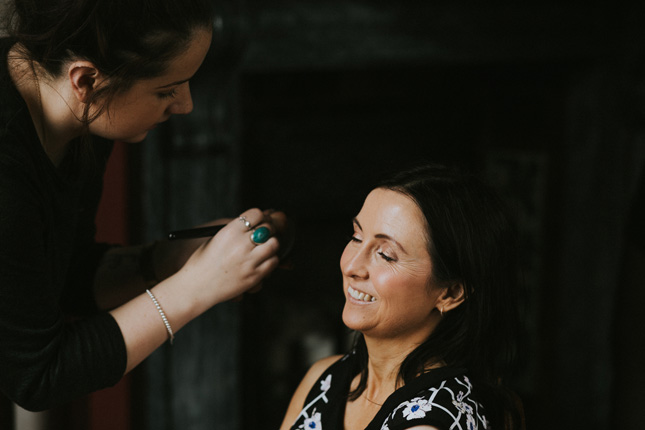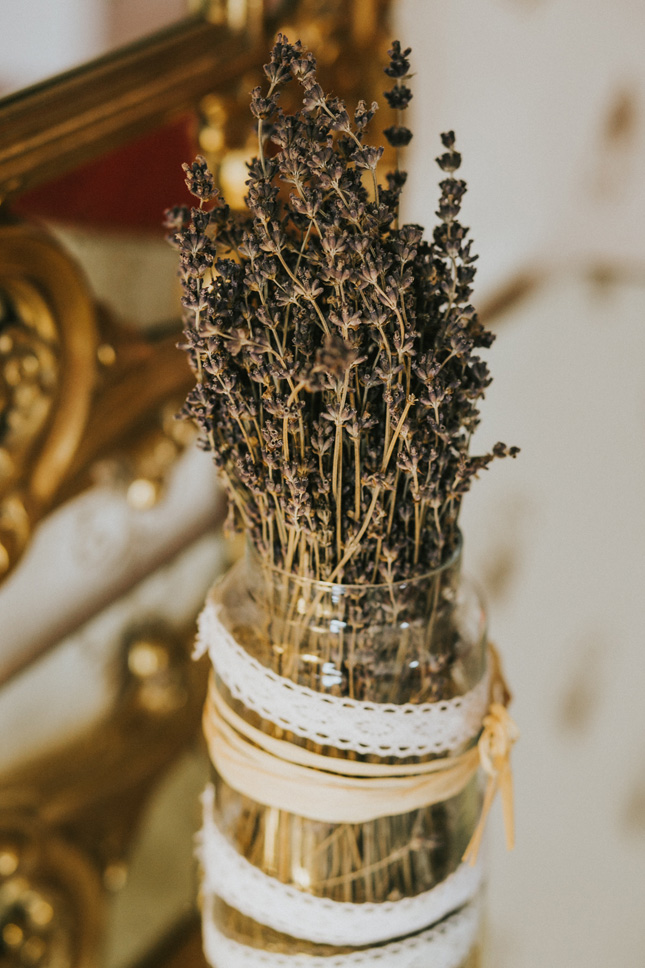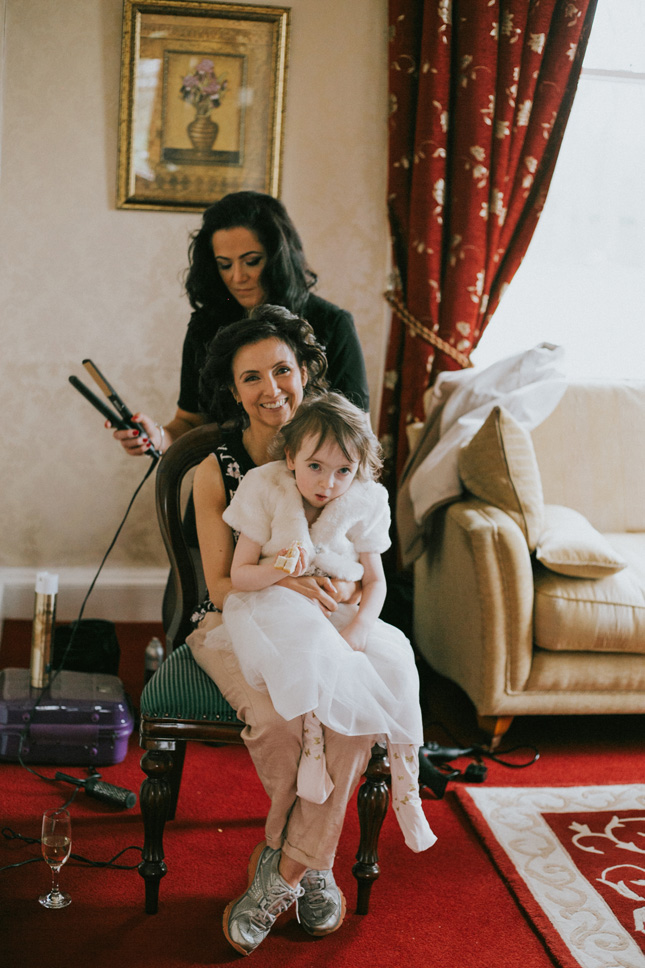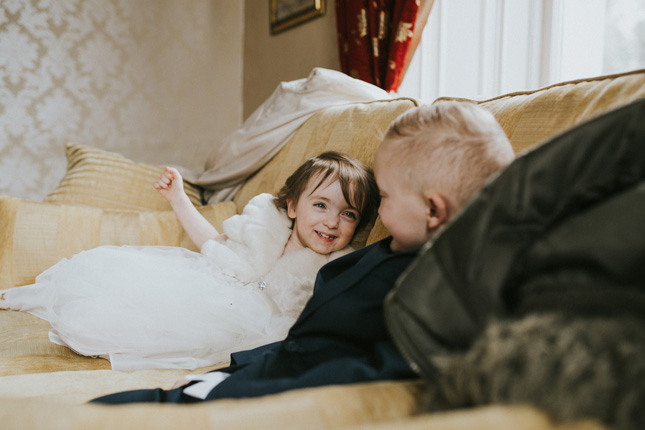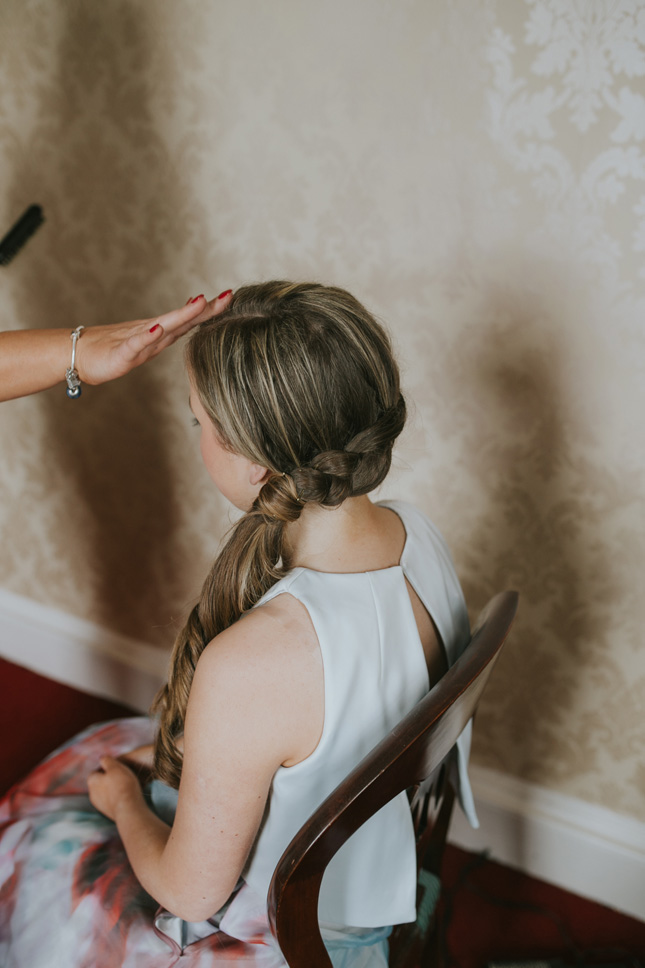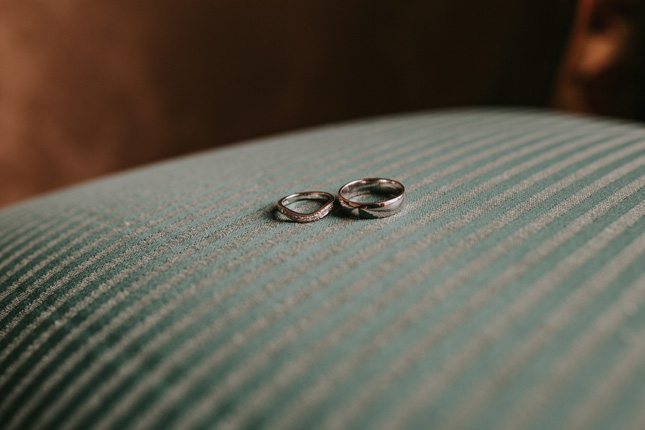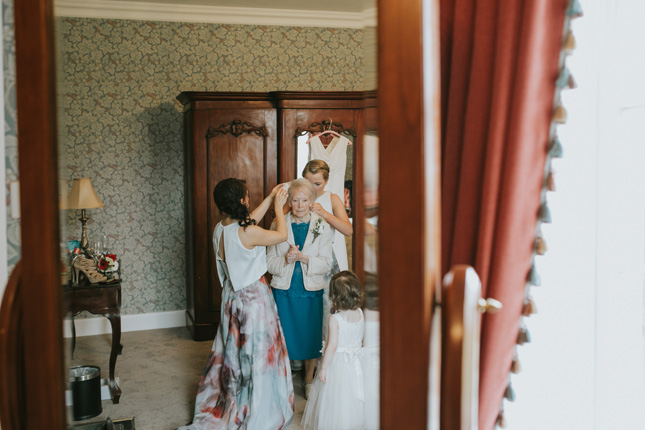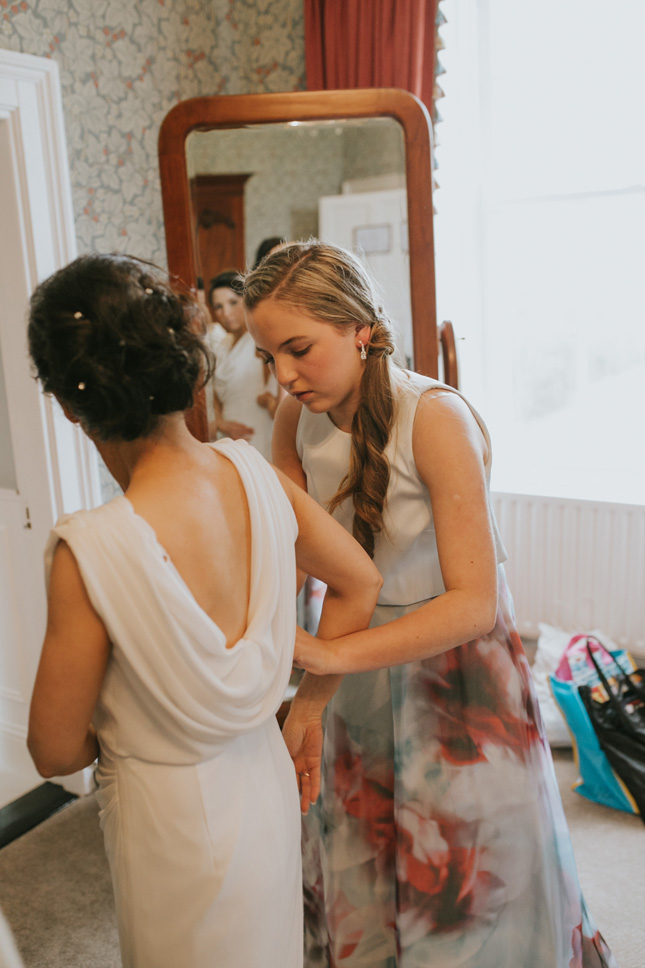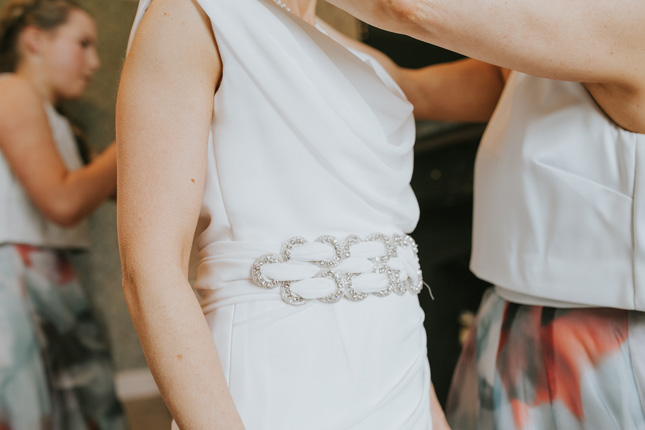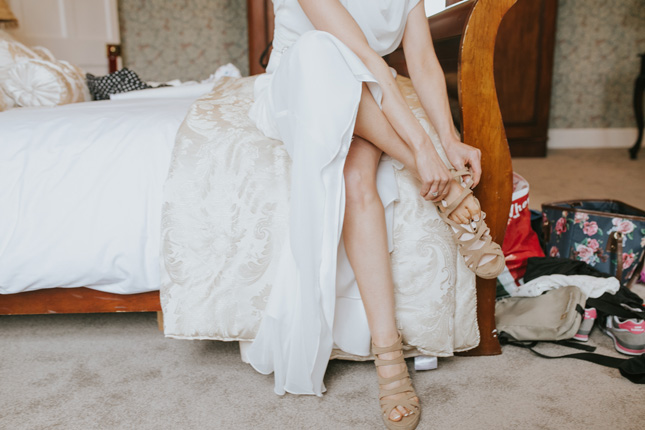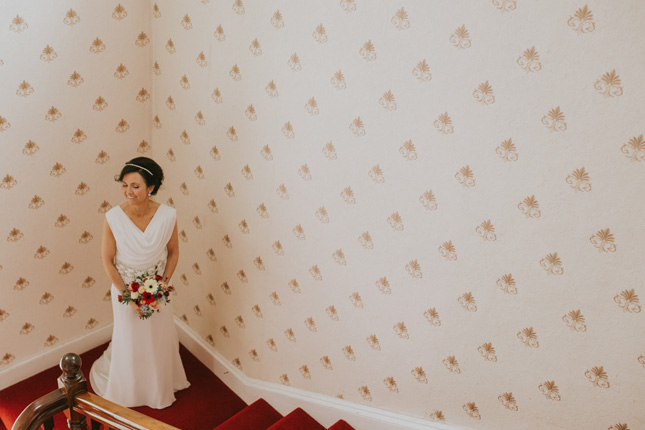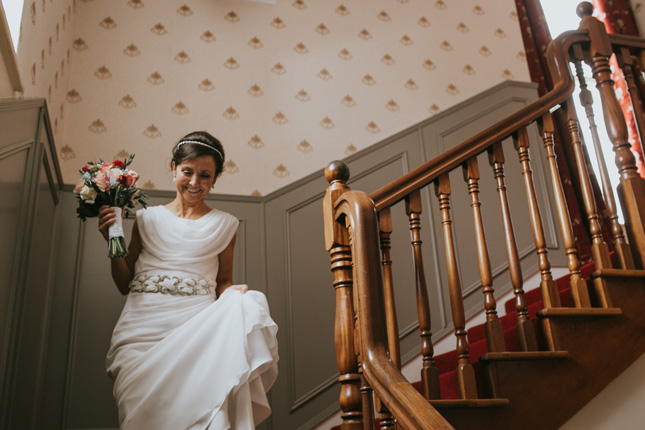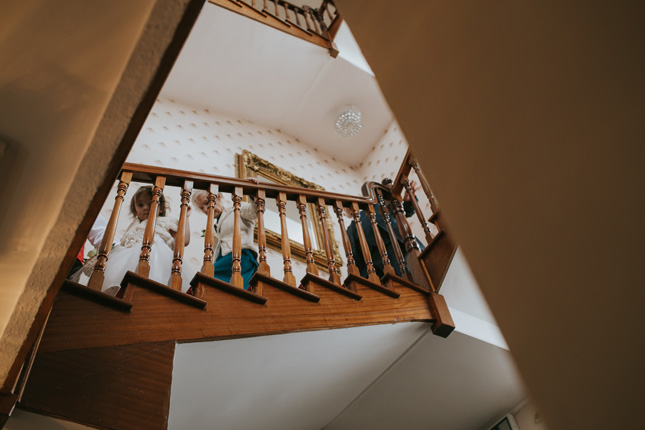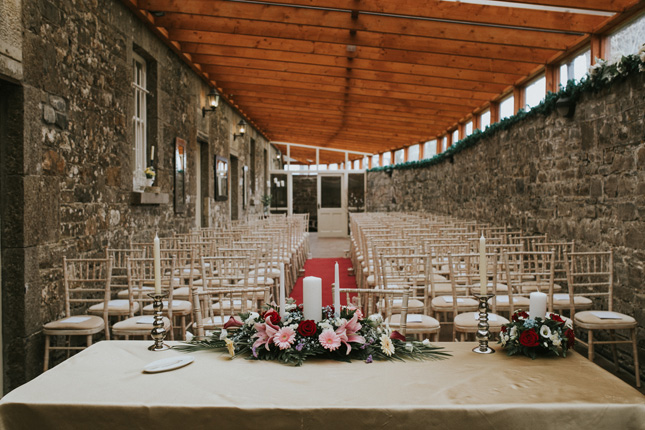 When it came to planning their wedding, they were on a budget of €10,000 and had just over a year to plan the full shebang. They looked at four venues before settling on Boyne Hill House Estate, which they fell in love with. "It had a lovely drive up to the house and estate, and the staff were so welcoming when they showed us around. We fell totally in love with the venue - it had everything we wanted!" says Deirdre.
Though they had hoped to be able to use the secret garden at Boyne Hill House Estate for their humanist ceremony, the weather wasn't on their side so they took advantage of the tunnel that leads from the house to their beautiful indoor ceremony version. "I planned the wedding myself without a wedding planner as such, but Catherine at Boyne Hill was a great help to us in pulling the day together," says Deirdre.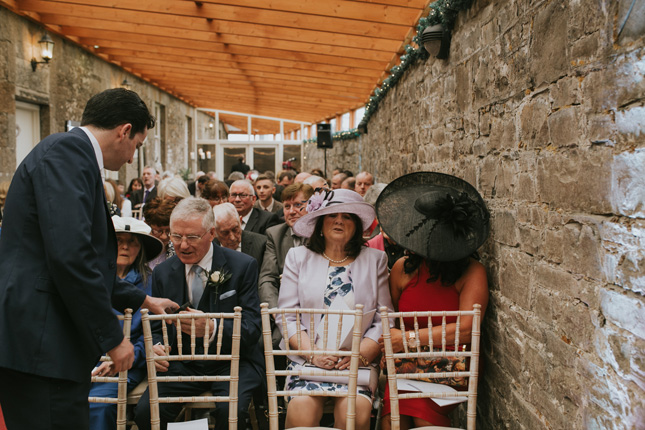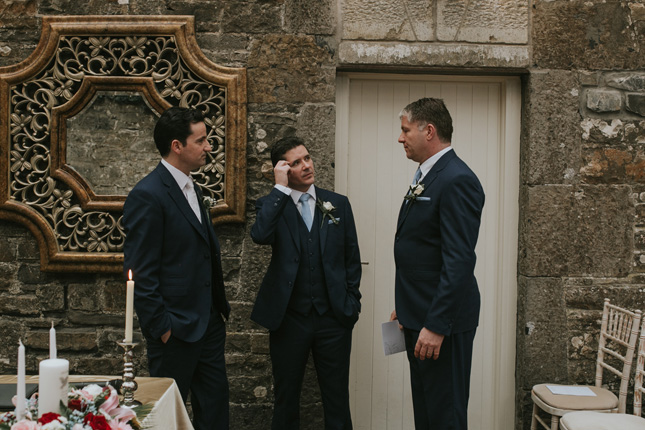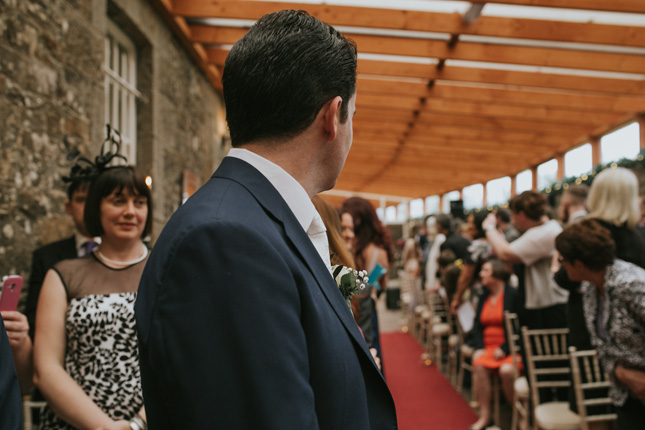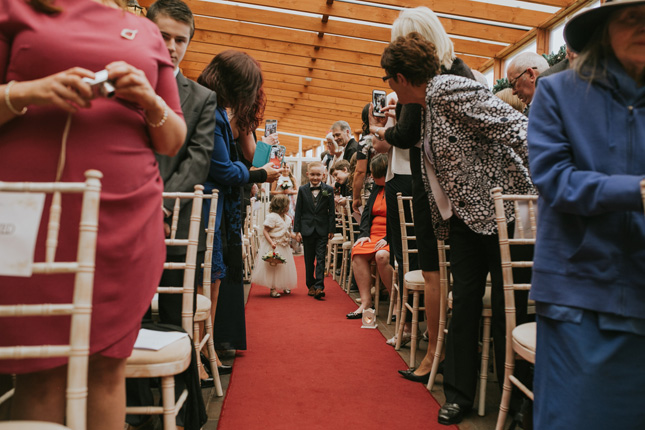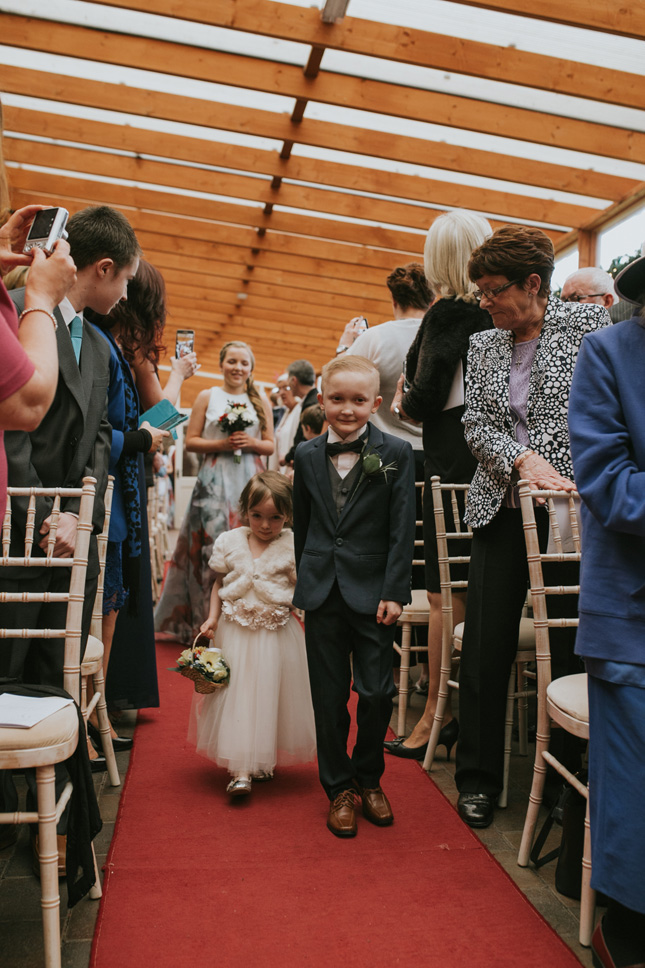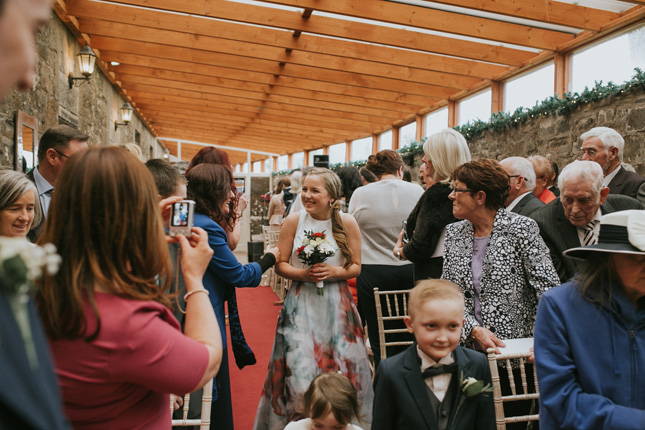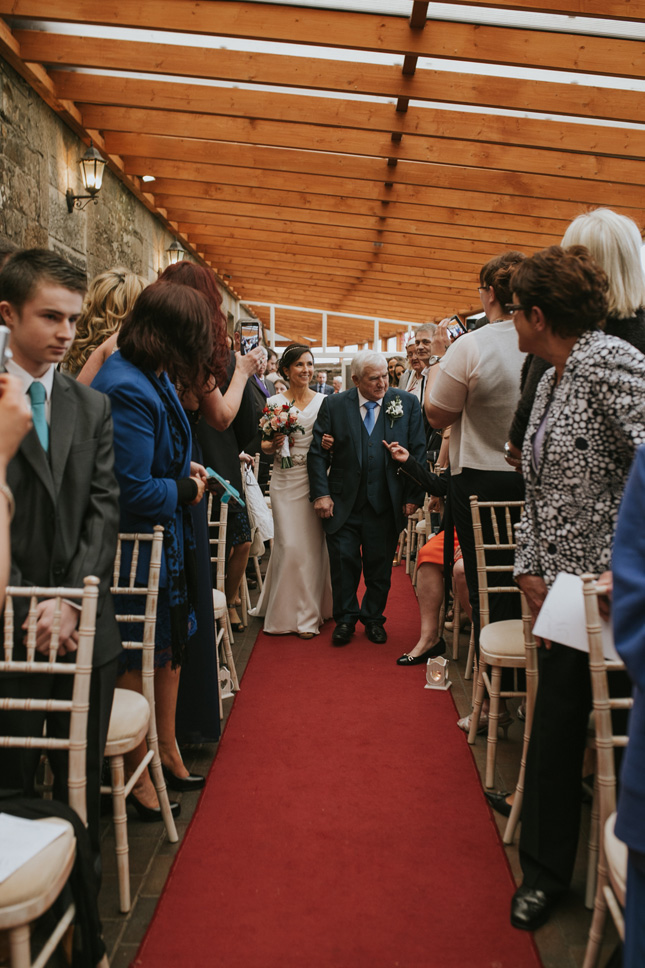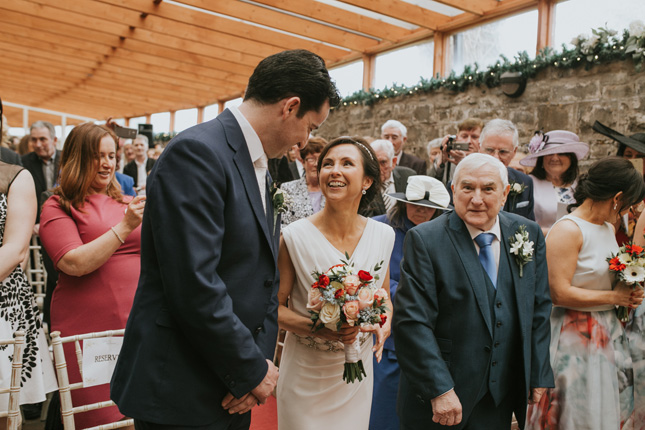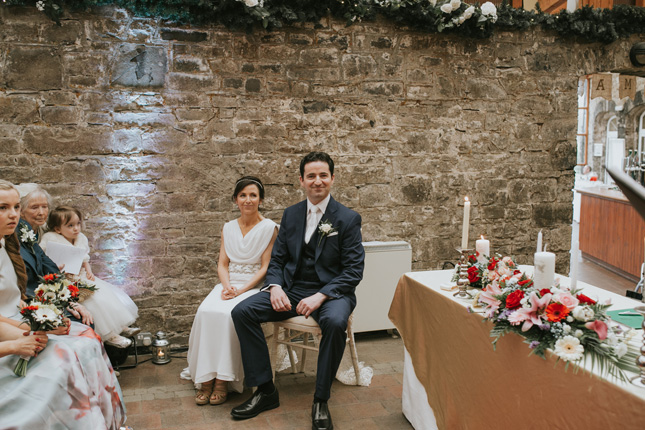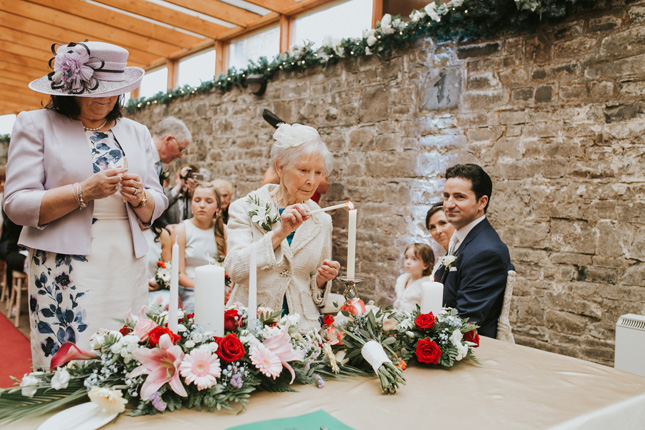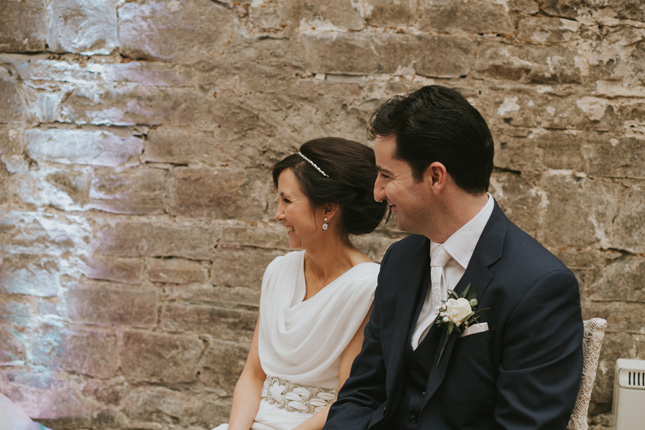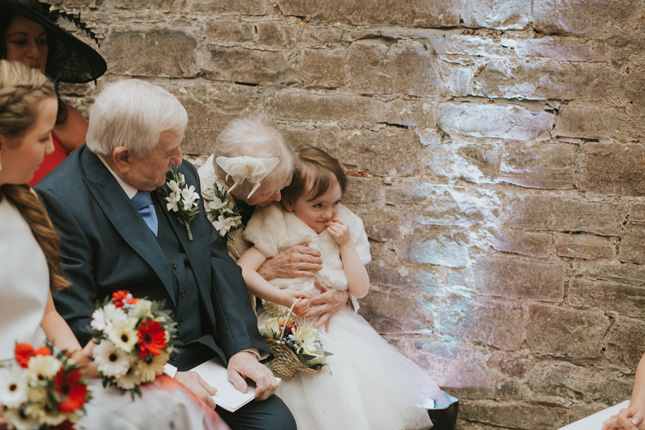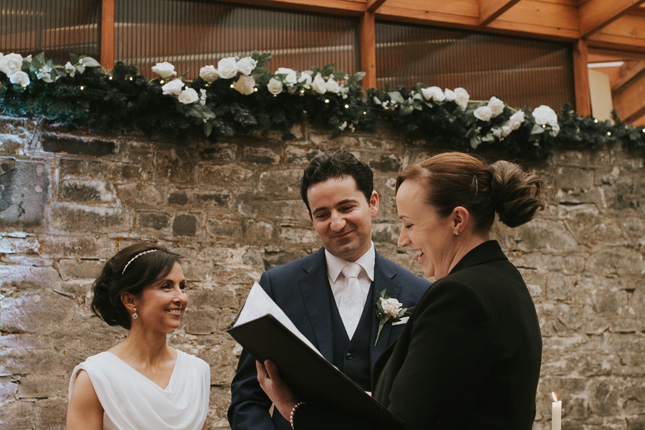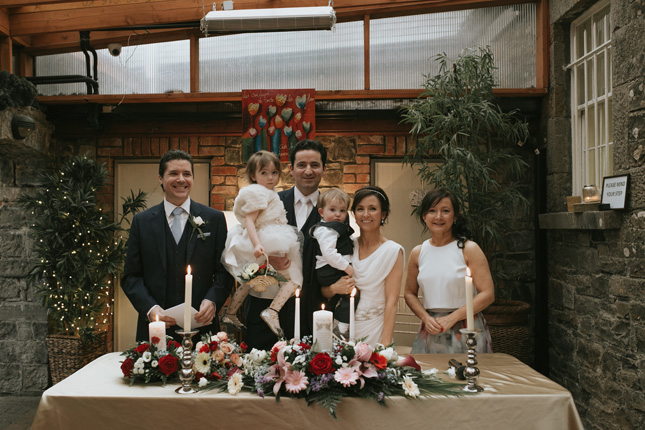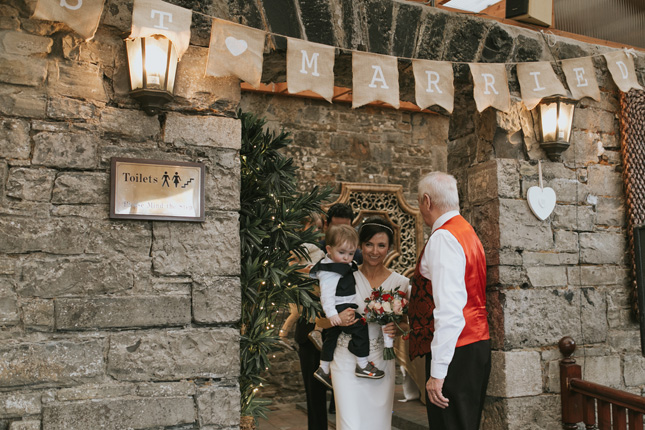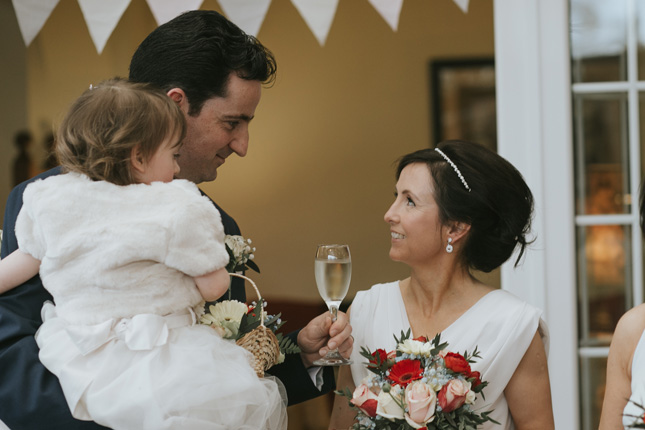 The pair only had one hiccup on the day - they couldn't find the straps to go on their daughter and flowergirl Caoimhe's shoes. "We used hair bobbins instead, which did the trick," laughs Deirdre.
Otherwise, the day went off without a hitch, and had the super relaxed vibes they were hoping for. "The day went like a dream," says Deirdre. "It was very relaxed, everyone was commenting on the venue, the food was lovely, and we just had such a lovely atmosphere. The music was brilliant - we started with a trad session and after the meal, we had more music from Jack to Jack, and finally a DJ to finish the night."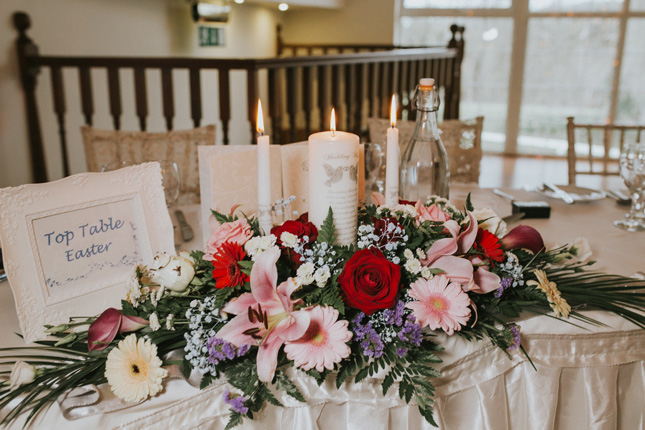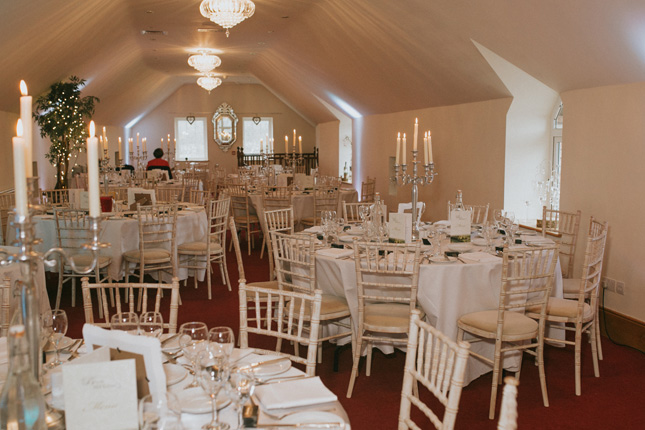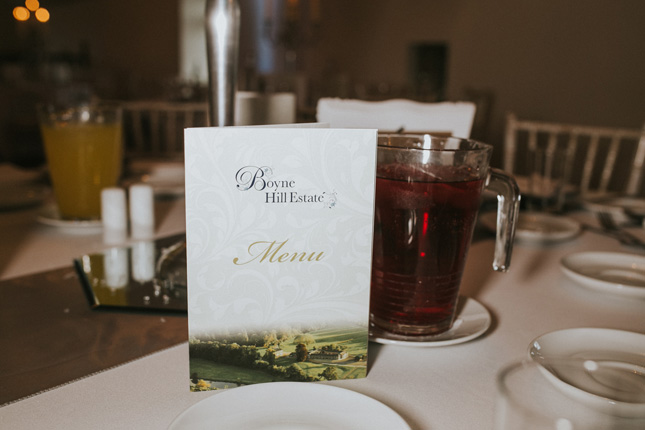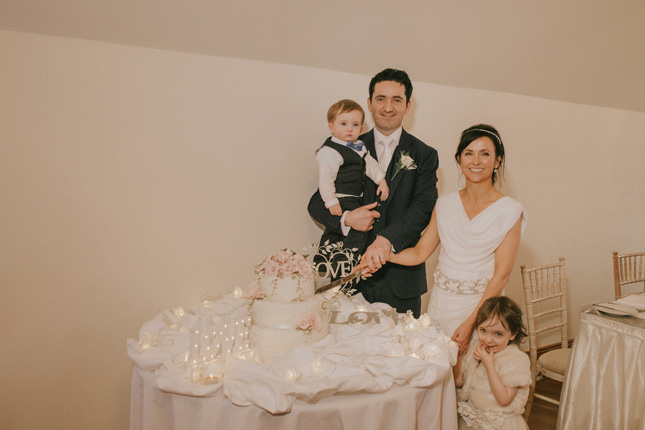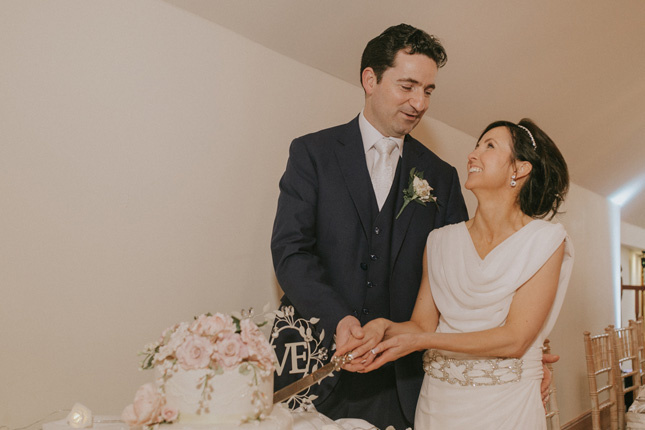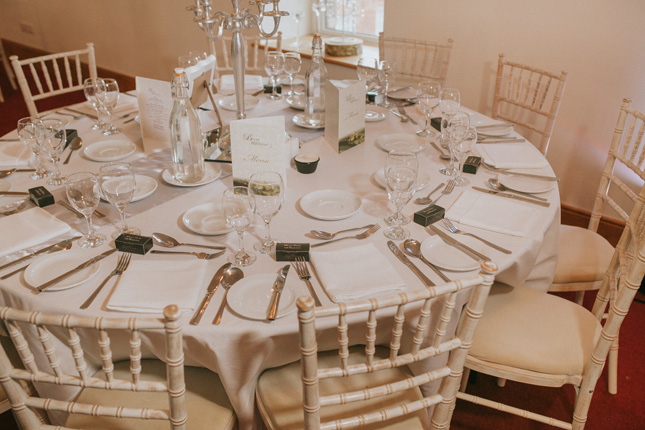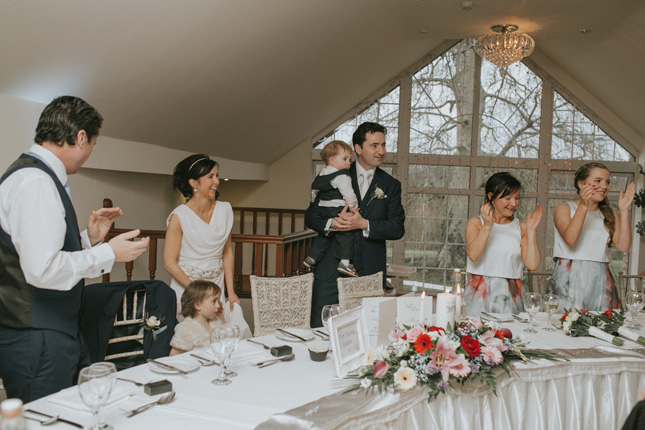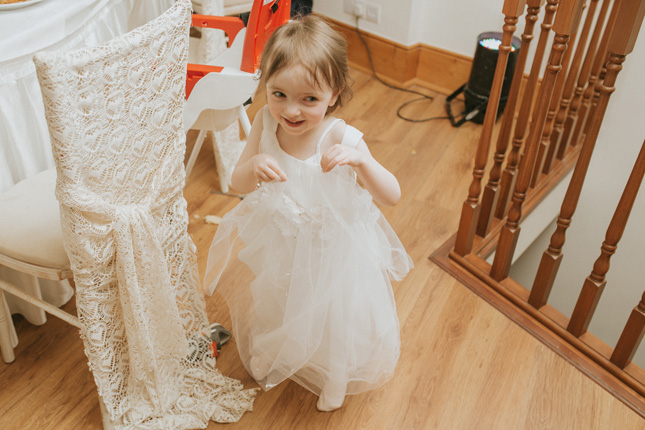 Deirdre's favourite memory of the day involved her son Luke. "Luke is only two and he joined his mammy and daddy for our first dance to Rainy Night in Soho by The Pogues, which is a moment we'll cherish forever," says Deirdre.
Their advice for other couples getting married is simple: "Don't stress! Try to enjoy every minute of the day, because it goes by like a heartbeat!"