Meghan and Chris met in Sydney, where they were flat mates for a while. "Chris was on a working holiday from Ireland and I had just arrived from the States. We dated until Chris had to leave for law school and I went back home soon after. Three years later, we got back in touch and after a couple of visits, decided to try again, which is when I moved to Dublin for grad school," she continues.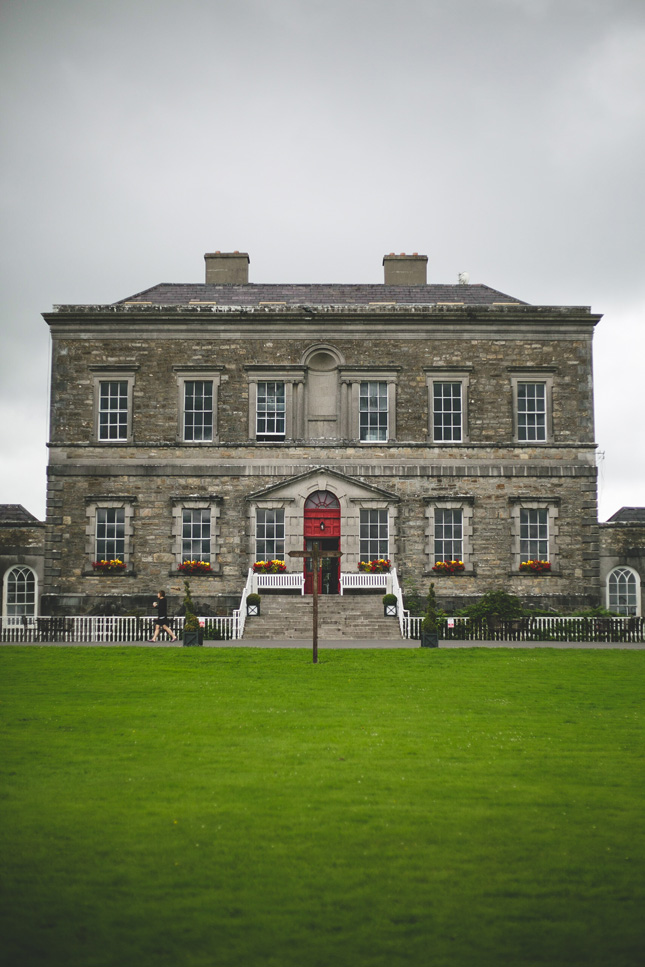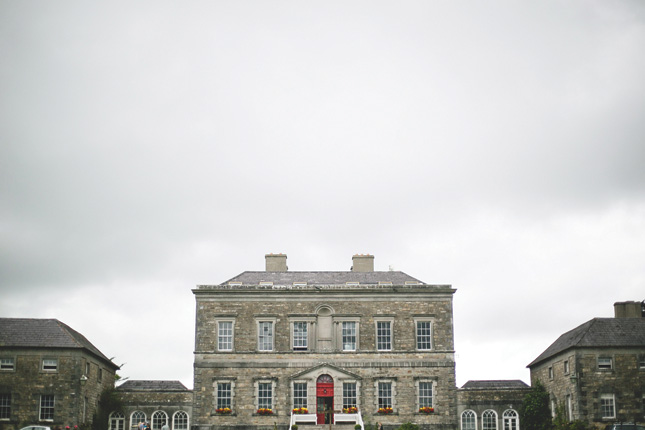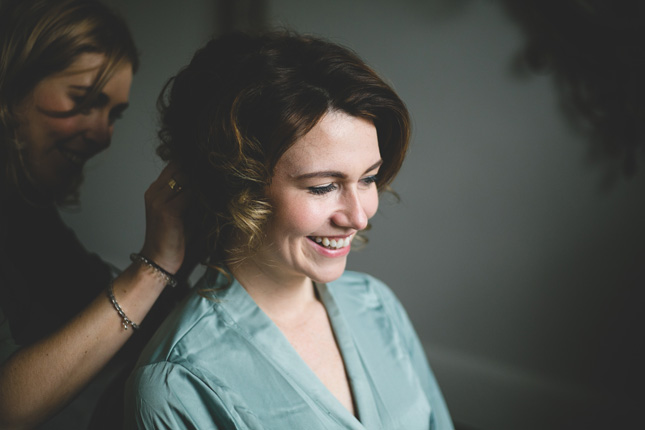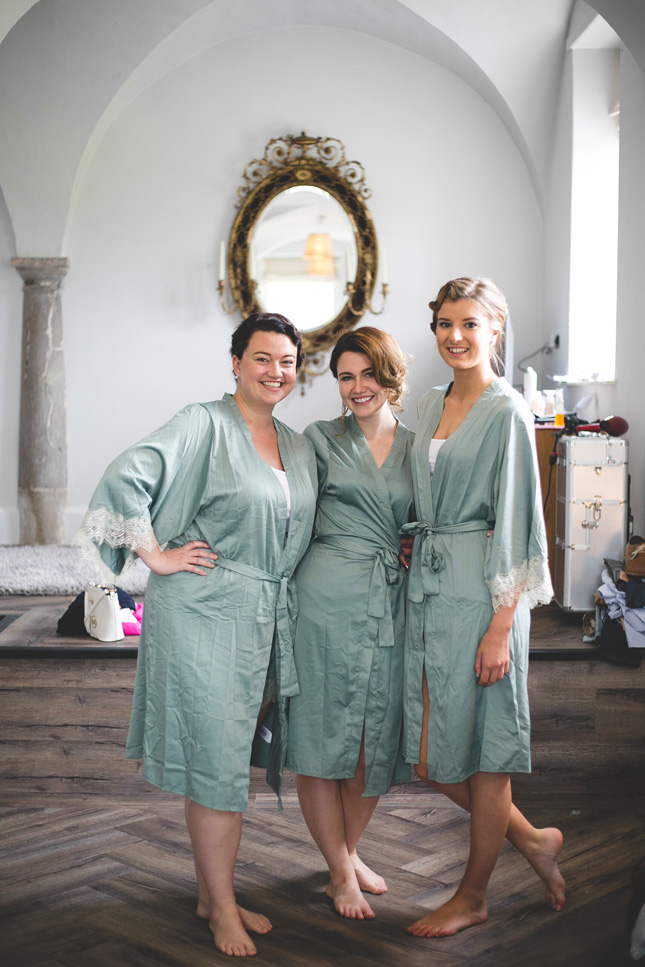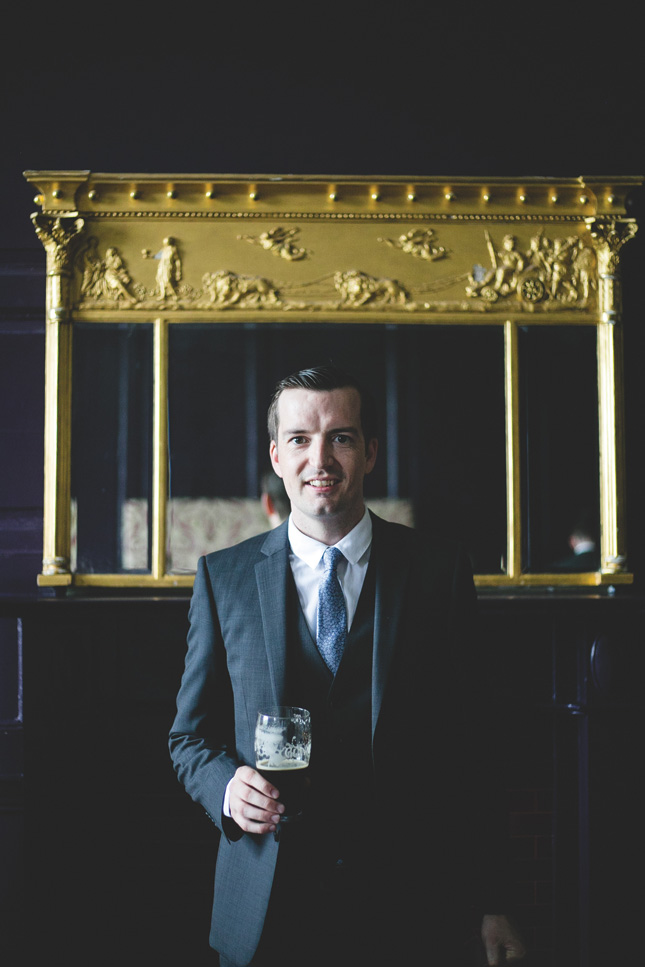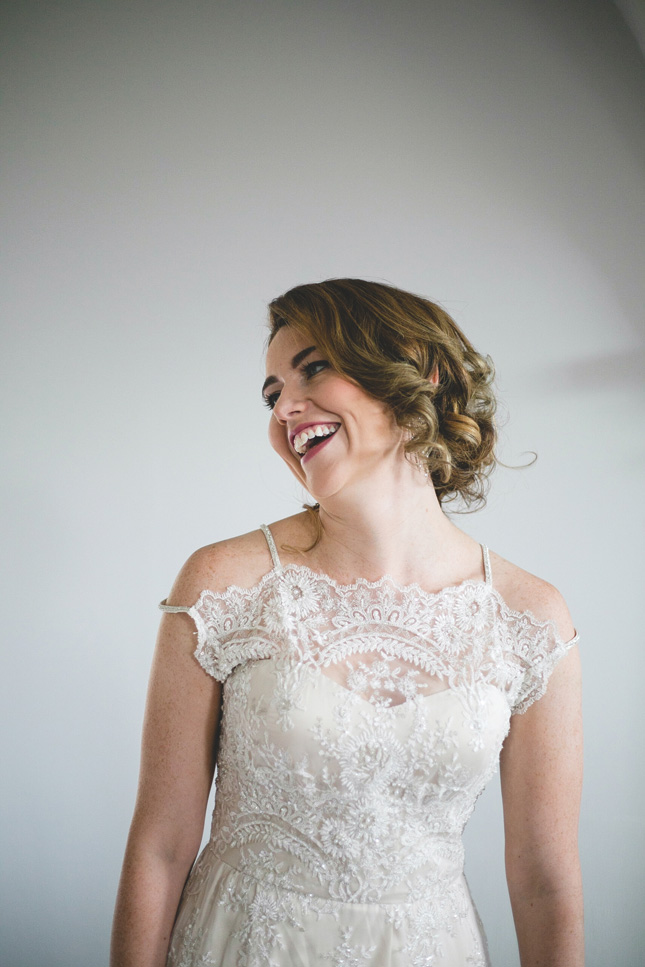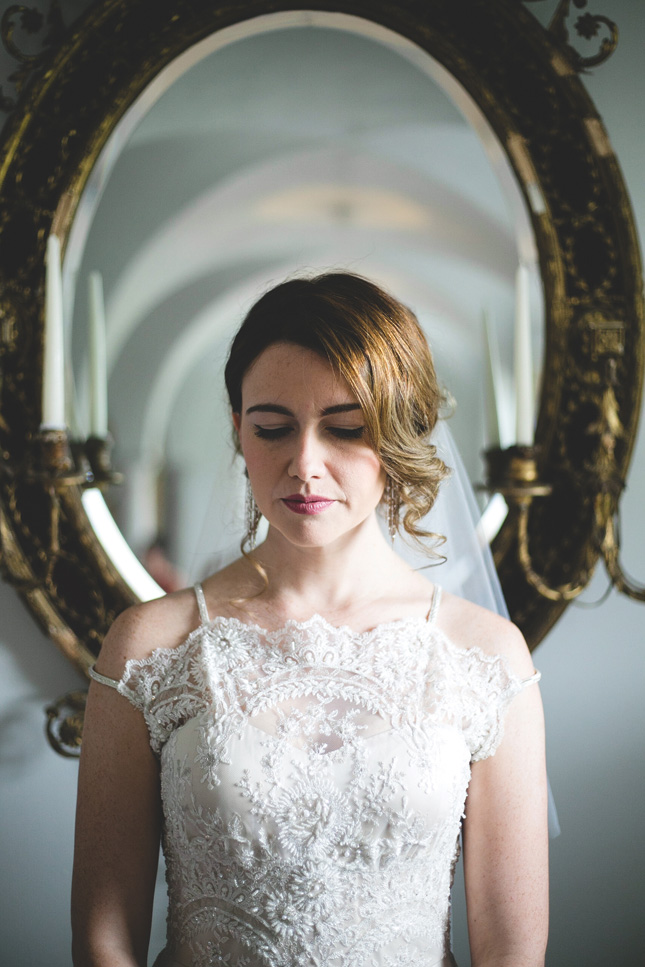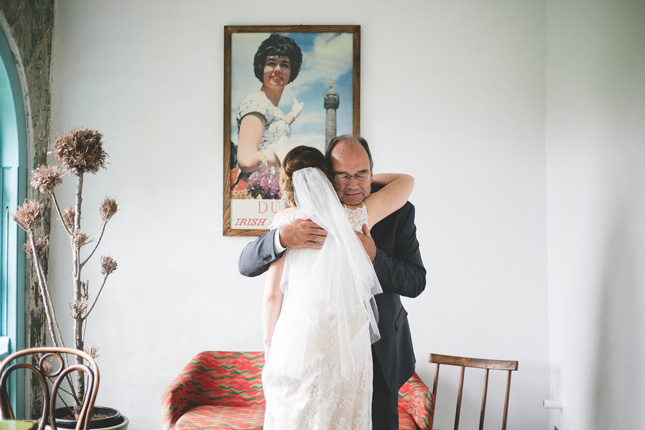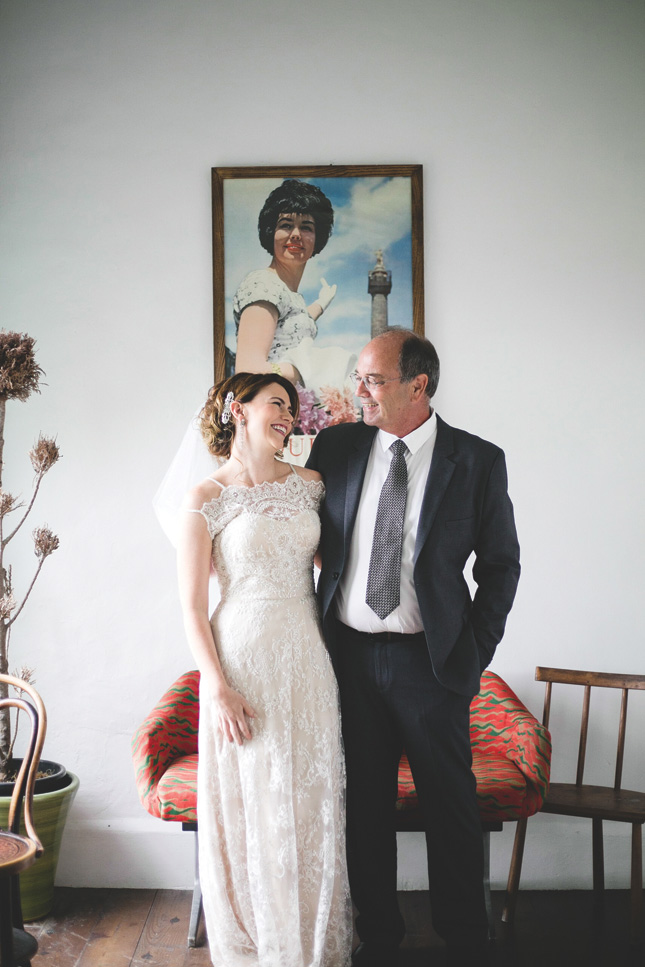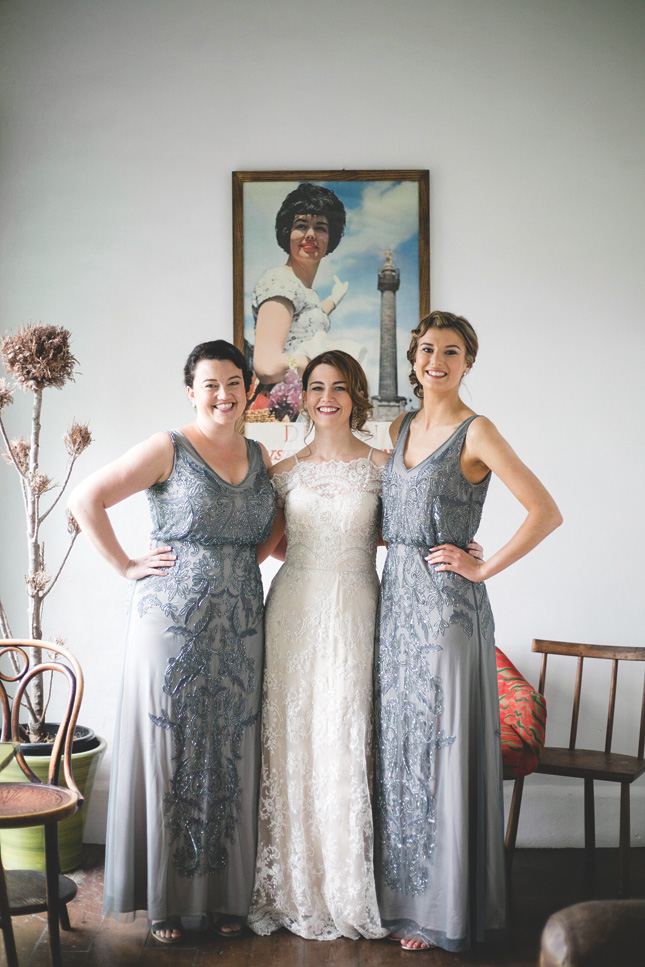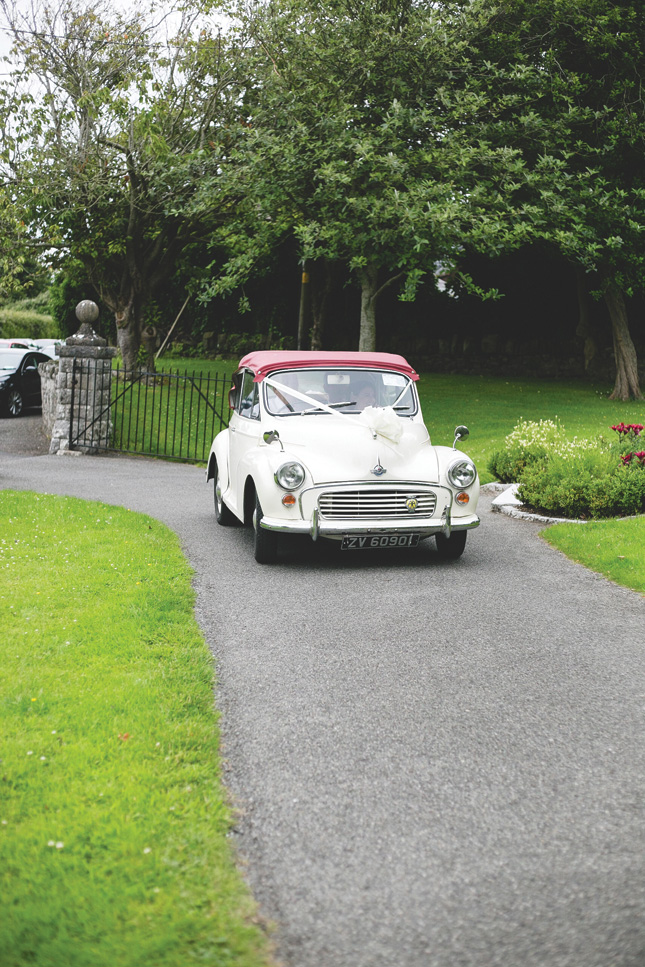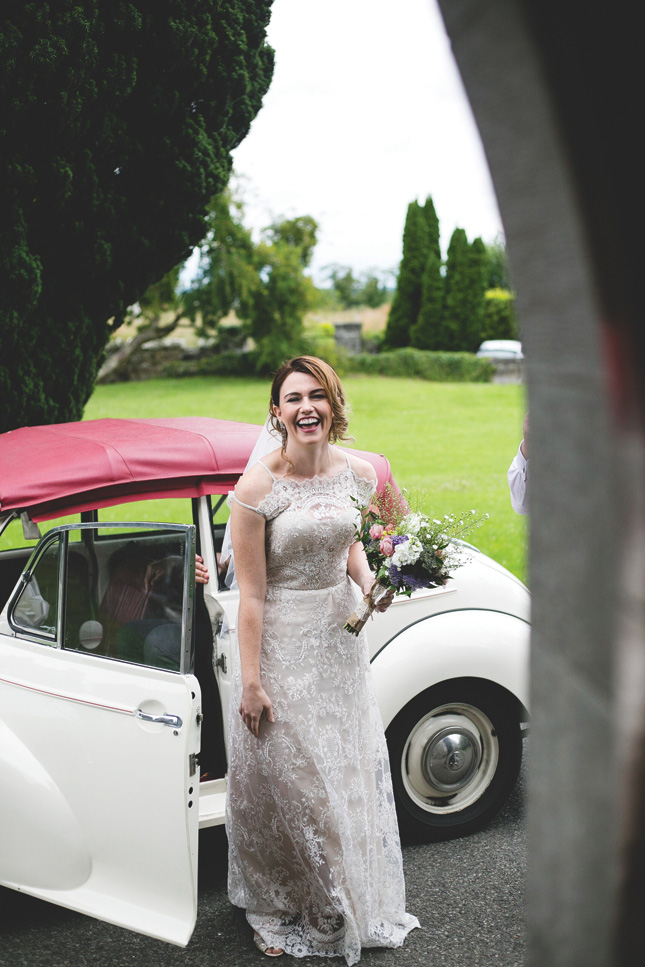 Chris popped the question in a spot called Pink Rock by the River Barrow – which is where Meghan went on her first visit with his family. "I was spending Christmas with his family in Glenmore - it was pouring rain and windy all morning, so when he suggested to go for a walk, I thought he was insane. We drove to the Pink Rock and sat in the car for about 20 minutes before Chris finally just pulled out the ring and asked me. However, we did brave the rain for a few photo ops with the cows in the background," laughs Meghan.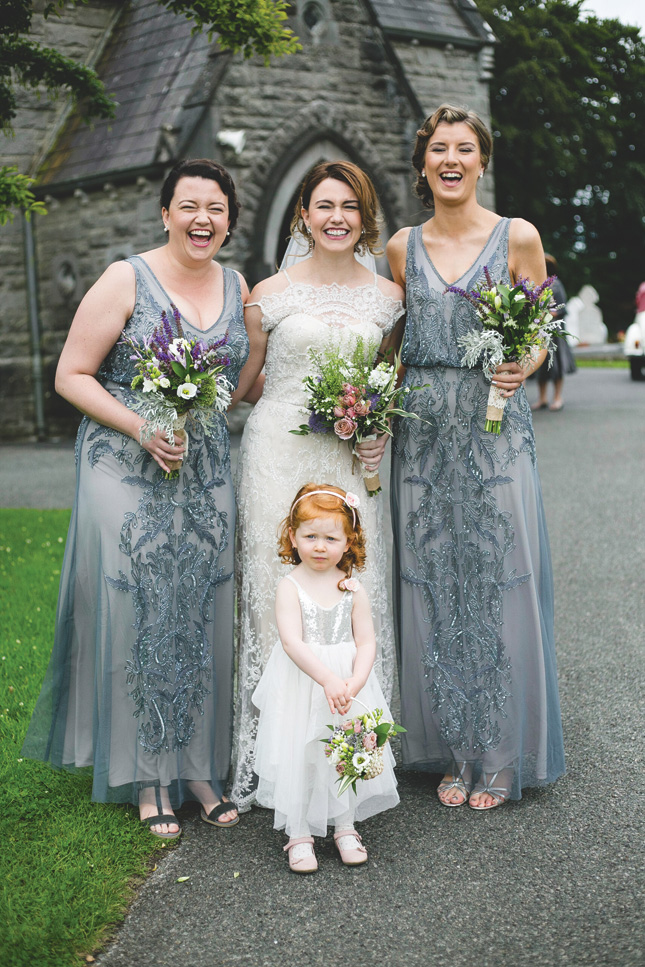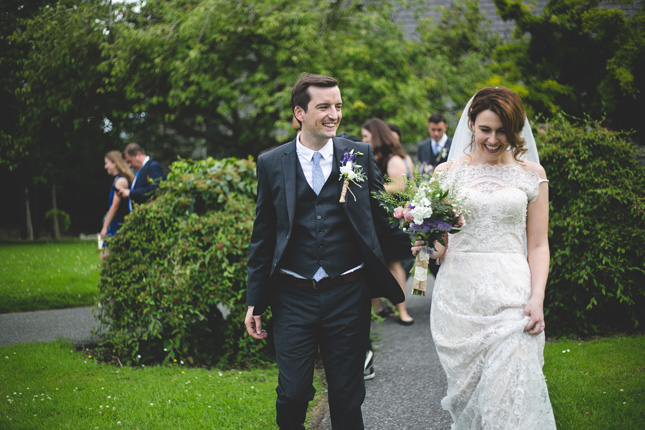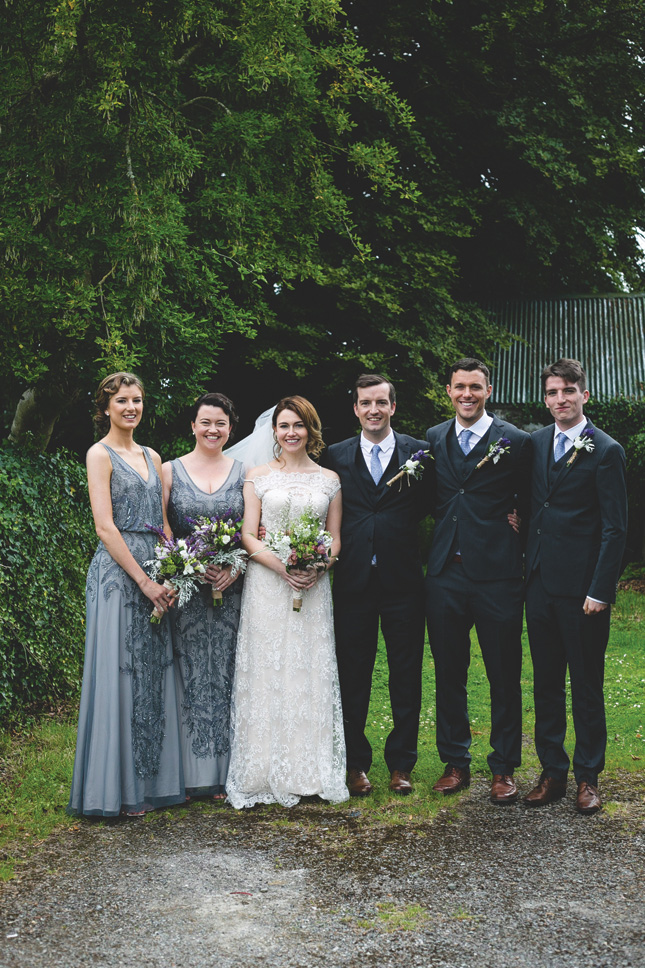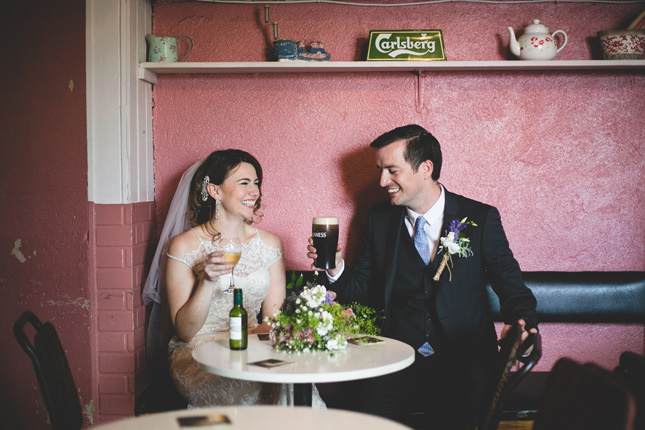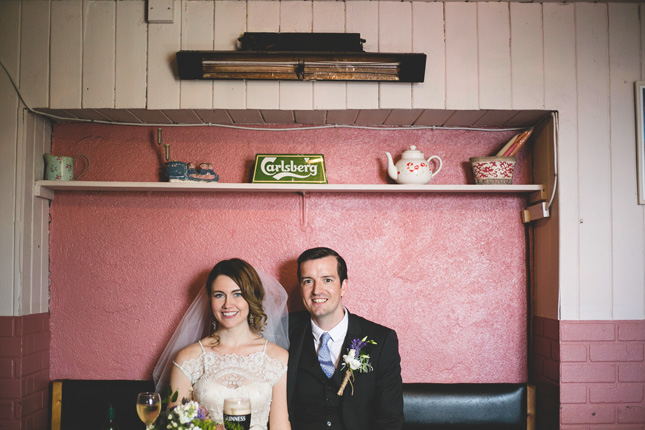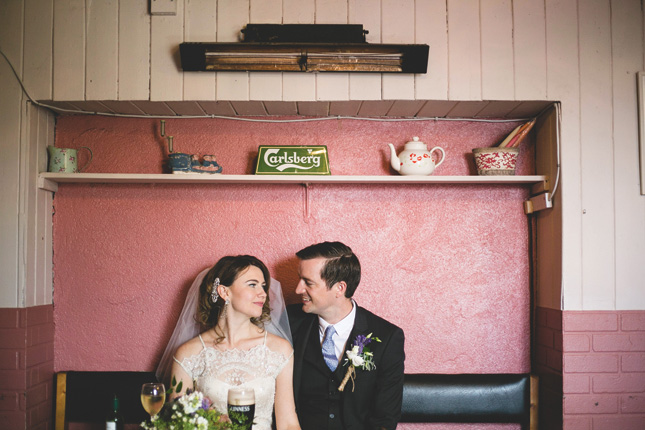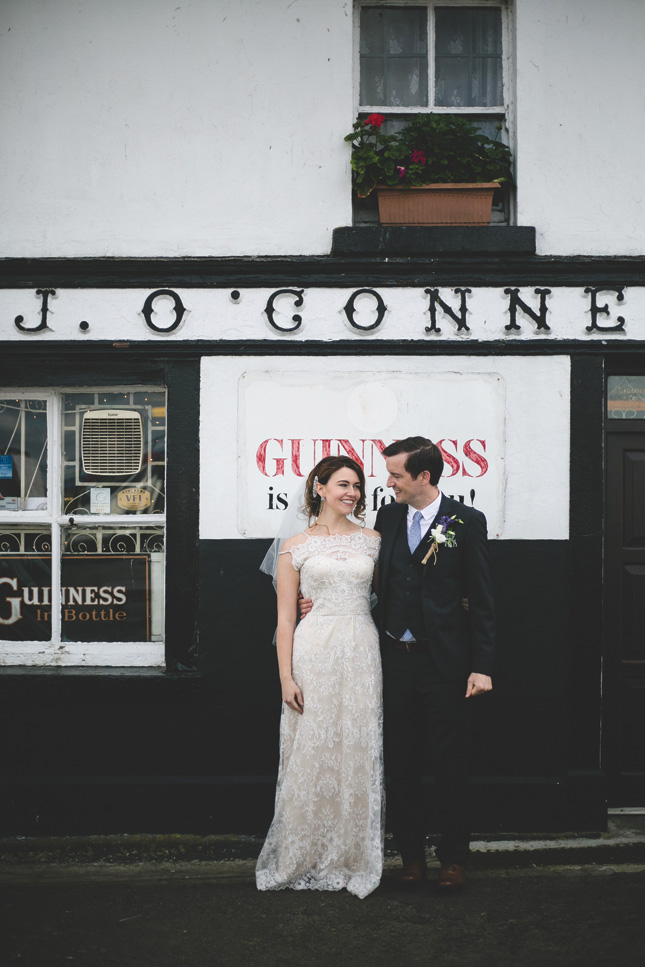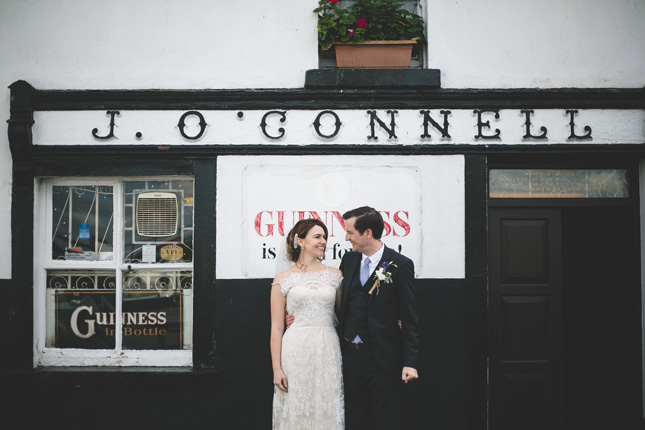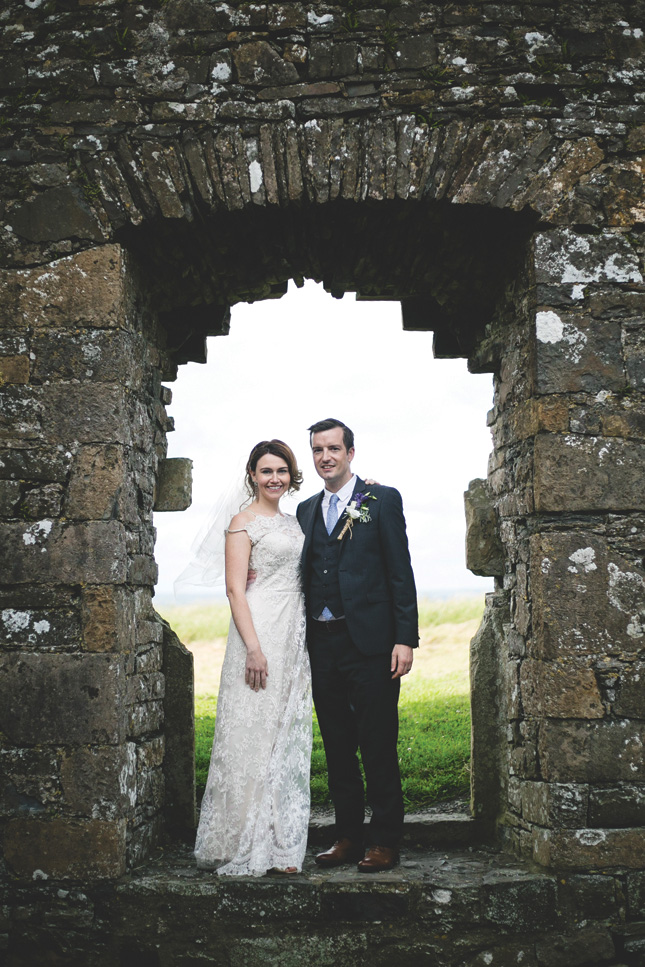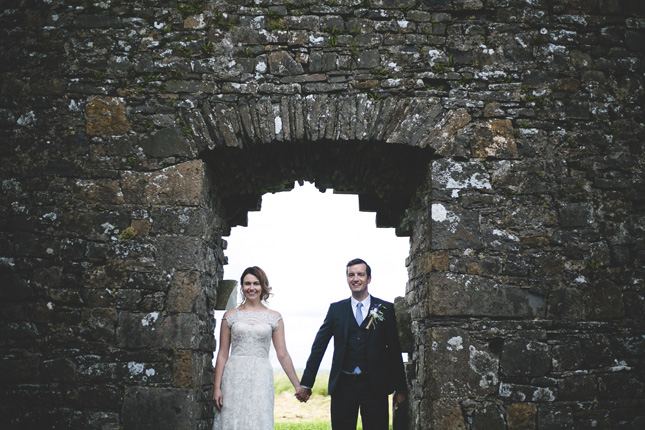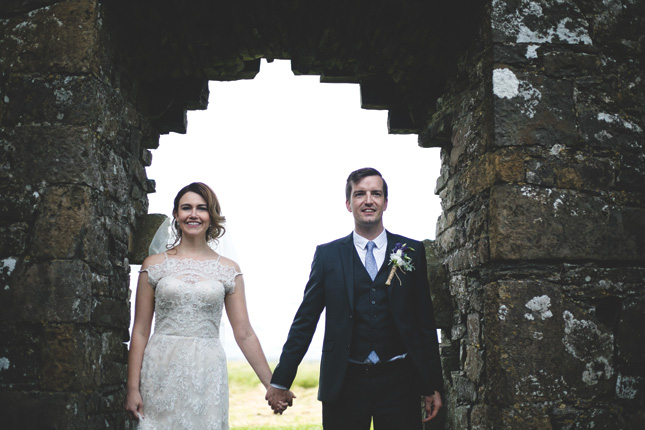 For the couple, Bellinter House ticked all the boxes and so it was an easy decision for them. "We stayed at Bellinter House the weekend before we met with their wedding coordinator and just fell in love. The house itself is so gorgeous - it has such a warm feel to it and the staff make you feel so welcomed."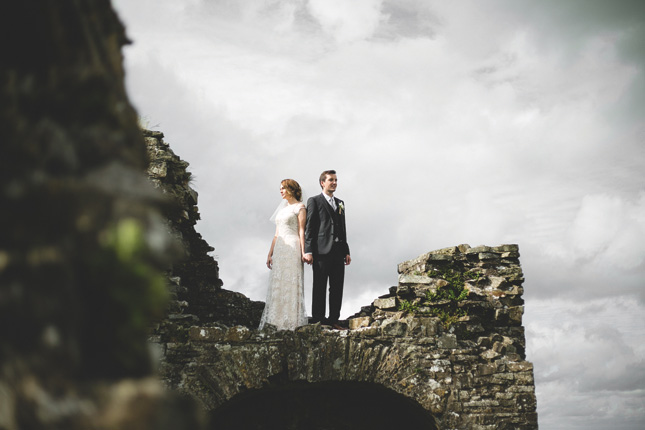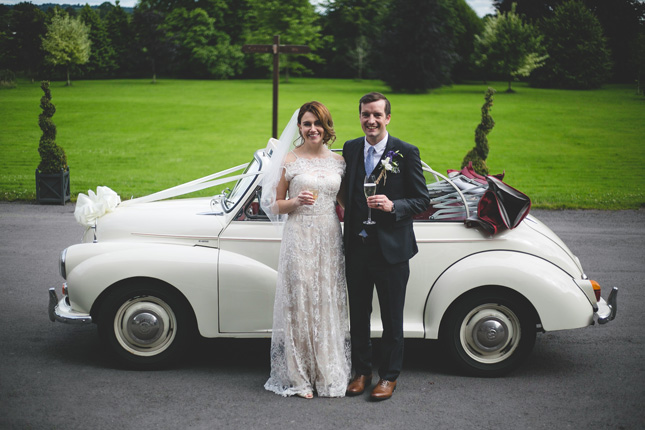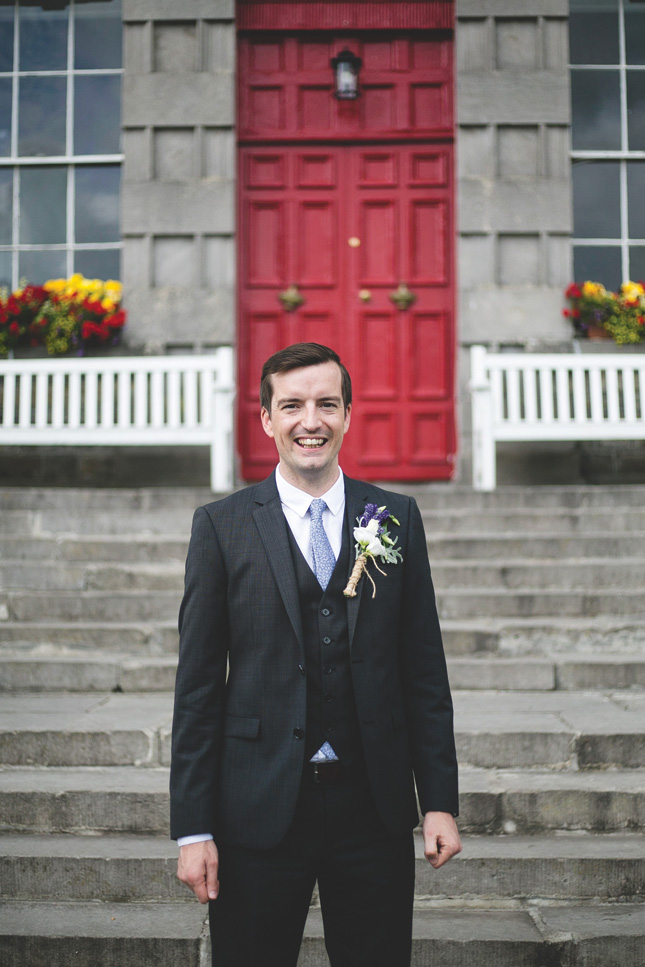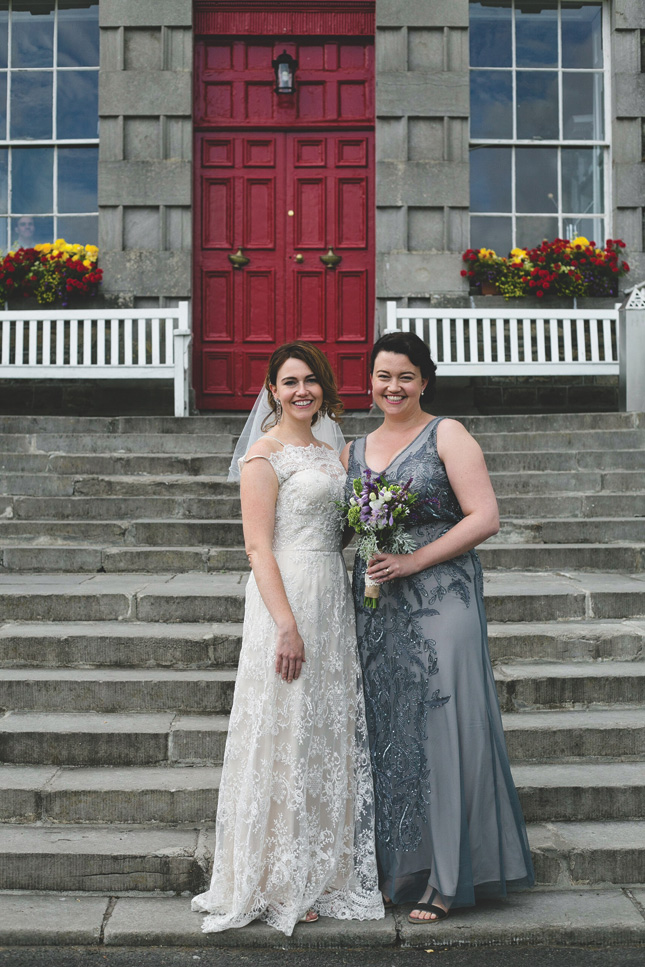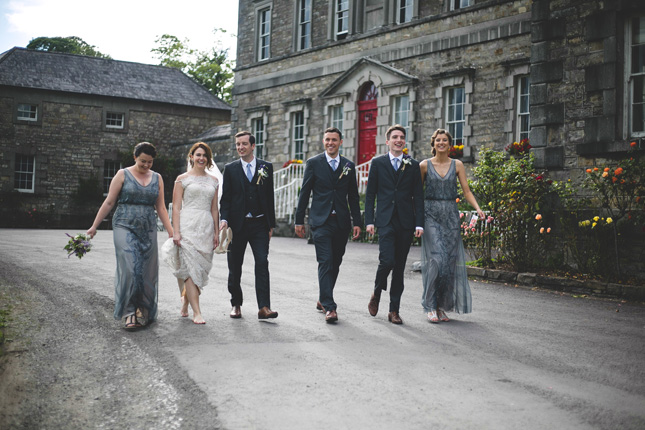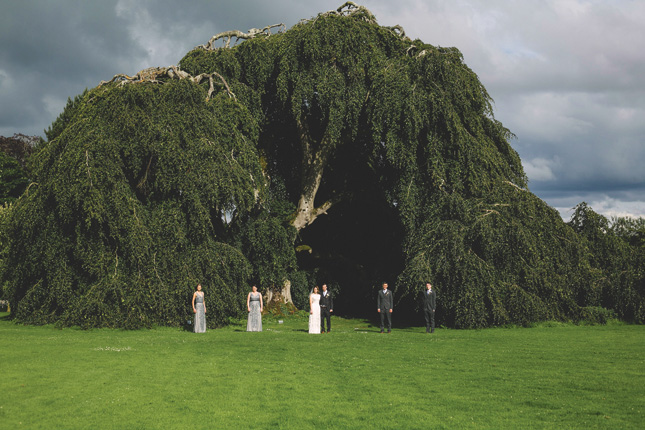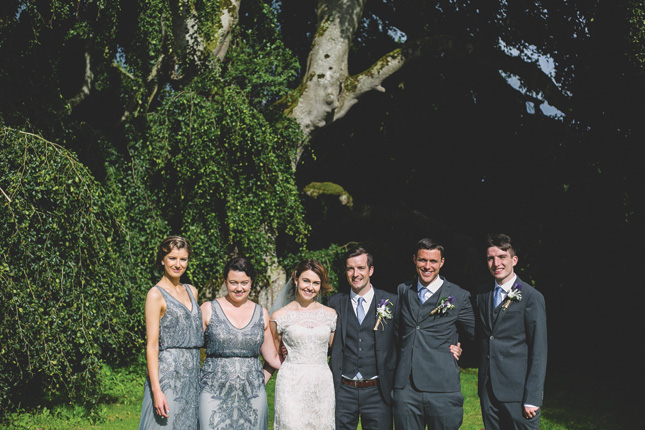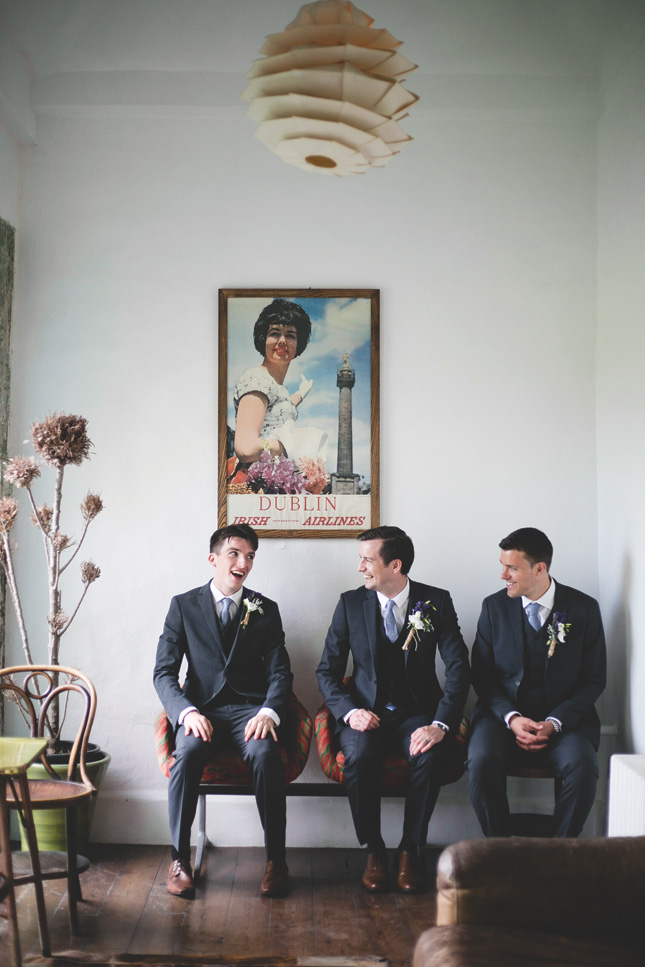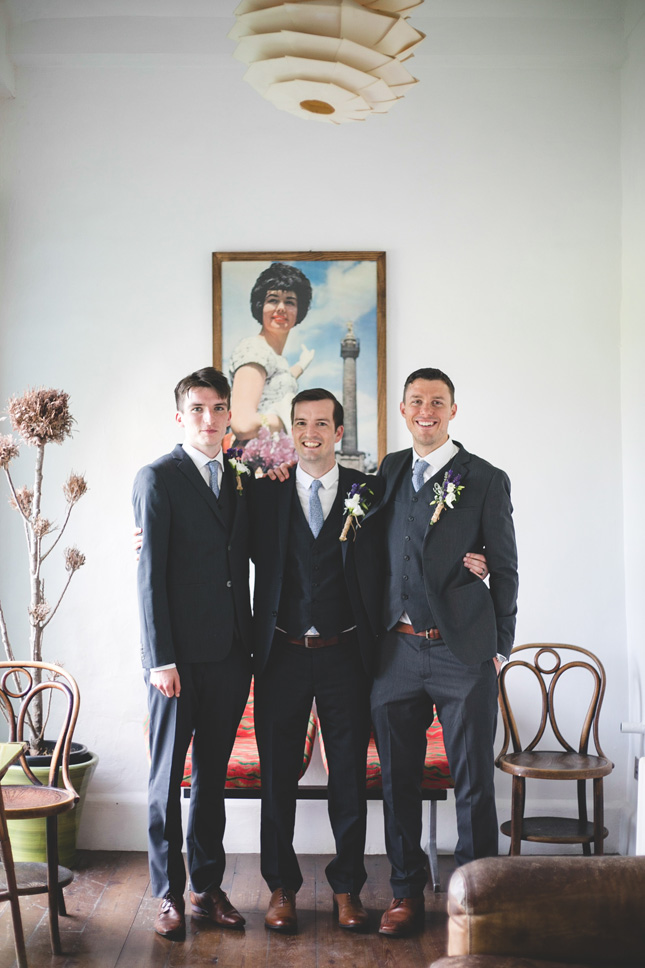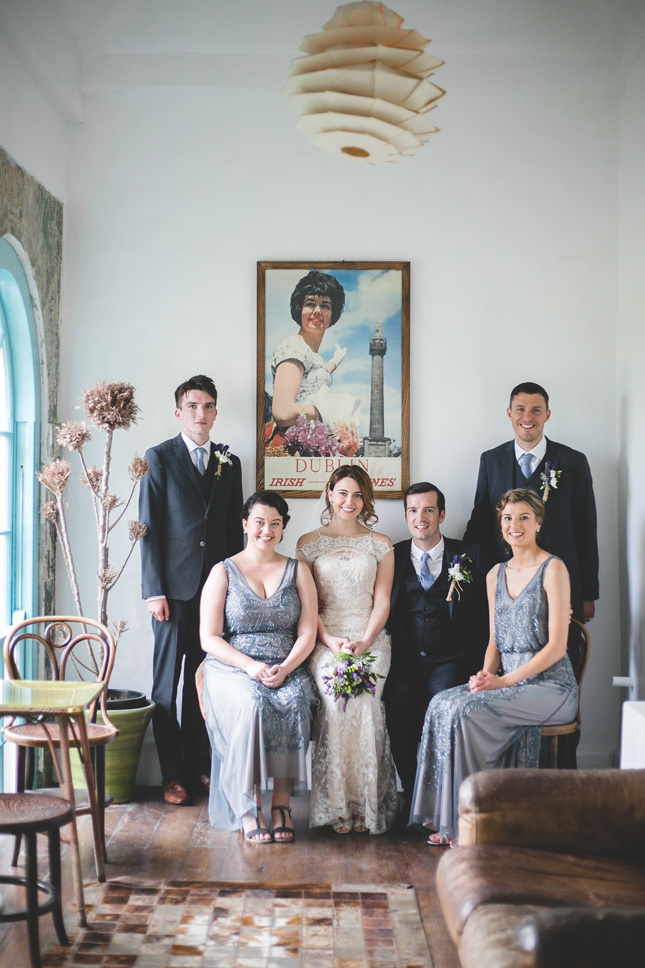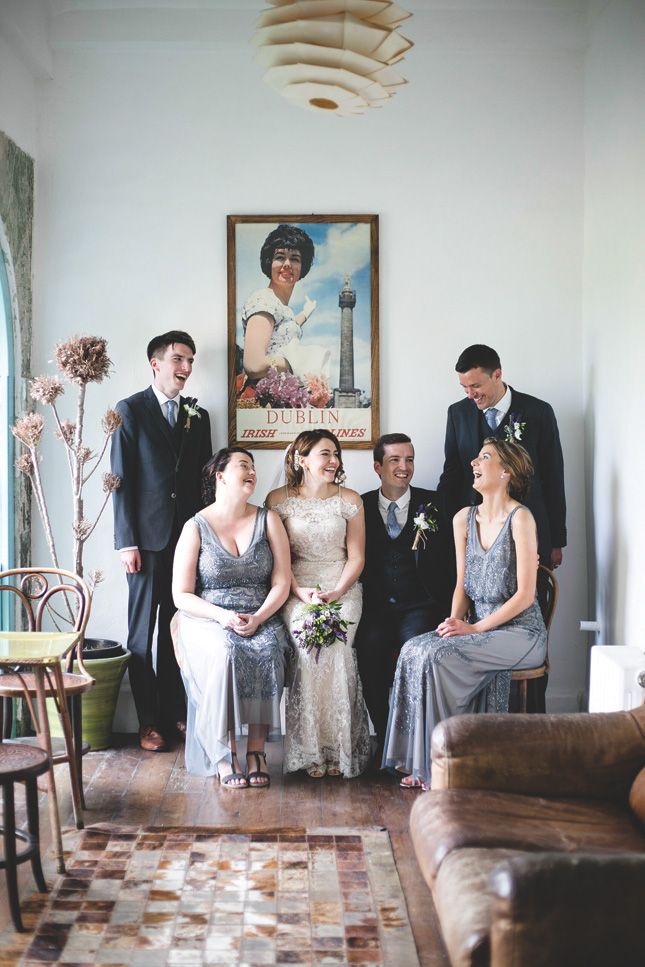 Planning a wedding from abroad proved difficult enough for the couple, as they moved to New York in 2016. "We arrived in Ireland four days before the wedding stressed out of our minds with a huge to-do list, but that being said, we actually had incredible luck (and a huge team of support!). I went to the Dublin Flower Market the day before the wedding to pick out flowers for the centrepieces, and then had friends and family help us put them together - it seriously took a village to get it off the ground," says Meghan.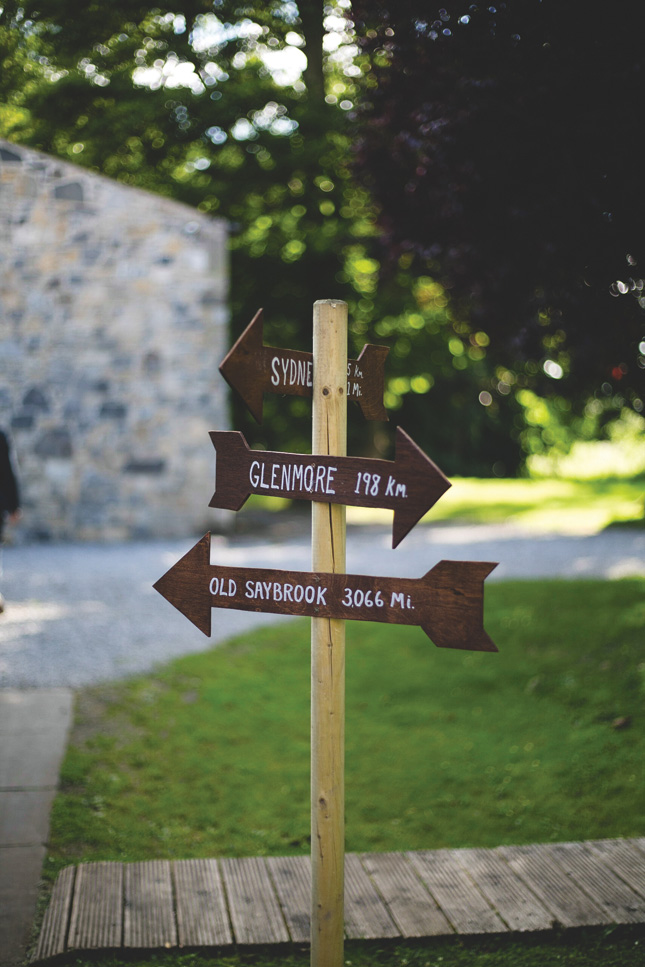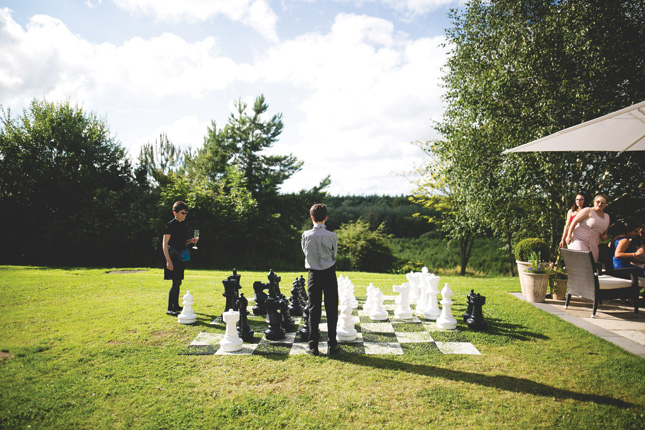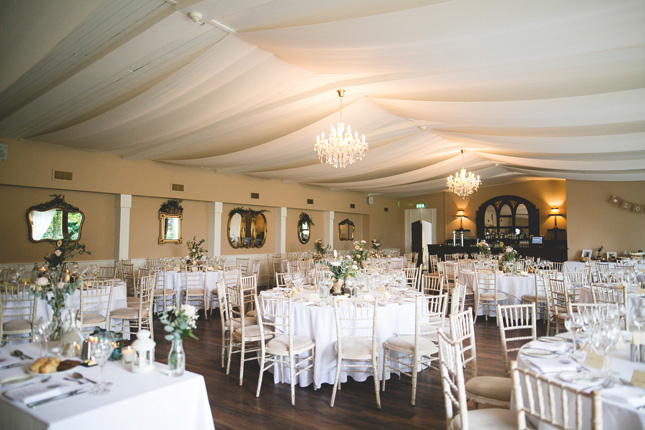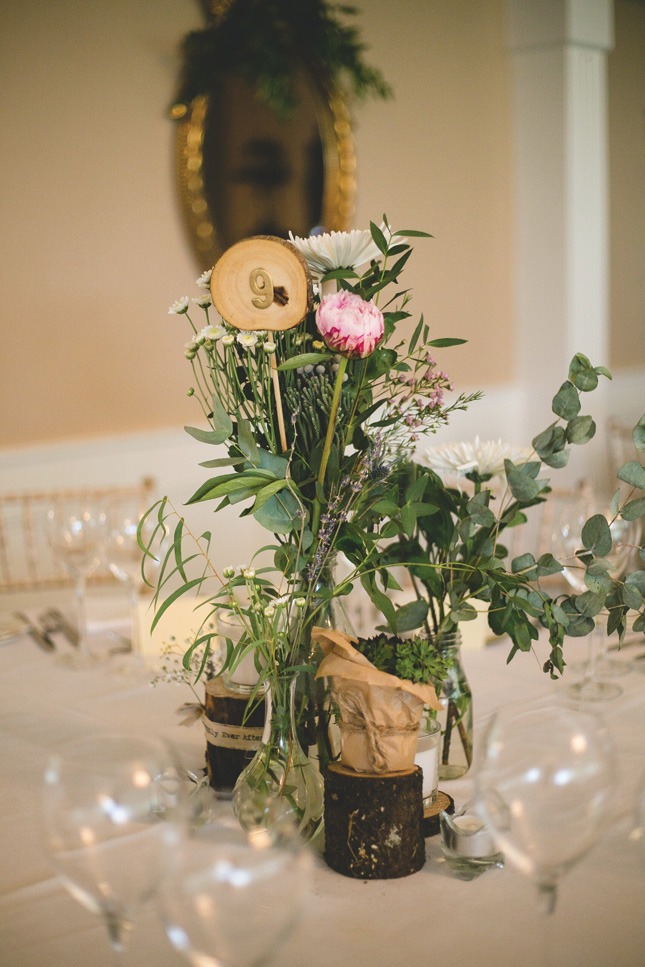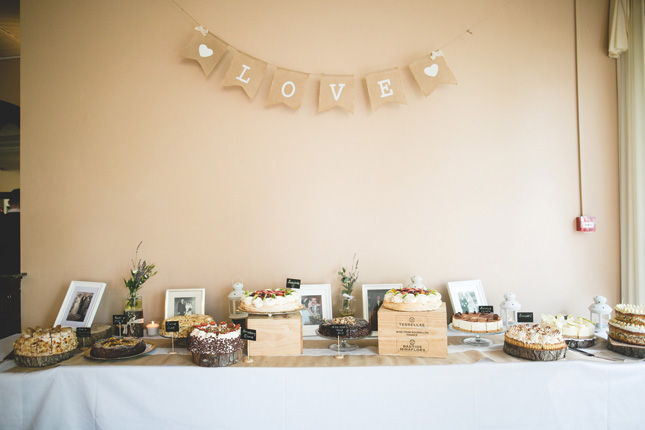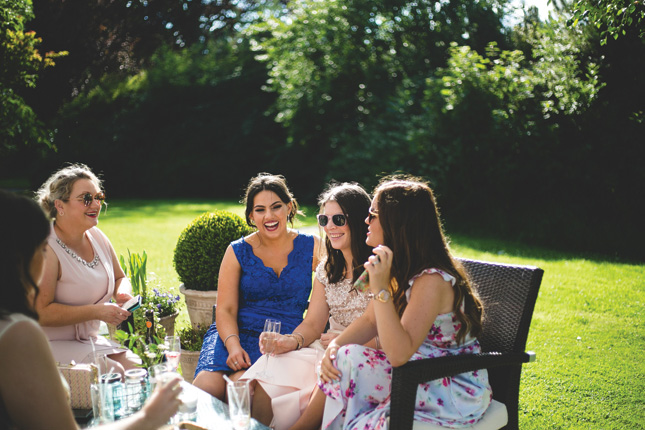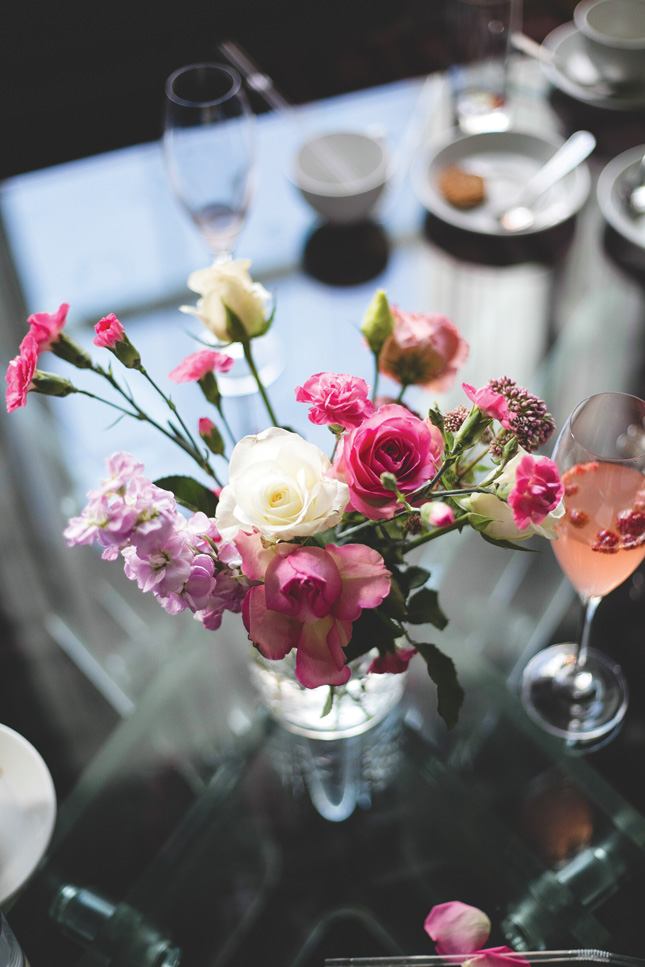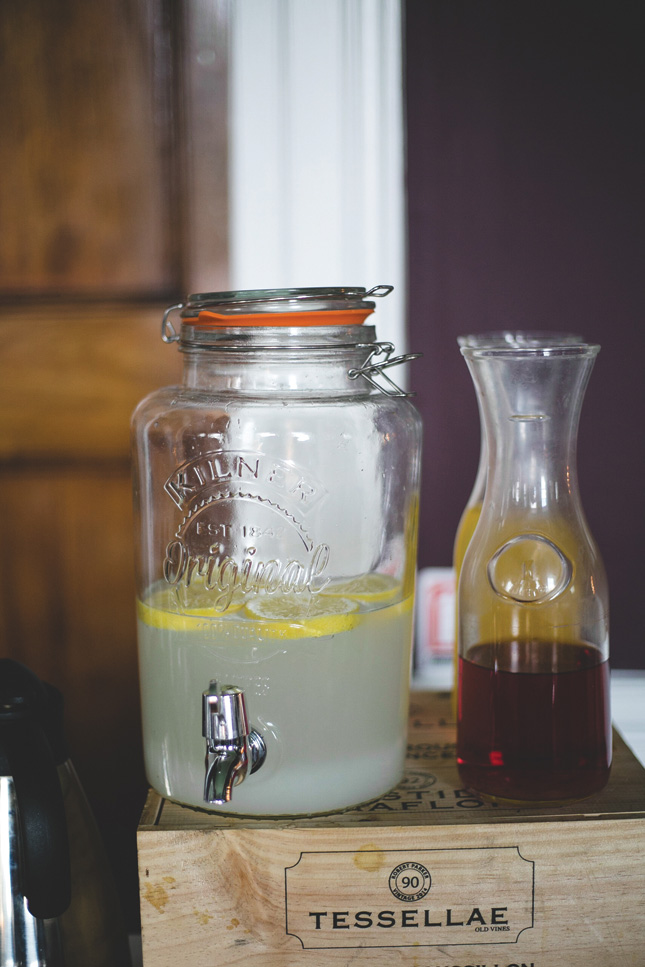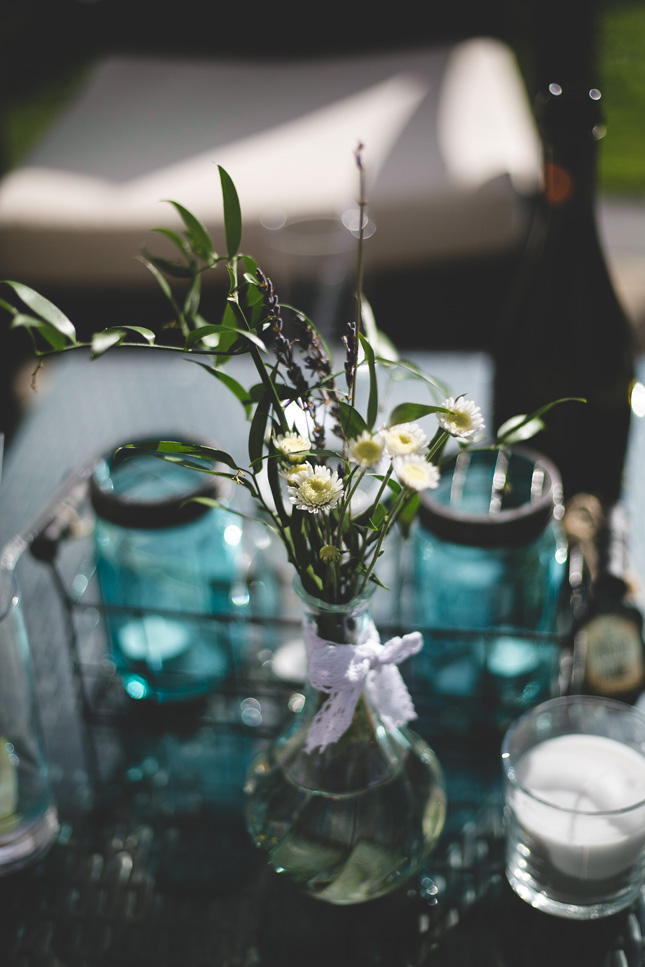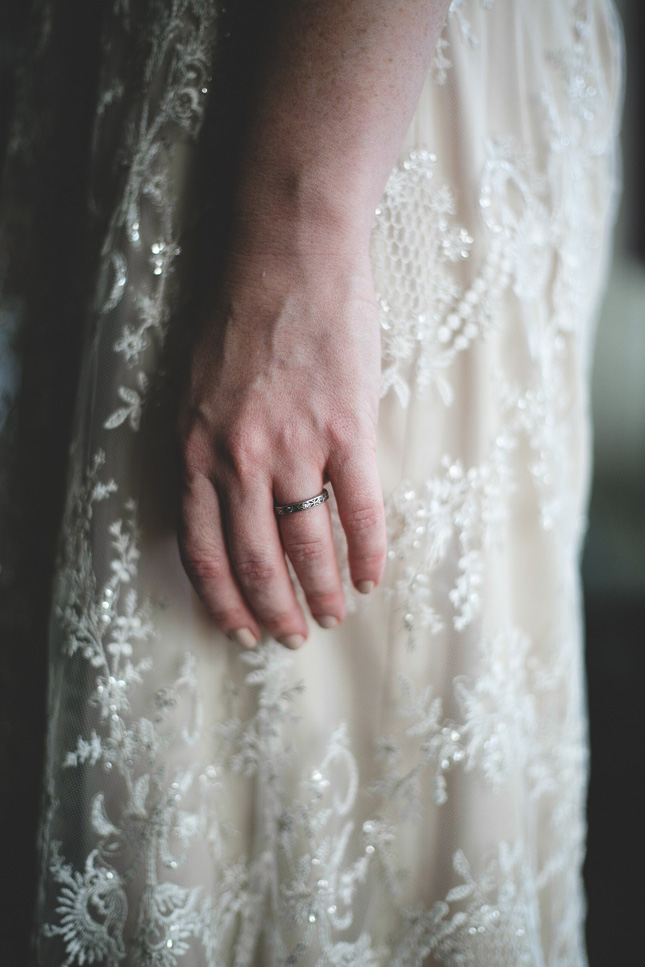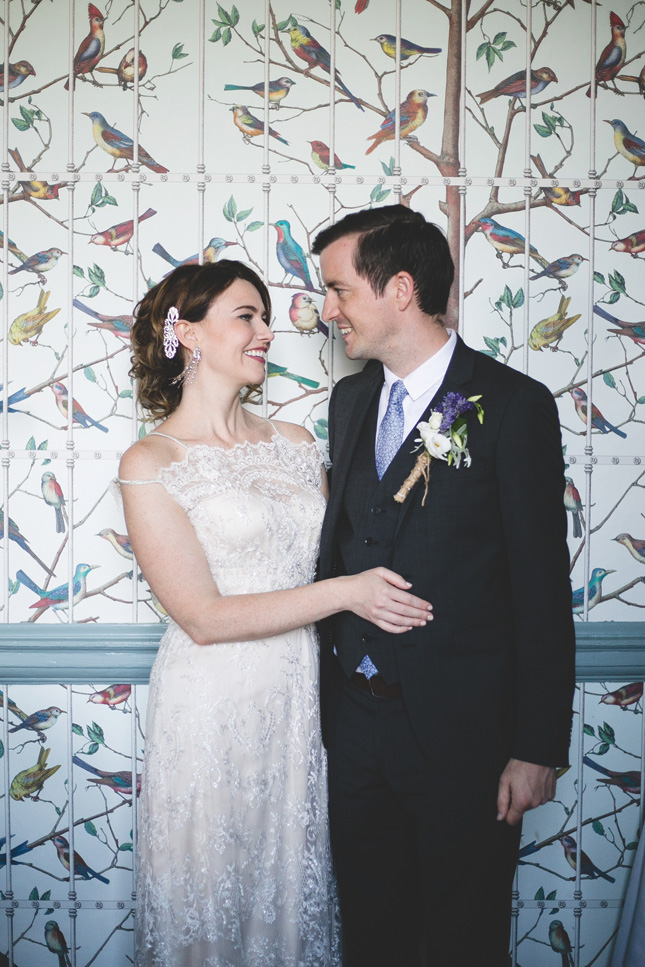 They only really had one hiccup before the wedding, however it was definitely a biggie! "I almost left my dress in the airport in New York! I realised when I got to the gate that I didn't have it with me. Chris went running back to the check-in desk and thankfully found it with security. They had made repeated announcements about a found wedding dress but neither of us heard them," laughs Meghan.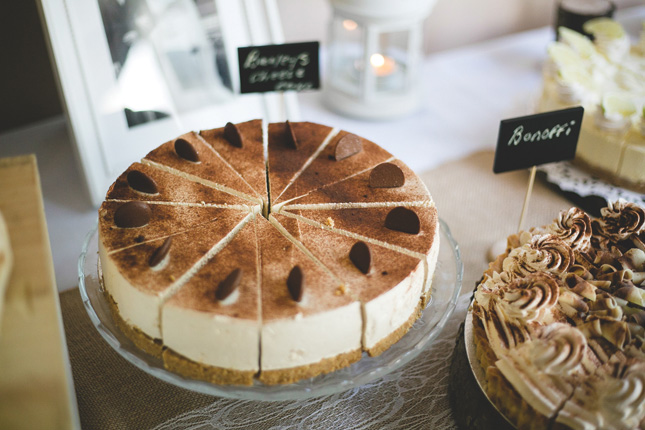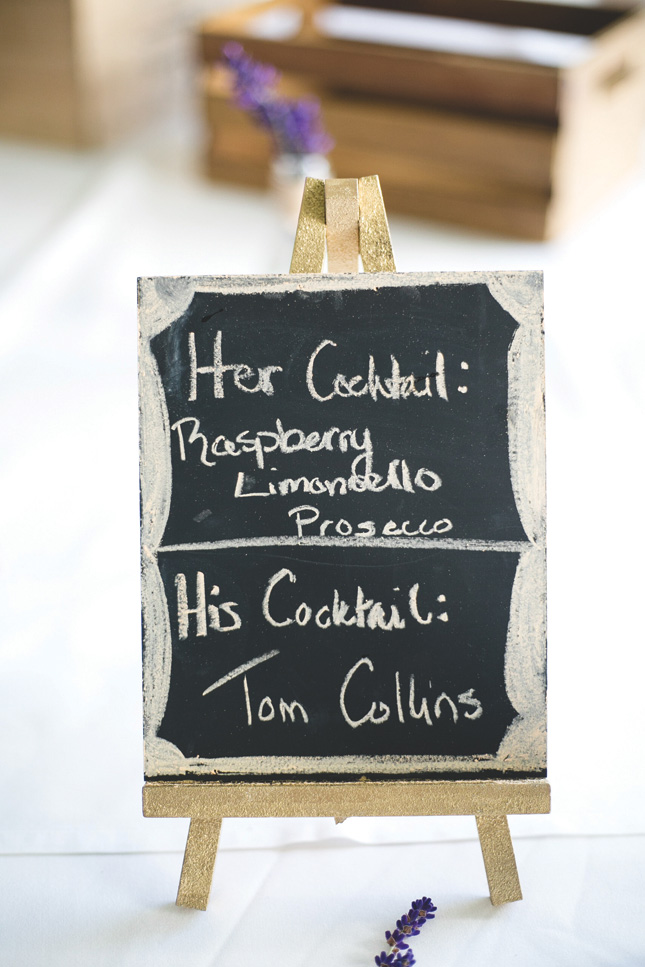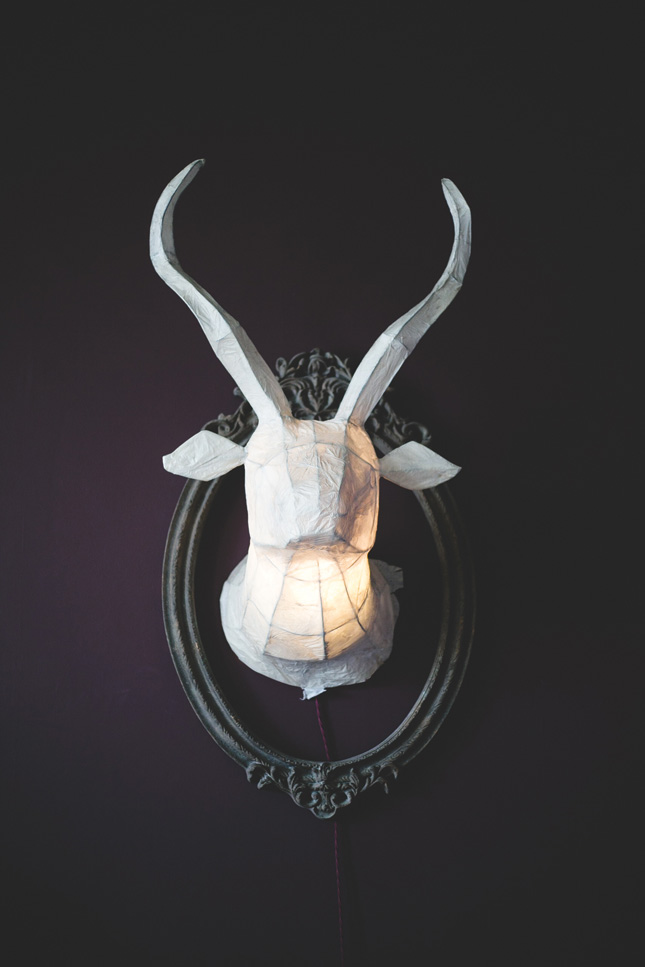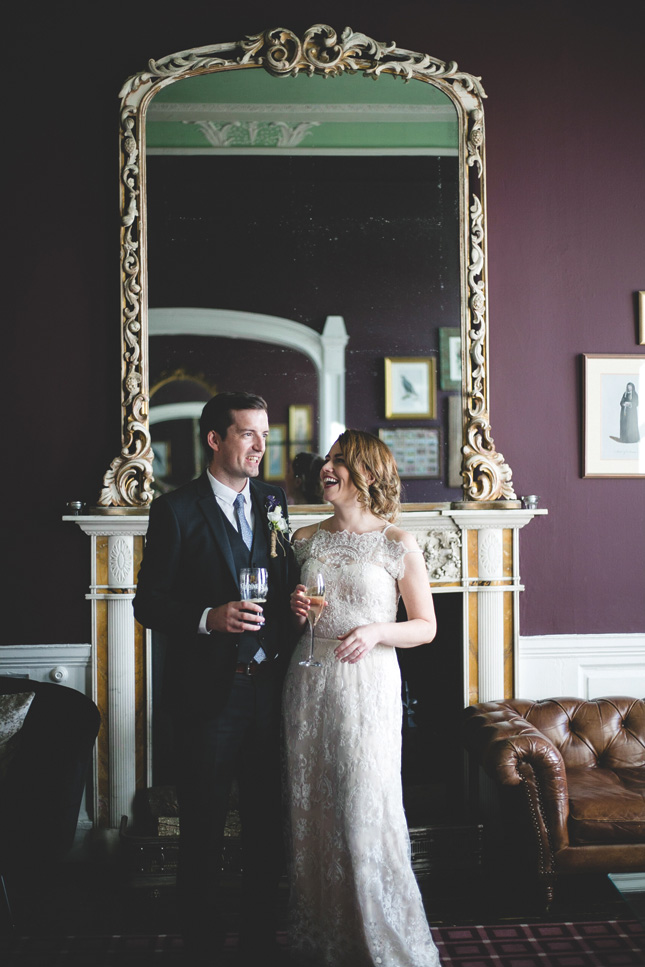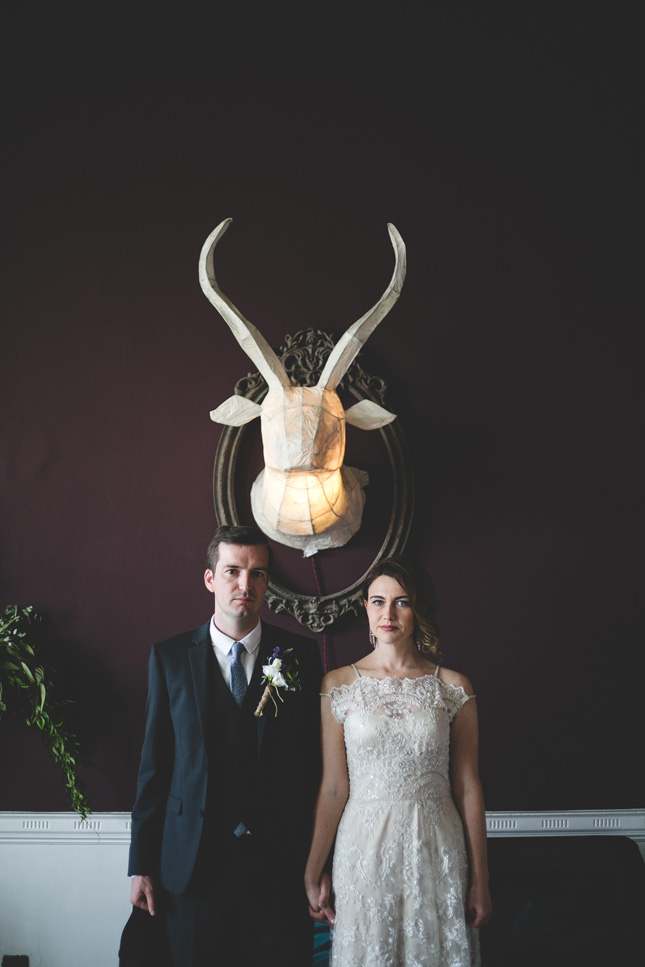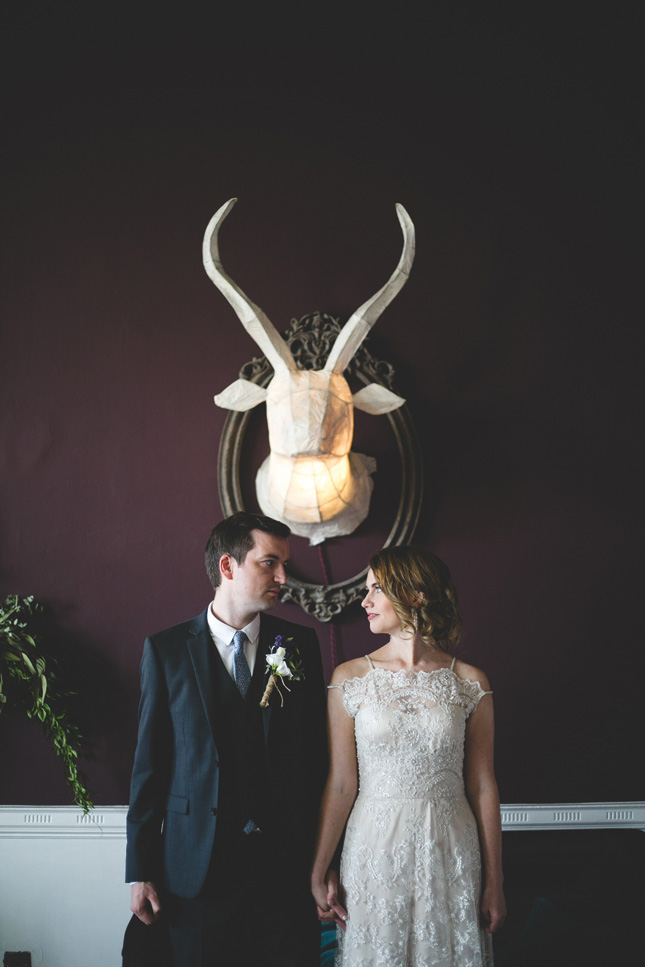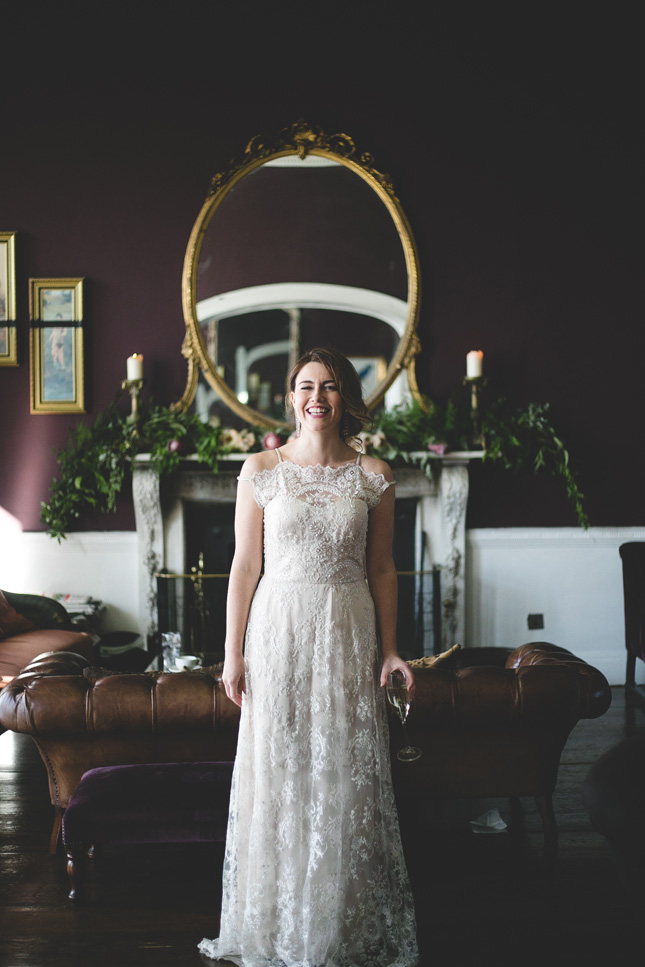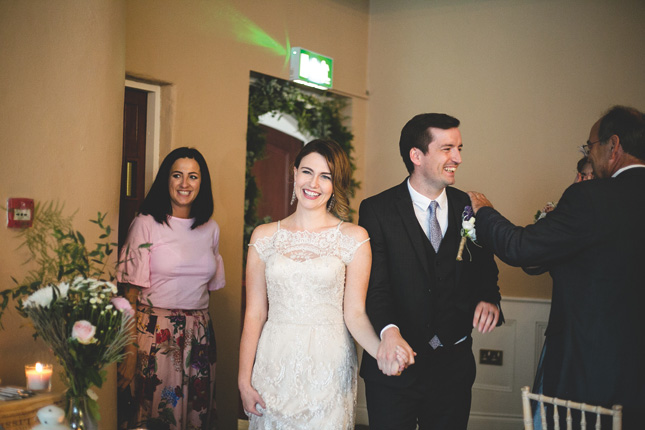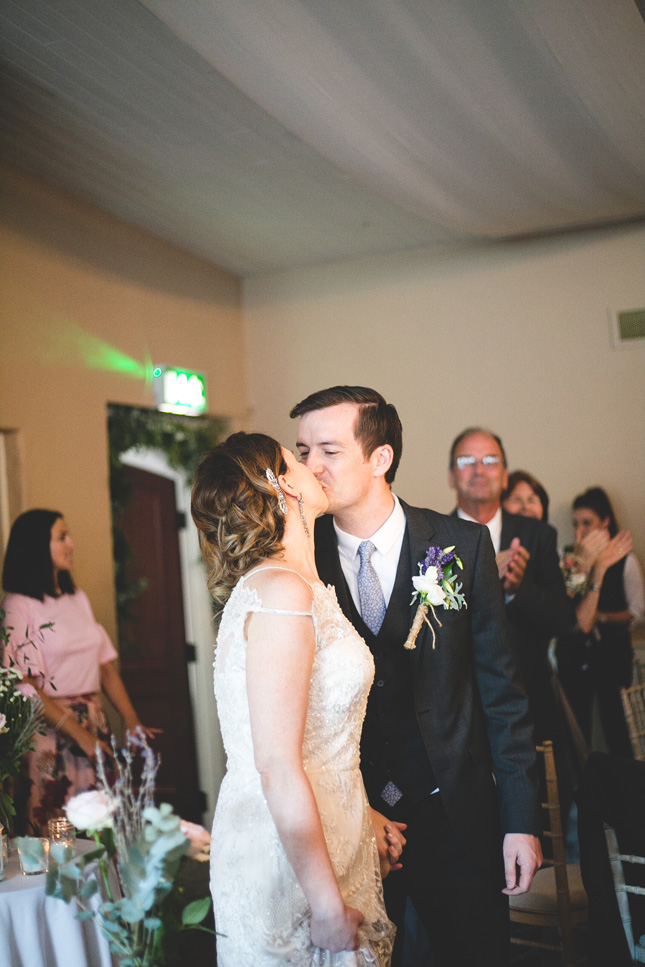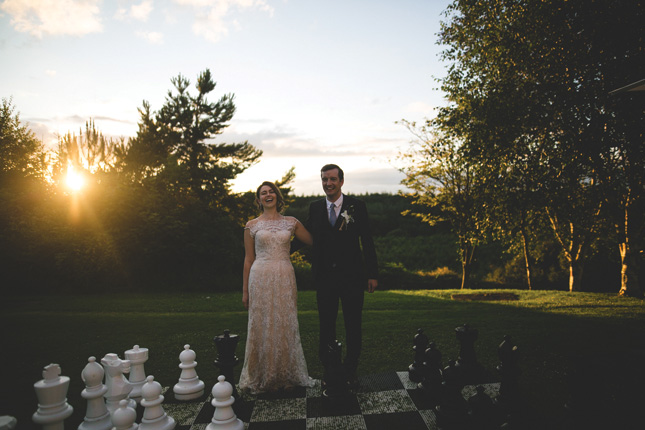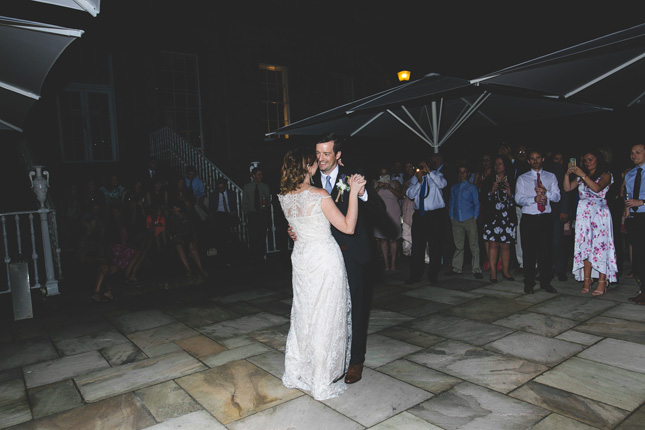 What's their advice? Delegate and then delegate some more. "Take some time in the lead up to the wedding to think about what needs to be done, then delegate those little jobs that will take up a lot of your time. Our families and bridal party were really generous with their offers to help and it made all the difference on the day."