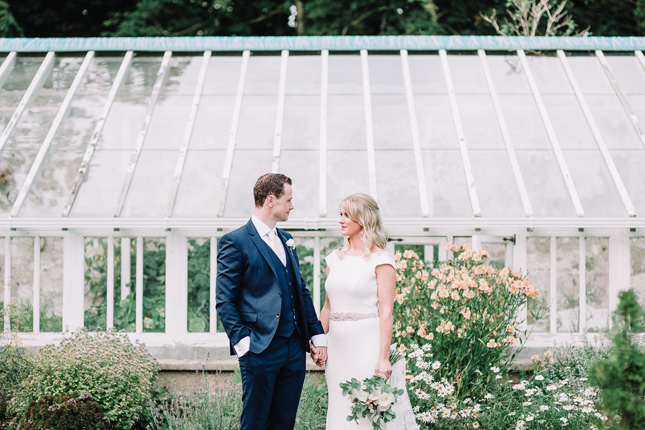 Lisa and George first met at a school disco. "We had our first kiss to The Backstreet Boys," laughs Lisa. Fast forward to life after college, when the couple had plenty of travel under their belts and became engaged.
"We had a friend's wedding in Dublin the night before, and I thought we were just going back home the next day, but instead we went to Powerscourt – it was lovely surprise. There was plenty of blubbering! George even asked my Dad the day before, and picked out a token ring - he knew I would like the fun of trying on a ton of rings in the jewellers," remembers Lisa.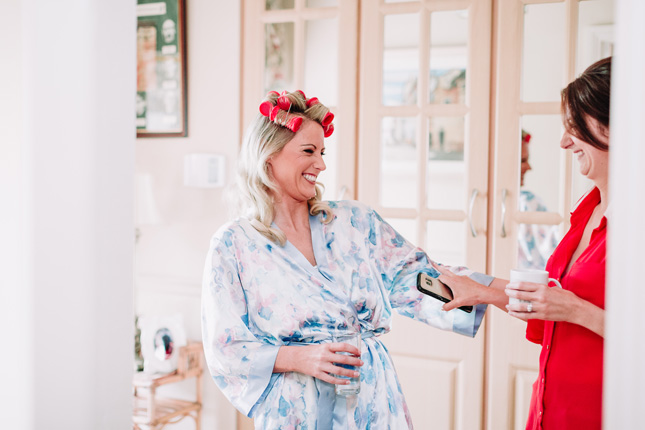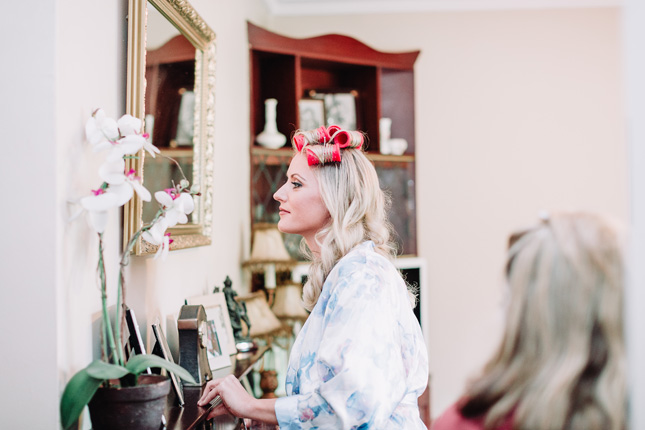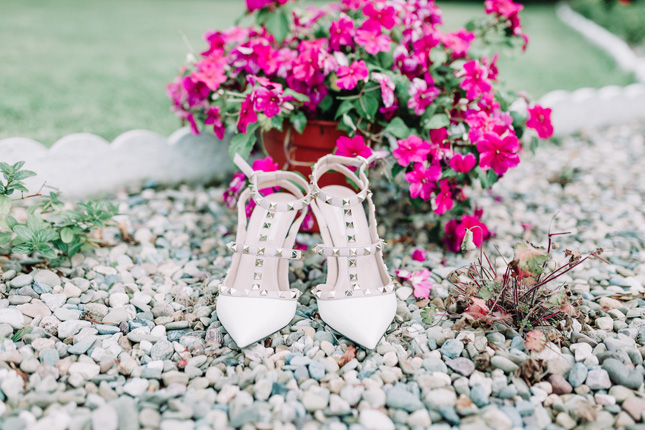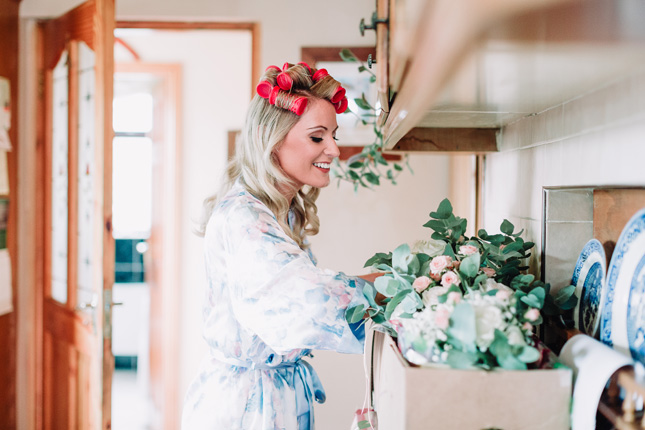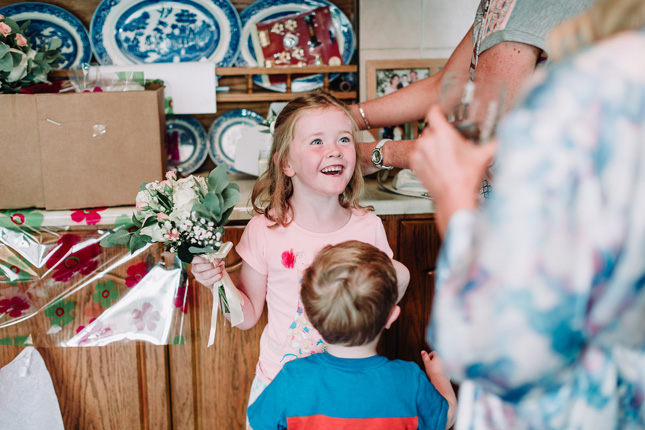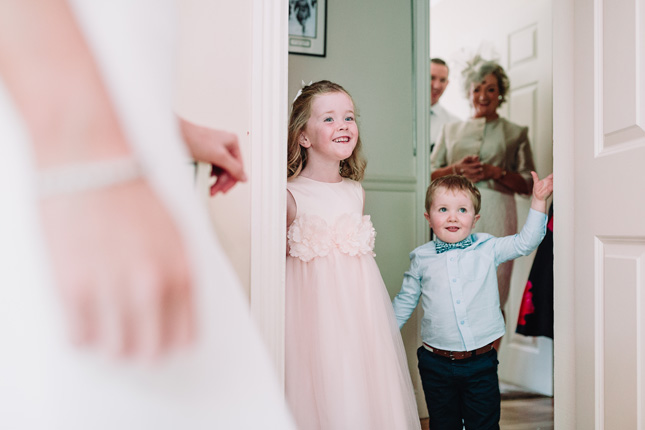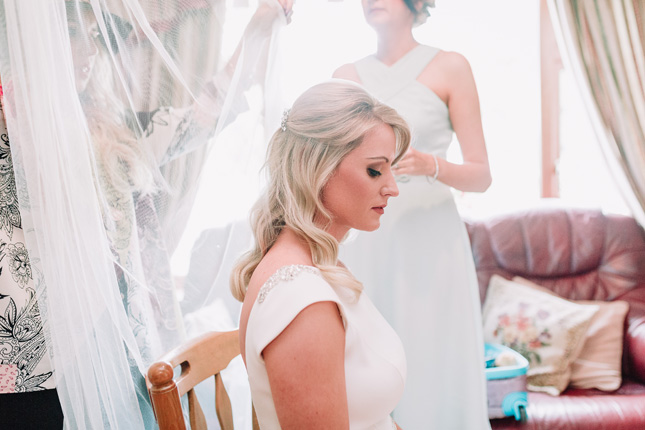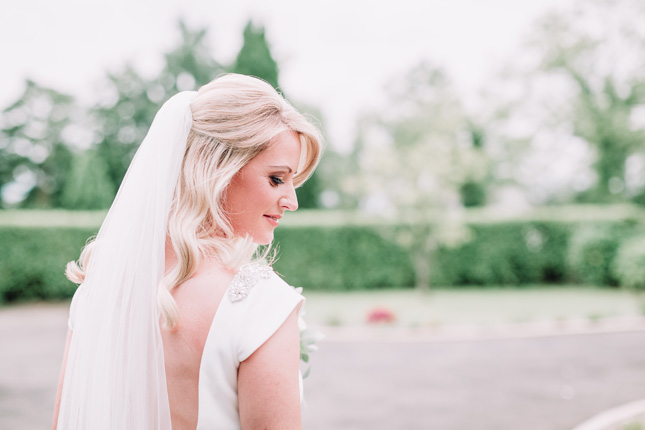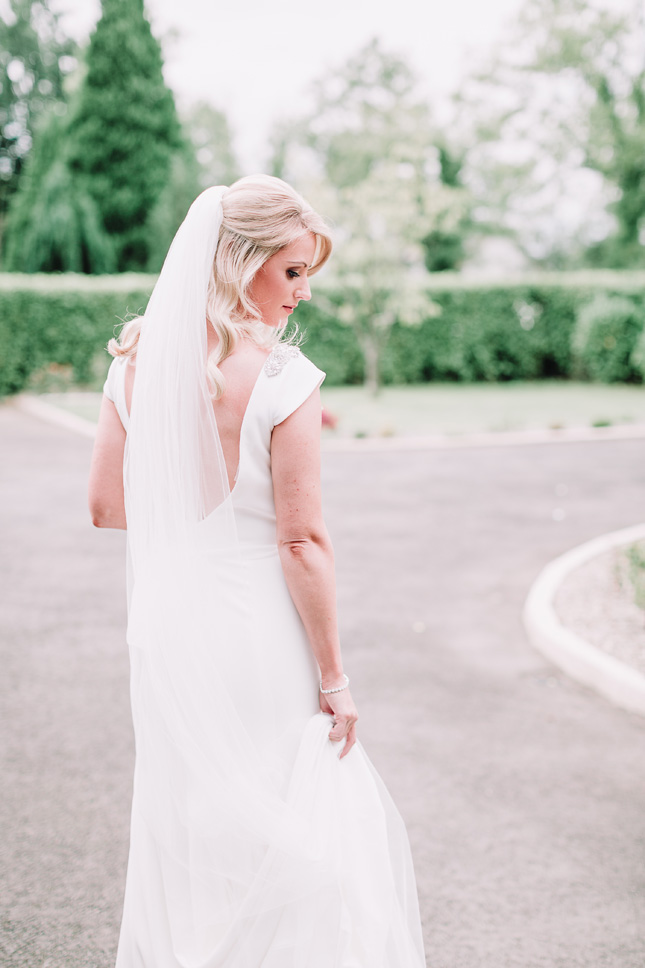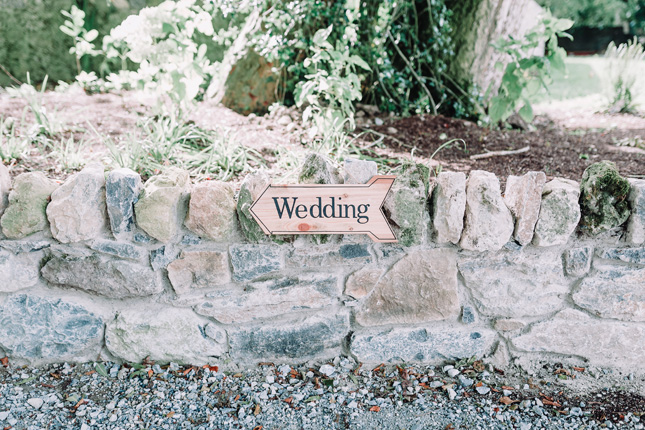 The couple only visited one venue and that was Ashley Park for their garden party wedding. "It's like another world out there! We loved having the place to ourselves and it was just like a big house party. Plus, the food was amazing, which was the biggest factor for us.
They rounded up the troops and got plenty of planning volunteers in the run up to the wedding, making it a lot more personal for them. "Everything from the invites to the cake - our friends and family really helped out and did so much for us. We were also surprised at how much other people were really looking forward to the wedding," says Lisa.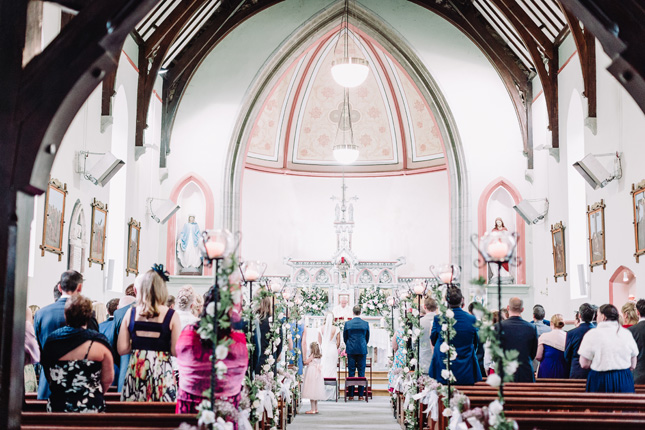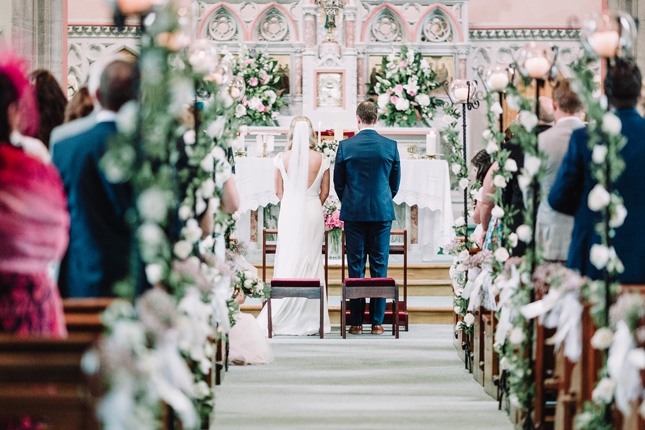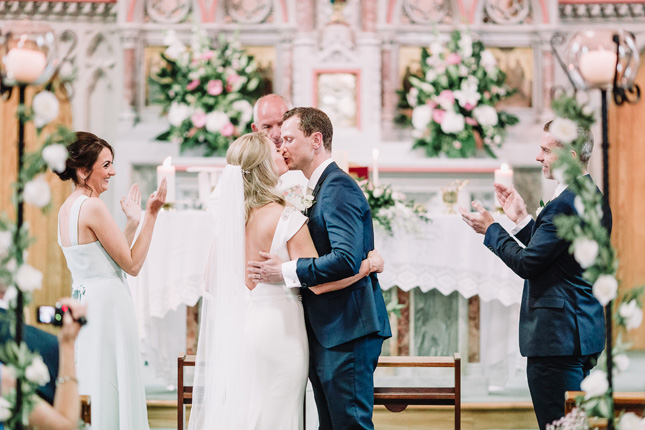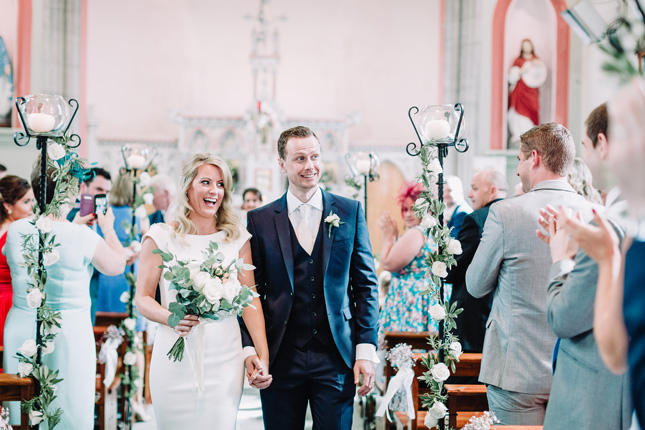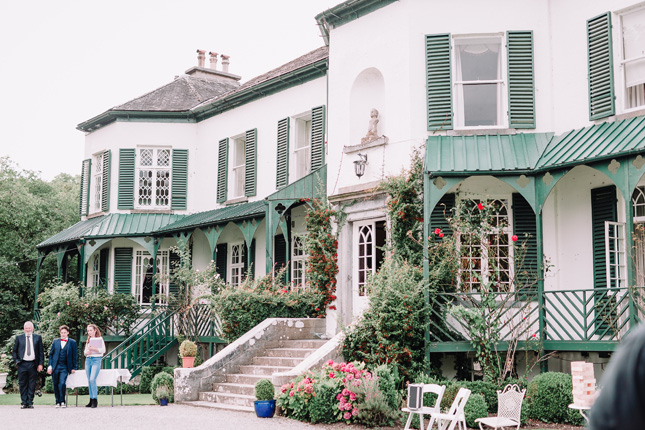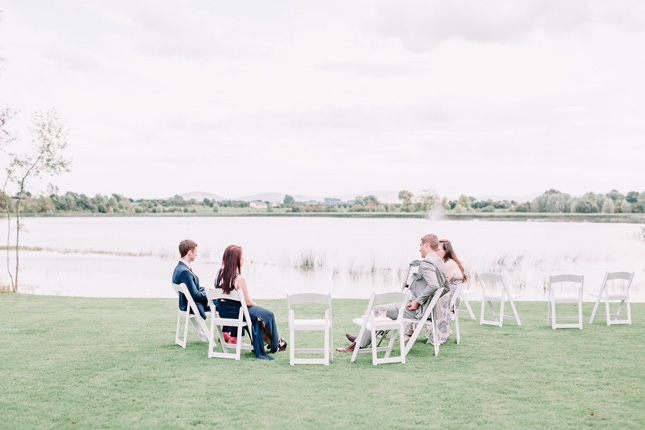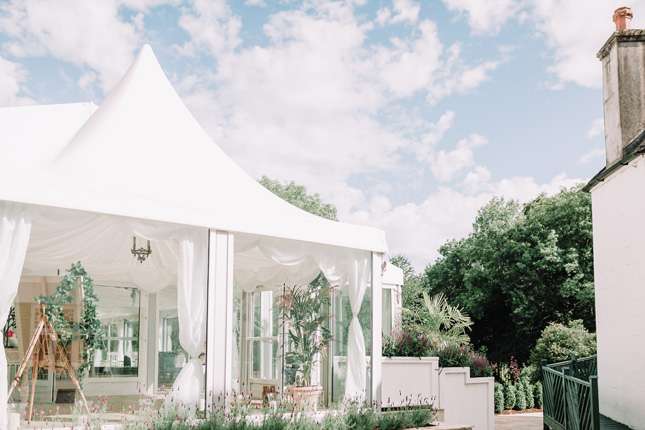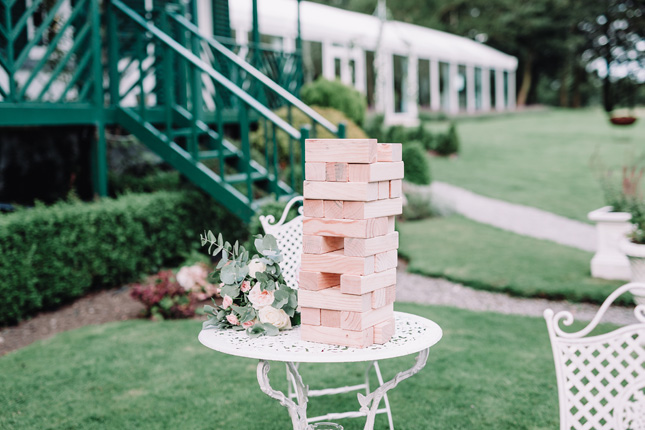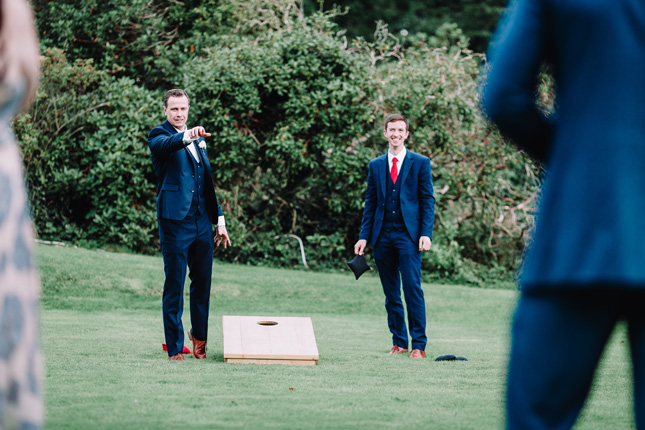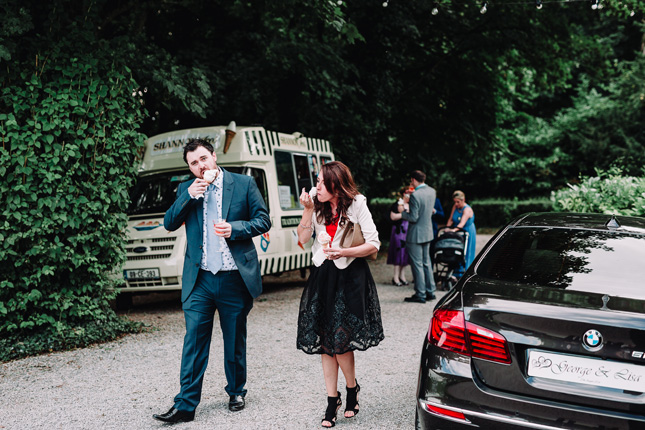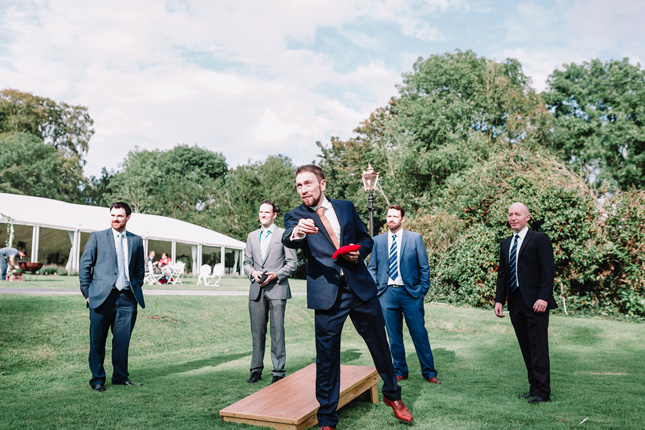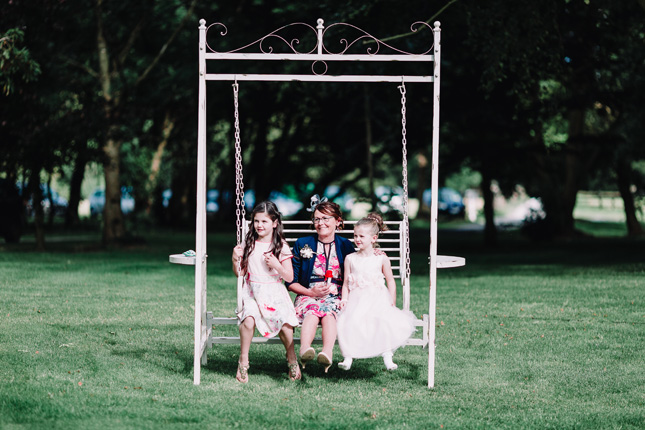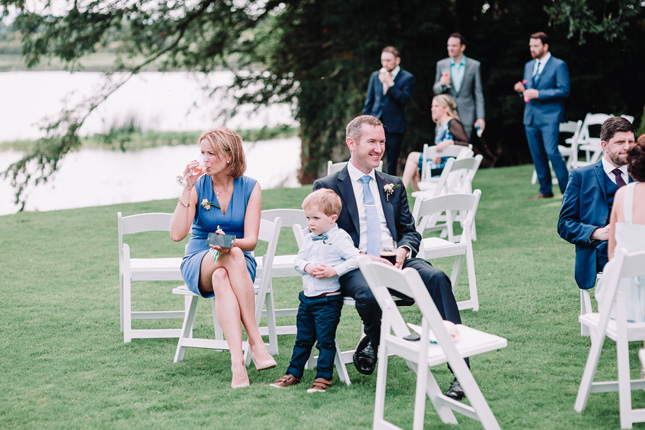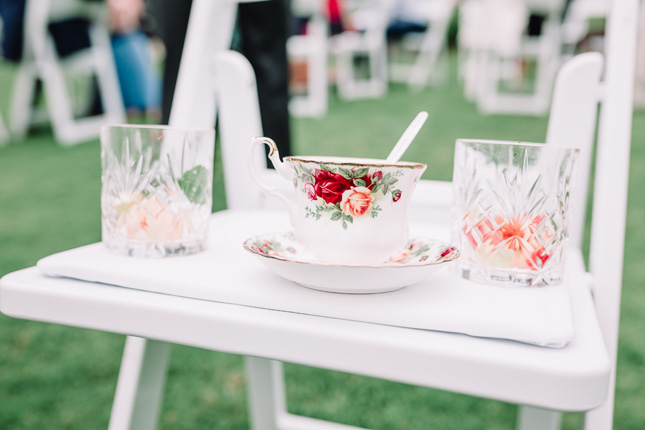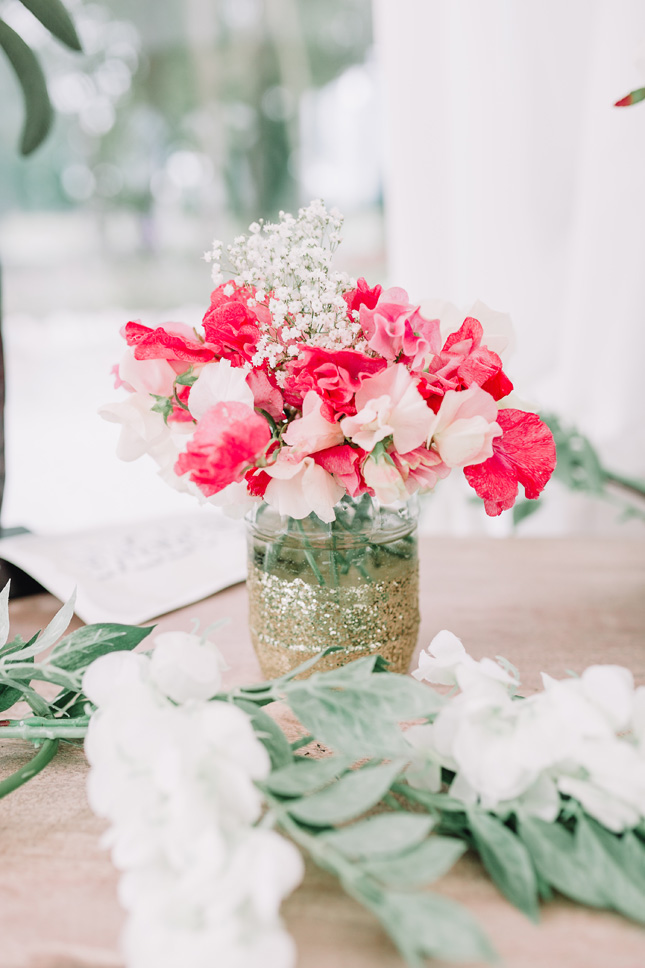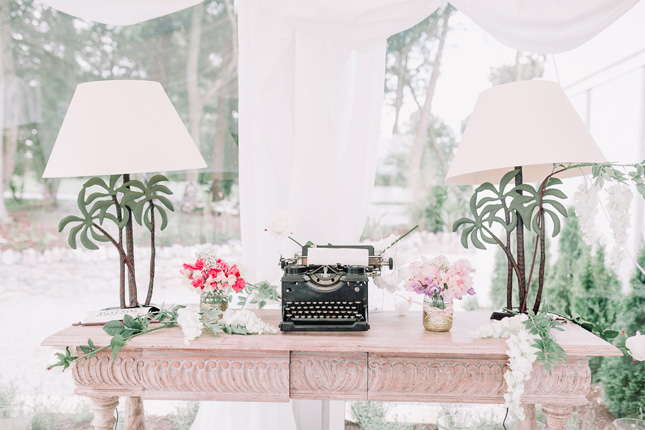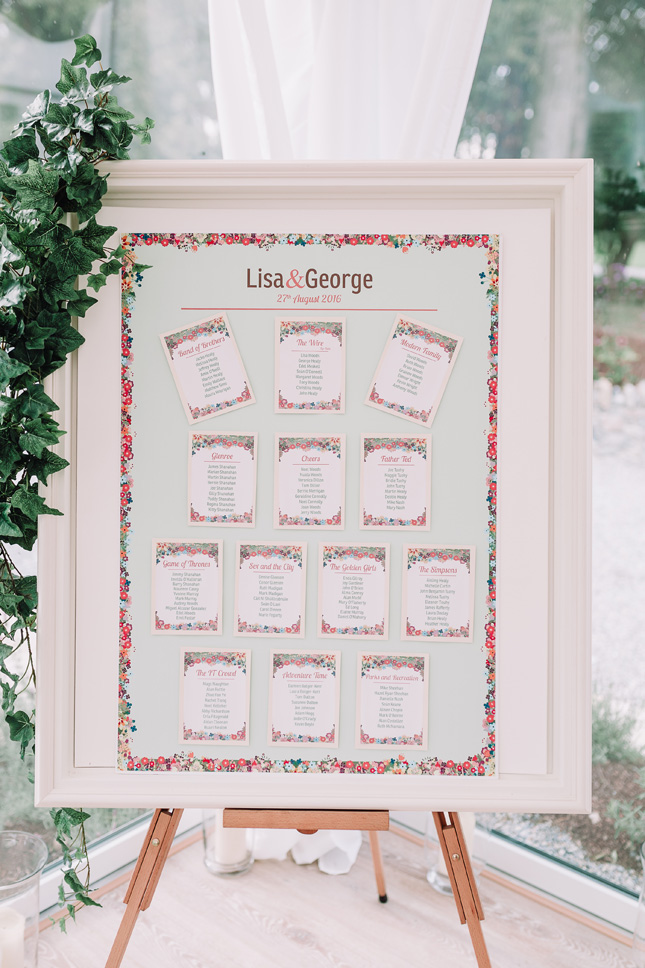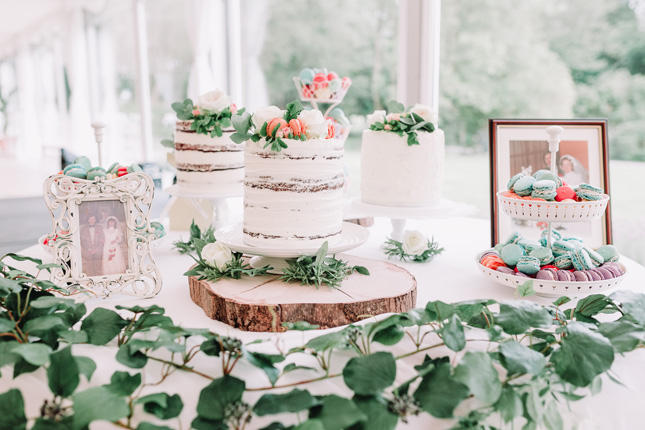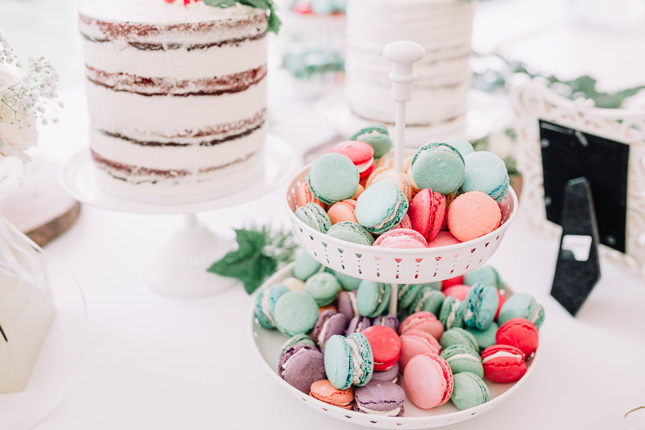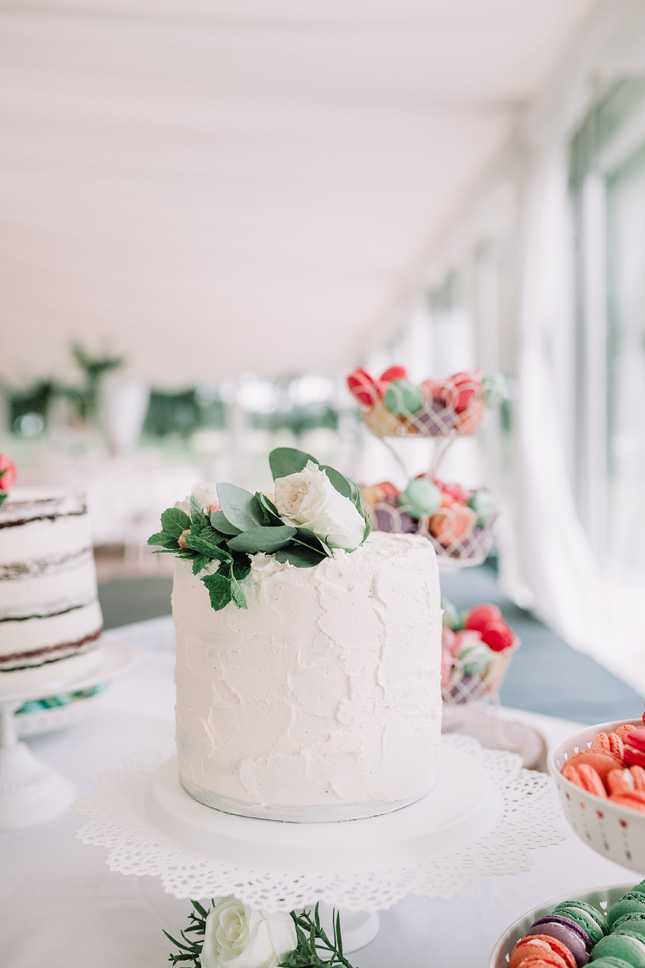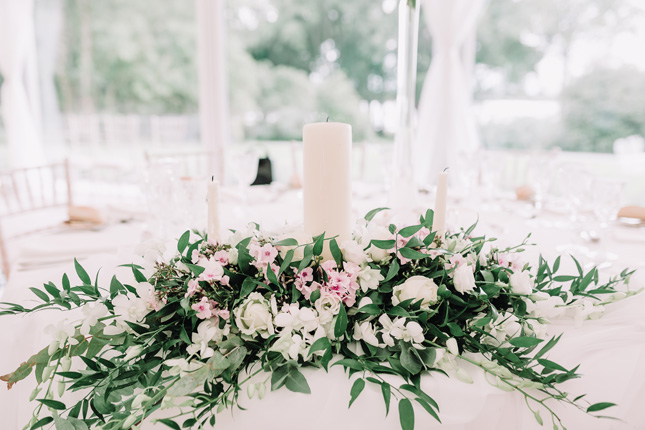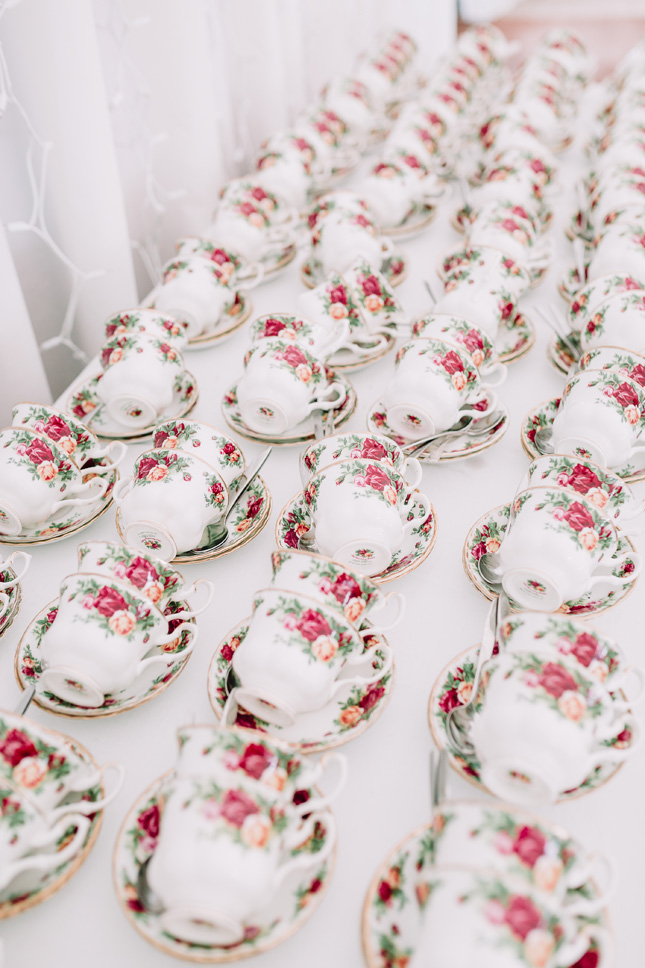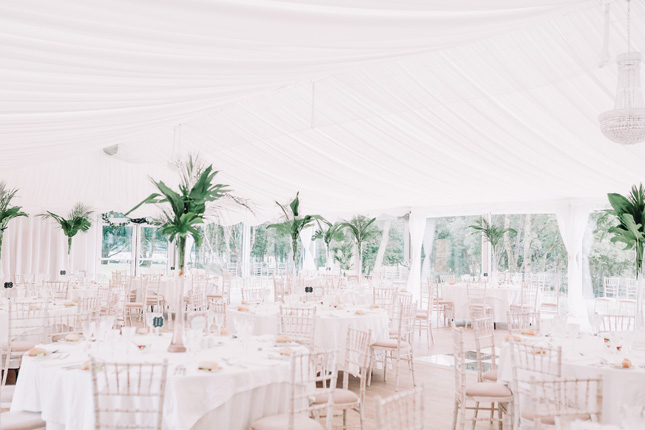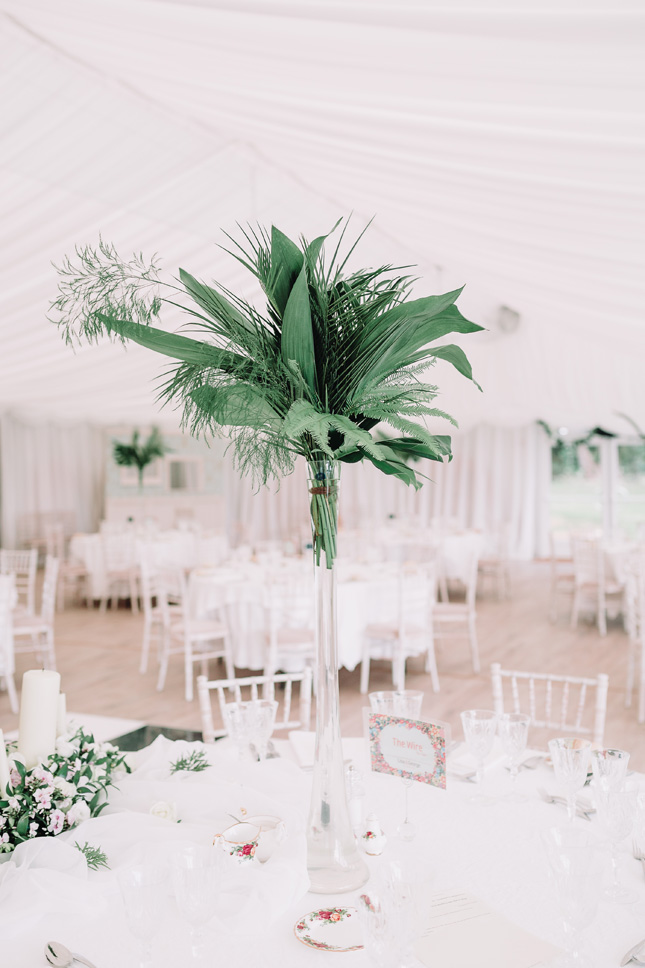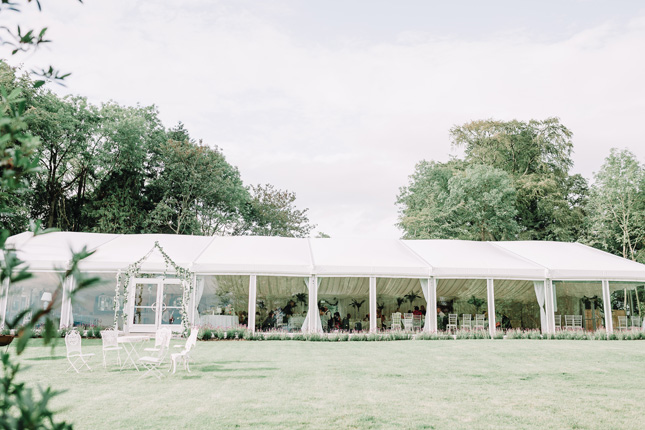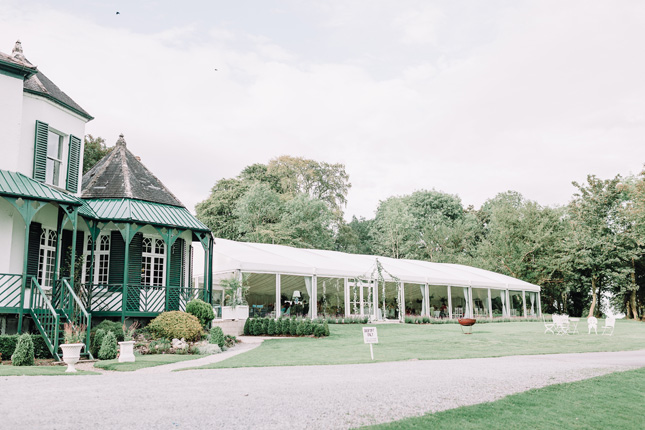 The day turned into a fun, relaxed garden party wedding. "I liked the idea of pastel colours, so that's what we used for the invites, flowers and bridal party. It really added to that summer garden-party-vibe, too," Lisa said.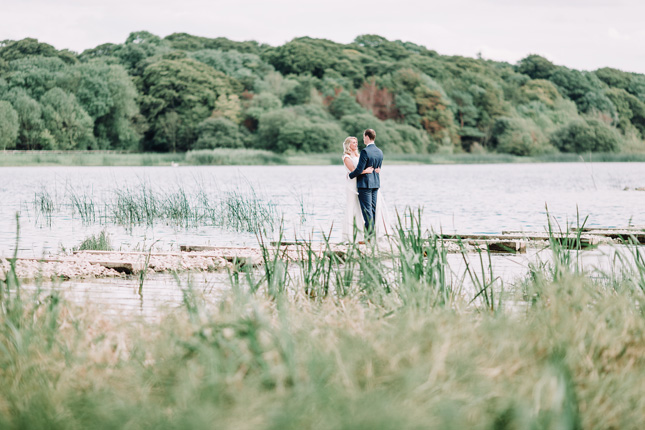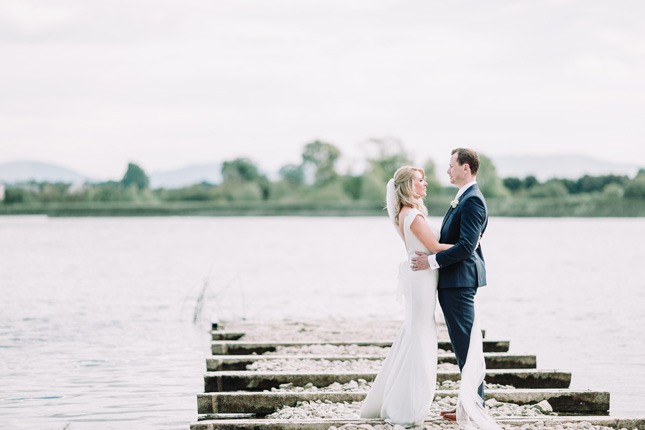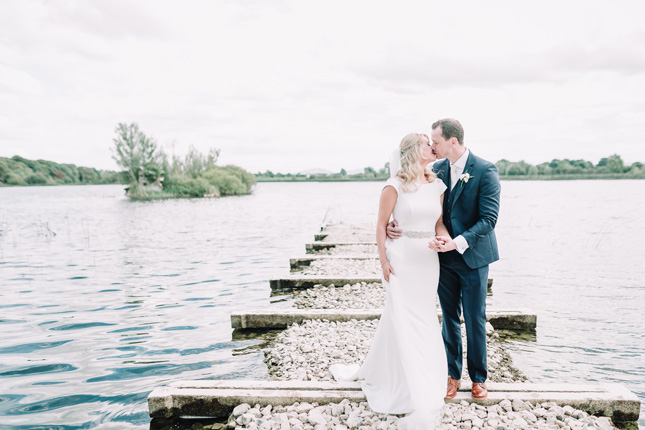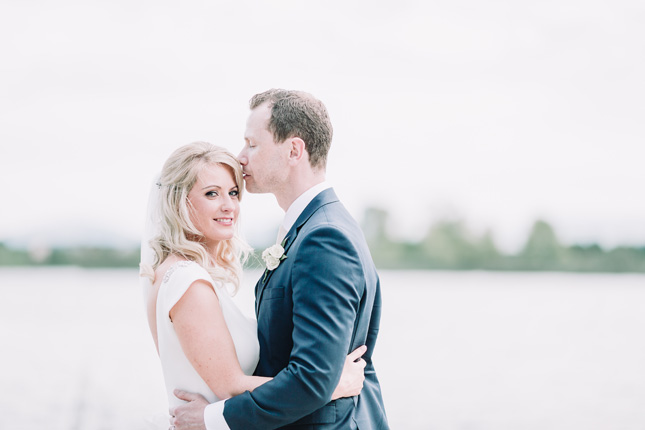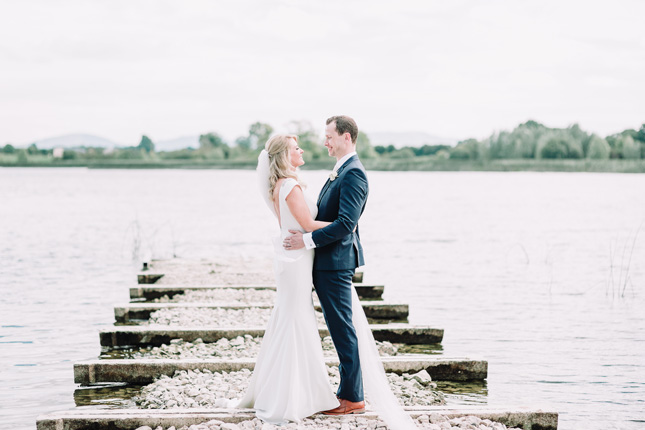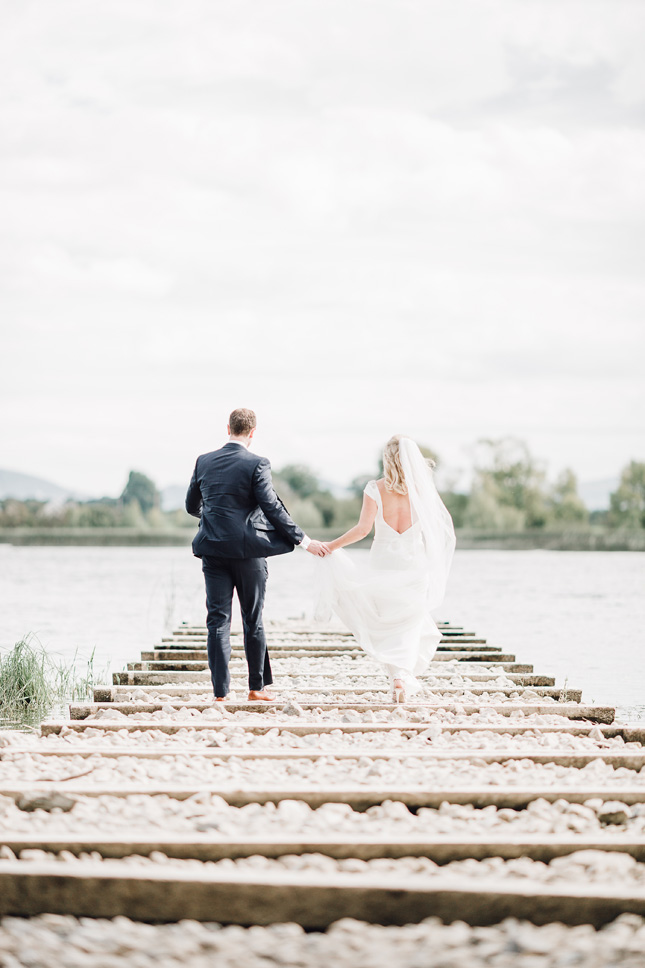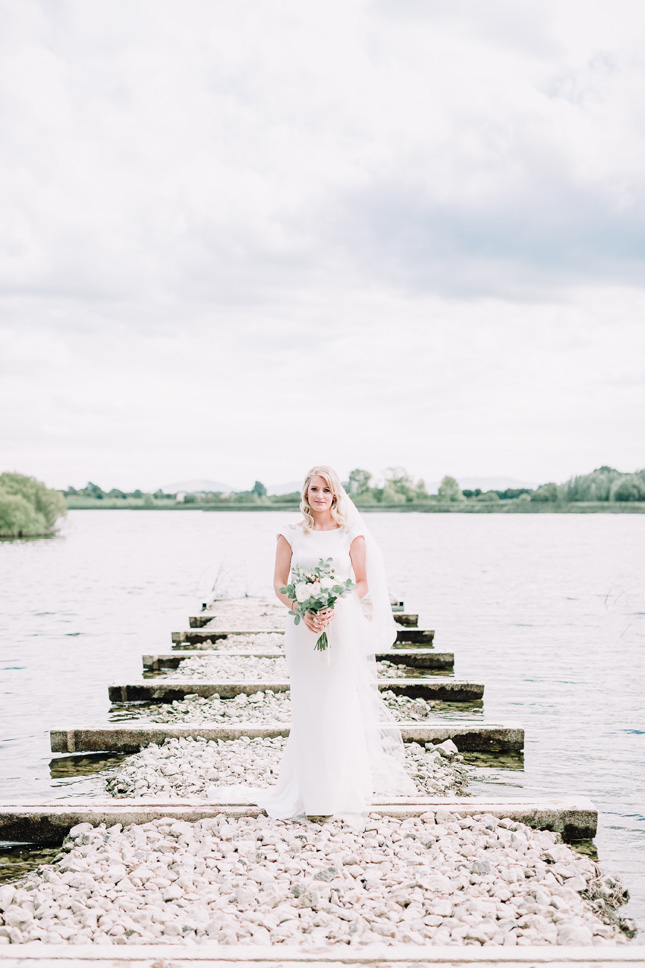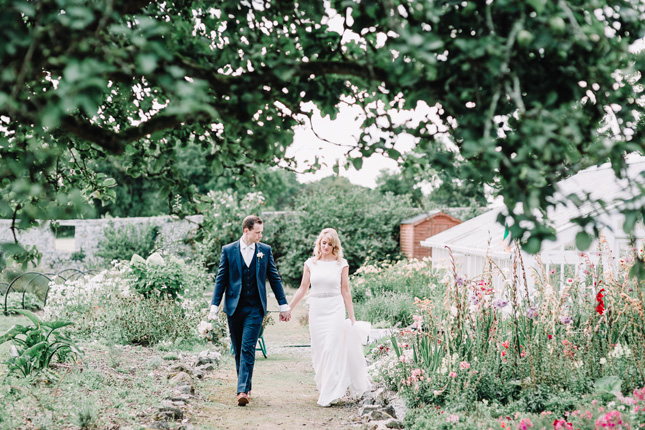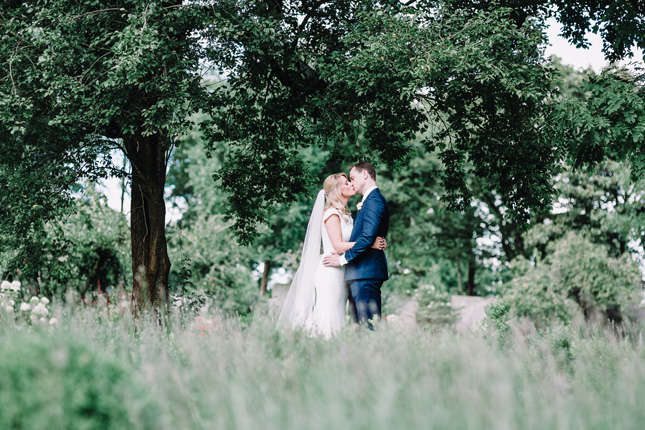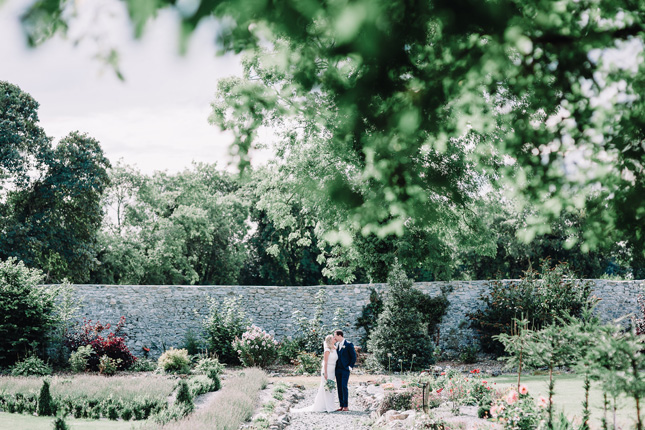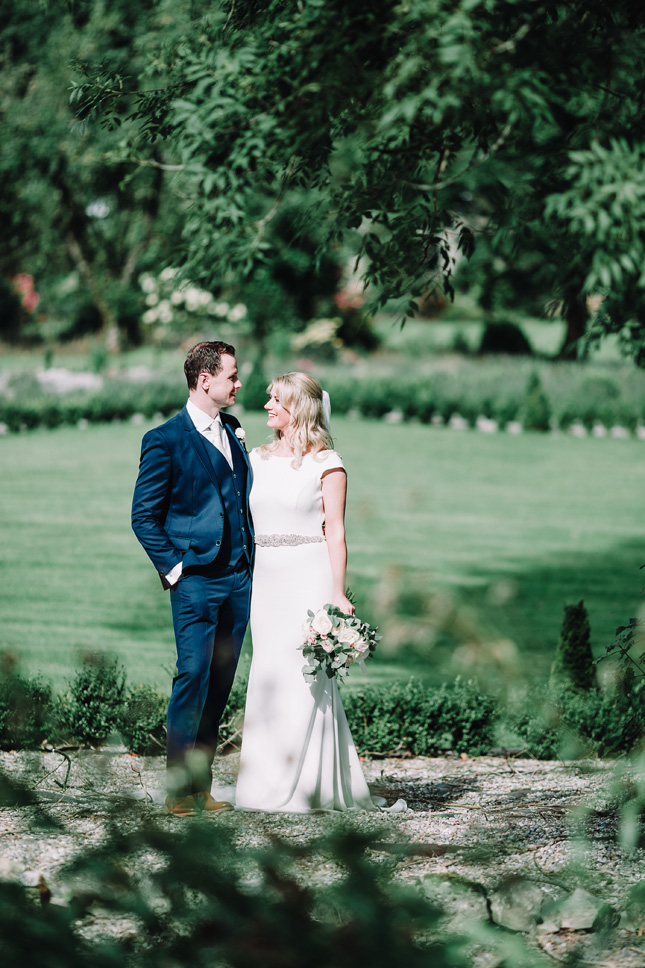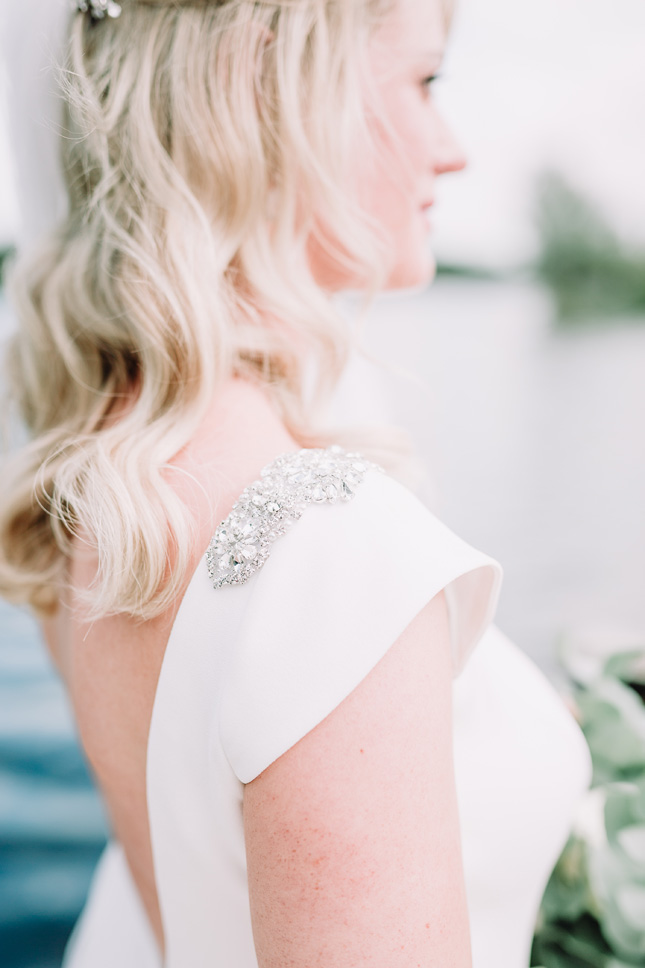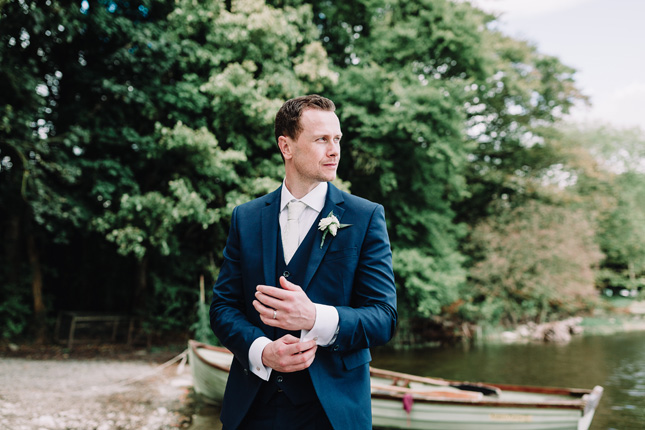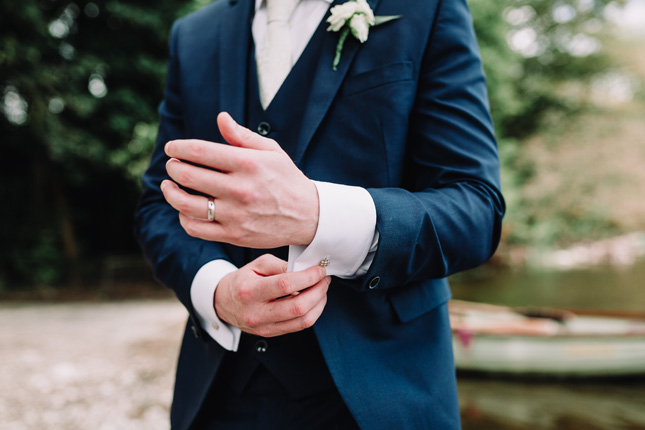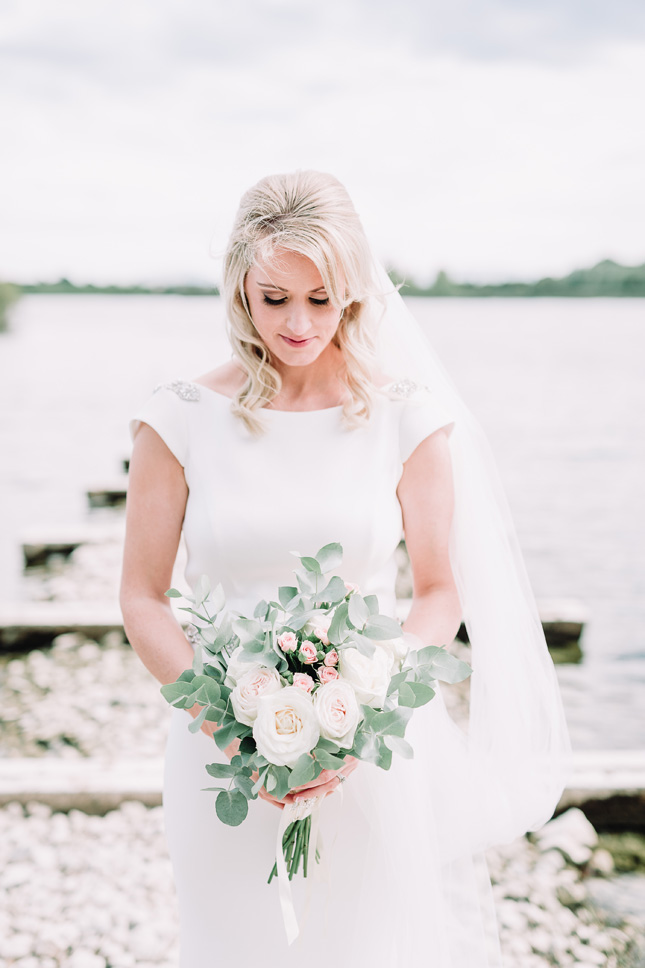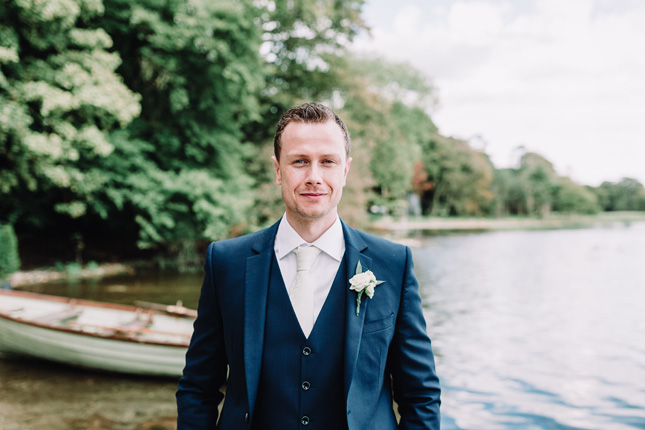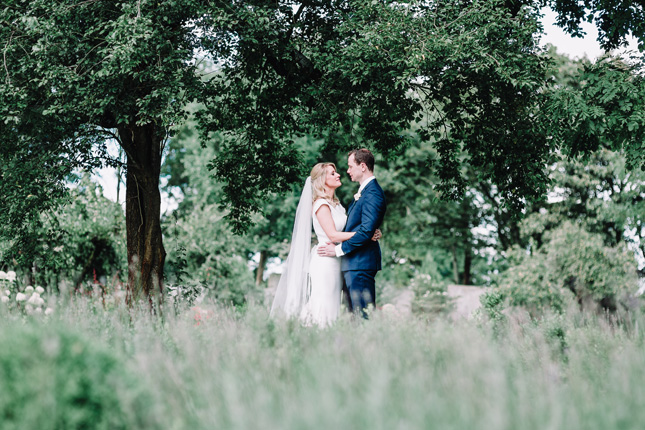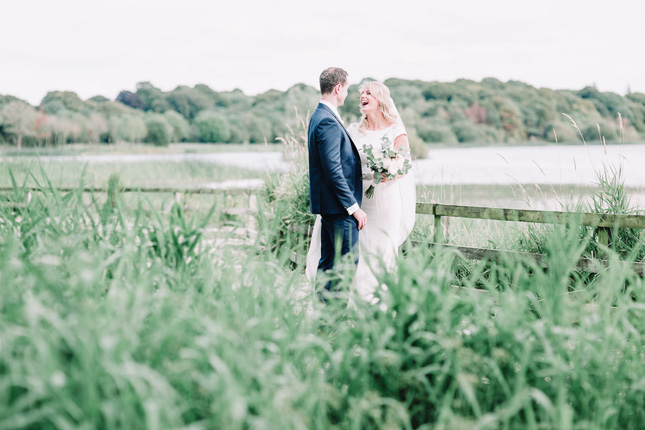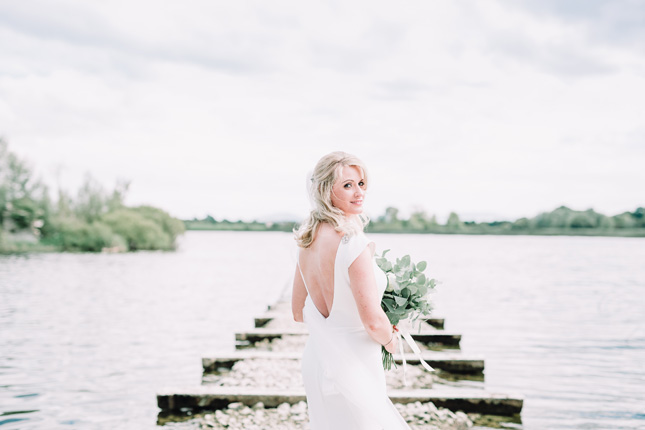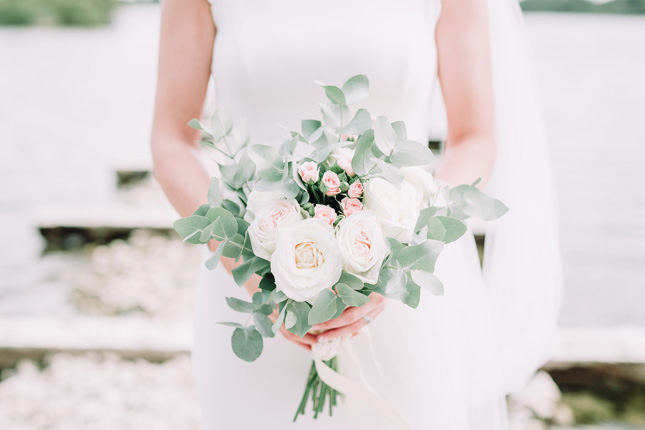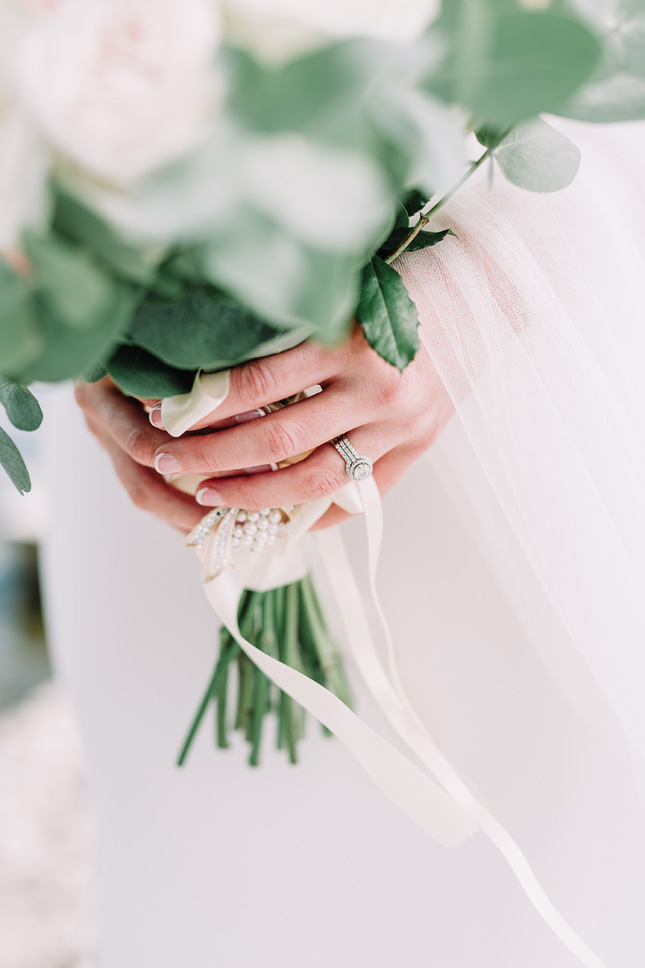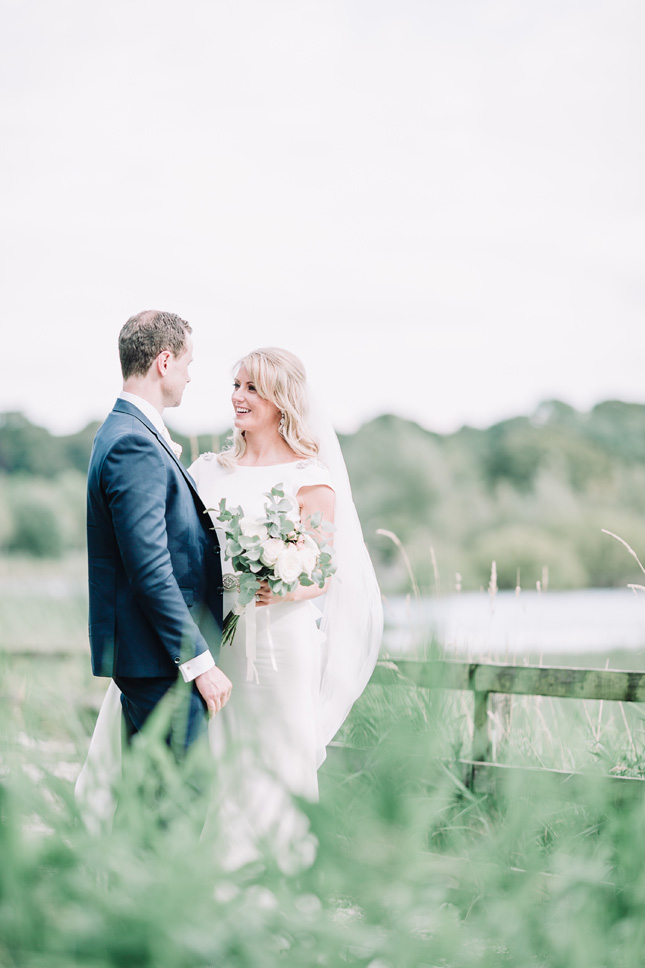 For both Lisa and George, their favourite memory was seeing each other, as Lisa walked up the aisle. Their best advice is to delegate and try and stay as relaxed as possible. "You want to be chore-free on the day, so you can relax and enjoy it. Delegate as much as you can and don't worry, there's bound to be things that don't go to plan, but don't let them stress you out. If all else fails, keep the wine flowing and everyone will be happy!"