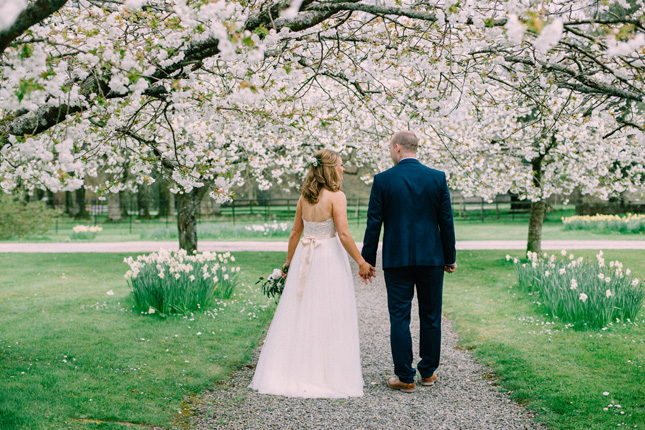 Brenda and Philip both grew up in the same town, but it wasn't until they were 20 that their mutual friends set them up. After 12 years, travelling around together, buying a house and having their daughter, they decided to tie the knot.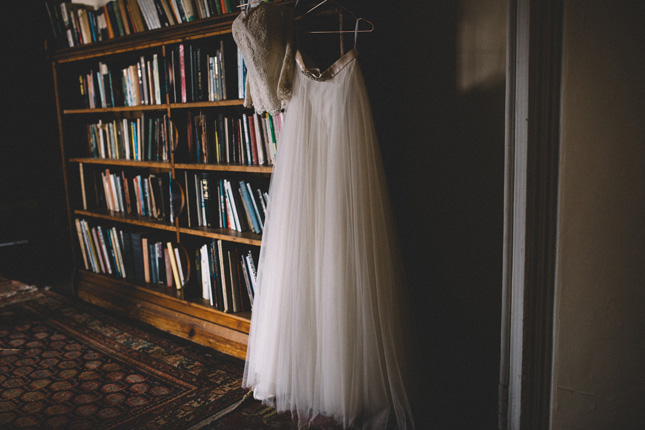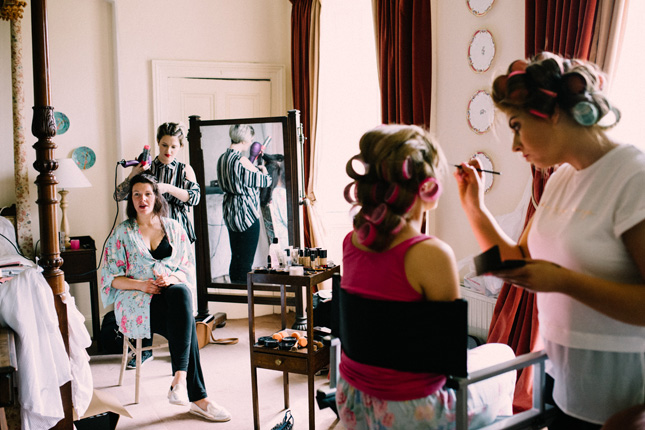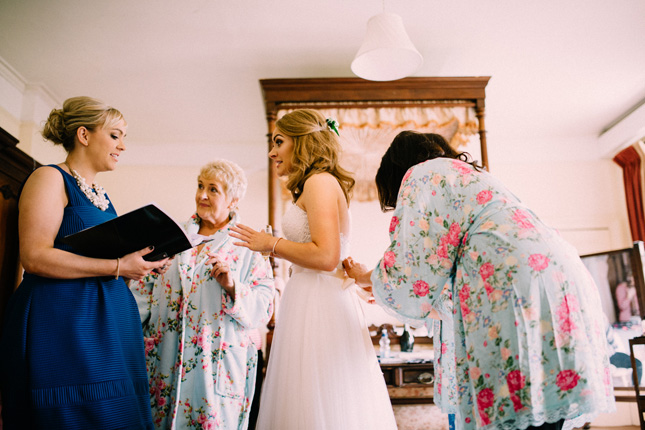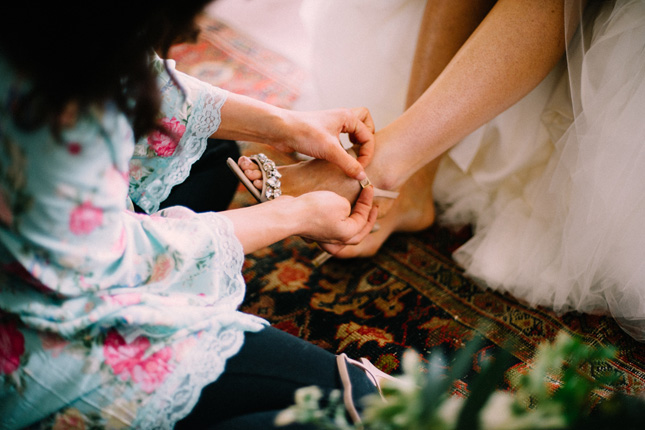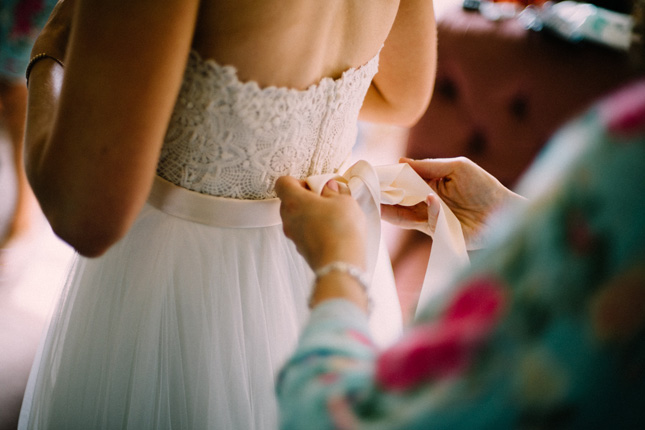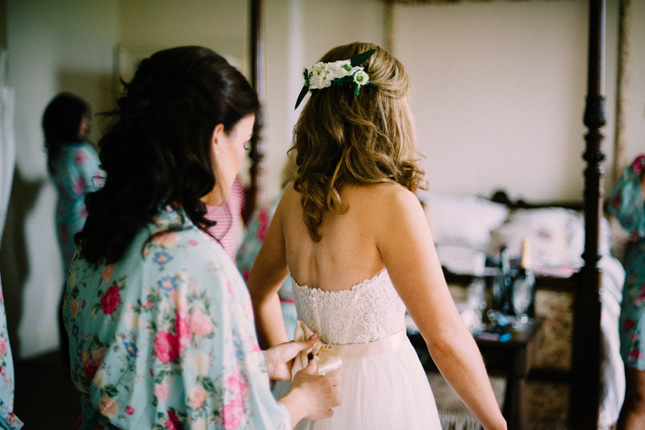 For the proposal, Philip brought Brenda to Fota Island Resort as a birthday surprise. "He had Champagne waiting in the room and he gave me a homemade birthday card, with drawings of different milestones in our life, so far. Inside the card had two very important words; 'marry me?'," remembers Brenda.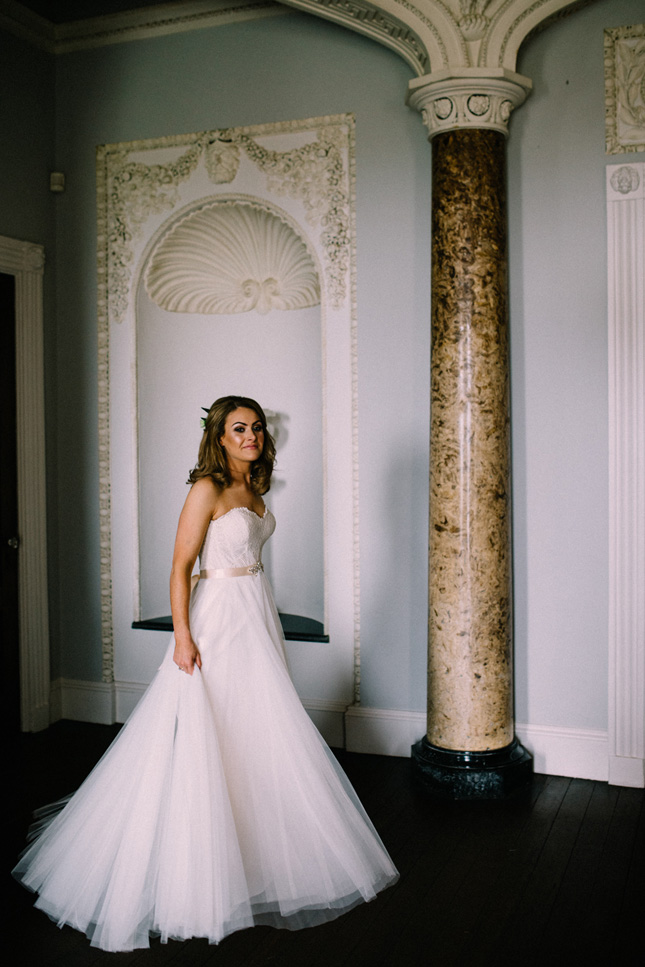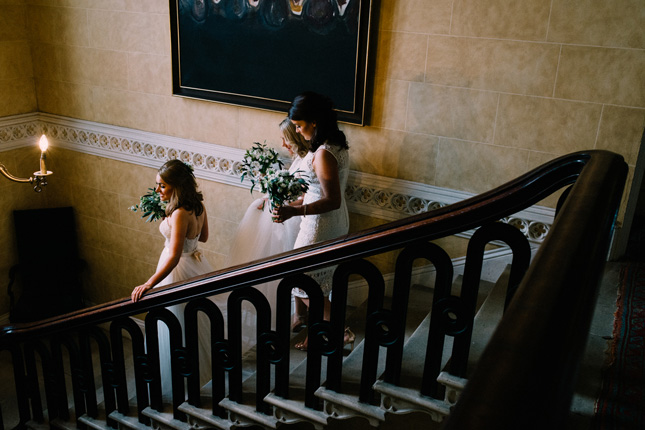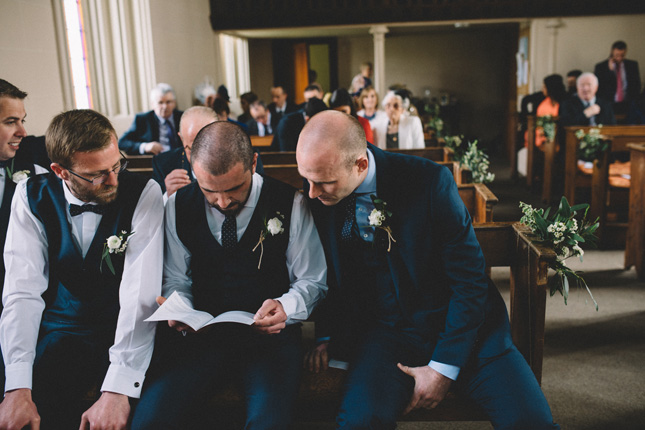 After plenty of online research, the couple found Borris House and knew straight away, that it was the venue for them. "I loved it as soon as we drove up the driveway and especially after seeing the beautiful rooms - we were sold! I loved that we were able to have everything in the one place, with the gorgeous chapel beside the house," says Brenda.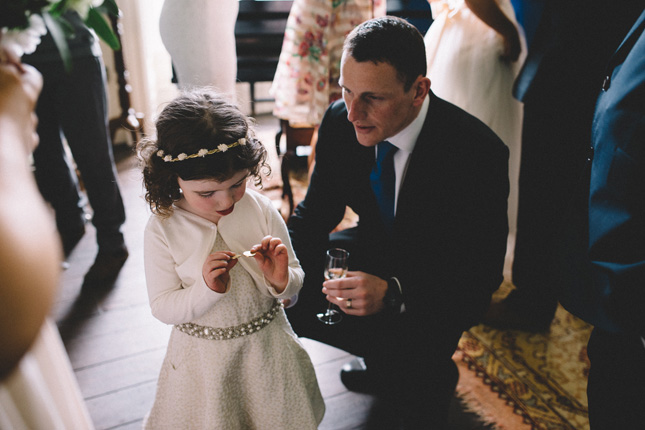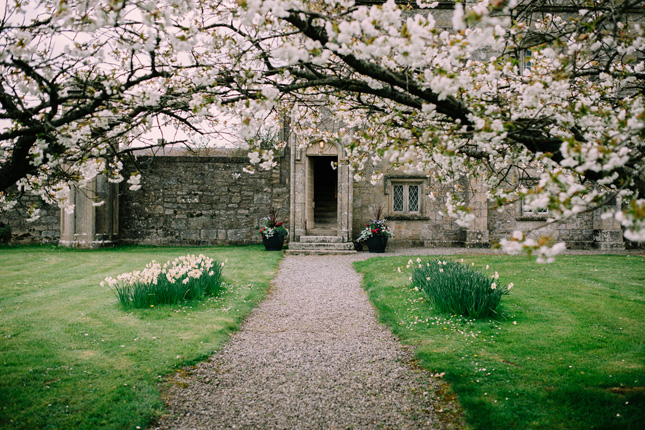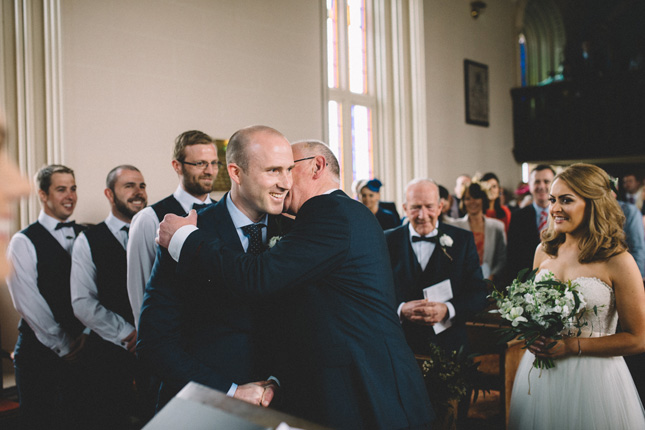 Once they had sorted the venue, everything else fell into place. "We quickly booked most of our suppliers and then the very stressful search for the dress, commenced! Thankfully the lovely Alison from Alice May Bridal, held a Willoby by Watters trunk show, where I found a bodice and skirt I loved and I finally said yes to the dress," laughs Brenda.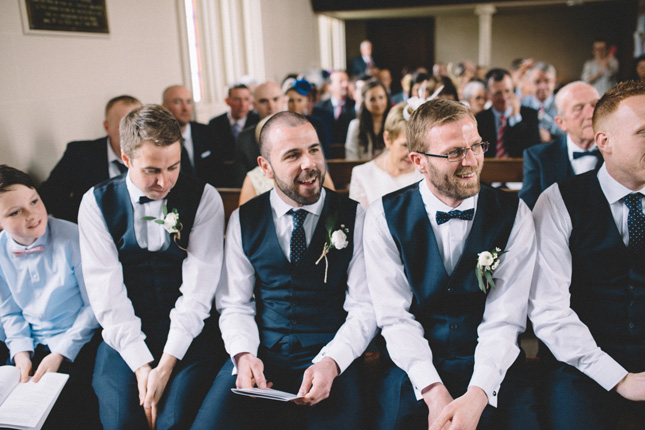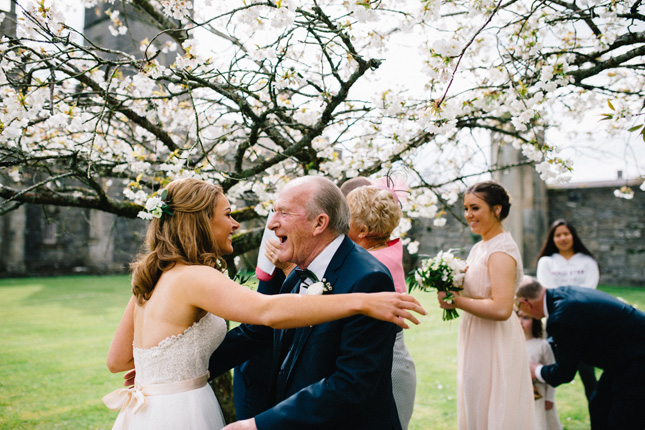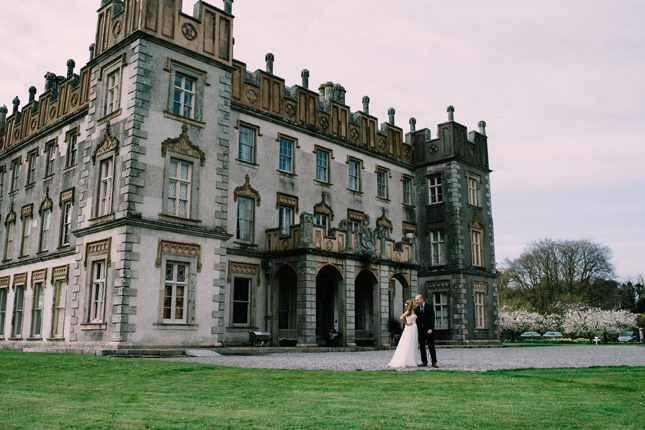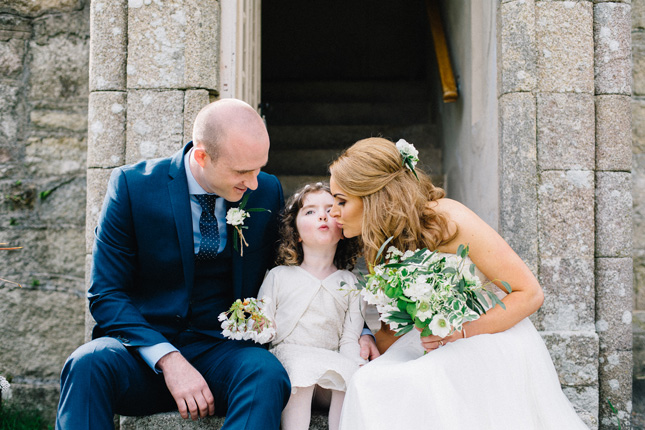 With a whopping five bridesmaids, Brenda found that trying to organise their dresses was the hardest part. "One lives in Canada, so finding dresses to suit everyone proved difficult. After buying and returning up to ten different dresses online and numerous shopping trips, finally, five weeks before the wedding, I spotted a lovely white fitted, lace dress in House of Fraser, that everyone loved."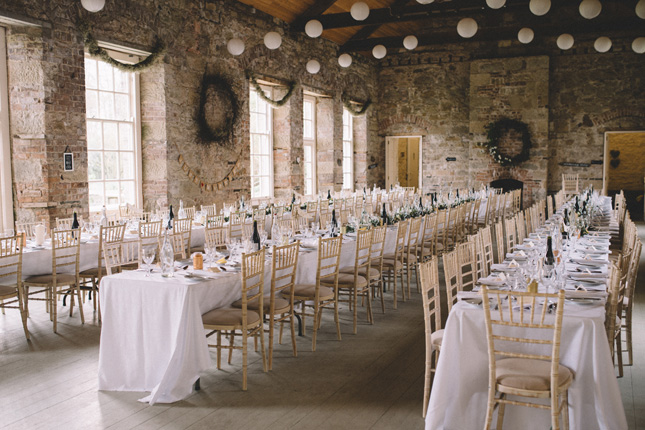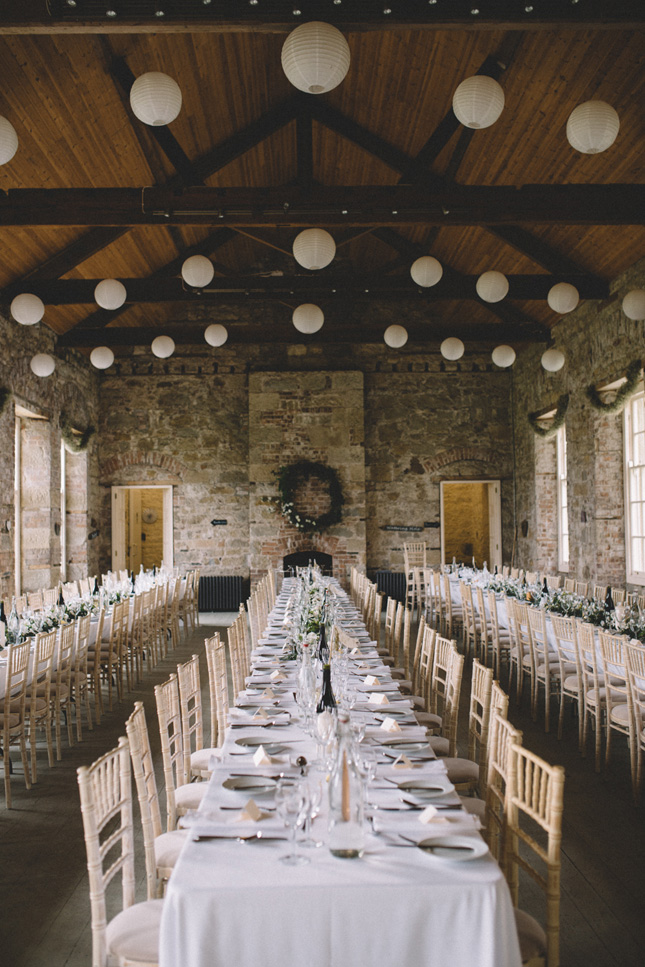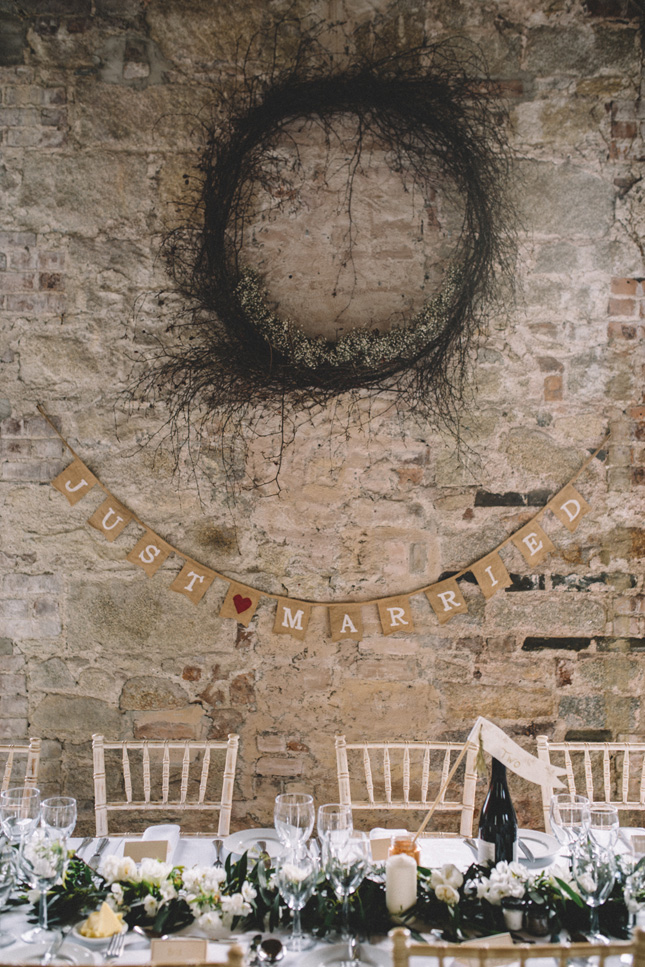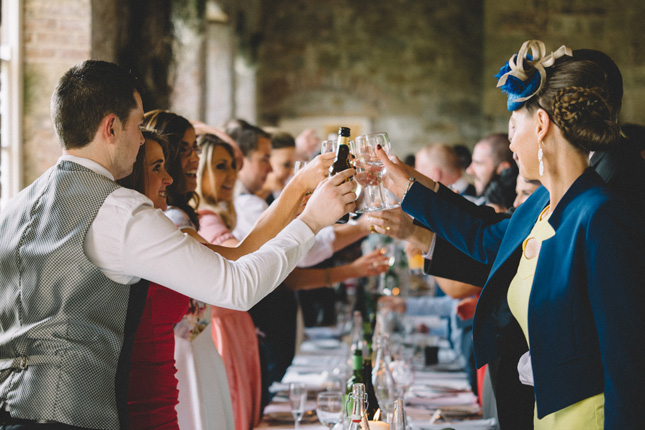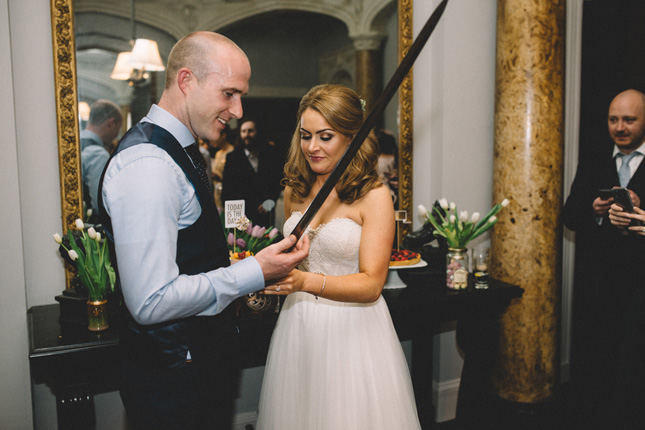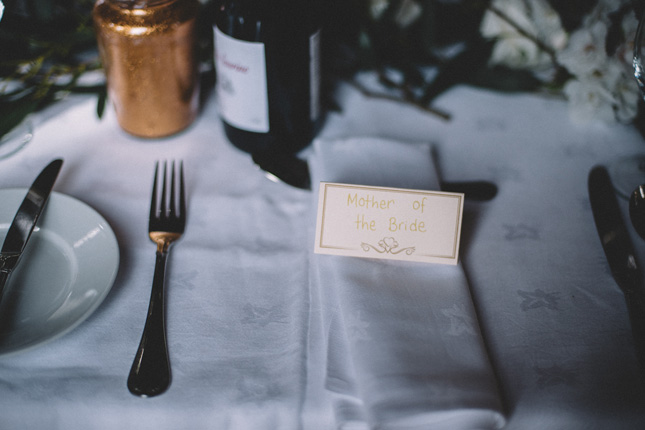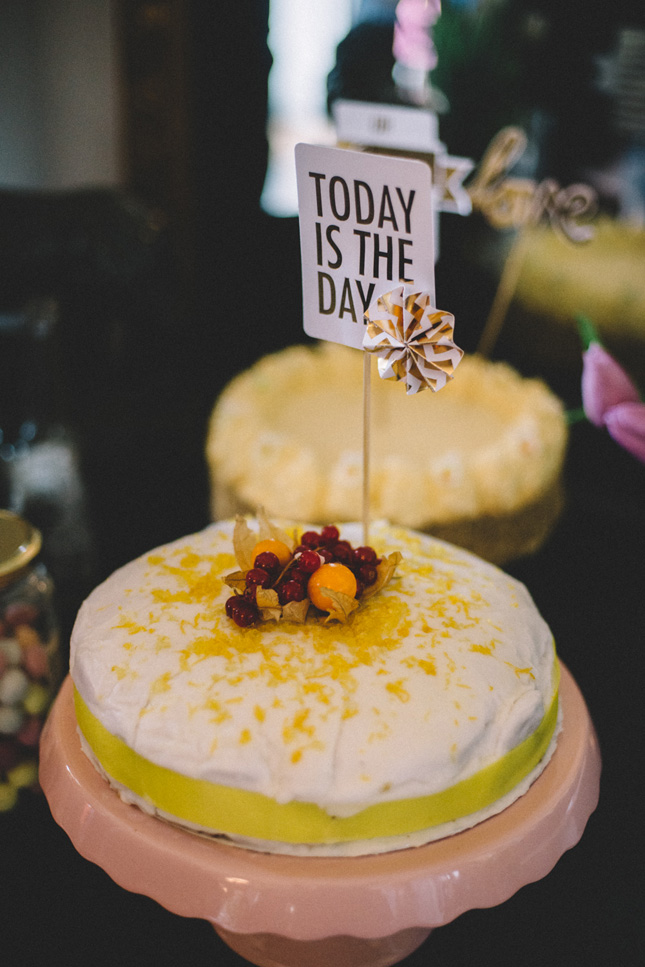 Brenda and Philip's favourite memory was their personalised ceremony, written by Brenda and performed by her sister-in-law. "It was a fun, light-hearted ceremony, that included some of our favourite songs from Elvis, Johnny Cash and the Travelling Willburys. The highlight was when all of our guests joined in singing and clapping. Our daughter and niece got up to dance too, which was very cute."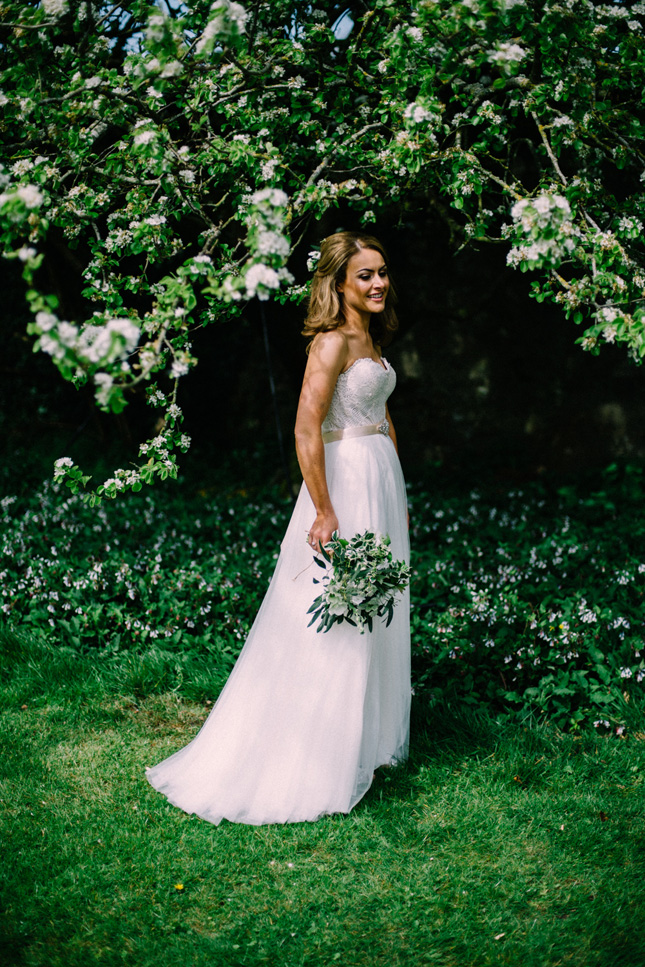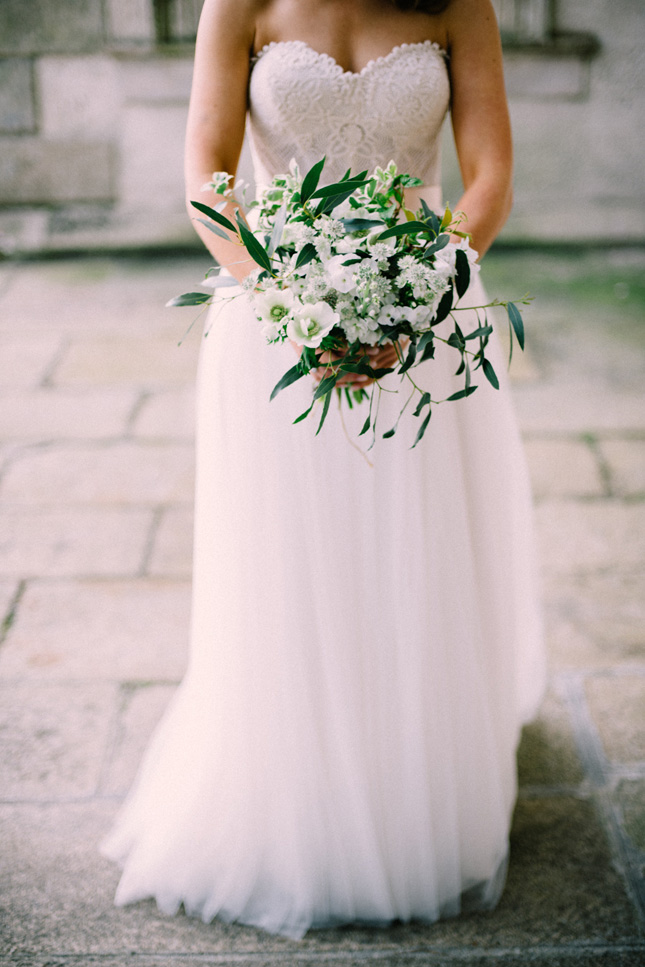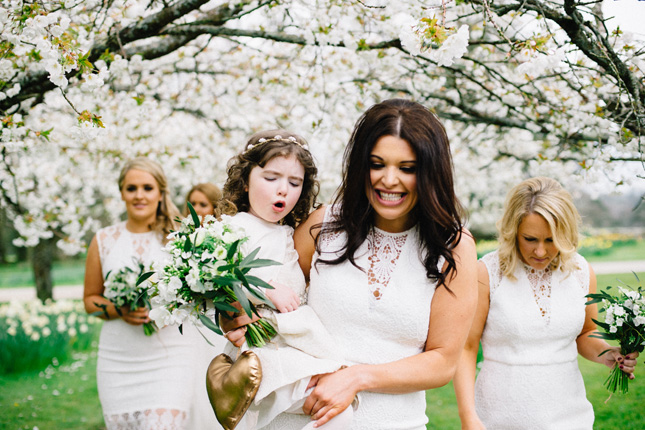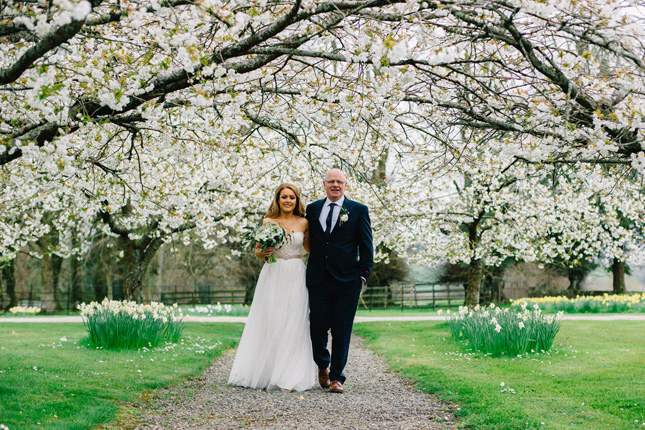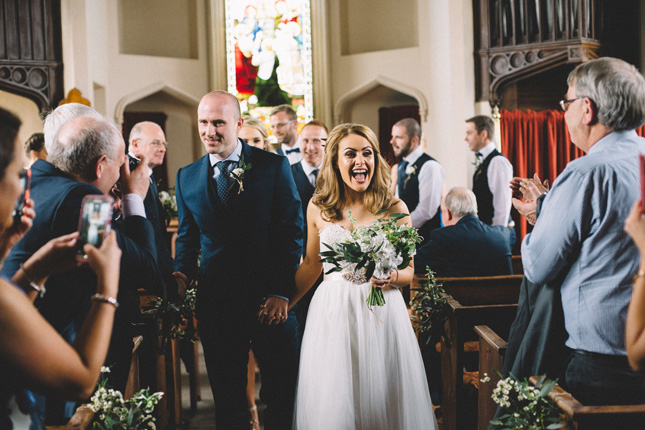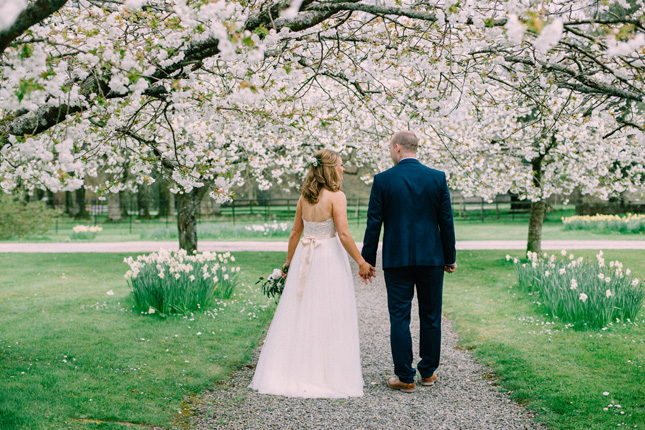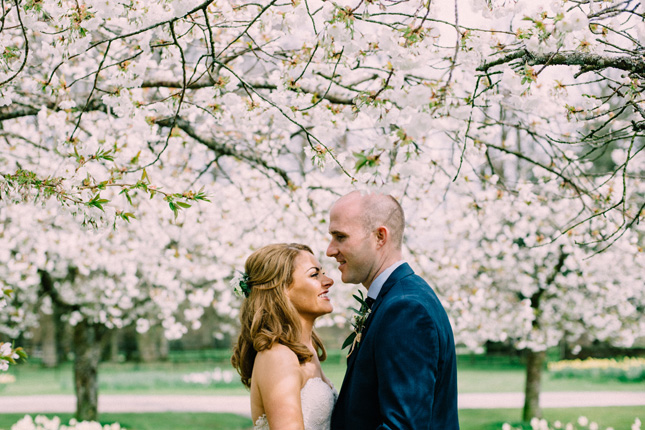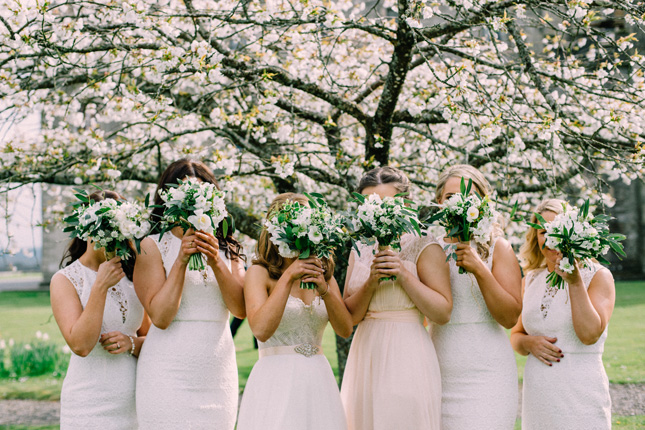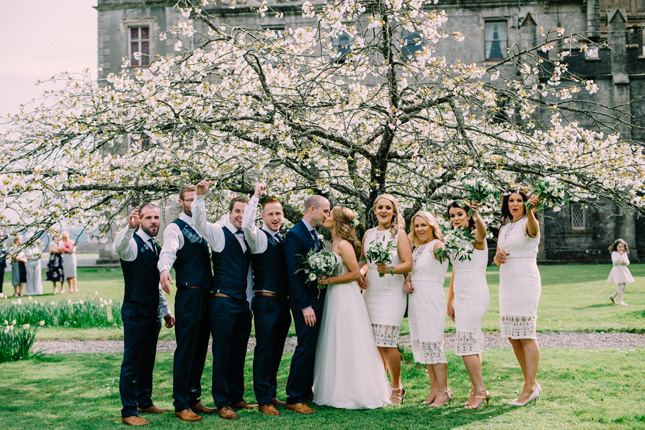 Their advice to couples is to just relax. "Don't worry. Try plan a wedding that you would love to be a guest at and remember that everything will magically work out on the day."