Leanne and John met in October of 2012 when Leanne was one of only two people to show up at a meeting John was chairing. "I'm pretty sure I had at least half of his attention!" laughs Leanne. "We began emailing back and fourth, and in December, he invited me to a carol service at his church," remembers Leanne.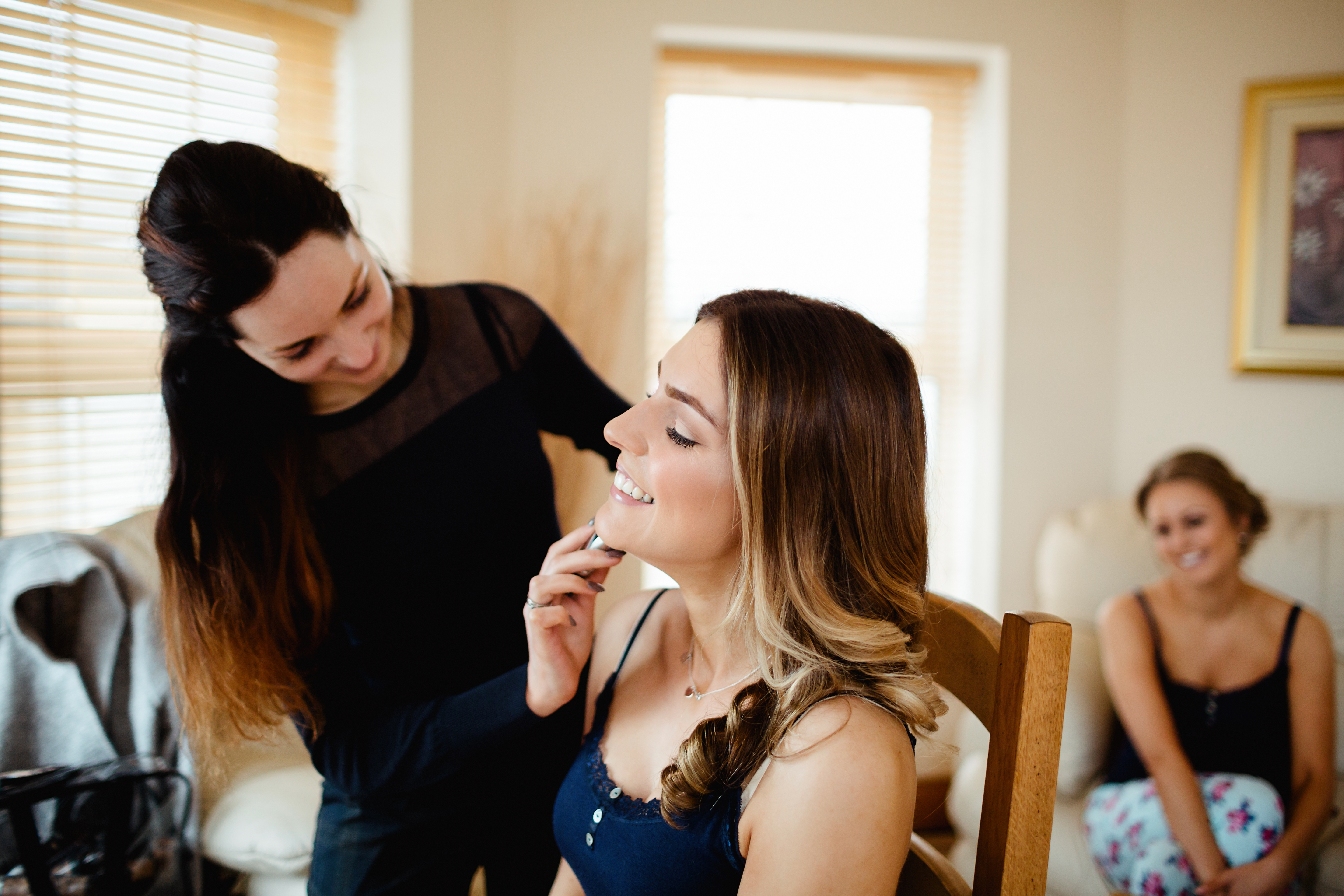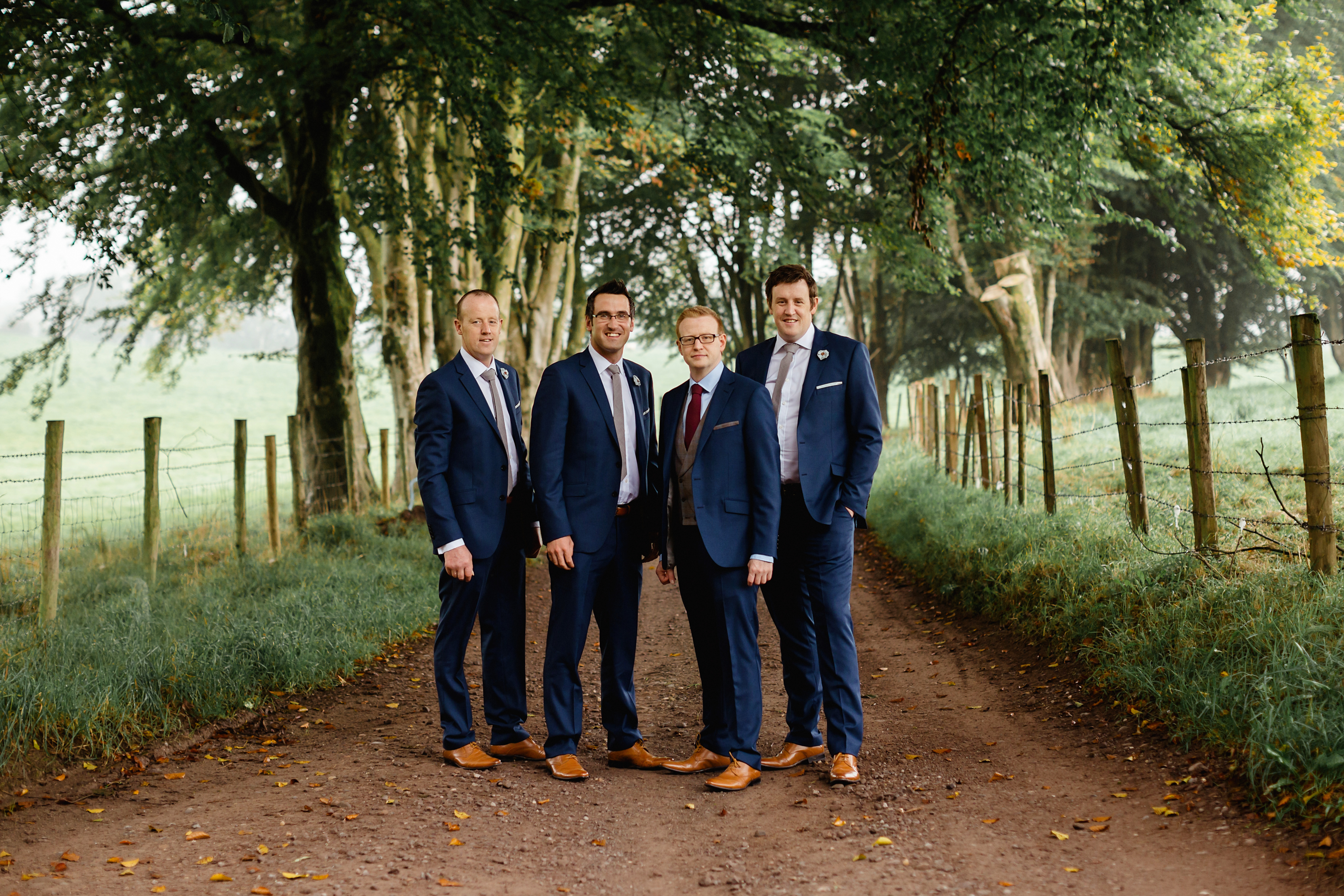 The pair got engaged on Easter Monday at the Mussenden temple in Castle Rock. "There was an Easter egg hunt for the children that day and there was a clue right in the temple, so every two minutes a child would run in hunting for it. As a result, there were only tiny windows of opportunity for John, but he eventually managed to get down on one knee," says Leanne.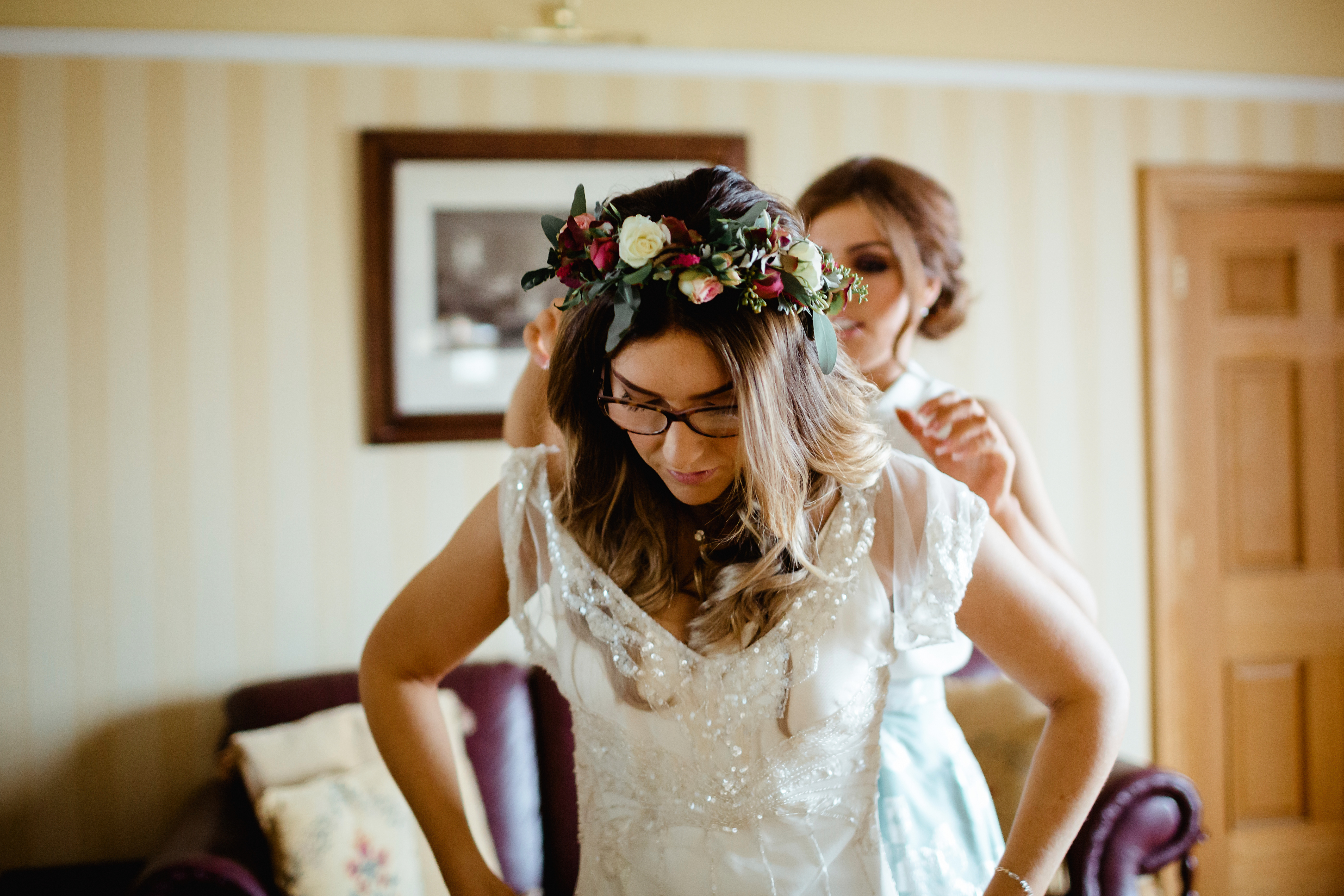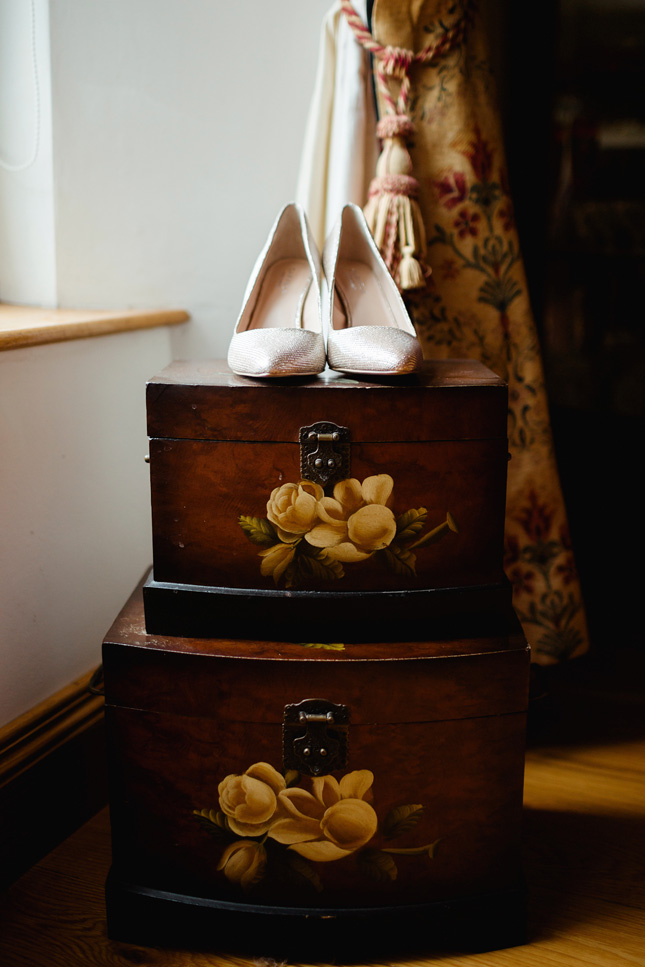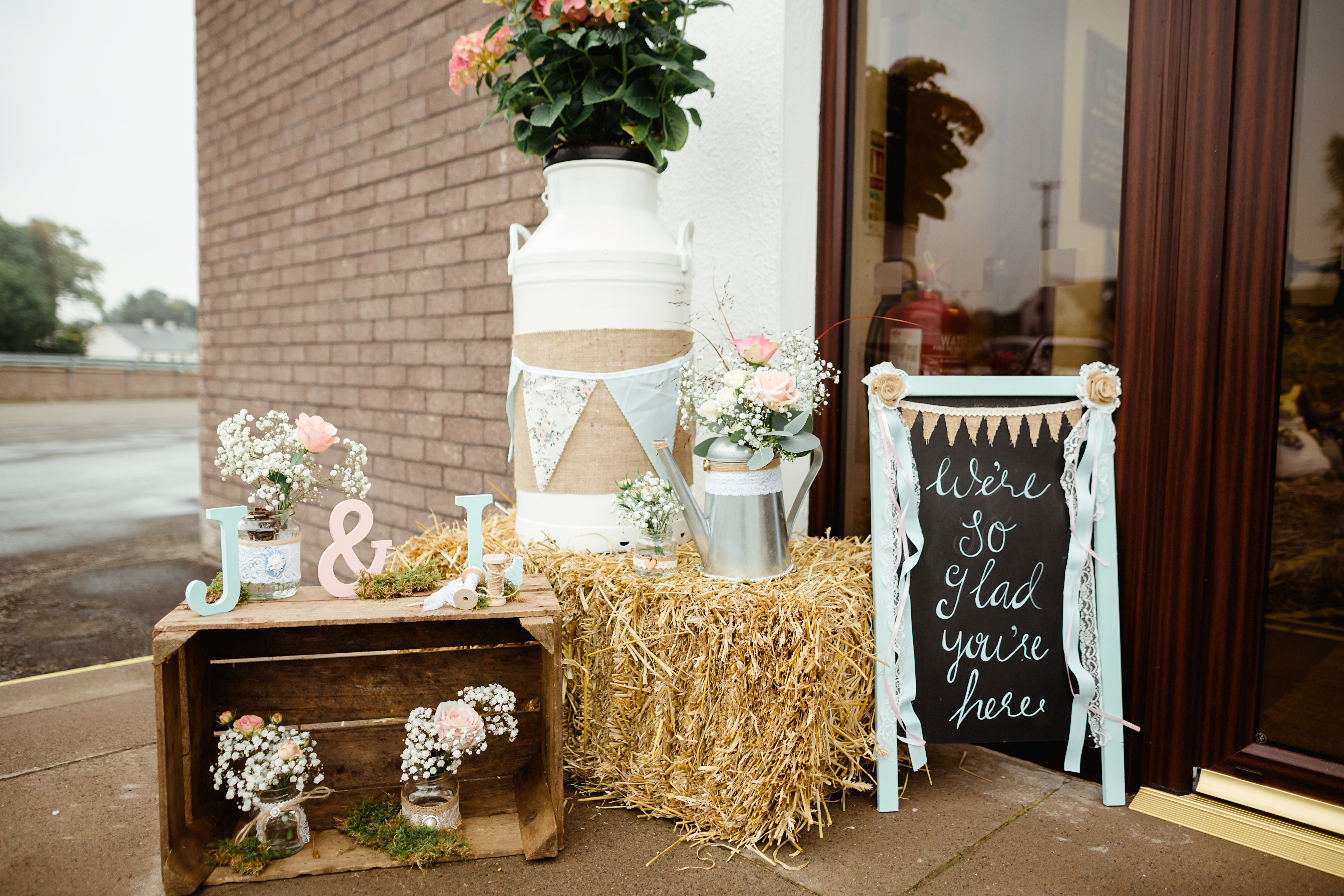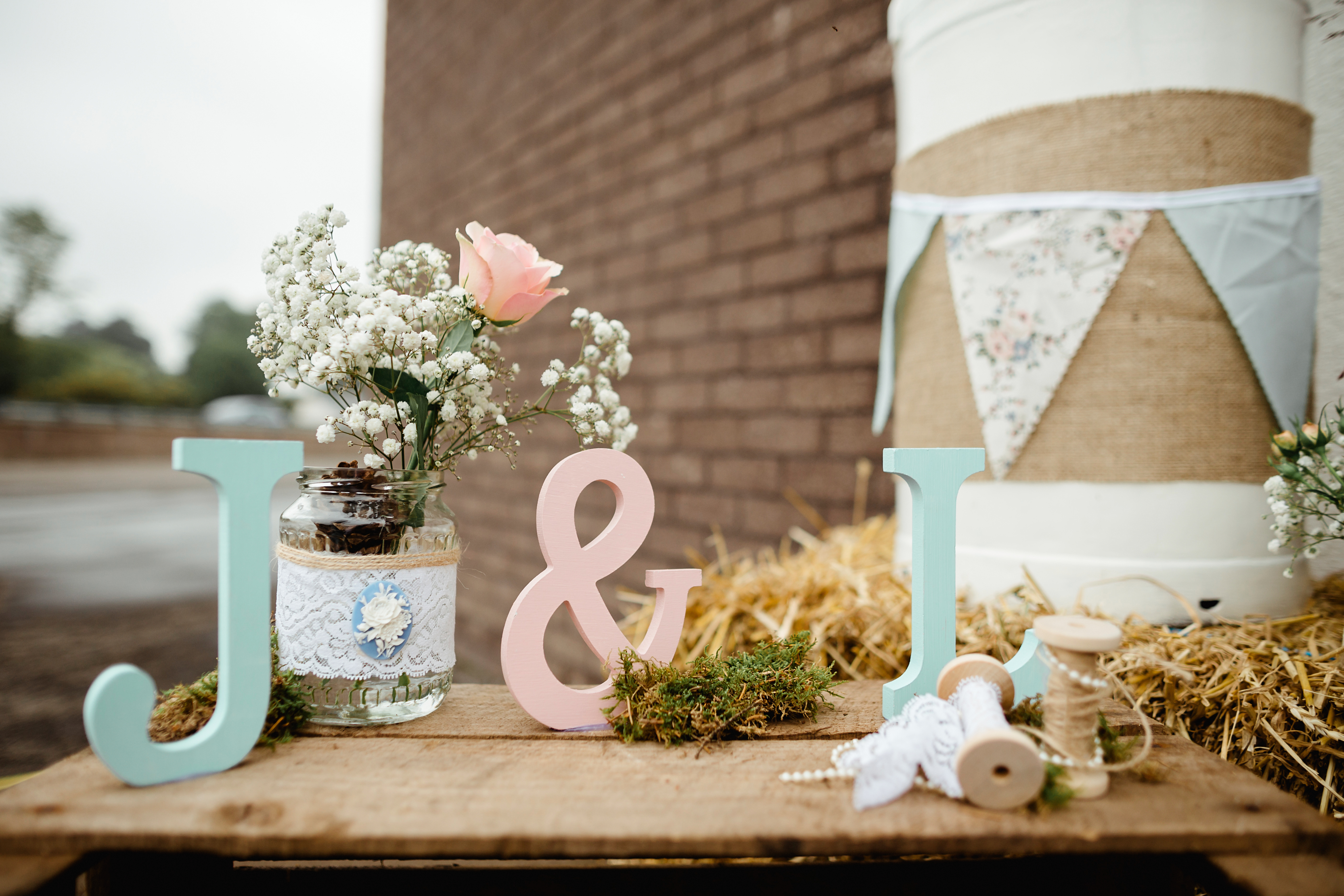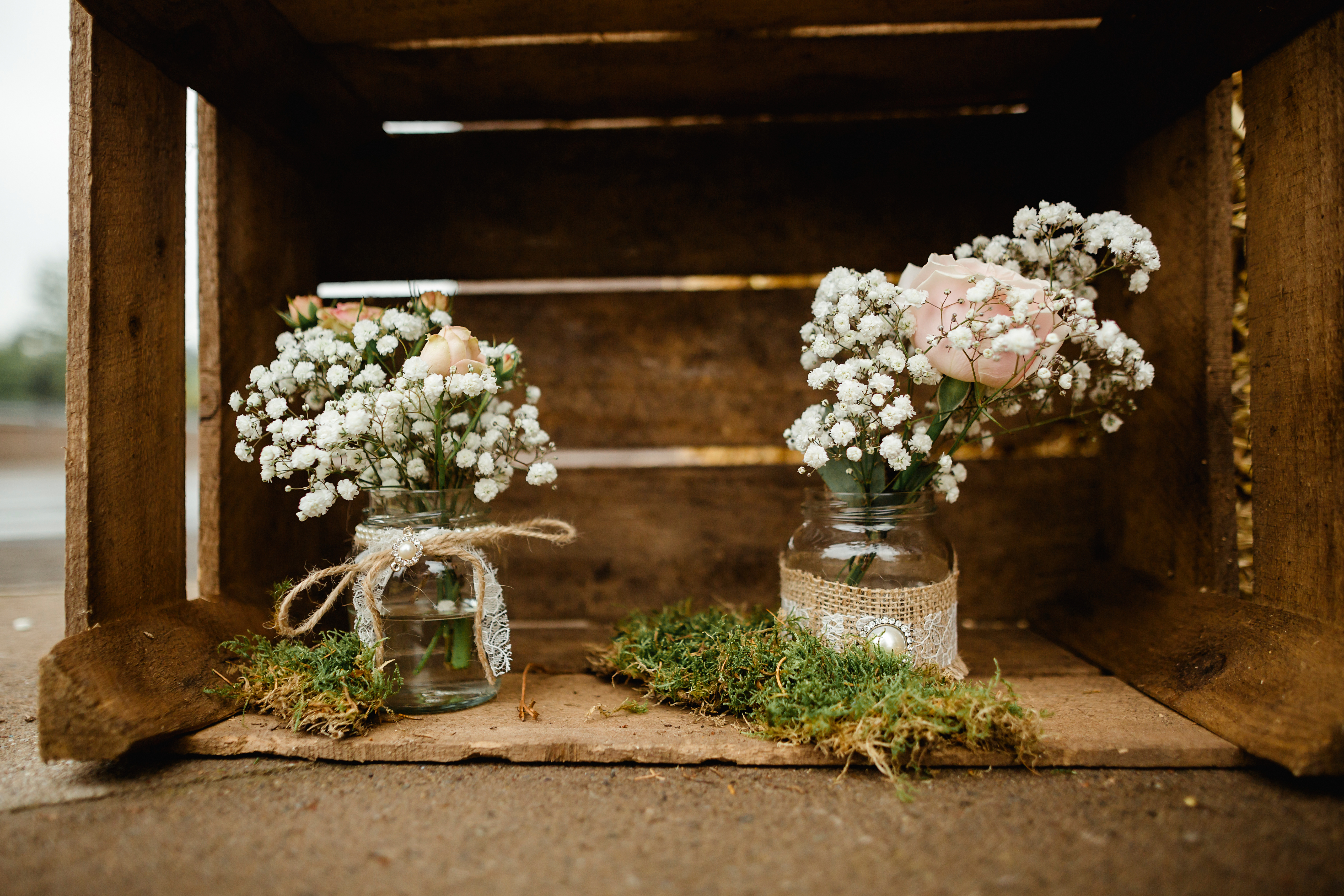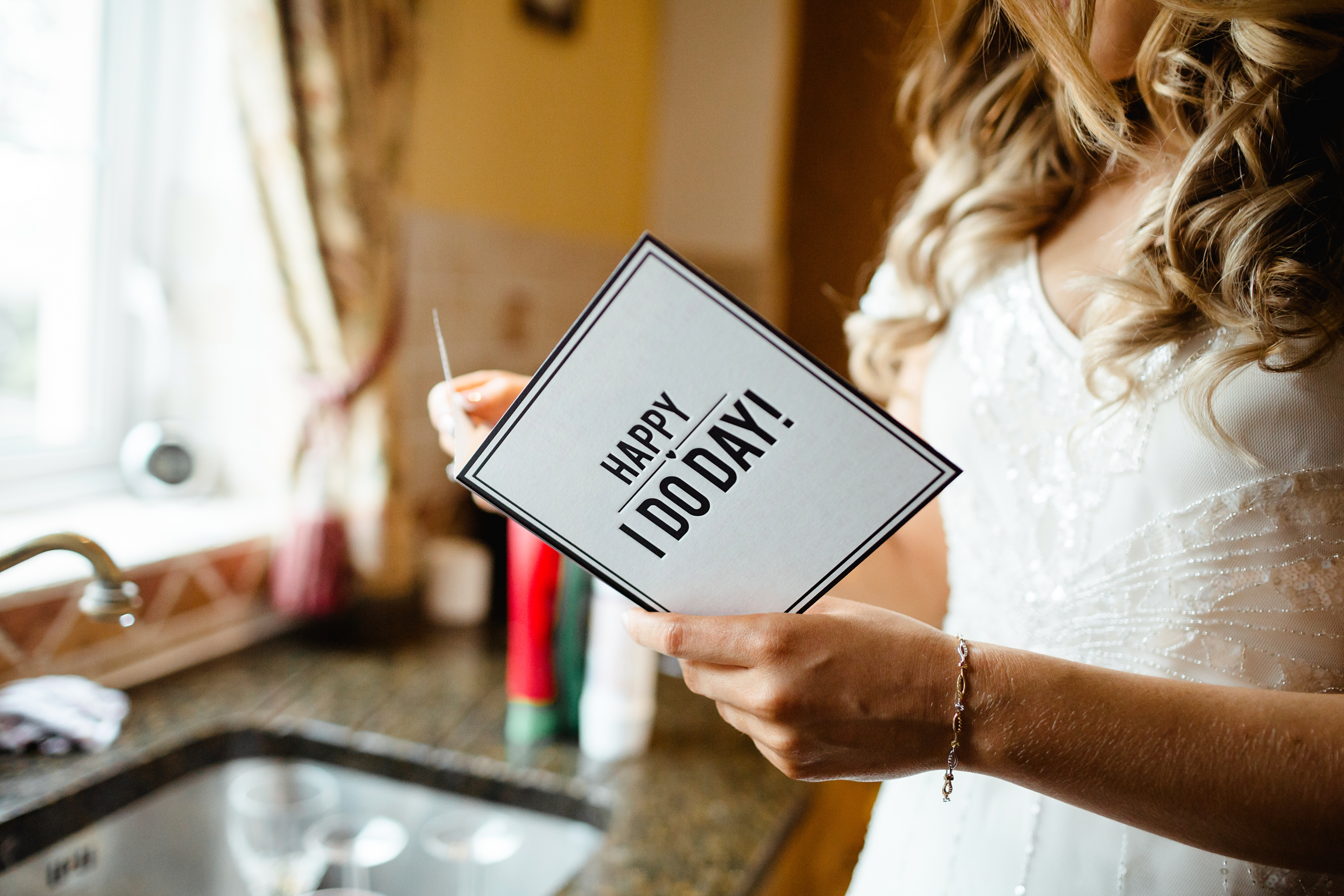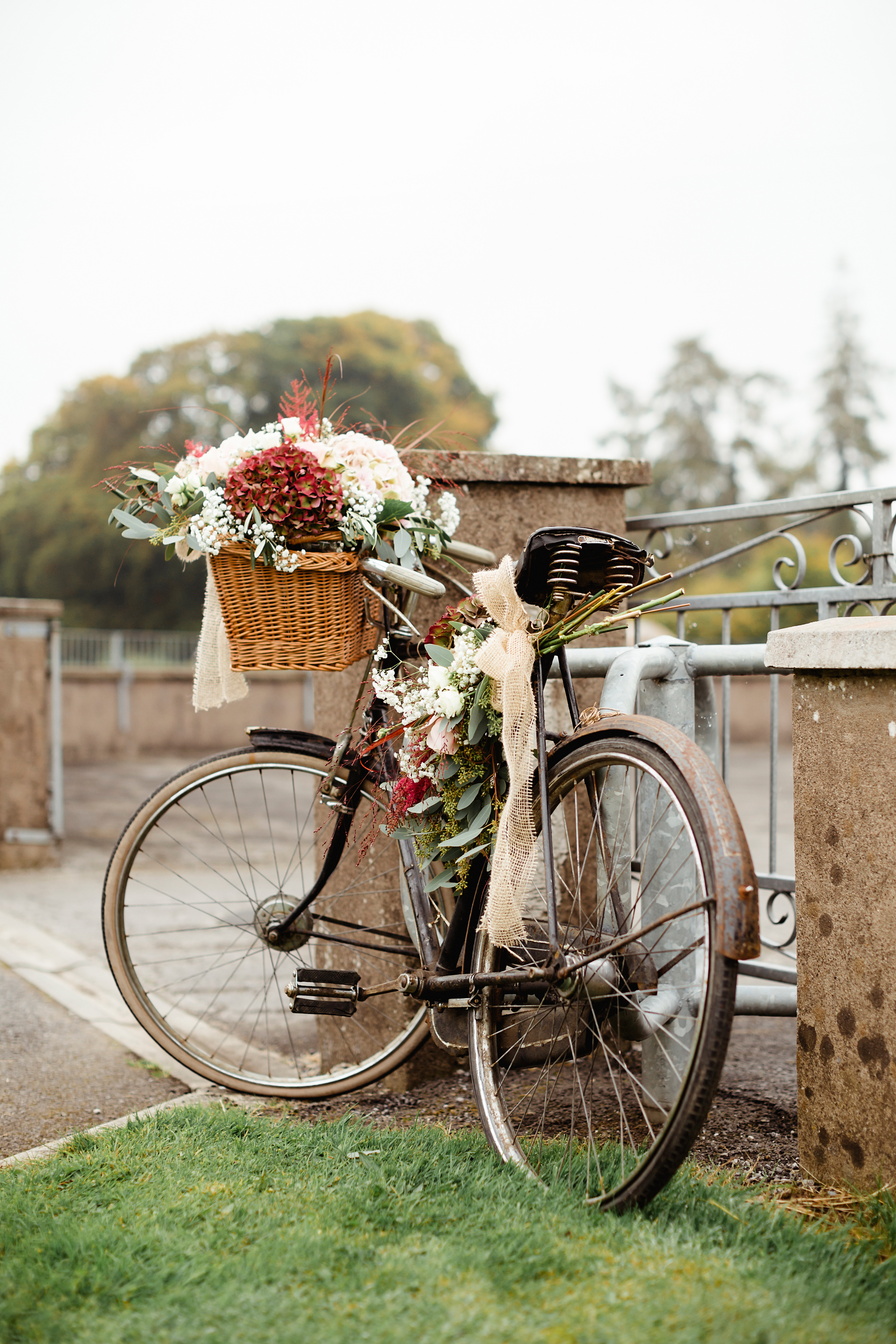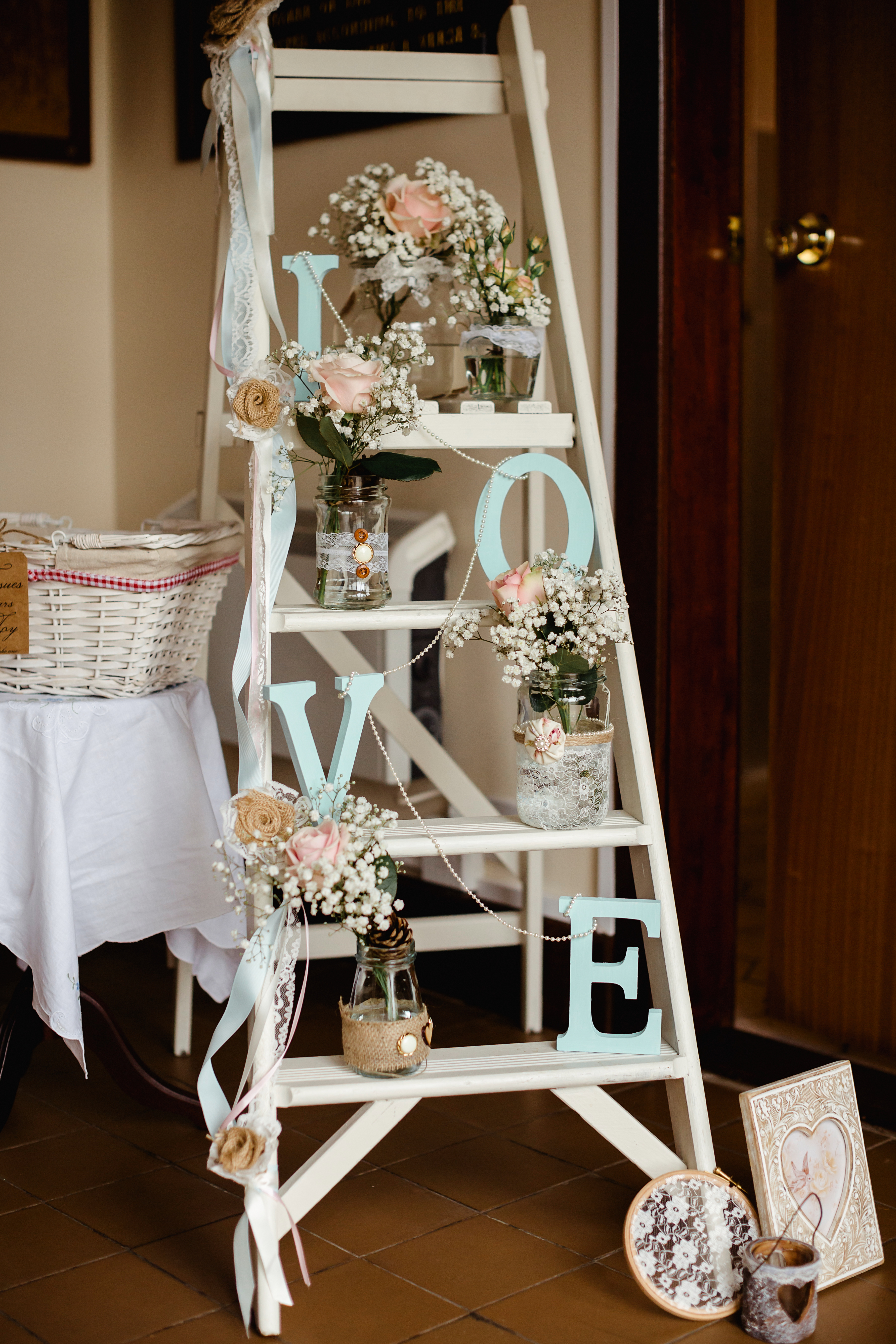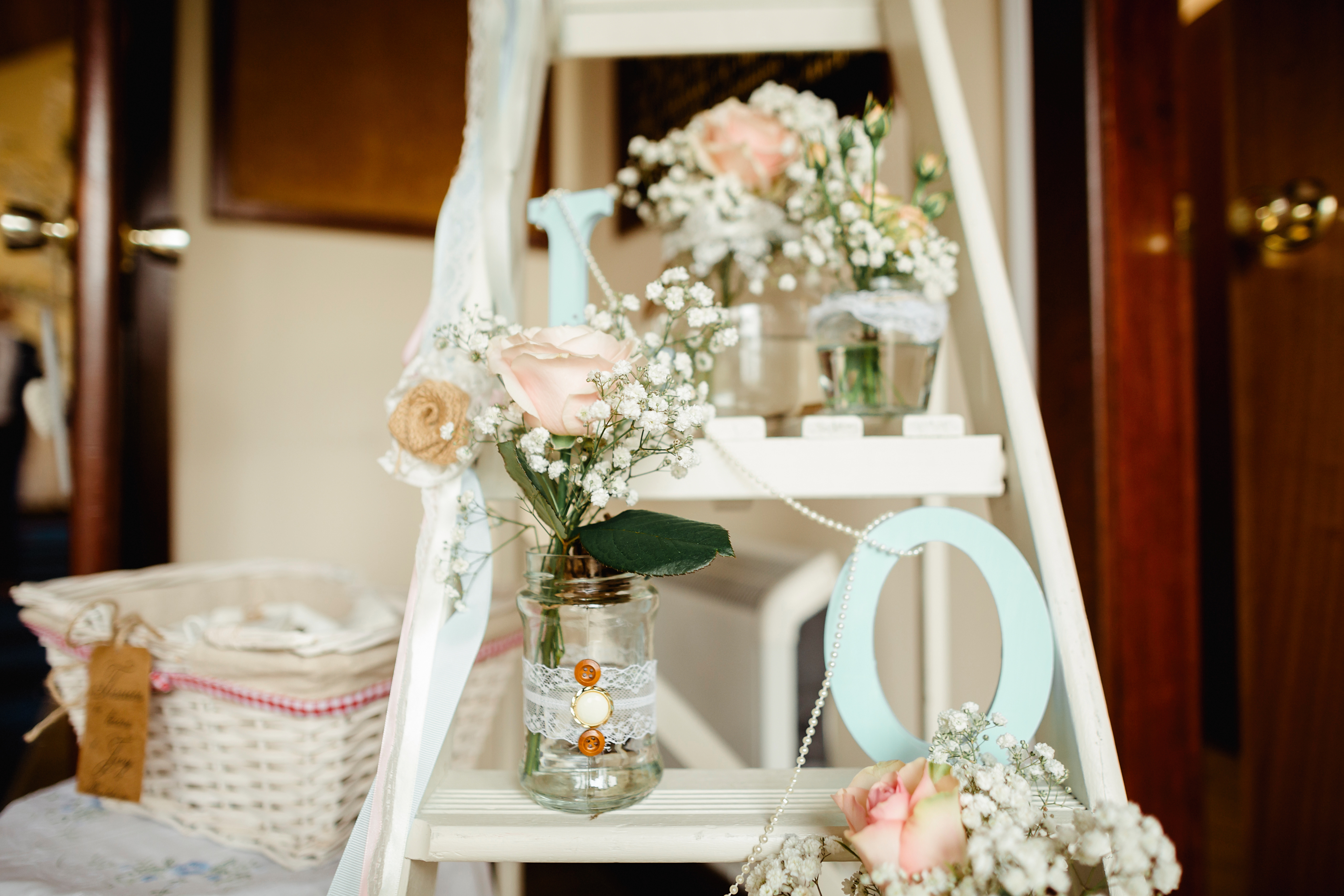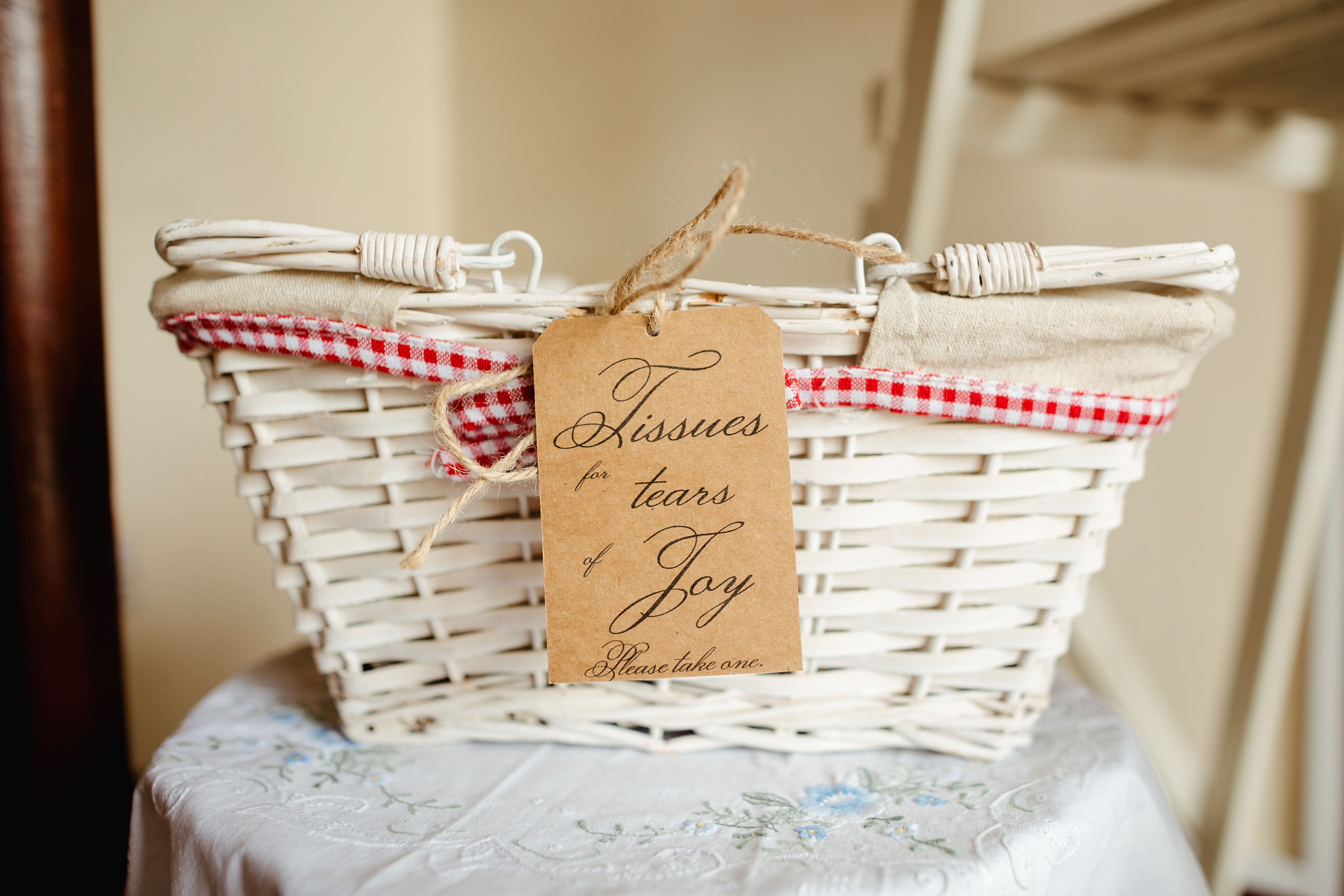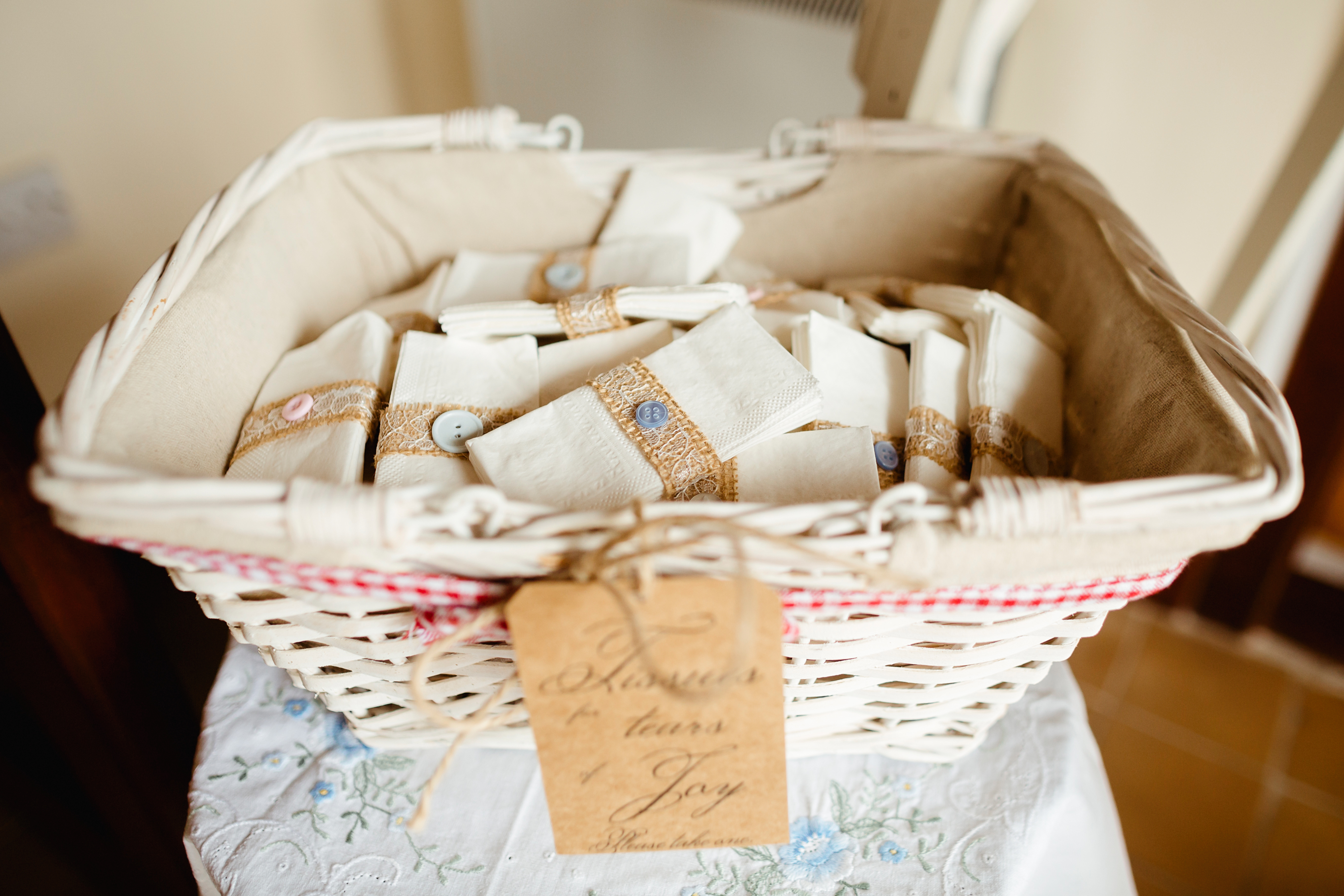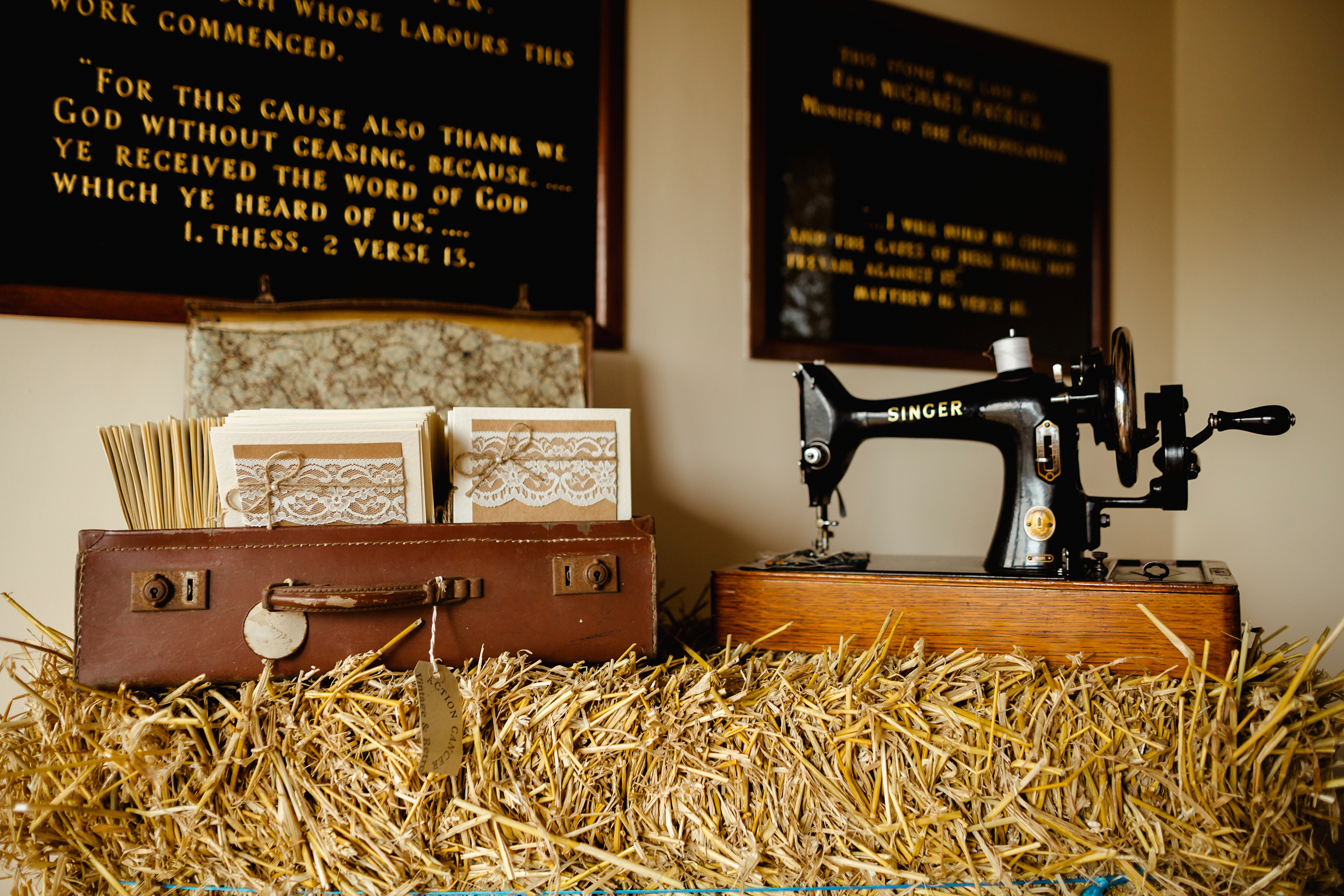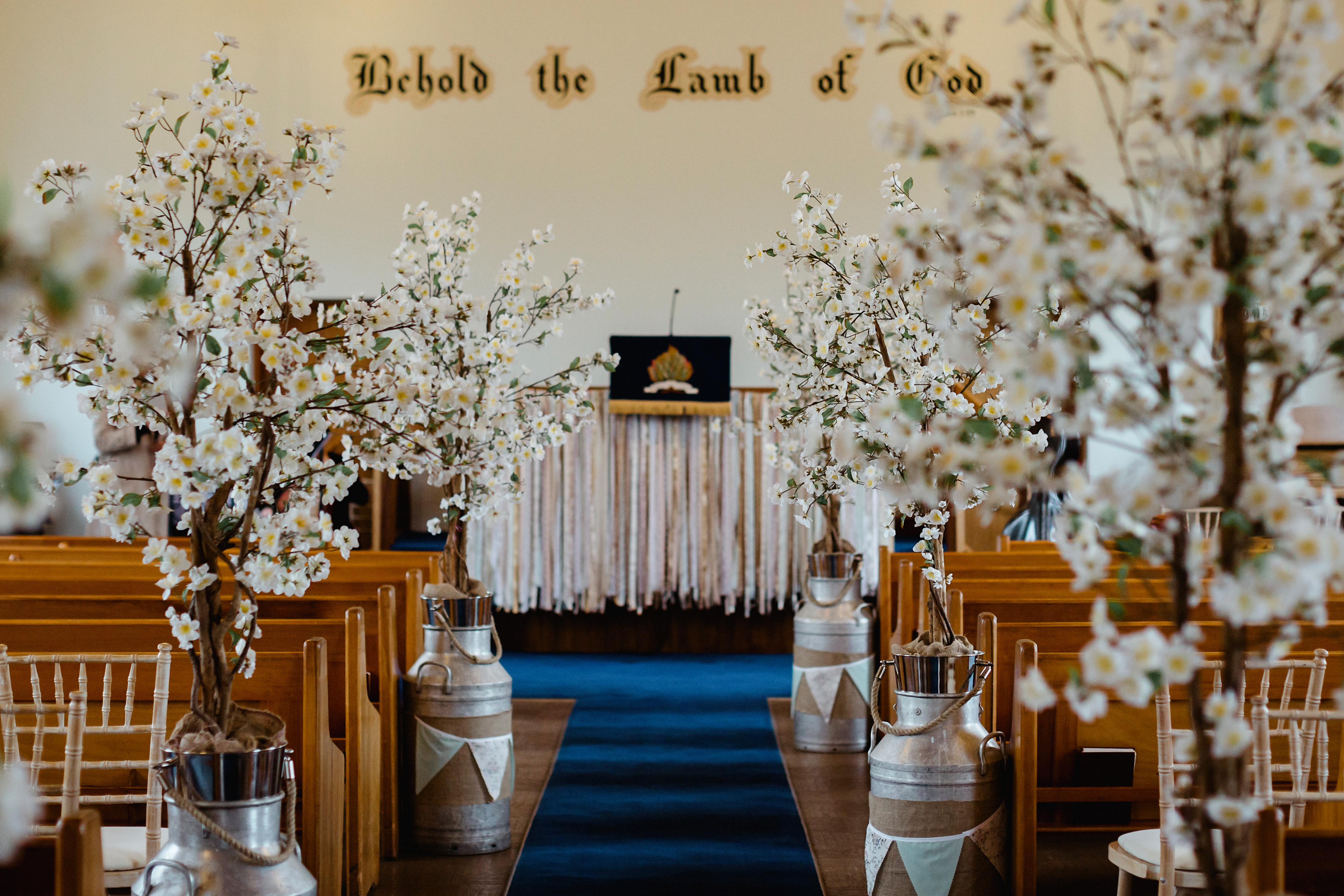 When choosing a venue, there was never any doubt in Leanne's mind that she was going to get married in the Corick House Hotel & Spa in Co Tyrone. "I often visited this hotel and always said it was where I would get married. Little did I know, I would marry a man from the area," remembers Leanne. "It's so traditional and quaint and sits right in the heart of the Clogher Valley," Leanne continues.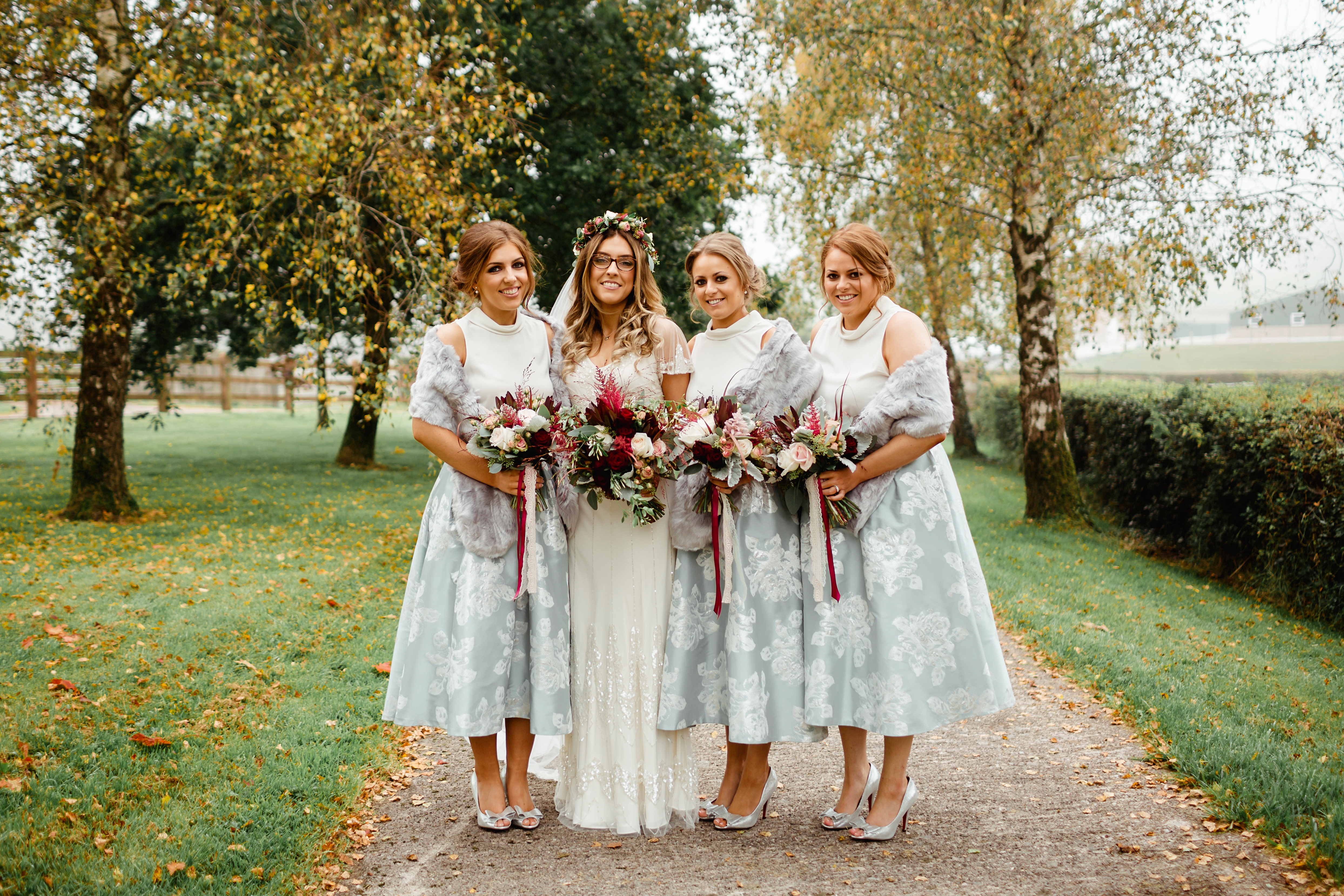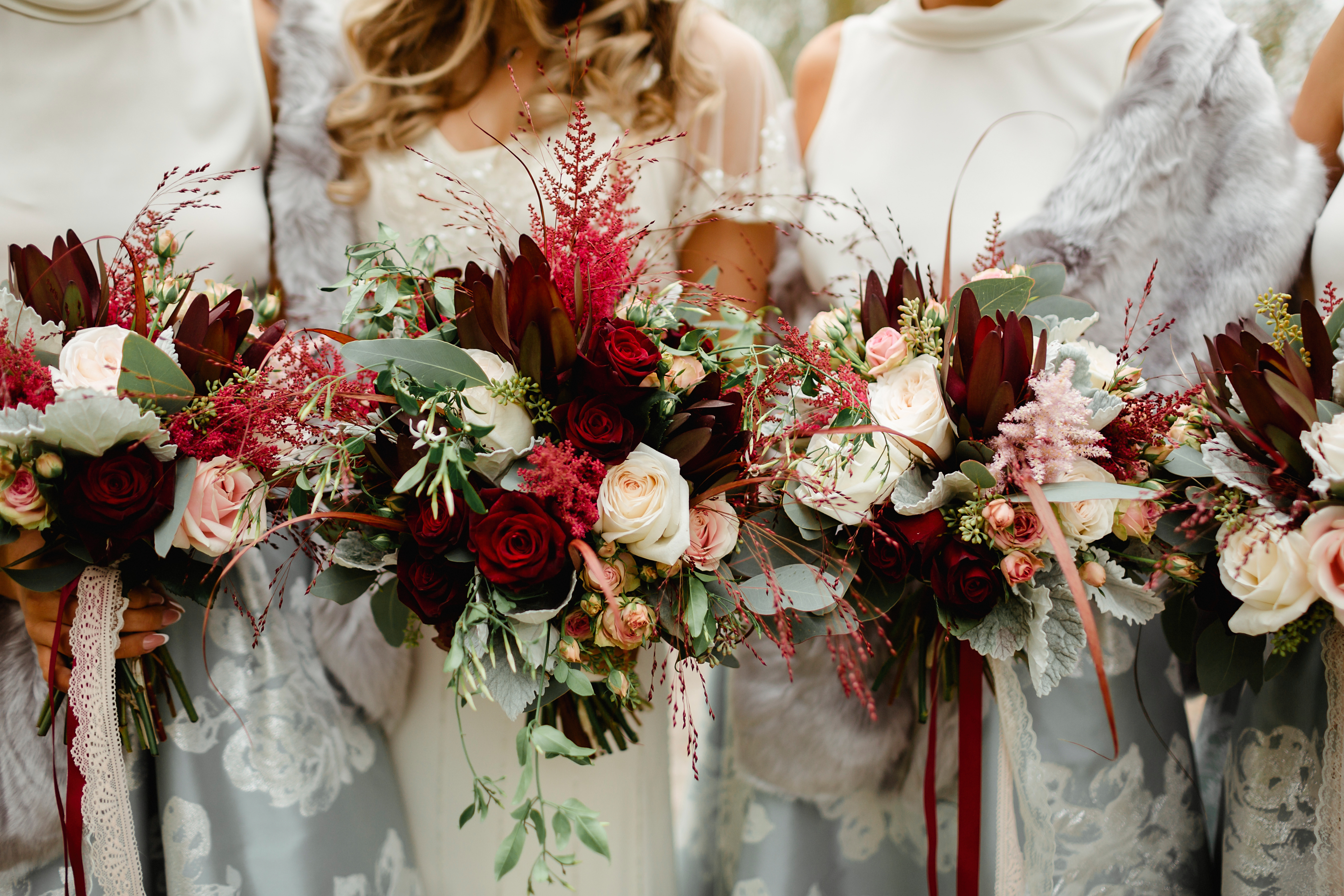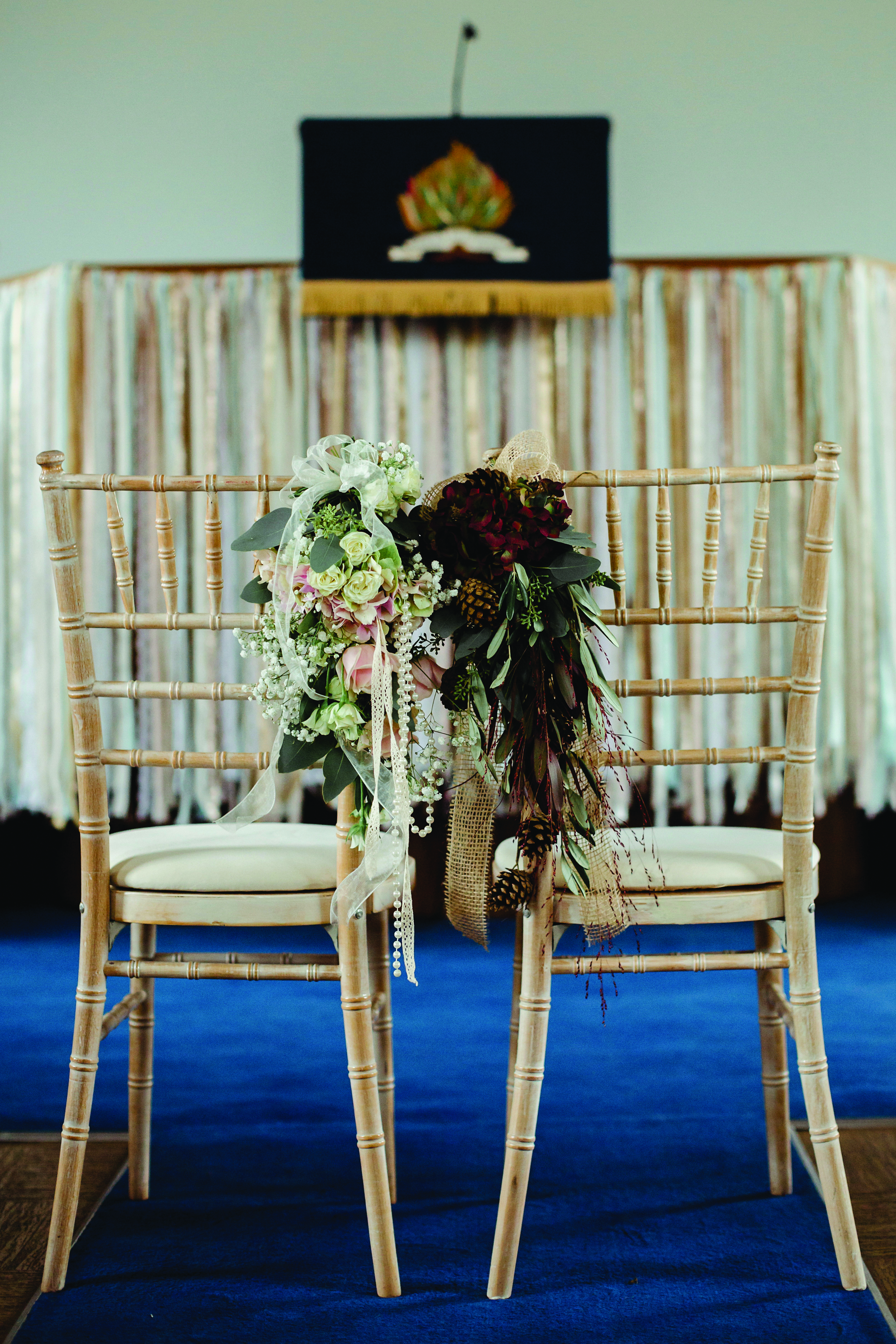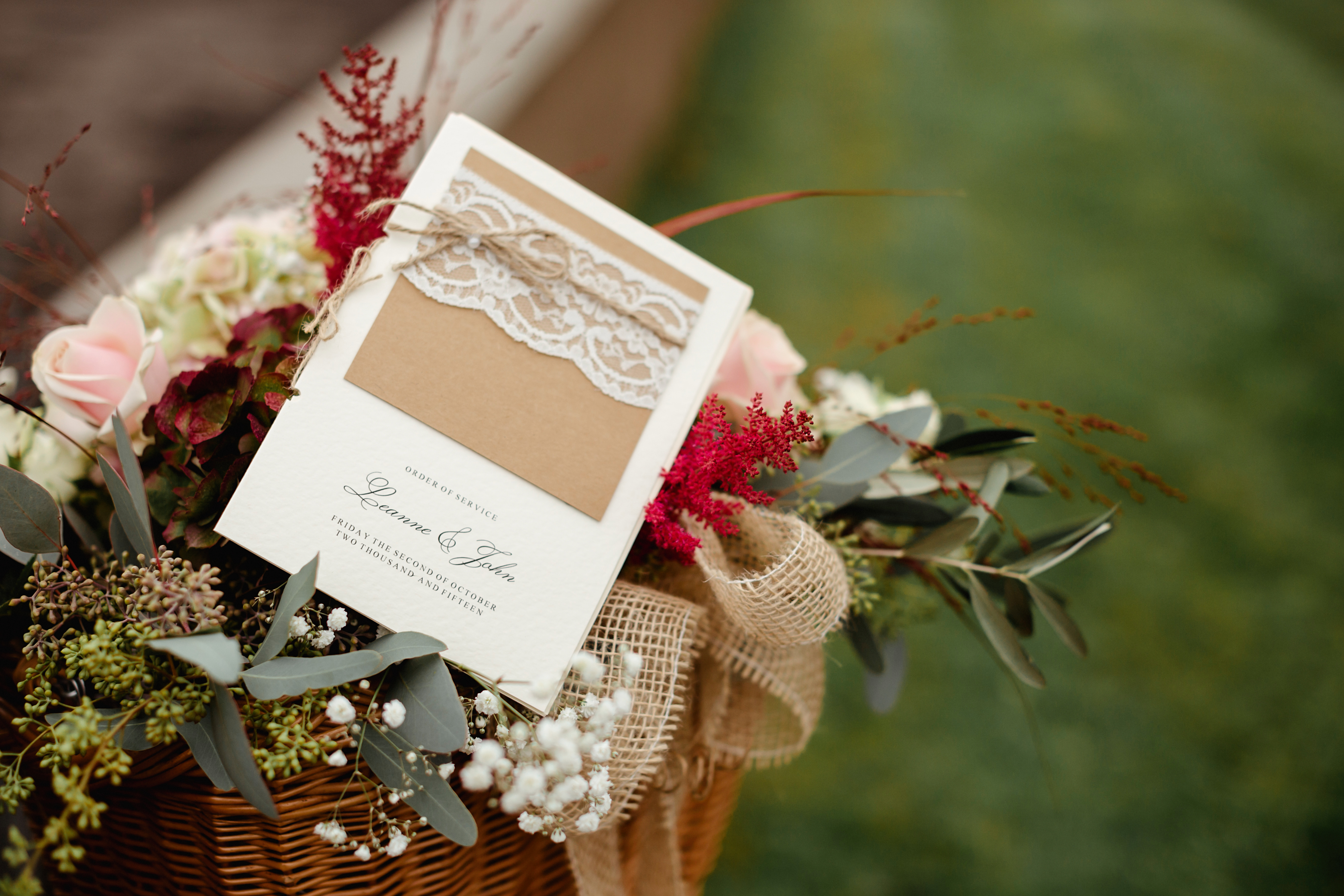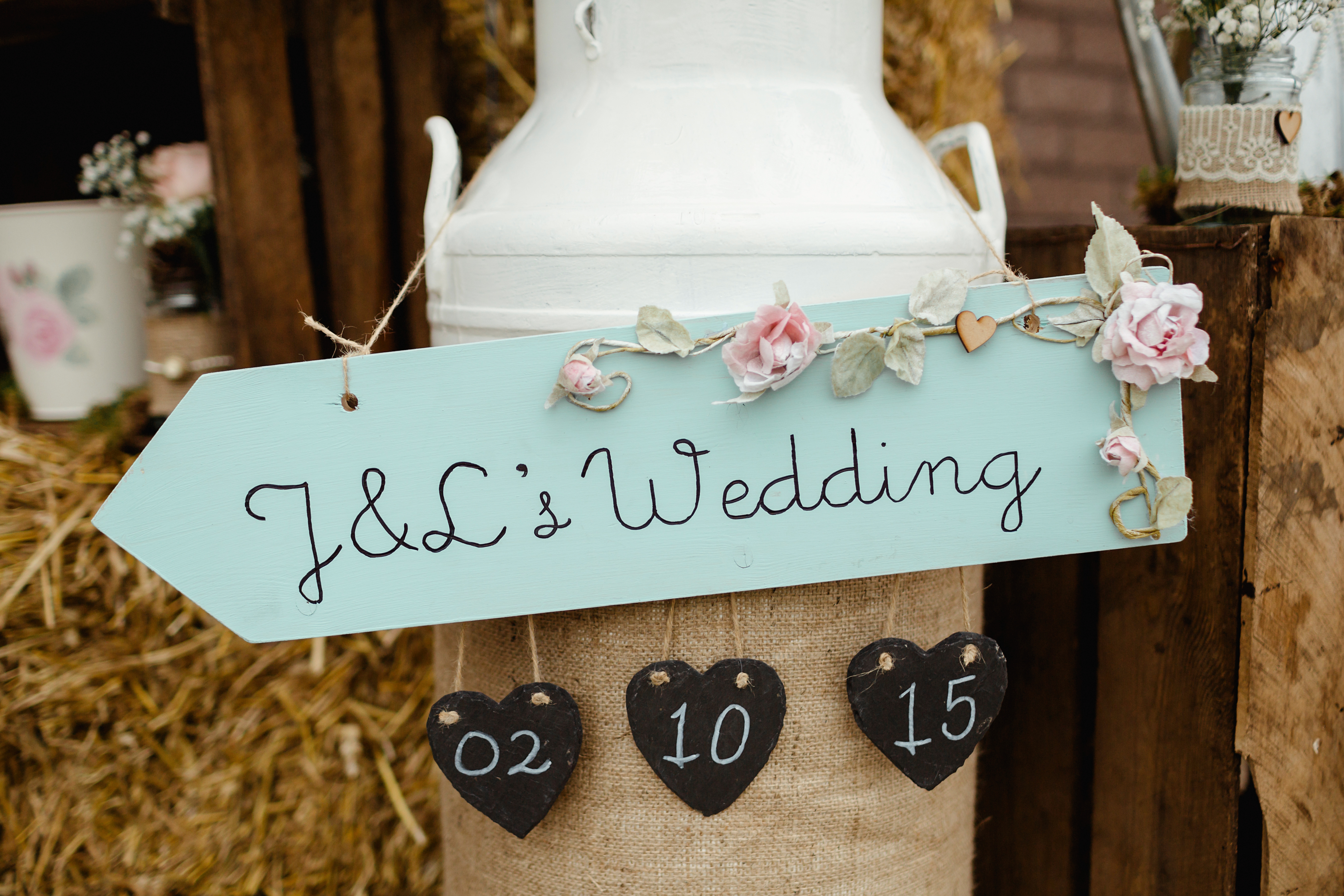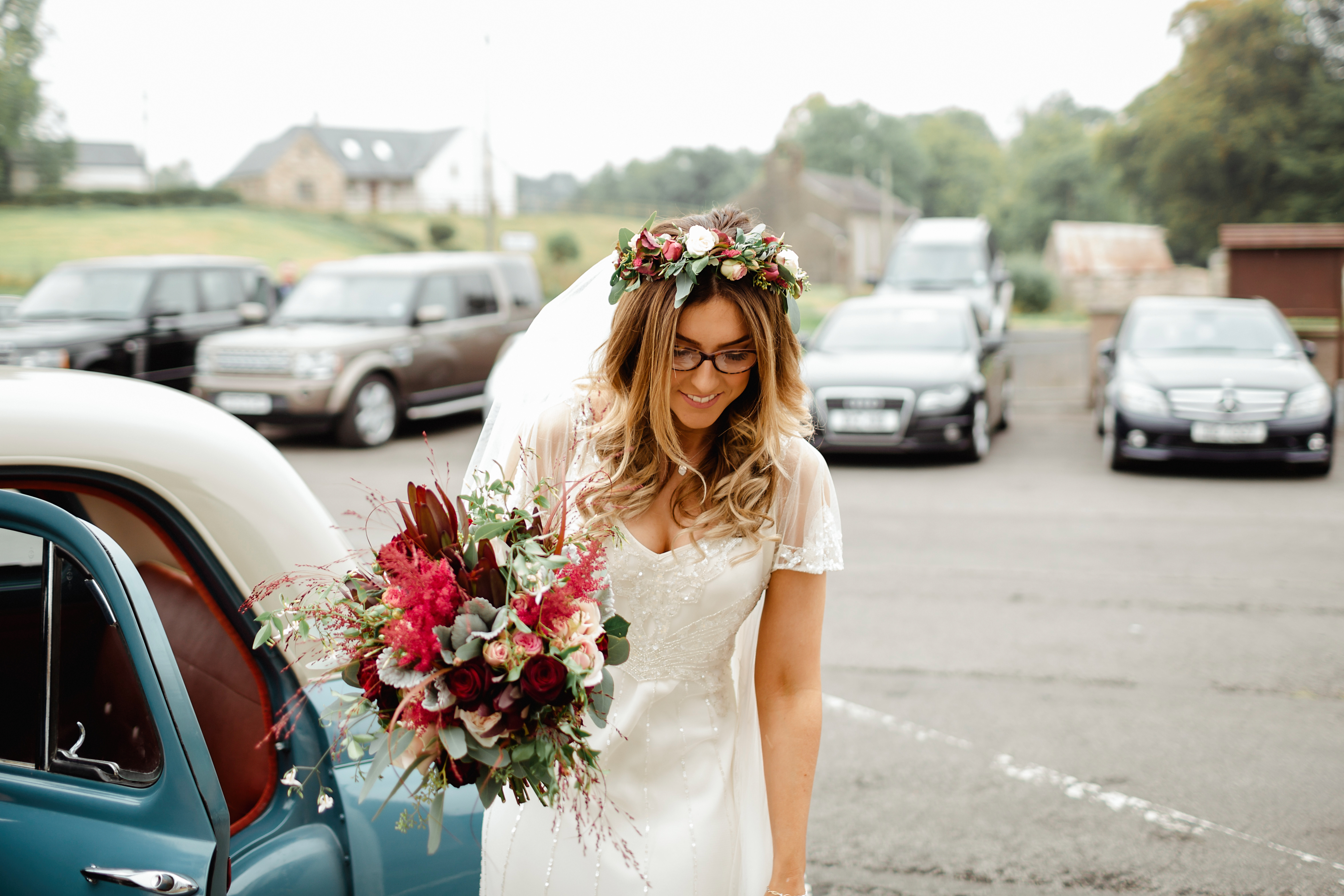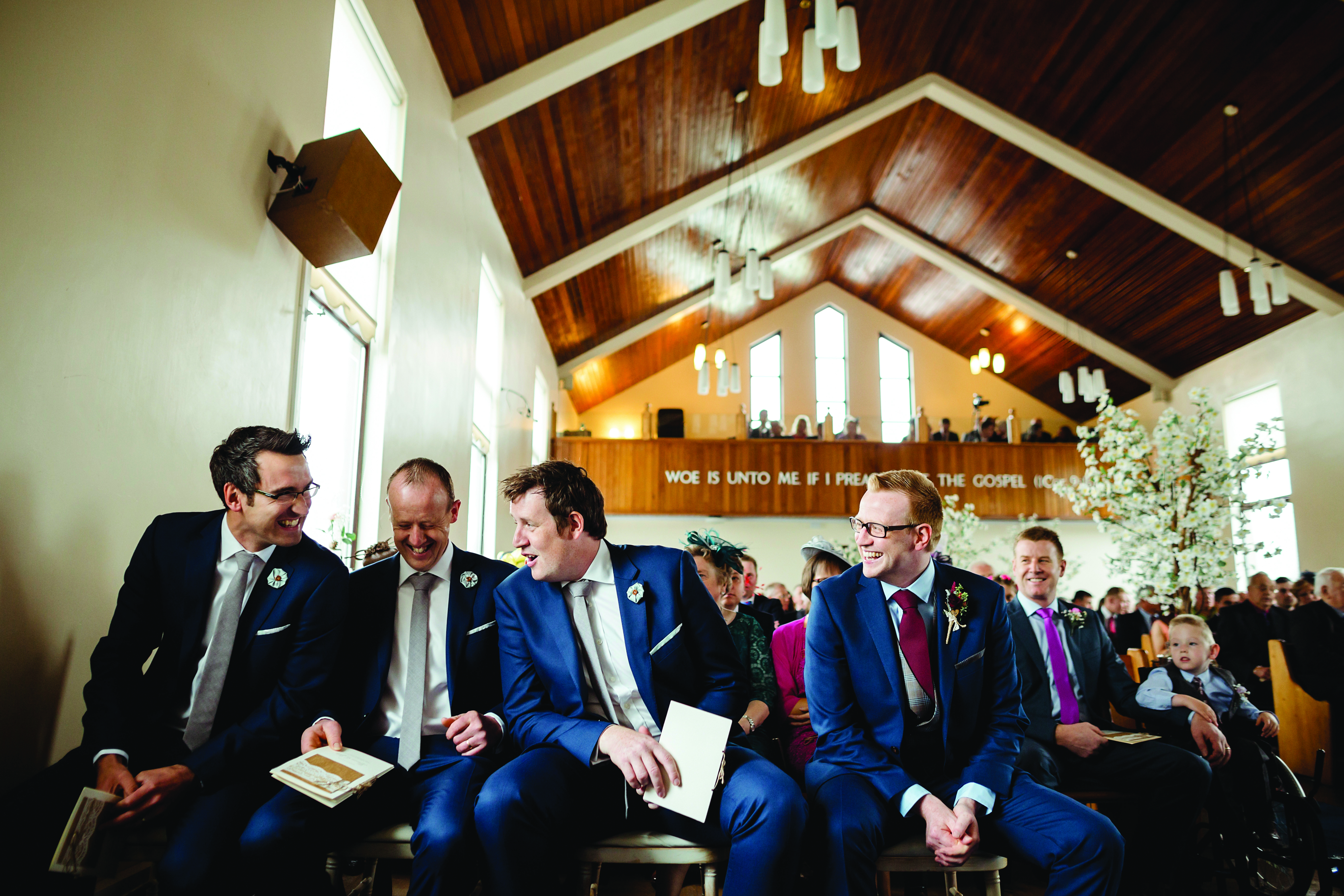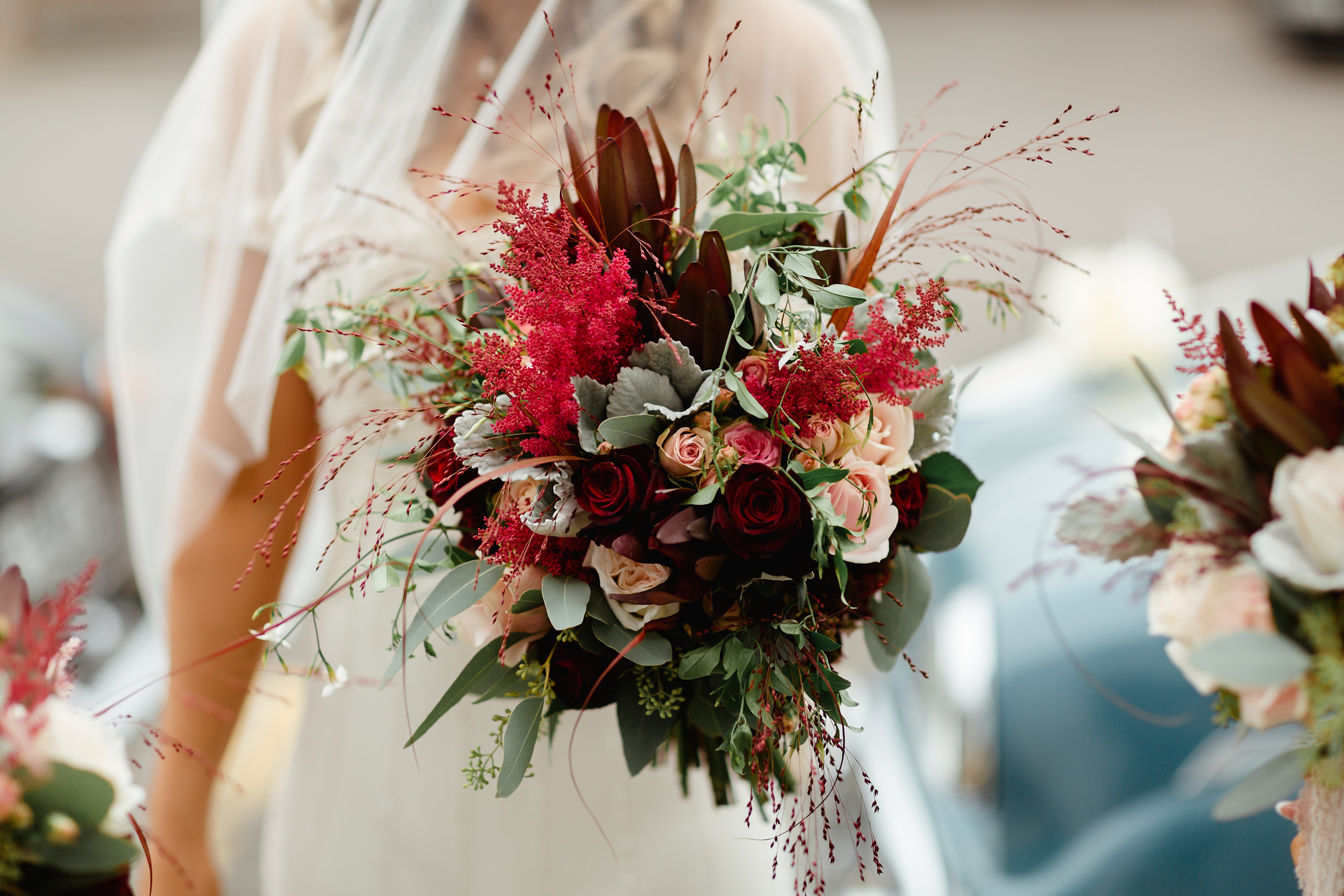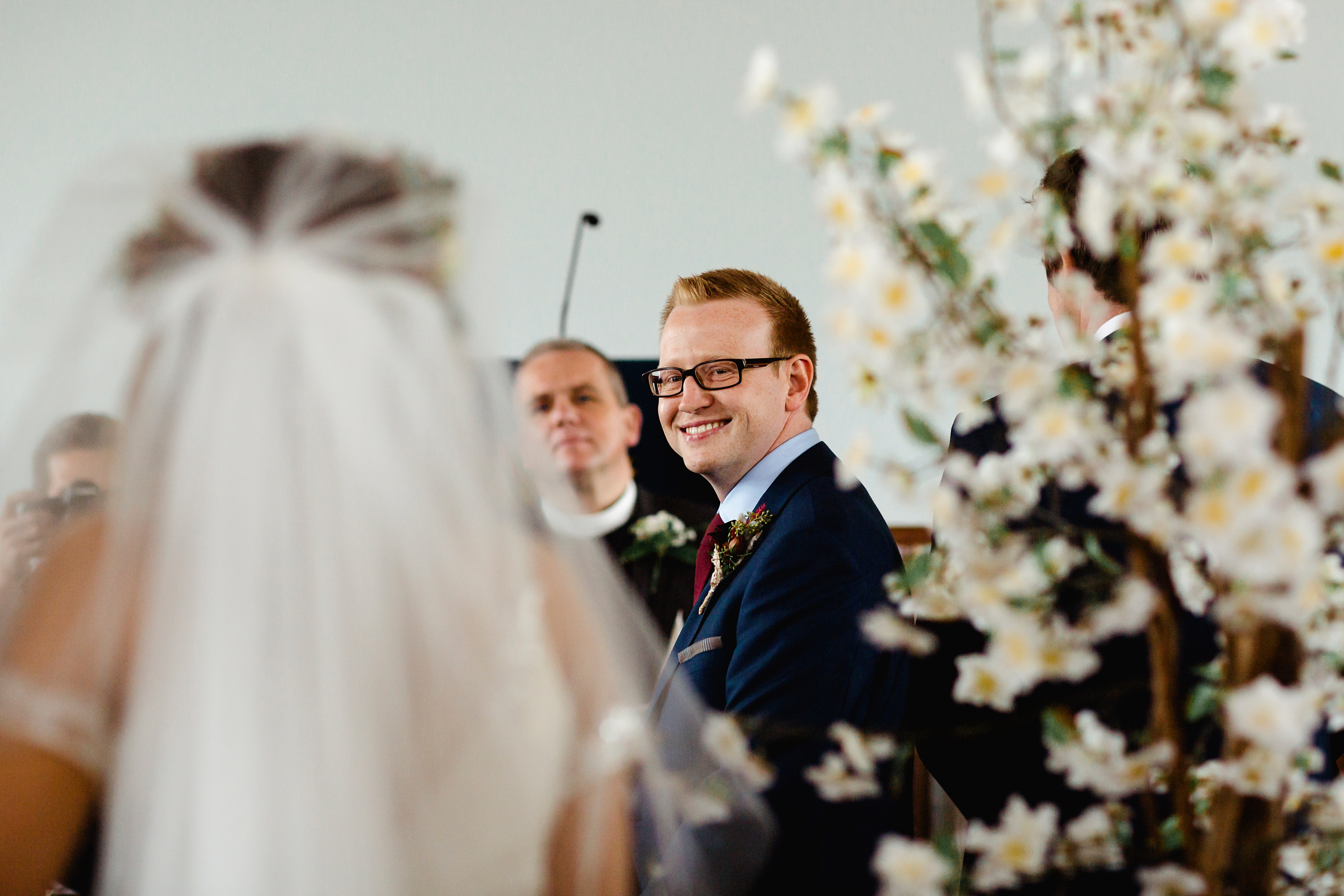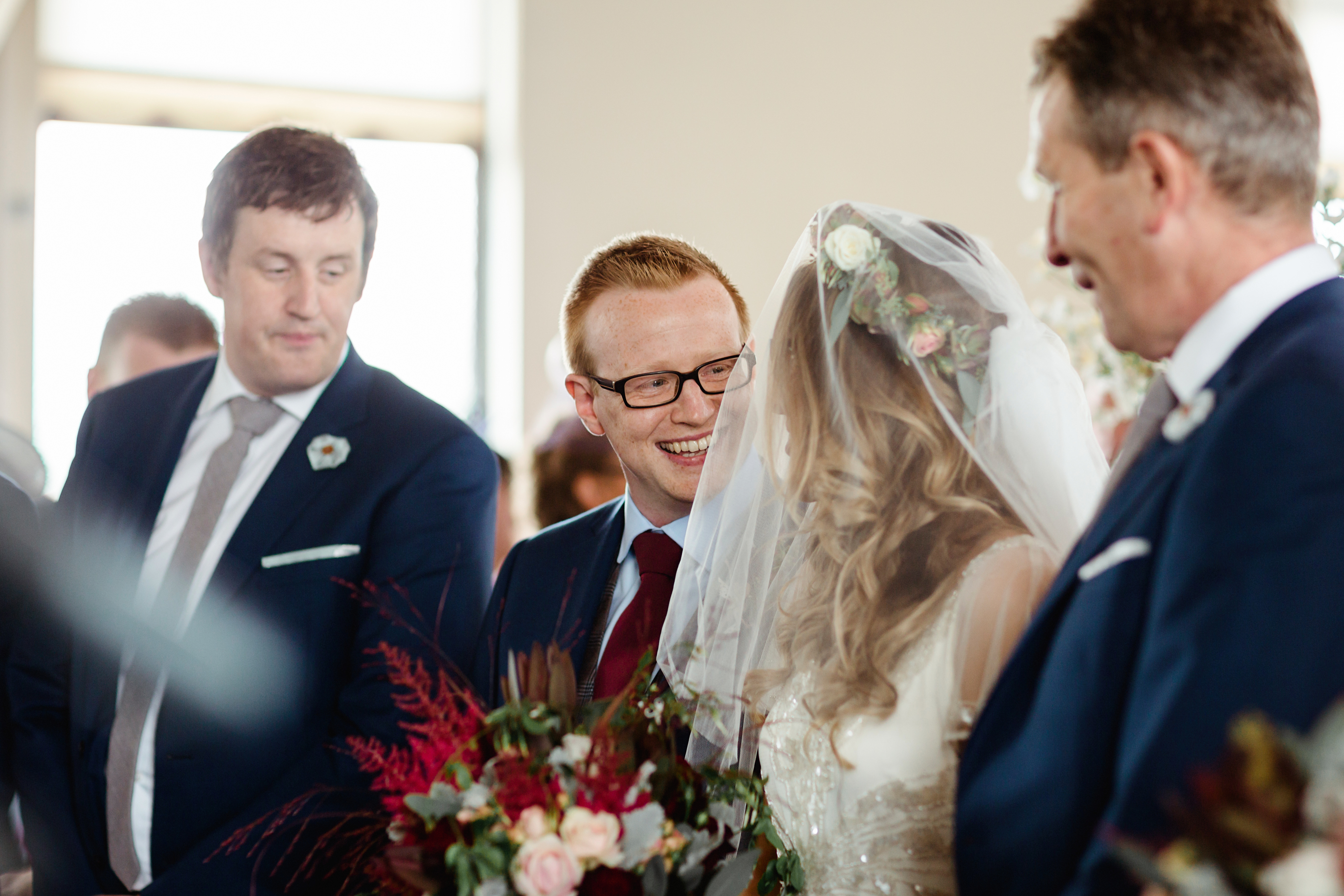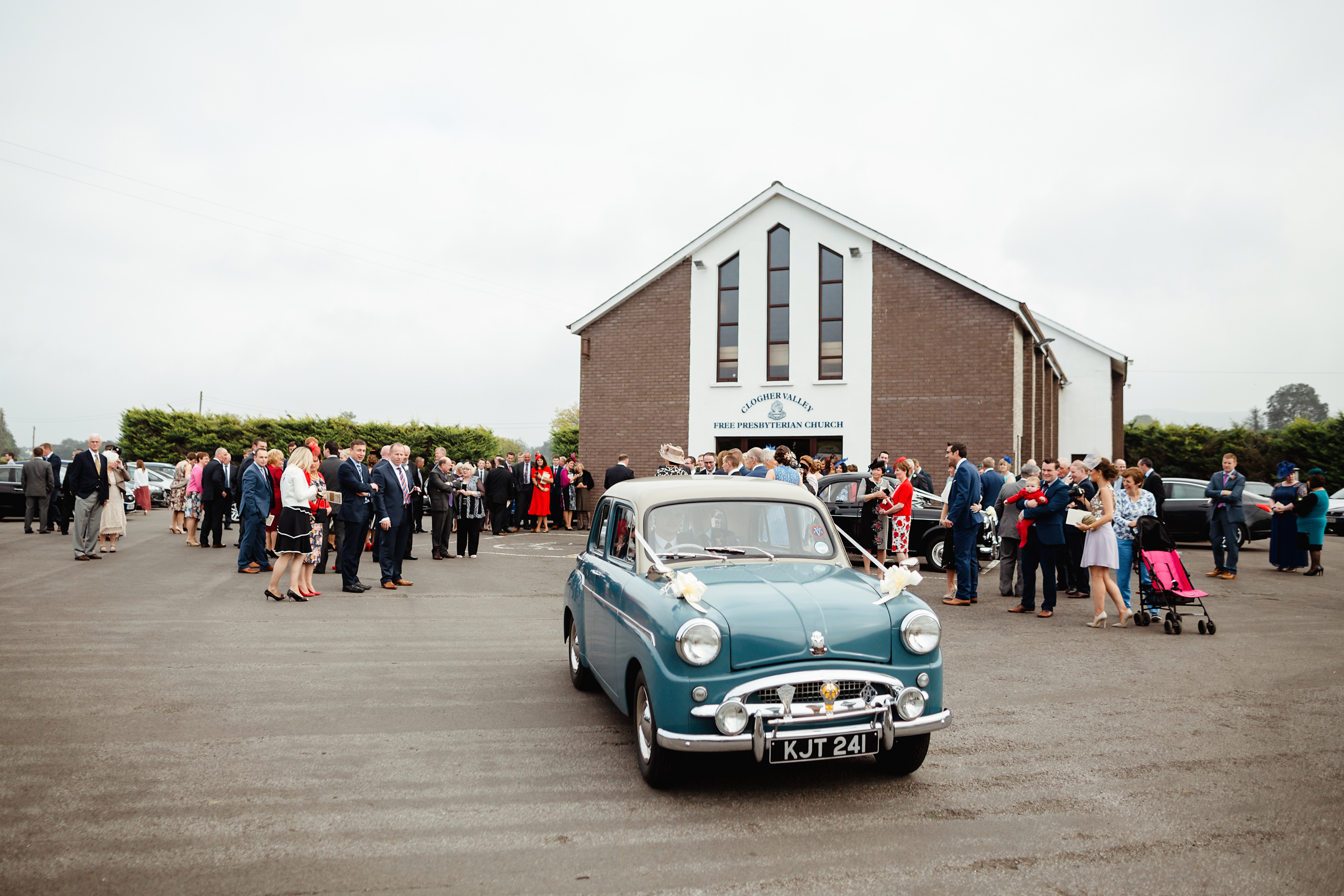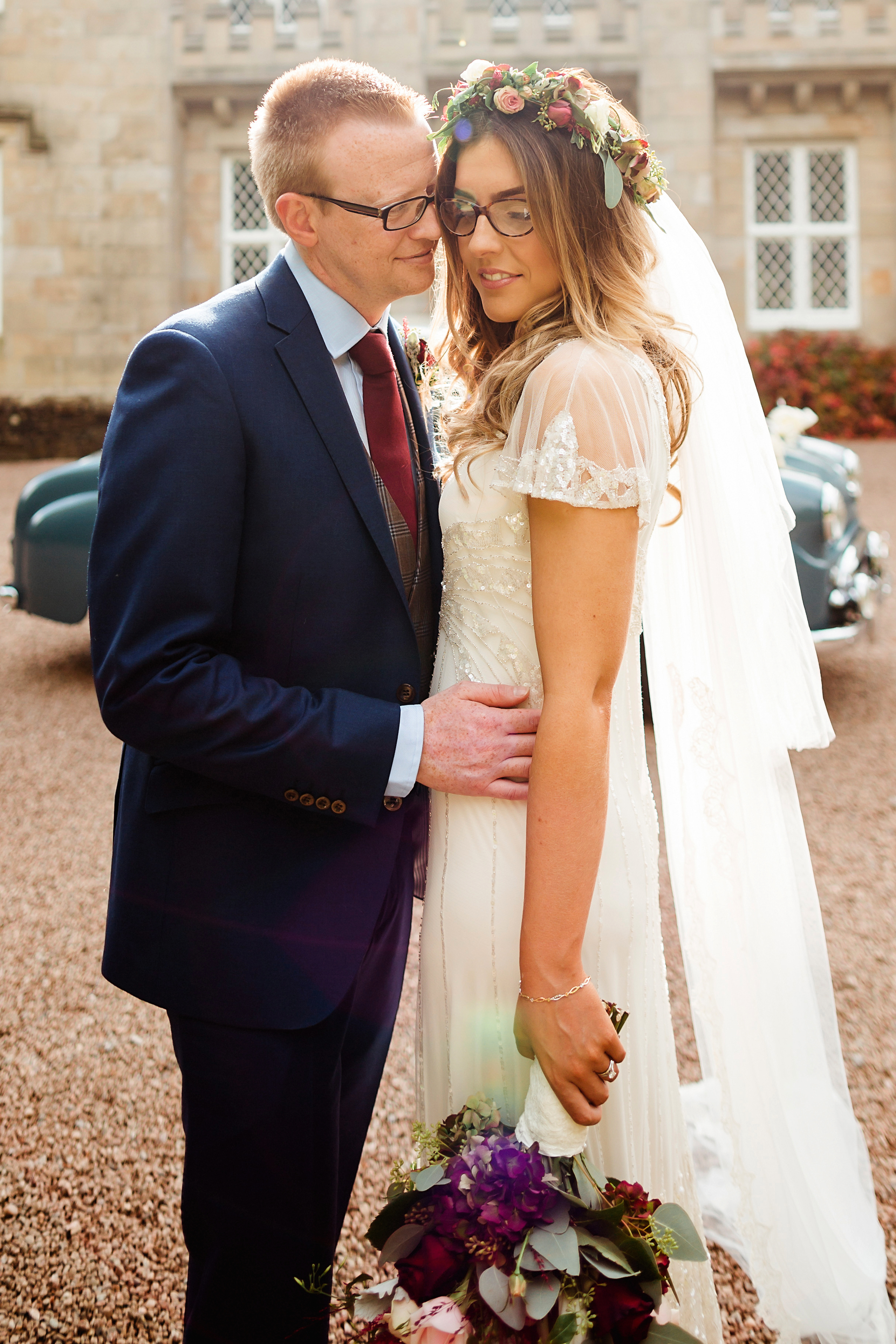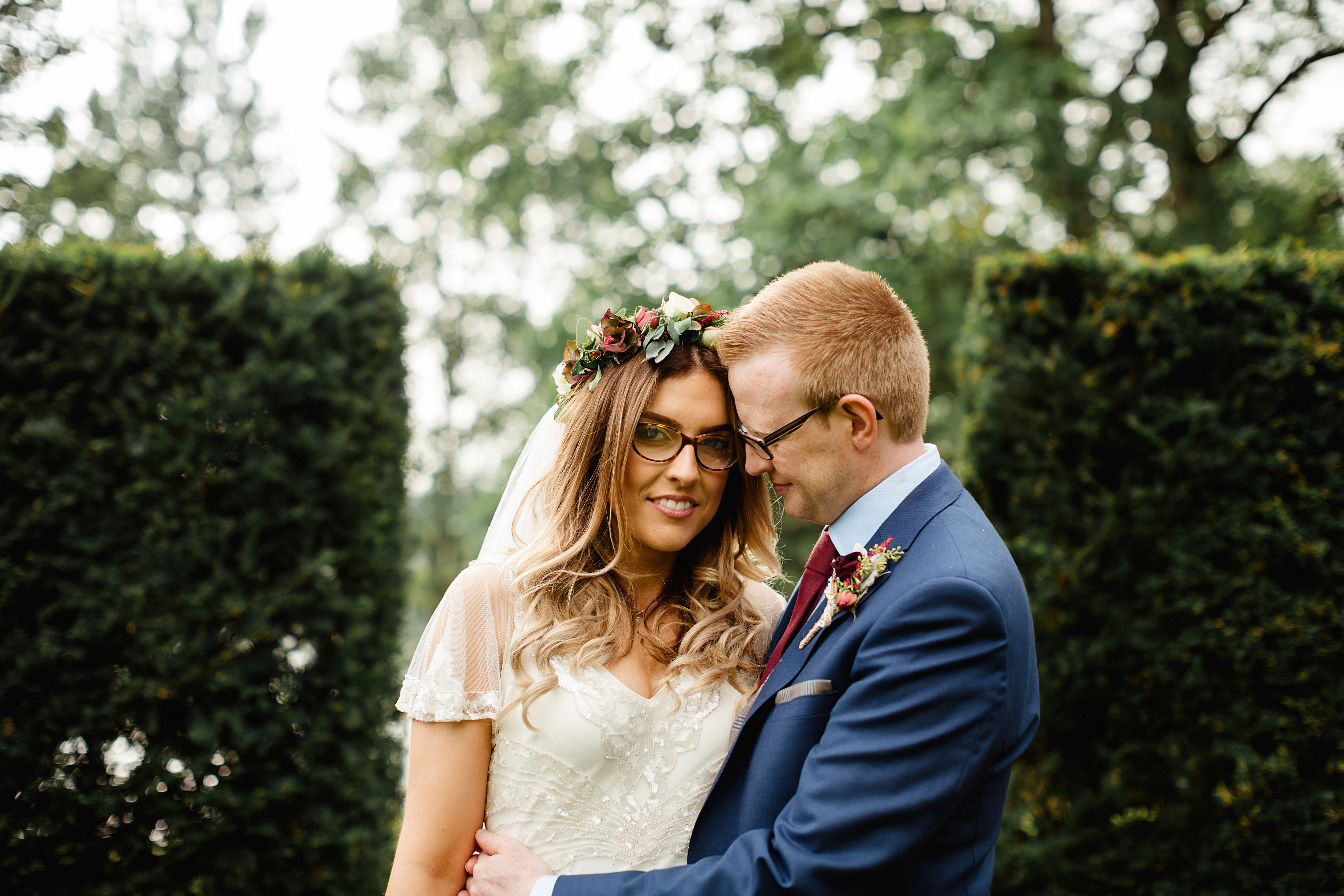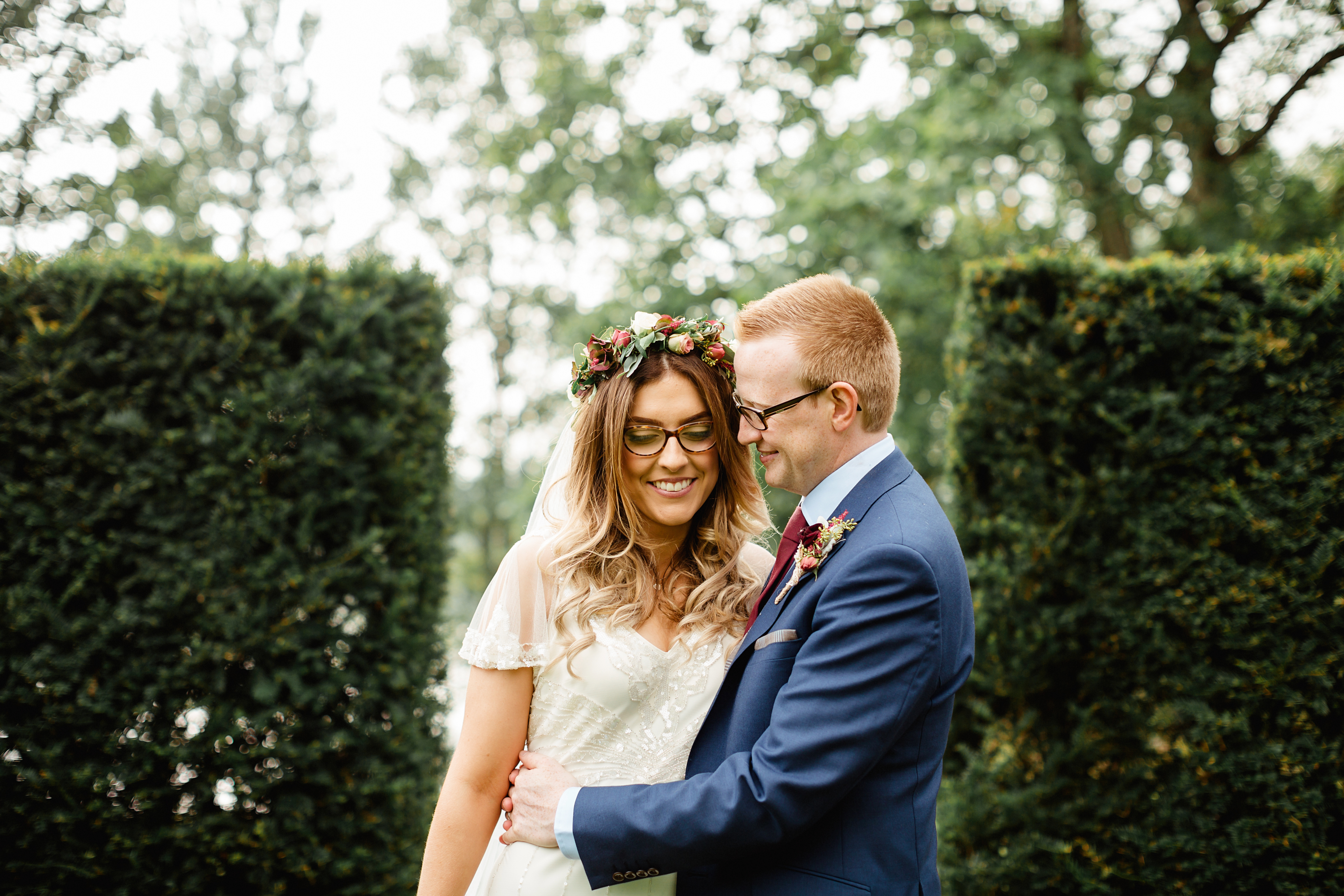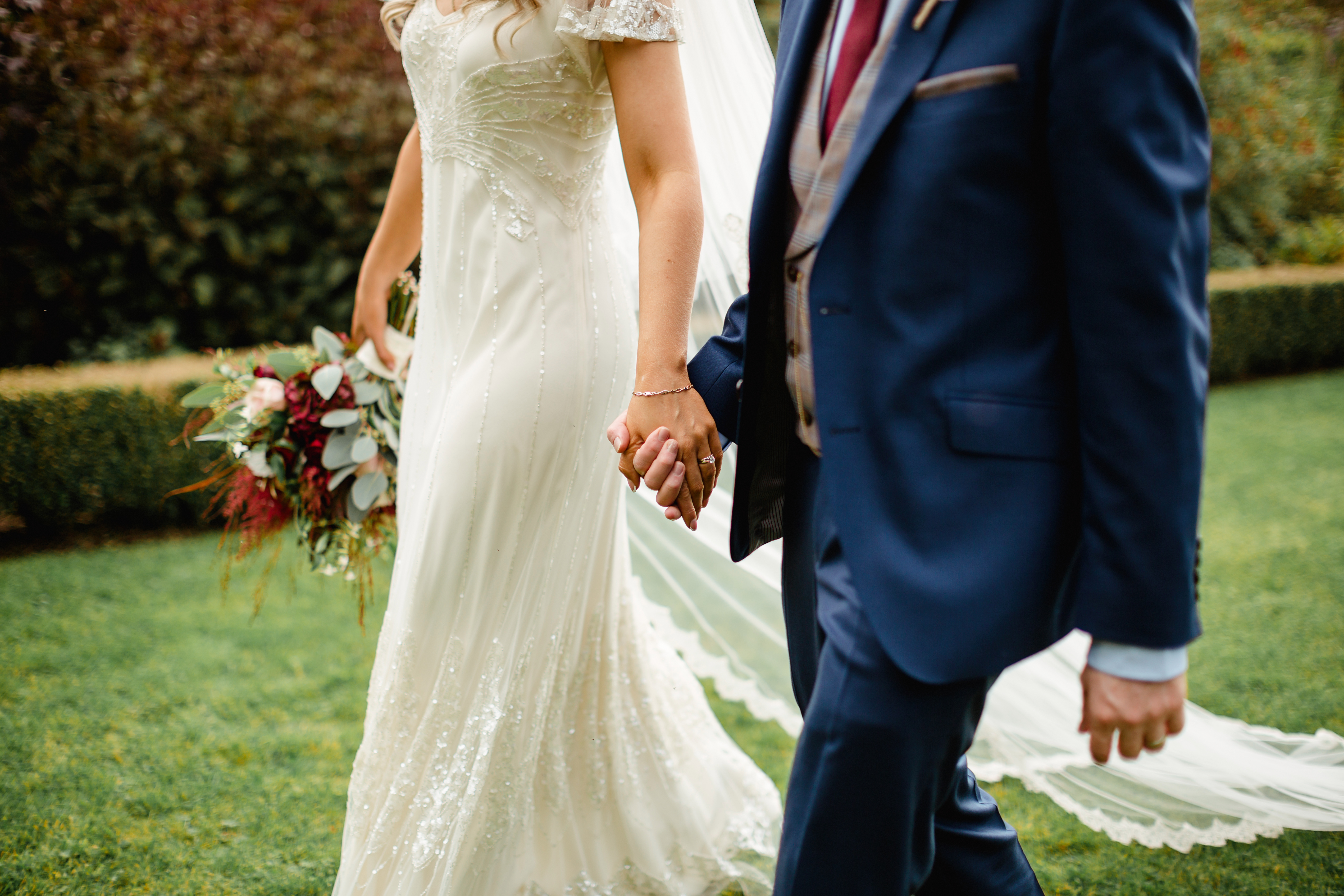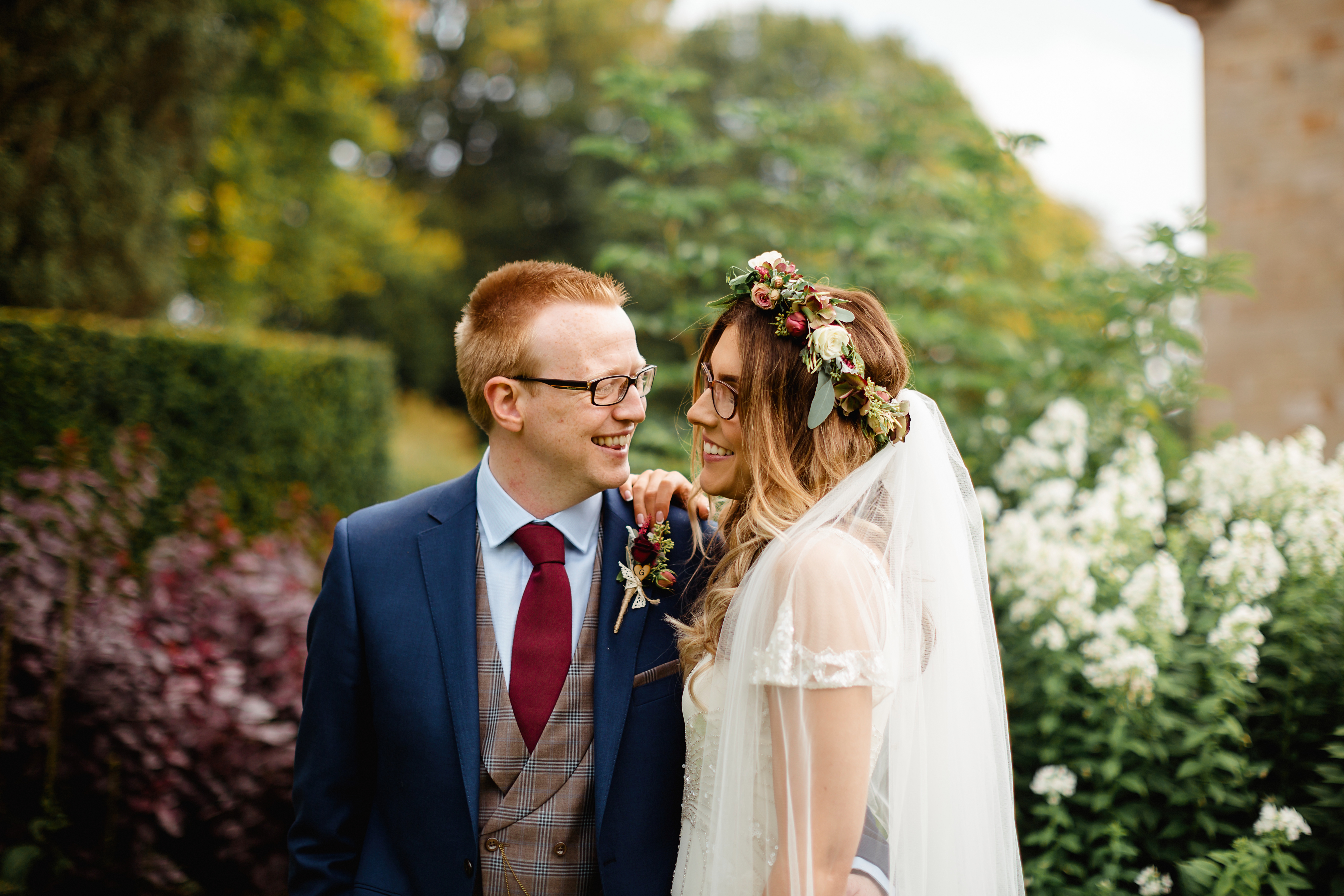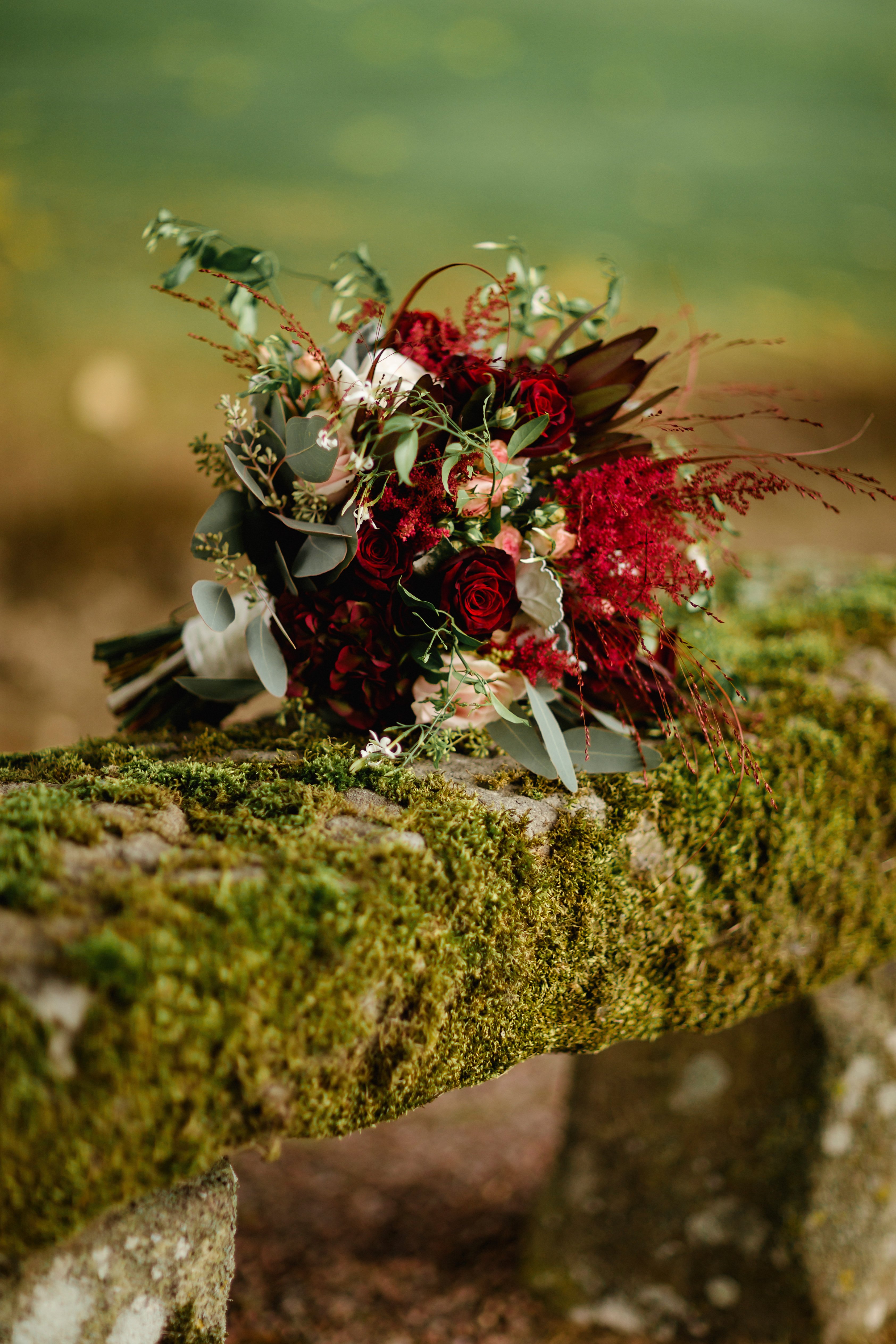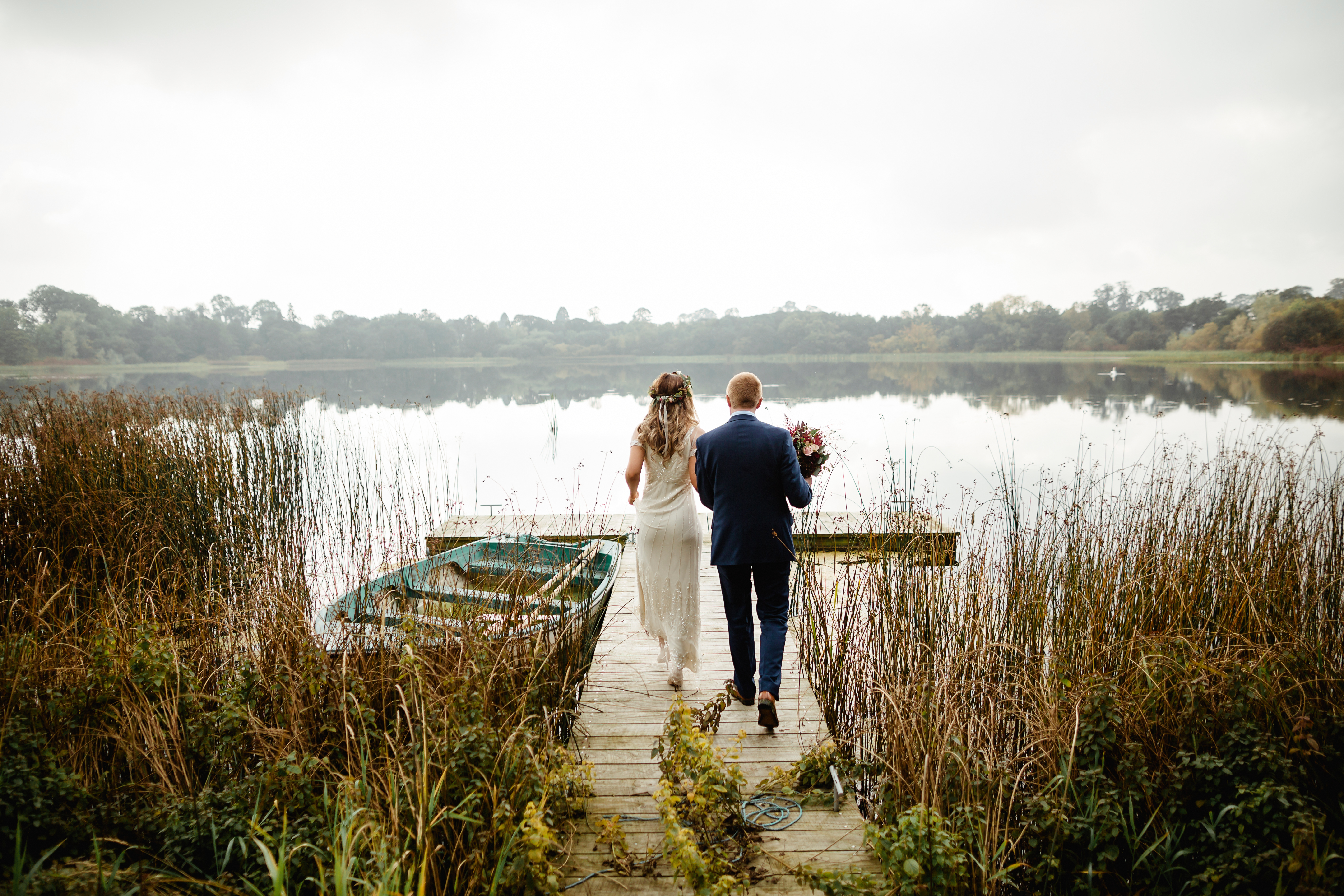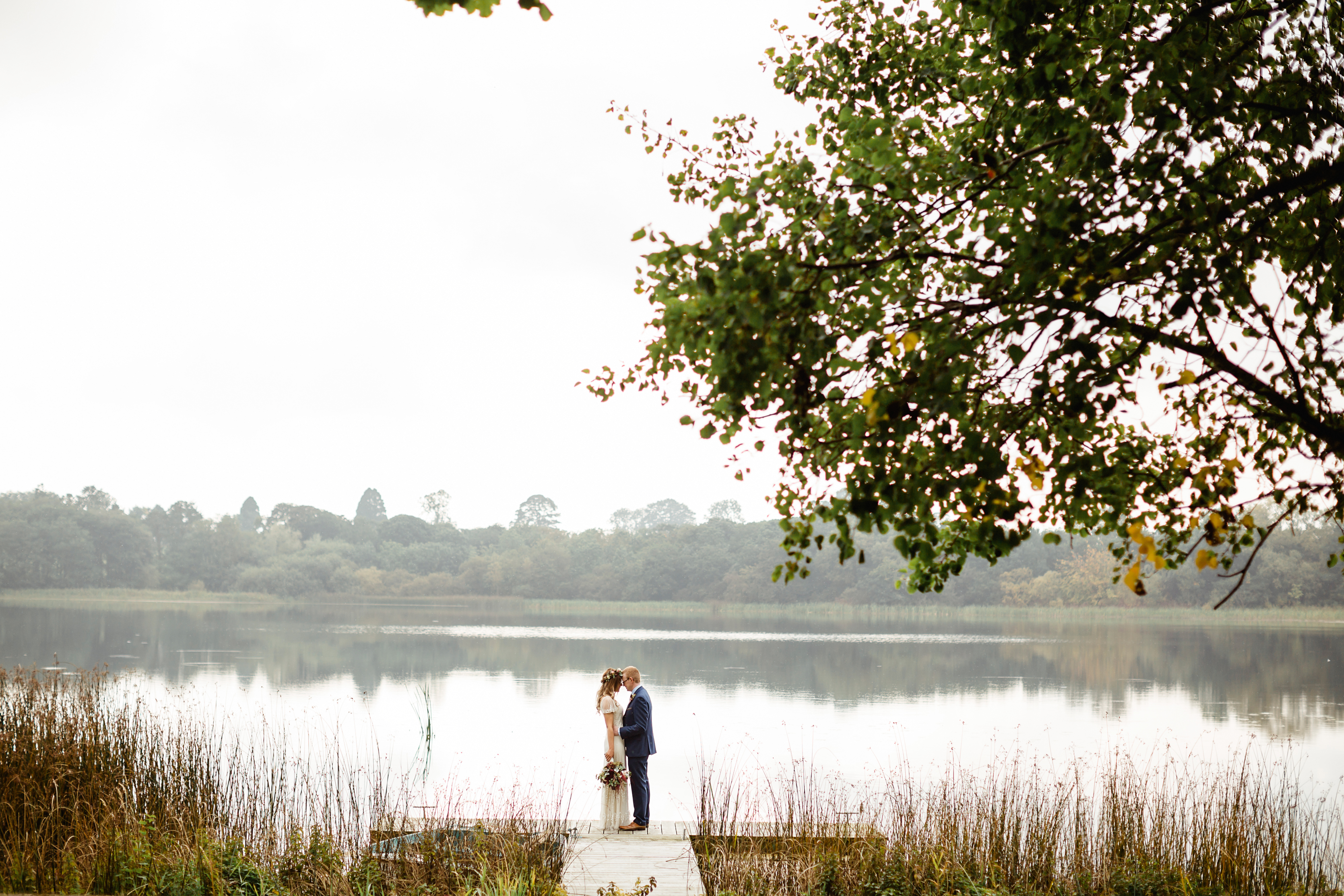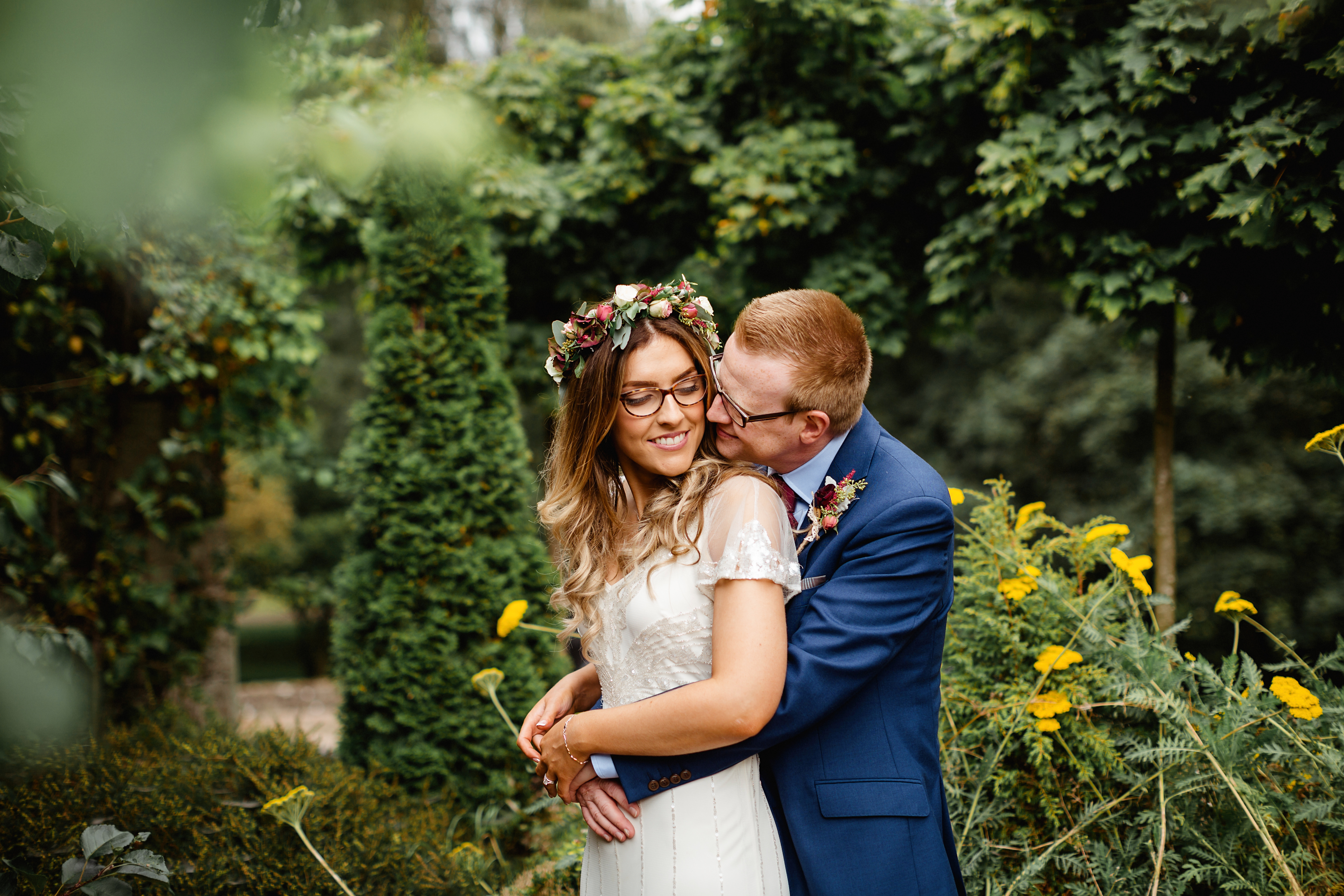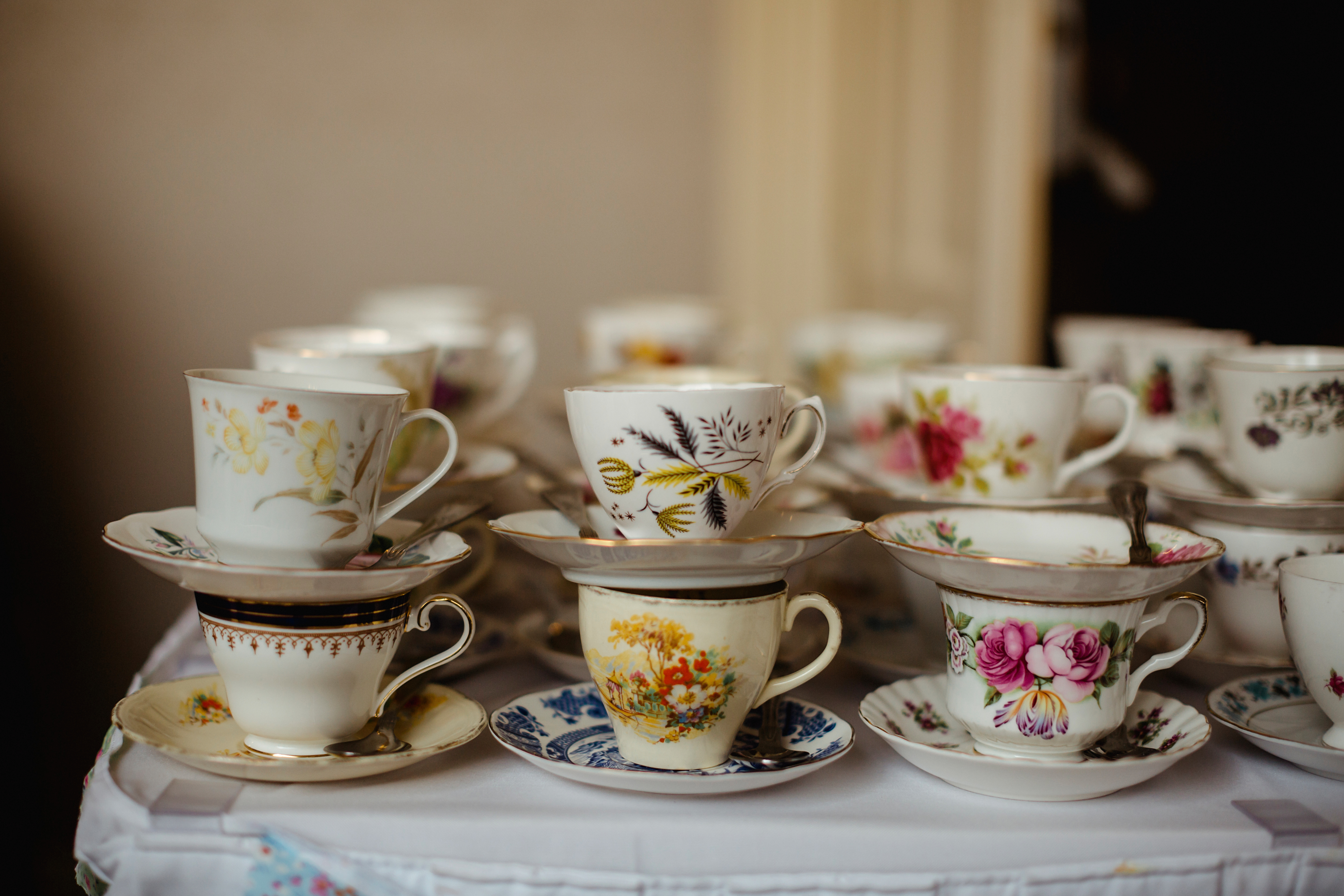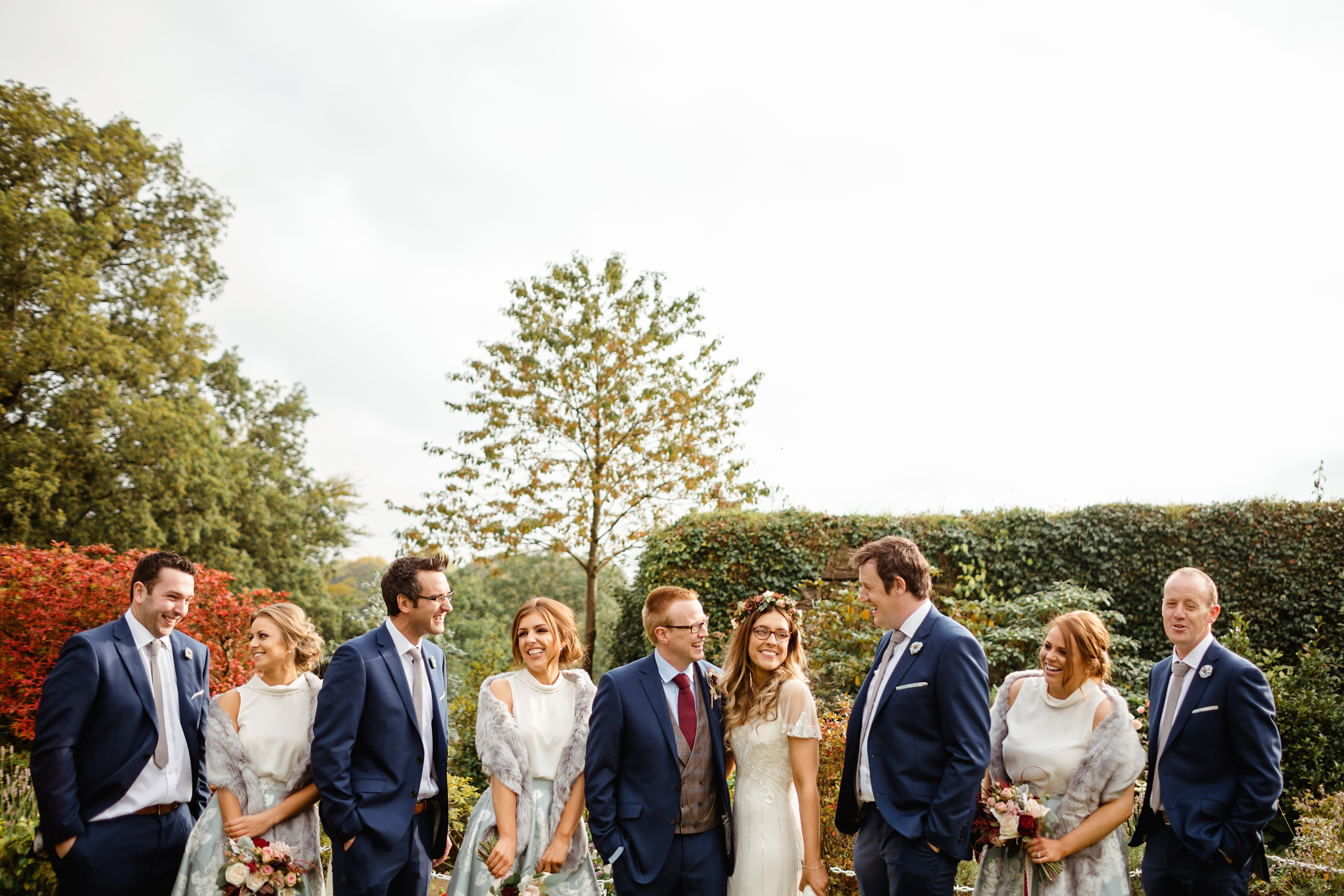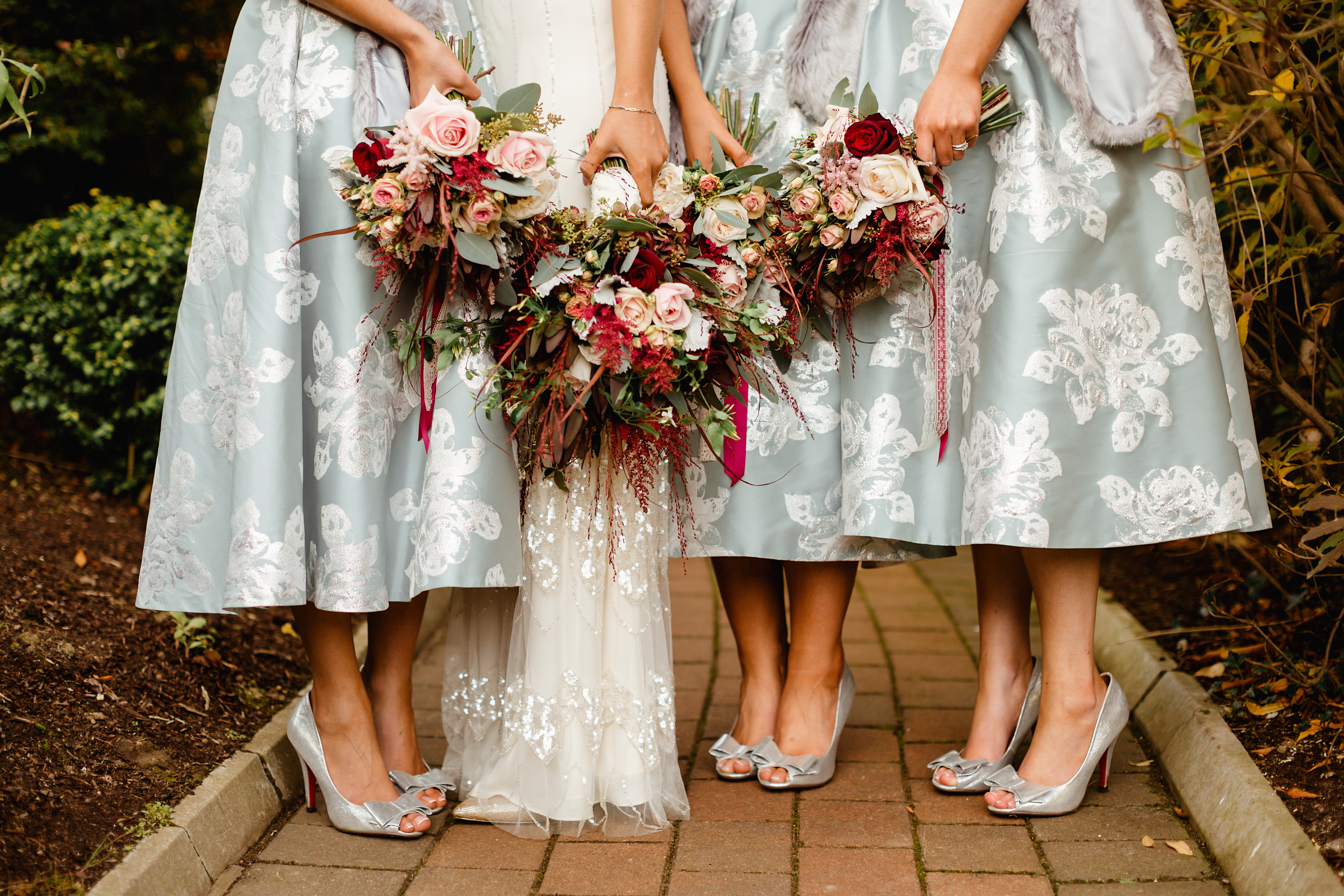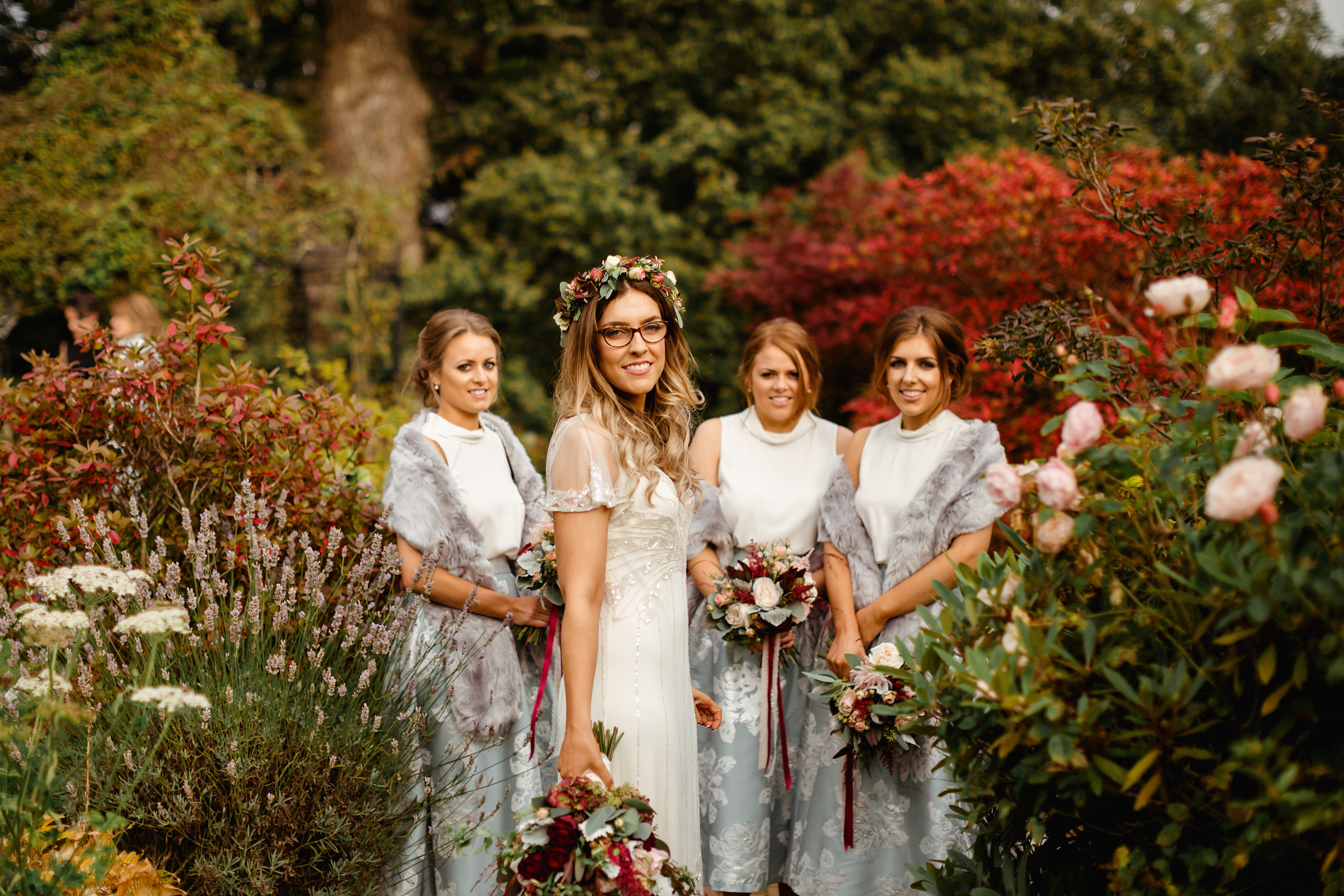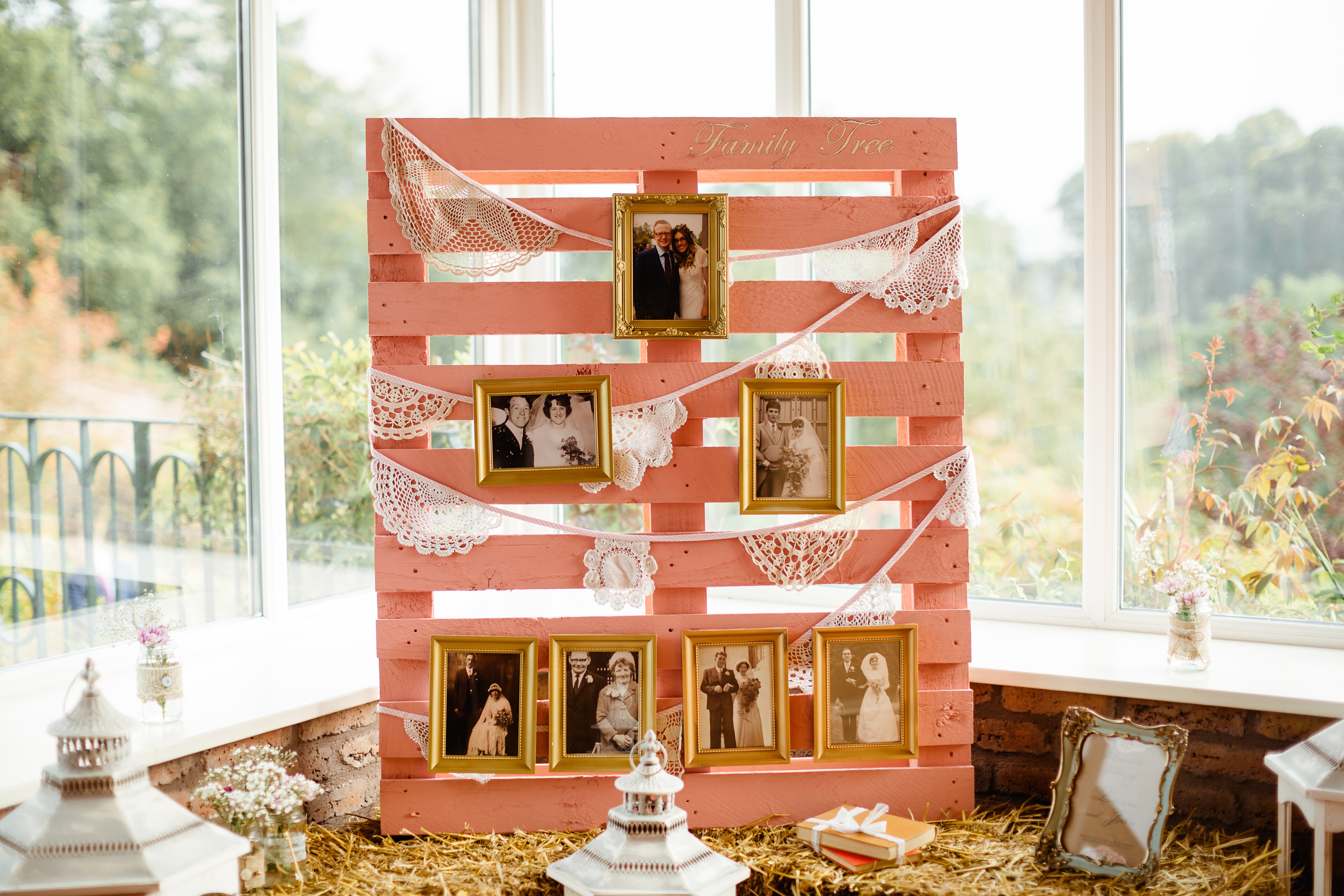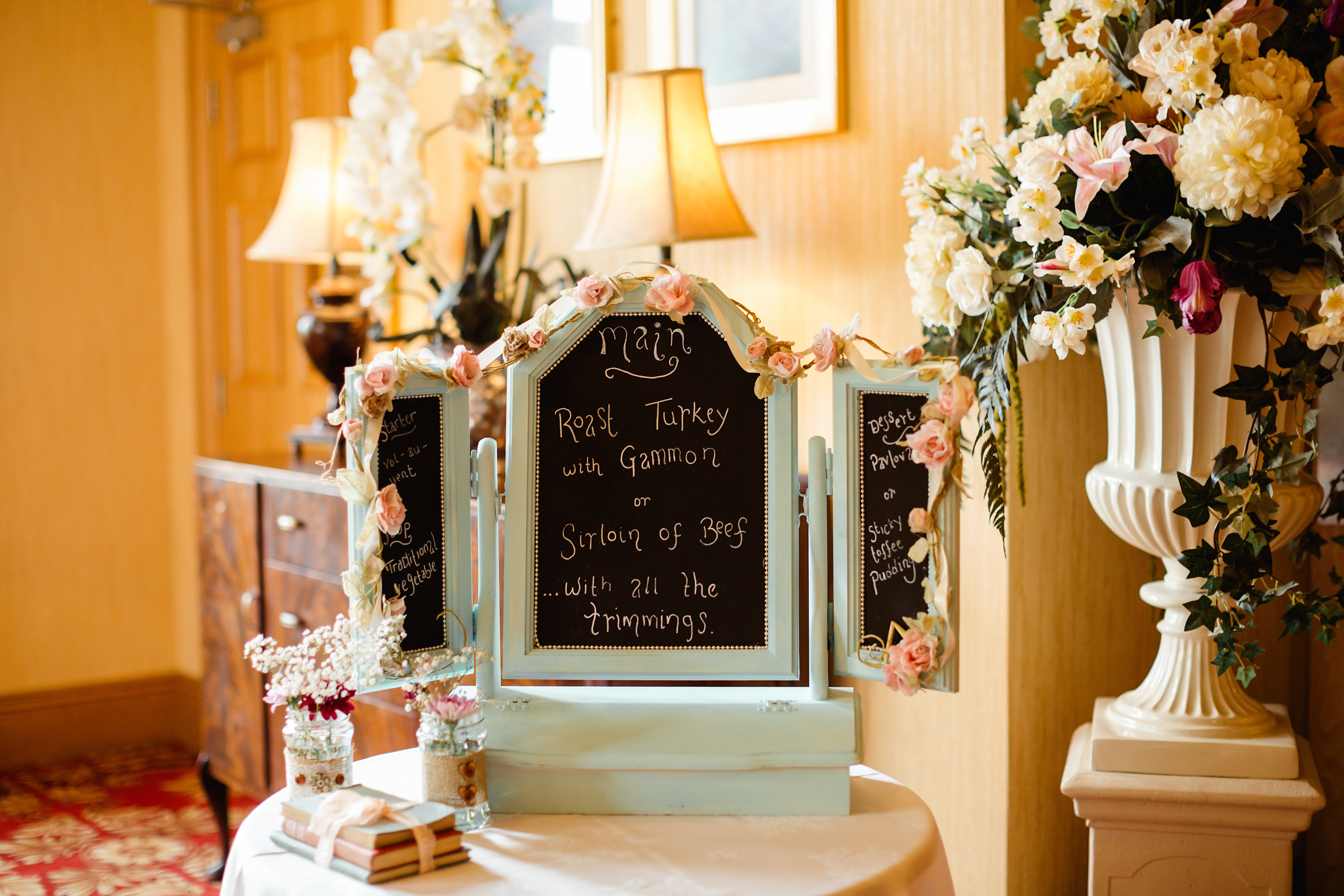 On the day of the wedding, Leanne was as cool as a cucumber. "I can't say I was nervous in the slightest, I knew whatever was meant to be would be, and it was too late to change anything. Everyone was so relaxed and turned up on time; I even managed to be early for the church," says Leanne.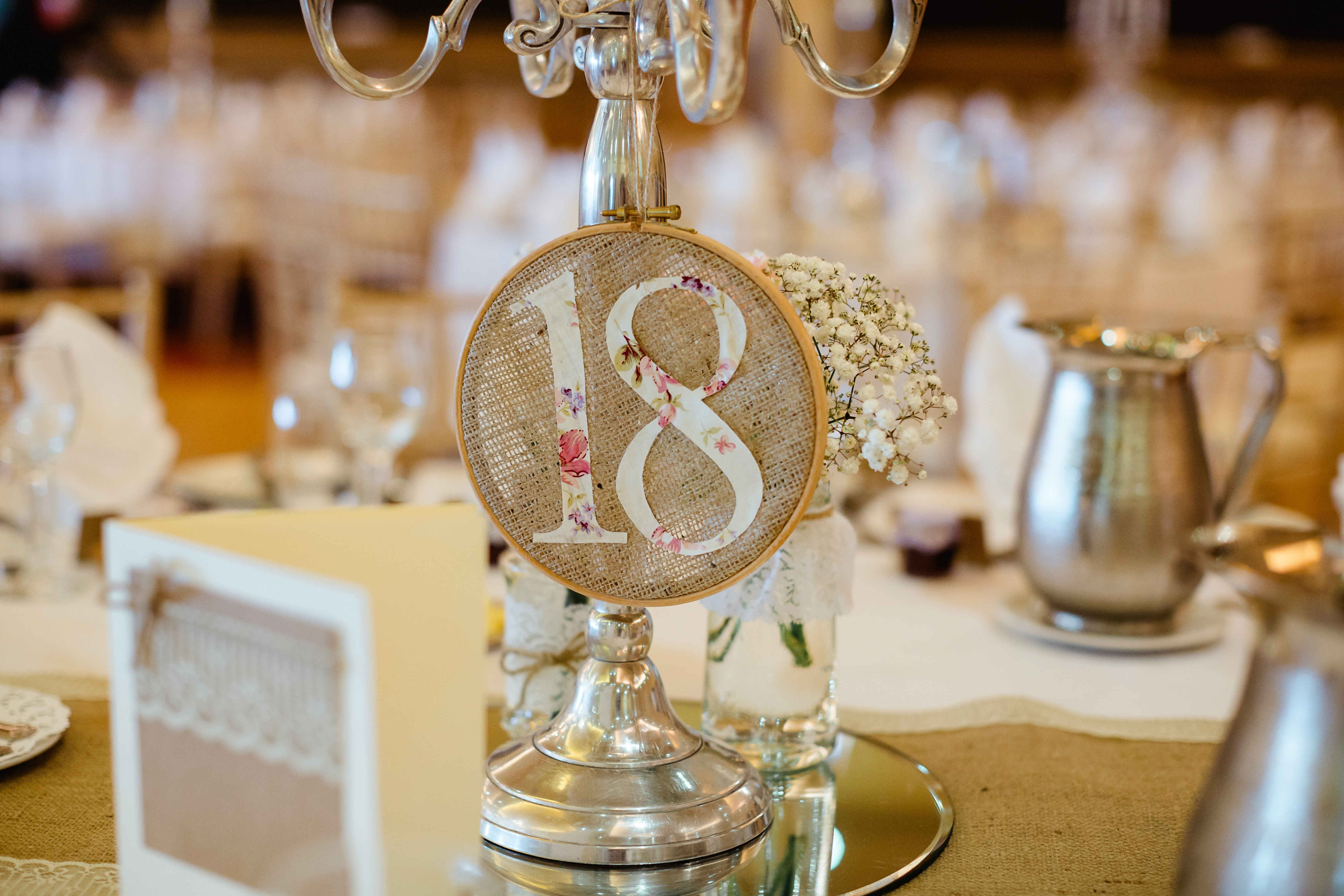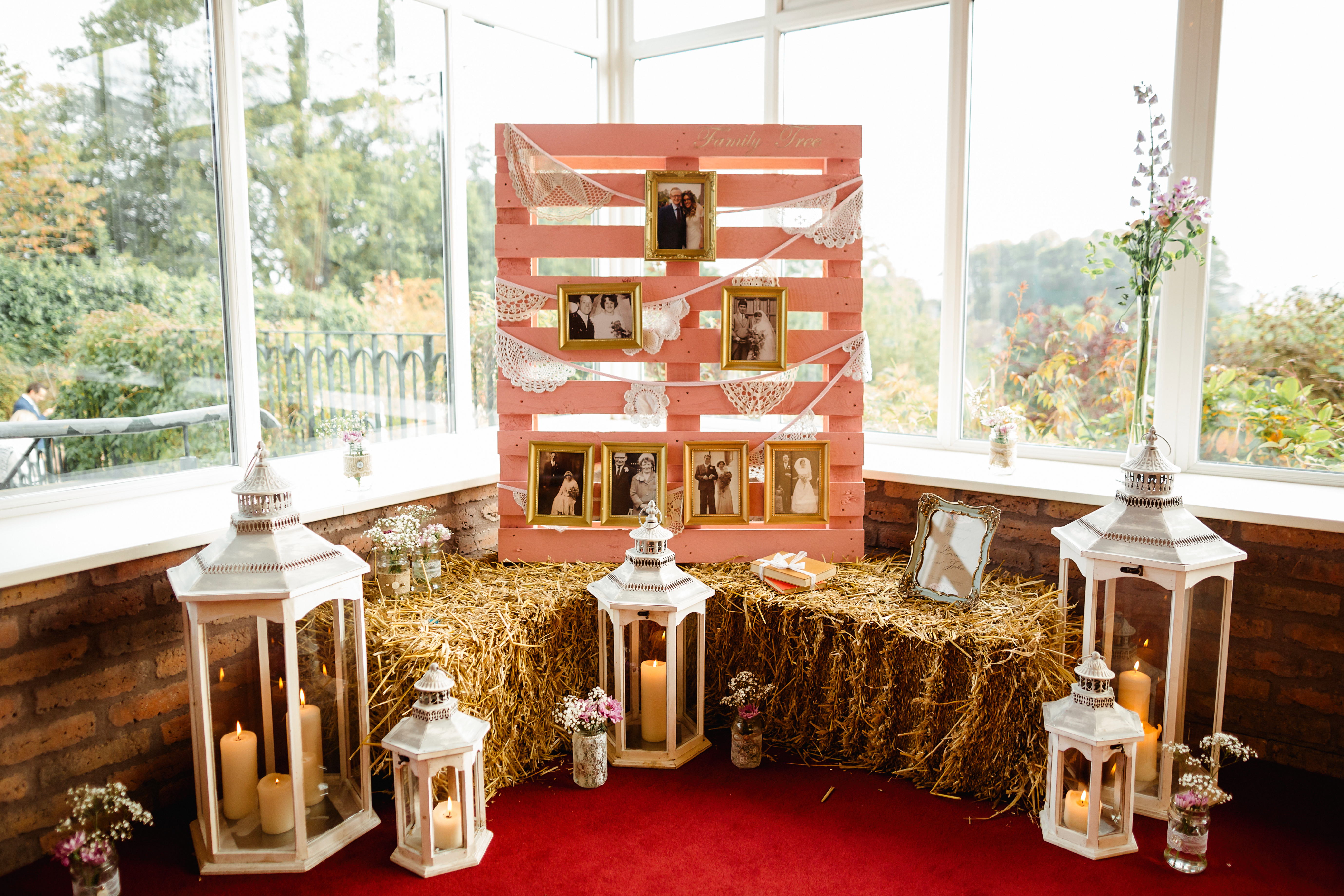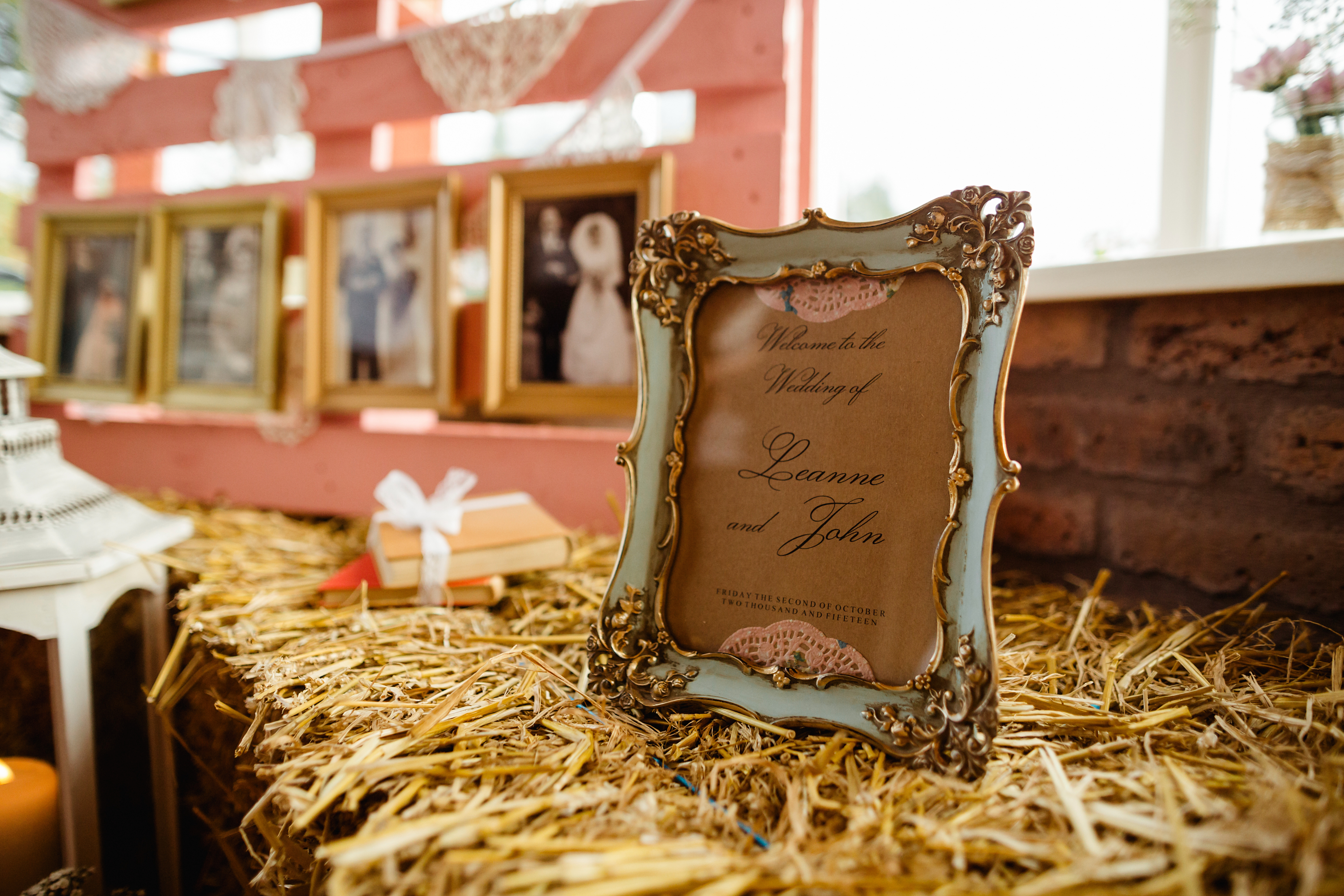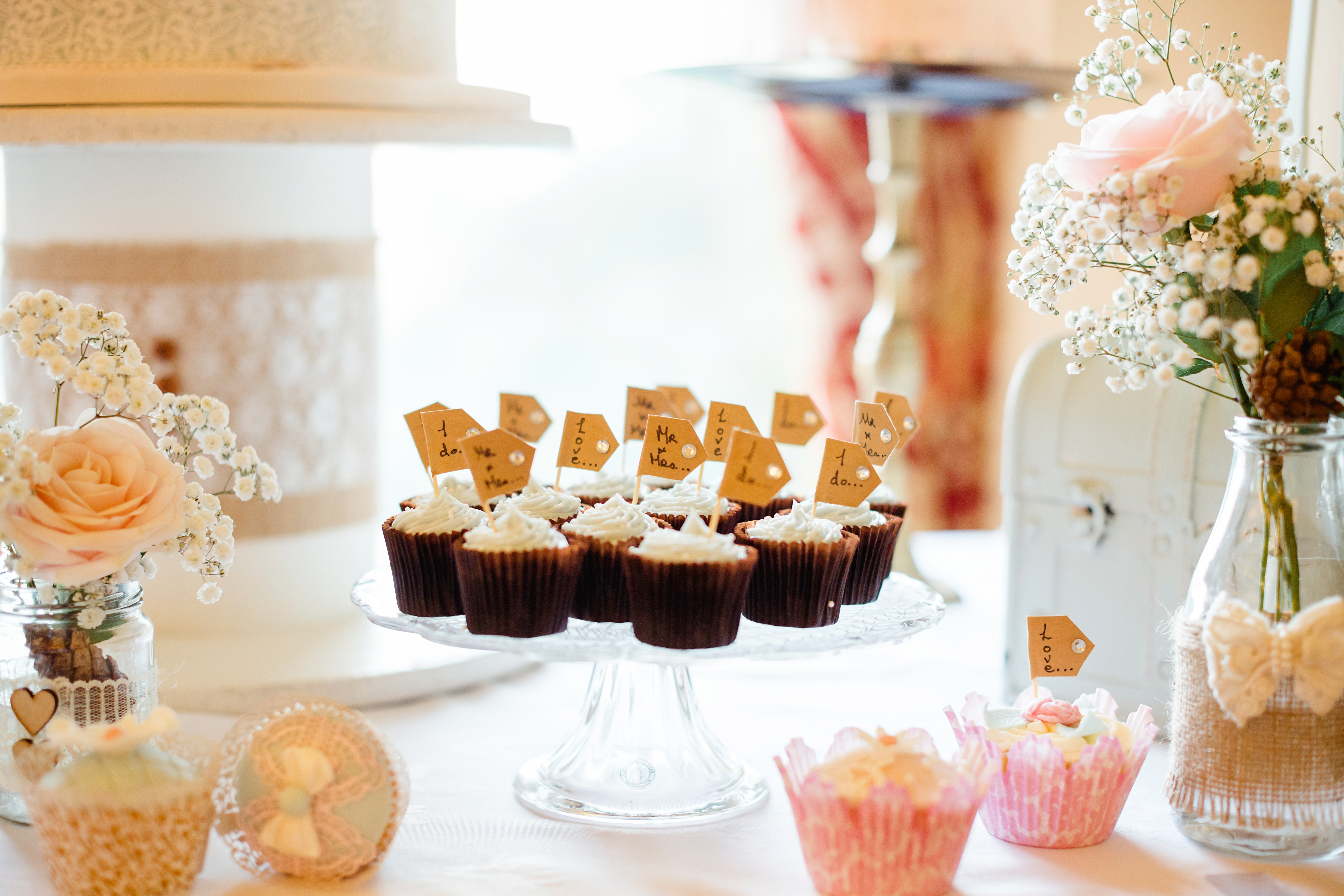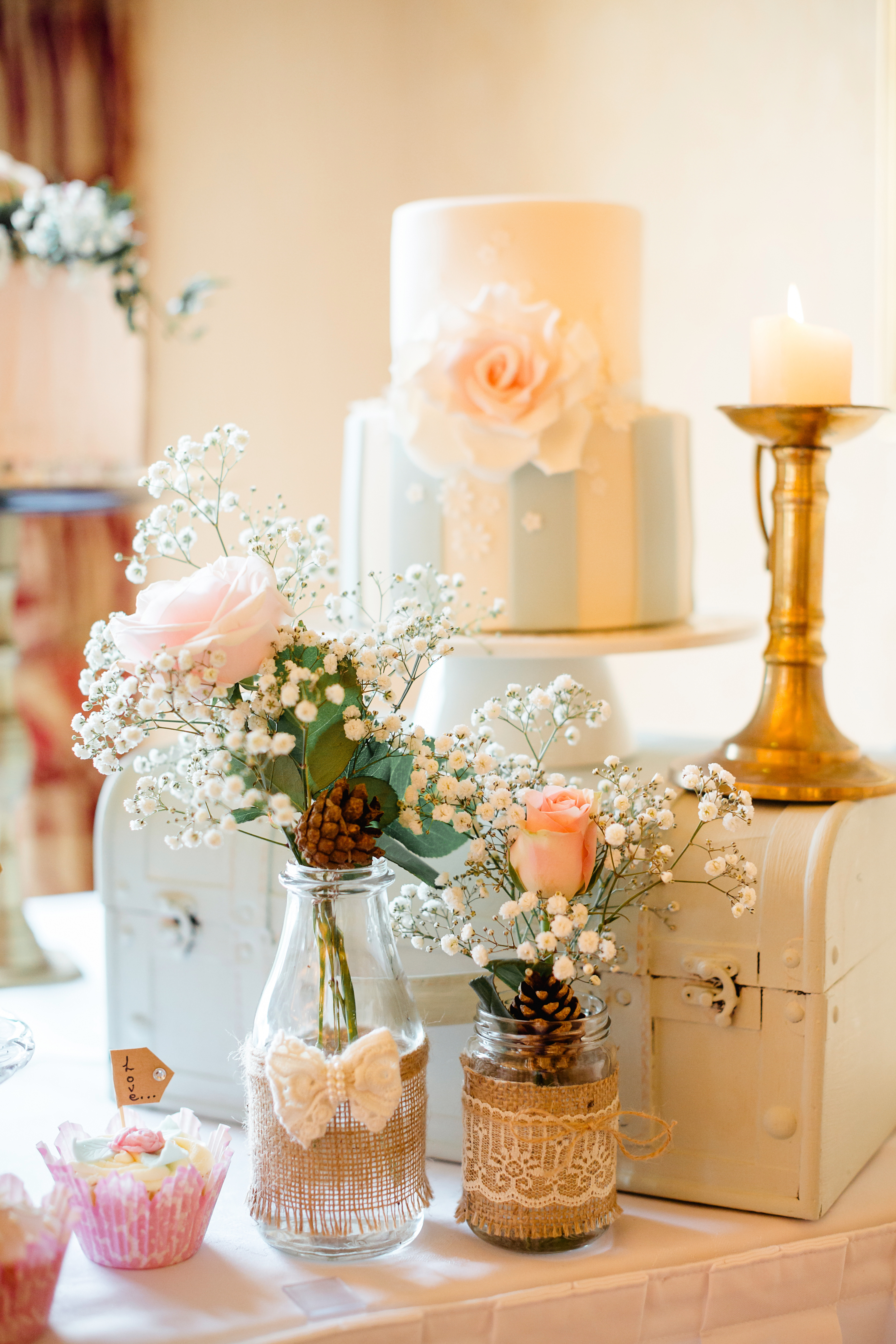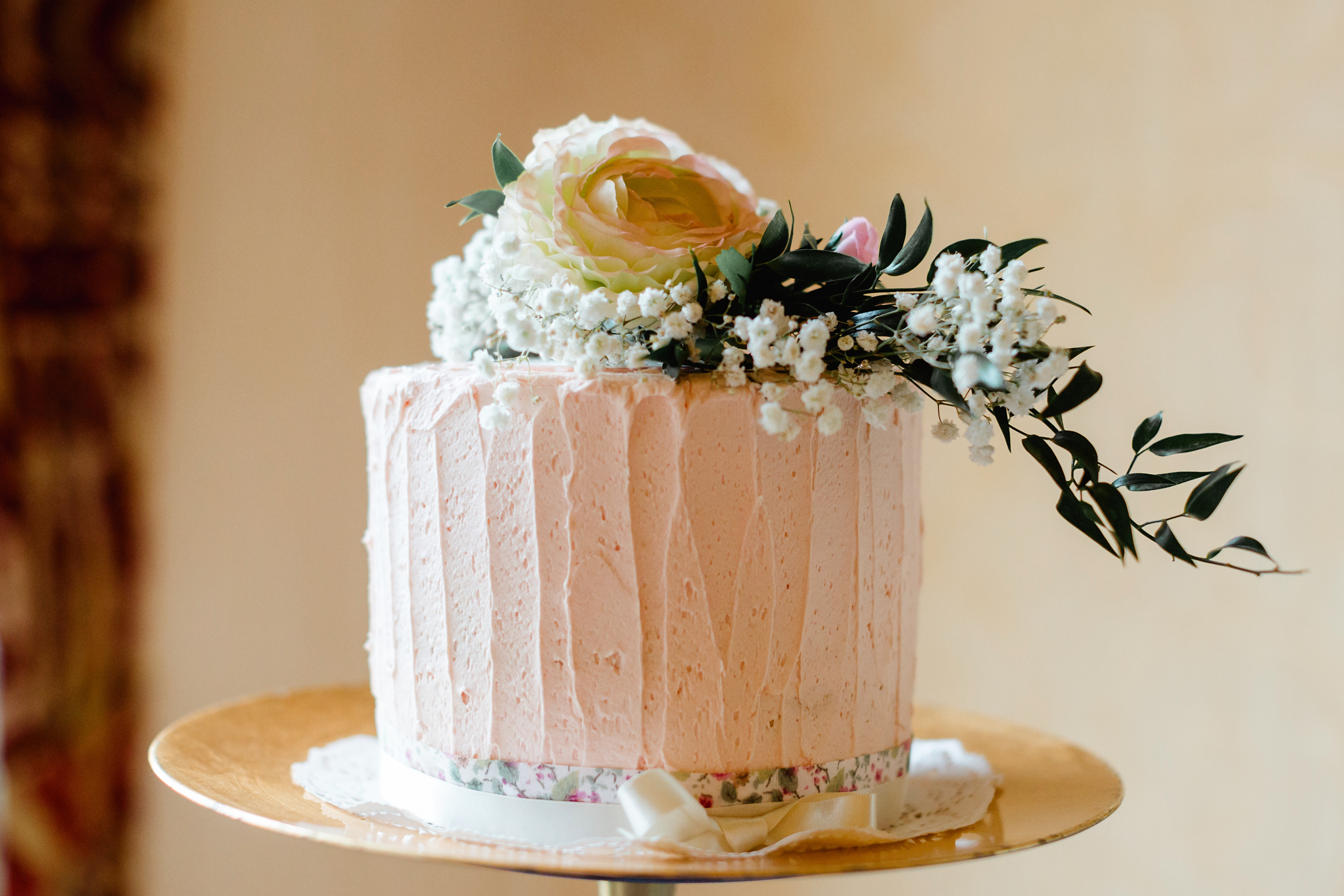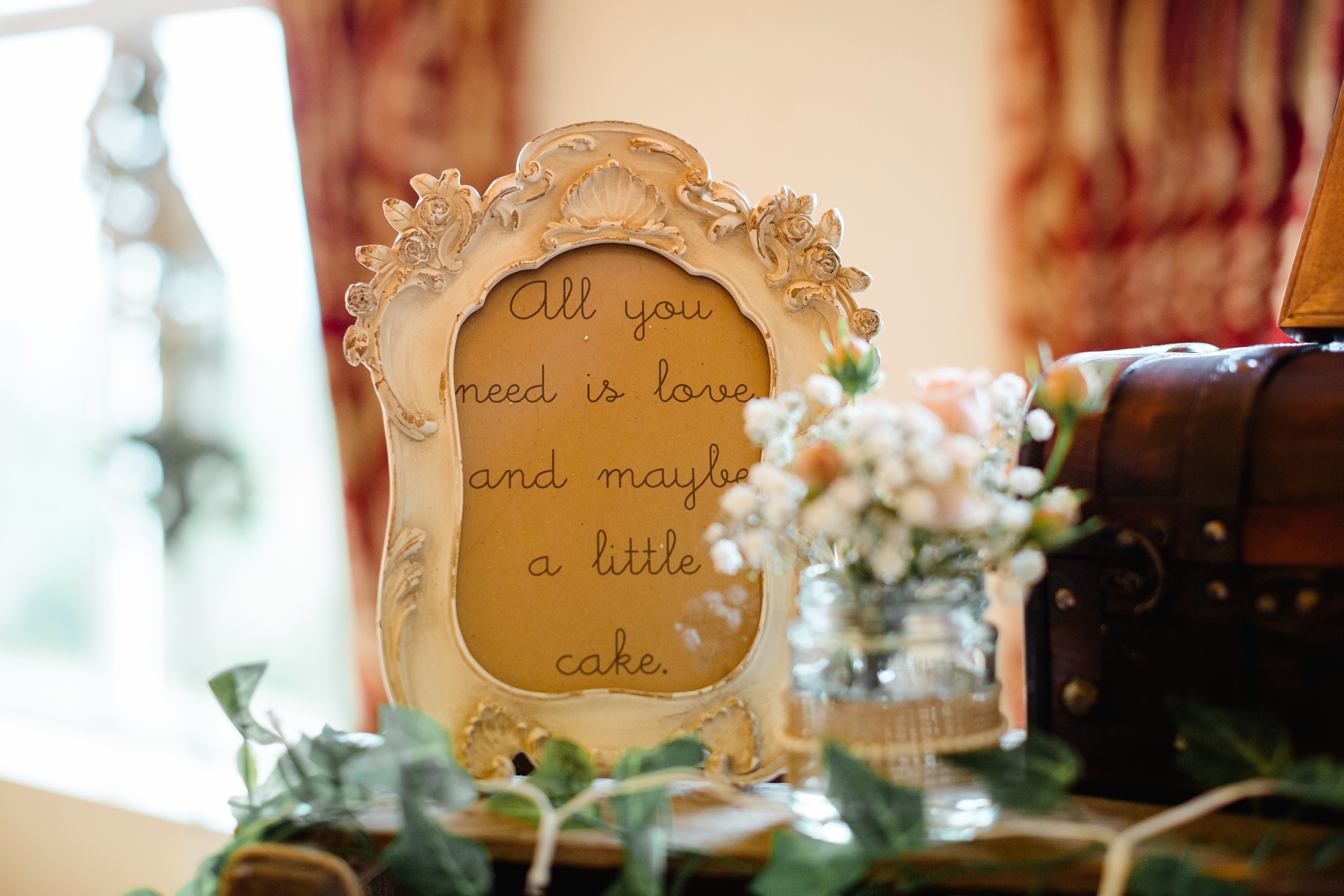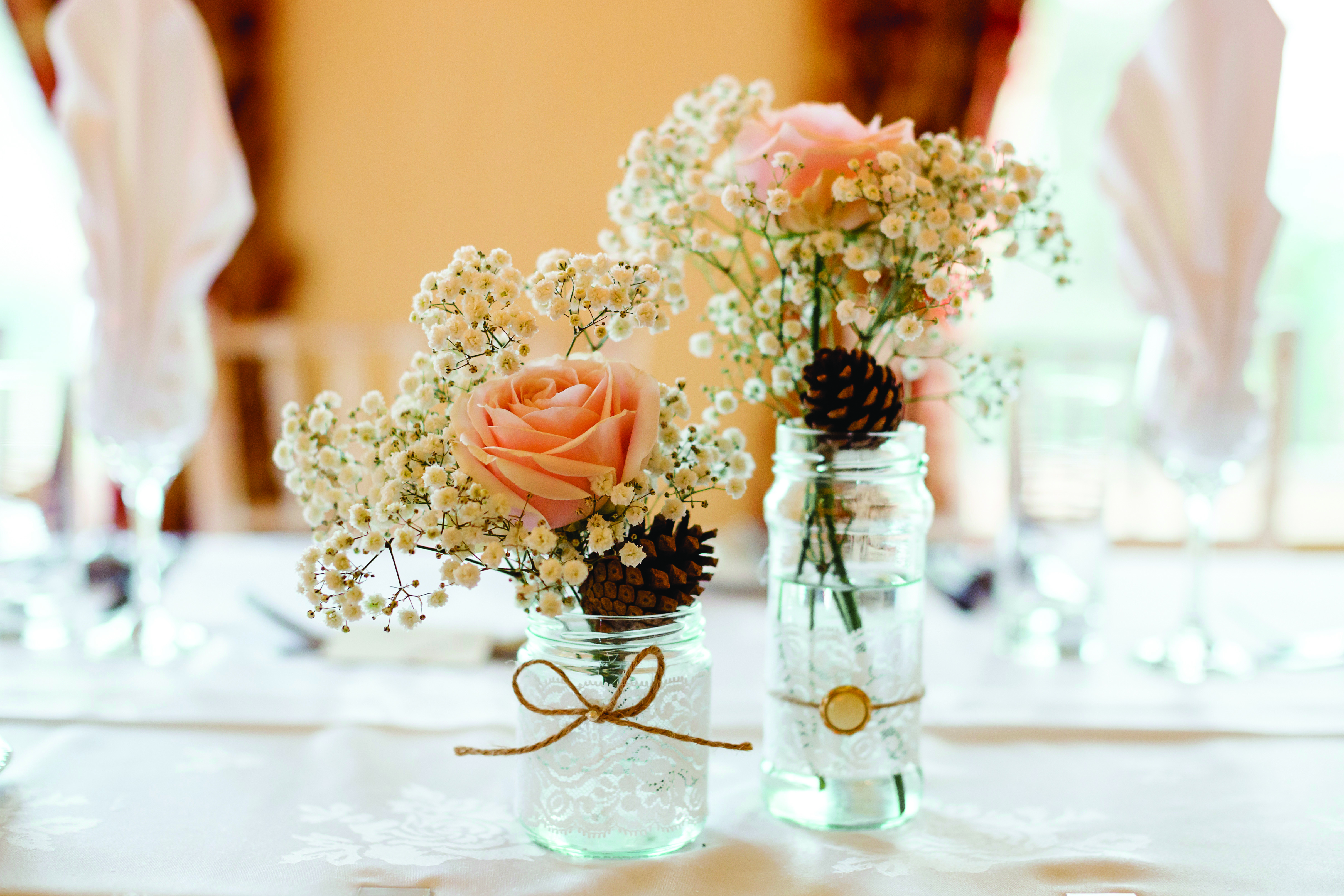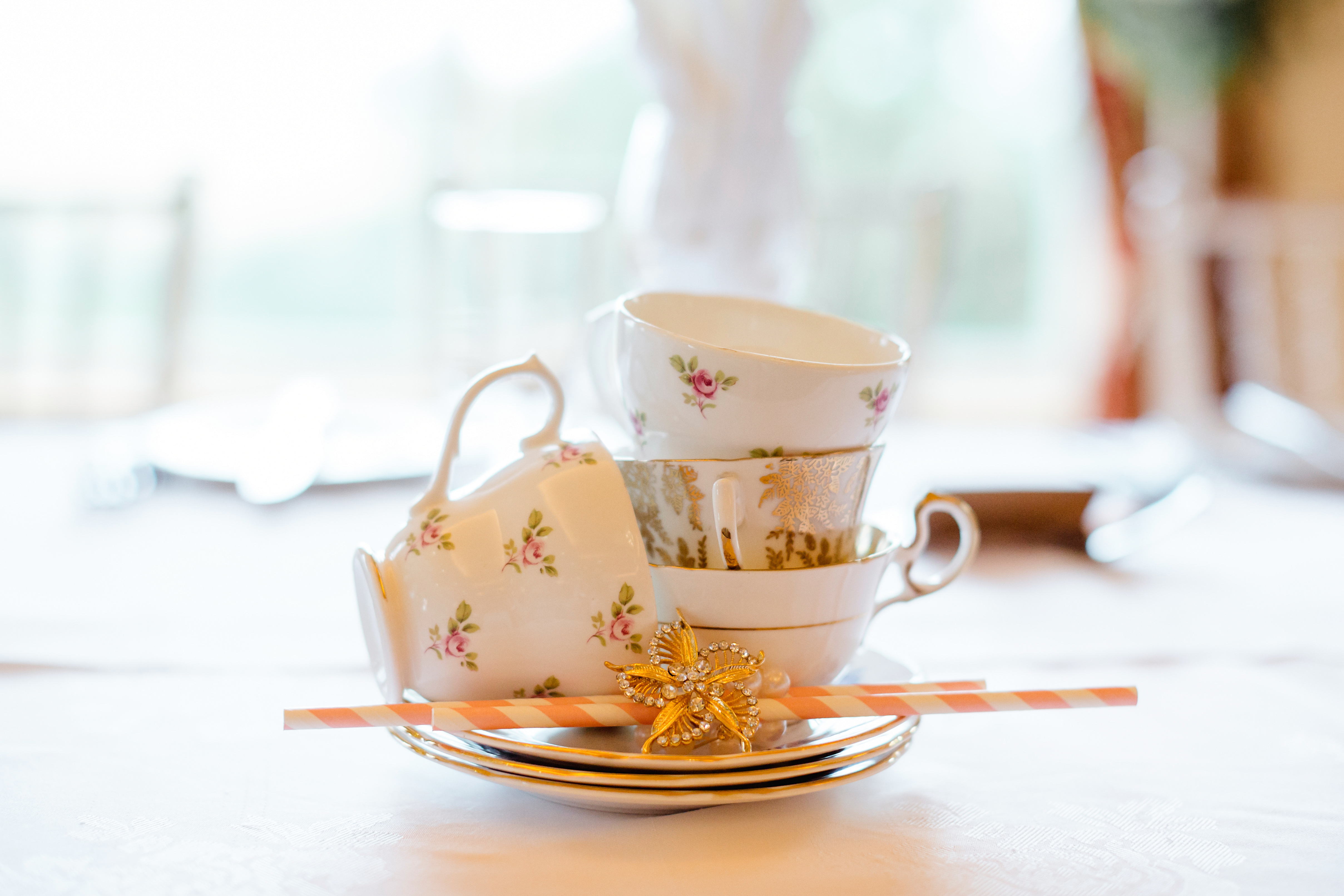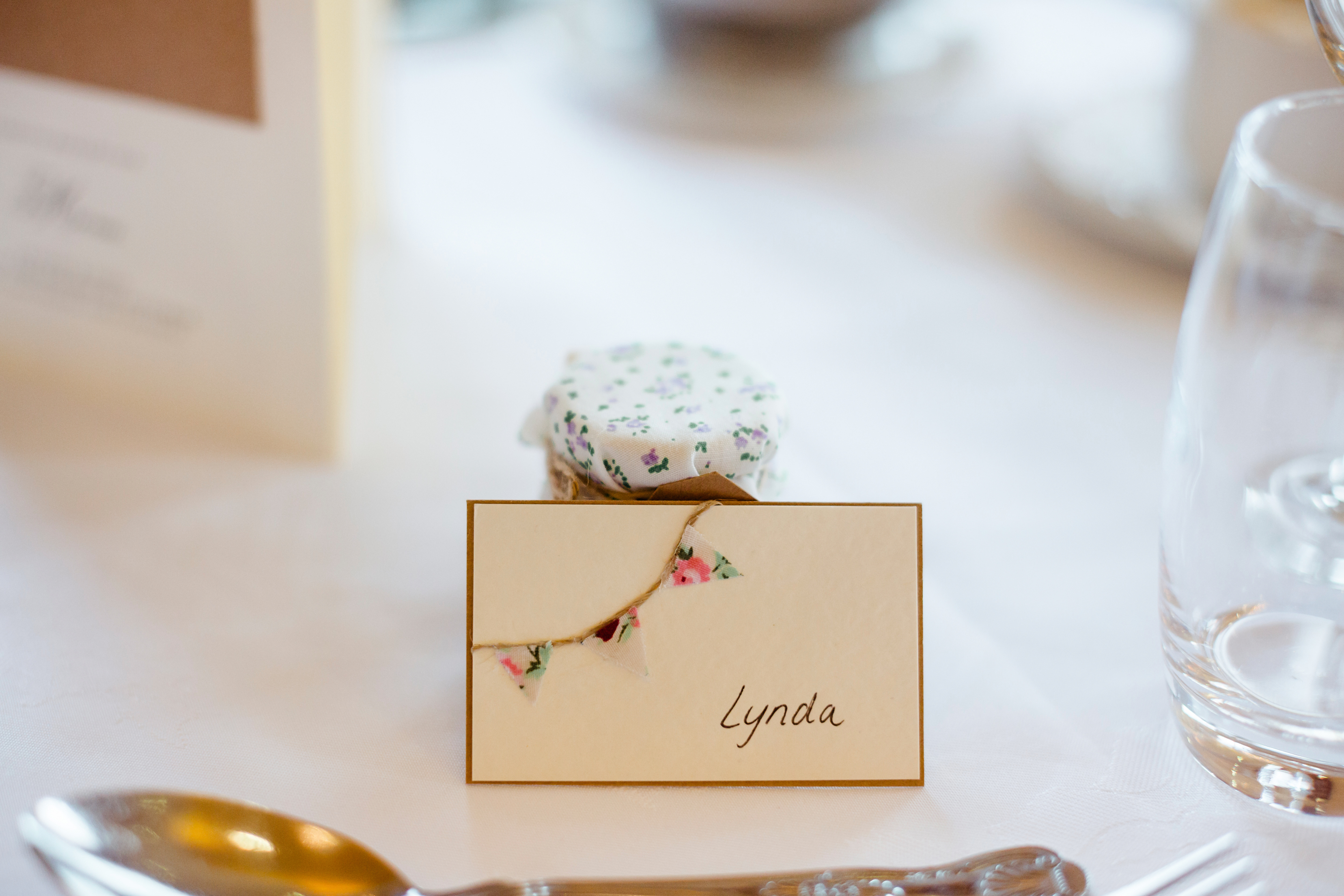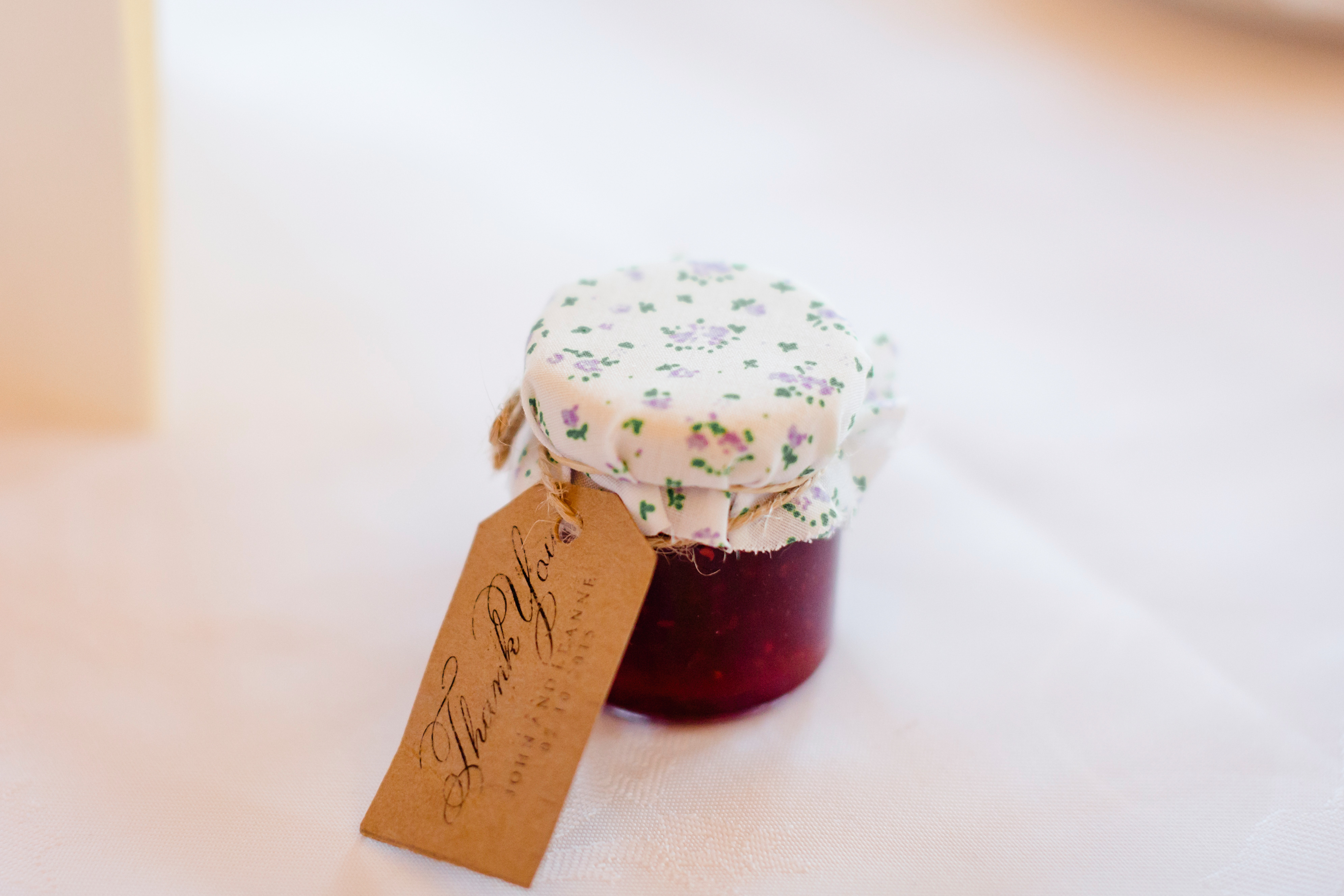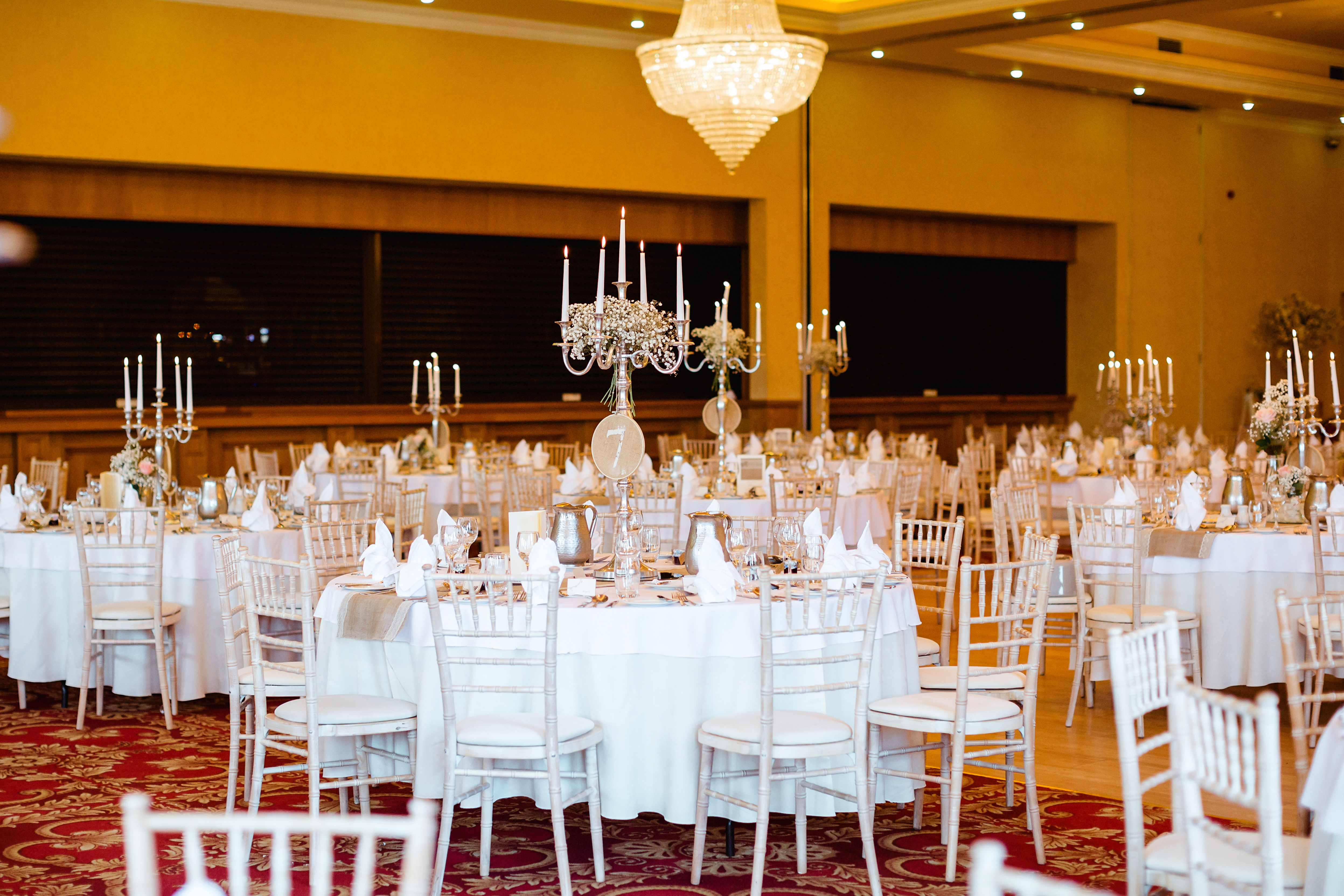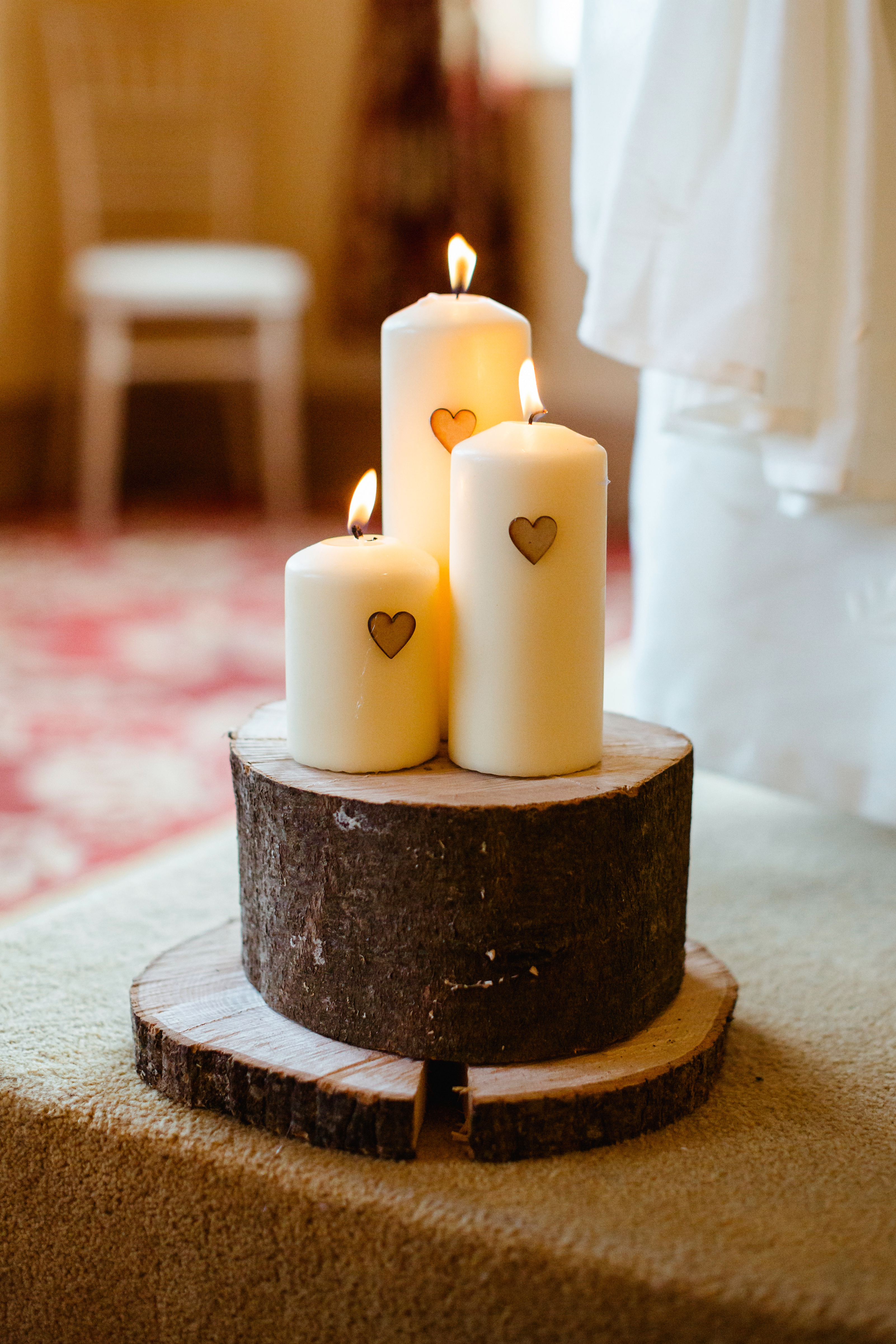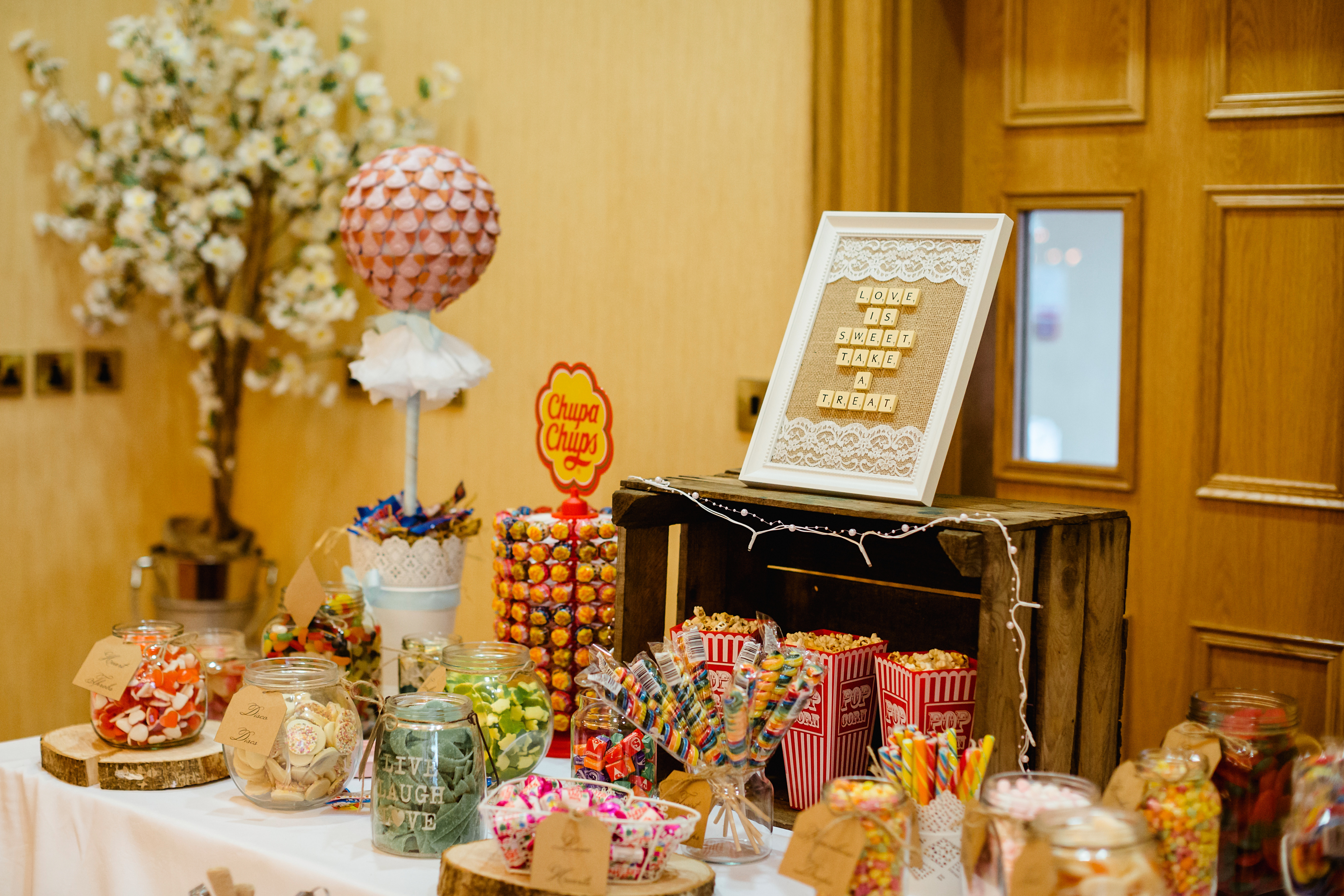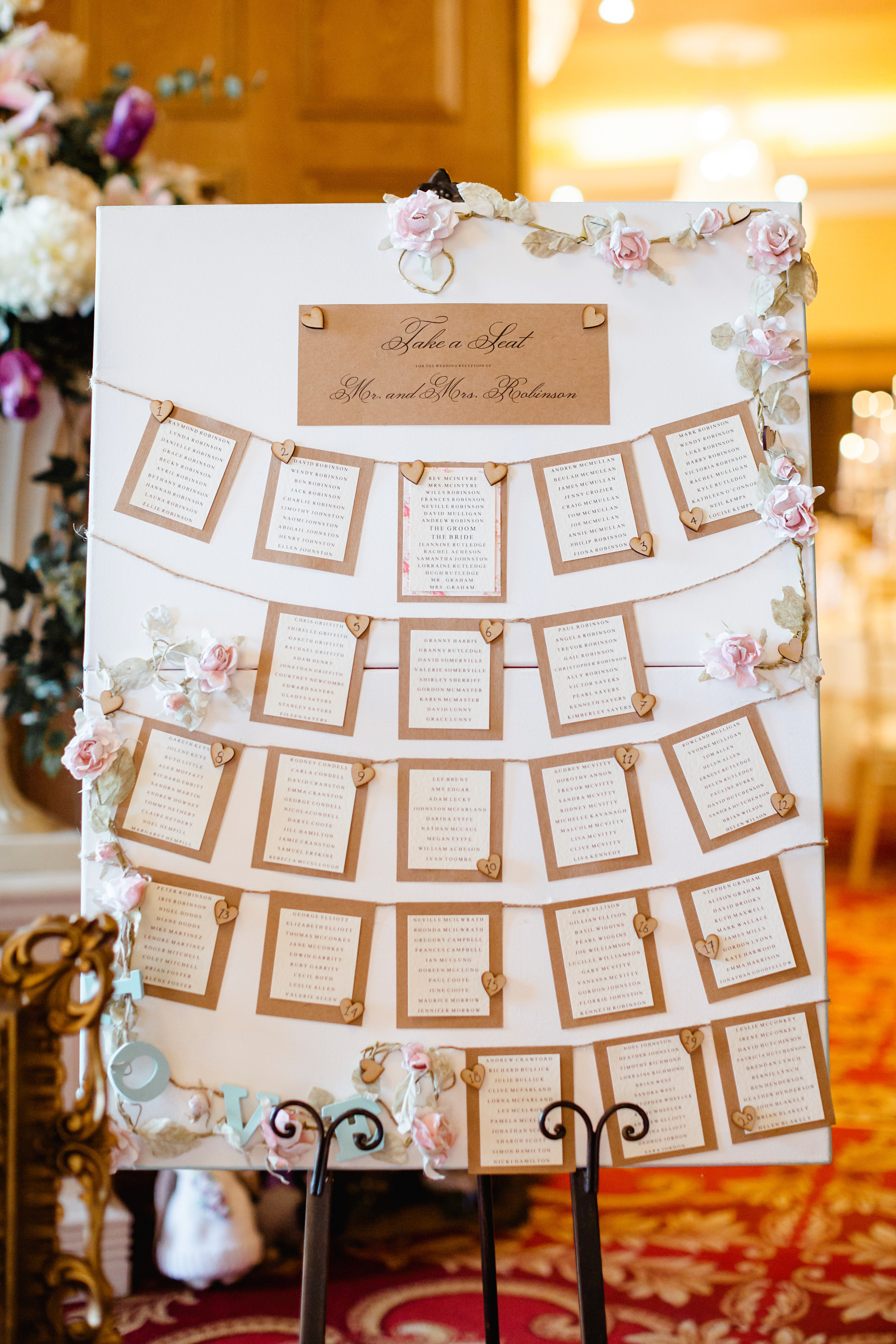 If there's one piece of advice that Leanne would give, it would be "get someone else to make your stationery - it was the most stressful thing I've ever had to do," jokes Leanne. "From thank you cards, to wedding invites, evening invites, order of services, menus. There didn't seem to be an end! Needless to say, our thank you cards have all been ordered online," says Leanne.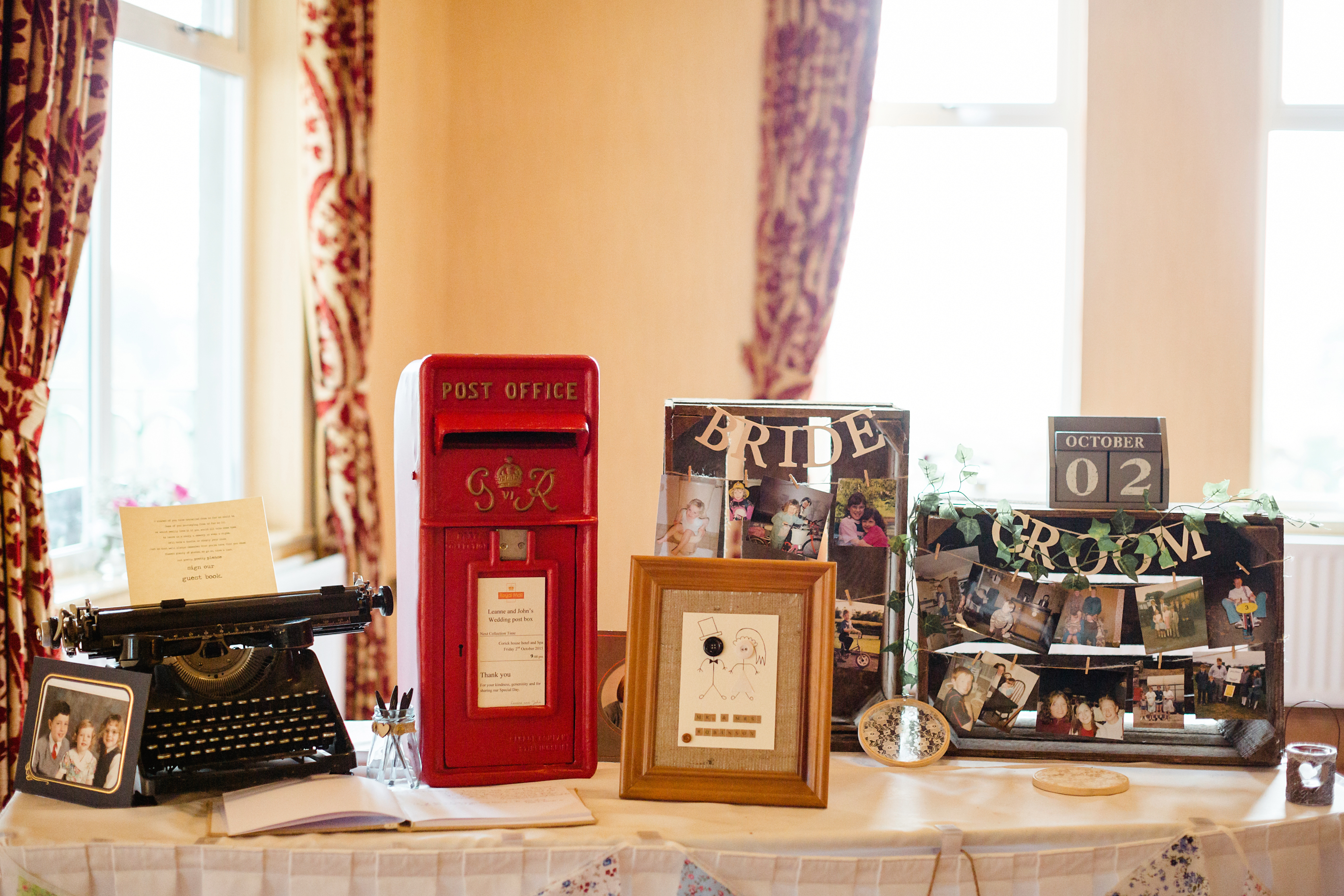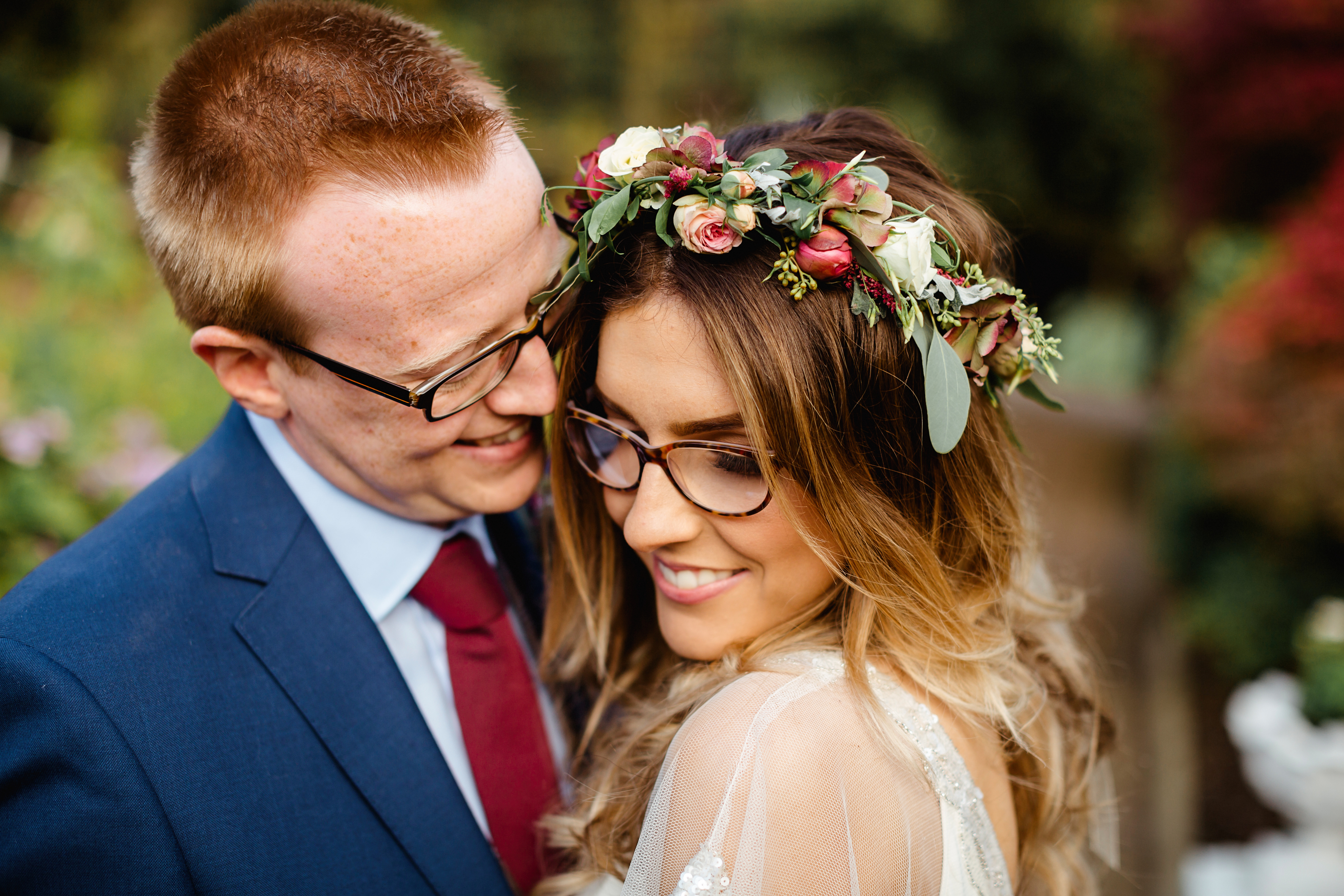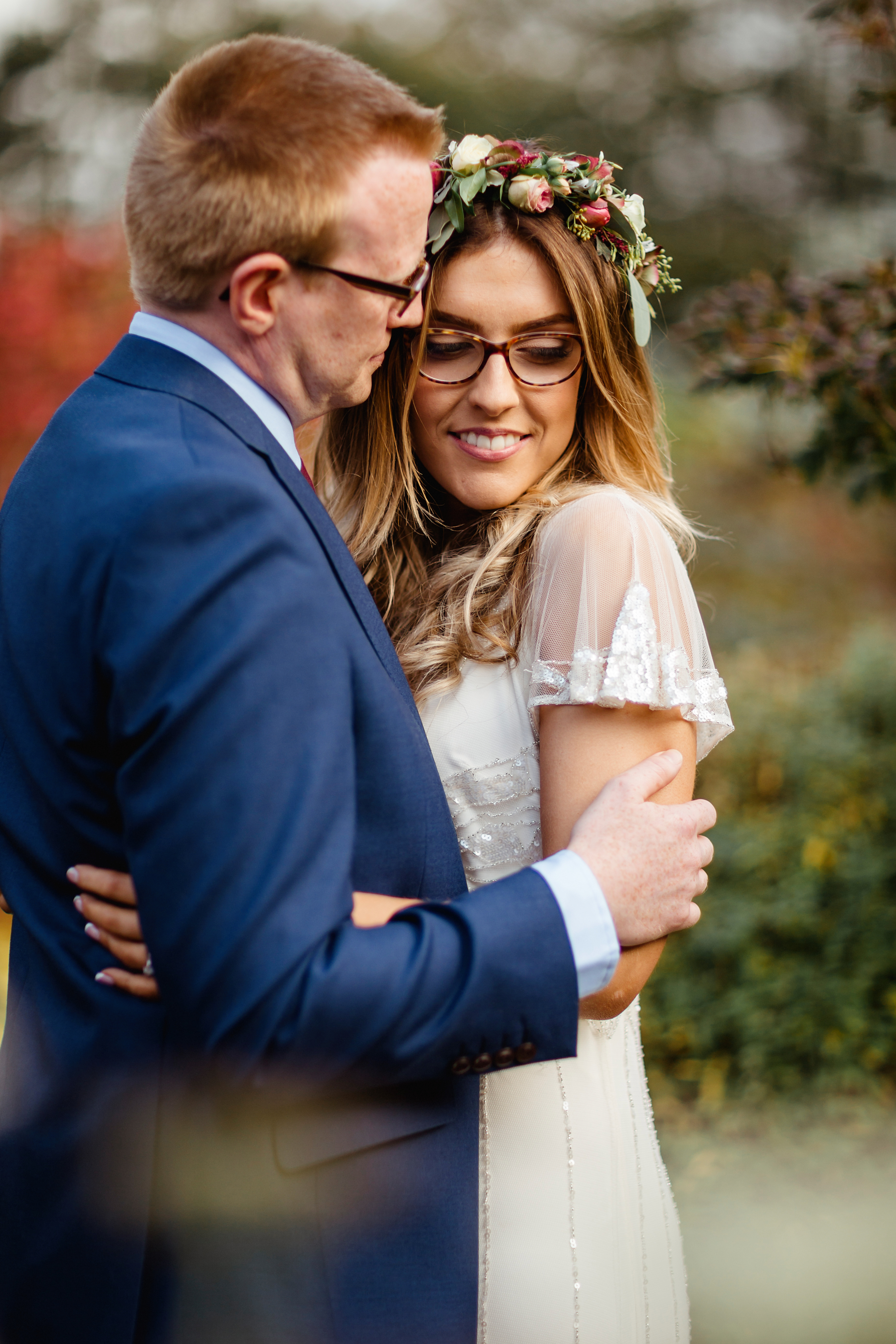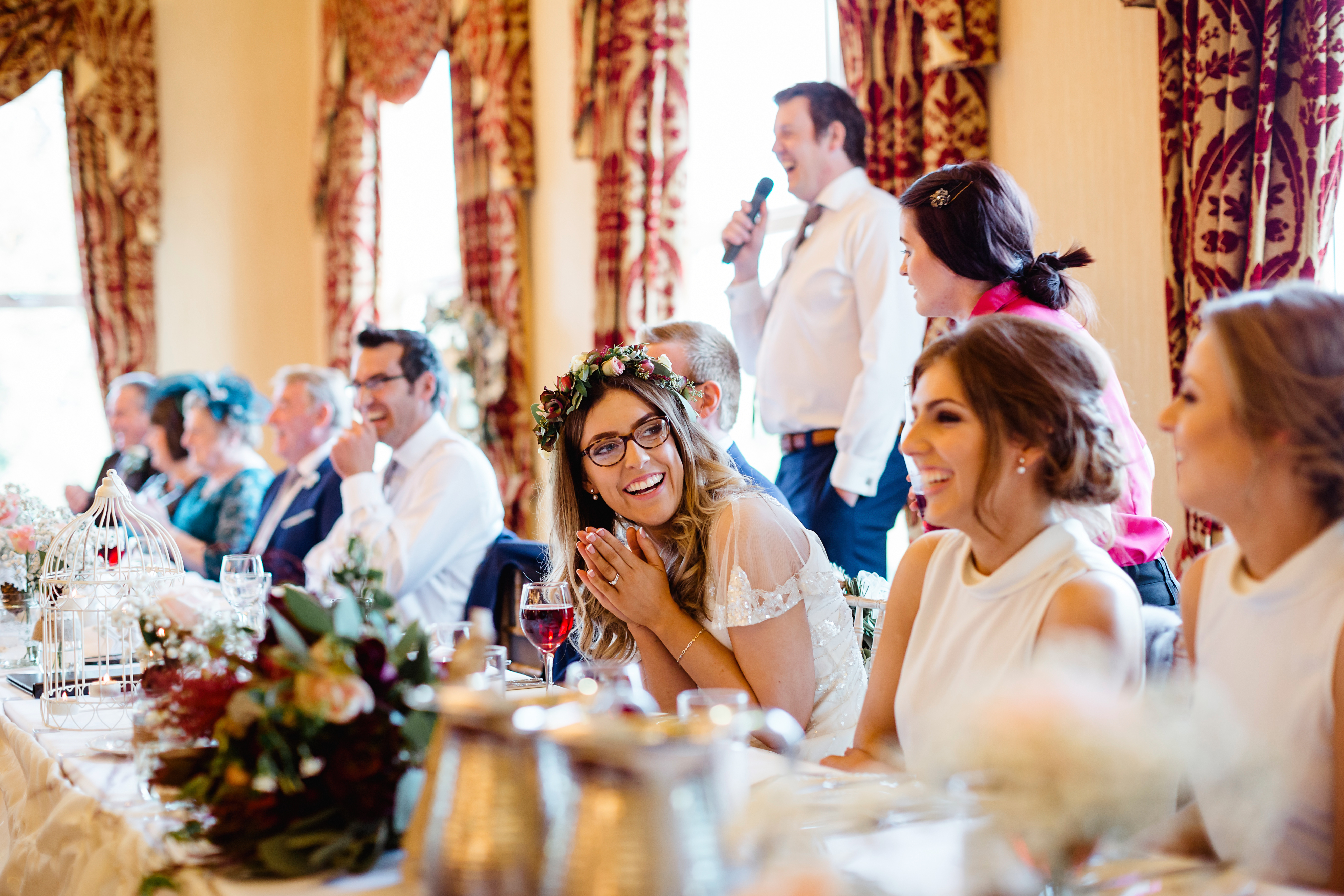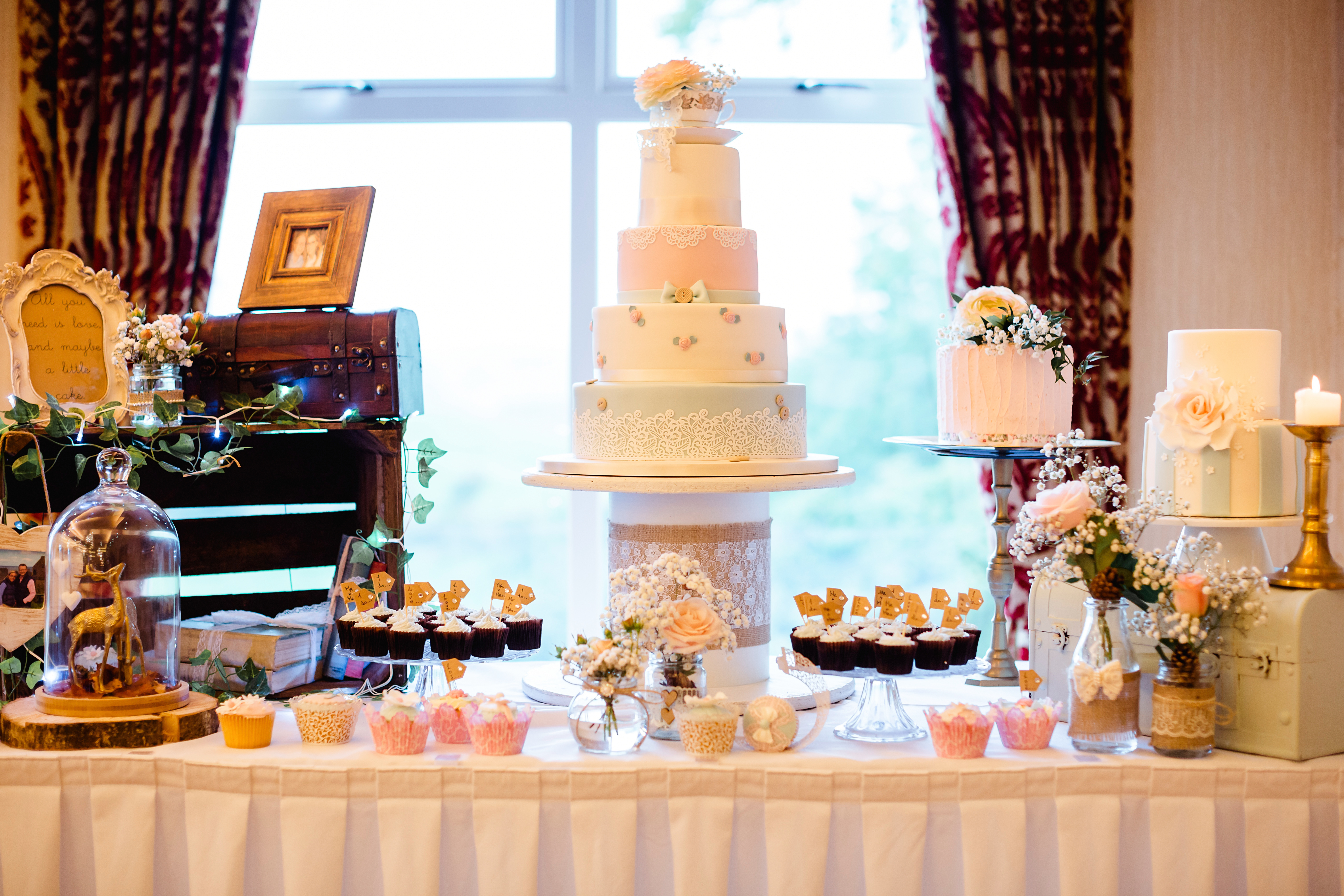 While it may have been a lot of hard work, we love the handmade, DIY touches. For some more DIY wedding inspo, check out Sarah and Roy's wedding at Larchfield Estate.