It was while visiting her aunt and cousin in London that Caroline was first introduced to Chris at a beer pong tournament. "We had a lot in common- both of us had worked in the travel industry for some time and had lots of the same interests. We exchanged numbers but it took Chris a while to finally text me and when he did he arranged to fly to Dublin for our first official date!" recalls Caroline.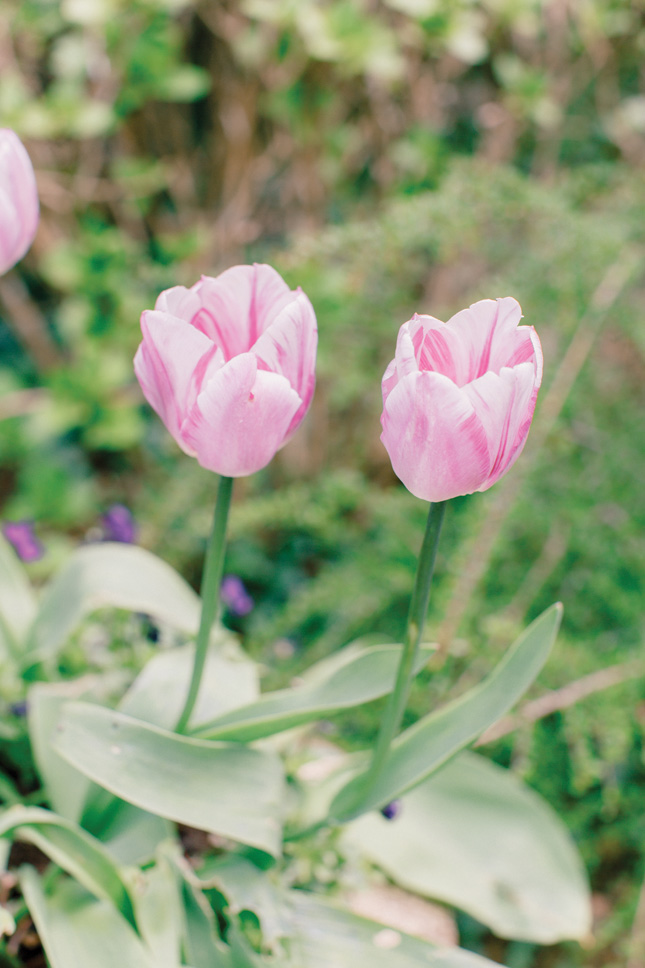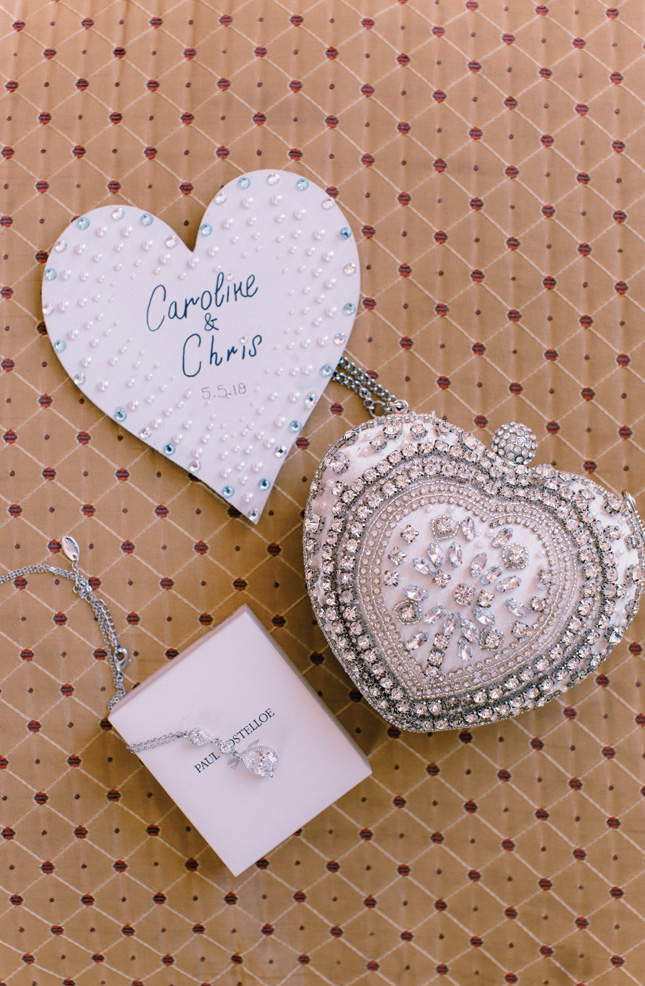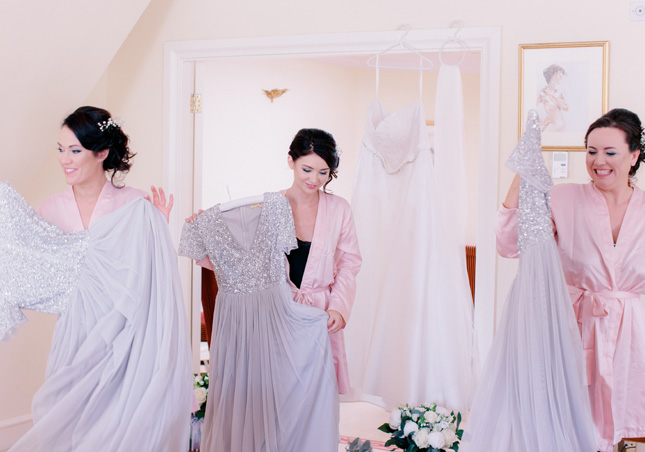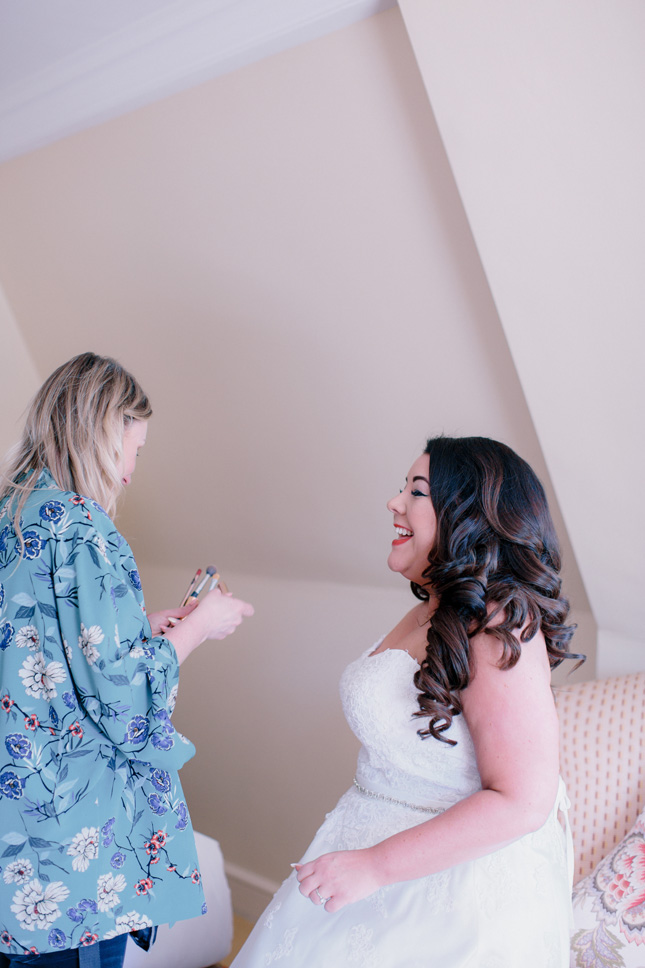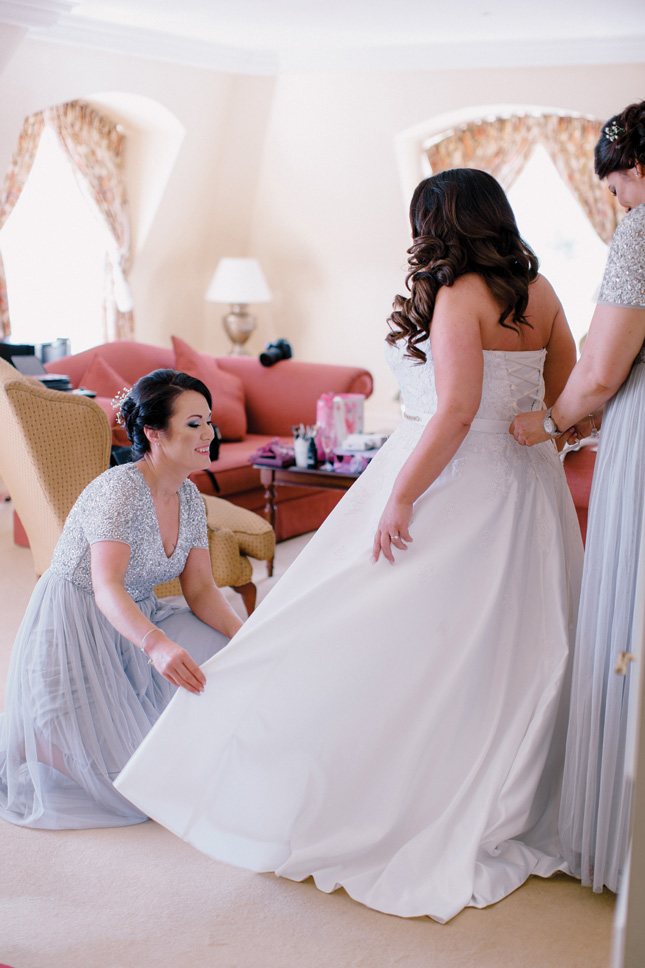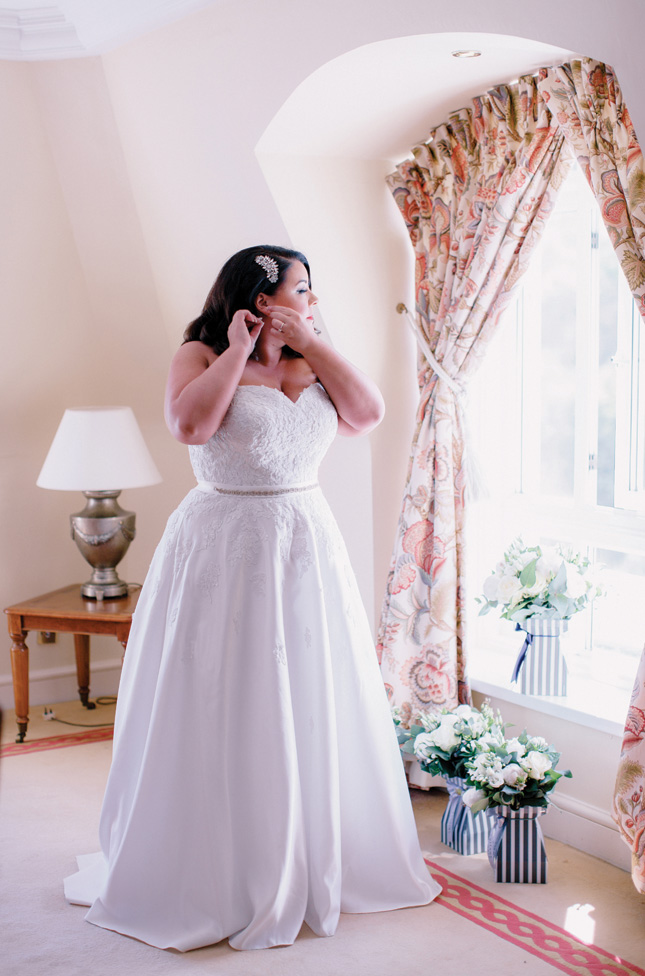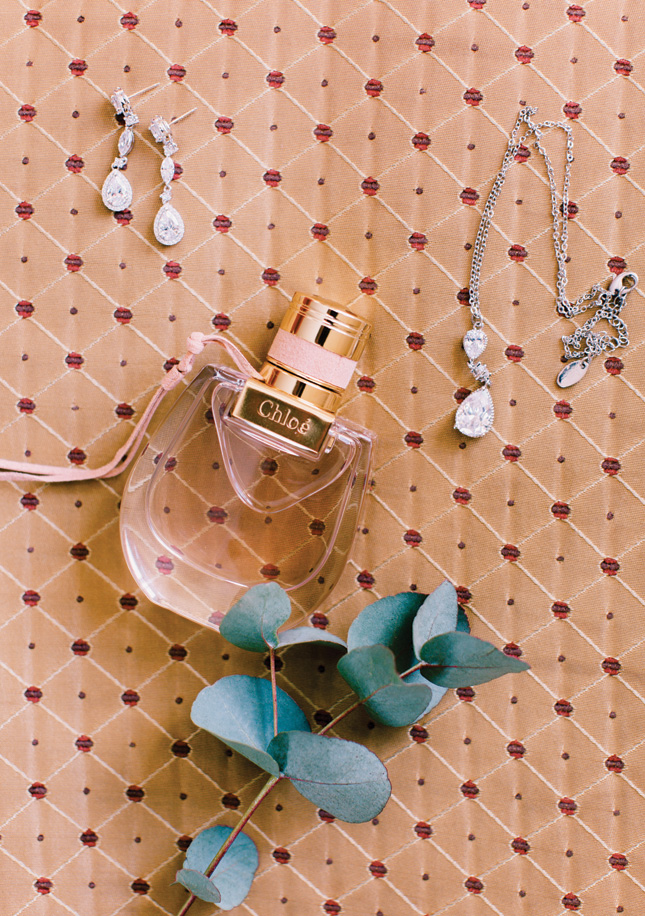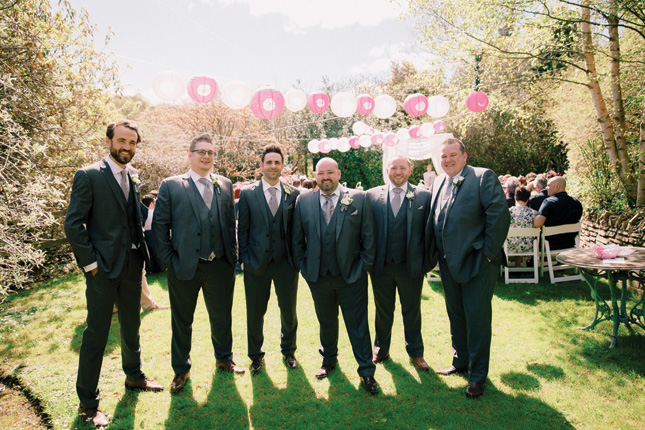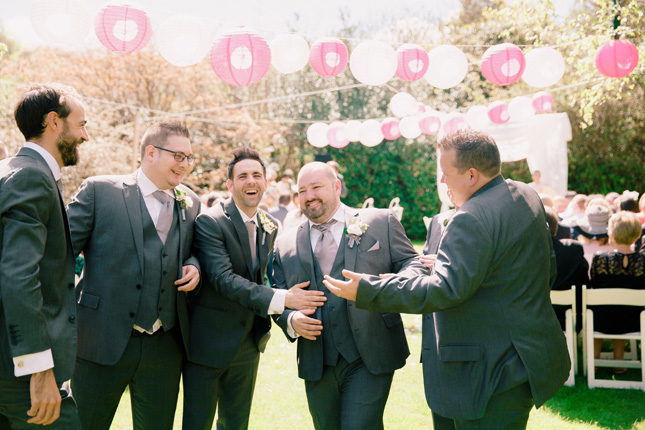 Chris planned a romantic proposal abroad while the couple celebrated Caroline's birthday in Las Vegas. He had originally planned to propose at the famous Las Vegas sign but didn't realise it wasn't as glamorous as he had imagined! "In the end Chris waited until we got back our hotel room where he handed me my birthday card which was signed off as 'Love from your Fiance'. I had to read this twice and as I looked over there he was with the ring!" Caroline remembers.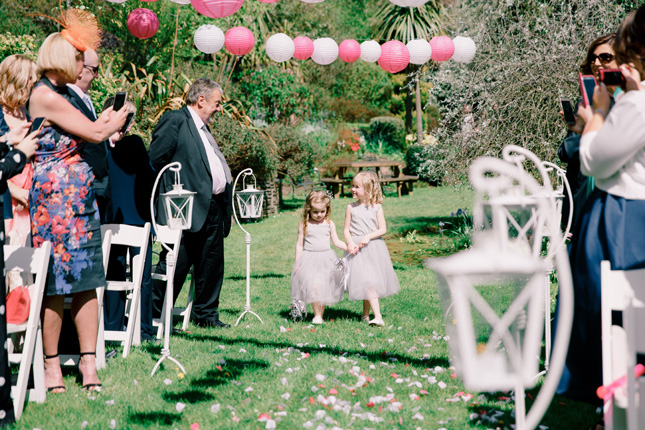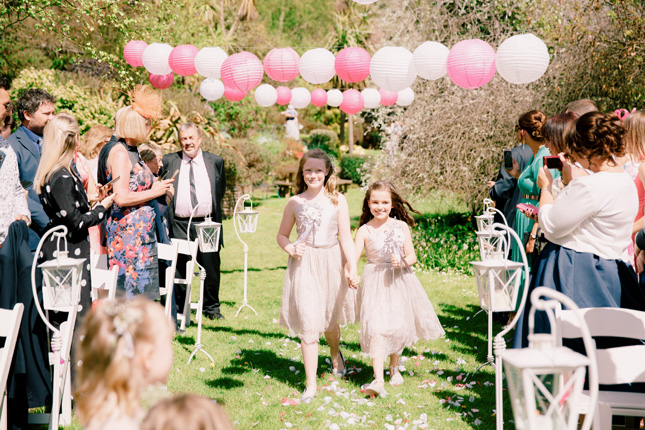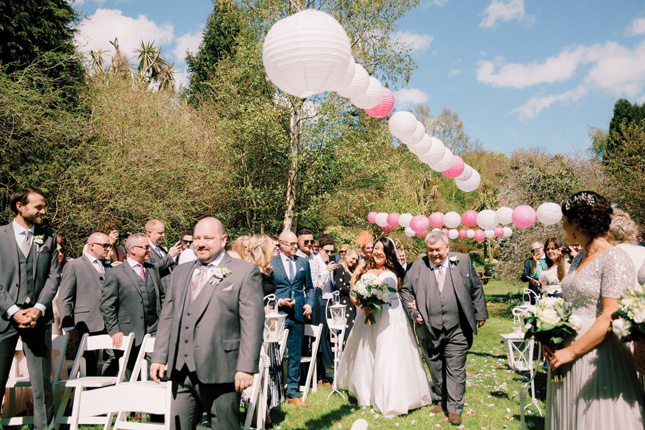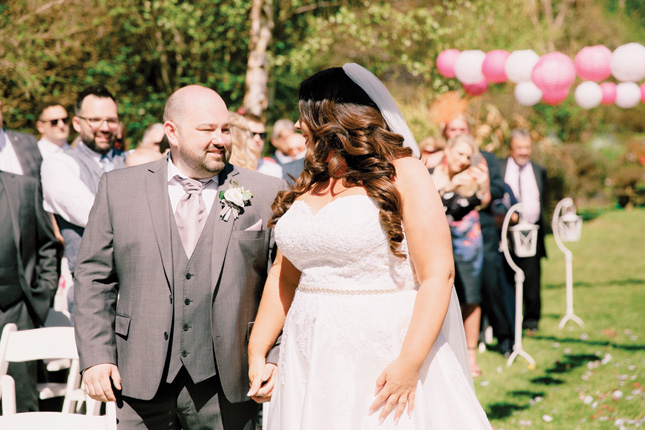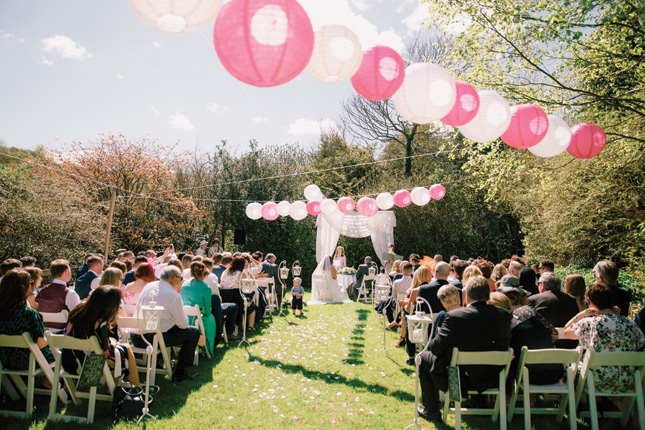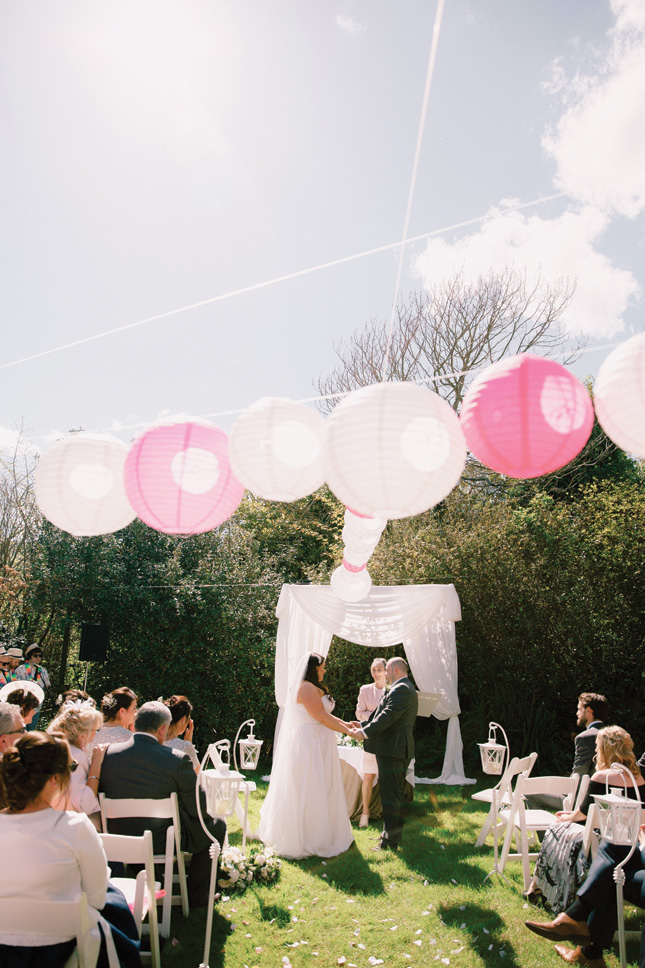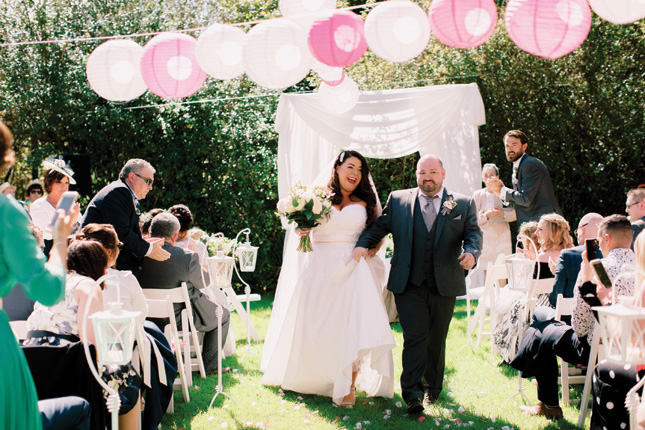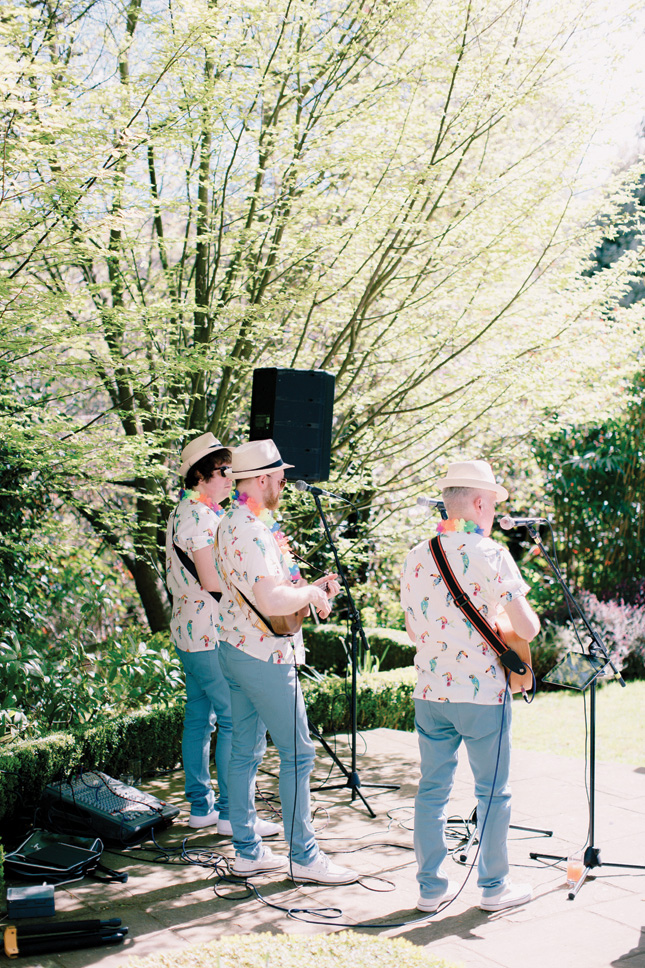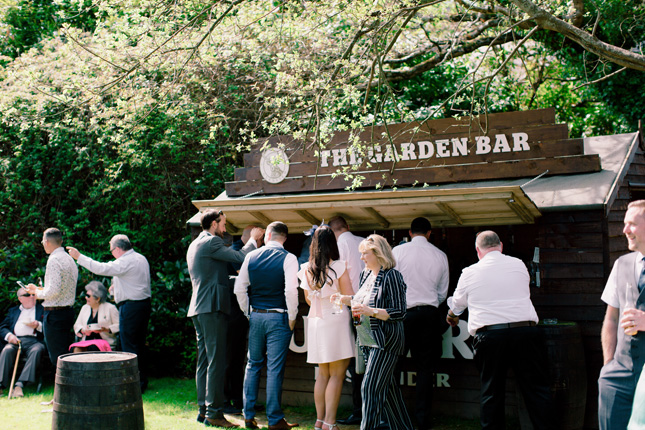 When it came to choosing a venue the couple settled on The Glenview Hotel easily as it ticked all the boxes- close to home, full of memories, spectacular views and helpful staff. "I really wanted for Chris' family to come over from Wales and experience our home town," Caroline explains. "As we are currently living abroad in Saint Petersburg, Russia it was so important to find a venue with staff that we could fully trust to help us bring our vision for our special day to fruition".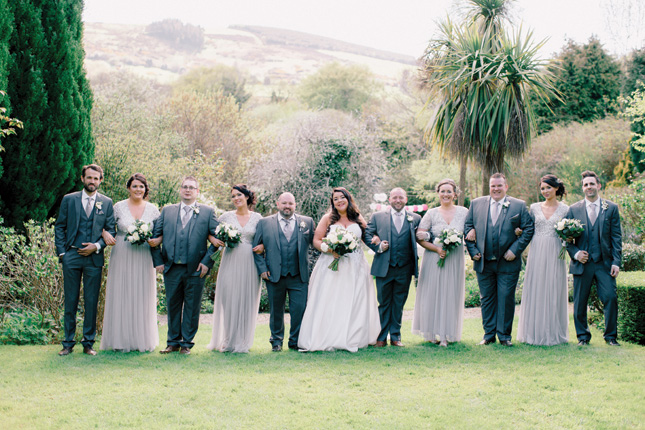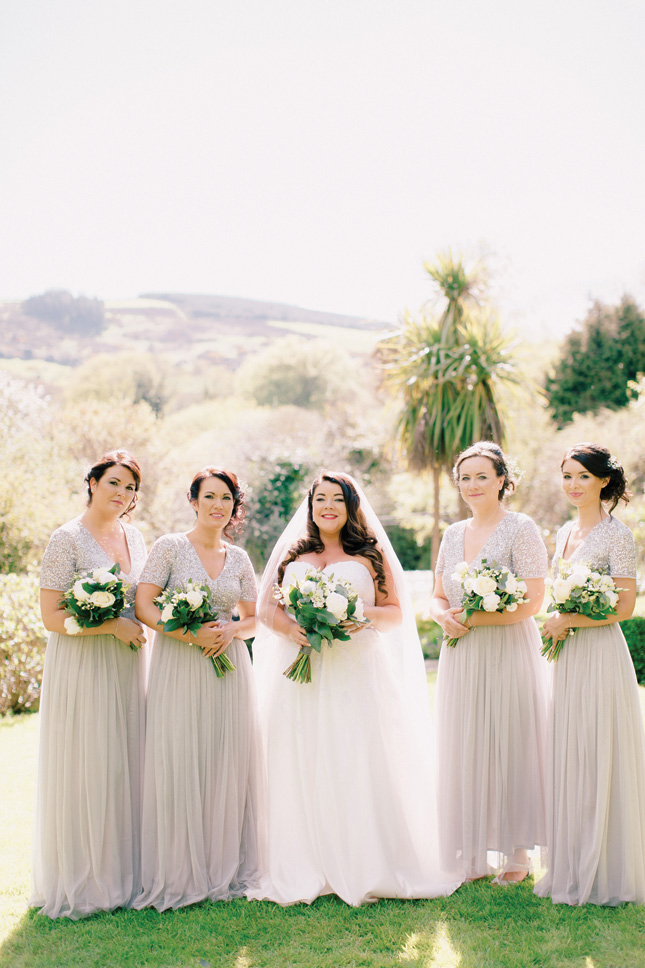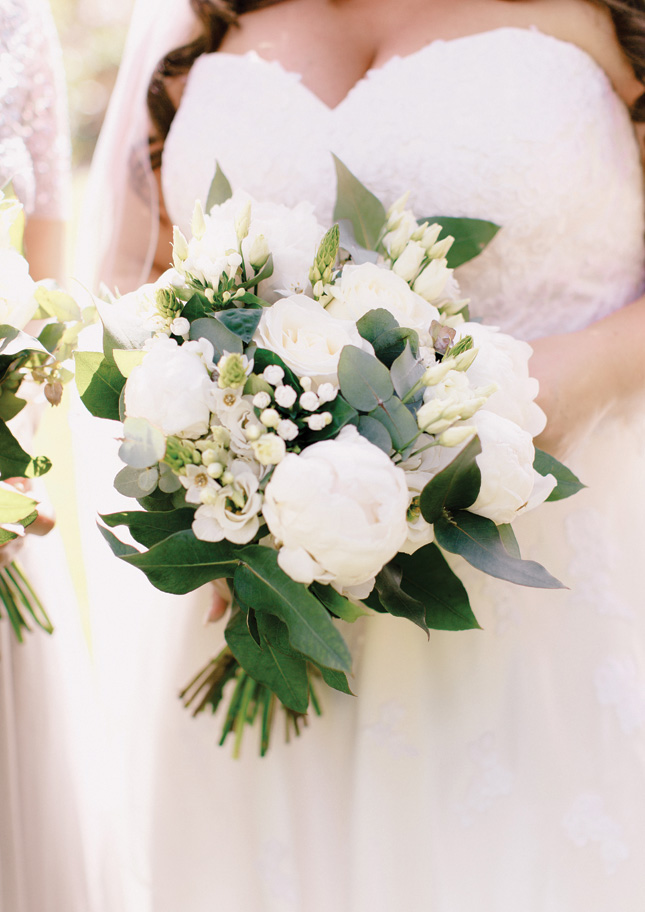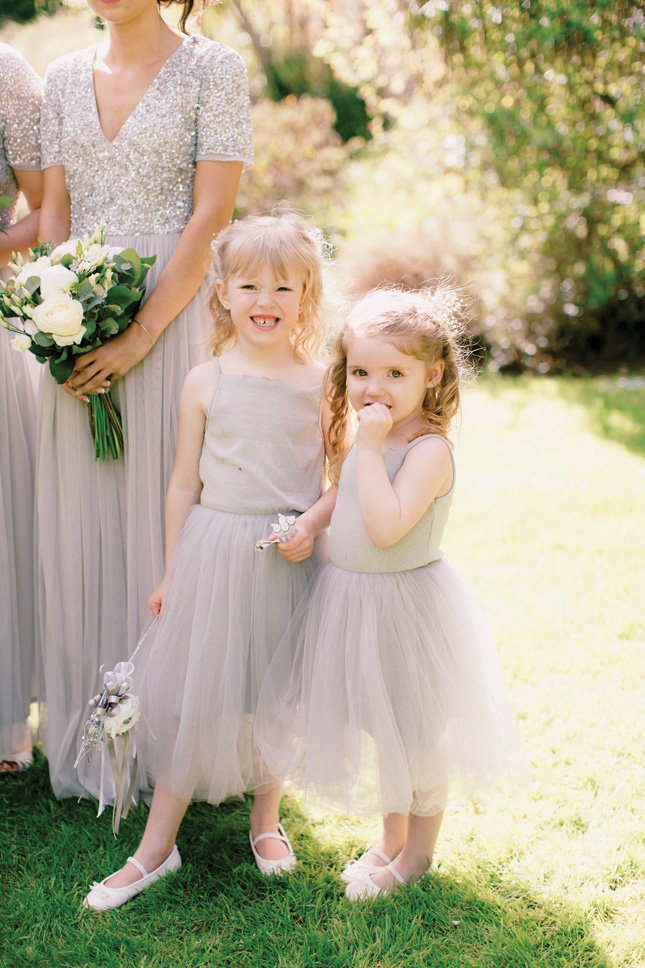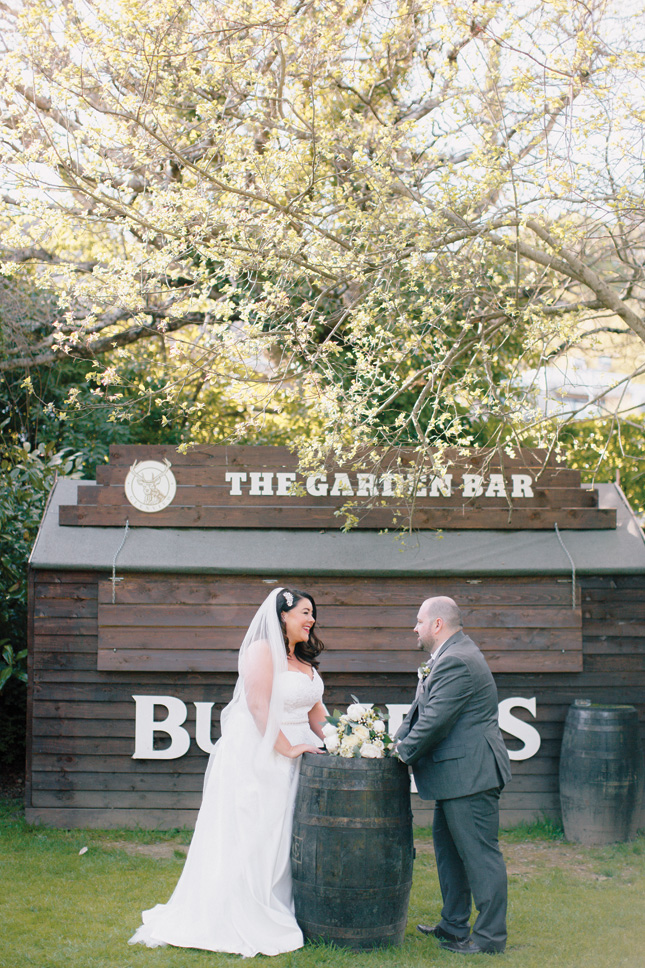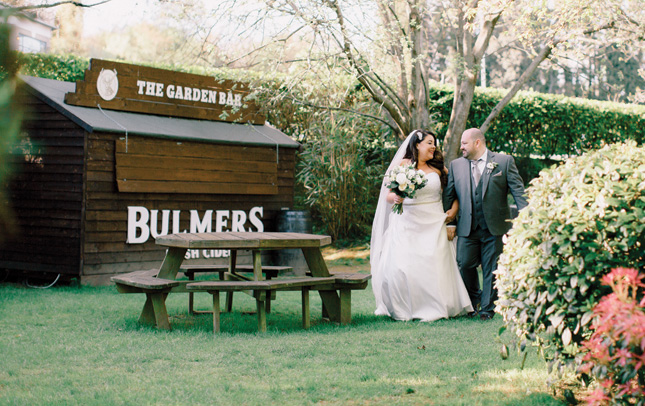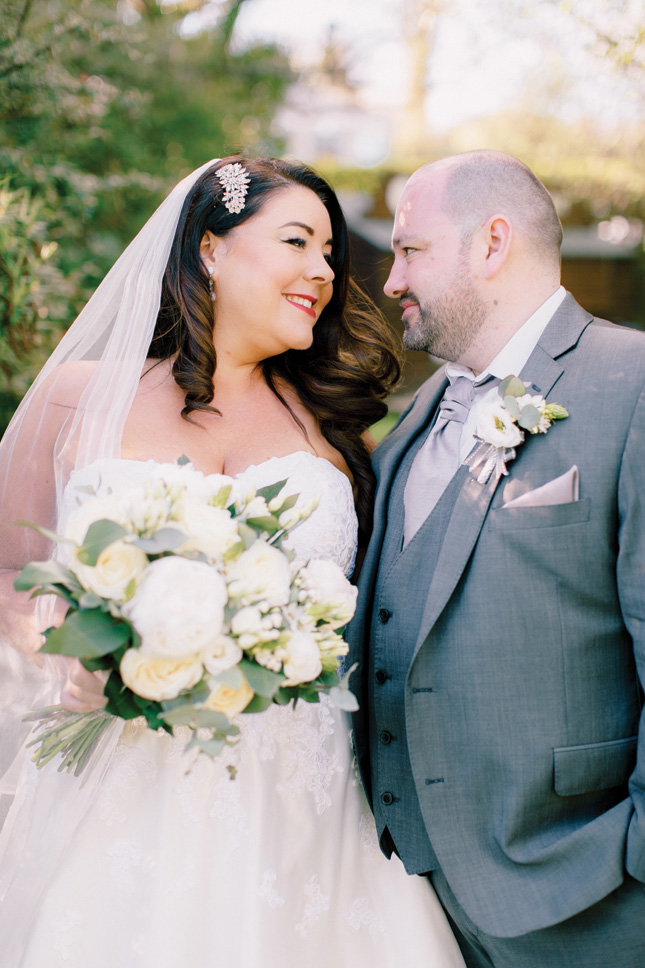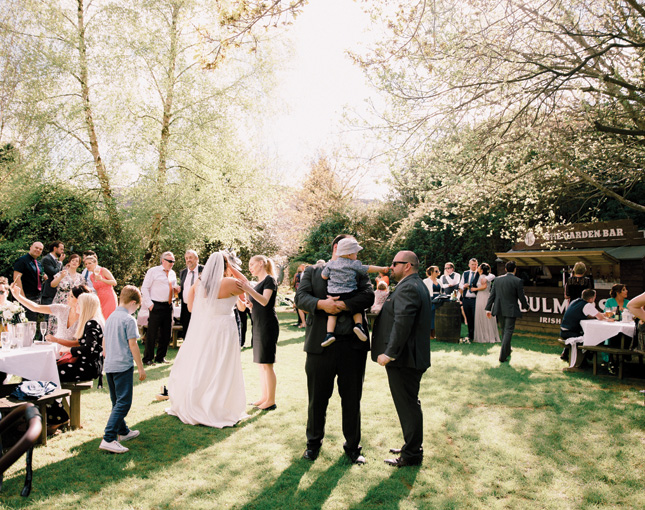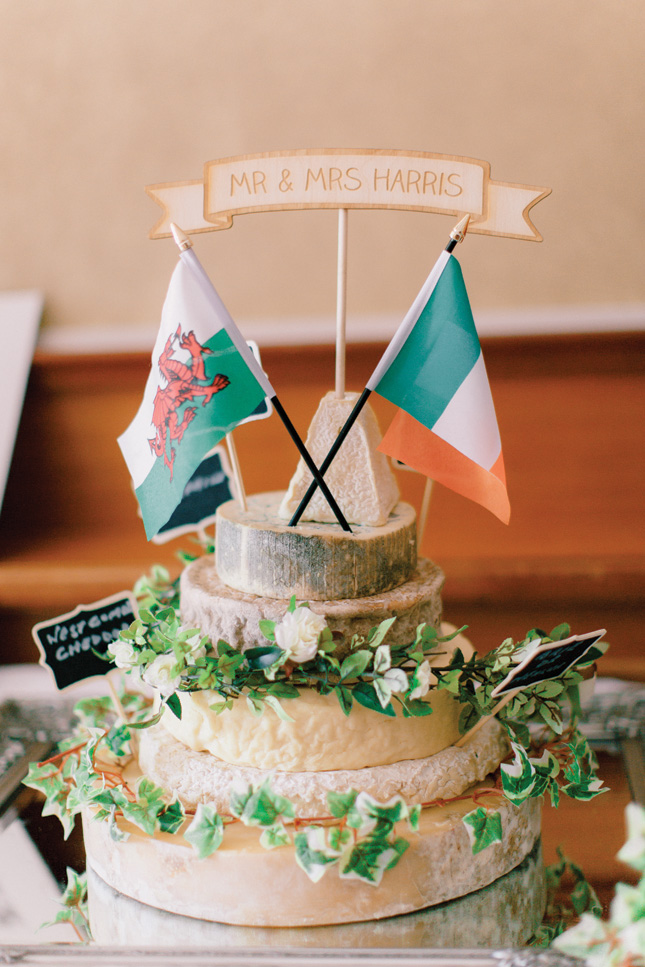 Planning a wedding from such a distance wasn't always easy, as Caroline and Chris discovered. "The hard part was definitely not being there physically all the time. Whether to meet with suppliers or pick up little bits for the tables. It was quite nerve wracking as I felt a little removed at times," explains Caroline.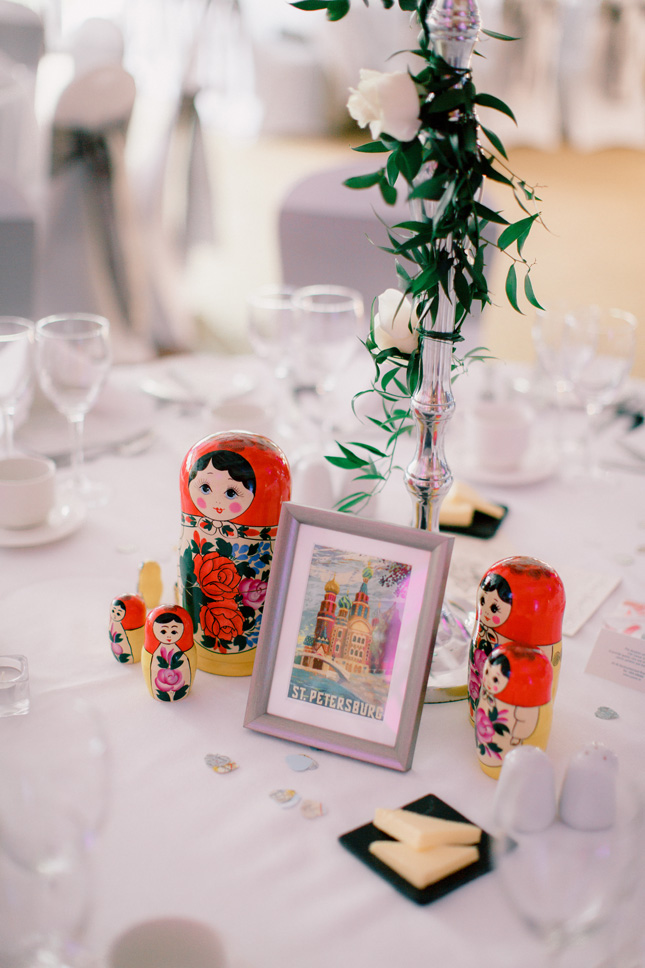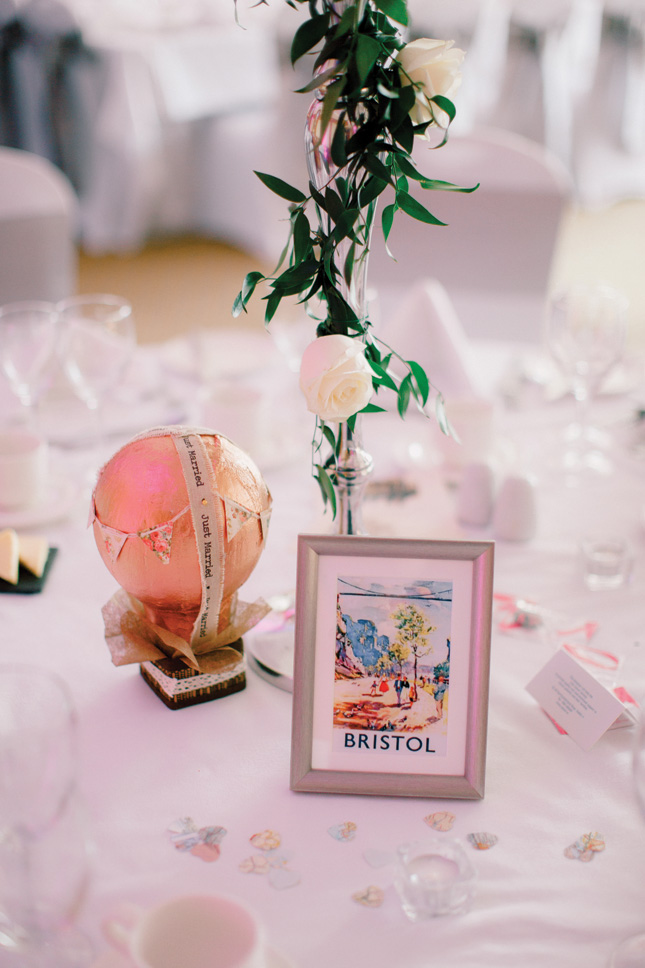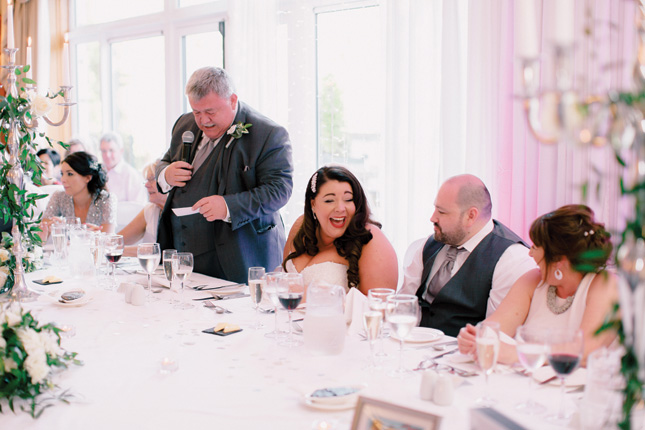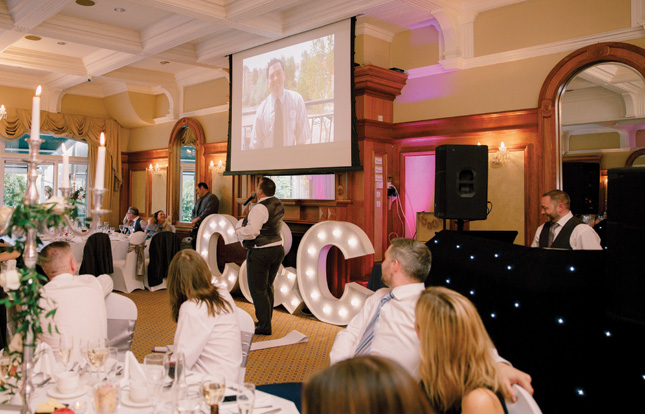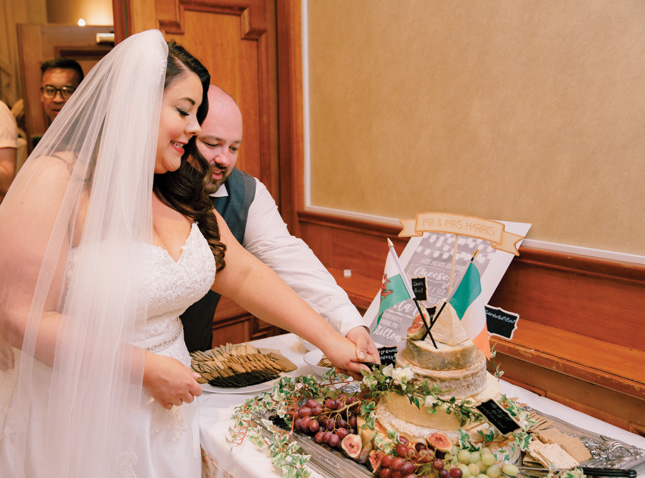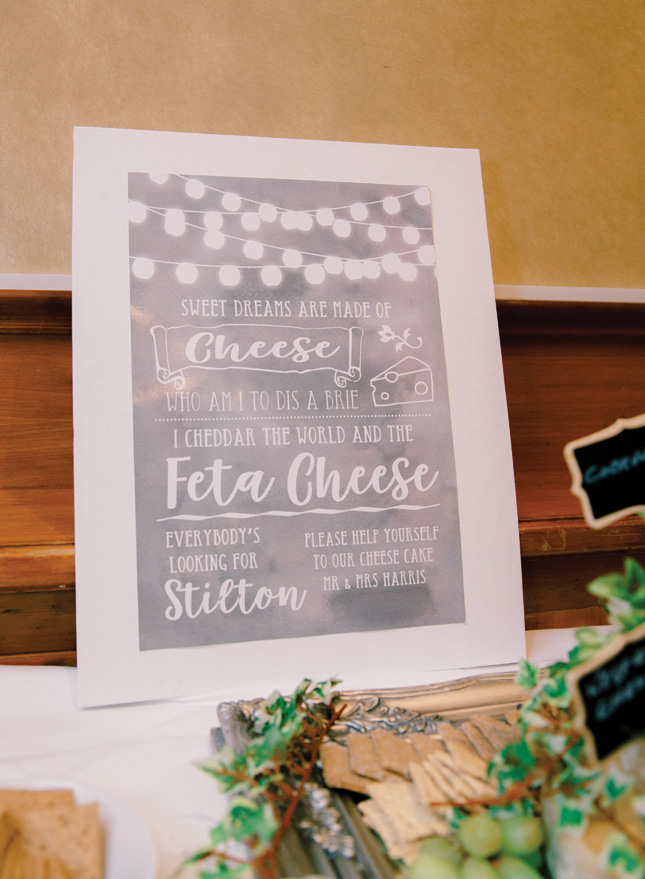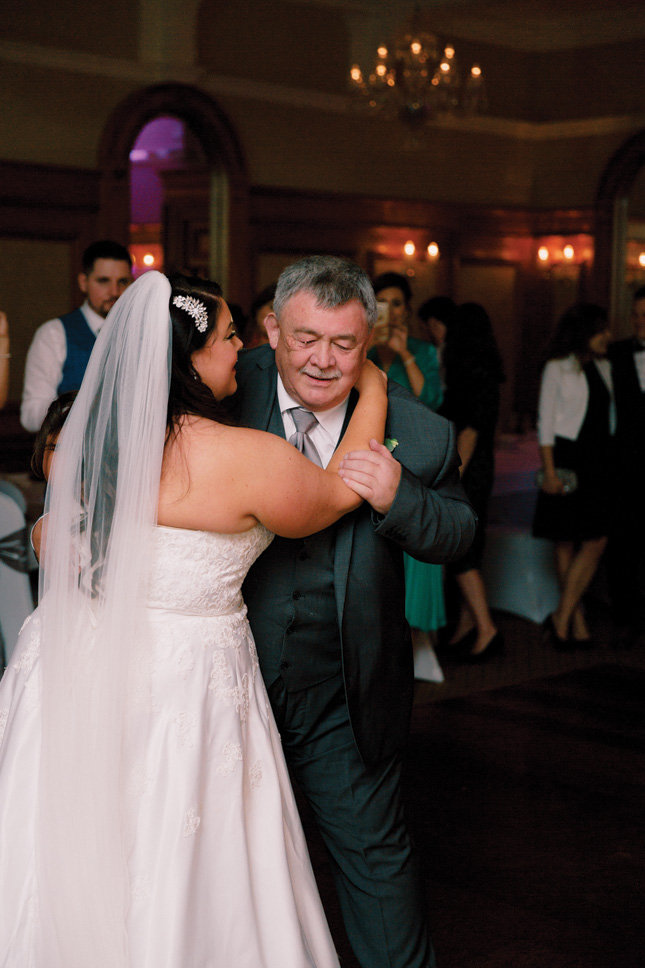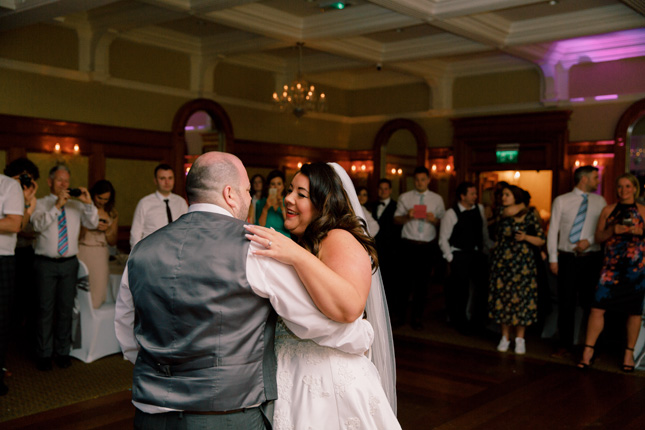 The day itself was a whirlwhind of laughter and happy memories but Caroline's happiest memory is walking up the aisle. "I remember walking up the aisle with my dad thinking how lucky I was to have that memory with him and to have Chris waiting on the other end for me!" How sweet!