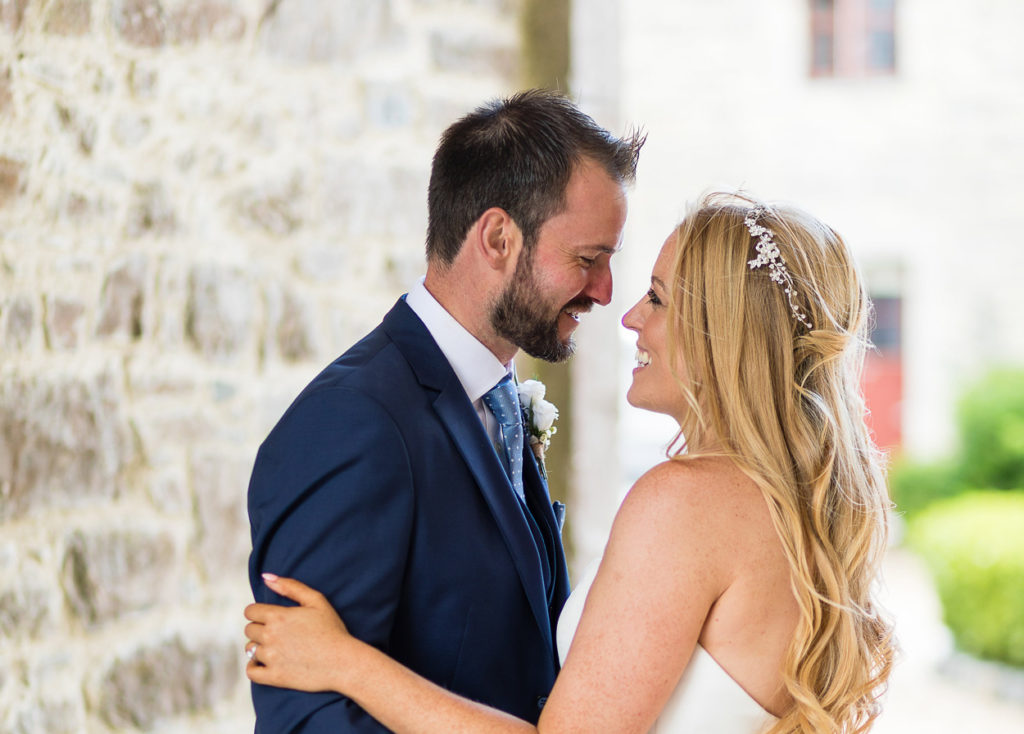 Dee and Keith had been together four years before their Clonabreany House wedding, having met through a mutual best friend, Lorna, who had spent years trying to set the pair up.
"We were going to Forbidden Fruit and Lorna persuaded Keith to come along. We hit it off straight away and Keith asked me out. Keith kept our first date a secret, only giving me vague hints through cryptic messages, warning that active clothes would be required. We ended up going rock climbing, then lunch, then dinner, then drinks! We just clicked straight away and have been inseparable ever since," says Dee.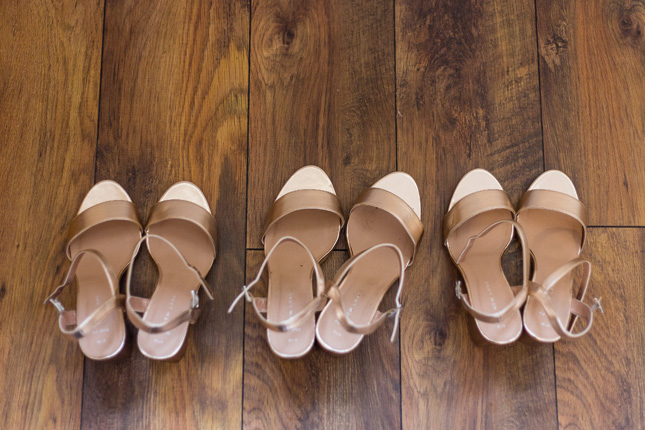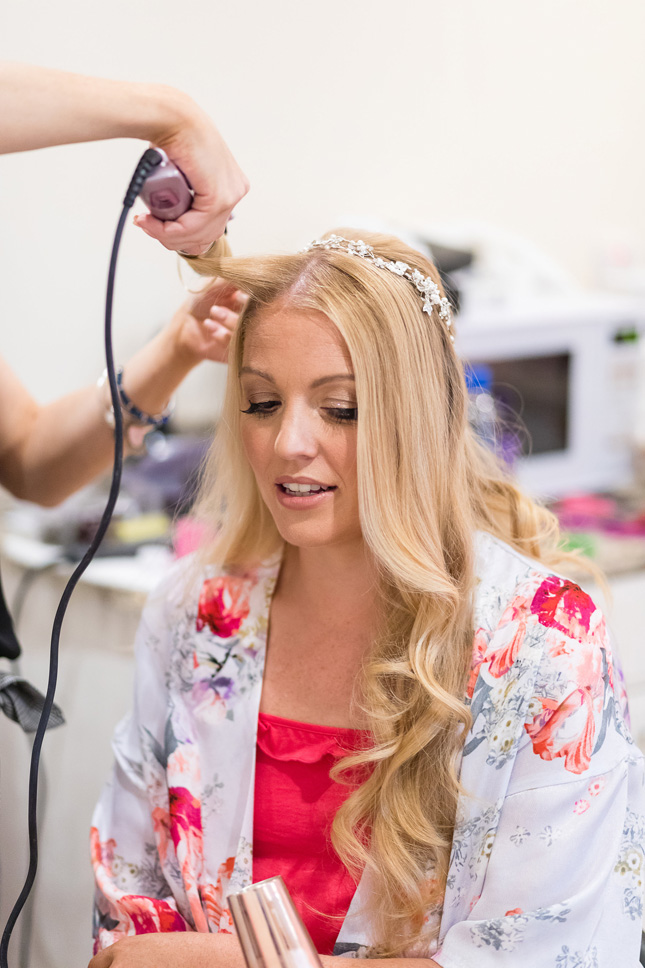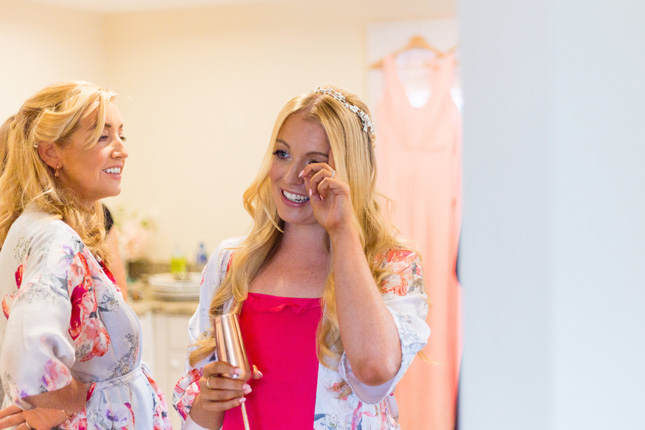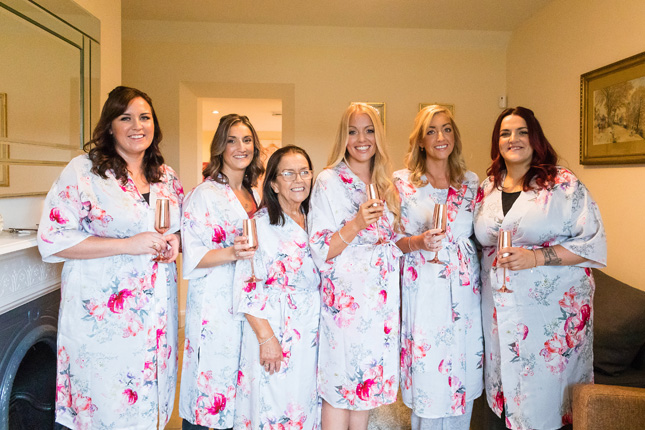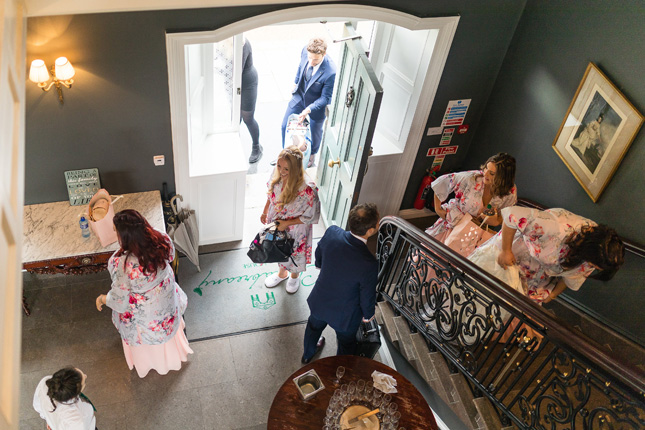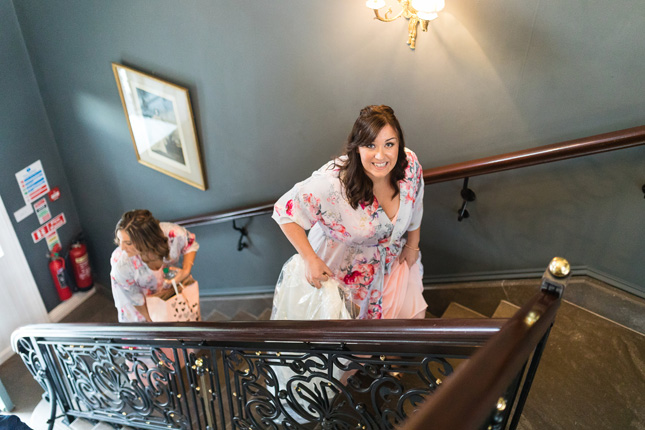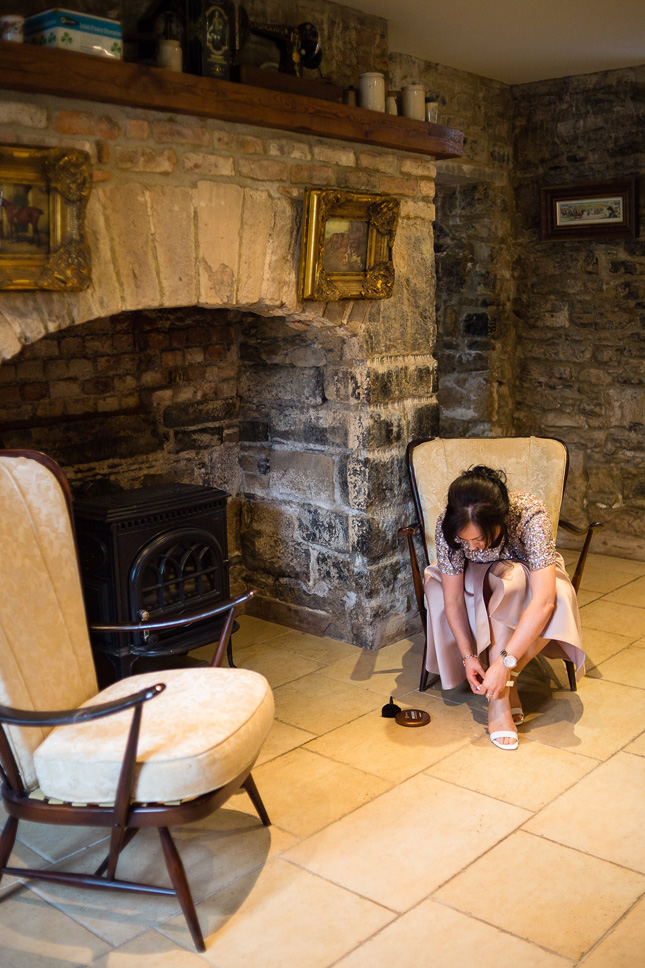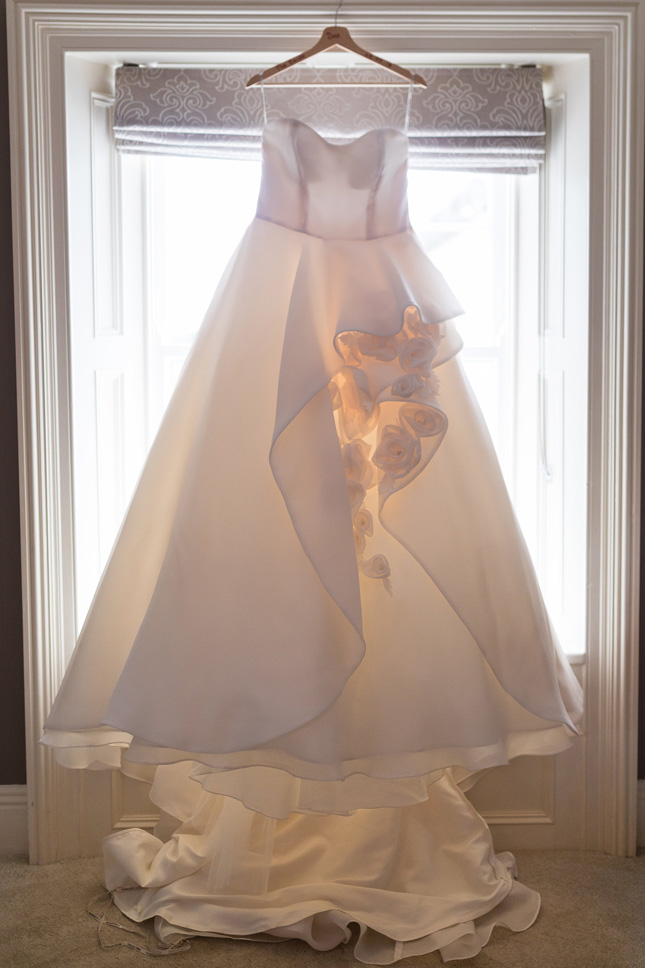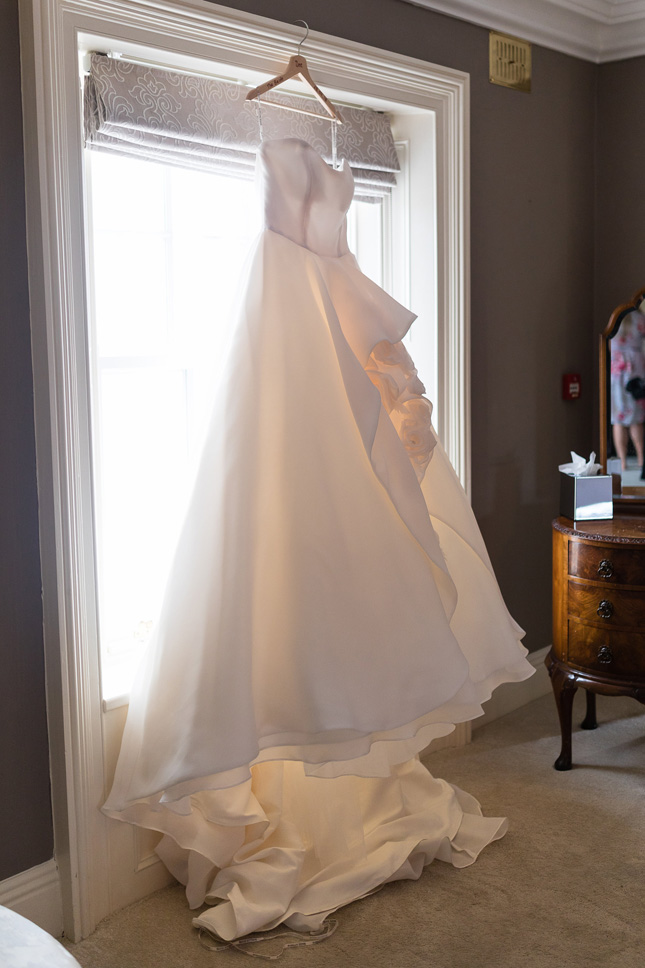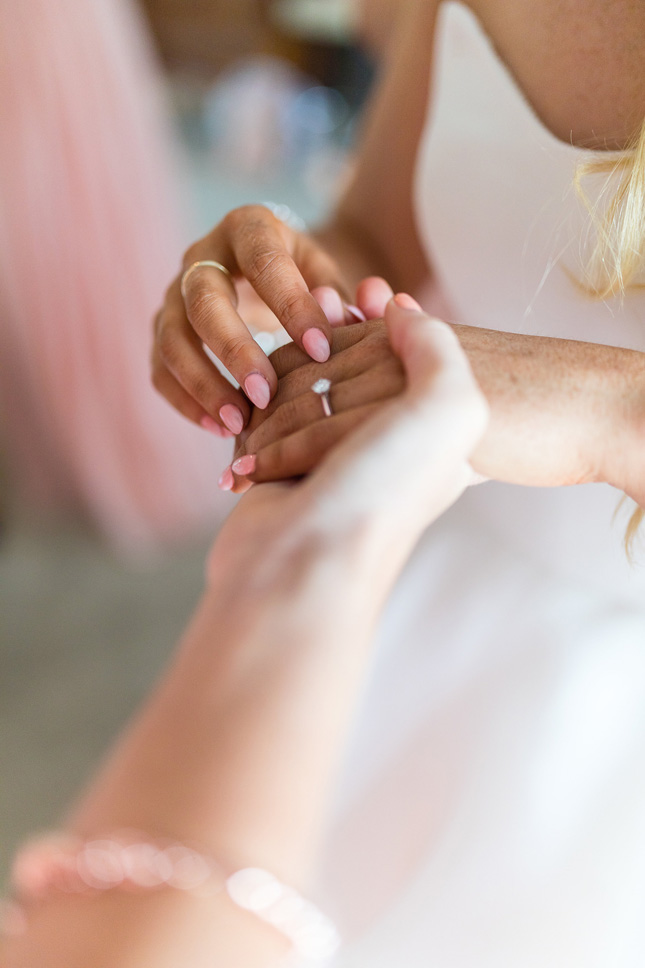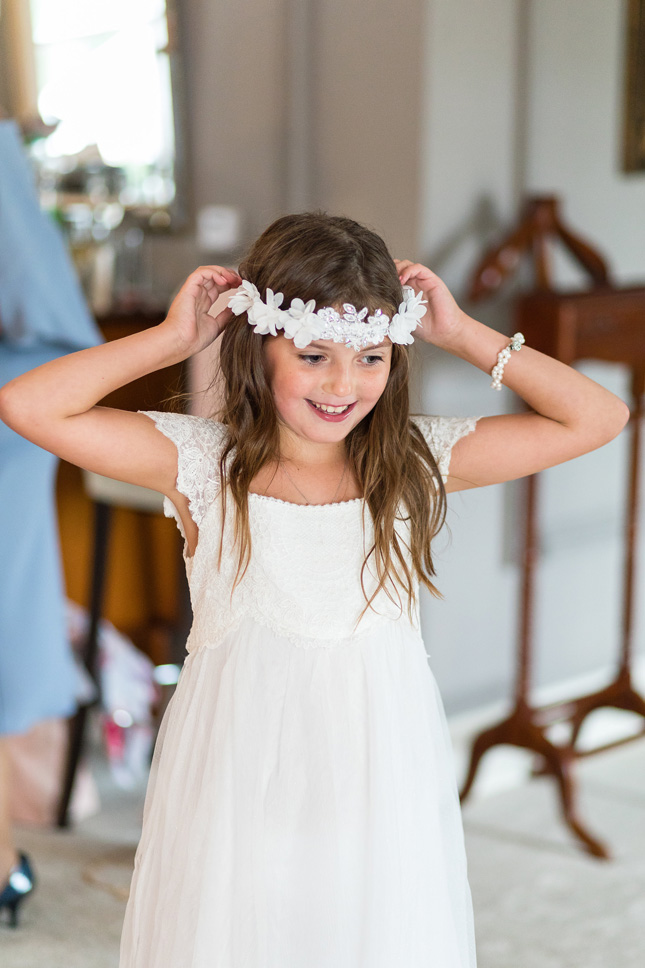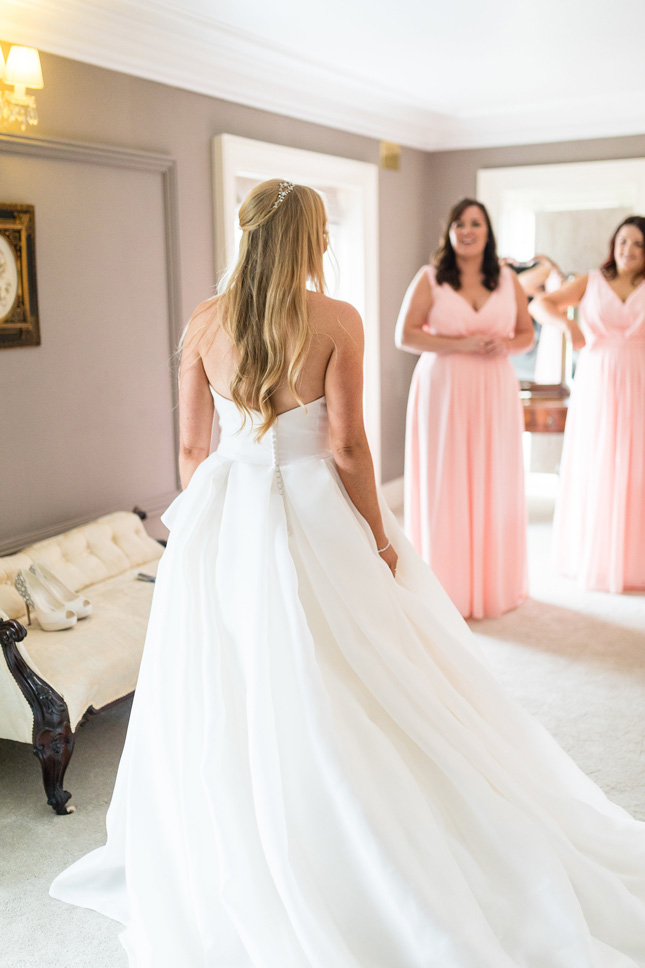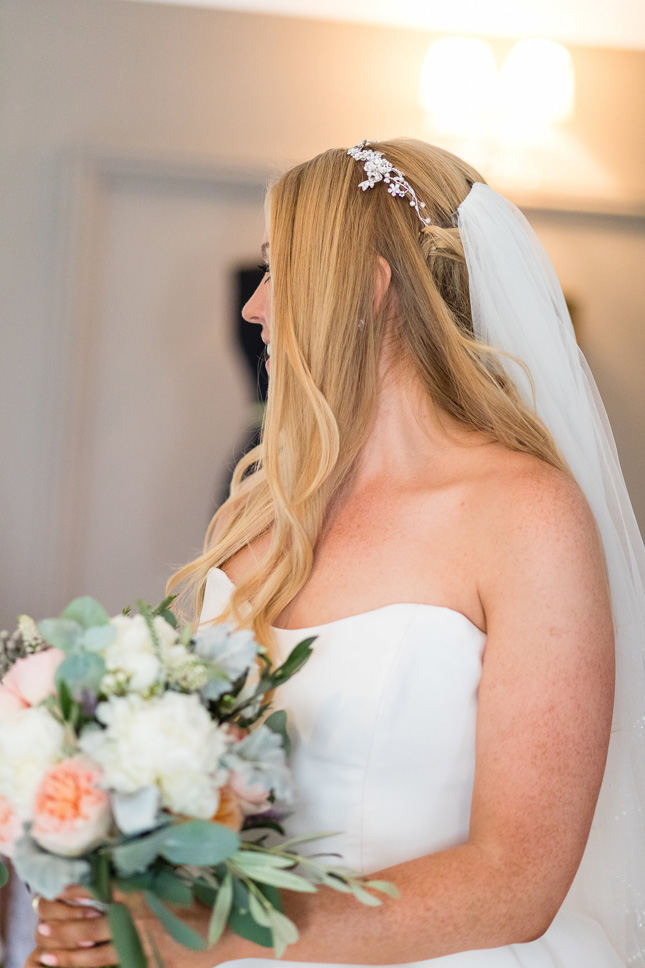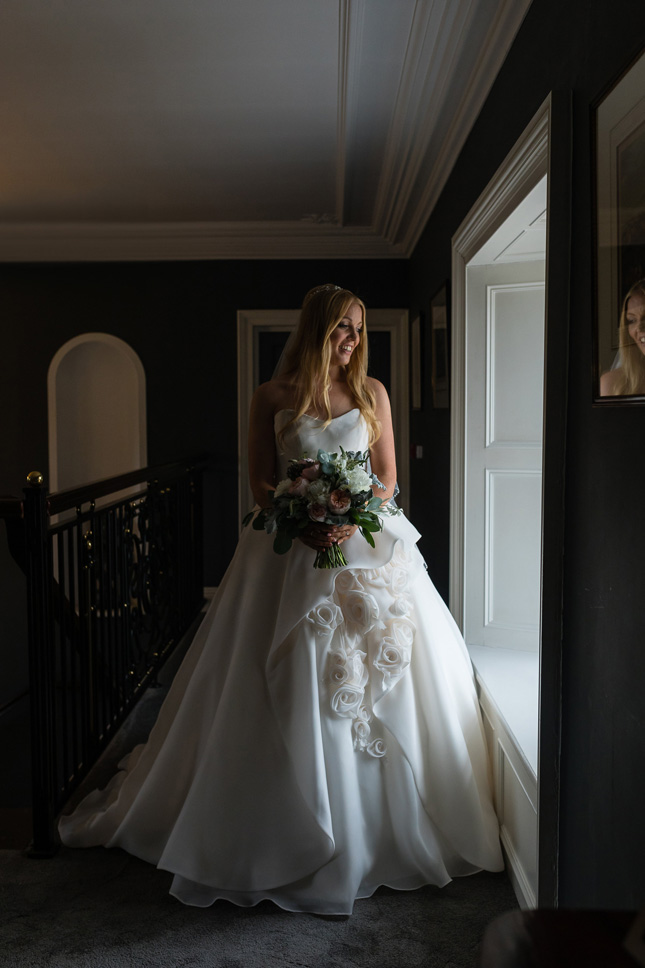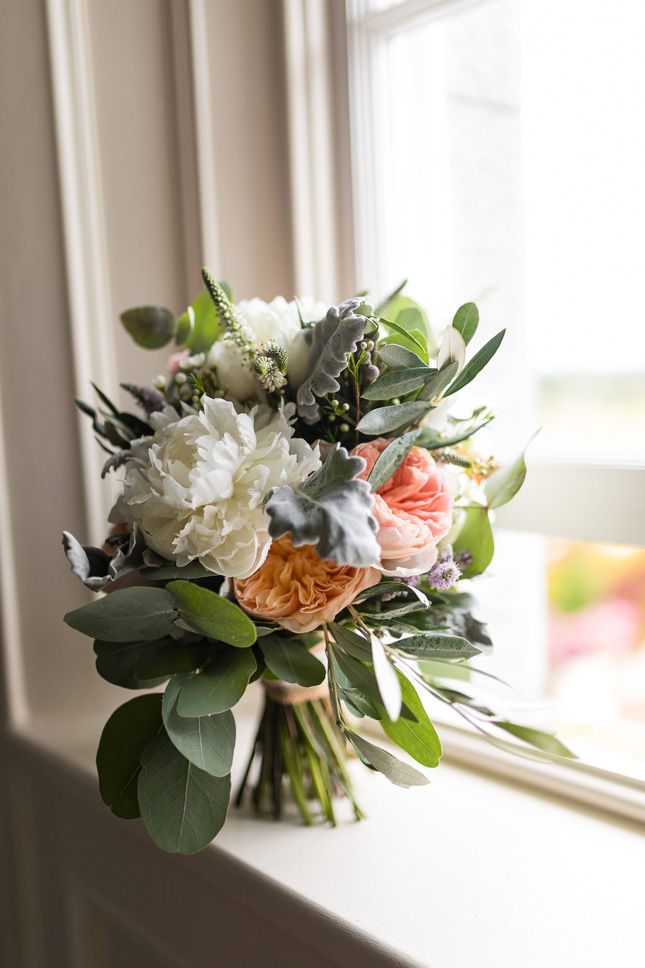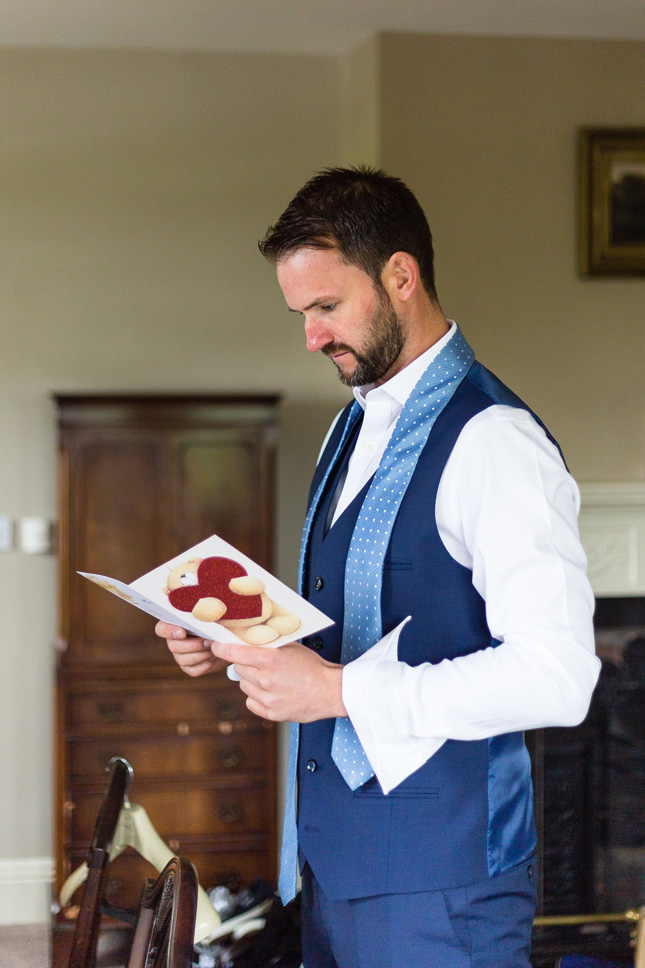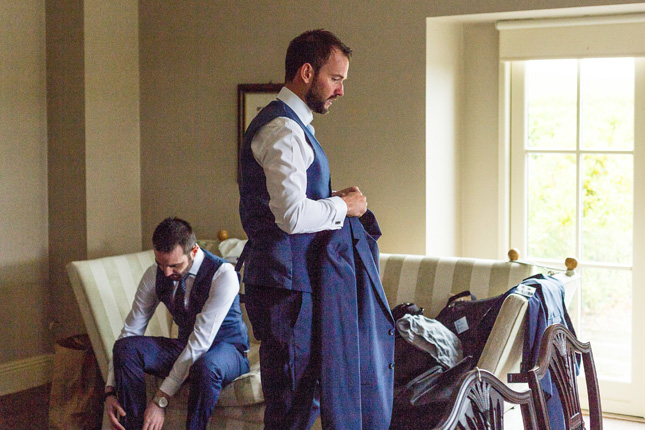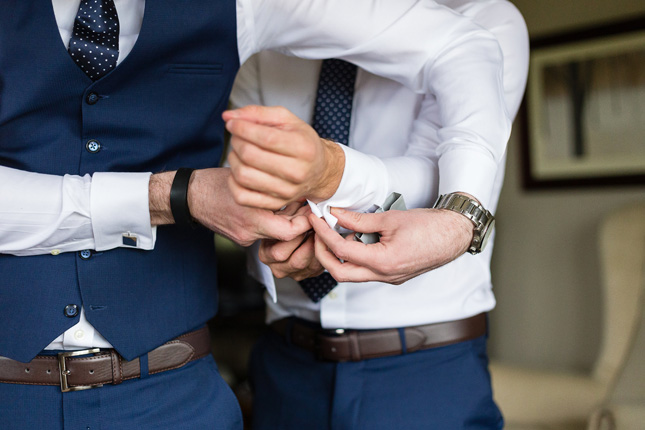 Back at Forbidden Fruit three years later, Keith decided to pop the questions where they first met. "e go to Forbidden Fruit every year to celebrate our anniversary and we usually get a picture by the merry-go-round. Last year, while getting our picture, Keith decided to get down on one knee and take out a promise ring he had in his pocket. I was so shocked, I bawled crying but think I eventually managed to say yes. It was an amazing experience, my sister and Lorna were there to celebrate with us. Our picture even got taken and went a bit viral after that which was overwhelming but amazing!"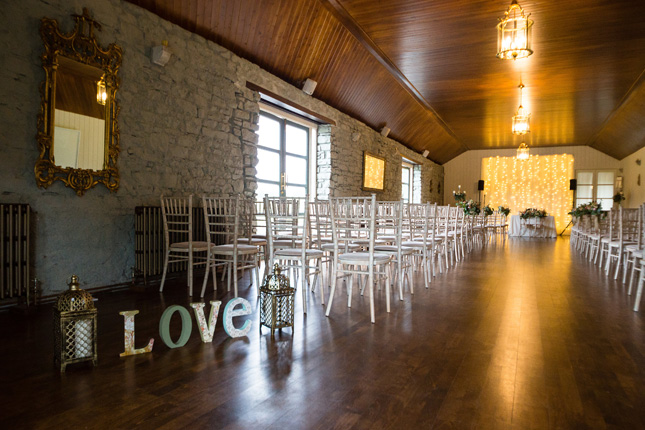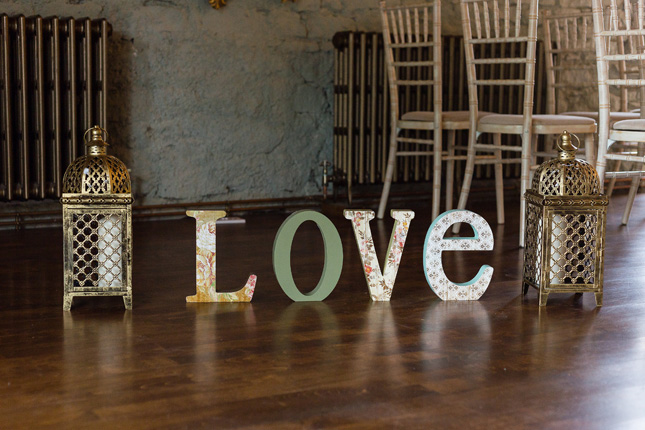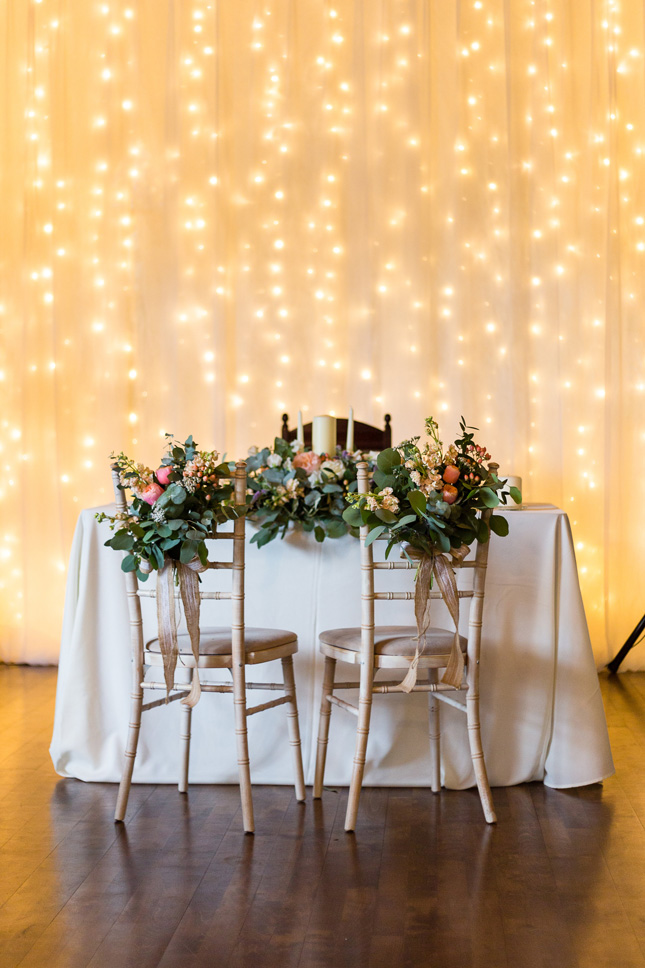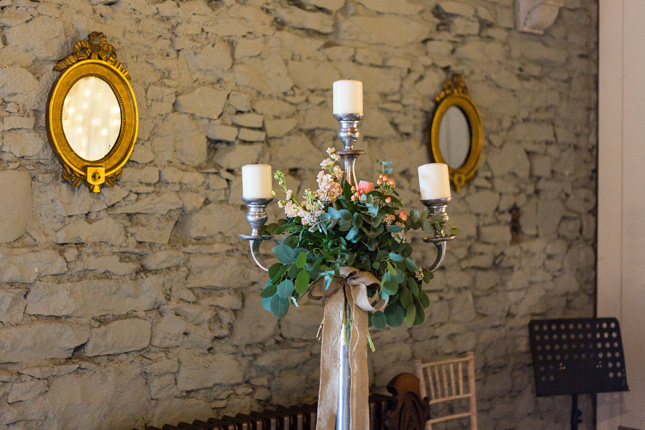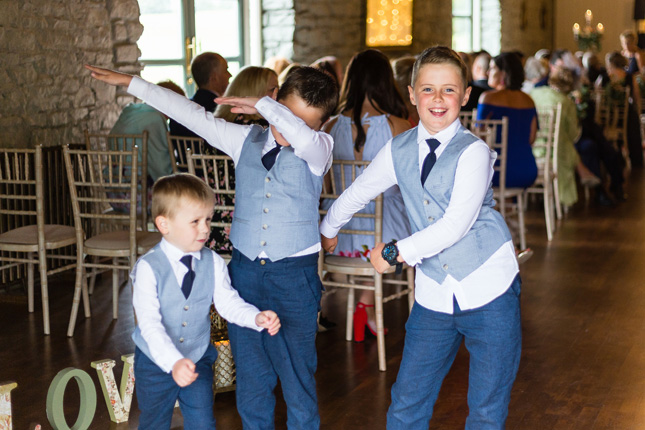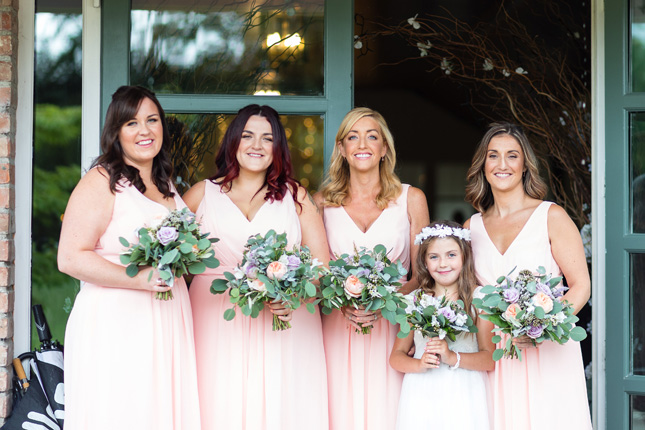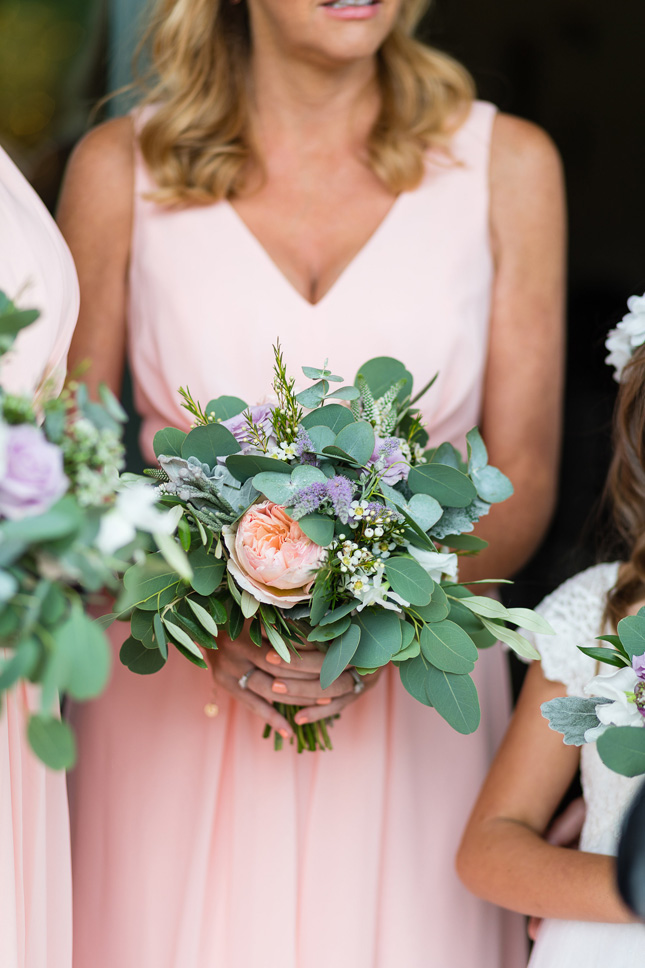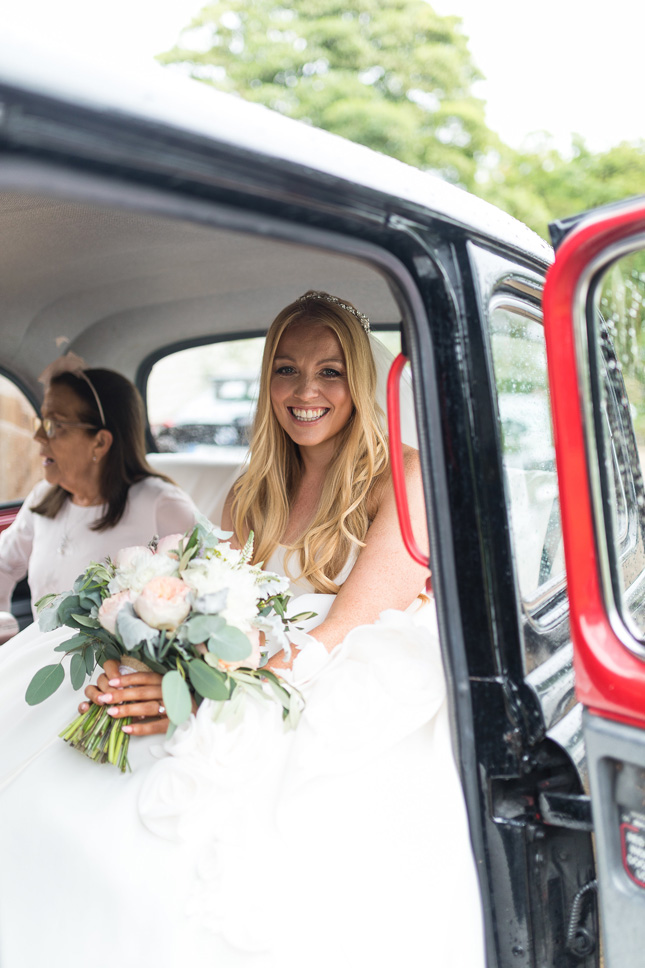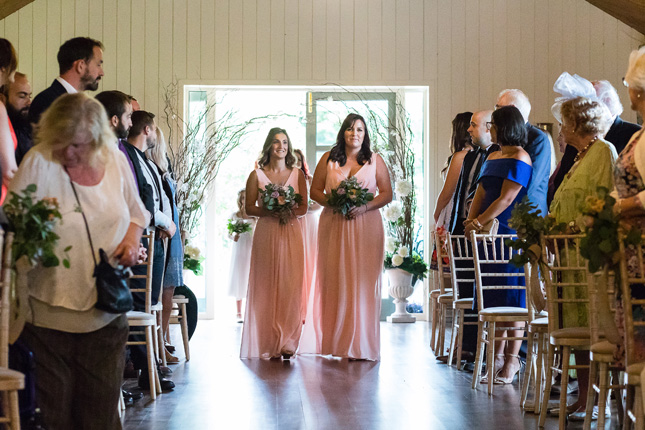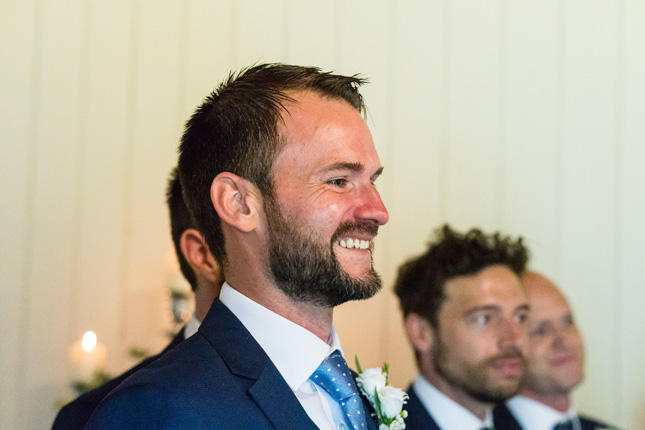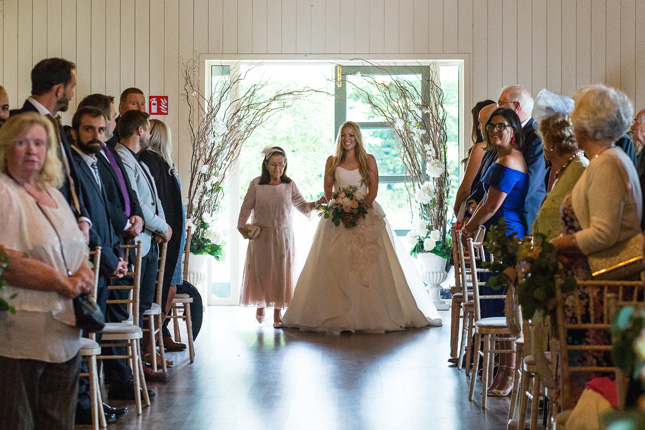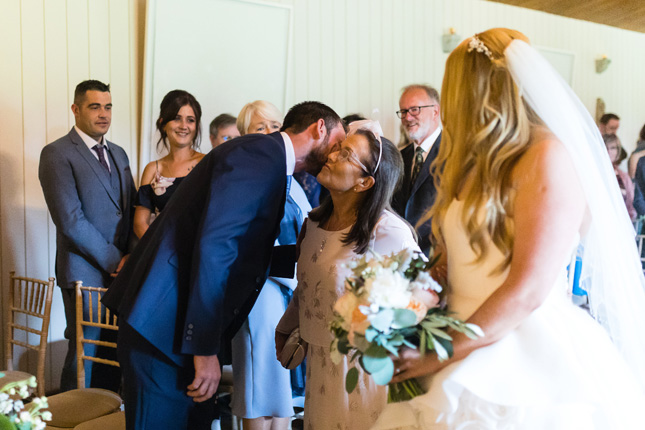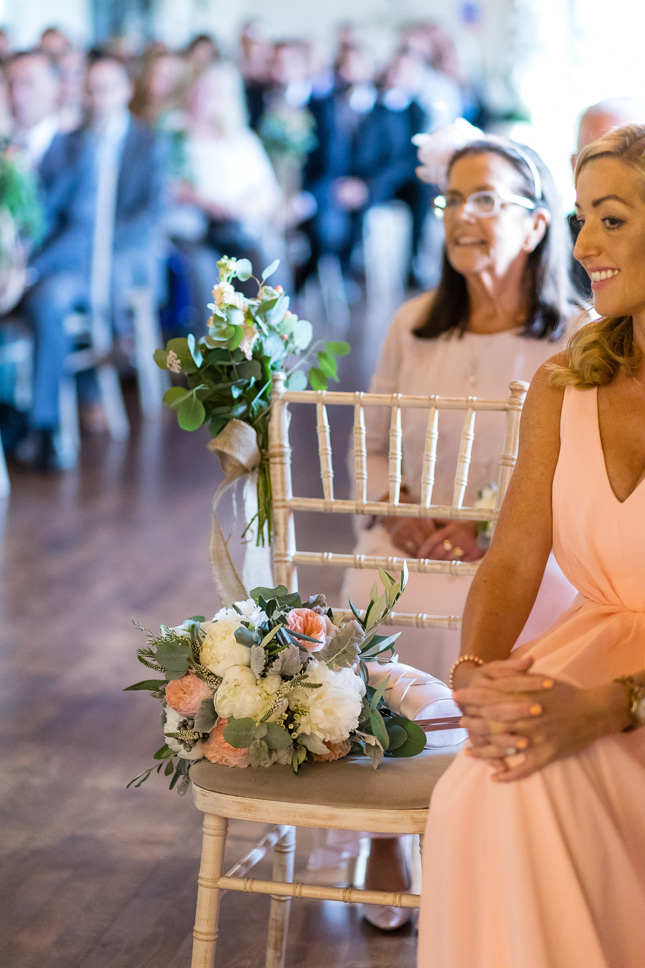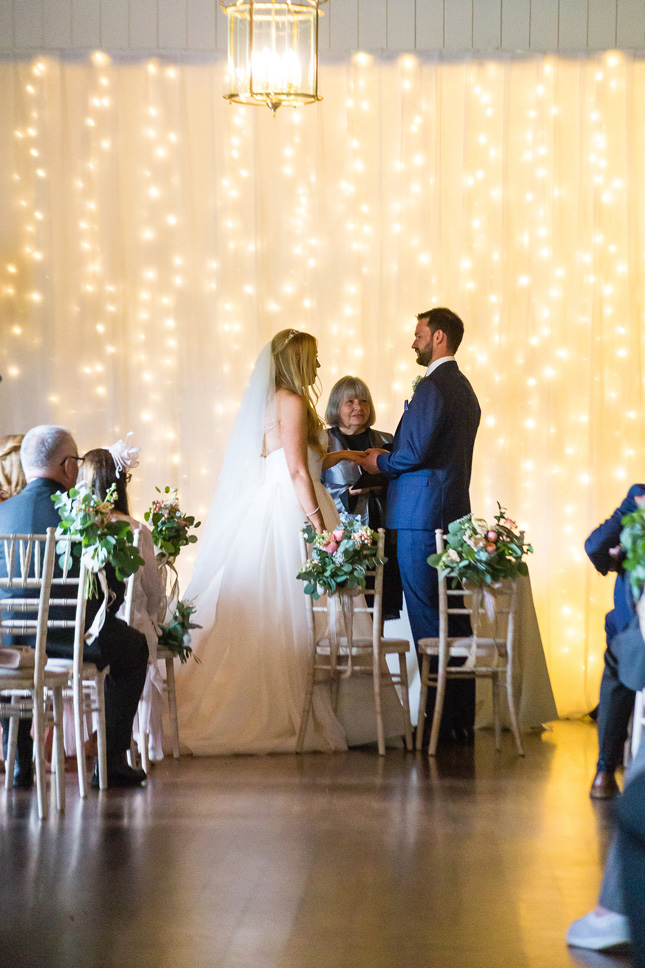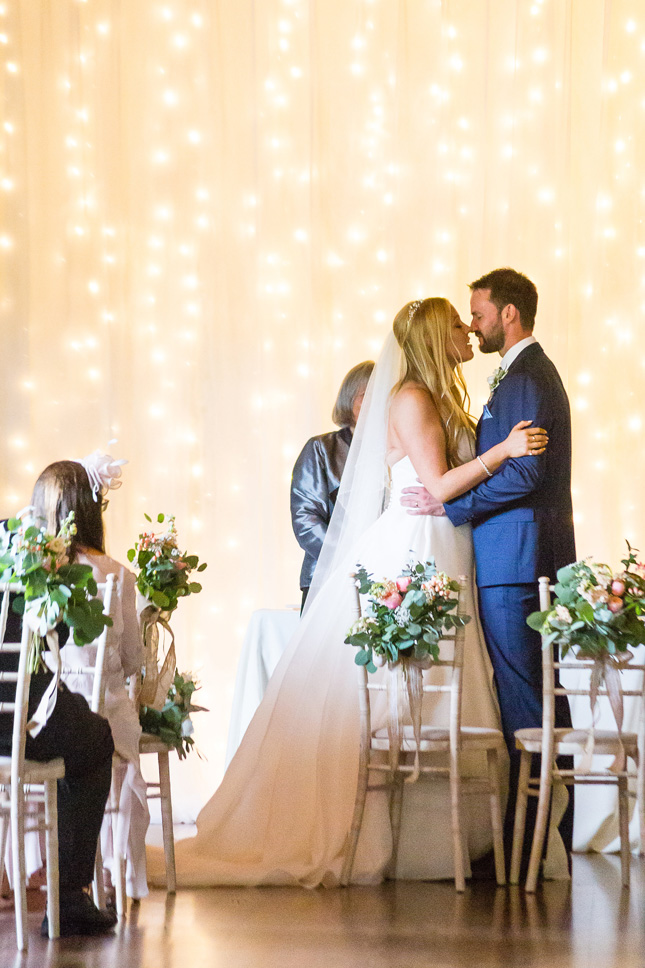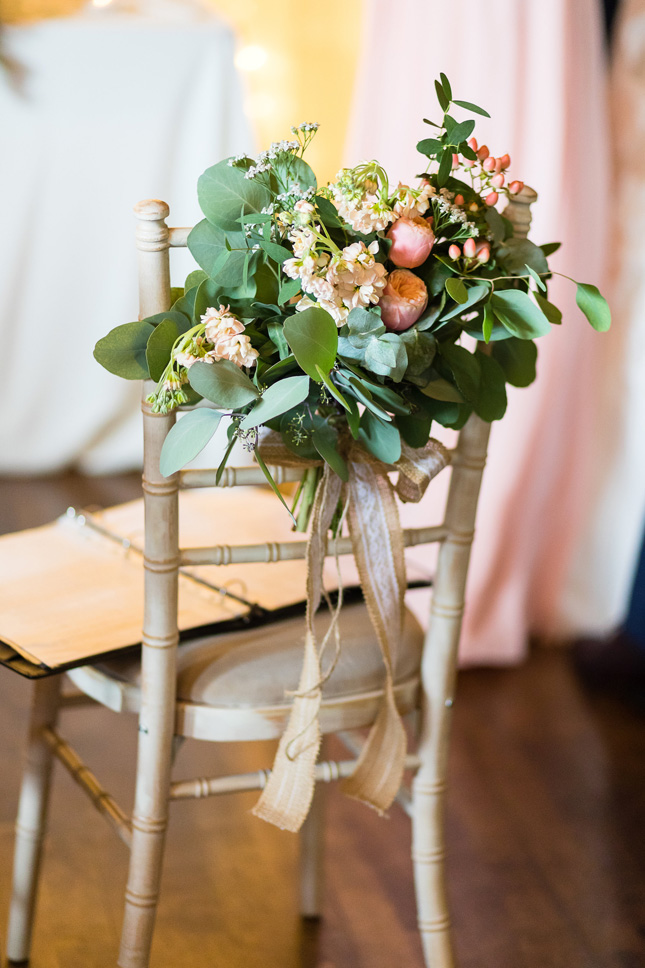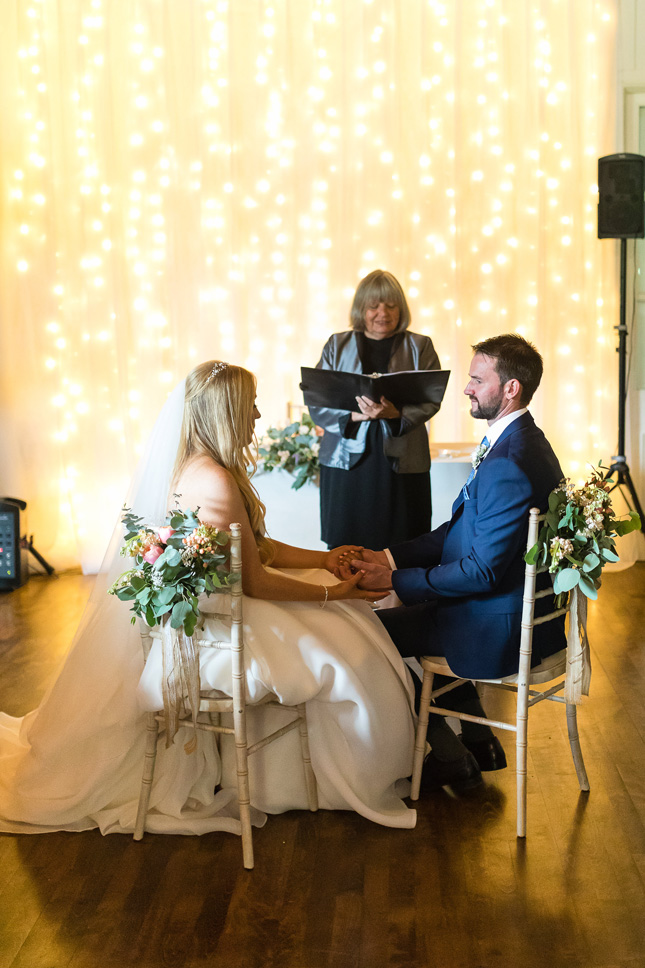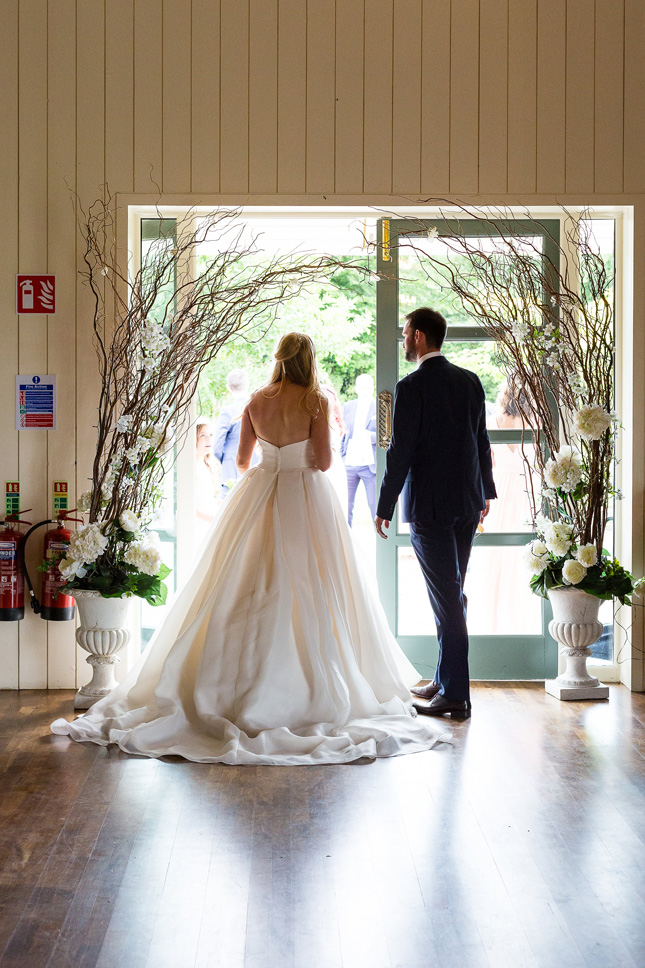 They looked at five or six venues before deciding a Clonabreany House wedding was the one for them. "We knew we wanted a private venue rather than a hotel. We just wanted something a bit different. Clonabreany house is visually stunning, we went to see the venue on a beautiful sunny day so we were really seeing it at its best. We really loved that you could get married on site which was exactly what we wanted. The idea of having our very own pub to ourselves was also very appealing," she says.
The pair really enjoyed the wedding planning process - once they had decided they wanted a summer weekend date, and that a Clonabreany House wedding was the dream, the rest fell into place. "We worked together to make it our own and exactly what we wanted. We also tried to use friends as much as possible where we could to support their businesses. We had personal connections to a lot of our suppliers which made it all the more special."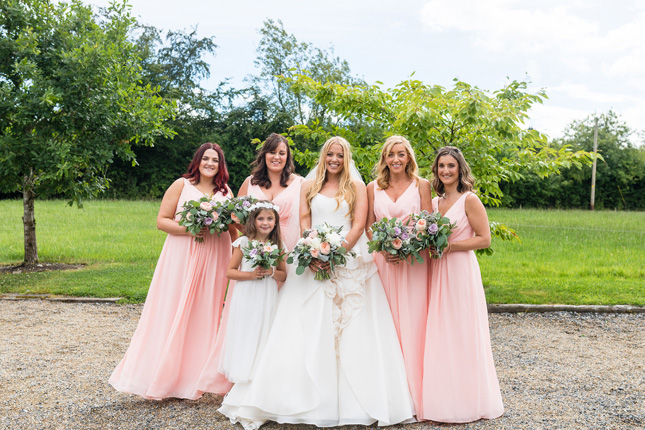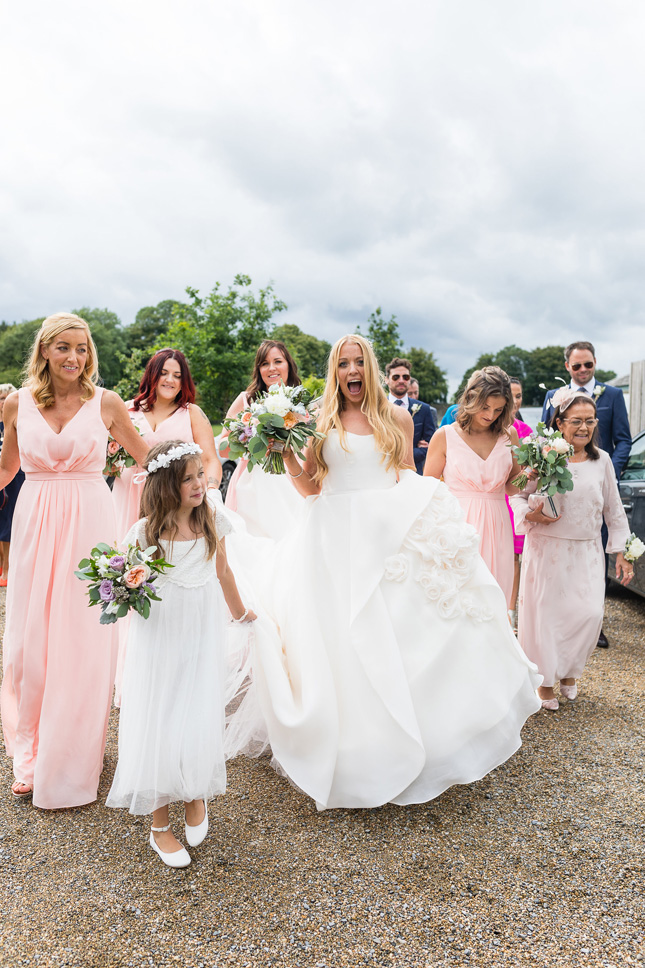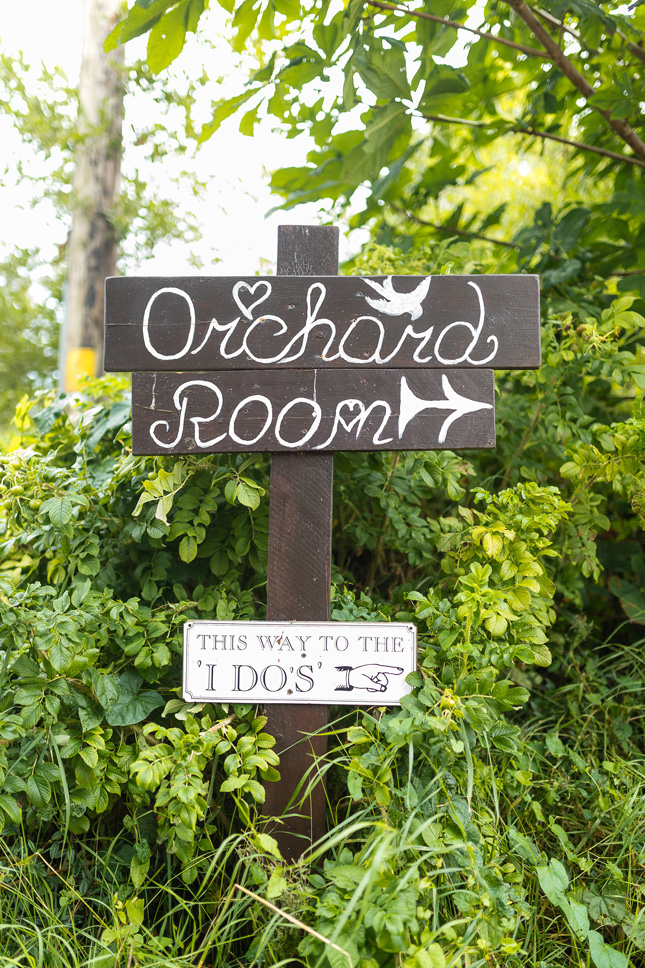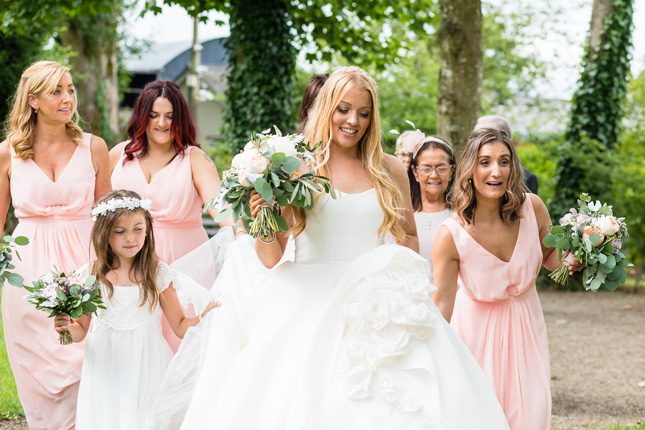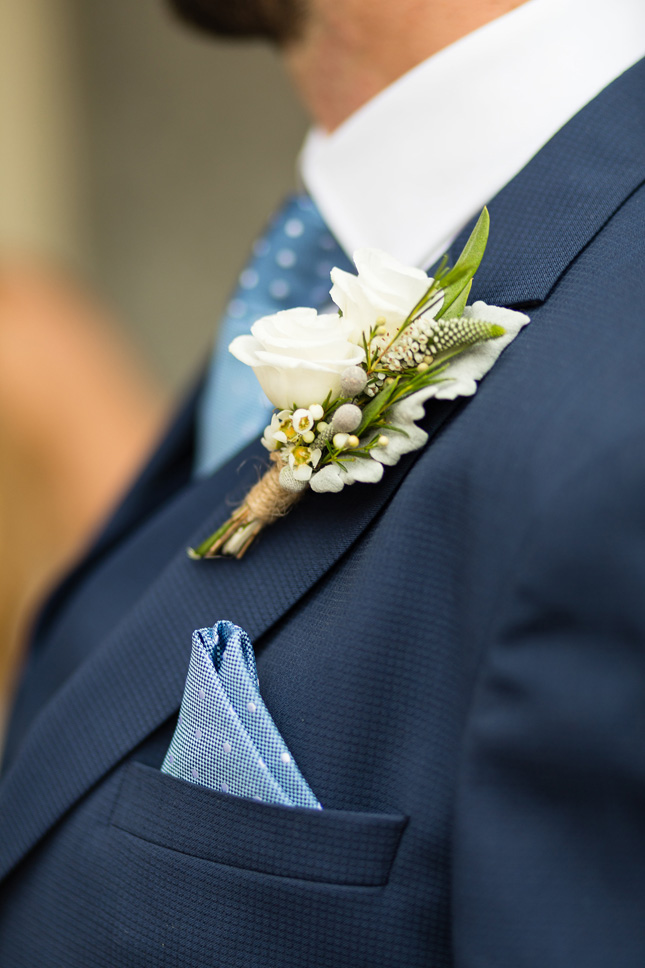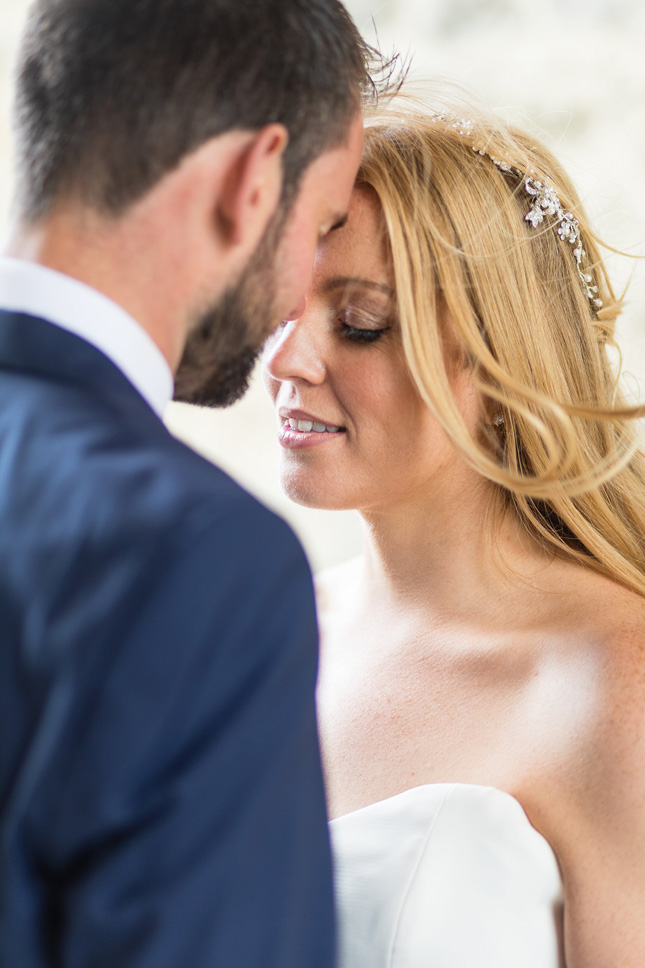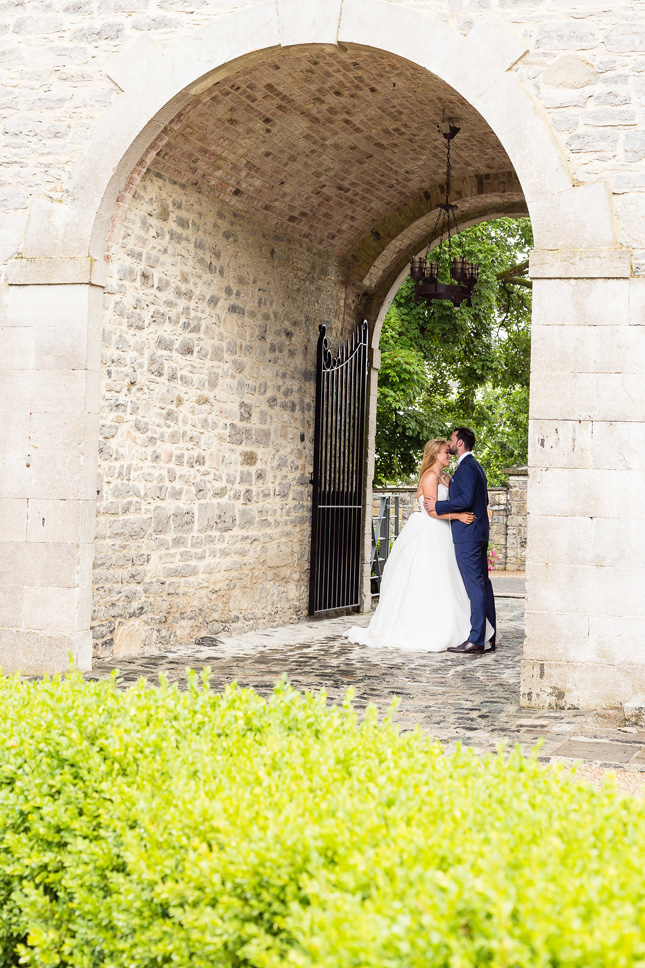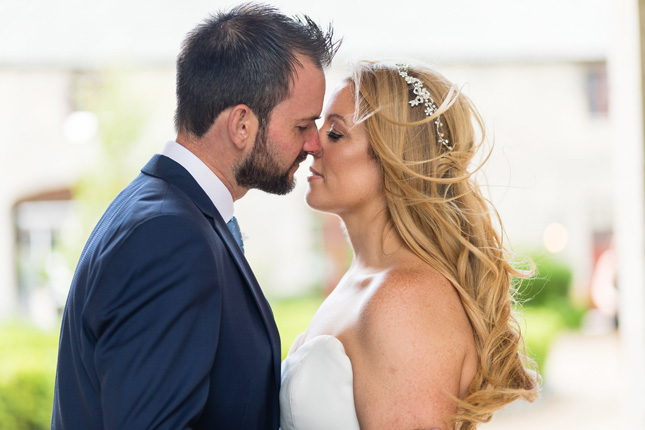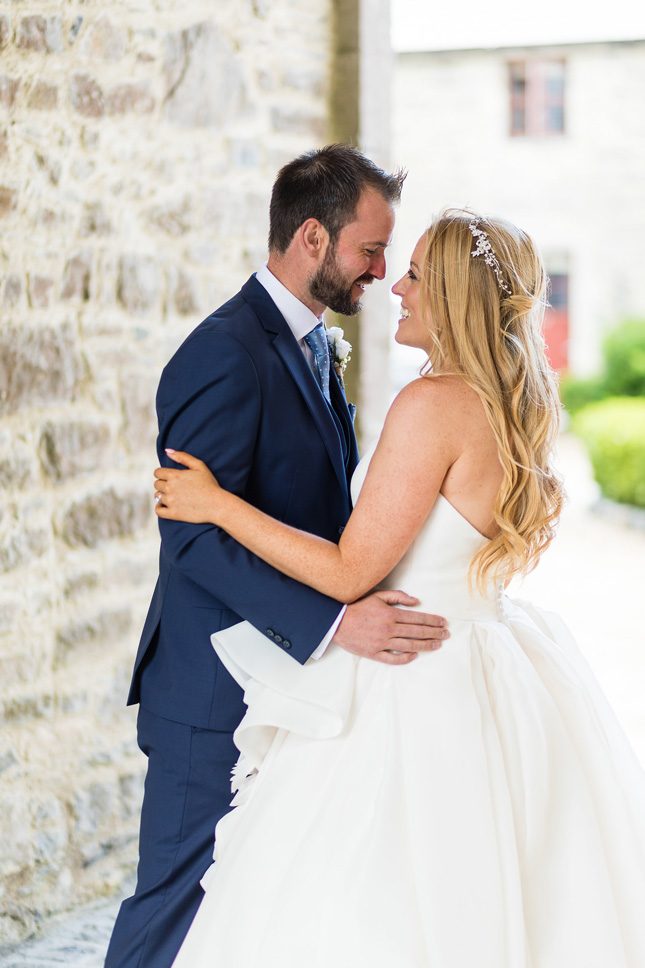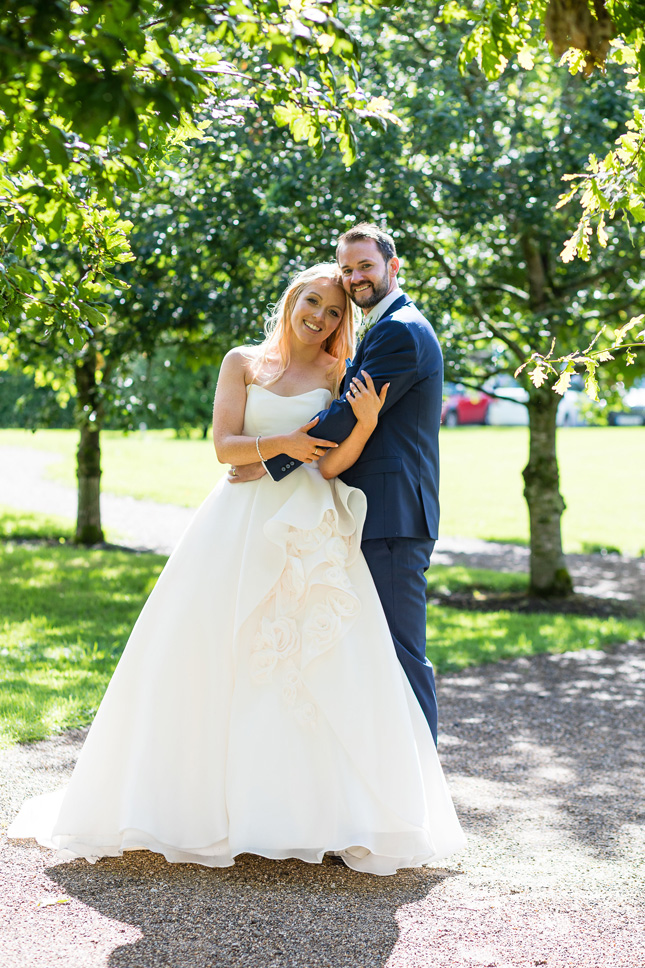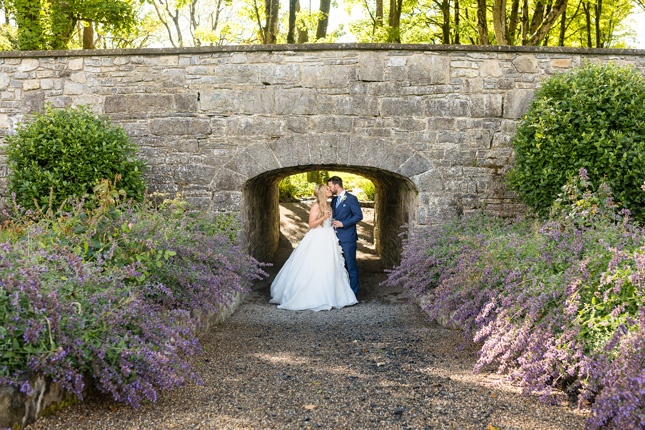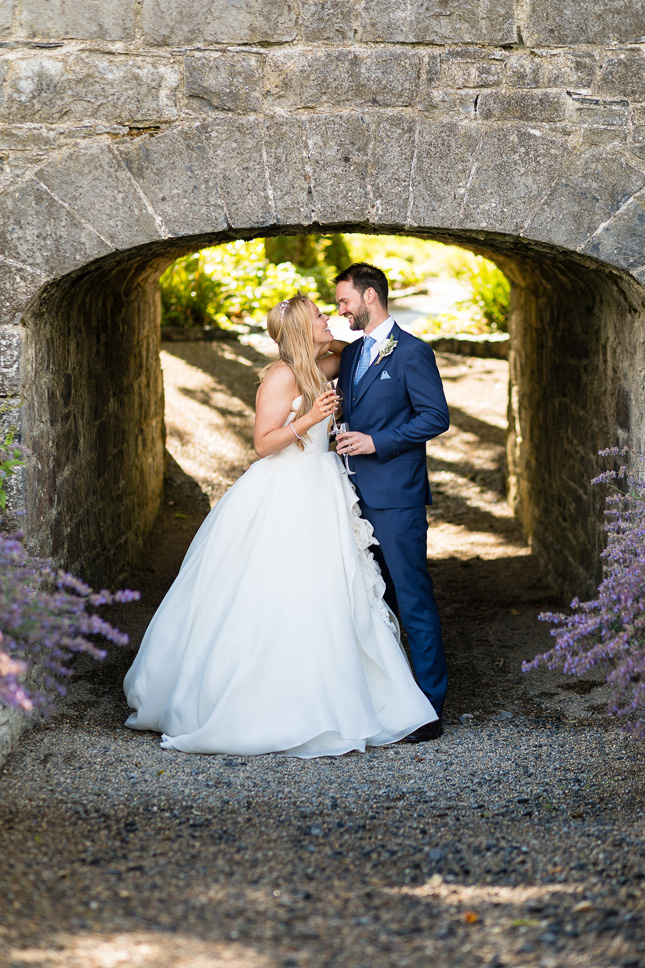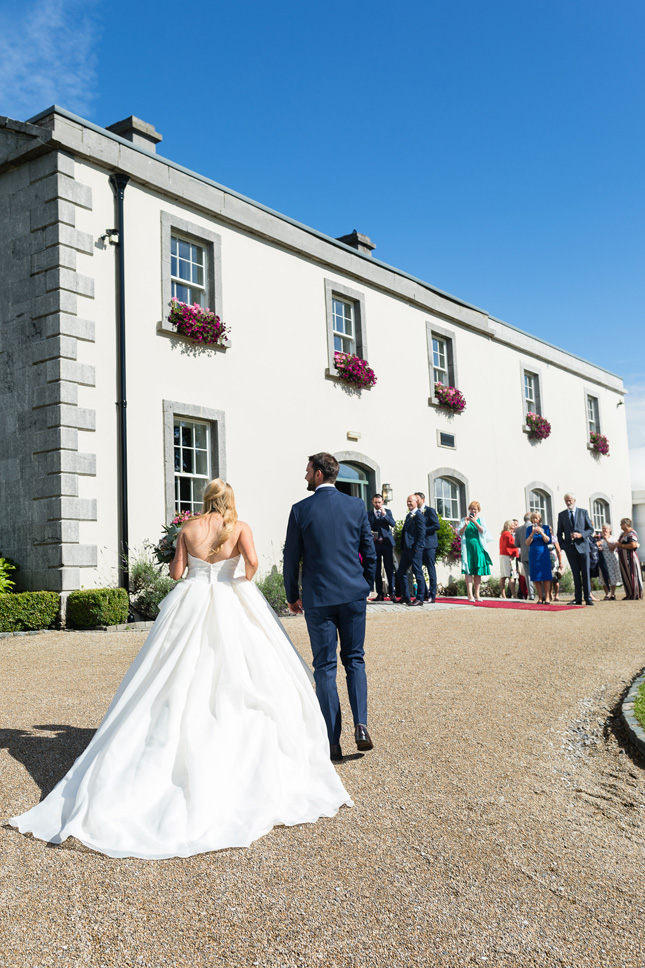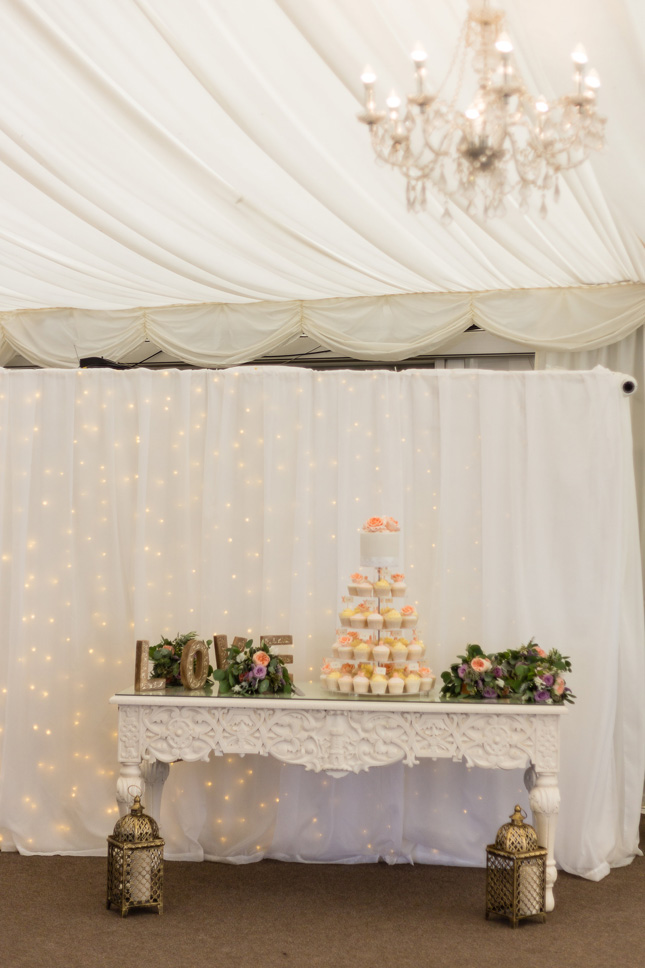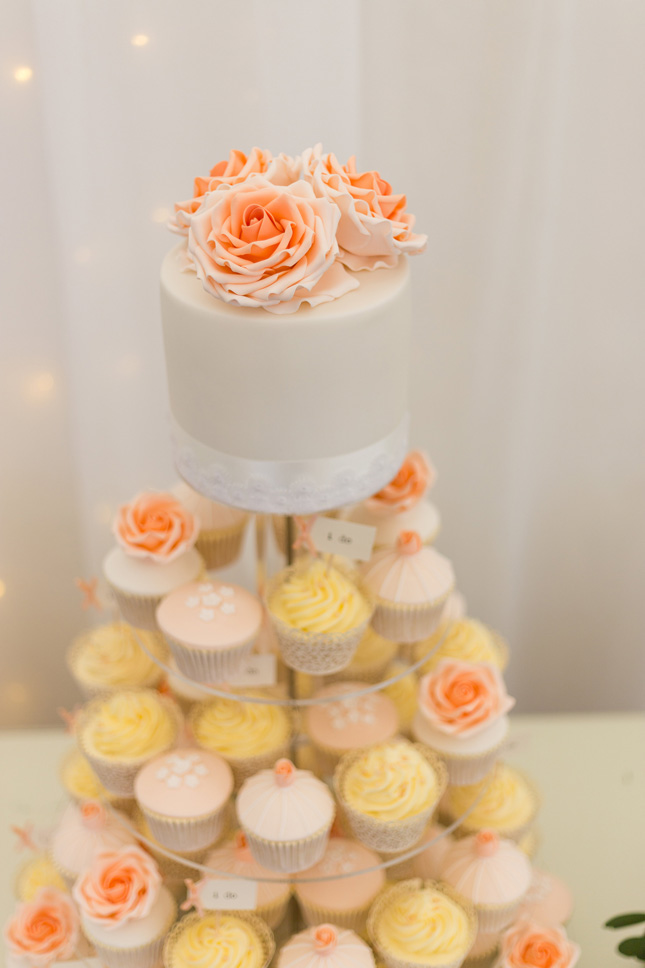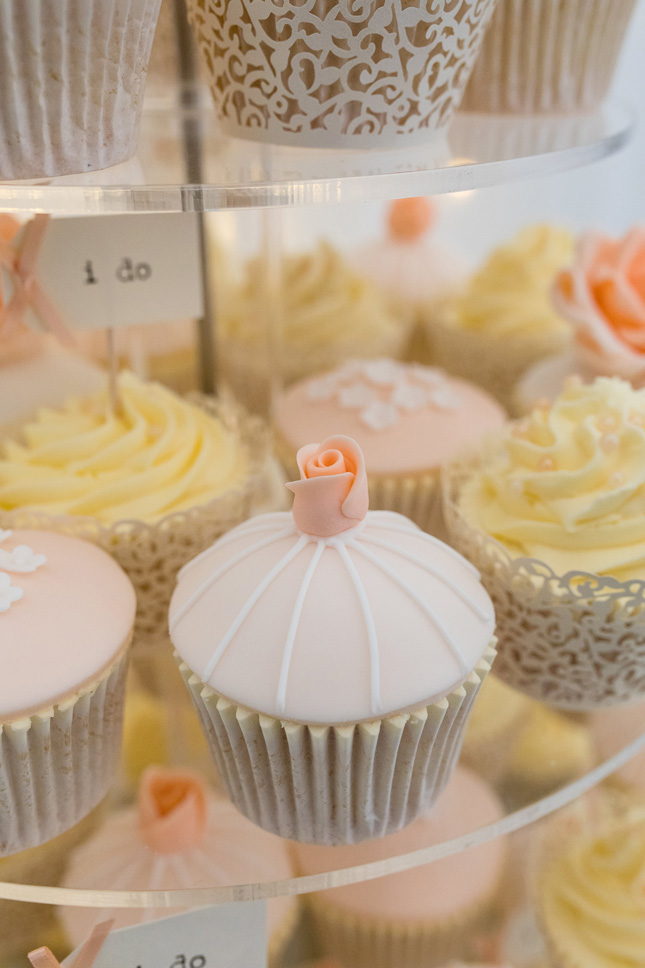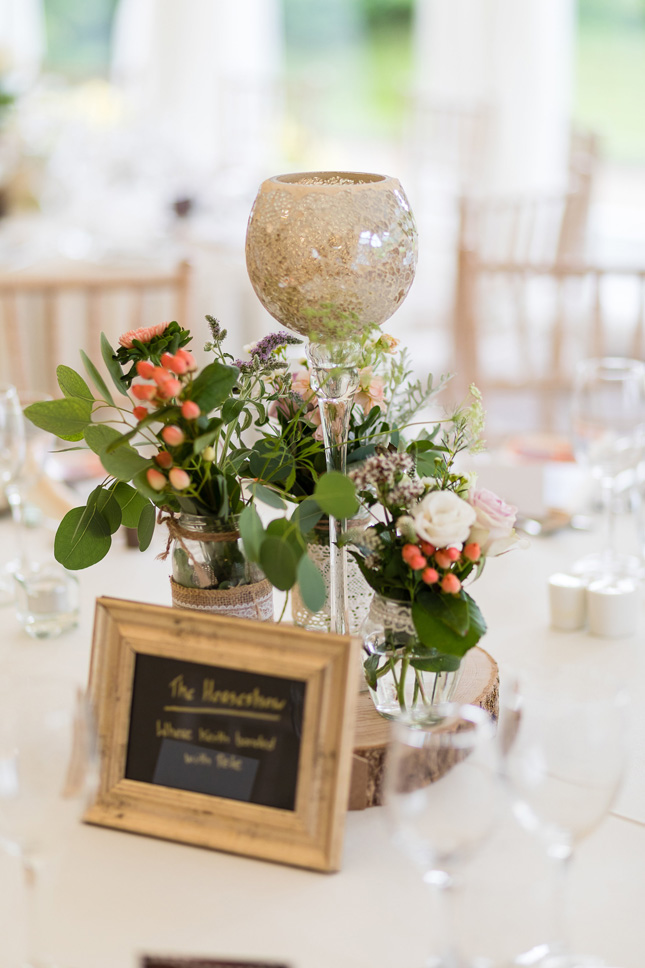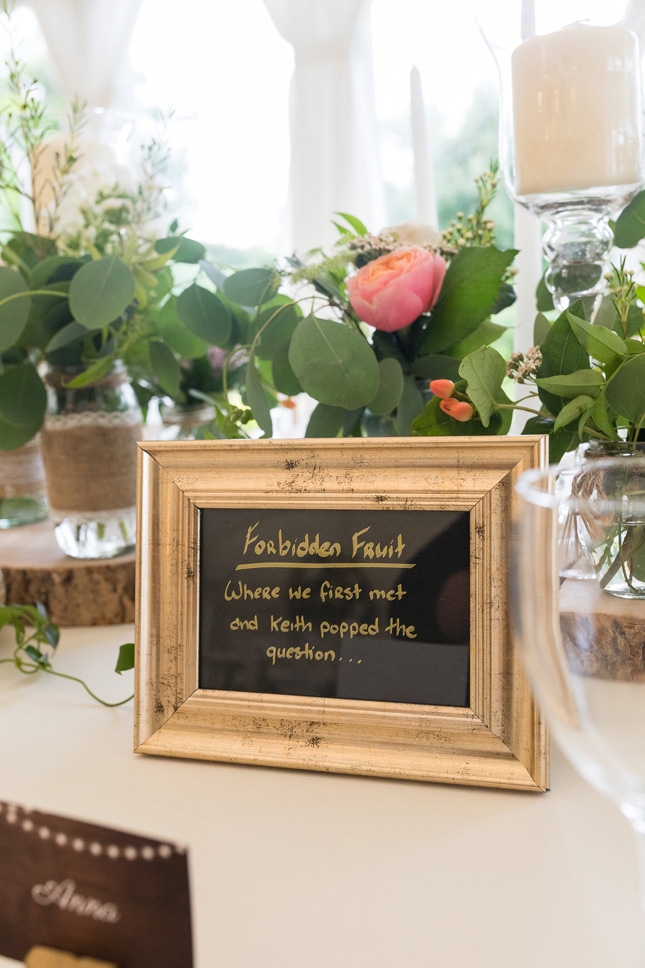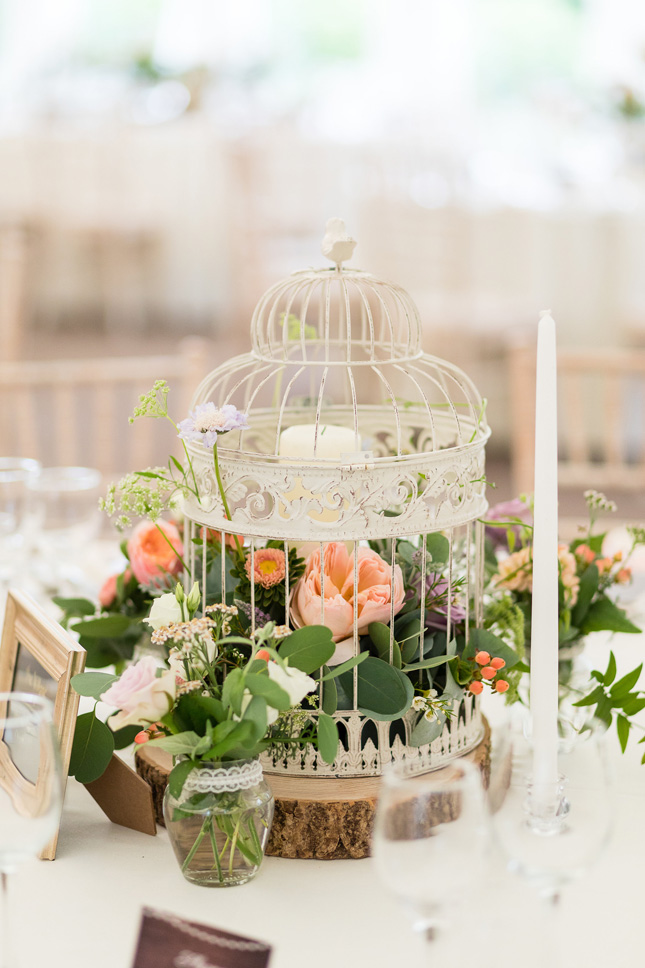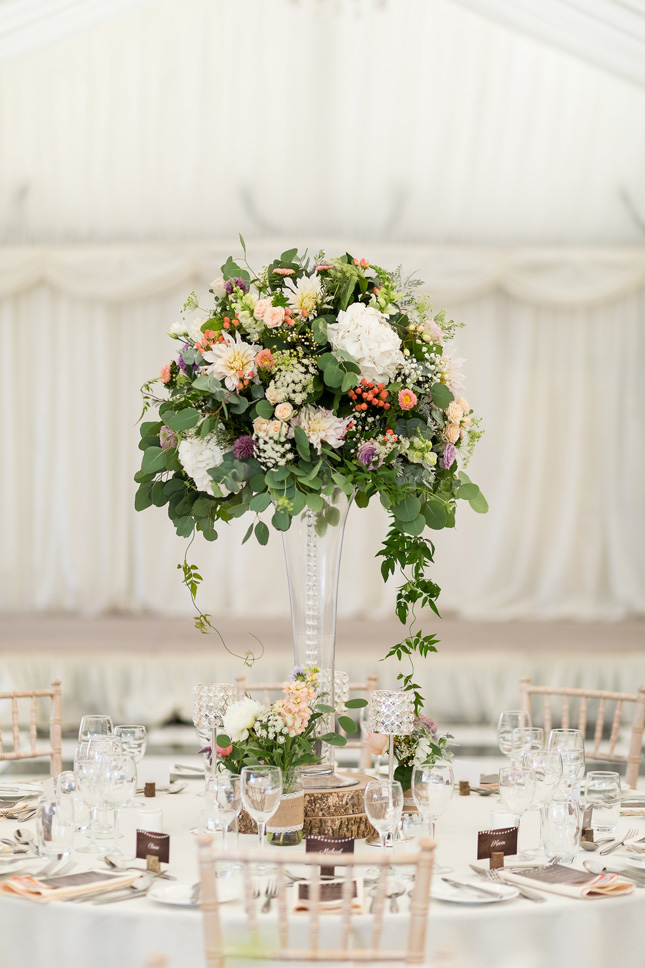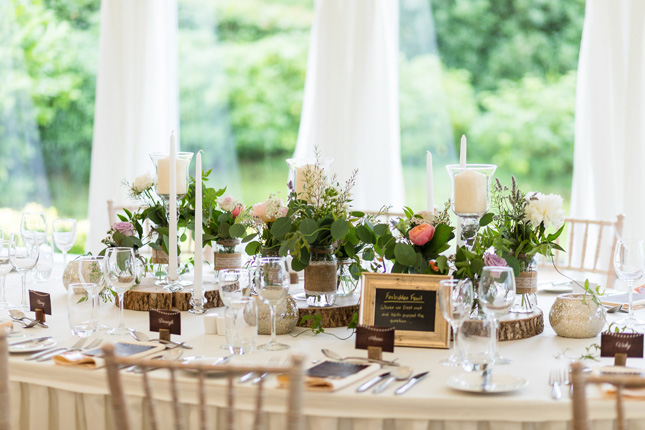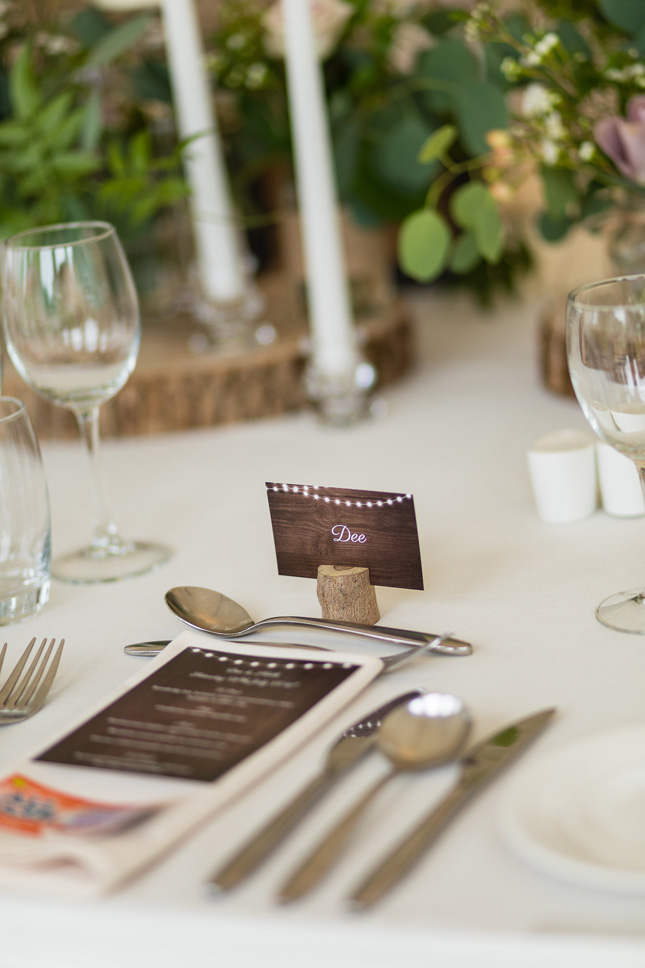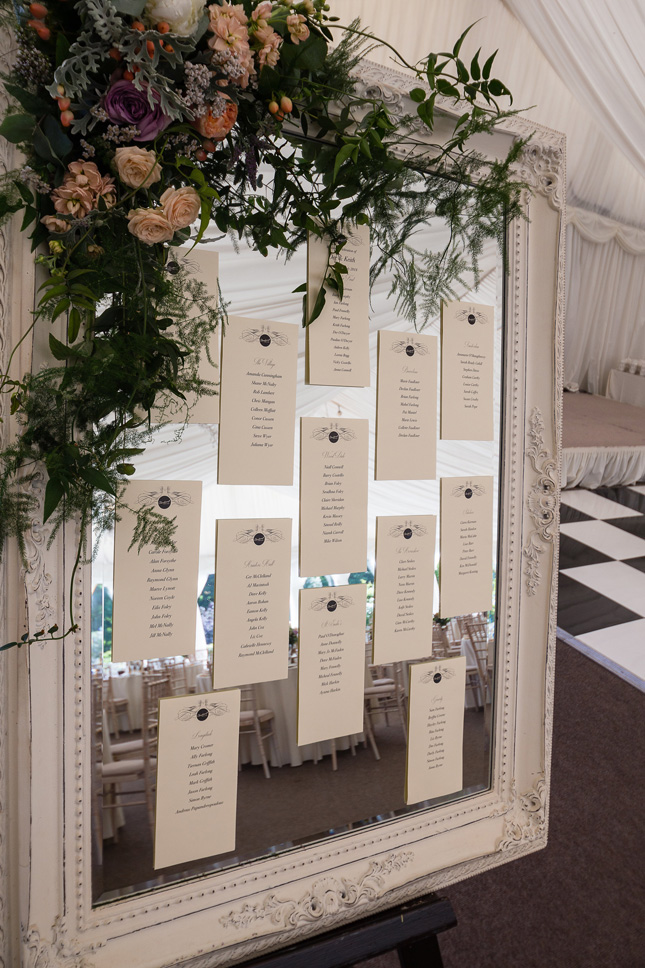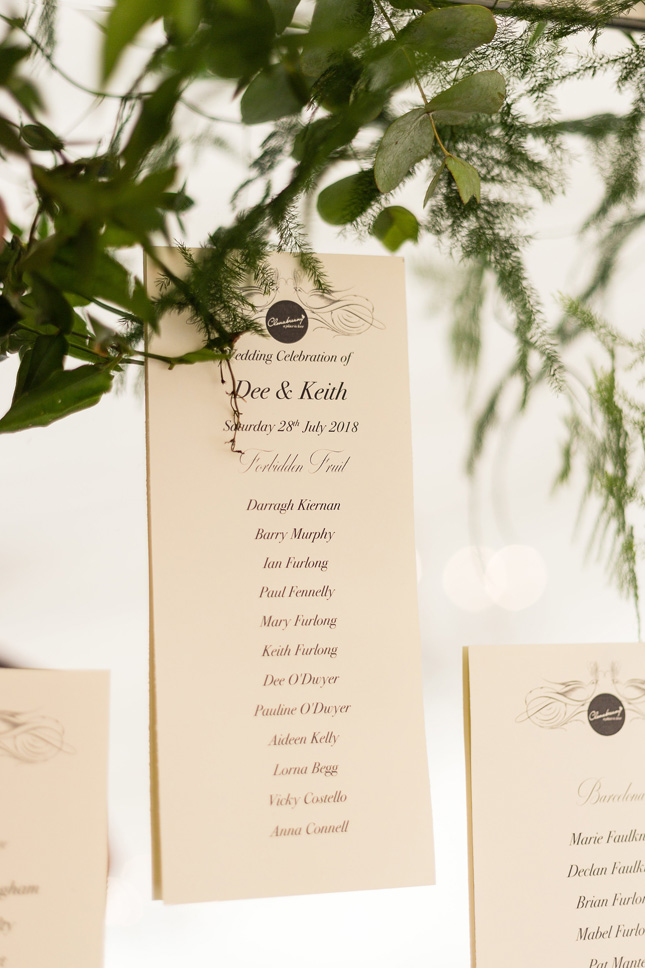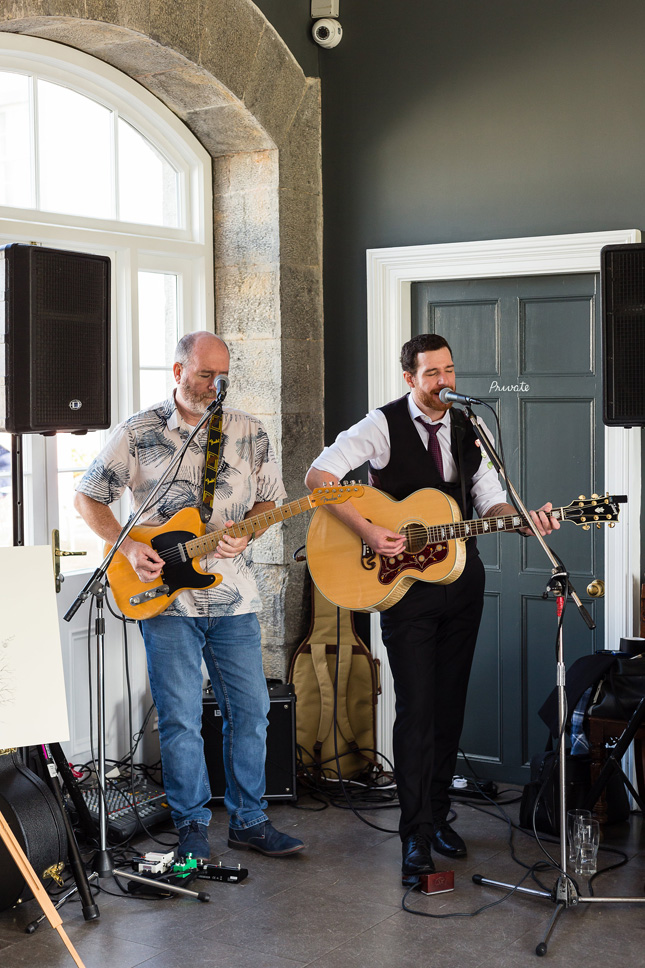 The day went off without a hitch, ending at 5am in Clonabreany's sibhin pub, but it was the ceremony that took them by surprise as a highlight of the day. "The ceremony was amazing, neither of us thought we would enjoy it so much but it was so special. We had always said we didn't want to get married in a church so having a humanist was the right approach for us. Susie was so lovely from the minute we met her. She helped us create a ceremony that was really personal to us which made such a difference. The music, poems, stories etc. we included gave us the relaxed atmosphere we wanted," says Dee.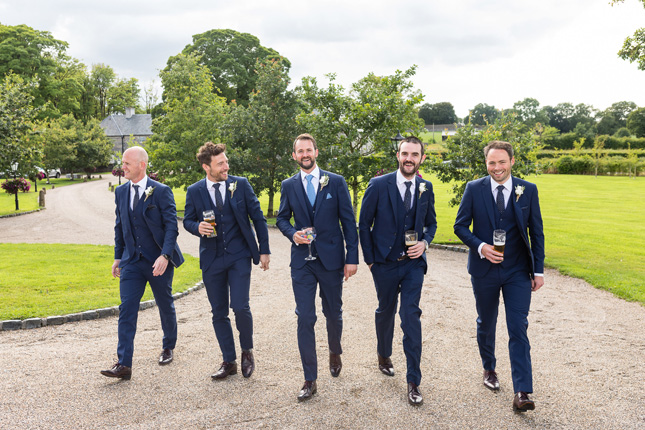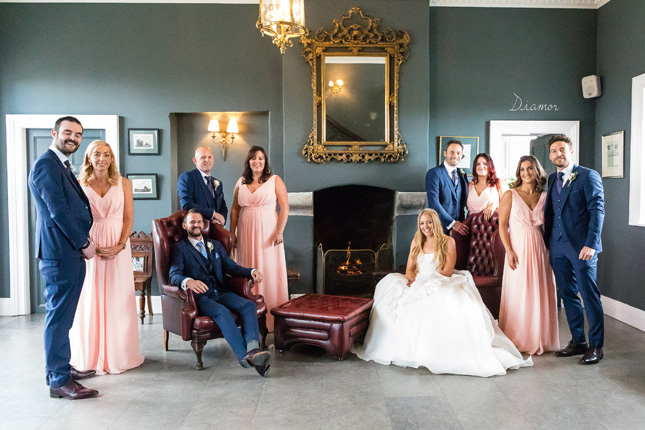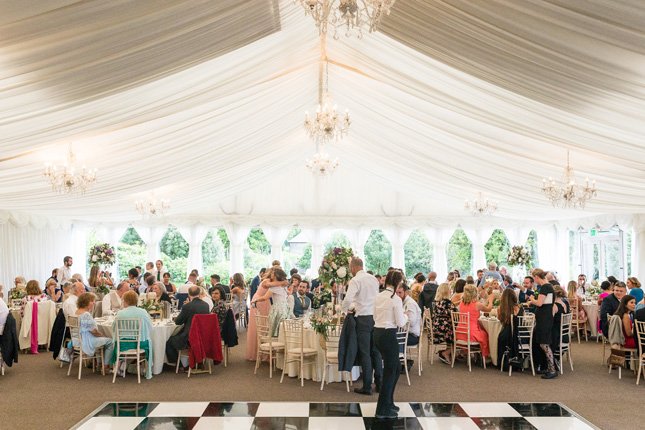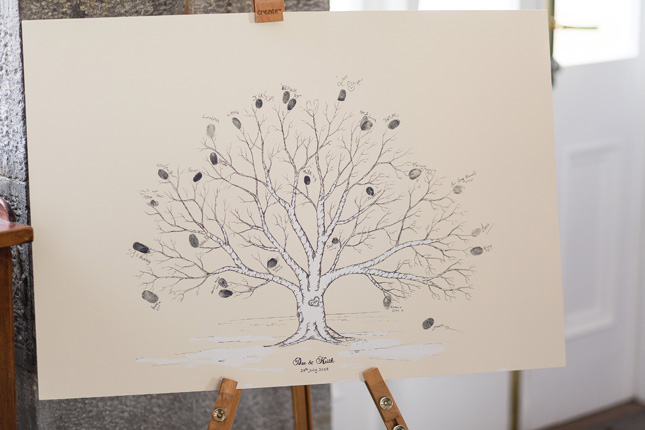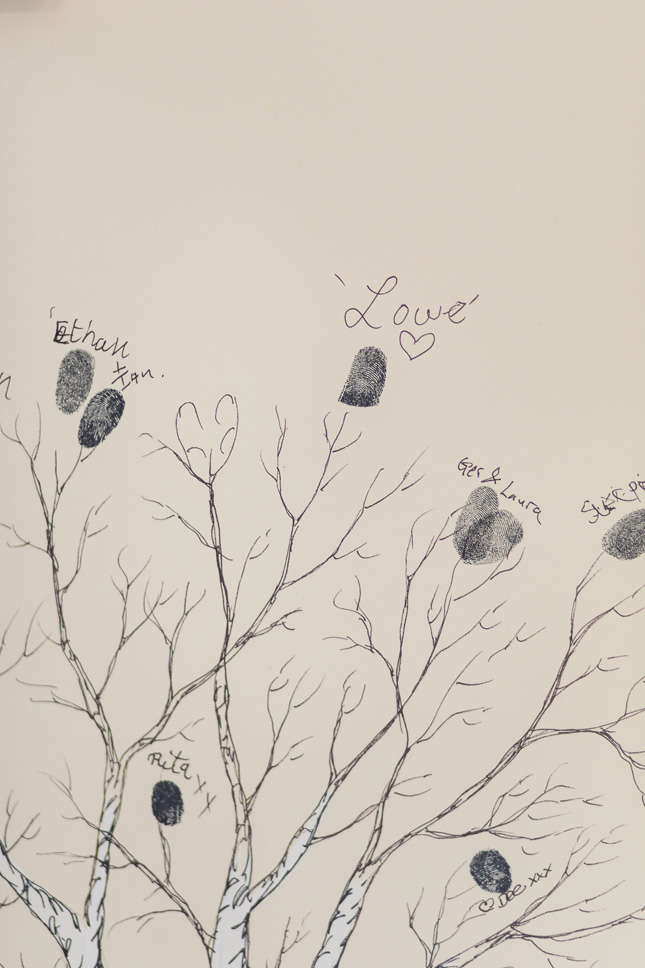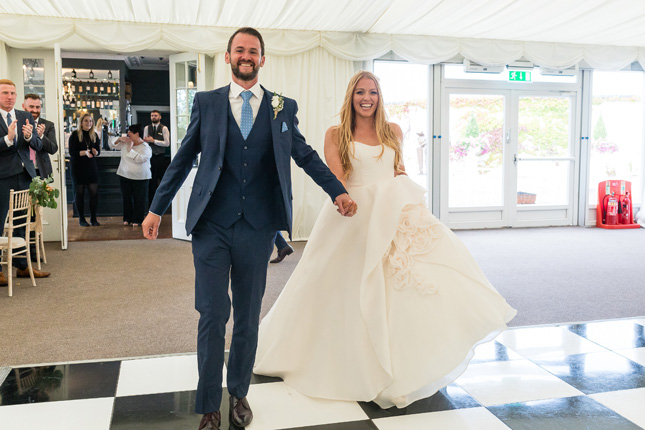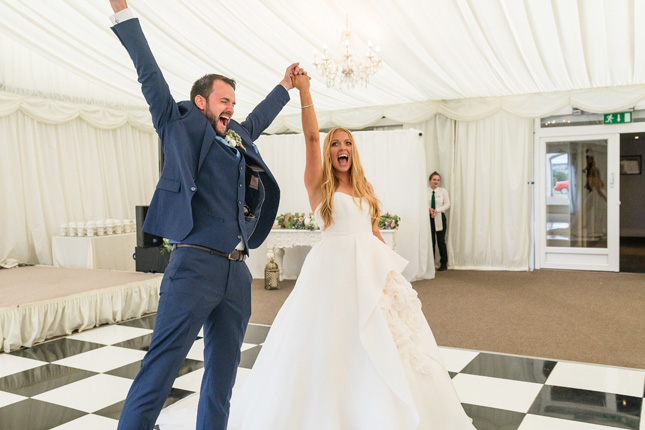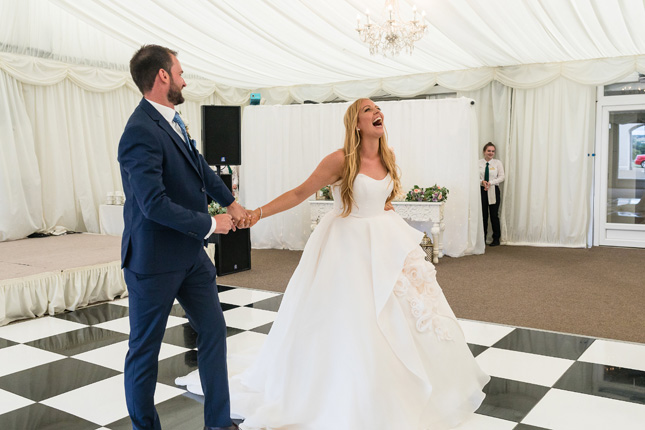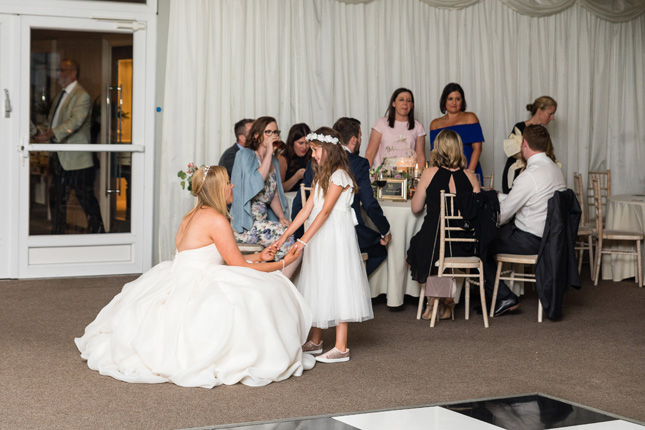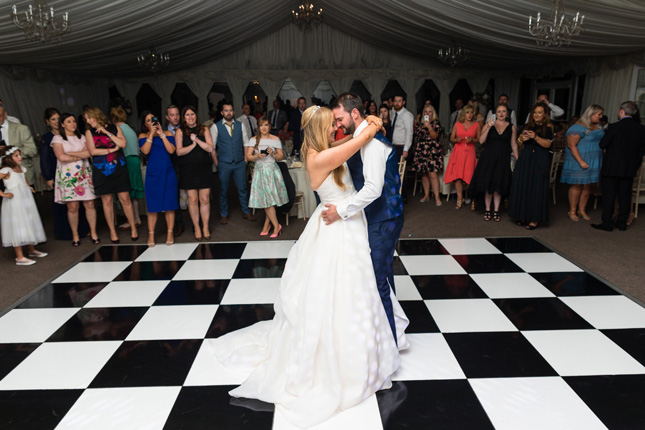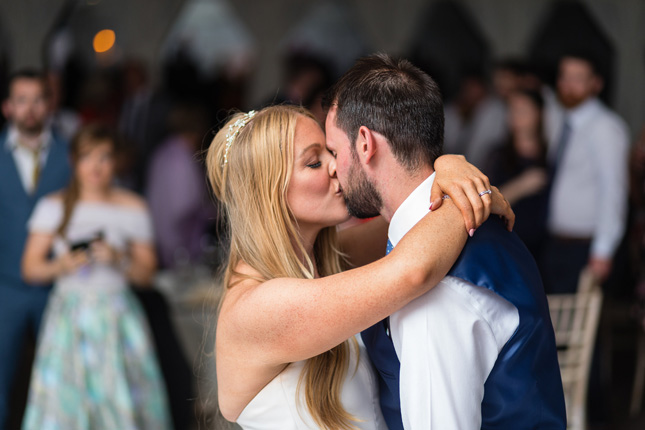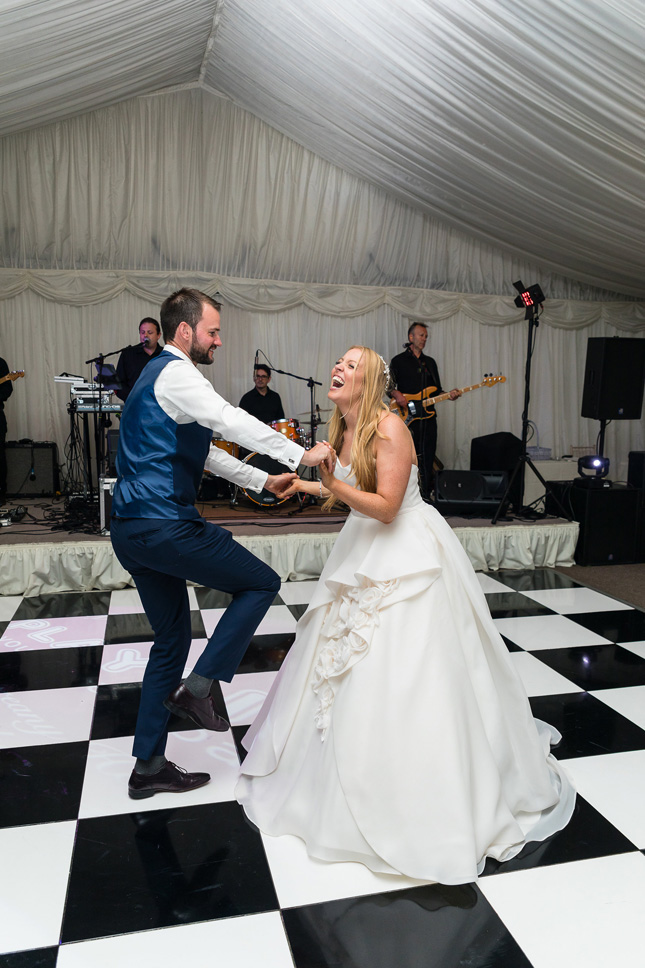 Their advice for anyone else wedding planning? "The only advice I would really give to anyone getting married is to make sure you're doing it for yourselves. You should do exactly what feels comfortable to you and something that represents you both. You could spend a lot of time worrying about pleasing everyone else but the main thing is that you as the couple getting married are happy with the decisions you are making about the day. Also organising it together makes it a lot less stressful. Enjoy the organising and the preparation, time will go so fast so don't be wishing it to be over. The build-up is such good fun, enjoy every minute of it together" she says.