Tanya and Ted met 11 years ago on a night out in Cork. "His hurling team had just been knocked out of their club championship in Kilkenny, so the team were in Cork for the night and we met on a night out," says Tanya.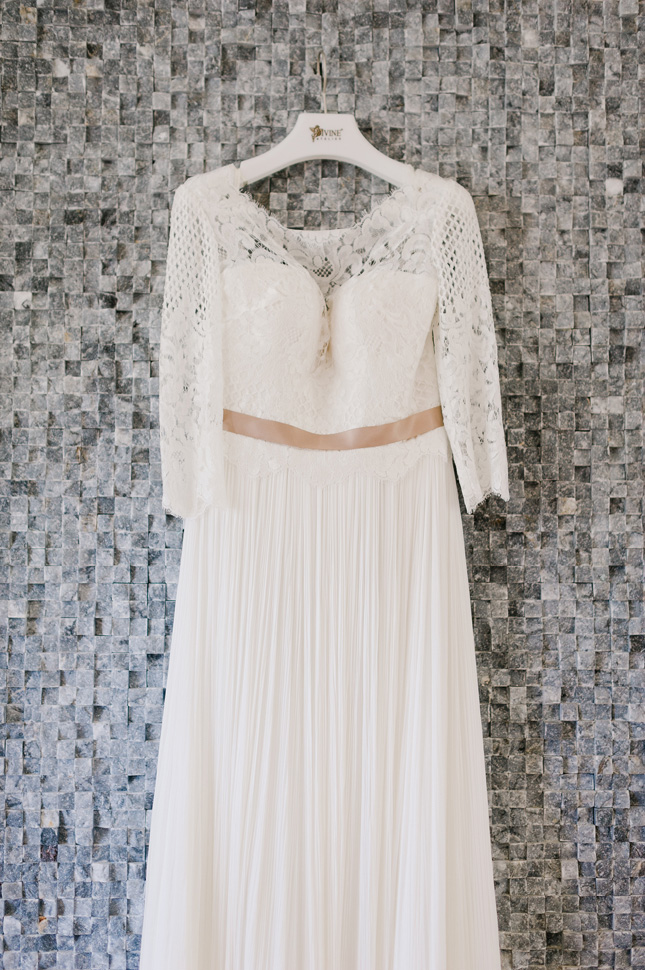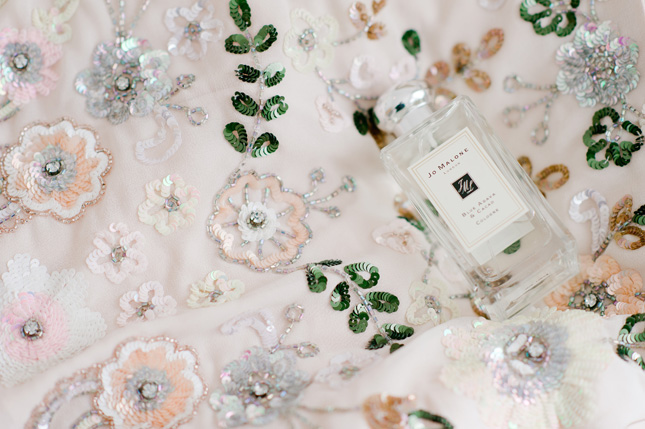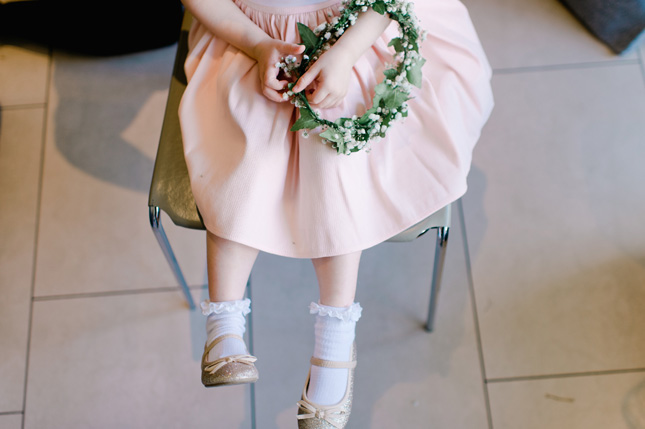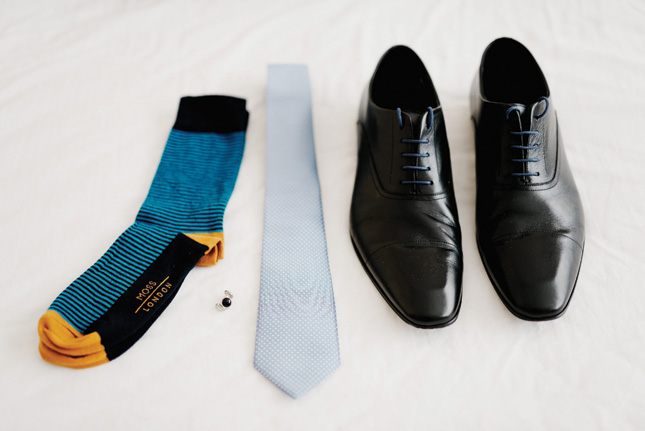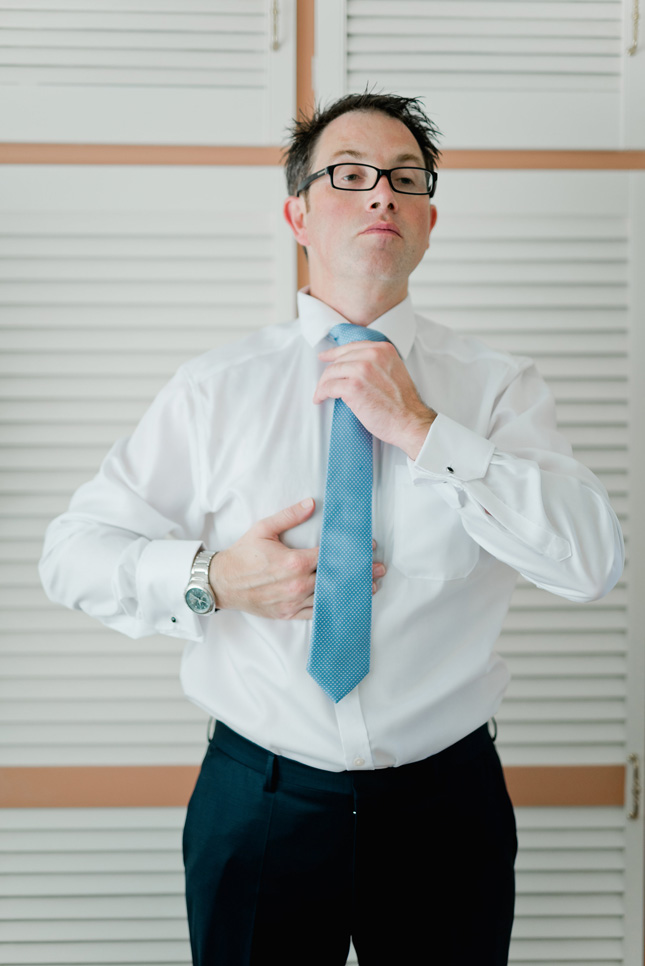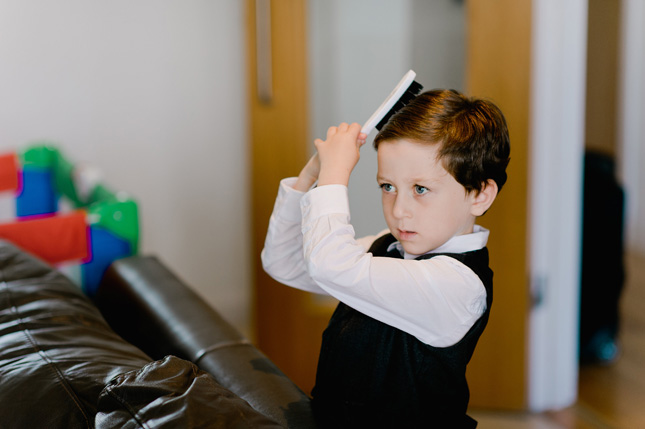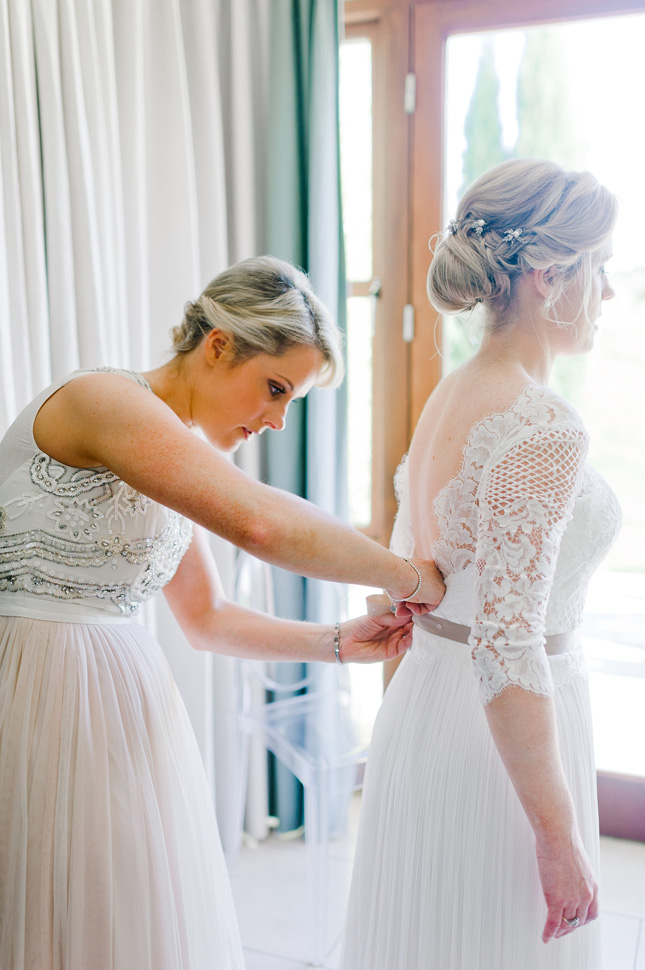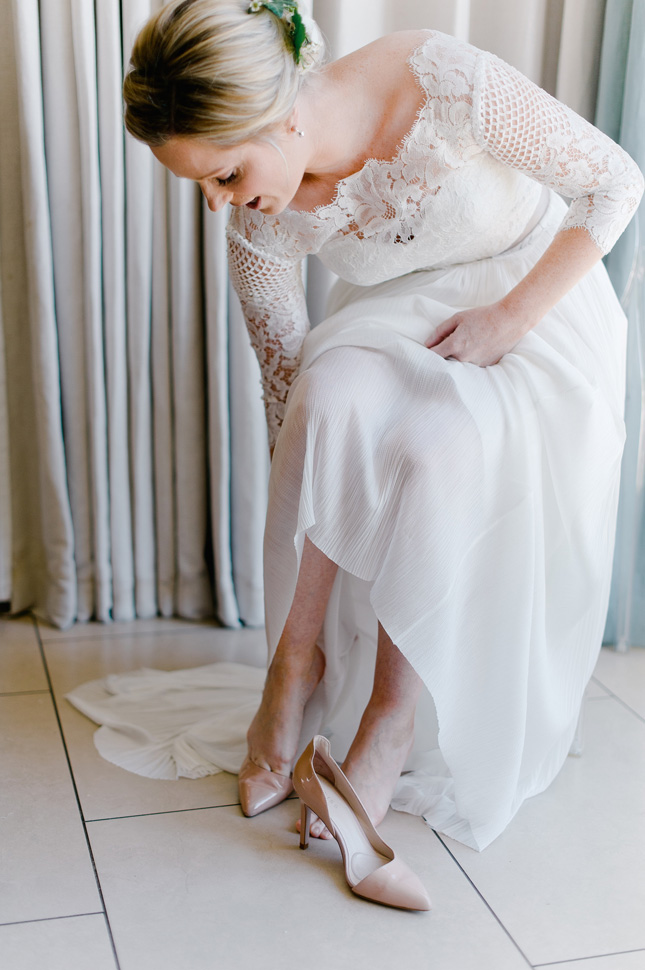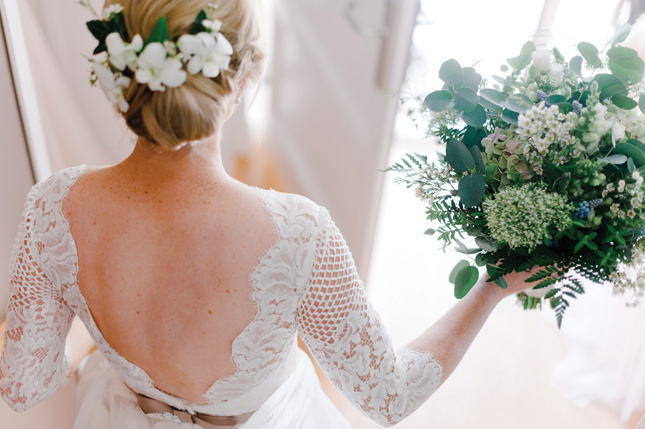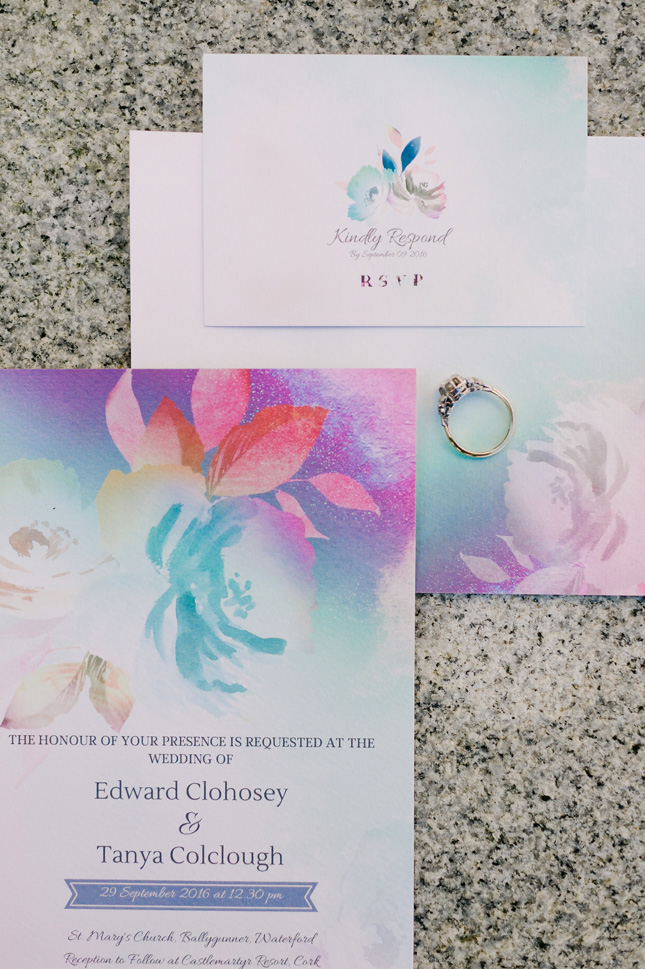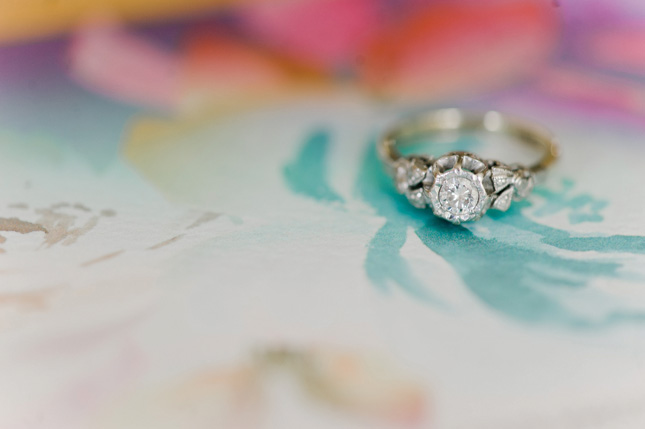 A simple, yet lovely proposal was in store for the couple. "We were at home one night when Ted popped the question. We decided to do things our way and actually got married three and a half months after Ted proposed! There was a lot to do in that short time, but we loved every minute of it," recalls Tanya.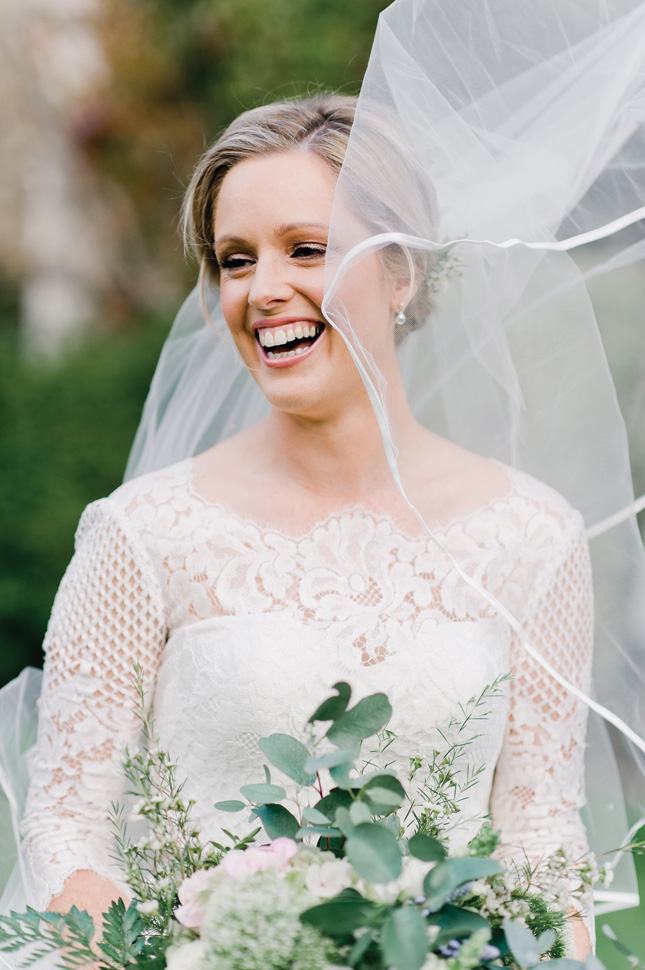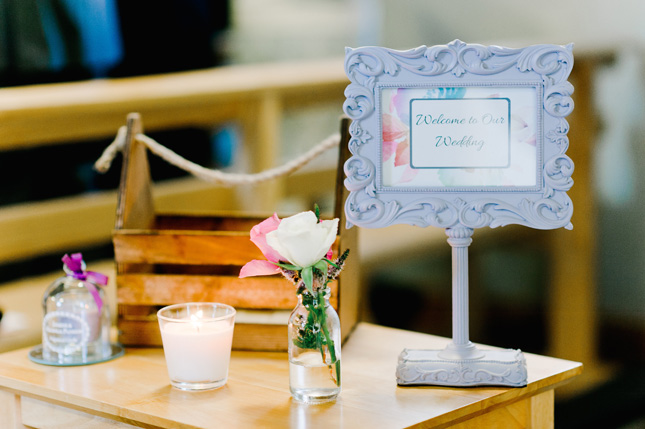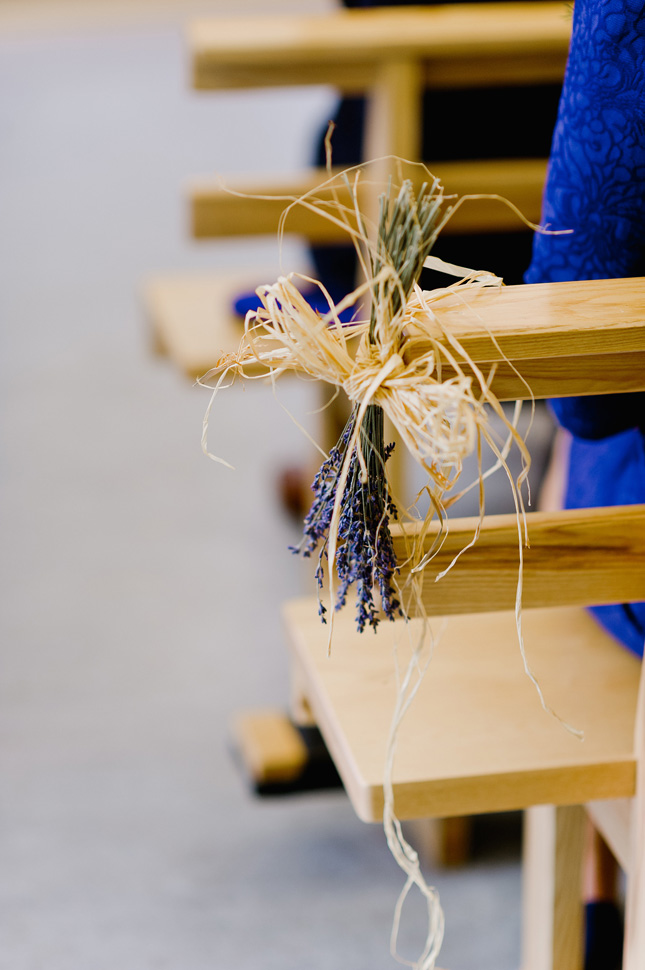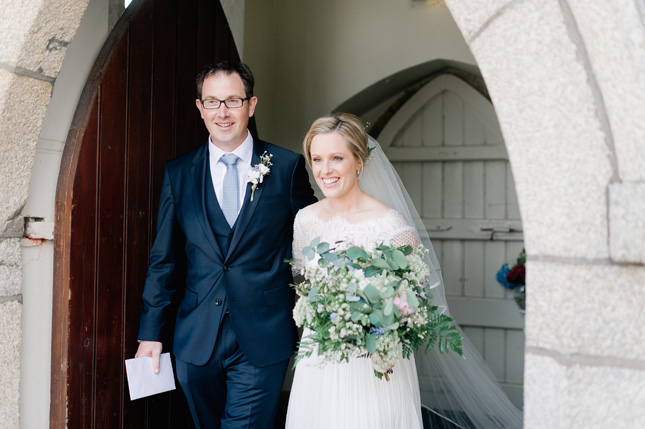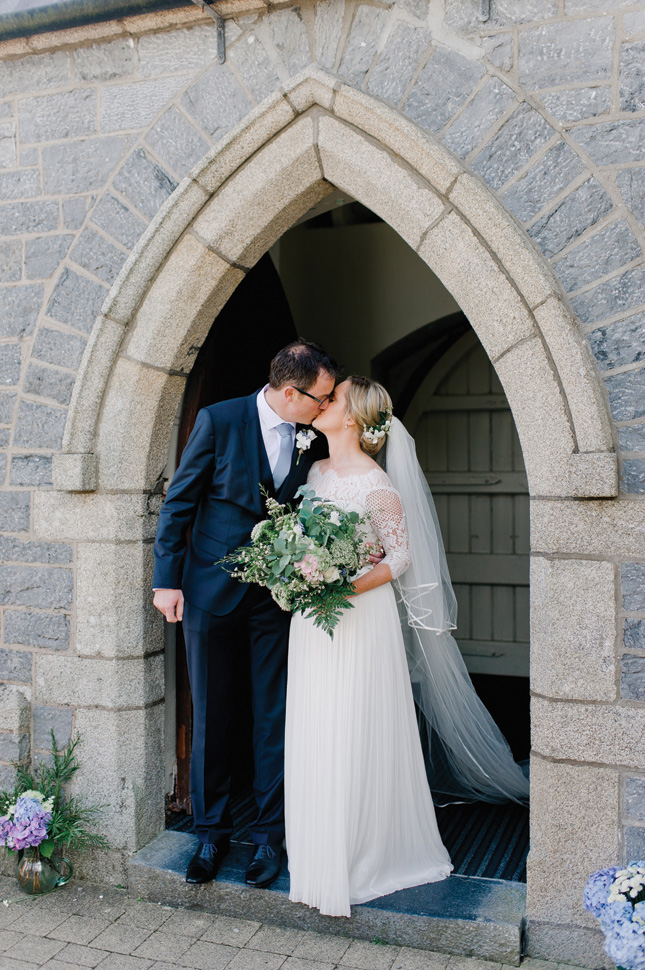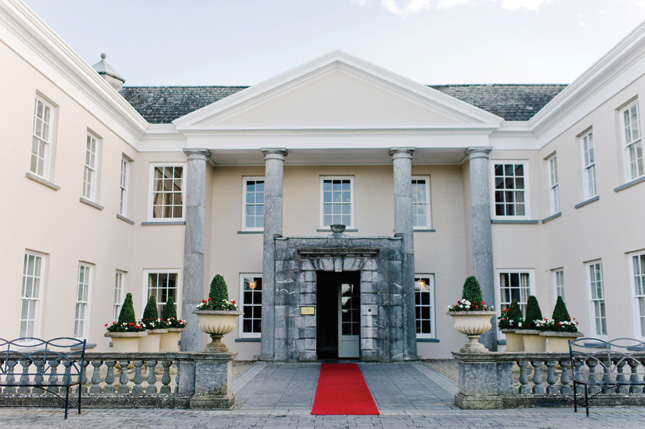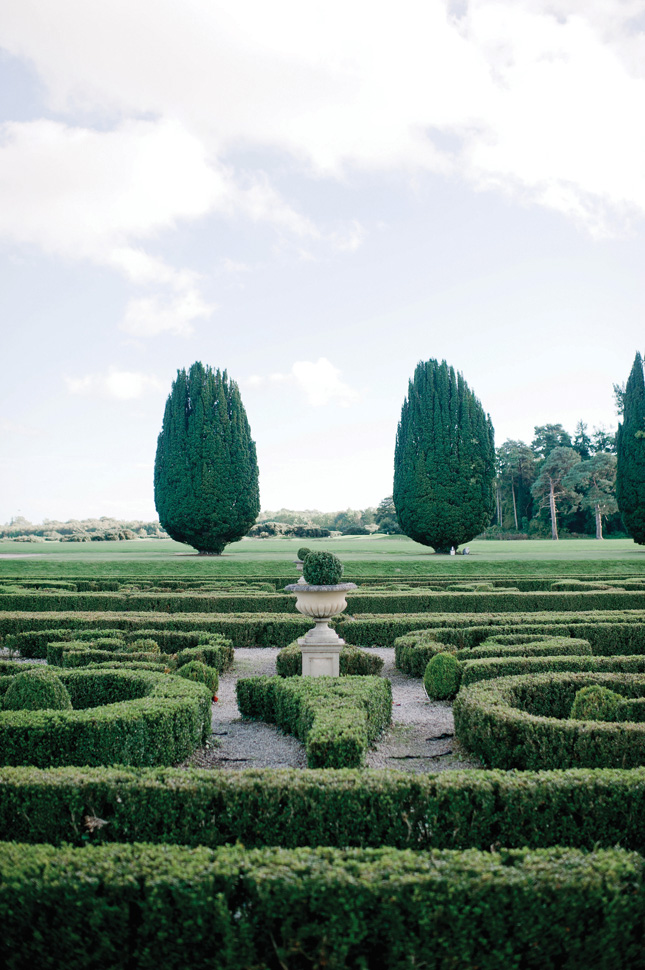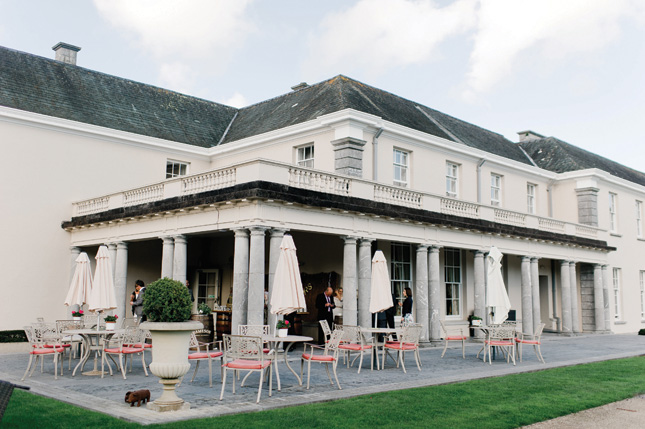 Wedding photographer, Tanya had been to almost every venue, so she knew exactly what she was looking for. "When it came to our wedding venue, we didn't even look anywhere else – we just knew Castlemartyr Resort was definitely the one for us."
Tanya actually really enjoyed the planning process. "It was so much fun - I loved being on the other side for a change. I have met so many wonderful people in the industry over the last few years, so I found the planning really easy and stress free," she says.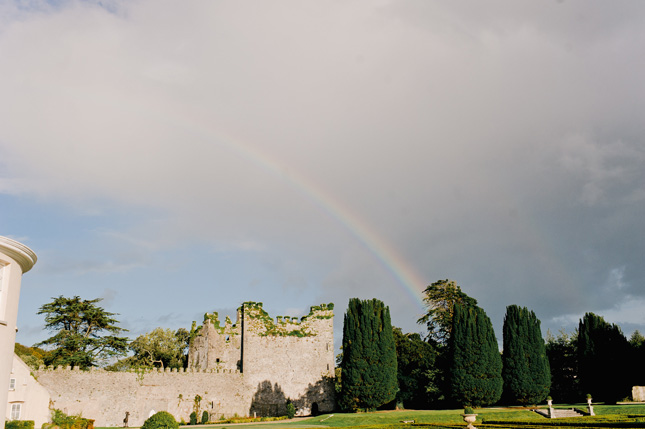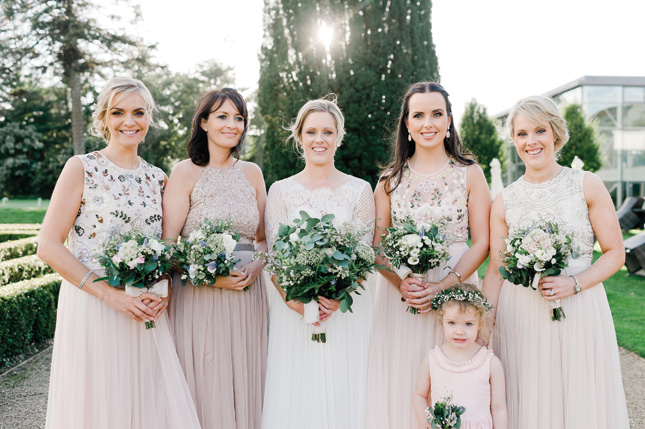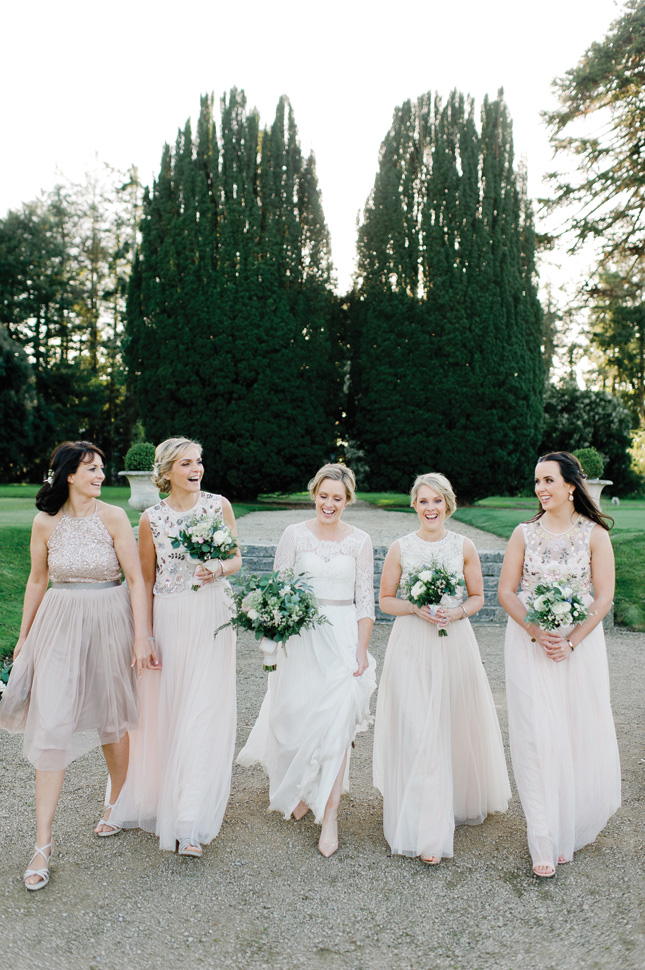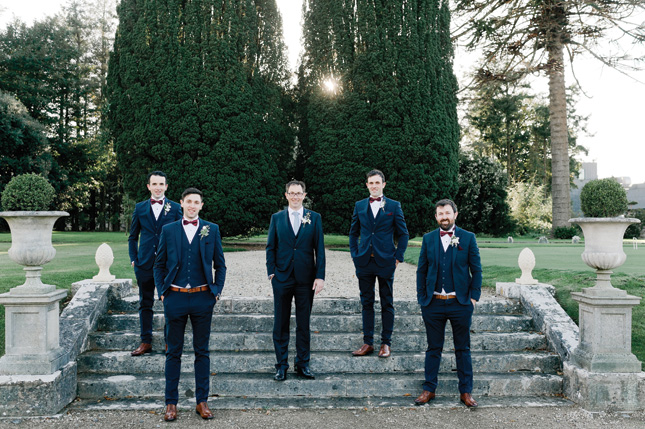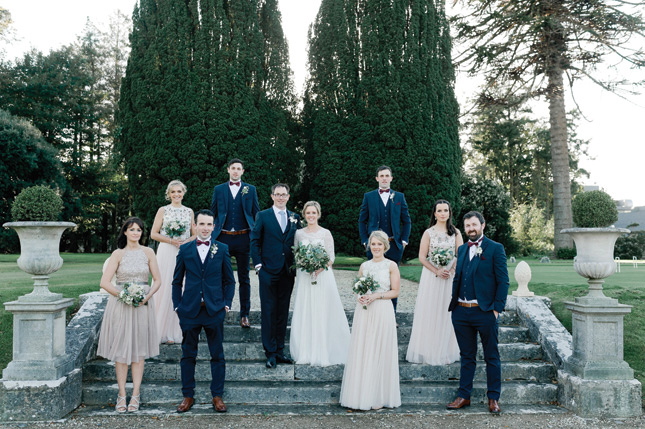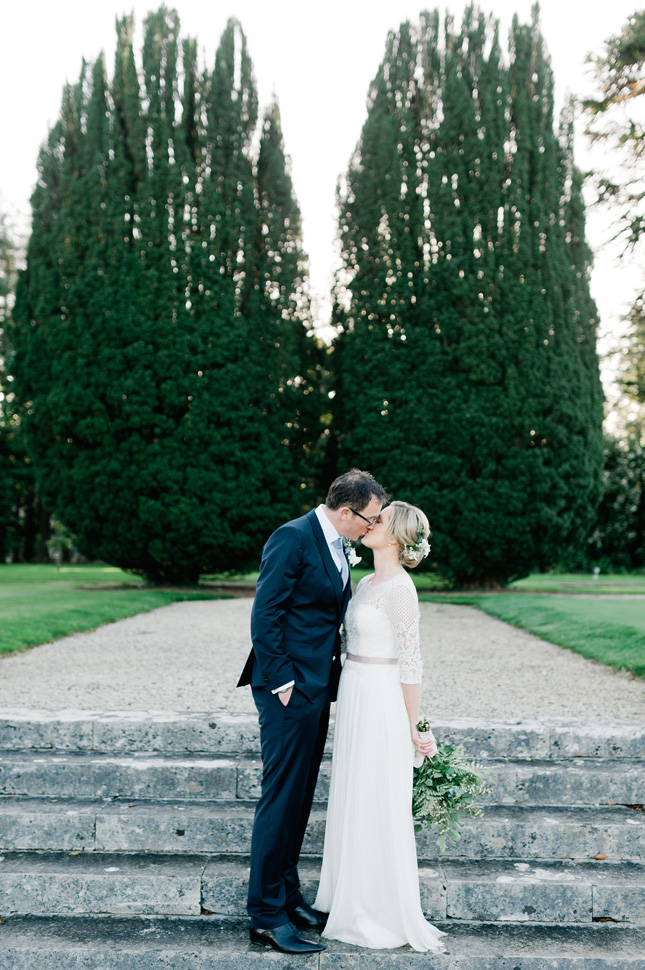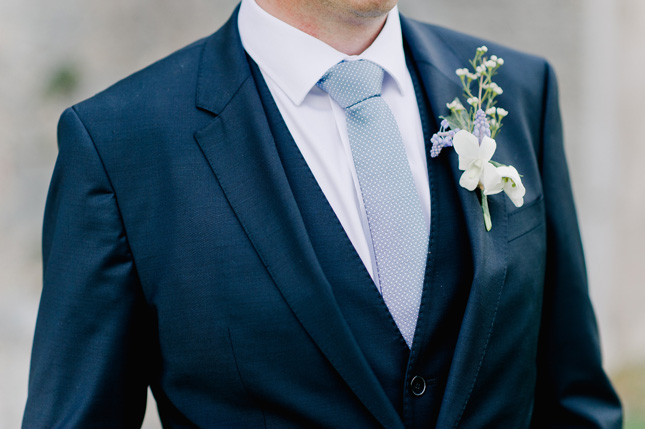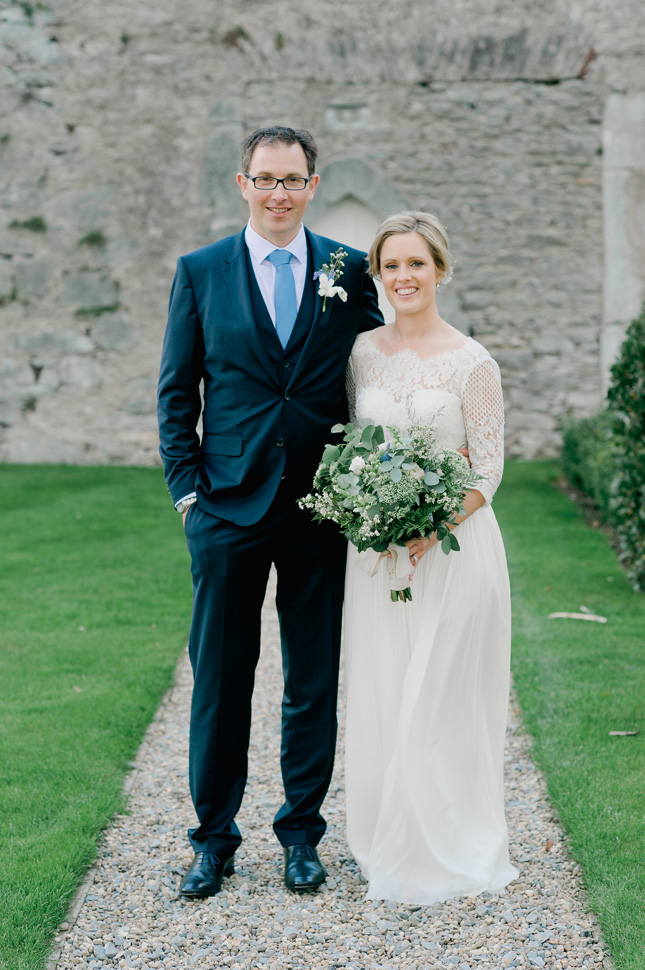 The stand out moment for this bride, was when she saw her hubby-to-be, for the first time. "I think walking up the aisle was my favourite memory from the day, and seeing Ted for the first time. I have photographed that moment for brides so many times and it is always the part I am most emotional about."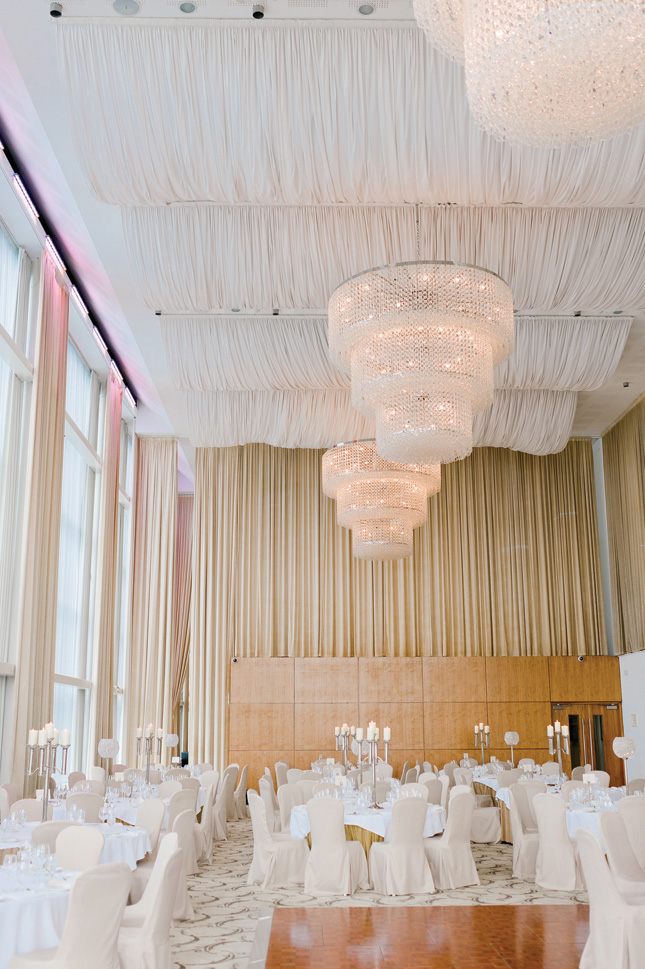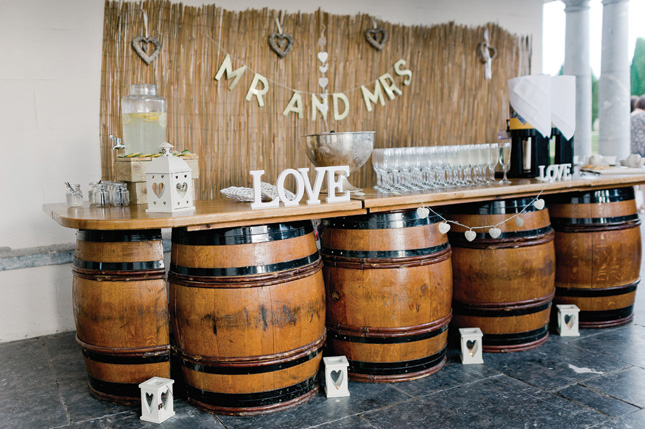 There weren't too many hiccups on the day, just one with the dress! "My dress did get a tear, but I really wanted to have photographs to treasure, and didn't want to be too precious about my dress. We participated fully in what our photographer wanted us to do, and I'm so glad I just let go and enjoyed wearing my gown," Tanya said.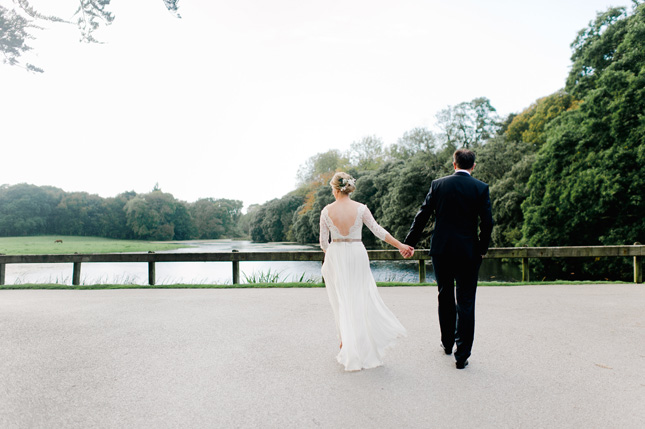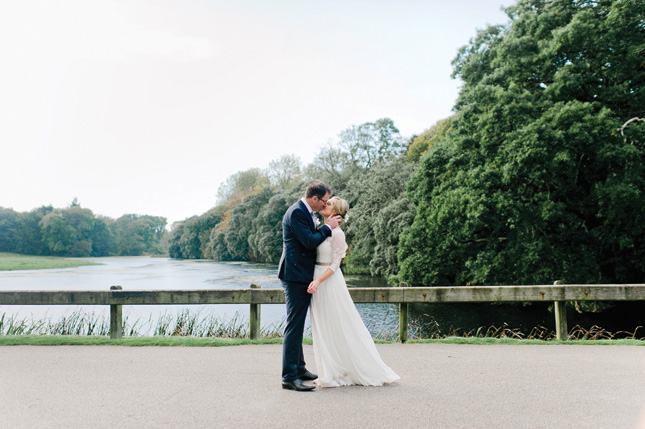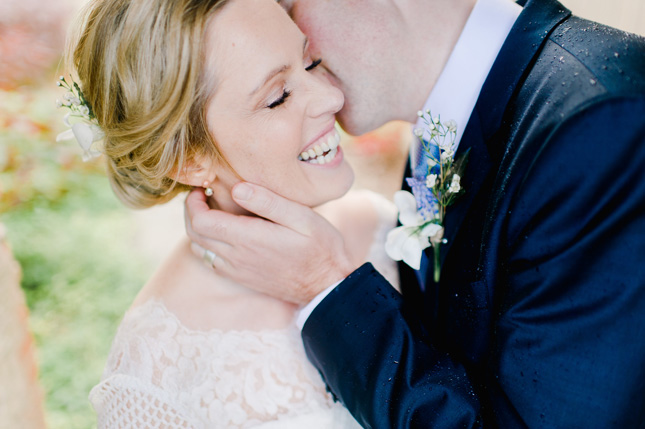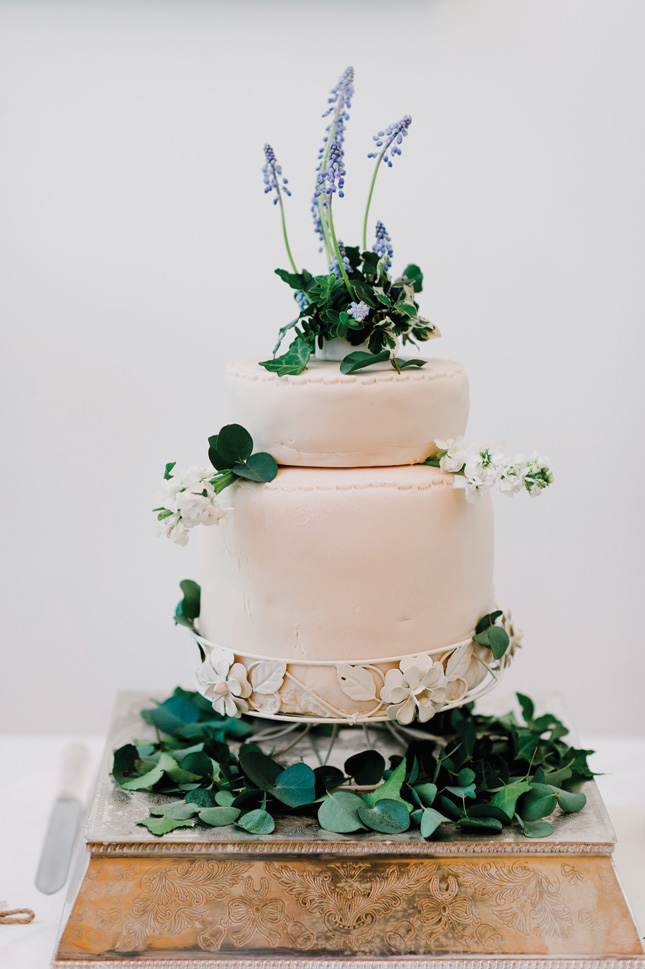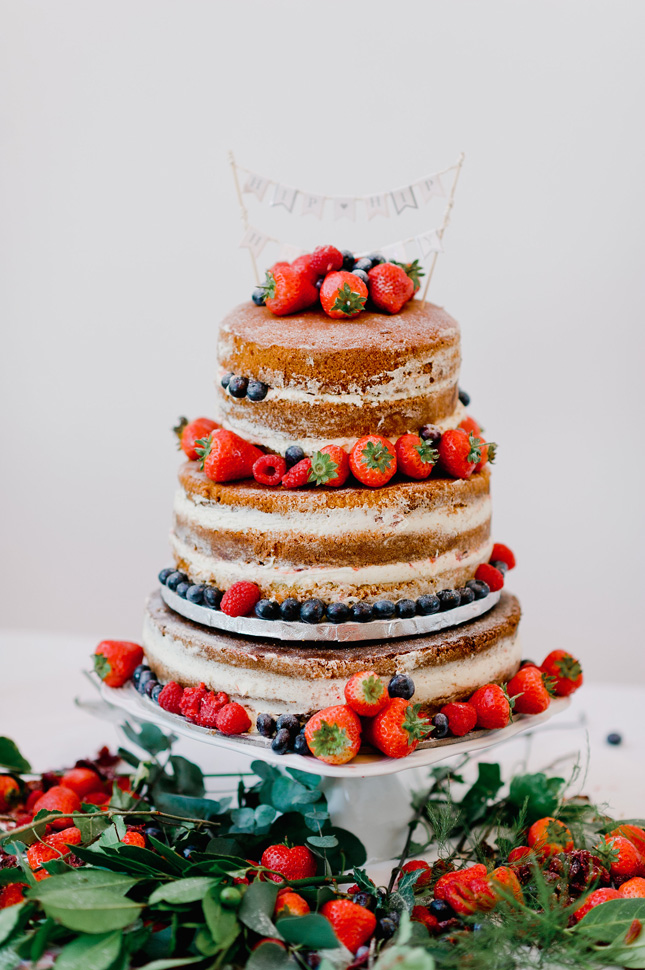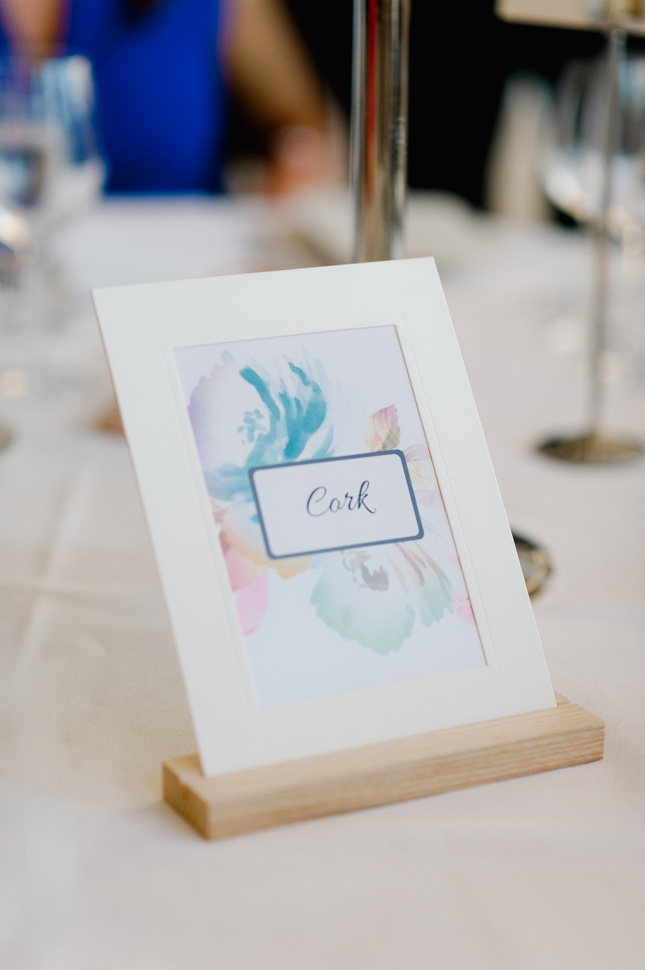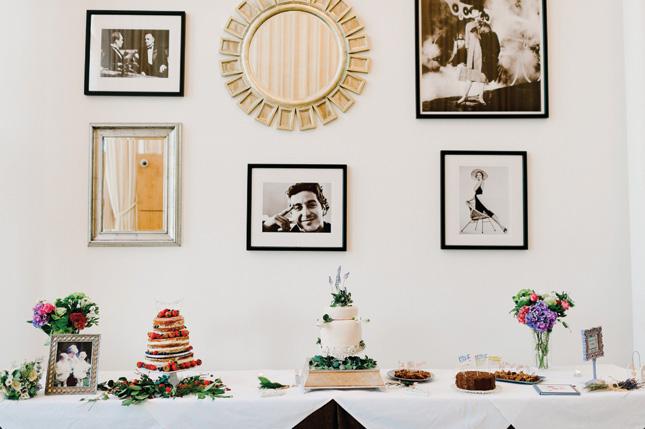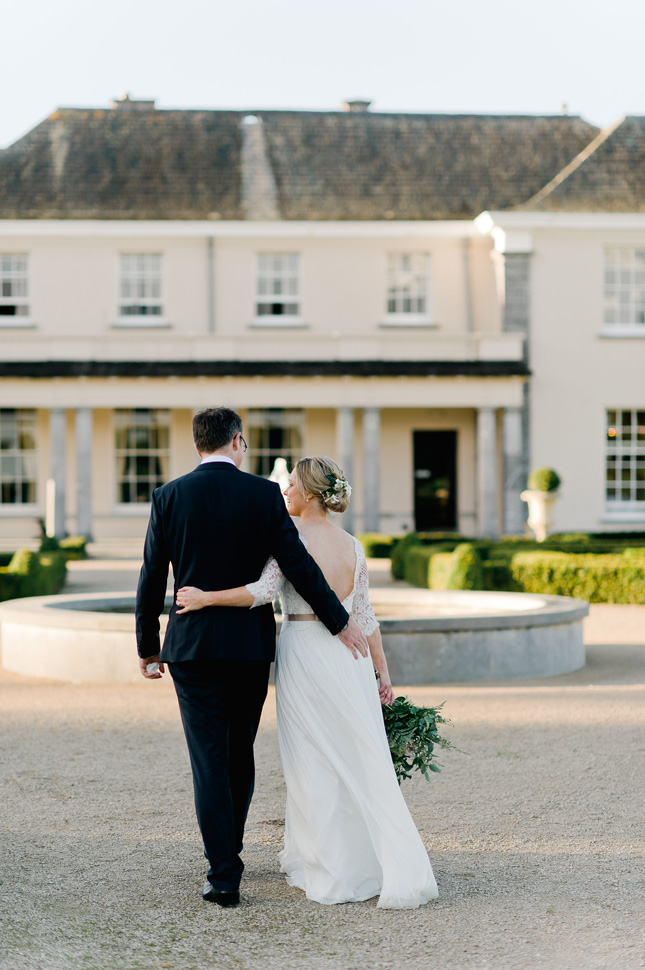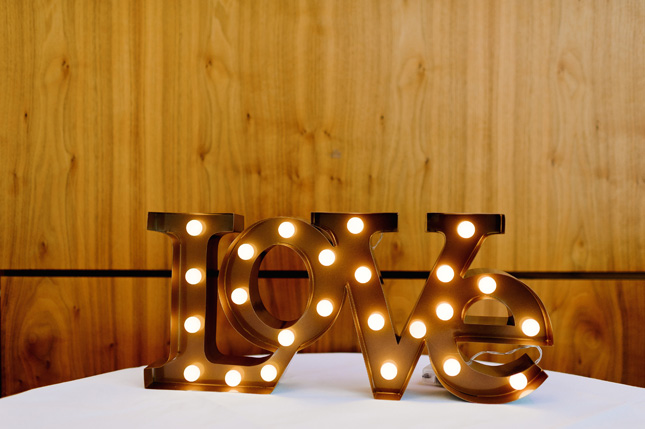 Planning a wedding isn't all rainbows and roses, as Tanya and Ted found out. "I really learned that planning a wedding in three and a half months meant that you had to make decisions and be decisive, which I think is true whether you have three months or two years to plan the day. However, be relaxed on the day – it's the best way to enjoy it and take every single moment in."