A Confetti promotion

Confetti catches up with some recent newlyweds who married in the magnificent surrounds of Kilshane House, Co. Tipperary
Dervla and Alister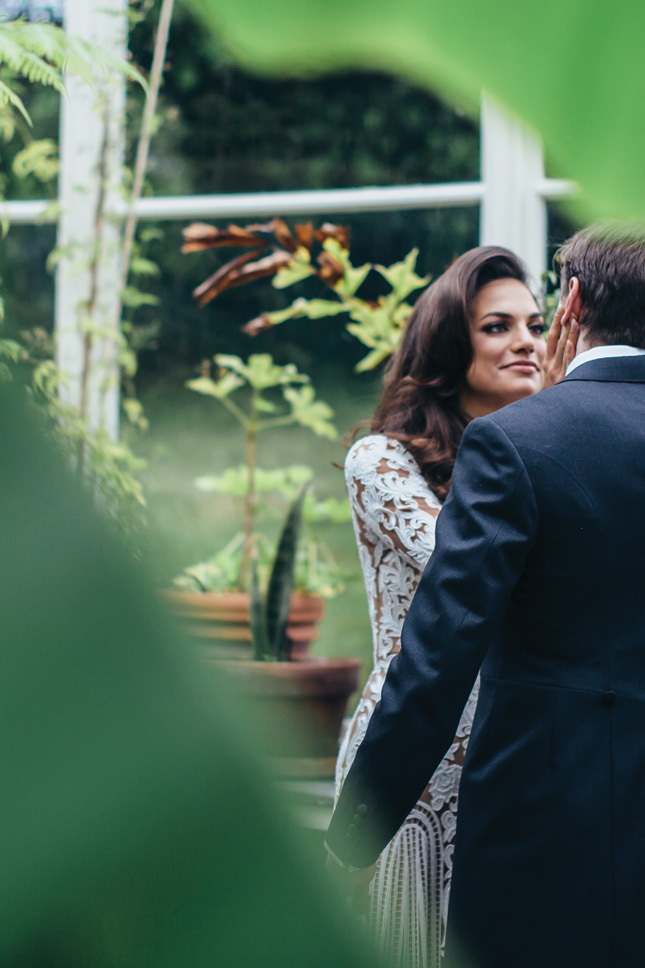 18th June 2016 at Kilshane House | Photography: Nicola Lemmon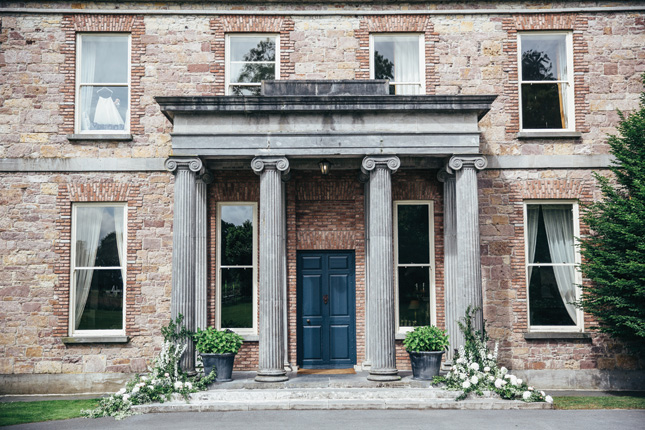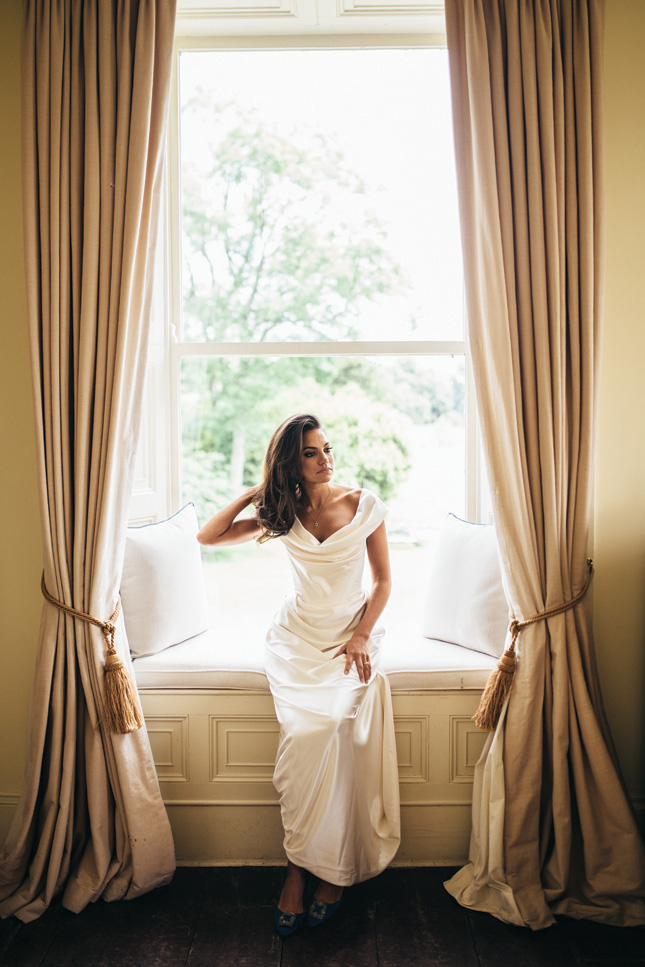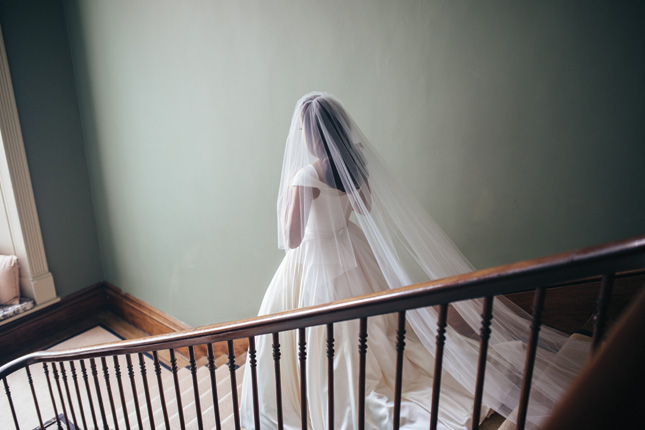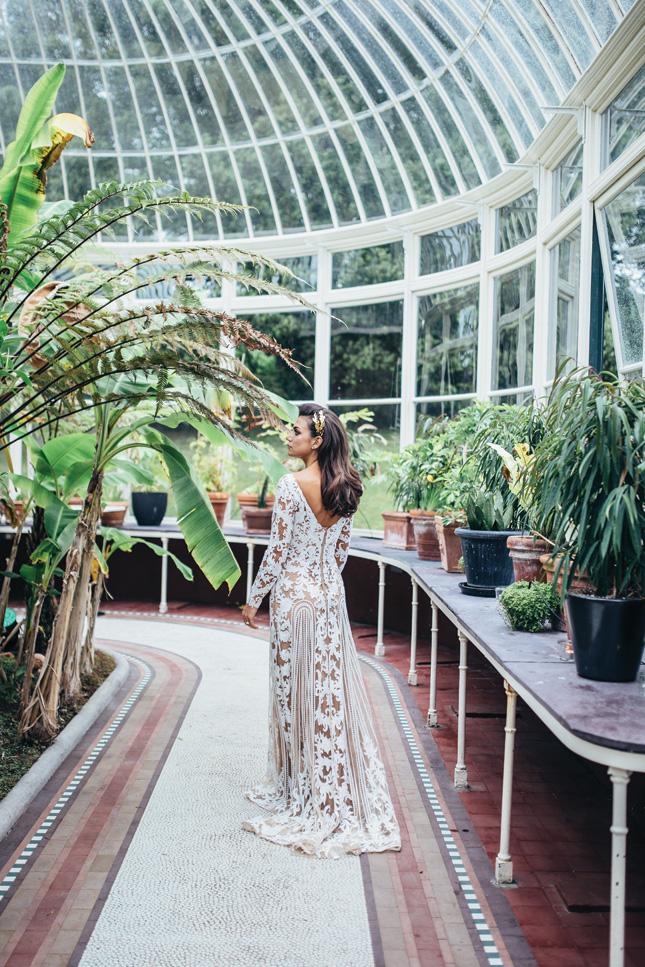 Dervla and Alister's wedding at Kilshane House came about after an introduction by mutual friends, at a New Year's Eve party. After lots of chats and laughter, a long-distance relationship started between London and Hong Kong. Alister relocated to Hong Kong and proposed a few years later at home, as their dog Clive looked on. With lots of family living in Ireland, they were looking for a private venue that could accommodate a large number of guests for a two-day celebration. Due to Ireland's unpredictable weather, they wanted somewhere with lush greenery indoors, and Kilshane House's palm-tree filled conservatory and multiple event spaces was a natural fit. With lots of help from family, friends, fantastic vendors and Kilshane House staff, they planned their wedding in the mural-filled, period home from Hong Kong, without a hitch.
Zara & James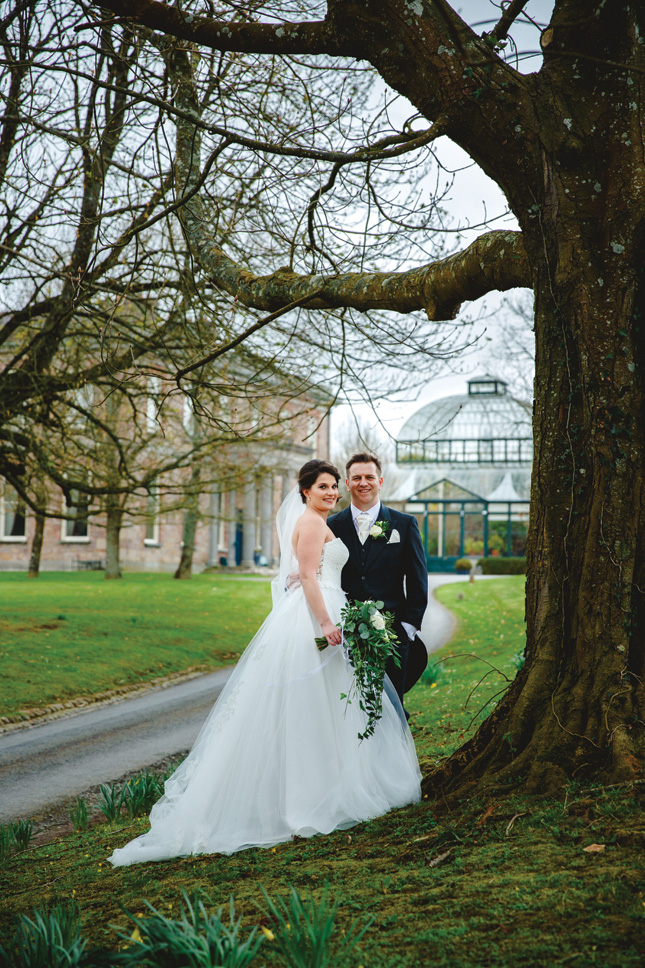 5th April 2018 | Photography: McMahon Studio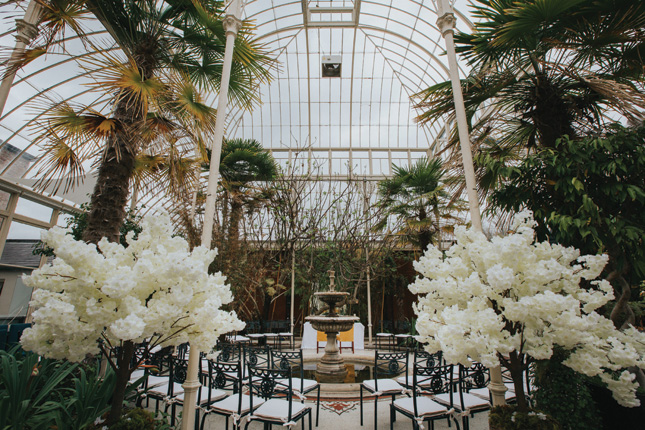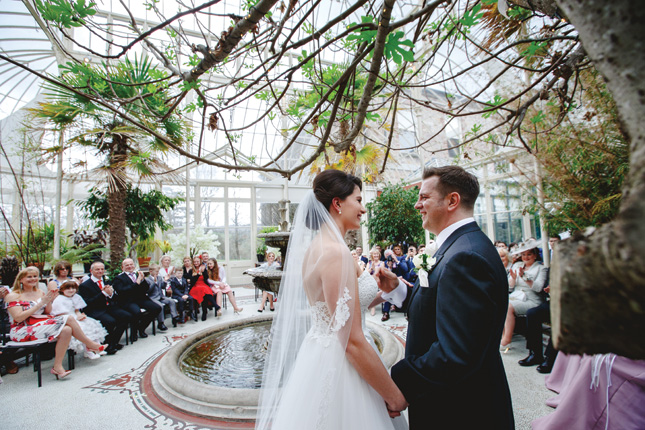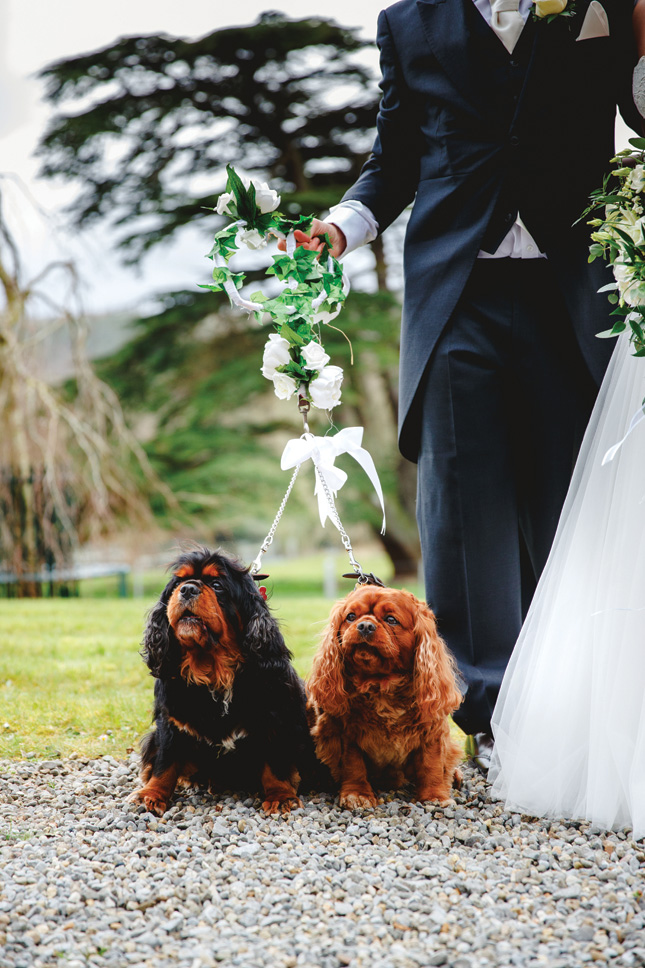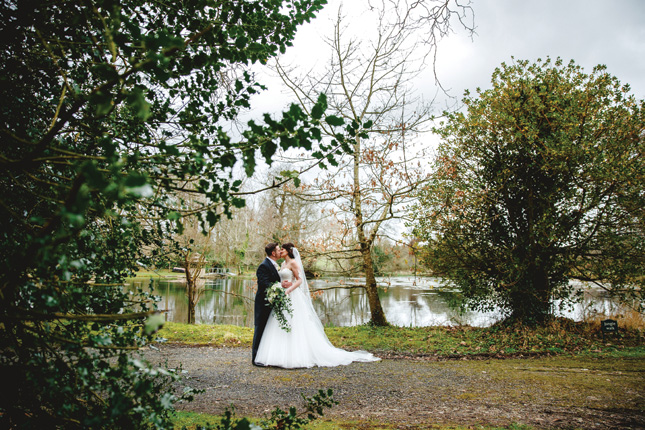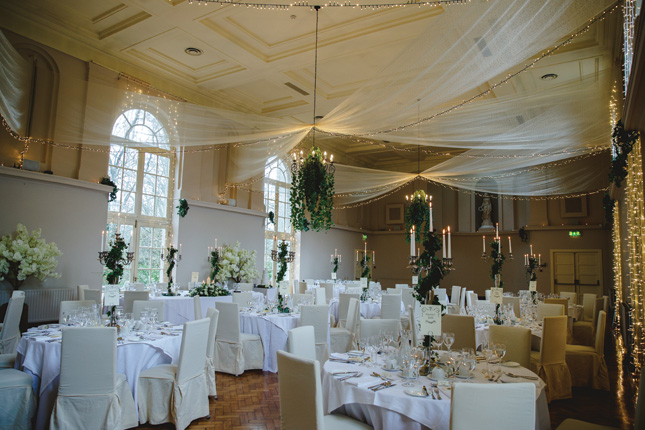 "James and I fell in love with Kilshane House from the moment we drove down the meandering country driveway. The venue encompassed everything we wanted with the 18th century style complementing the classic wedding we desired. Many of our guests travelled from the UK and across Ireland to share our special day, so it was essential that our venue offered ample accommodation, and Kilshane definitely had this. We also enjoyed complete exclusivity of the house which really made our wedding both personal and relaxing for our entire wedding party. The catering was world-class and adorned with seasonal gourmet choices – everyone was left smiling and happy with great memories of our special day, which is exactly what we wanted!"
Aileen and Michael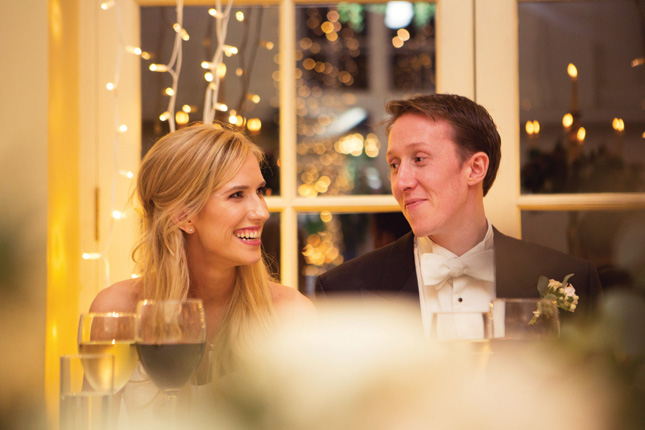 30th December 2016, Kilshane House | Photography: Emmylie Cruz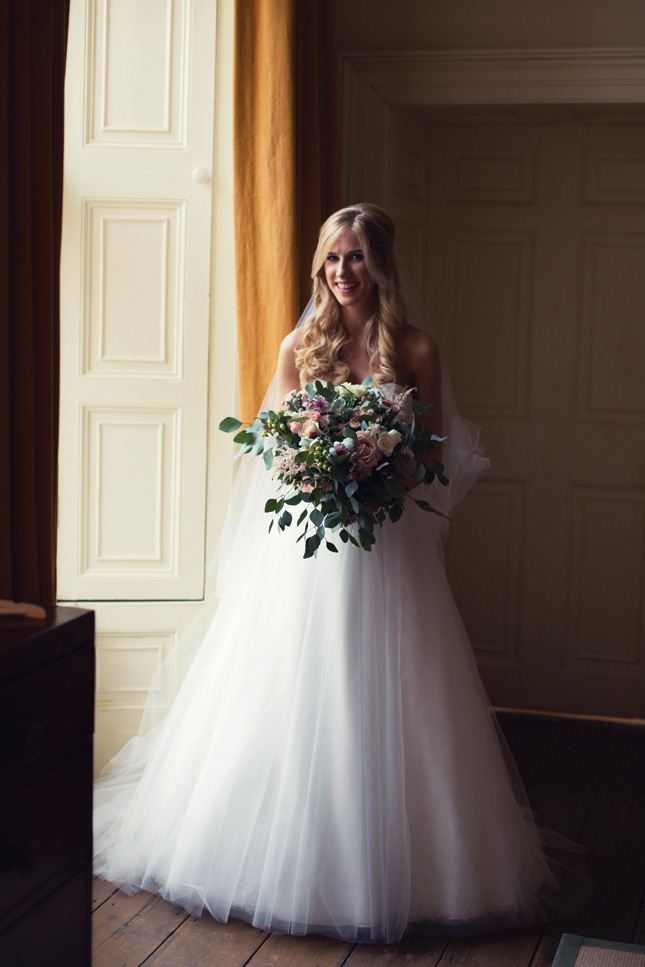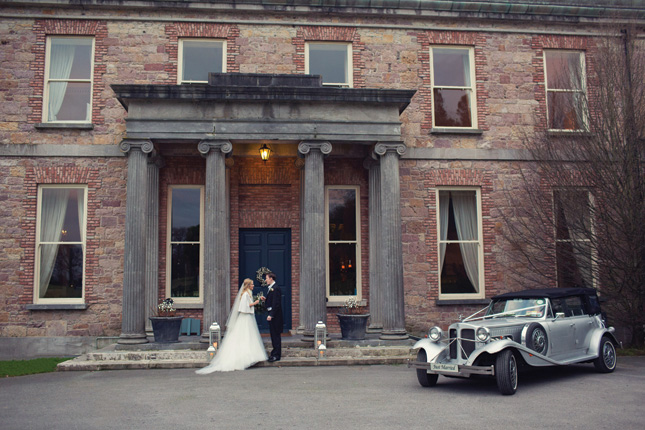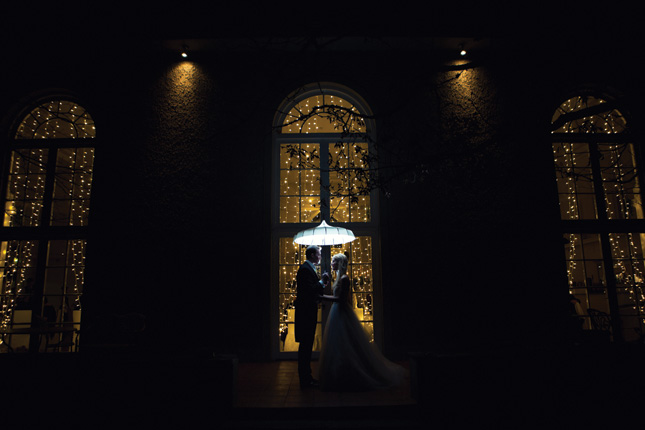 "I remember waking up on the crisp December morning of our wedding, with this unrelenting excitement. When my maid of honour knocked on my door and embraced me, I just knew it was going to be an amazing day. Everyone tells you to relax and accept that things will go wrong, but we were so lucky - there was none of that. Our families, bridesmaids, groomsmen and friends had been tremendously helpful - all the little details had been taken care of and Ruth, the wedding planner at Kilshane, had seen to any unexpected eventualities that cropped up on the day. I think you realise the importance of some of the wedding traditions so much more on the day. Being away from Michael on the morning of the wedding meant that when I finally saw him at the church, everything fell into place. We spent the rest of the day laughing with friends and family and getting our new life together off to the best possible start." Lisa and David 24th July 2016, Kilshane House Photography John Lalor, johnlalorwedding.ie "There could be no other place to celebrate our marriage. Thank you so much to everyone at Kilshane House for a truly spectacular day, which will remain in our hearts forever."
Emma & Fionn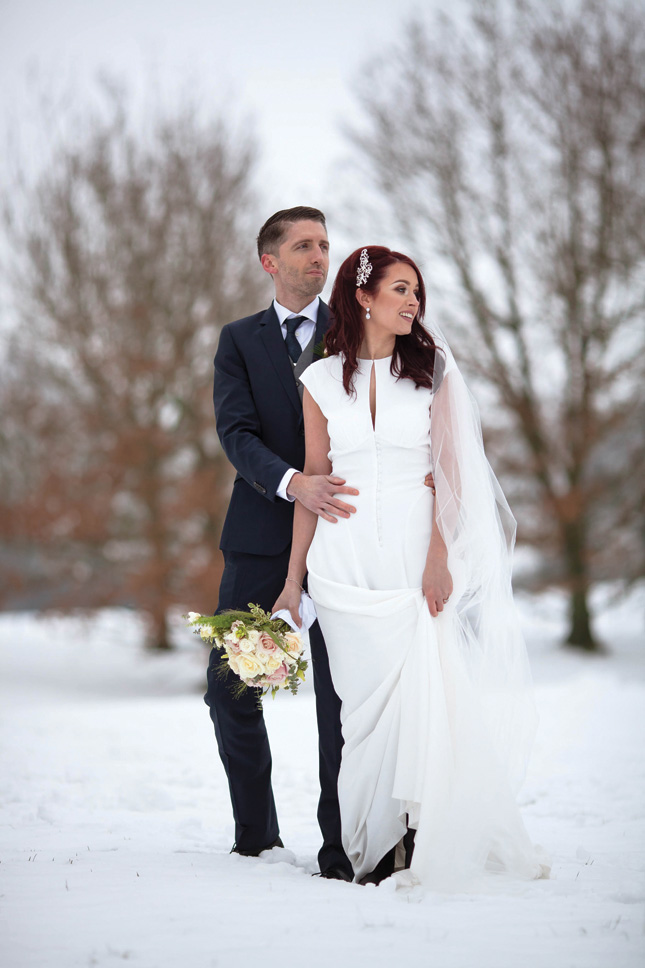 3rd March 2018 | Photography: Eavan McLoughlin Photography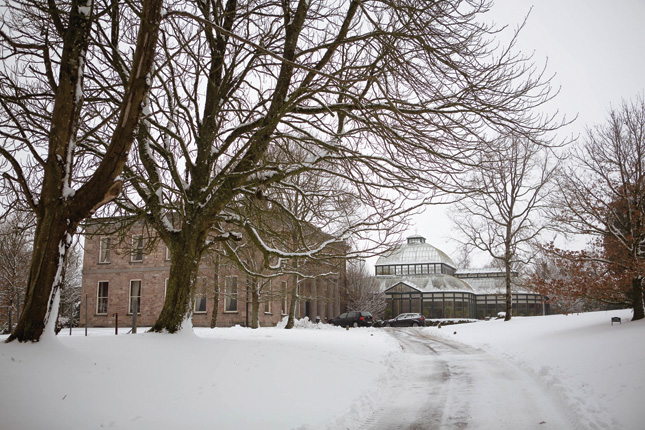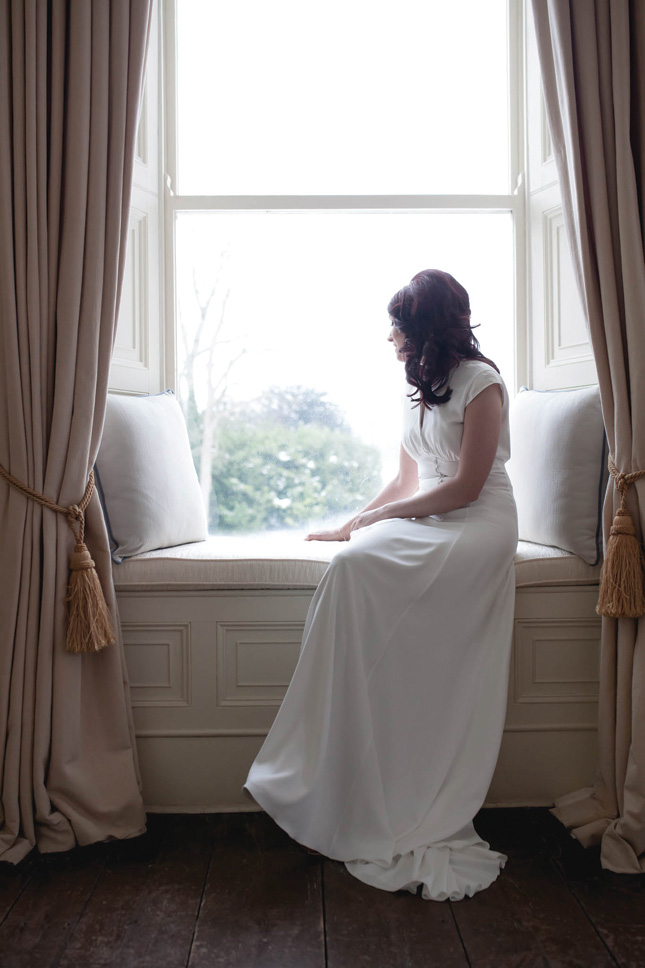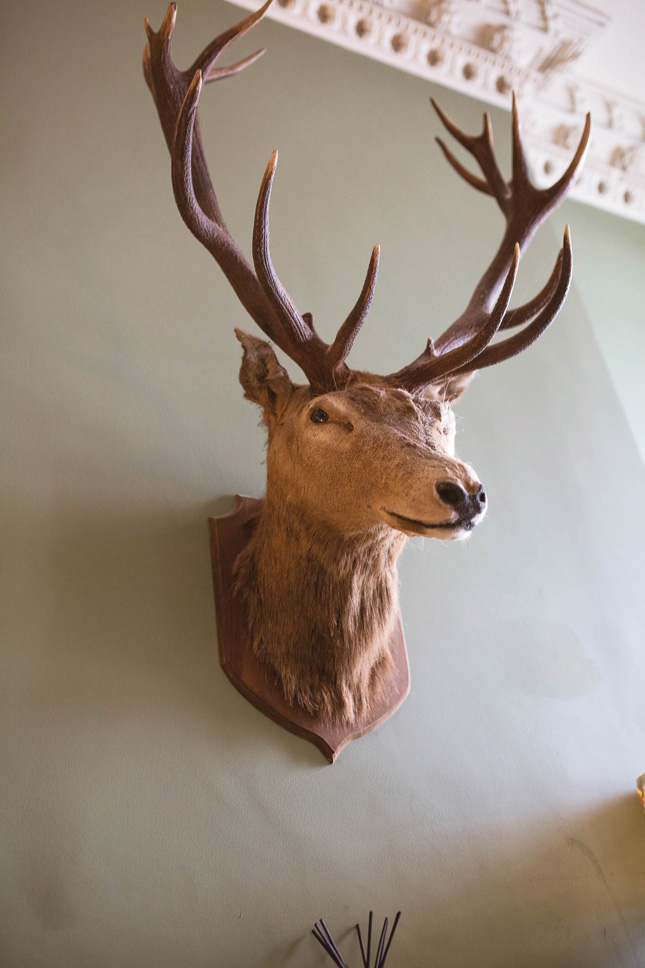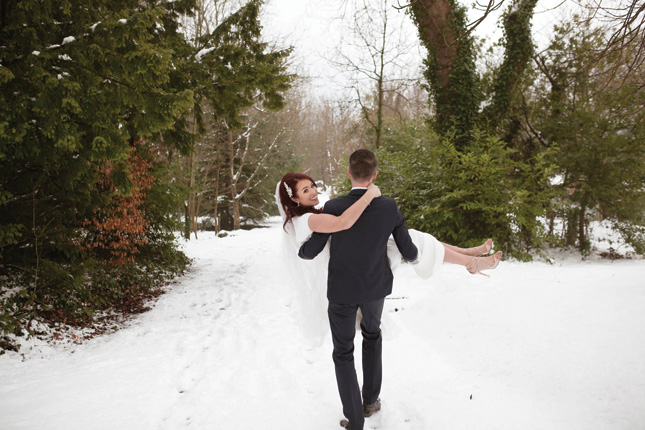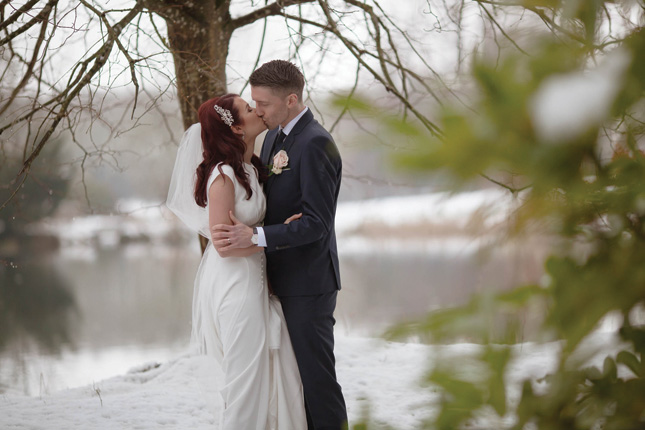 "From the moment we began the drive up that beautiful and humorously signposted avenue, we had a feeling Kilshane could be the venue for us. When we saw the majestic house sitting beautifully in its stunning surroundings, both my husband and I glanced at each other and we knew this was the place. Once we met the wonderful Jane and the fantastic staff, we fell in love with Kilshane House even more and the decision was made. From the Orangerie to the fabulous stately rooms, we couldn't have asked for a more picturesque venue for our special day. Our day itself was right in the middle of Storm Emma, and the chaos that ensued. But it's testament to the staff at Kilshane that our (very white!) day went off without a hitch and we honestly wouldn't have changed a single thing!"
Aoife and Tommy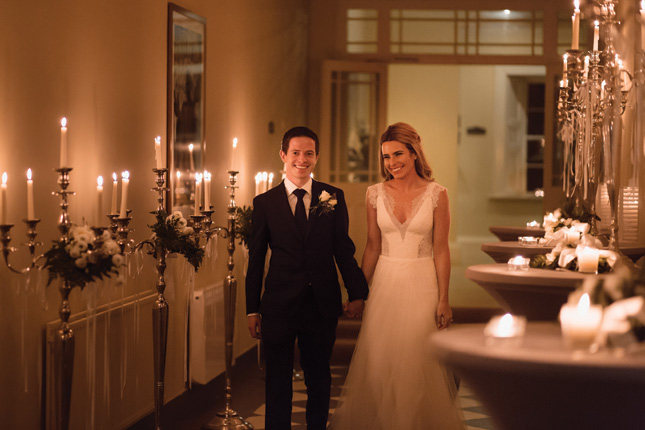 2nd January 2016, Kilshane House | Photography: Shane O'Sullivan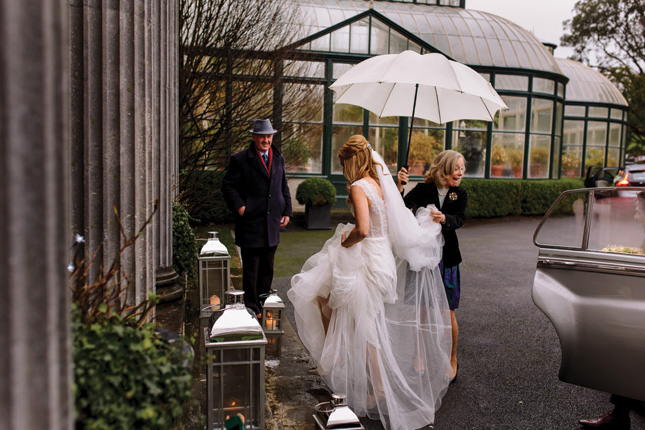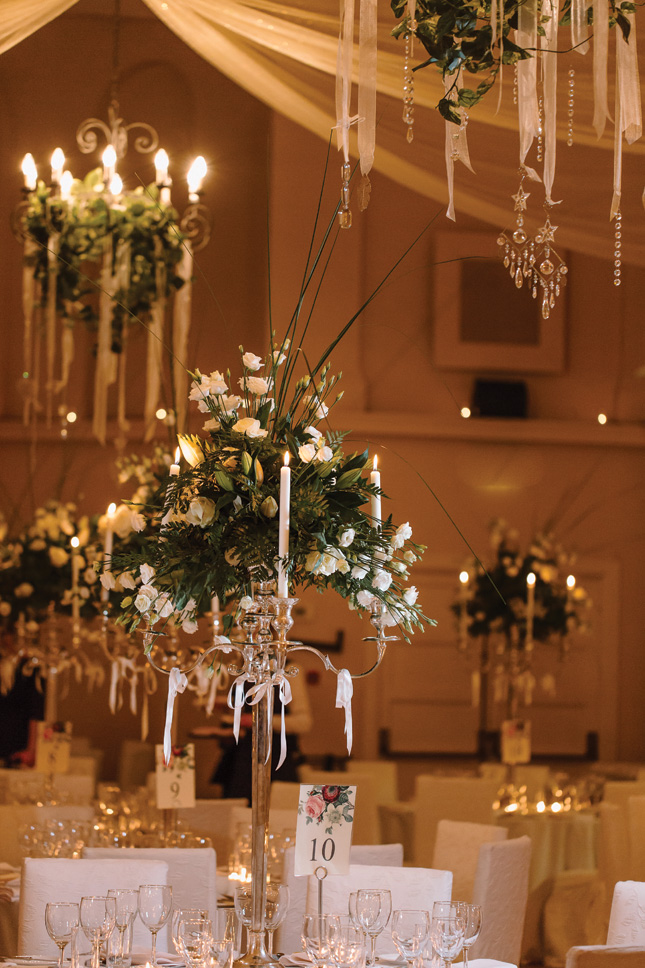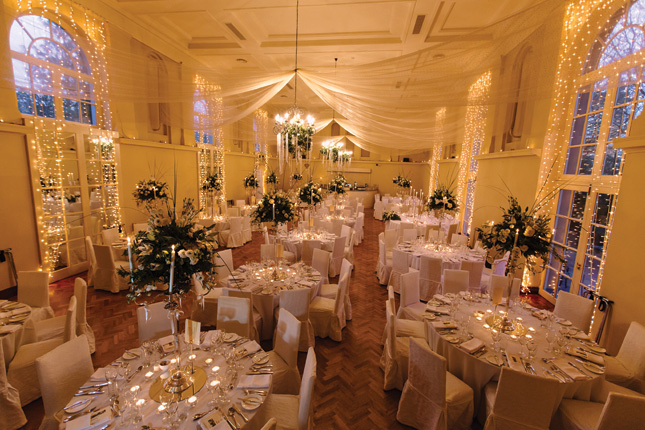 "You were so incredibly helpful in the lead up to the wedding and again on the day. We felt you were extremely accommodating to all our requests and, in addition to that, you helped us make really good decisions on a number of occasions - in particular in respect to the seating arrangements and allocating accommodation. Nothing we asked for was too much trouble and we do realise that we were probably more hassle than most! So,thank you so much for everything you did for us. I really want to mention all the ladies who helped out on the day of the wedding - they were an absolute pleasure to be around. They were so professional but also friendly and thoughtful. The day itself was everything we had hoped for and more. Everything ran so smoothly under your watchful eye and we received so many compliments in response of the venue and the food (which was delicious)."
For more information, visit kilshanehouse.ie or call them on 062 82444.