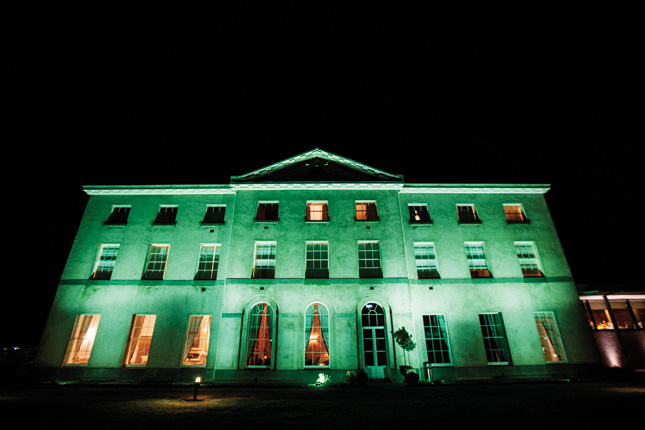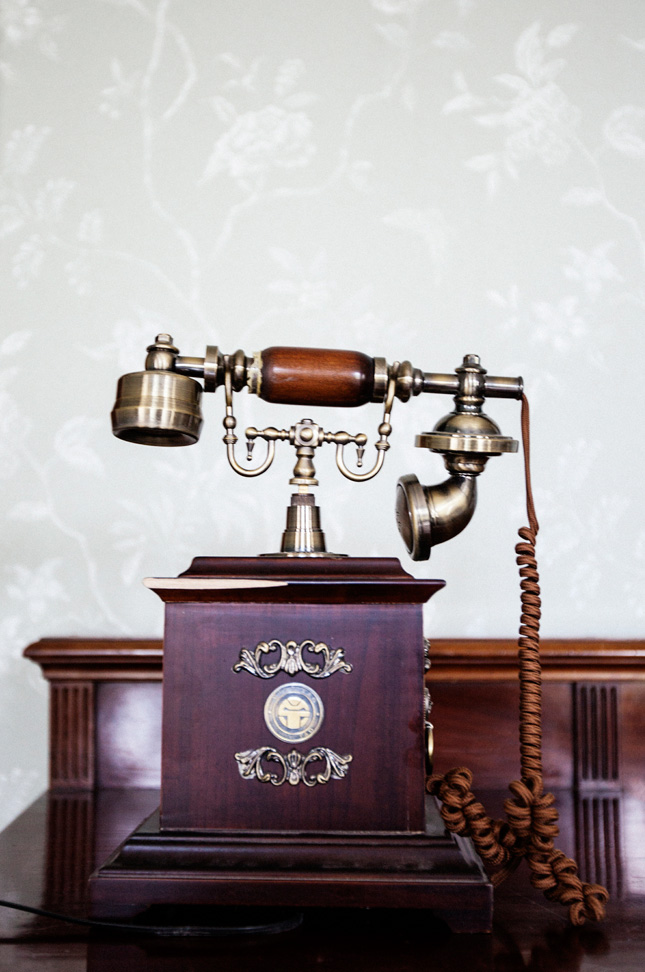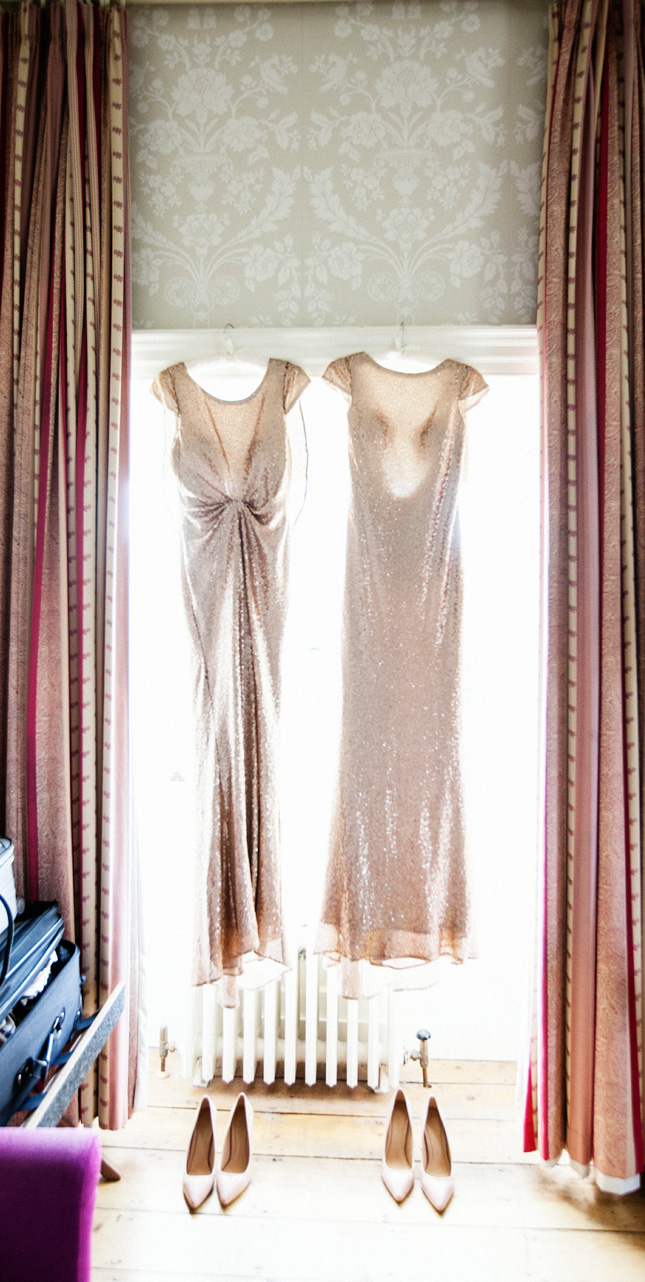 Jason decided early on that he'd marry his childhood pal Michelle someday, but it wasn't until 2010, when they bumped into each other again, that they made a go of things. And he wasn't the only one who predicted their fate; Michelle's sister bet her €500 that she'd marry Jason on that fateful night in Dublin's Baggot Inn.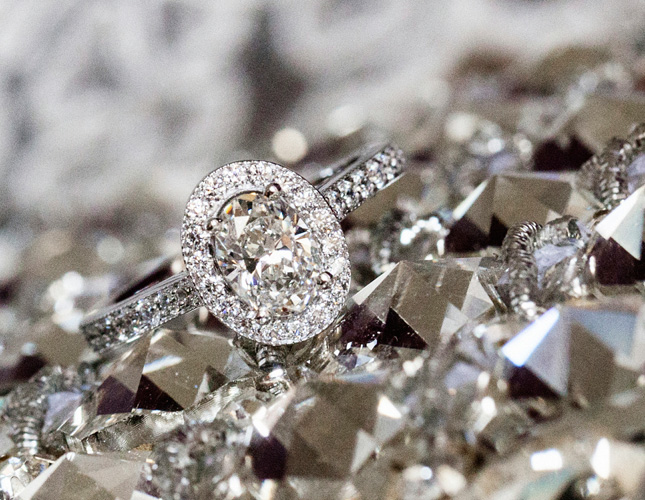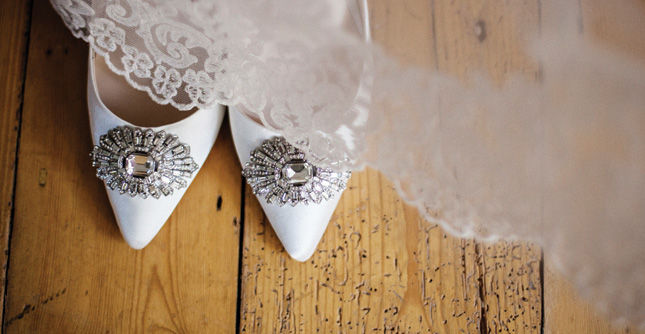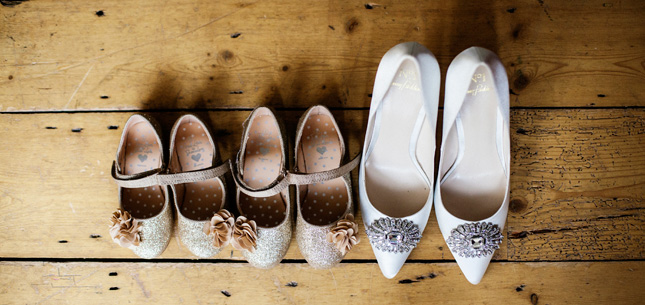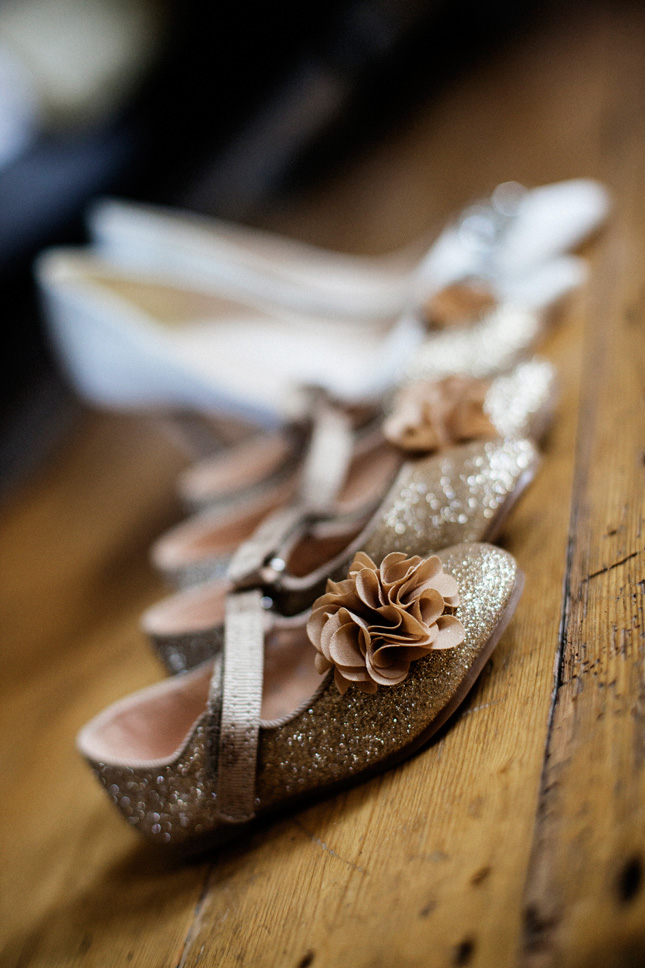 The proposal came exactly five years later, on Michelle's birthday. "It was so personal and private, just myself and Jason in our home together. My best friend Claire had been at Farnham Estate for a spa weekend and when she came home she said: "Please, go look at it - I know you'll both love it." After our visit, we got back into the car and said to each other: 'We're having our wedding here!'"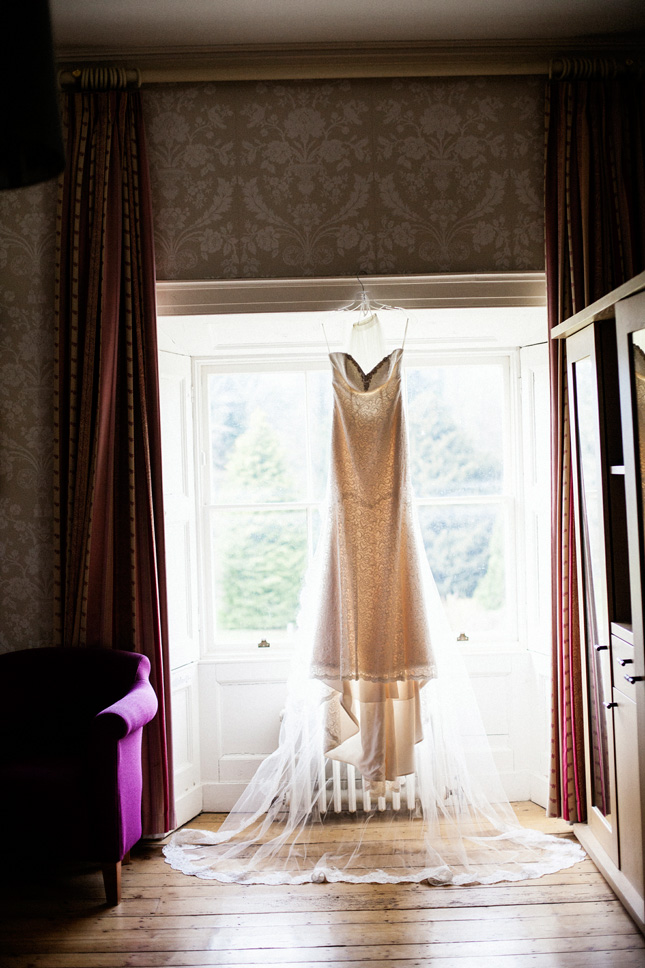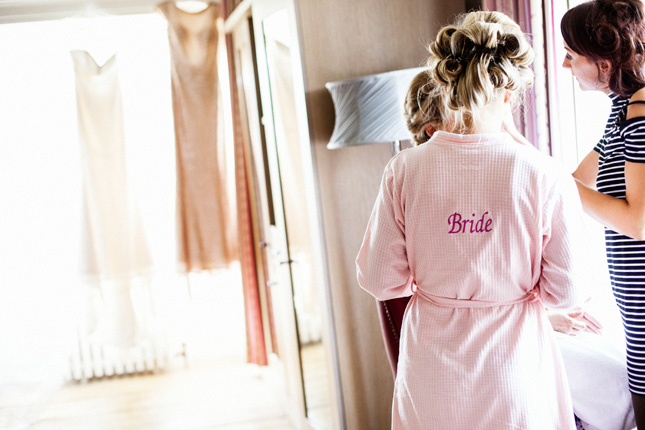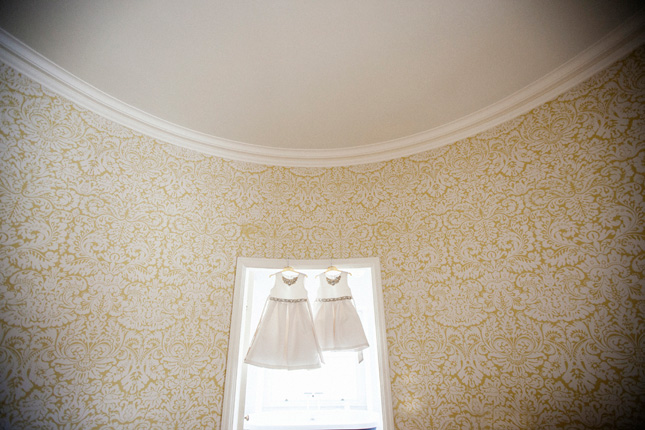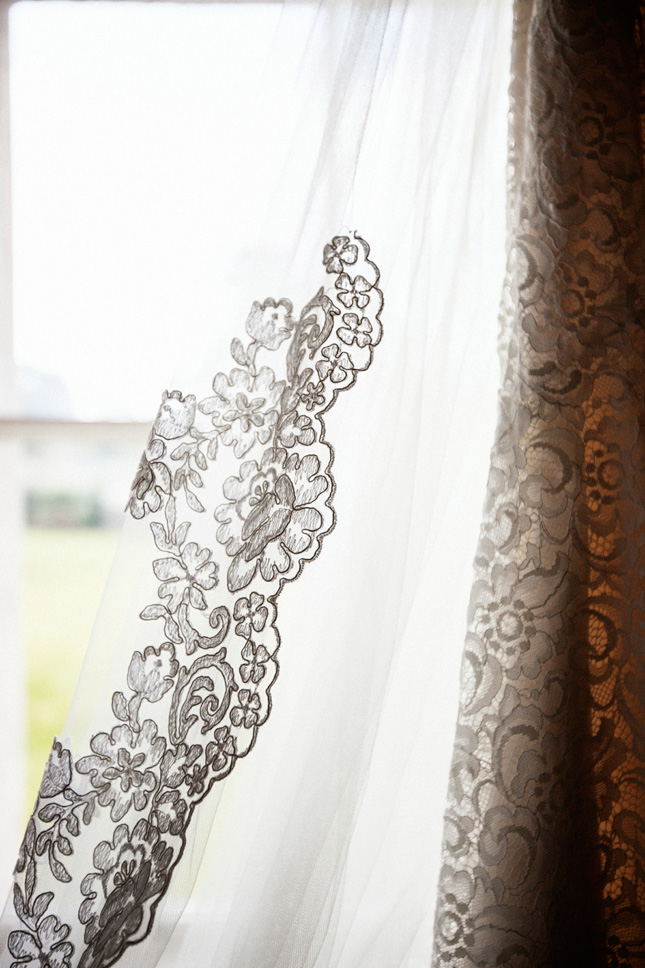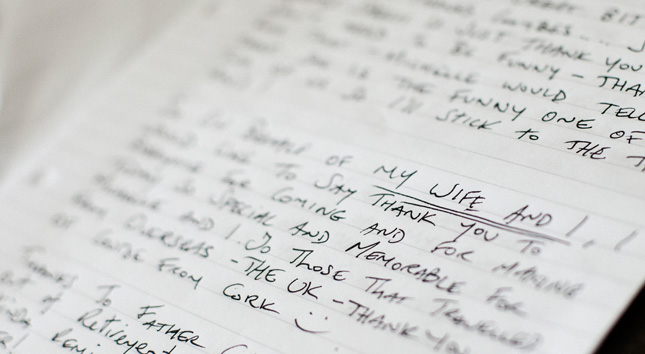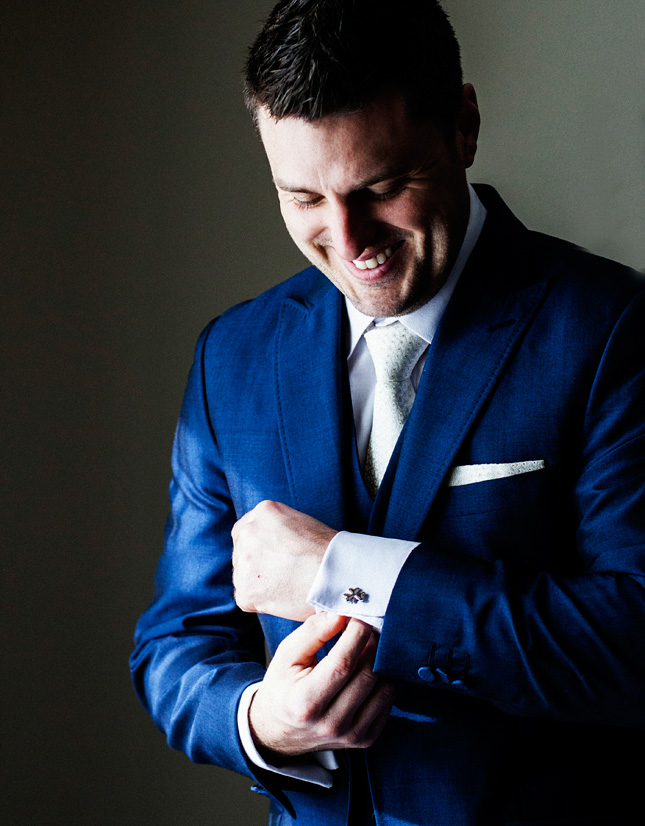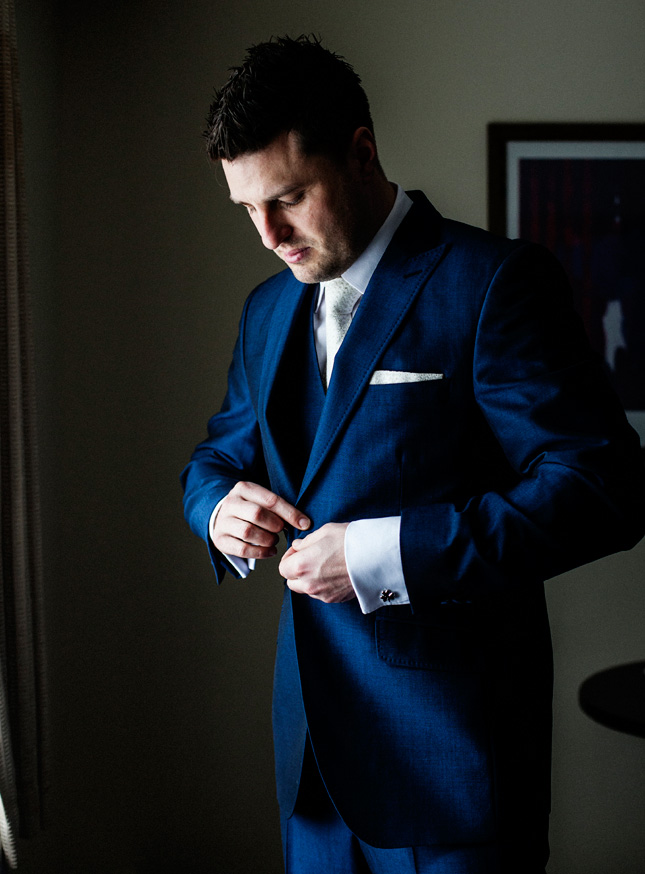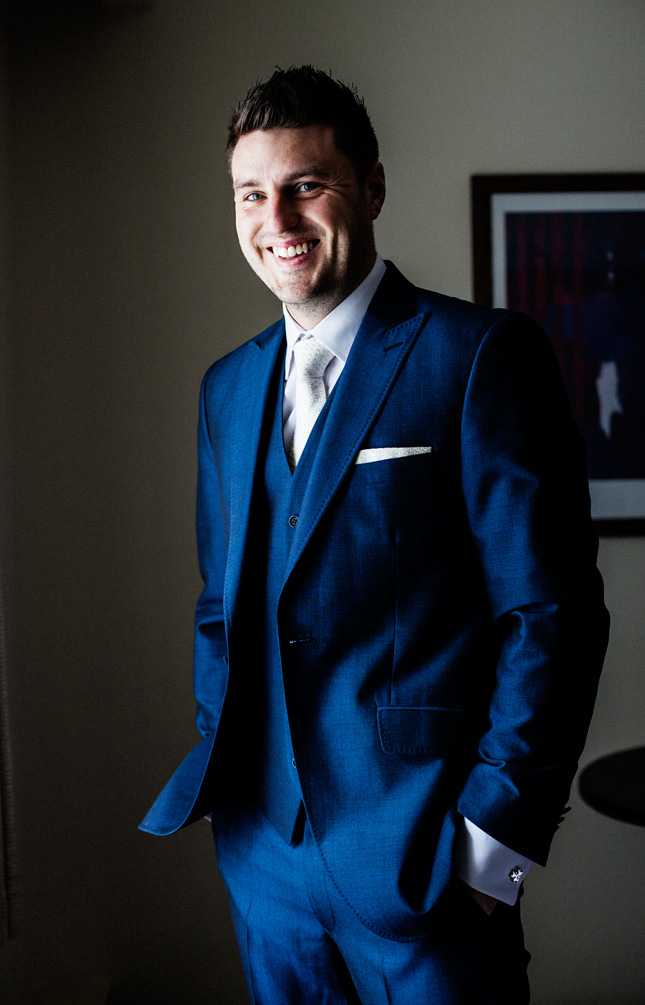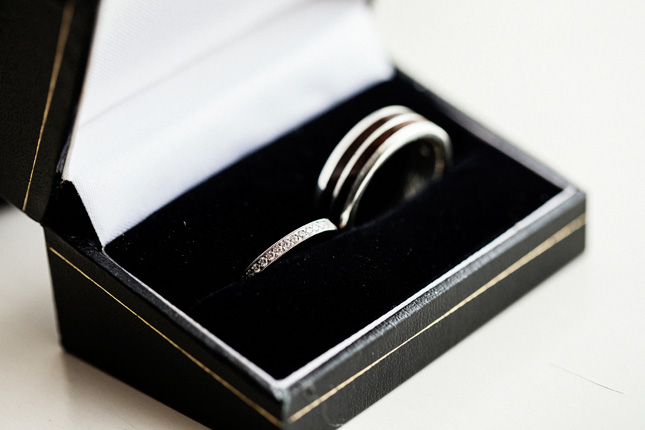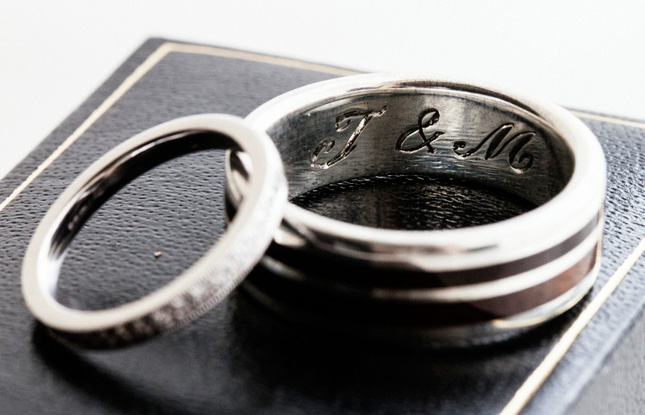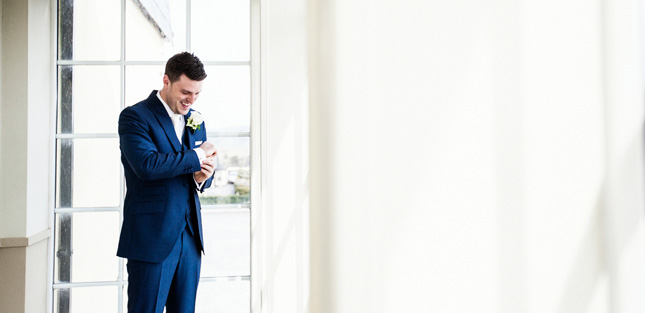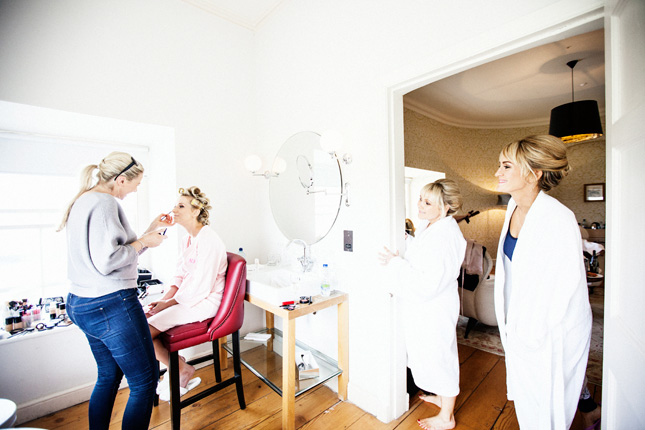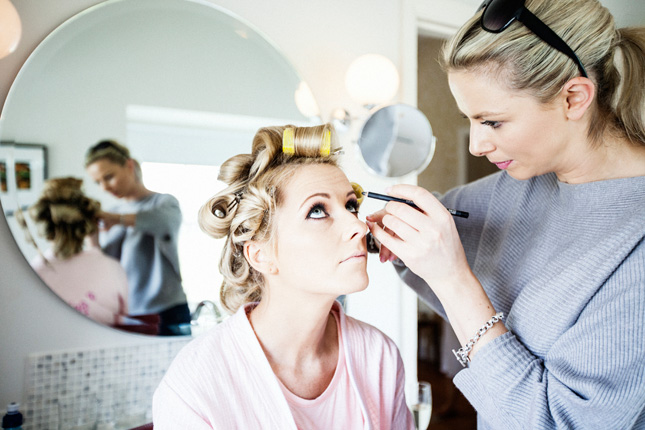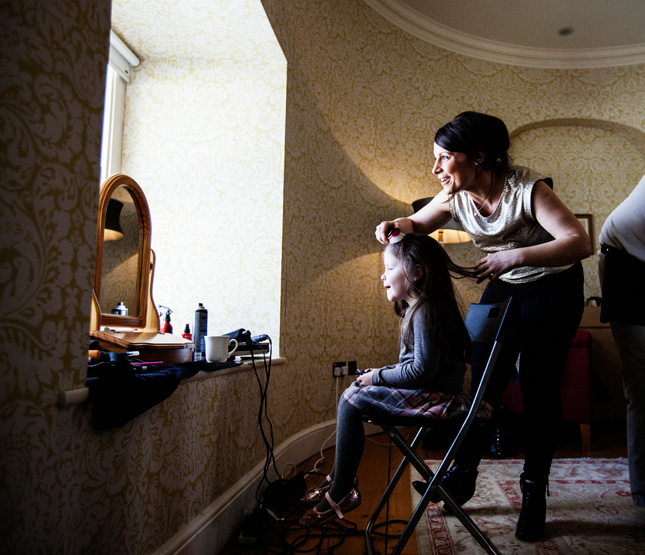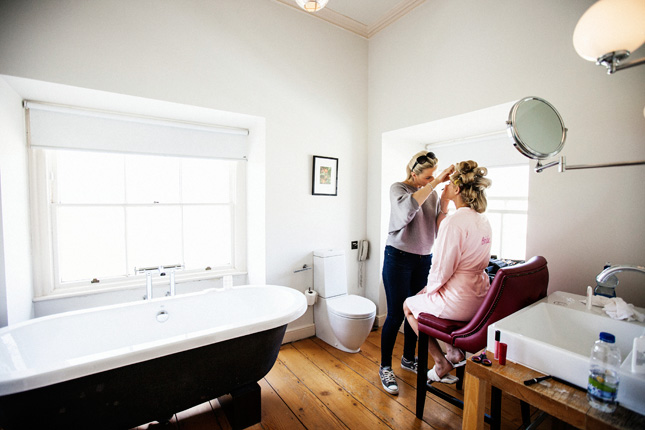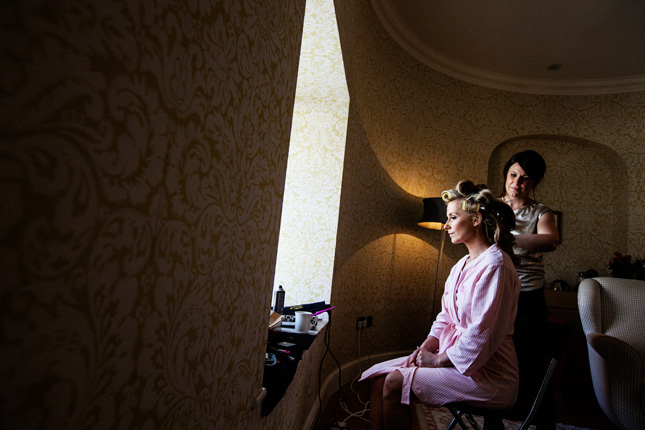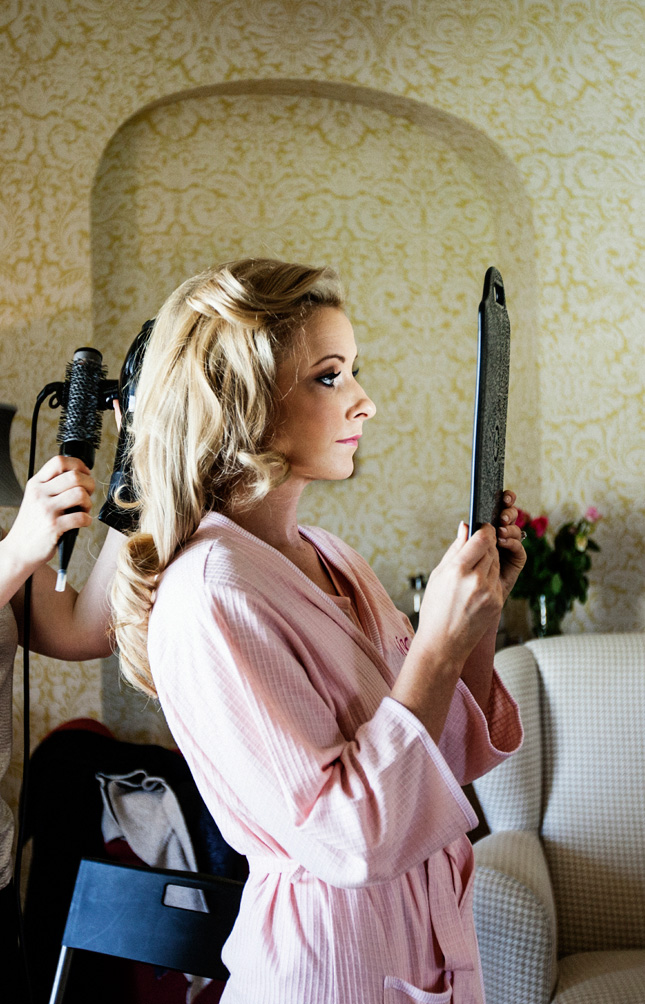 The couple made some hard sacrifices to make sure they got the day they had always wanted. "When we worked out how much we'd need to get married, it was a bit scary. We were renting and wanted to get married and then save for a house, so we decided to move in with our parents. It was really hard, not living with Jason, but romantic and traditional in a way. And it was all worth it in the end: "I loved every minute of the planning. I was very fussy about attention to detail and, at times, probably drove people mad. But everything just came together perfectly on the day."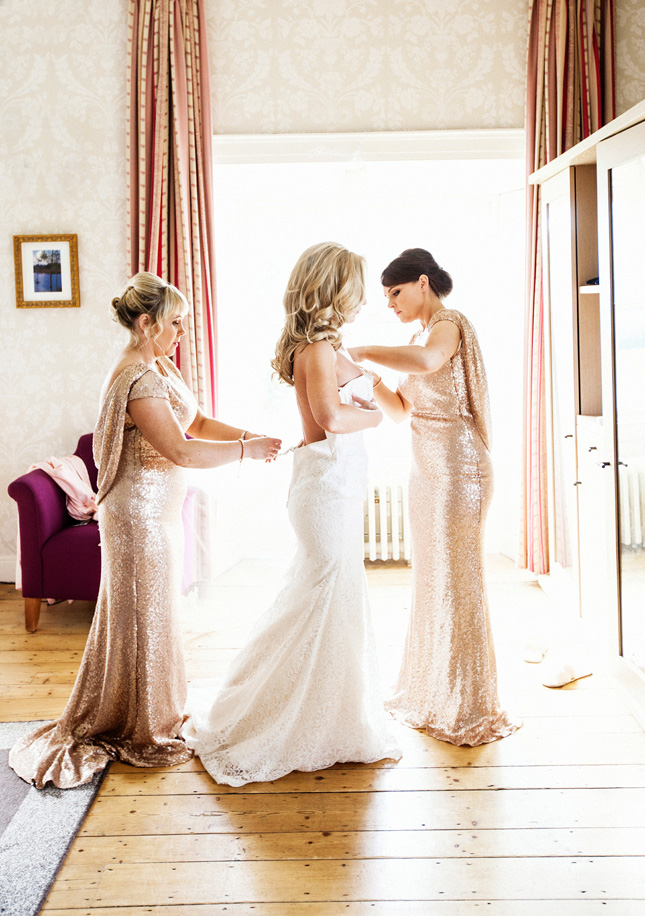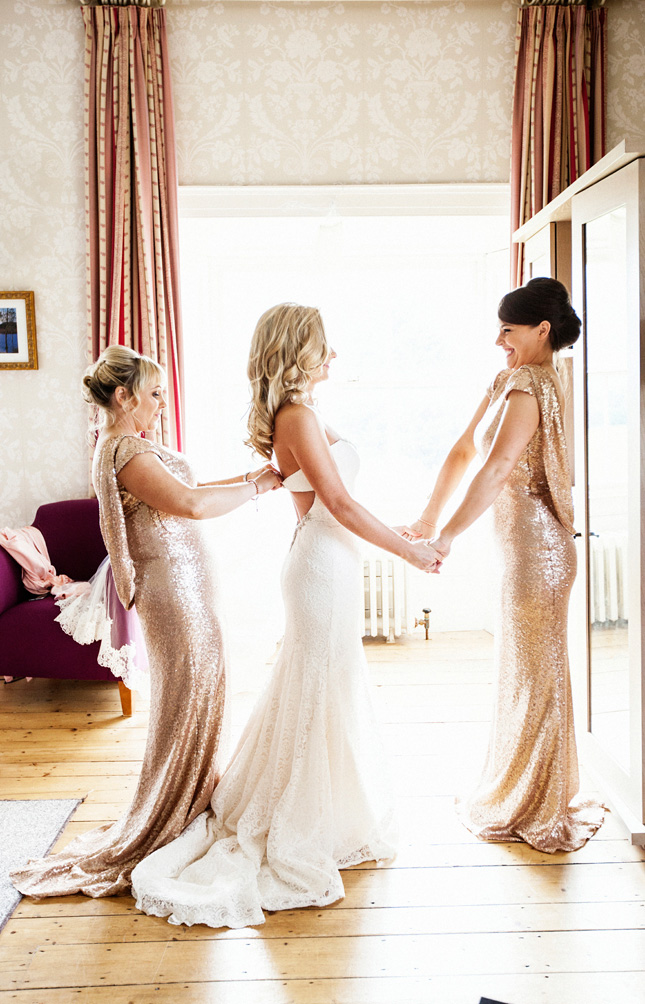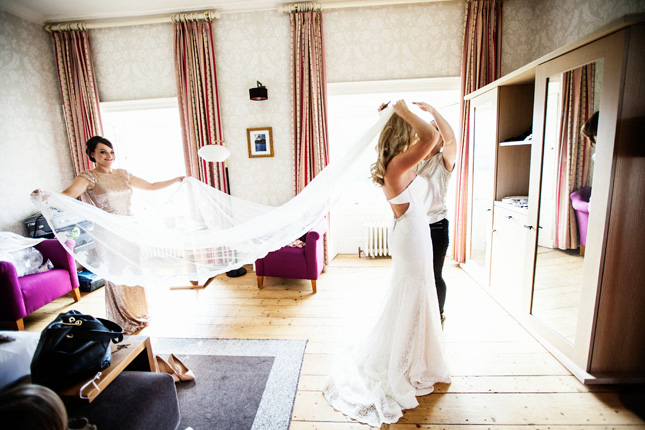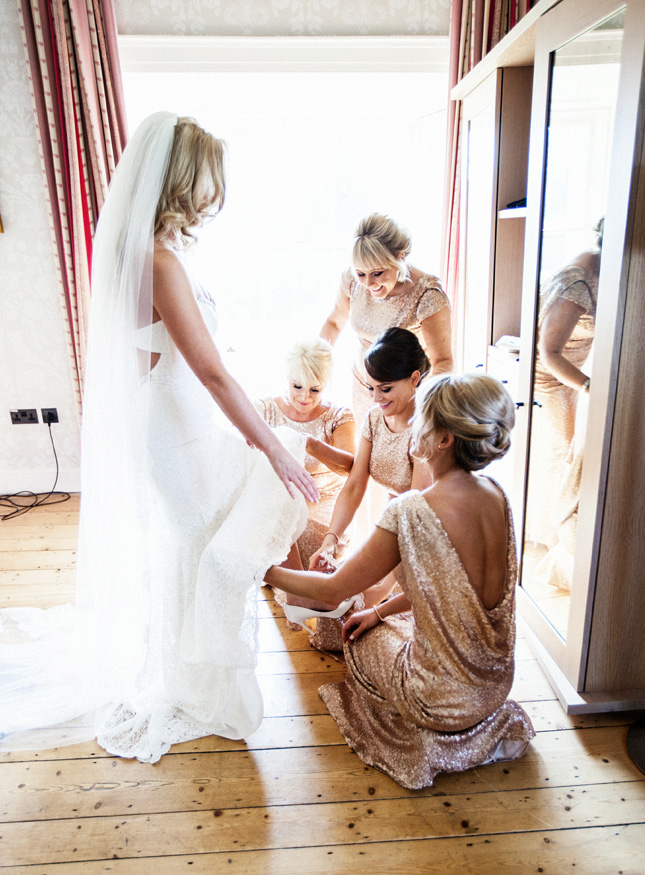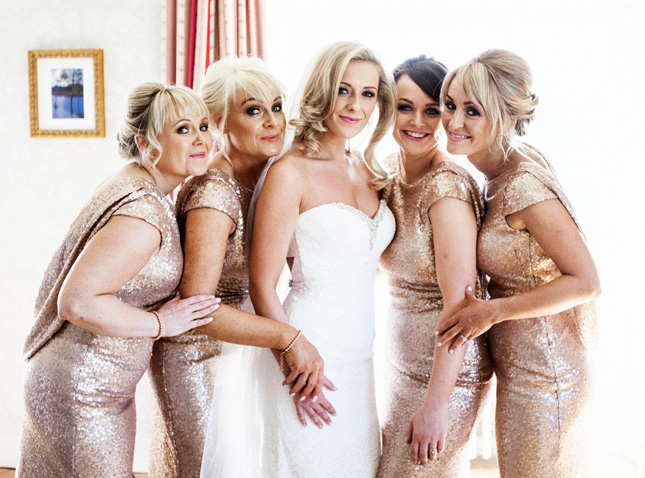 Michelle's choice of shimmering bridesmaids dresses is one of our favourite things about this wedding. "I wanted my bridesmaids to feel hot! All girls know, the hotter you look, the better the night!"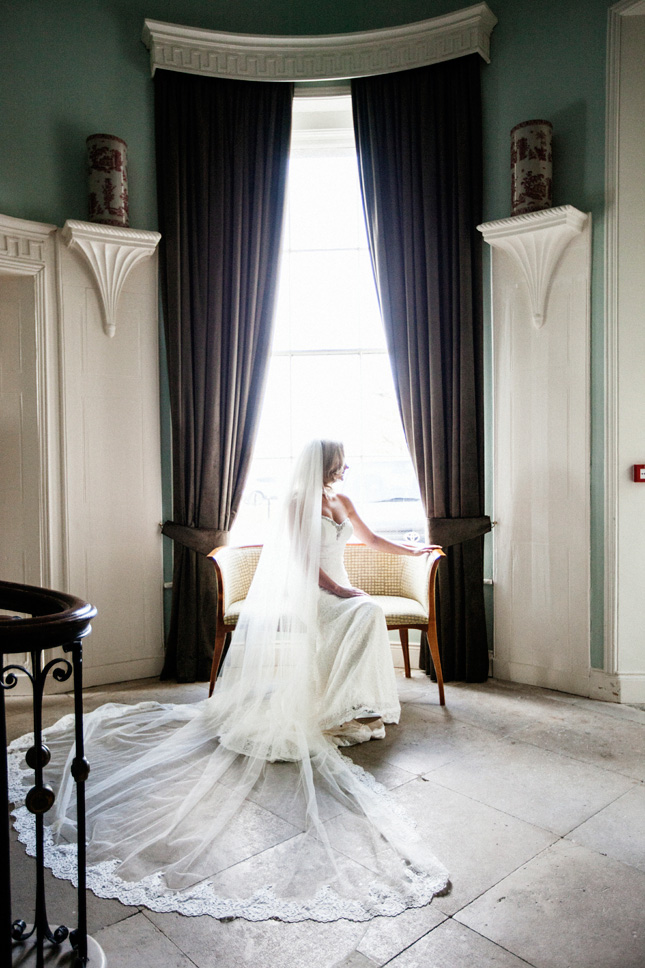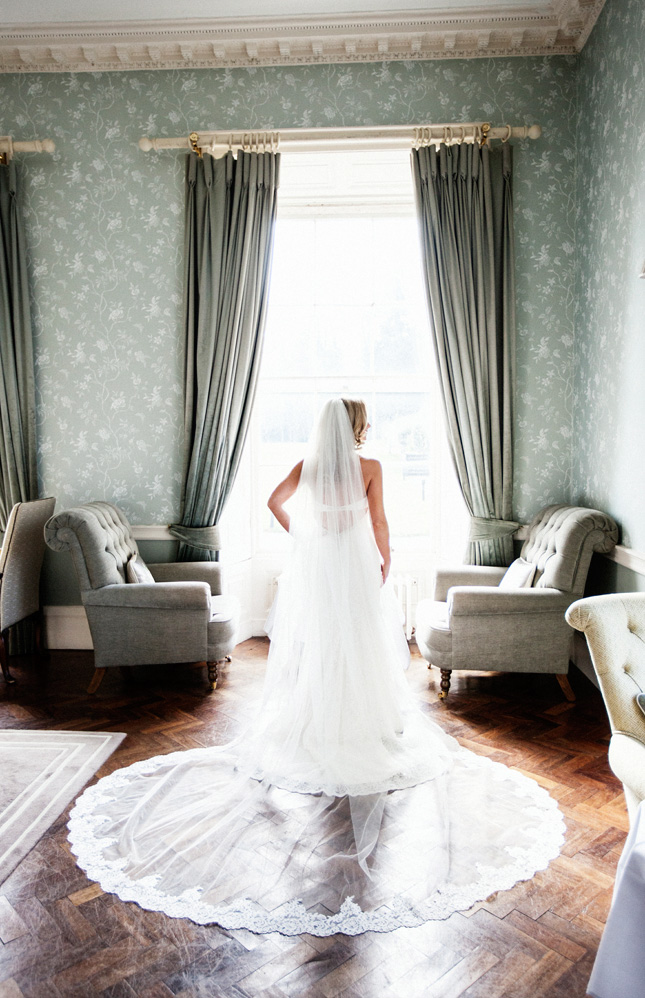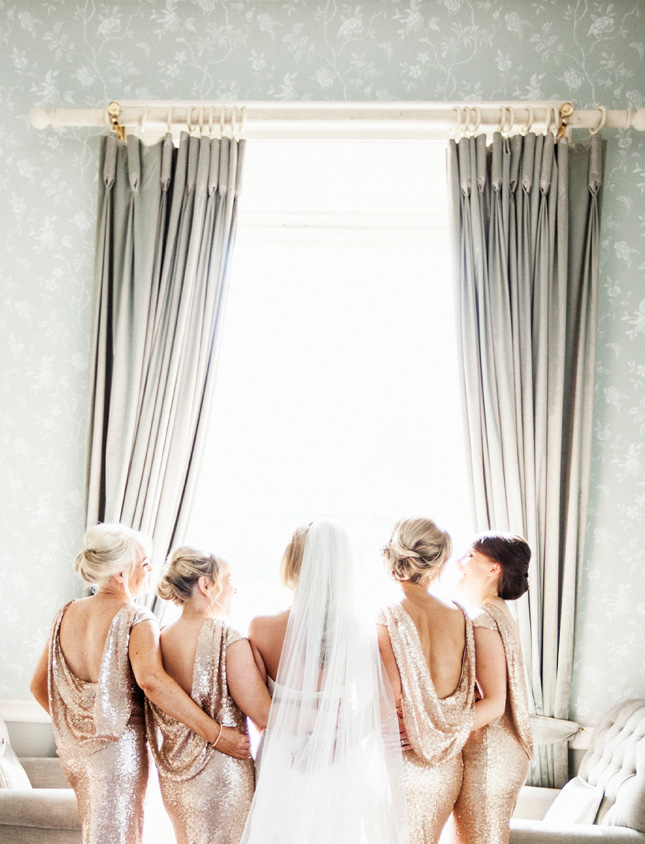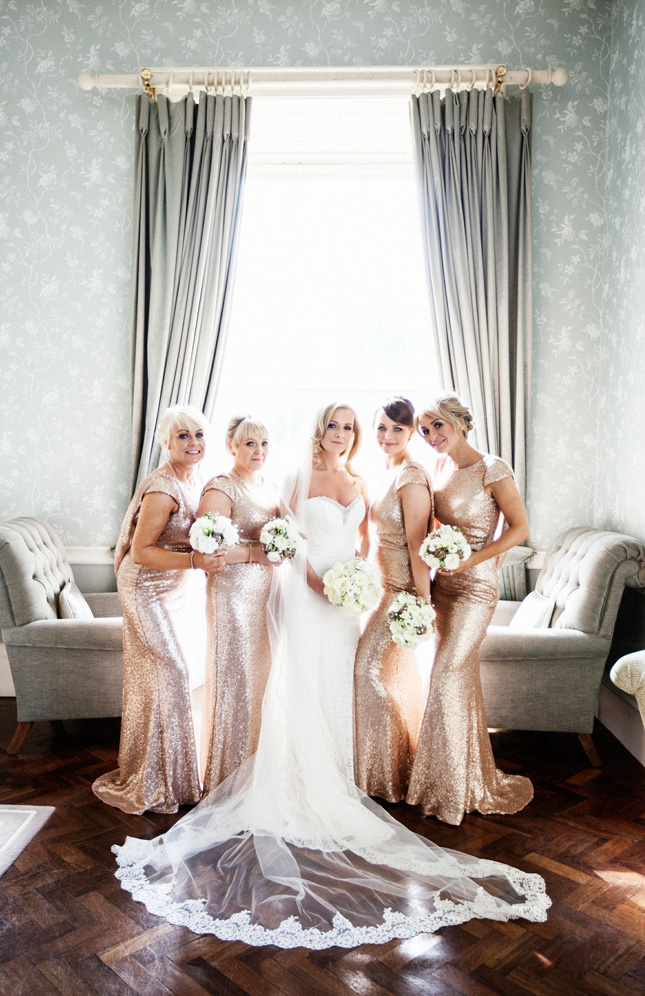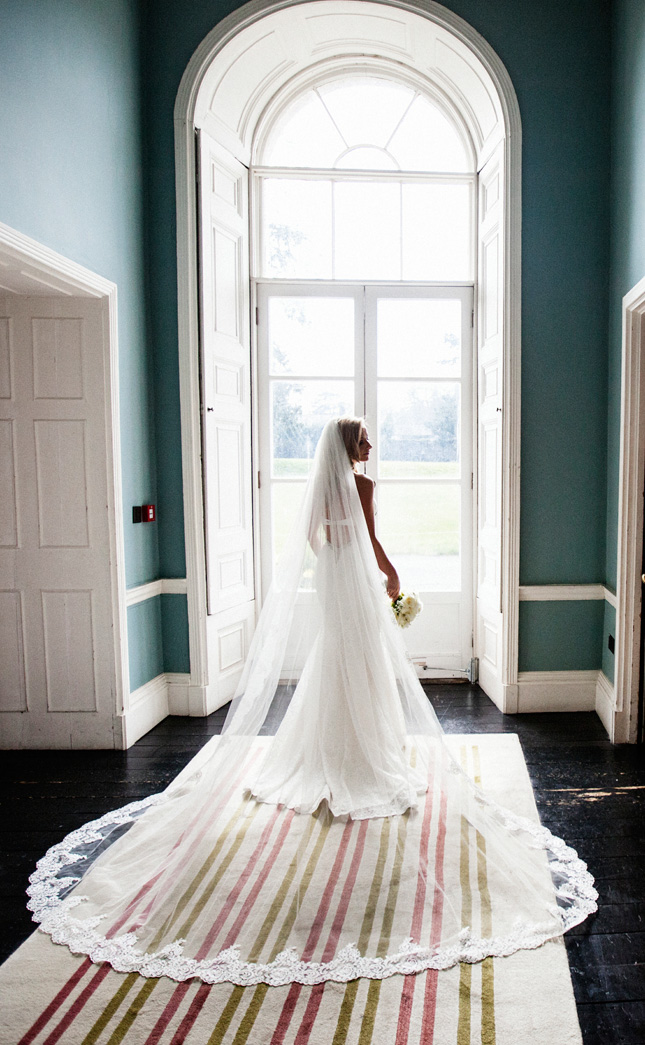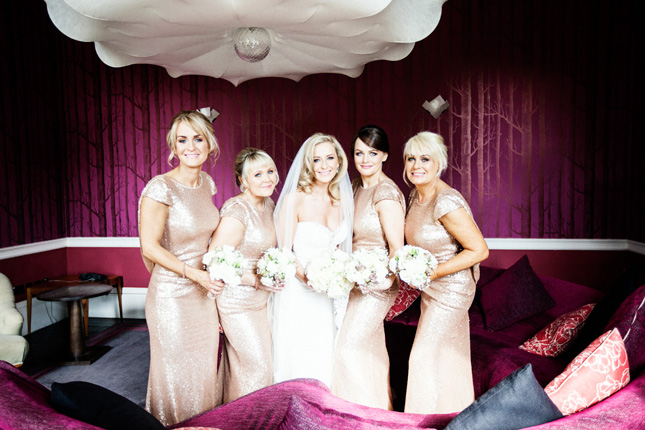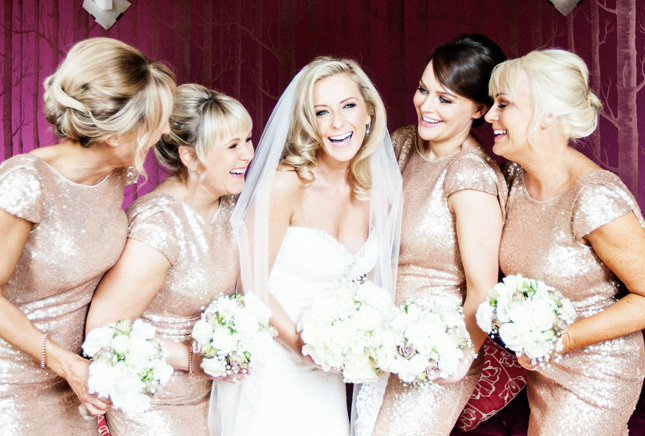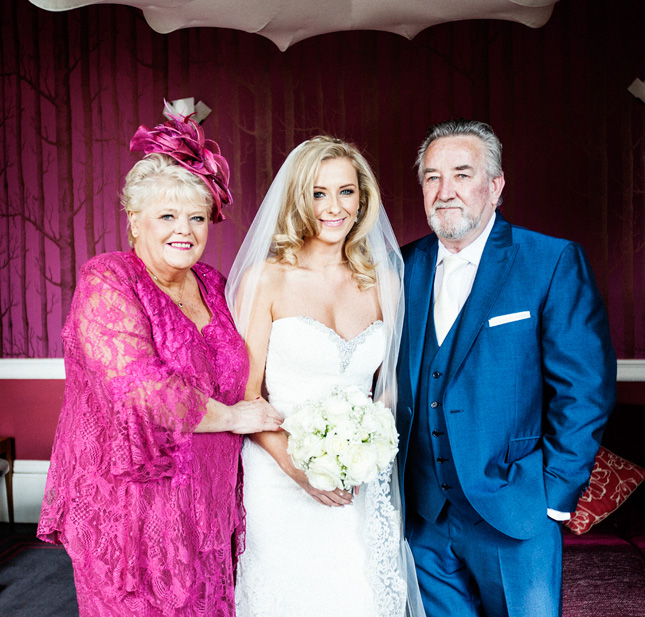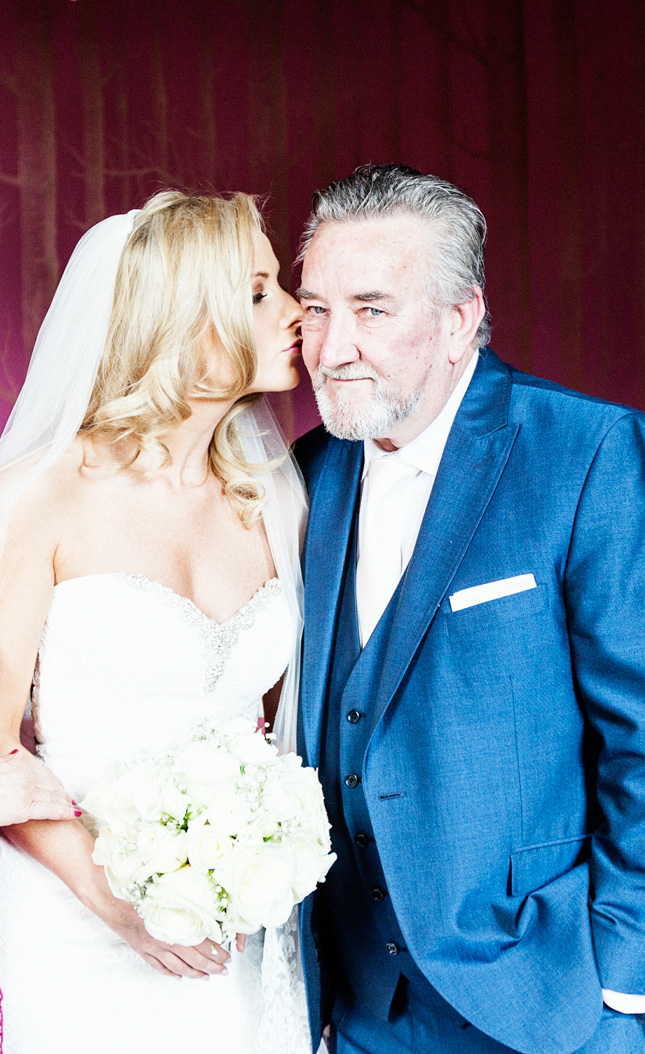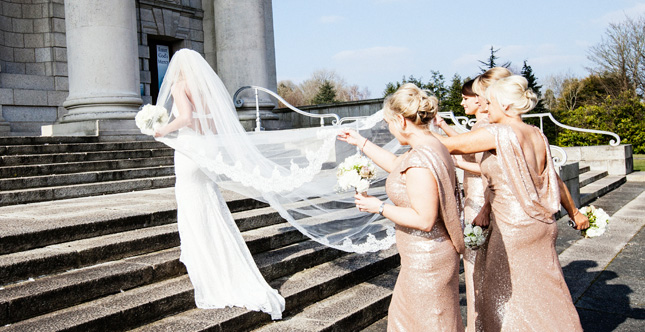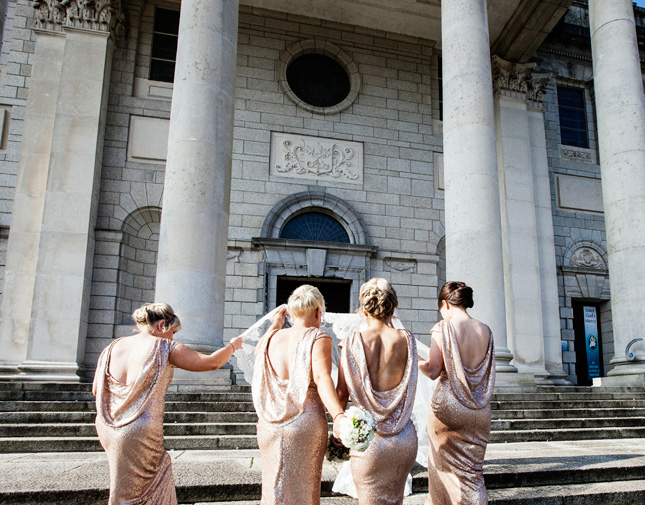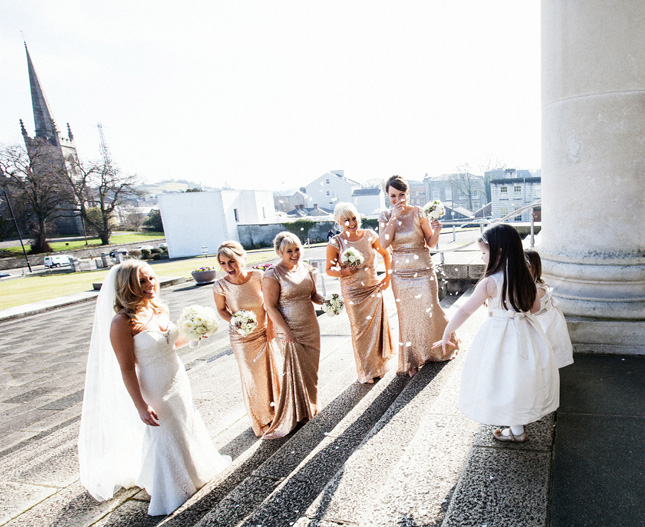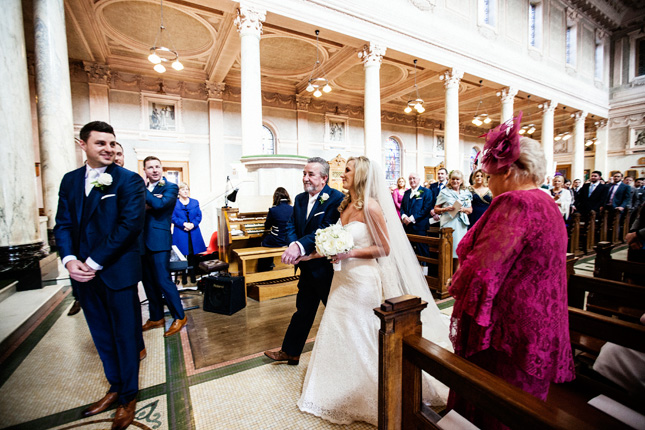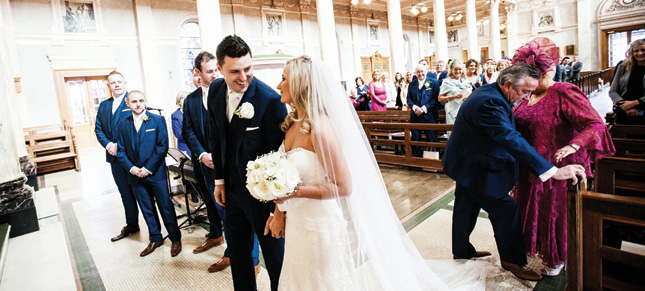 Michelle and Jason gave their guests a surprise performance on the night: "I've been an Irish dancer since I was a child so, after the first dance, Jason and I performed some Irish dancing together. For weeks before the wedding, Jason was getting private lessons from my teacher! The crowd went crazy."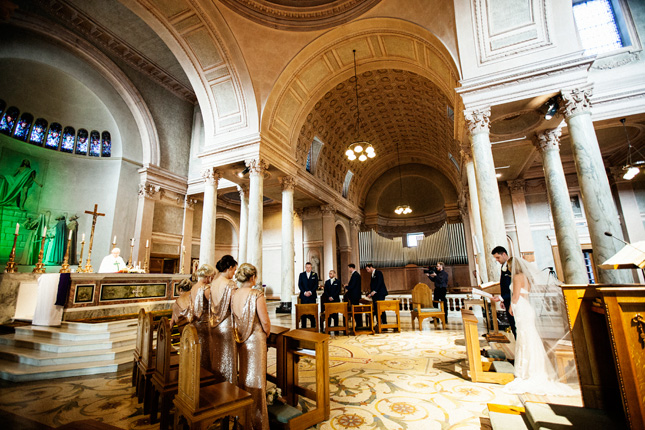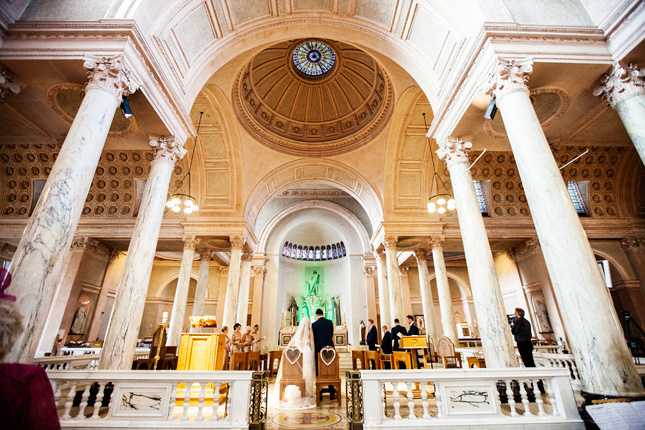 "The day was genuinely the best day of our lives - to have all the people you love around you is so special." If you're looking for some more real wedding inspo, check out our Pinterest page!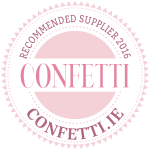 Recommended Suppliers
Venue: Farnham Estate