A modern romantic wedding theme was the order of the day for this American couple, Rayna and Joe. They chose the opulent surrounds of Mount Juliet Estate, Kilkenny for their nuptials.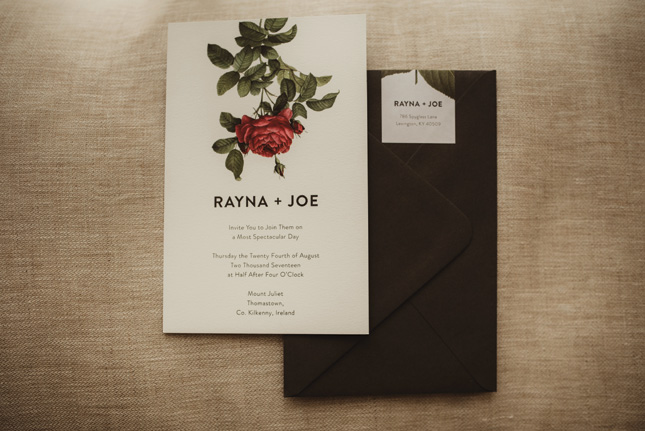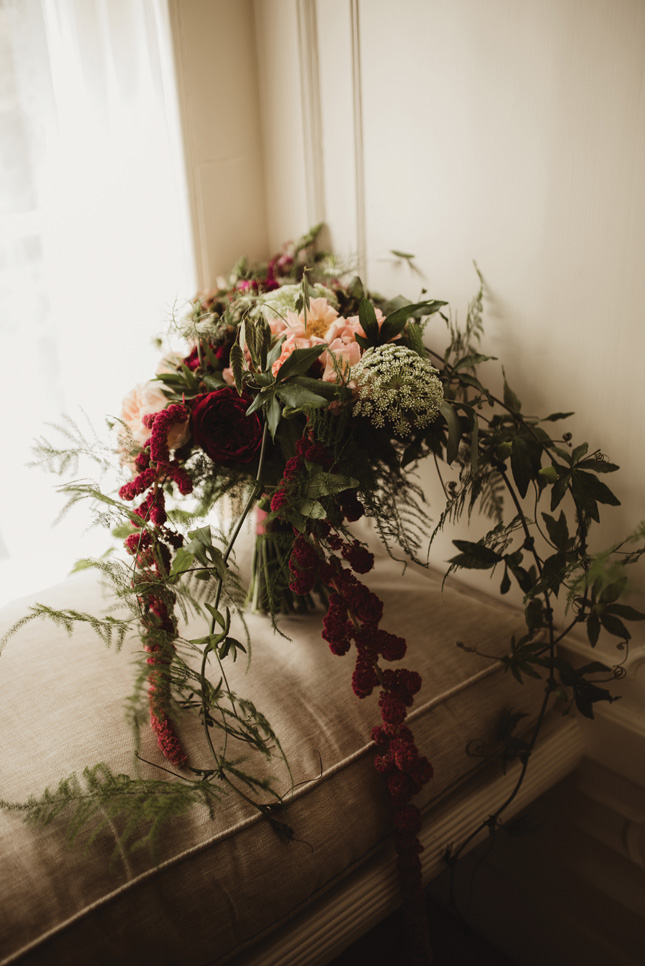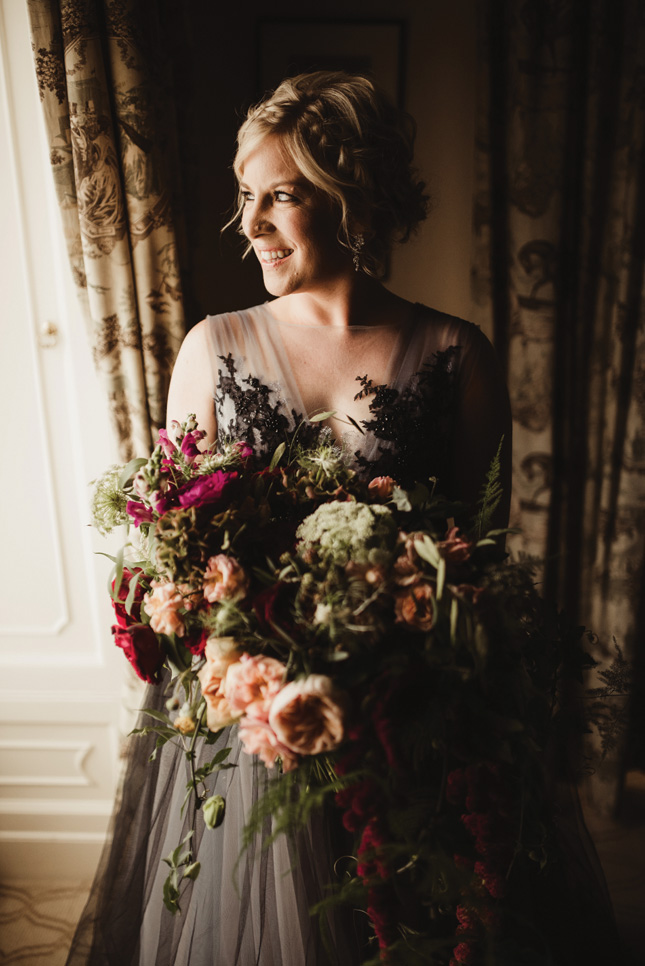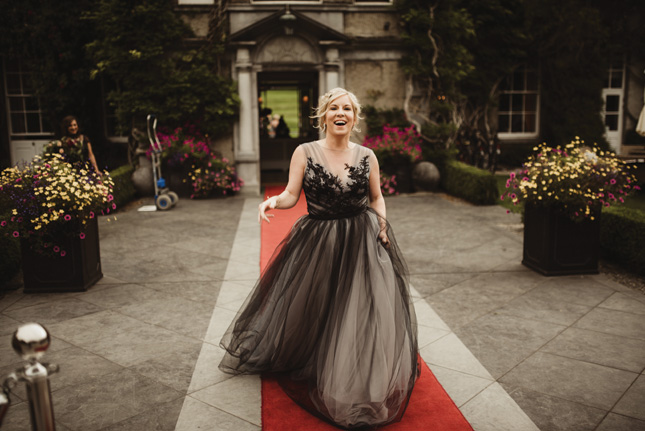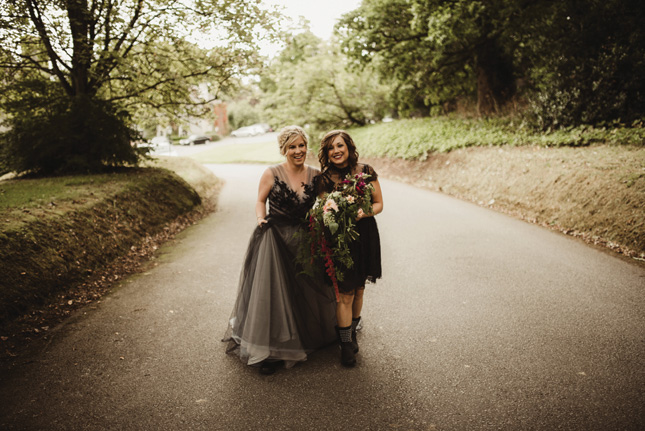 Rayna first met Joe in downtown Lexington, Kentucky. "Joe was travelling for work and found out his flight had been delayed. He found himself at Thursday Night Live, a summertime outdoor street party. Joe noticed me on the dance floor and made his move a few hours later. We spoke for less than an hour, exchanged contact info and the rest is our love story. Four months later he invited me to visit him in San Francisco," Rayna remembers.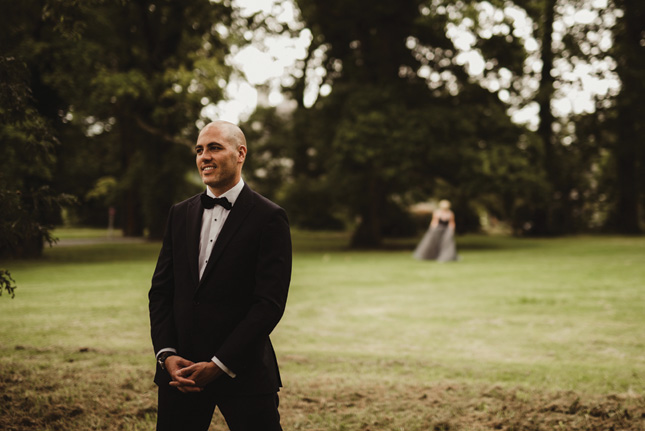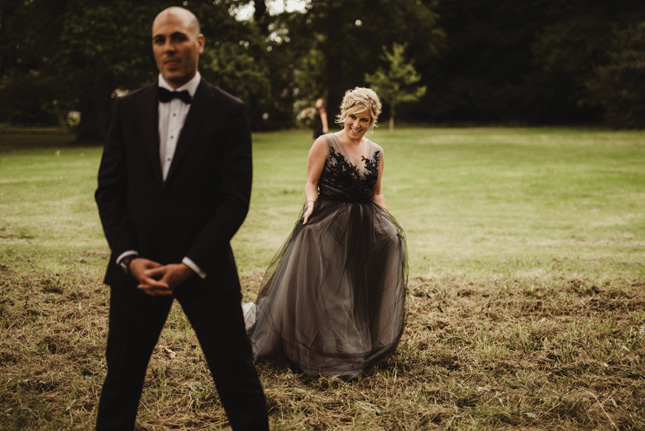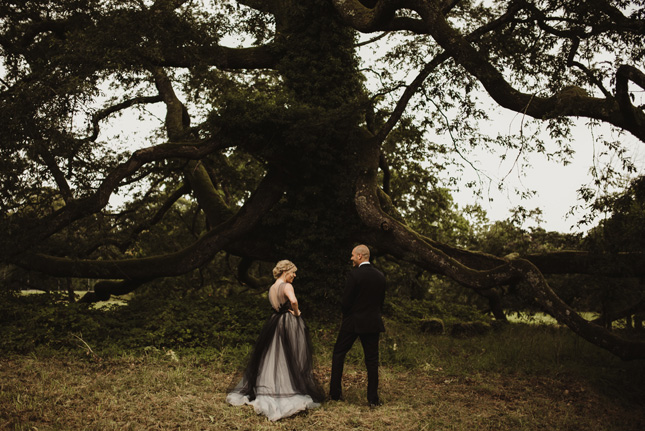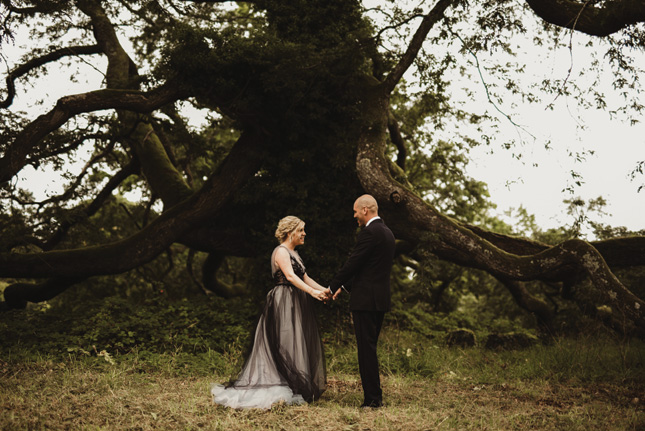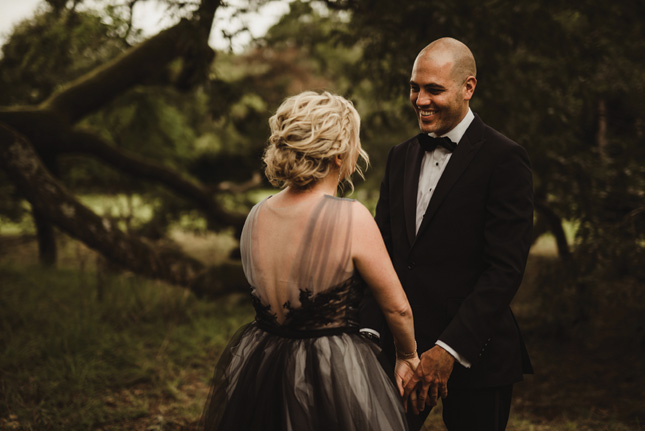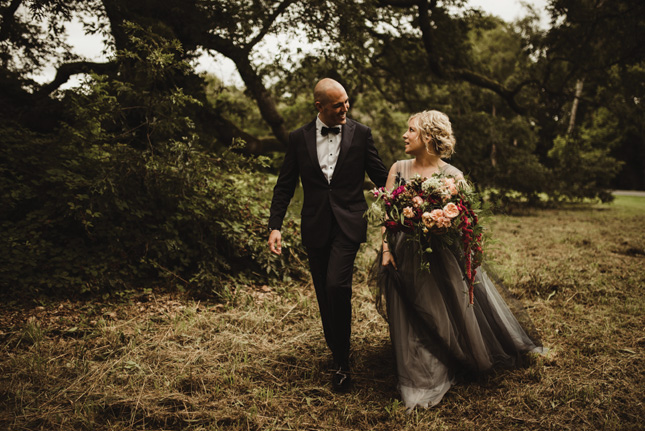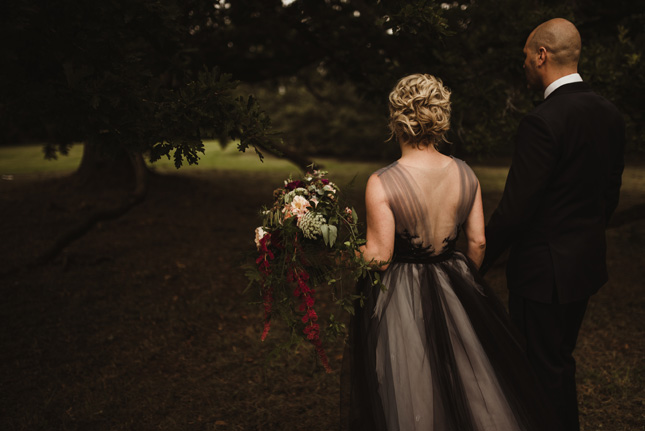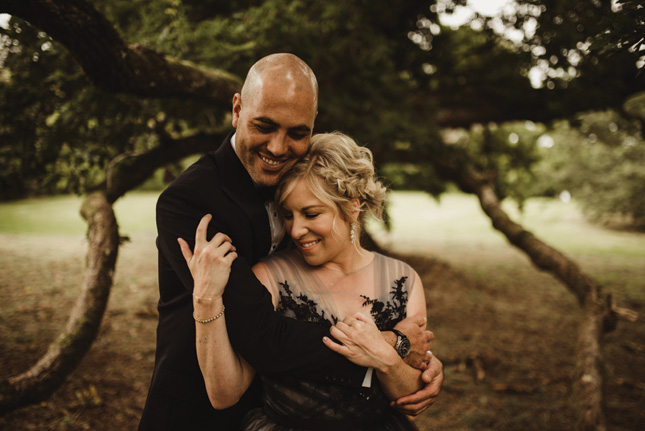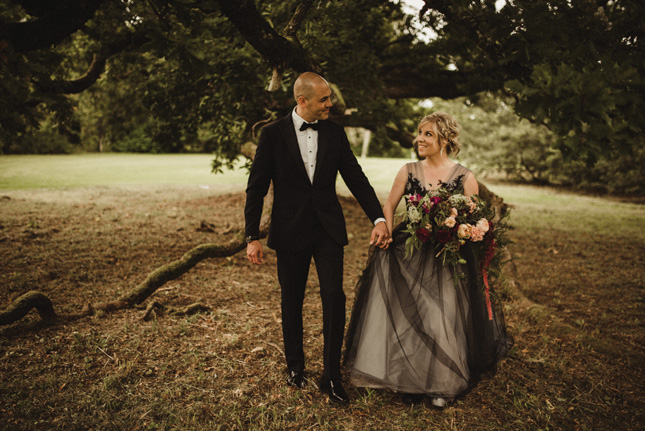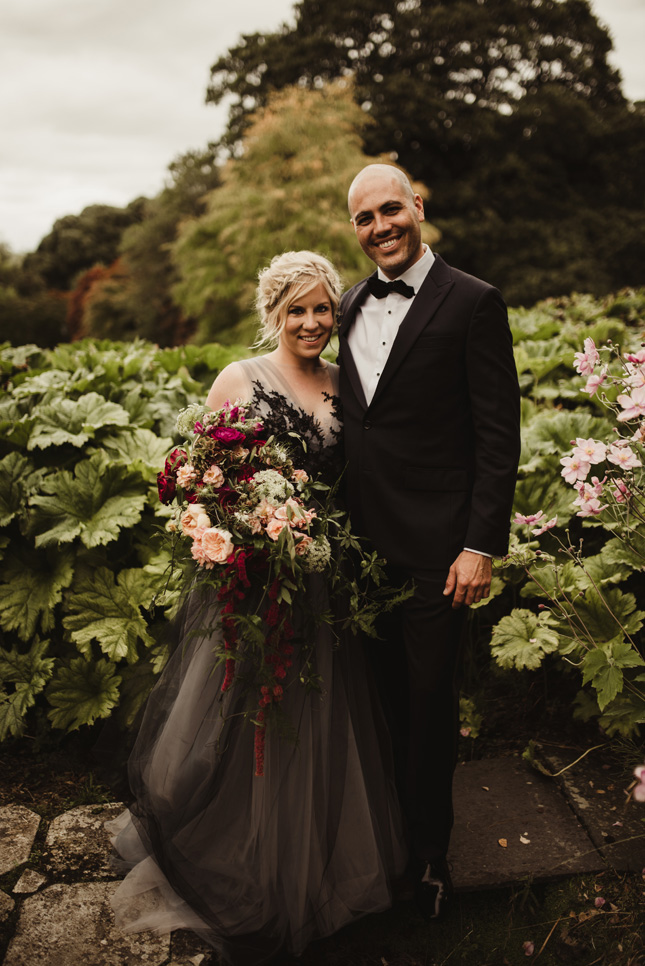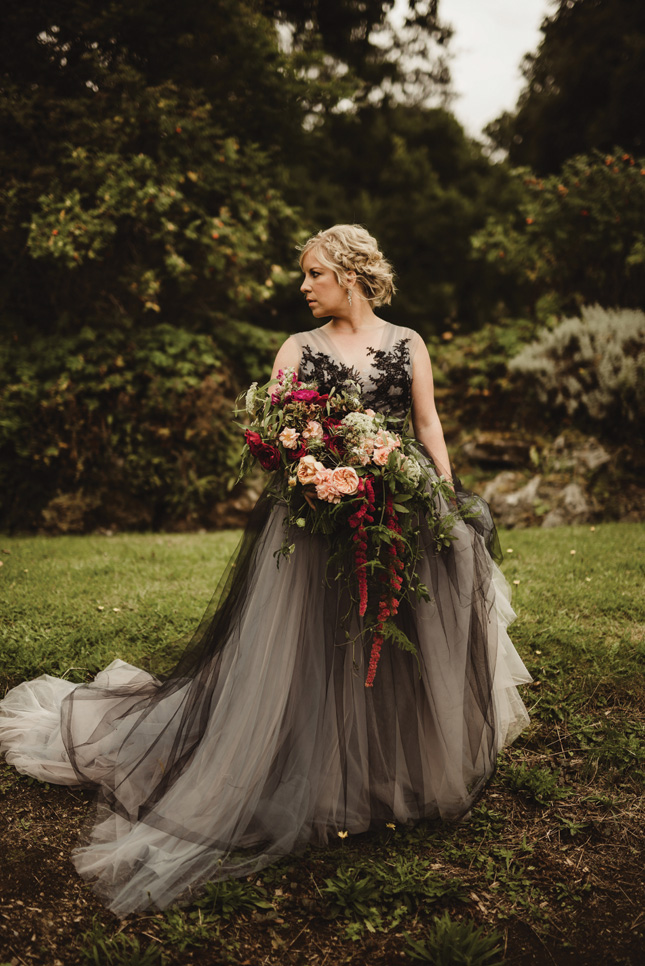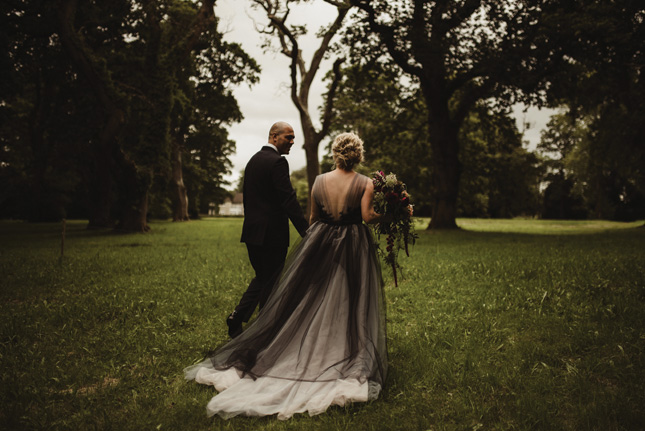 The couple always knew they'd get married, as they'd talked about it before, but Joe still managed to surprise Rayna. "We'd been in the middle of so many home improvements that we were constantly visiting Lowe's Home Improvement store nearby. I knew the ring had come in, and it must have been burning a hole in his pocket," Rayna laughs. "So on the night of the 'super moon', in Lowe's parking lot, Joe surprised me. He got down on one knee and asked me to be his wife – it was the most perfect moment," says Rayna.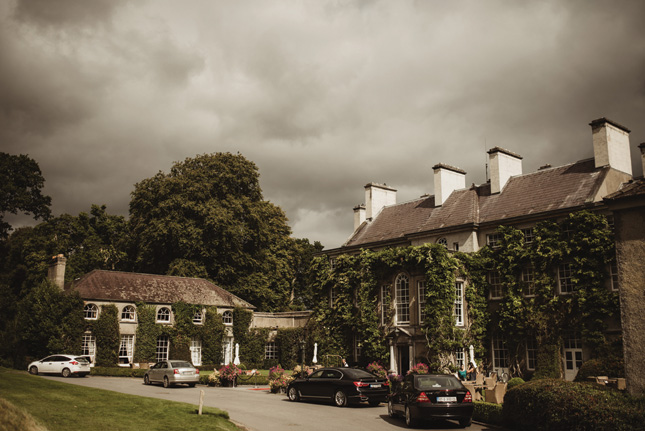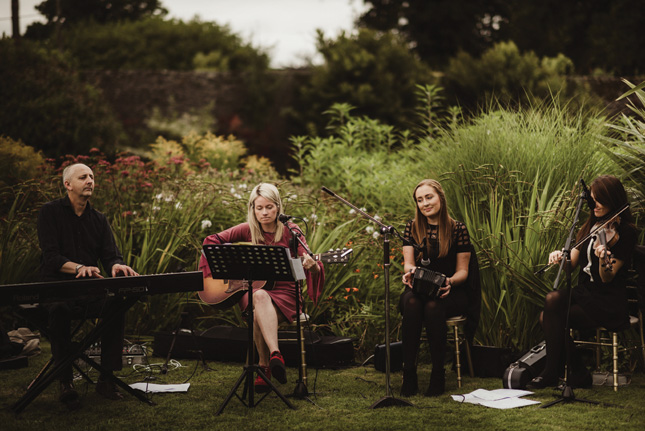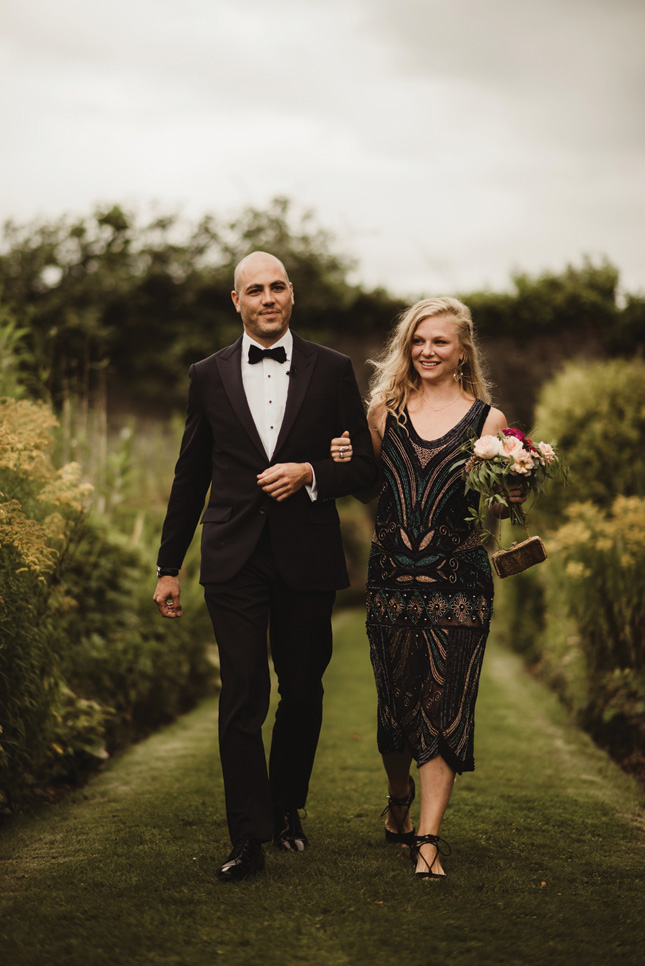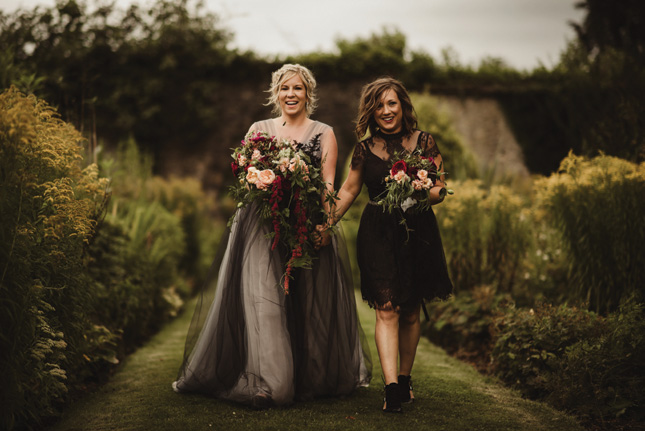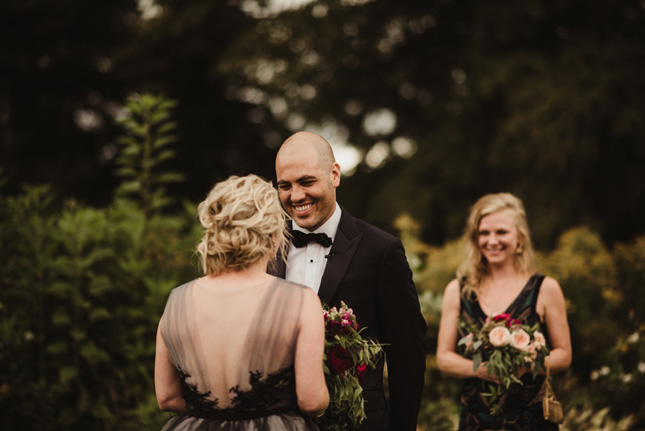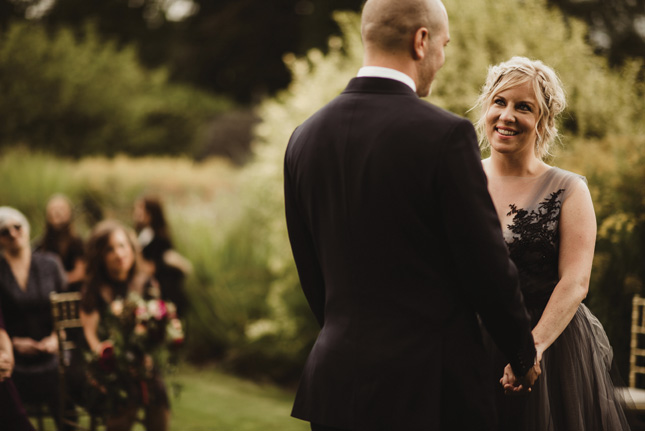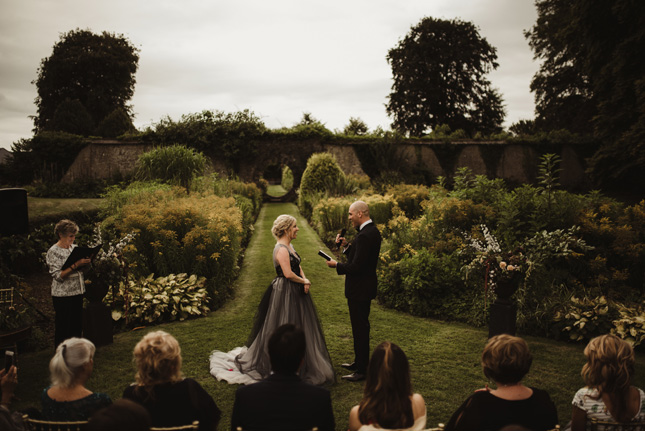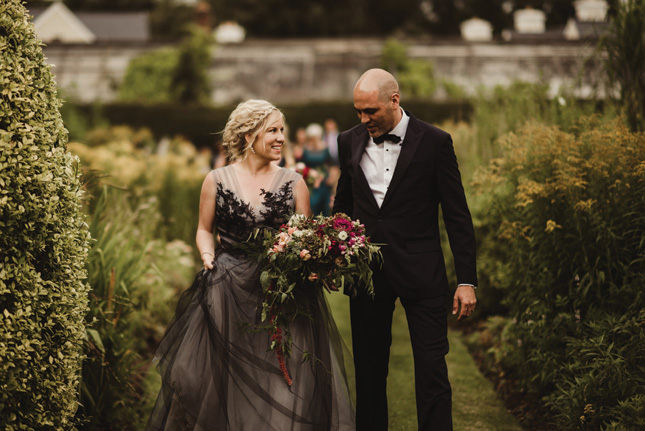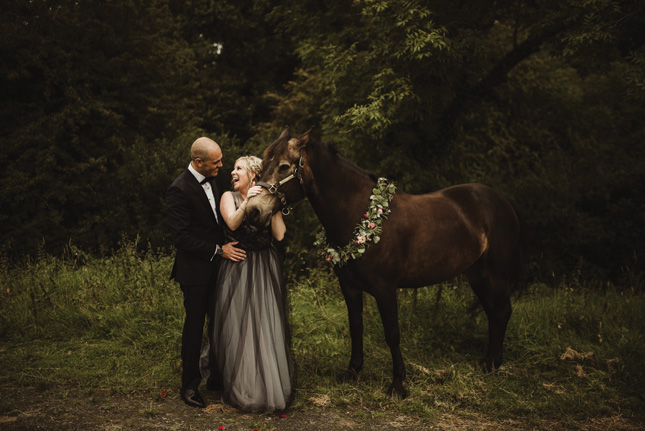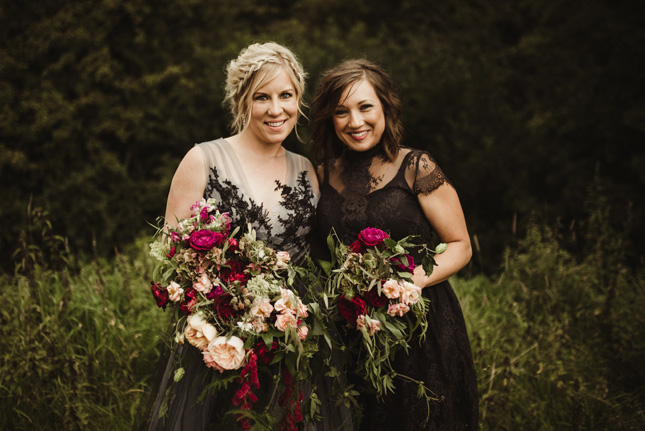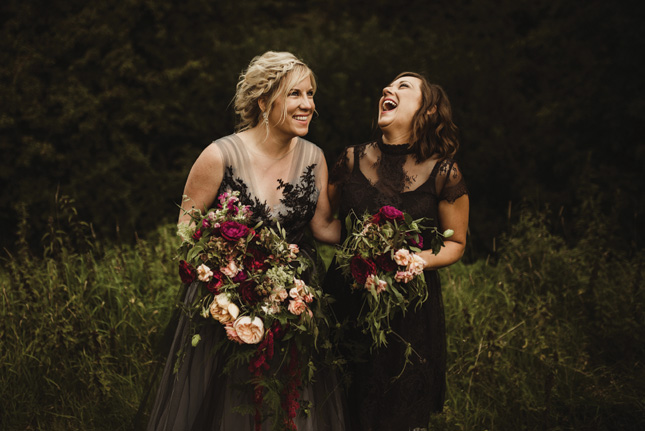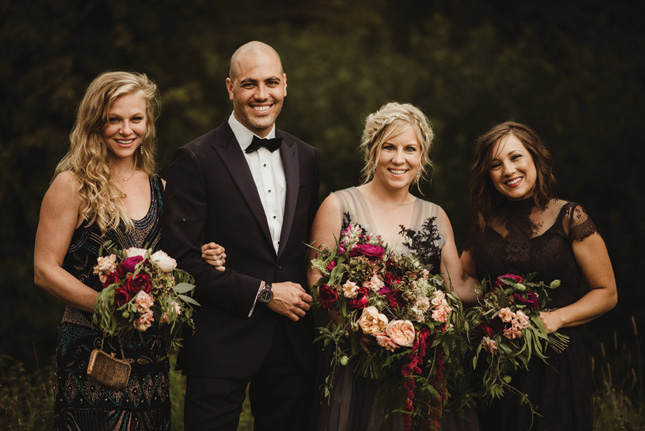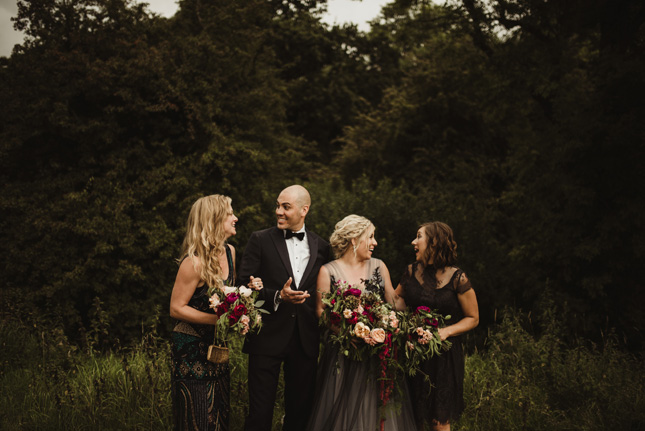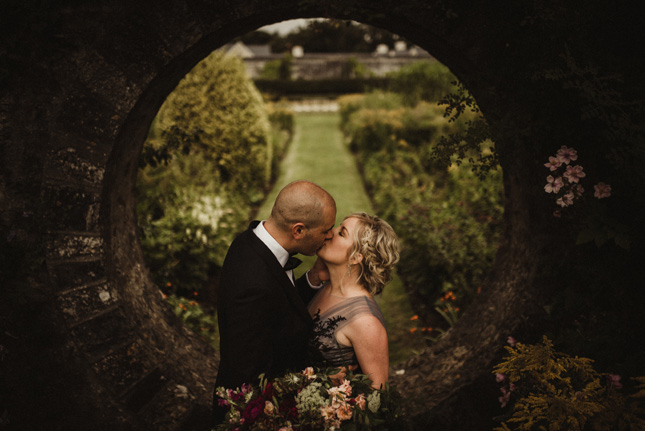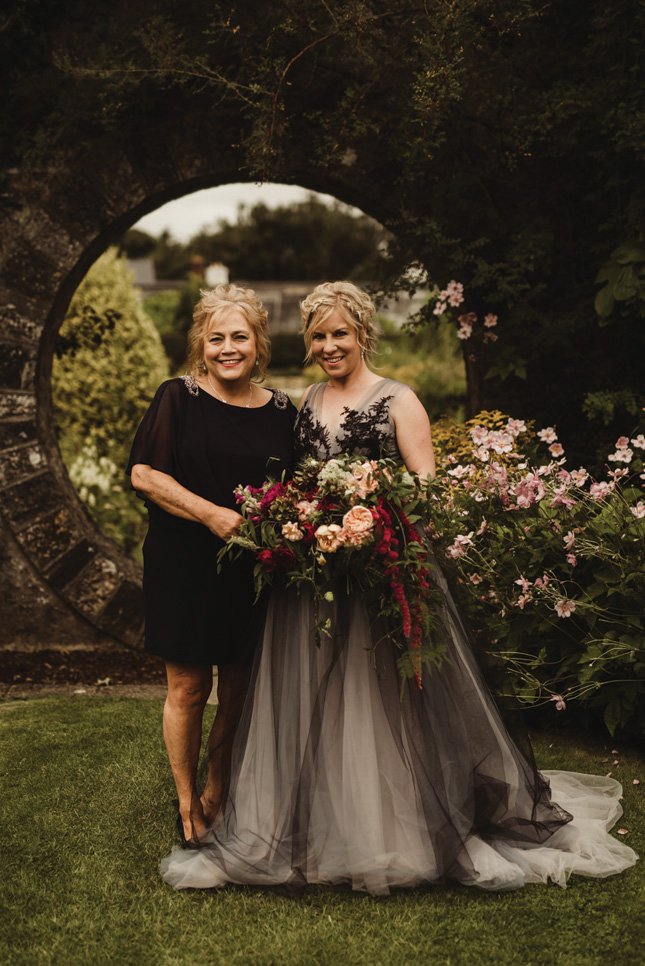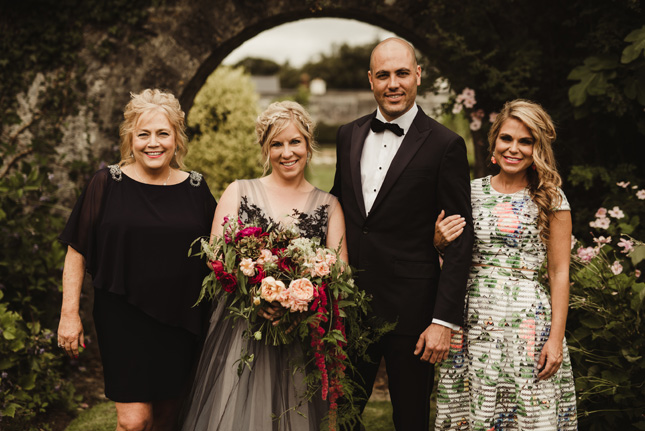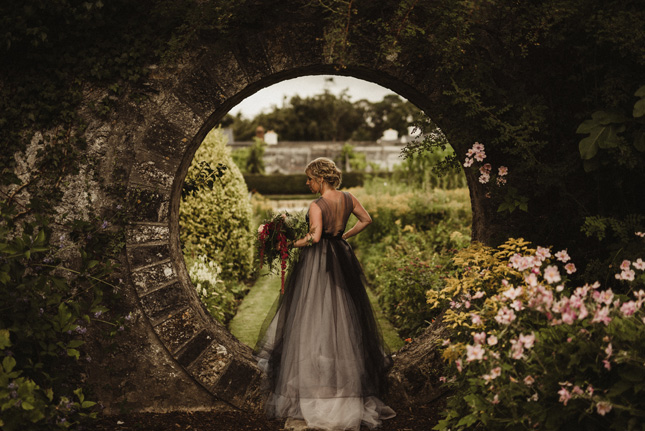 They opted for a moody, modern romantic wedding theme seeing as they got married in the stunning walled rose garden in Mount Juliet, Co. Kilkenny. "We wanted something utterly romantic and modern, but with an antique flair and moody jewel tones. We both love blue, so we added subtle touches of blue. It was simply gorgeous and perfectly us," Rayna tells us.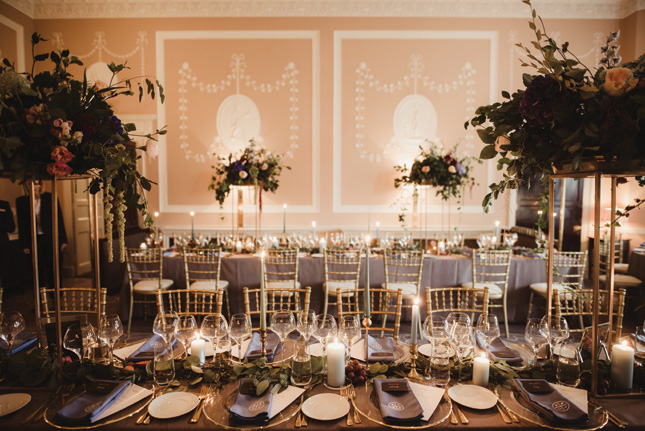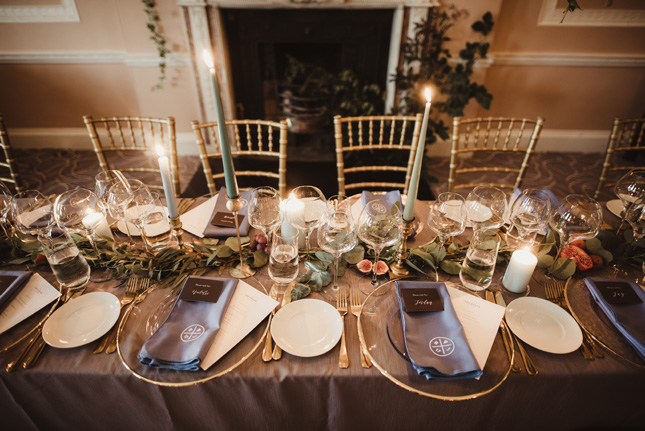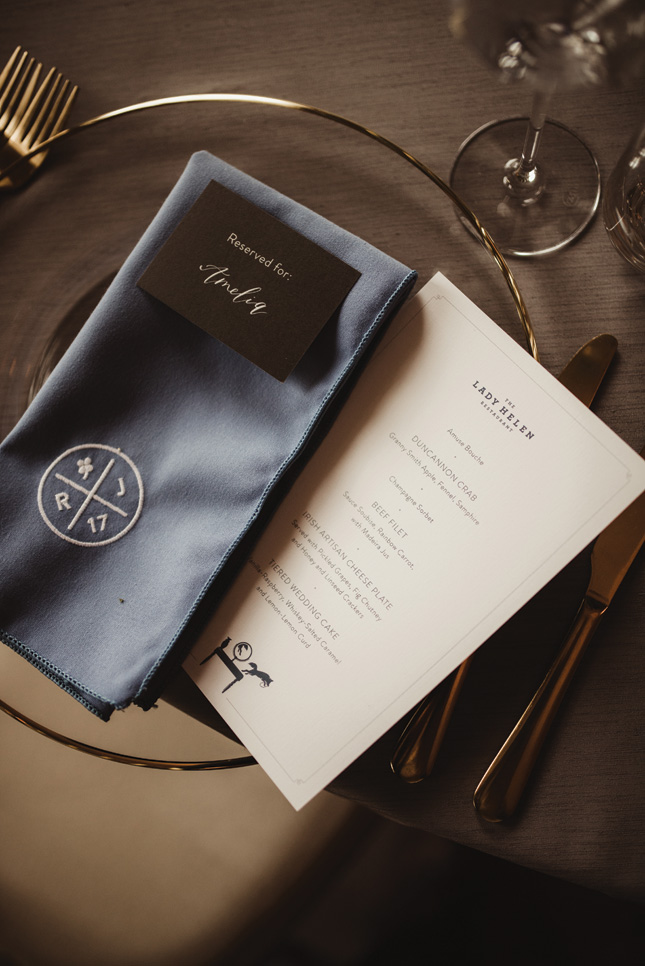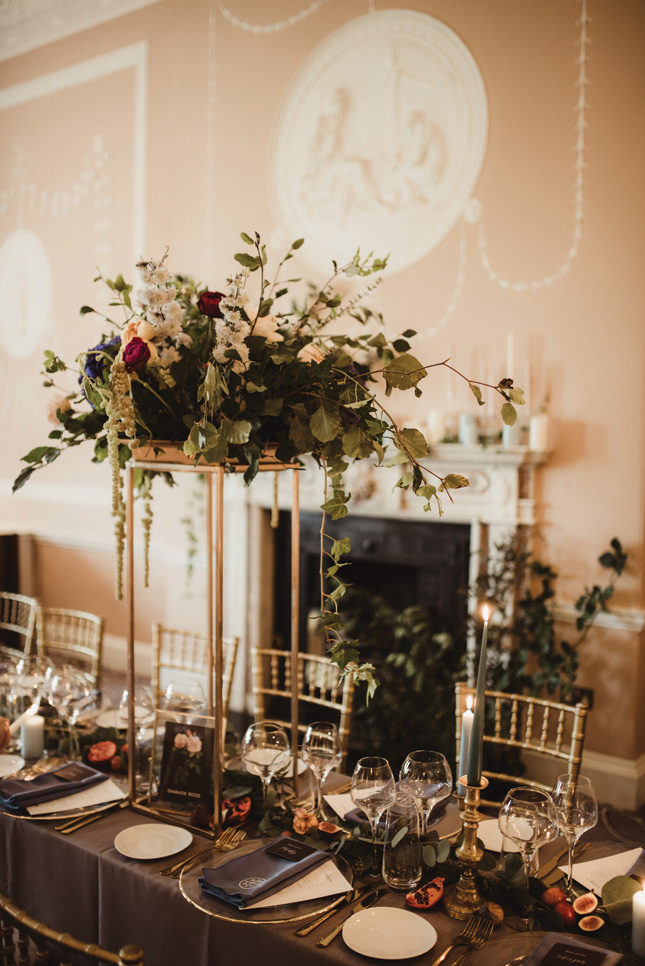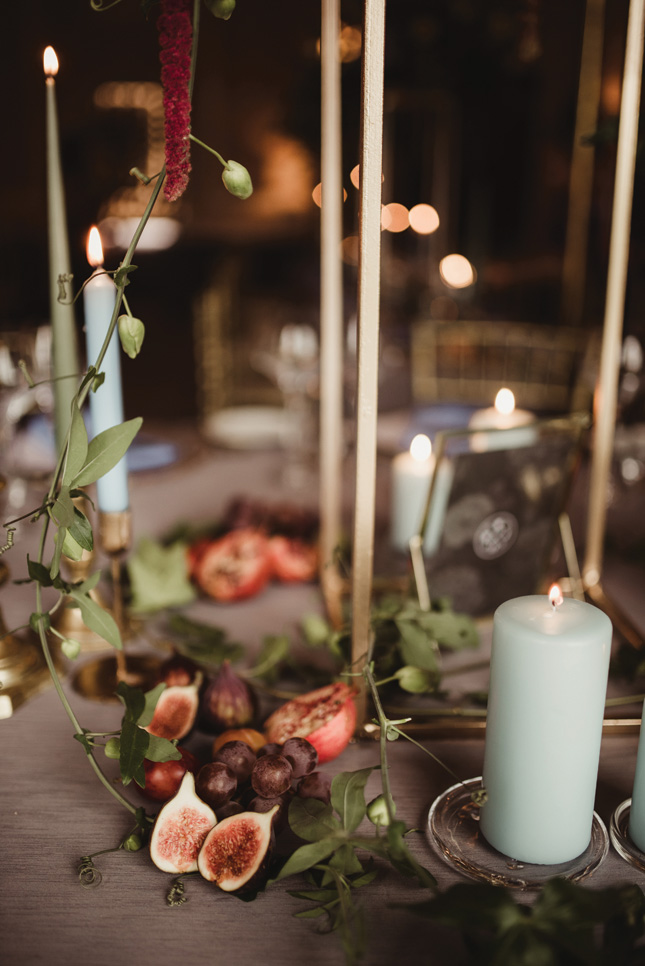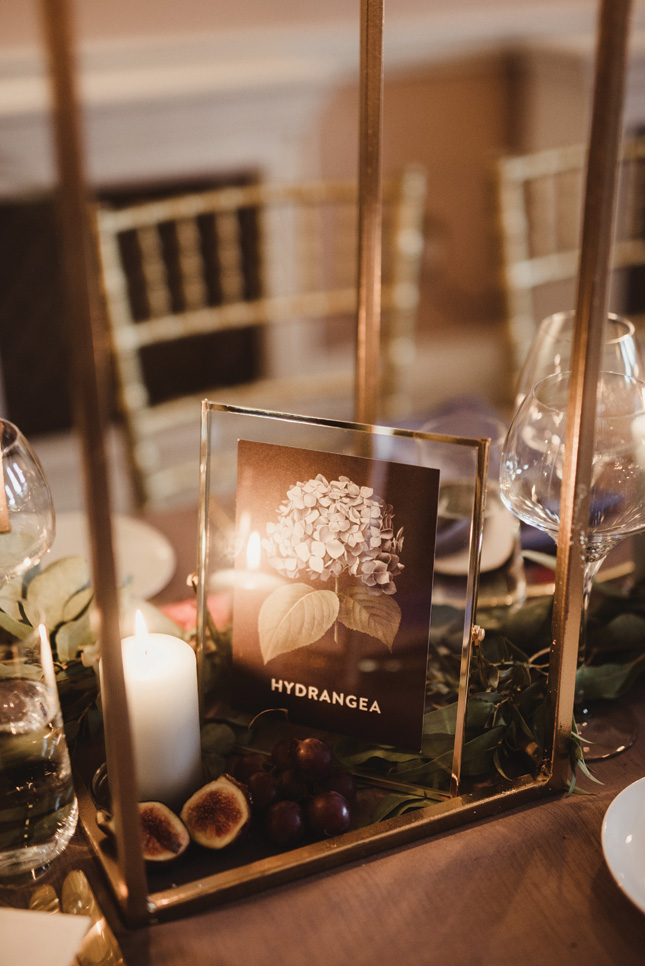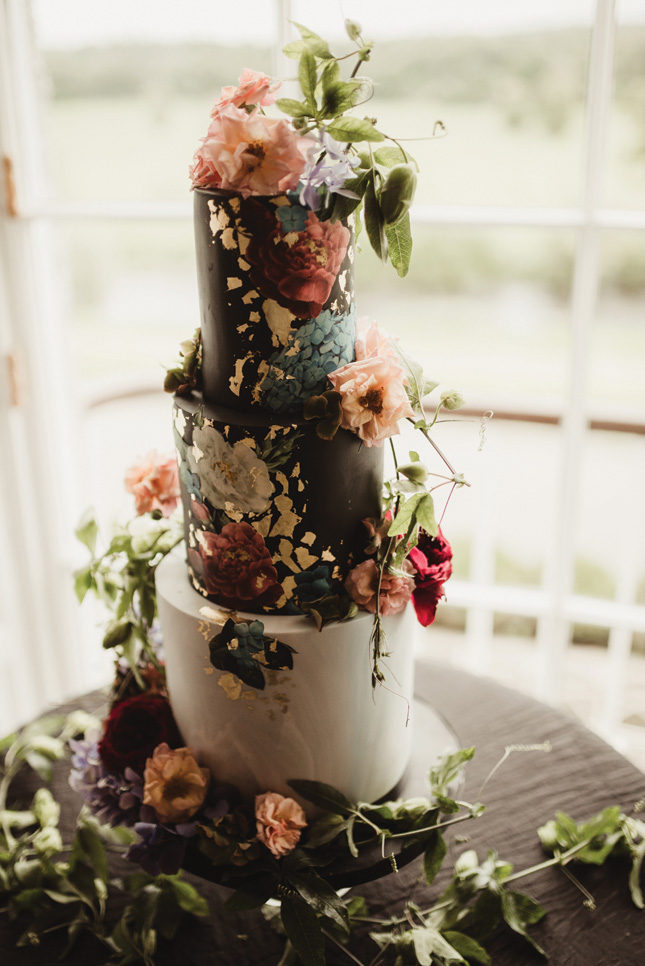 Wedding planner and designer, Rayna figured planning her own wedding would be a cinch, but that was not the case. "Since I own a wedding planning and design firm, I thought planning our own wedding would be like any other client, but I was completely wrong," she laughs. "High expectations didn't even begin to describe how we felt. Initially, we were planning on travelling for six weeks and just joining a handful of friends, in Ireland, for a formal celebration. Those plans quickly changed once guests started to RSVP. We'd gotten up to 35 guests and realised that we had an actual wedding on our hands, and had to make some adjustments. Our travel plans were soon cut down to accommodate a full Irish experience," Rayna says.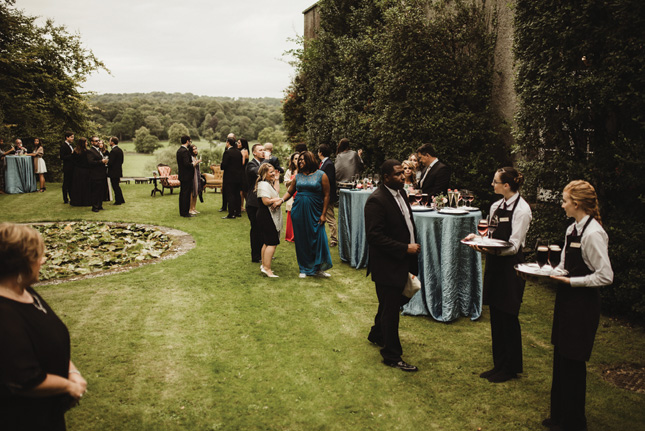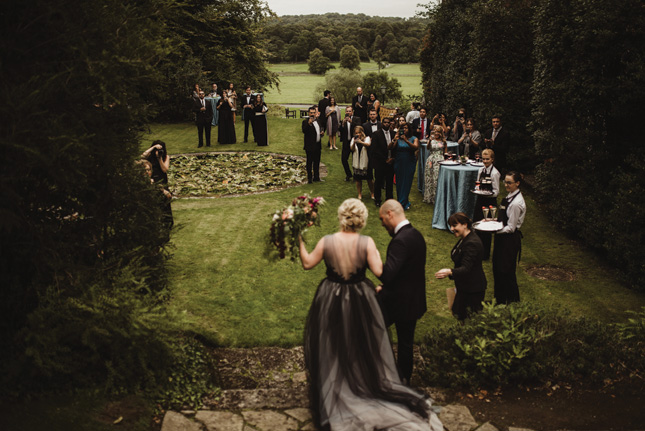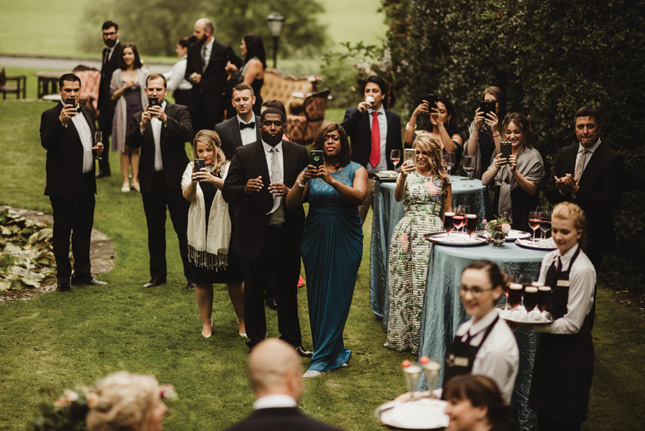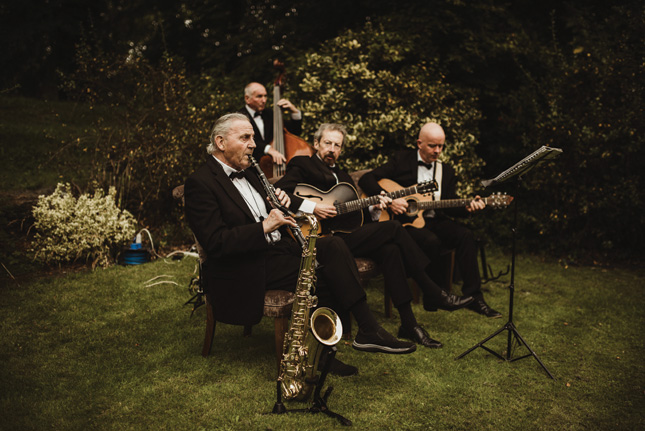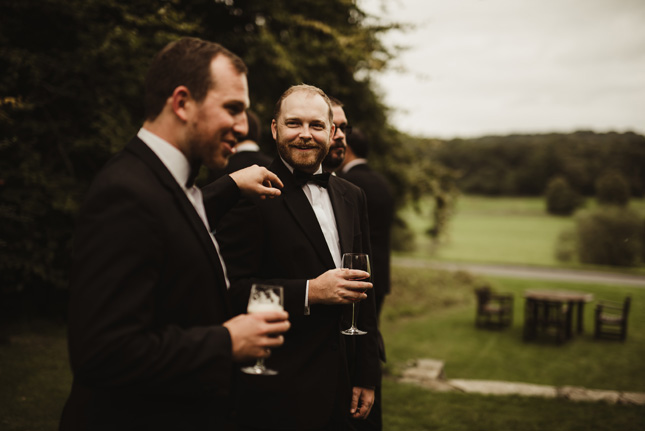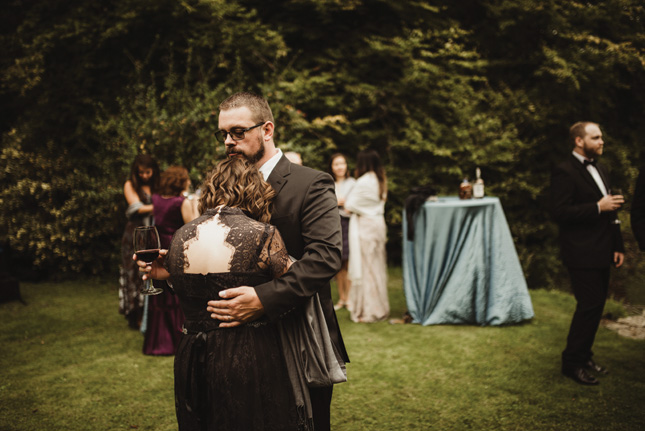 Their been-there advice is to hire experienced professionals who really love what they do, so you can relax and enjoy the big day. "We spent countless hours working on the wedding, even up until the day before. But on the day, I was able to let go and trust the talented vendors to make it all happen."