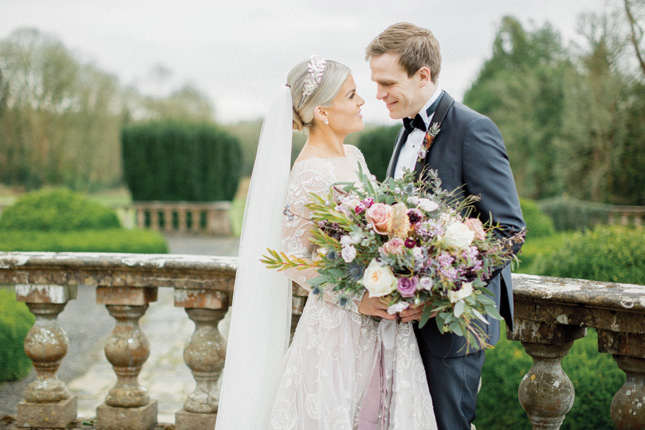 Rachael first met Rory while he was living with a friend of hers in Cork. "I used to pop over to Una's for tea and to see Rory, but nothing ever happened." It wasn't until Rachael started working in the same building as Rory that romance blossomed. "One Facebook friend request and a lengthy message from Rory later, and the rest was history. We've spoken every day since." Rachael explains.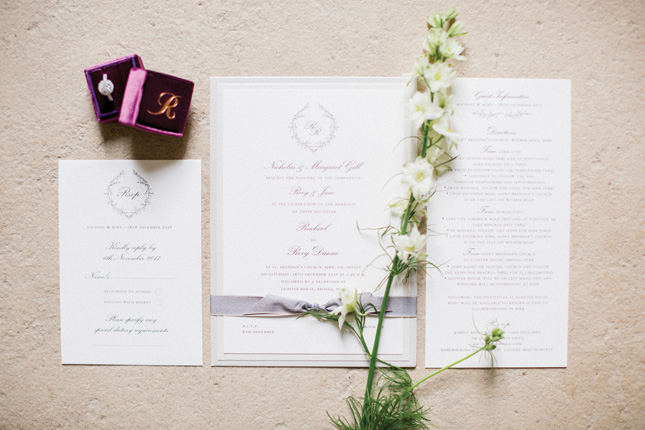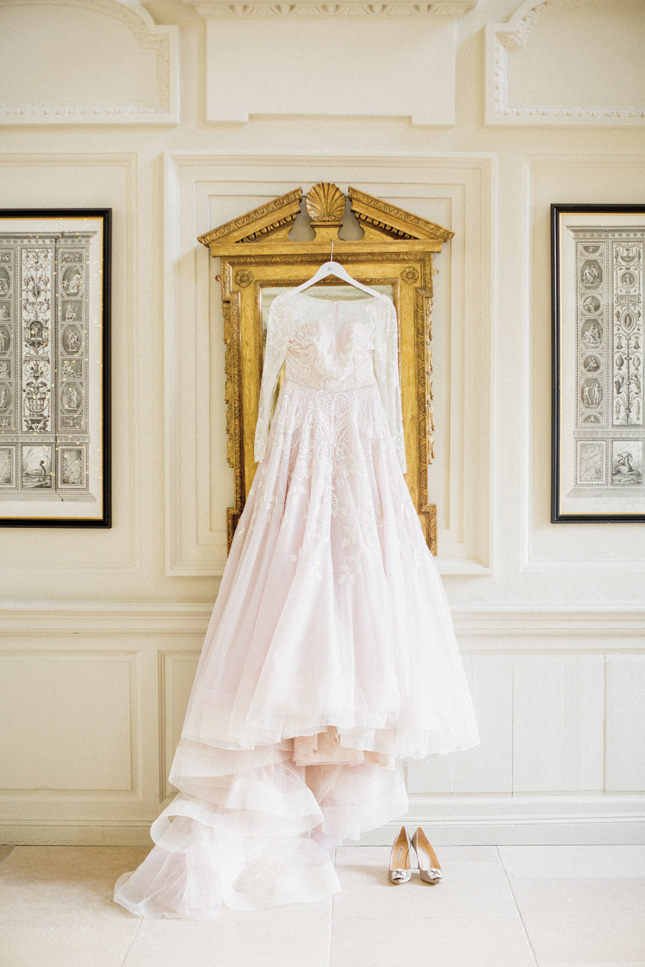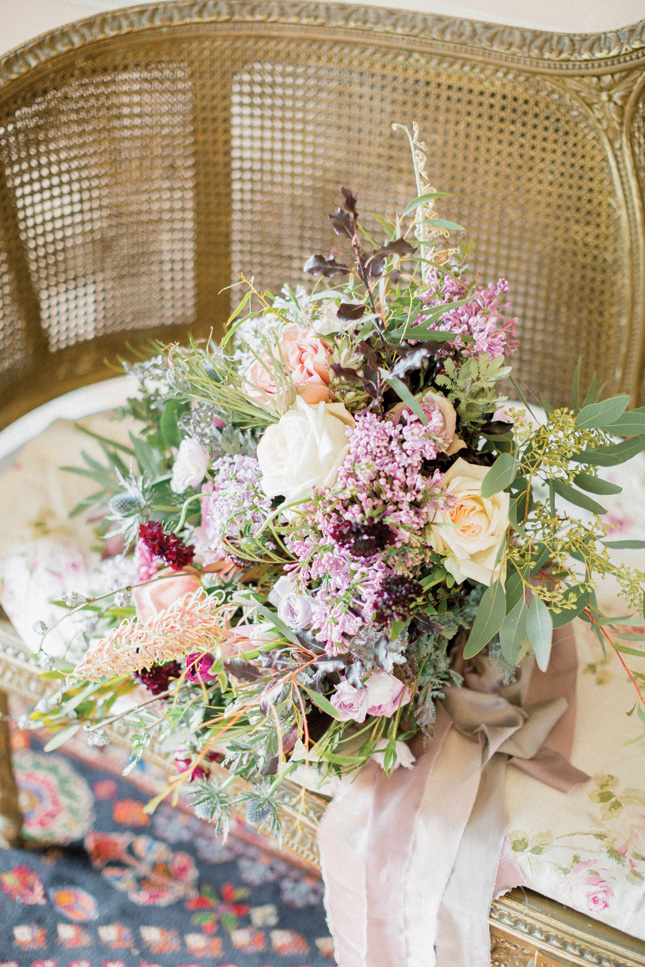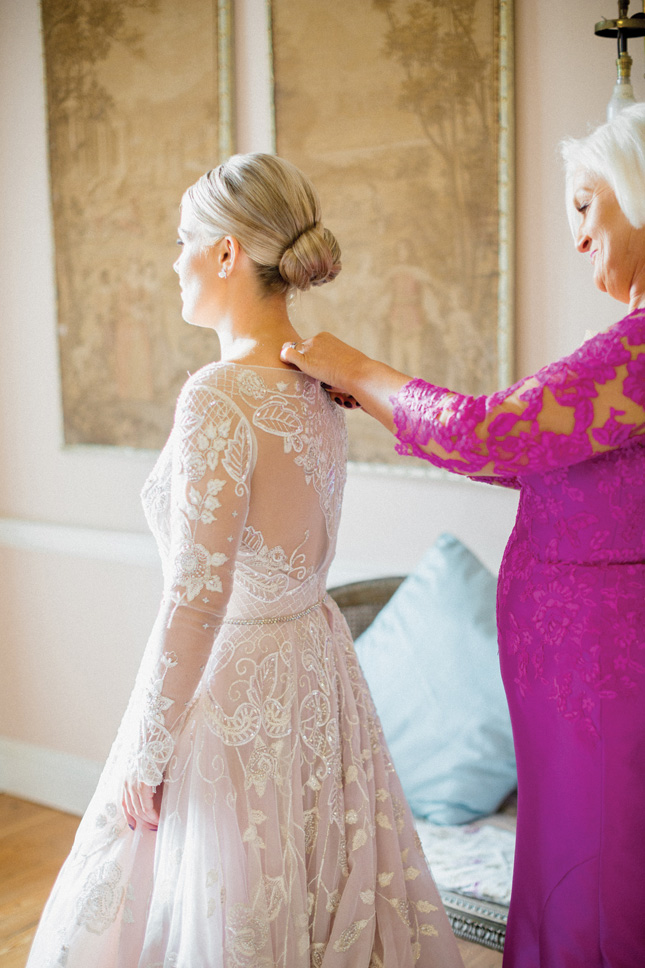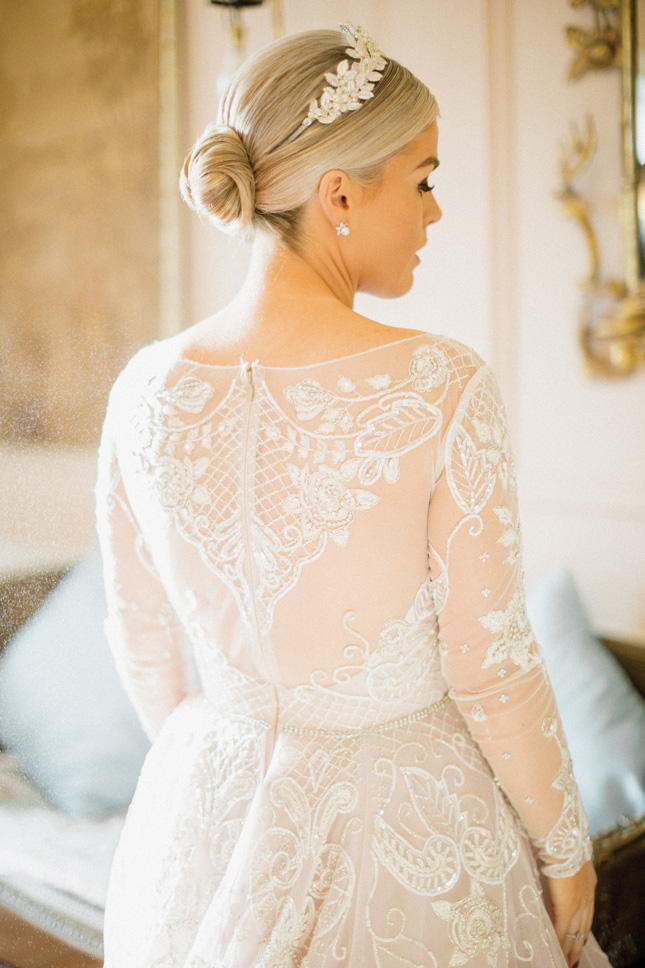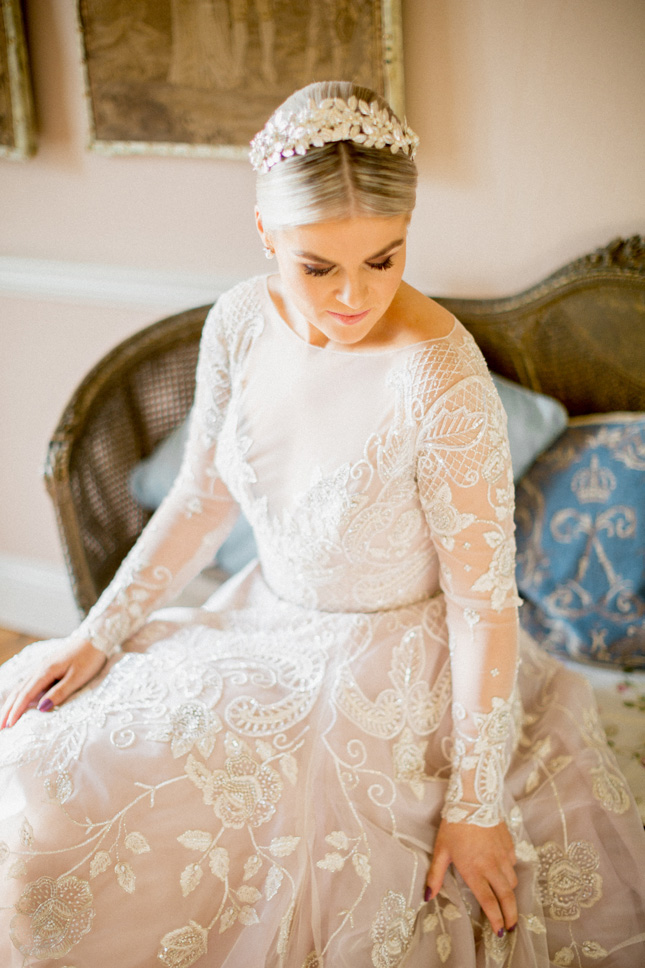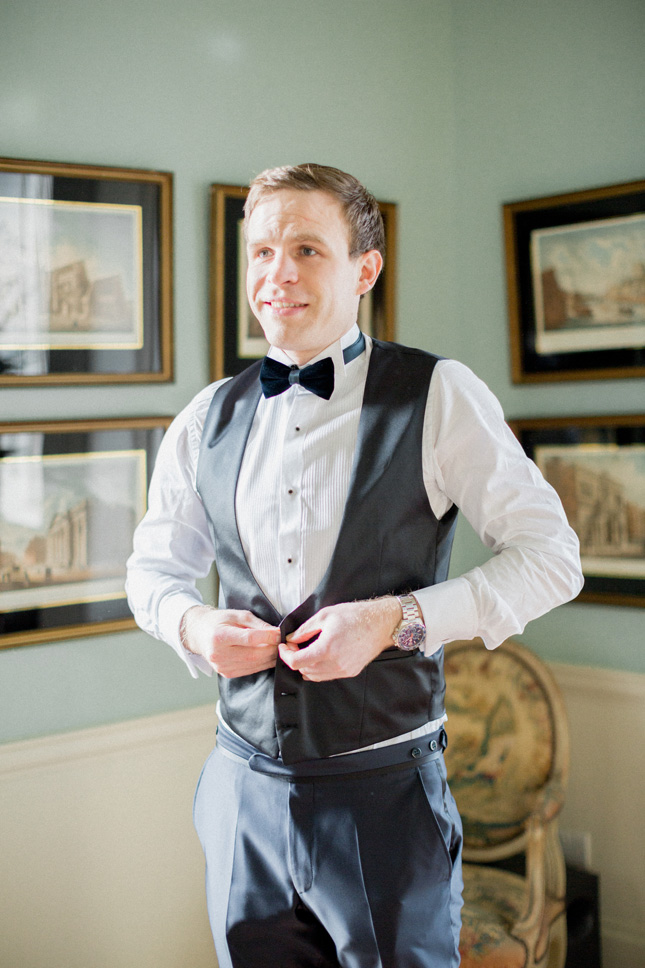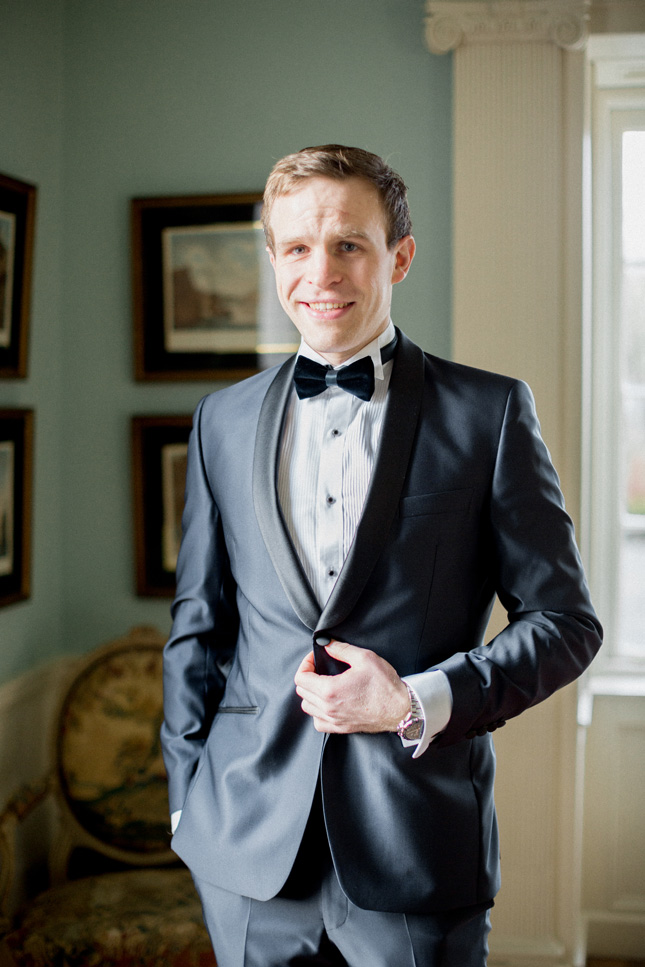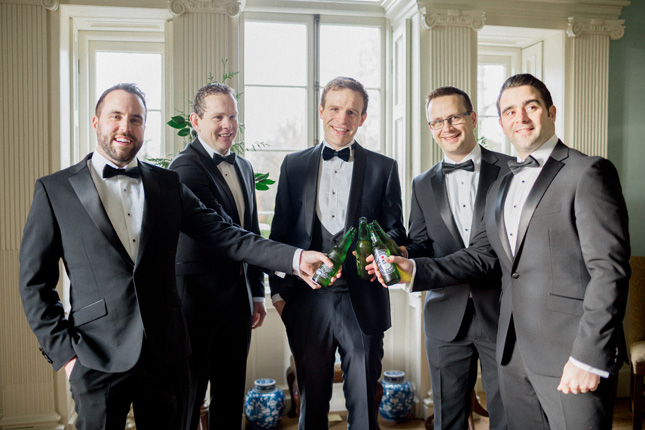 Rory proposed while they were visiting Rachael's parents on a bank holiday weekend. "He was acting so weirdly. We left work and halfway home I realised Rory had filled the car with petrol but had never actually gone in to pay for it!" Rachael laughs. After neglecting to eat his dinner due to nerves, Rory took Rachael outside to ask the all-important question. "He took me into the garden and got down on one knee. The sun was setting and it was so beautiful to be surrounded by everyone we love when I ran into the house to tell them," recalls Rachael.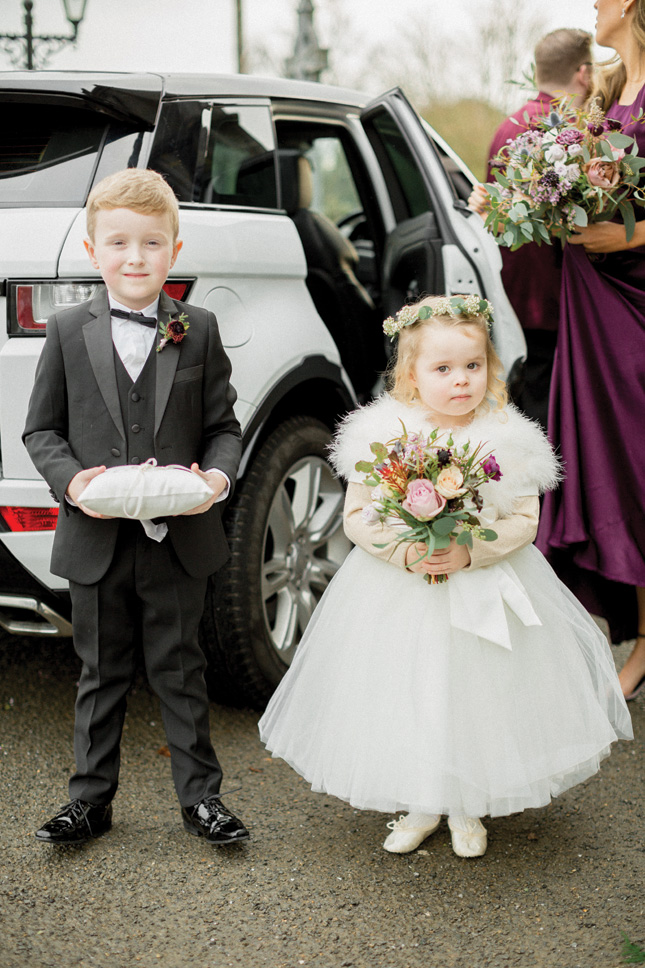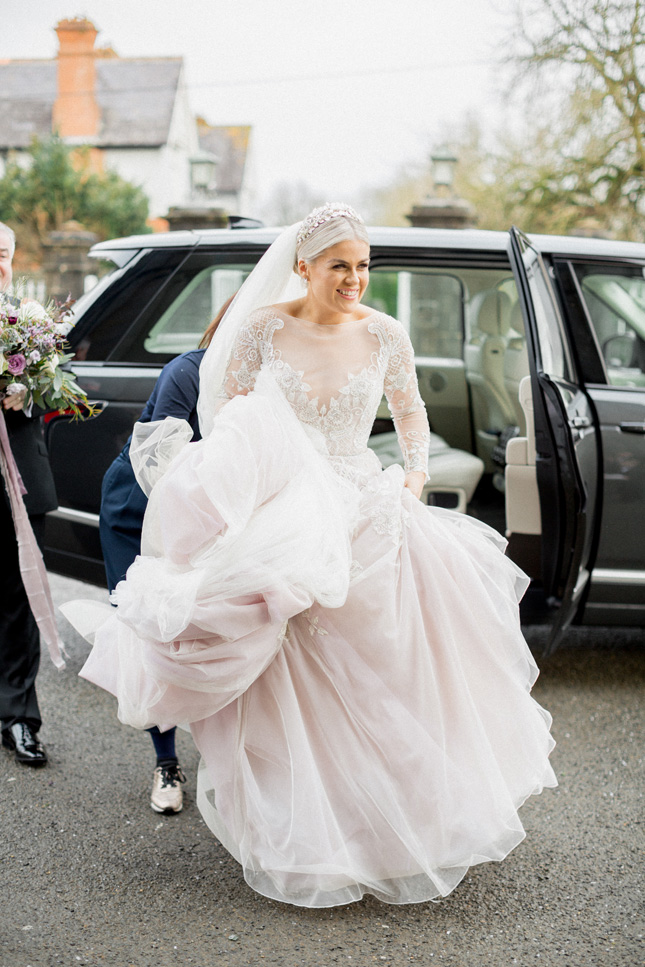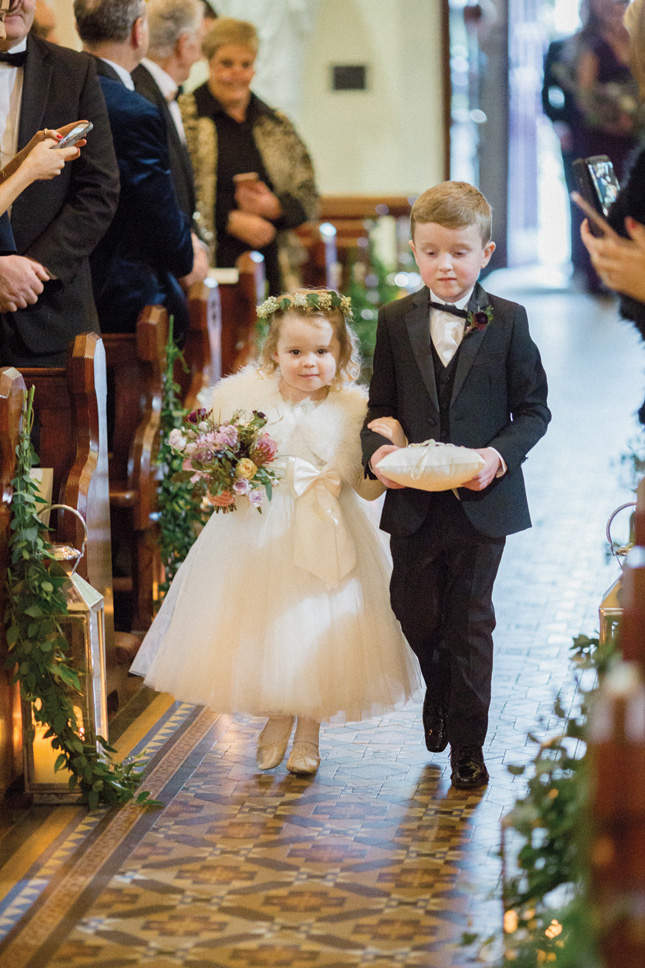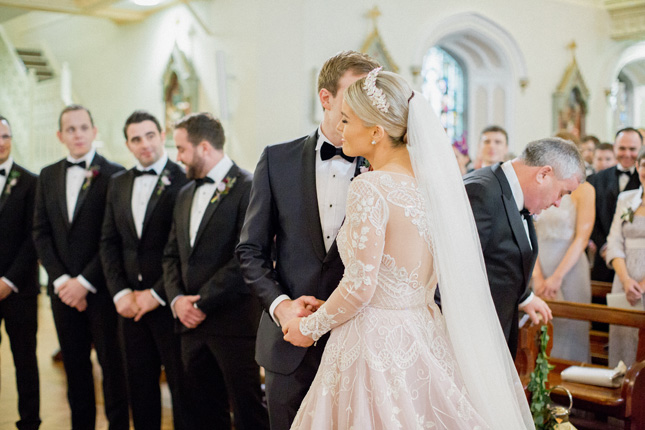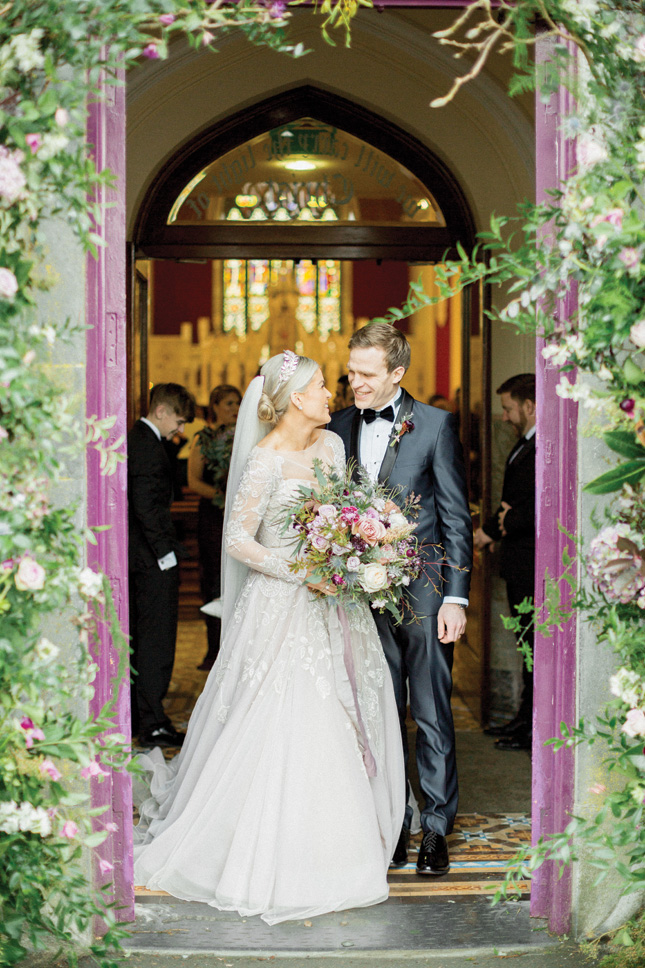 The couple chose to have their ceremony at the church Rory's parents' wedding took place, near his home. After looking for nearby venues online they came across Gloster House. "We loved that it was new. It was unlikely that any of our guests would have attended a wedding there before. We wanted somewhere that was exclusively ours and that felt more like a house party than a hotel function and Gloster ticked all those boxes for us," Rachael says.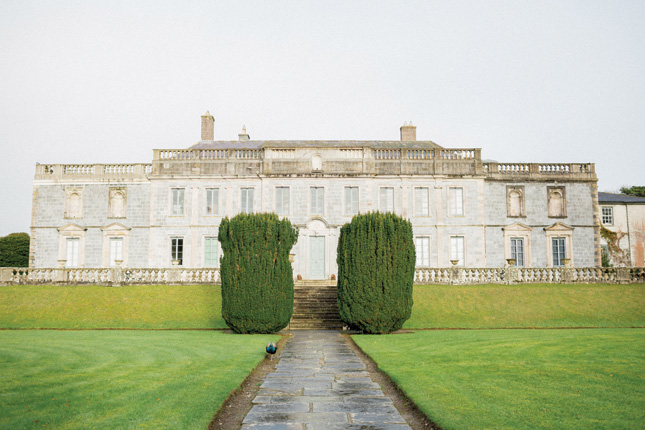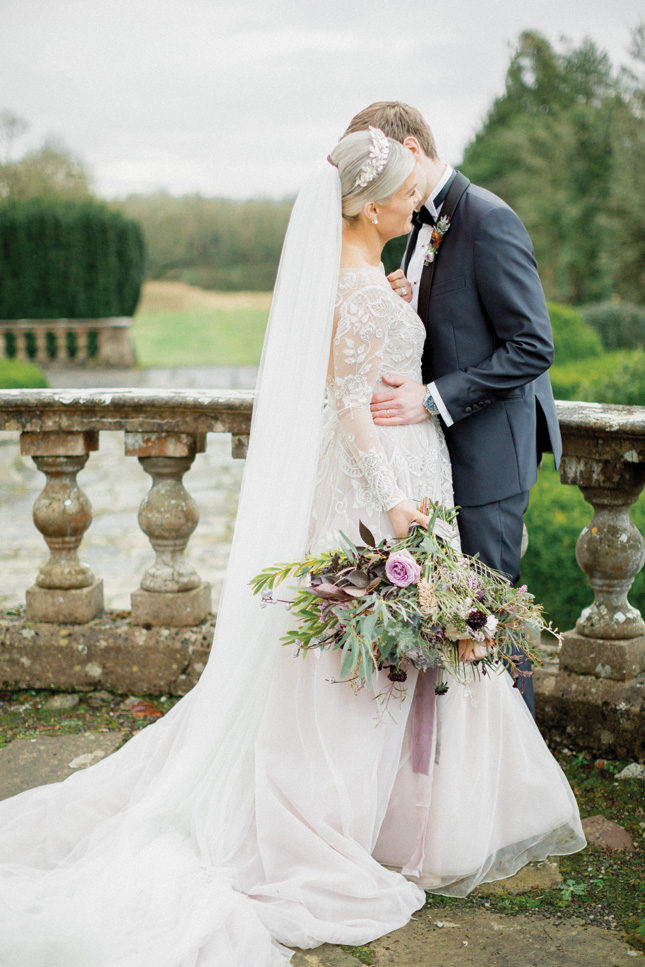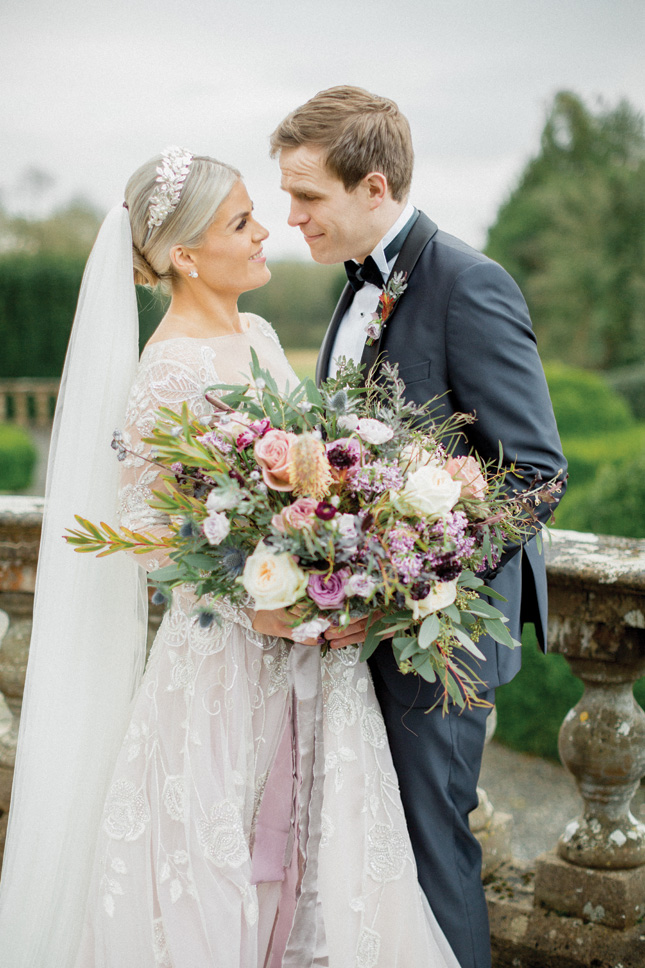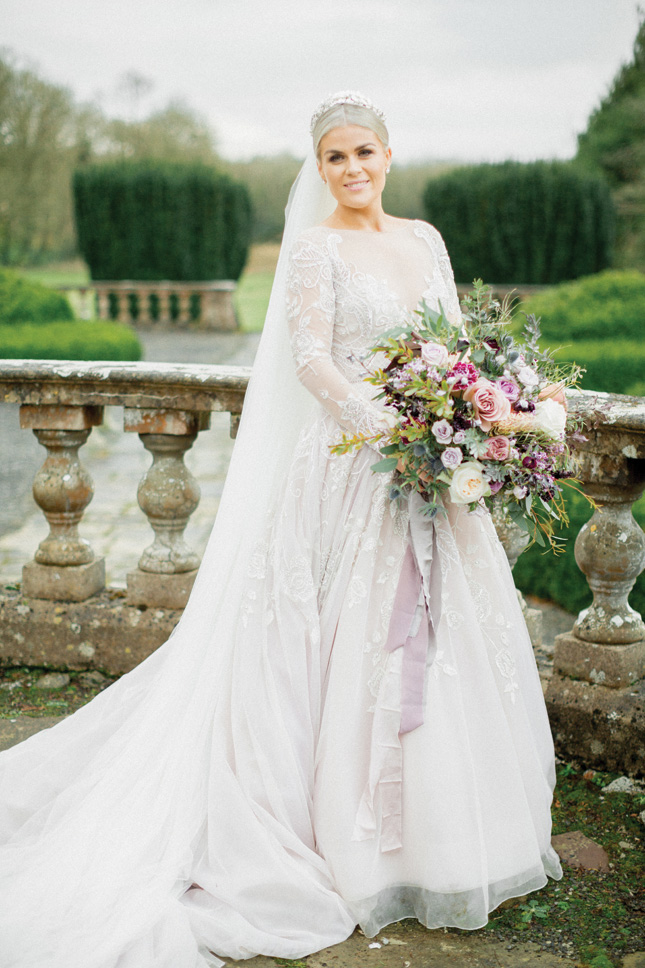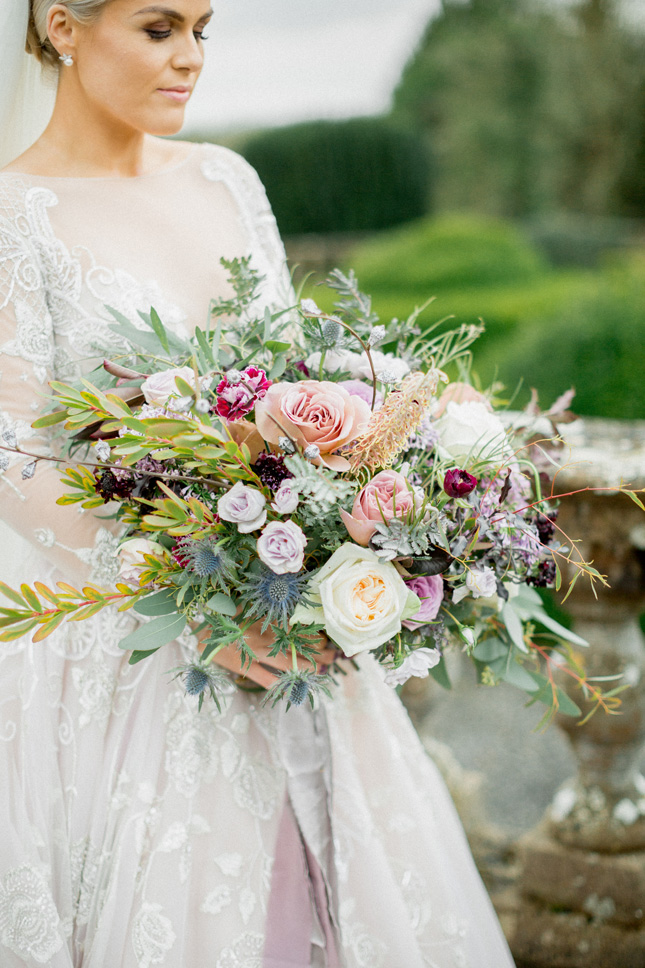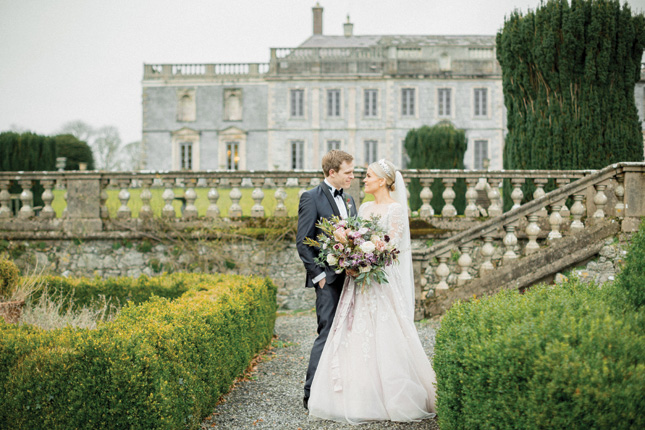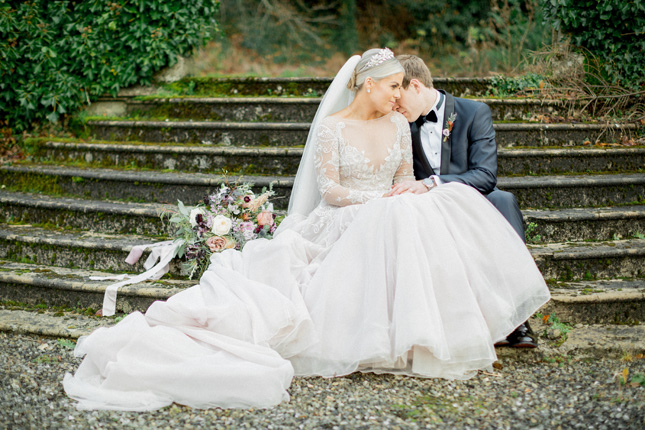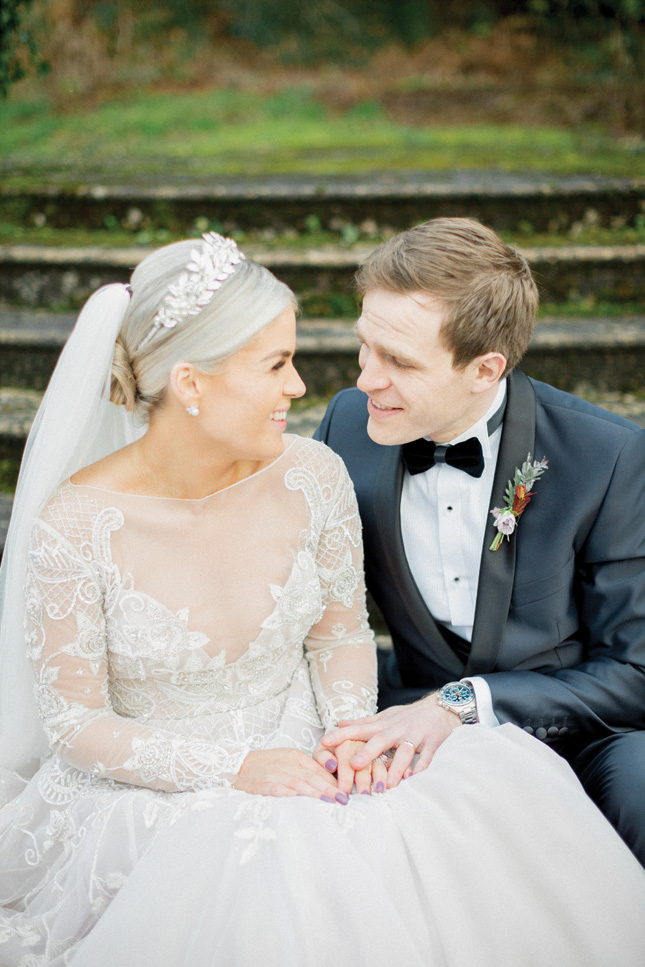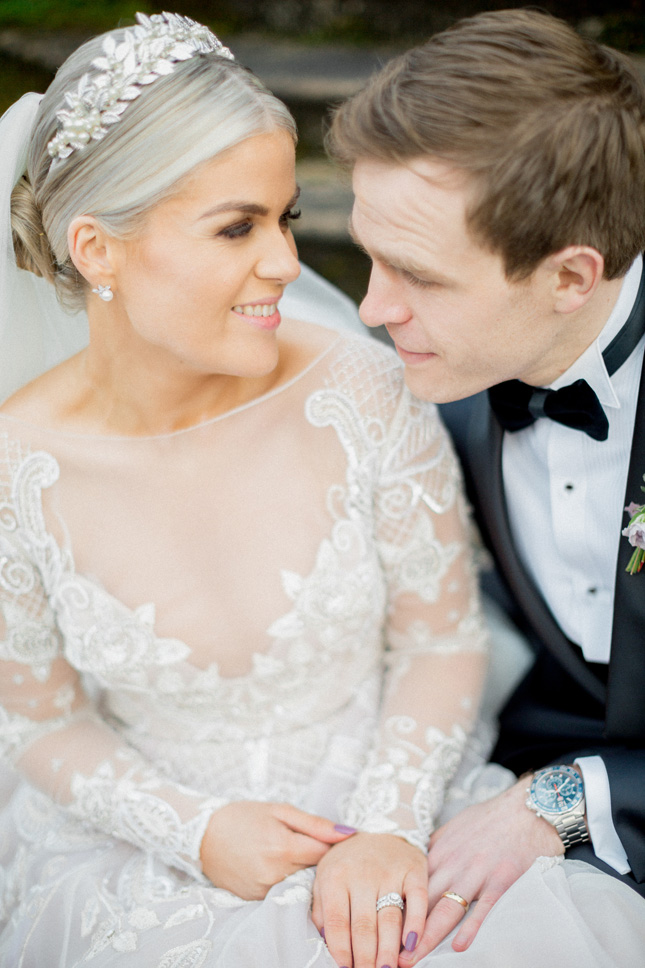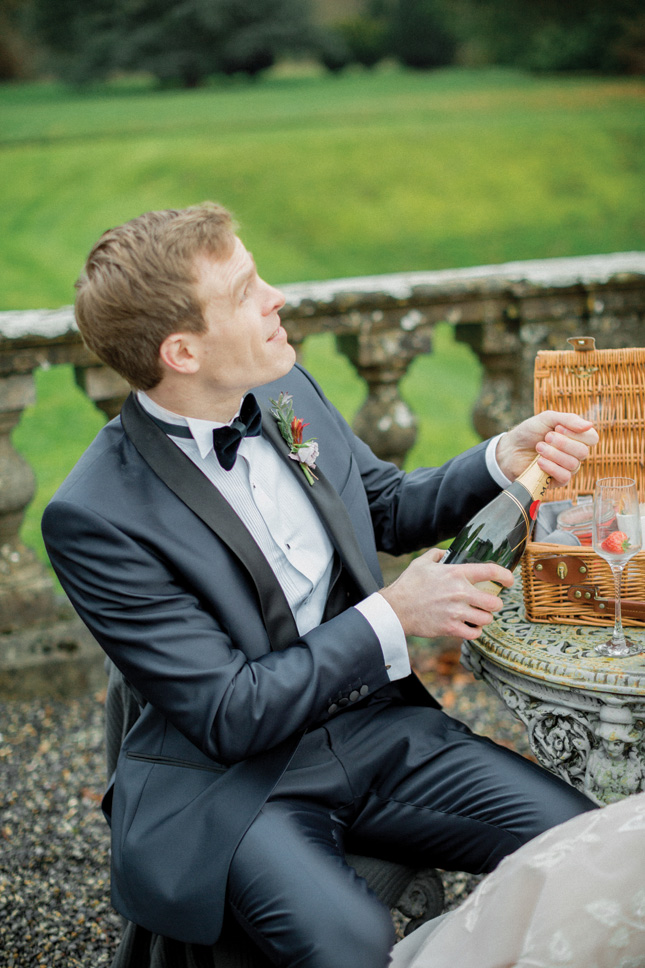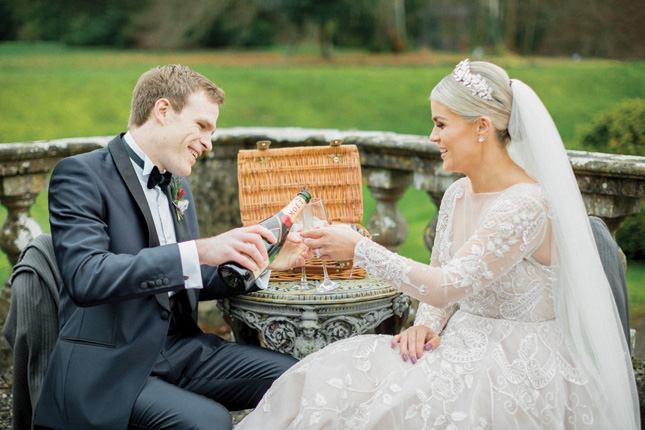 Working as an account manager, Rachael has plenty of experience planning and found it quite easy to put together their celebration with the help of Sharon Griffin at Frog Prince Wedding and Events. "Rory trusted me with most decisions and let me run amuck with the artistic elements of the day. We didn't really have a theme, we just chose things that we liked," Rachael remembers.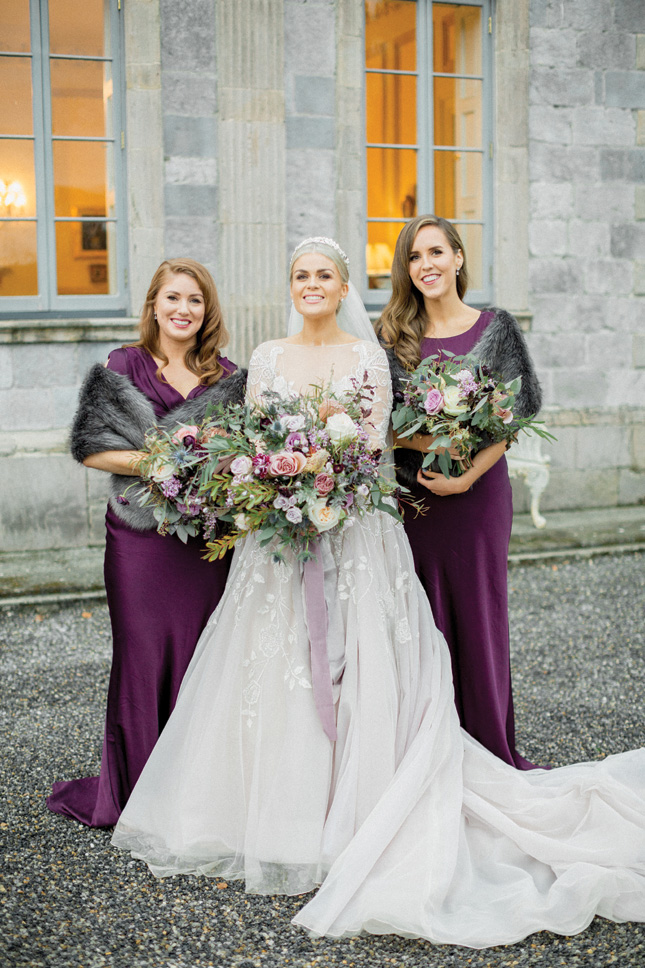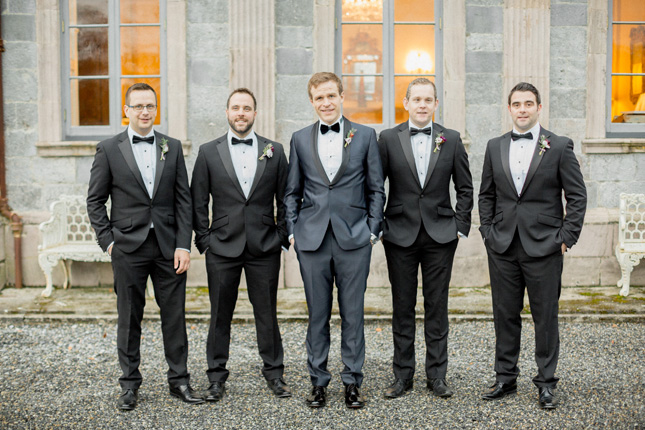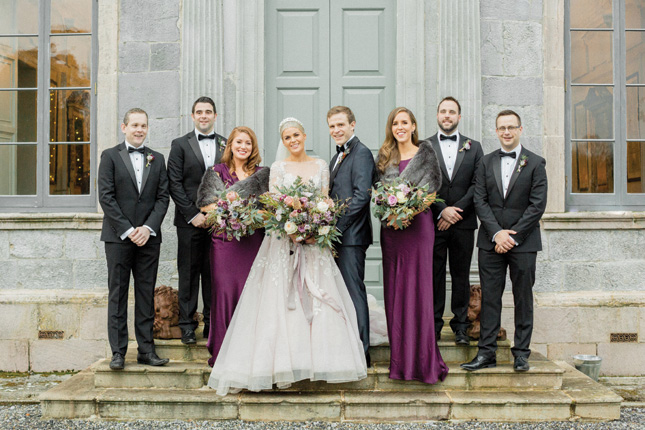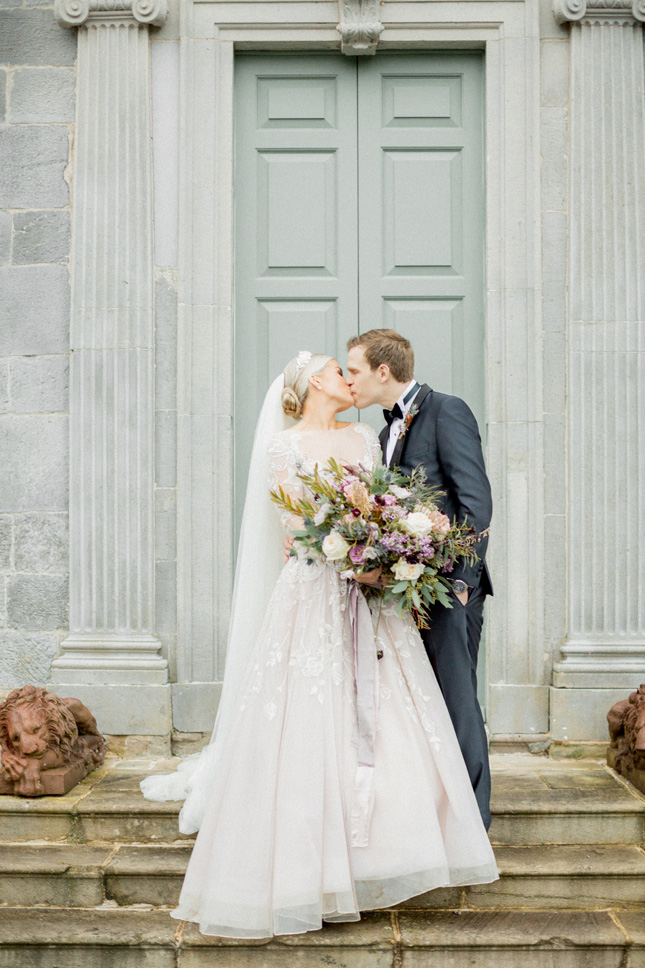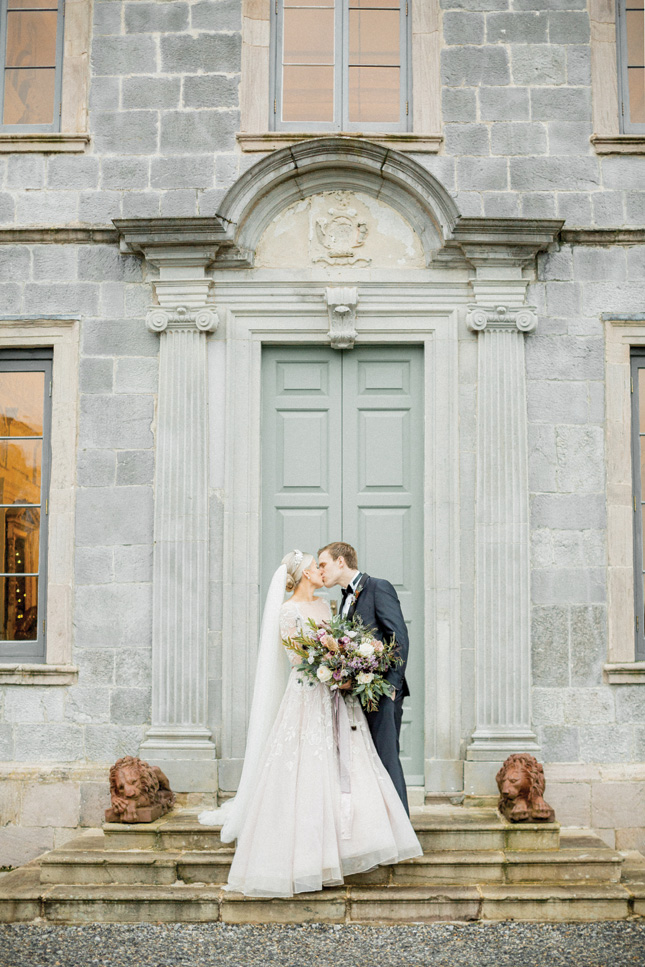 The day itself went by without a hitch. "Everything on the day ran like clockwork. We returned to Gloster for photos and my gorgeous new husband had planned a surprise picnic in the garden for me, helped by our fantastic caterers, so we could have some alone time - it was magical. We sat and drank champagne with blankets as we watched all our guests flow happily into the house," Rachael recalls fondly.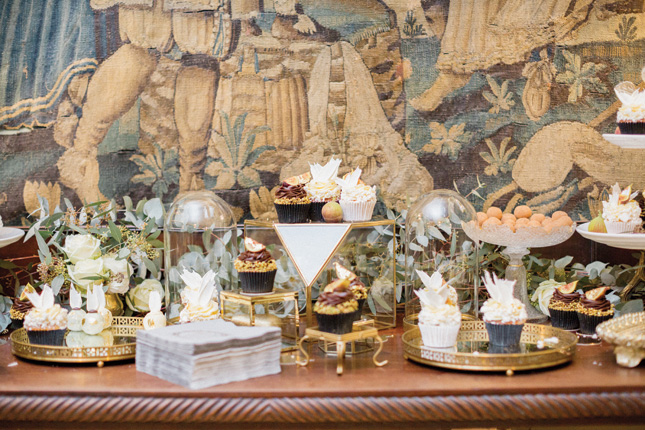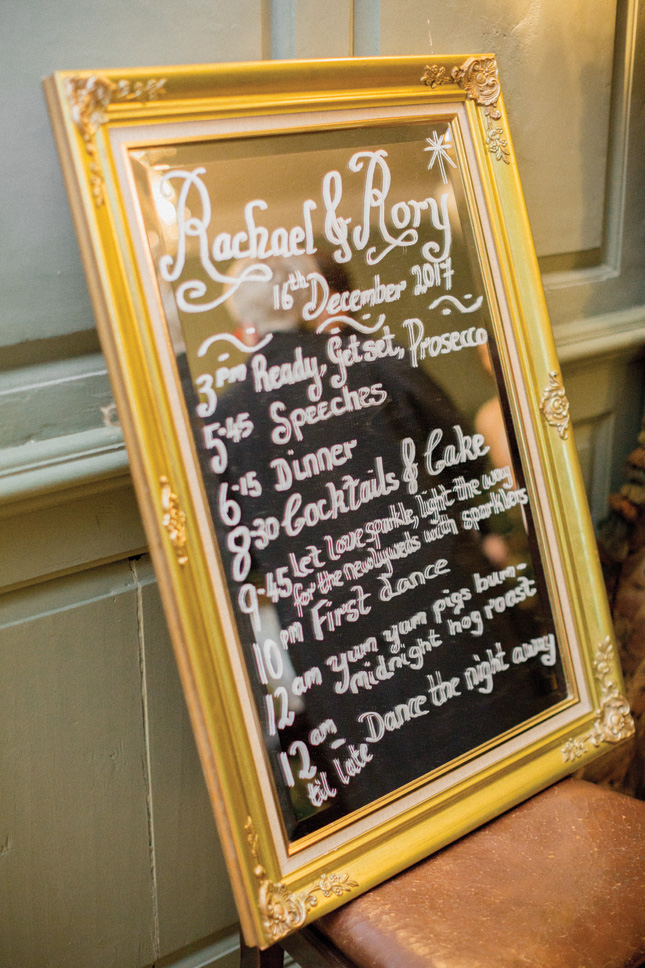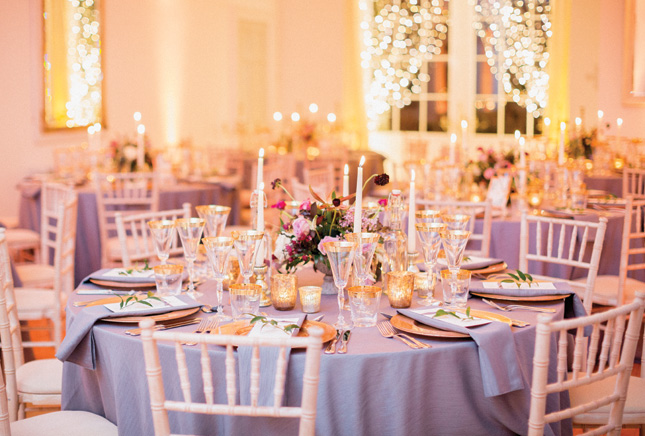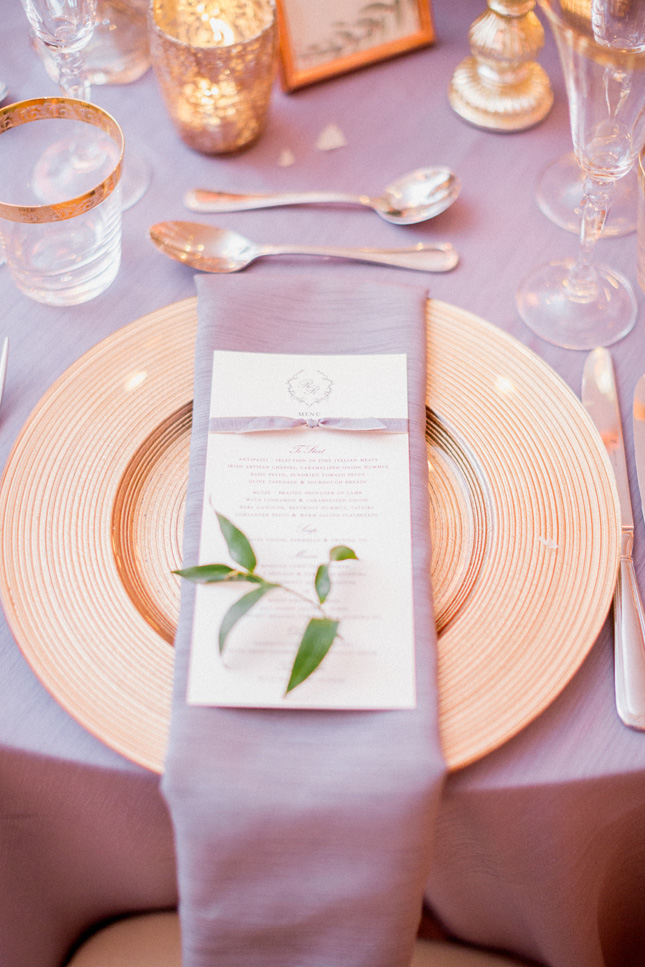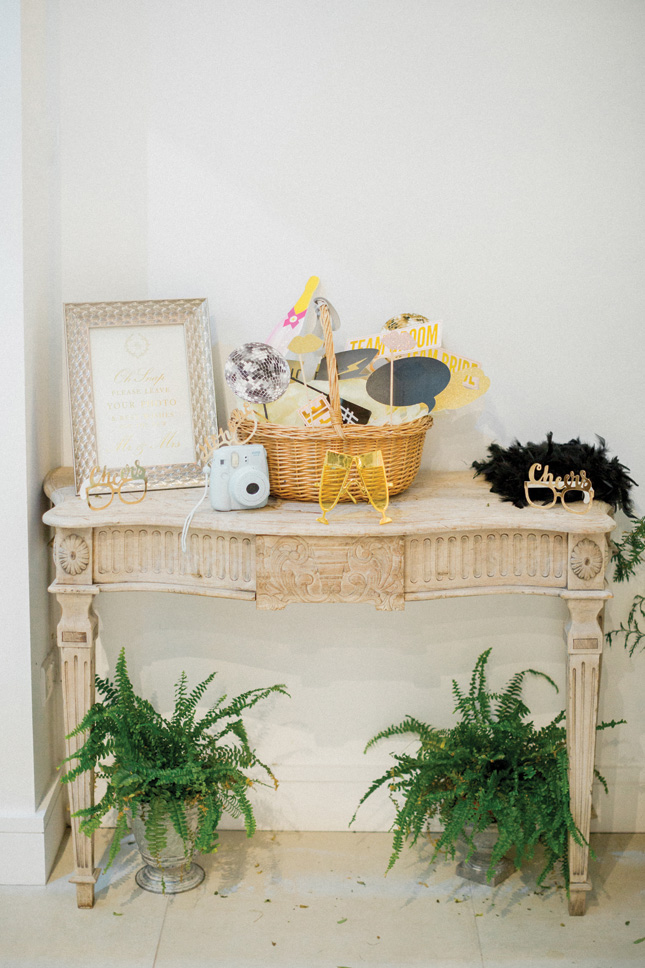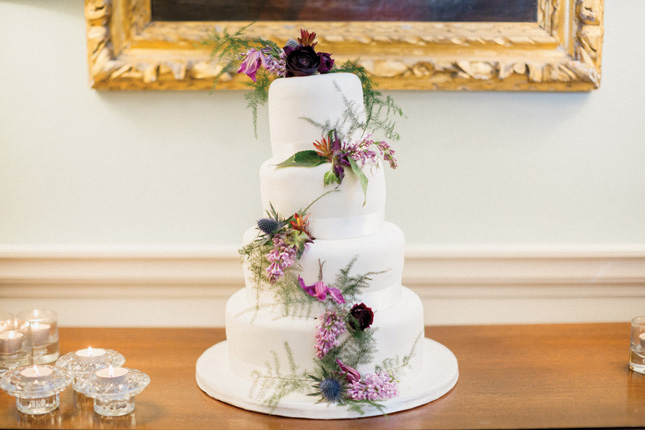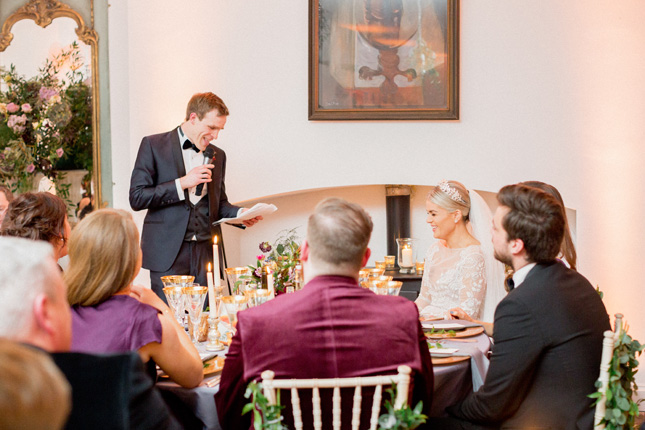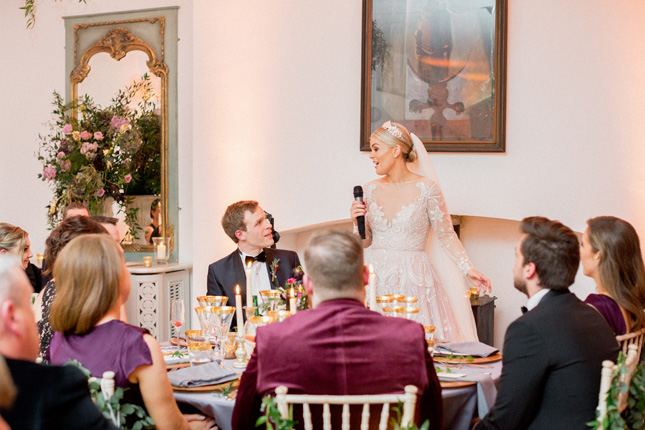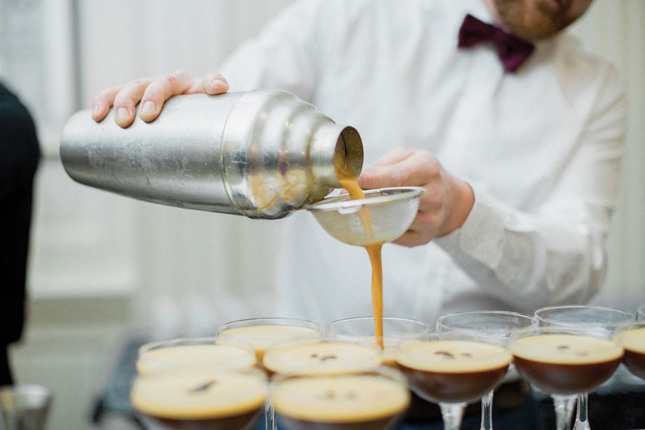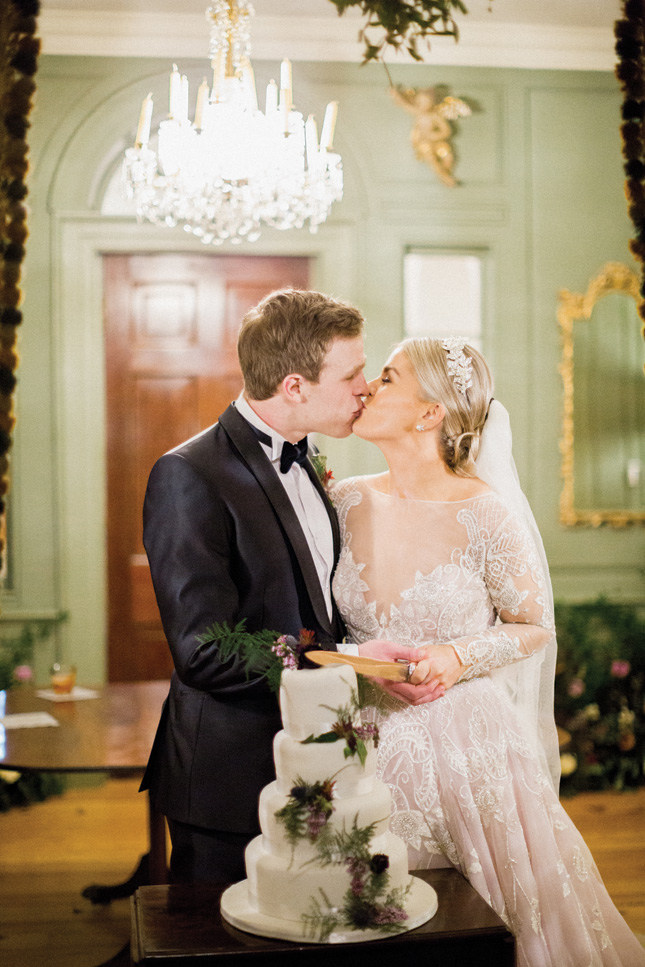 Rory and Rachael's advice is to make time for each other, not only on the day, but also in the lead up. "We would also encourage couples to take a week off before the big day if possible. We enjoyed that week immensely and made time to do lovely things with our families and to enjoy some date nights with one another".