A Donegal wedding was a no-brainer for Rachael and Ben, as it was Rachael's dream venue. It's certainly easy to see why!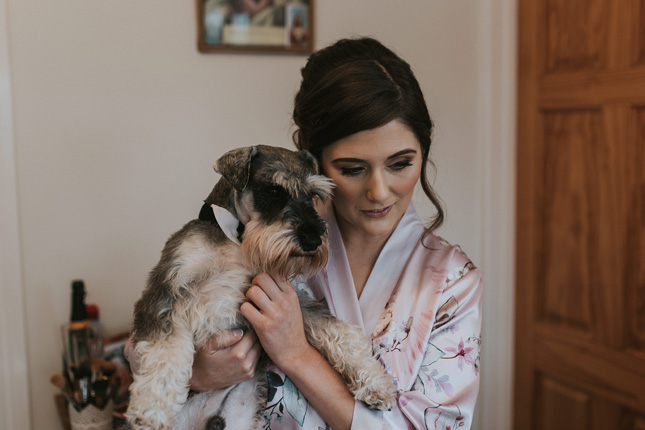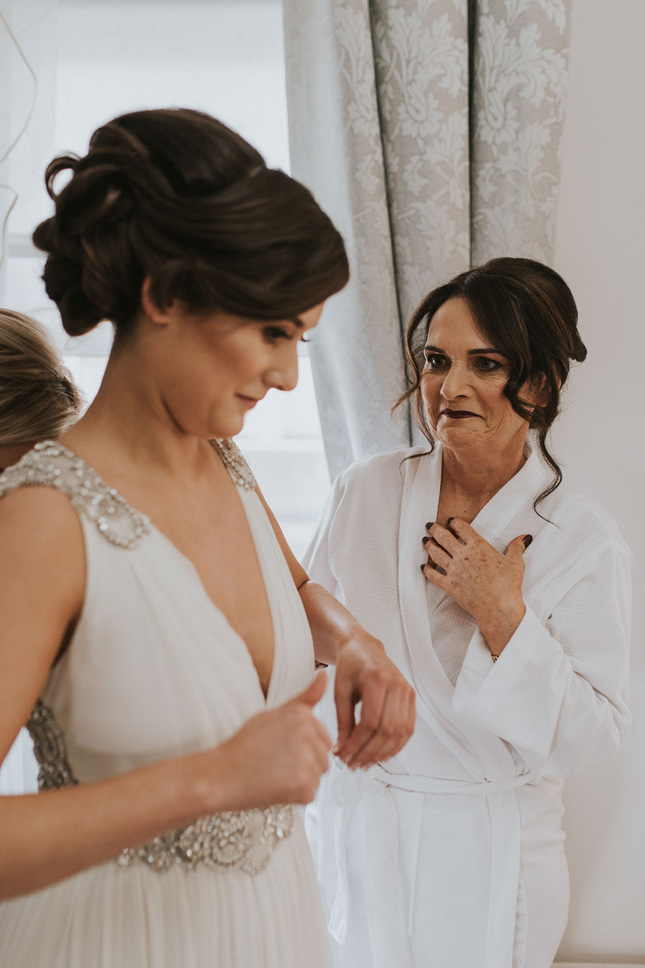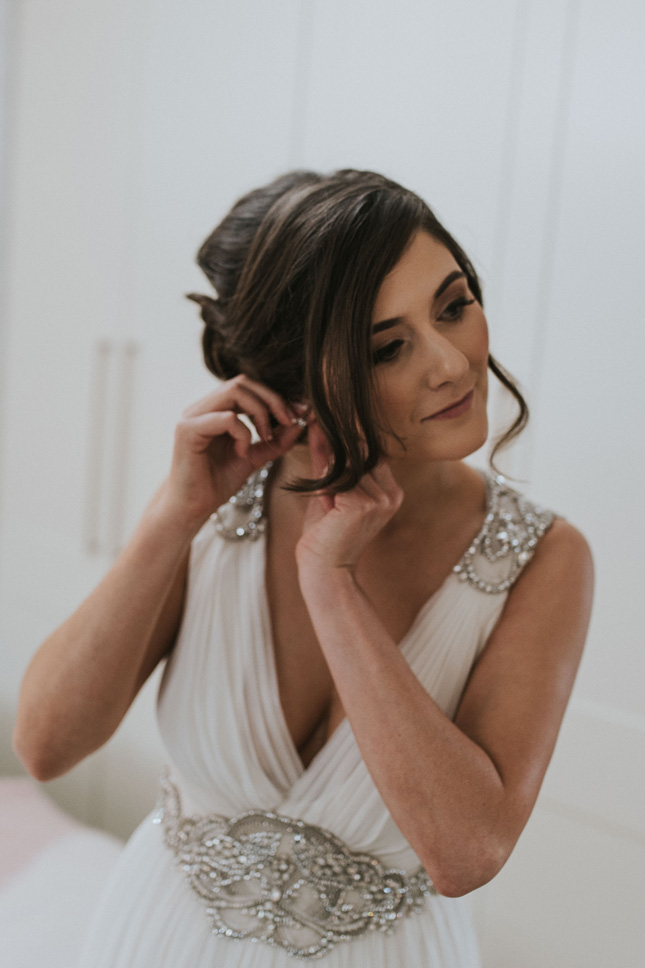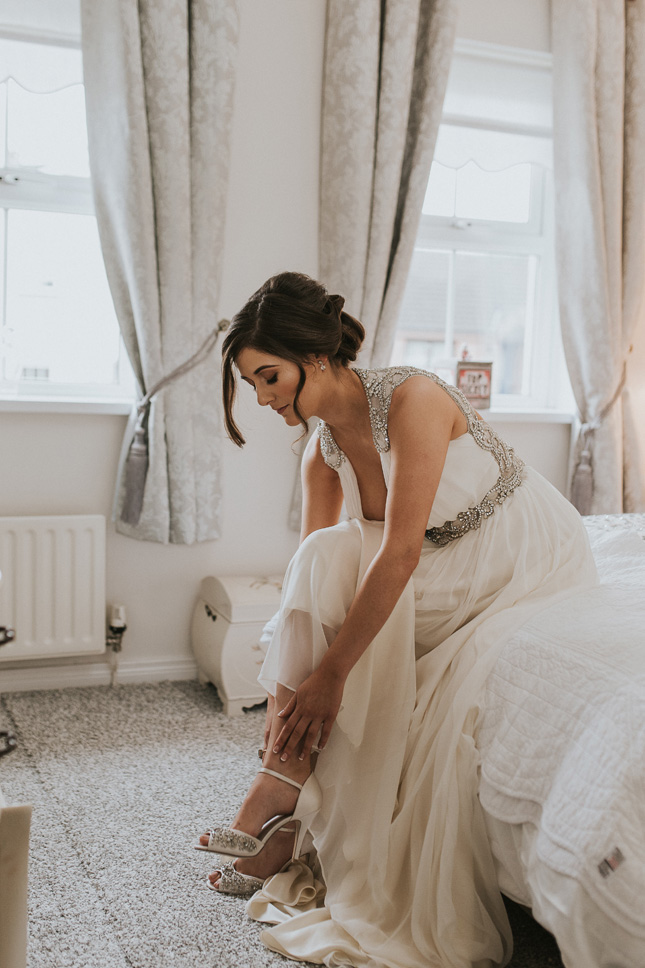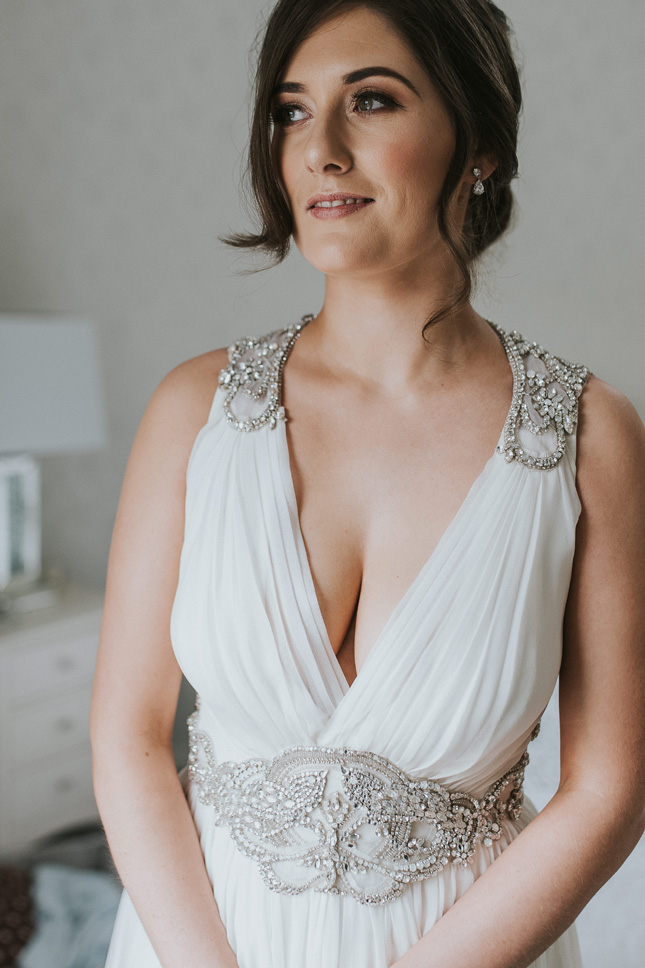 The couple met in London, on a night out in a club. "Seeing a challenge, he thought he would chance his arm. At first, I wasn't interested as I was out with the girls," laughs Rachael. "But, after a bit of persuasion, I finally gave him a kiss. A few jaeger-bombs later and I had given him my number."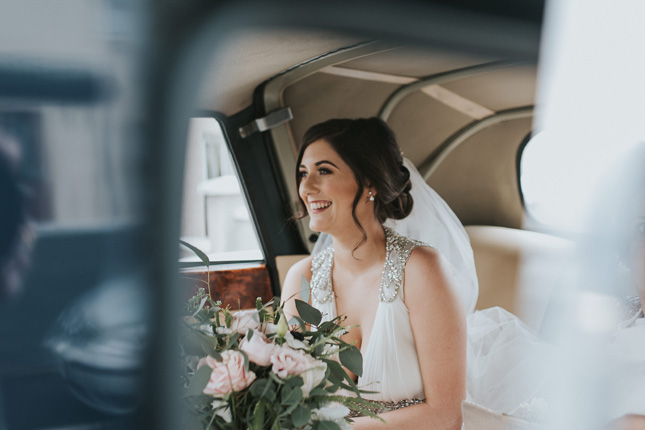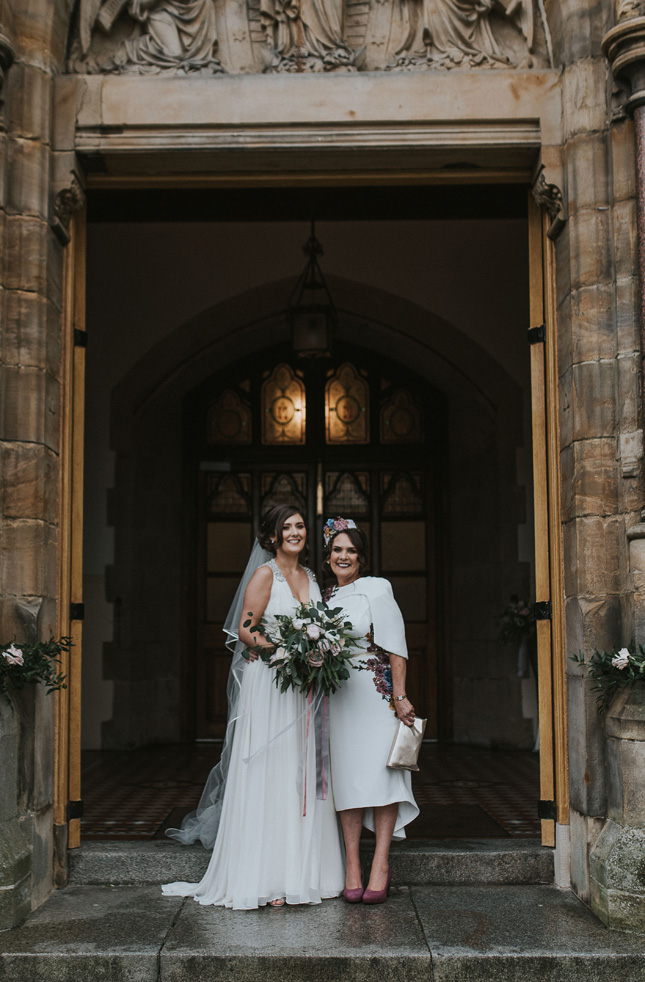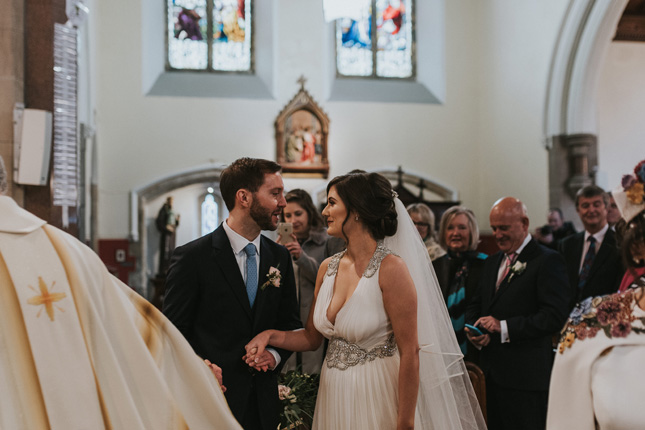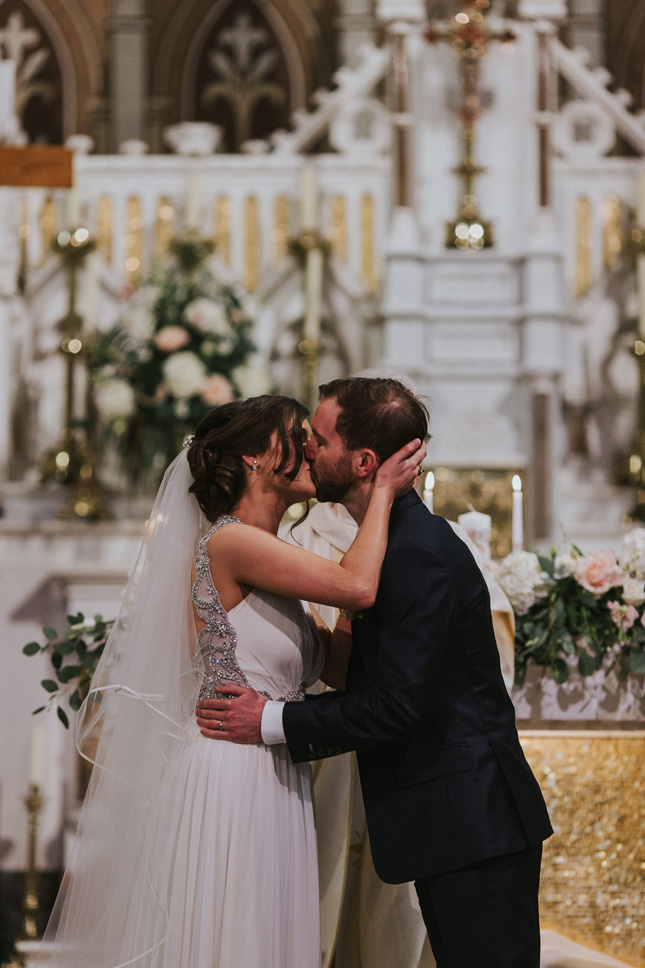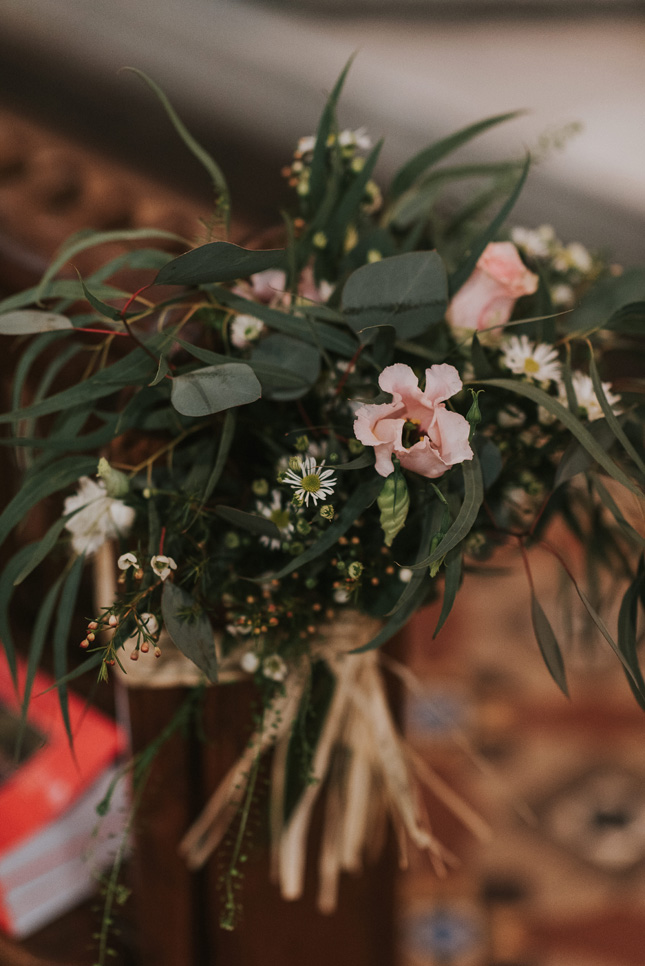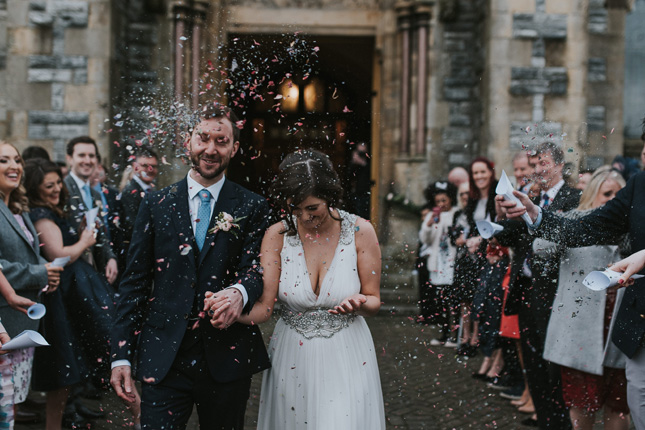 They went to Copenhagen for a weekend break when Ben popped the question. "It happened after dinner at a lovely restaurant. At first, I thought he was joking and kept telling him to get up, but once I saw the ring I knew this was the real deal," remembers Rachael.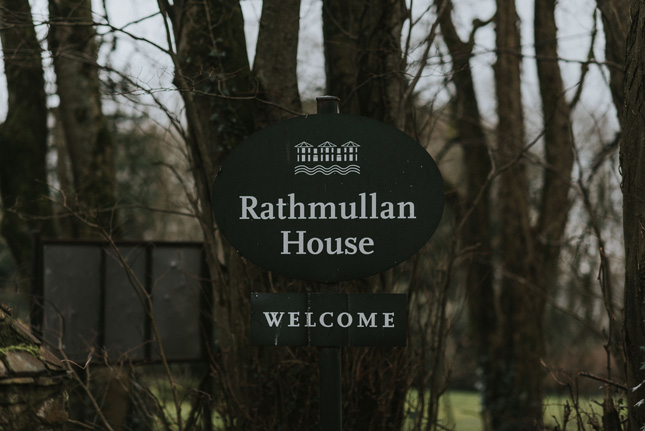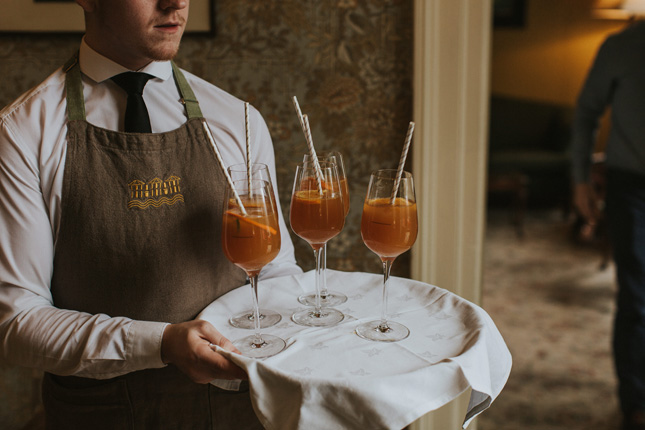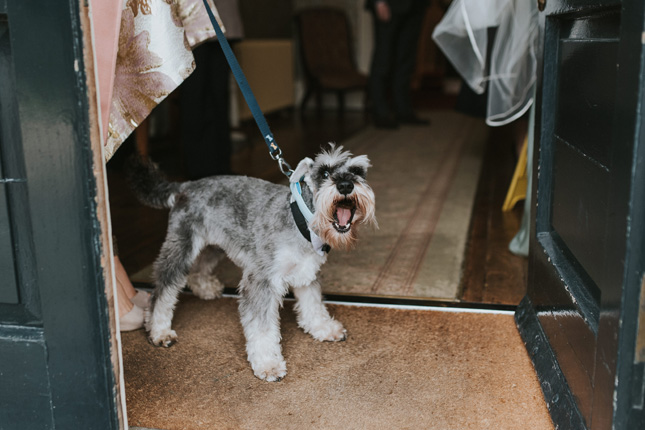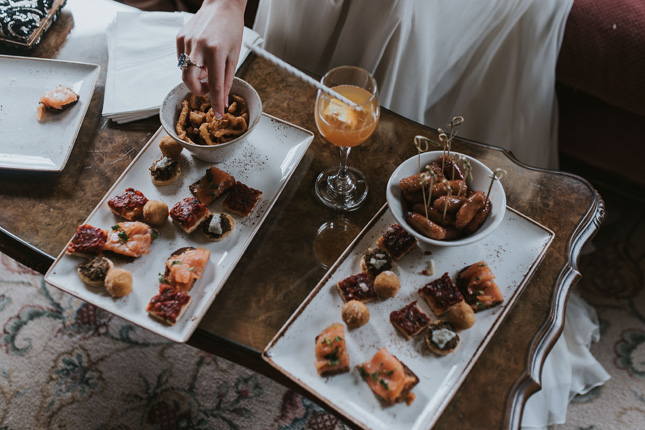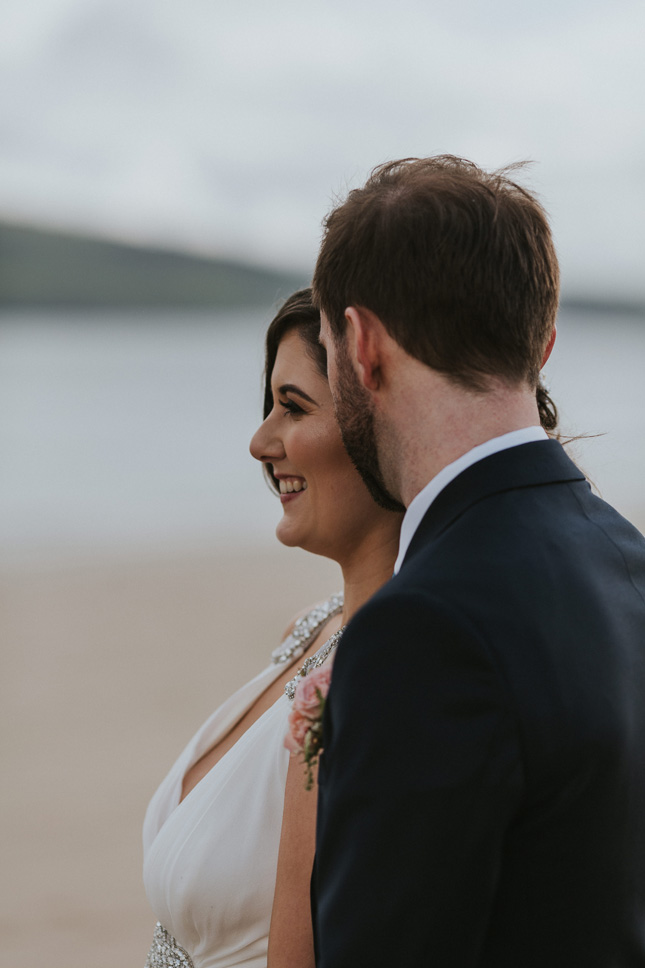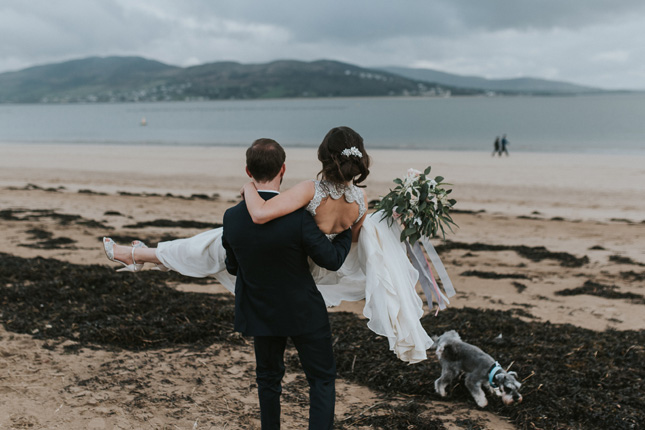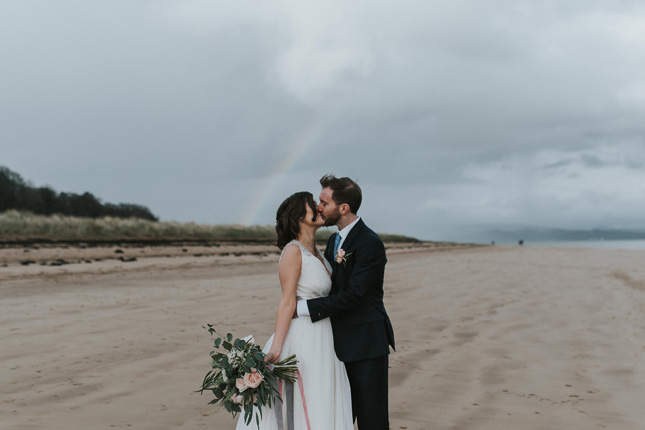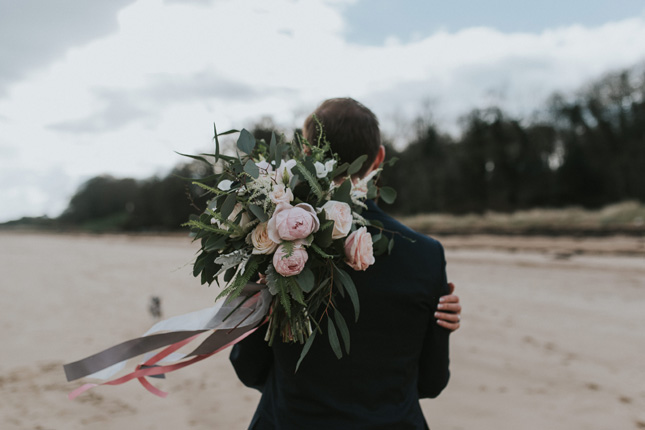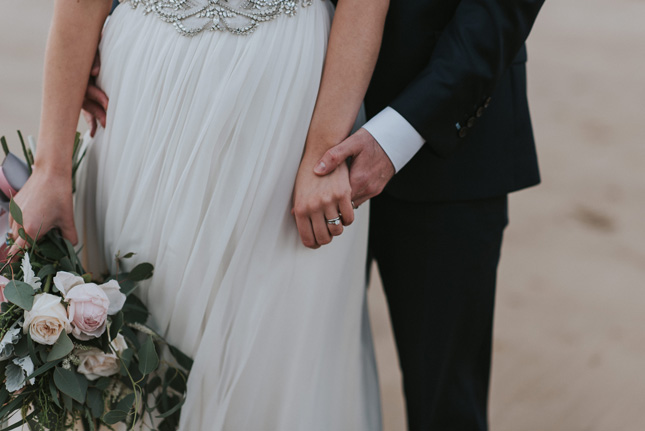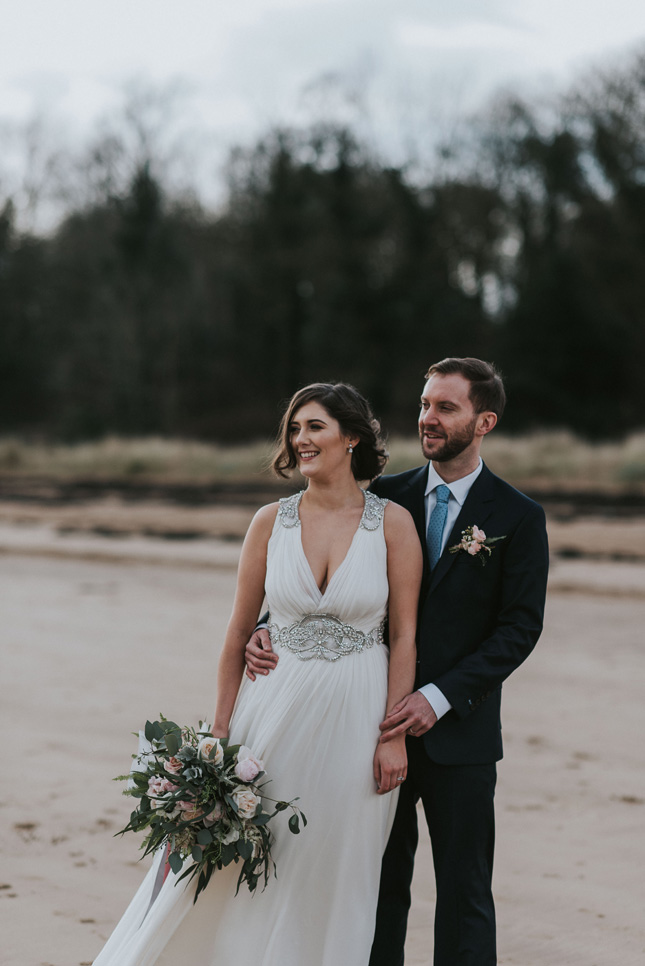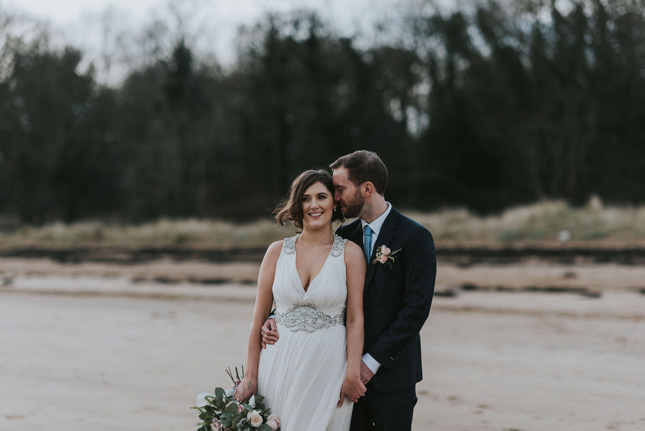 Ever since Rachael was a child, she'd been going to Rathmullan beach and when Ben was over from London, she took him to Rathmullan House. "I told him I always wanted to get married there, and it was the only venue we looked at for our wedding day. I know I'm biased but I think the house is beautiful and I love the old charm it has," says Rachael.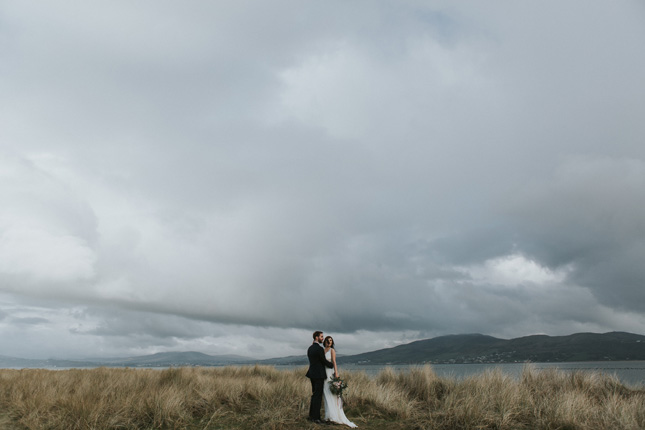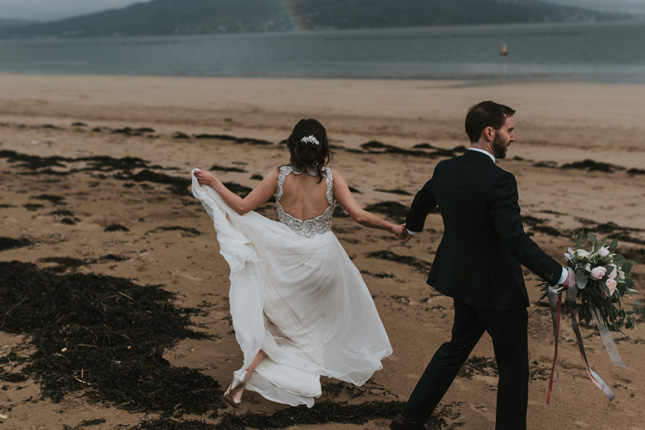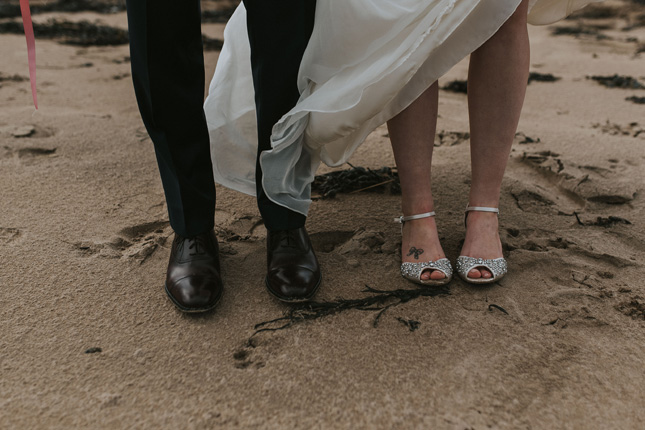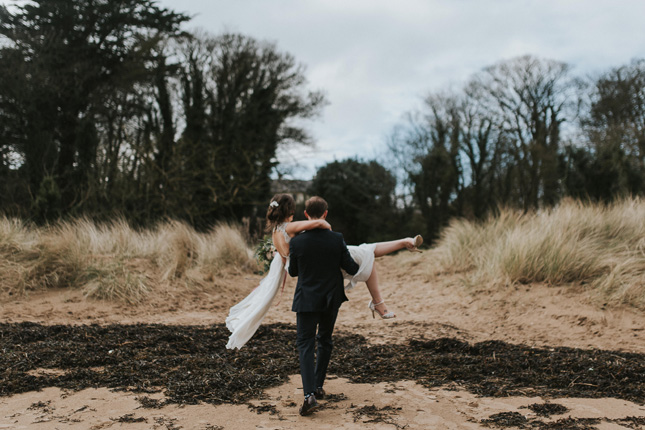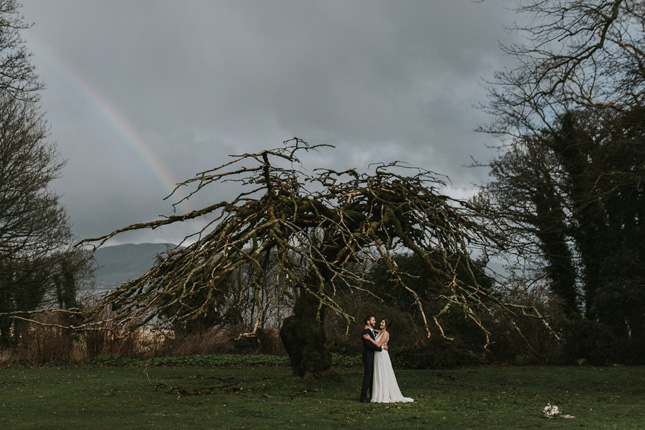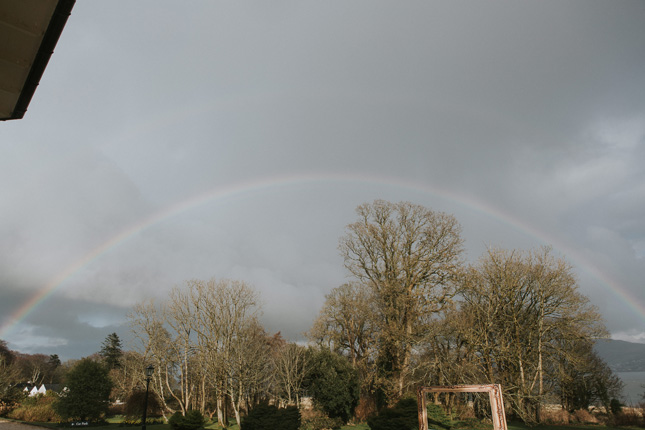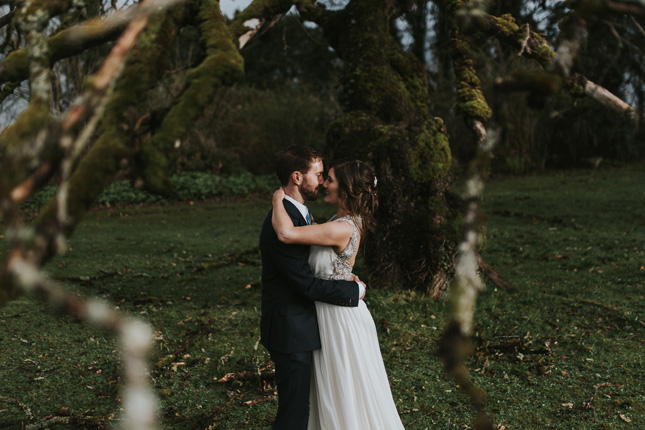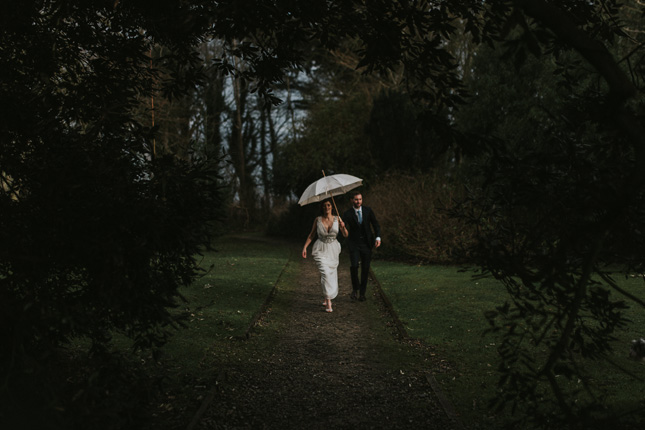 Rachael did all the planning herself. "In an ideal world it would be lovely to have a wedding planner, but it just wasn't an option because of cost. As soon as we got engaged, I got a wedding planner journal, which was like my bible. Before the wedding, I found it slightly stressful, but now that its over, I wish I could do it all again," Rachael laughs.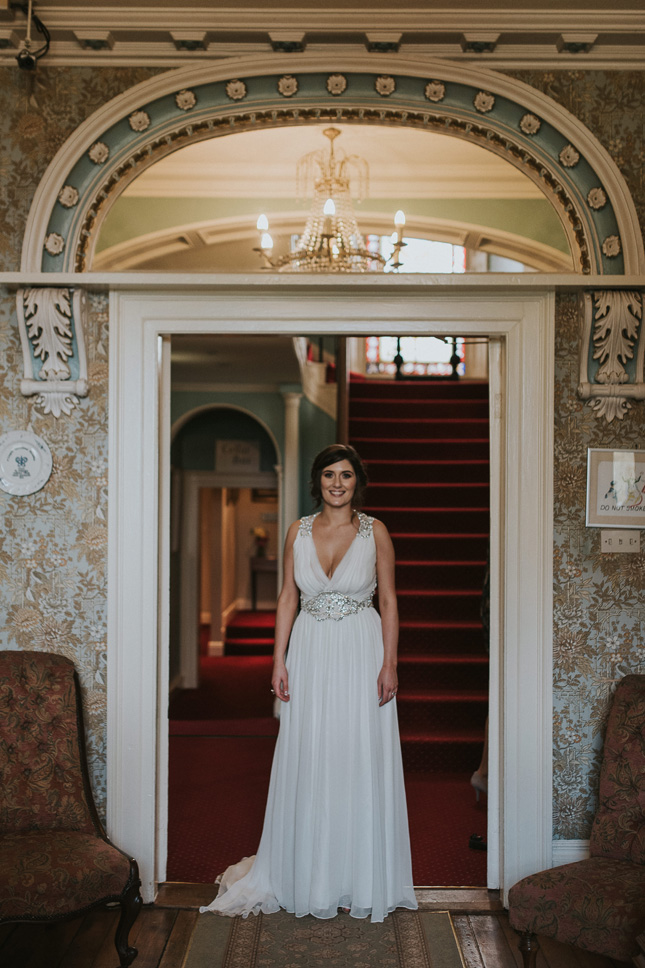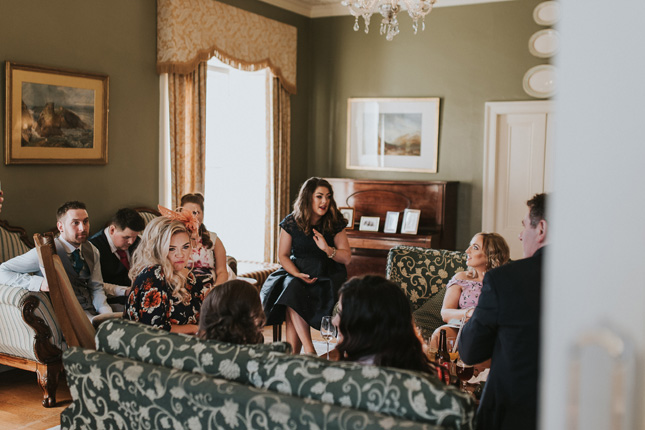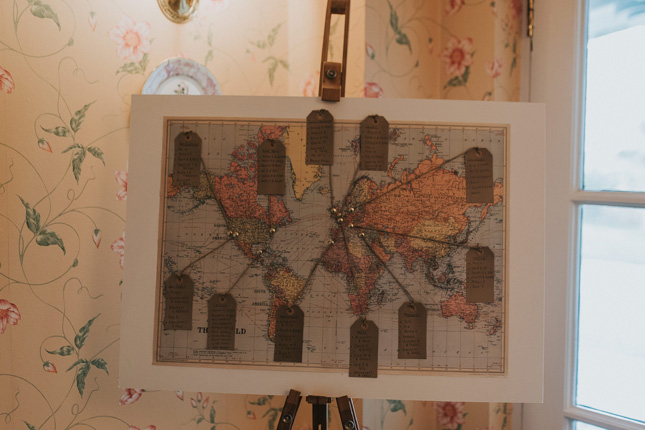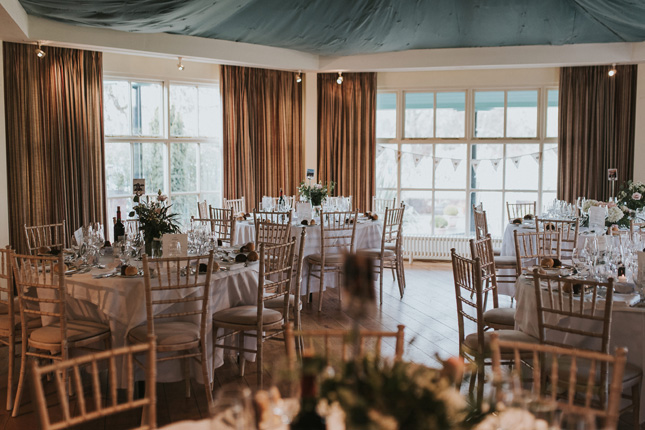 The hardest part for the couple was not having everyone they would have liked at the wedding. "It was hard not having some loved ones at our wedding. My Grandfather was supposed to walk me down the aisle, but sadly passed away before the wedding."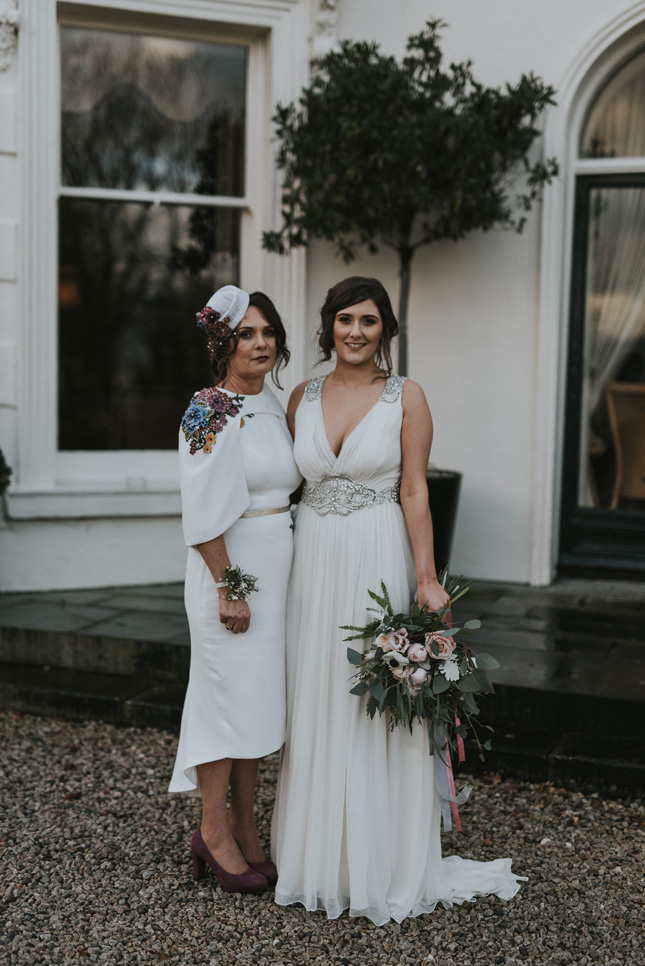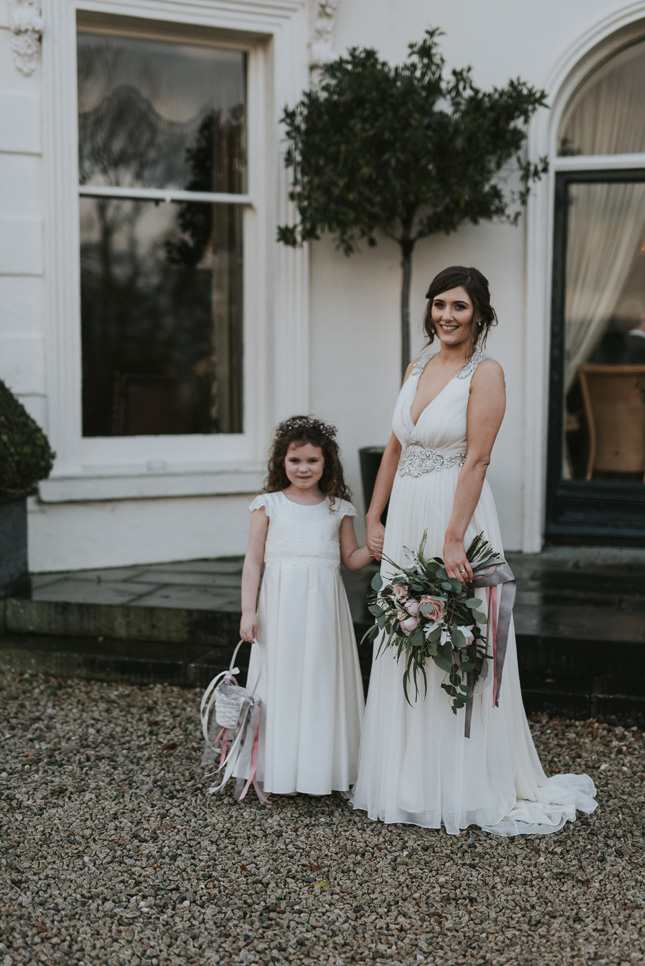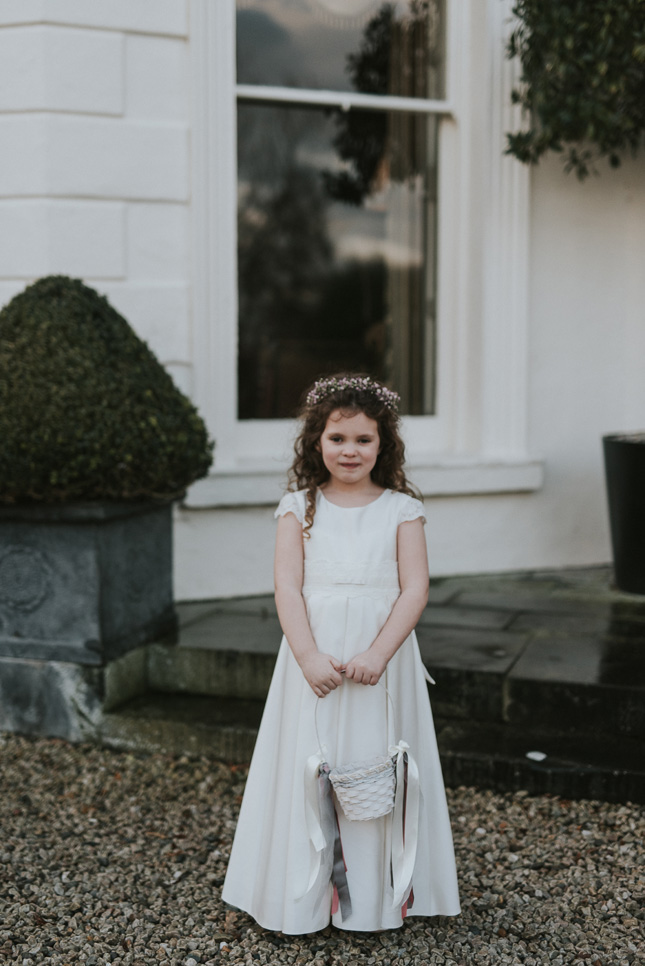 One of Rachael's funniest memories from the day took place during the ceremony. "My five-year-old niece was crying when we said our vows because she wanted to marry Ben, instead of me," laughs Rachael.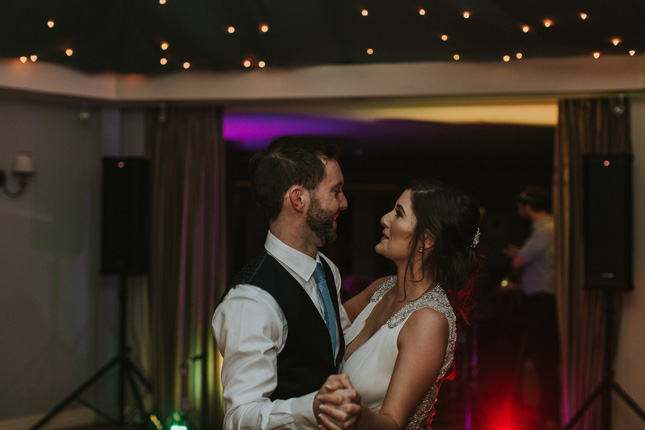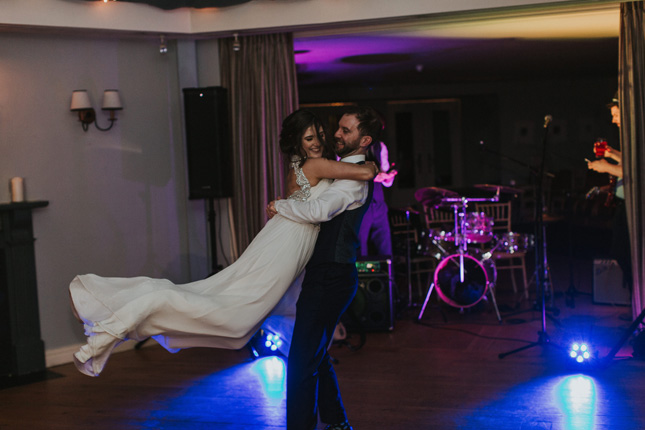 Their advice is to relax and stay true to you. "Don't stress – in the end, everything will be perfect. And, try not to worry about other people's expectations either - it's your day!"
Looking for your dream wedding team? Check out some of our recommended suppliers!