It's a given that a Powerscourt Estate wedding will ooze elegance. Suzy and Josh, who hail from Seattle, USA, chose the perfect venue for their destination do. Their photographer Eric Savo captured beautiful, airy photographs for the couple.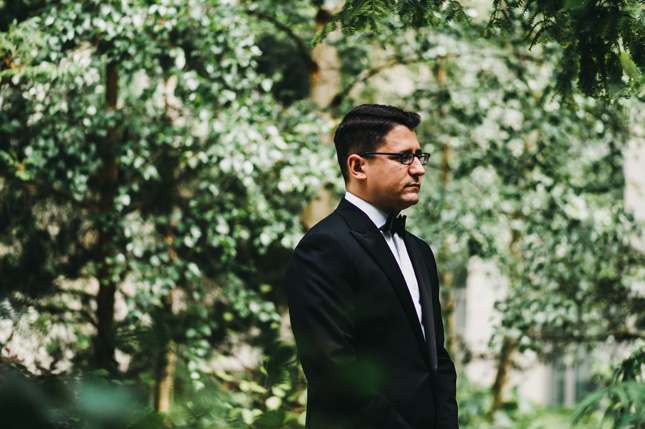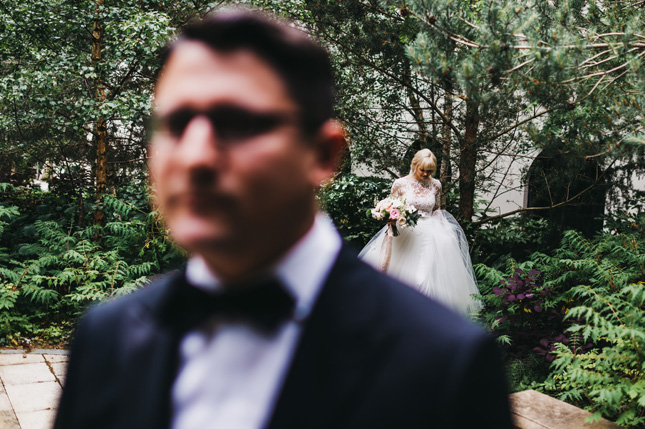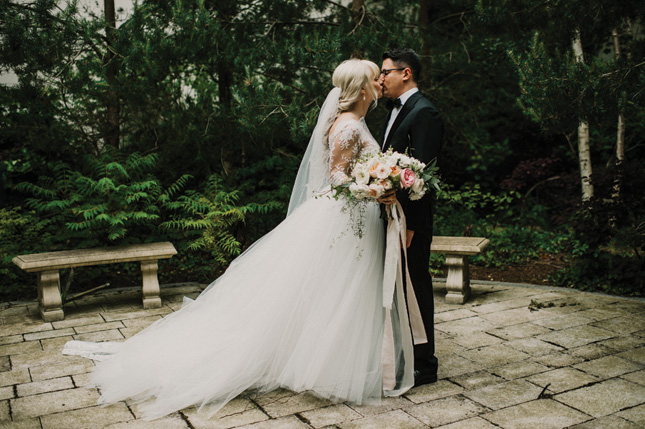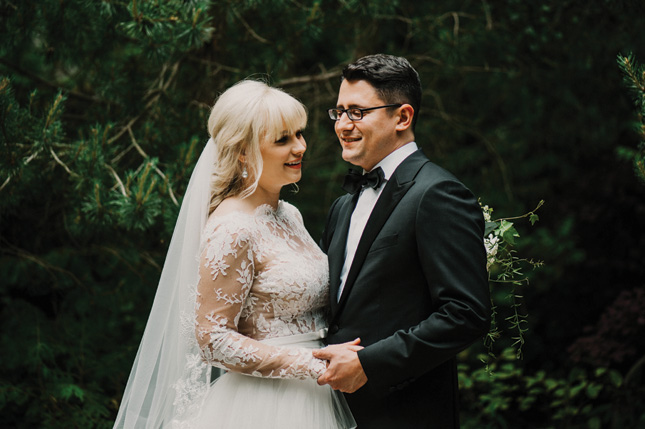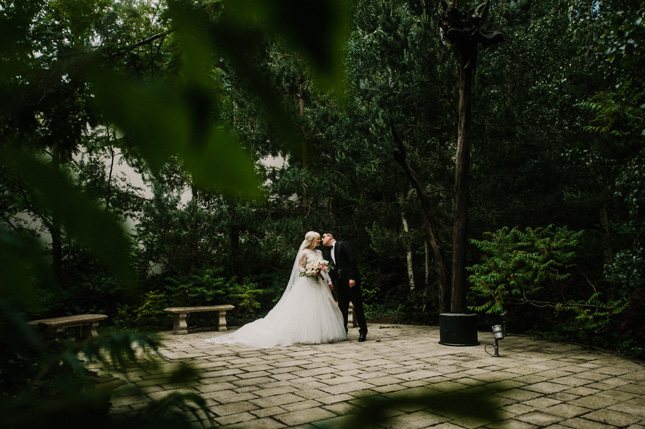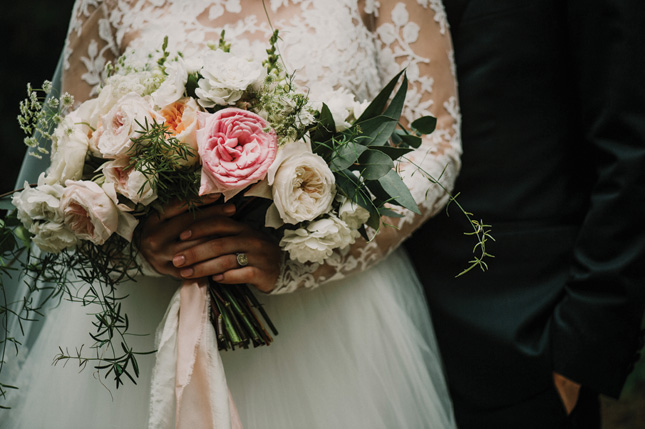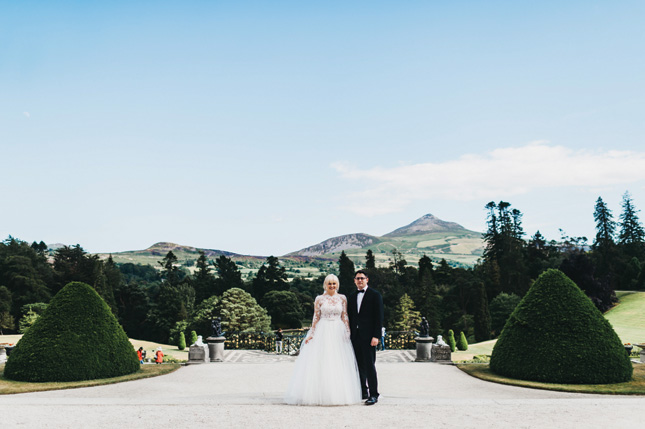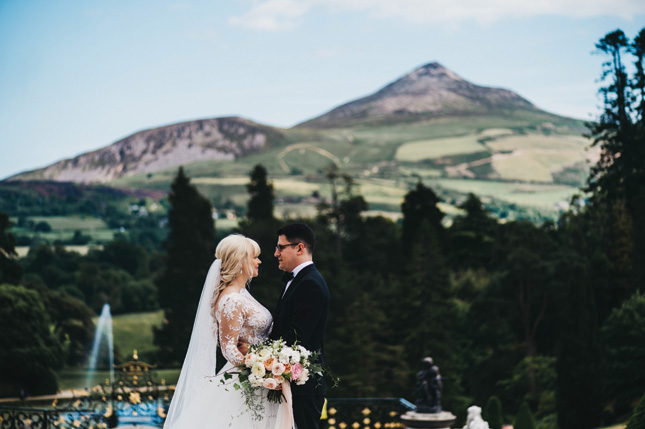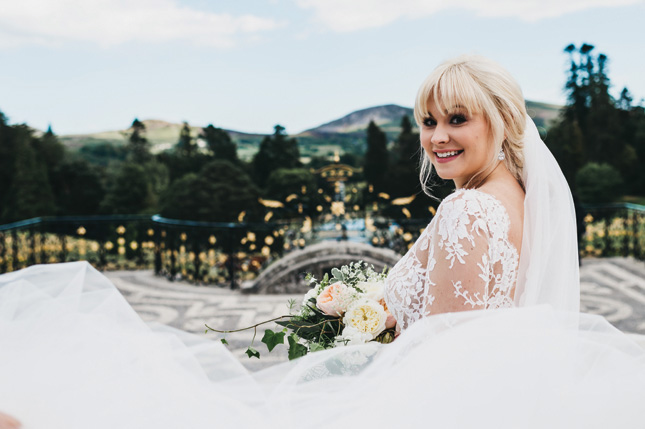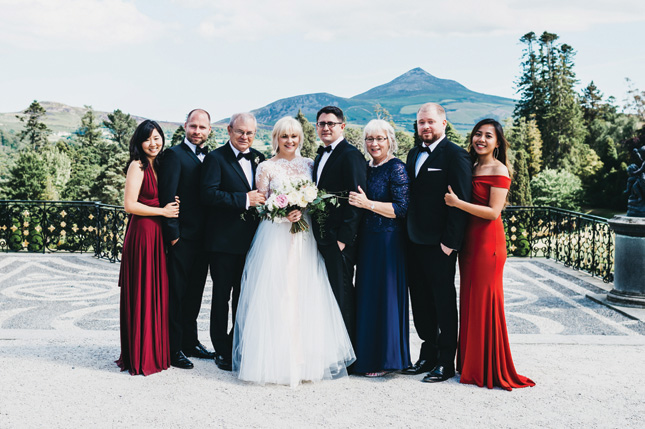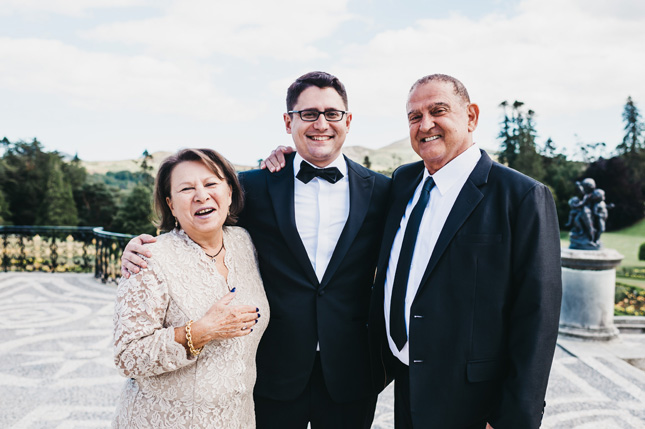 Think of the sweetest way a couple could possibly meet. We're fairly certain Suzy and Joshua's story is exactly what you're picturing… Their dogs introduced them! "We are able to bring our dogs to work, so we like to say that it was our dogs that introduced us. It was love at first sight for them, and we followed suit - my big black lab, Cupcake, and his pitbull, Zoggie. They saw each other in the hallway and wanted to be instant friends. After that, Josh would come into my office and we would chat, sometimes for an hour or so after everyone was gone," says Suzy.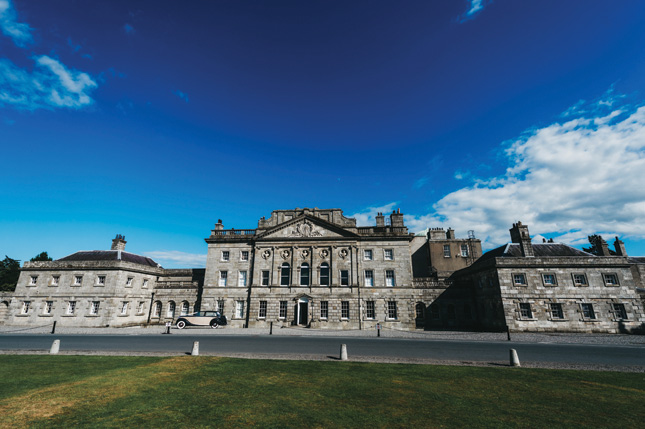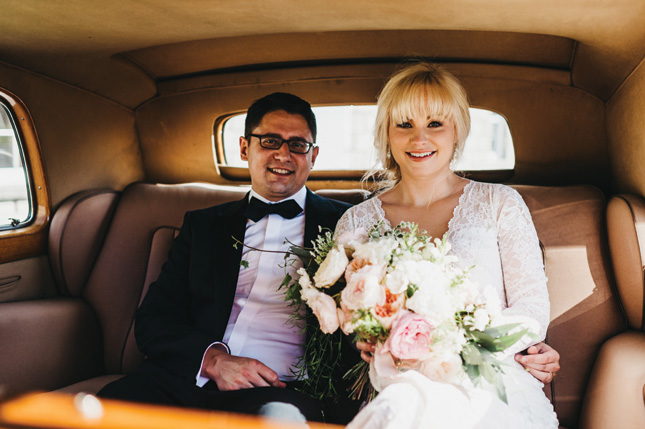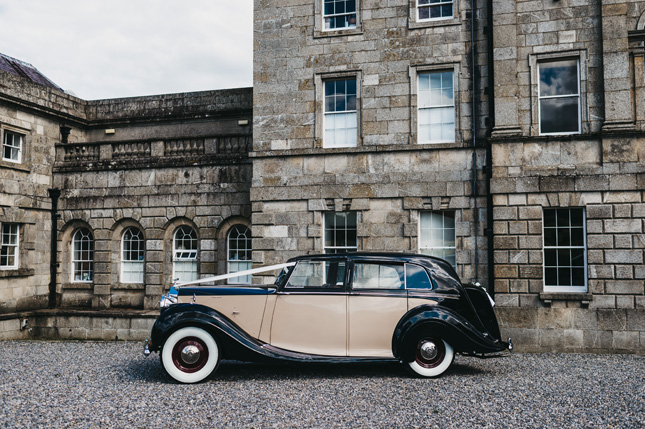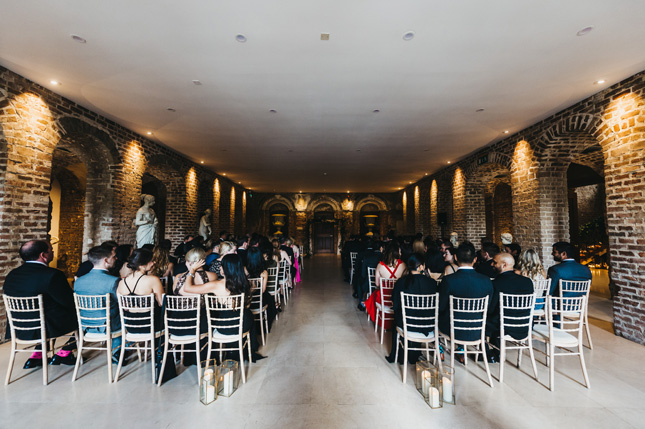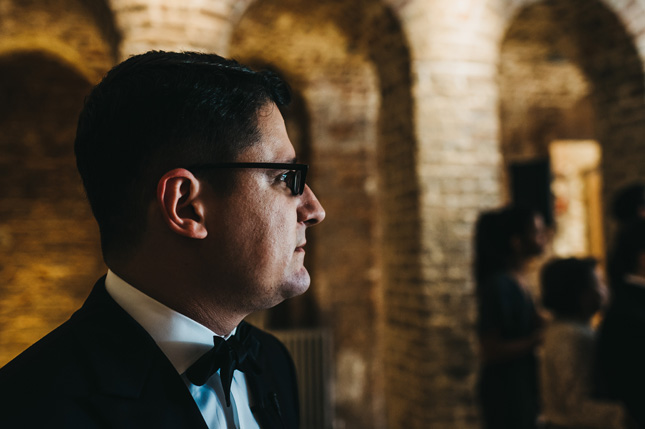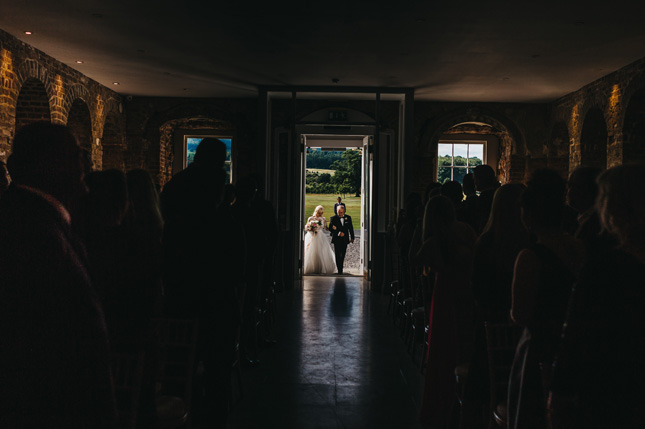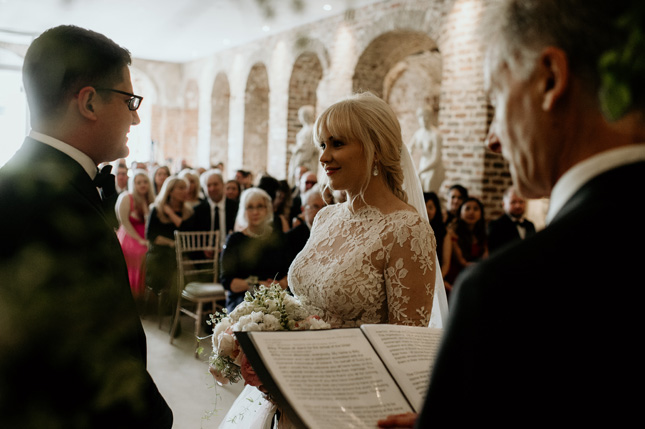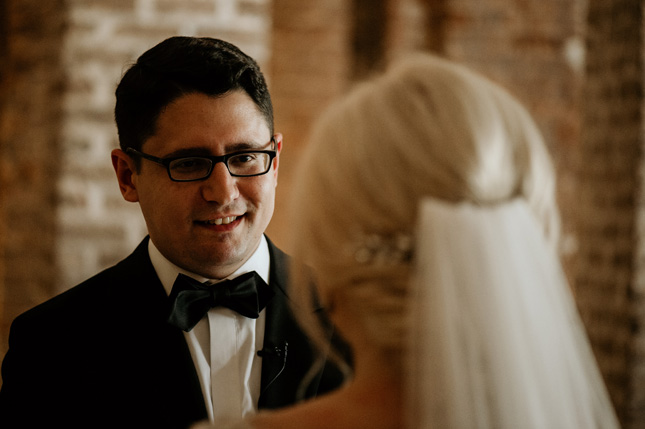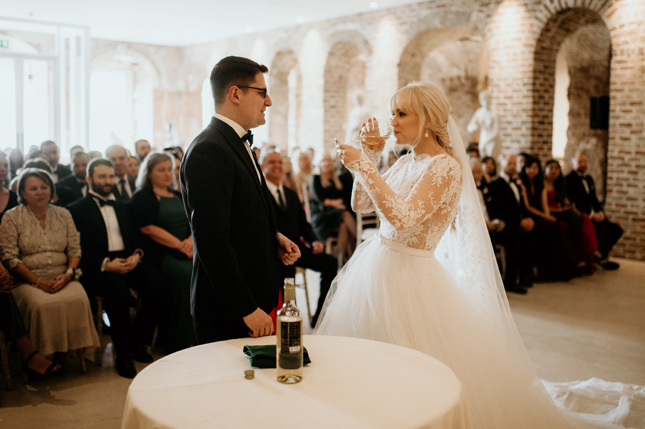 The proposal was nothing short of spectacular, continuing in the style of their initial meeting. "Josh proposed on a trip to Morocco, smack dab in the middle of the Sahara desert. We had ridden out on camels earlier that day and were camping with a tour group out there. It was incredible to be out in the middle of the desert-like that – with large sand dunes surrounding us, and the stars and campfire as our only light."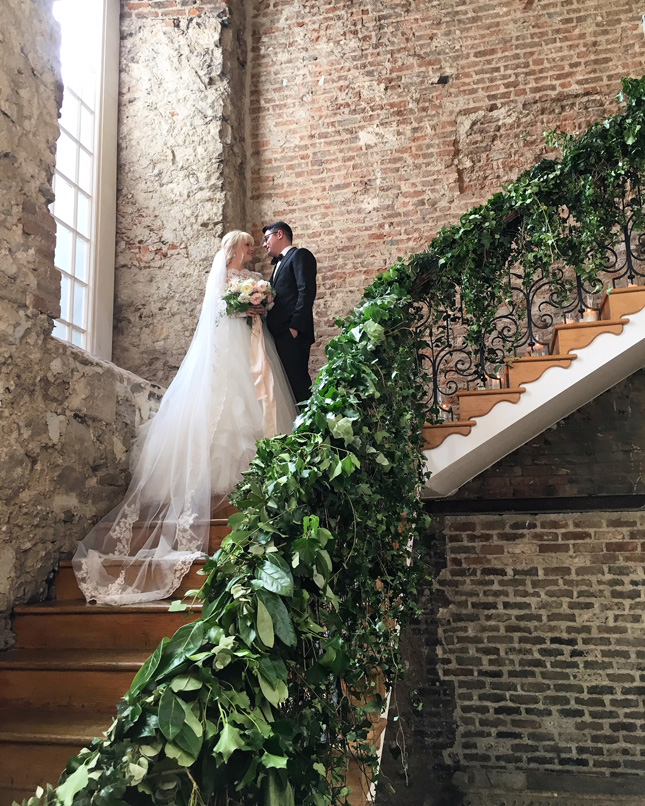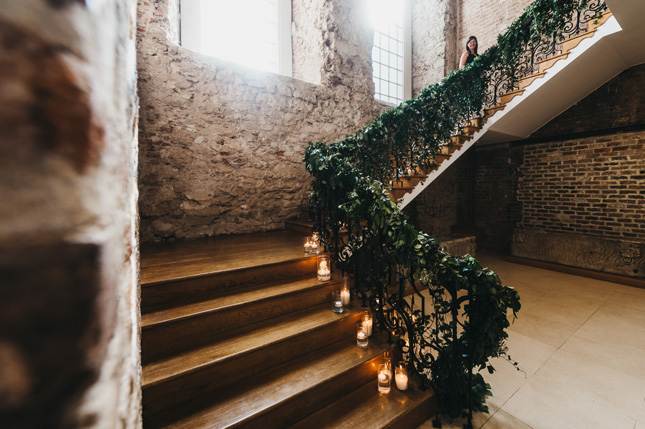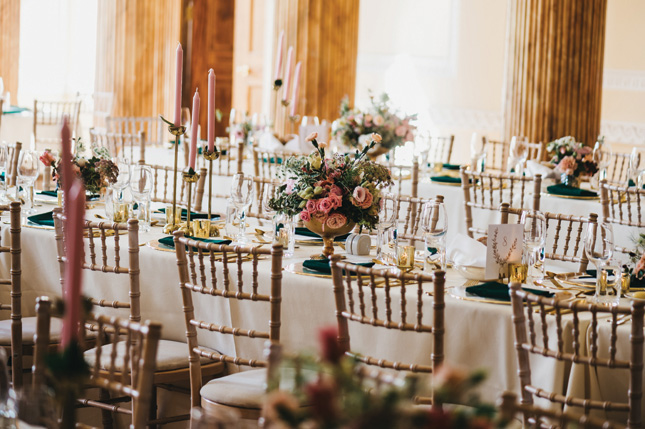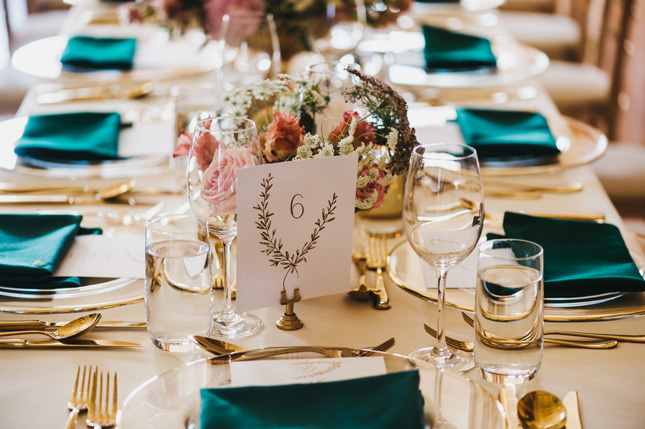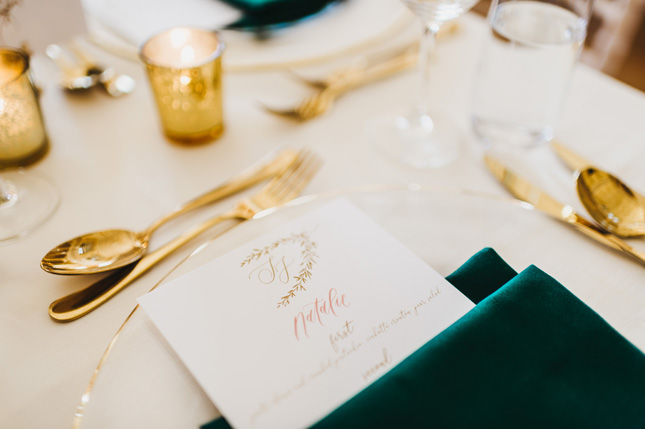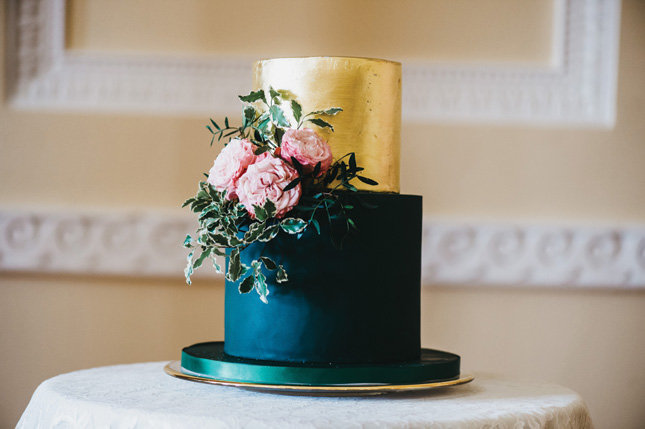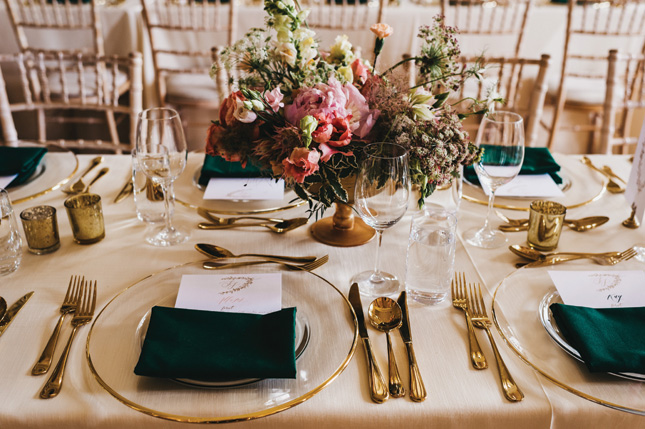 When it came time to plan the wedding, they wanted an international destination but looked around at their hometown options too. The couple, who live in Seattle, settled instead for Powerscourt. "We were open to the idea of a destination wedding, as we love to travel, but we also looked into Seattle options. Our wedding planner, Megan, had suggested Powerscourt Estate and we fell in love with it just from the photos. I've been to Ireland several times before, so I already knew what a beautiful country it was but had never ventured out to Wicklow," Suzy explains.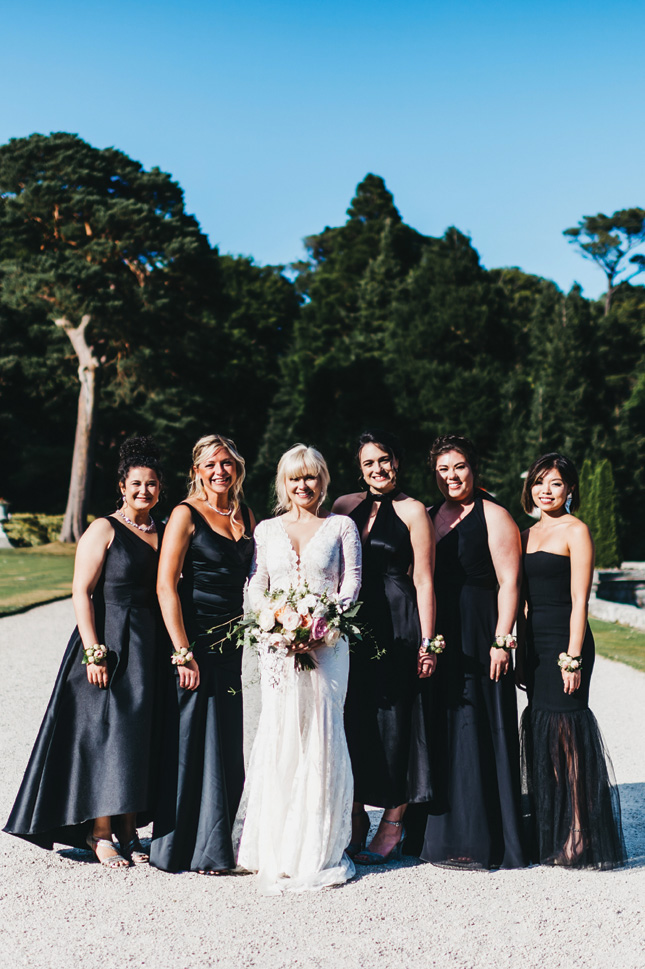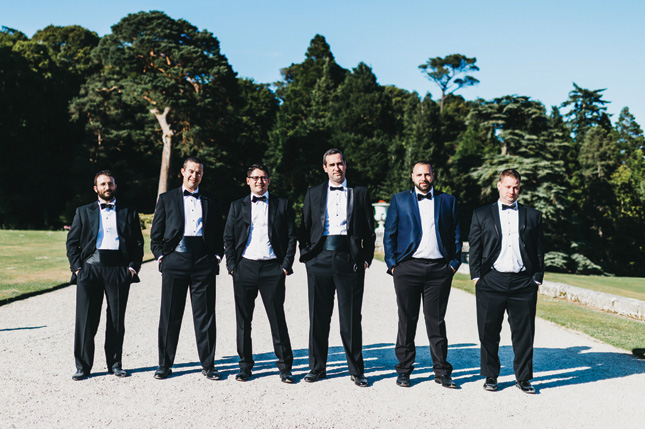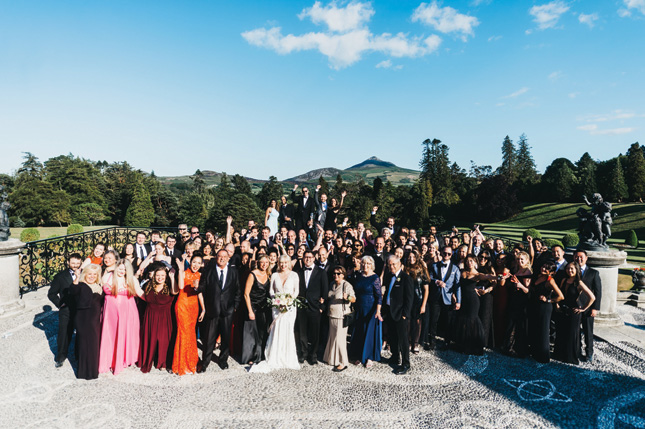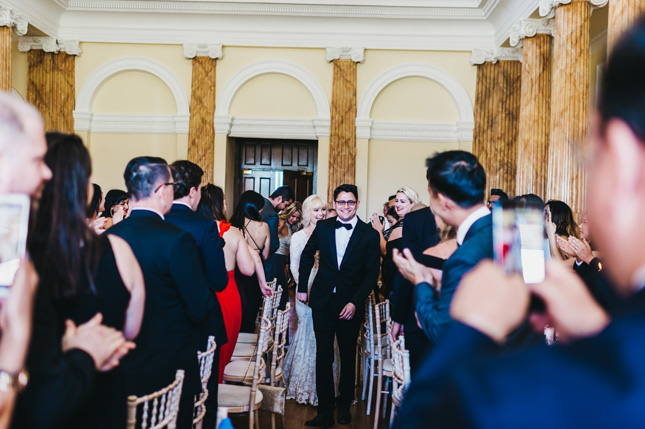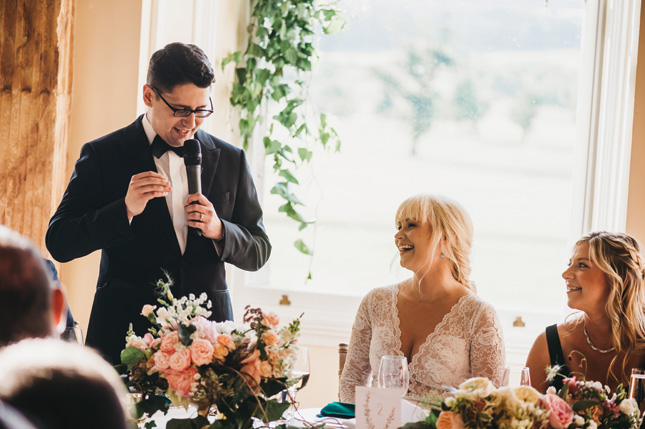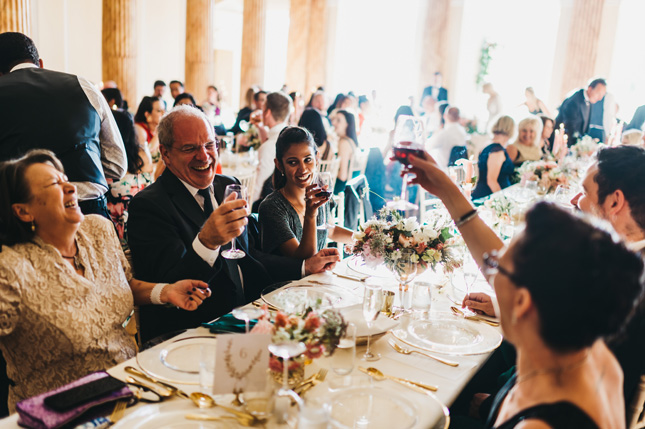 While Suzy struggled to decide between two dresses ("I couldn't decide so I went with two – a ballgown for the ceremony and a trumpet fitted lace dress for the reception") the pair had a perfect day, surrounded by 100 of their nearest and dearest who travelled from all over the world to share their special day.
"For our destination wedding, we had exactly 100 guests, which were more than we expected for sure. We had family and friends come from Germany, Israel, Taiwan, London, Thailand and of course the United States. We had never felt so loved before, and it was exactly what we had hoped for."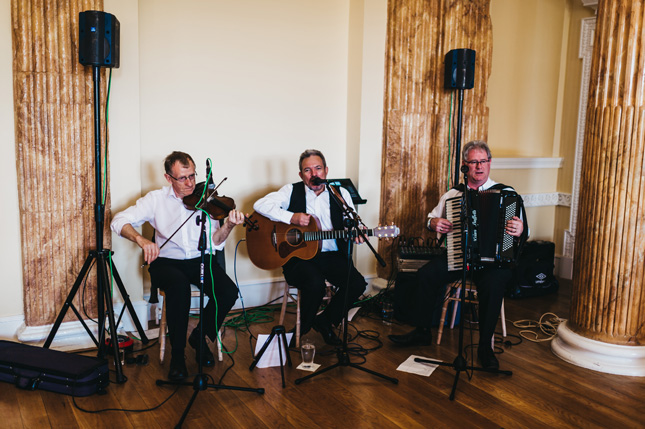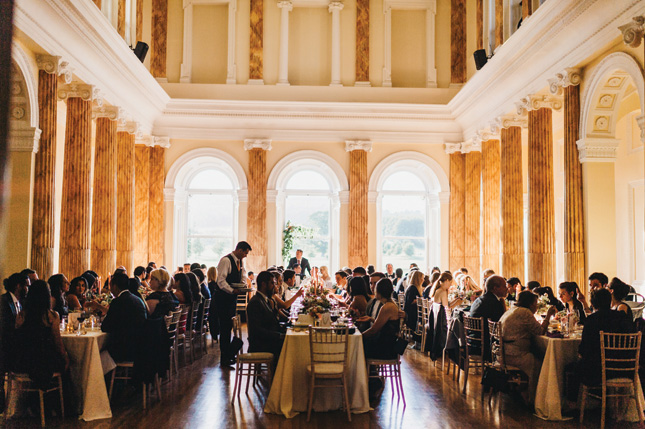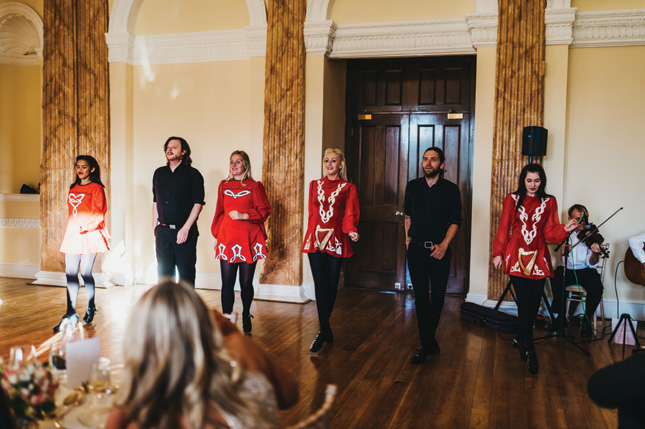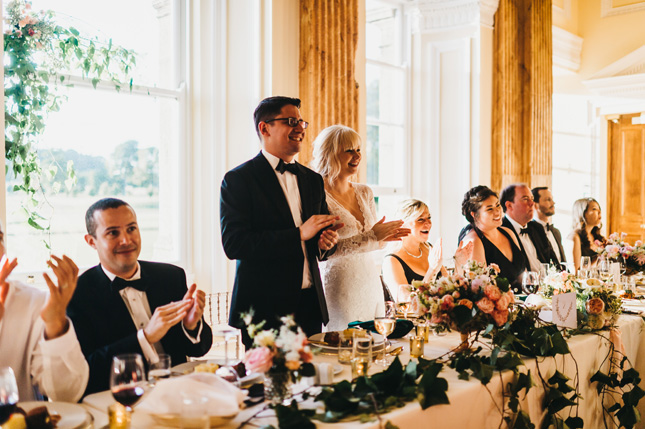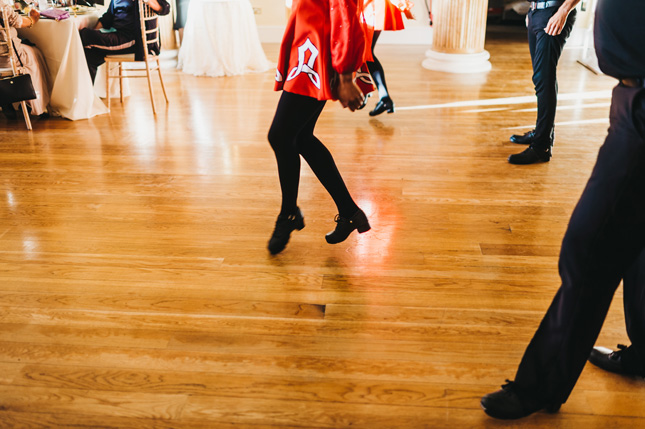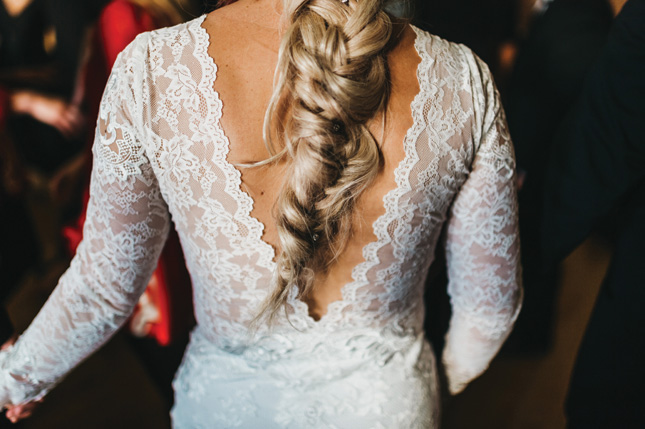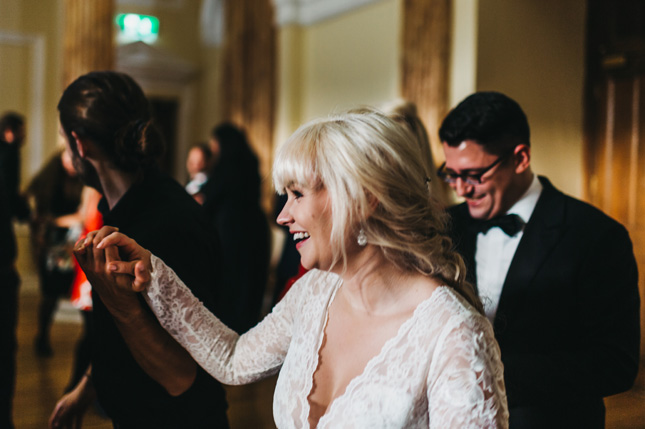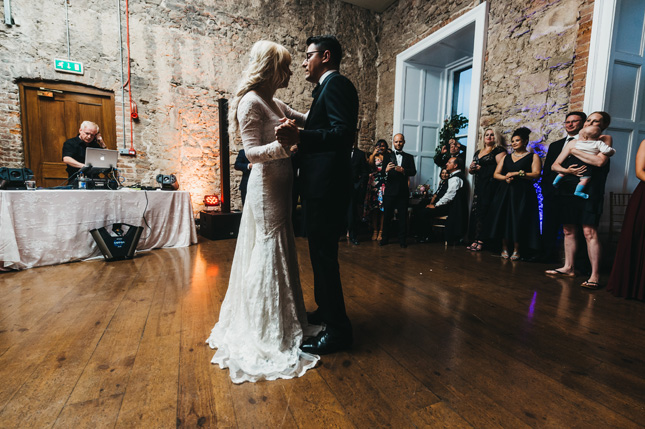 The couple's best advice to newly-engaged couples starting the planning process? "When deciding on your venue, do what you would do if no one else came. It's important to stay true to what you and your partner want, because guess what, it's your day!"