Ursula and Mark worked in the same place, but it wasn't until talking in a bar one night that sparks flew. "It all began in the standard Irish way in a small pub in Dublin," Ursula remembers.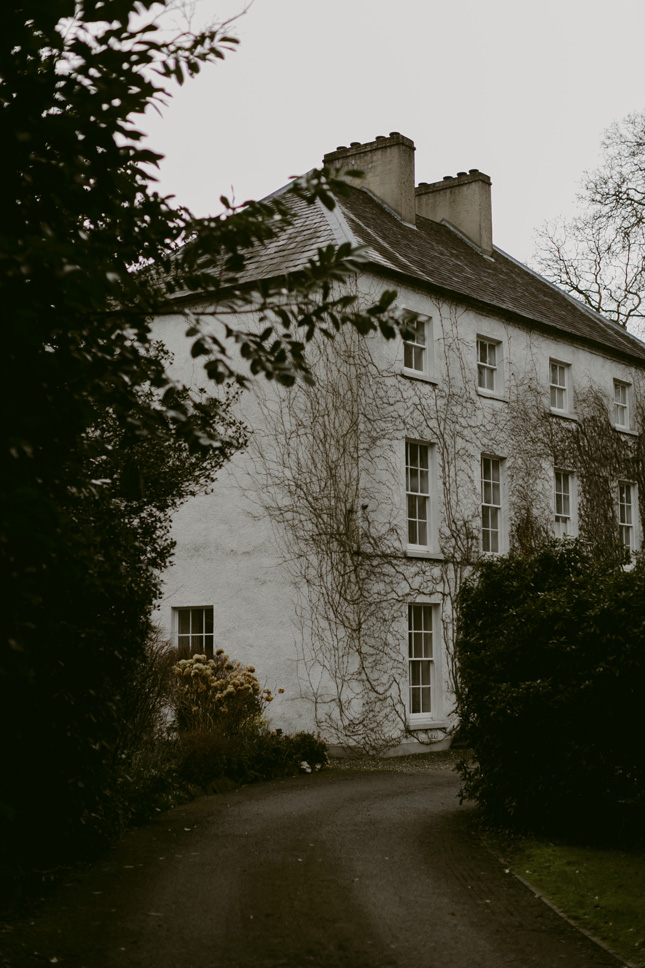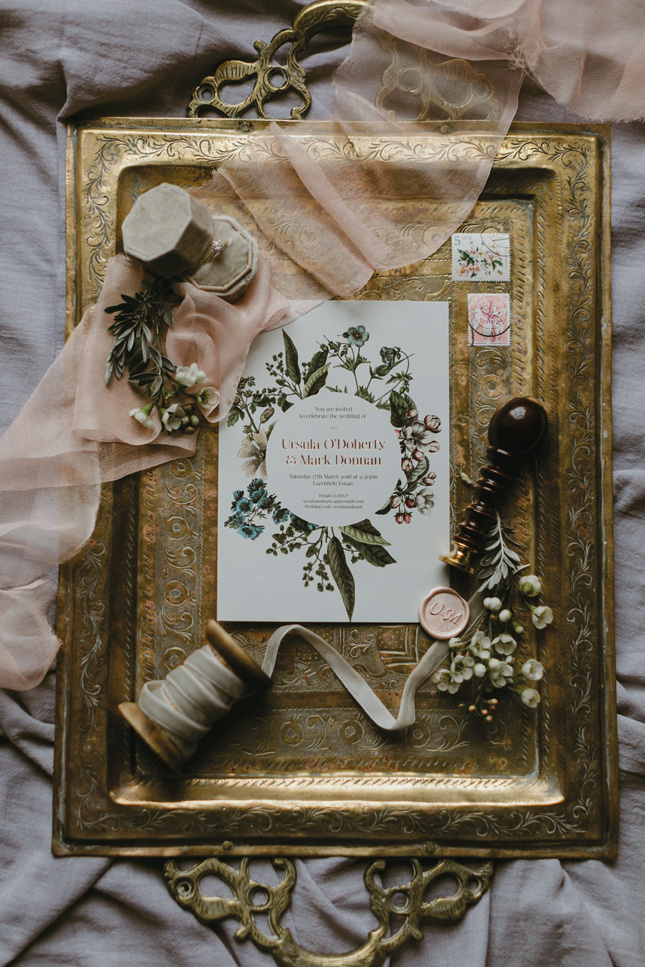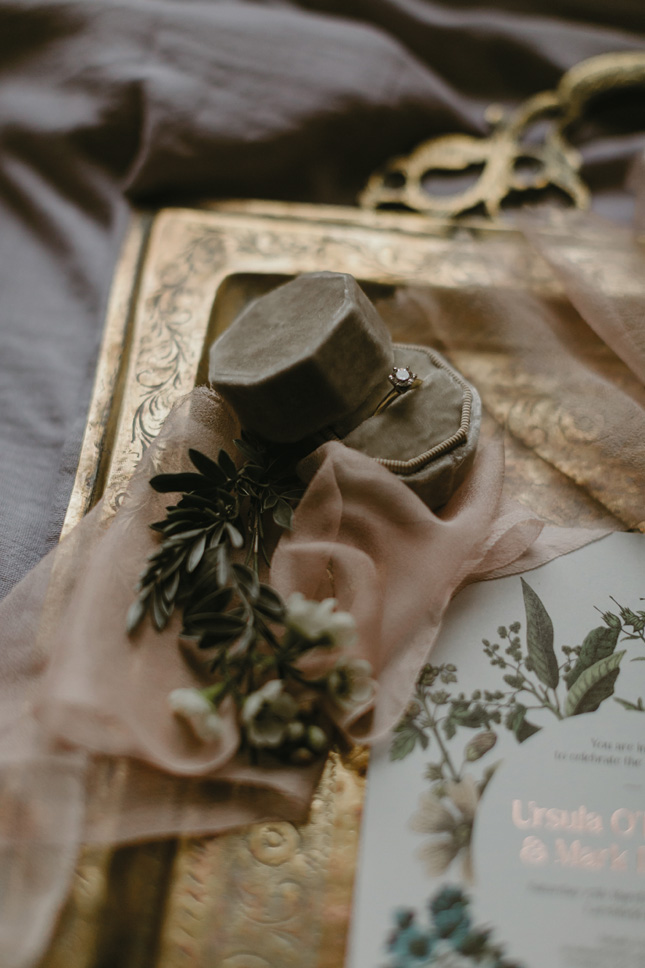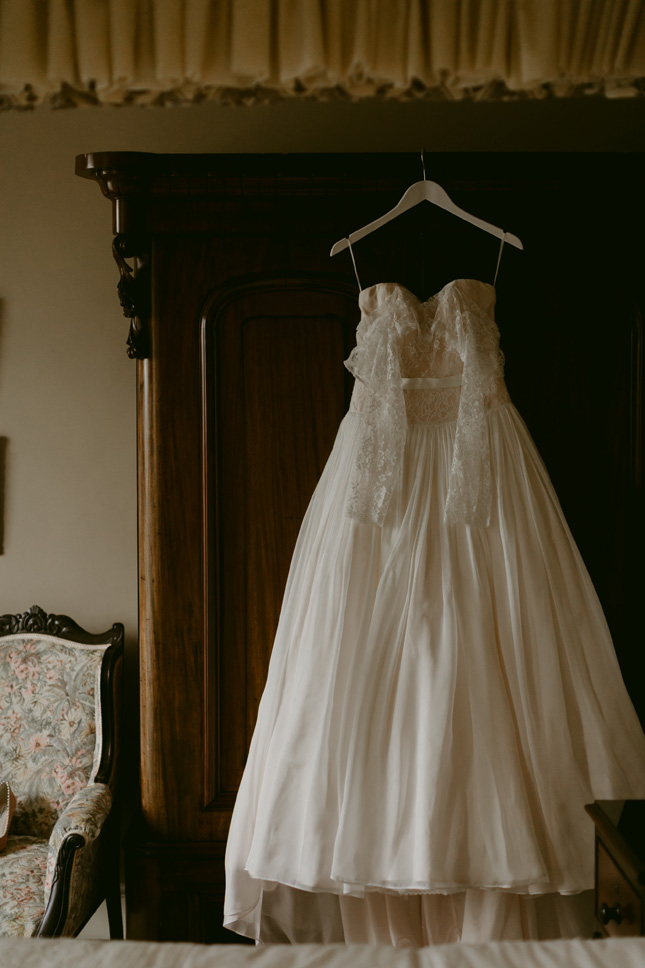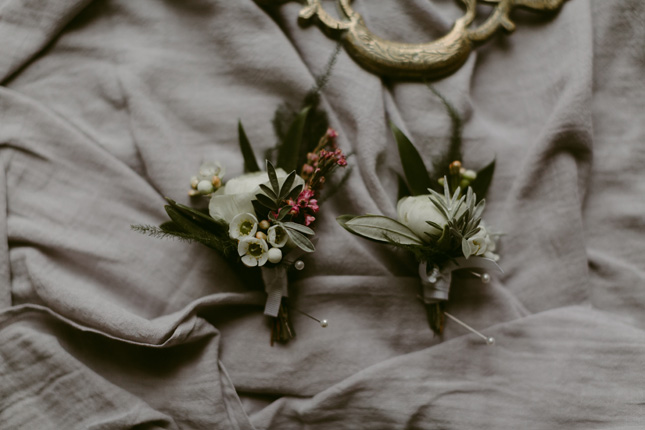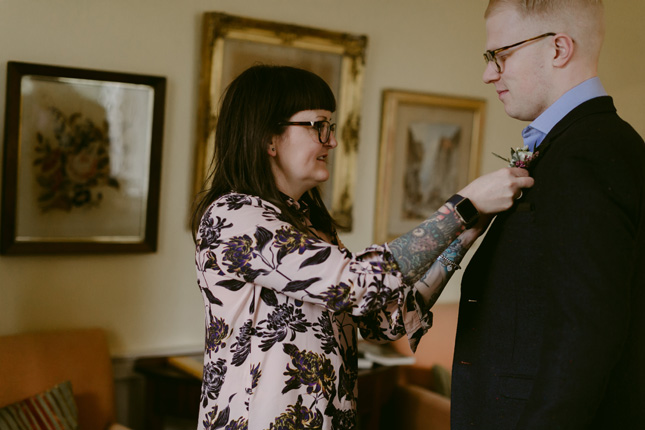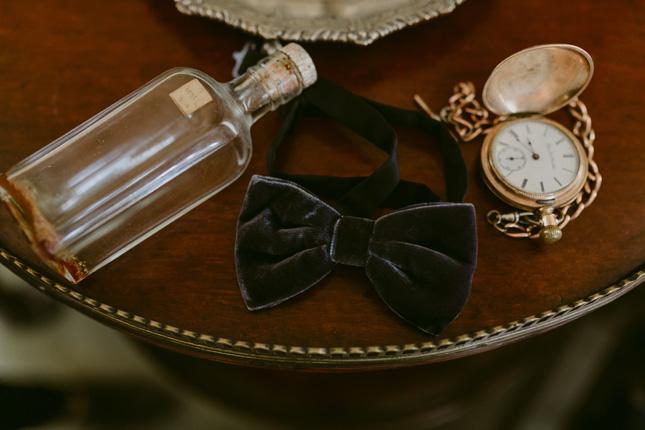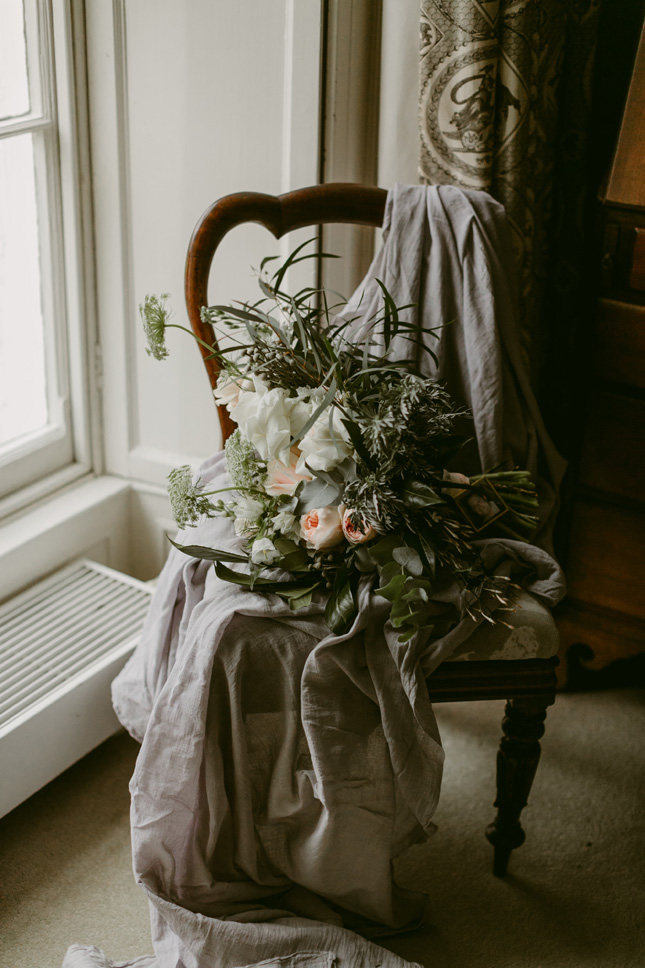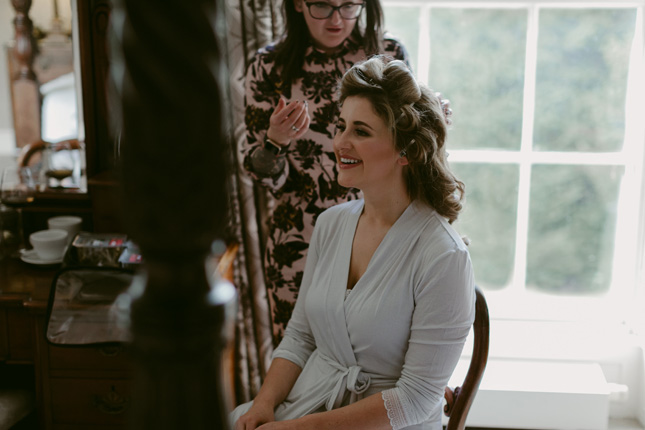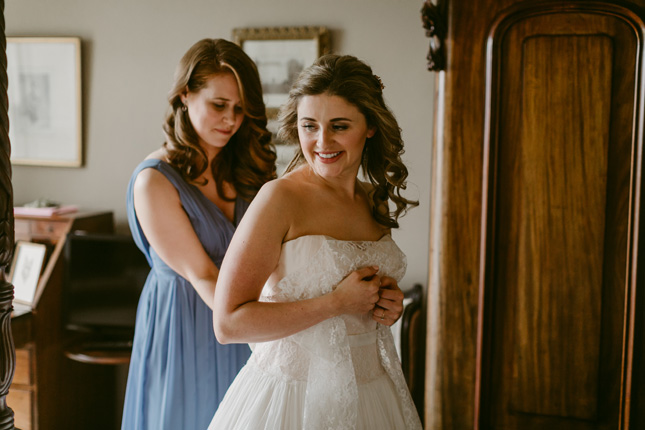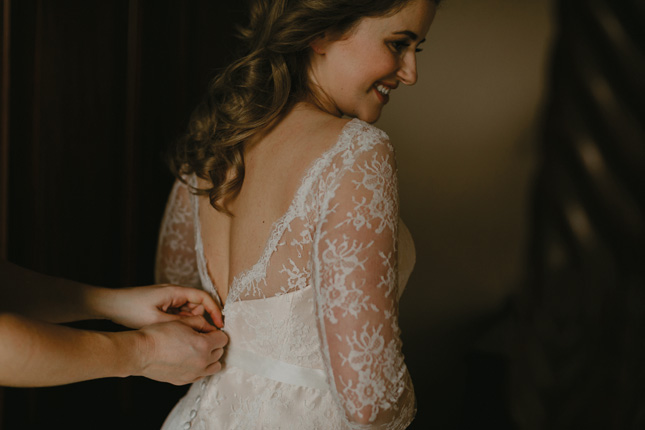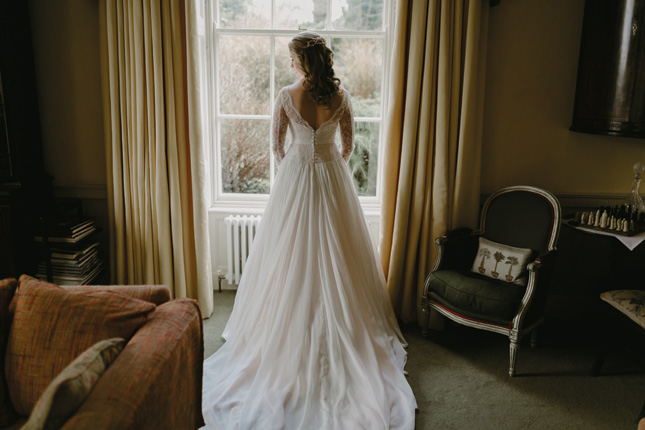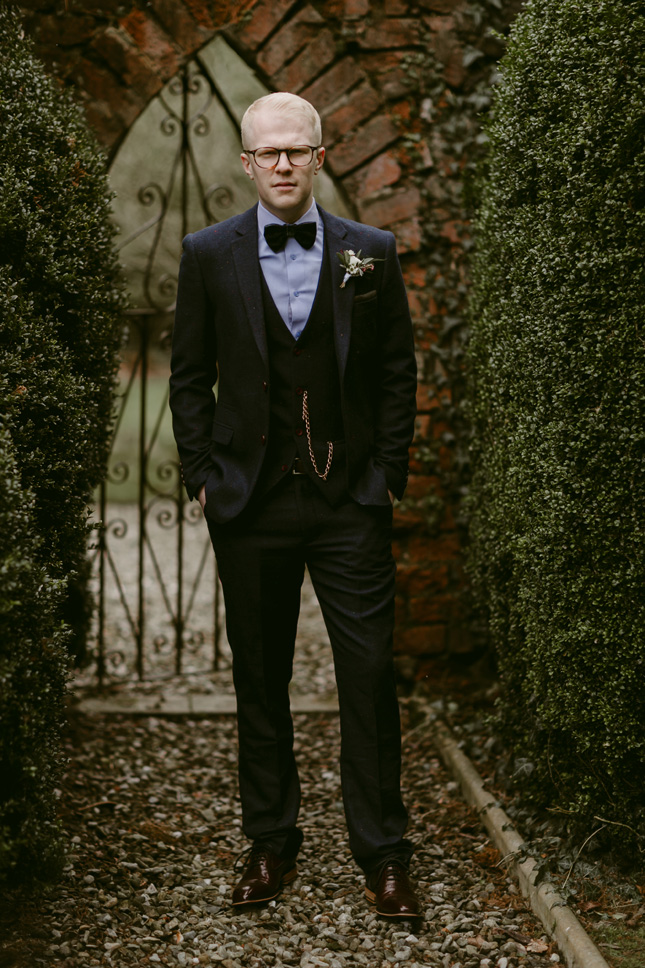 Mark proposed to Ursula in bed while enjoying some chocolate cake on a night away. There was no ring as he knew his wife-to-be would want to design it herself- smart choice! Ursula agreed of course but wanted to organise and set a date before telling anyone.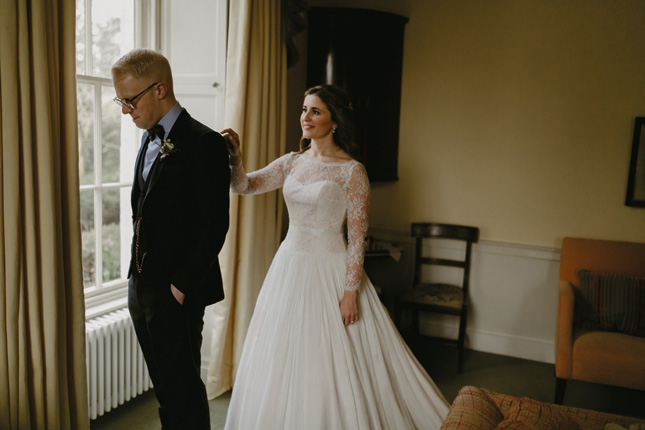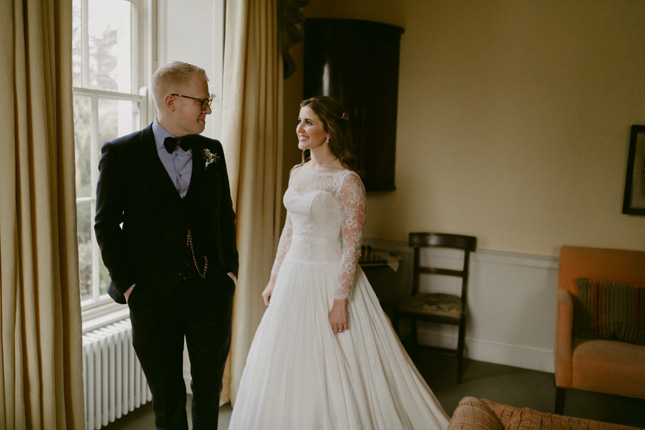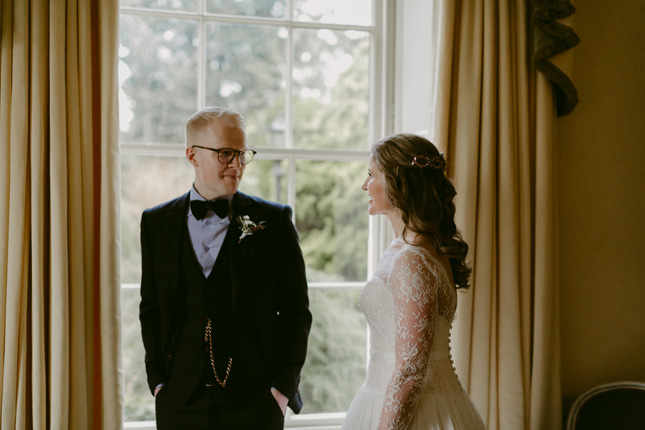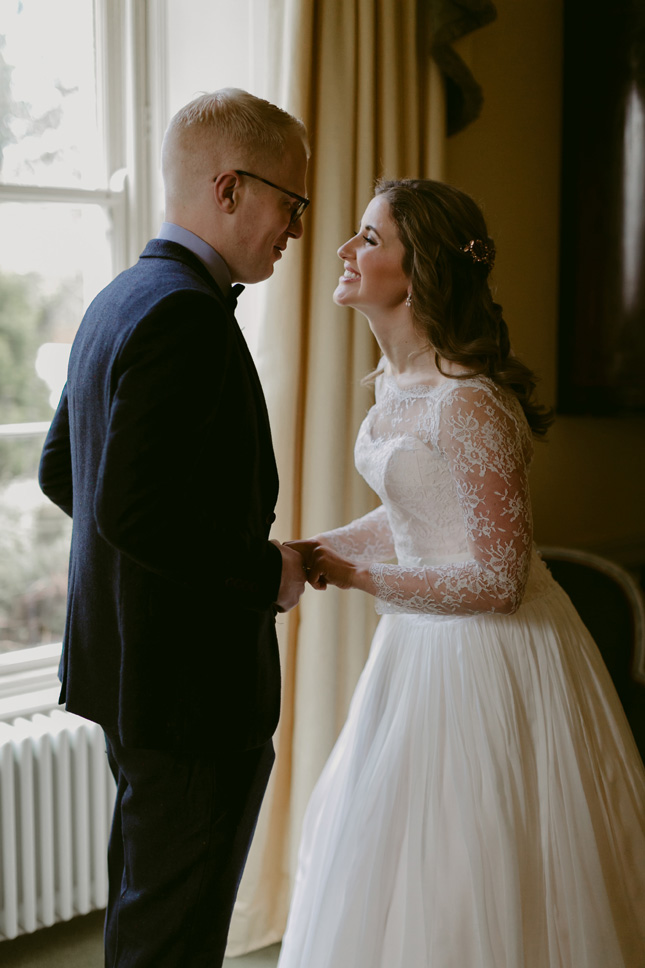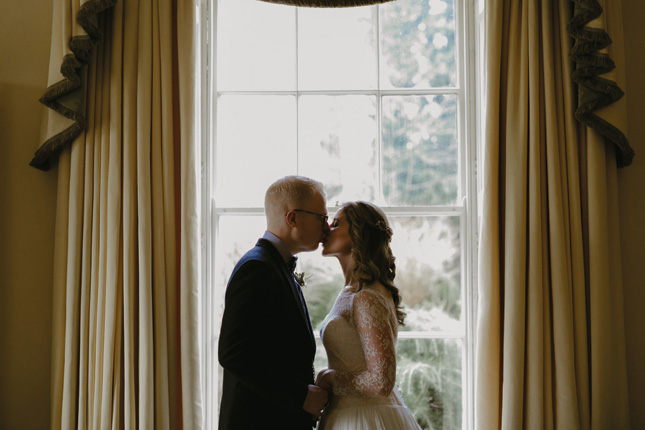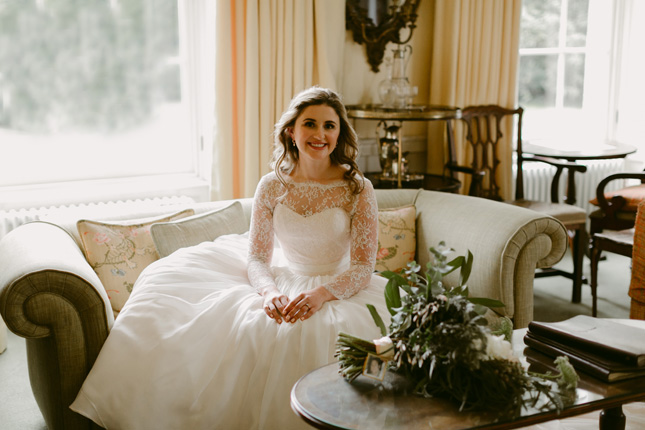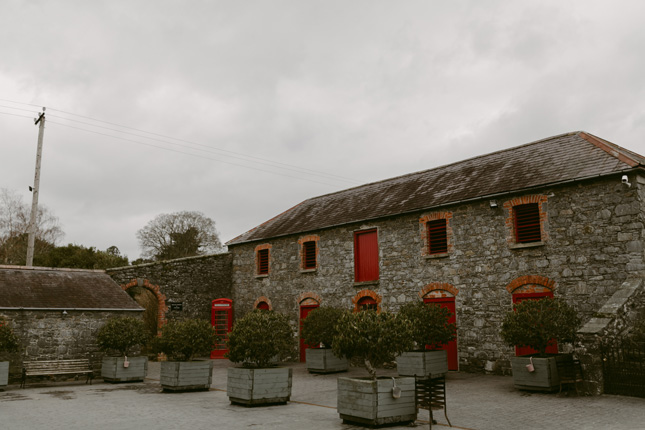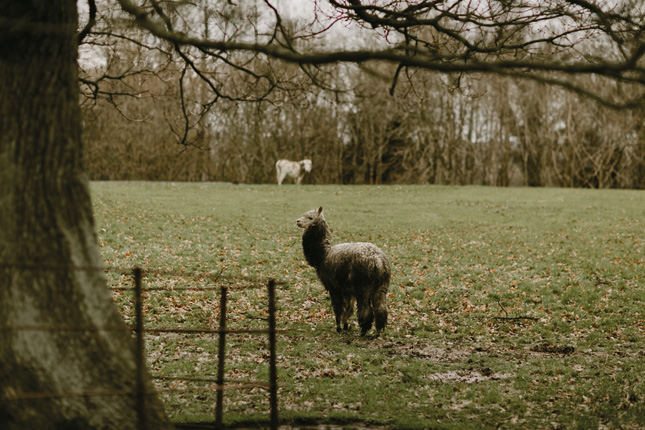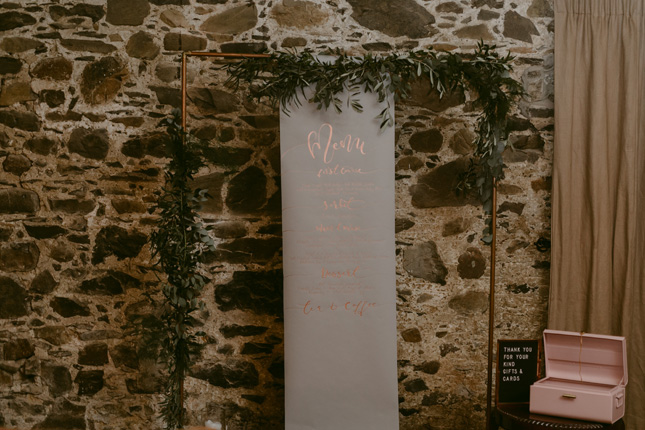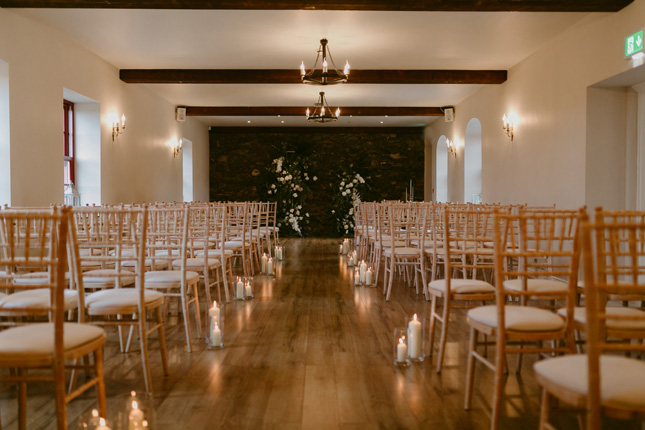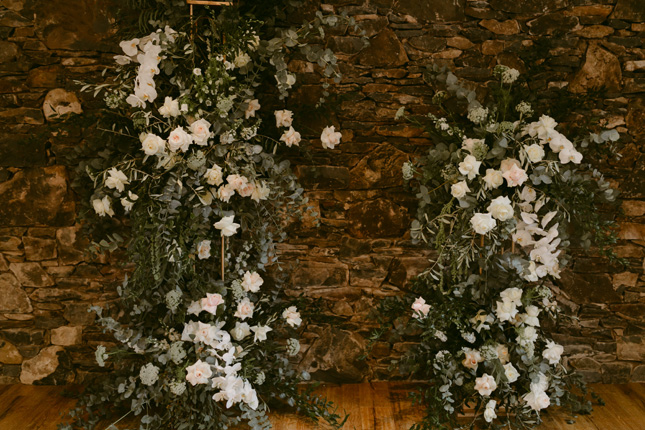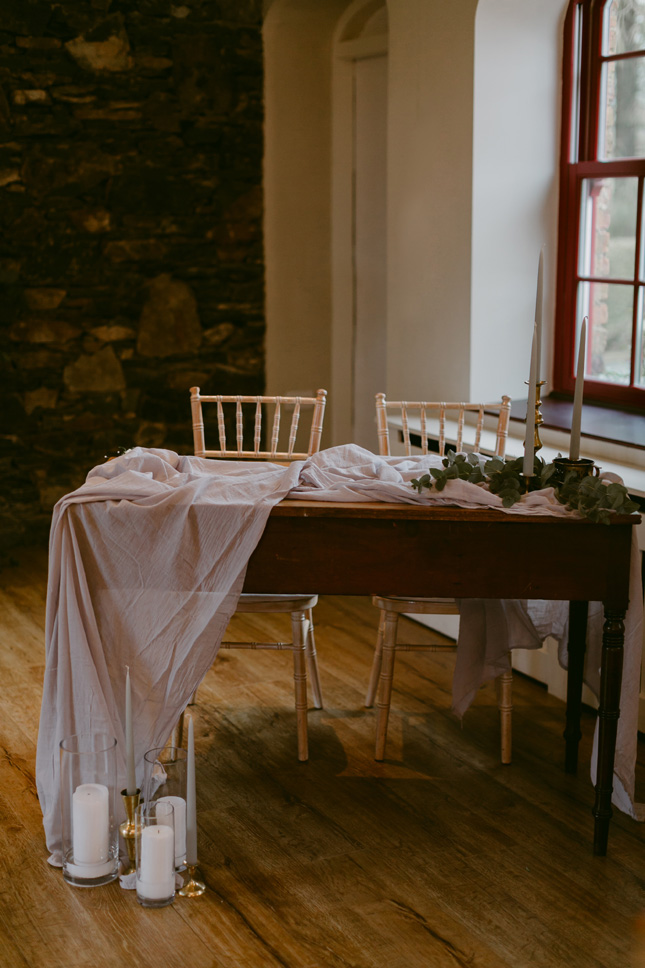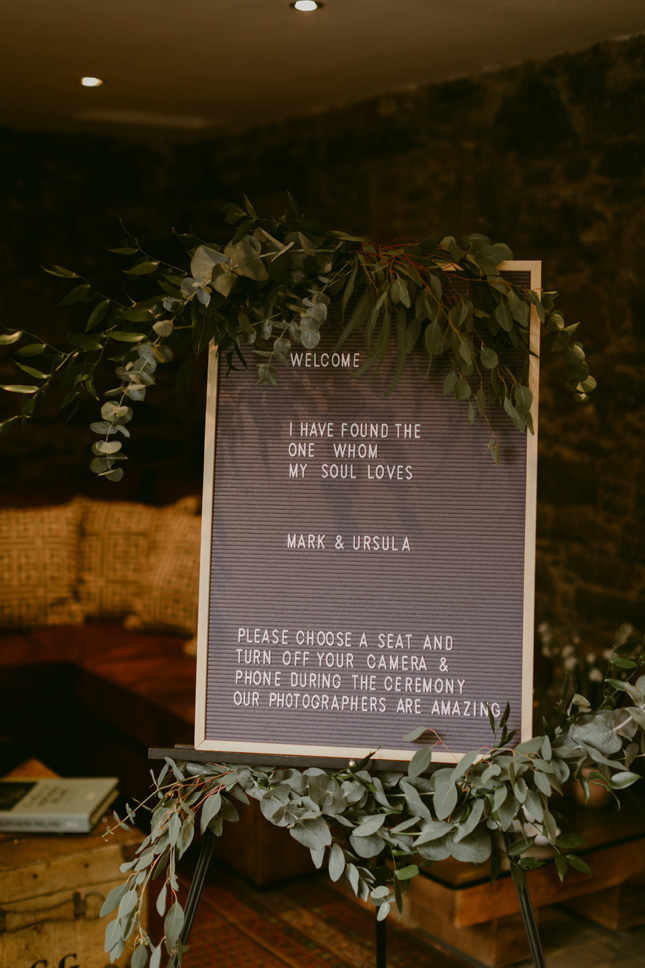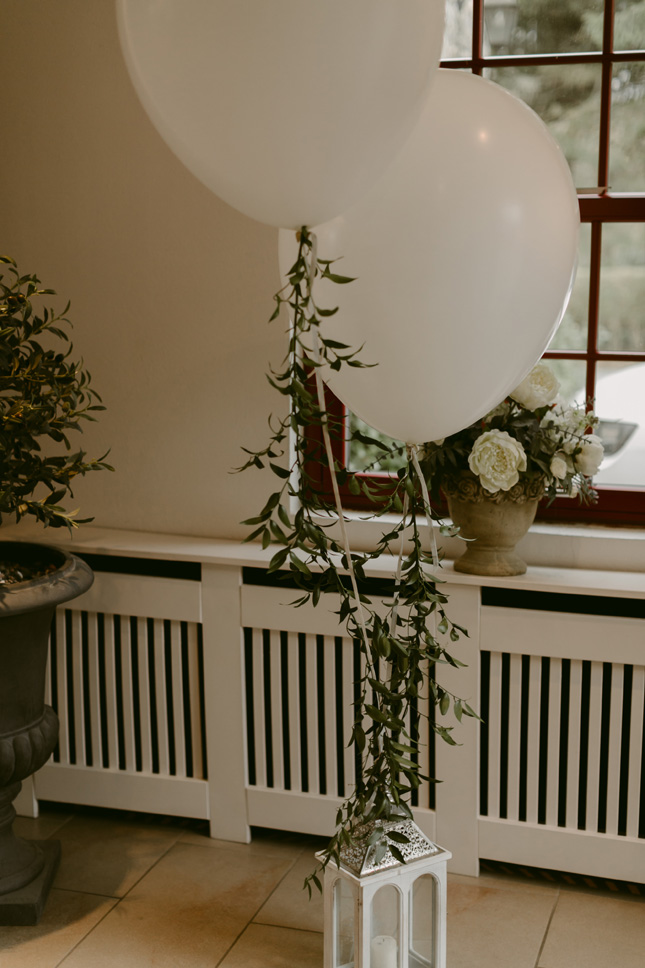 When it came to choosing a venue the couple knew they didn't want a hotel wedding. While visiting home for Christmas, they took a trip to Larchfield Estate and decided immediately it was the place for them. "It was the first venue we visited and we booked it straight away. We were wowed by the friendly customer service we received at Larchfield Estate and loved how you could decide exactly what kind of wedding you wanted there," they recall.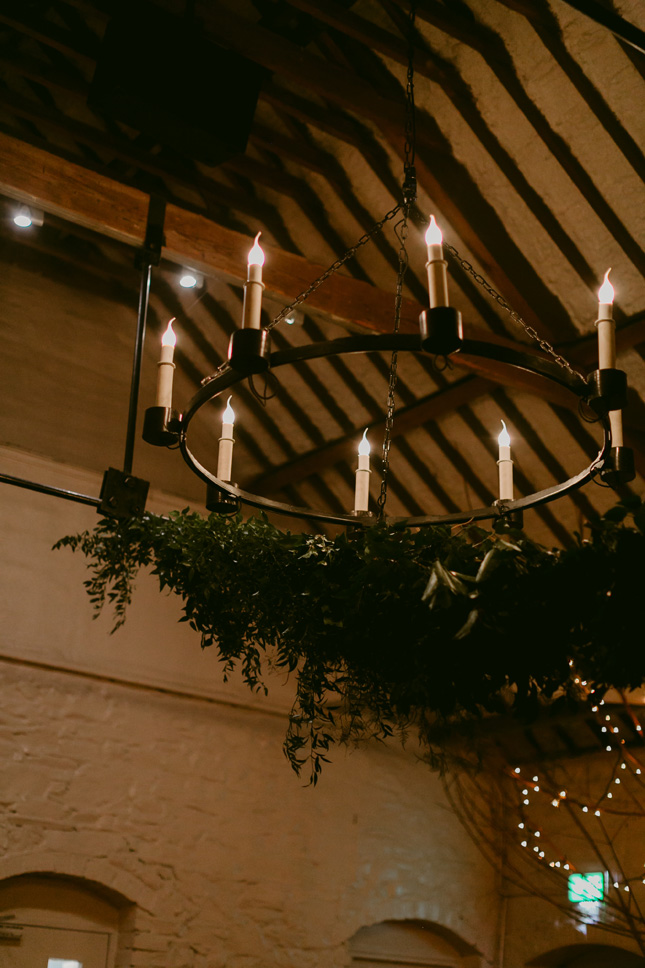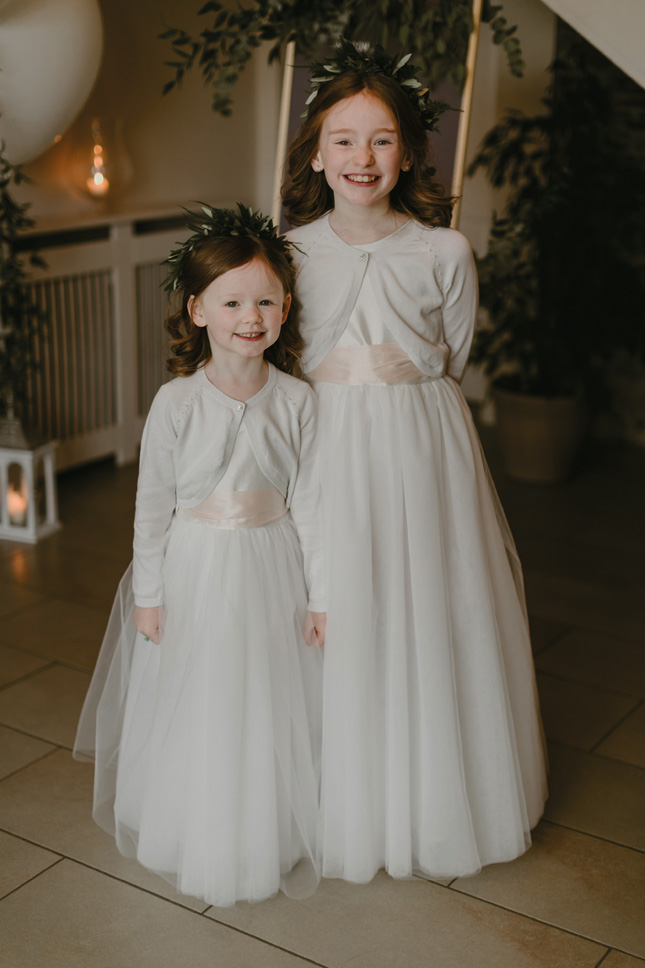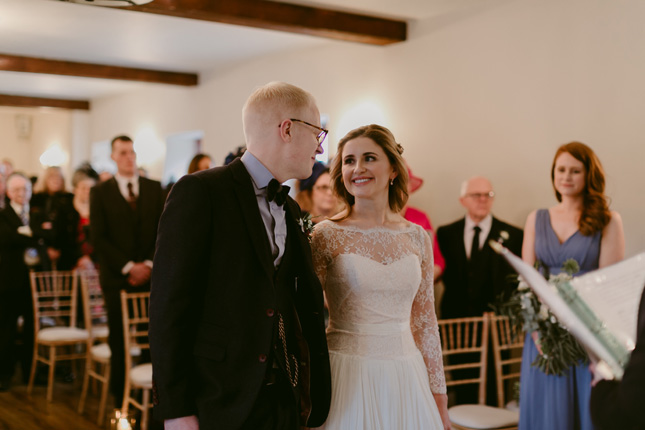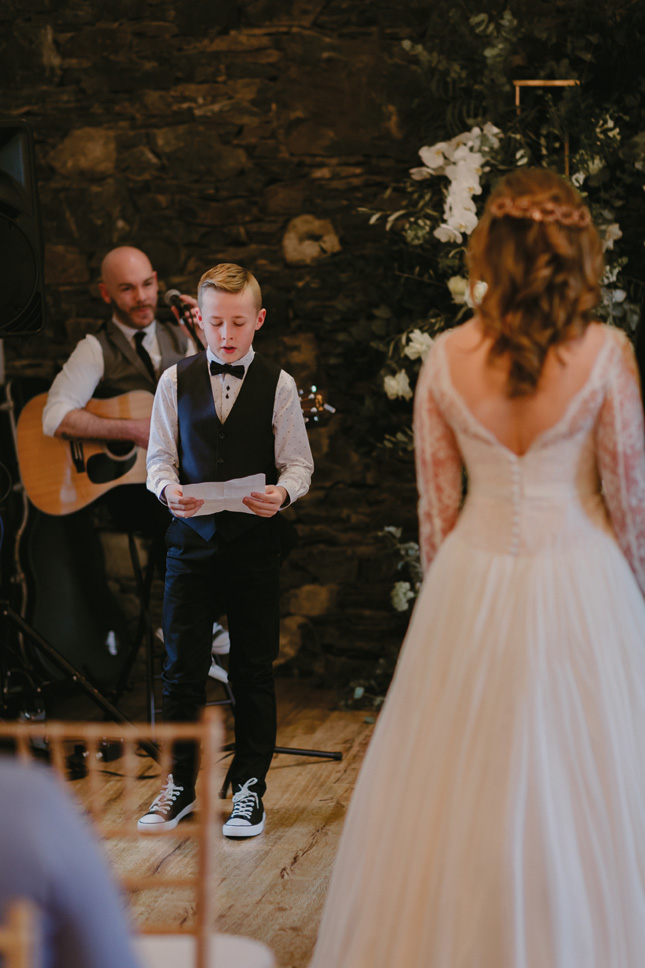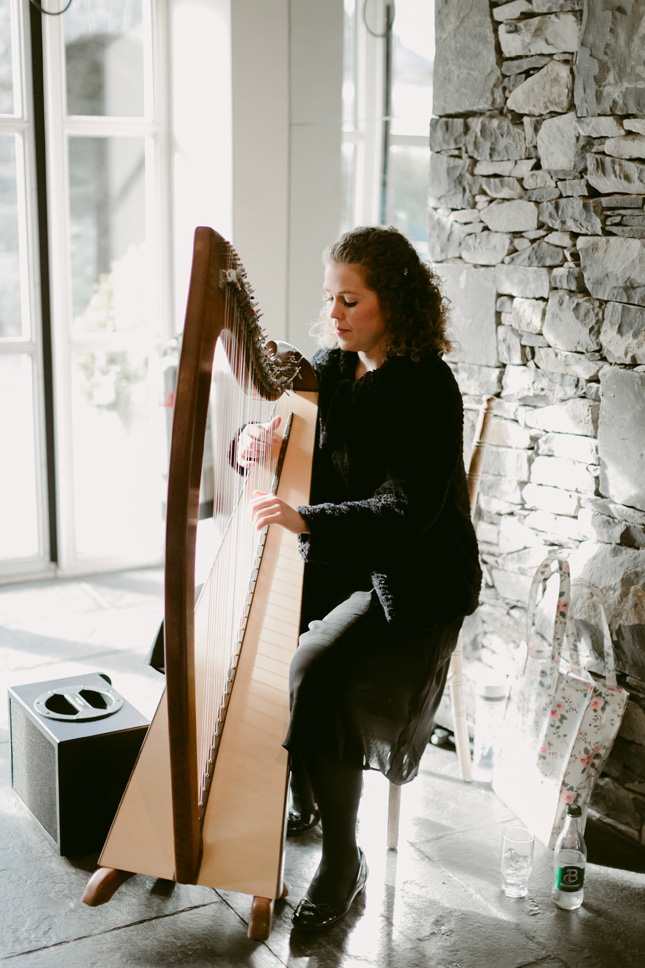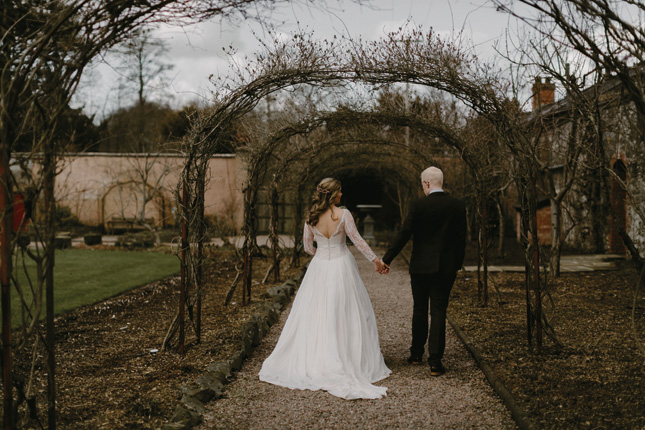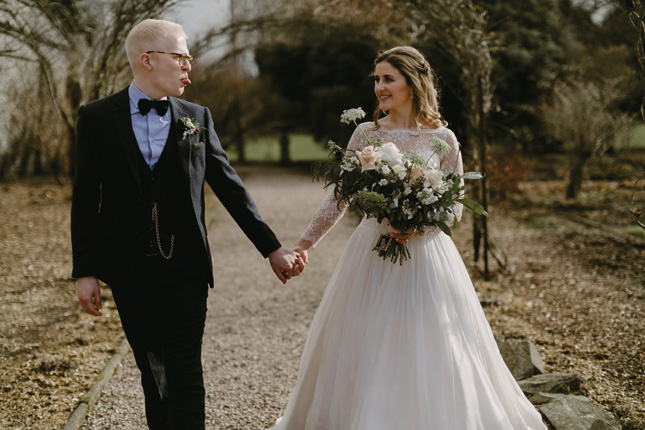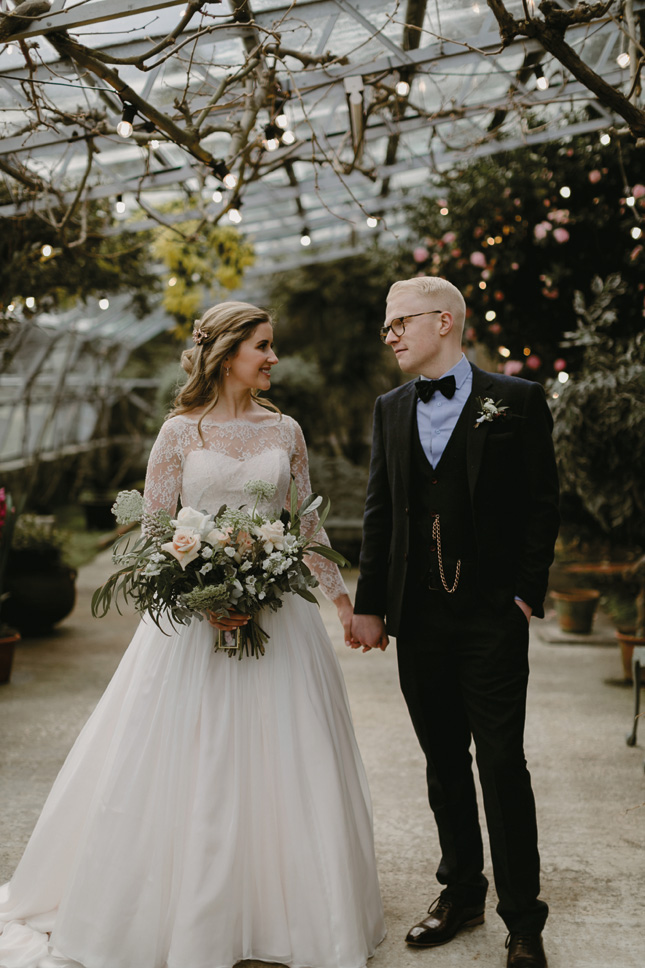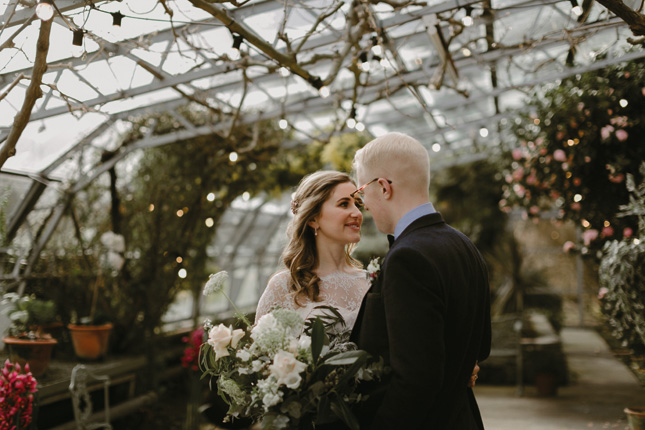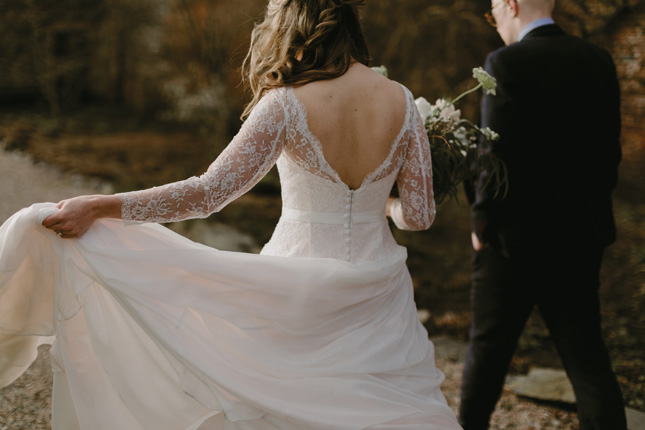 Ursula loved the planning process, which was definitely made easier as they both have similar tastes. "We decided early on that we would only have what was important to us and that having amazing suppliers were key. And it all worked out perfectly with no stress!"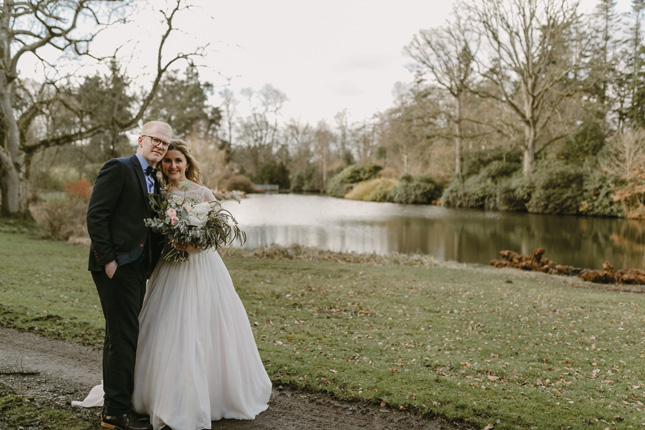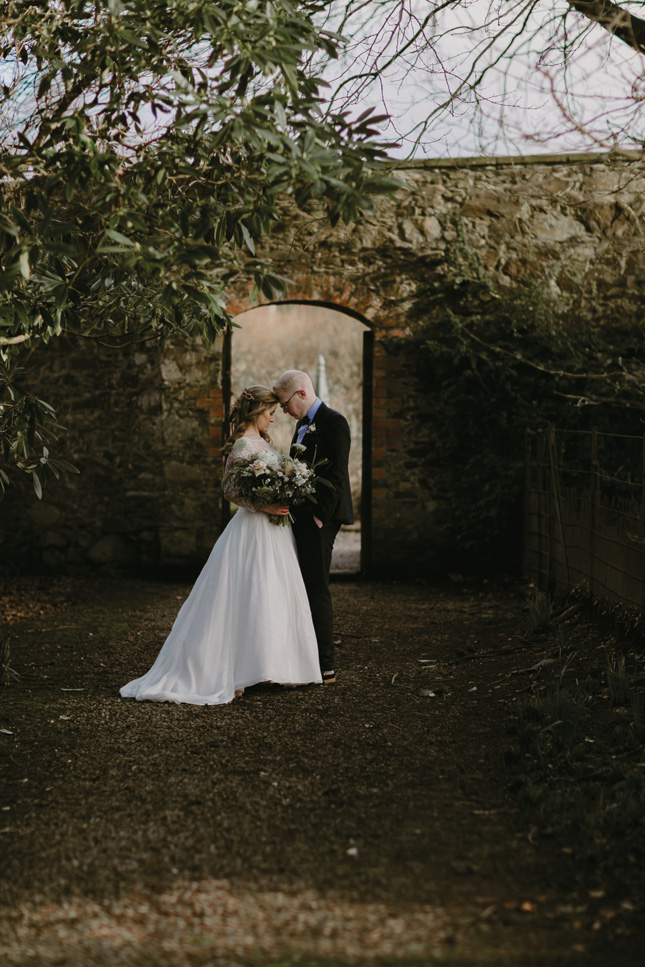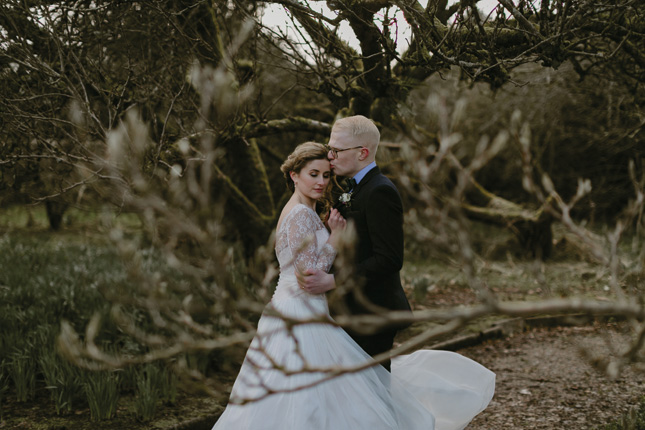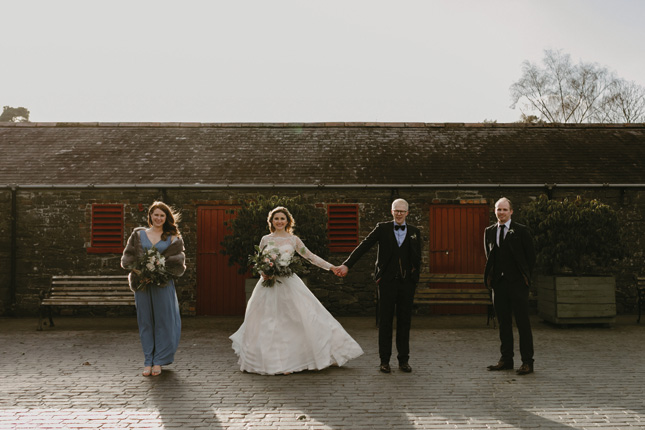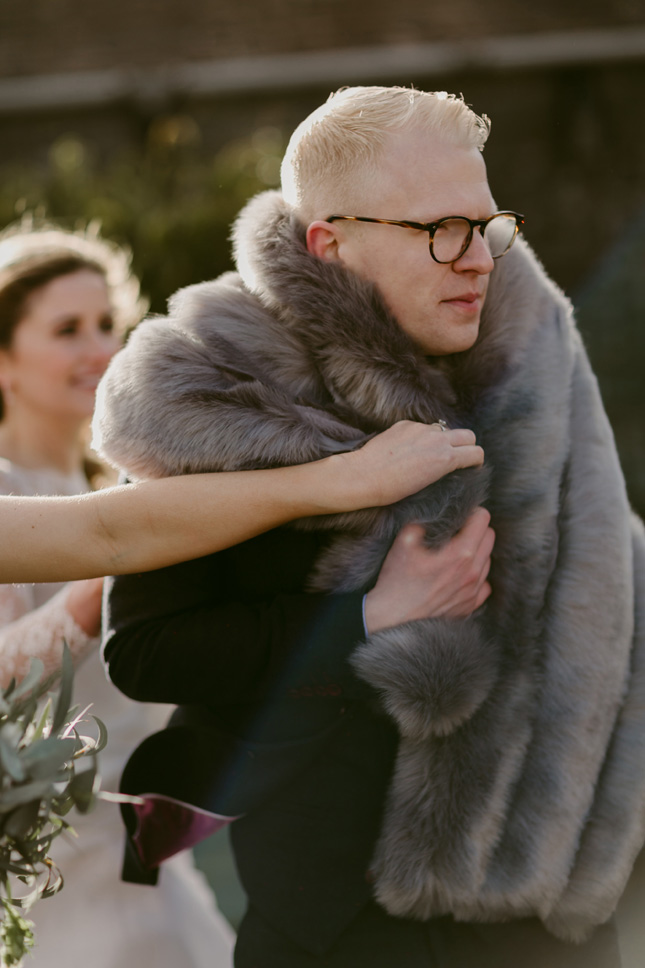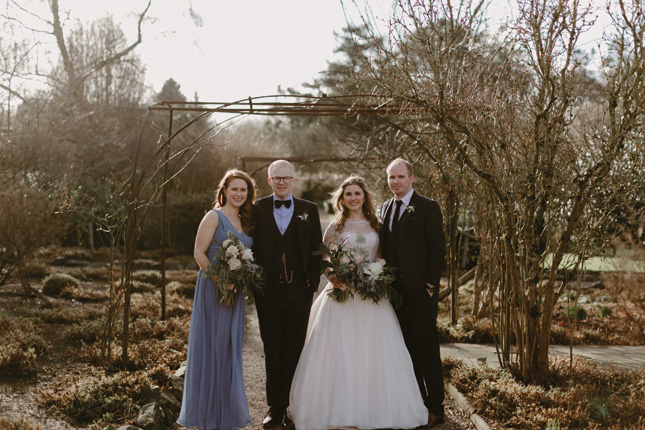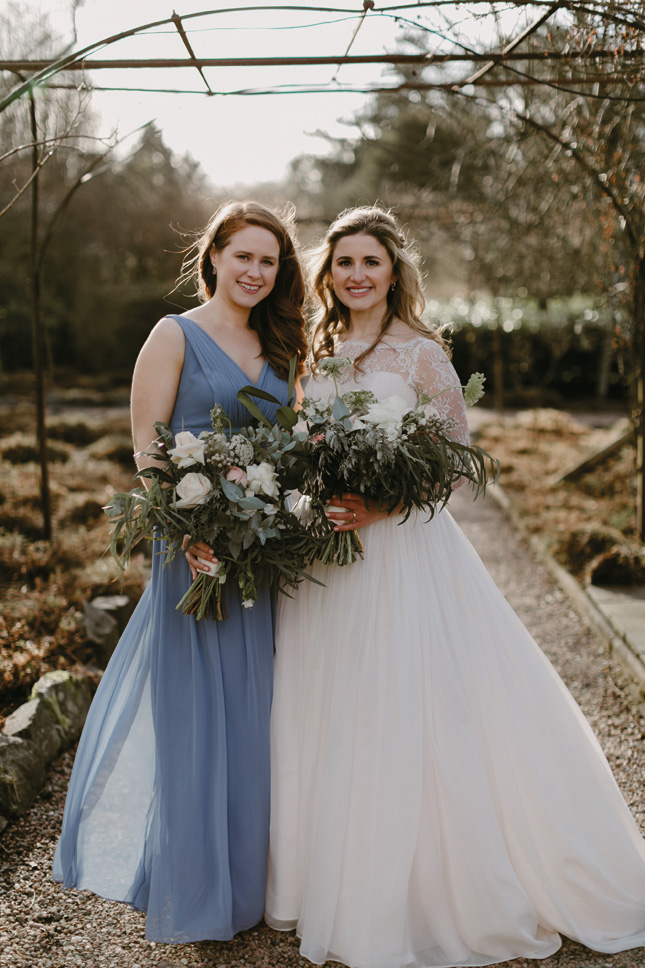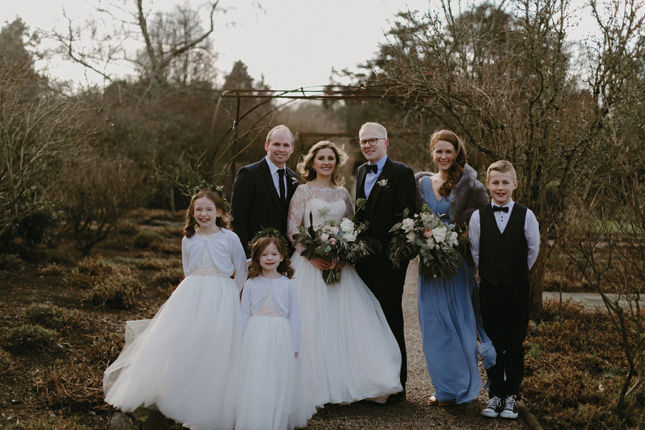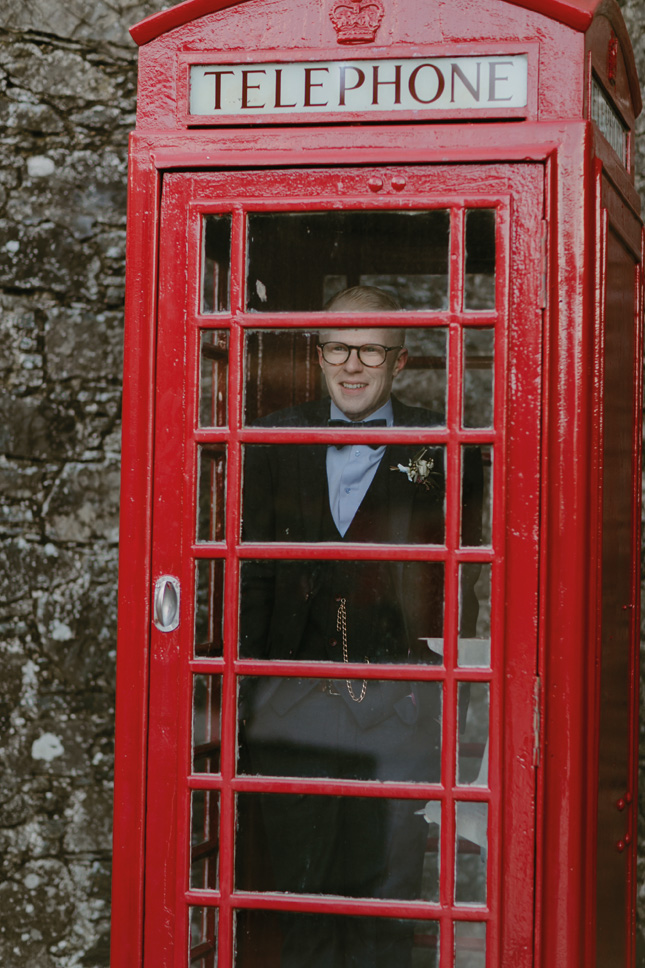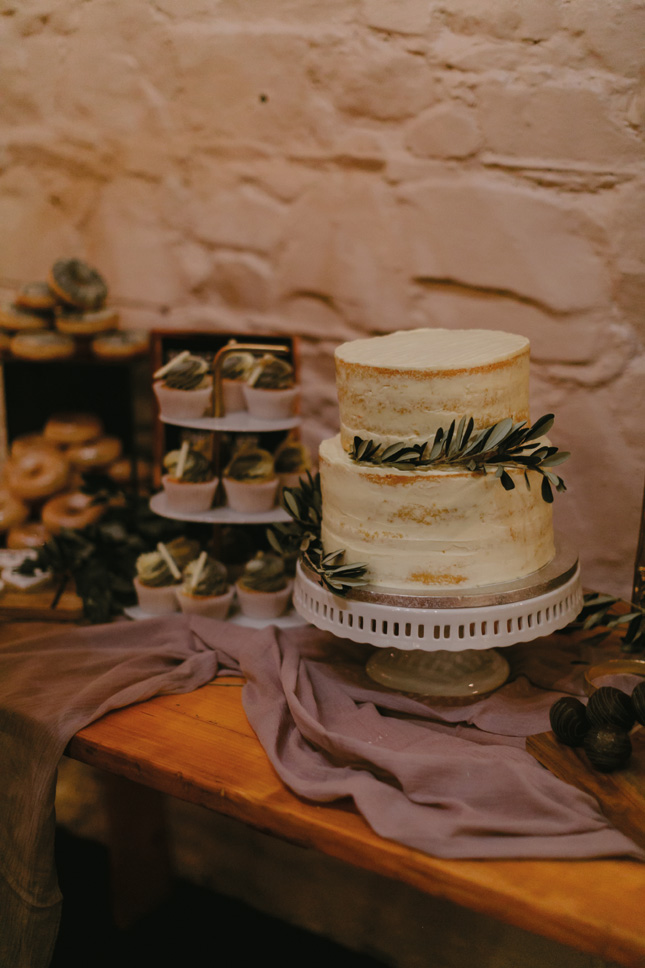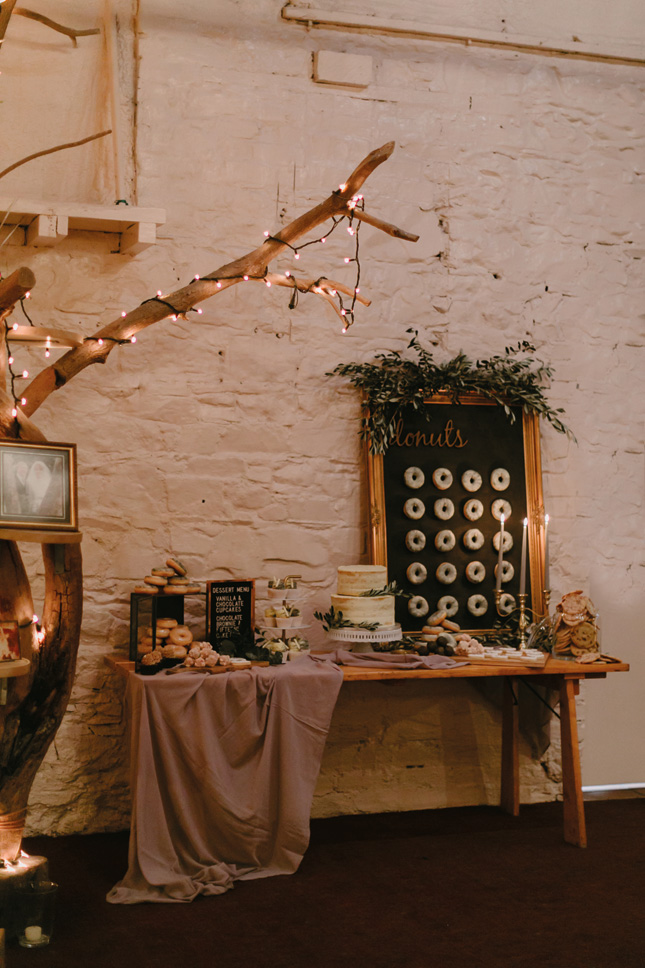 Their wedding day was full of happy memories but Mark and Ursula's stand out memory were their first, and last, dances. "We were the only ones left on the dancefloor and it was just us taking some time to soak it all in!"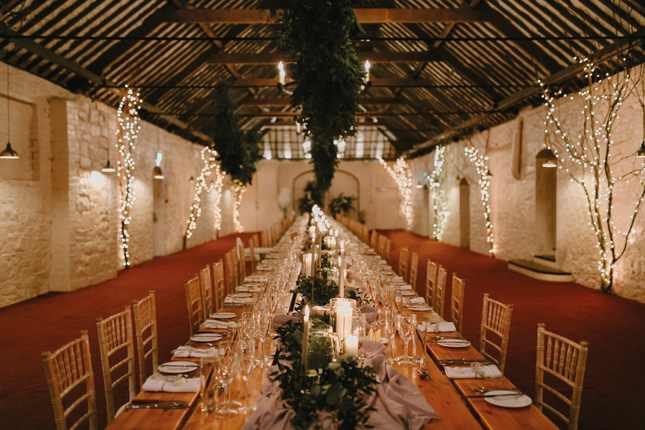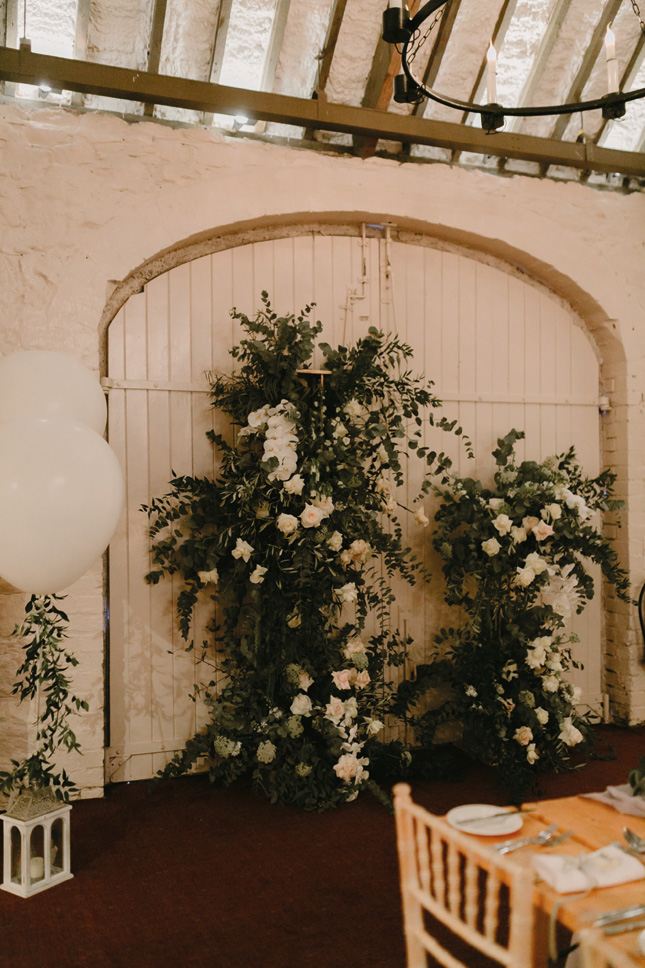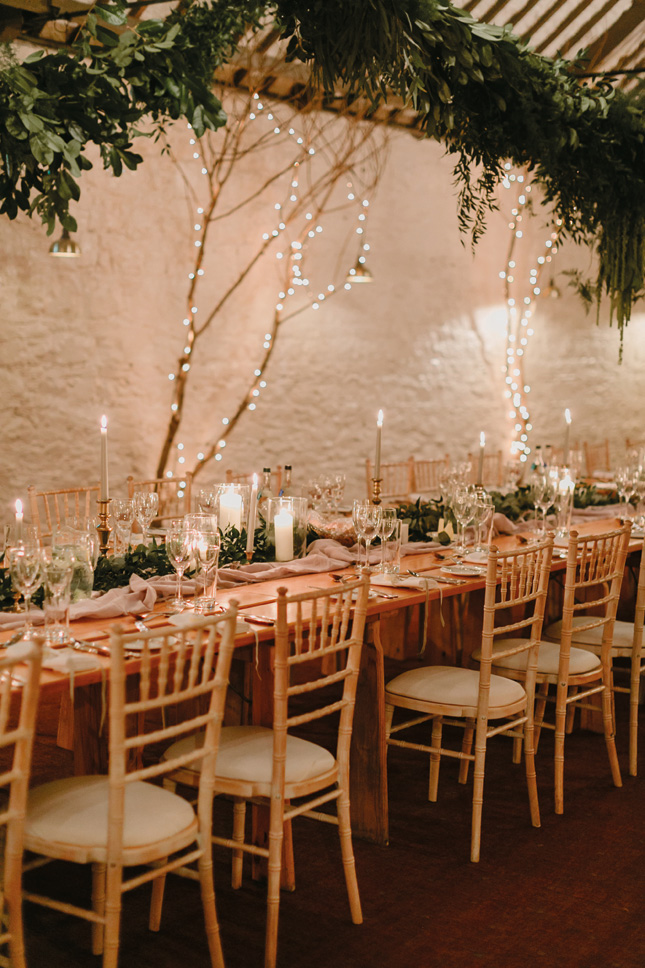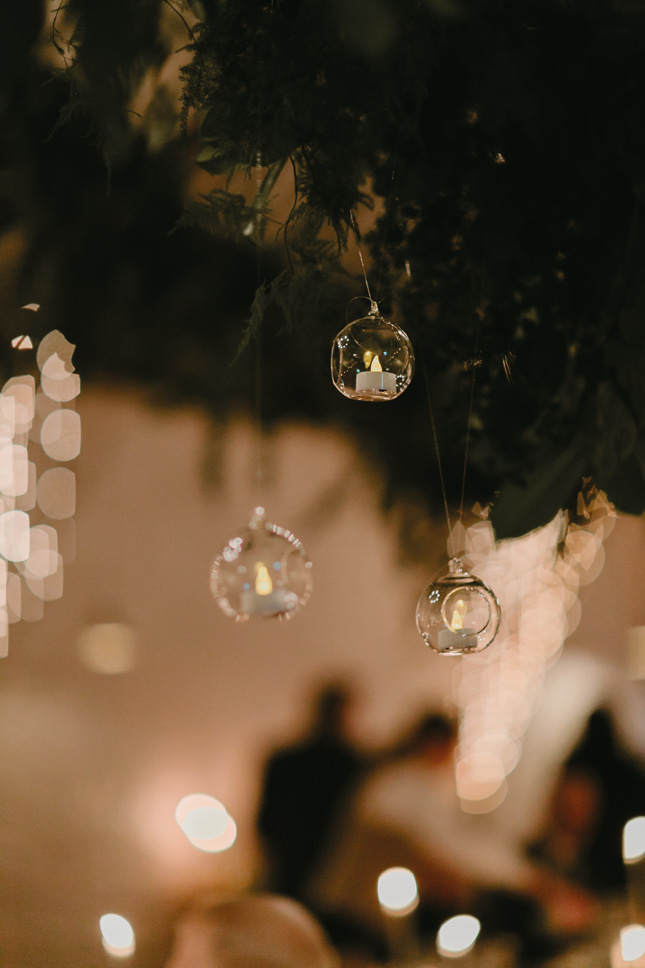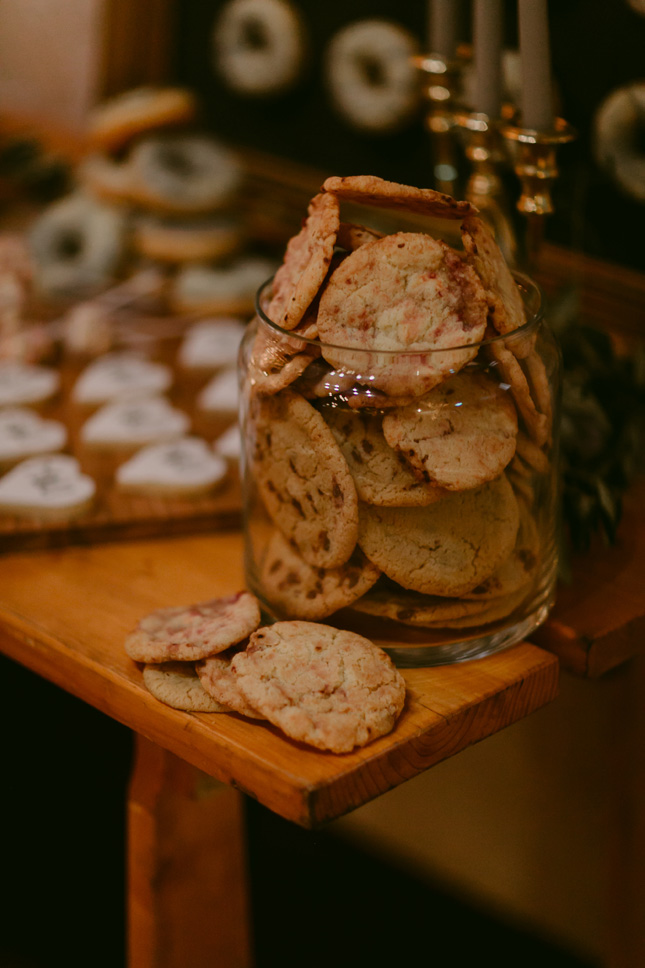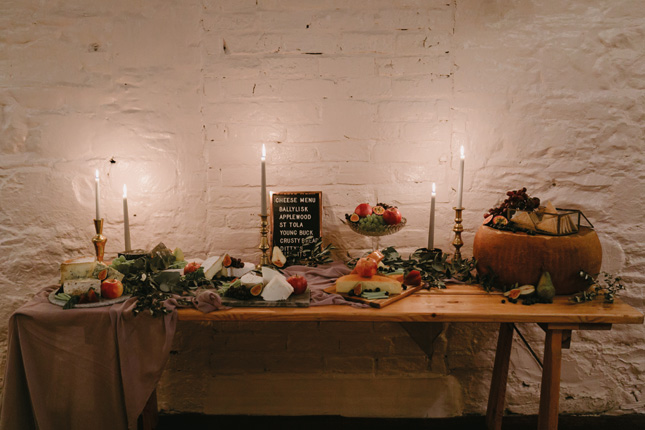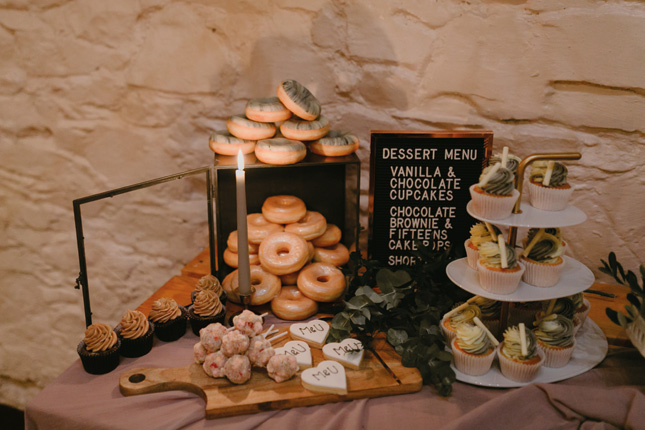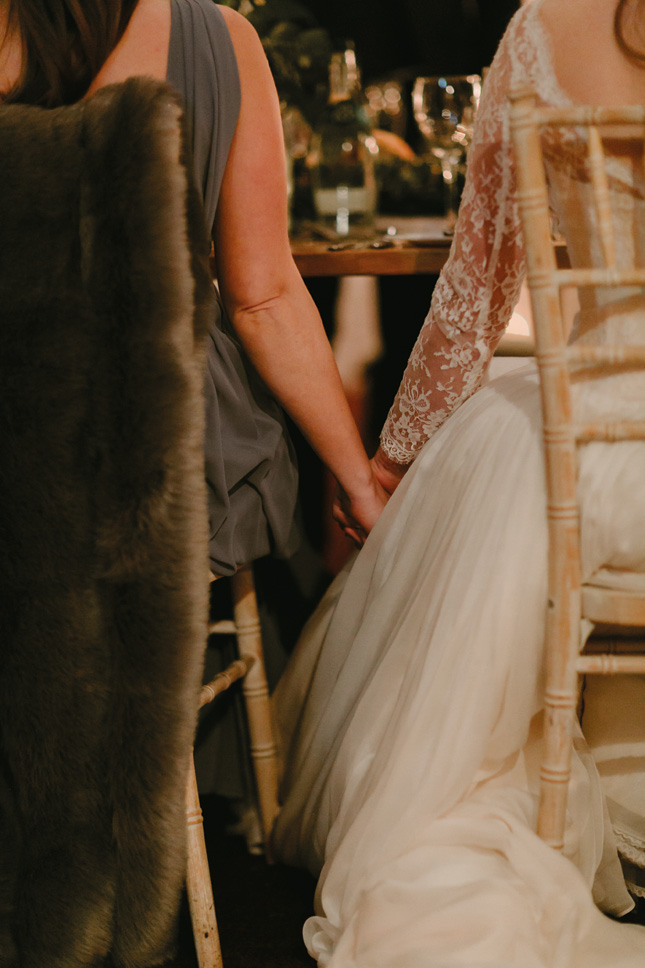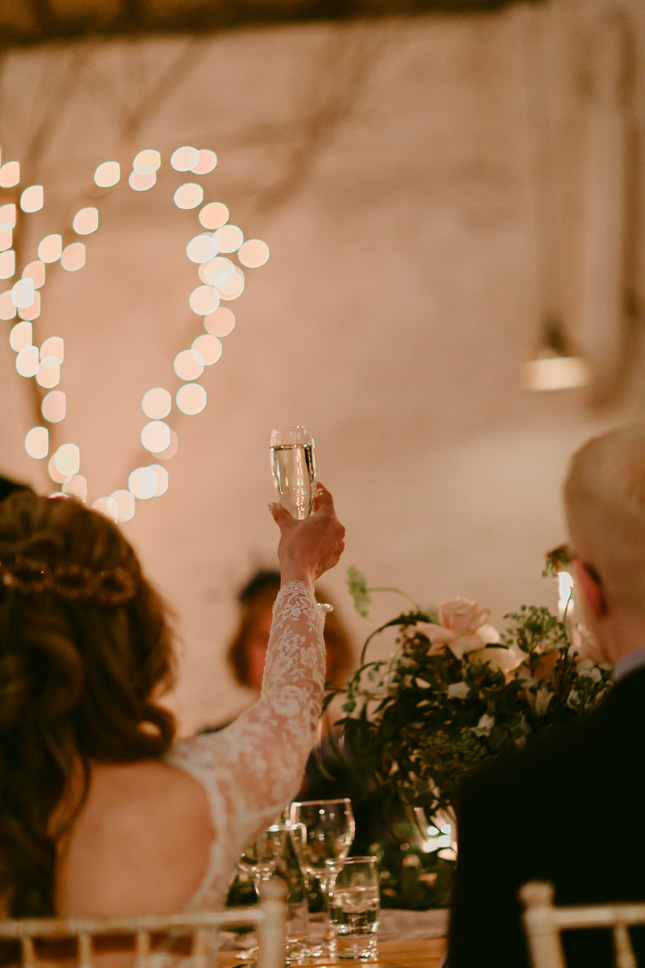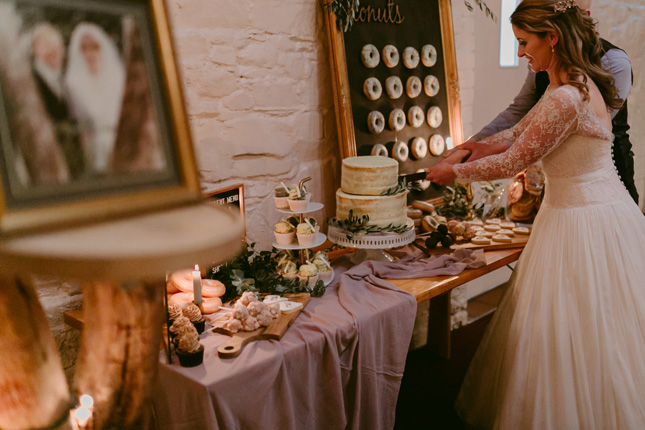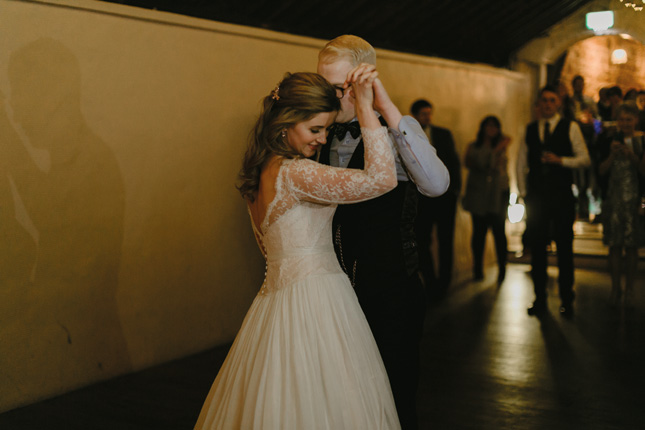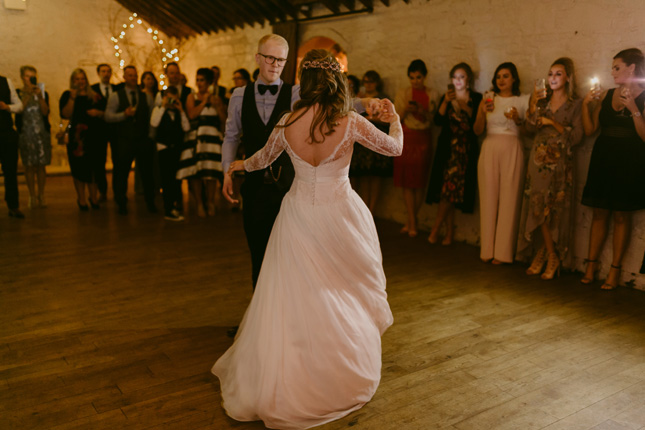 When asked what their been-there advice is the couple chose to pass on a tip they received. "Take time during the day to spend alone. We implemented this by doing a first look and spending some time in the main room before everyone was seated." Wise words indeed.