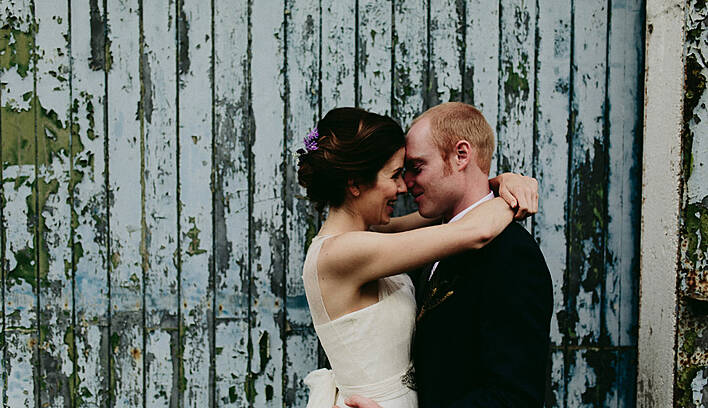 Architects Niamh and Tom met while studying Architecture in Bristol in 2007 during a university field trip to Istanbul. "Tom fell ill with food poisoning on the trip and I kindly offered to keep him company one evening and stay in playing play cards while the rest of our class explored the city. On the flight home we swapped numbers and arranged a date the next day, the rest is history," says Niamh.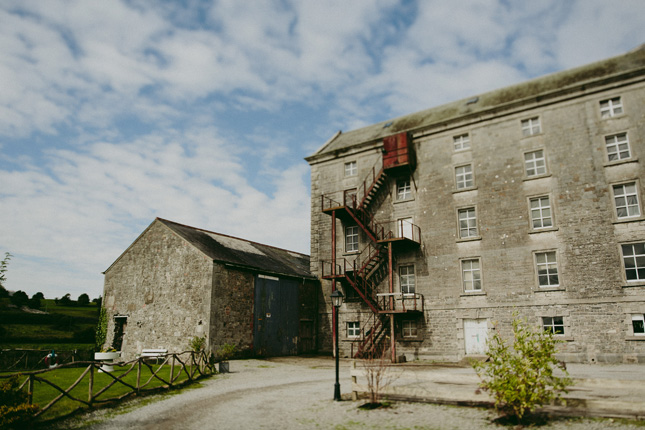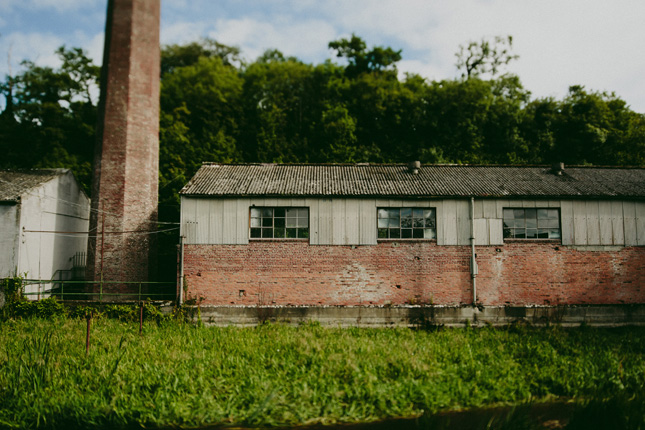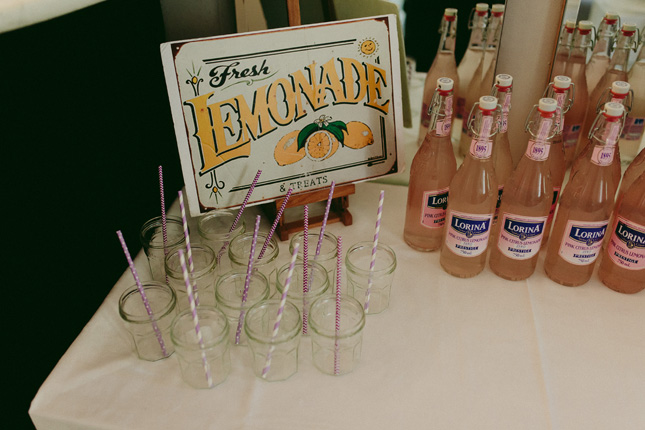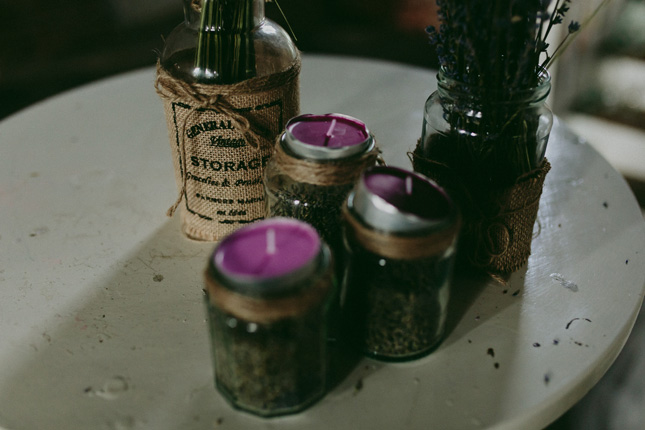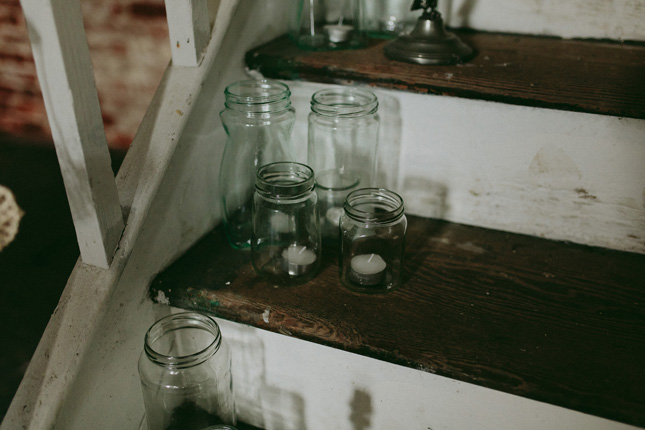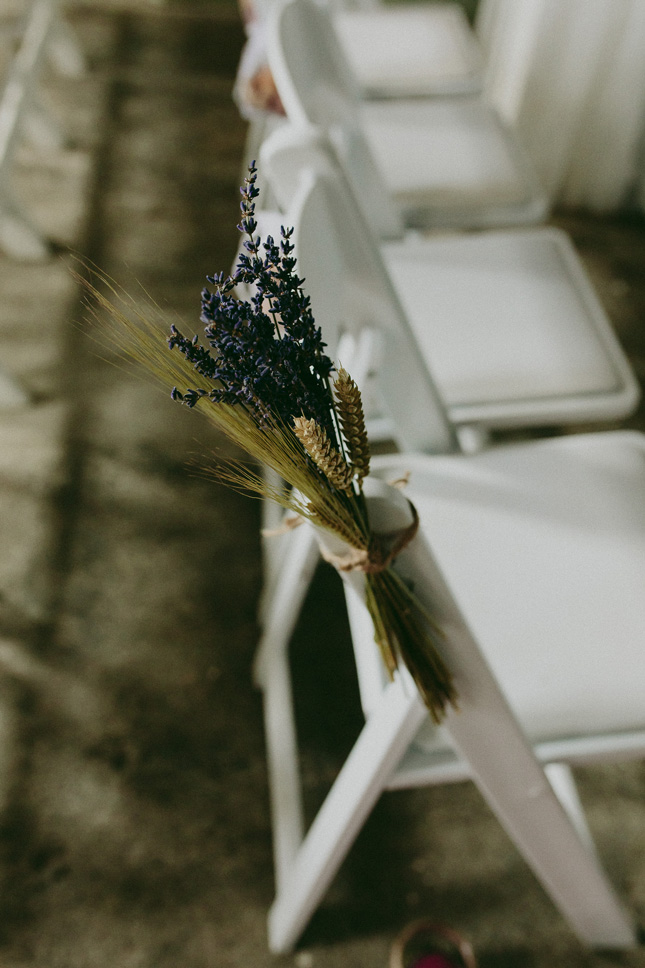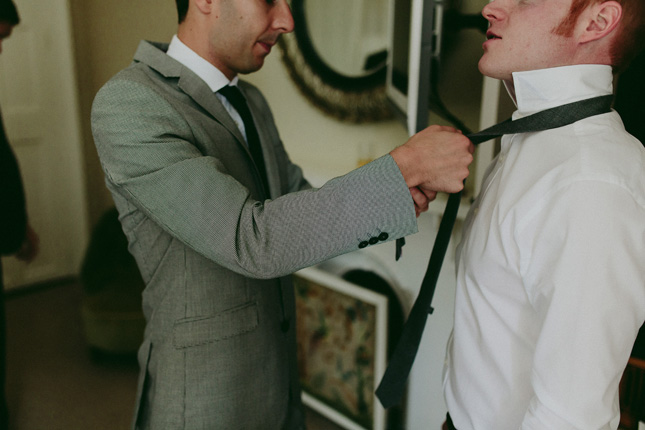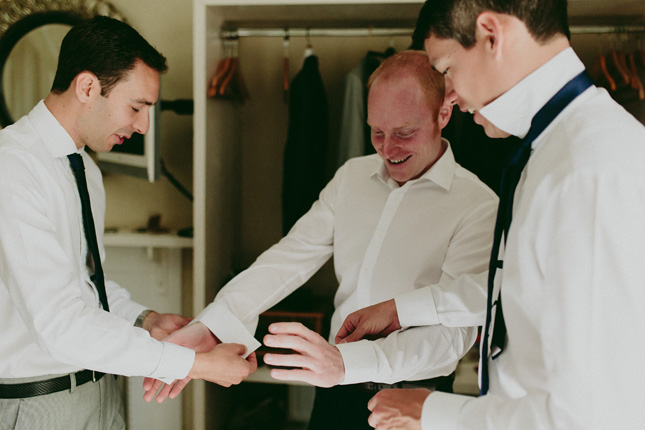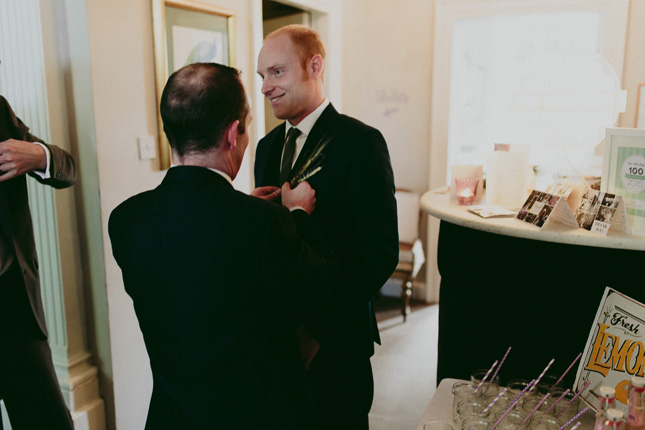 "Having been together nearly 7 years, Tom planned the proposal when I least expected it during a trip home to Ireland, rather than during our upcoming trip to New York for my 30th . Tom's initial plan to propose on a kayak trip to Shenick Island off the coast of Skerries was ruined by tidal times and the lack of a kayak. Instead Tom suggested a bike ride to Baldongan Castle. While climbing up to the a top, Tom suggested I sit and pose for photo, rather than taking out his phone he produced a ring."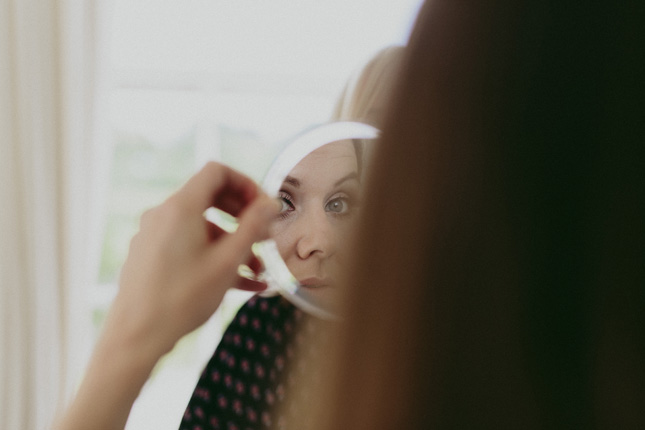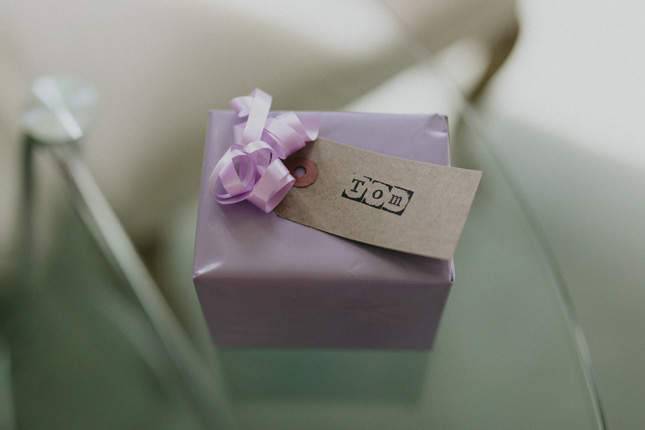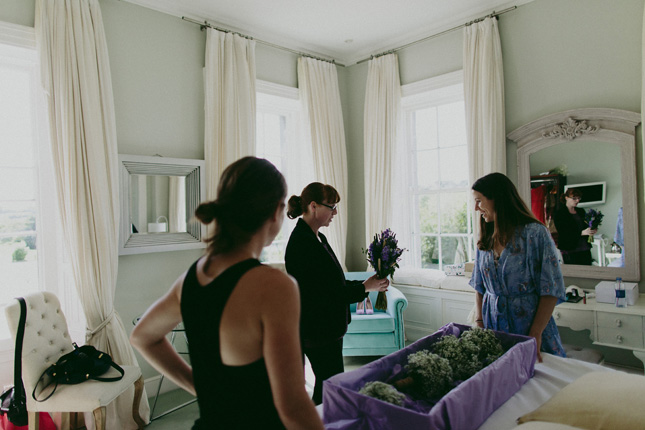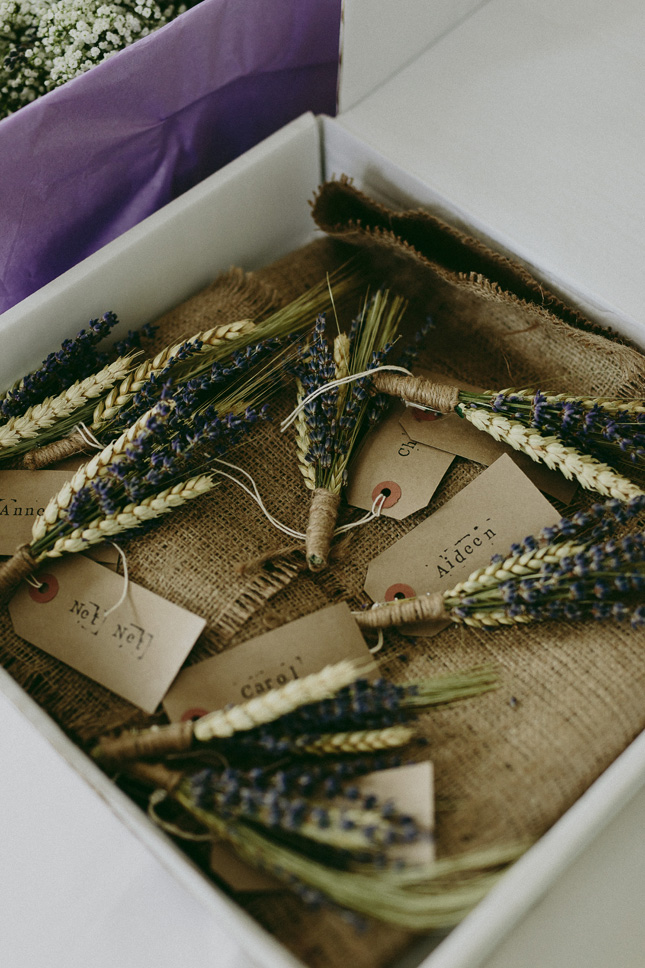 "The colour theme was established when we decided that lavender would be the dominant flower, as it suited the old rustic feel of the venue and purple is one of my favourite colours. As we couldn't guarantee lavenders availability in August, we decided dried lavender would be acceptable, accompanied by fresh seasonal flowers."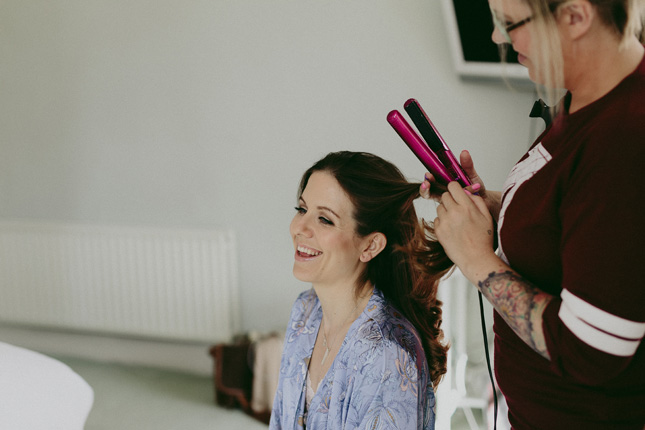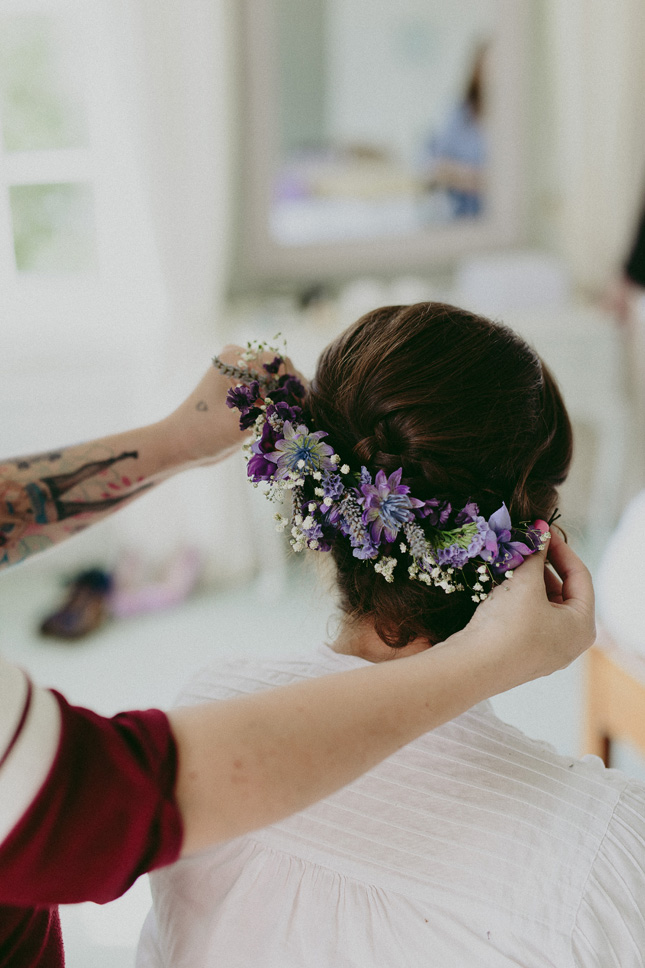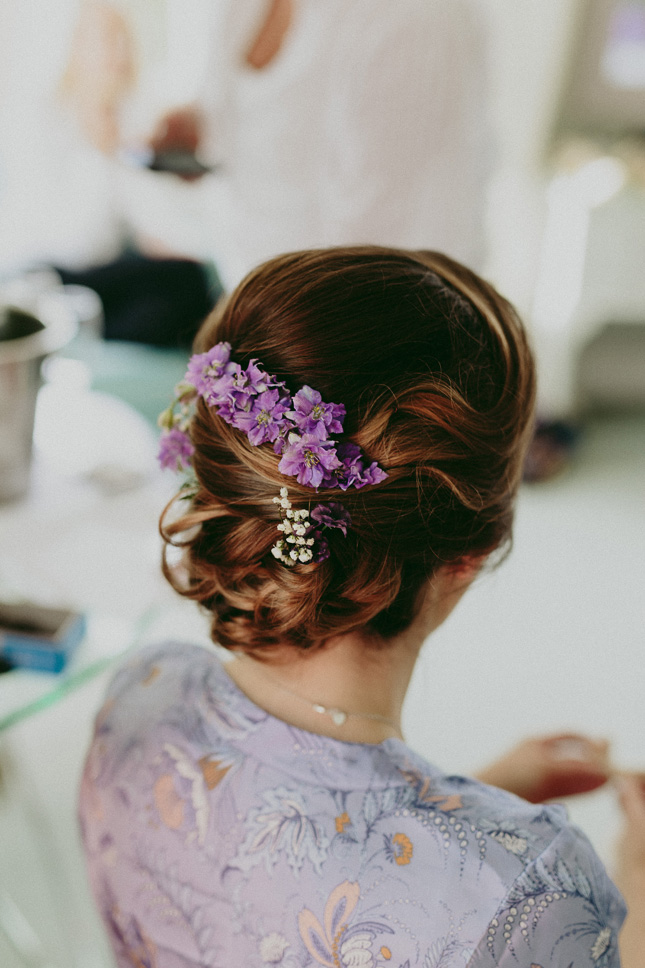 "Using dried flowers allowed us to make things in advance and safe money by making things ourselves. Purple then became the driving colour, as I couldn't decide on what shade I wanted, I decided not to limit the tone and opted for an ombre theme of purples."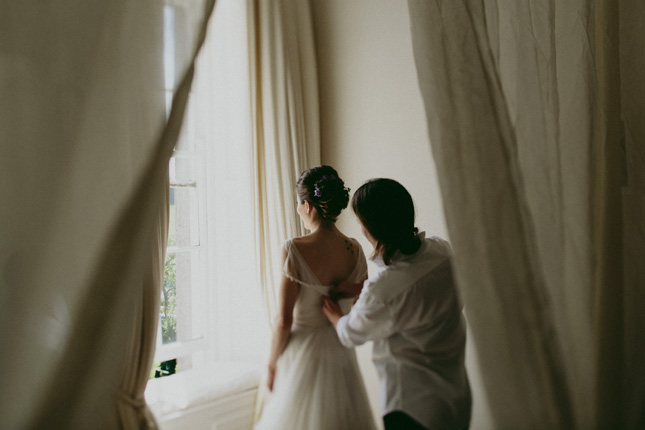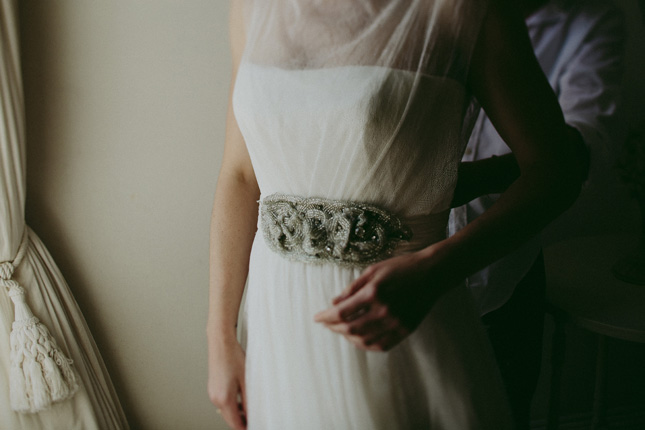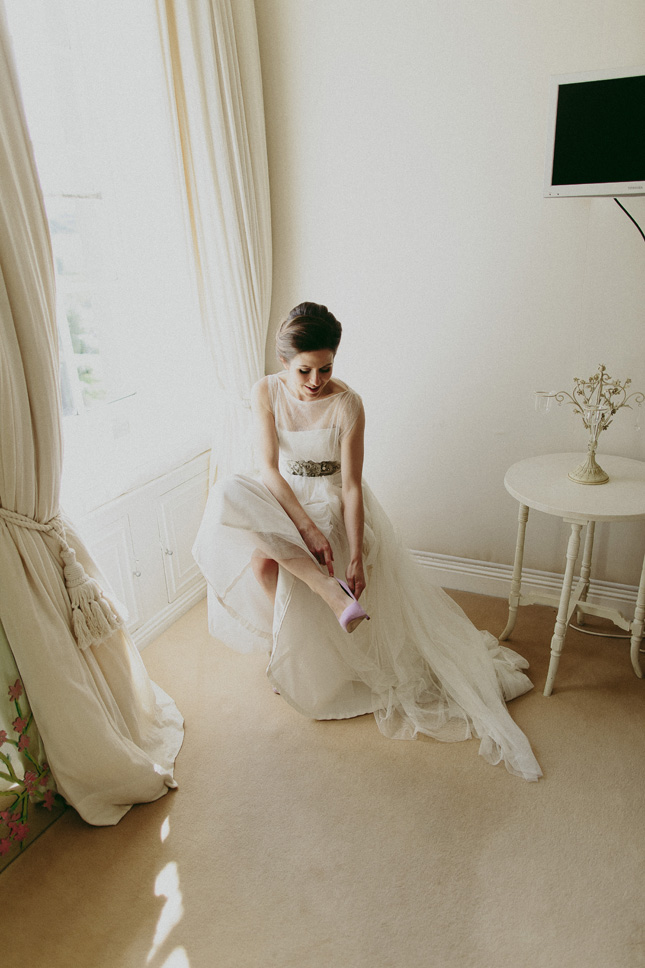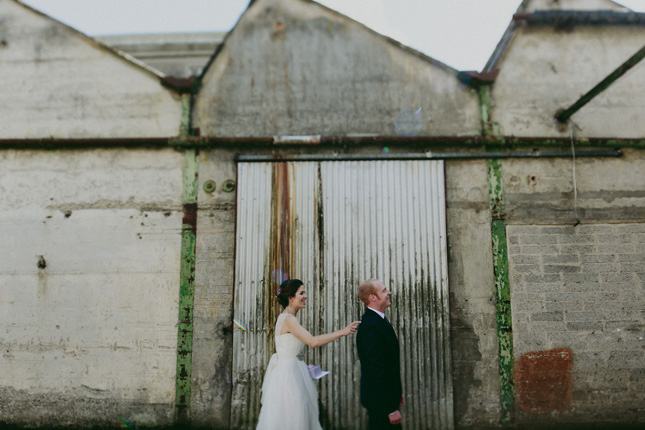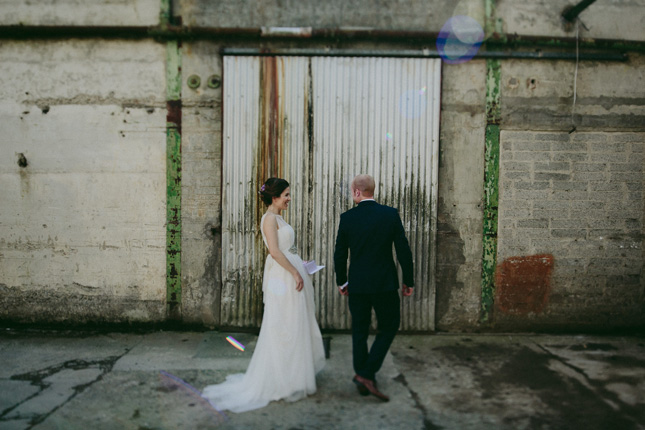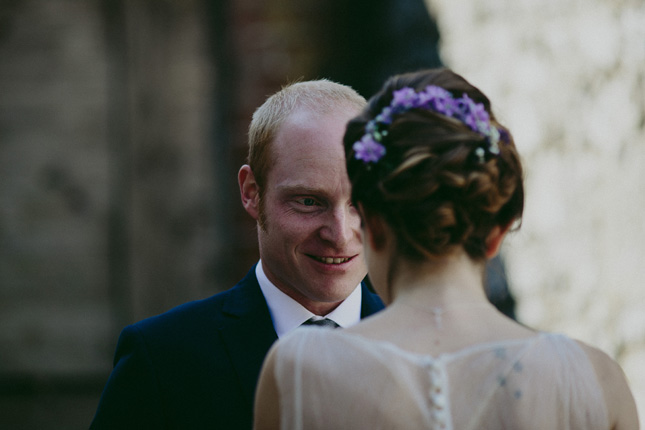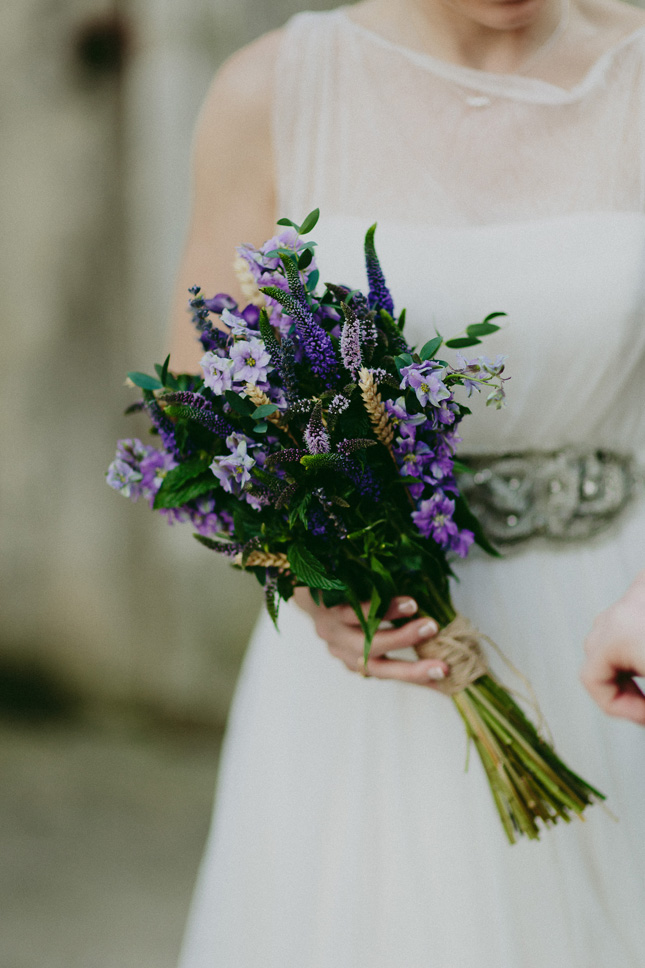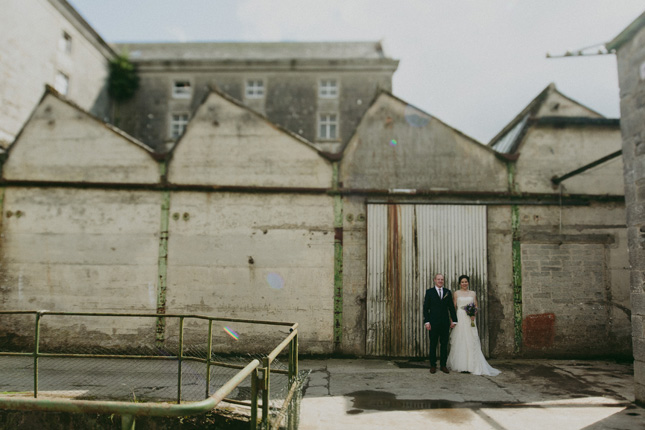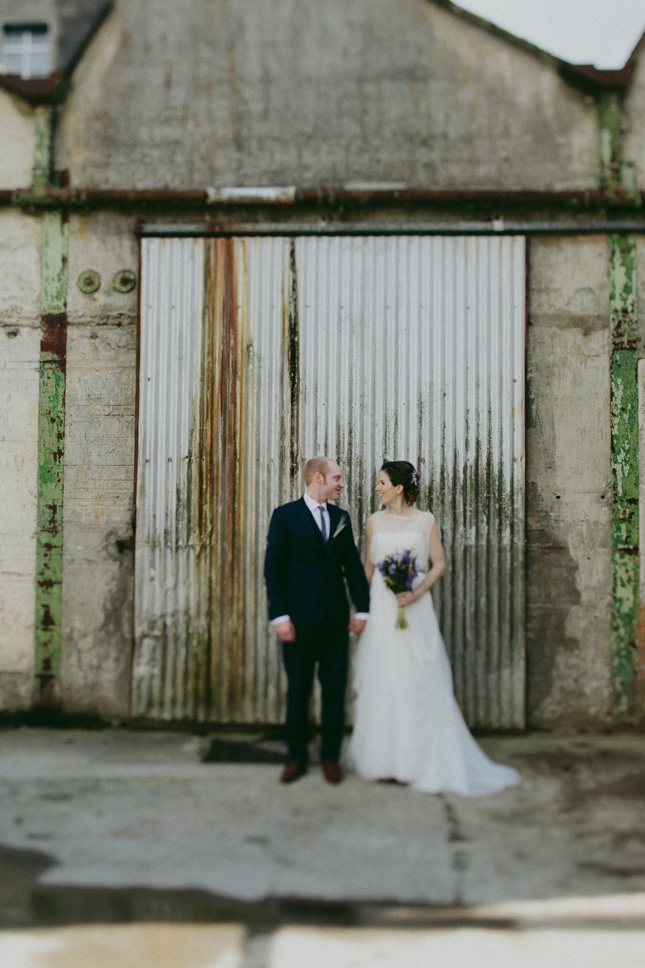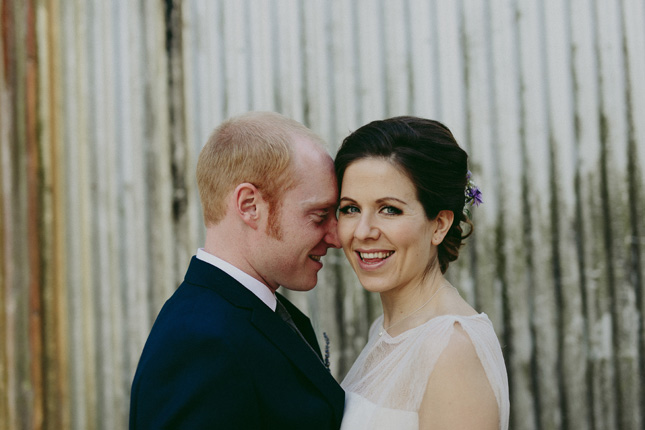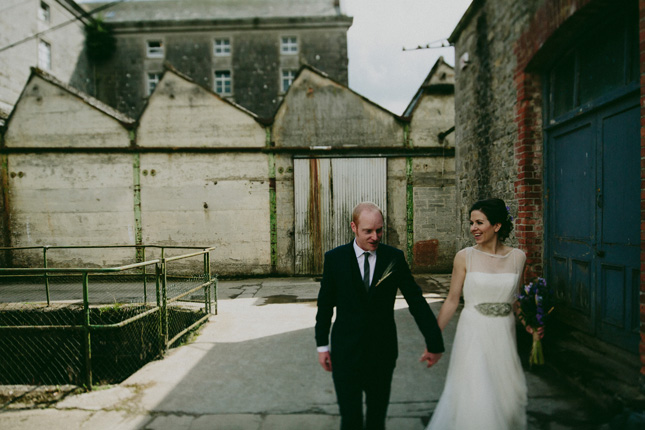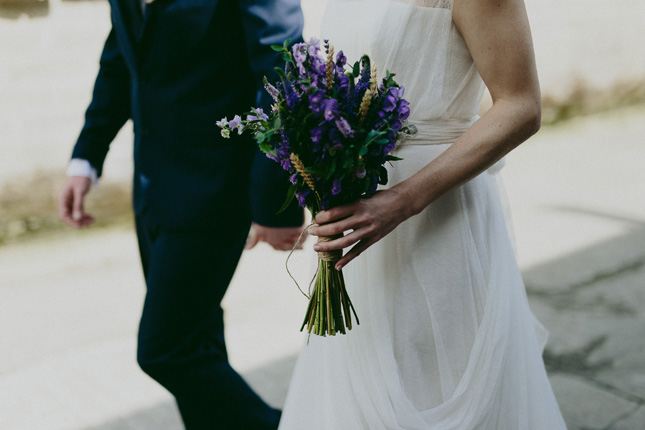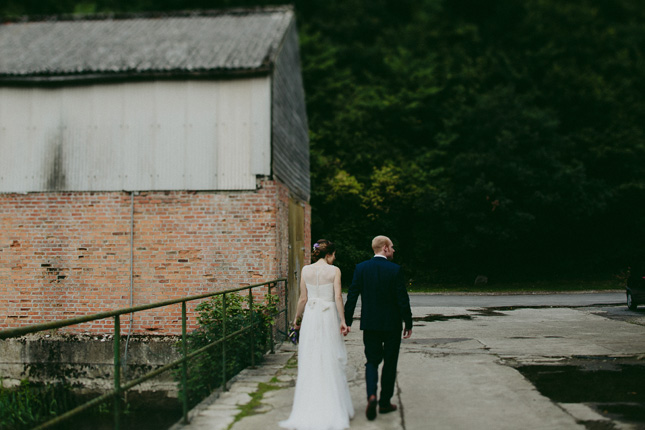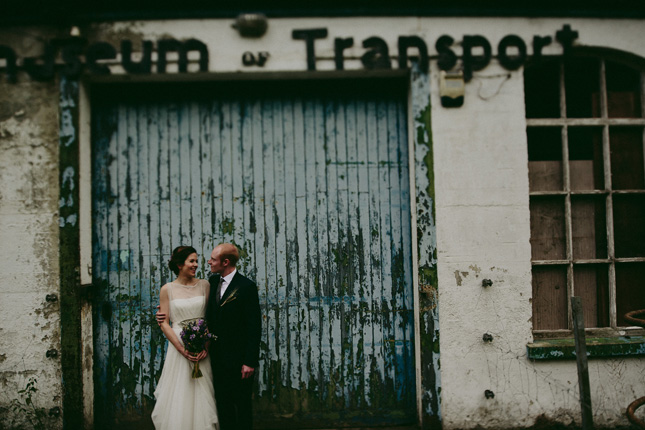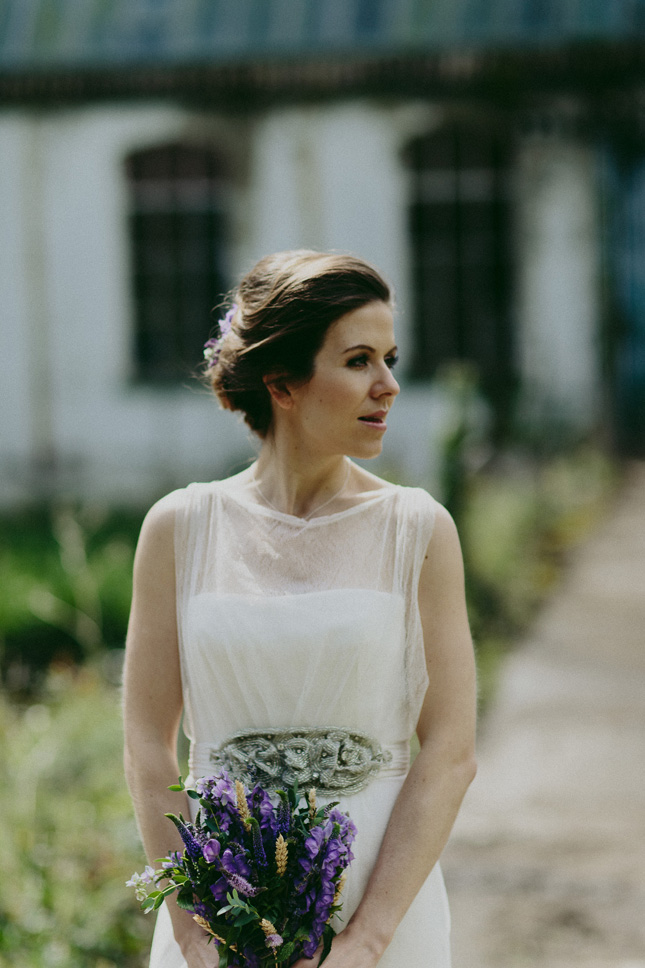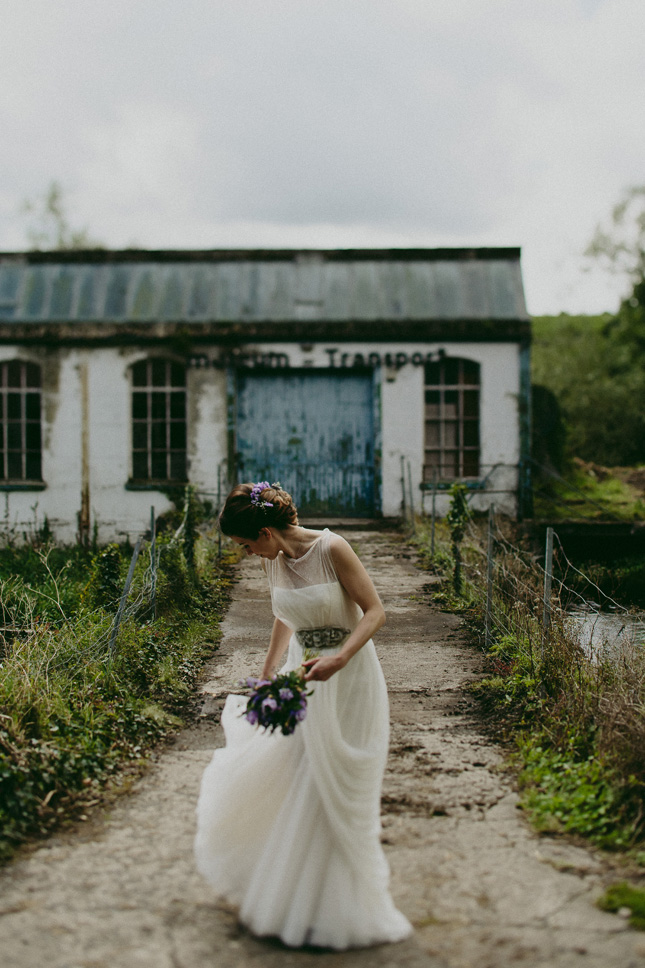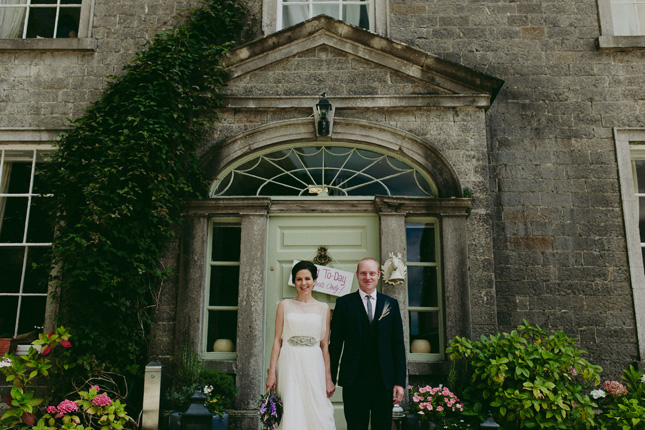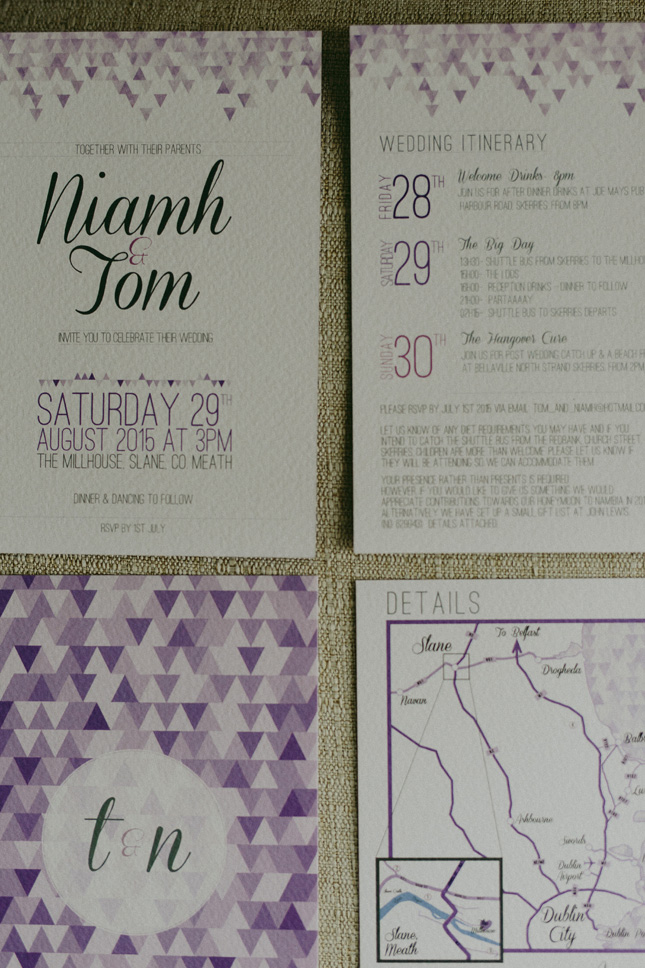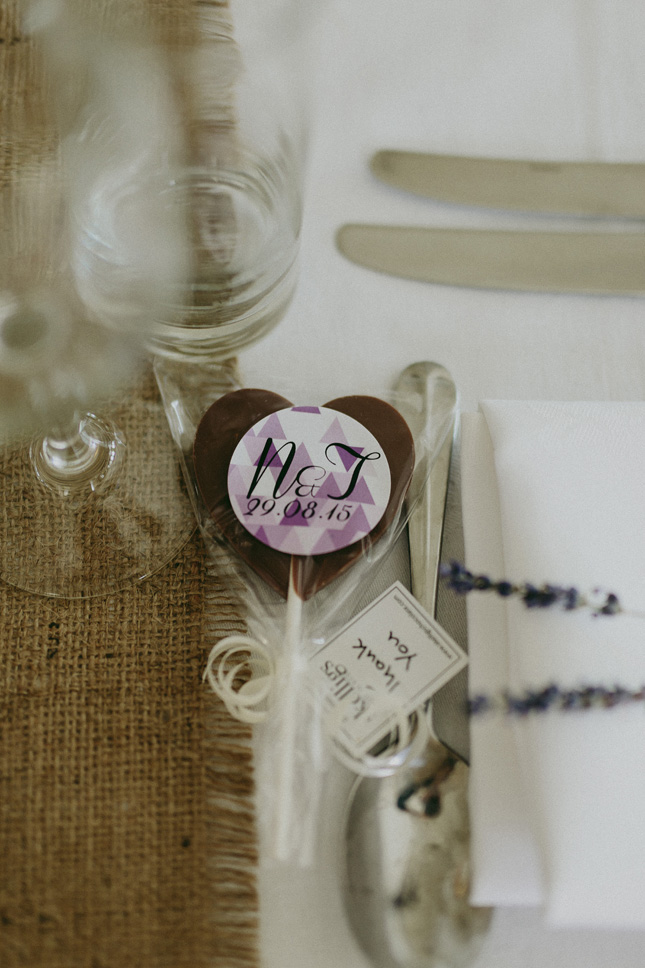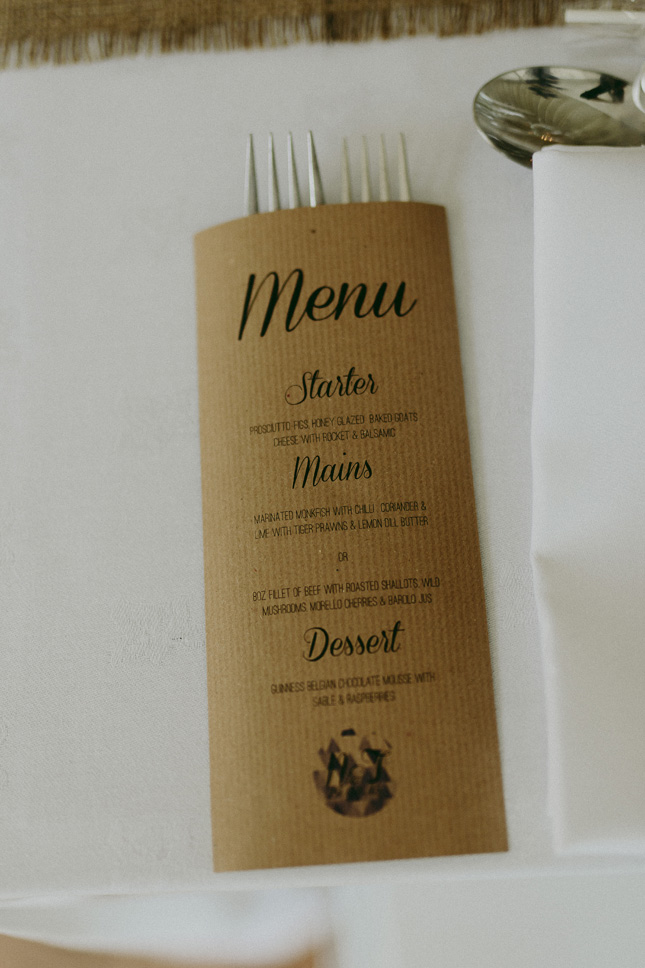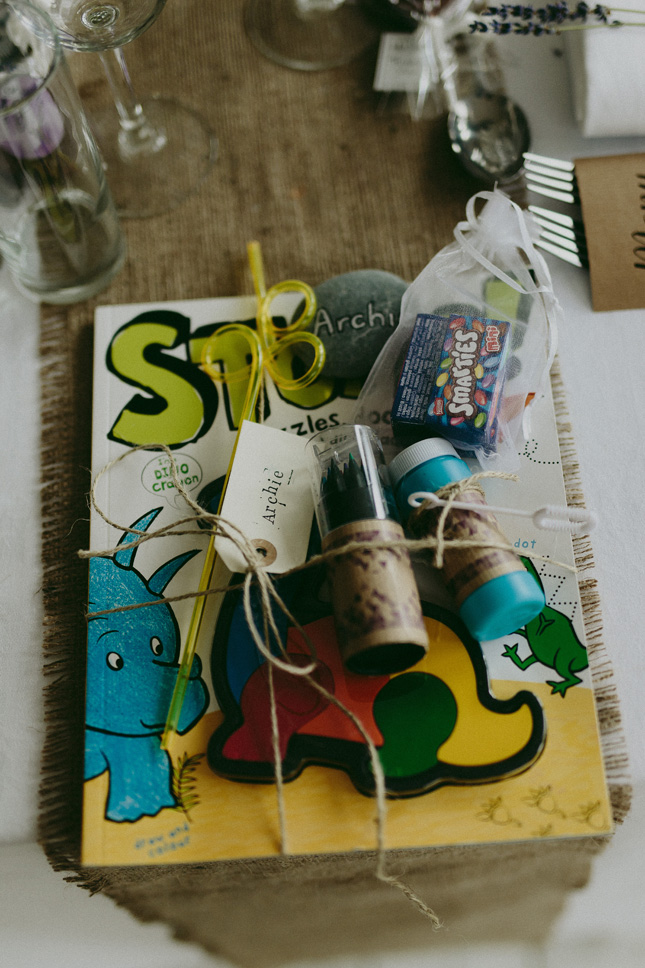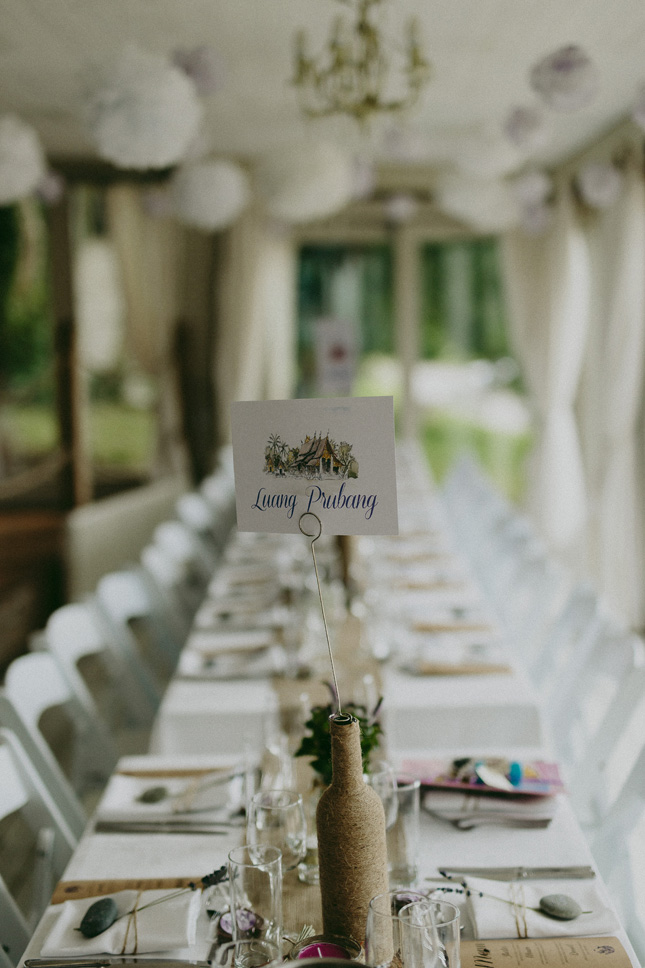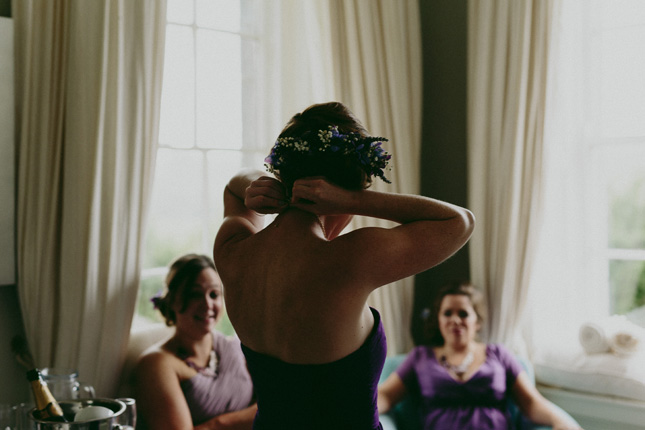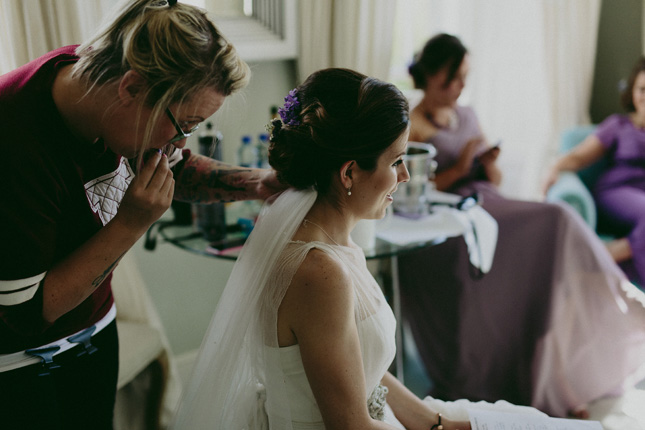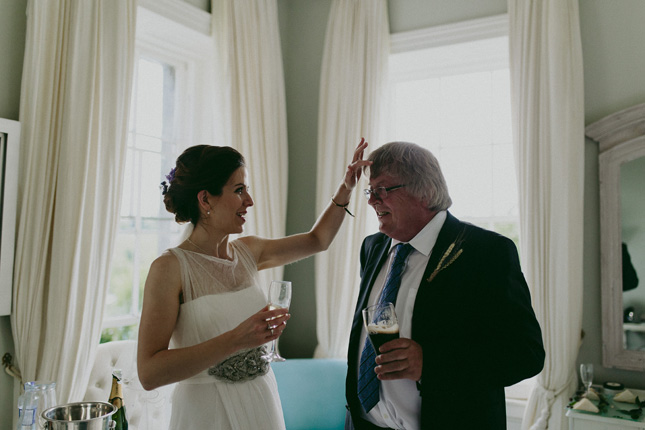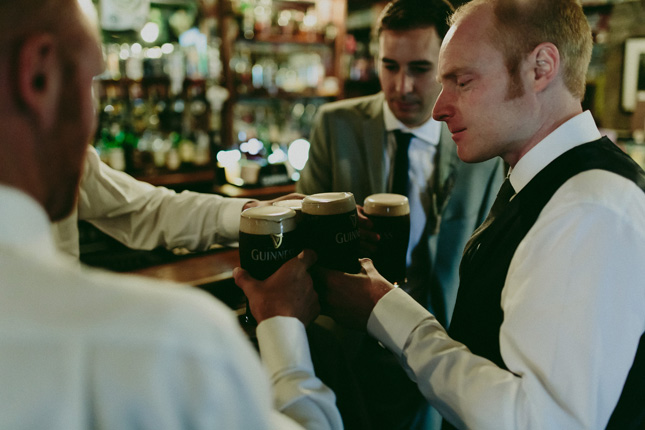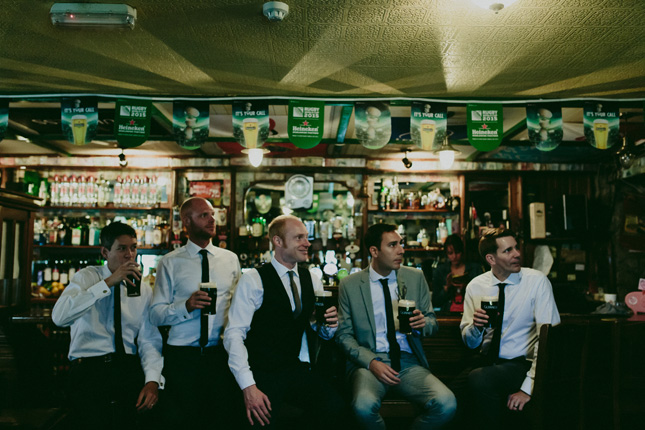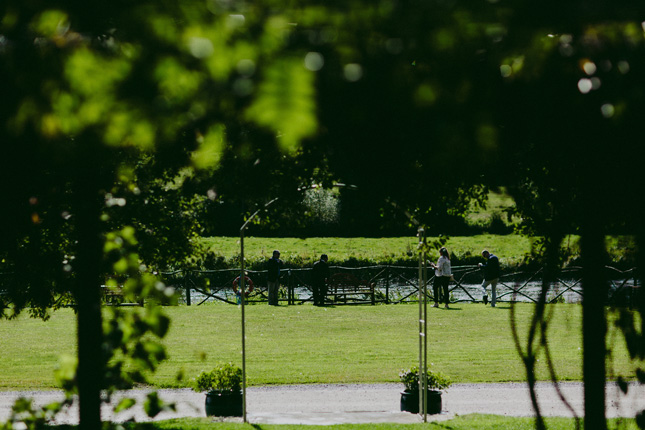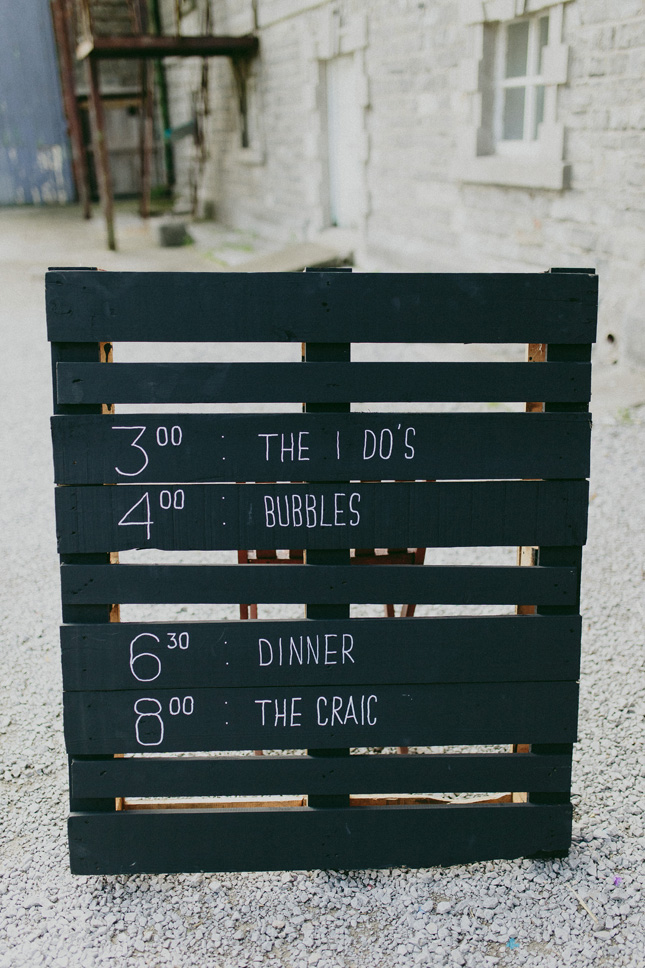 "Being designers we knew exactly what we did and didn't want. We wanted something old with character and charm, that didn't need too much work or money to decorate."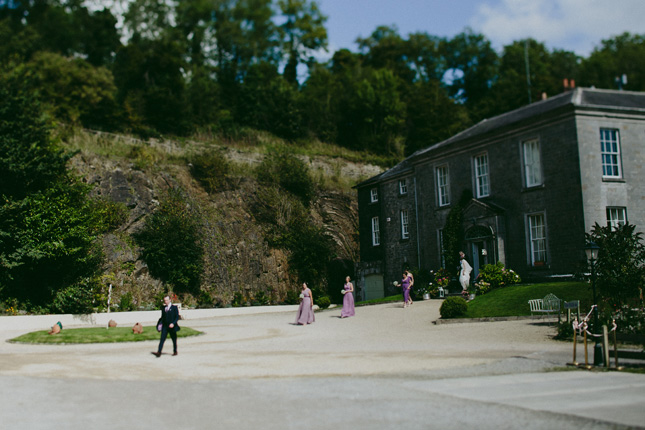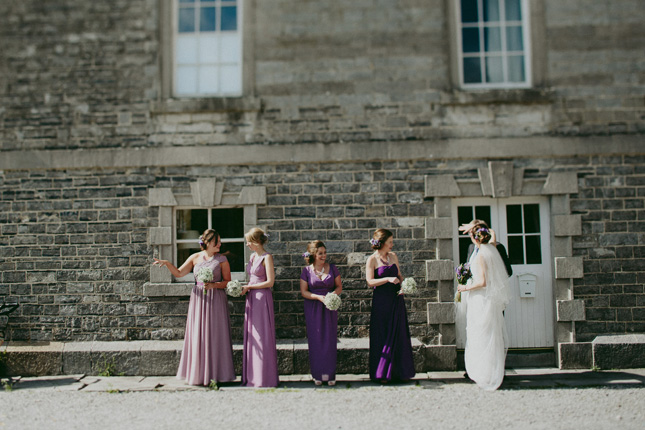 "As we weren't getting married in a traditional church, we decided we wanted a humanist wedding which allowed us to write our own ceremony and be creative with words and music."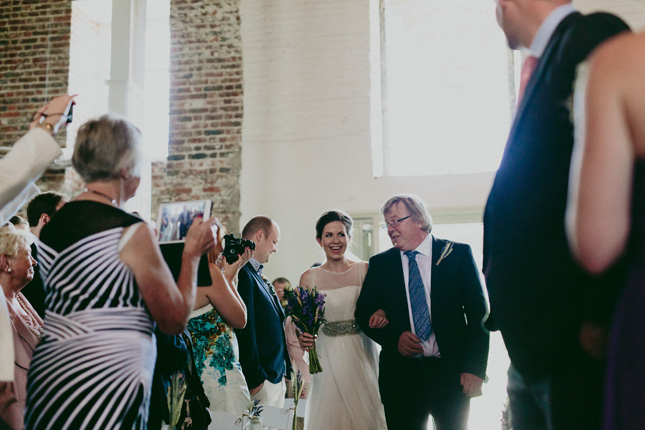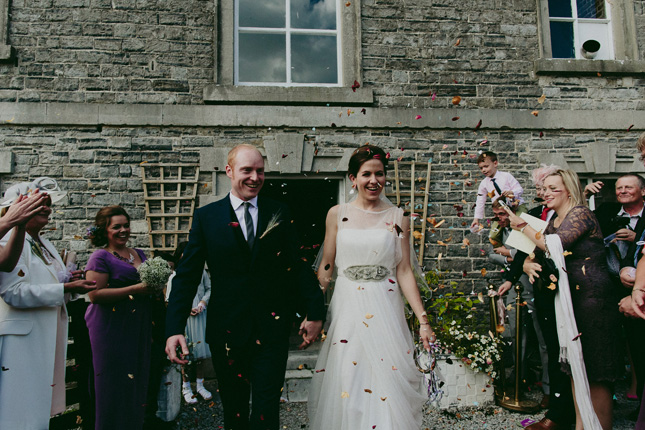 "I had for bridesmaids dresses in different colours. I let them choose the cut of the dress and I chose the fabric and colours that best worked with our invites."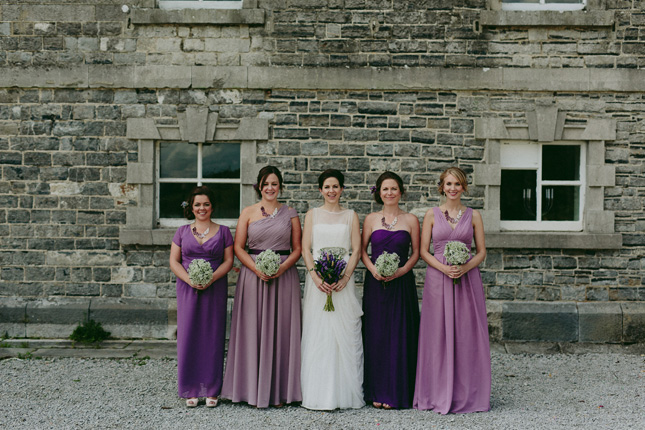 "We visited the Millhouse on a dank wet Sunday on our next visit to Ireland. Even on a grey day we immediately knew it was the venue for us. We were both drawn by the mill chimneys and surrounding buildings."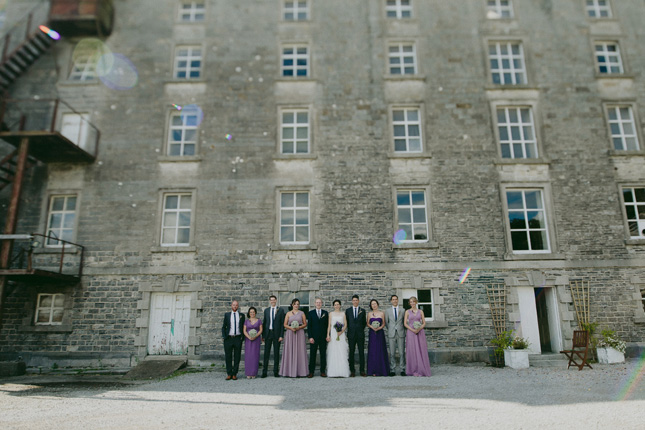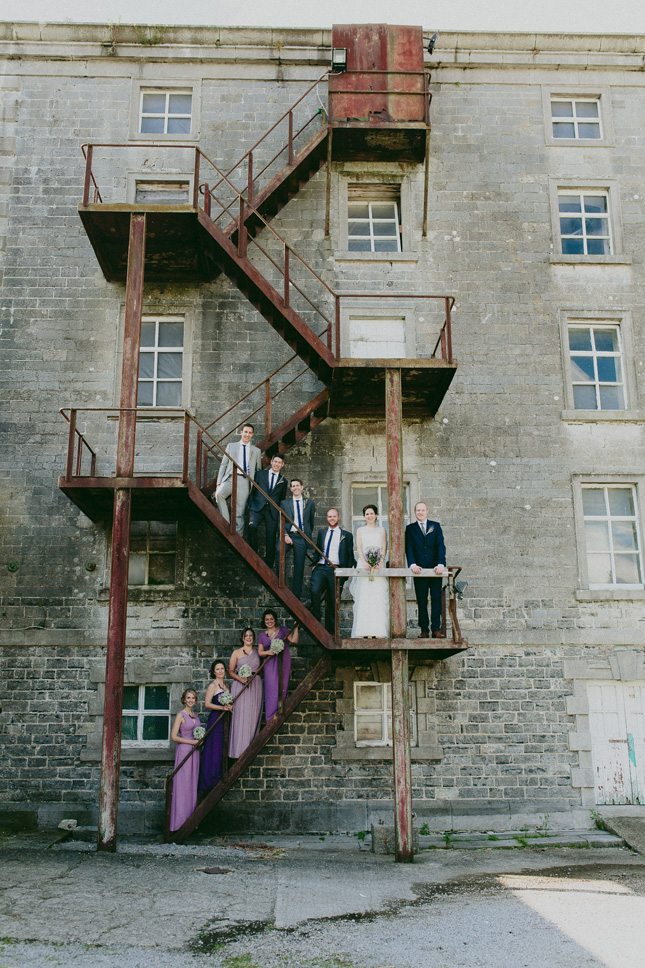 "The venue also had the added bonus of the nearby ruins of the Hill of Slane. As Architects with an interest in old buildings and ruins we were delighted to be able to capture our day with historic architectural ruins as the backdrop to our wedding shoot."