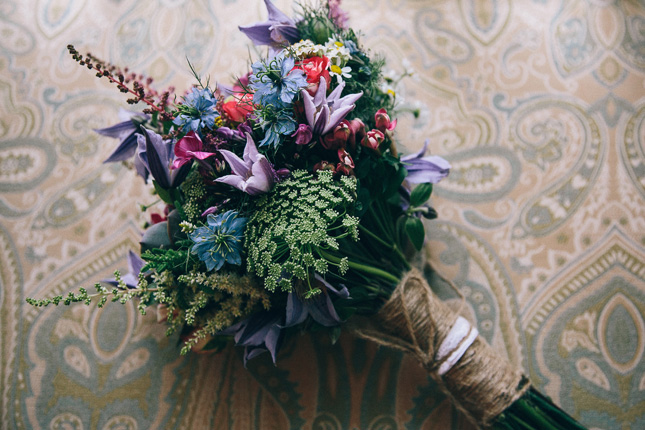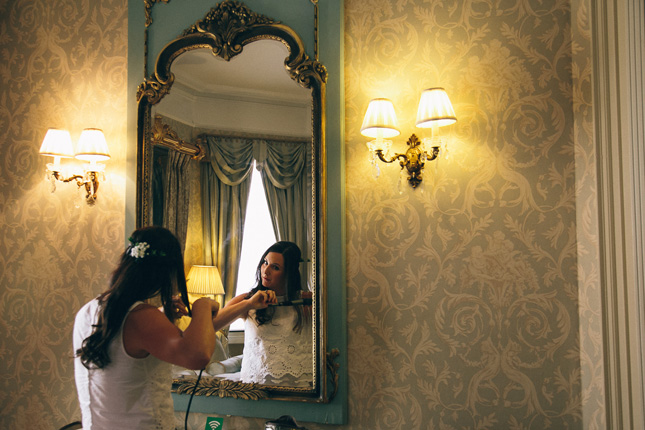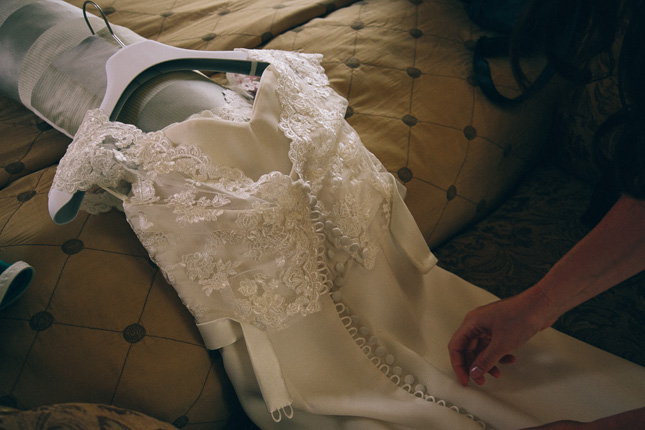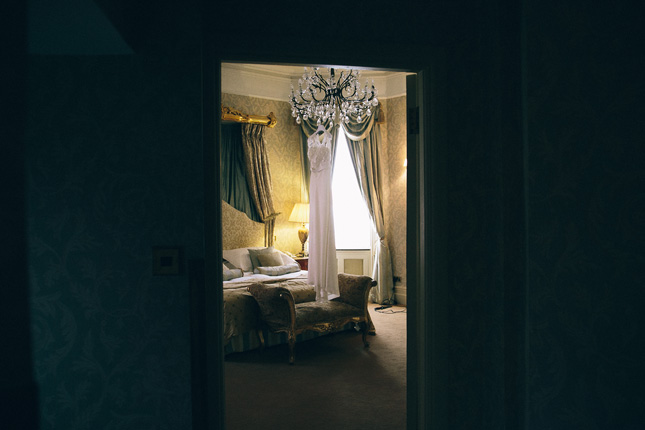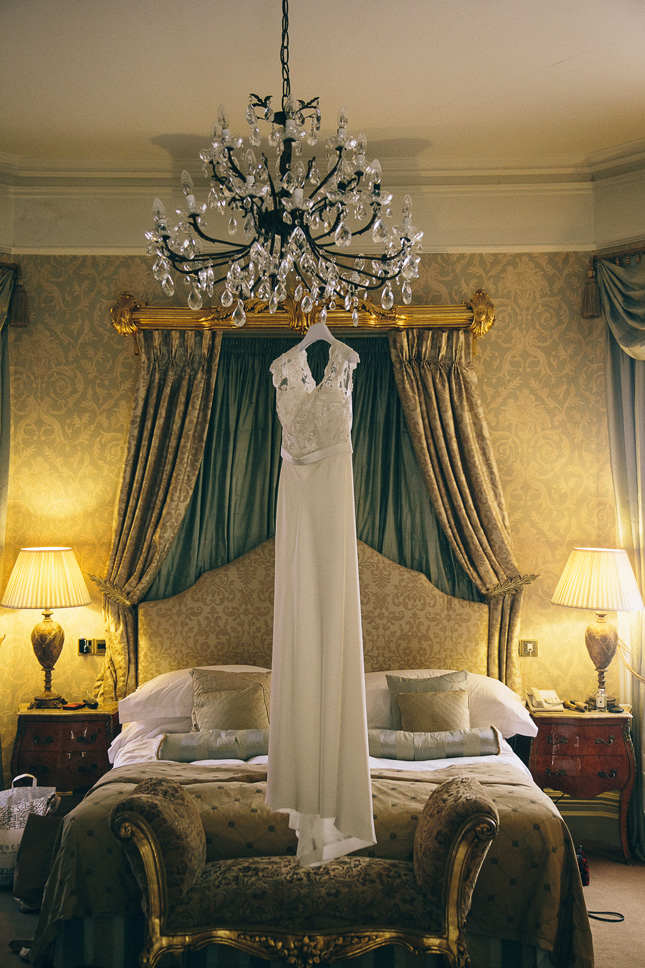 Nadine and Ian met in the gym and quickly became friends, as they had a similar love for adventure, the outdoors and animals. It wasn't long before they realised their friendship was something more. Describing the proposal, Nadine says: "The initial plan was to propose on the pier at Coliemore harbour, but the rain sent us running for shelter in our friend's house, Biddy's Cottage, on Coliemore road. In front of her traditional turf fire, Ian got down on one knee with a secret ring hidden in his pocket," remembers Nadine.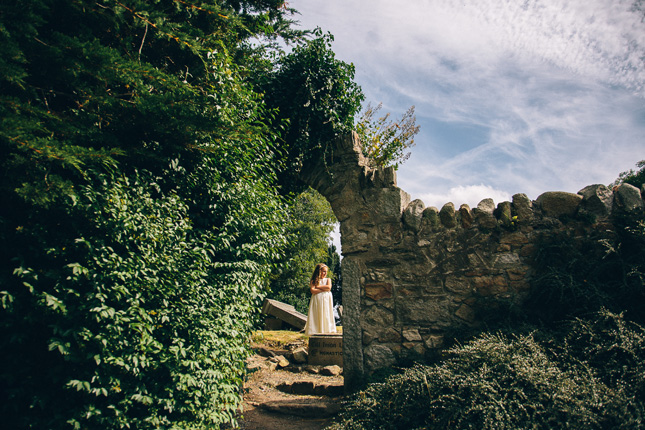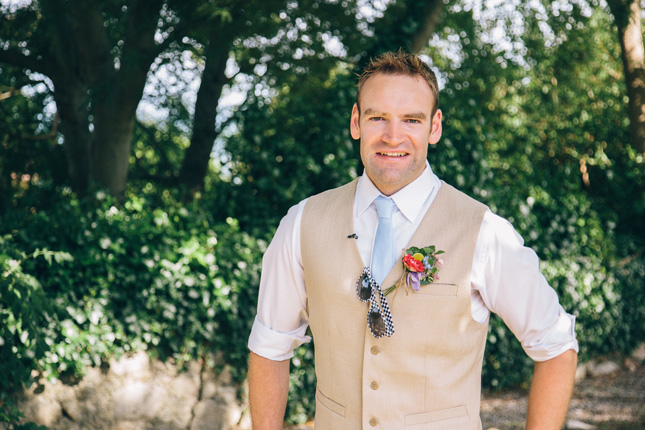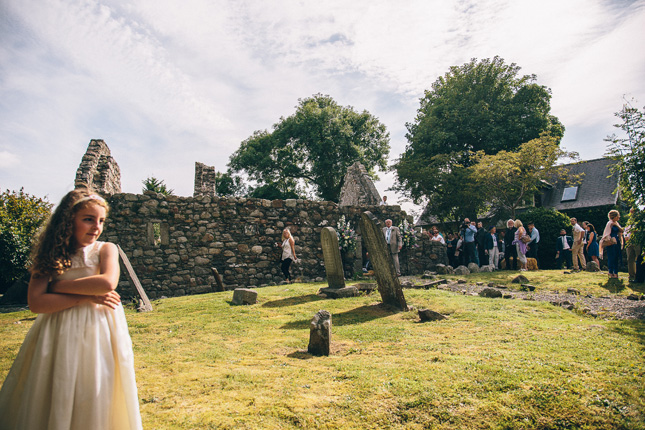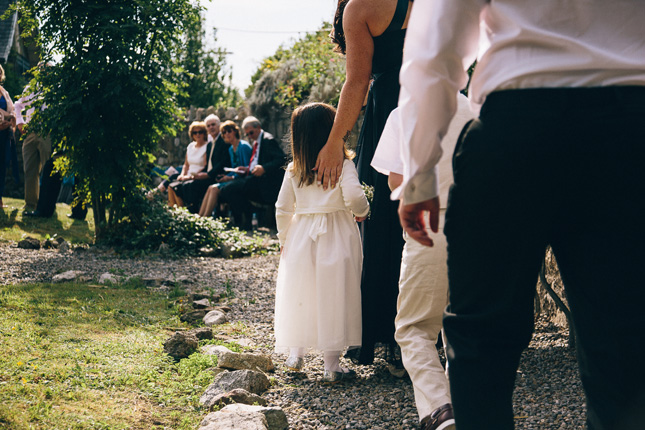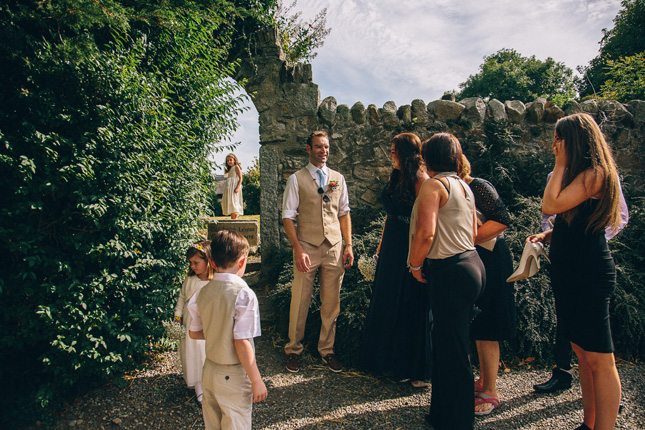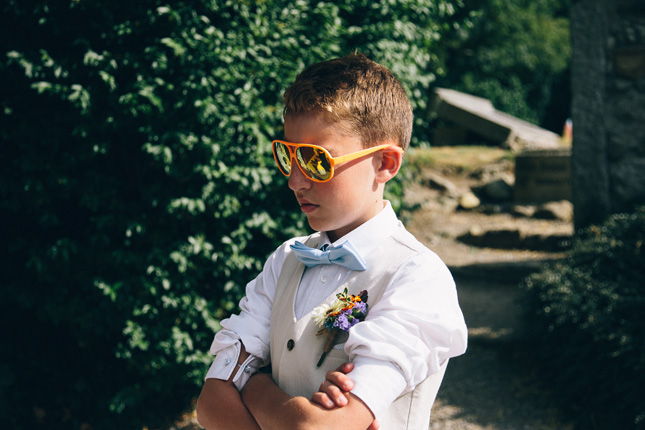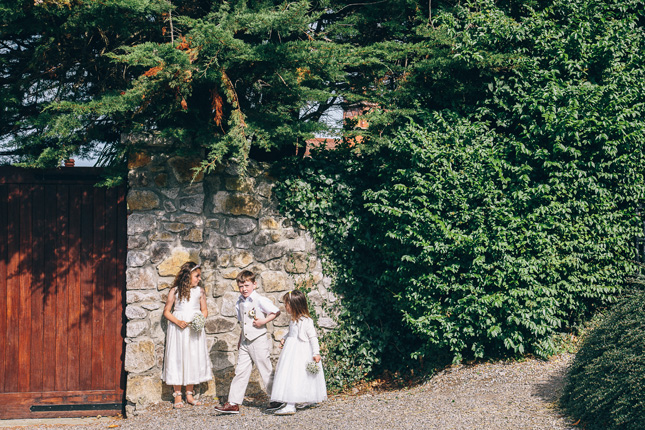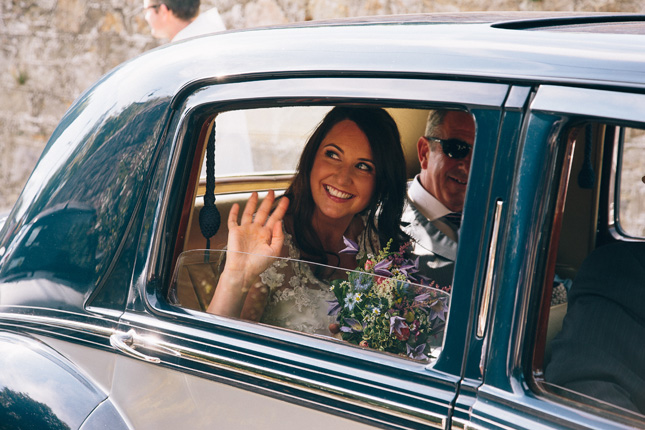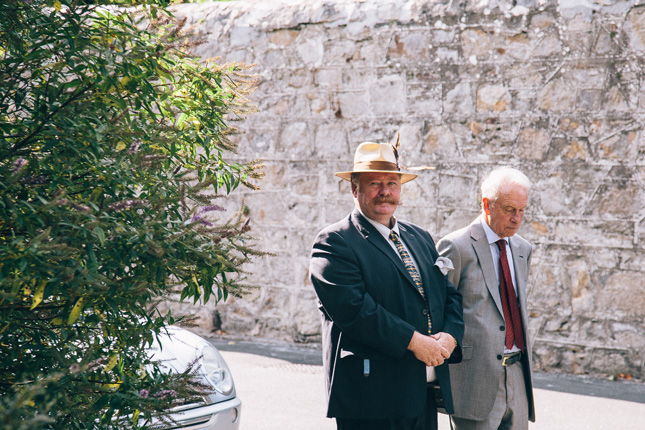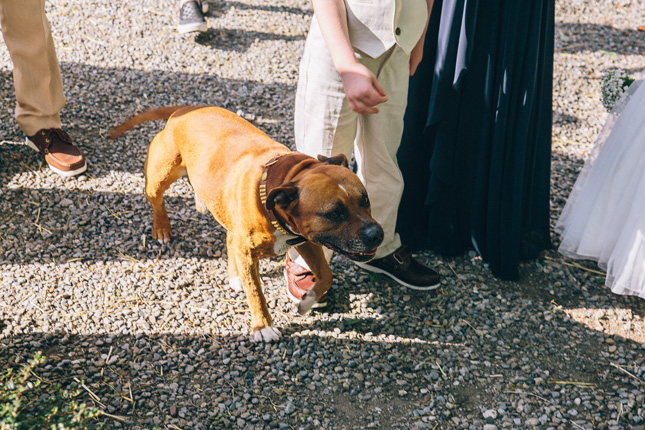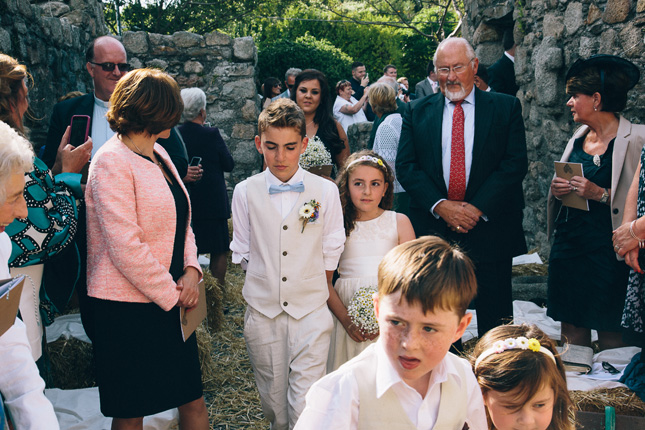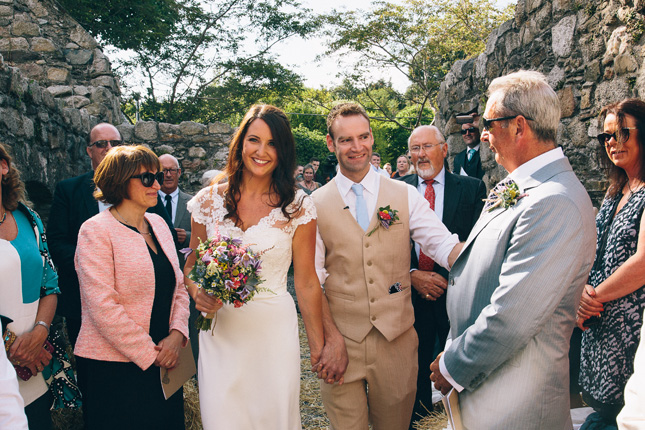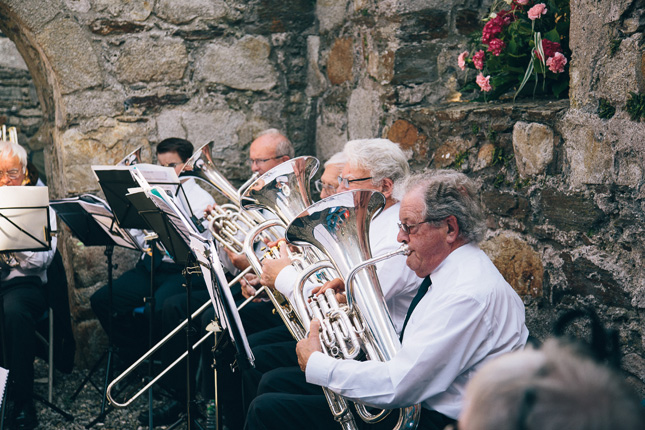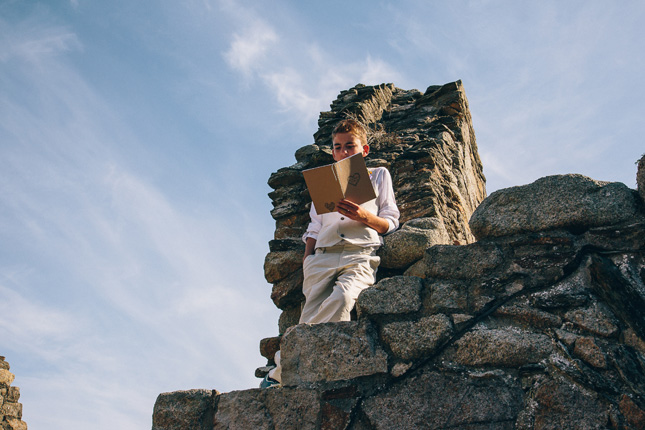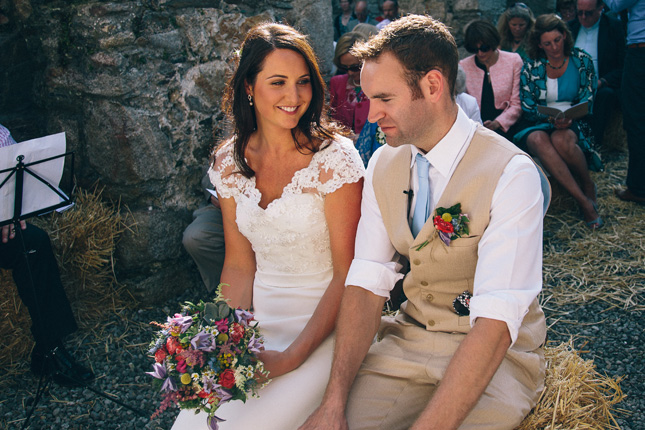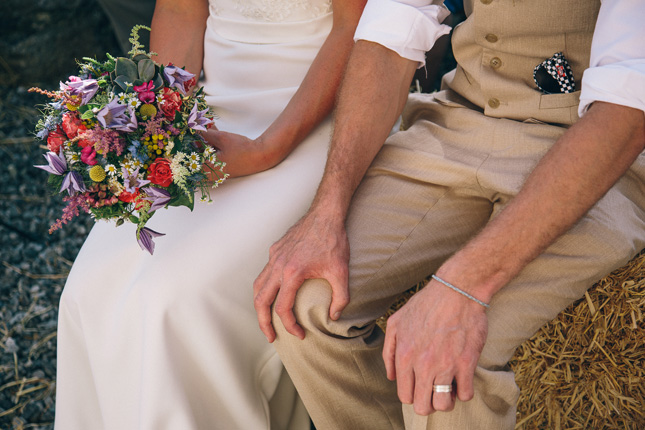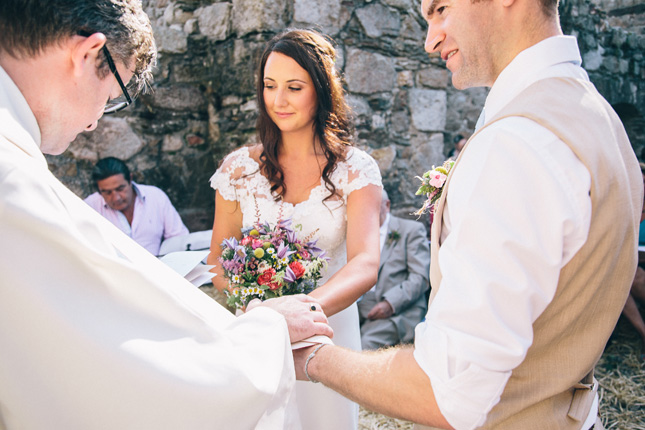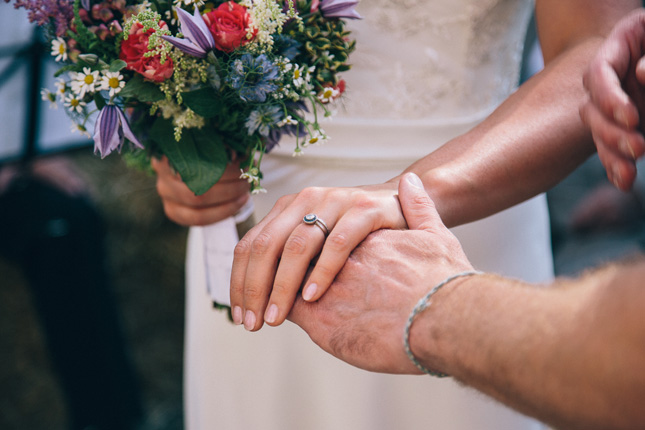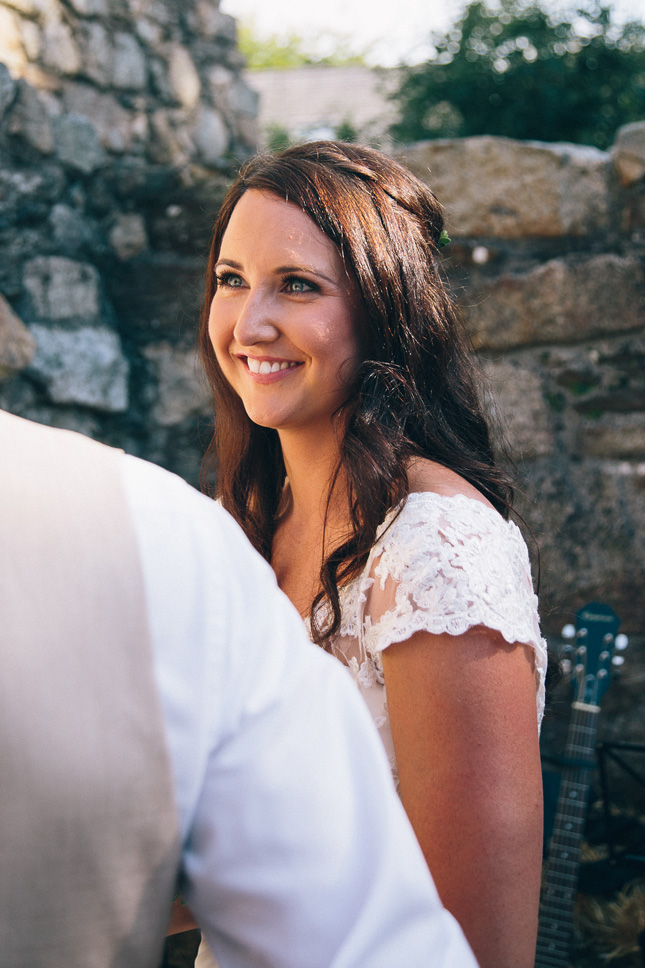 The couple had an outdoor ceremony in the ruins of a 16th-century church in Killiney. "The stone walls and wild flowers created a peaceful atmosphere, which reflects how we want to live as husband and wife; song walls supporting delicate flowers," says Nadine. Seeing as everything was outdoors, they had their fingers crossed for some sunshine on the day. "In the weeks leading up to the wedding, it never stopped raining - we were watching the long-range forecast and keeping our fingers crossed for some luck. We were really taking a chance, but that morning, the weather broke and the sun came out and belted down on us - what a relief!" Nadine remembers.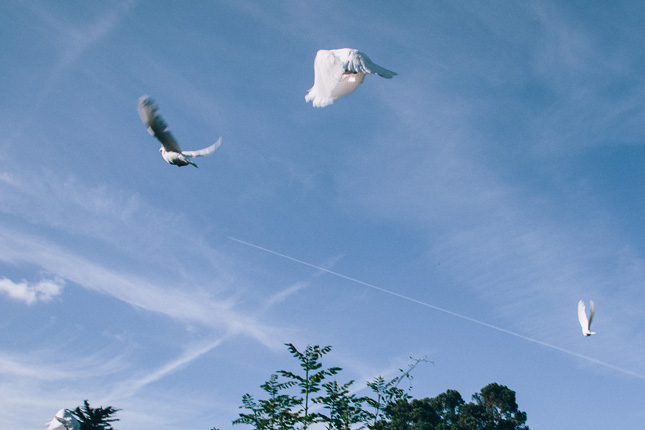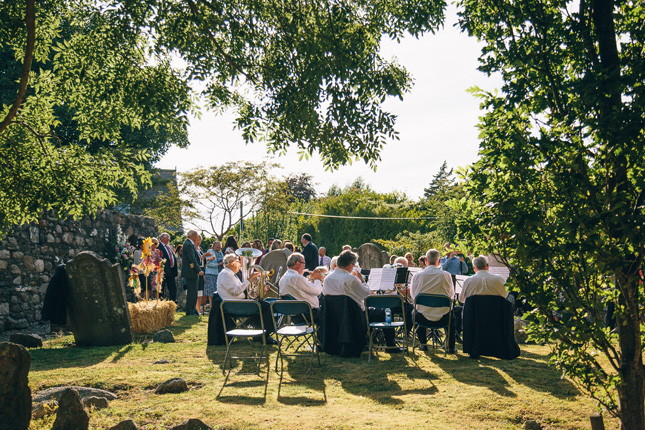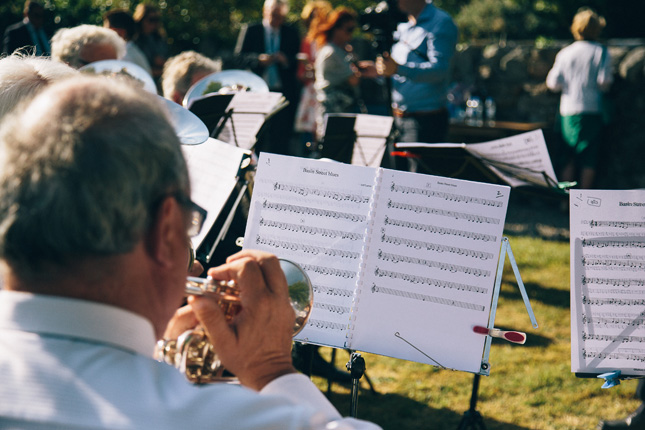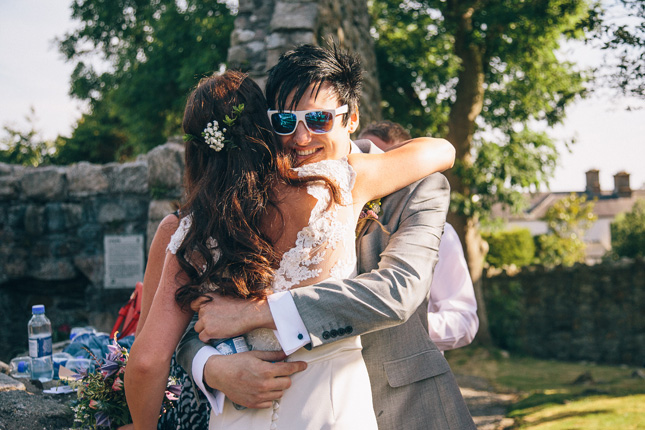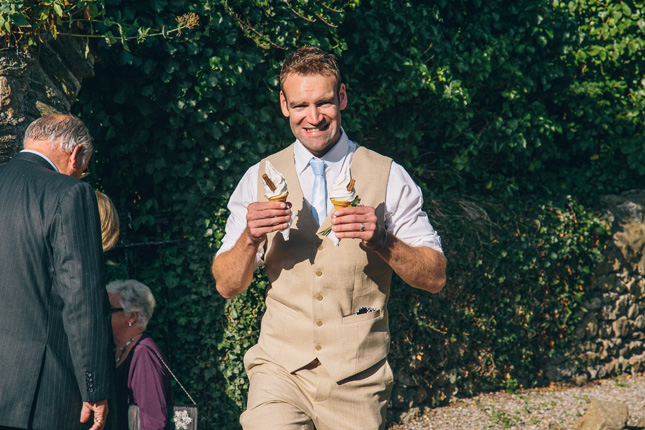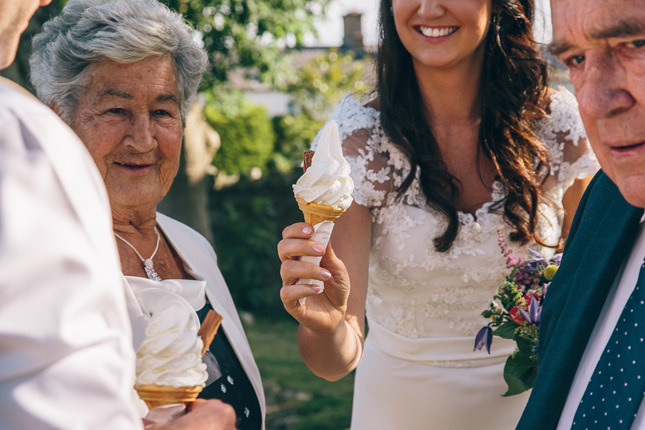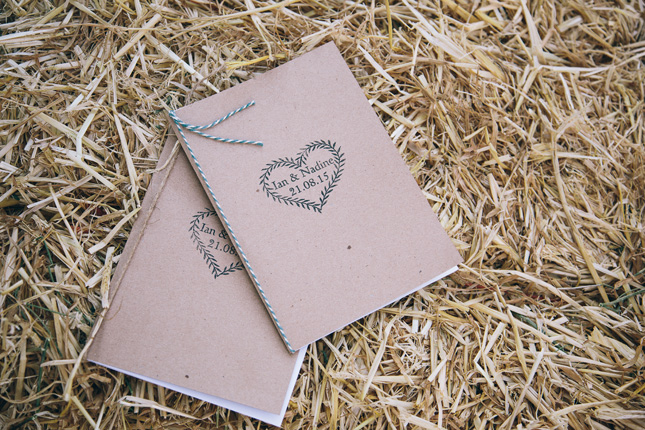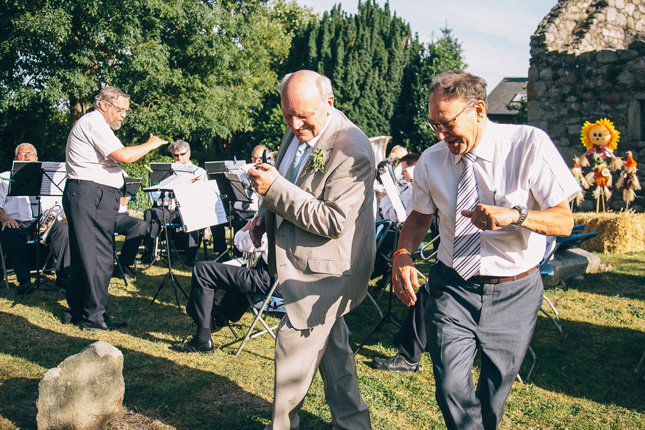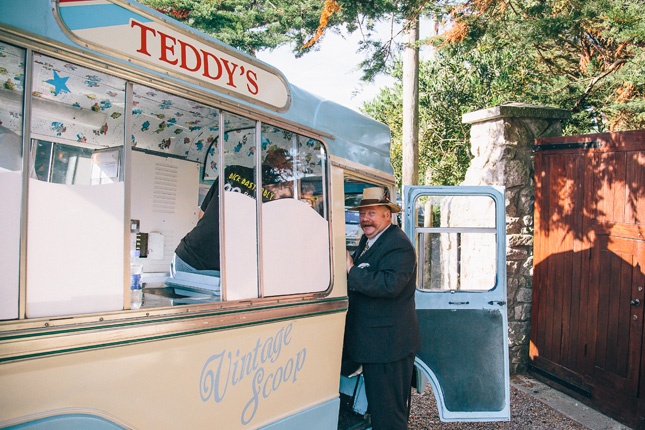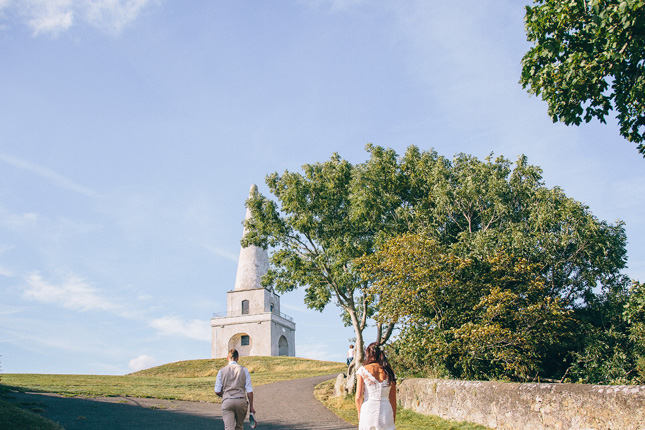 The hardest part for Nadine and Ian was trying to balance tradition and family compromises while keeping hold of their personalities to create a day that reflected on them. Not wanting the traditional first dance, they asked all of their guests to join instead. "We are not soppy types, and we wanted to get everyone to join in as we grooved to Queen's Don't Stop Me Now," said Nadine.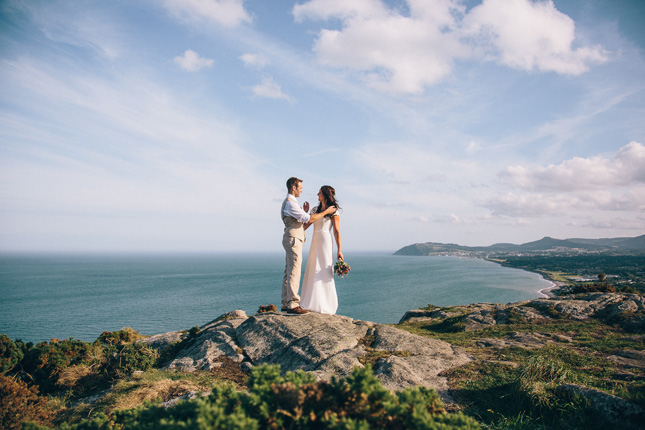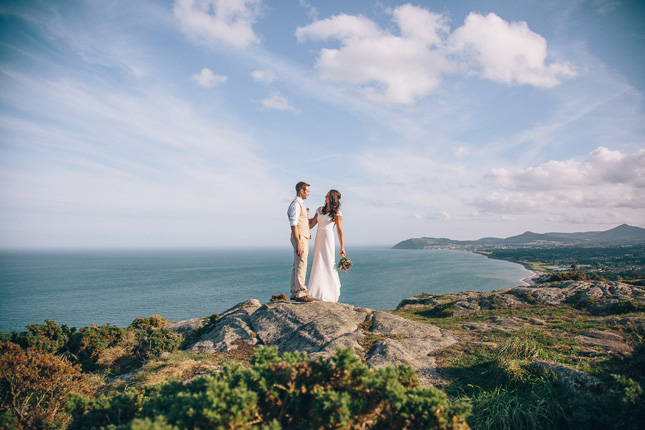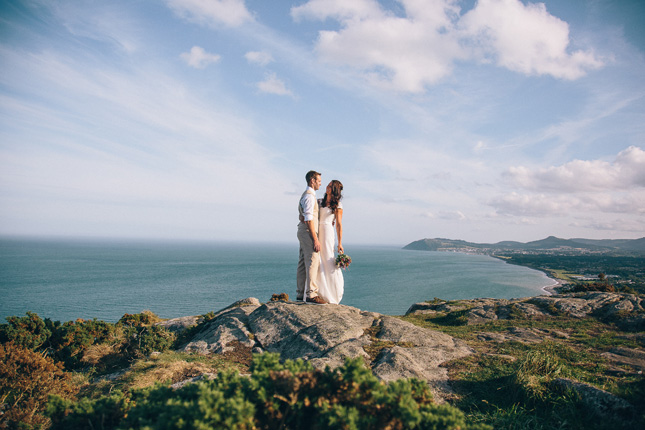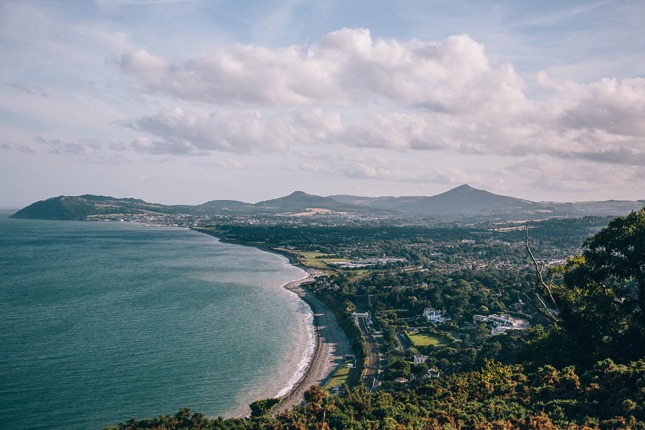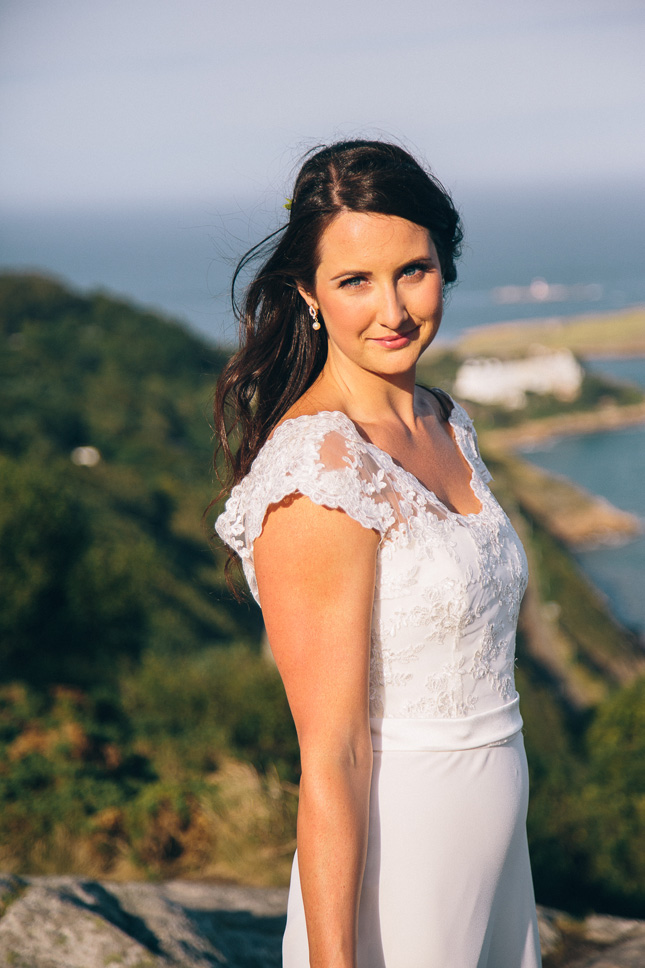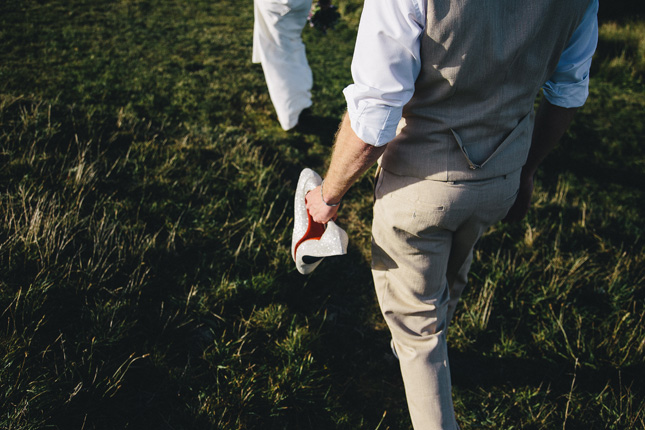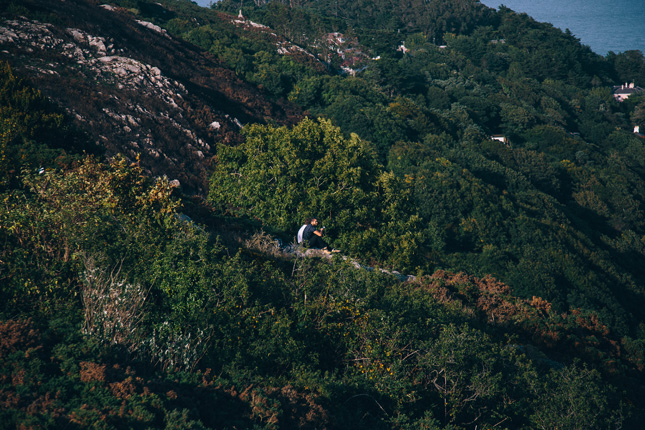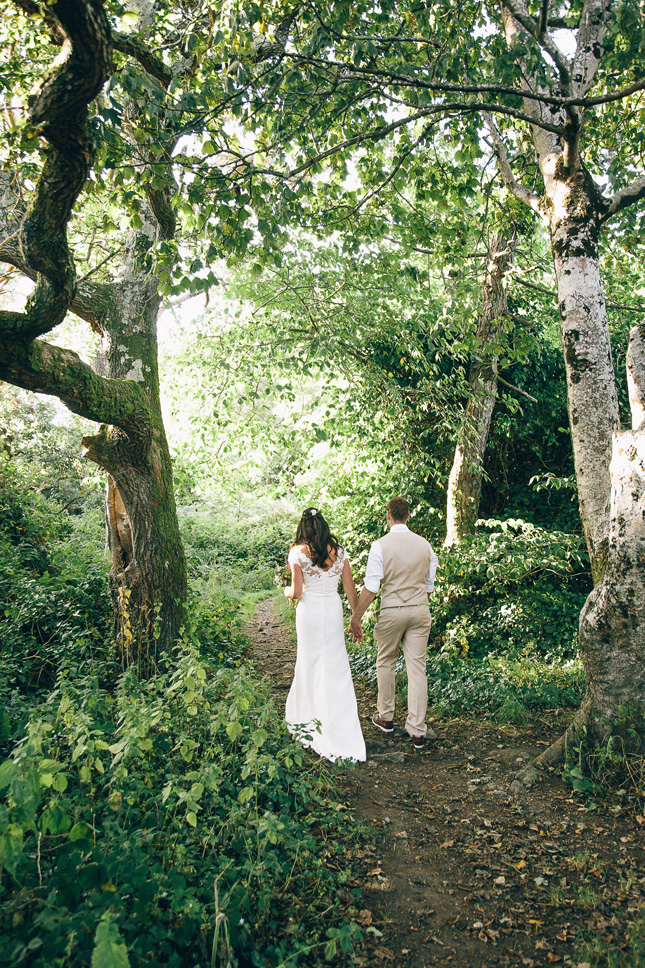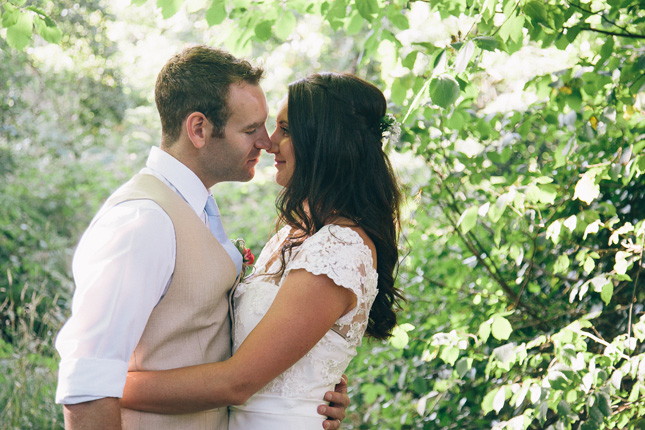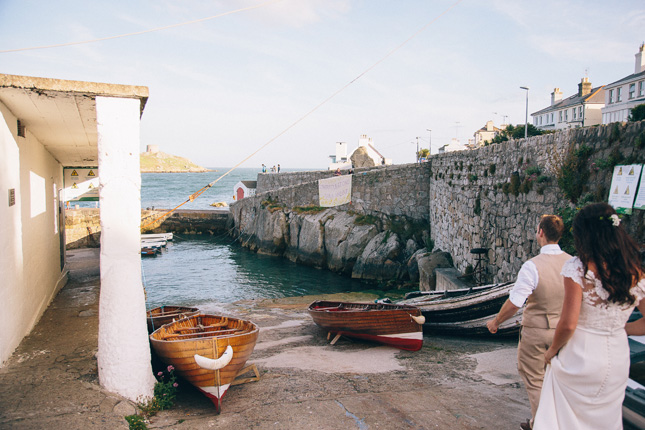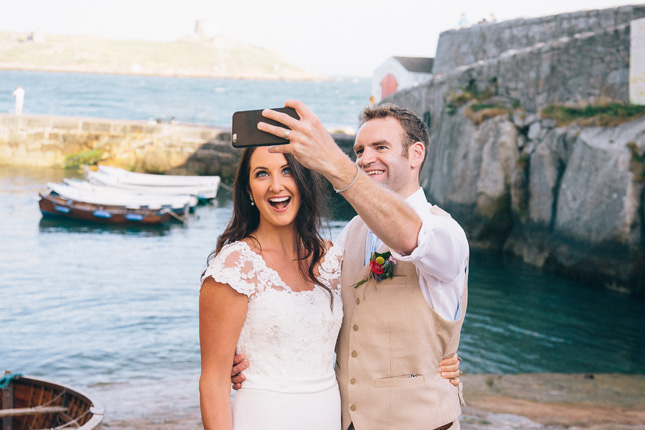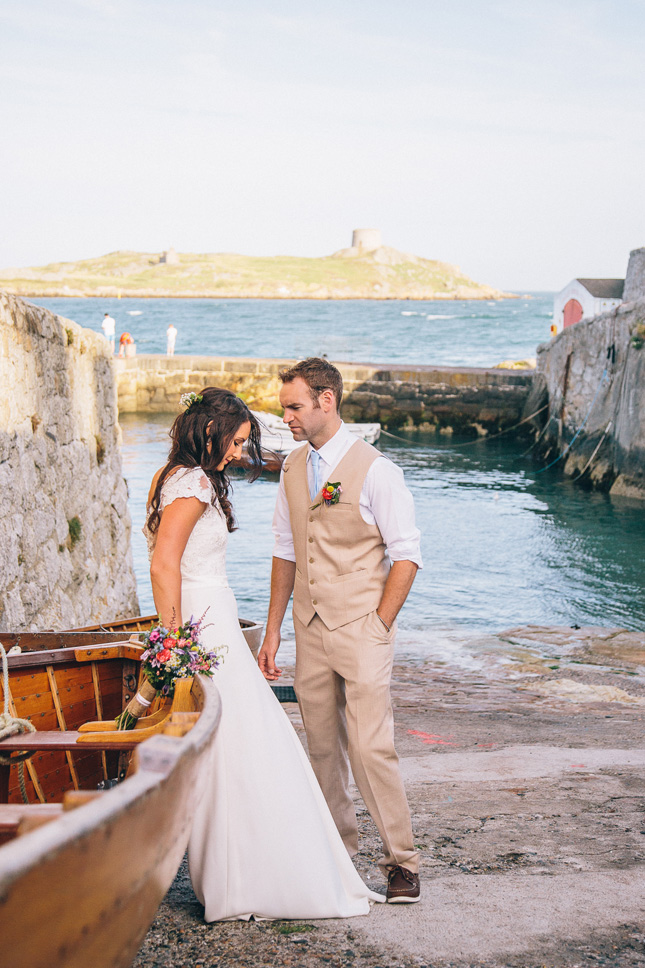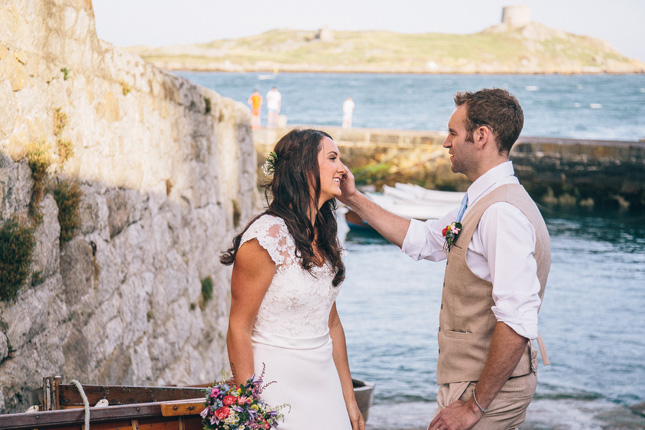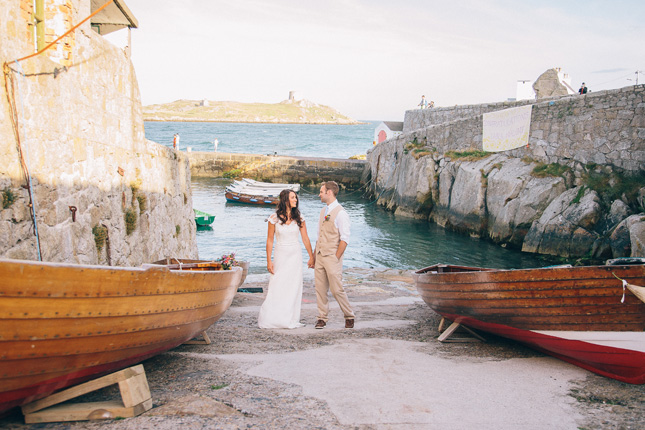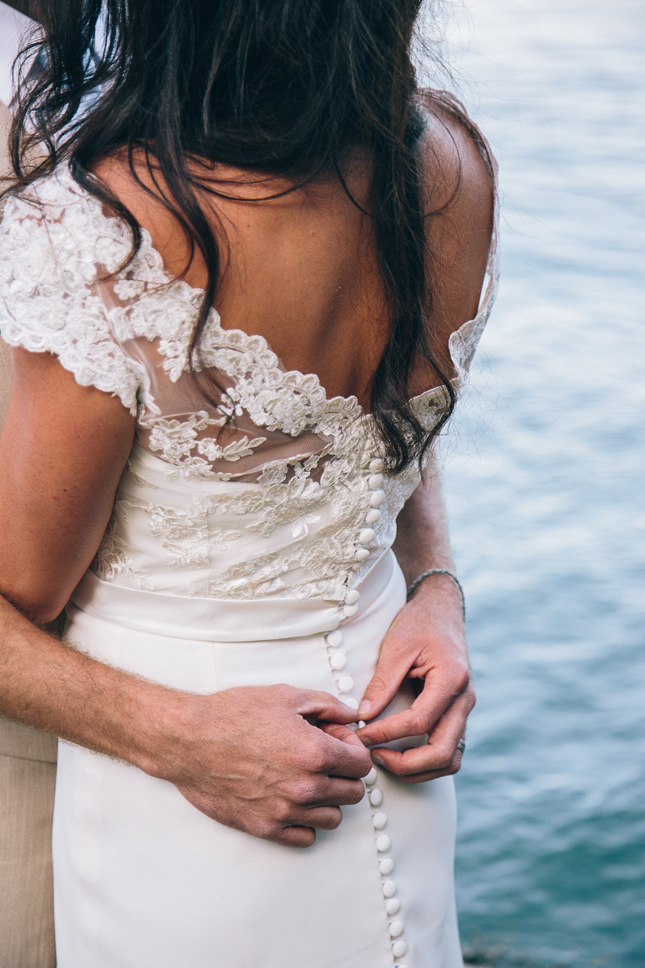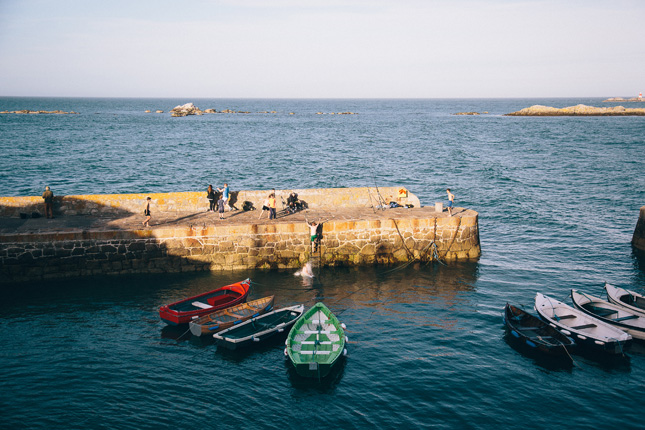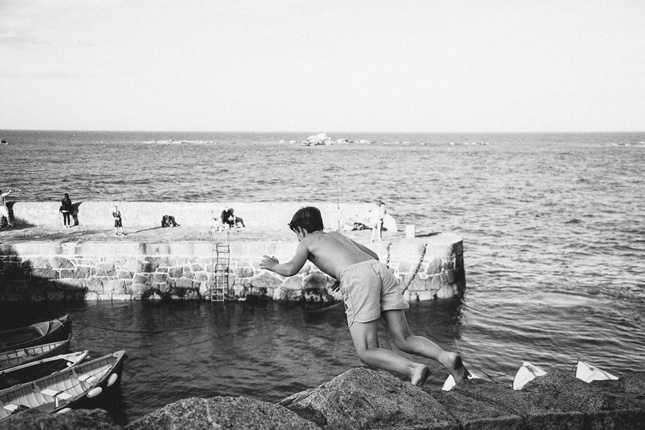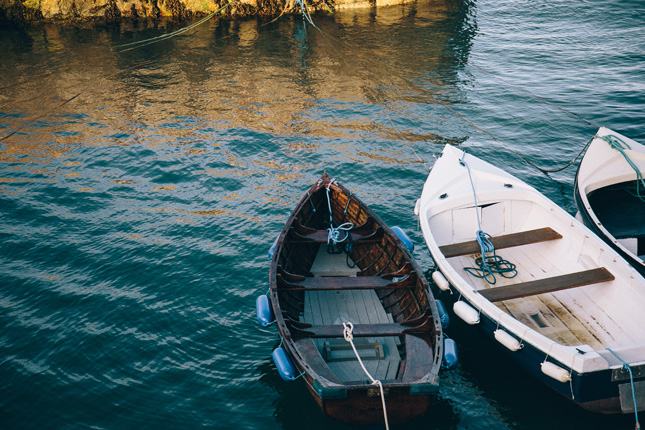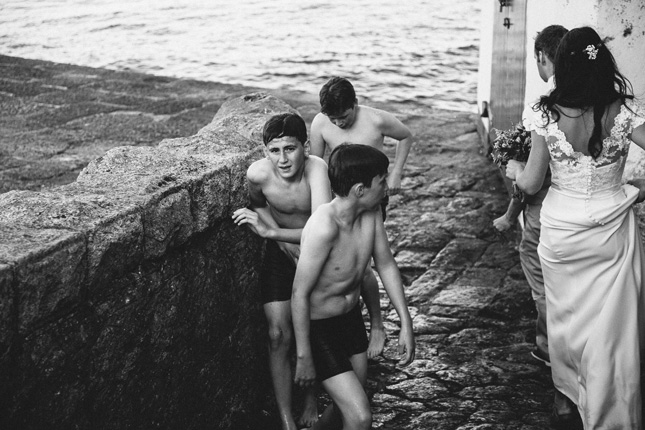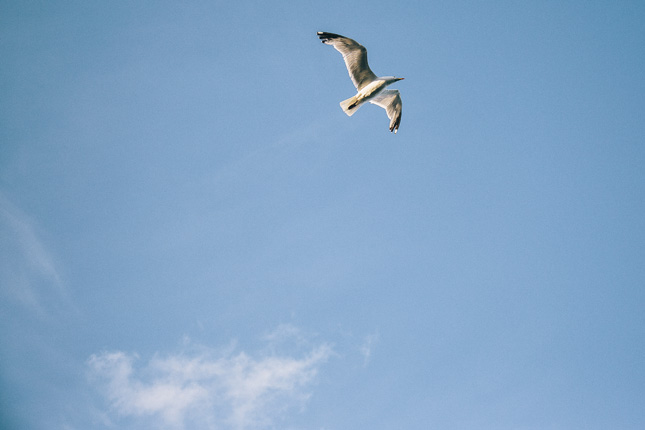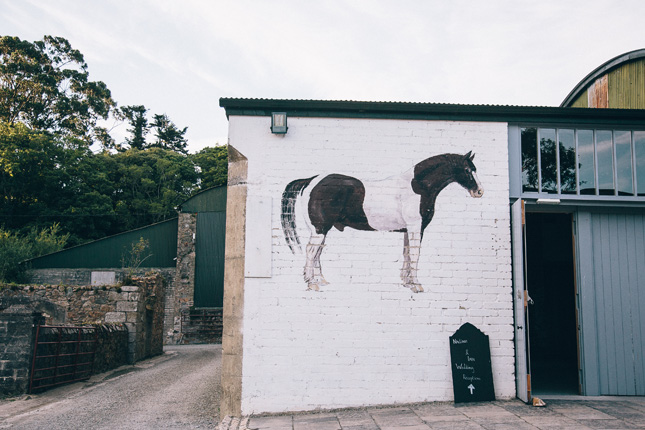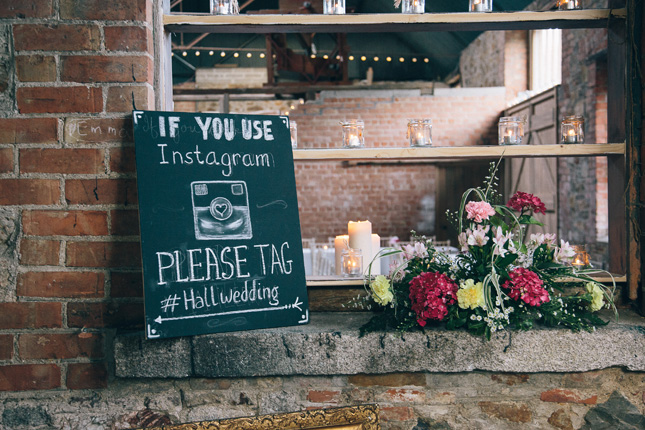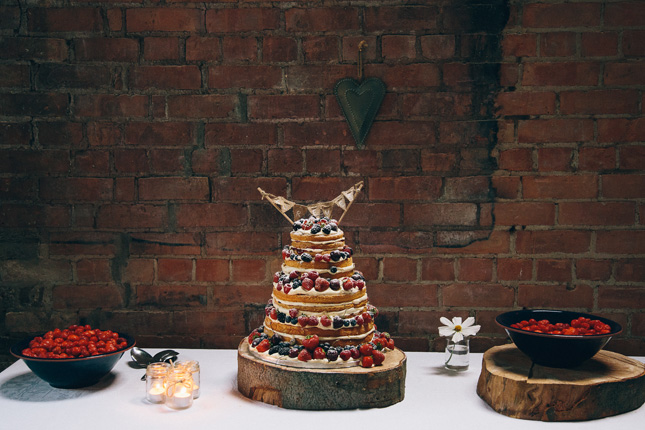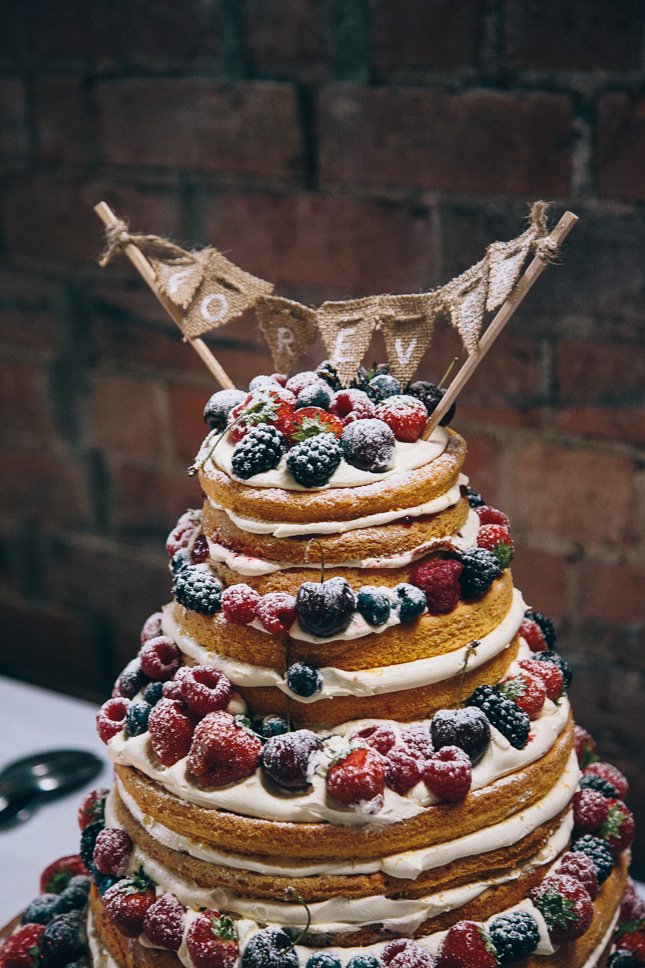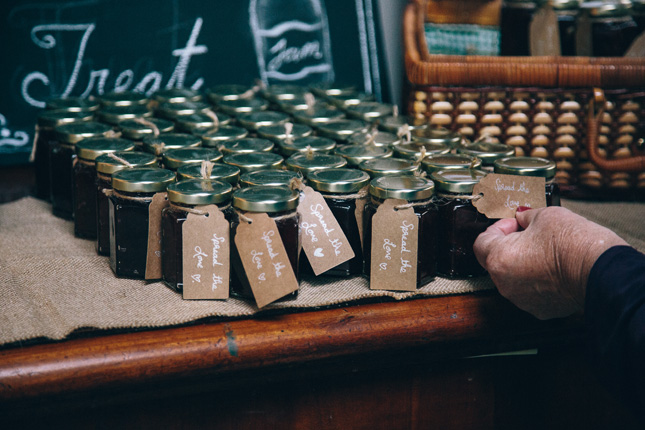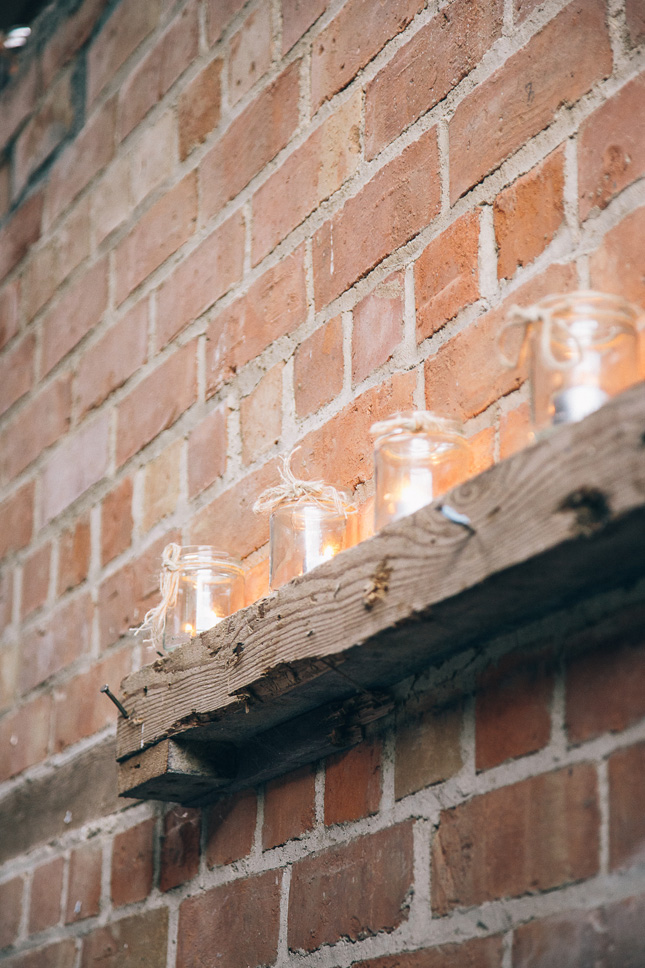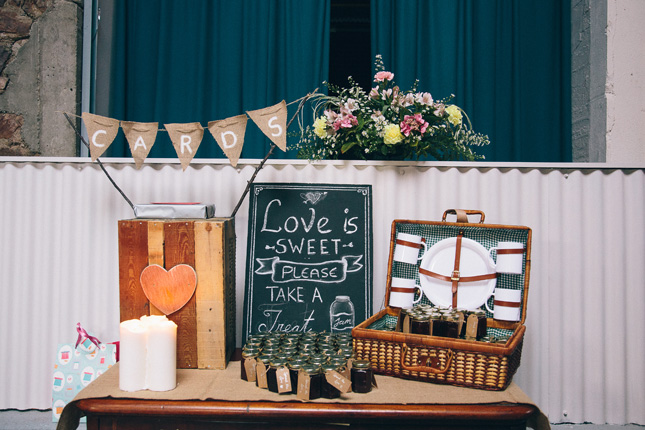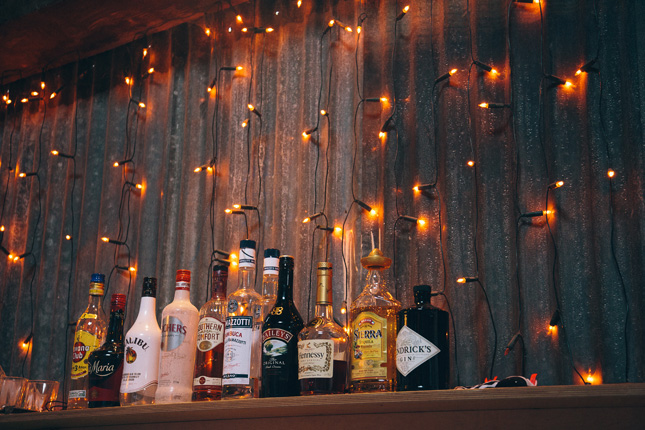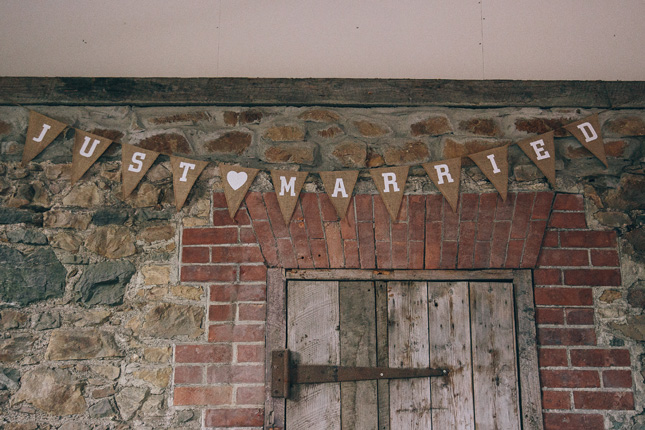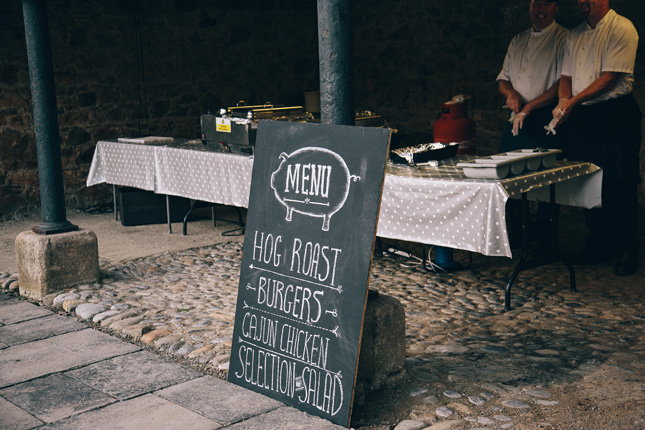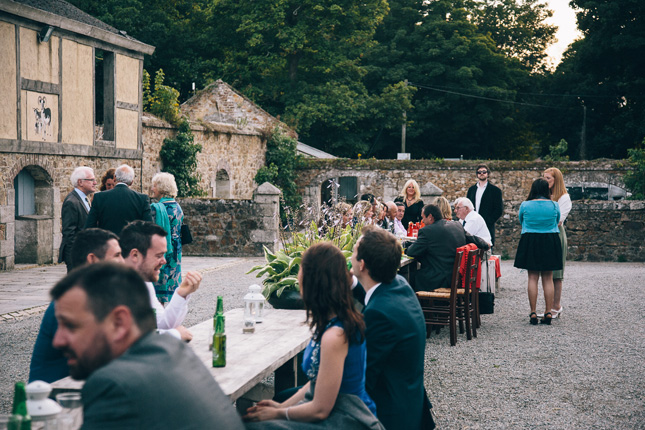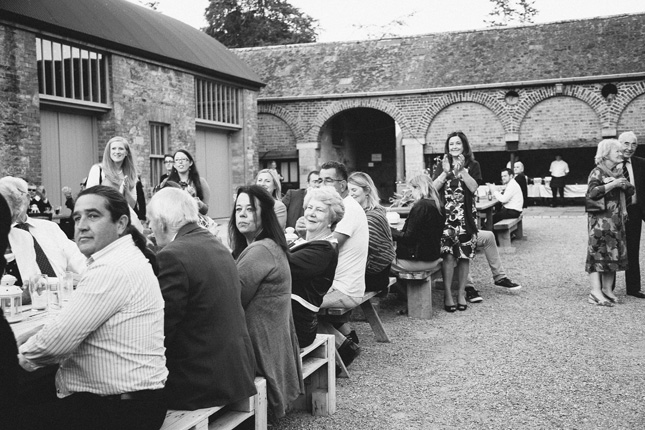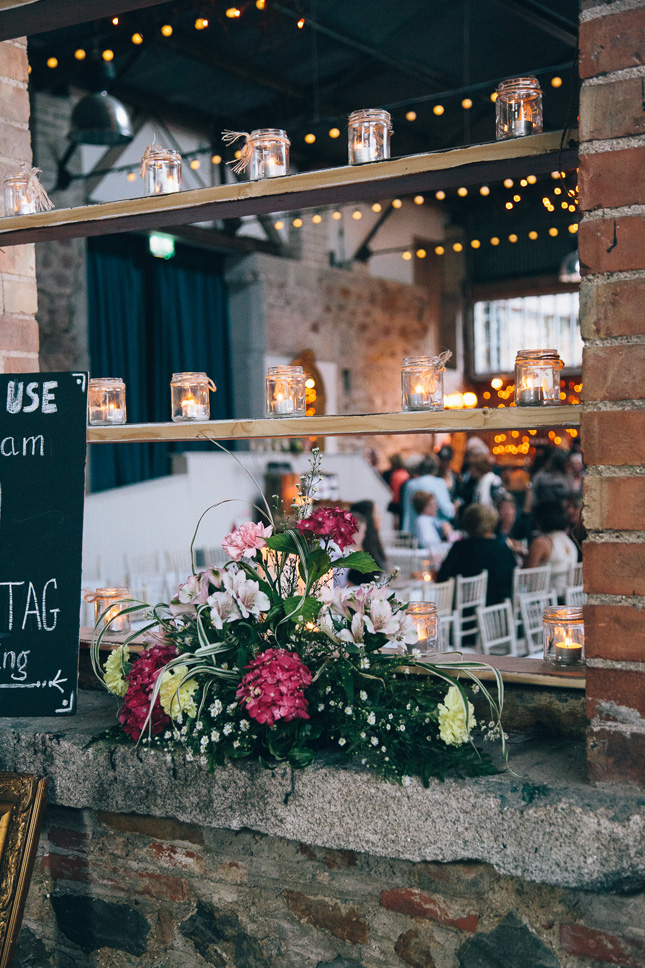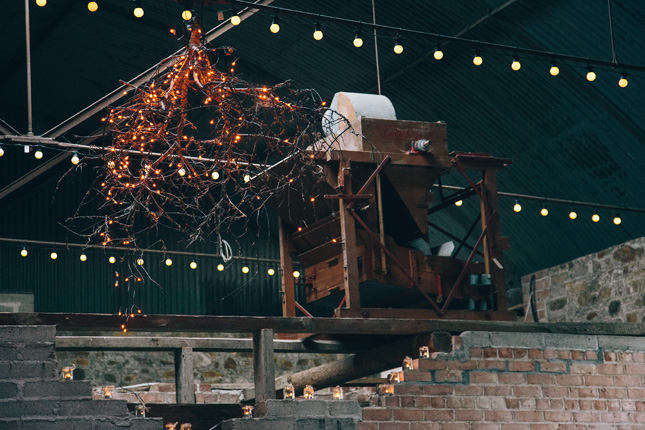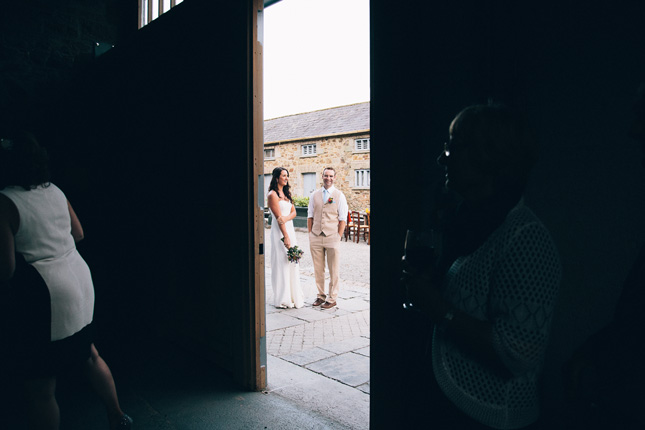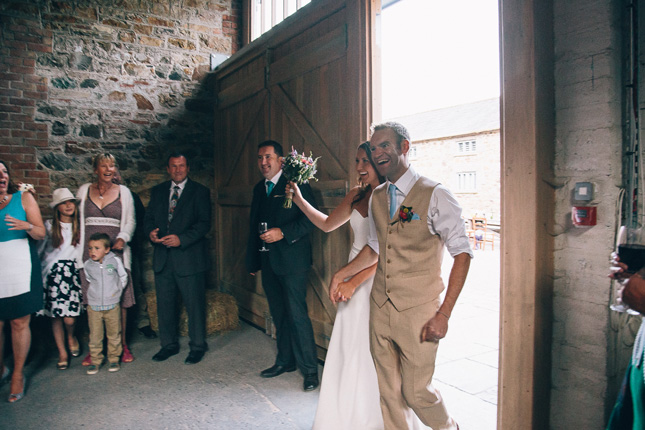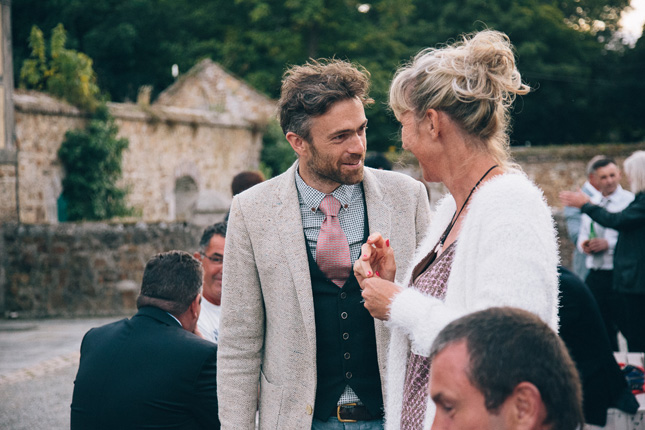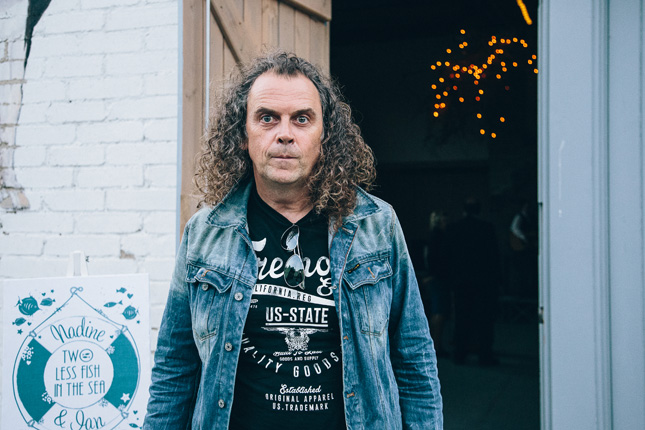 Their advice for couples planning their wedding is to stick to your guns! "Do what's right for you, choose the wedding you want because of your values and what represents you as a couple."
For more real wedding inspo, check us out on Pinterest!