Éabha and John chose the stunning and serene surrounds of Clonwilliam House in Co. Wicklow for their music-themed wedding.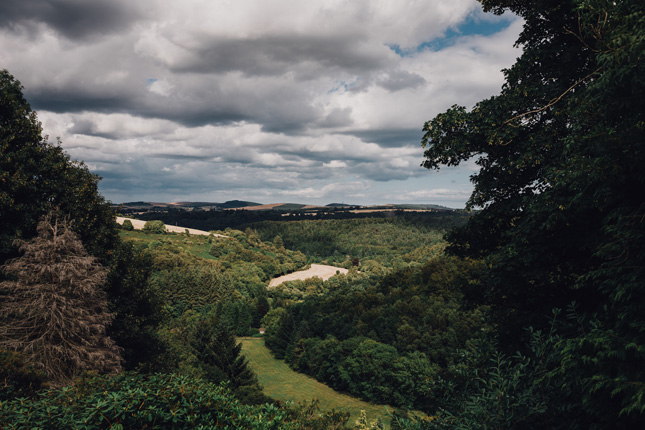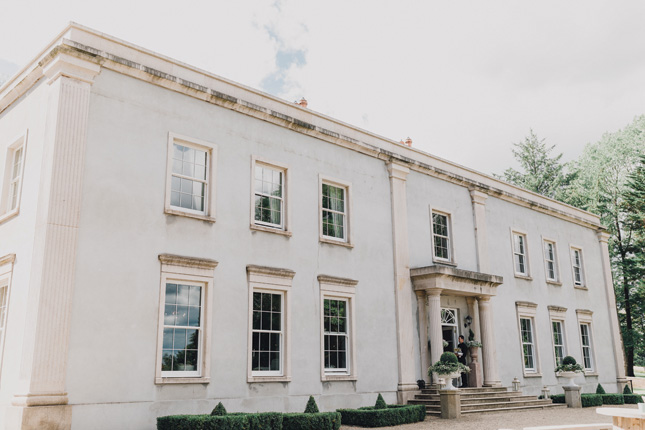 Éabha, who's a singer in Celtic Woman, met her hubby to be John at Galway University. "We were both out with friends during the Galway Arts Festival and ended up being introduced in Halo nightclub. John then decided he would anonymously send a little vase of flowers to my home house in Dublin, saying 'Happy Friday'. I thought that was so romantic and brave as he had only chatted with me briefly. We knew the minute we were introduced that something special was about to happen," remembers Éabha. John has seriously set the bar, there!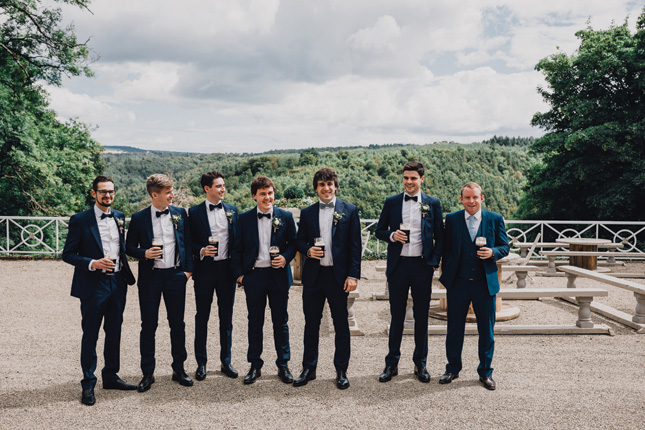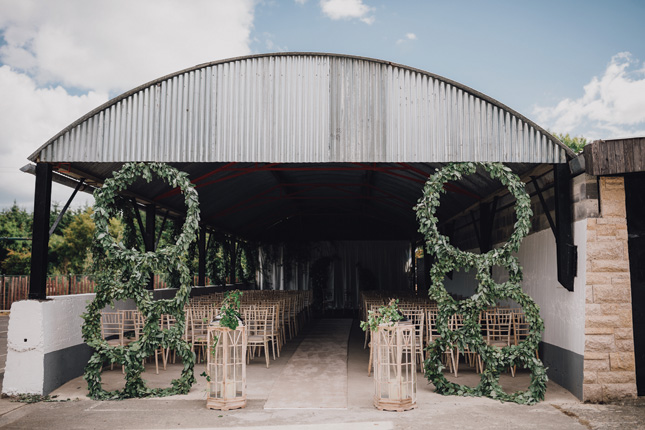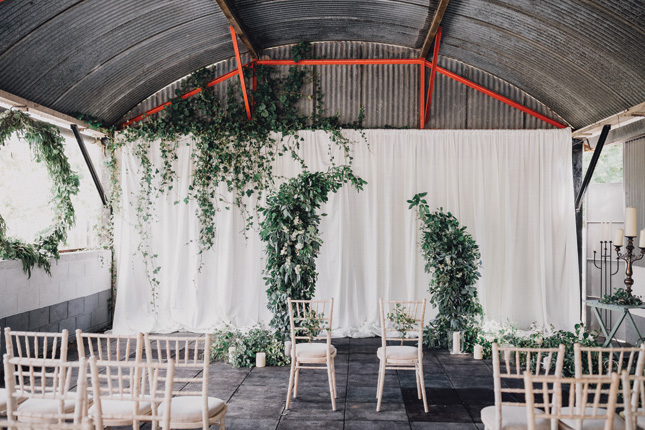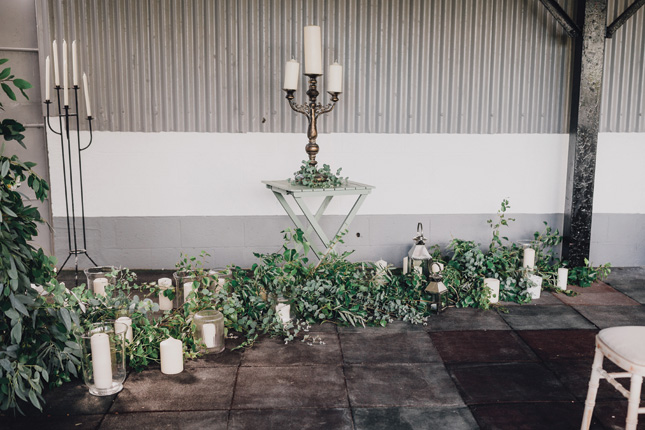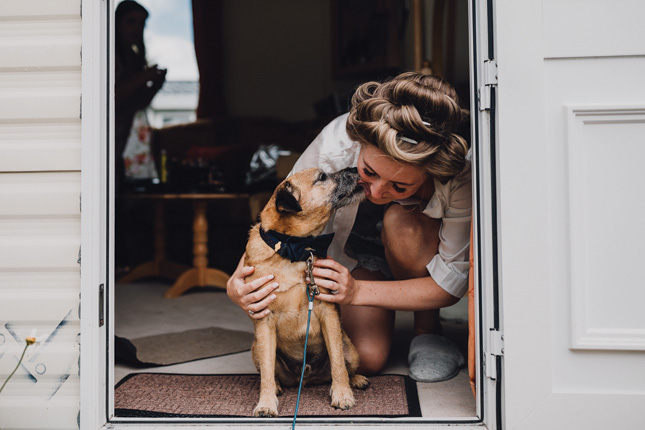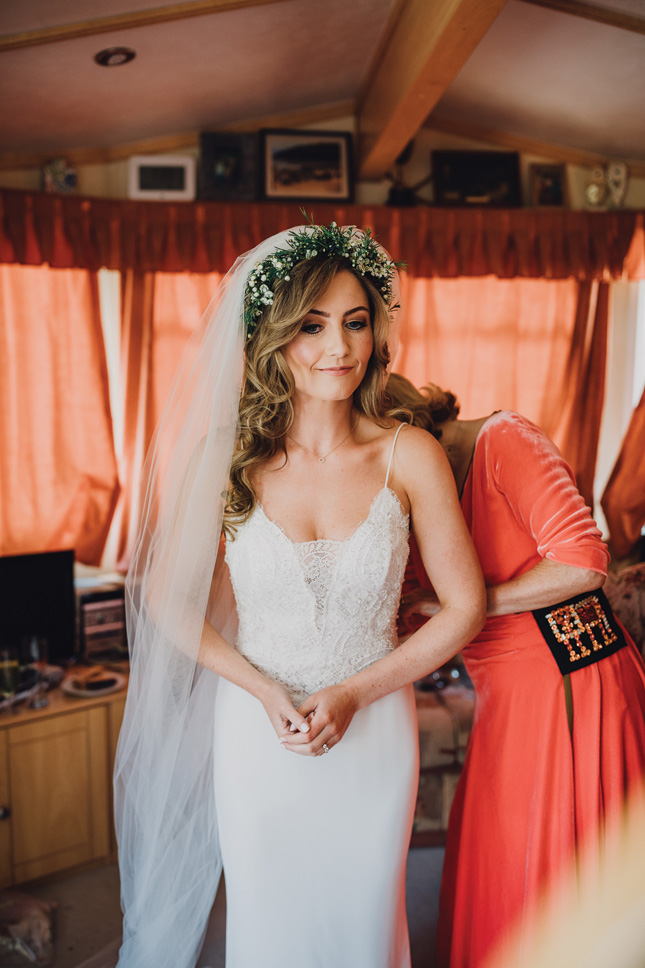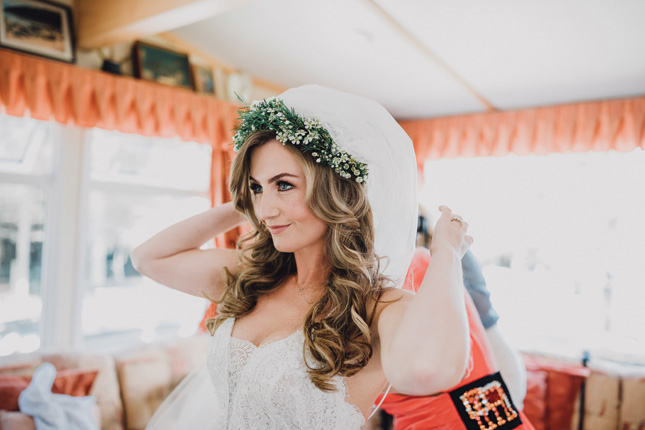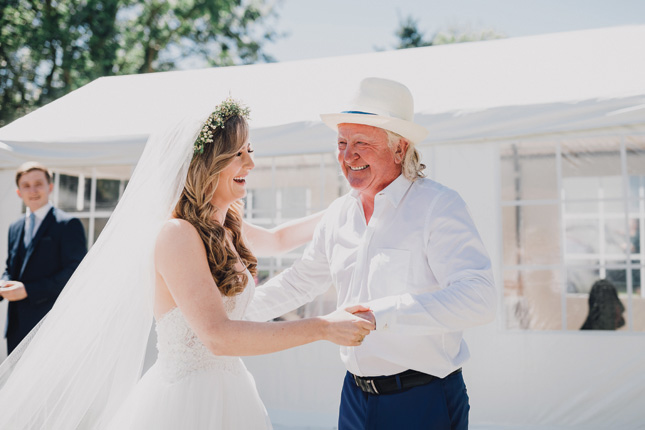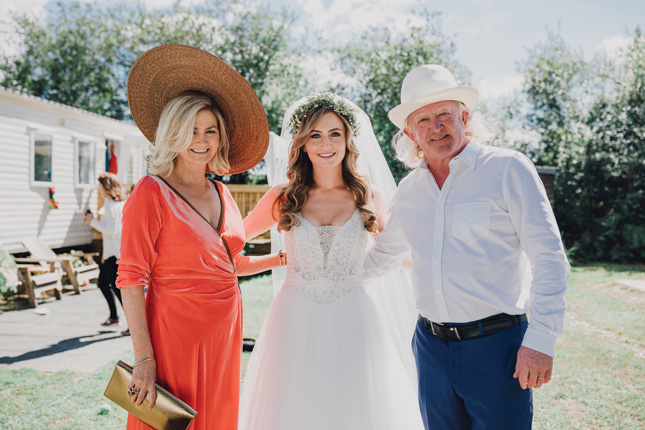 Once John popped the question, there was only one venue for their ceremony, in Éabha's eyes. She spent her summers in Clugga Caravan Park in Arklow, so she felt a real connection with it. "There is a barn there, and growing up I always dreamed that I would have a Clugga wedding, because it is, and always has been my favourite place in the world. So then began the planning to make the barn into a rustic earthy venue," Éabha tells us. "Clonwilliam House in Wicklow is where we chose to have our wedding reception. It's the most extraordinary venue, overlooking a valley of beautiful greenery. It is the epitome of Irish beauty," she continues.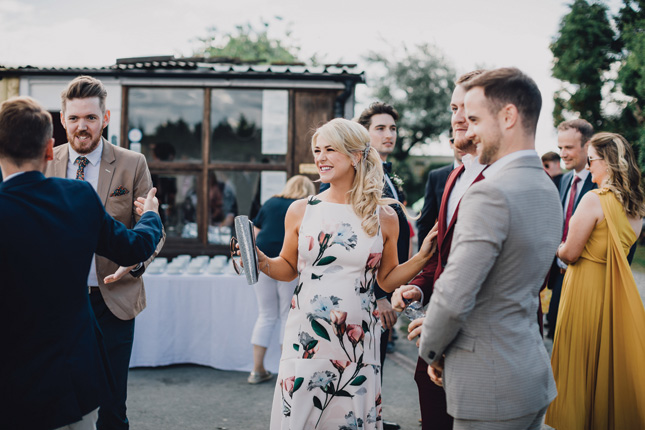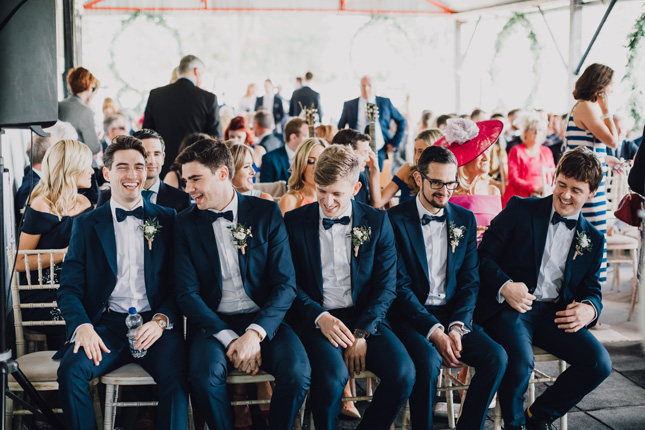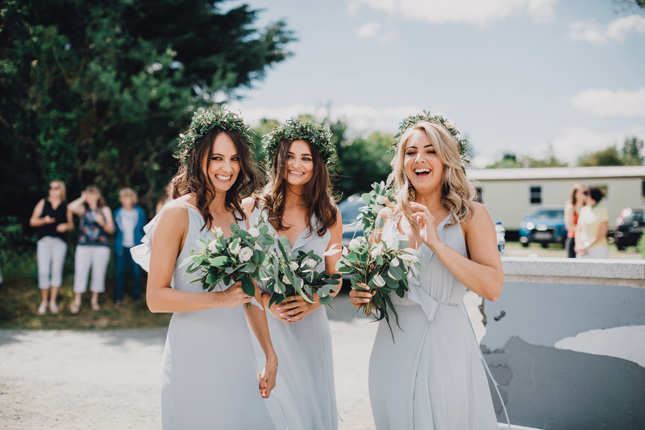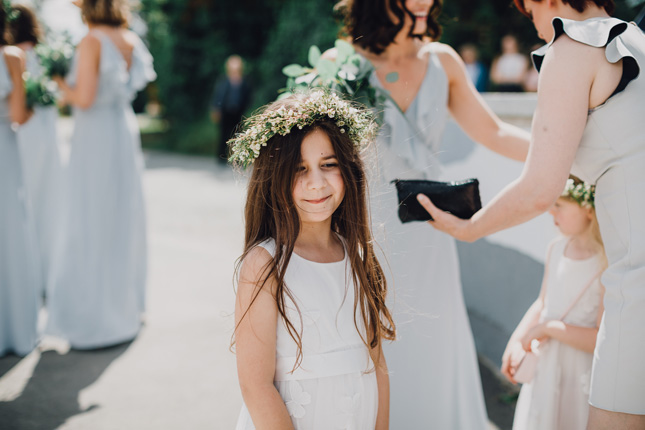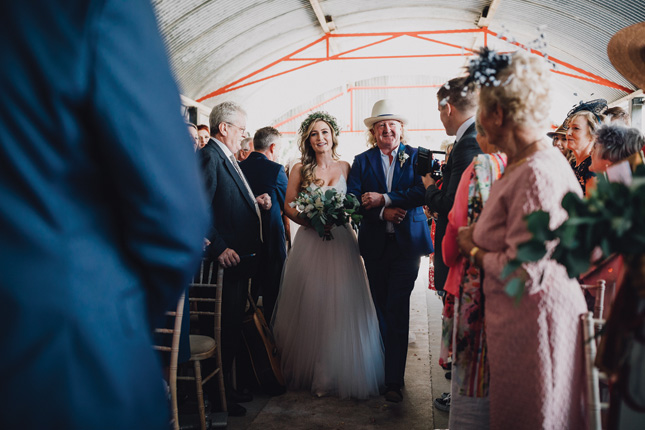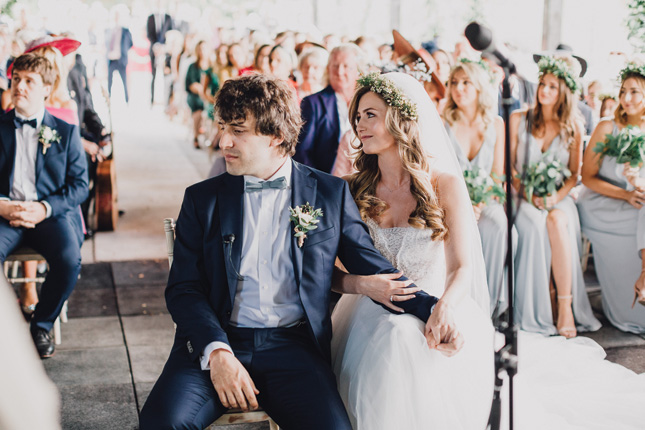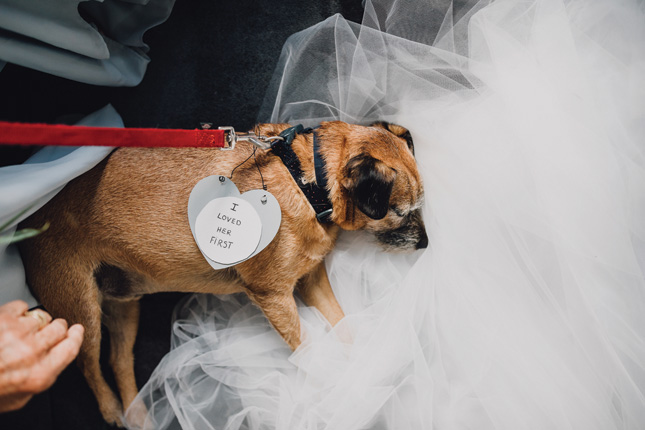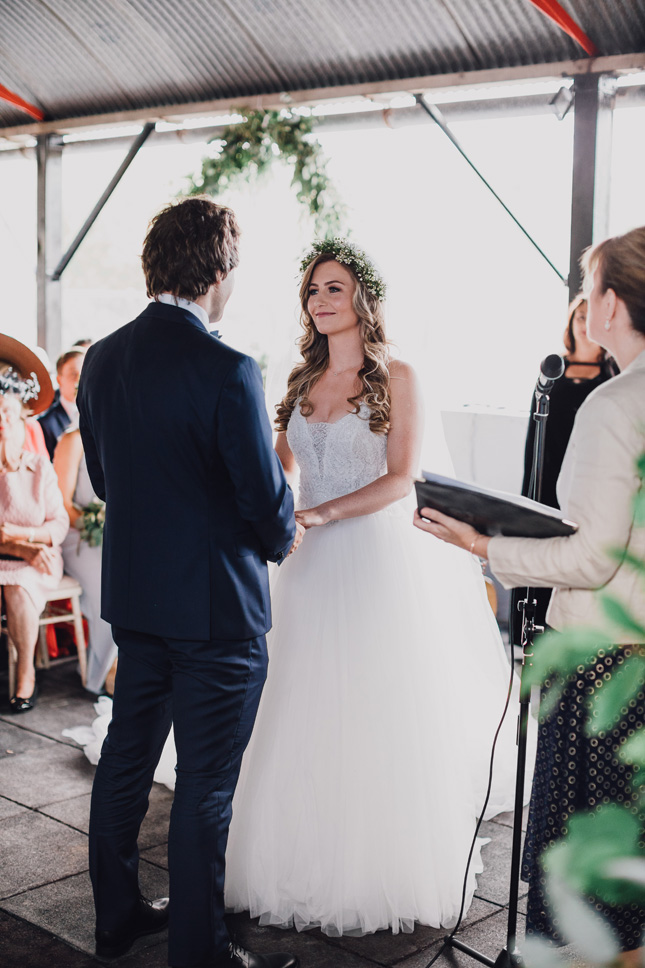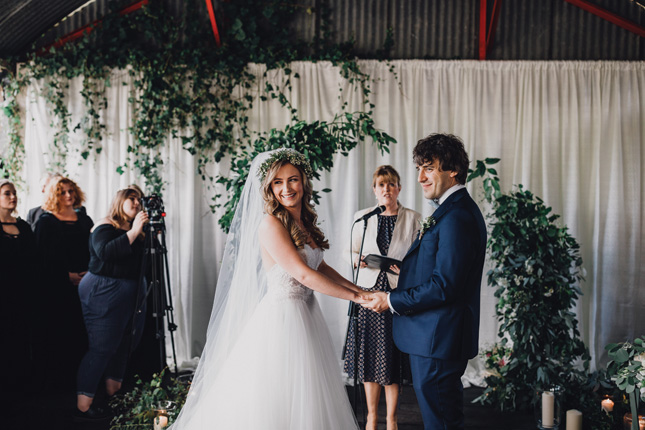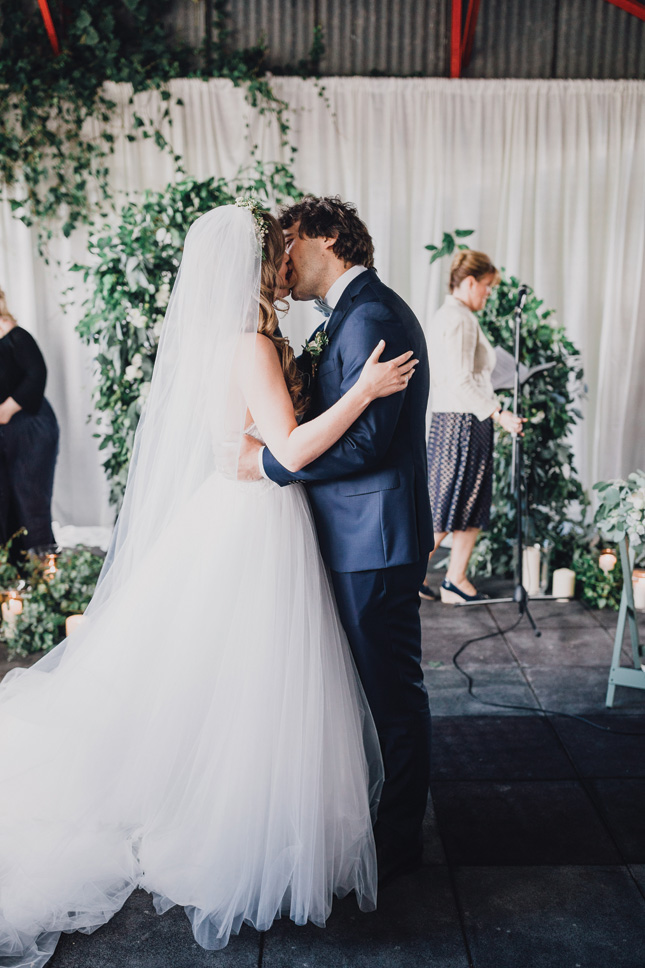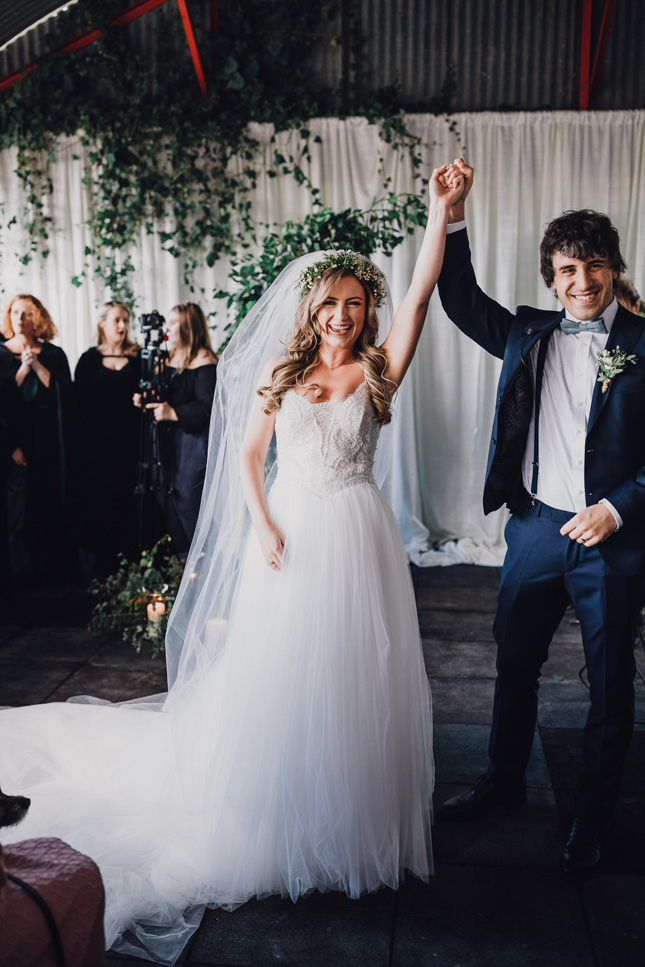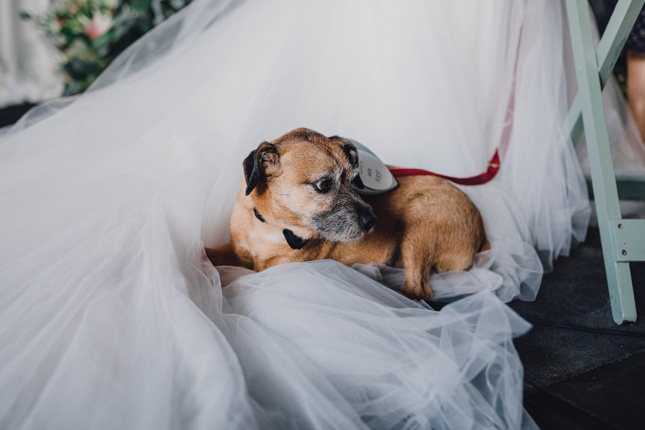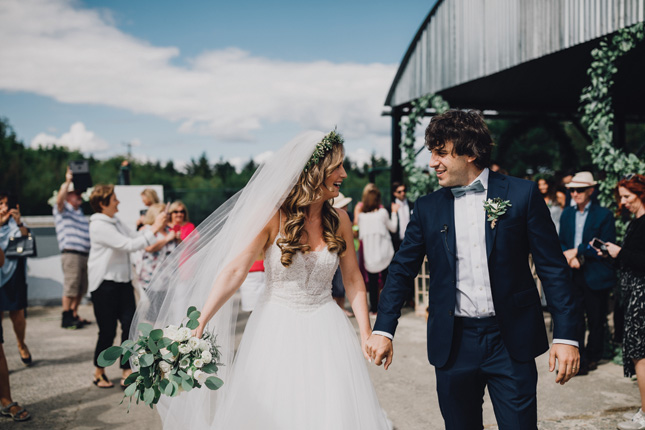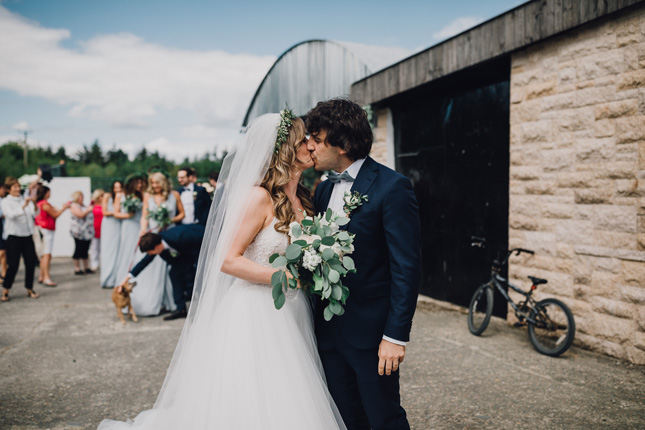 The couple sought the help of the planning experts, in the form of Maria Dunne from The Event Design Company. "She's so brilliant at what she does and made the planning process very seamless. We felt very lucky to have her guidance and creative vision. I was on tour for a lot of time in the lead up to the wedding so John, Maria, my mum, and our families did a lot of the planning. I can't take the credit for that," says Éabha.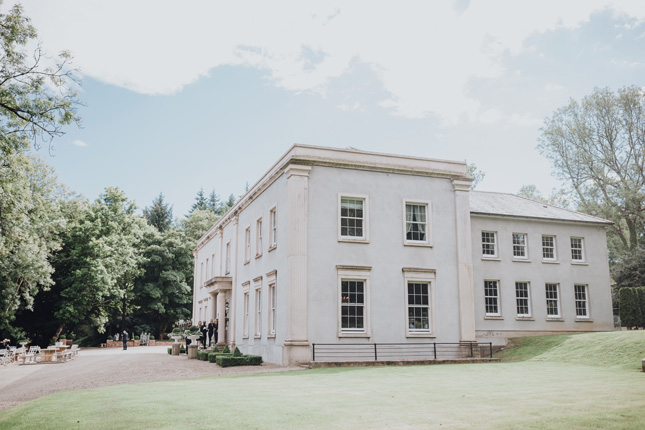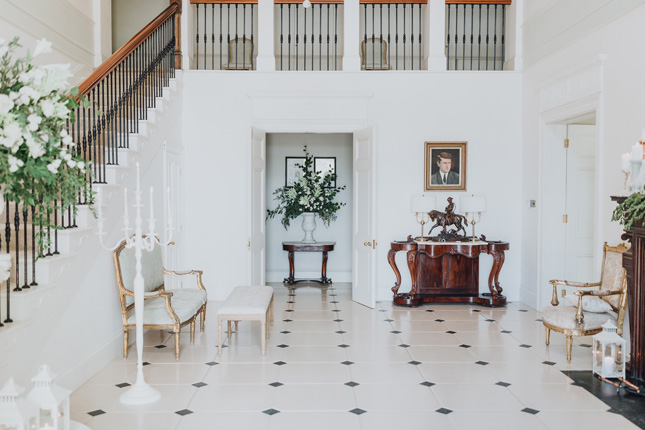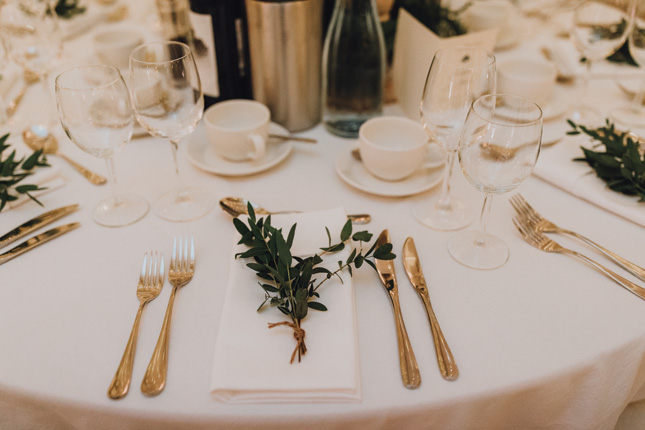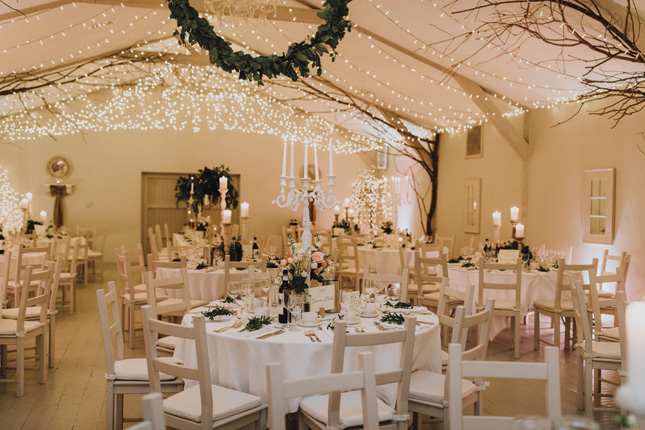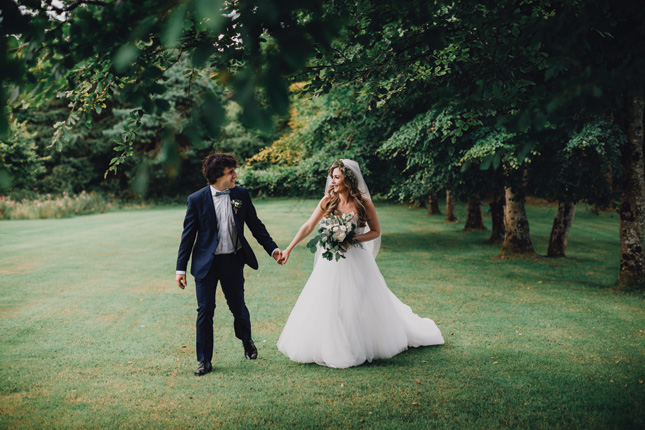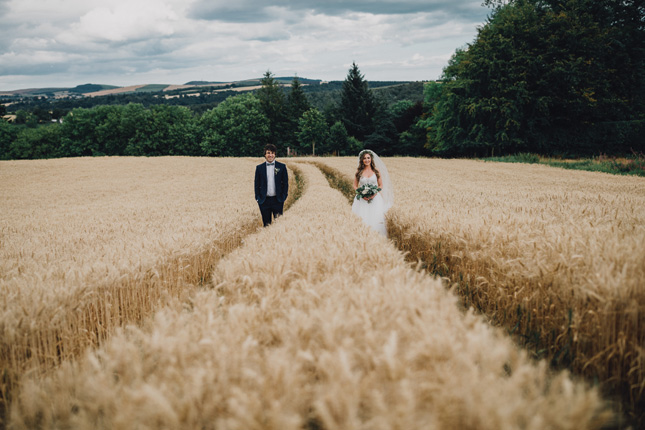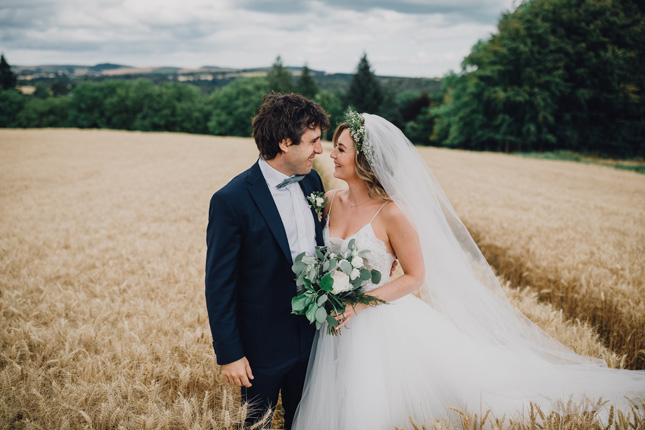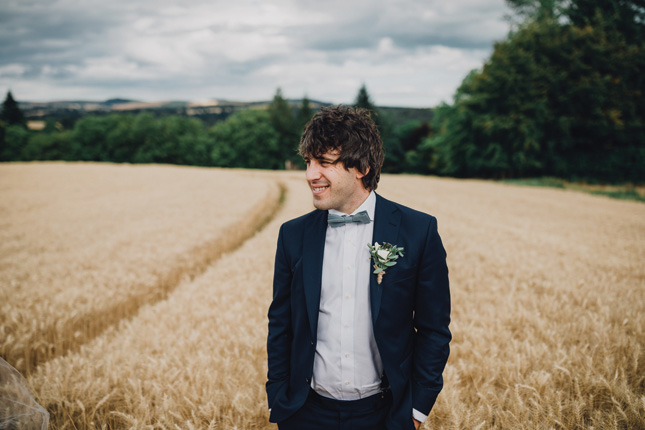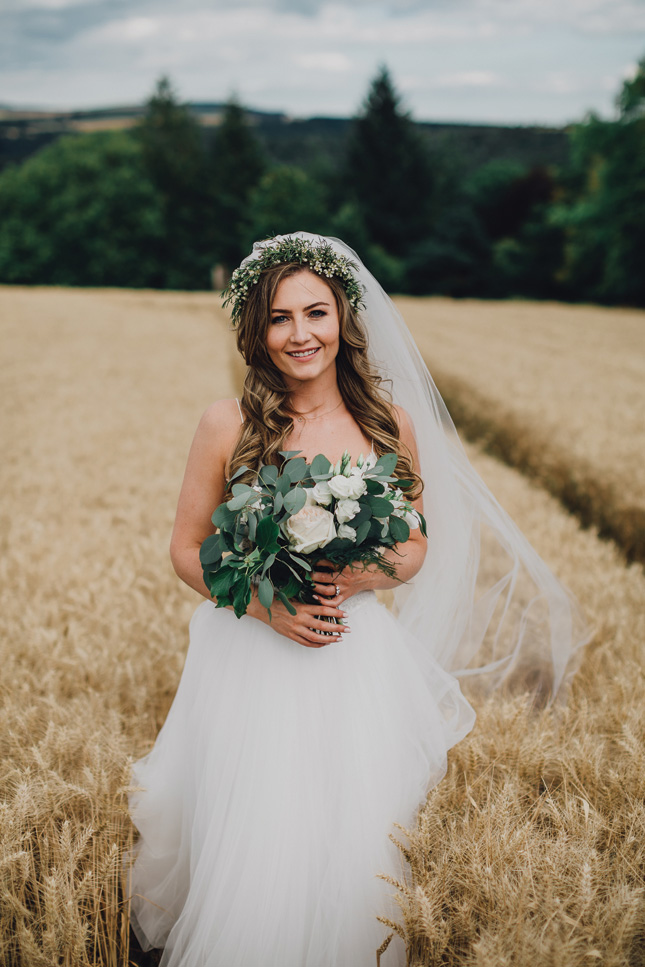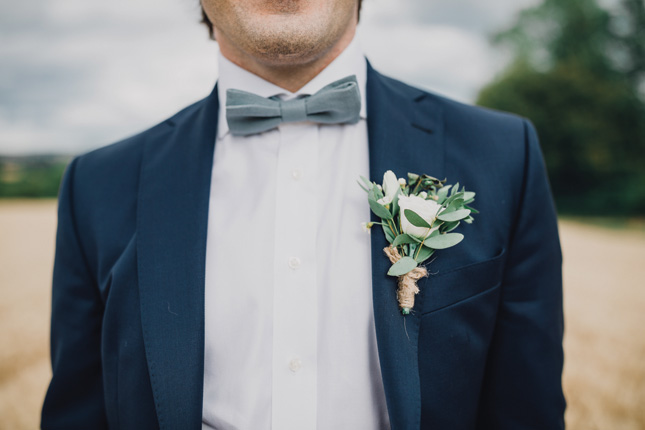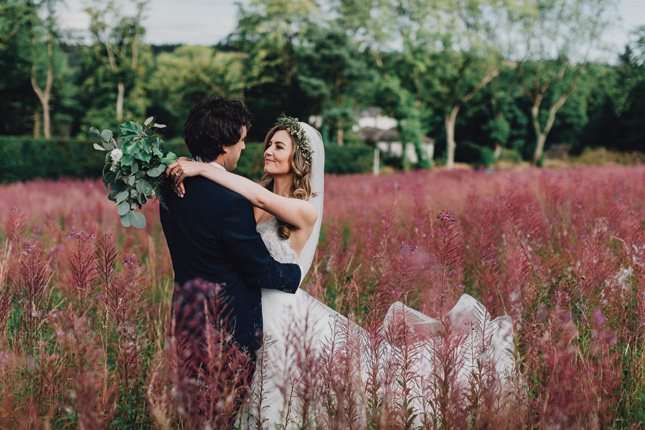 John's favourite memory from the day is a super sweet one: "Seeing Éabha for the first time in her dress! Everything else faded away – she was all I could see." Agh!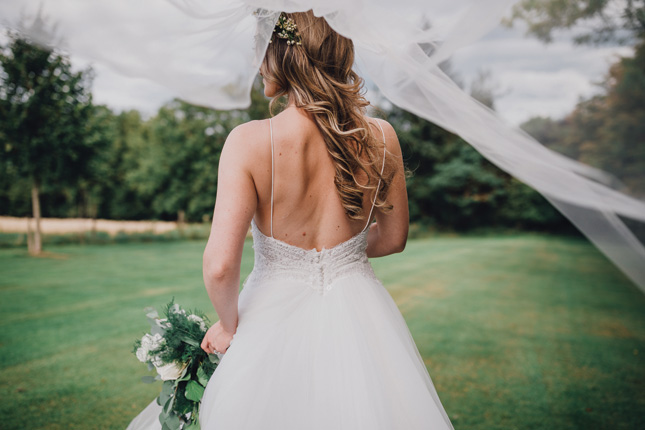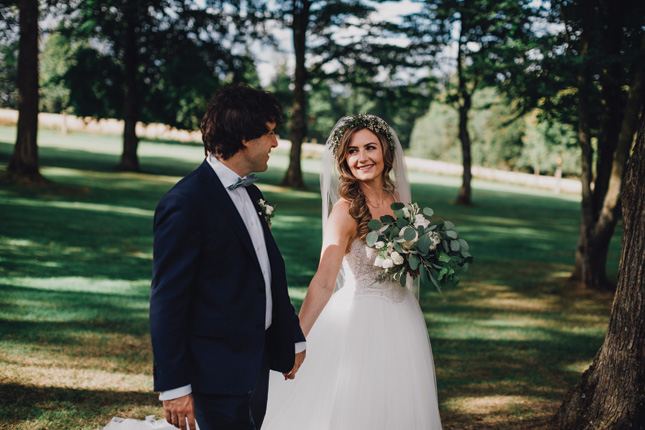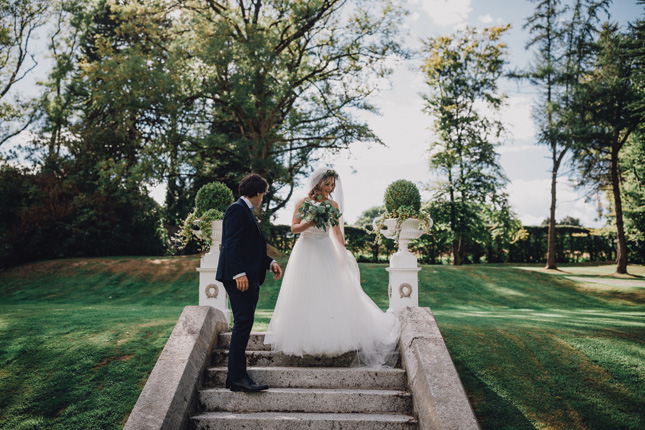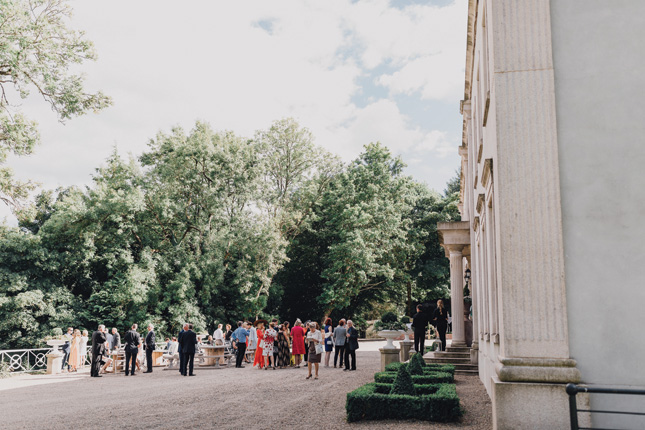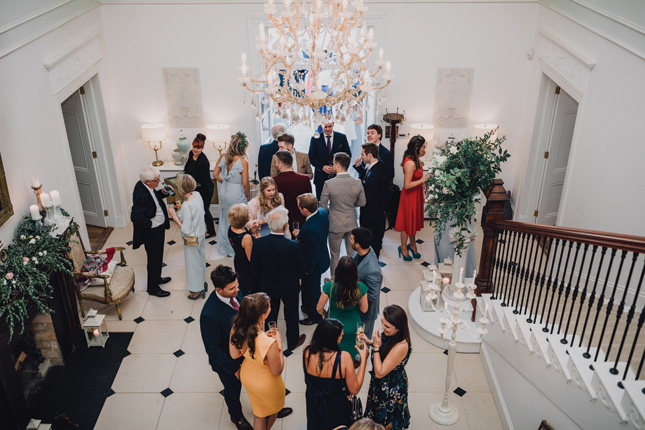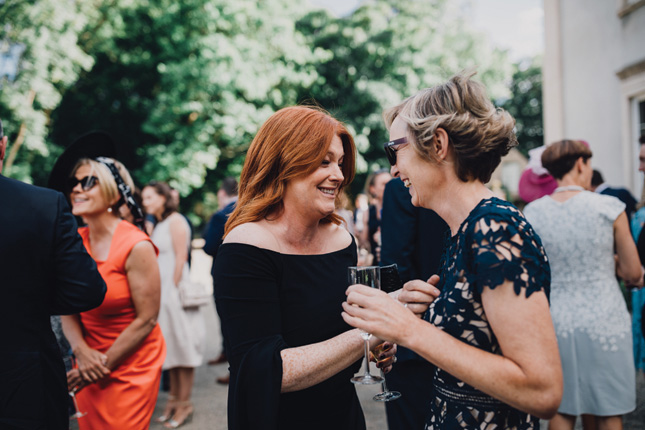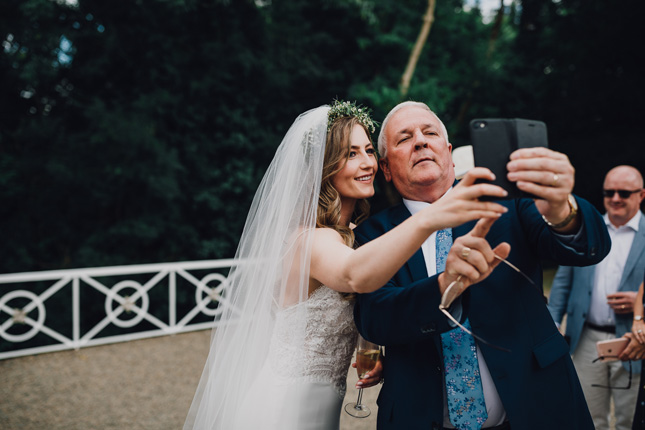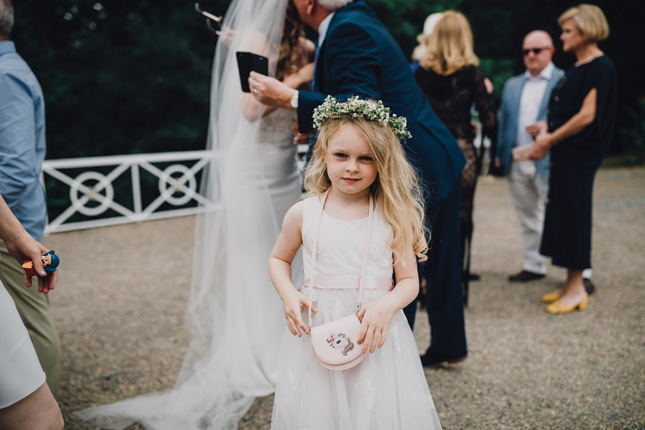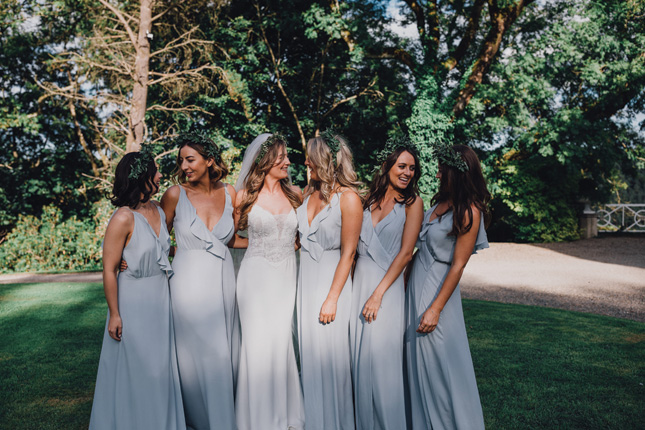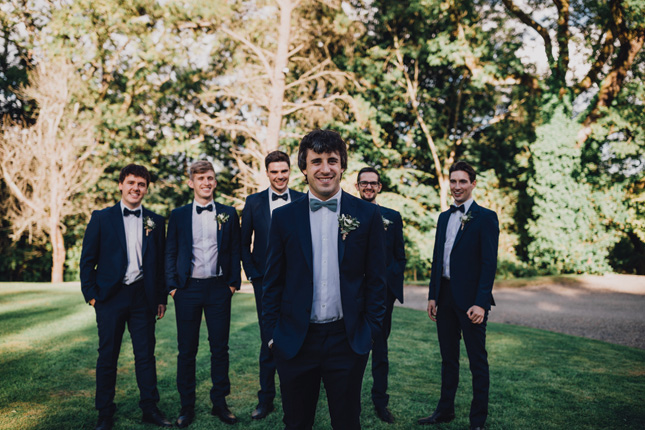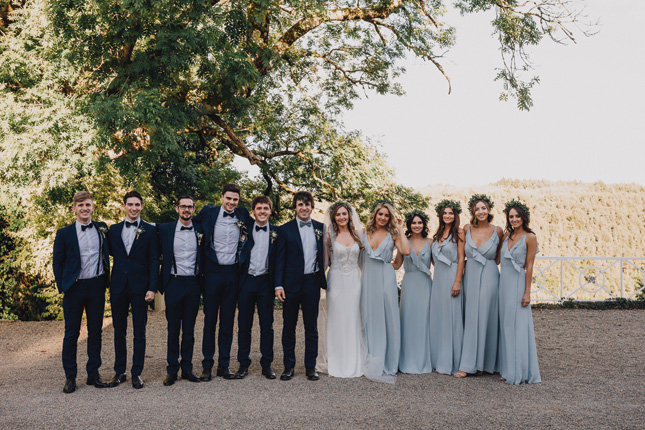 The hardest part for Éabha? "Waking up the day after when it was all over – I just wanted to do it all over again. I've been re-living it in my mind ever since," she laughs.