From a St. Patrick's Day meeting to a surprise Toronto proposal, the story of the road to Amanda and Brian's Balyna House wedding is as romantic as they come. Their first date was on Friday the 13th, and they joked that if they managed to get past that, it'd be plain sailing all the way–and it was!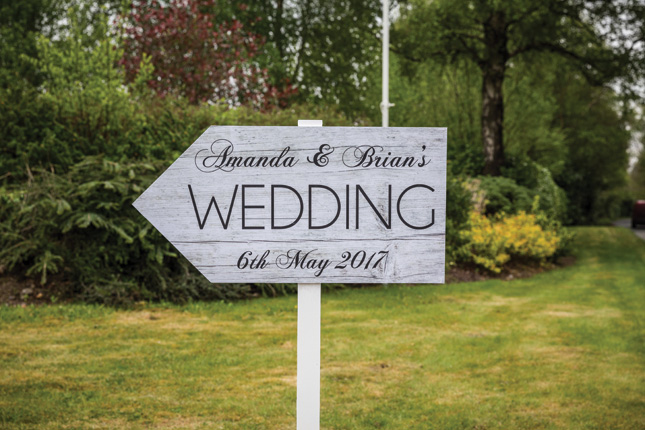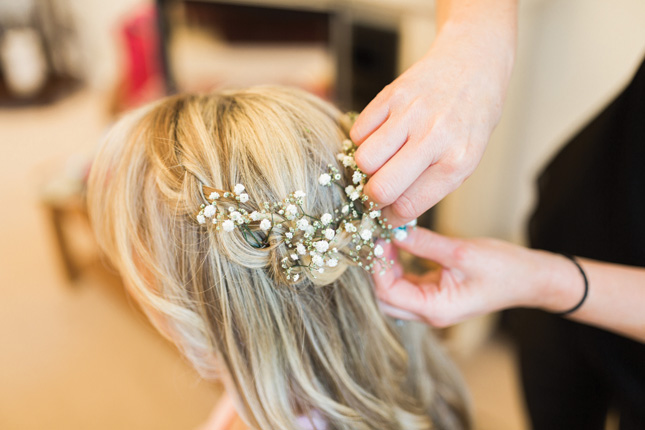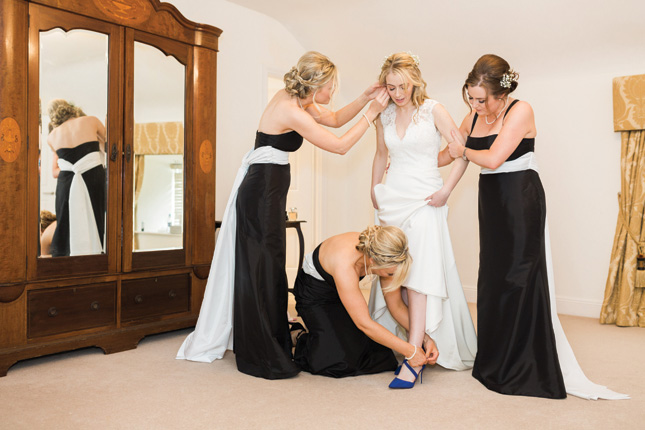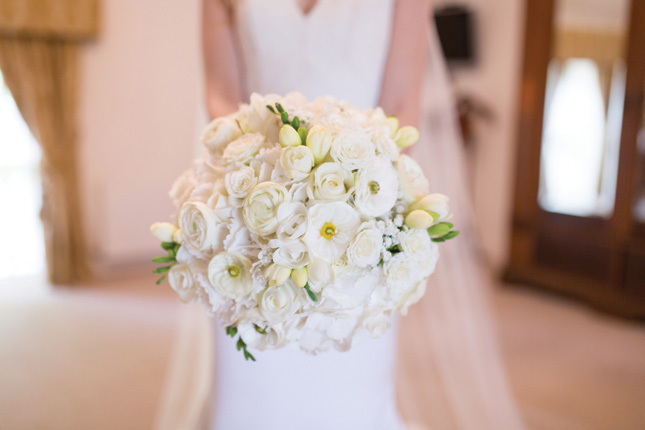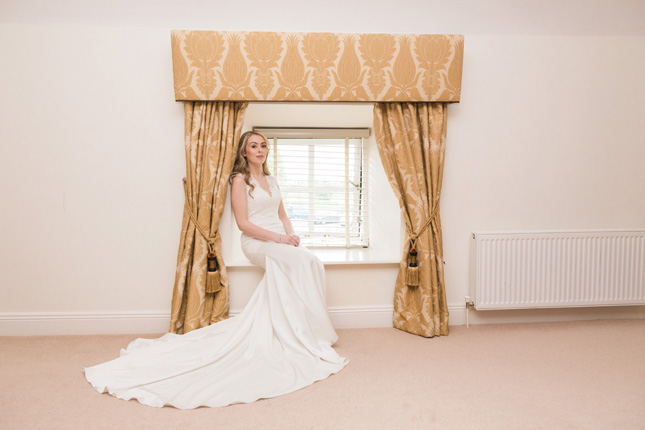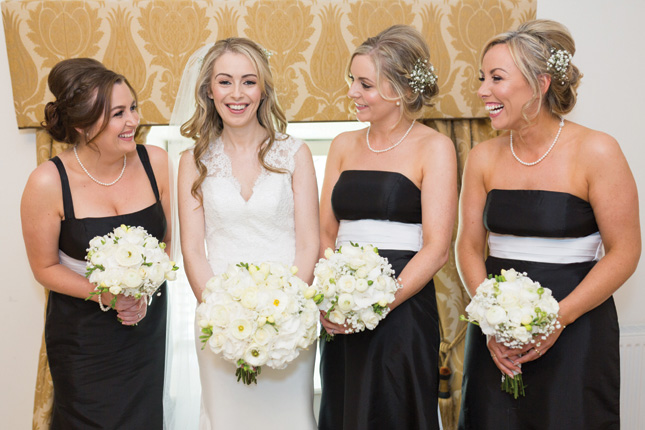 Amanda says Brian's Christmas day proposal was such a shock, she forgot to give him an answer. "About five minutes later Brian asked "So, is it a yes or what?" Of course it was a massive YES and we then Skyped home to tell everyone - it was super exciting." Immediately, they started planning their humanist ceremony, choosing the beautiful surrounds of Balyna House in Moyvalley as their venue. "Once we walked through the doors of Balyna house we knew that was it! It also gave us the opportunity to have our ceremony on-site in their stone cottage which was beautiful. Even though we wanted a black tie wedding, we still wanted the day to be full of fun, laughter, surprises and a really chilled out vibe."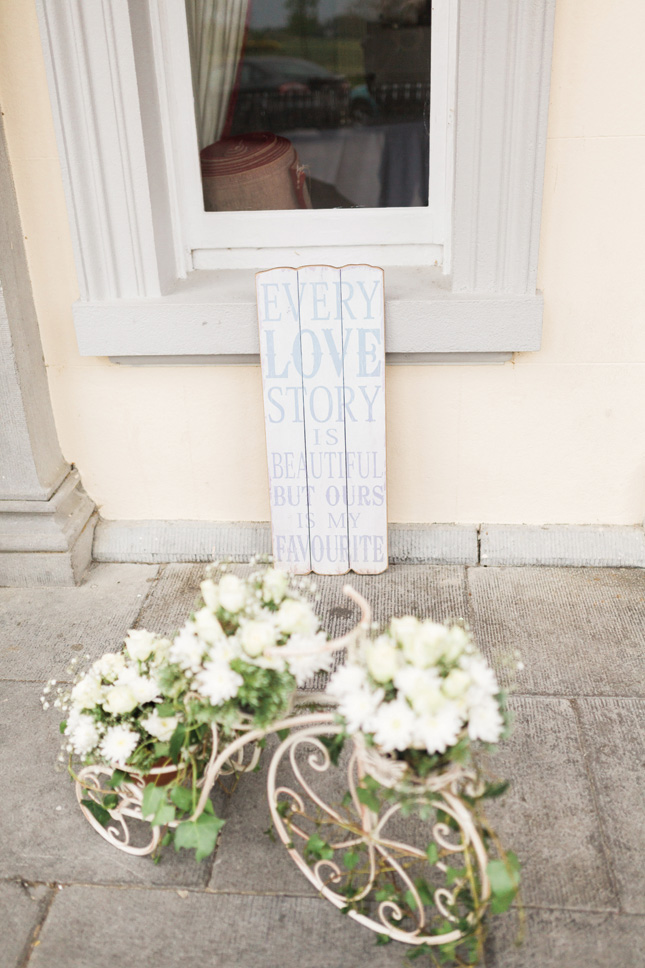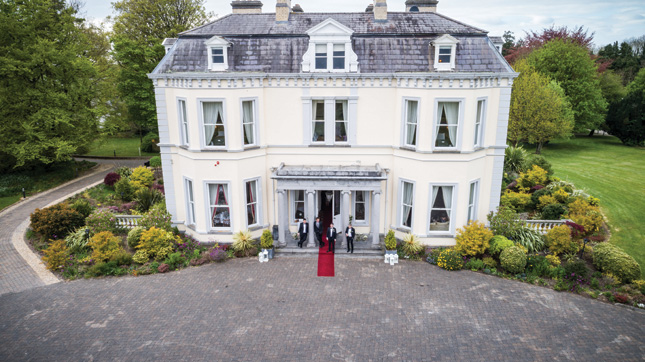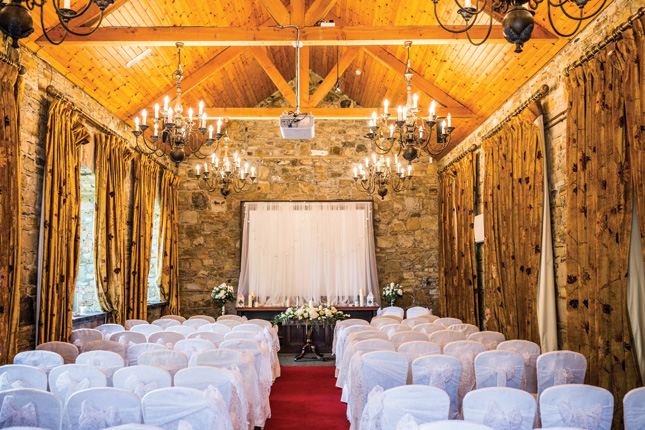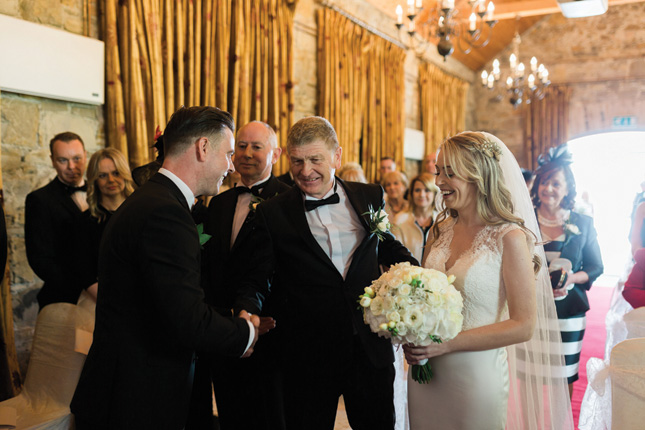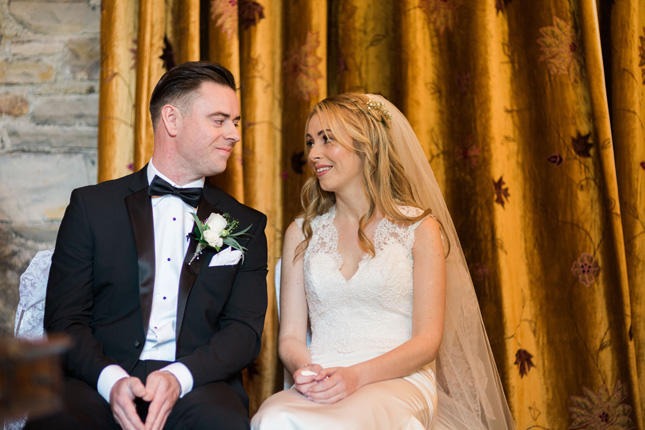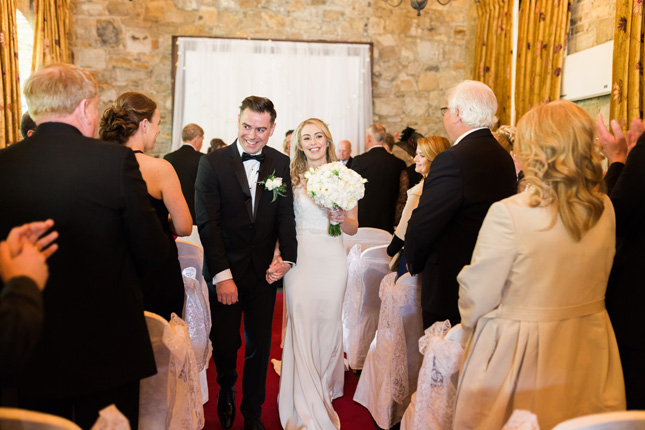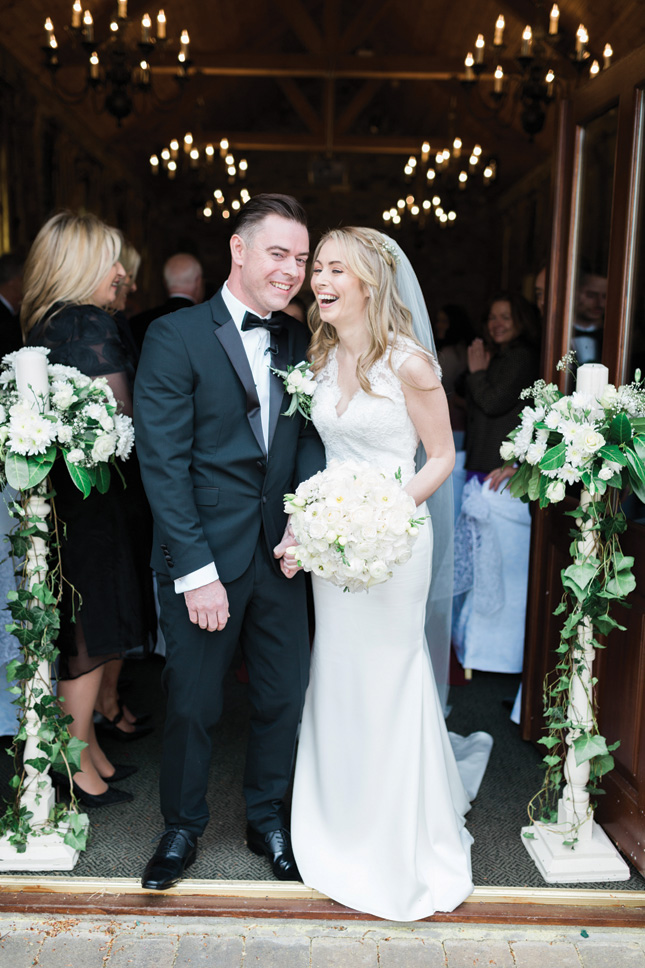 For someone who works in the wedding industry (on Confetti's very own sales team, no less!) Amanda found the planning process really easy, and both herself and Brian threw themselves into it. "The downside of working in the industry was that every day in work presented new ideas and temptations of what else I could procrastinate over for the big day!"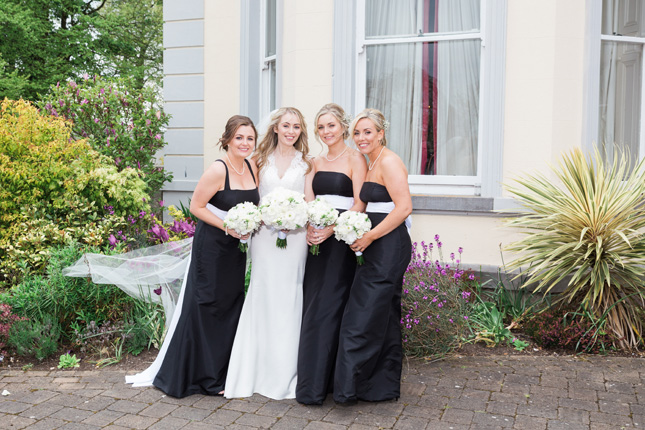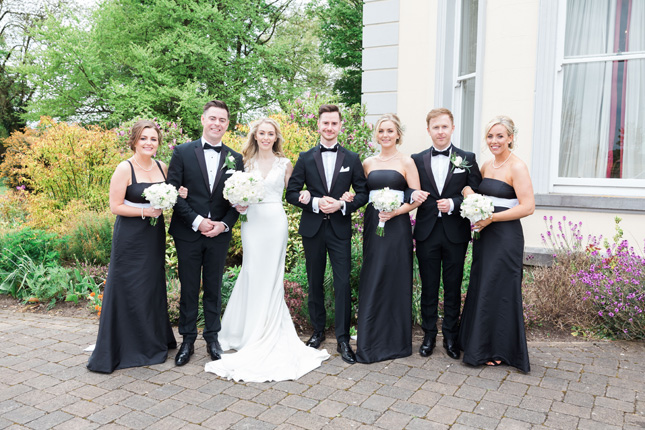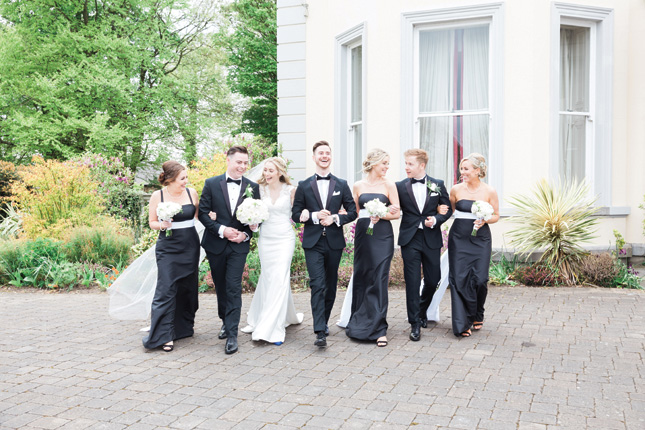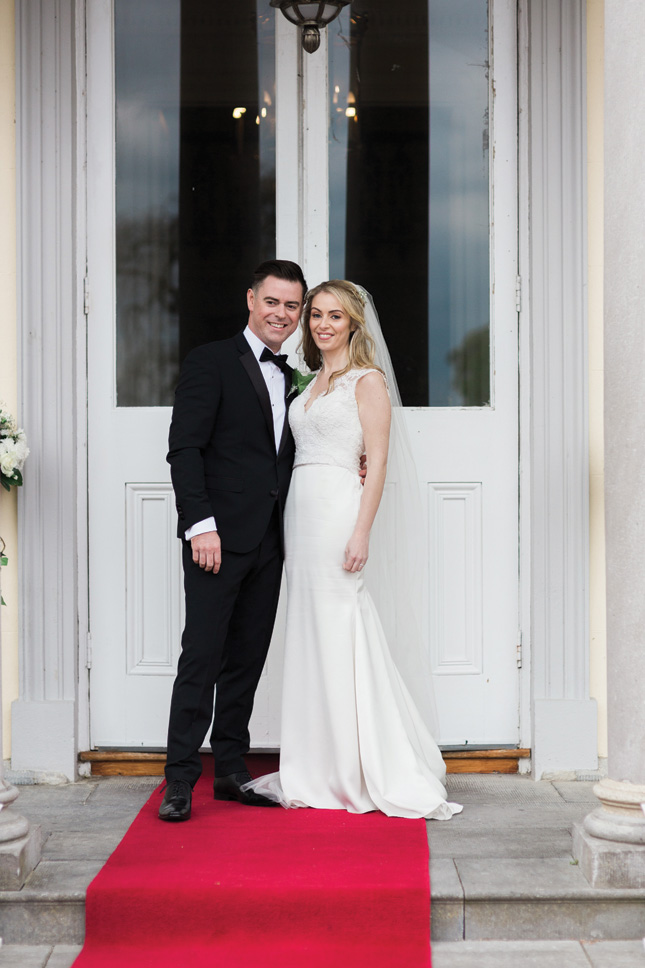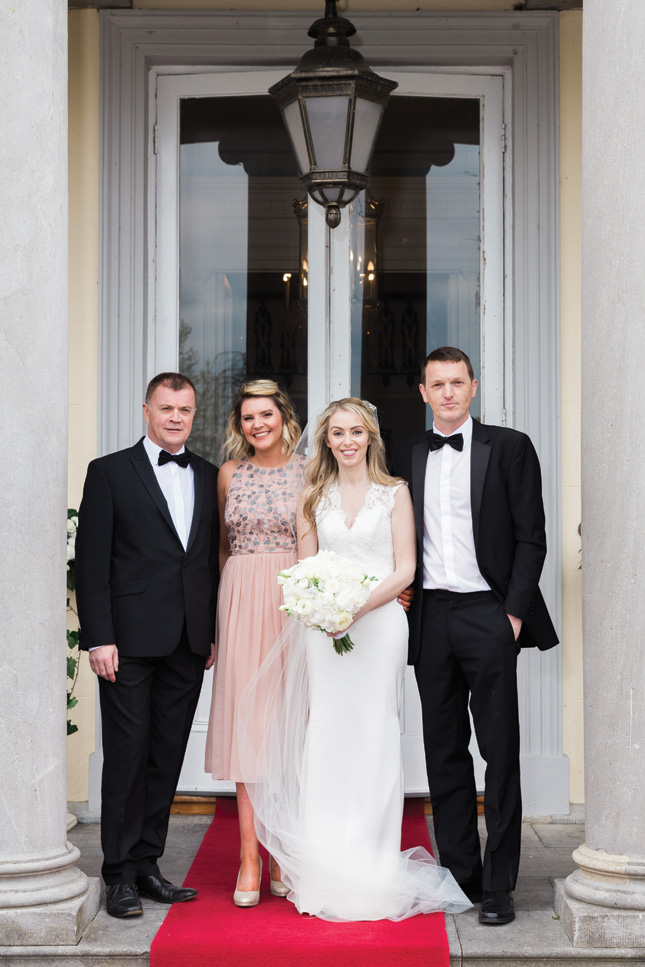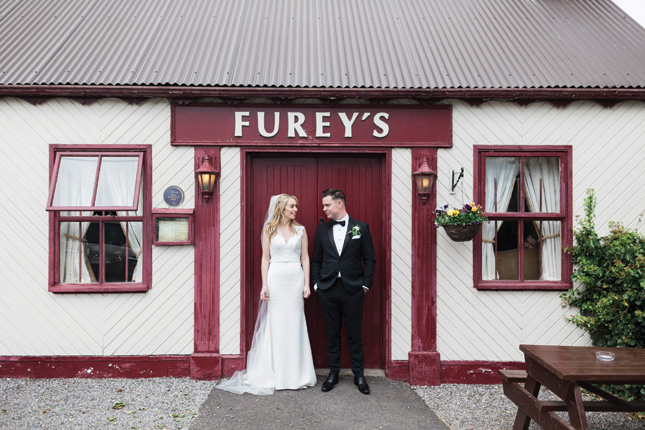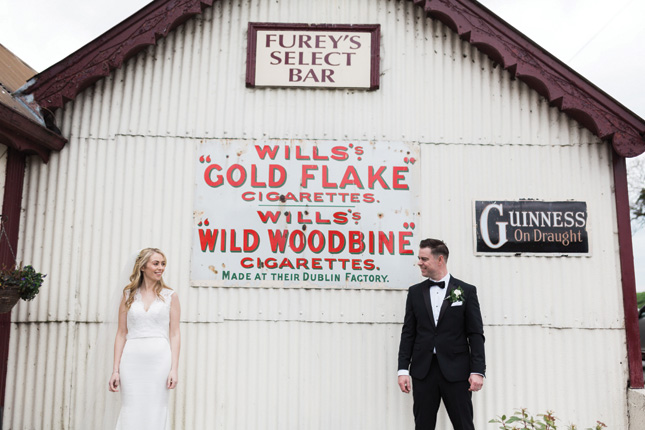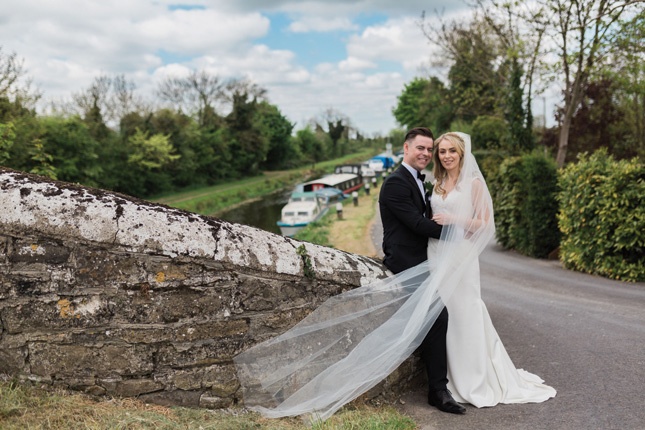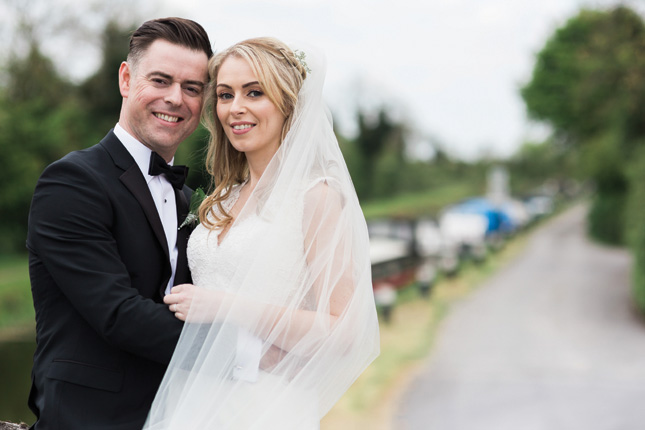 The big day arrived and after a relaxed and intimate ceremony, the party kicked off with an Elvis impersonator, two bands and a DJ. "It was important to us to keep everyone entertained, and we both love music, so we decided to make sure it was everywhere. It sounds corny, but the day itself was magical. And surprisingly stress free! We put in so much work up to this point, that we literally put our feet up on the day and chilled - it was great. It was full of happiness, laughter, silliness and love," says Amanda.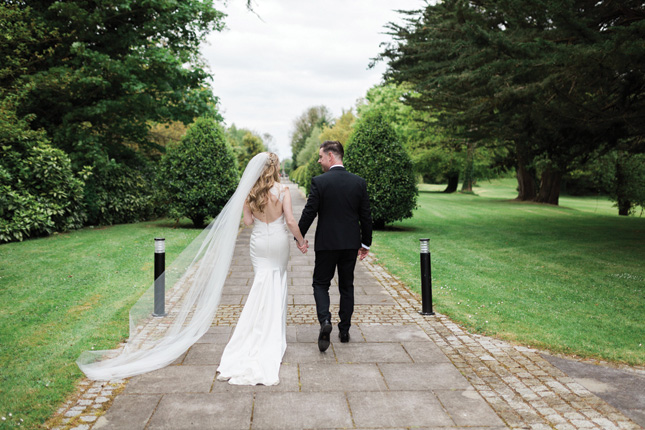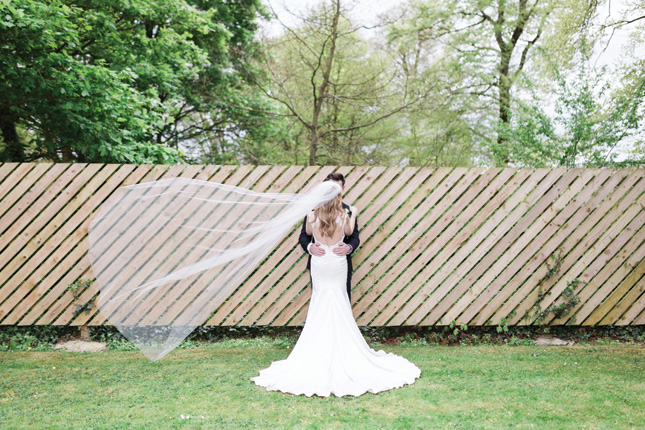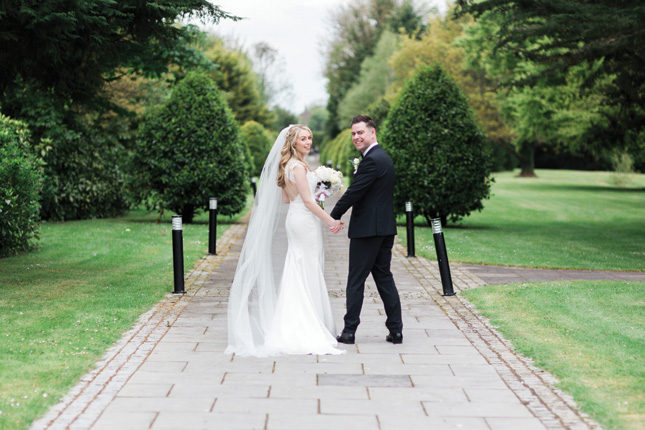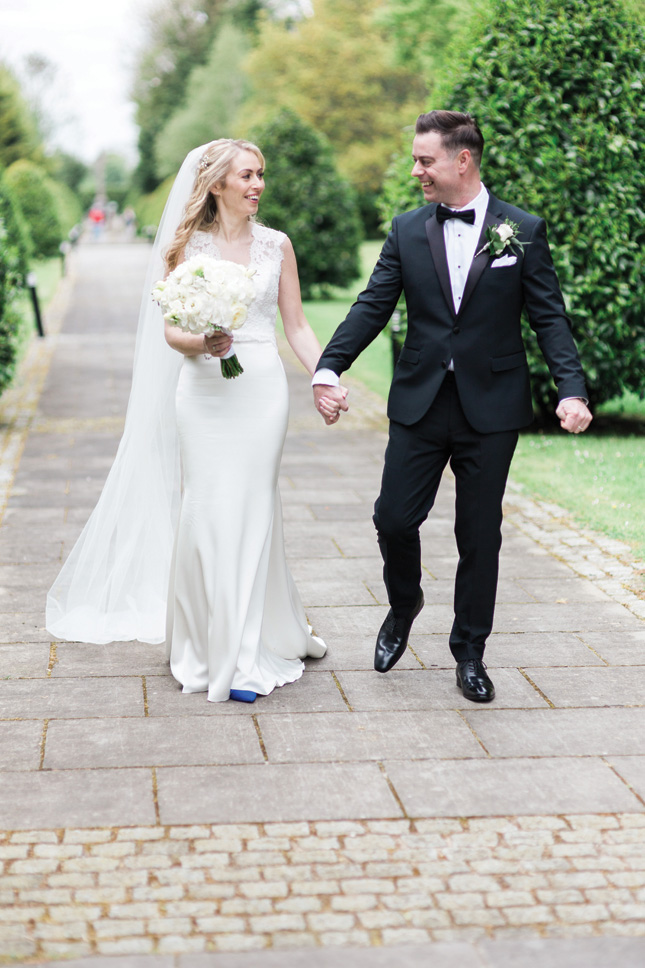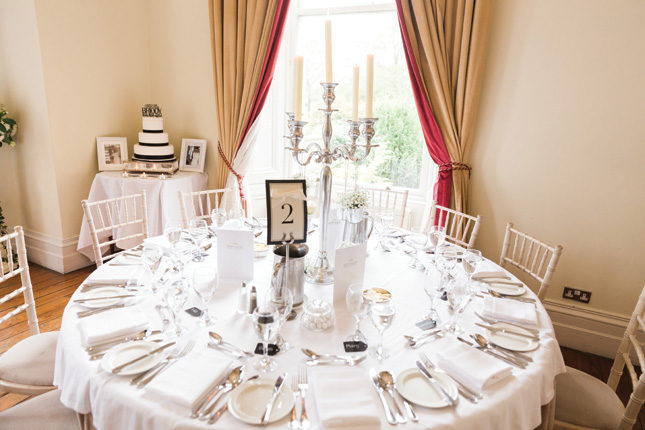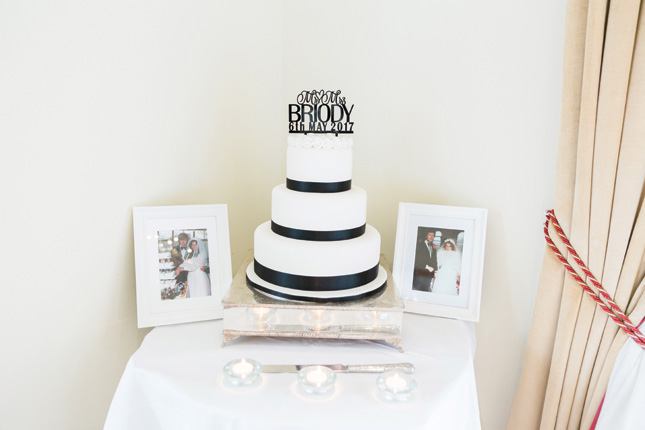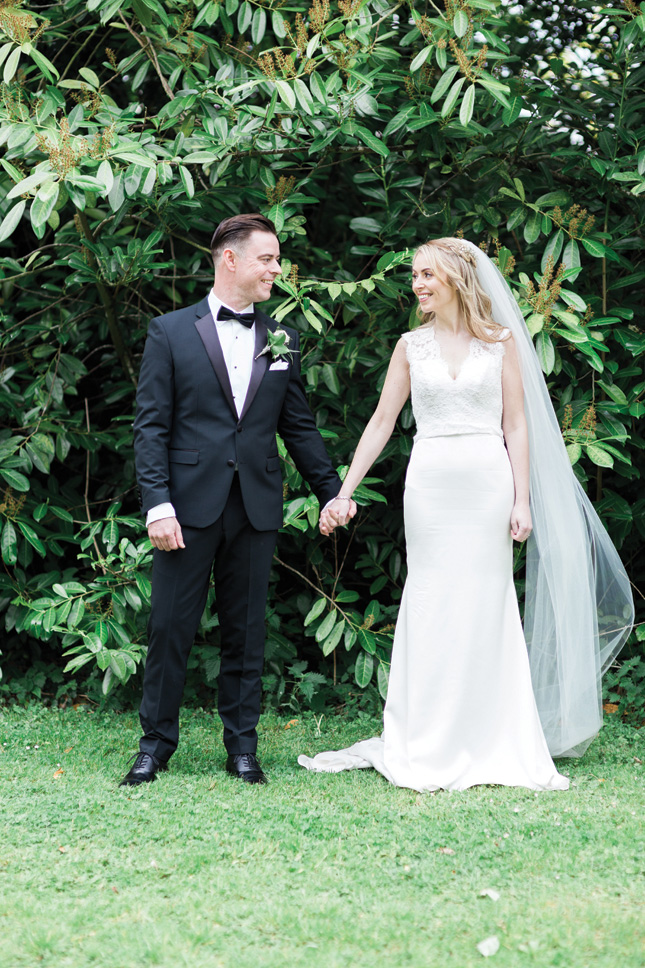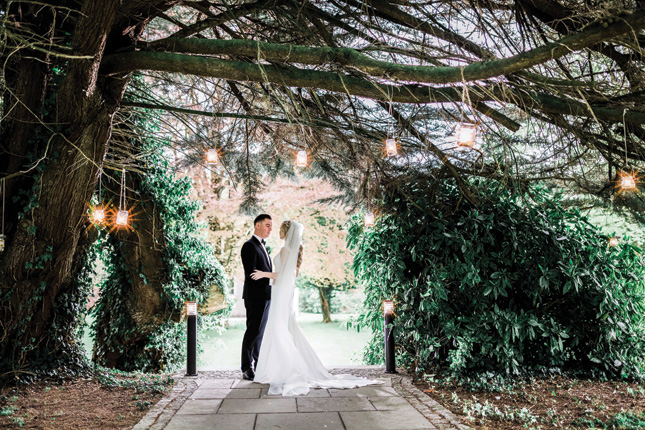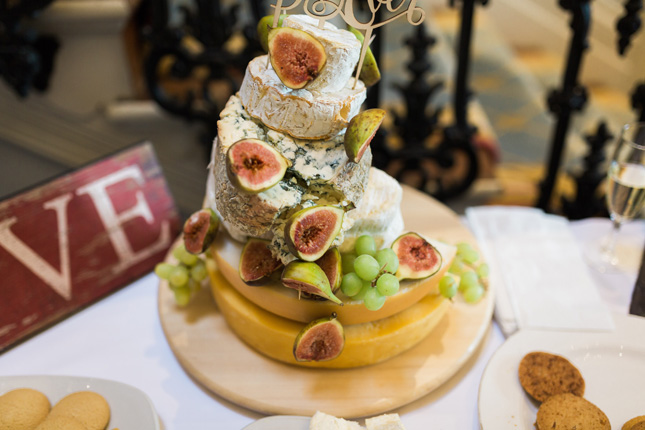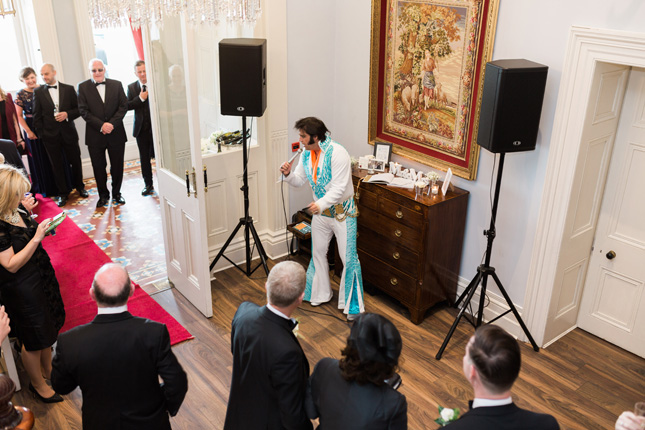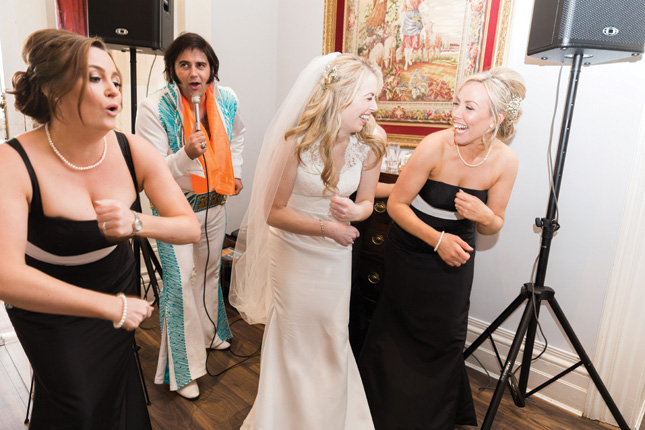 With everything that goes into pulling off a wedding like theirs, would the couple relive it all? "In a heartbeat! It was our special day and meant so much to us! It does not matter how much time, effort and planning it takes, once the time arrives, the whole day takes on a life of its own. Whether things go brilliantly, or some things are not exactly what was planned, you will not care one little bit. You are on cloud nine for the day and, in fact, for weeks afterwards. It is true what they say, it is not about the wedding it's all about the marriage. I married my best friend and we giggled the whole way through the day including the ceremony," Amanda recalls. "What more could you ask for?"