With Áine hailing from Ireland and Heikki from New Zealand, the pair decided to fuse the two and have a multi-cultural wedding in Ballymagarvey Village. Not only did Heikki and his brothers perform the Haka, but Áine also surprised everyone with an Irish dance, as well. Their photographer, Katie Farrell was on hand to capture all the action.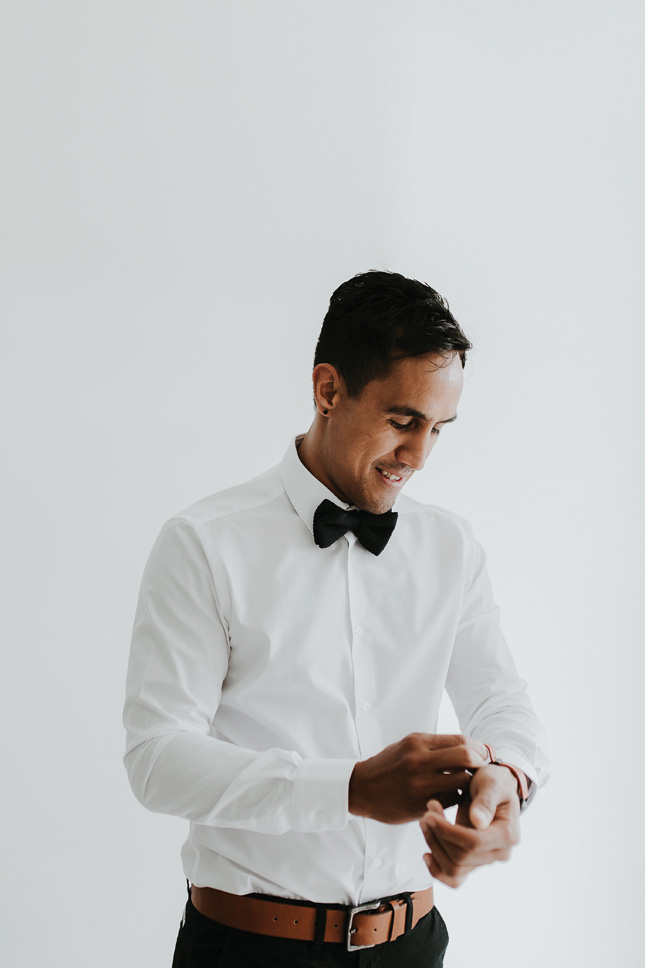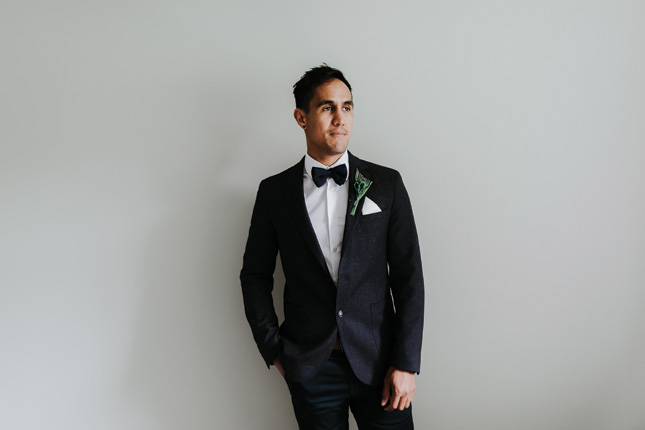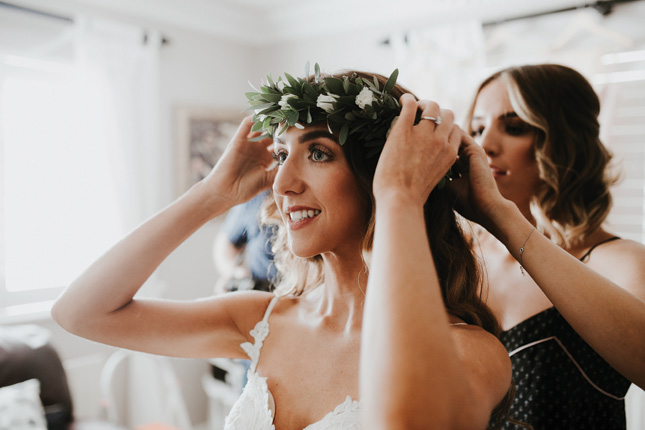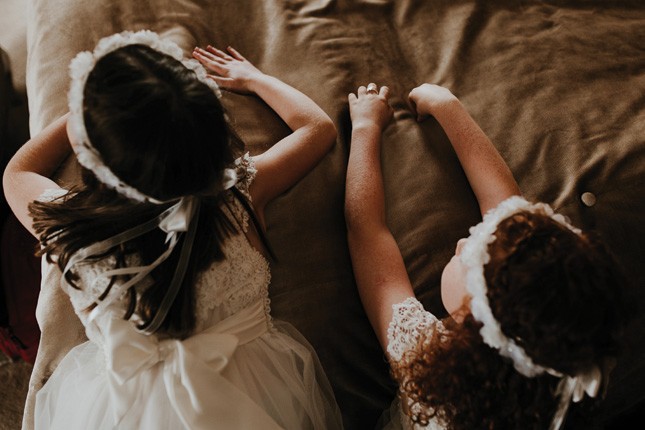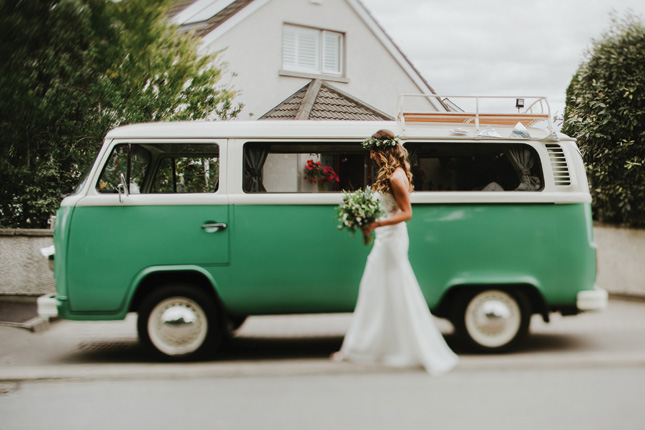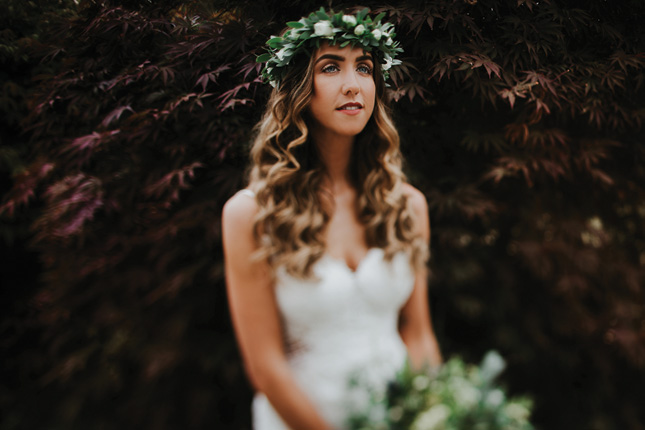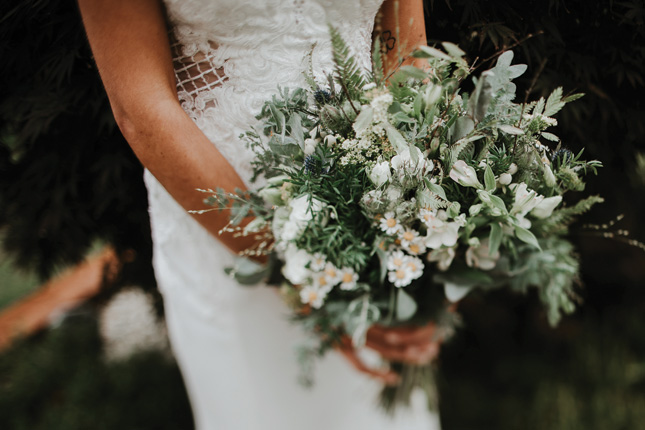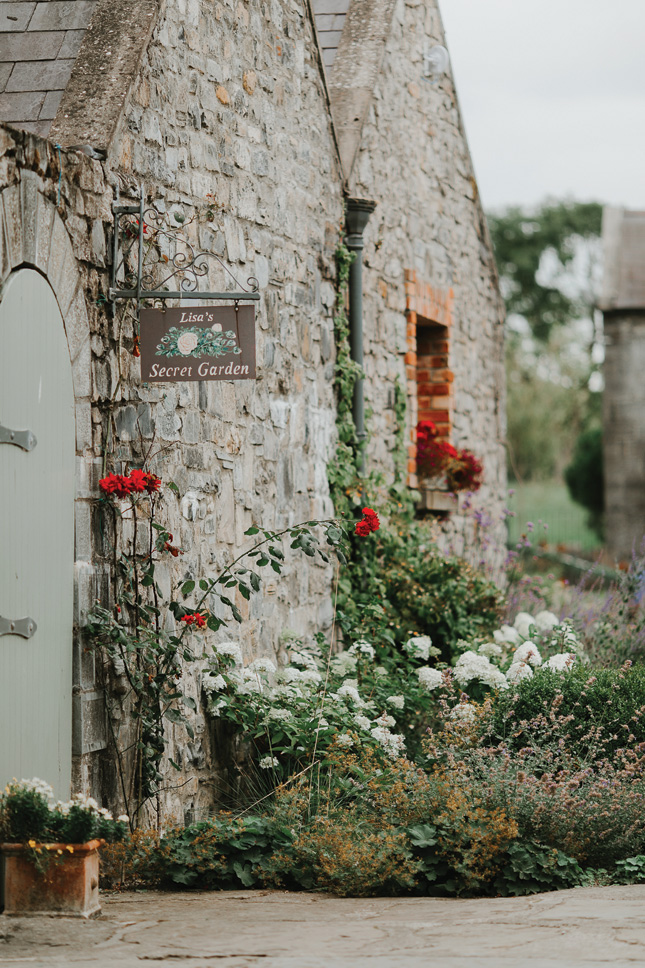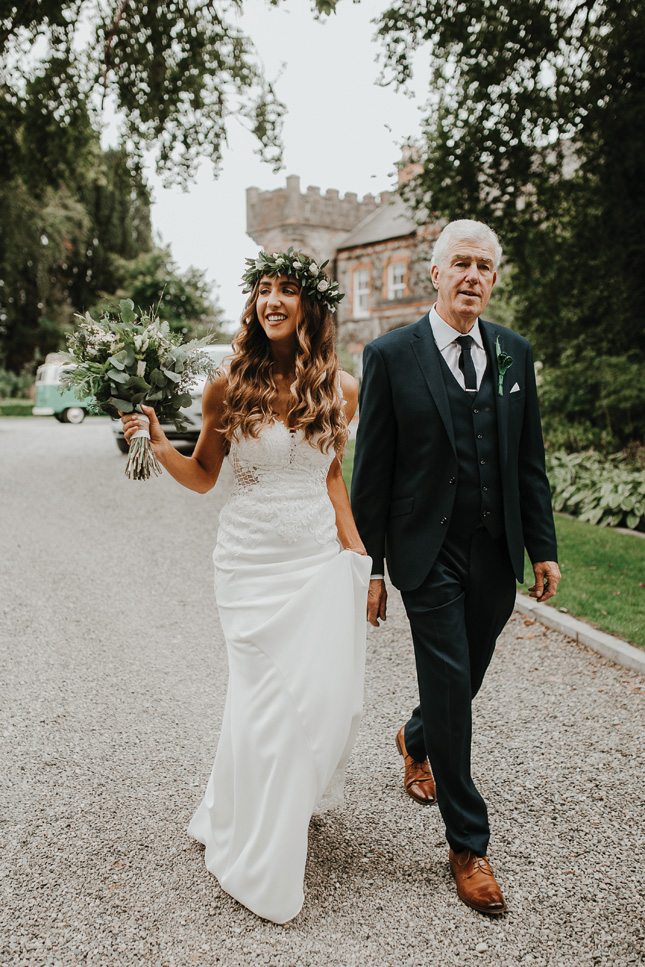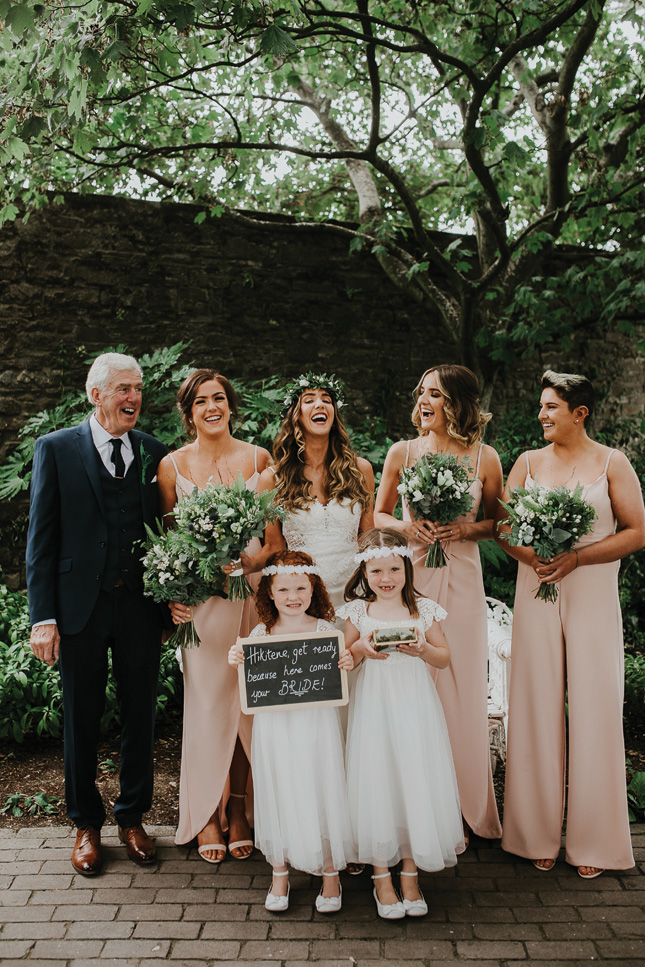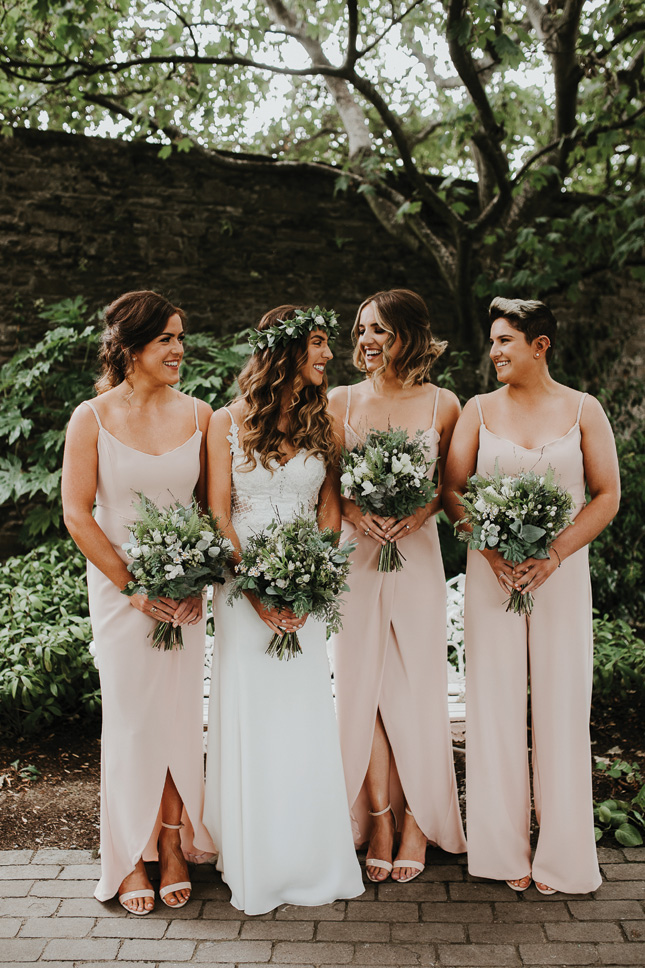 Áine and Heikki met in 2012 on Waitangi Day (a national holiday in New Zealand) on top of Whistler Mountain. "I lived with a Kiwi guy at the time and he had bumped into Heikki and his mates while we were skiing. My roommate decided to invite them along with us to ski together, for the day," says Áine. "Heikki told me he could also ski and that we should go on a ski date – he then saved my number in his phone as 'Áine Ski Date' and it remains the same to this date," she laughs.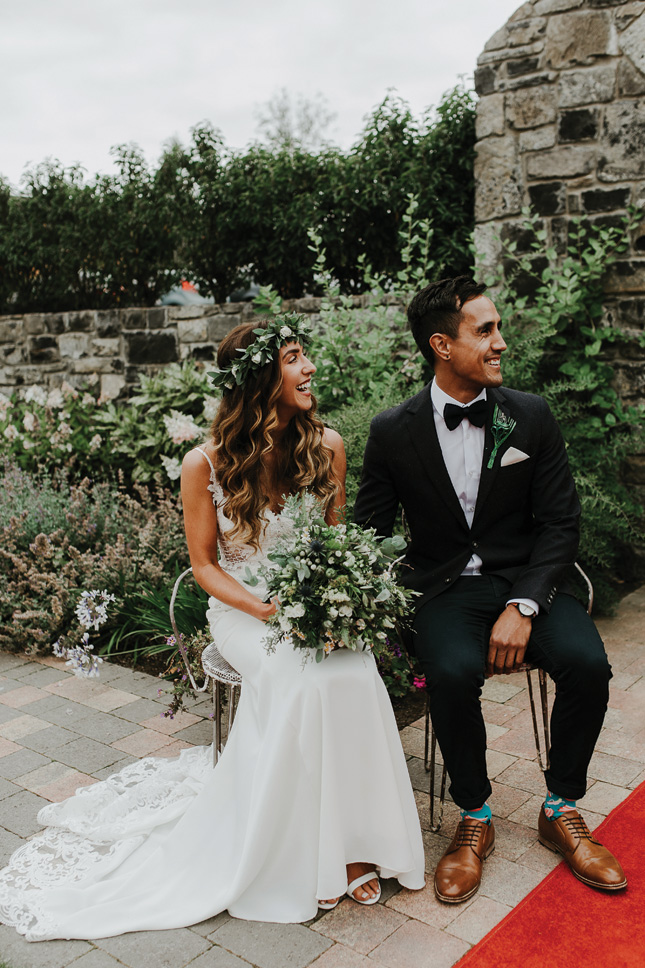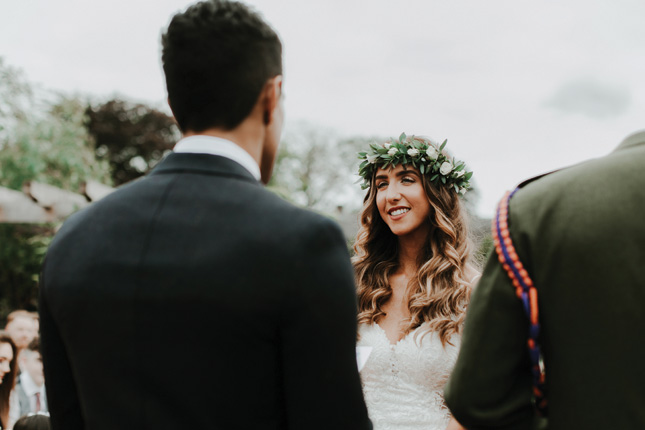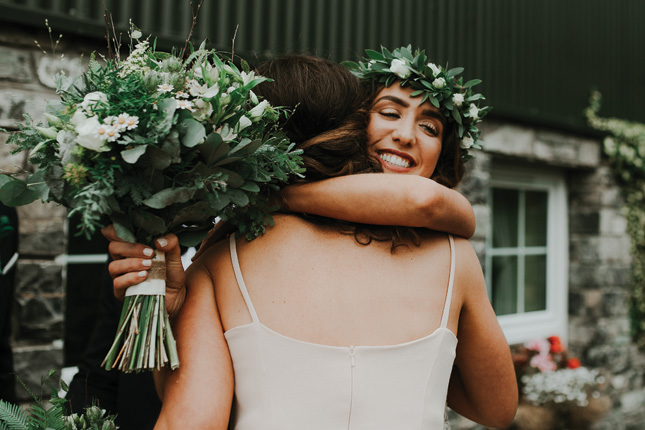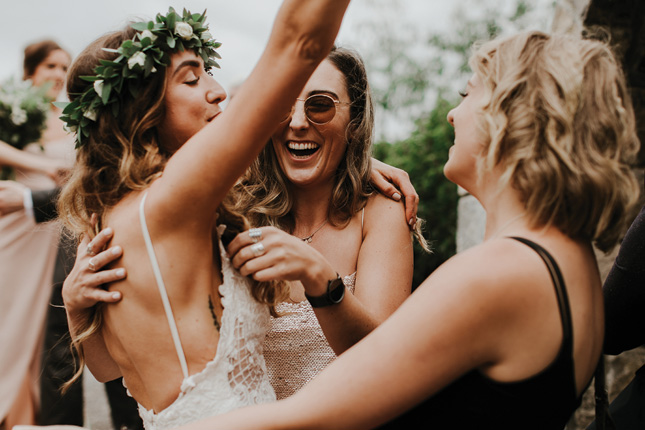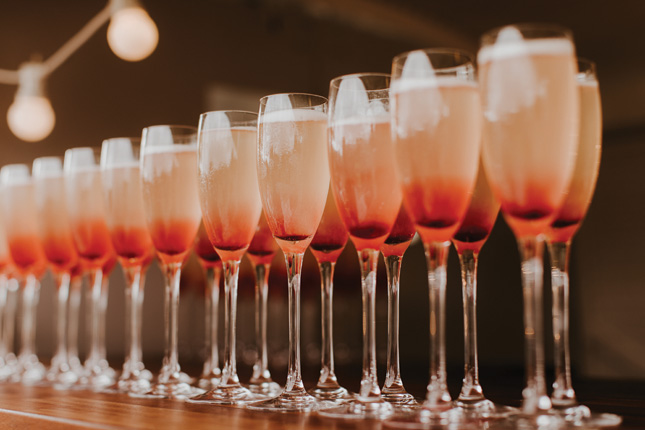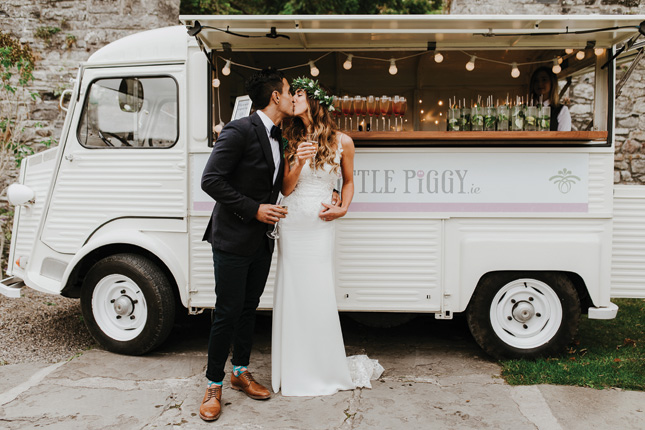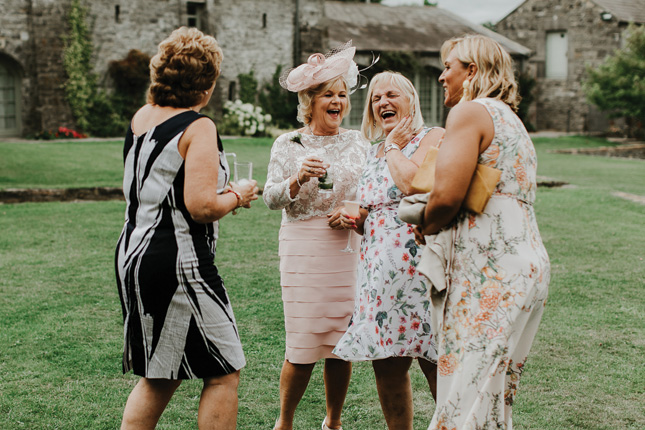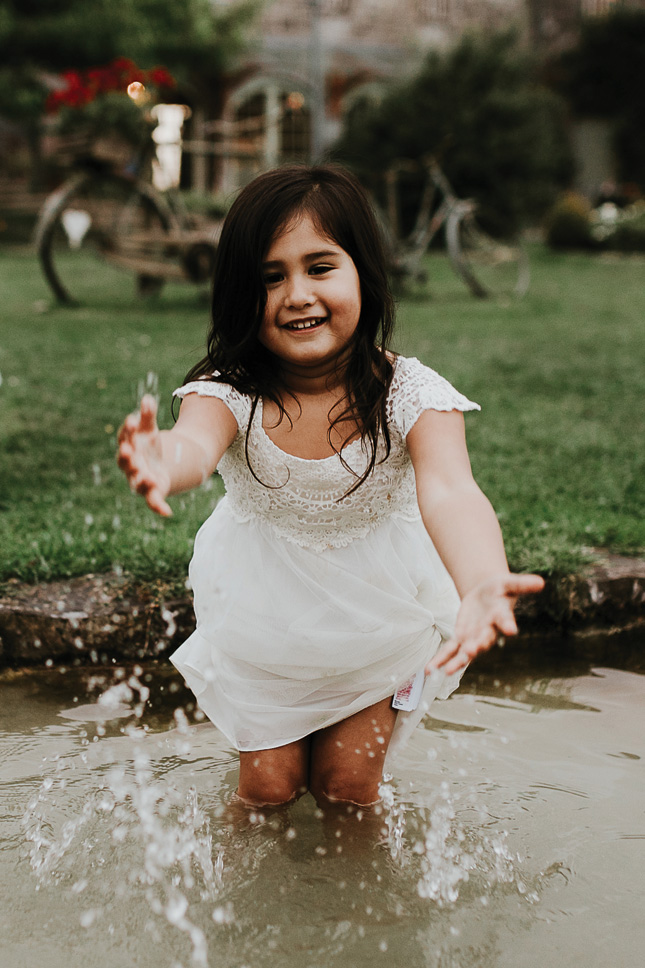 Áine's parents were visiting them in Melbourne and Heikki thought this the perfect opportunity to ask for their daughter's hand in marriage, seeing as he already had the ring. He then proposed during a weekend away surrounded by Áine's family. "When we arrived, Heikki asked to go for a walk on the beach to fly his new drone. As the sunset started, Heikki pulled out a blanket to sit on. He left his backpack a little away from us and asked me to grab it. When I turned around, he was on one knee, smiling at me. I started to cry, and then he asked me to marry him," says Áine.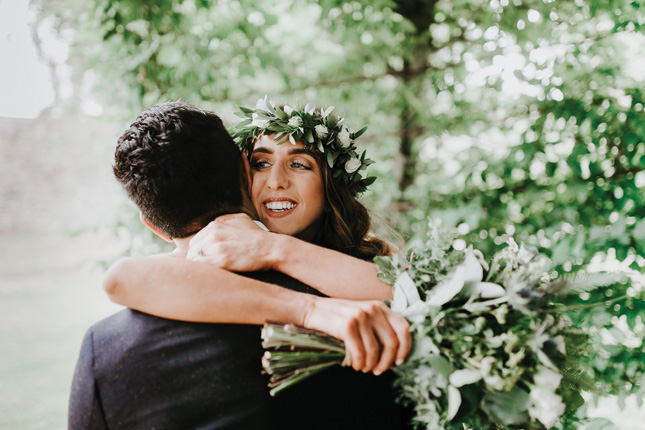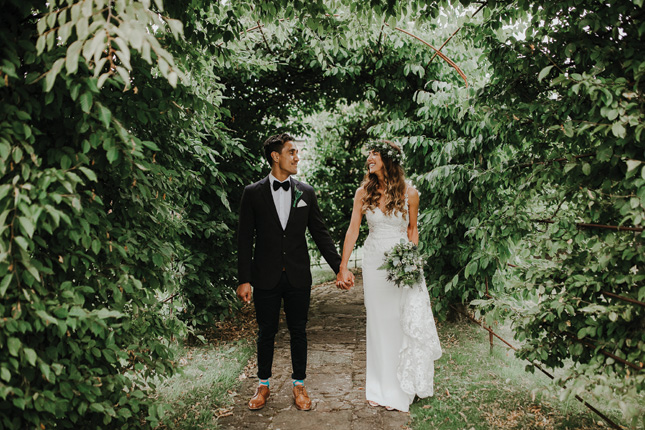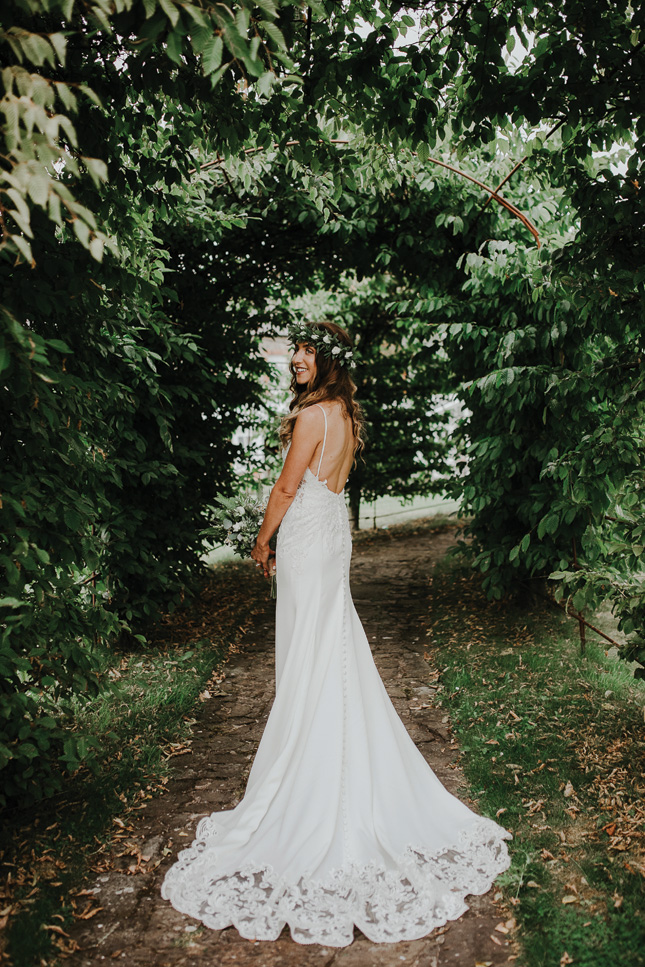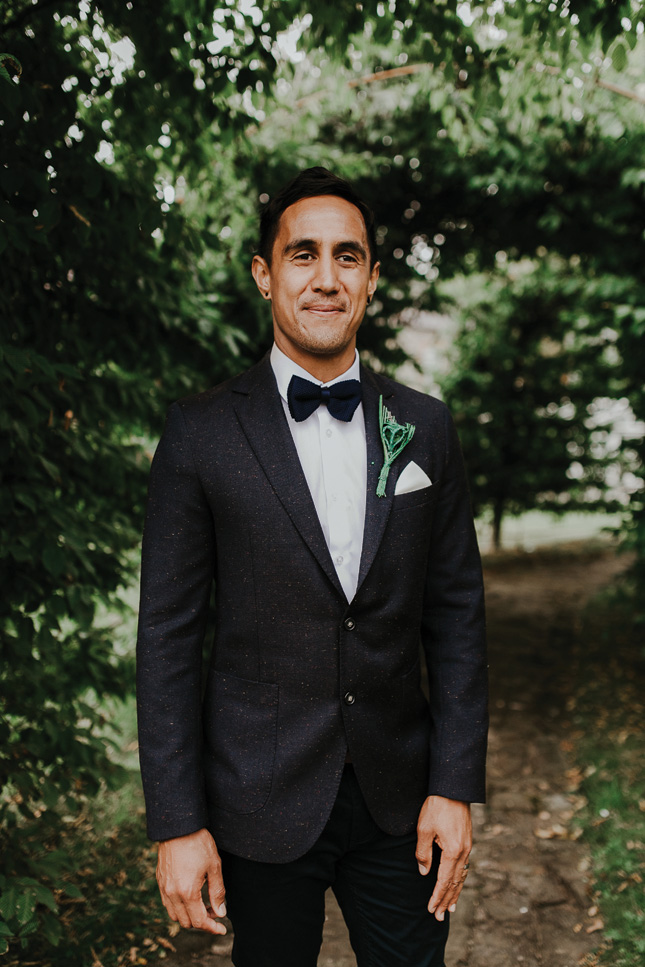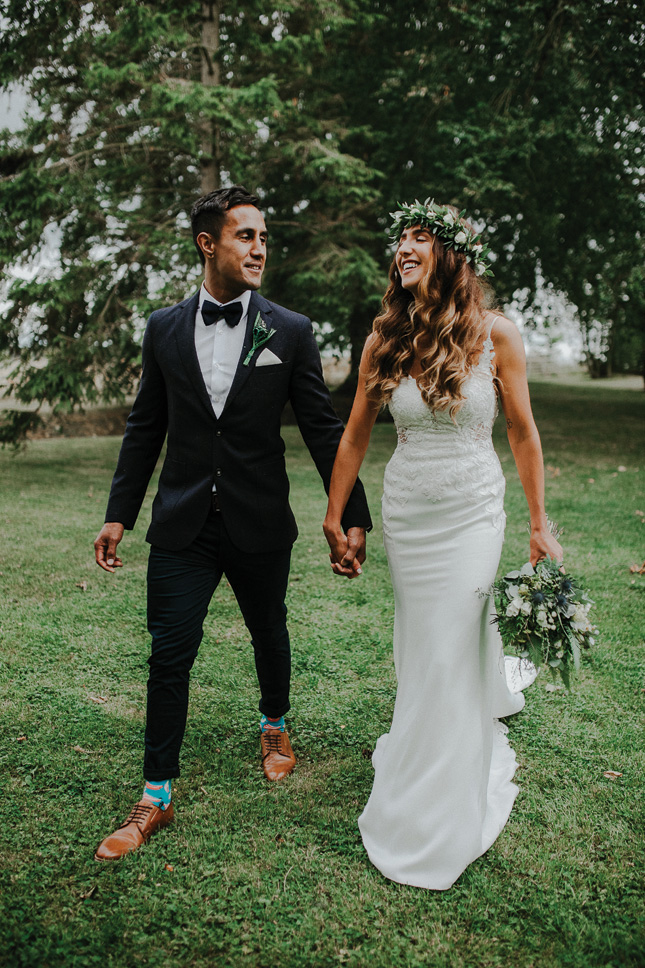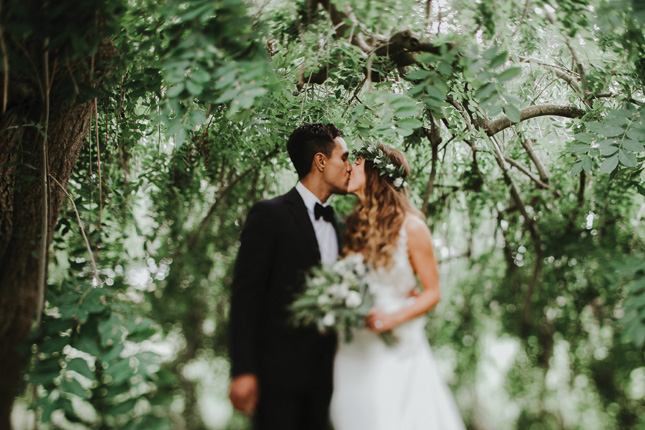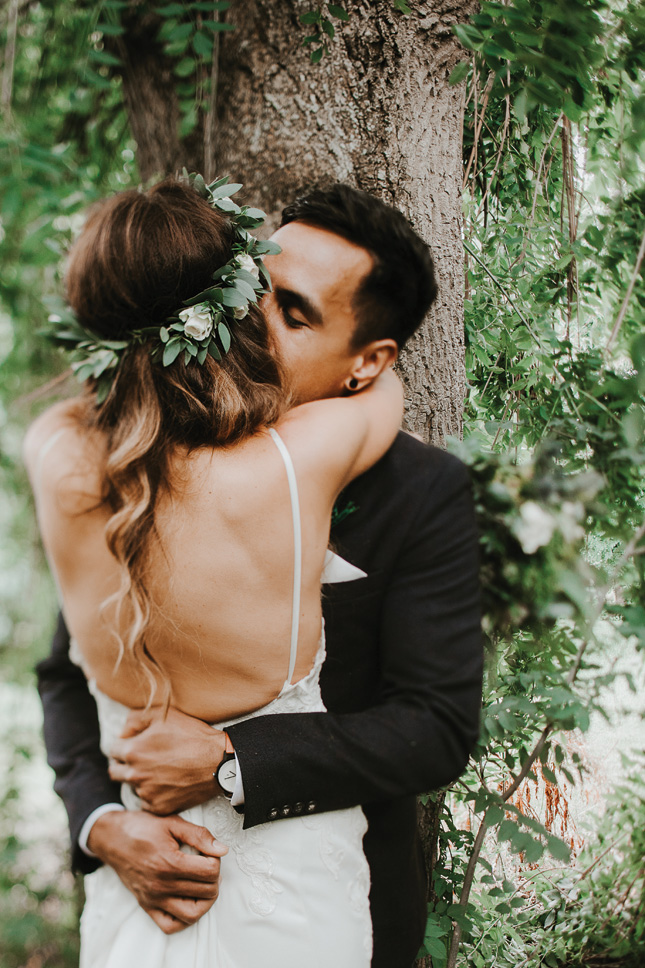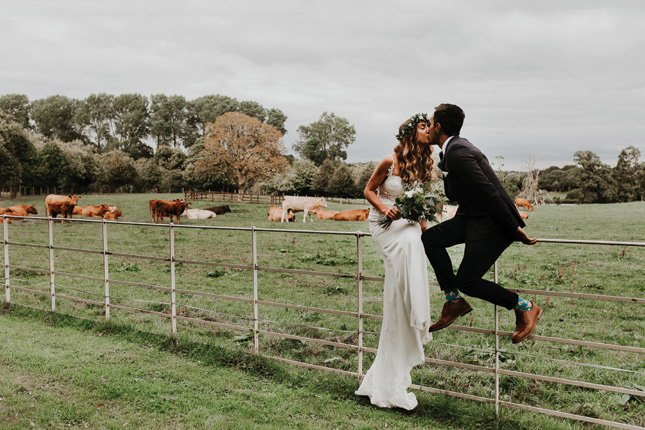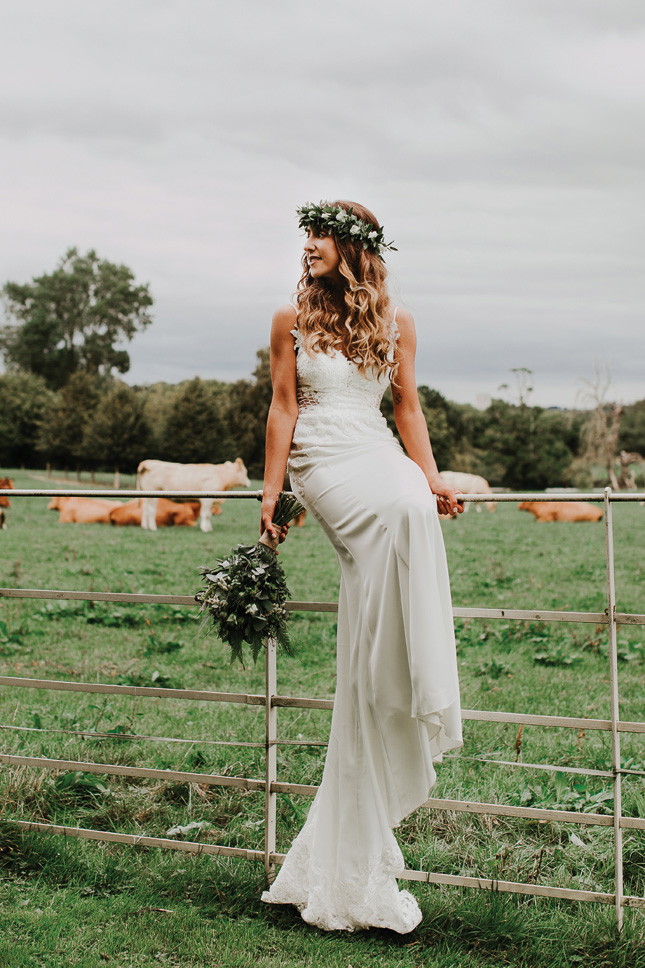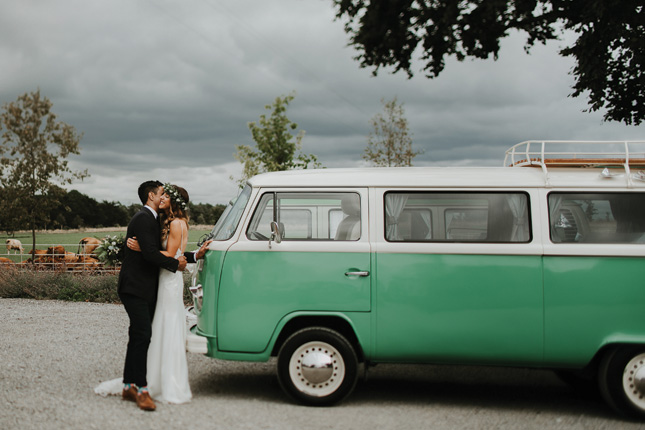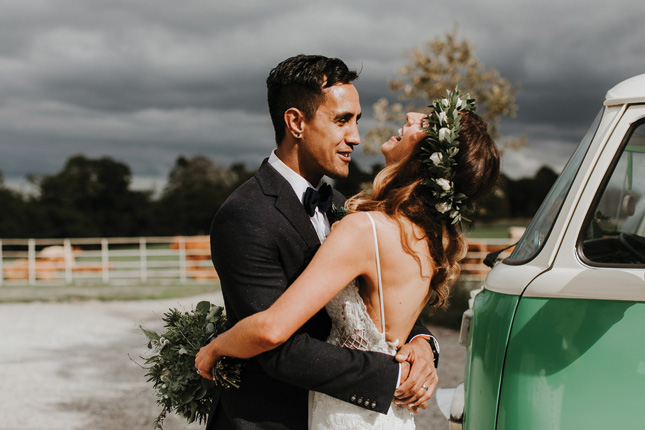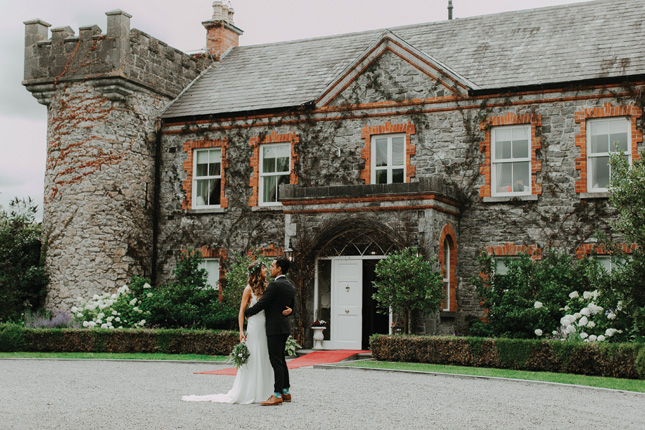 It didn't take too long to decide on getting married in Ireland. "I had been away from home for seven years and missed the Irish culture. Heikki has always felt a connection to Ireland, as he's a quarter Irish. It was a good excuse for his family to come to Ireland," Áine tells us. When it came to their venue, Ballymagarvey Village ticked all the boxes for them. "We wanted a venue that offered a beautiful outdoor ceremony space and plenty of gardens and forestry to explore. We also loved the fact you could hire the entire place to yourself and your guests could stay onsite."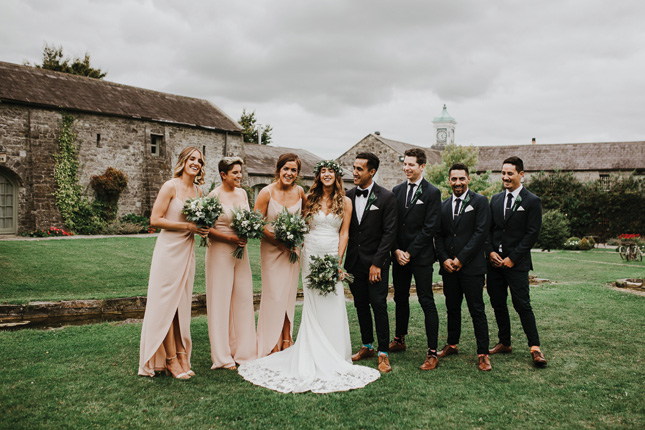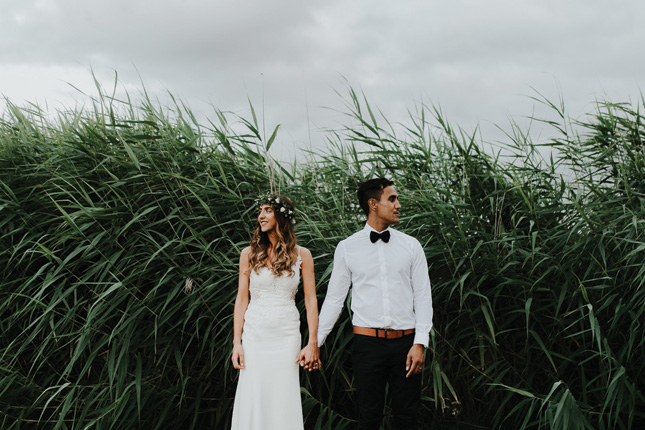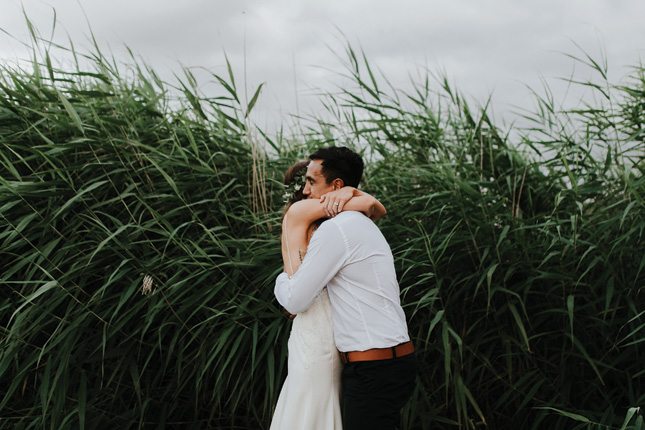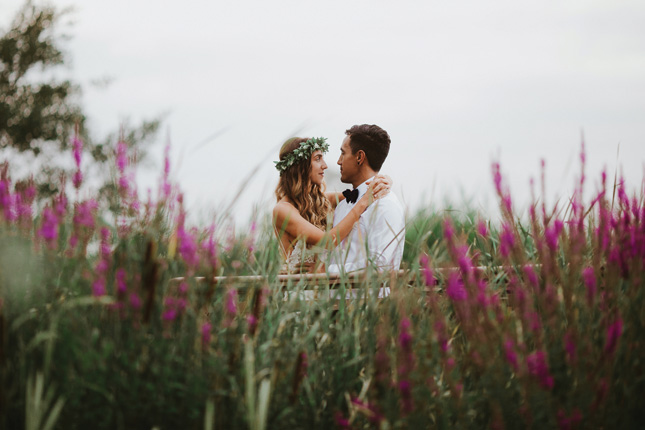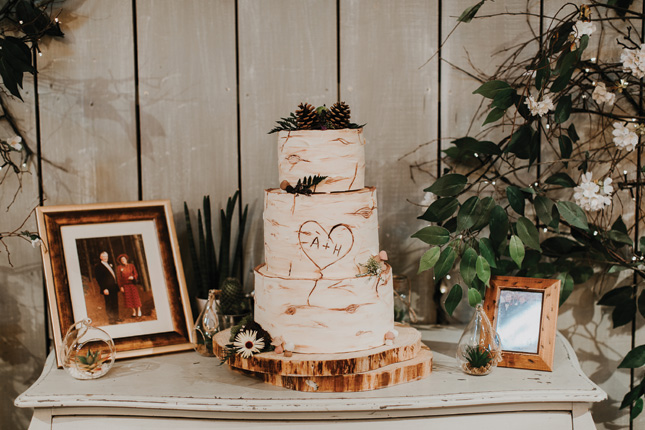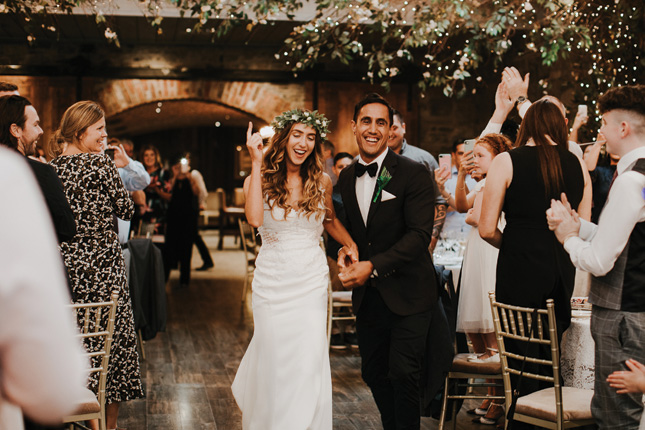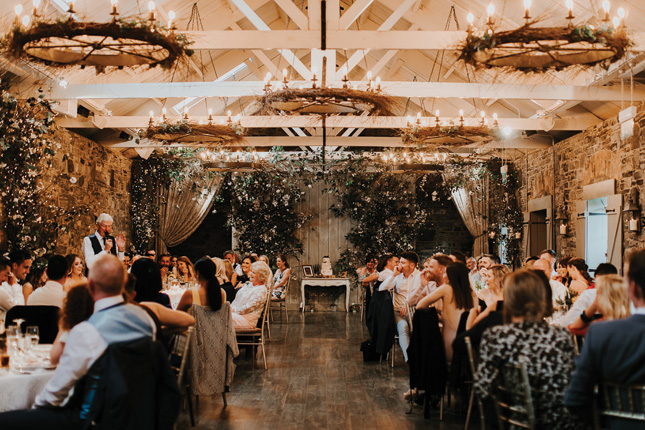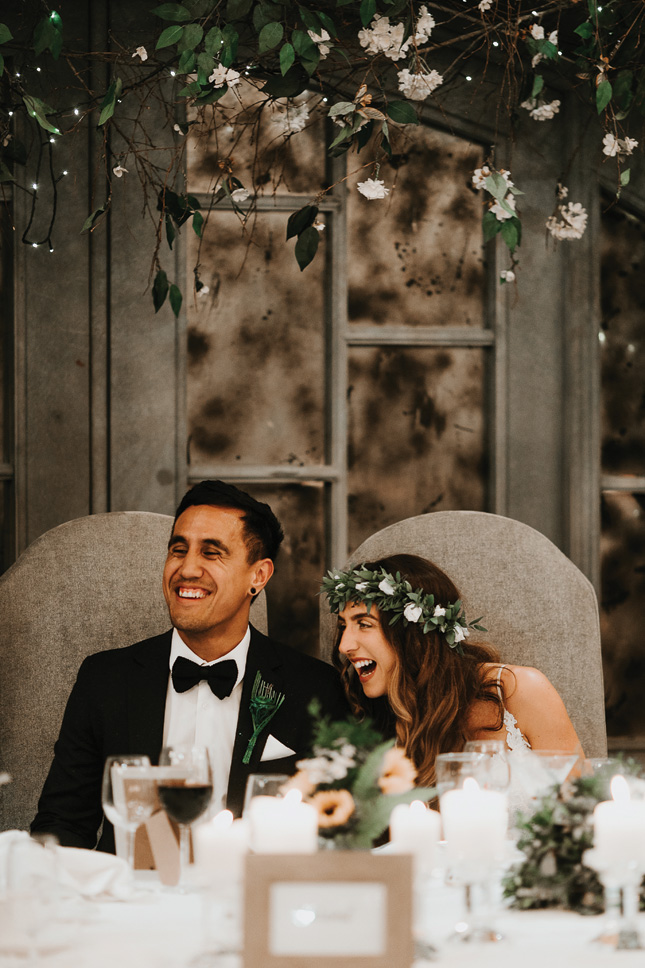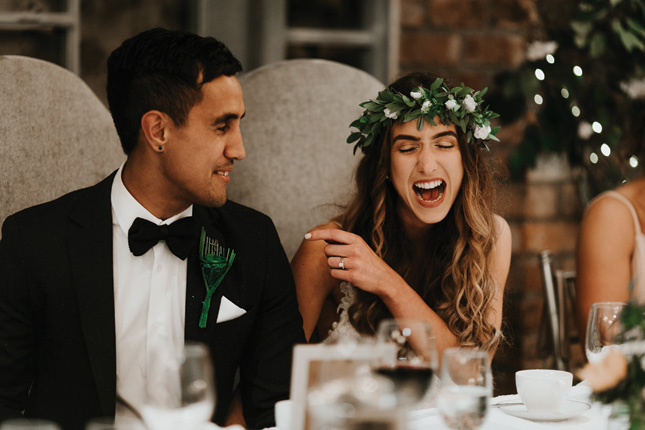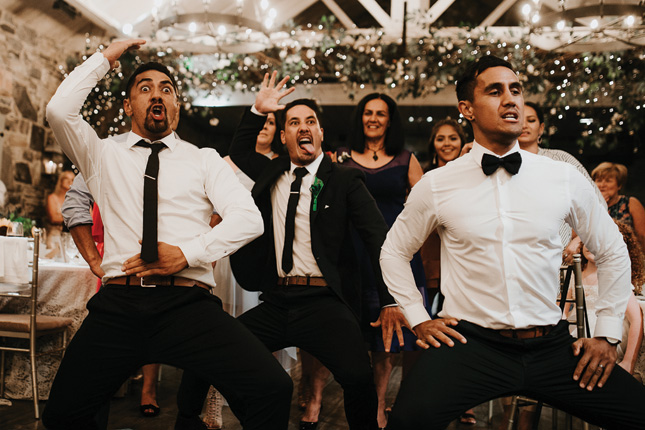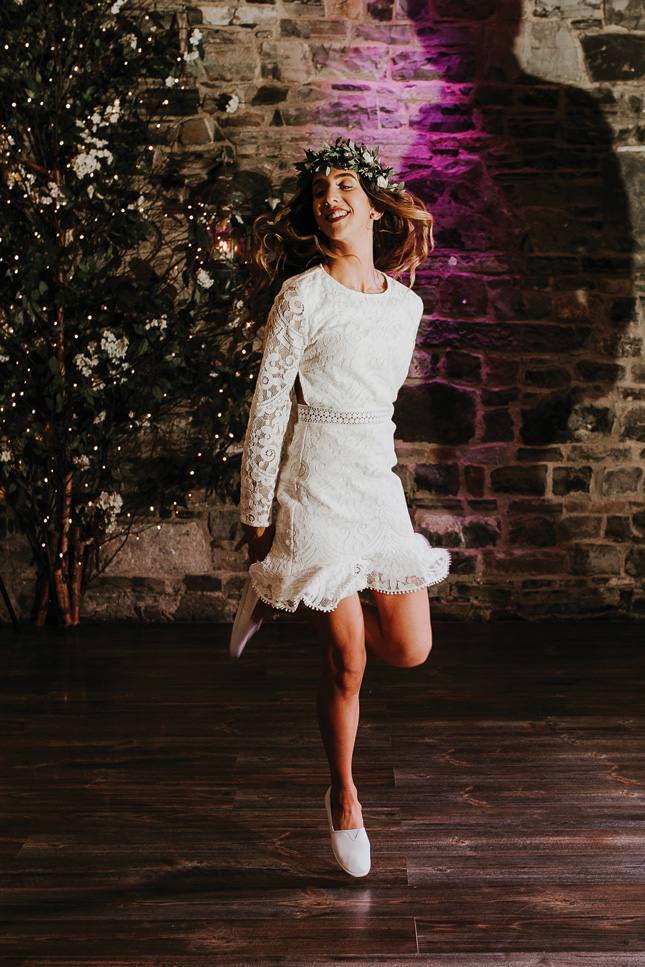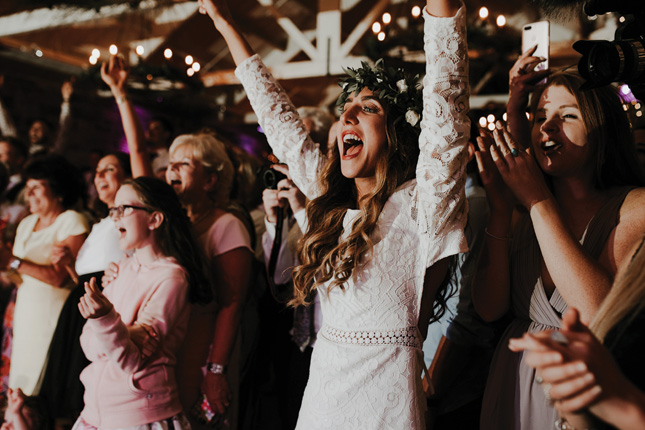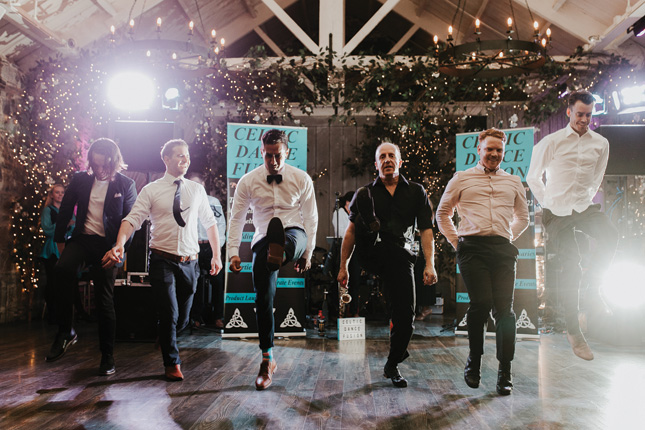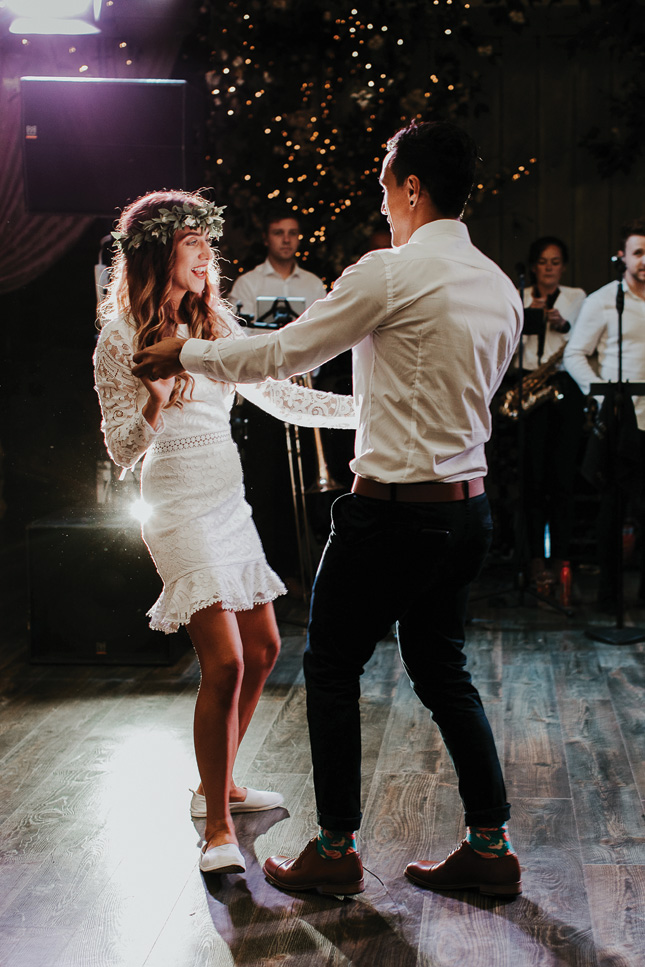 Want to save a little money? Go for a weekday wedding, as Áine and Heikki did. "We opted for a Monday, which meant we saved money on most things. It also made a lot more suppliers available." Pro tip!