We love a good Mount Druid wedding and Eimear and Shona's gorgeous day was no exception. We loved everything from the laid-back vibe to the mix 'n' match ensembles for the couple's 'best people'.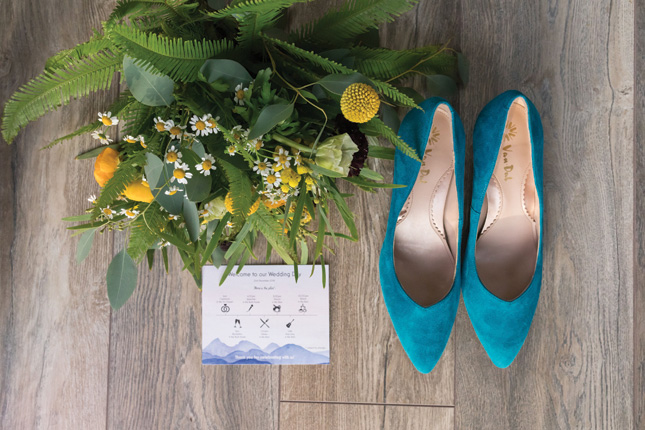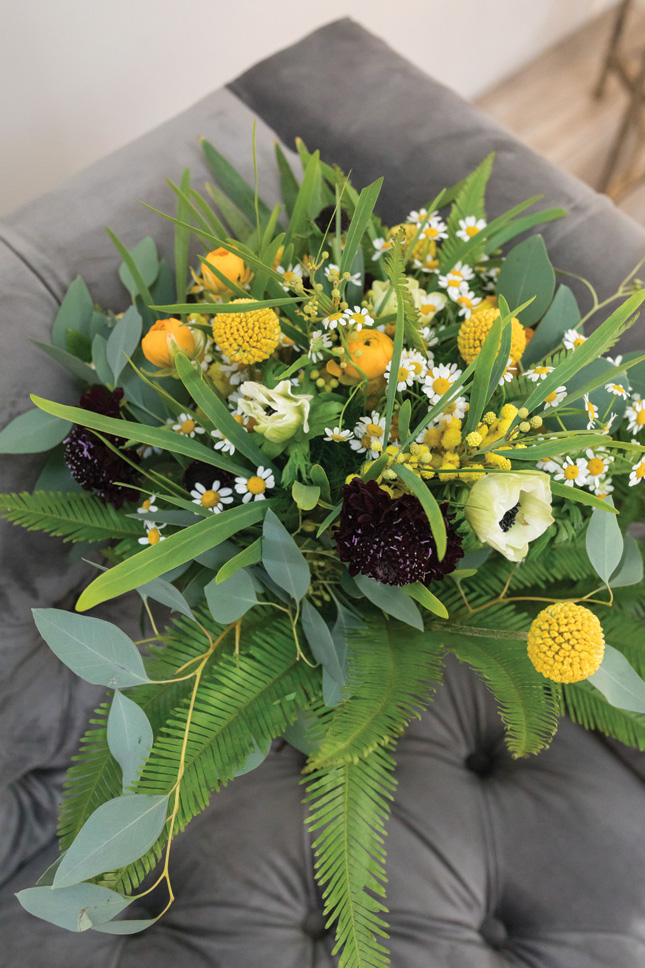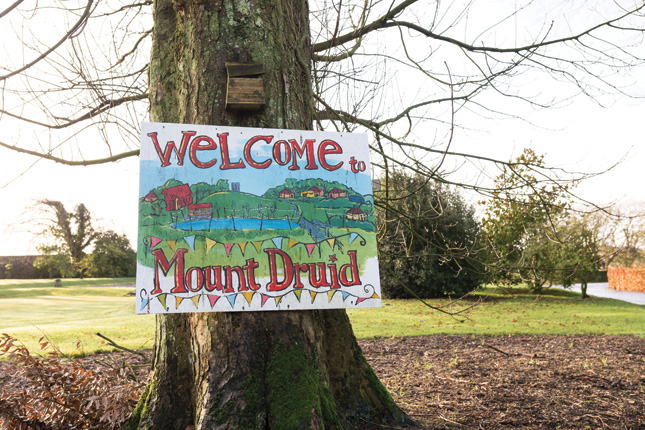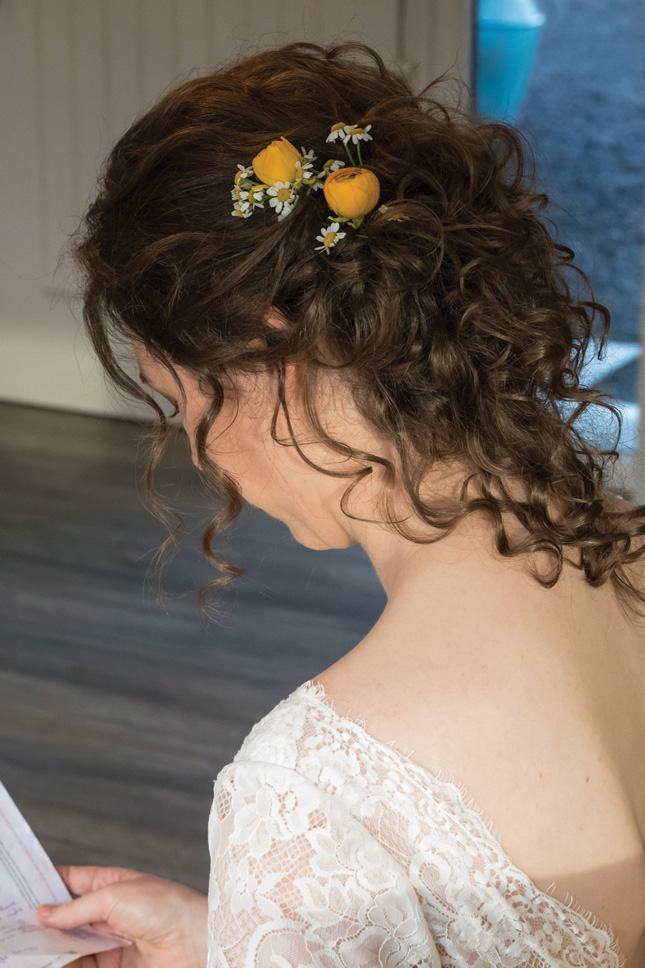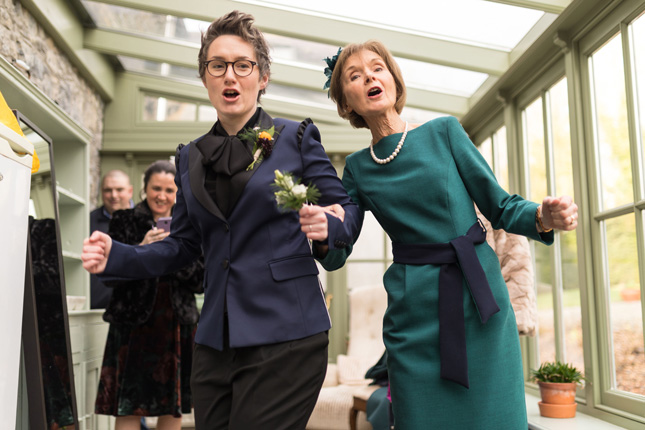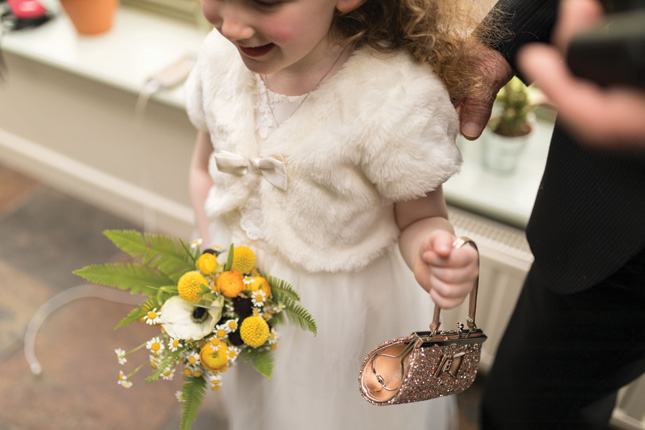 Eimear and Shona met whilst living in New Zealand. "We were friends through Gaelic football with Wellington GAA in New Zealand. Although, in time our friendship changed into something more," they tell us. After Shona had been in NZ for five years and Eimear for two, they returned to Ireland three and a half years ago to be closer to family and friends.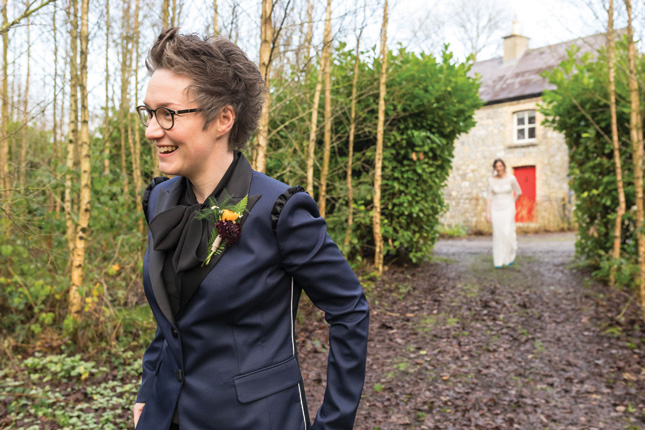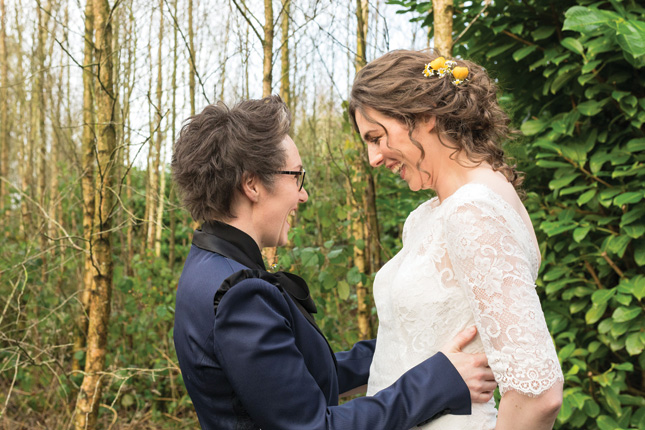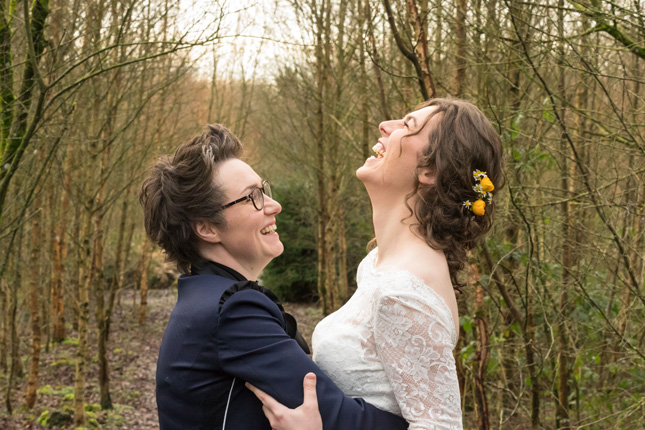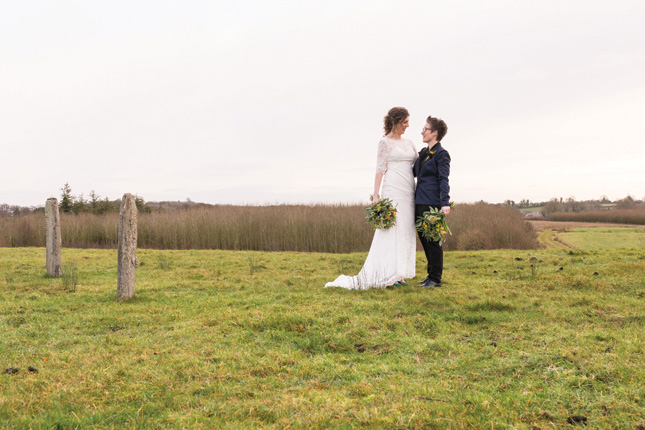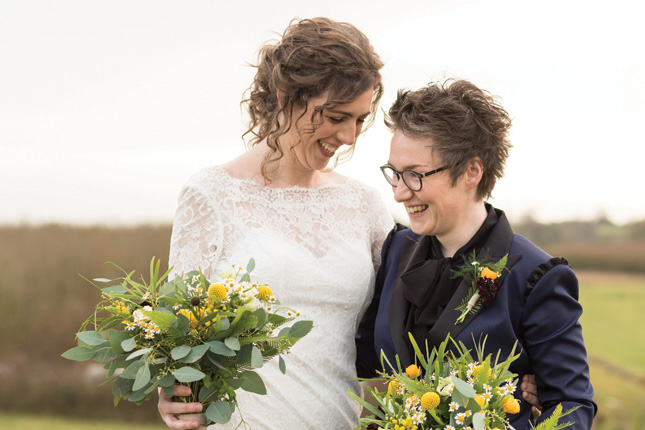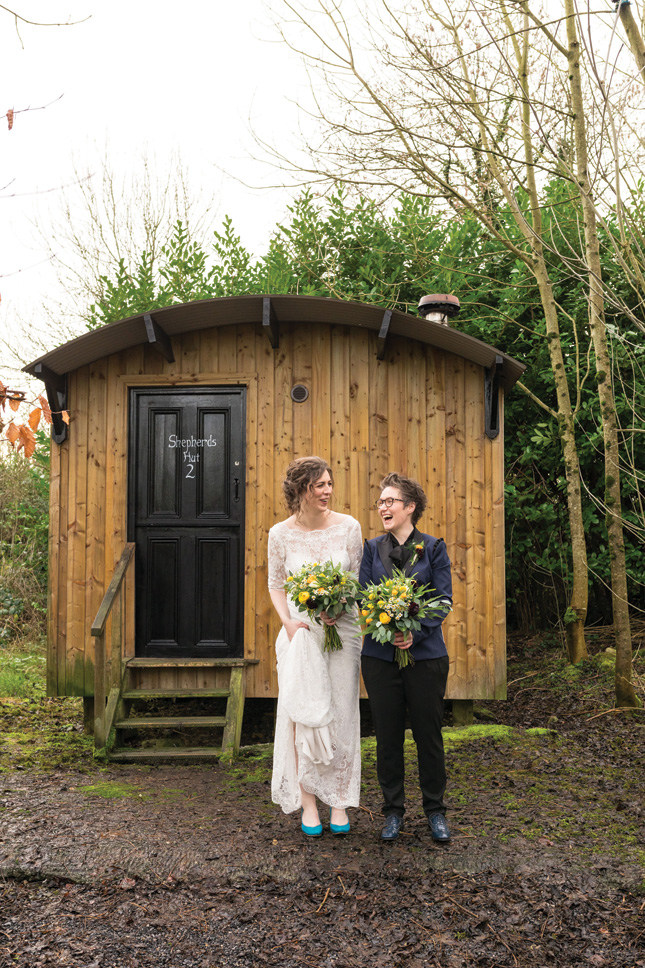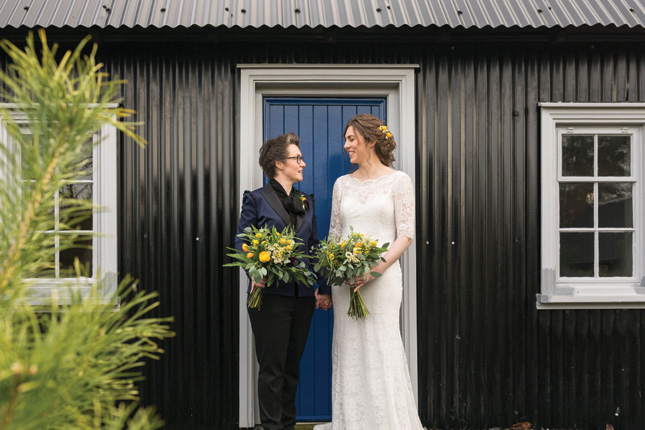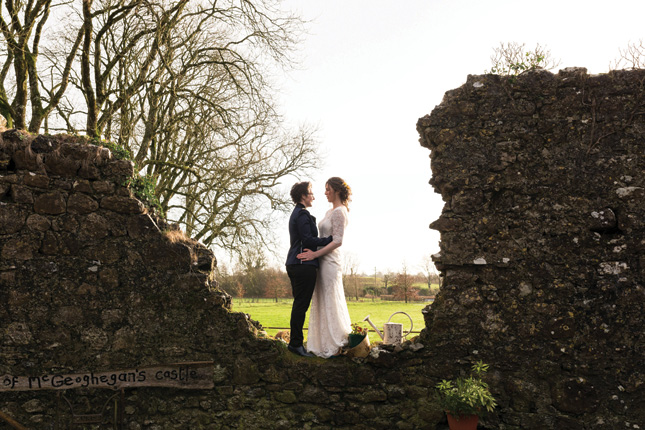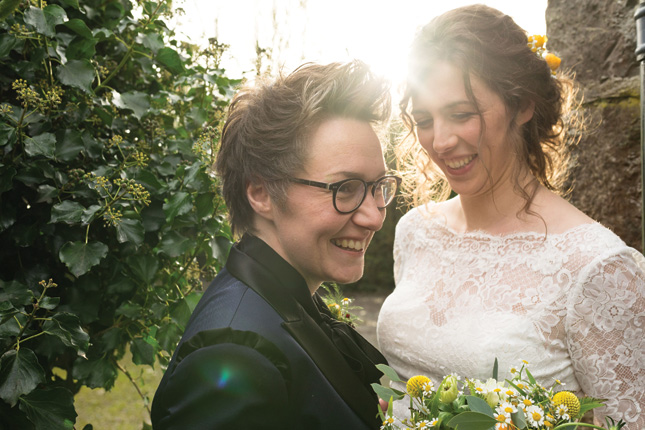 Eimear proposed on a ski slope in Söll. "Although she struggled with getting onto one knee with her skis on," laughs Shona. "Eimear produced a ring box, decorated in Harris Tweed from a recent camping trip we'd been on in Scotland," she continues.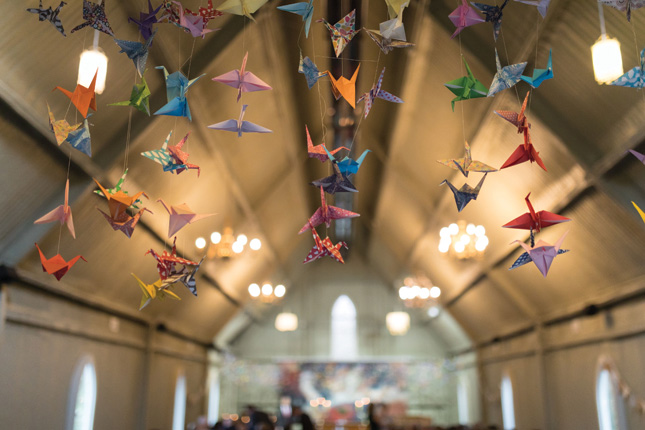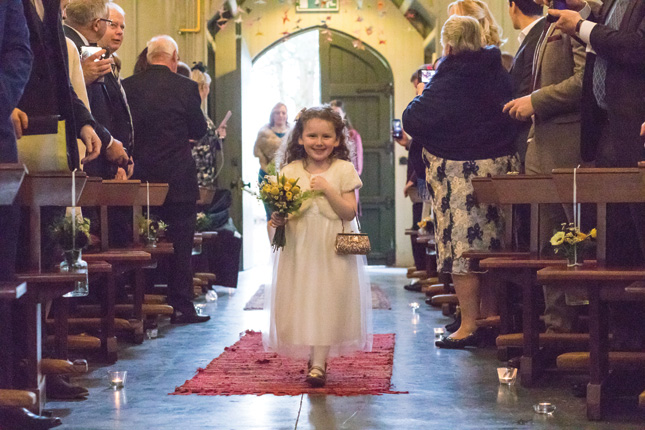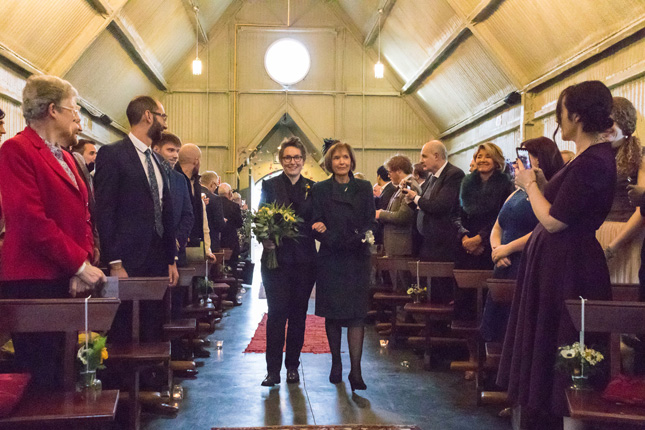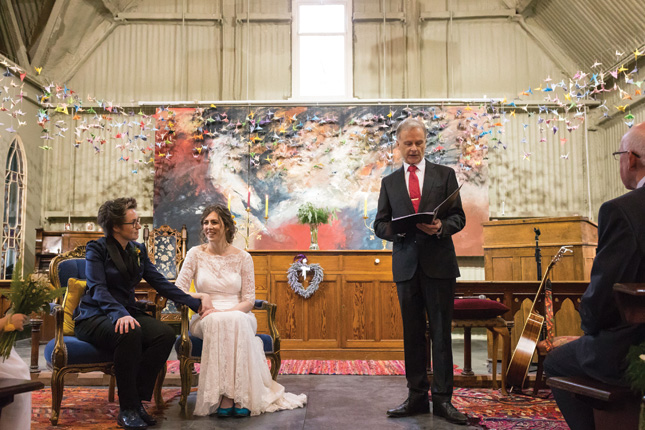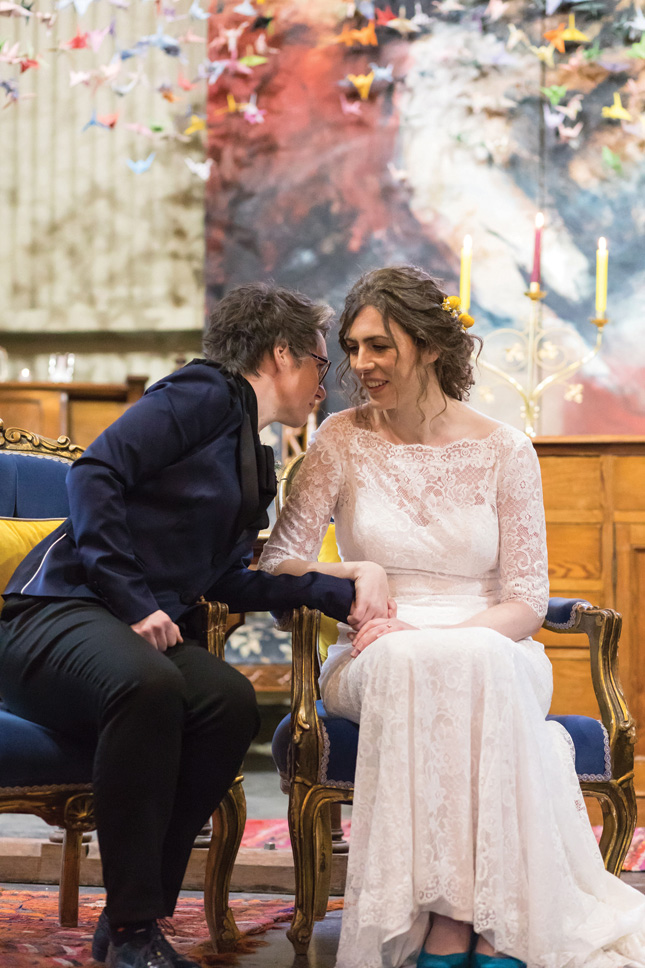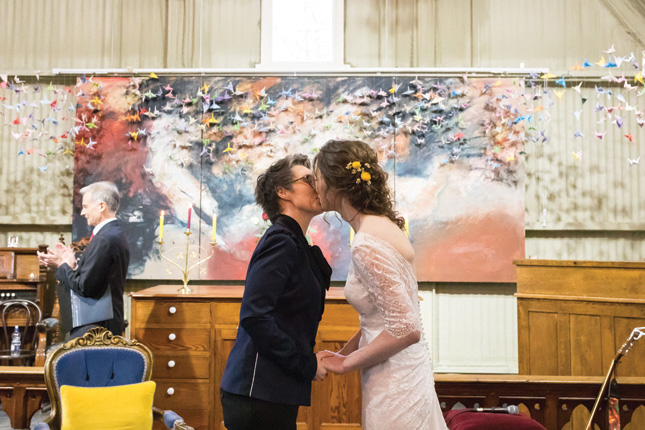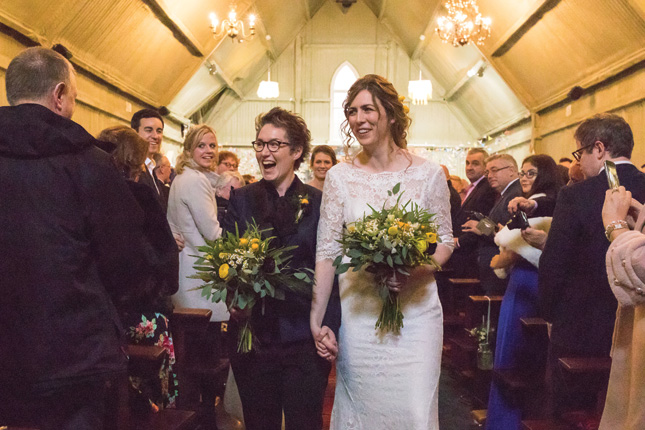 The couple looked at many venues online, but with a specific theme in mind, they wanted a laid-back, non-traditional space. "We felt that a Mount Druid wedding would be perfect for us. It suited our personality and it was great having the whole place to ourselves," they say.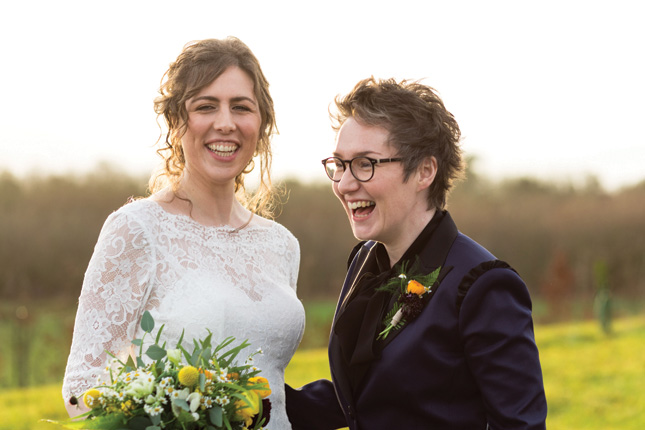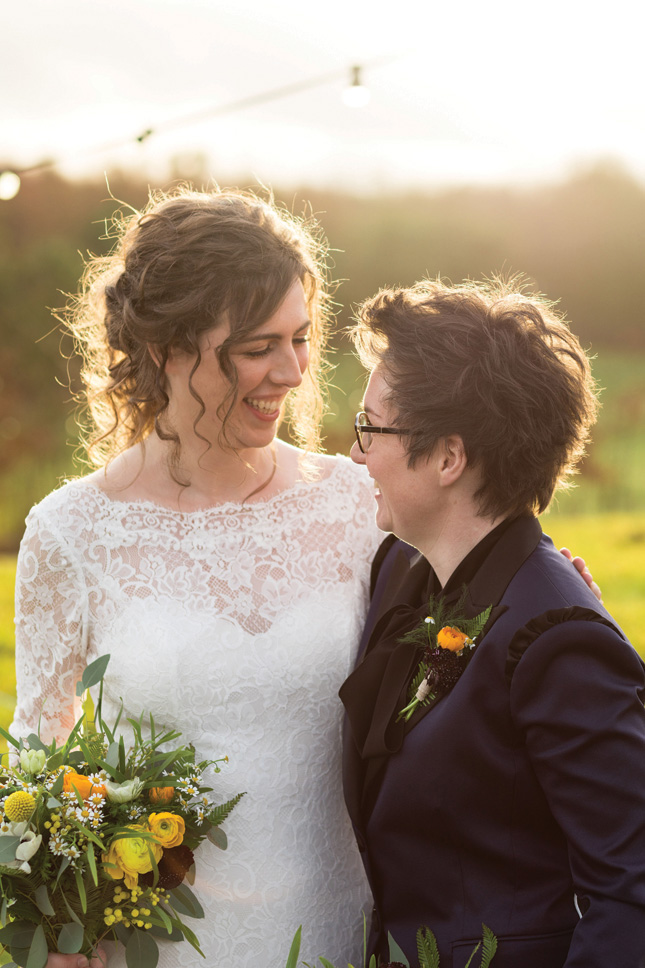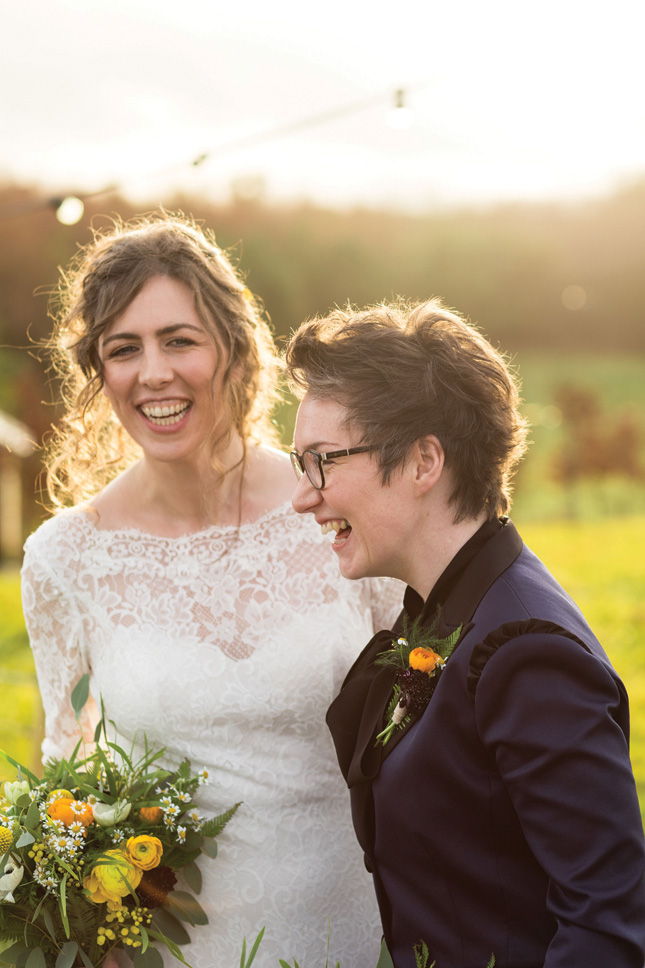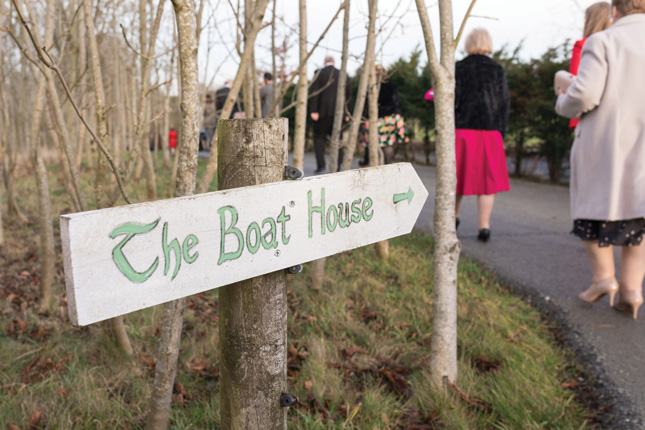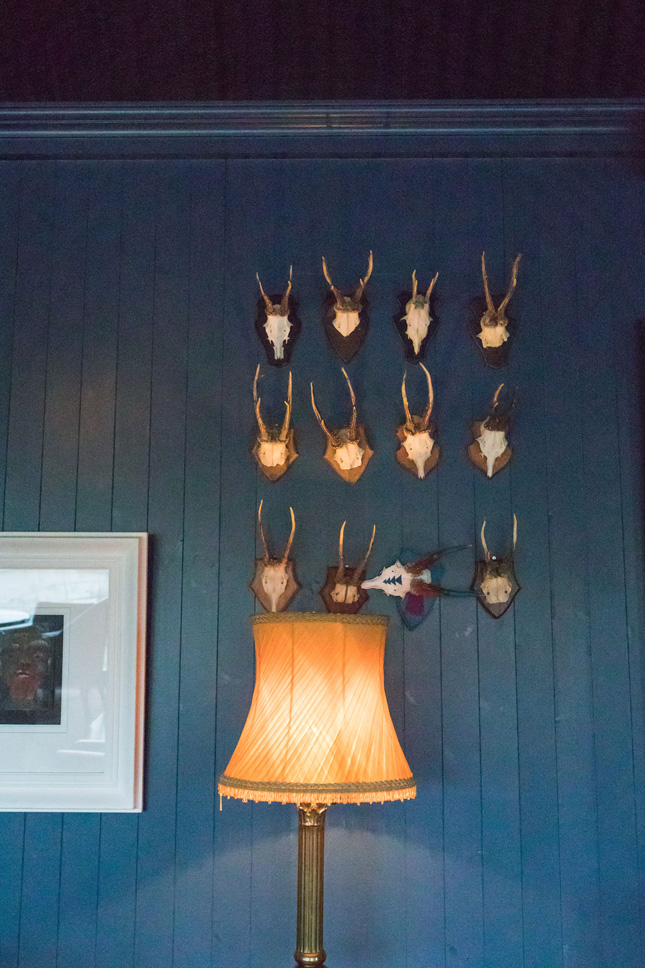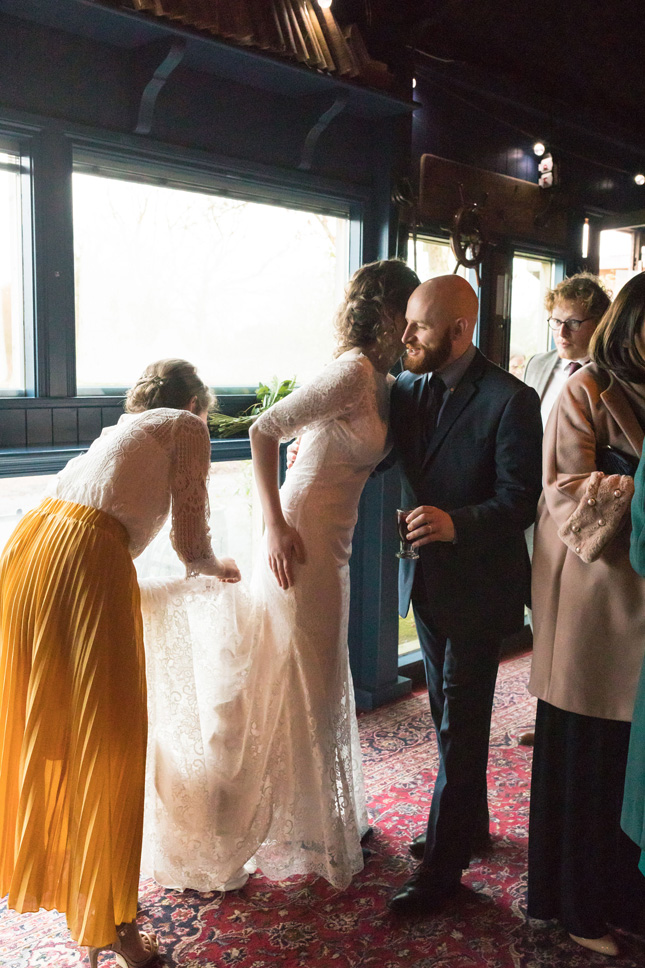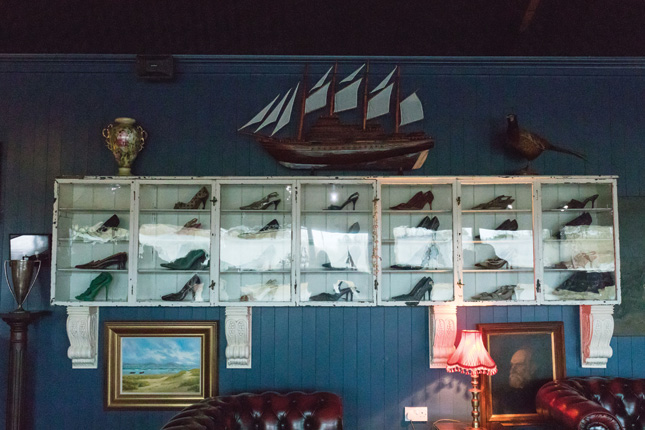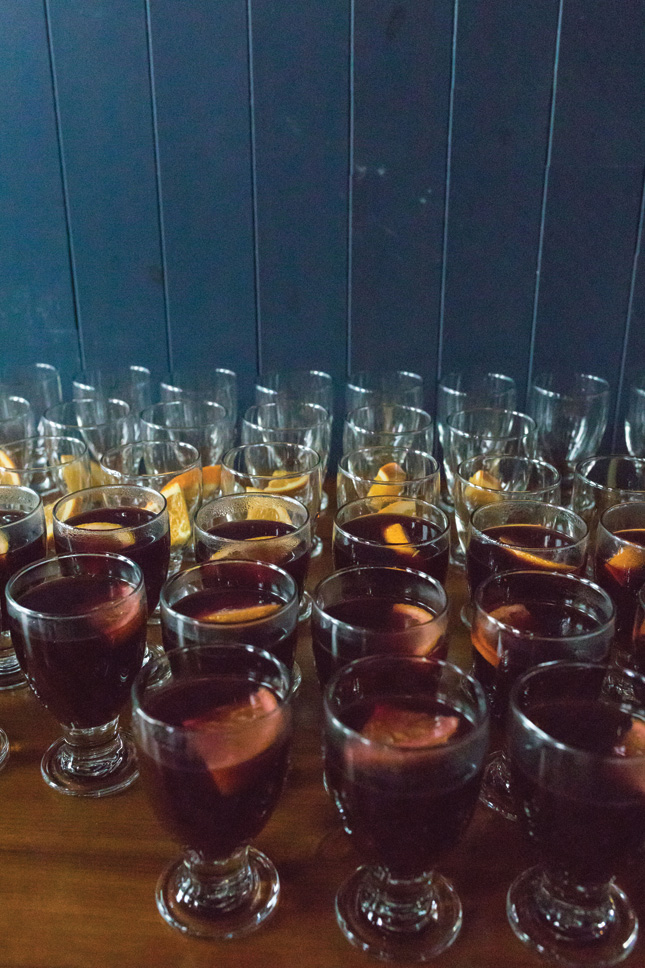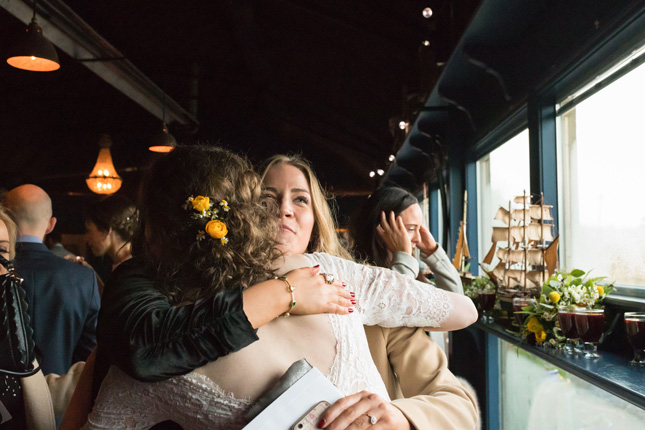 Eimear and Shona took the laid-back approach to the planning process. "We wanted to enjoy the day and not get stressed out about little details. For us, it was about having our family and friends join us for a day of fun." Hear, hear!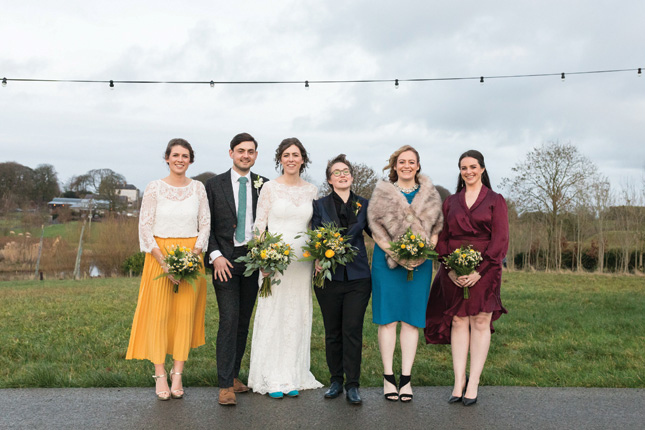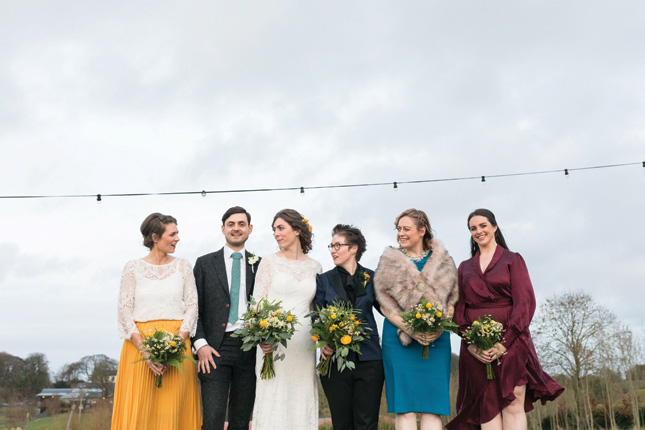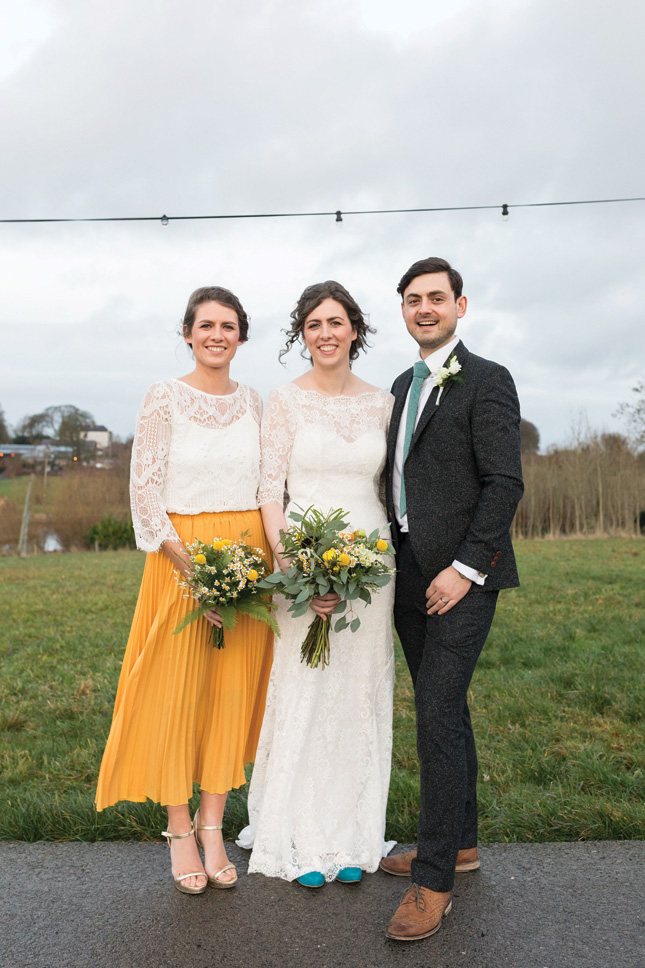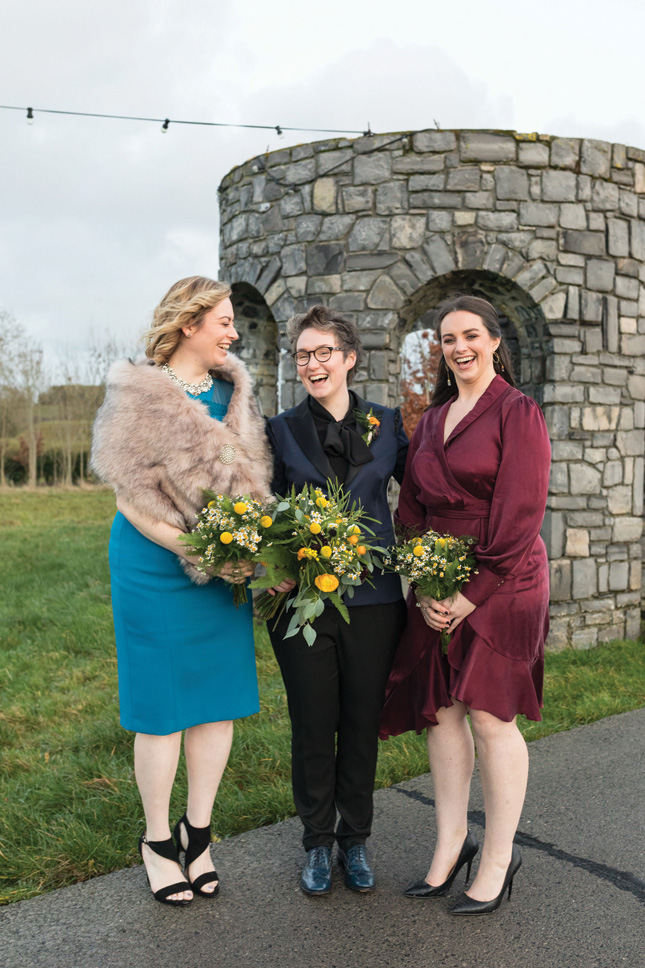 One of their favourite memories of the day was the hour they spent getting photos with their photographer, Katie Kavanagh. "Spending an hour of shenanigans, trekking around Mount druid in Katie's car, getting photos was so much fun! We also did first look photos before our ceremony and it made us so relaxed – it really set the tone for the day."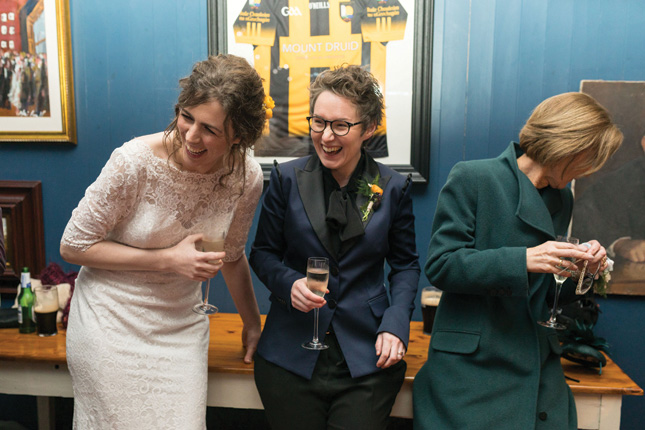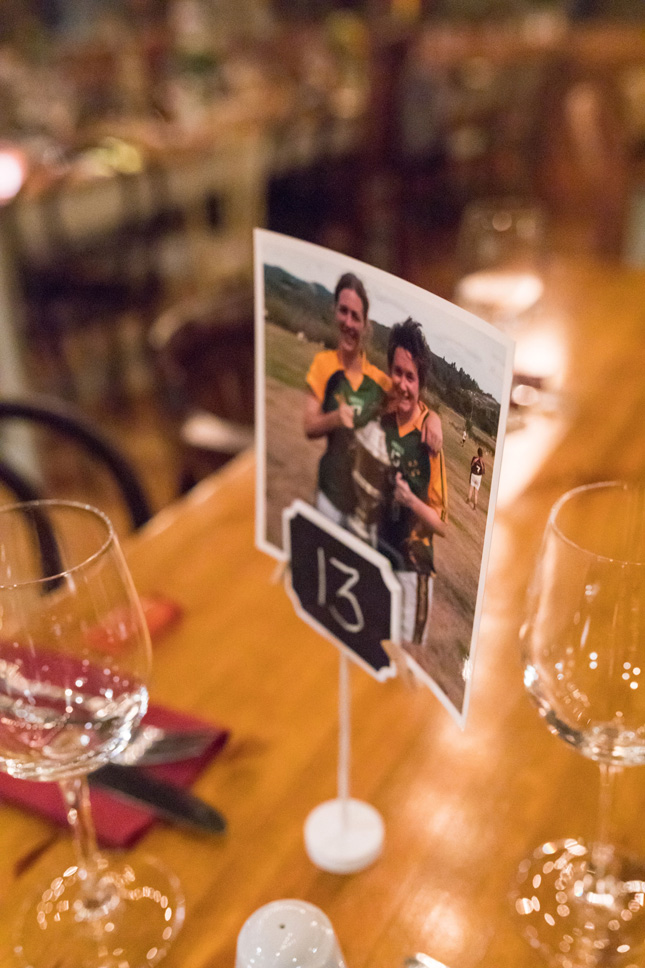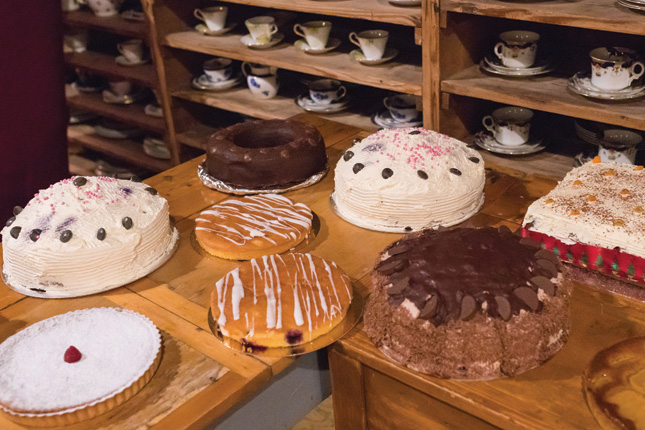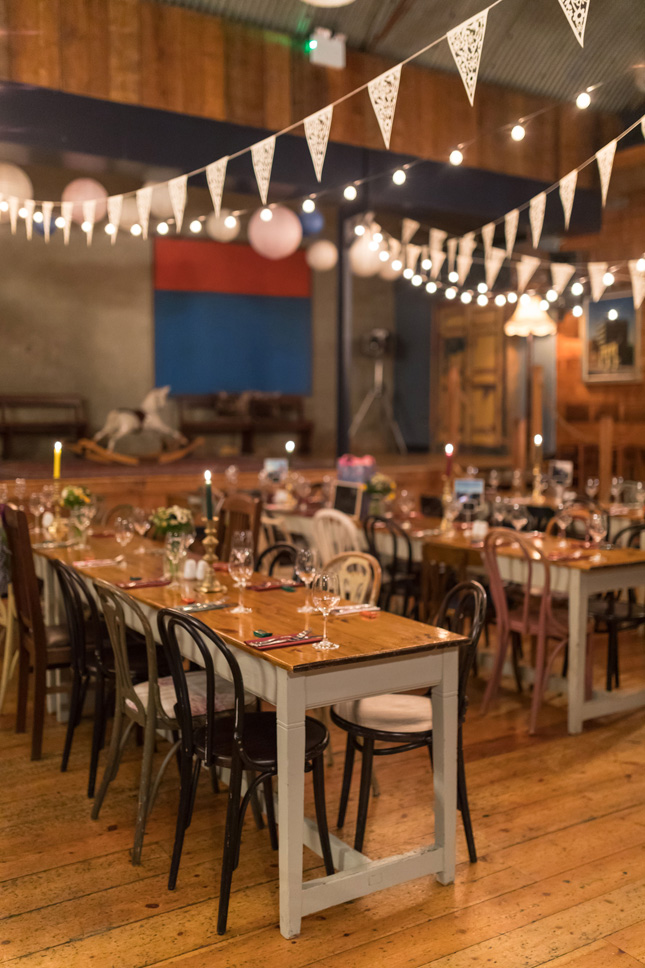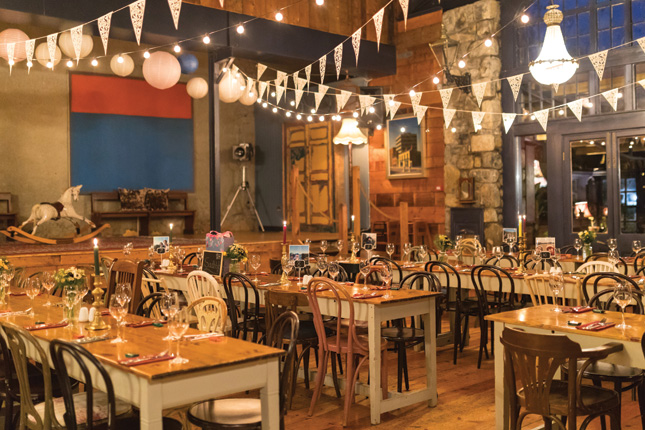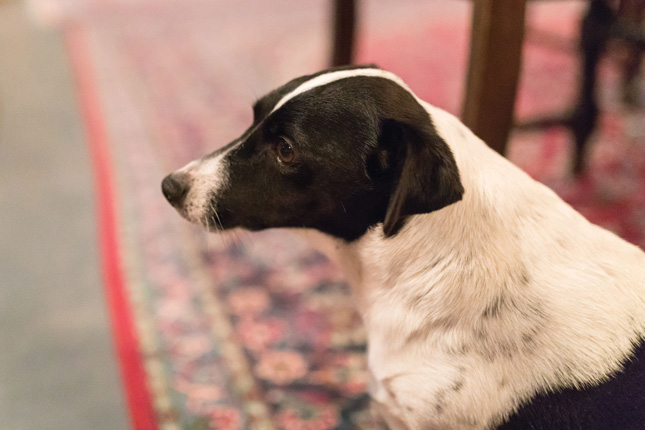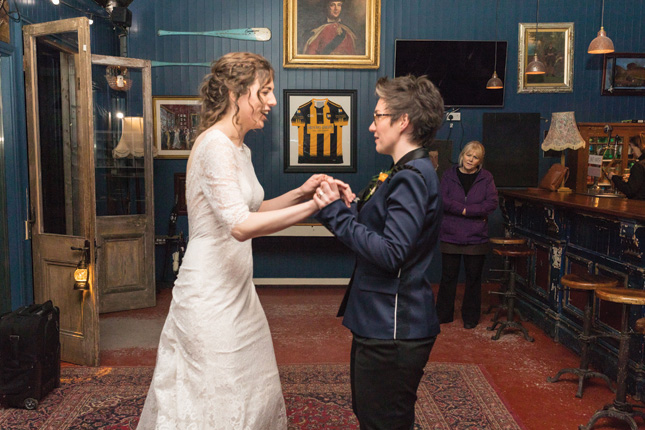 Their advice? Forgo the meet and greet queue. "It meant people weren't waiting for ages. They weren't cold and we could spend more time talking to them properly at the reception." Good tip!