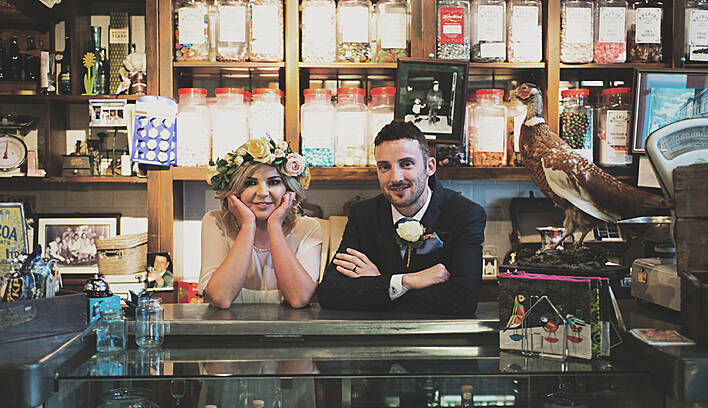 We've been obsessed with this Kilkenny wedding, from the moment we set eyes on it (and their adorable pooch with his little bow tie!)
Their first meeting was in secondary school, where Shane was the year ahead of his future wife. They started to mix in the same circles and it wasn't long before their love of travel, music and festivals made them inseparable.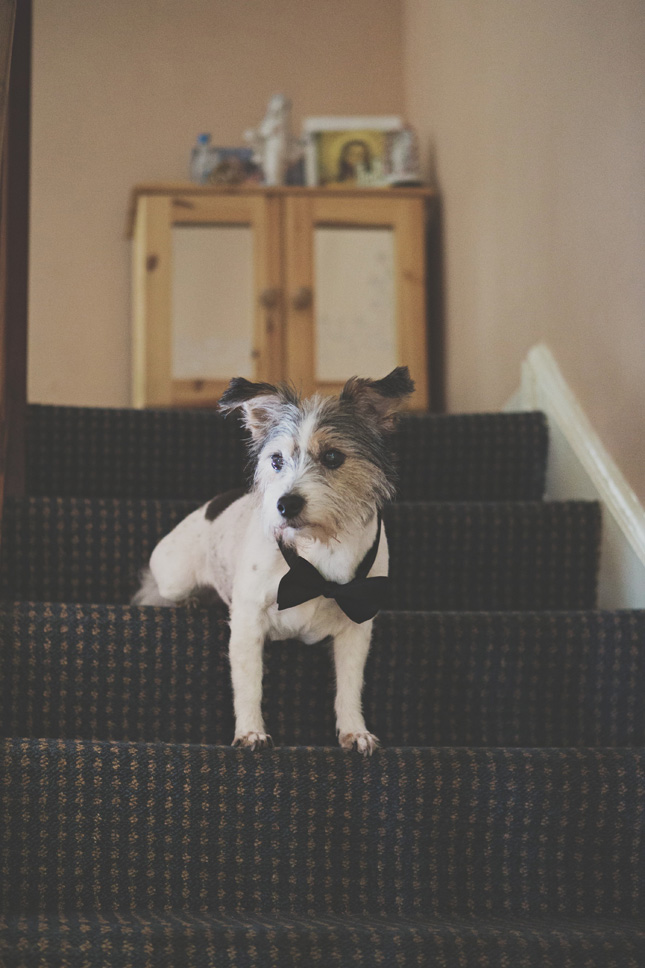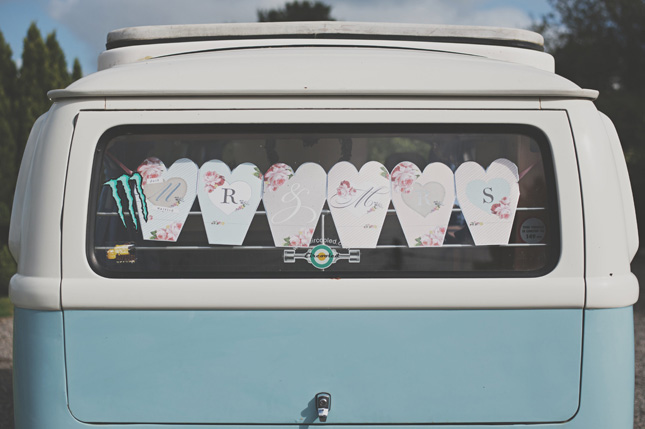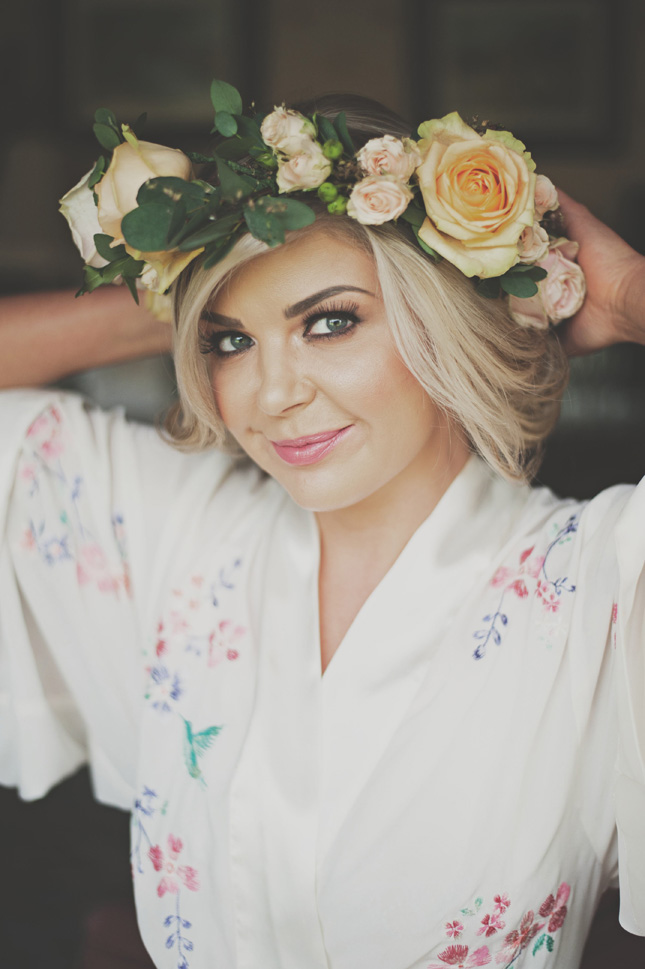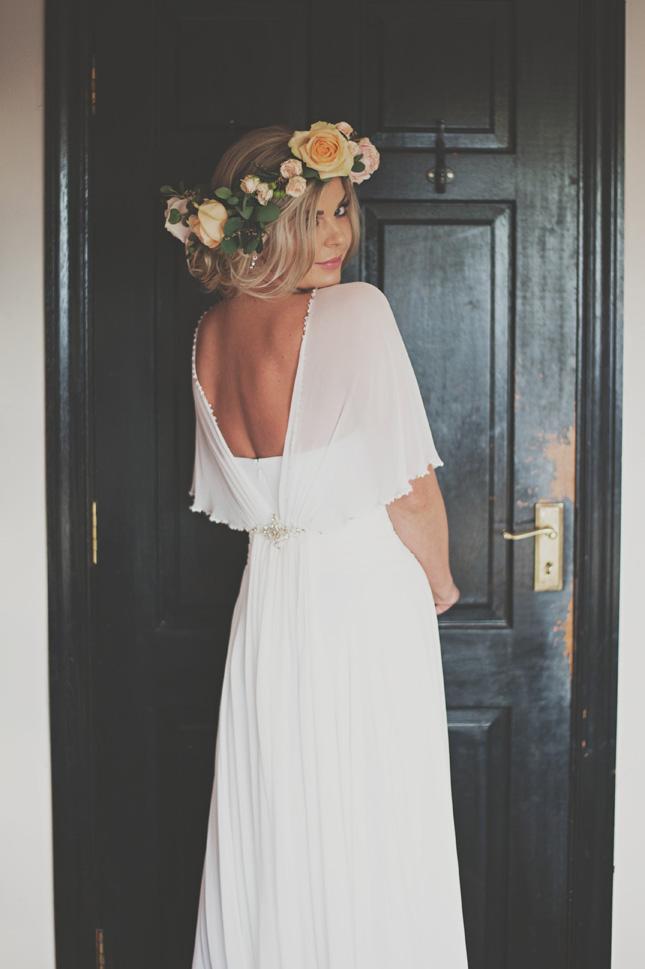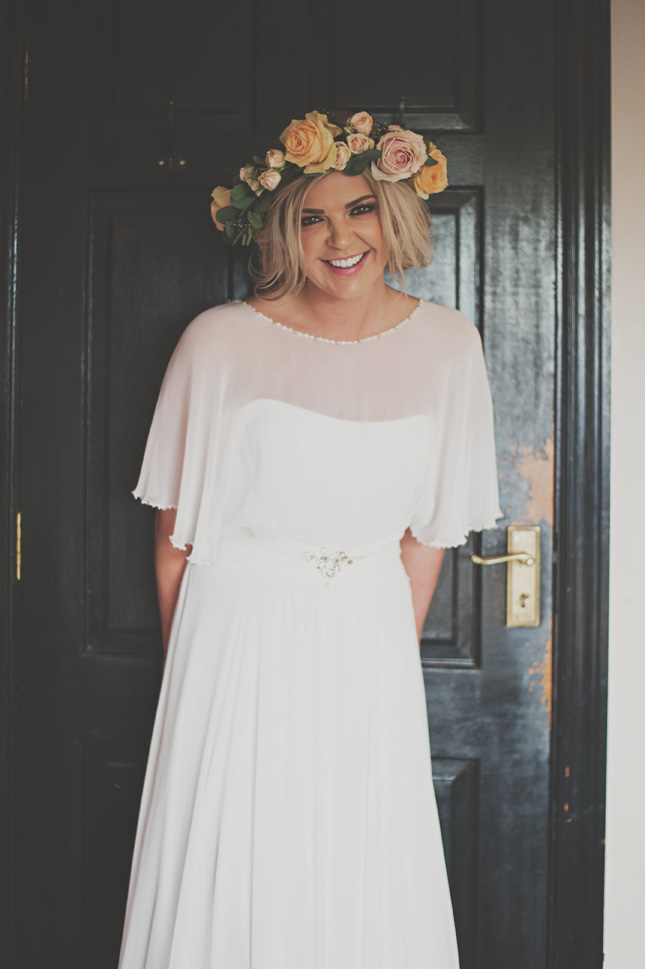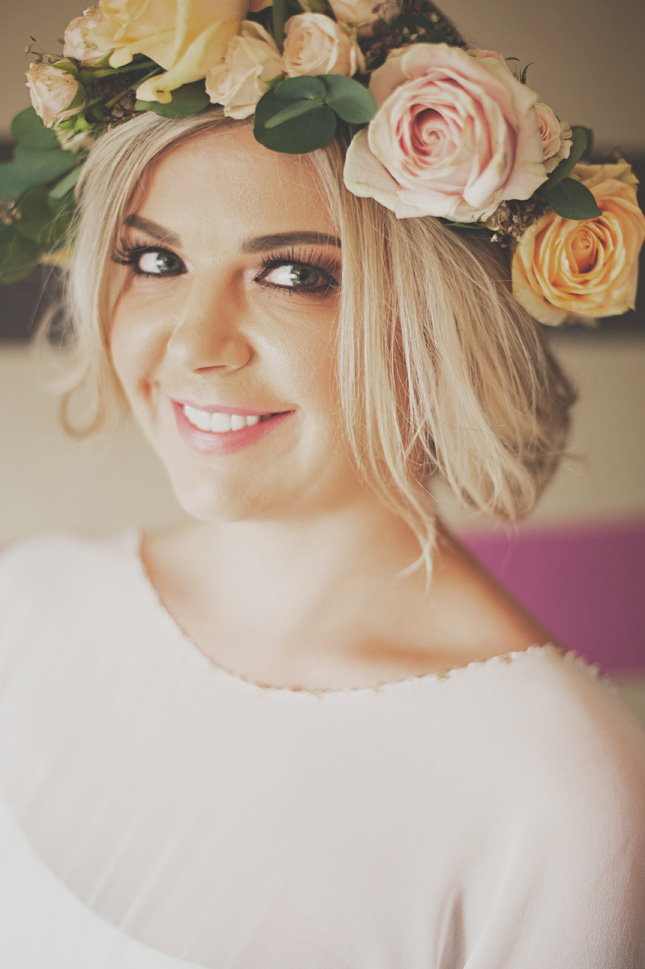 Shane booked a weekend away in Galway, but told Michelle they were going to do a little detour and to bring her walking boots. "It was obvious to me that he was going to propose, but I didn't want to burst his bubble. He brought me to the Hill of Tara, thinking it was going to be just us. However, when we arrived there was a bus full of American tourists just starting their tour. At this stage I was fighting back the tears of laughter," remembers Michelle.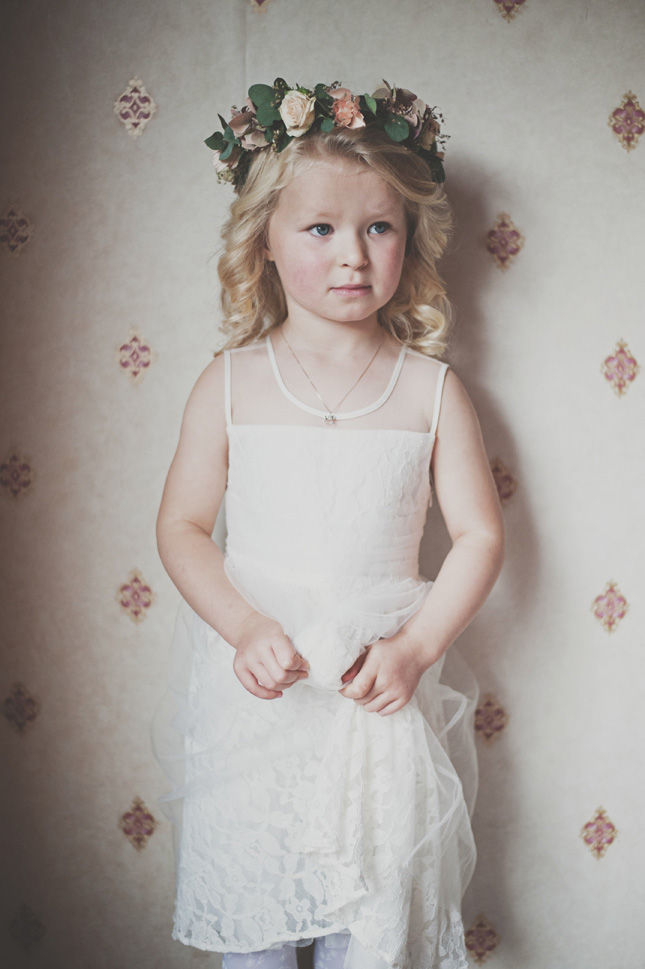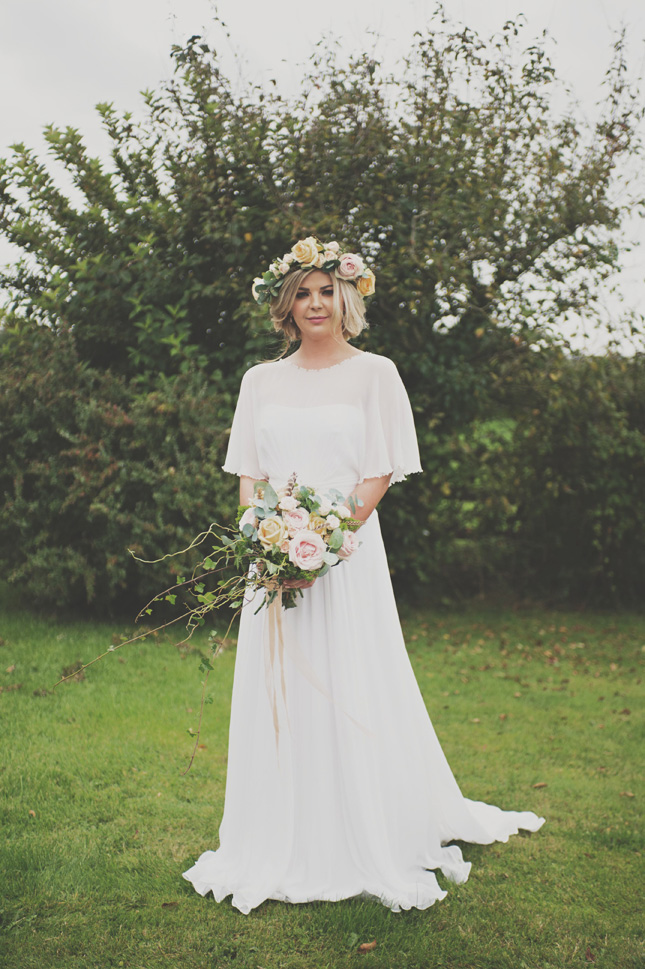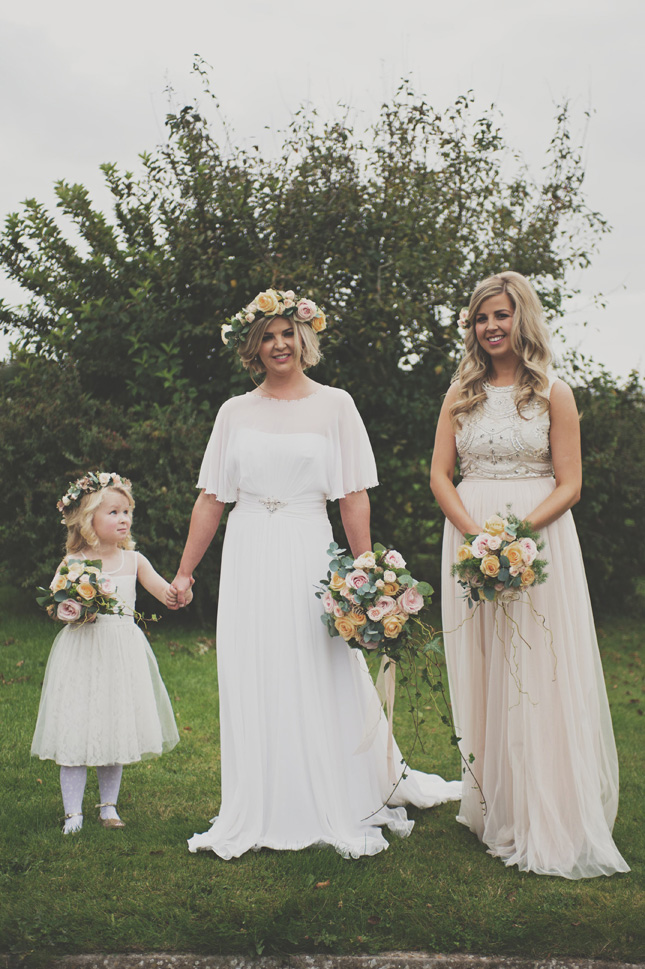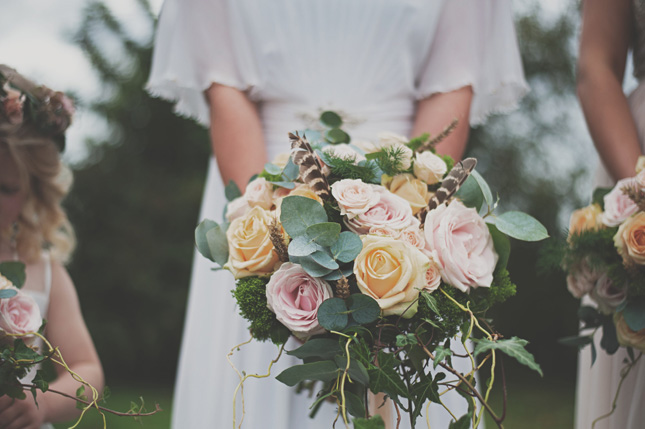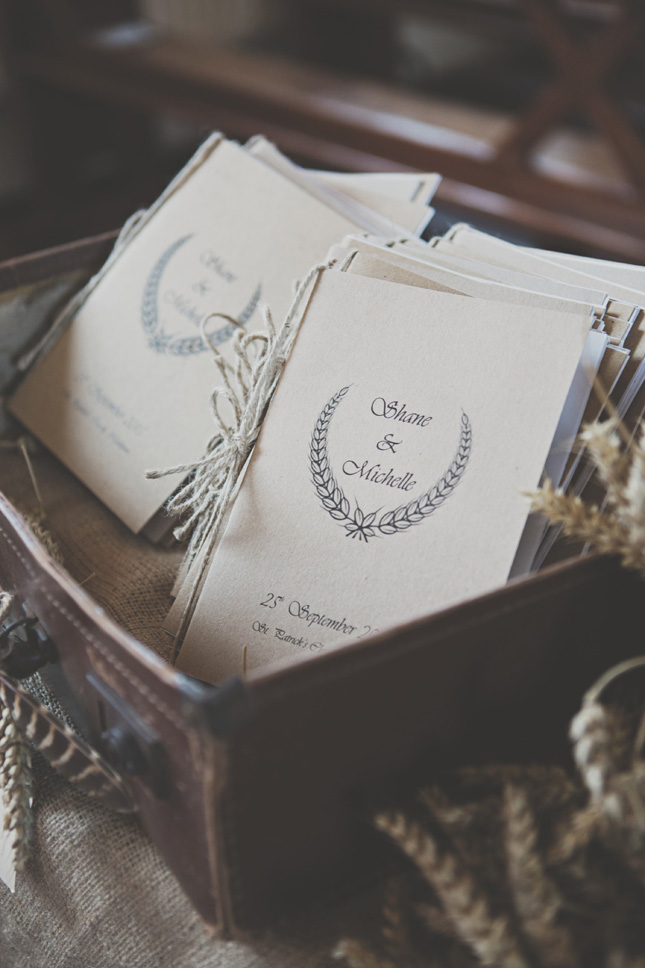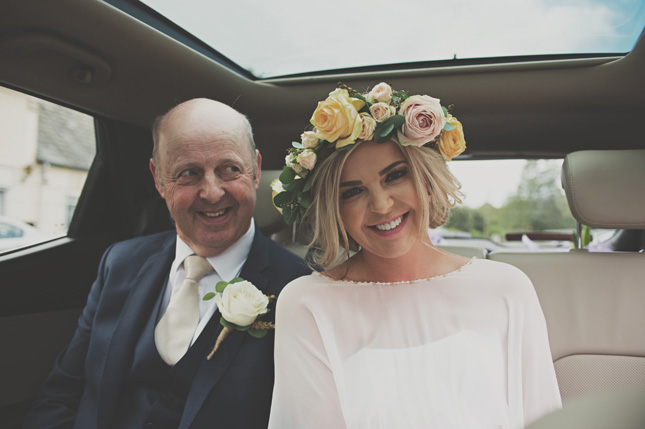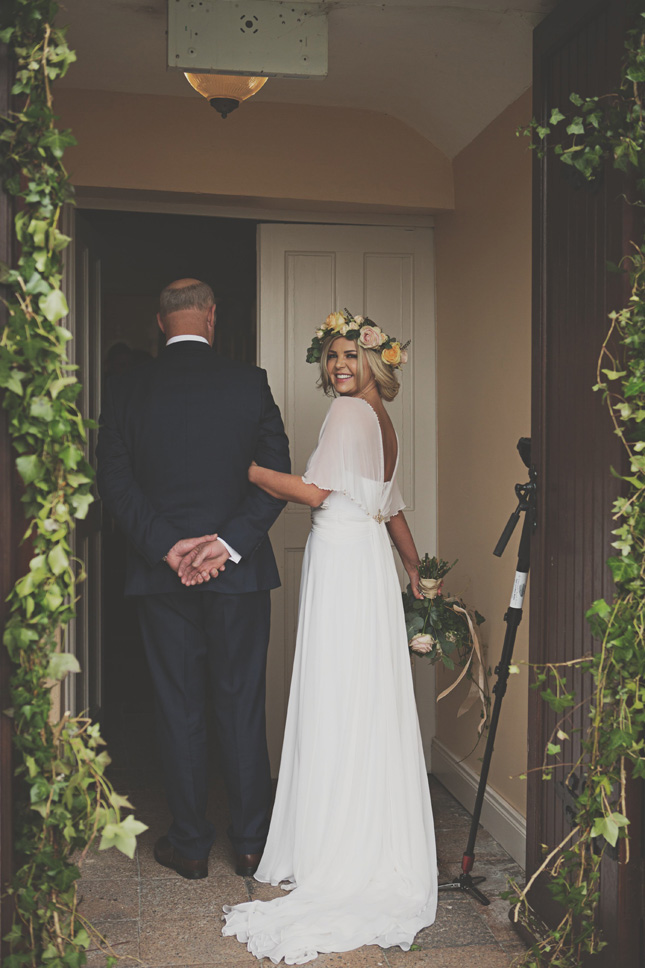 "We wanted a venue that would suit our numbers and cater for the next day celebrations. Kilkenny is a buzzing city and not too far for our guests to travel and Langton House Hotel was perfect," Michelle says.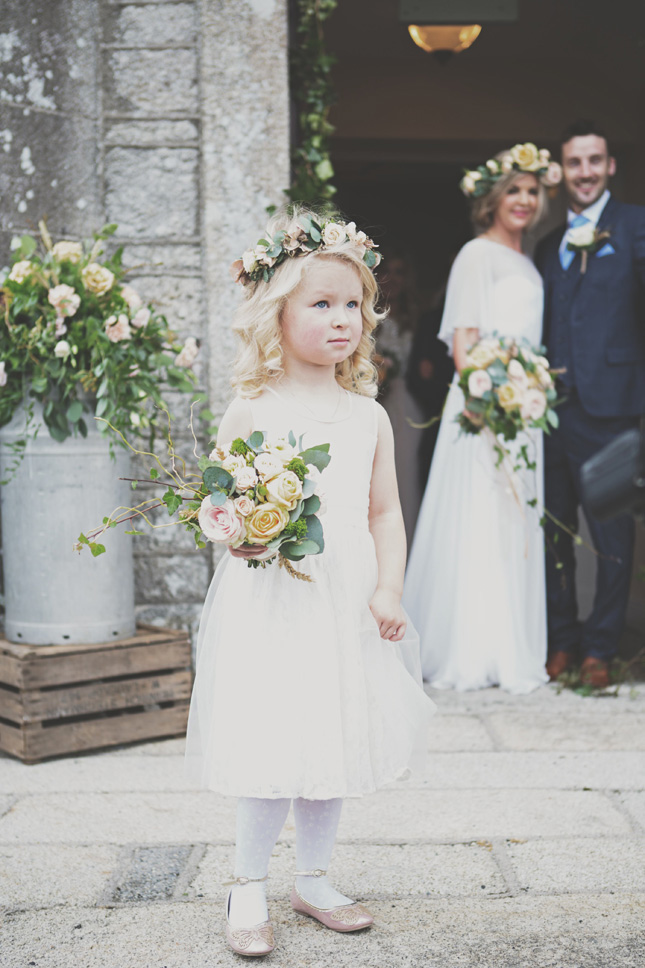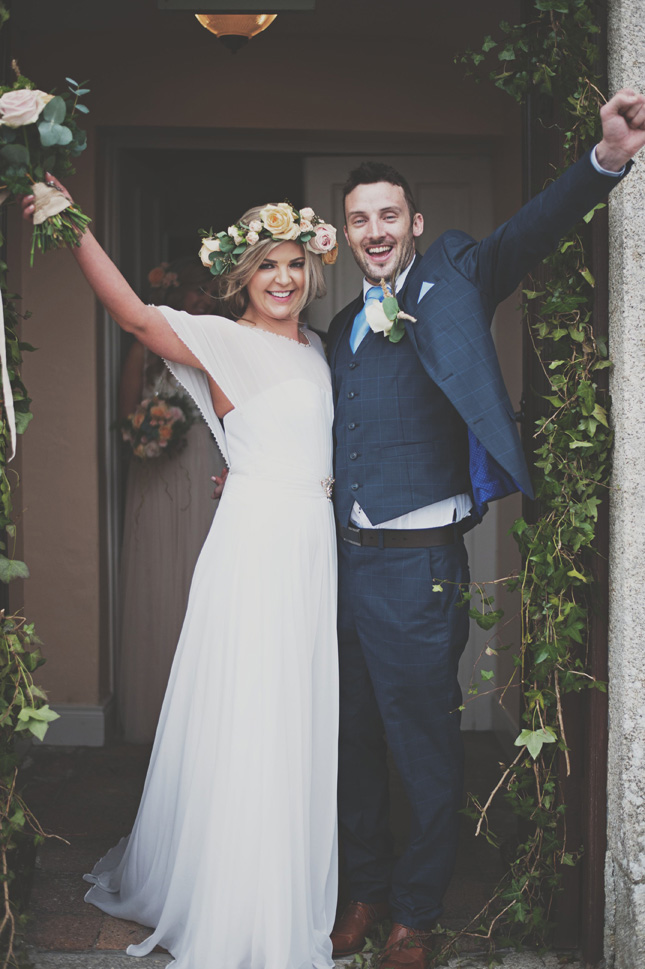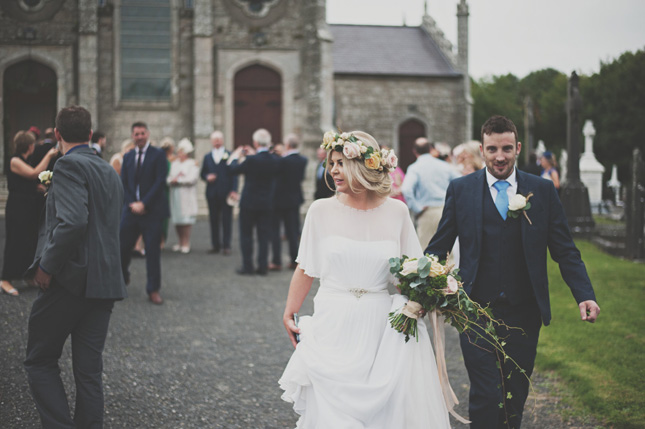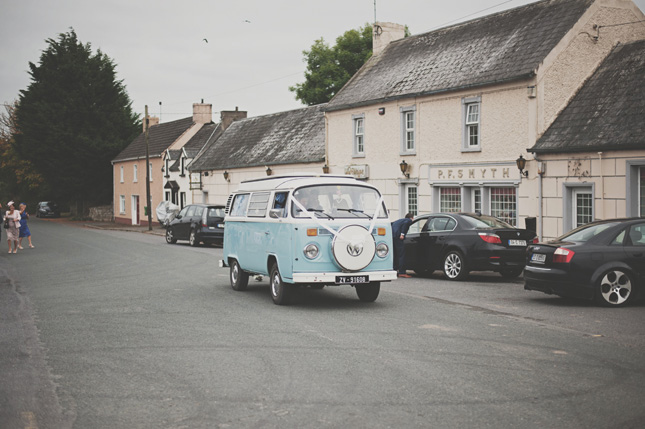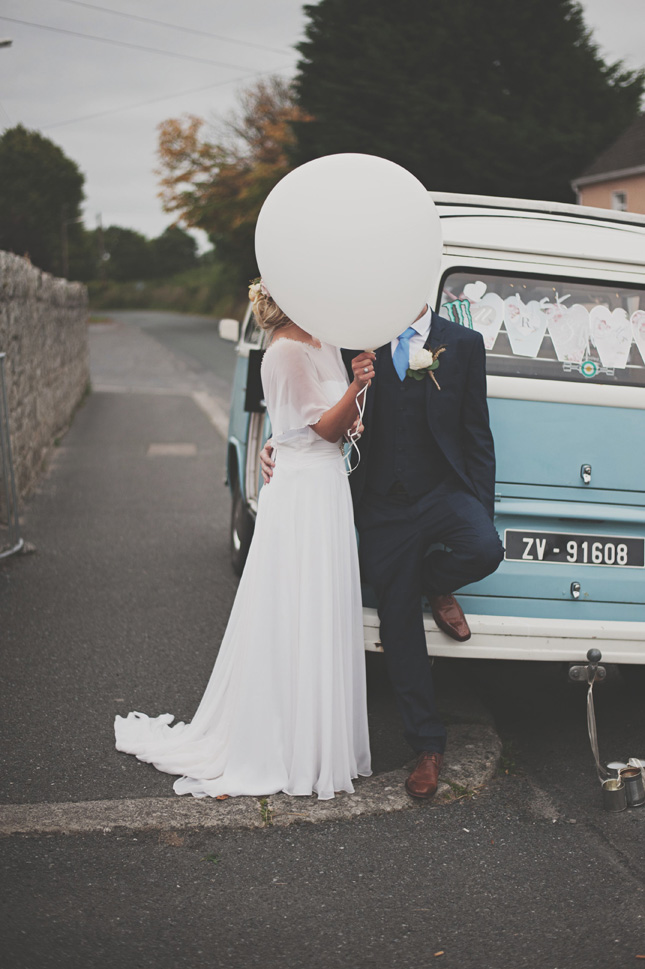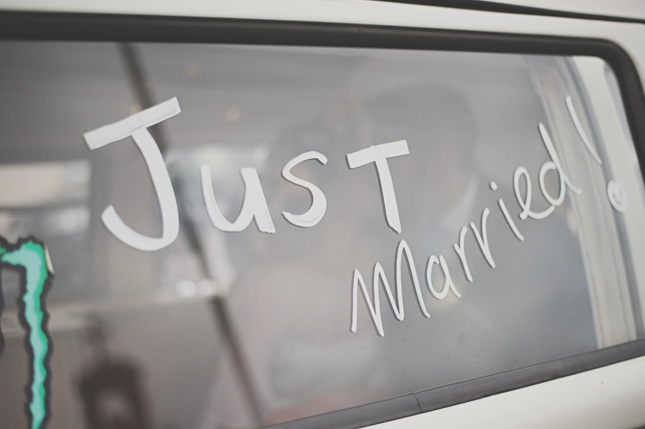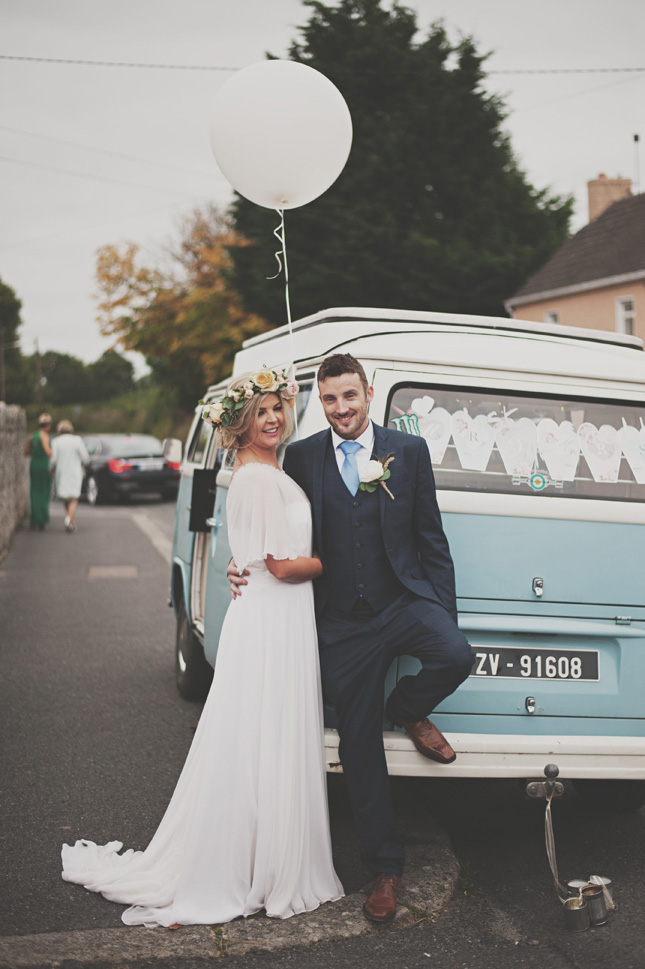 "Everyone says the table plan is hard, and now we know why! We did ours on a Saturday night with a bottle or two of wine. We had to do it all over again the next day when we had a sober look at it," laughs Michelle.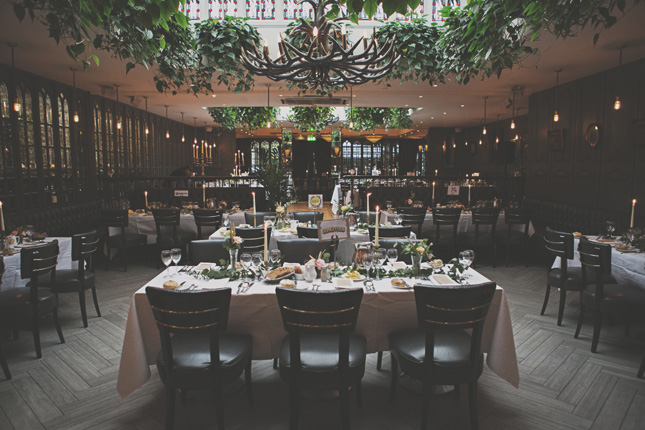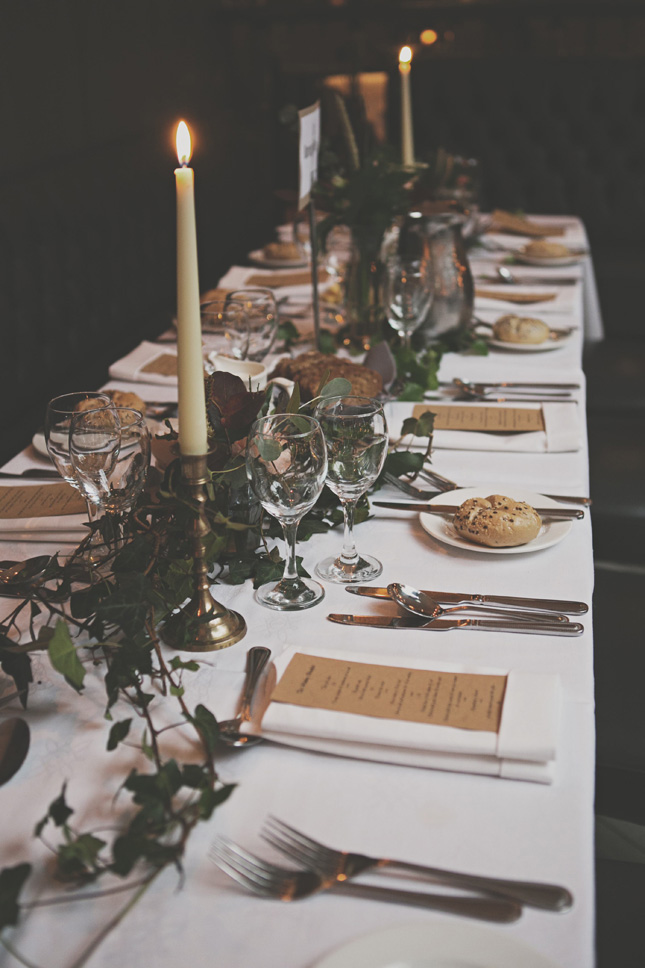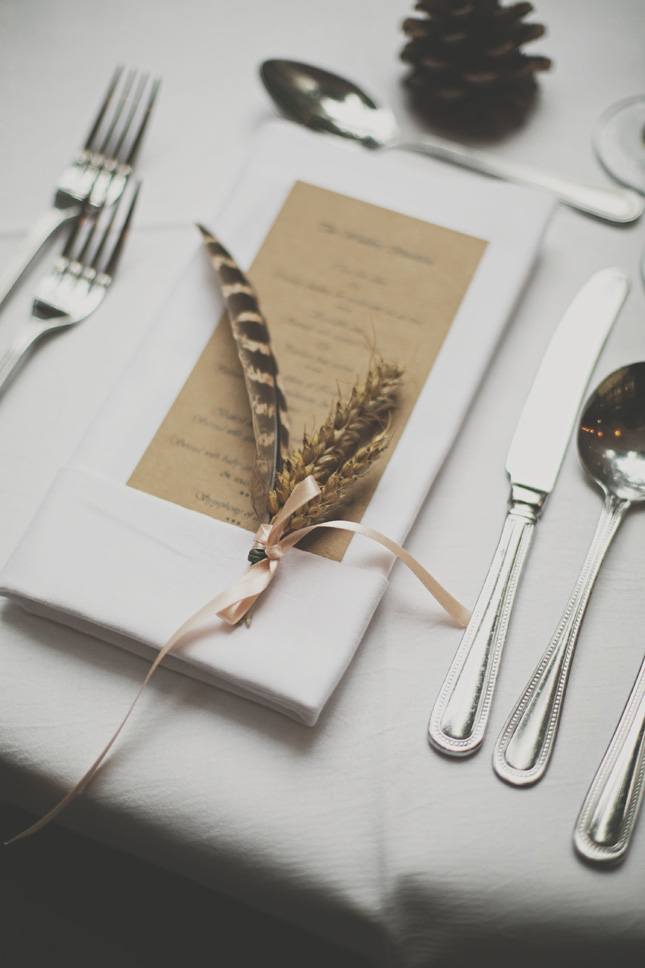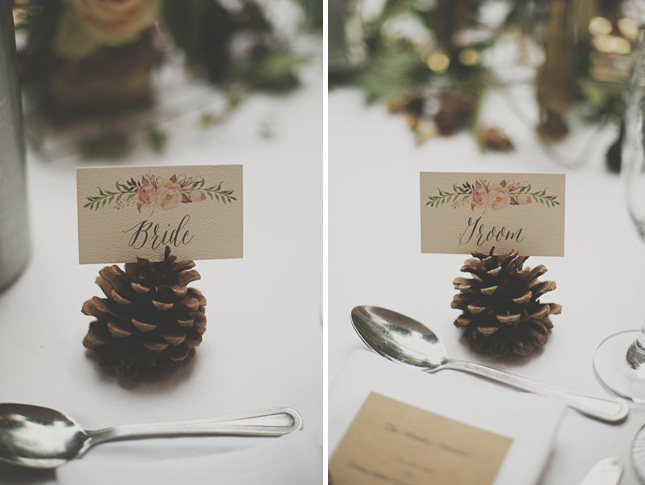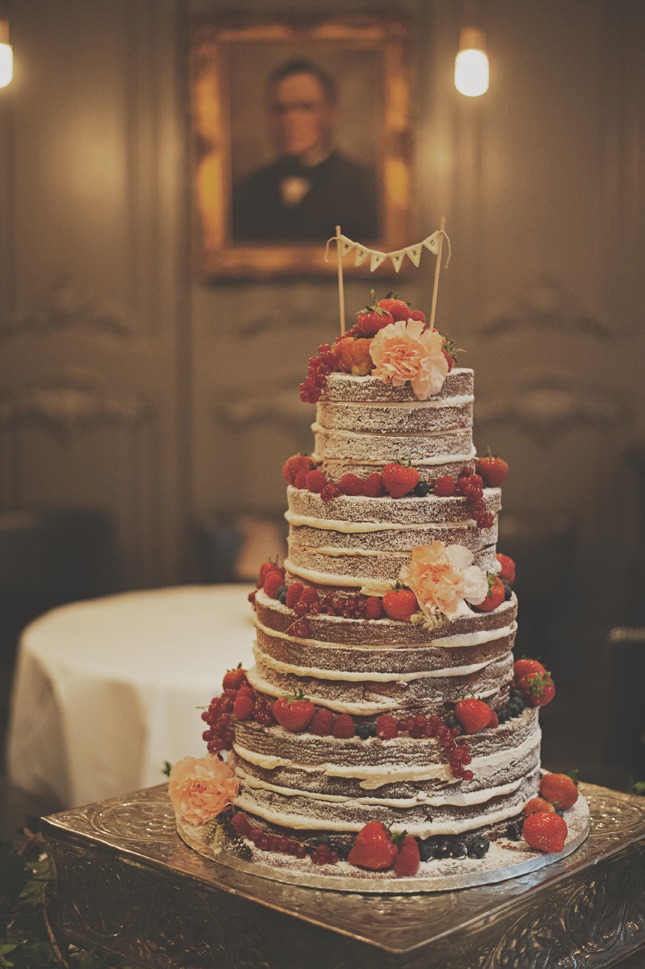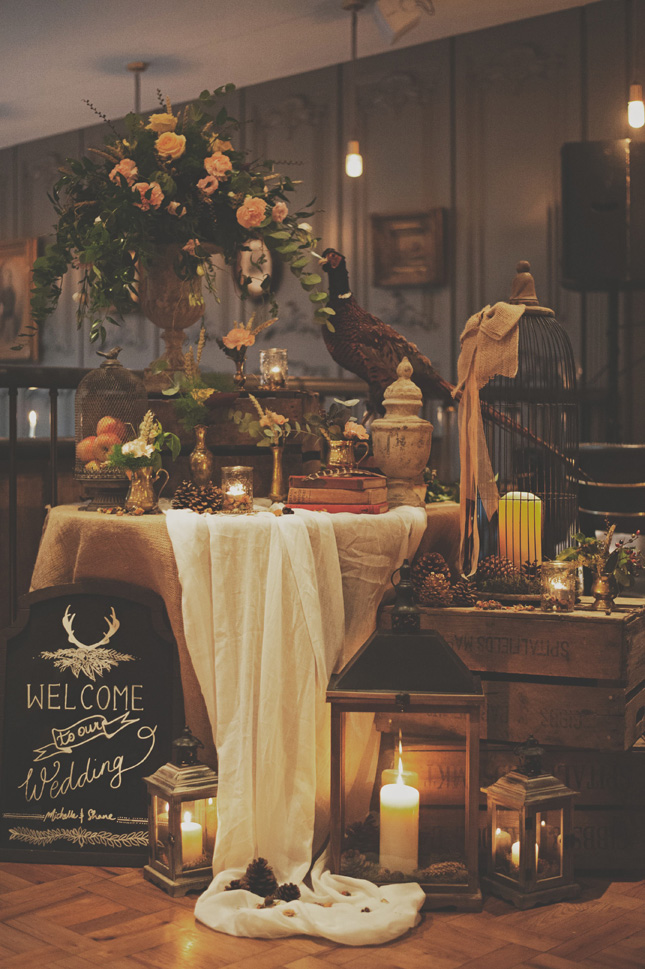 Michelle and Shane's favourite memory of the day was their priest, Fr. Declan, singing along to Bob Marley's One Love during the ceremony.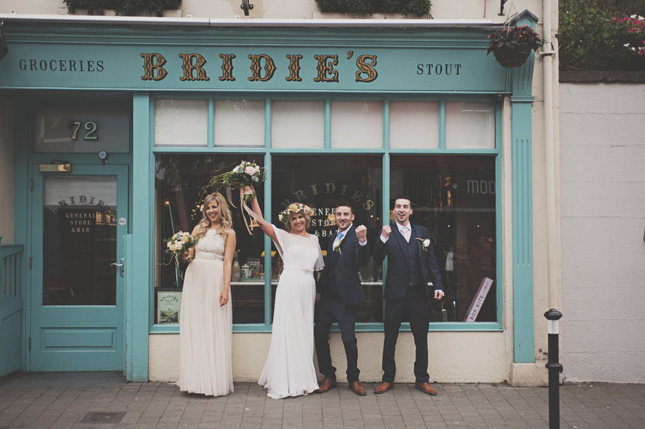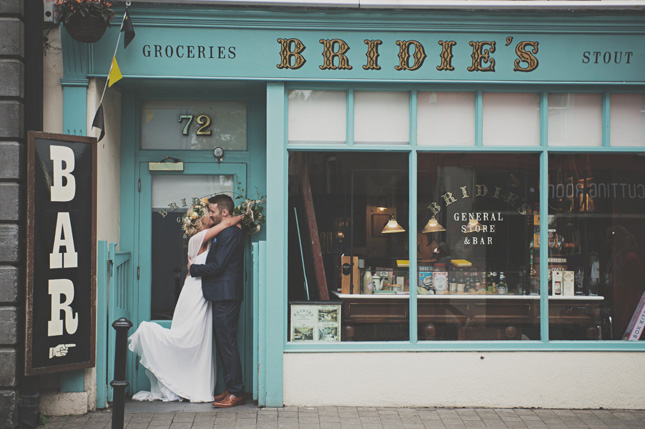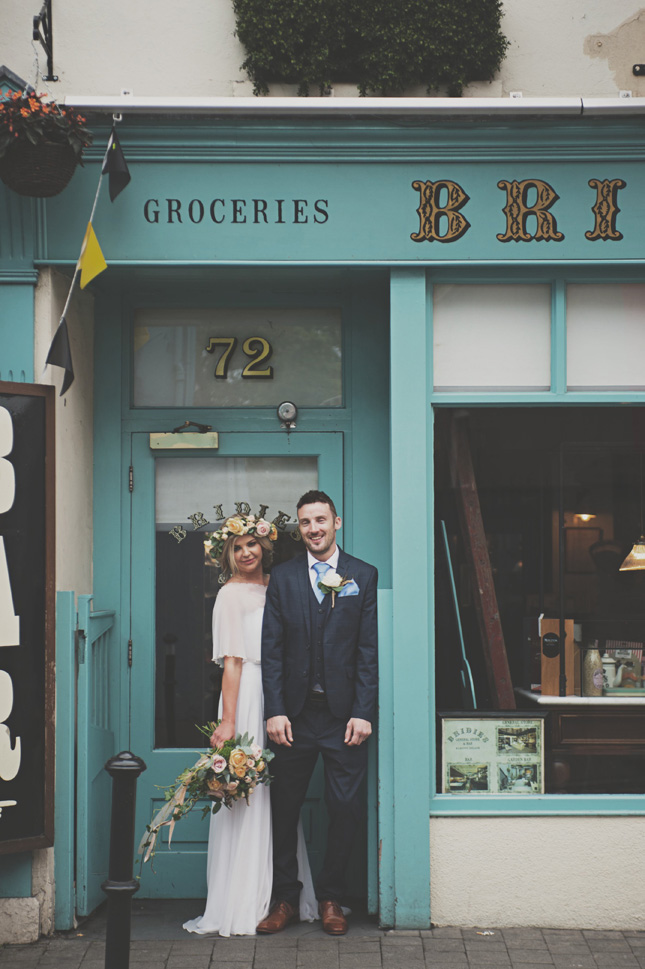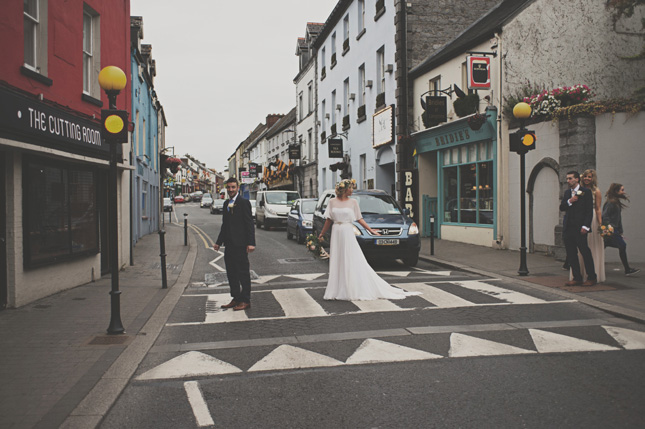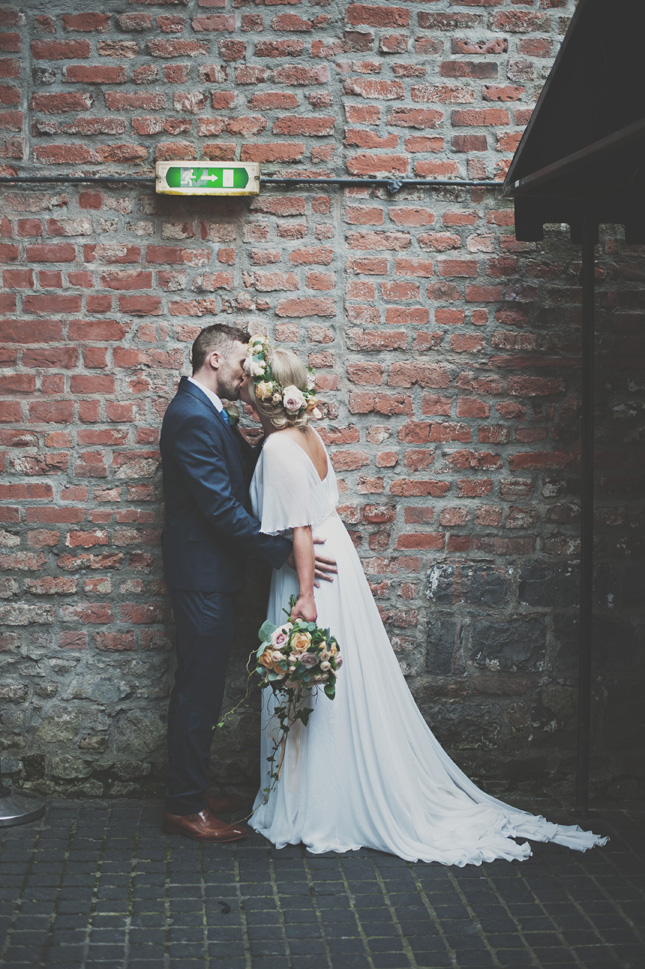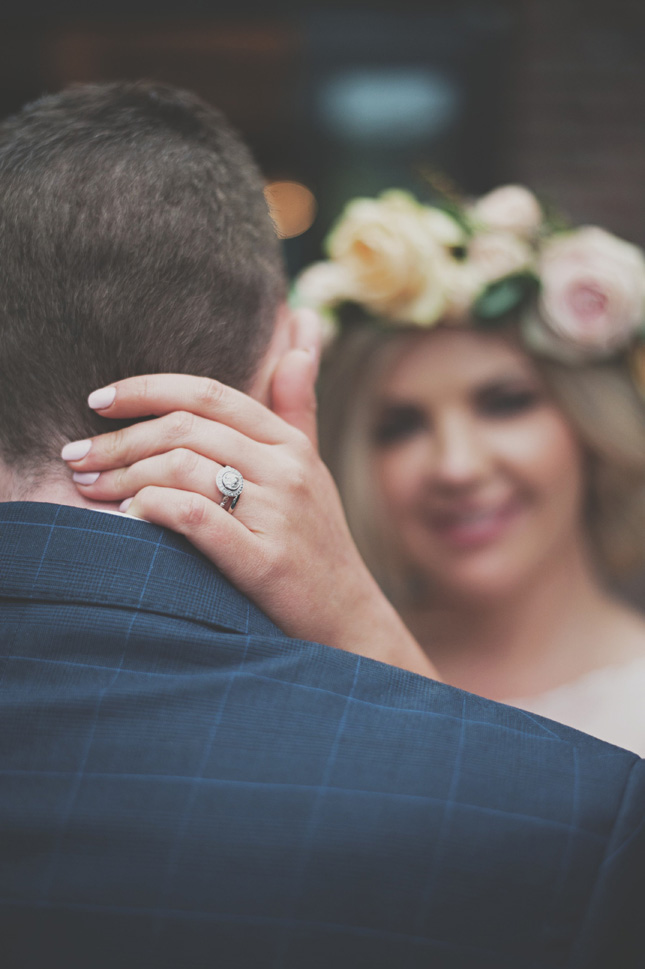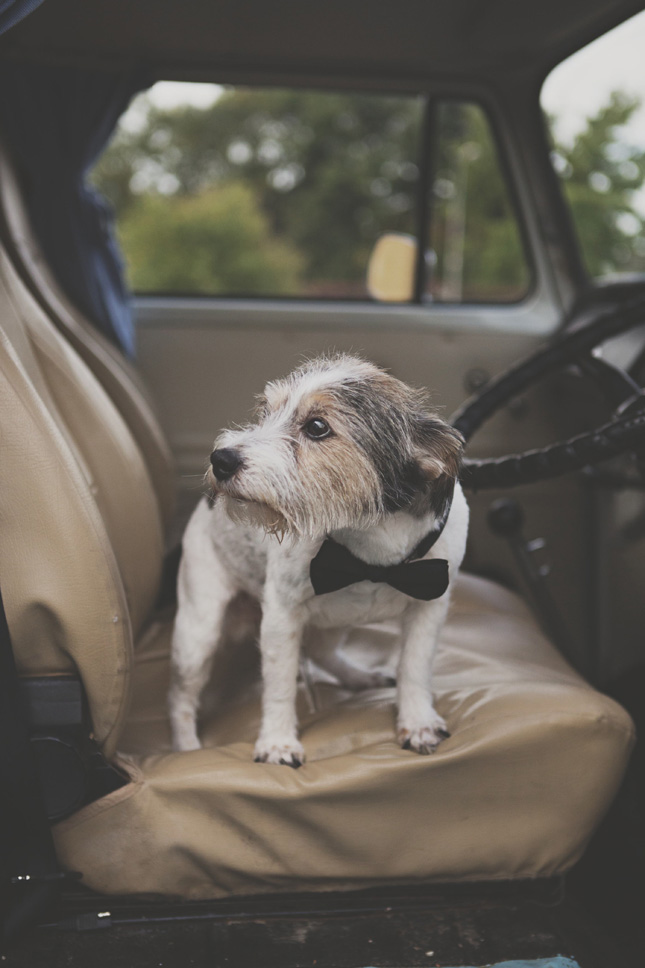 Shane got the flu just before the wedding and on the day, their camper van wouldn't start! "It was our friends VW and they had warned us beforehand that it was temperamental!"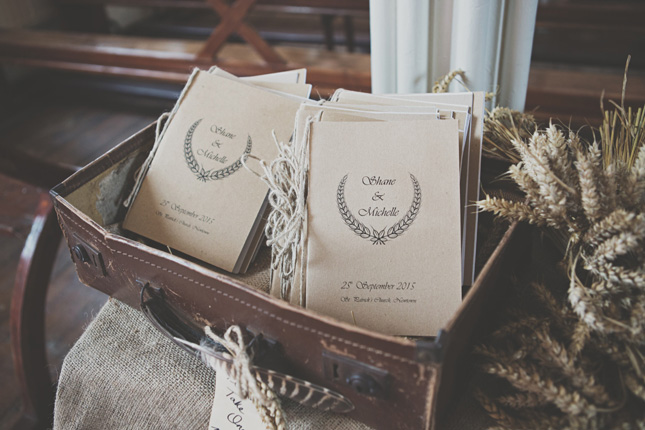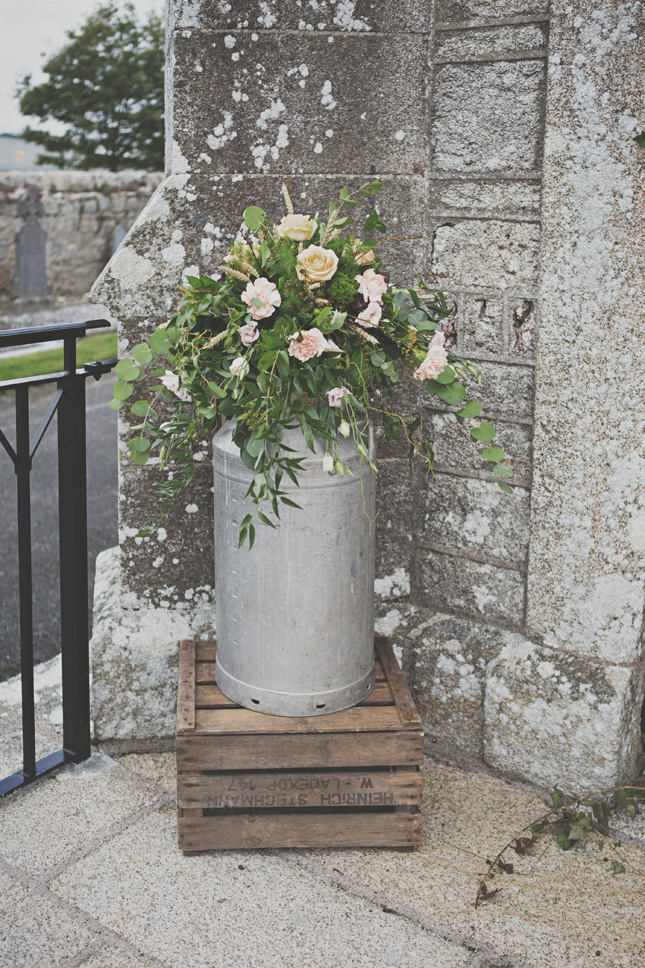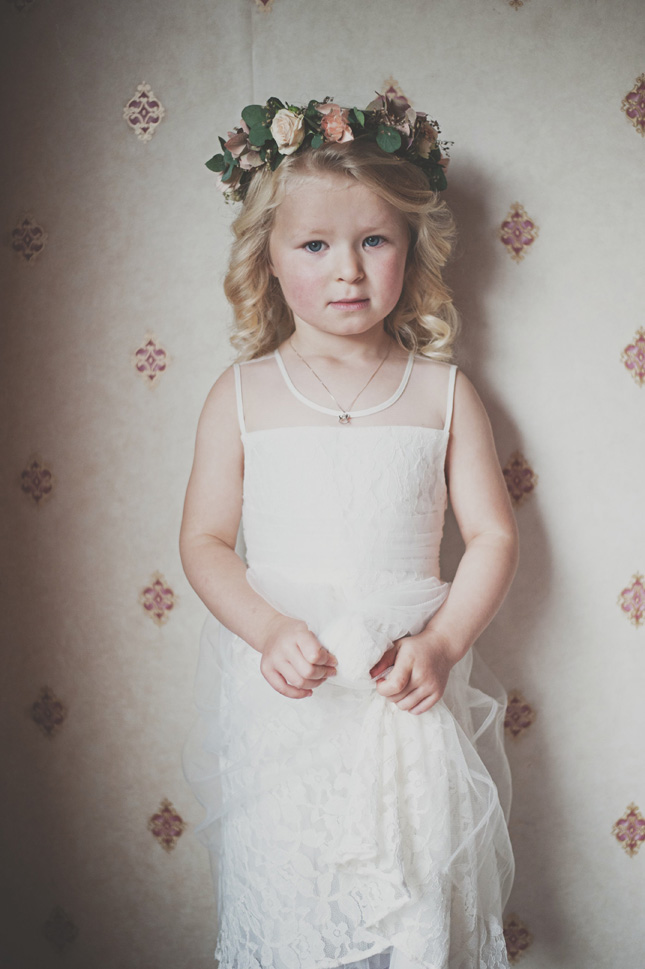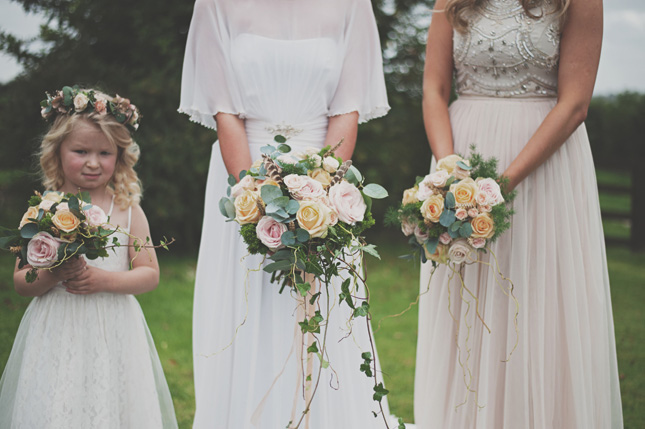 "My niece Anna Rose; we expected her to get stage fright and not walk down the aisle, but she loved every second of it and stole the show!"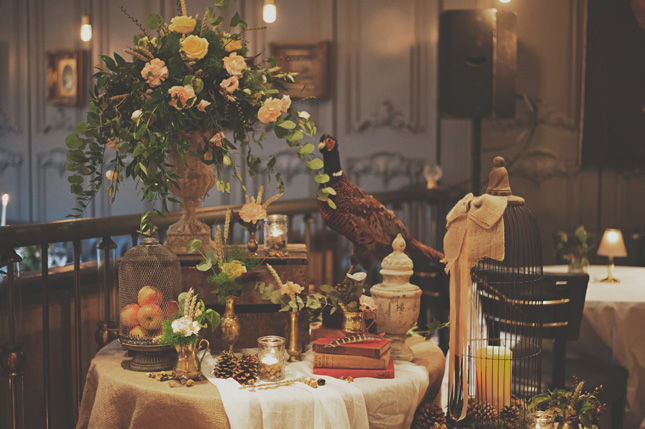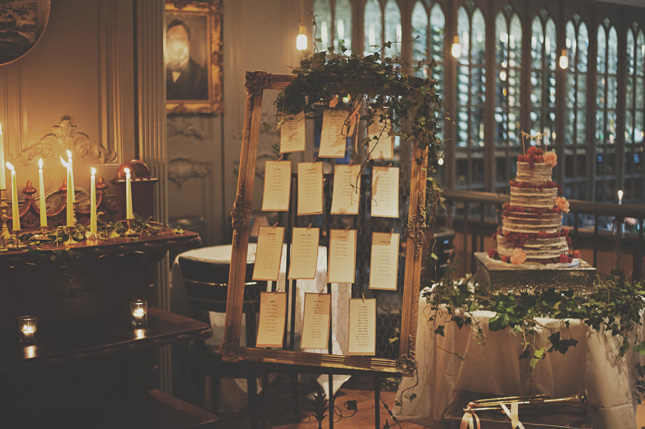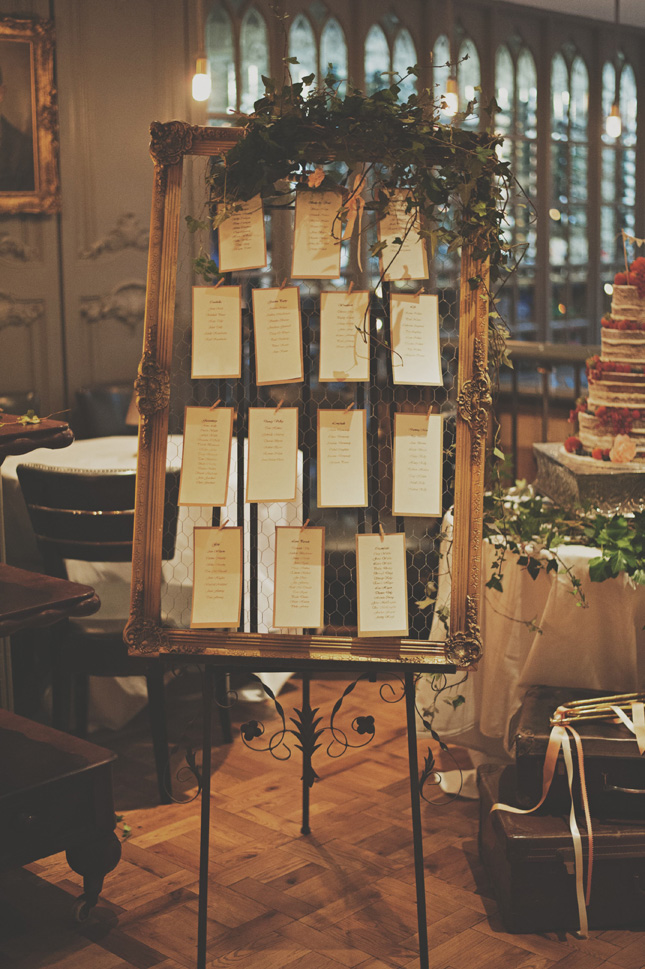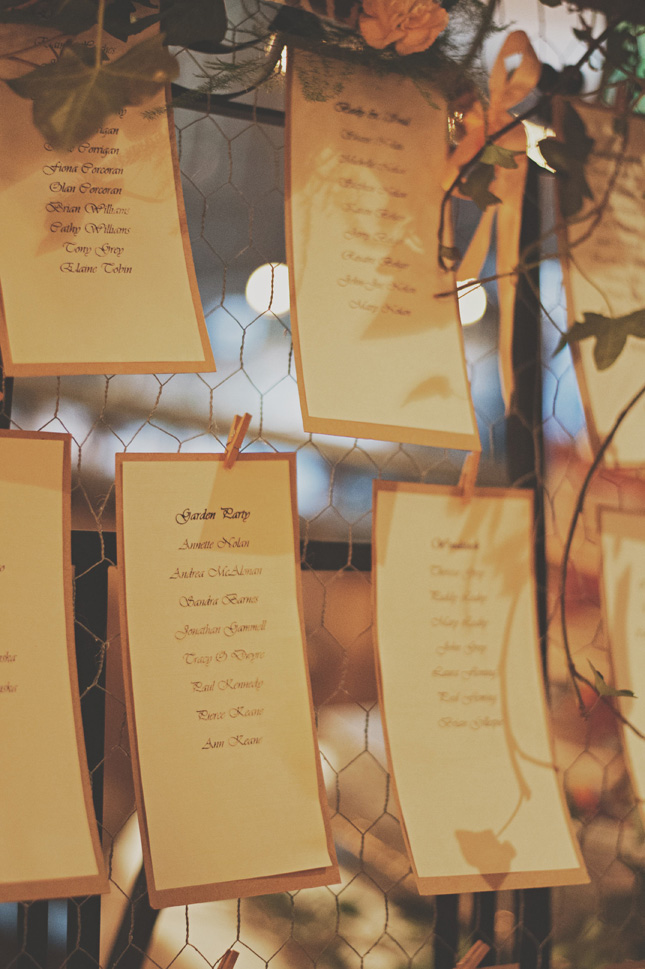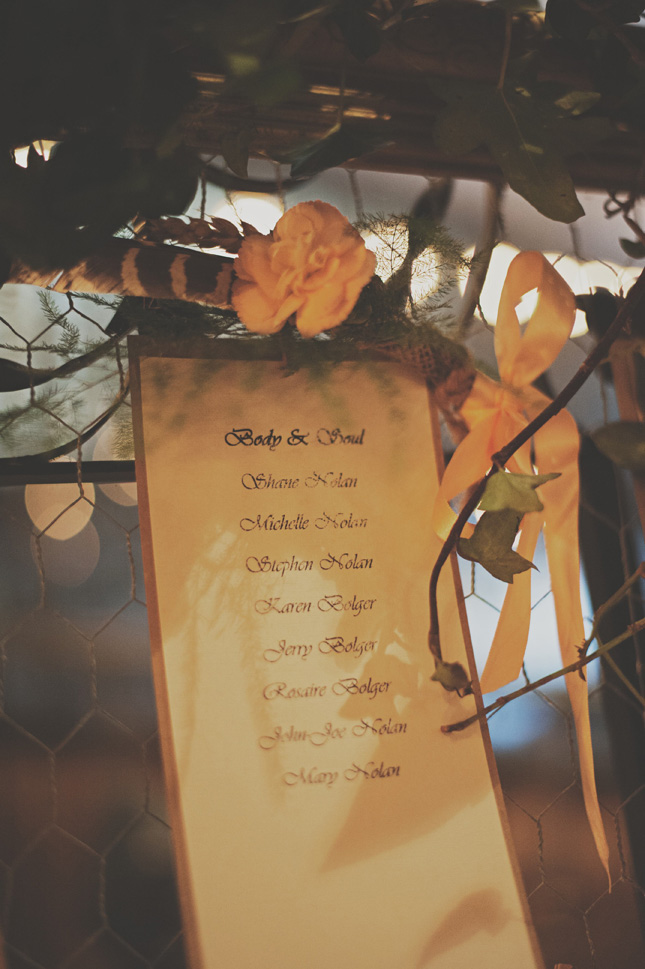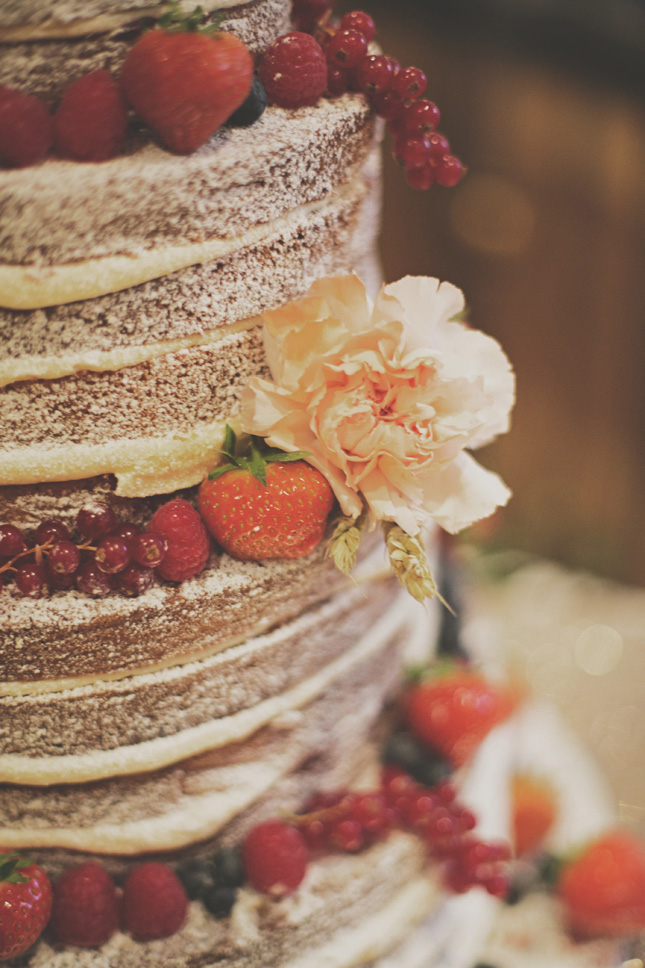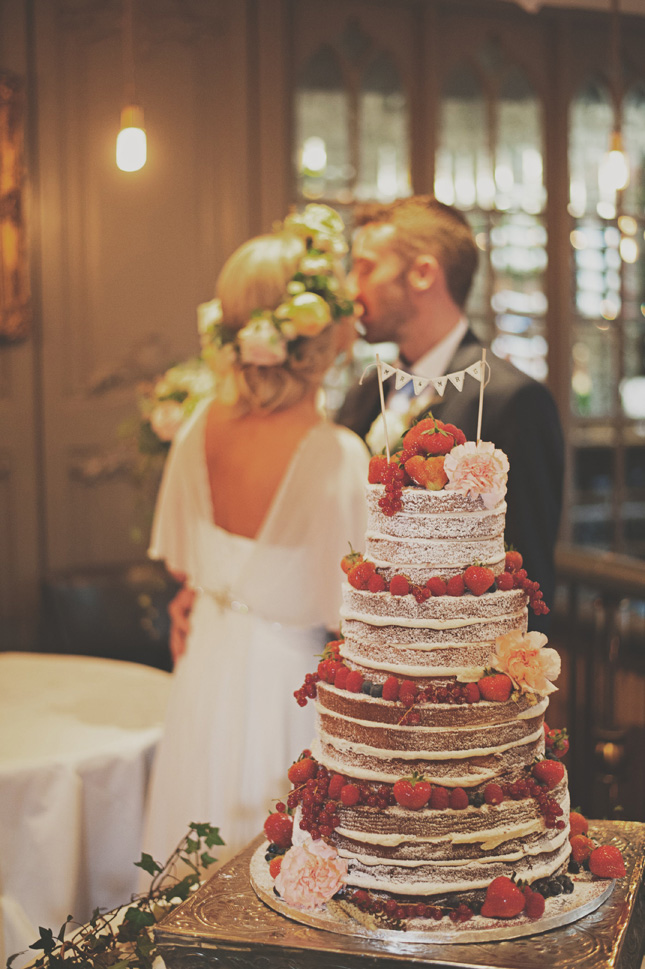 Michelle and Shane's advice to couples planning their wedding is to start early. "We were still doing booklets, table names and running around the week of the wedding. Just try and get as much as you can done, so you can enjoy the run up to the day with your family."