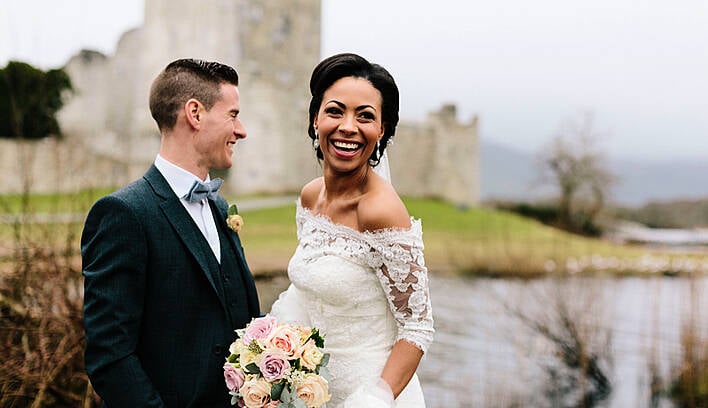 Not even the rain could stop Melissa and Richard from enjoying their Kerry wedding! The couple met on a college night out almost 10 years ago. "I knew Richard was the one when he picked me up on that yellow BMX bike, for our first date," remembers Melissa - how cute!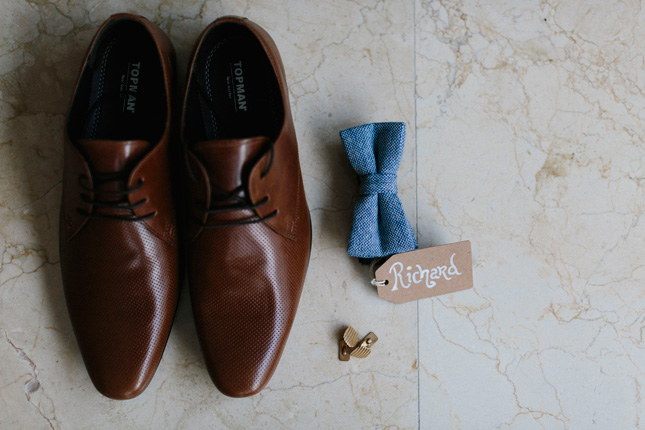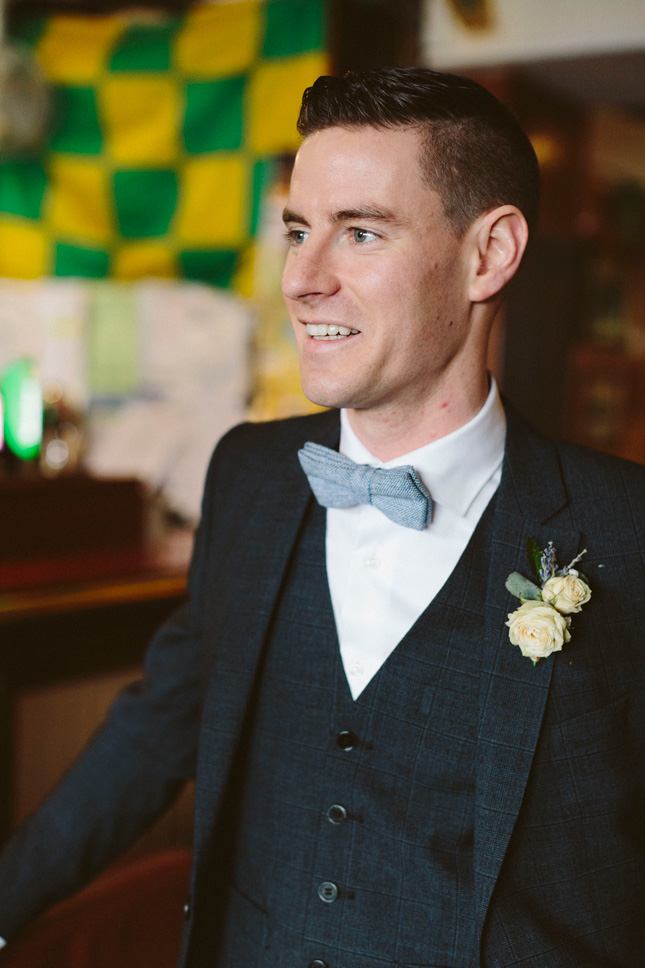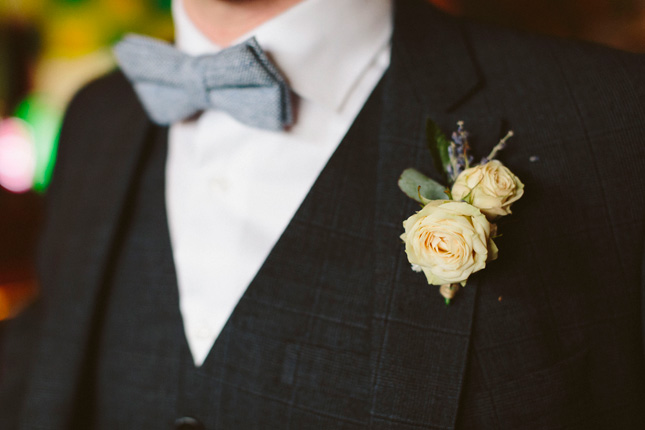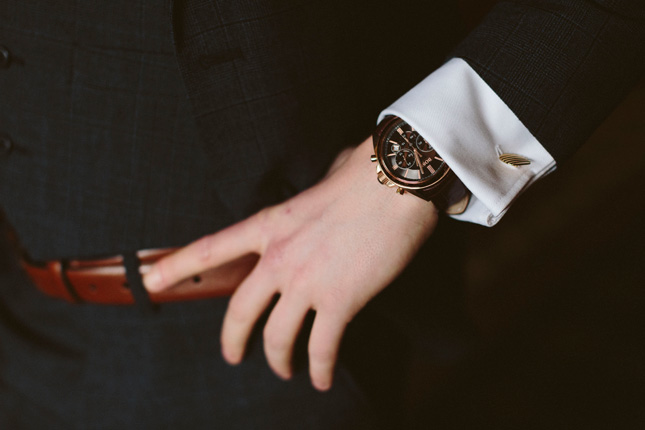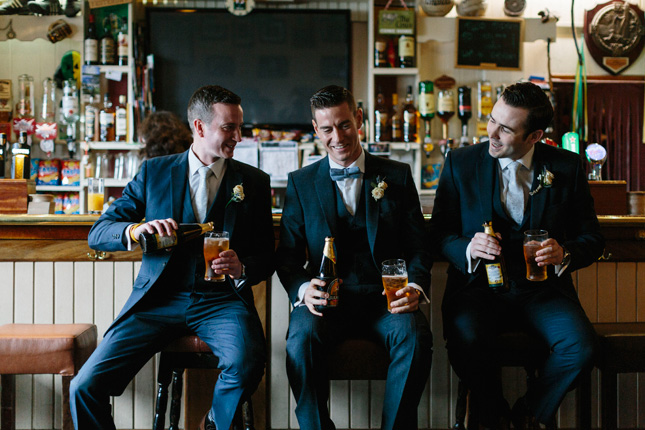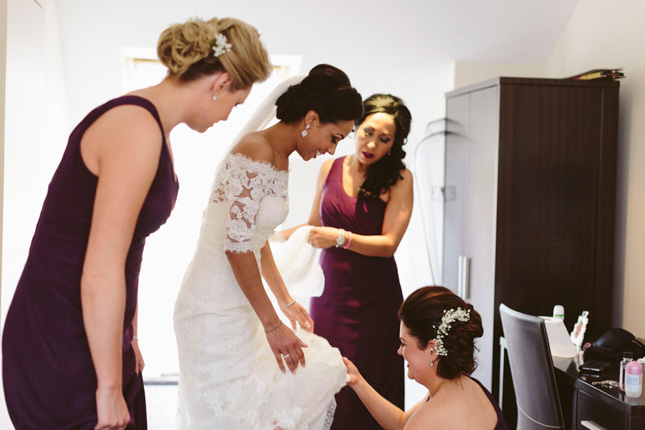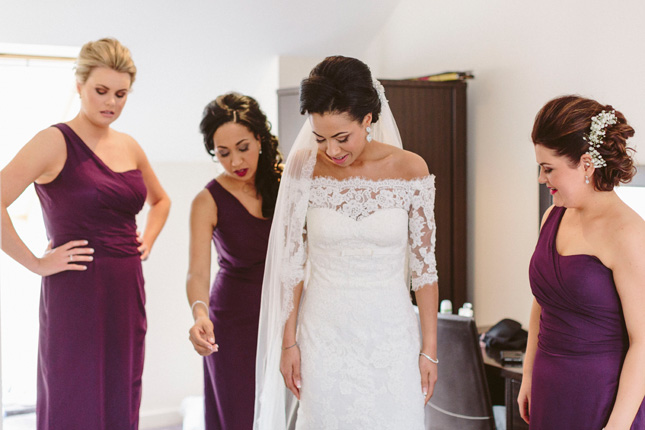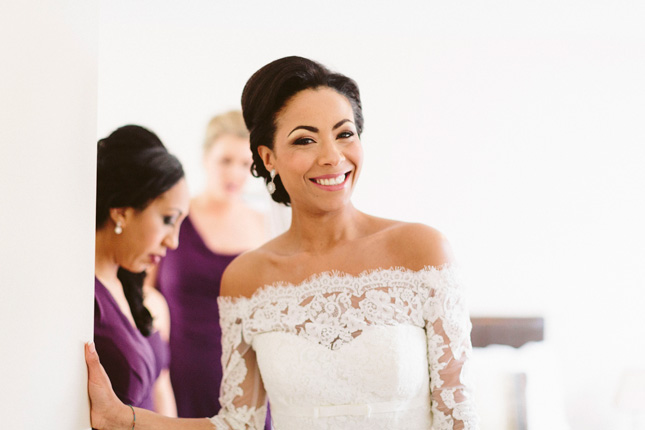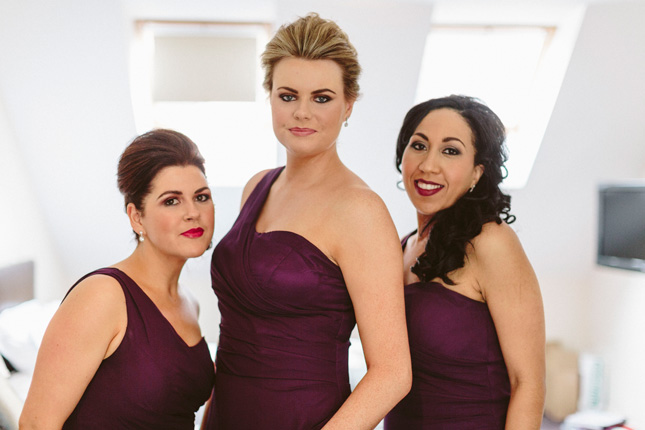 "It was a formal night on the top deck of a Royal Caribbean cruise, under the stars on board - very romantic. I should have known something was up during dinner, he was just so nervous, I thought it was just the heat getting to him," laughs Melissa.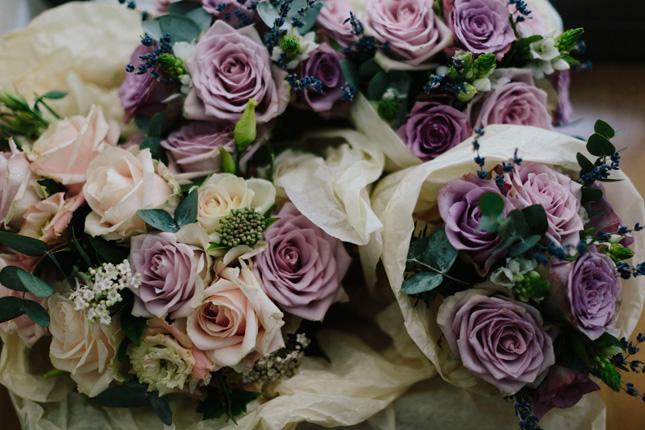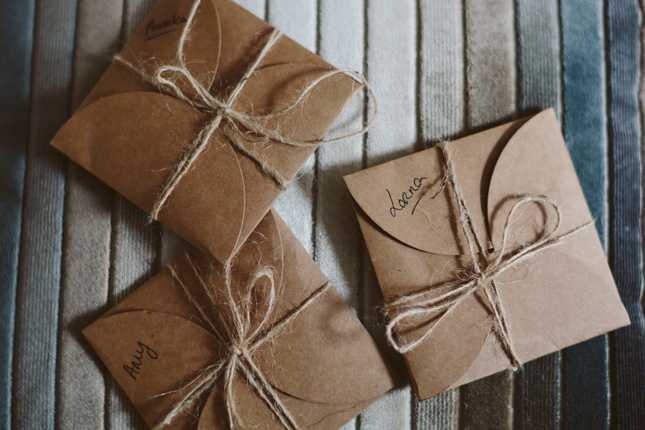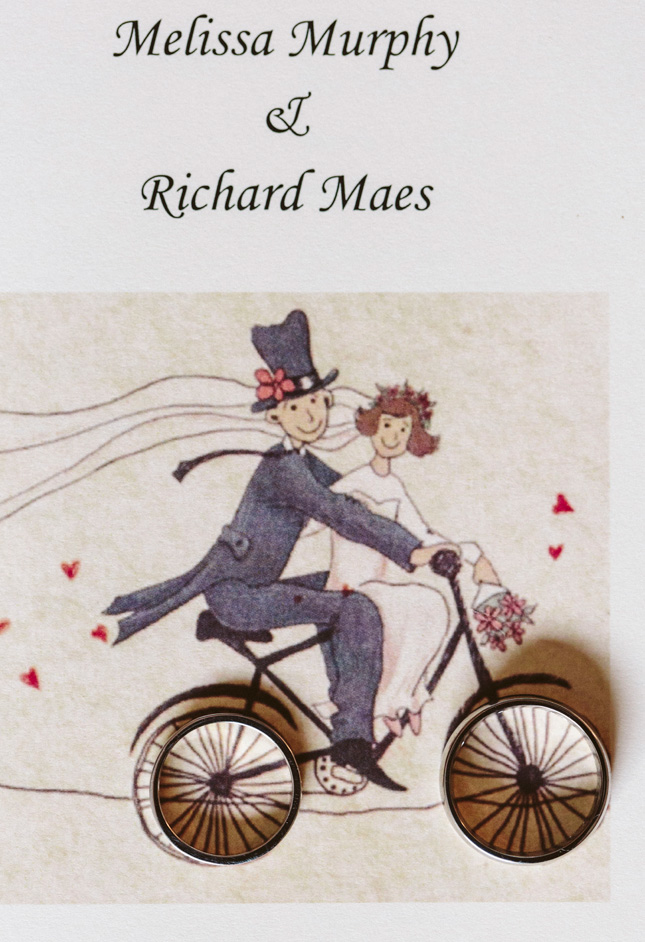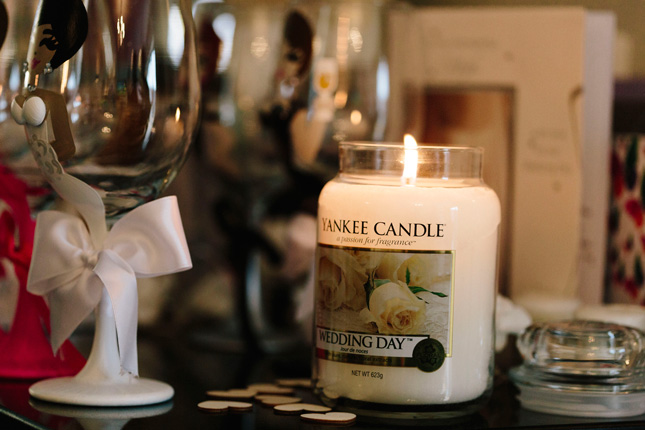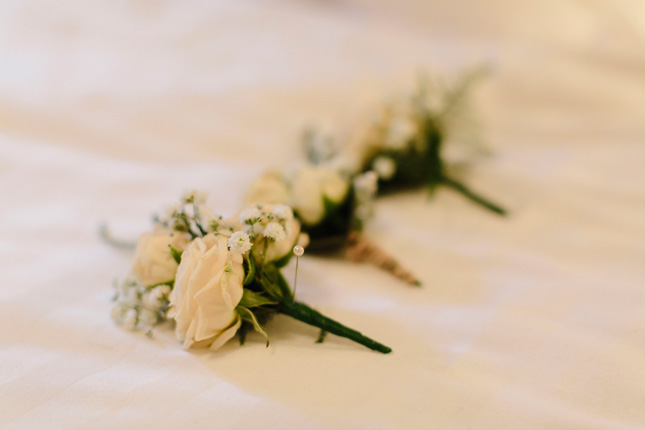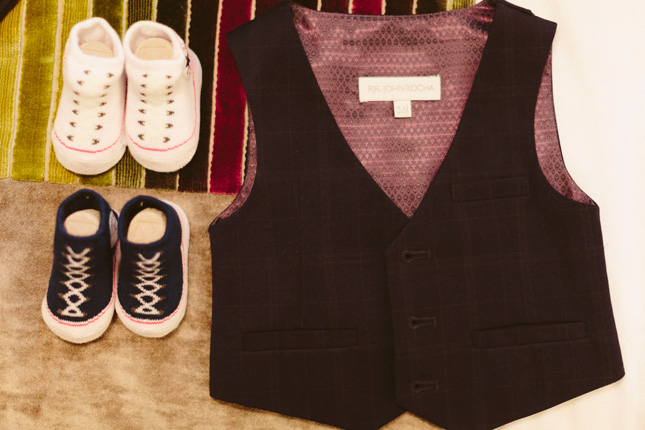 "We fell in love with The Malton Hotel in Killarney the moment we walked through the door - we knew right then this was the venue for us. The staff there were absolutely amazing and could not have done enough to make our day so magical."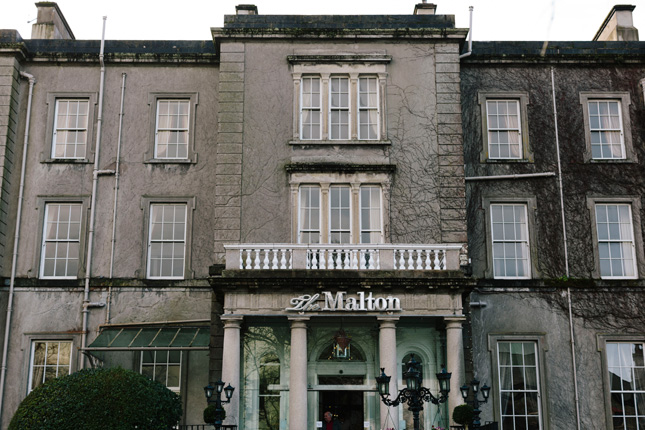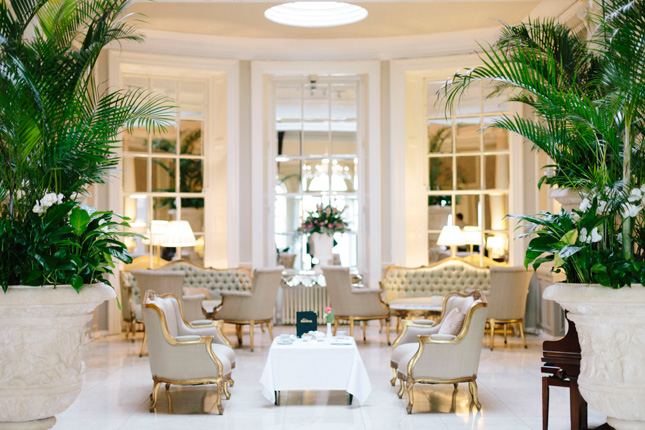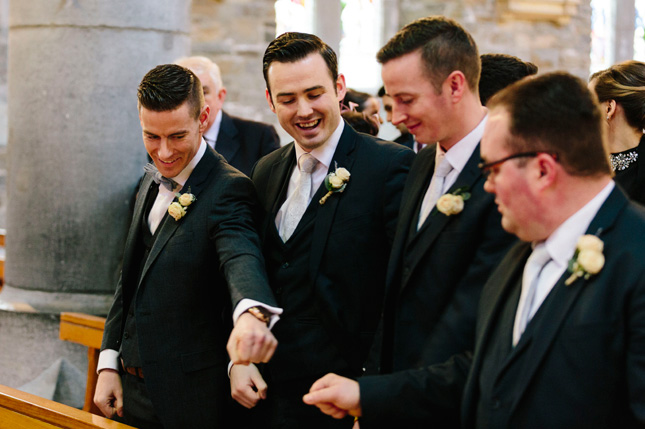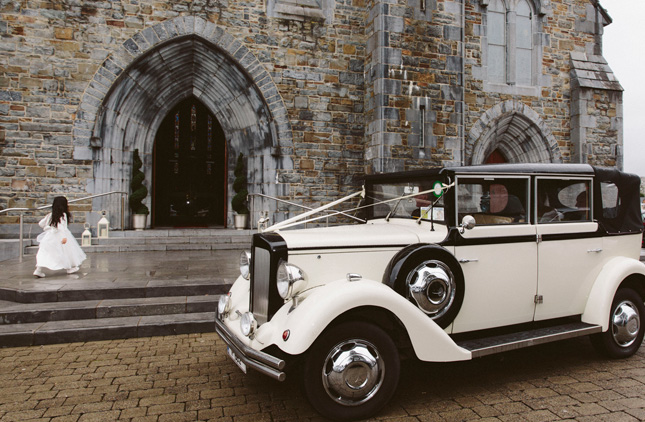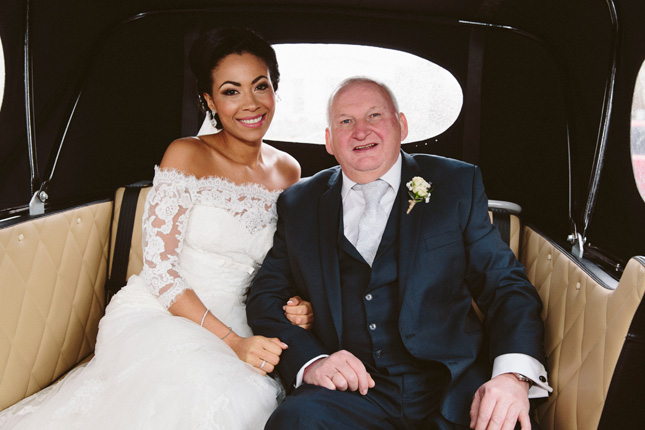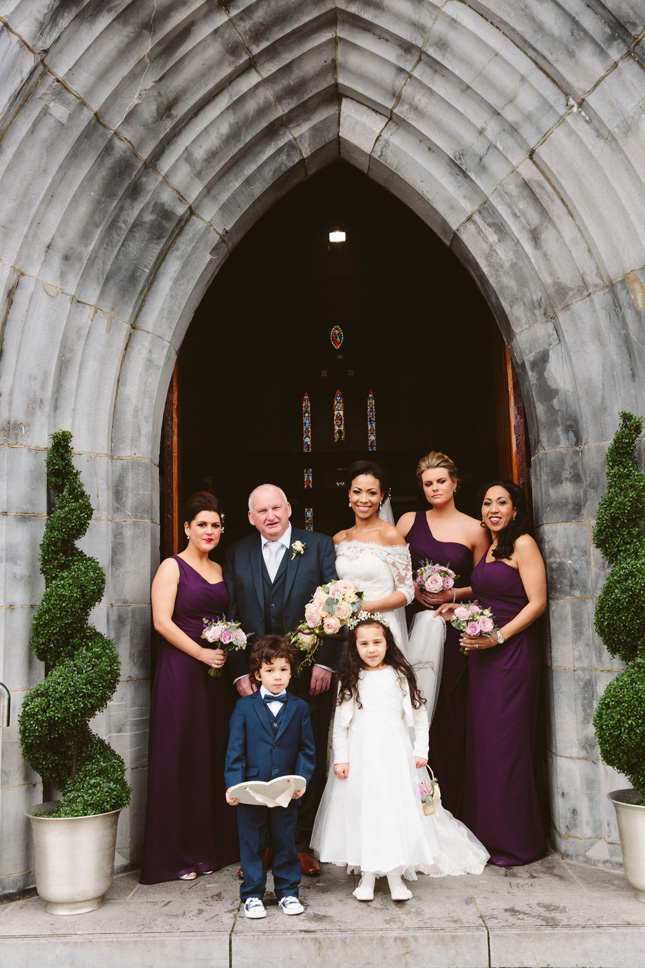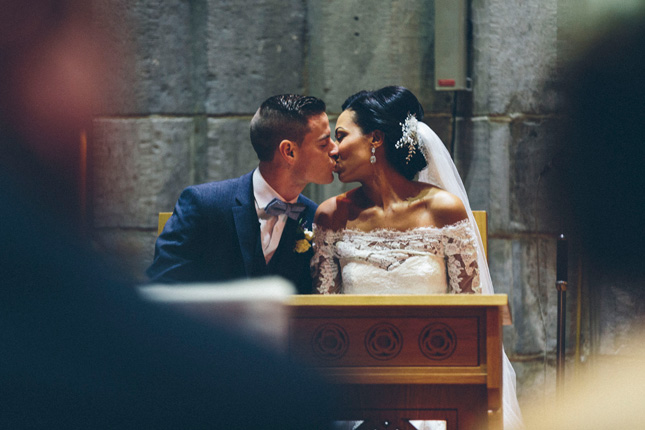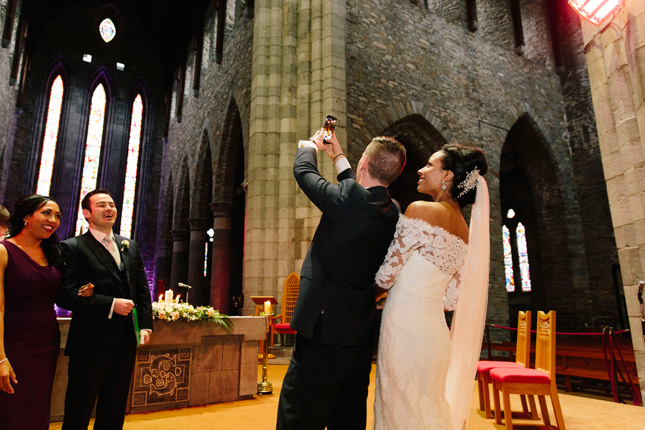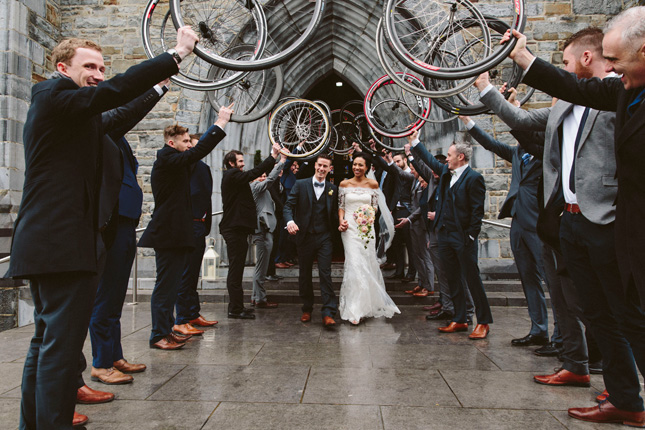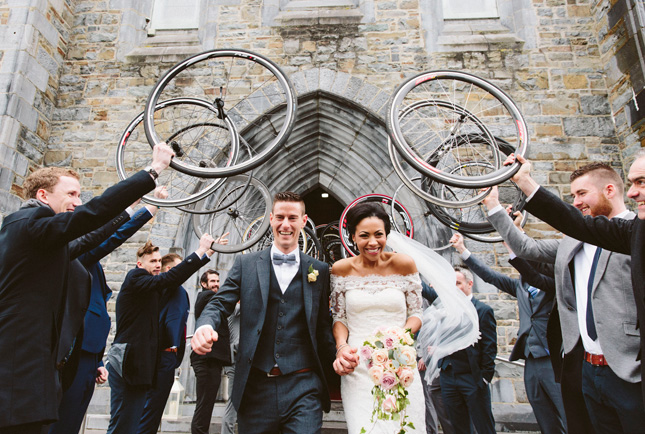 Melissa and Richard loved the planning process. "There were plenty of excuses to go to wedding fayres, wine tastings and to watch bands. It was stressful business, but it is important not to let everything get on top of you and drink plenty of Prosecco while doing it. You really don't know what you are capable of planning until the pressure is on."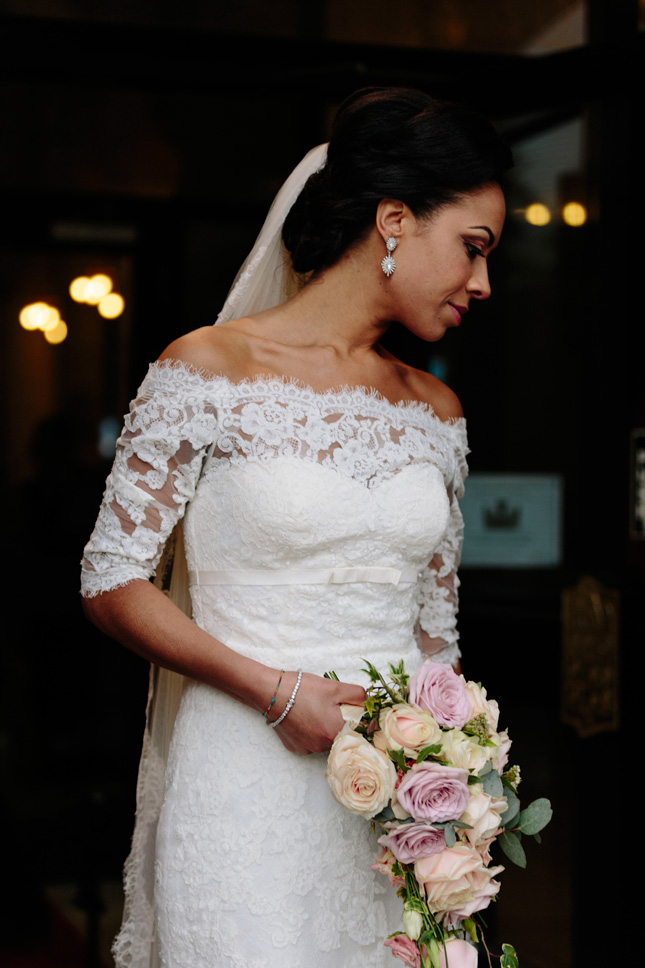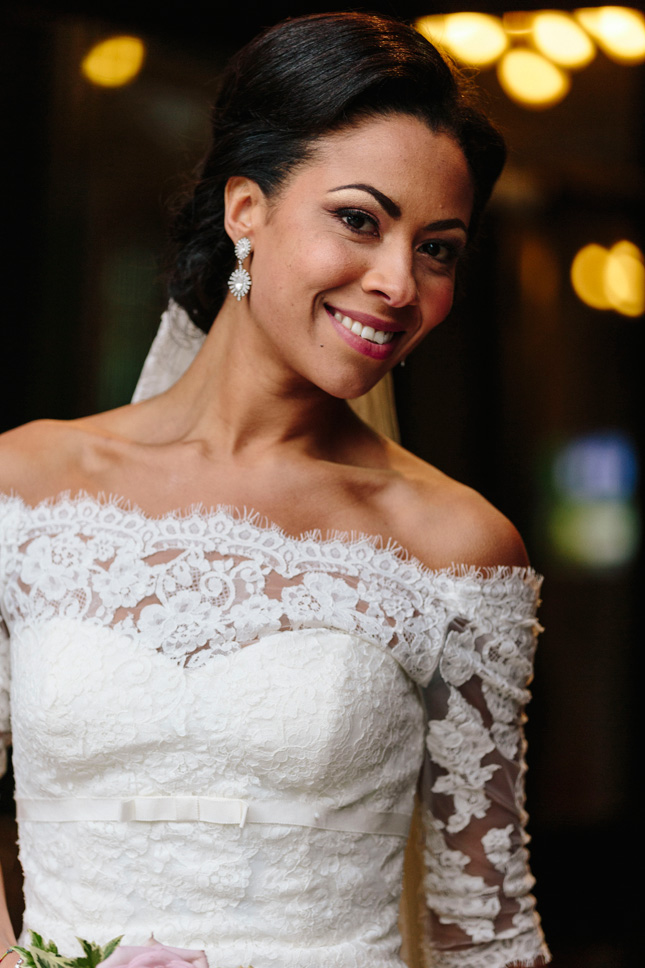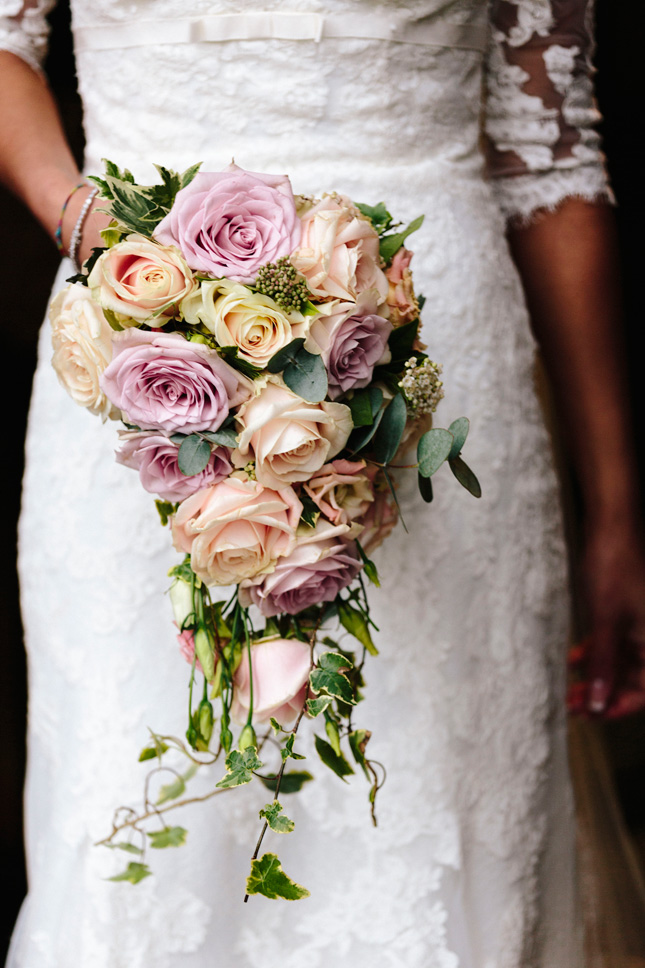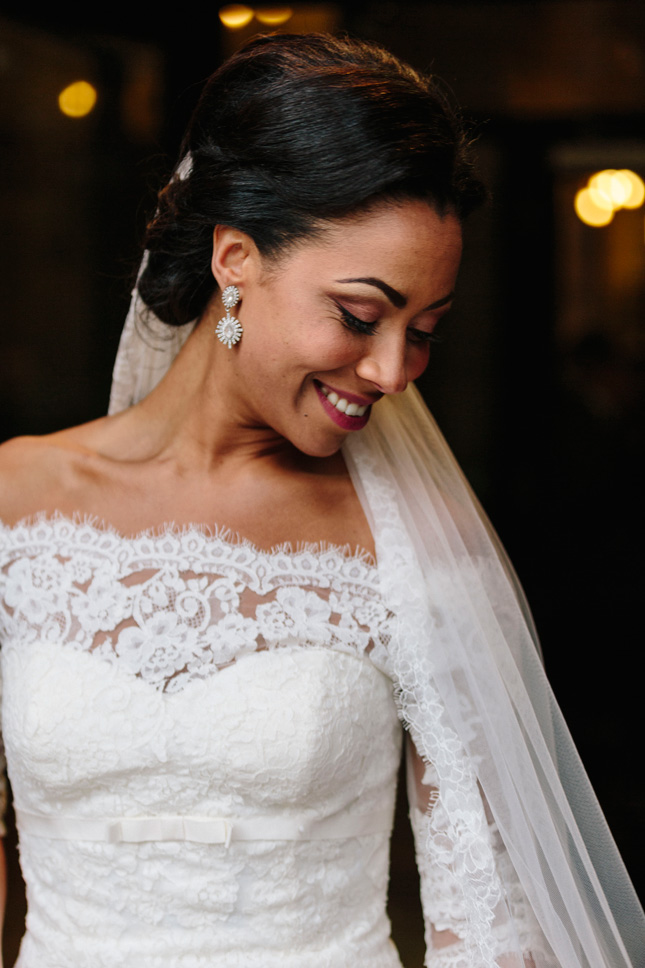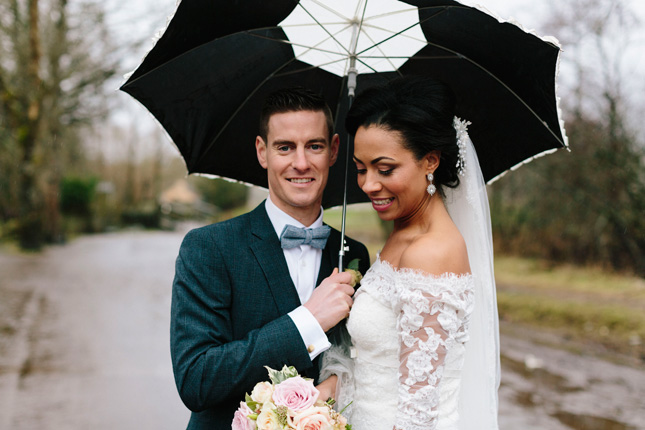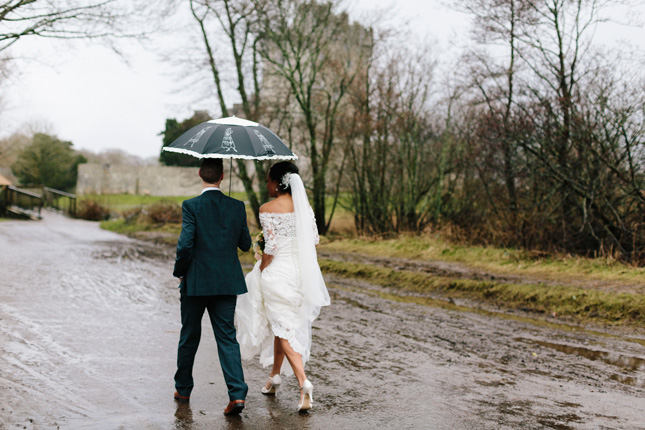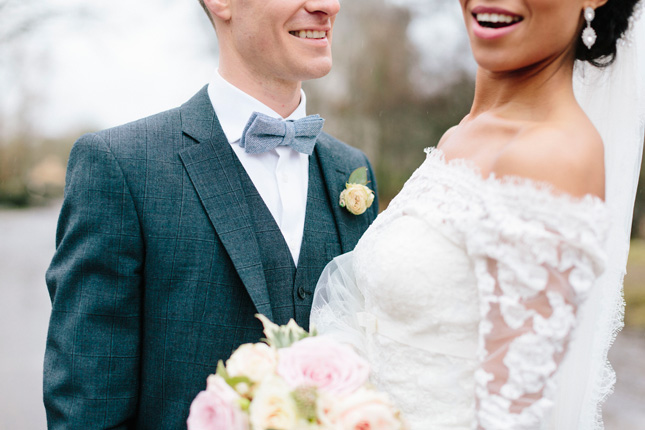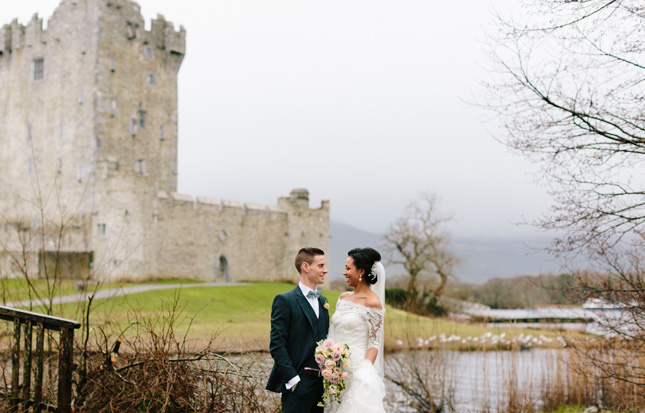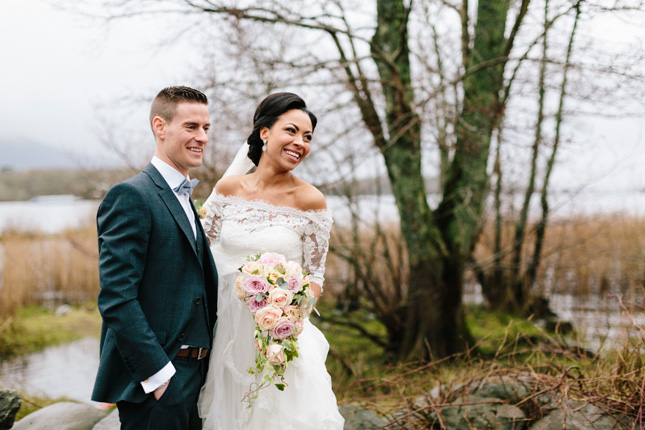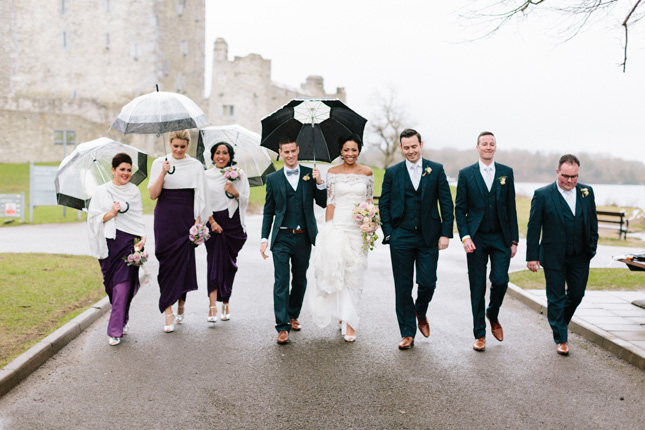 "Right from the start the day, there was a mixture of tears, laughter and pure happiness - just being surrounded by all our family and friends made the day so special," says Melissa.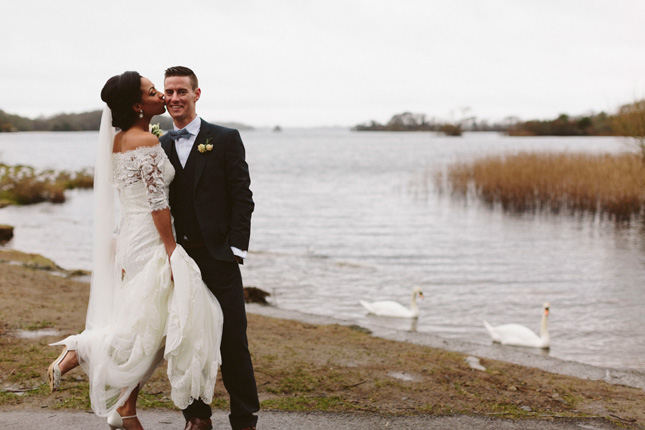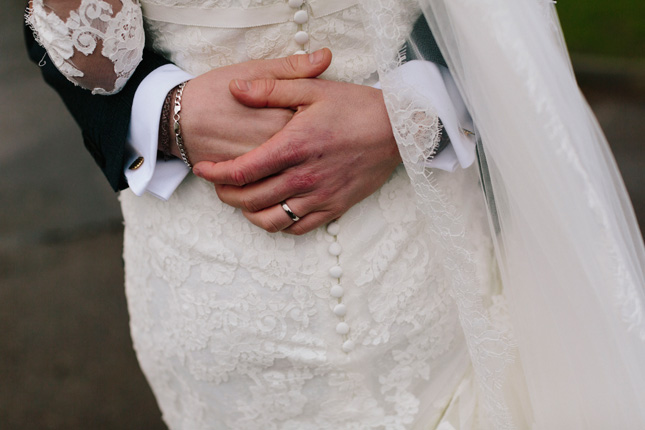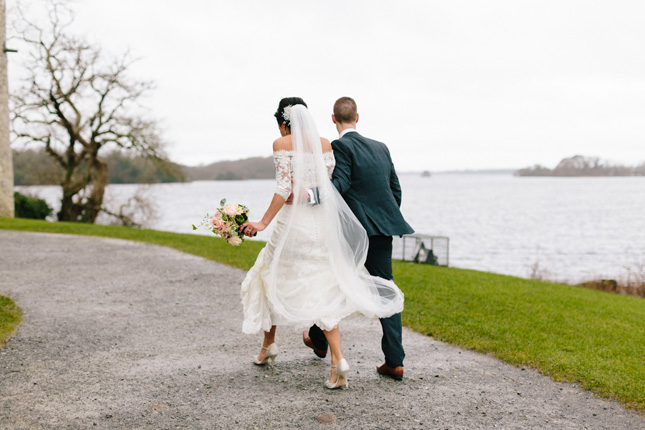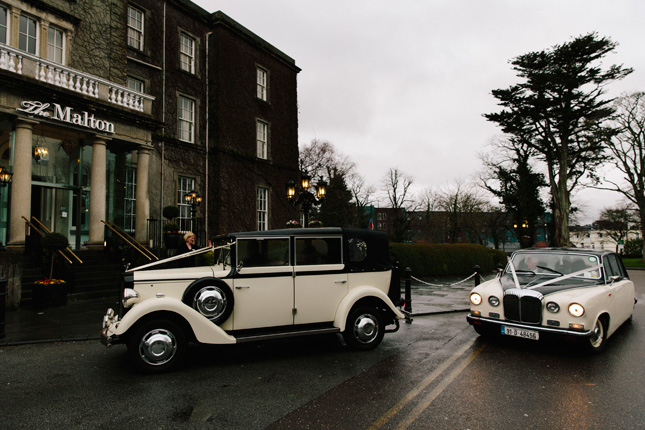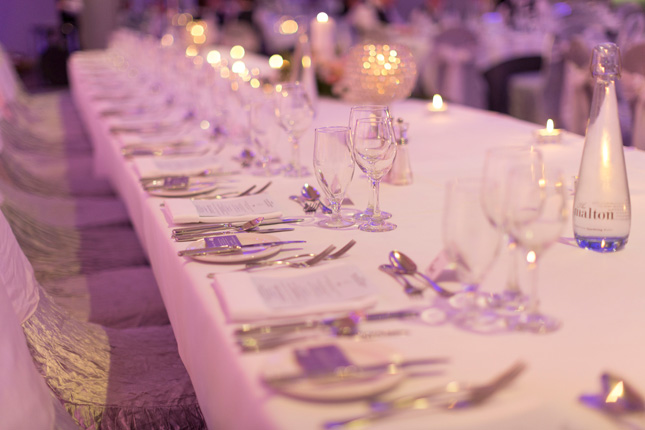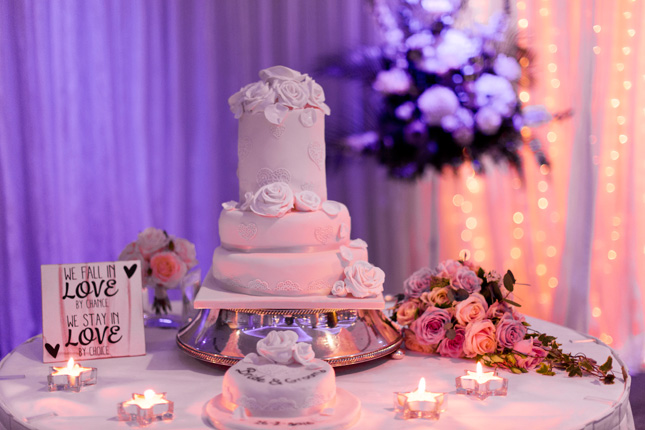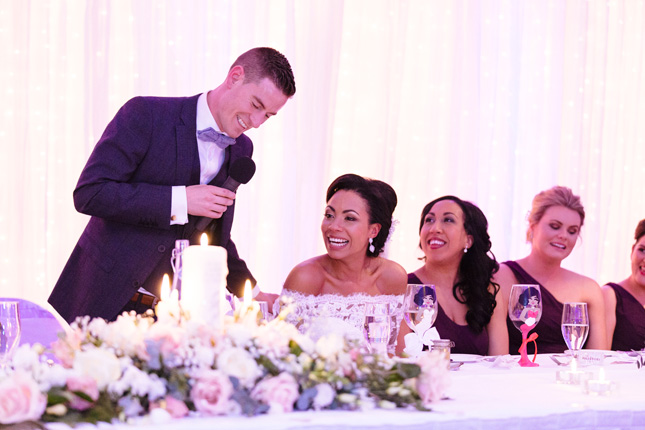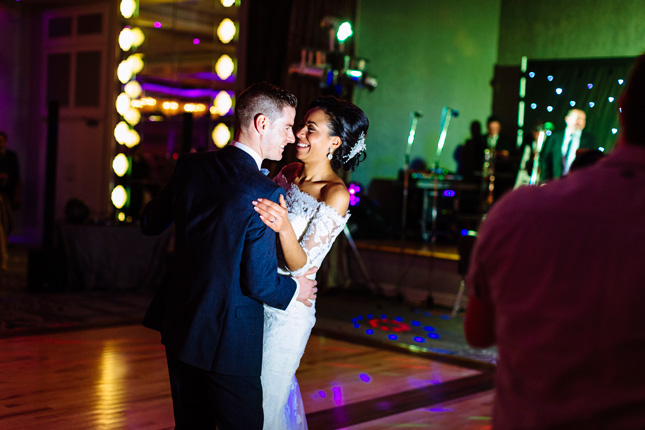 Melissa and Richard's best advice is to try and get some helping hands. "Try not to do everything yourself – delegate! Enjoy every part of the planning and the day, because before you know it's all over."