A Meath wedding proved to be the perfect choice for Luke and Grace as they celebrated in the stunning surrounds of Ballymagarvey Village.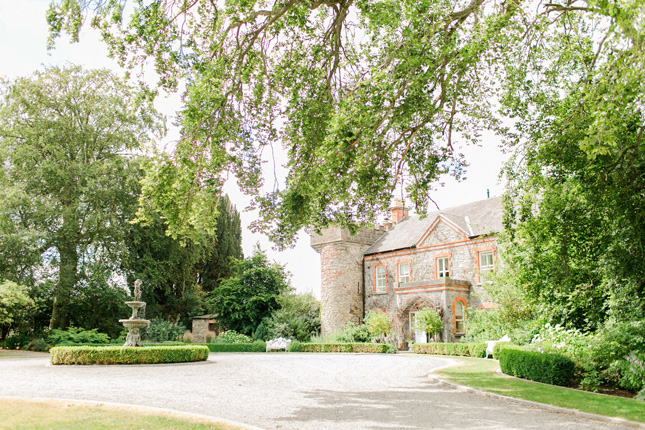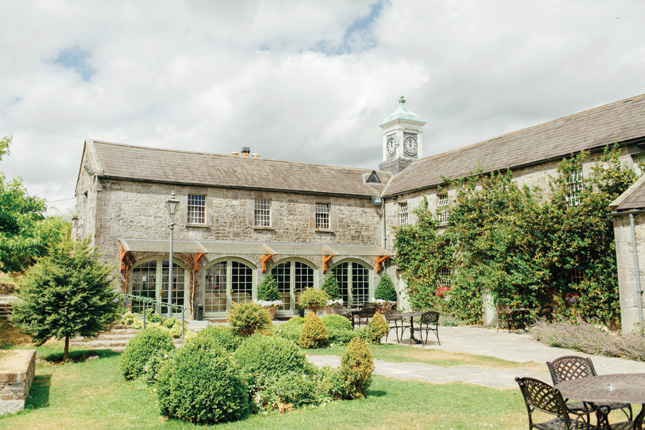 Luke and Grace first crossed paths in Dublin at a Rugby game. "Luke had been playing and I had ventured down to watch one of our mutual friends play. We were introduced, got chatting and that was the beginning," says Grace.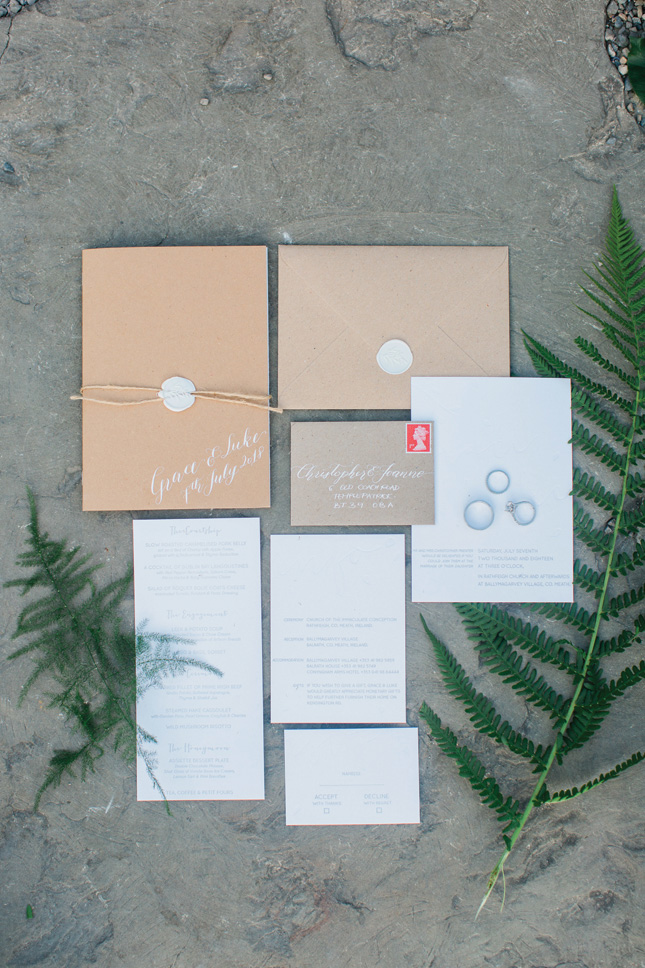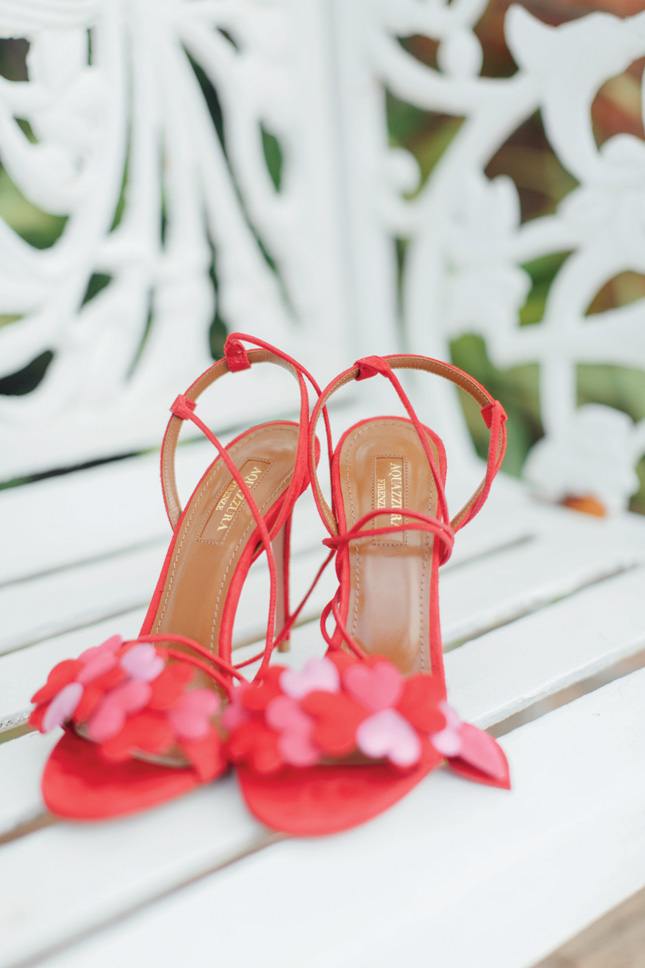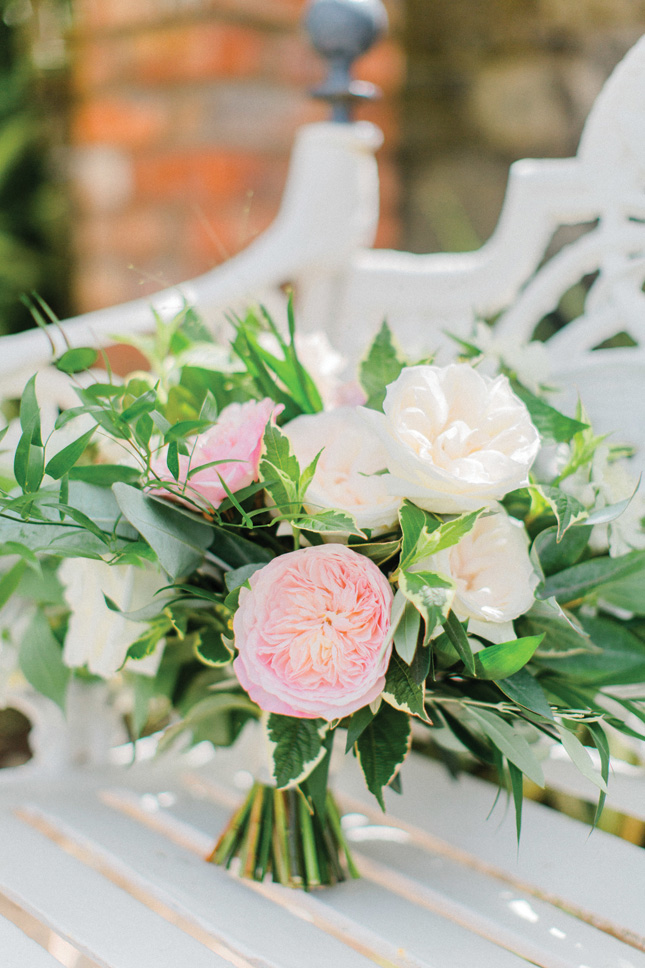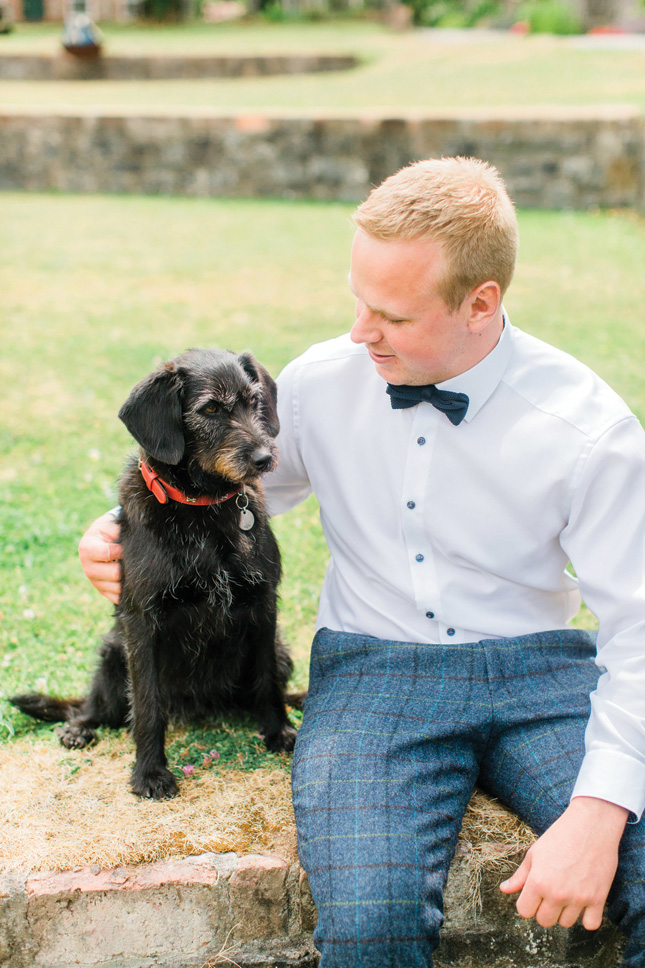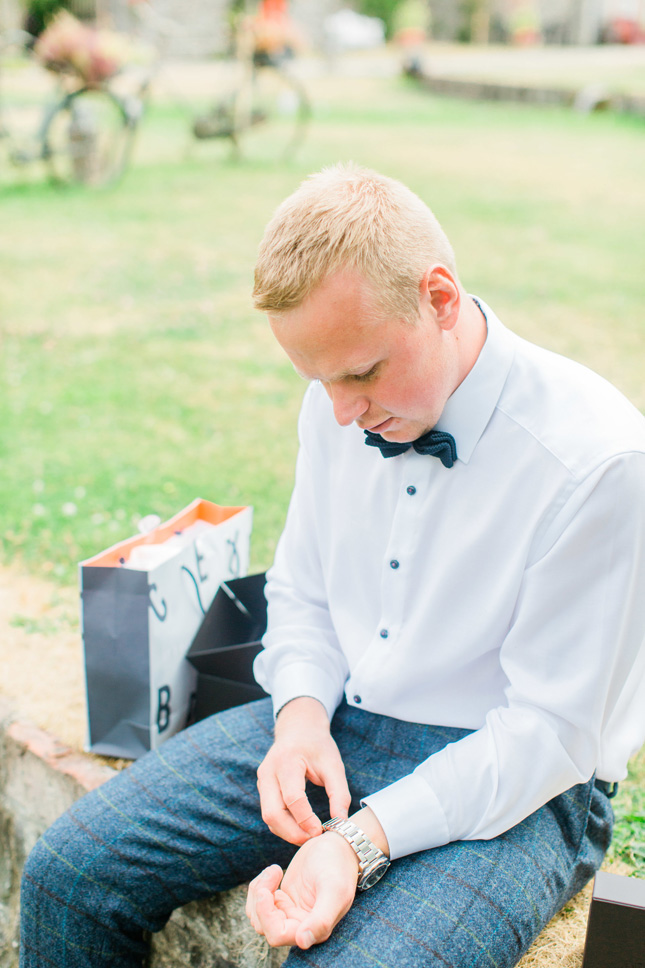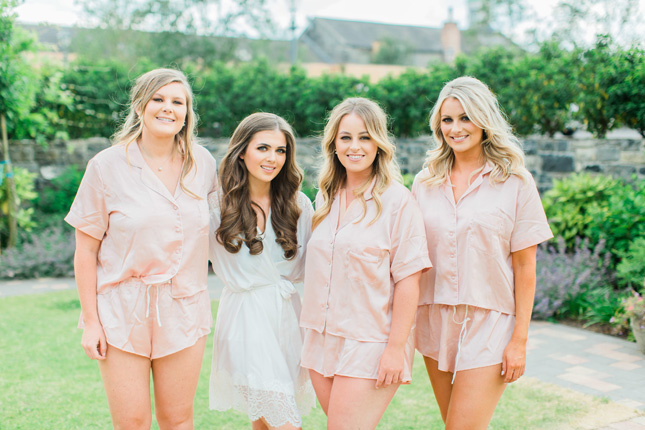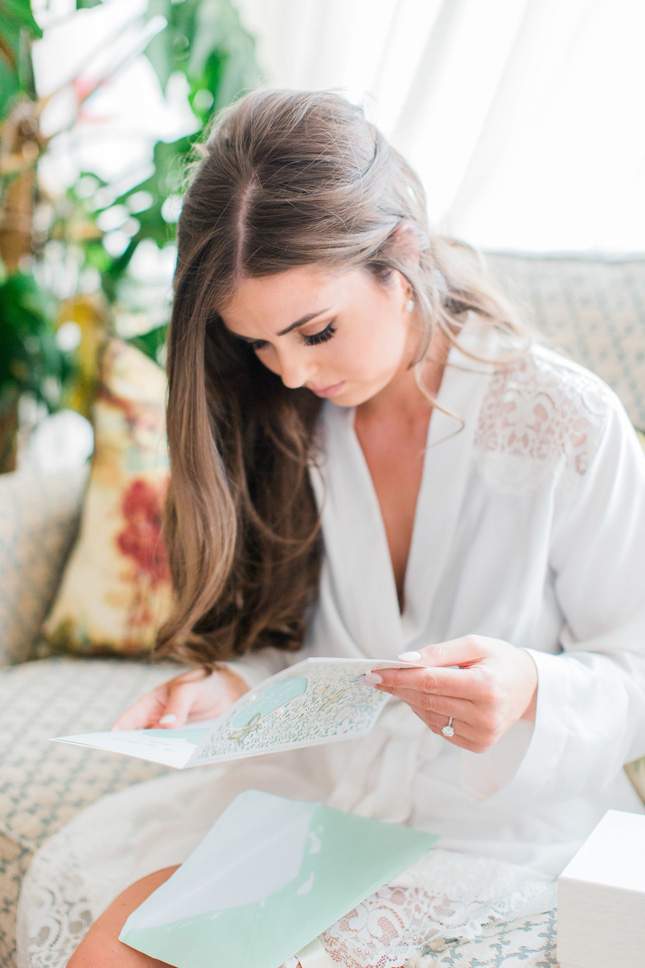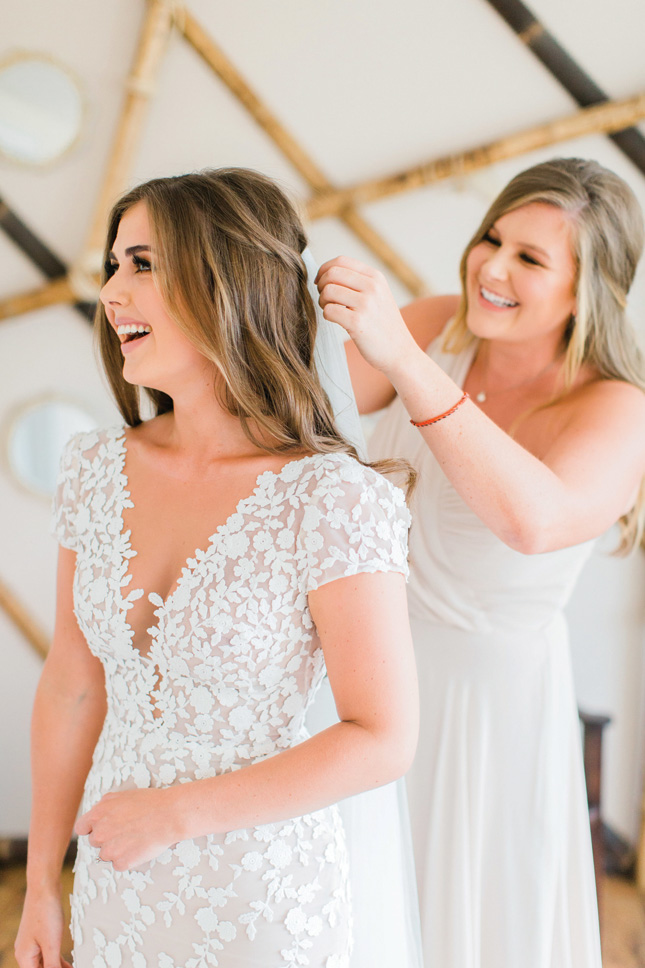 Luke proposed in their favourite spot – Murlough Beach, Co. Antrim. "It was a rainy day with our dog Rosie in tow. While Rosie was barking, demanding attention, he got down on one knee and asked me to be his wife," remembers Grace.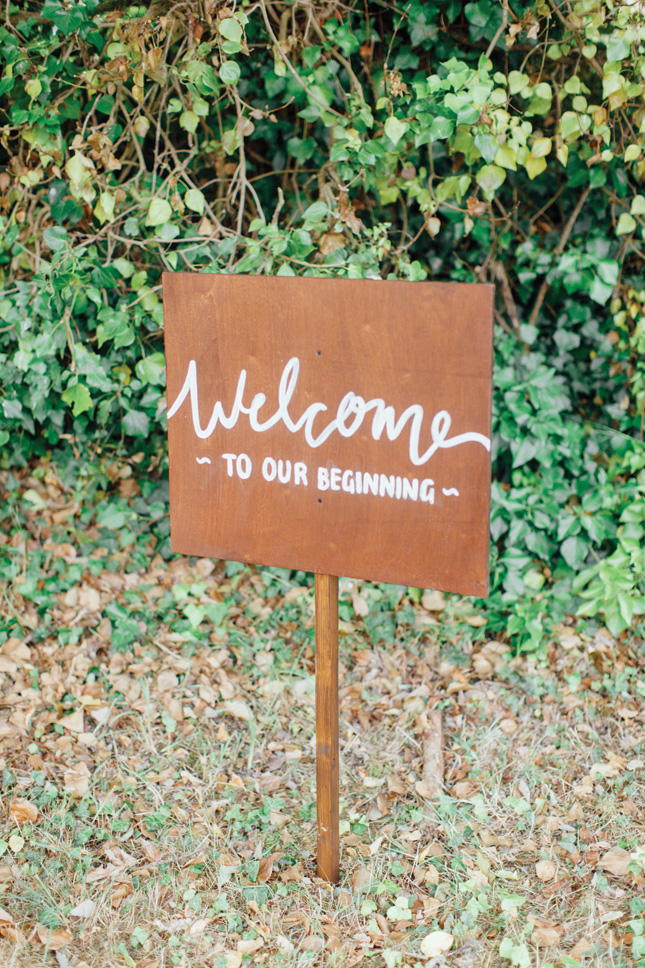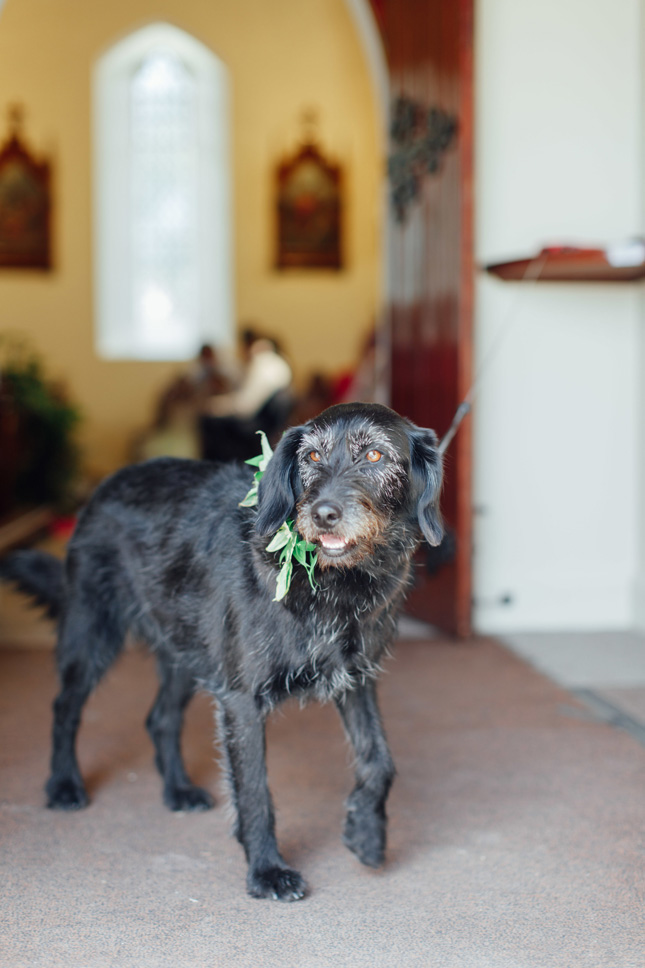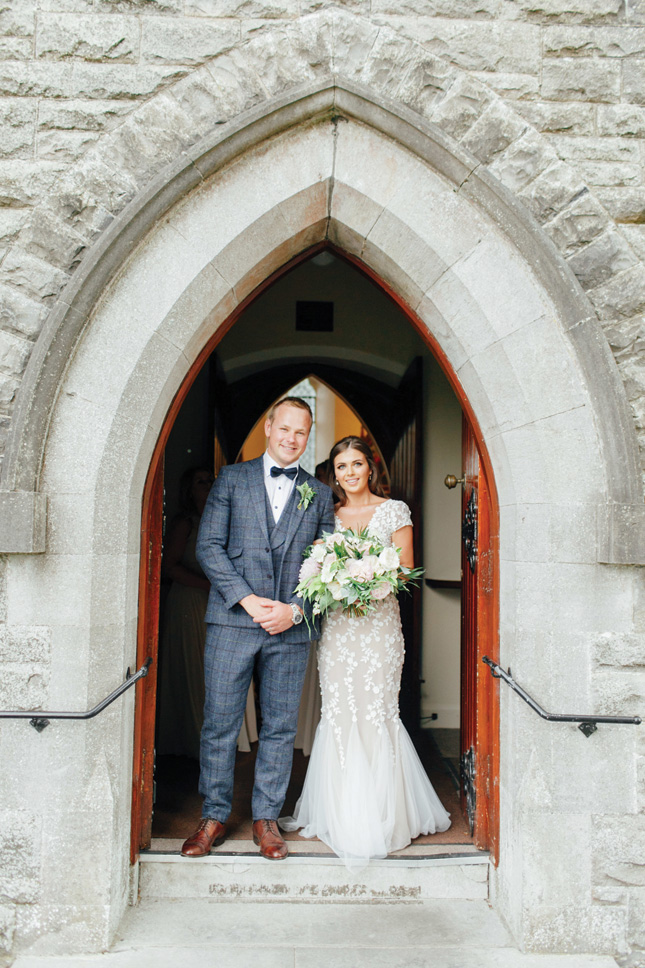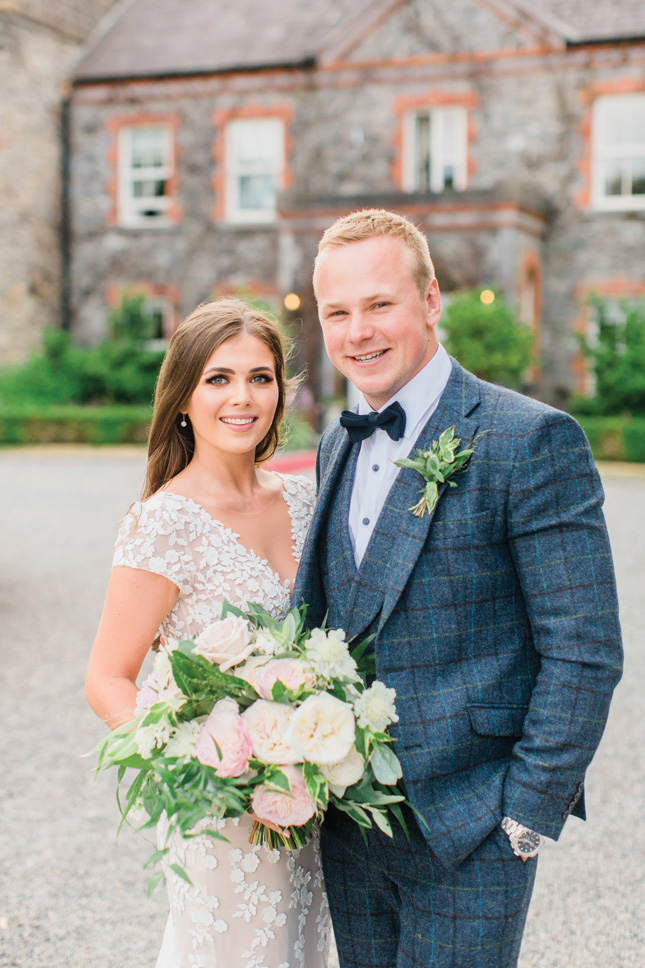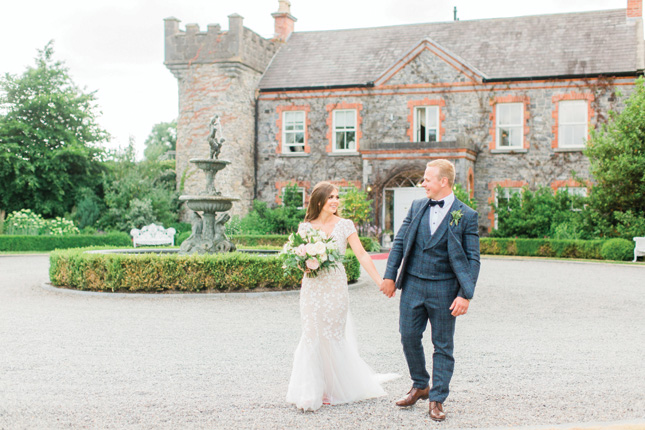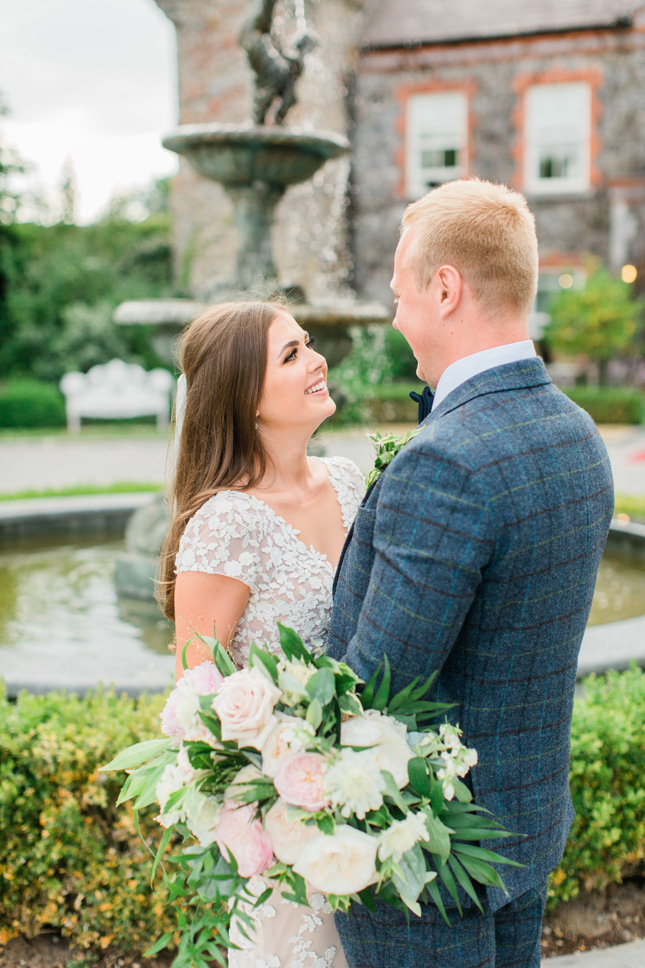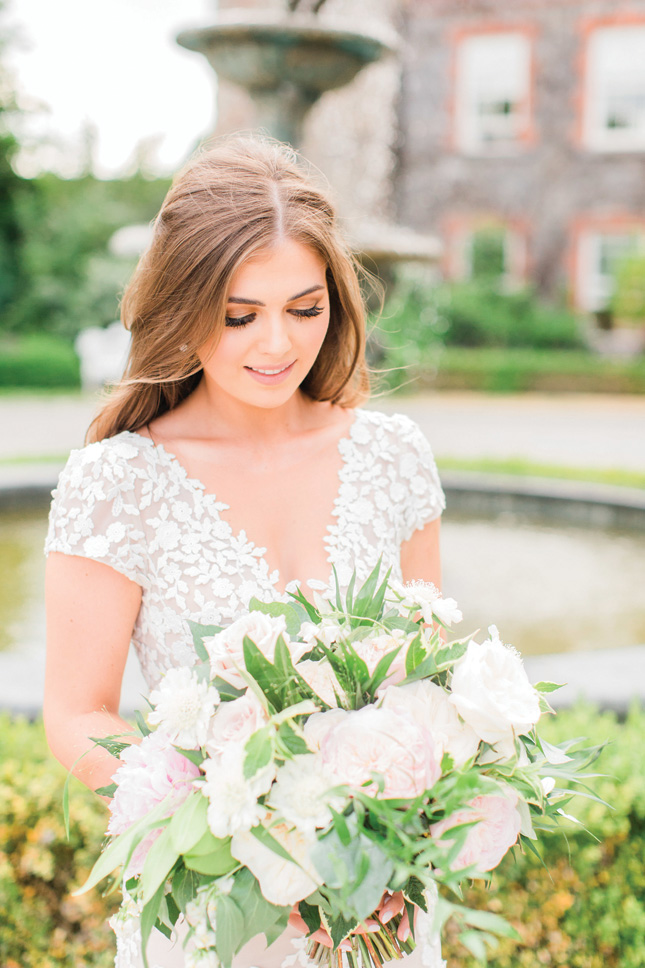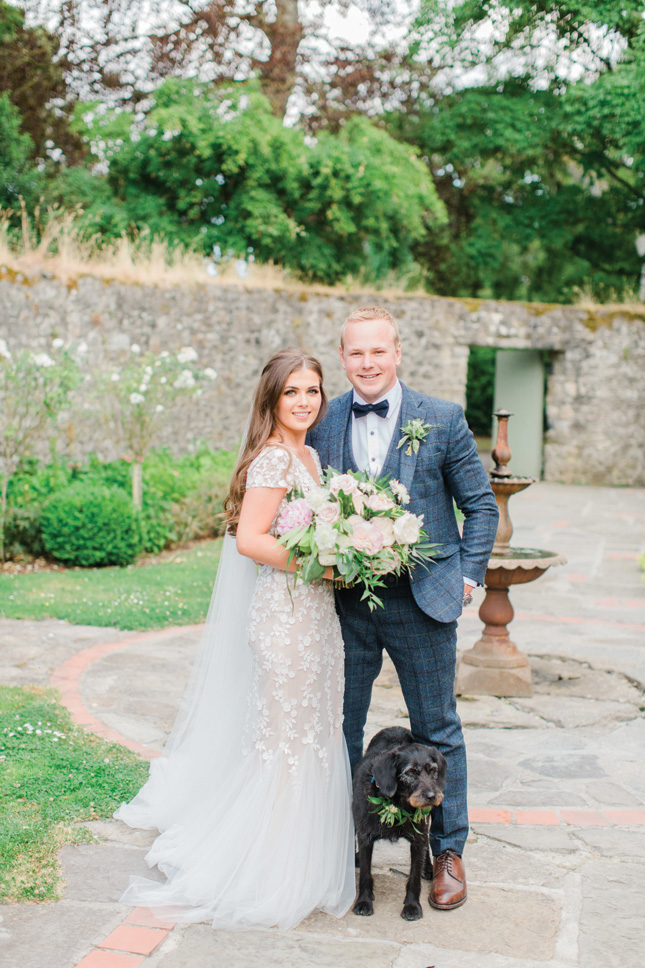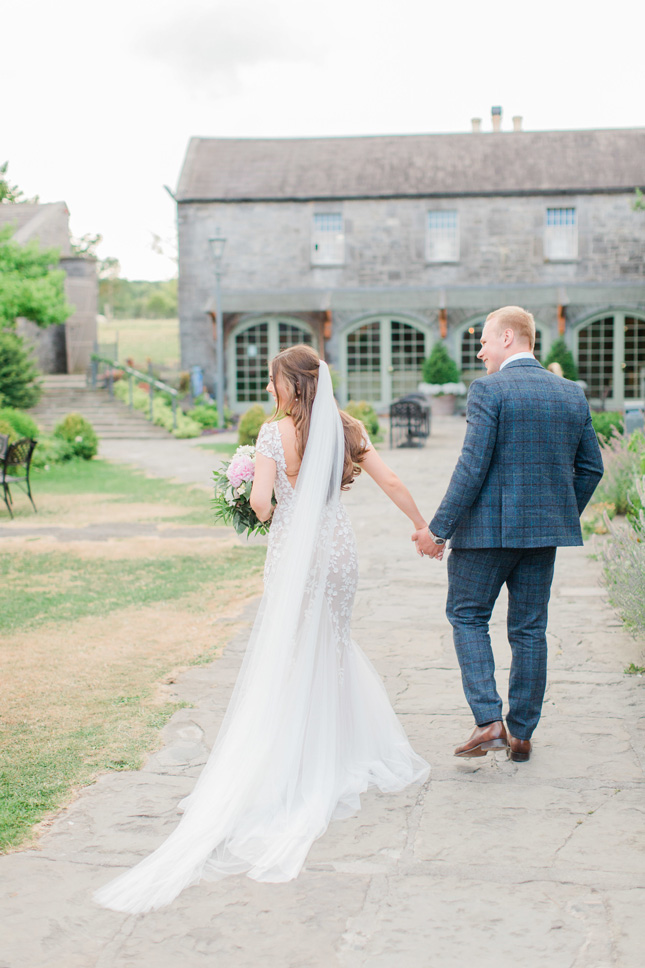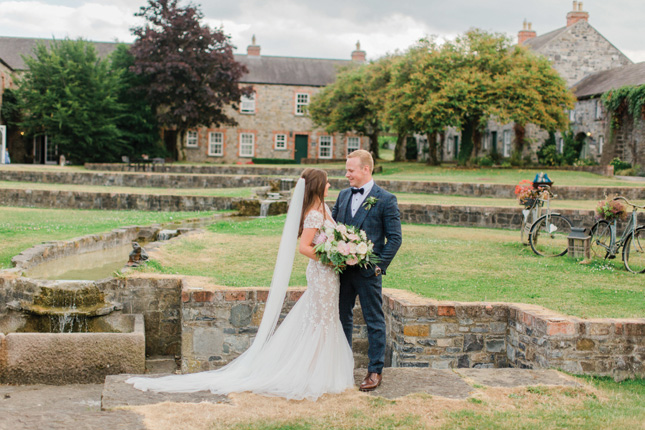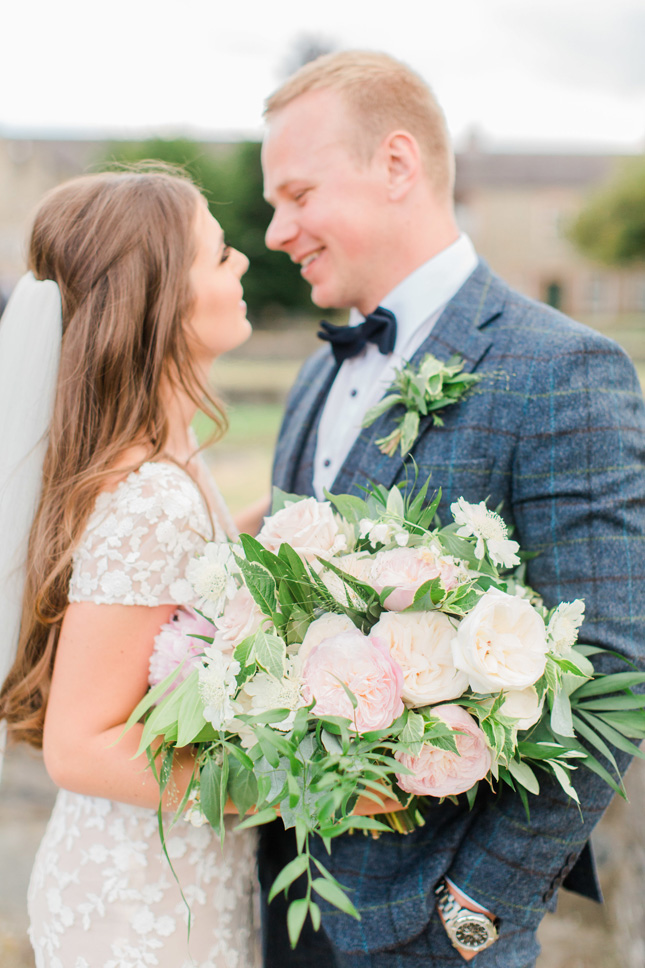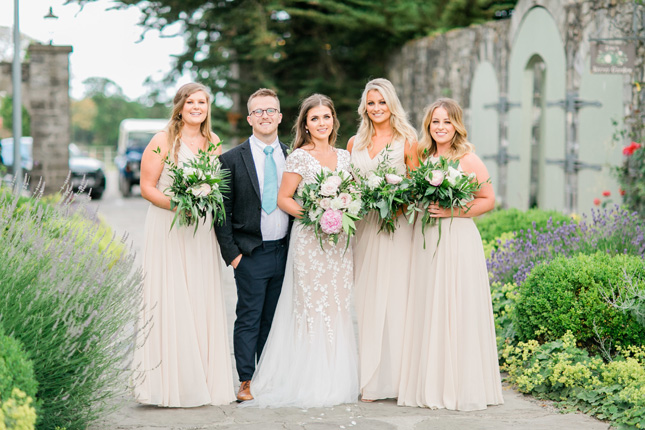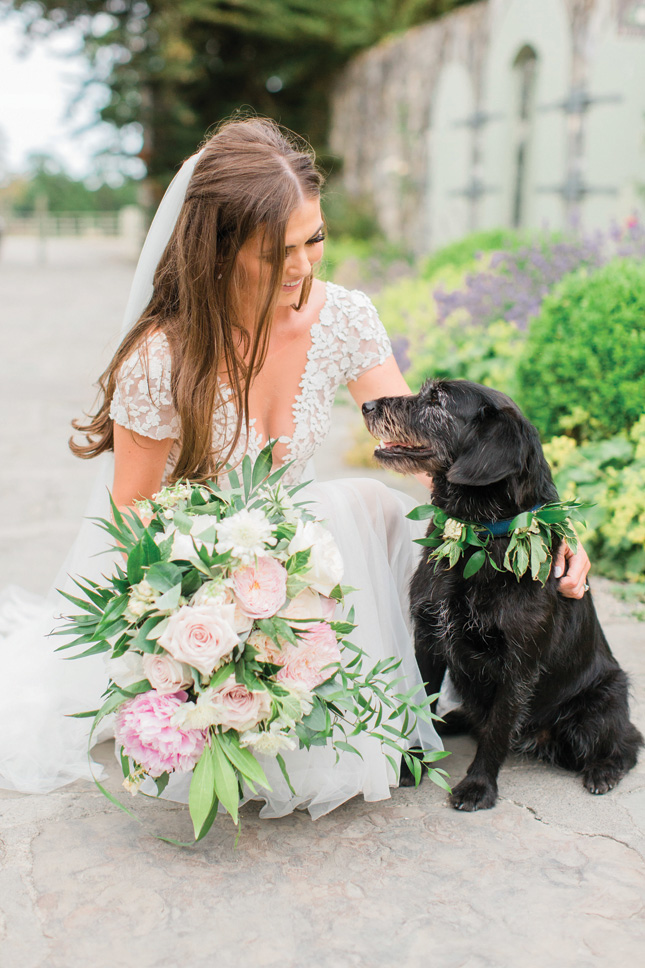 When it came to choosing the perfect venue, Grace had to place her trust in her Mum and future hubby. I was studying in Glasgow at the time and took the brave decision to trust my mother and hubby-to-be's opinion," Grace laughs. "I didn't see the venue until nearly six months after we booked it. We only visited one and it really was love at first sight," she continues.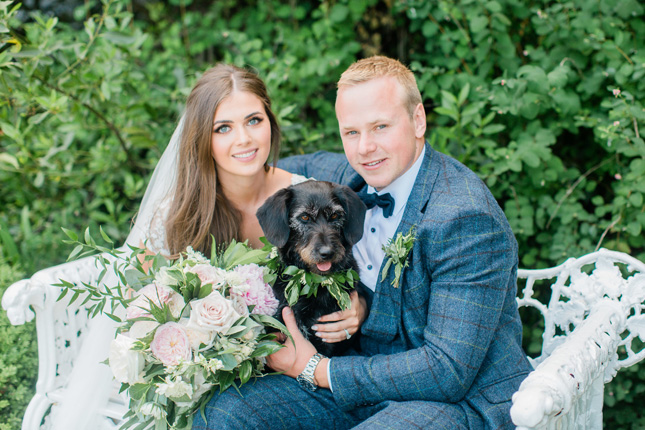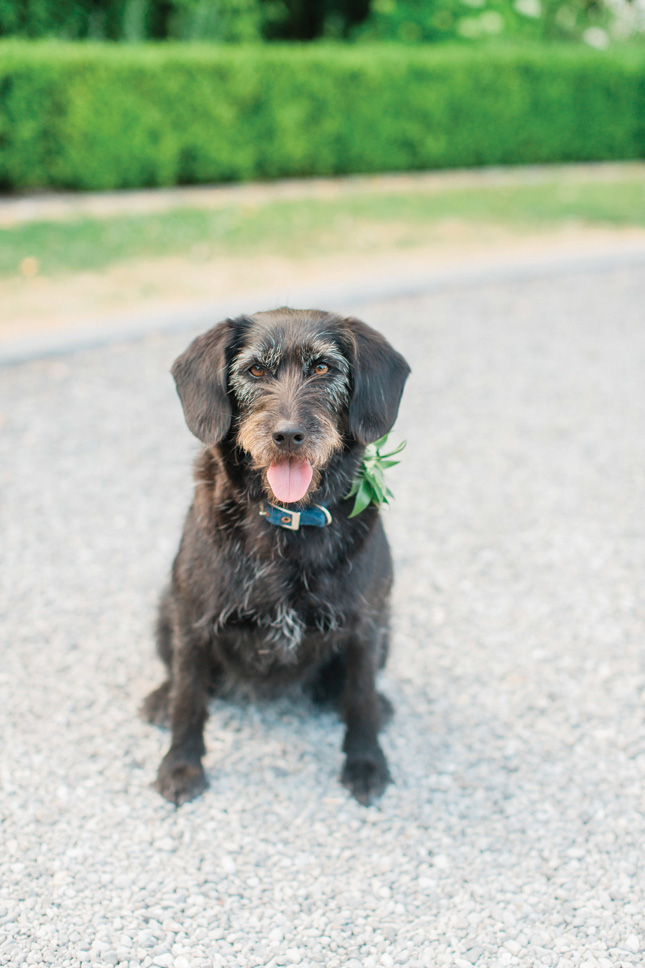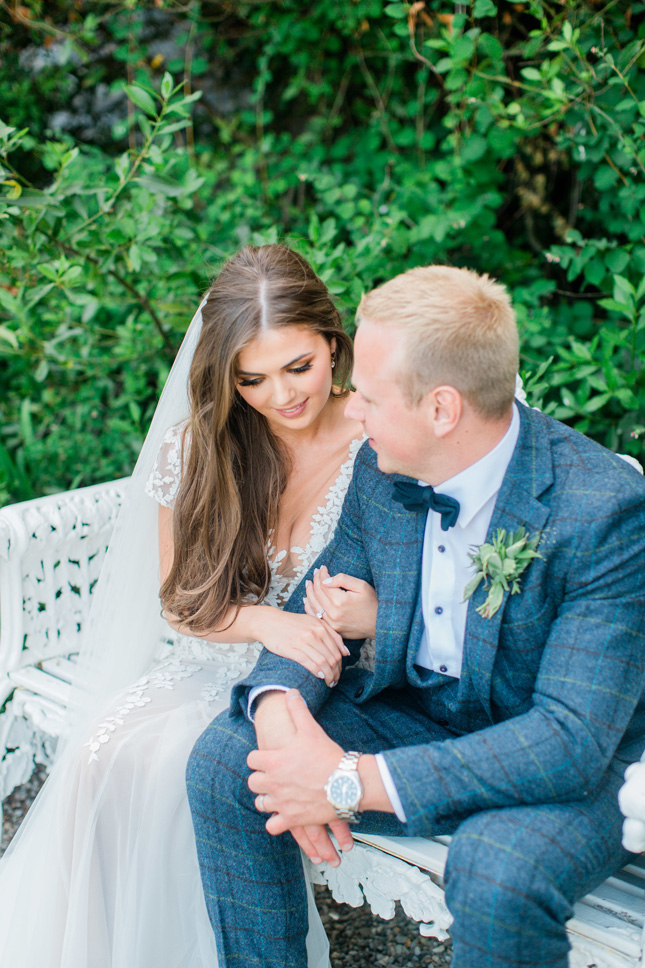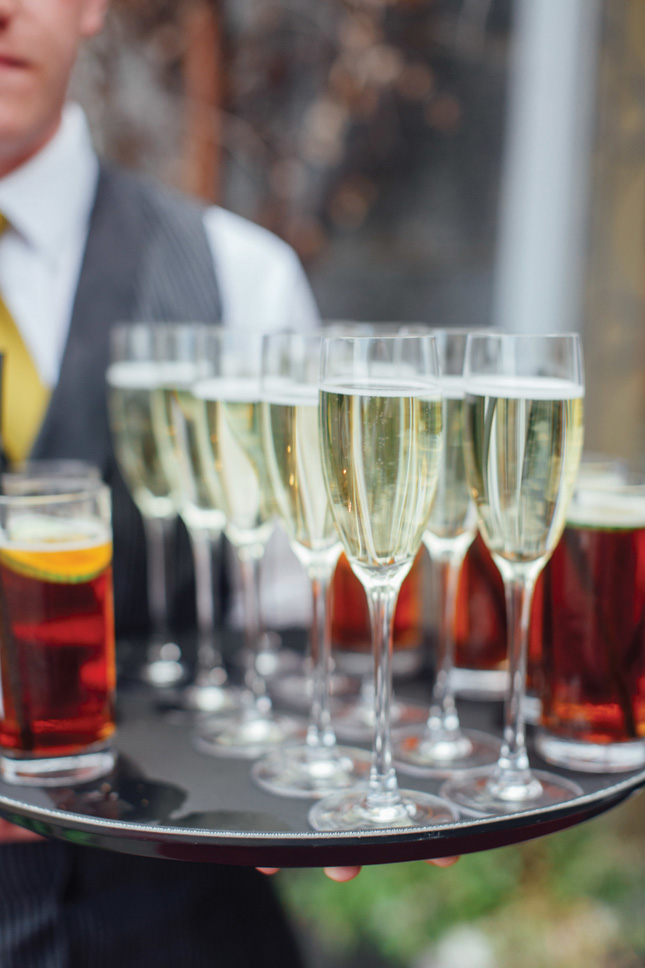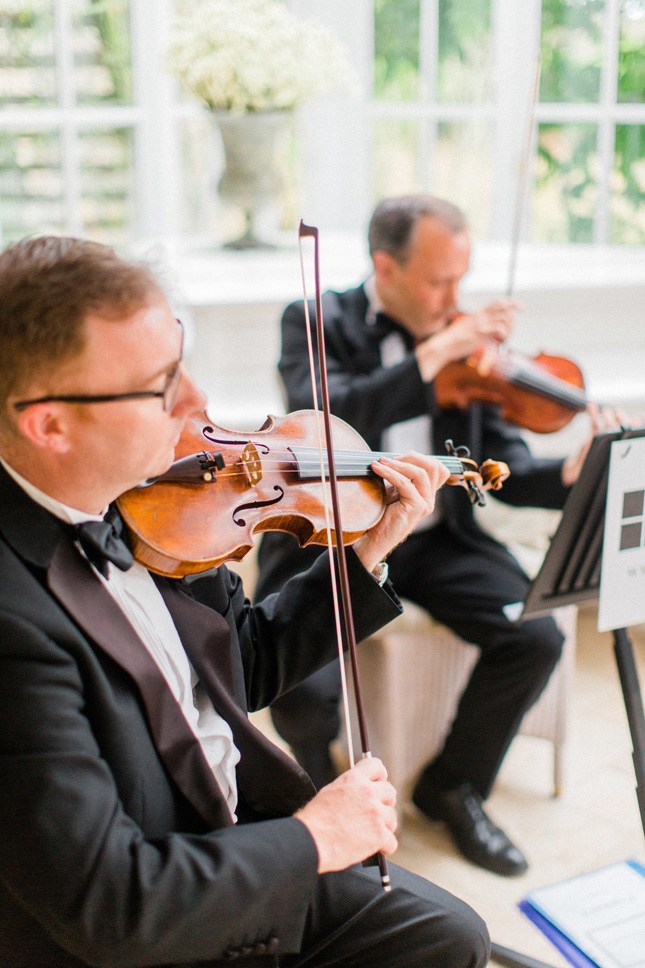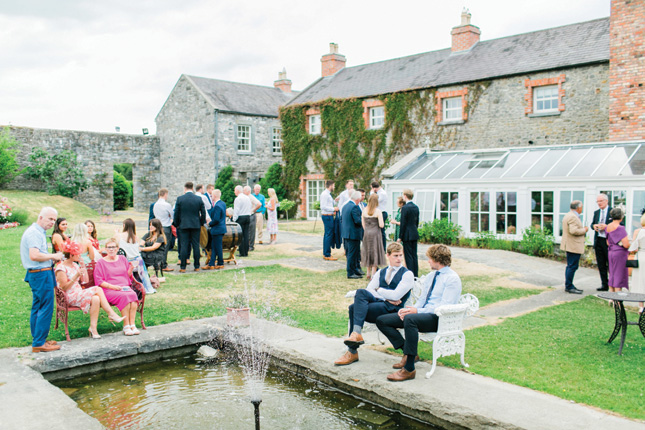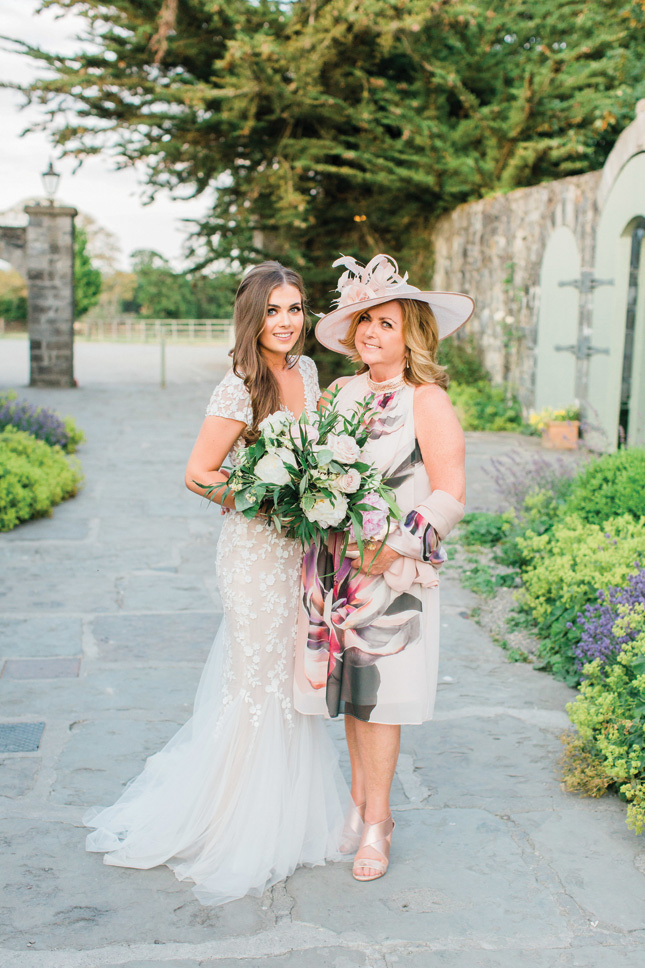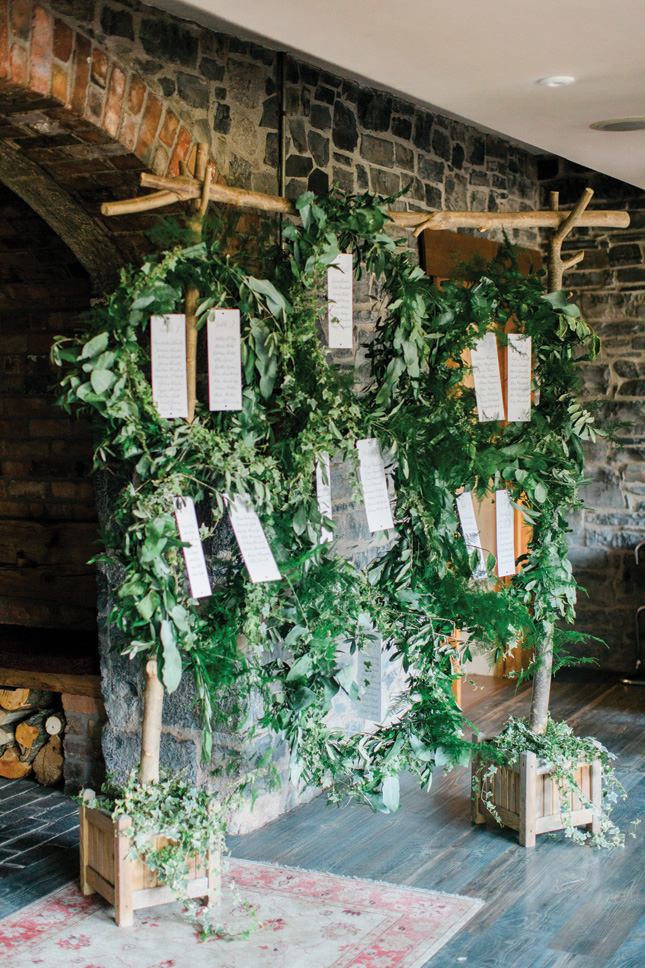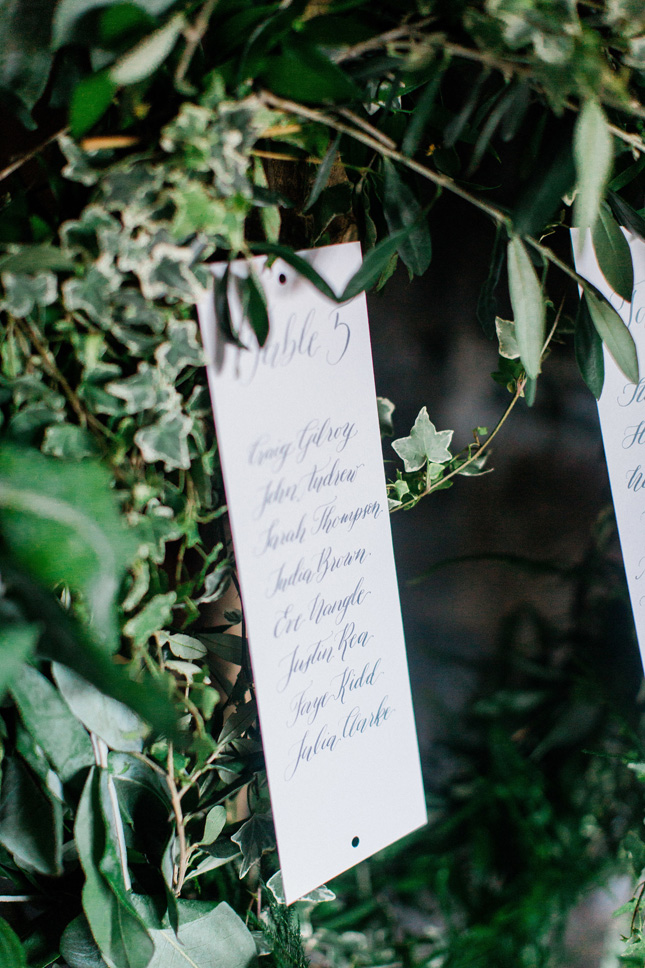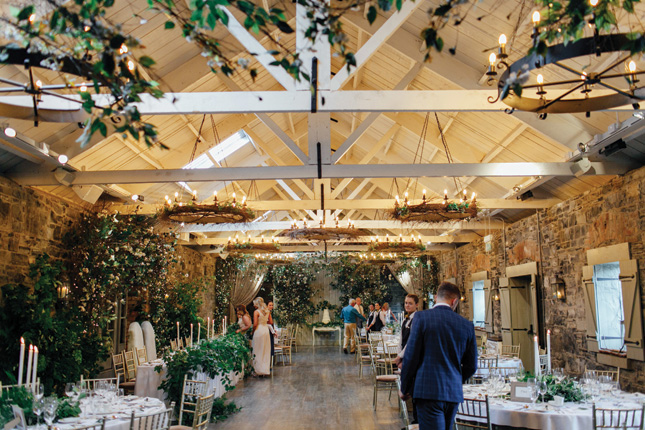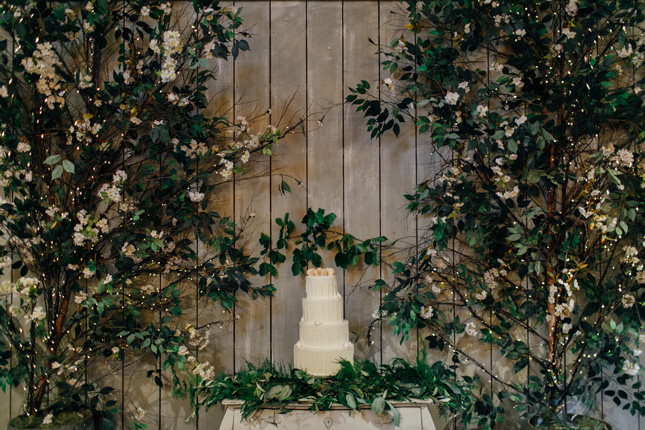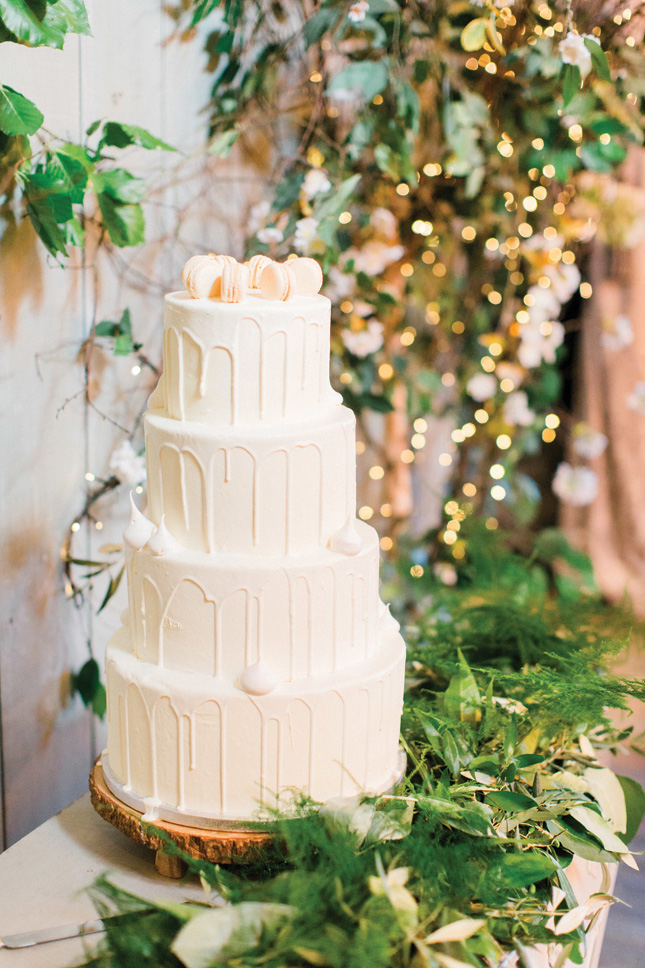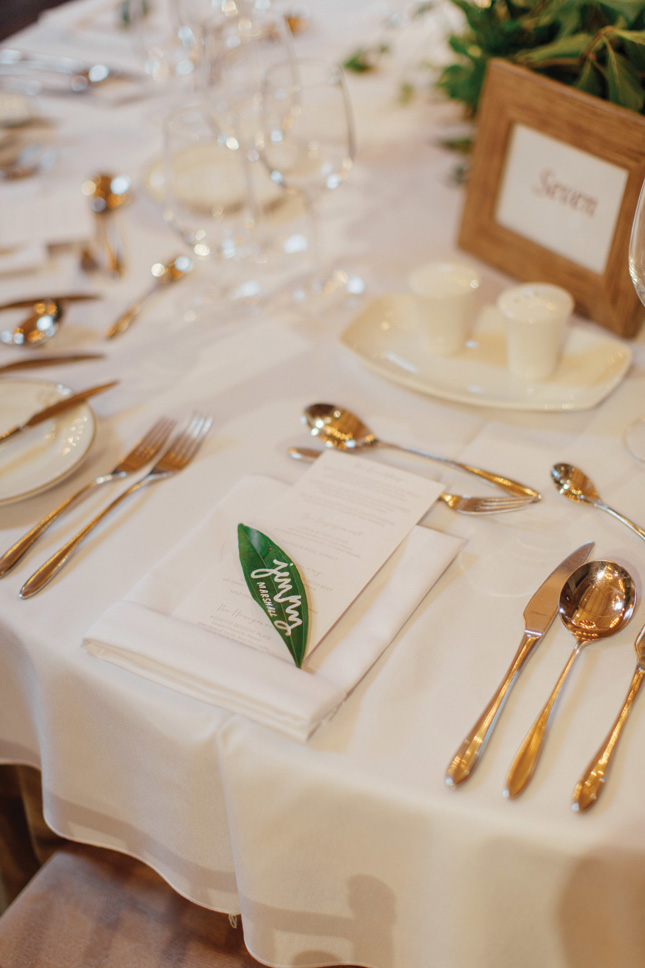 Thankfully, there was only one little hiccup on the day – the bride was an hour late. Whoops! "It was 27 degrees, my guests were in a small chapel with no air conditioning, and I ran an hour late," Grace says. "Luckily, Father Brian D'Arcy, our guests, the staff at Ballymagarvey and more importantly Luke were very understanding," laughs Grace.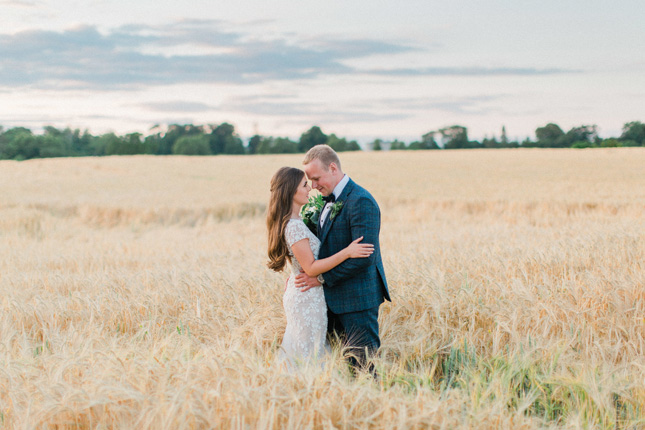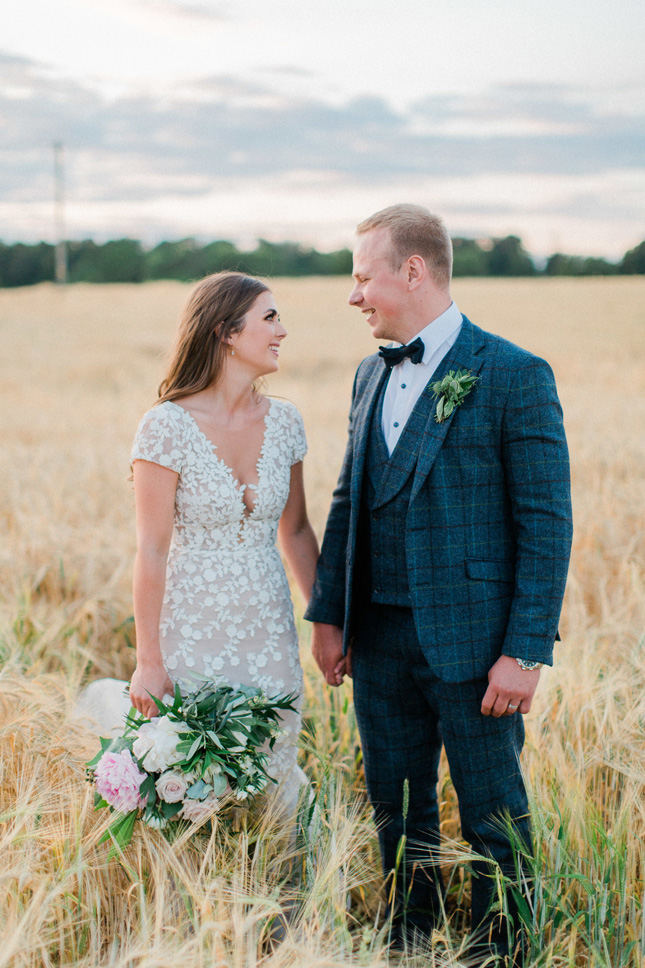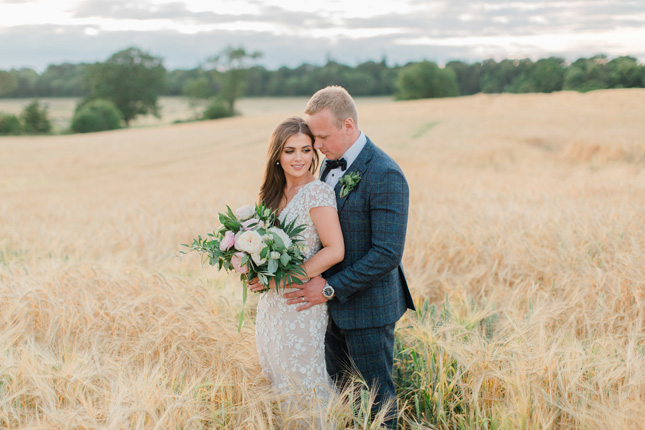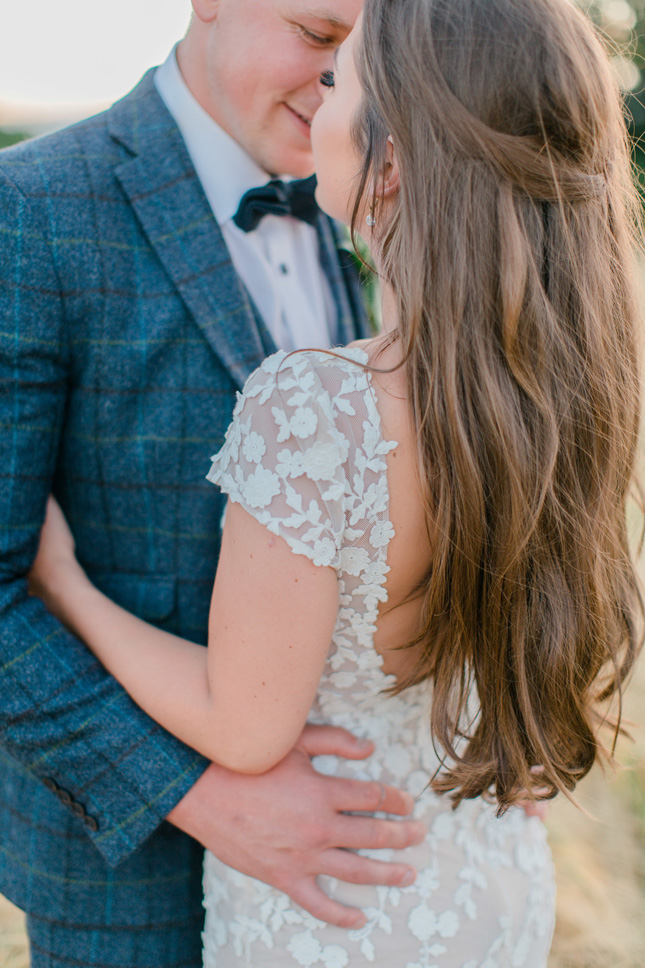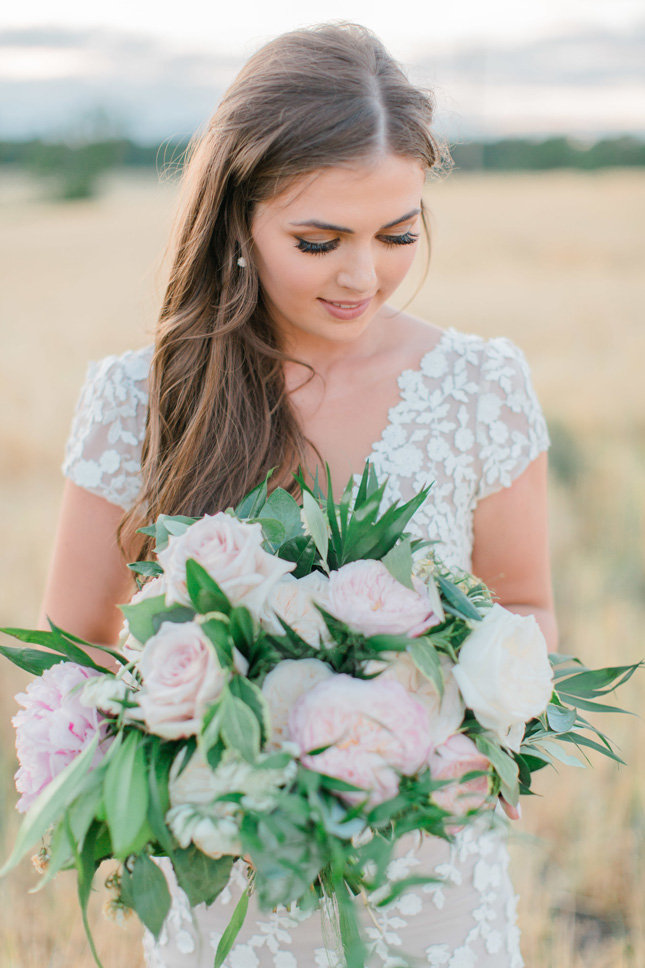 Grace's favourite memory from the day was, simply put, laughter. "Both my father and husband are men of few words. However, their speeches stole the show."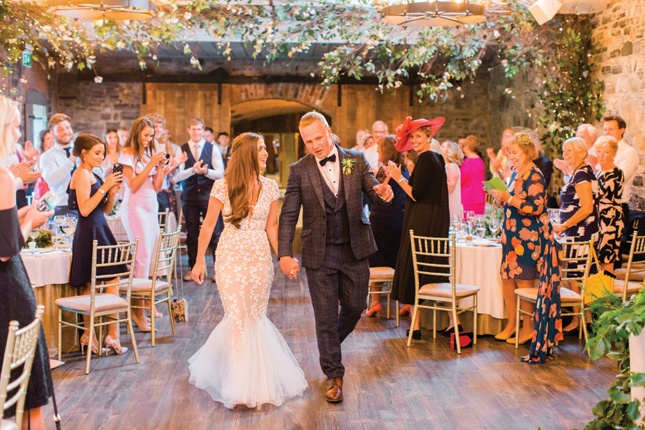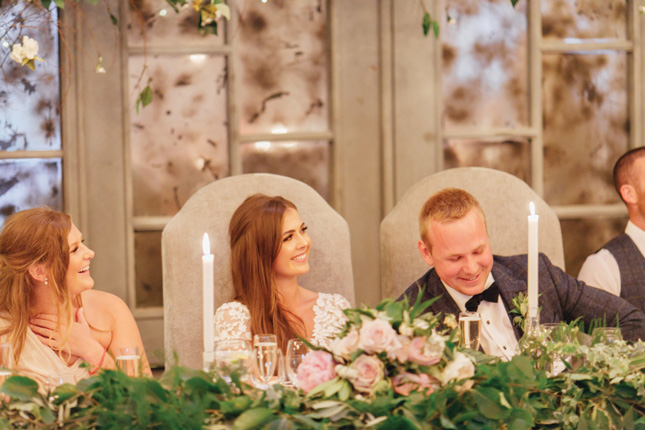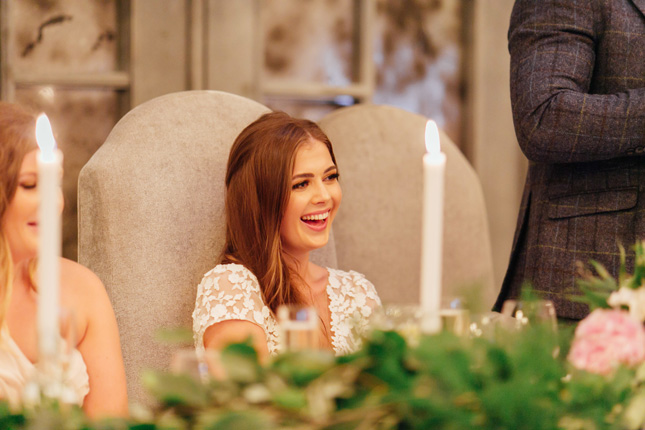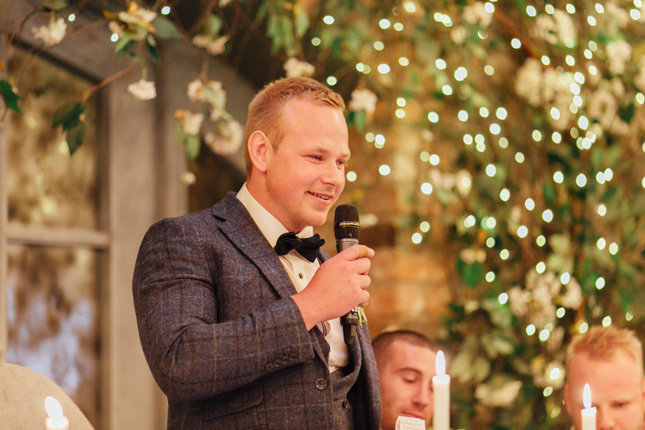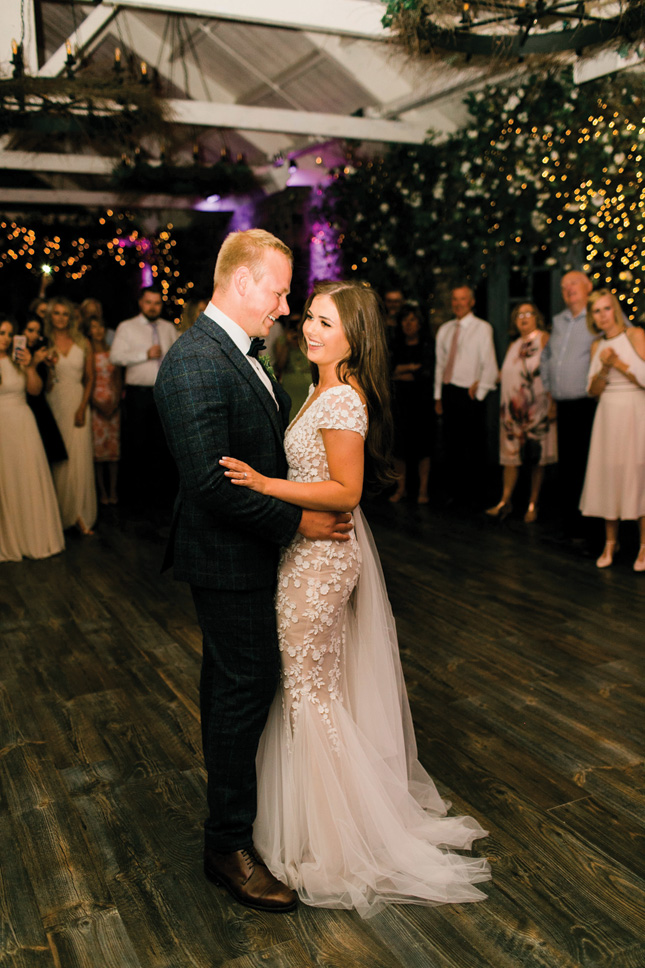 So now that they've sealed the deal, what advice would they give to other couples? "Don't stress. Things that you think are important when you start planning won't matter when the big day arrives. Your guests won't care if they have the Louis or the Chiavari chair, they're there to celebrate you as a couple. Ultimately, do what makes you happy, not what you think others would want or would like to see." Hear, hear!