A Martello Tower wedding doesn't come without its difficulties. For one, the weather. Unless its willing to play ball, you might be in trouble. Or so you'd think - Alessandro and Alexandra didn't let the weather affect their wedding plans. They still had an awesome day and got some amazing photos in the rain.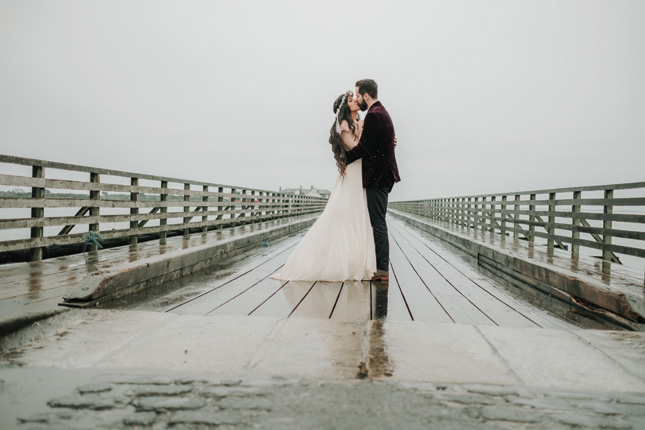 After a swift swipe right on Tinder, Alessandro and Alexandra met in London, in late November 2014. "It definitely was love at first swipe," says Alexandra.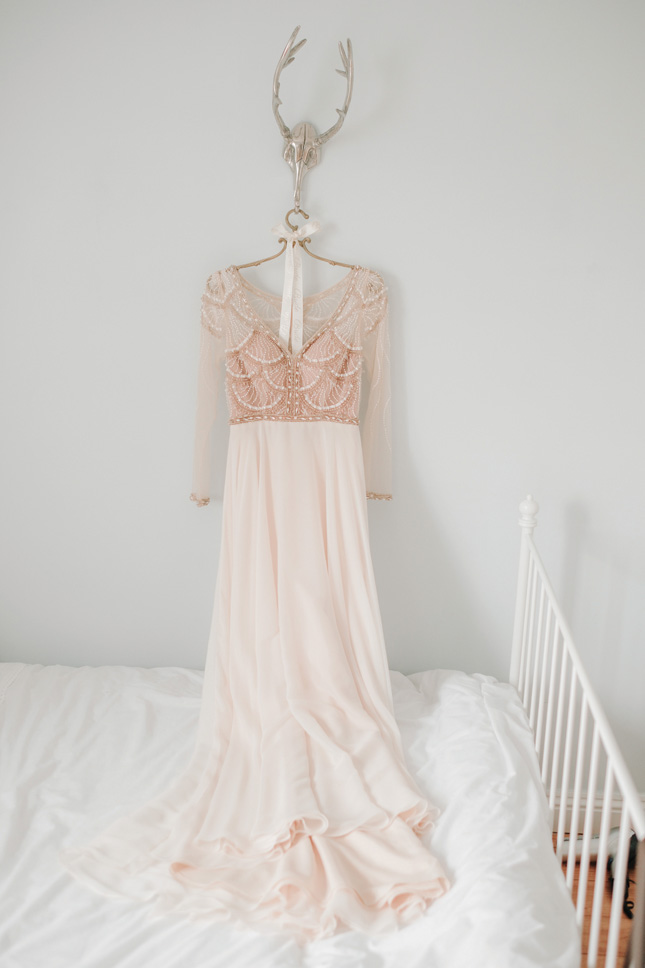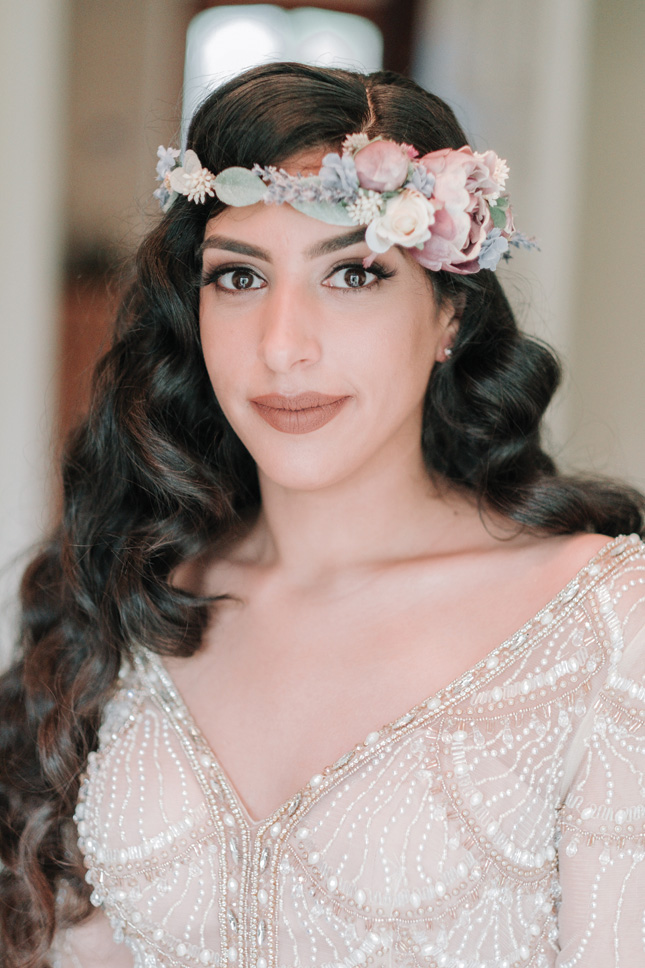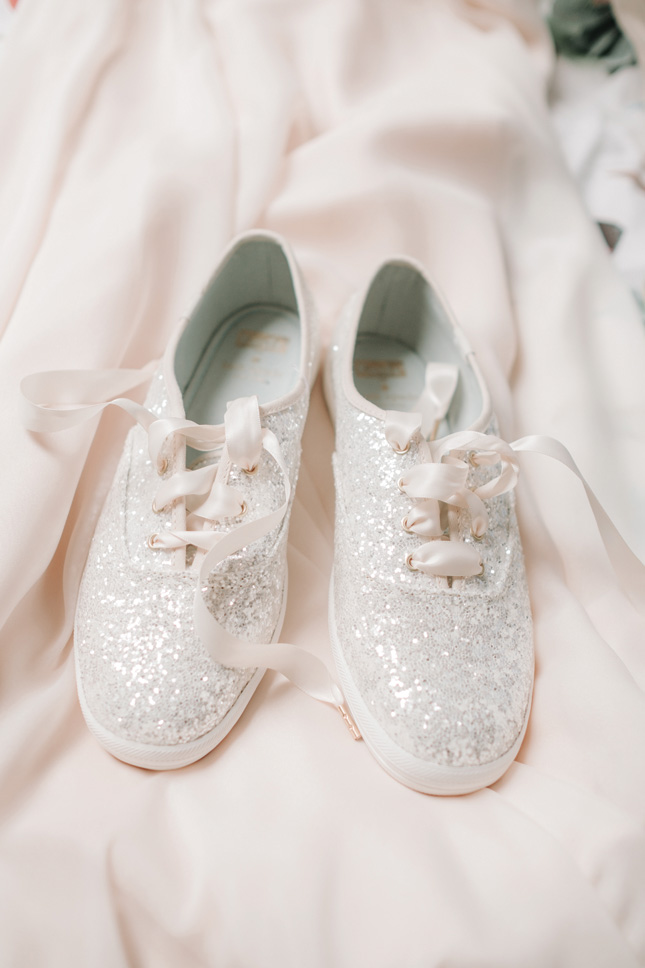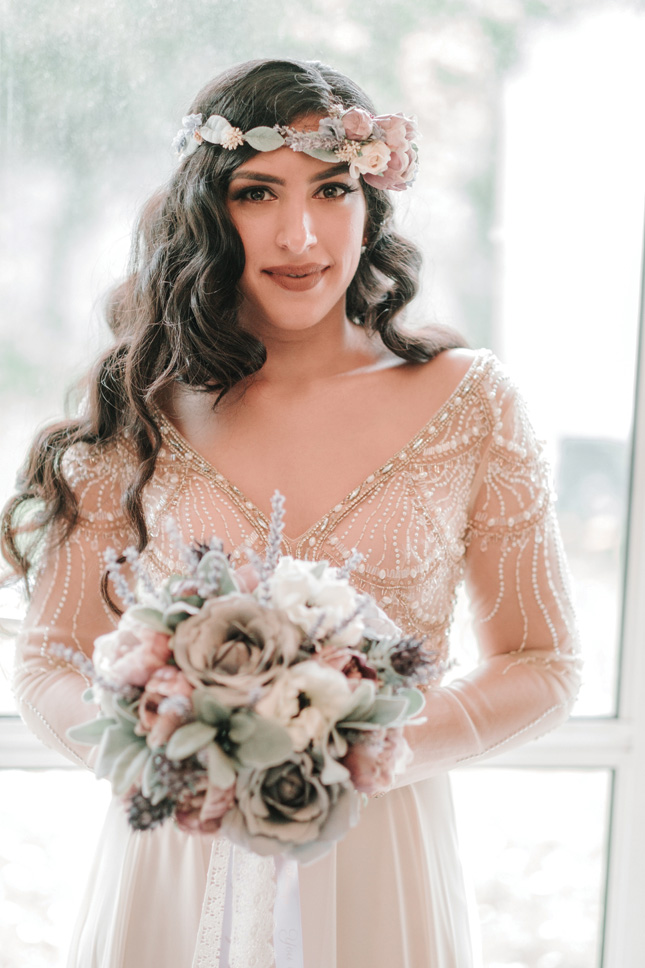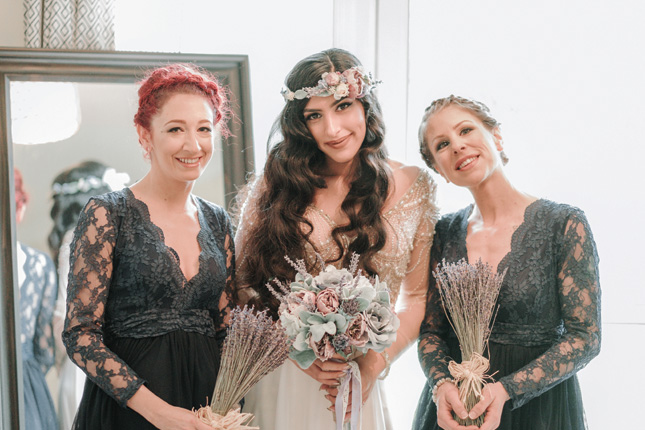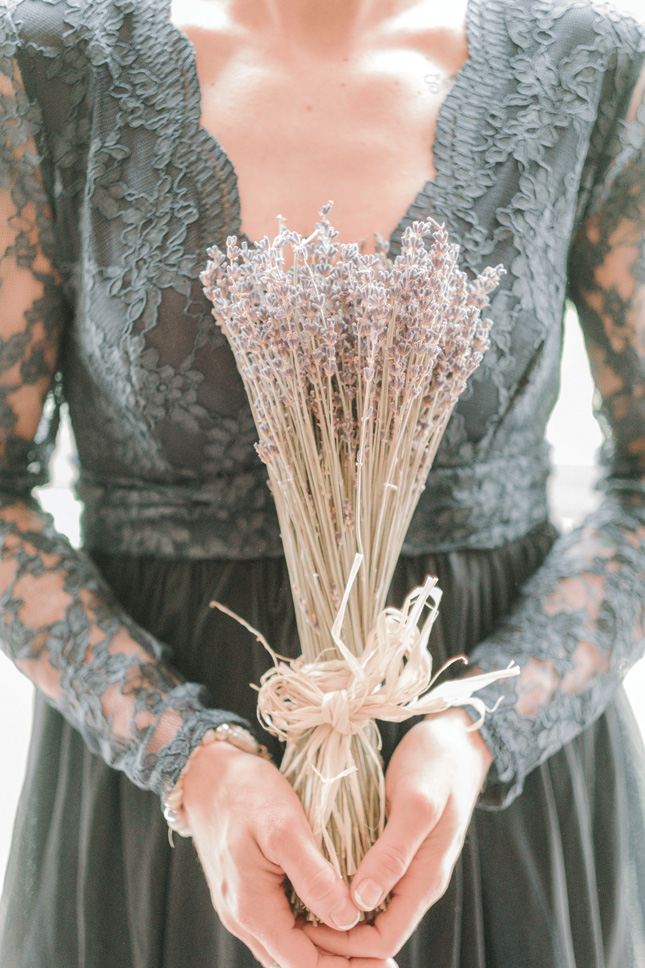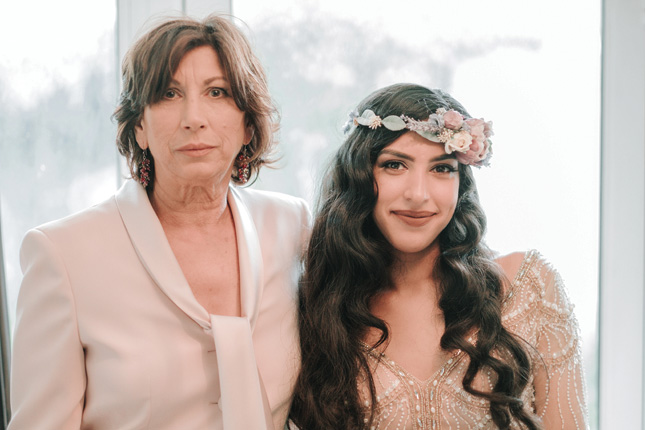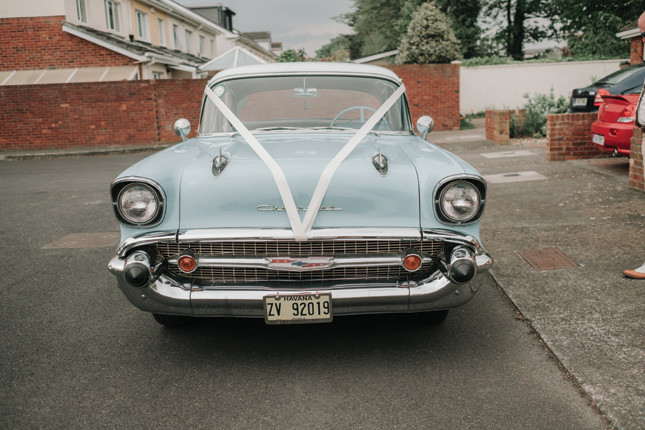 The proposal didn't exactly go to plan for Alessandro. "I hid the ring under a hat, just before giving it to her. However, she saw the hat, asked why it was there and found the ring, ruining the surprise," laughs Alessandro.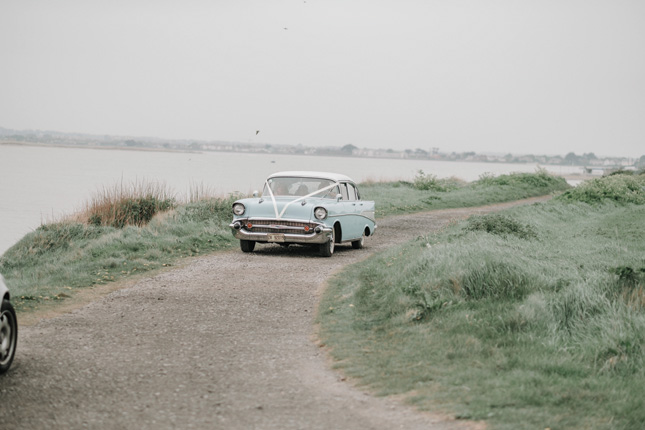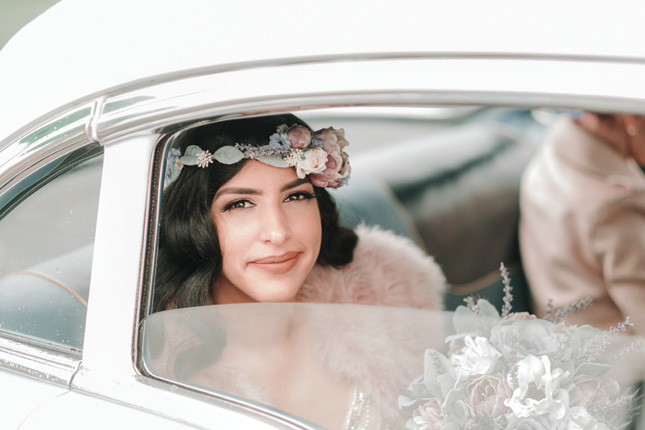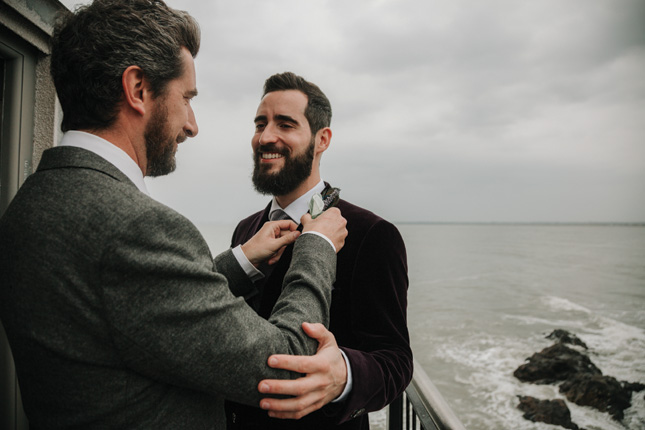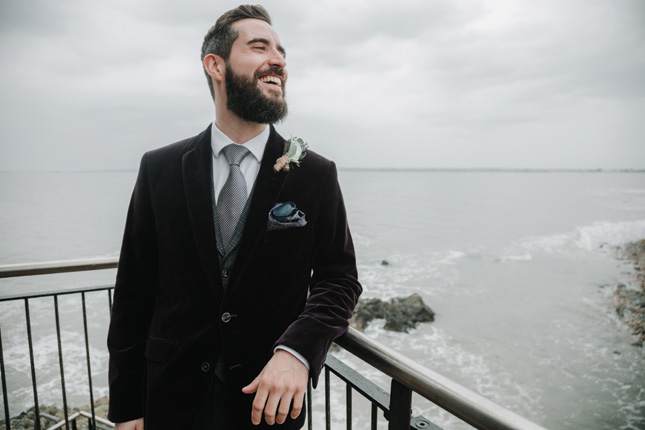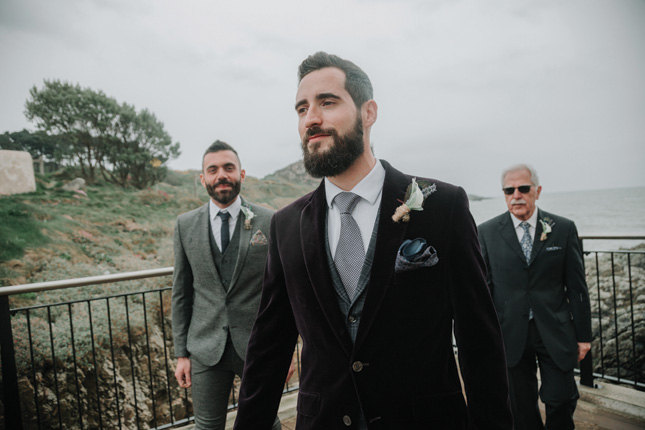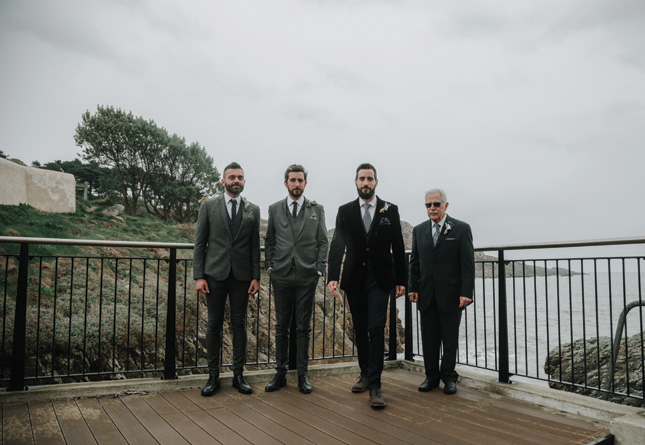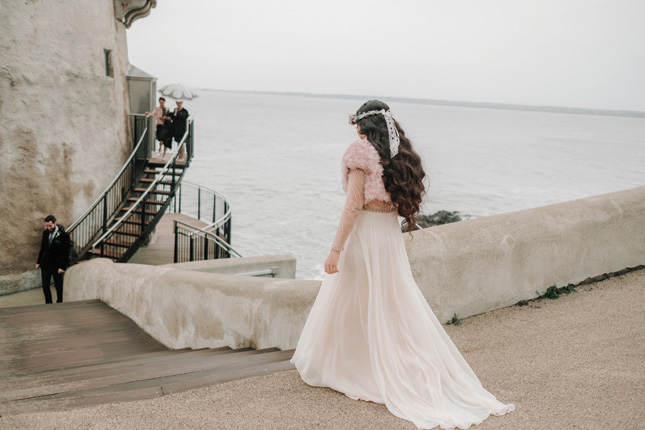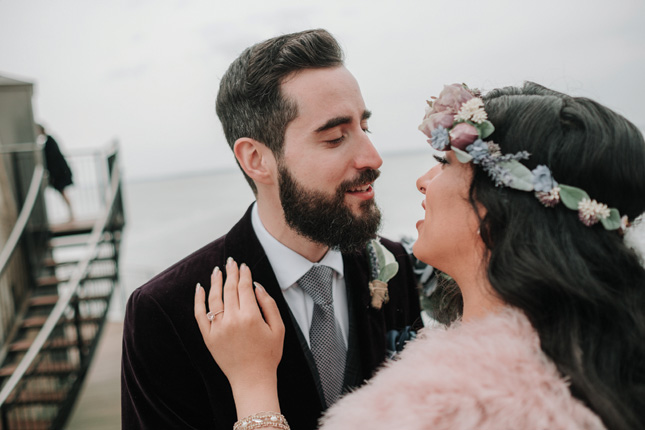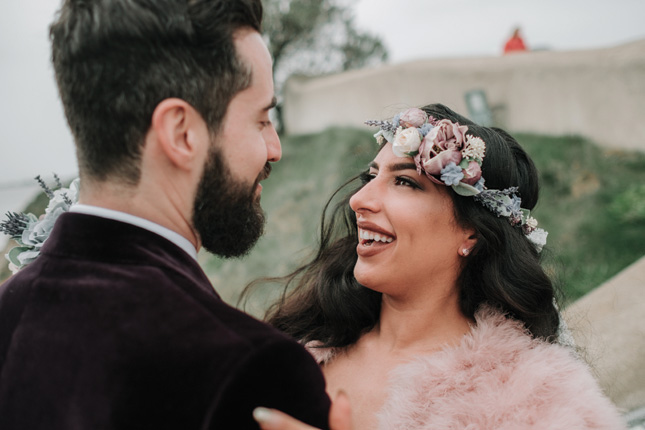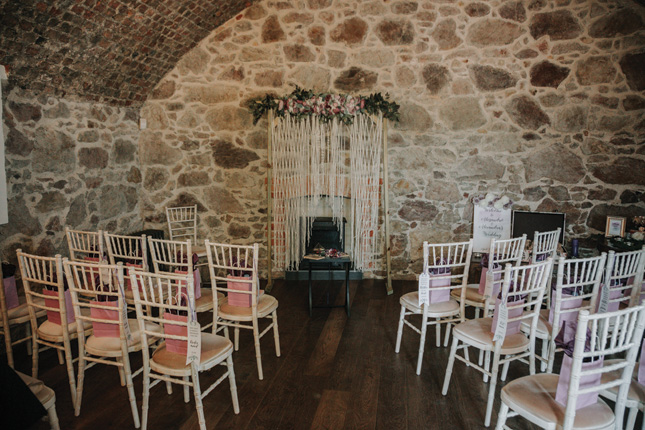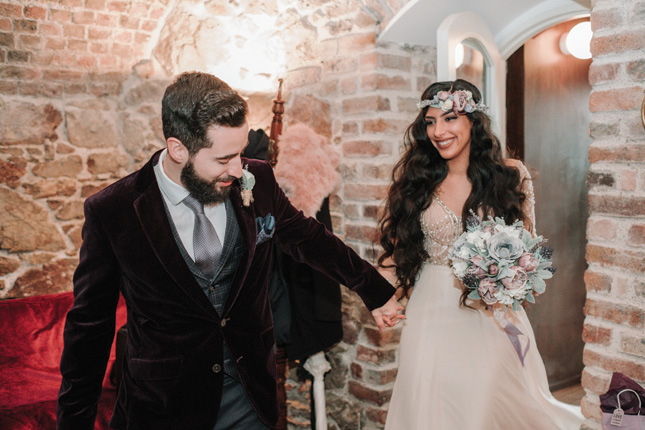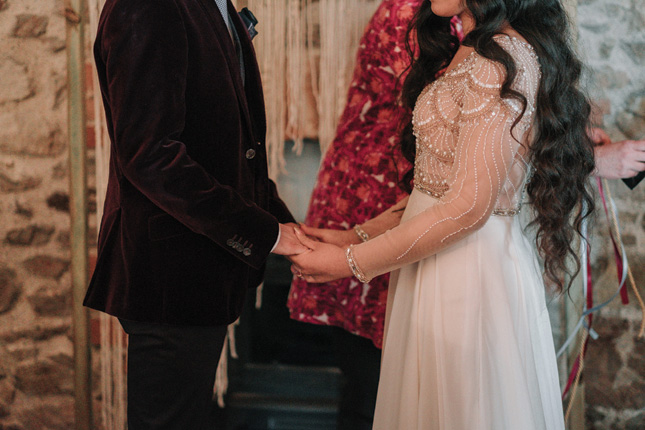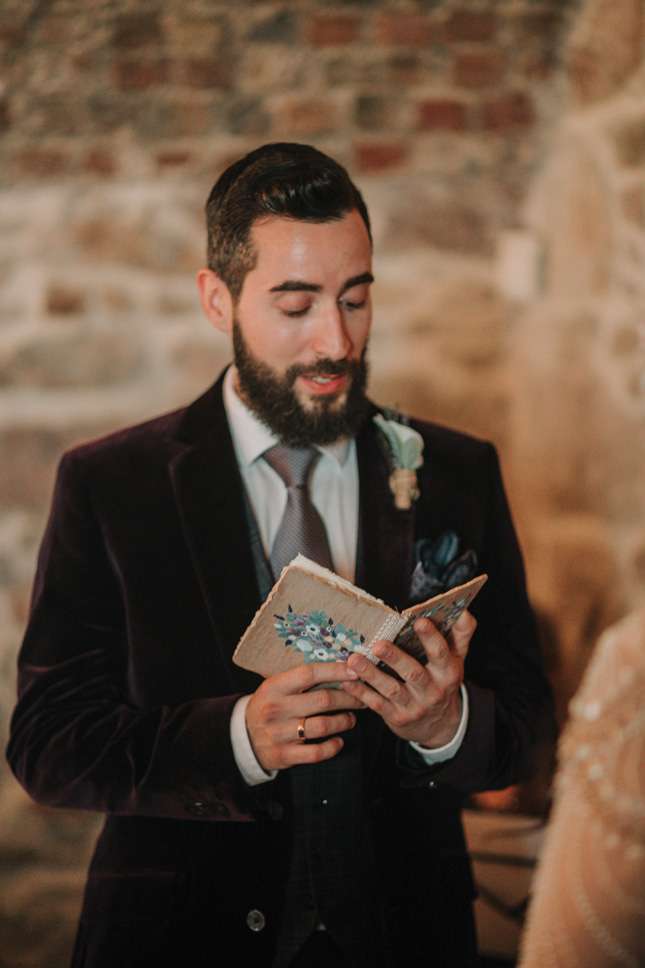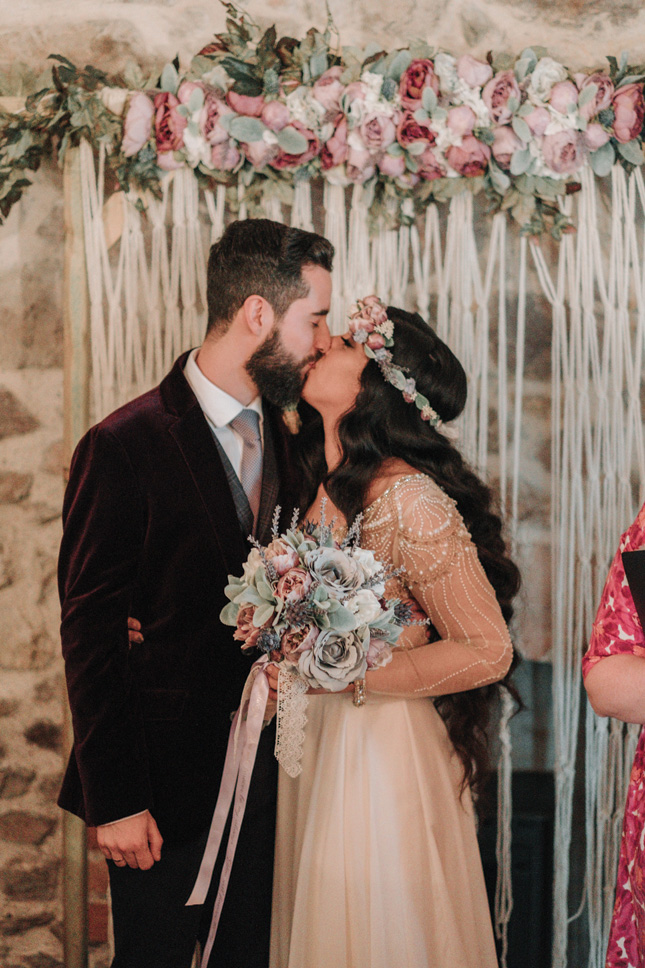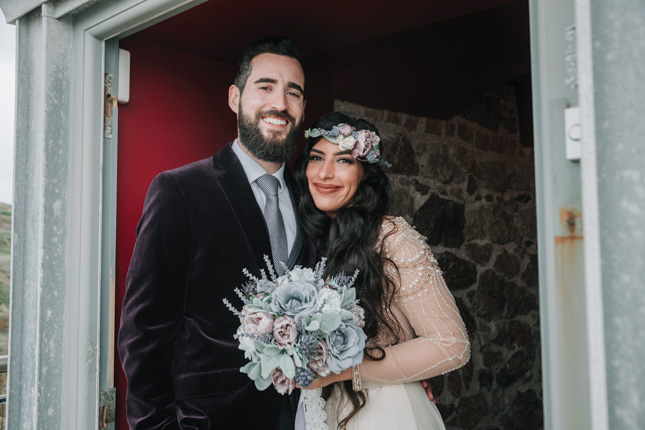 Being from Italy and the United States, the couple decided to get married in Ireland and wanted somewhere that they could have an outdoor ceremony with a nice view. "The plan was to set up a food truck and some picnic tables, but the weather (and various other things) did not go according to plan," remembers Alexandra. They opted to move their ceremony inside the Martello Tower and we think it looked positively dreamy!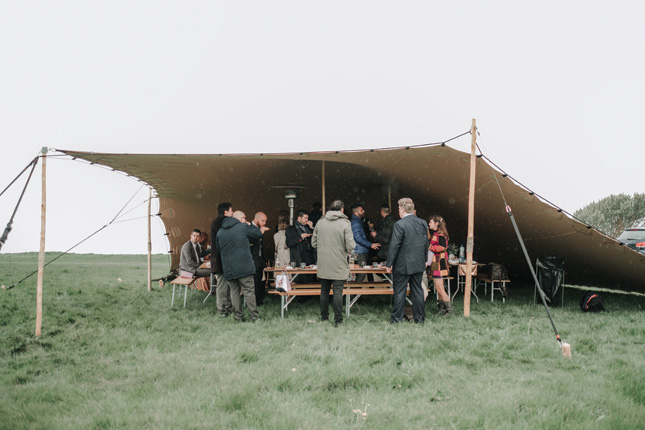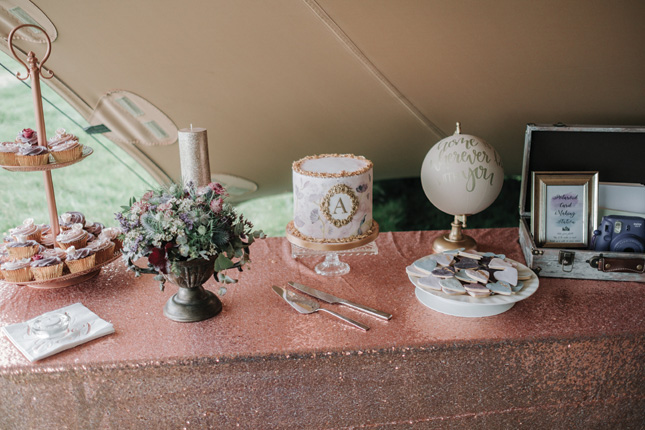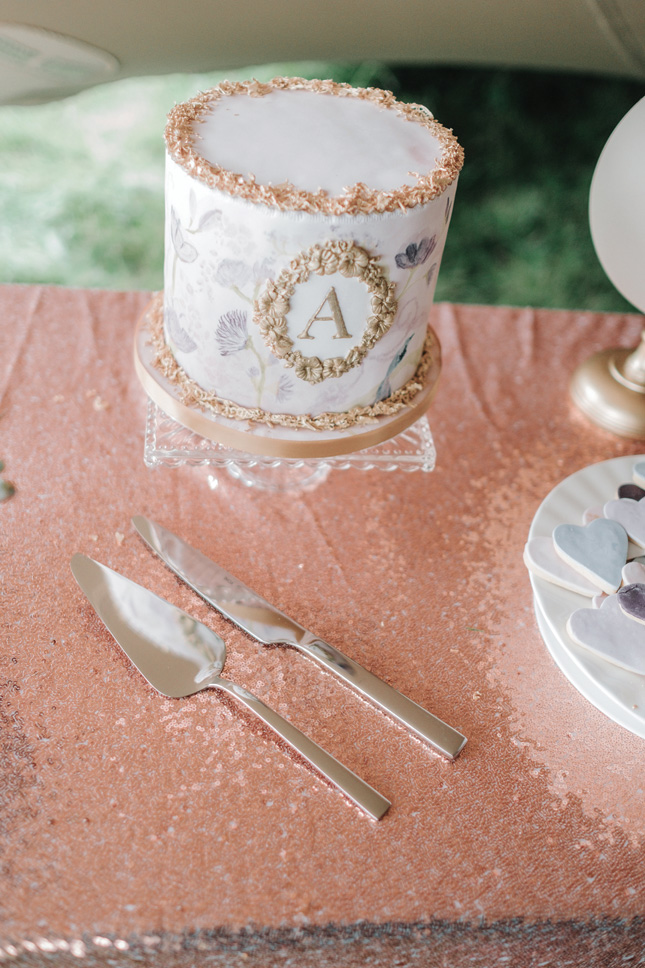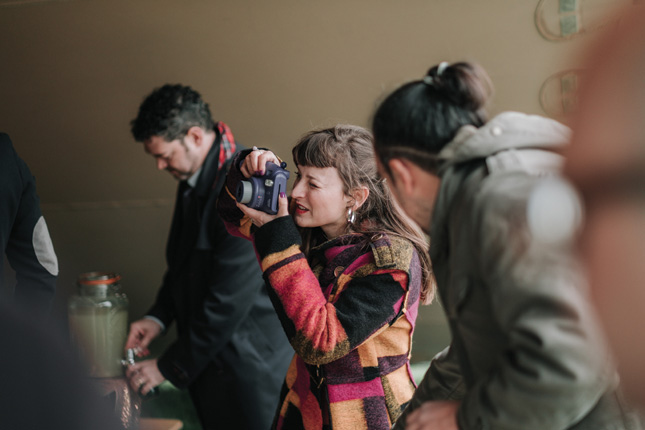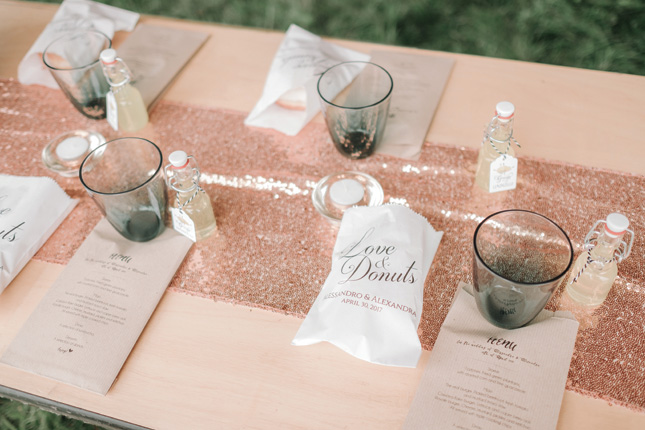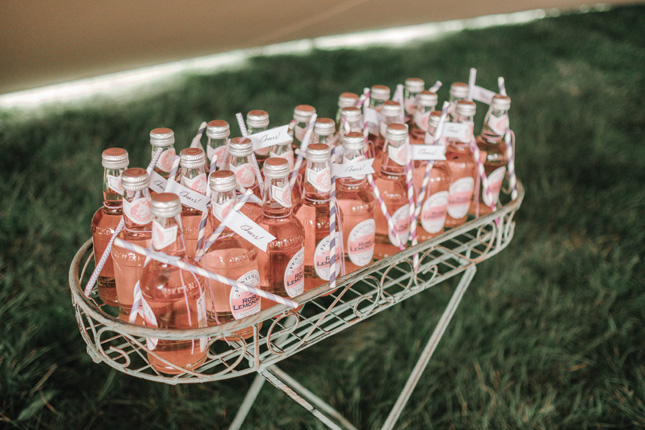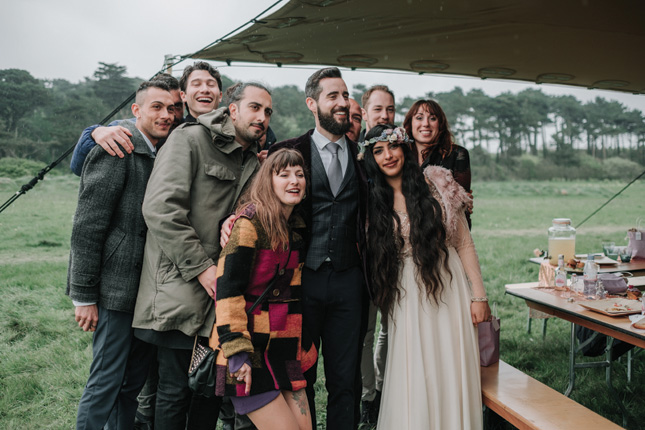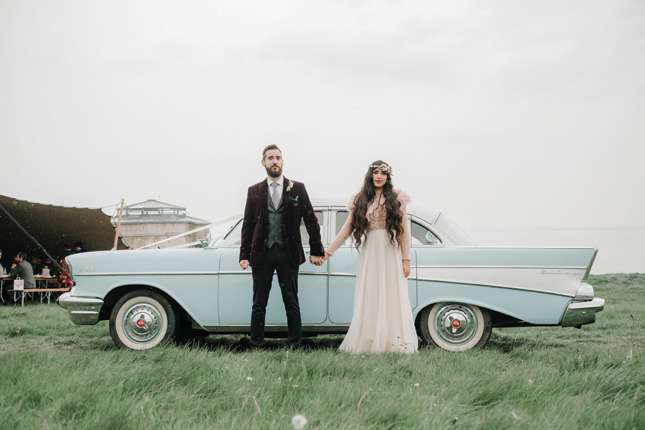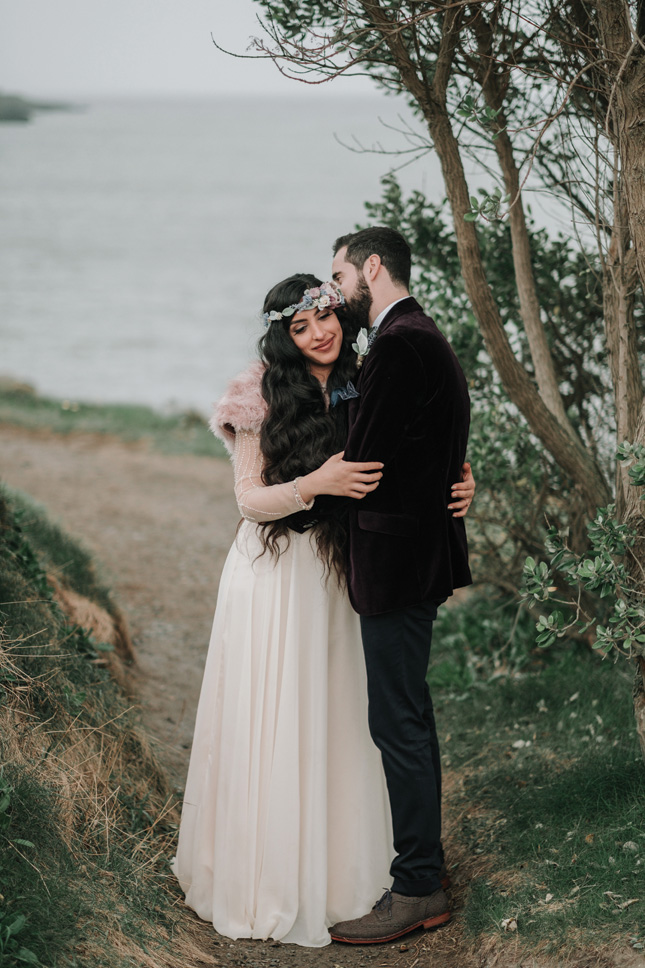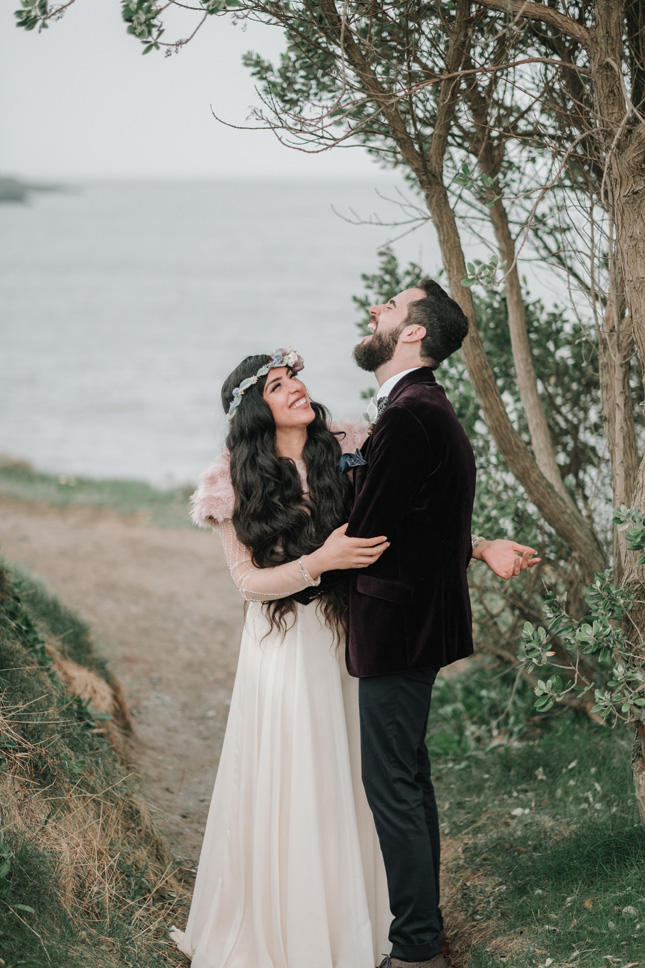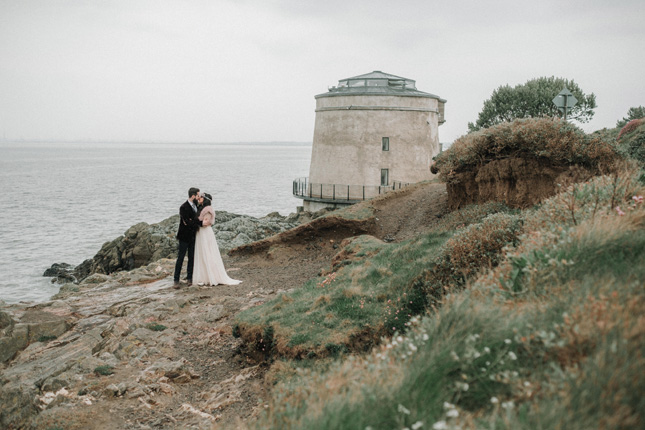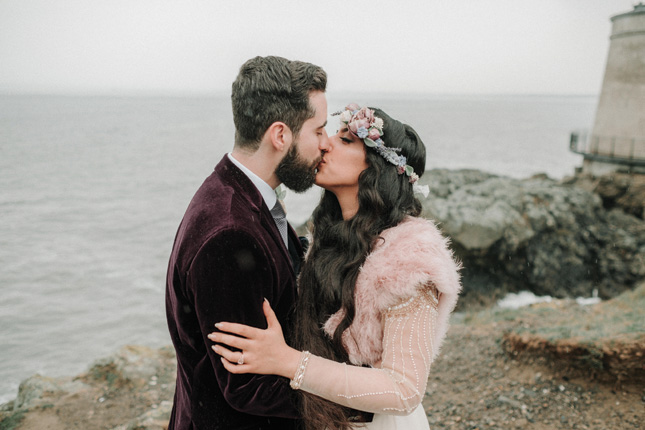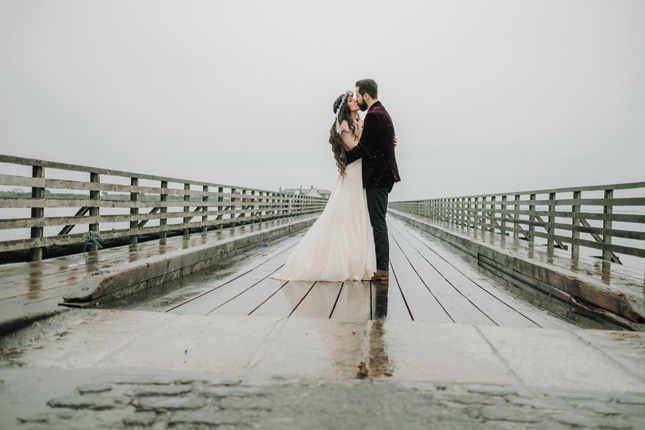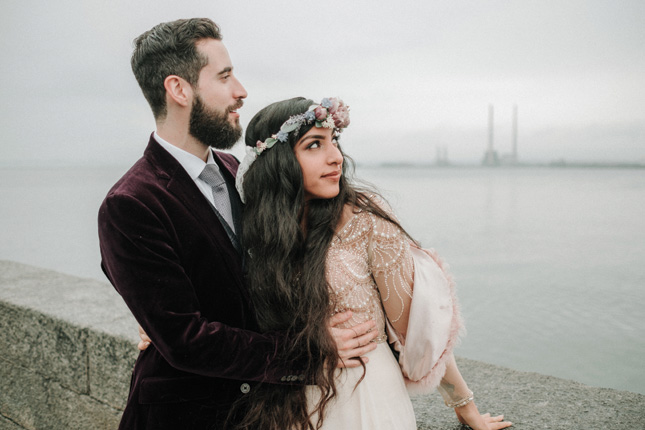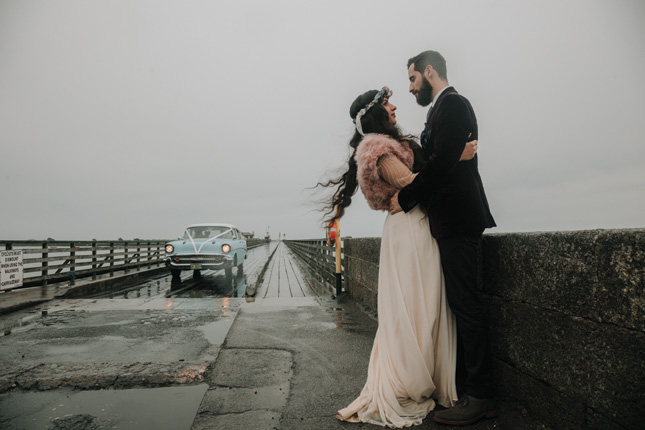 Having just three months to plan, the couple found budgeting and planning from abroad particularly difficult. "We set a budget and ended up spending twice as much," laughs Alexandra. "Doing this type of wedding in Ireland is costly as we had to buy everything from the UK and USA."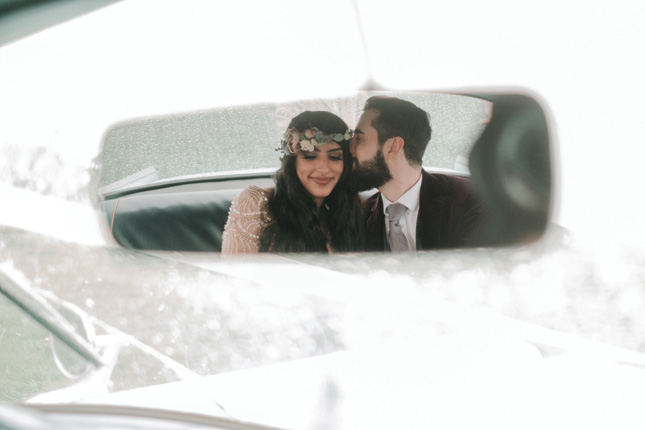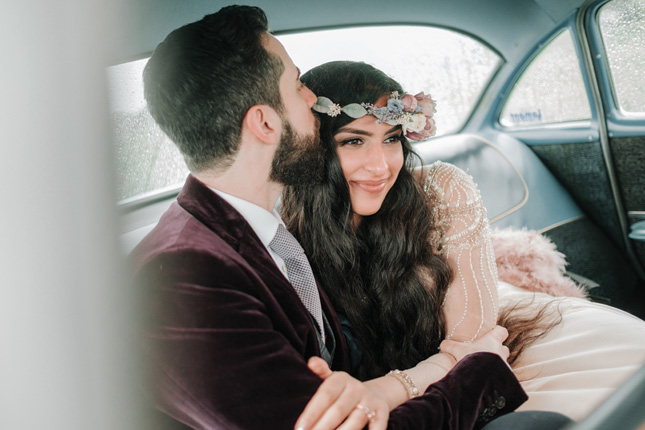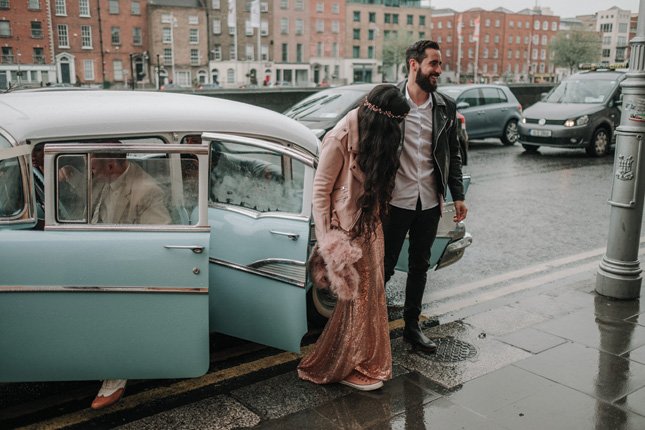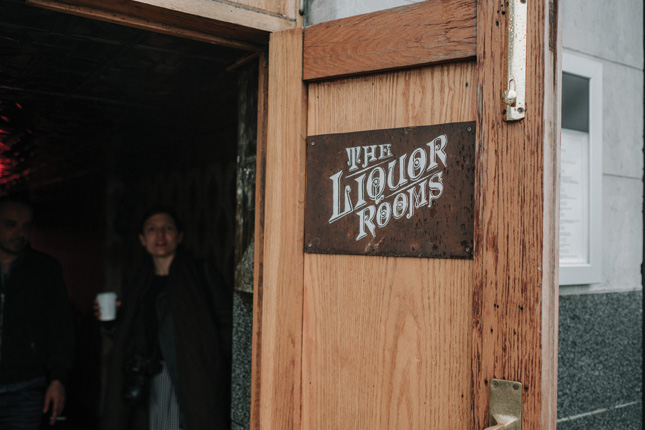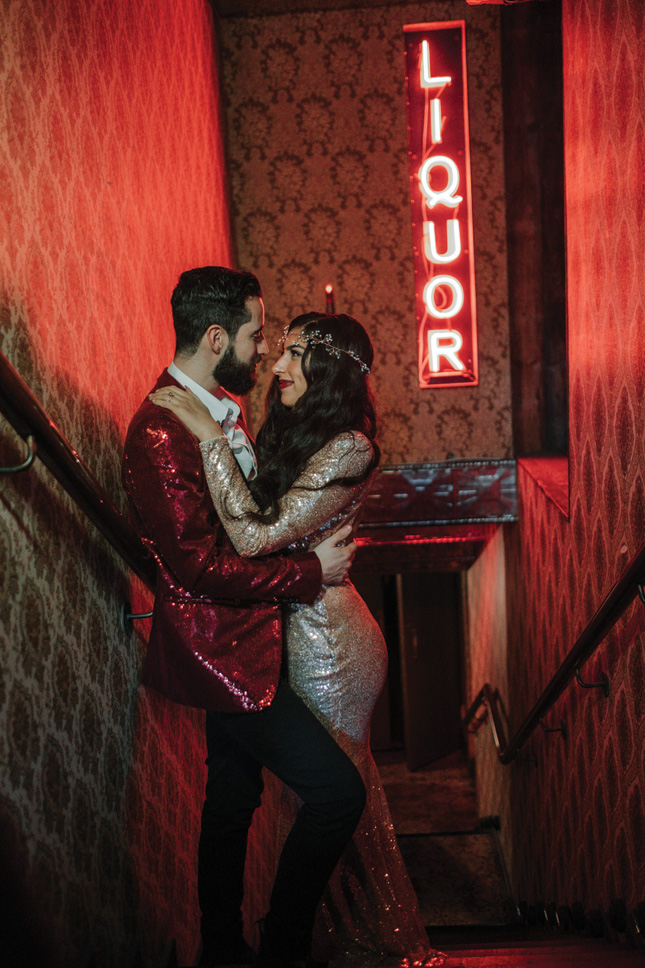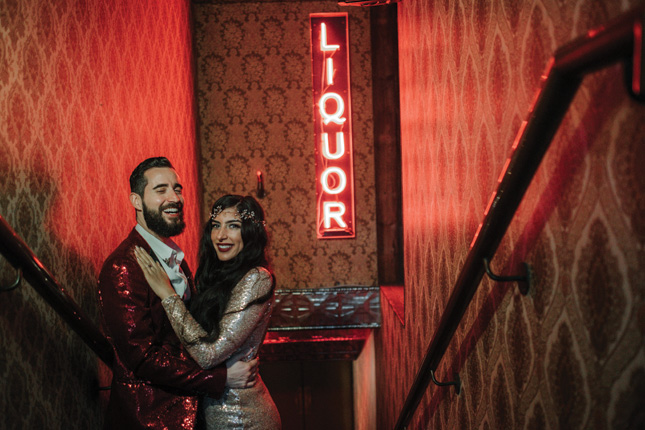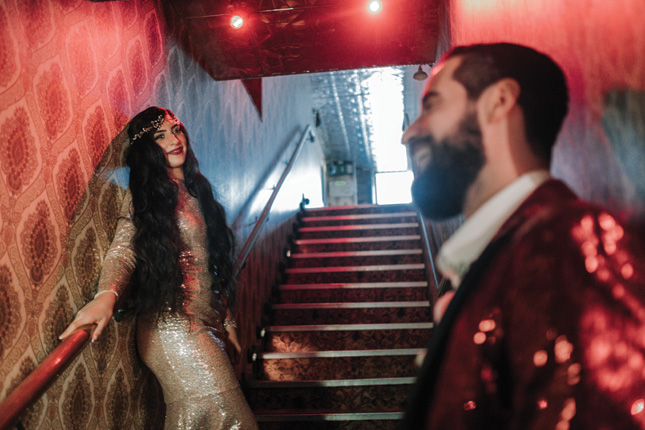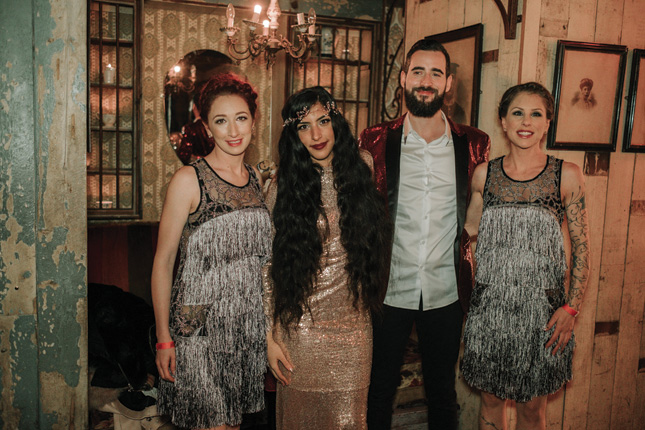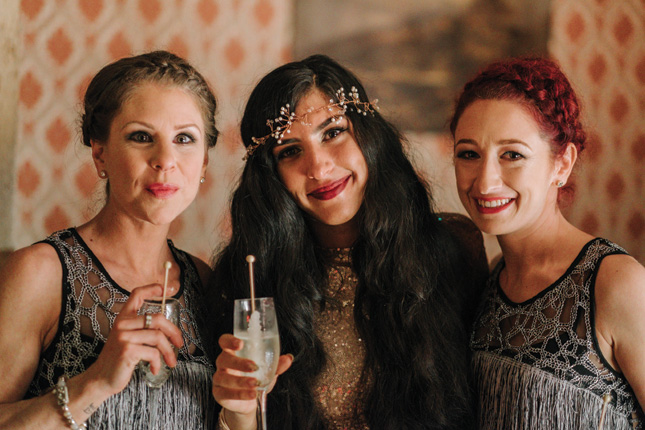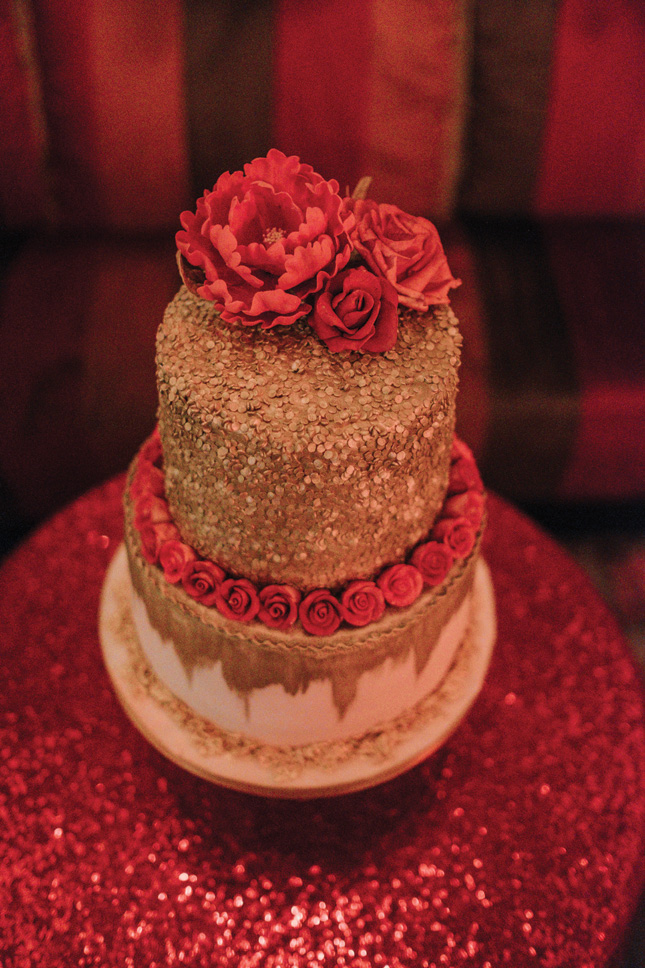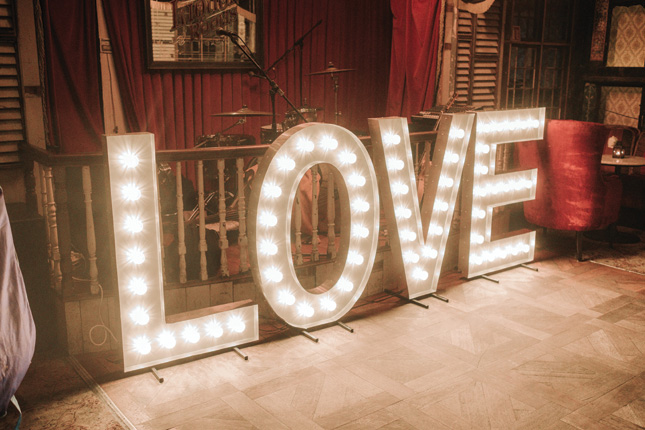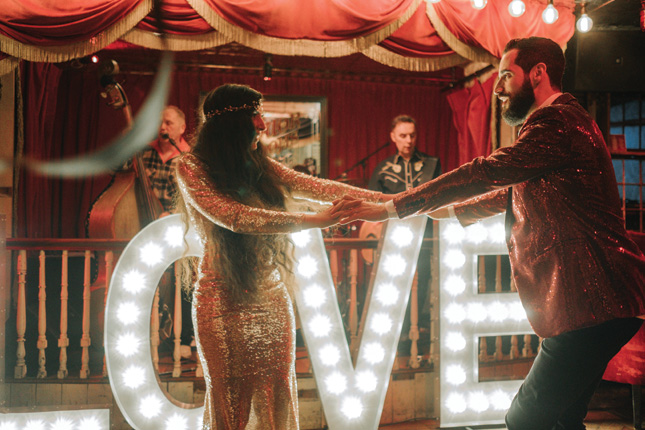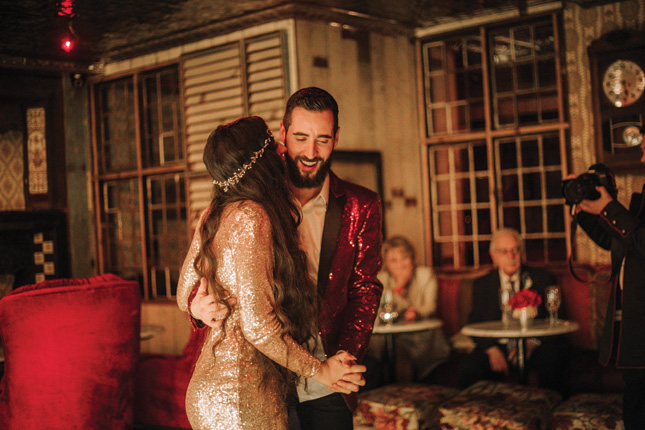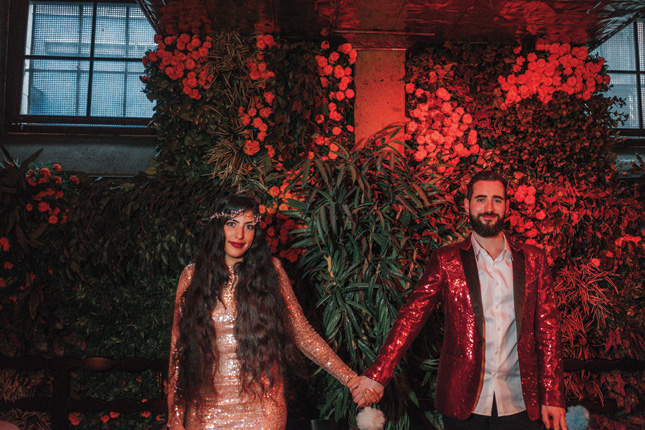 Despite the rain, the couple made the most of the gorgeous surroundings at the Martello Tower for photographs, before moving the party to the Liquor Rooms on the quays. "After the ceremony and little picnic at the Martello Tower, we all went to change and the party continued at the Liquor Rooms. We had a rockabilly band, candy floss, circus performers, a photo booth, a popcorn machine more vegan food and lots of cocktails," Alexandra remembers. Sounds like a kick-ass party!