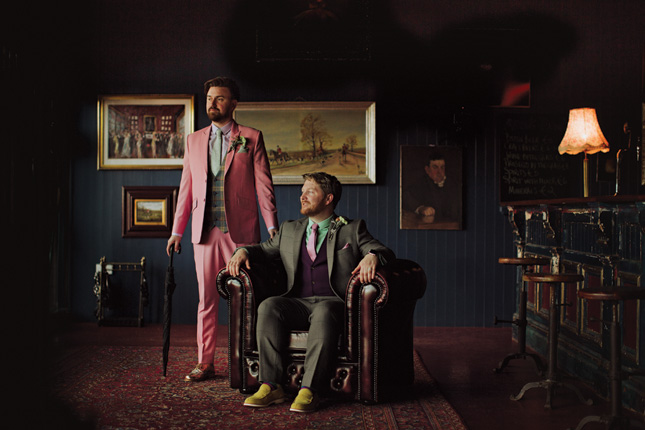 After a couple of quick glances at the Limerick Gay Games Bid, Shaun knew that John was the man he would marry. In fact, he was so sure, he turned around to his friends and said, "Oh, that's him. That's the man I am going to marry."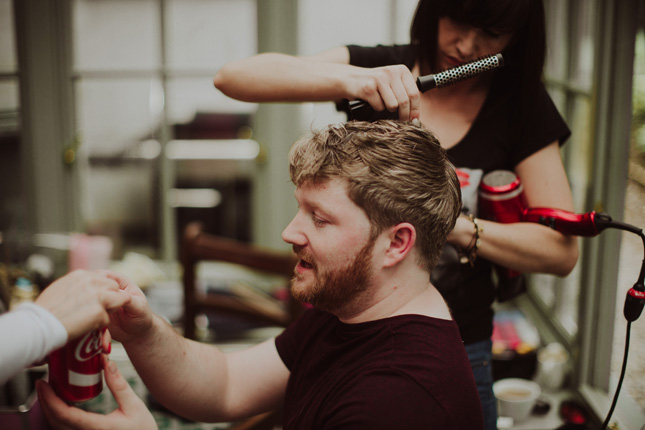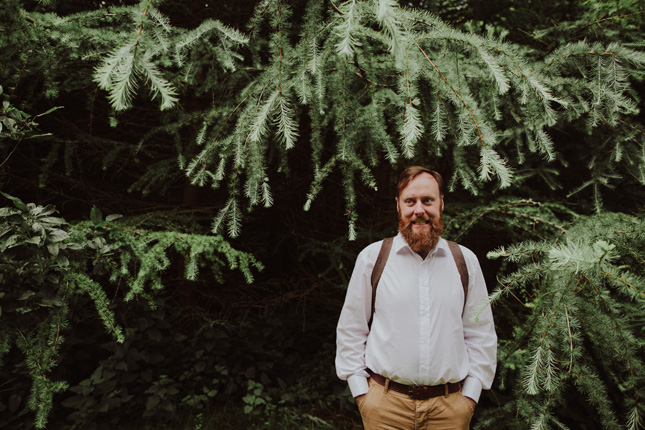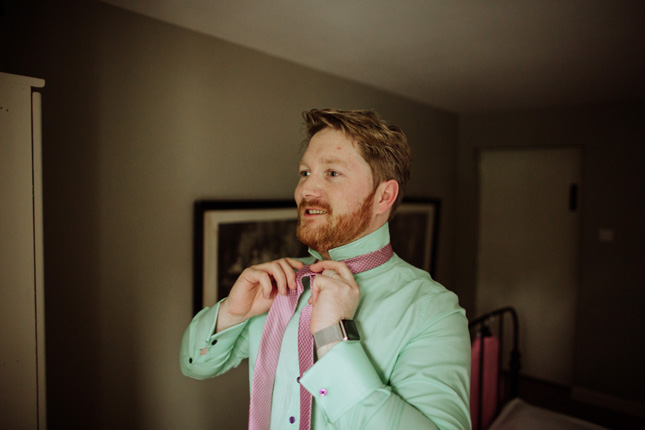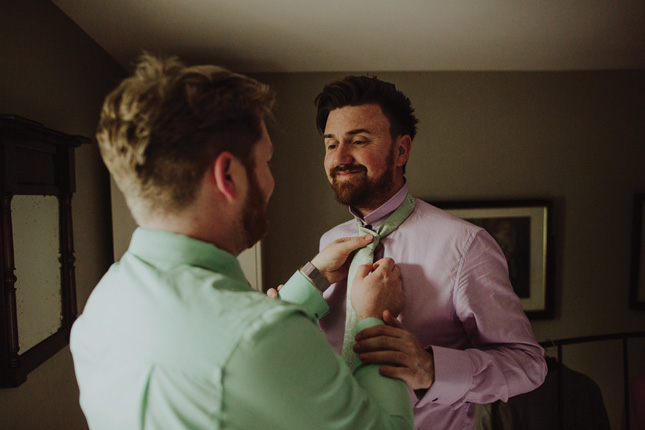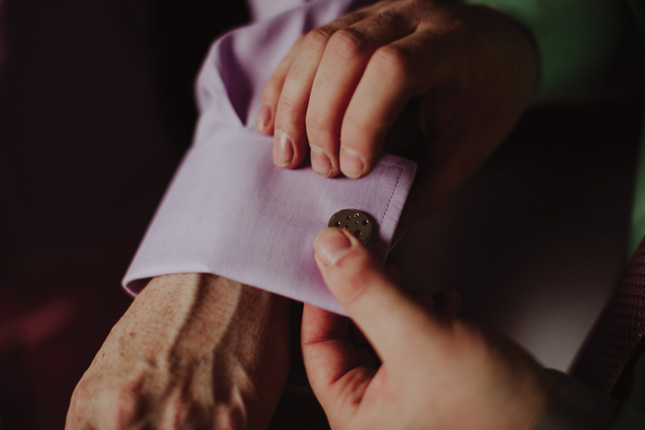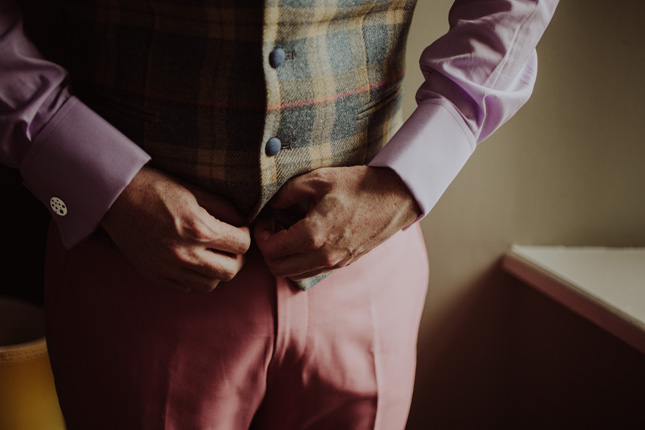 Having met a couple of times briefly after the games, Shaun and John decided to go out on a date, and the rest is history. "We had two proposals actually," says John. "The first was going around a bend in Limerick as we were driving home one evening in September 2013. The second time was at the Oscar Wilde Memorial Statue in St. Martin's of the Fields, in London in May 2014."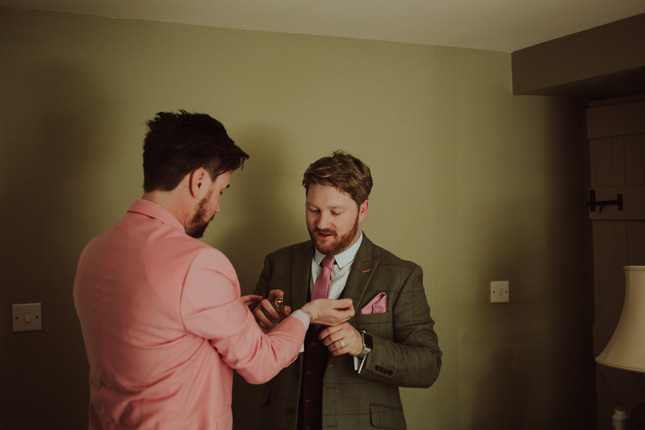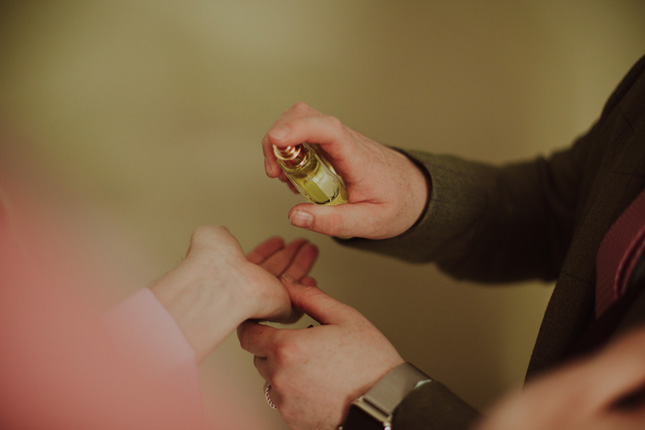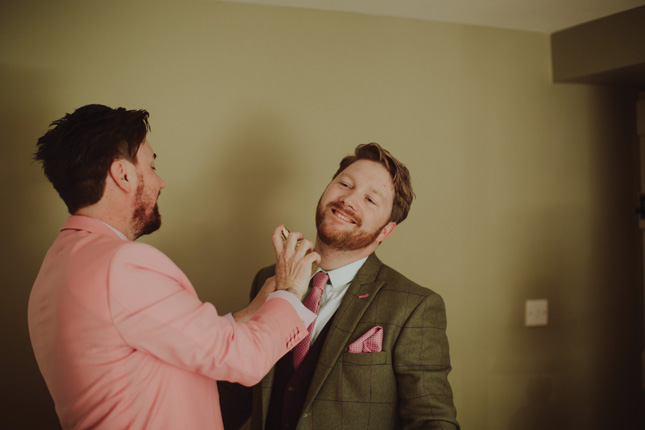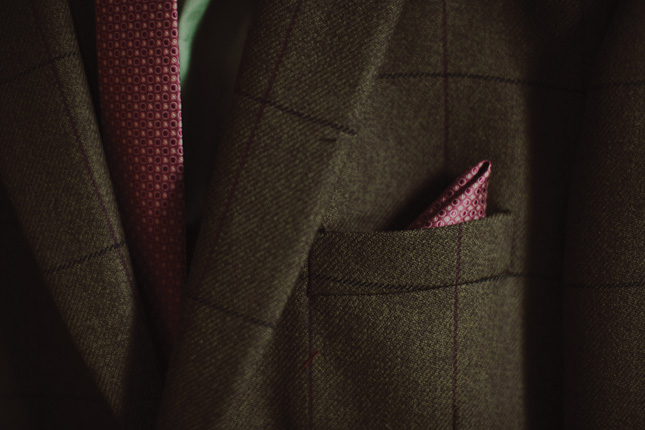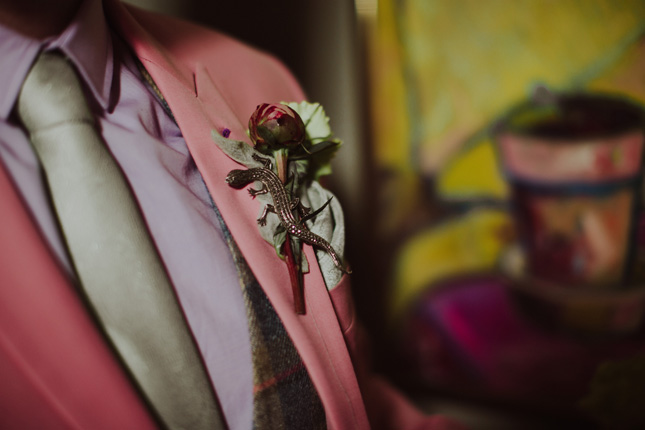 However at the time of the proposal, the couple didn't know if they'd be planning a wedding, or a civil partnership ceremony. "Once the result of the referendum in May 2015 brought in marriage equality, we were absolutely ecstatic to know we would be getting married in front of our friends and family in the eyes of the State," gushes John.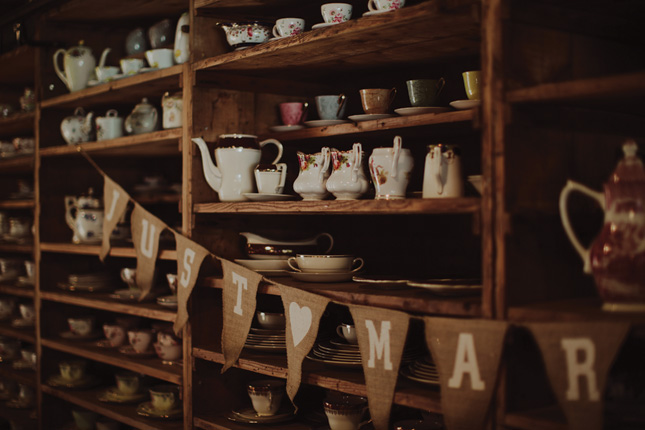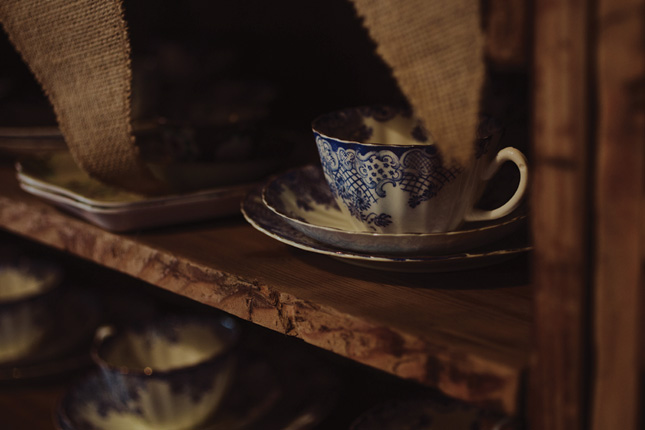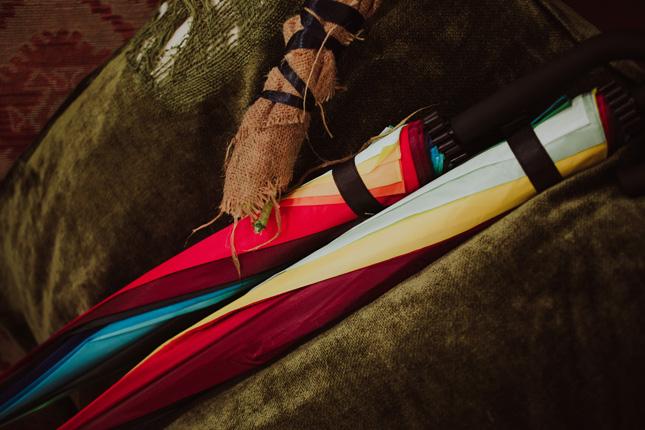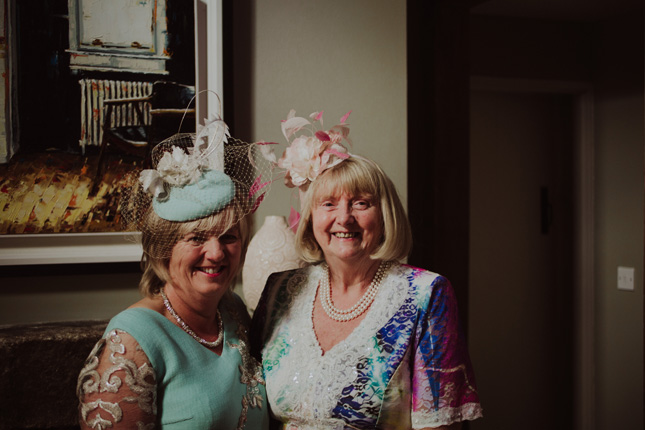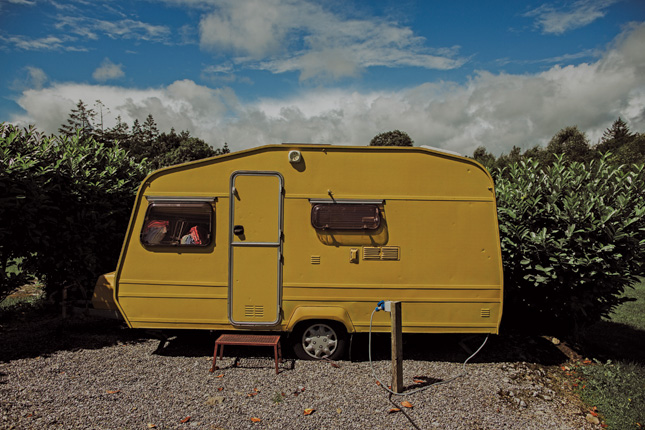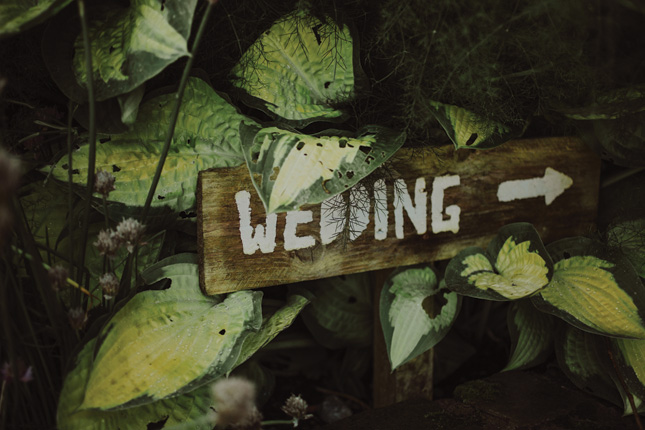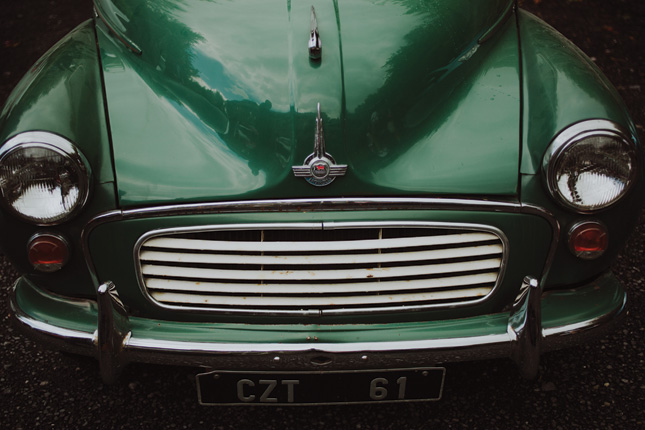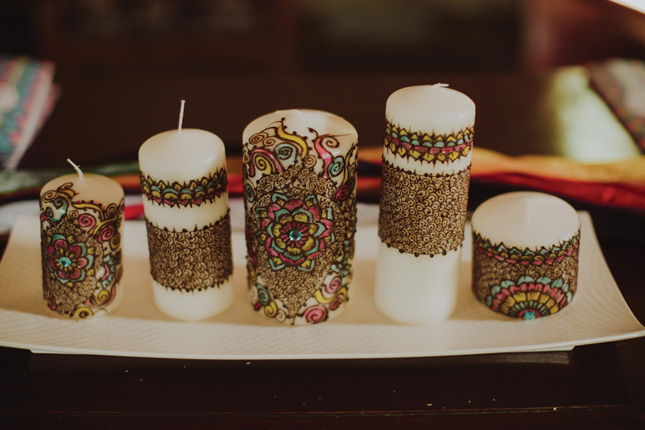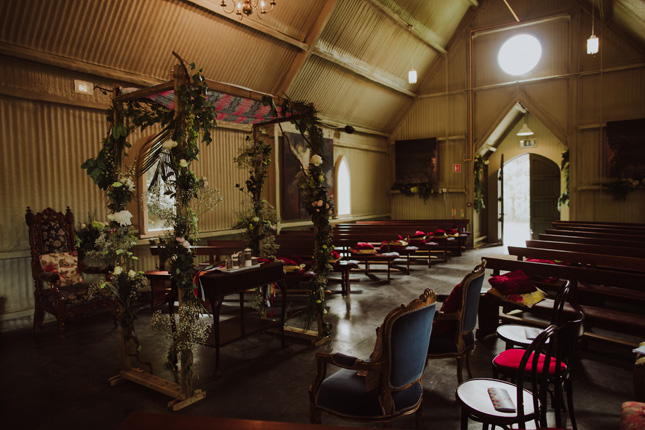 Shaun and John fell in love with Mount Druid, Co Westmeath the second they drove in the gate. "Mount Druid is simply one of the most magical fantastical places in the world," says John. "The freedom of having everything on one site meant less stressing about traveling between venues and focusing on individualising our wedding day."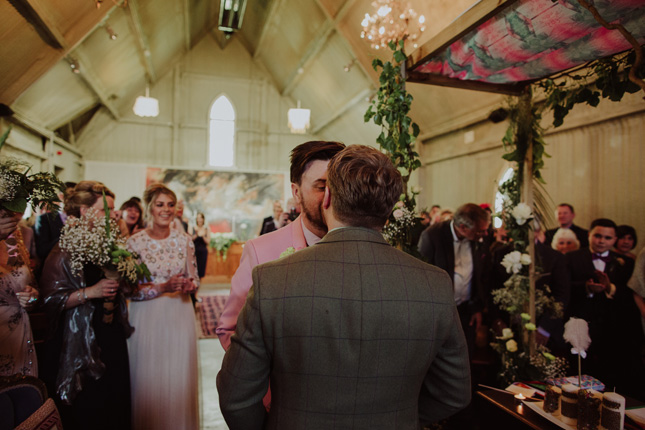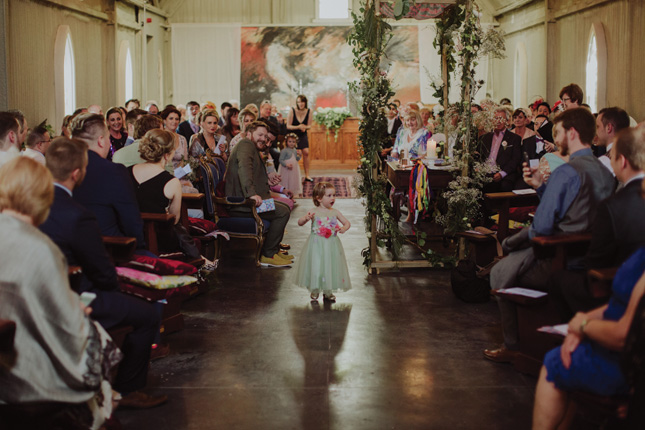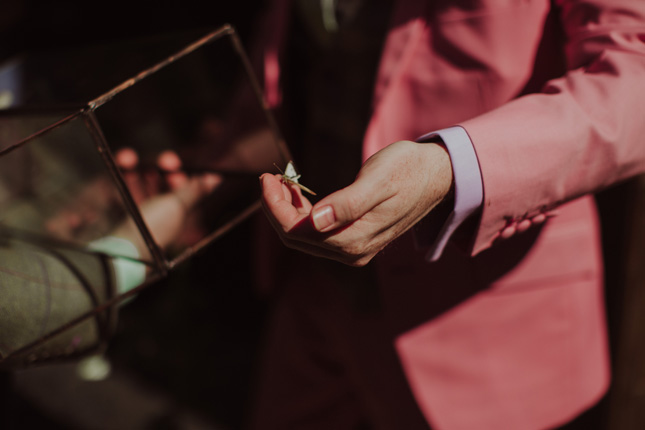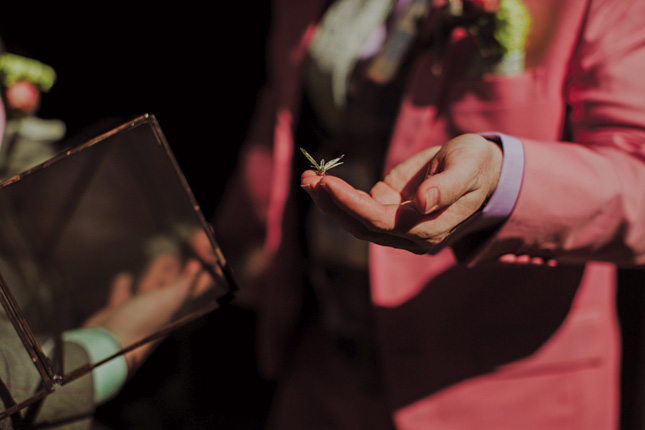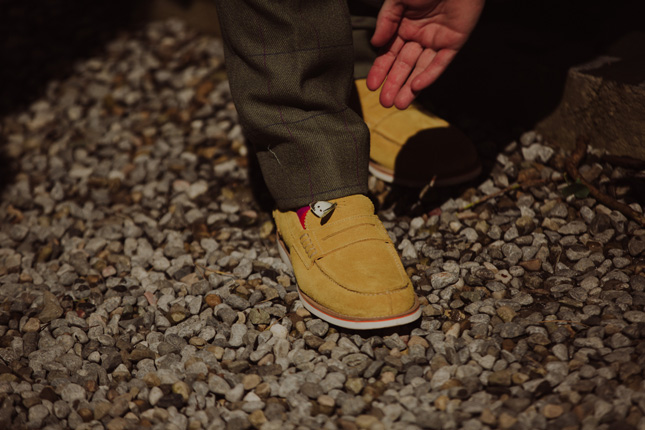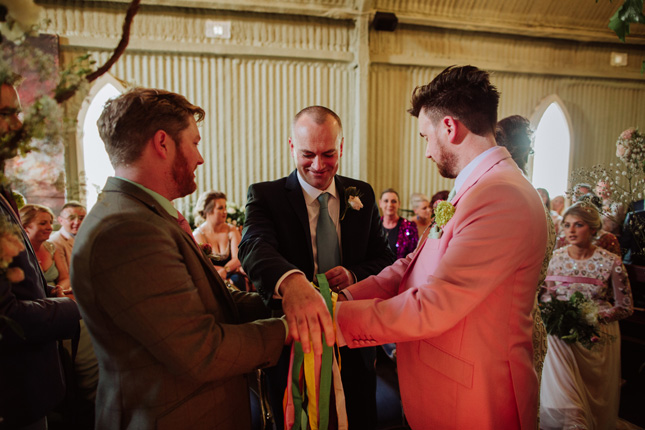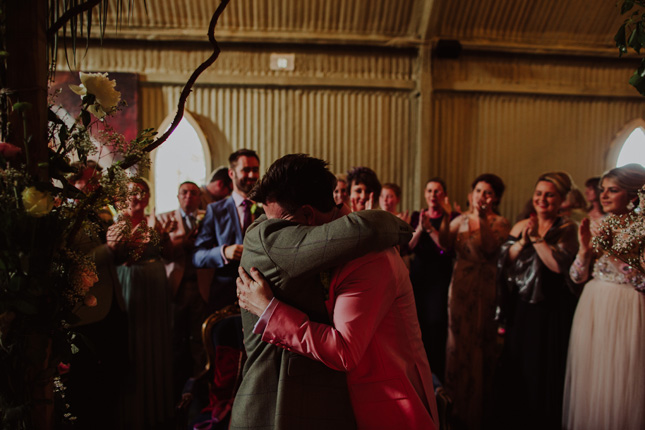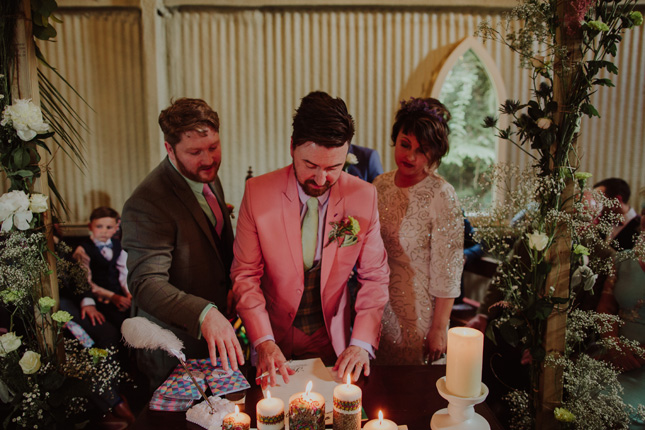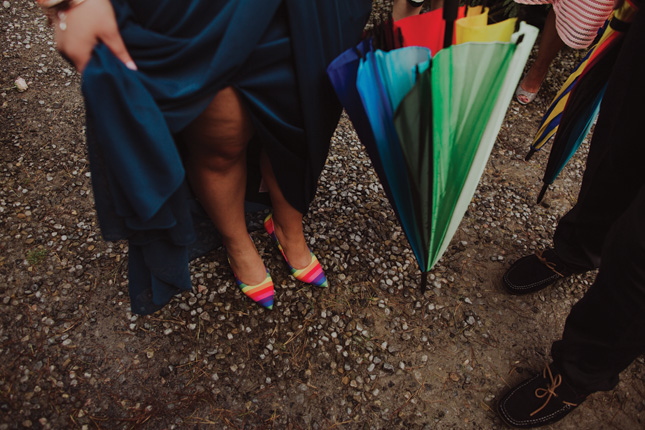 While planning the wedding, "Shaun decided in advance to use the Pantone colour chart for spring/summer 2016, which was available in January 2015. This was an invaluable tool as it meant we knew a year out, which colours and shades were going to be in season and could plan accordingly", explains John. This in turn, meant that Shaun and John could make use of the January sales when choosing their bridal party wear, which was a staggering twenty people!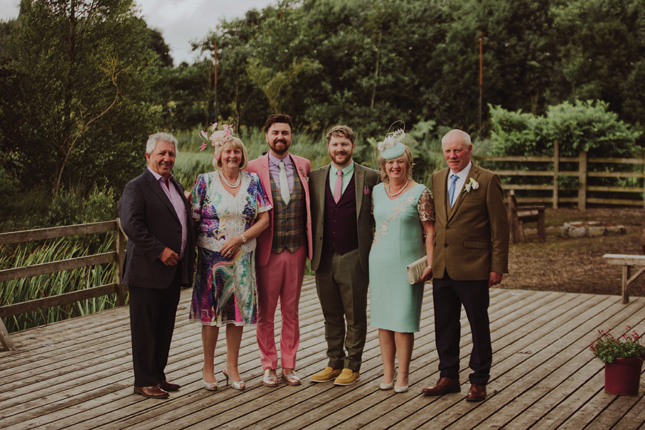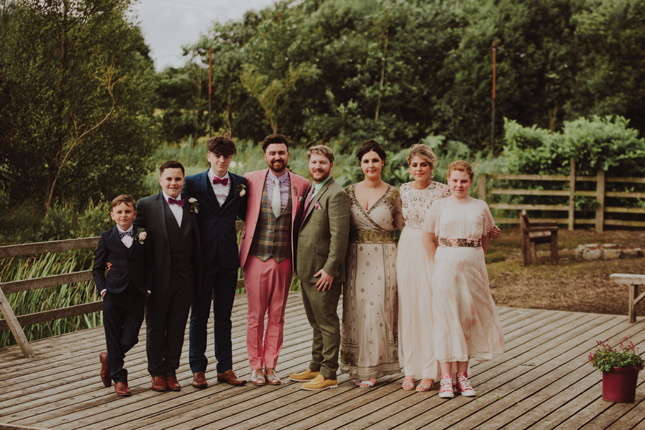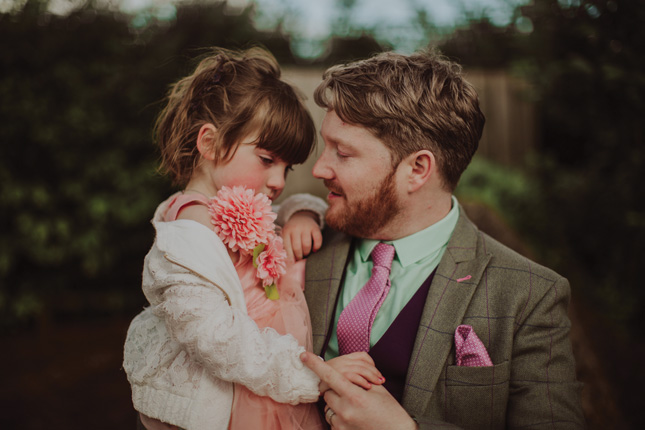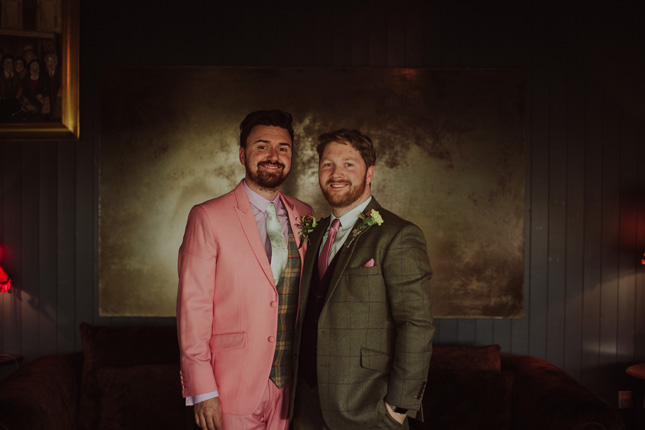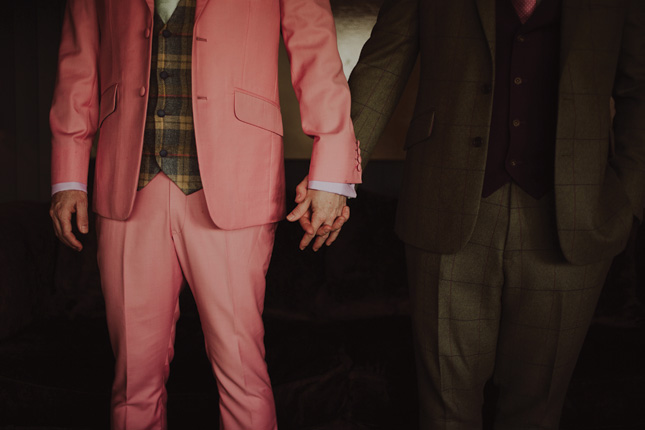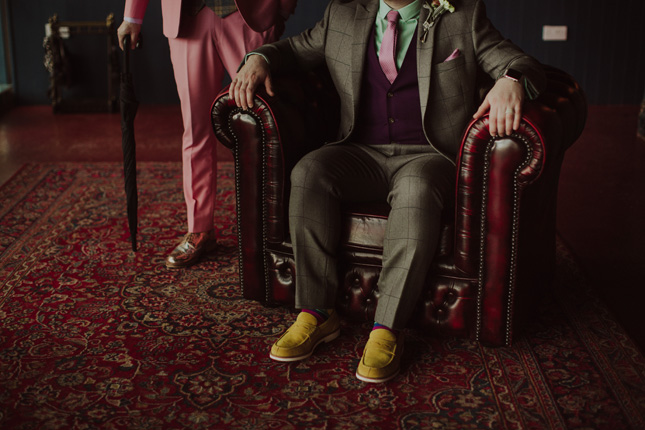 This unsurprisingly, made for a hectic wedding morning, however Shaun and John took it in their stride and were relaxed amongst the chaos, "We had breakfast together, wrote our thank you cards and oversaw all our friends and loved ones do whatever they could to make our day as special as possible," says John.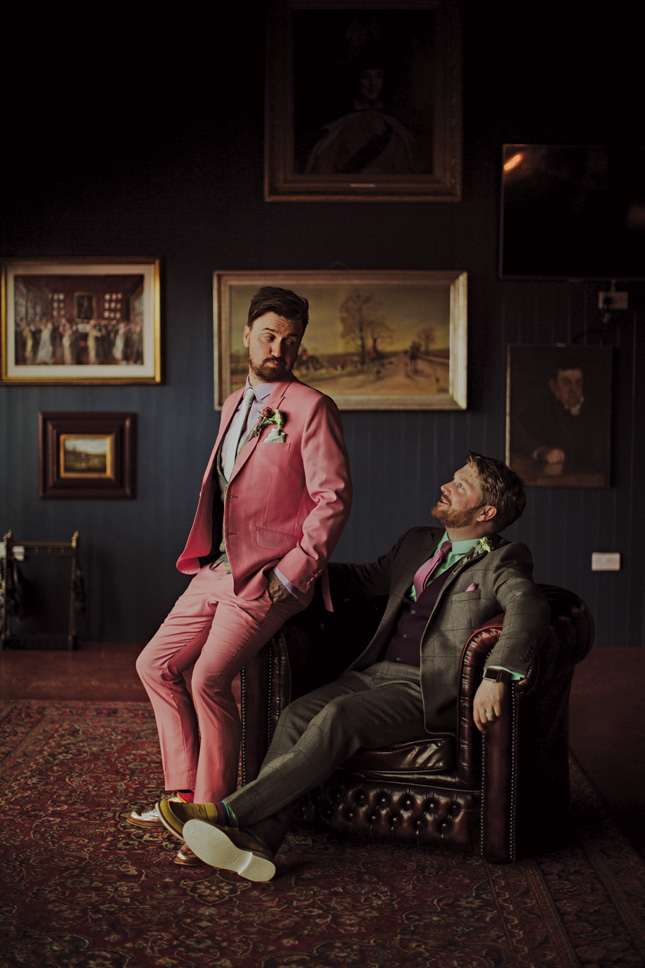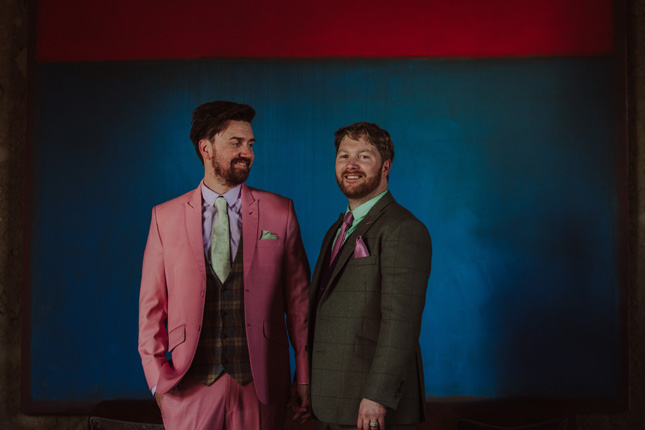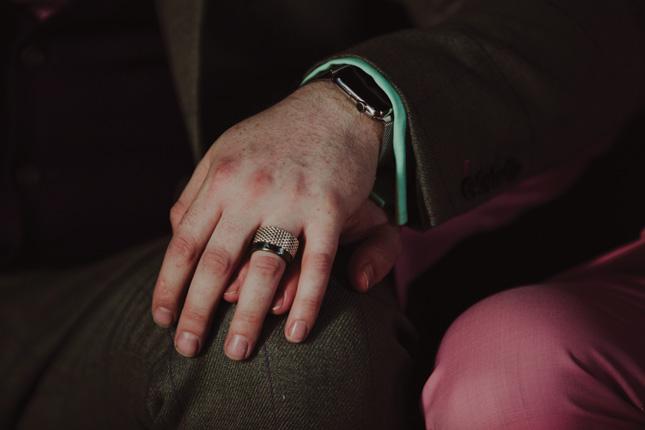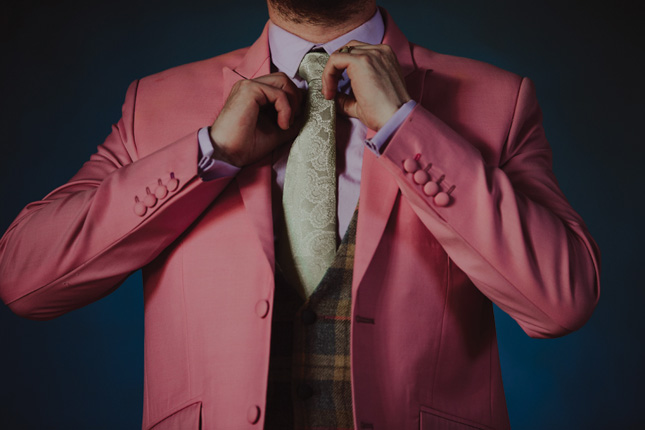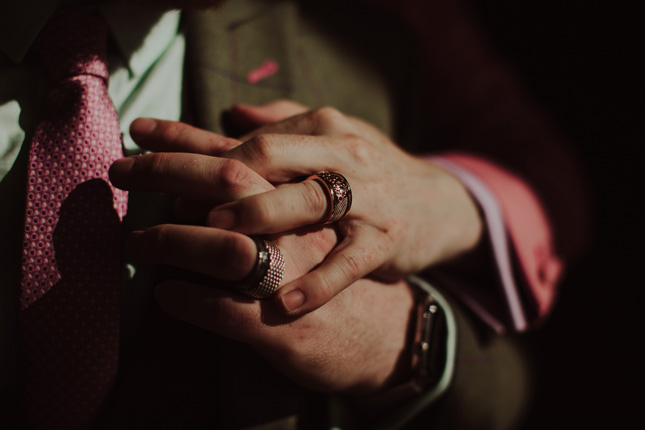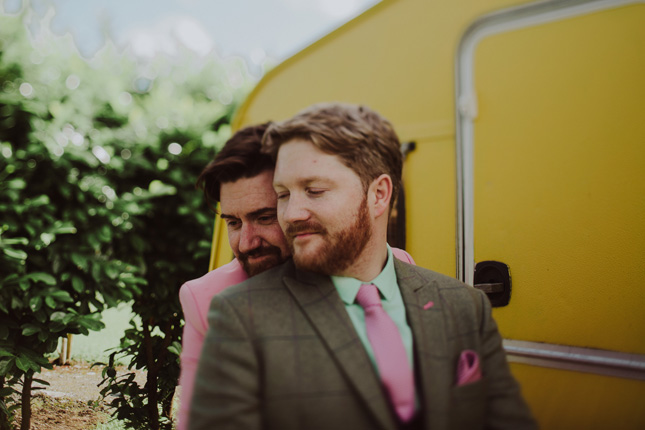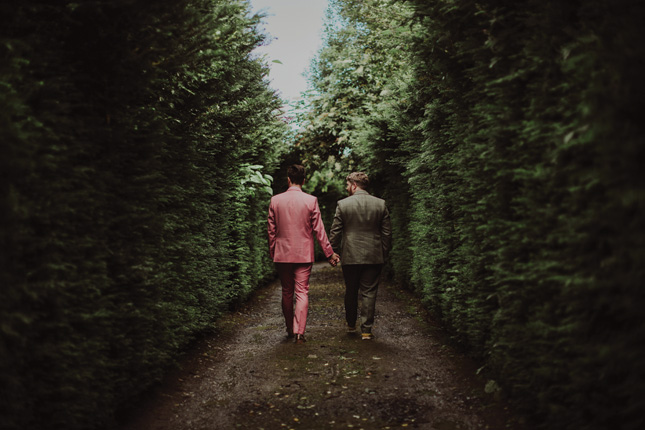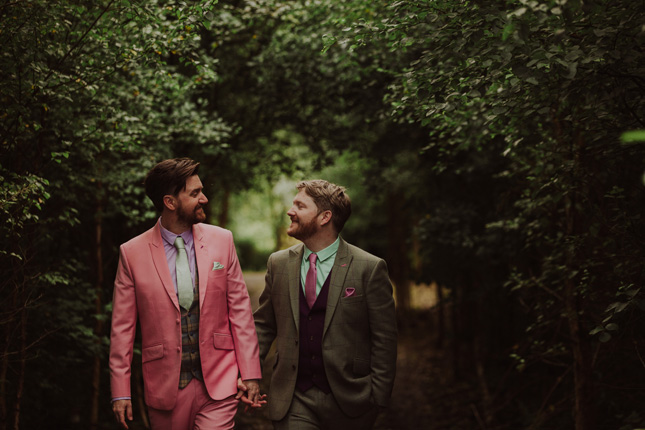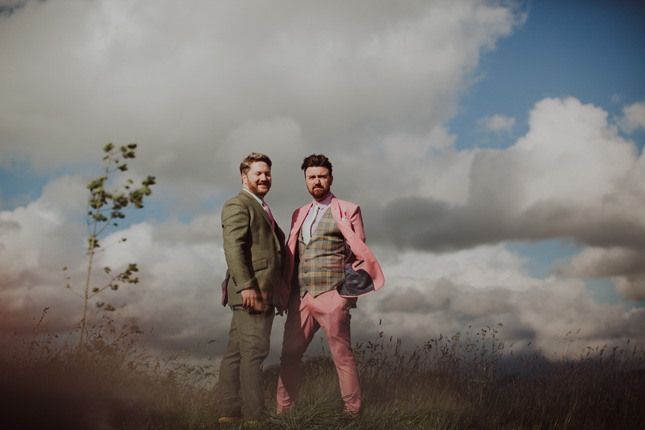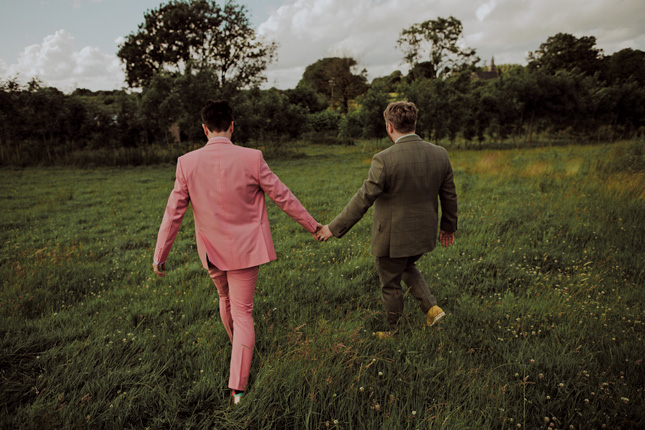 One of the couple's favourite moments of the day came when their "hand crafted wedding rings made by Leonie Hurley in Tralee, Co Kerry were making their way around our wedding party as everybody passed on good wishes and advice over them," remembers John.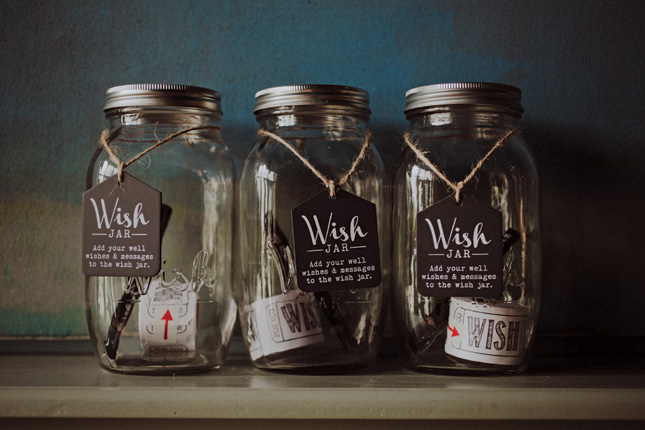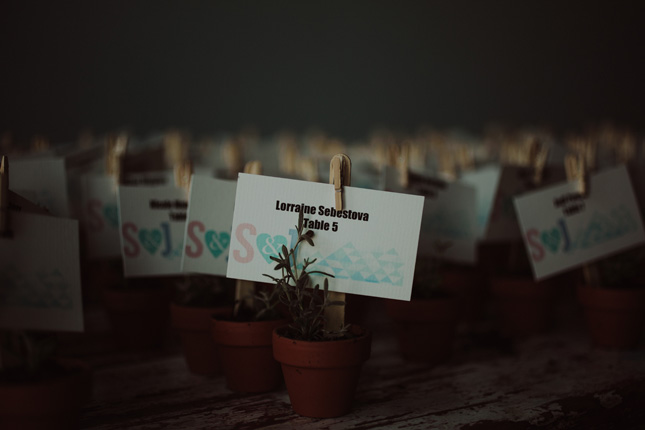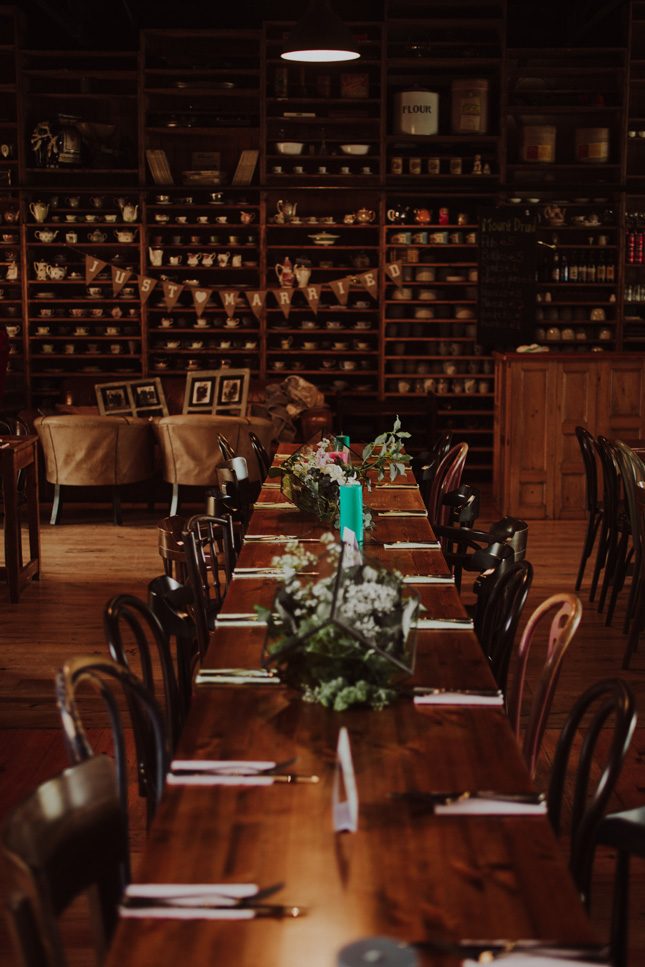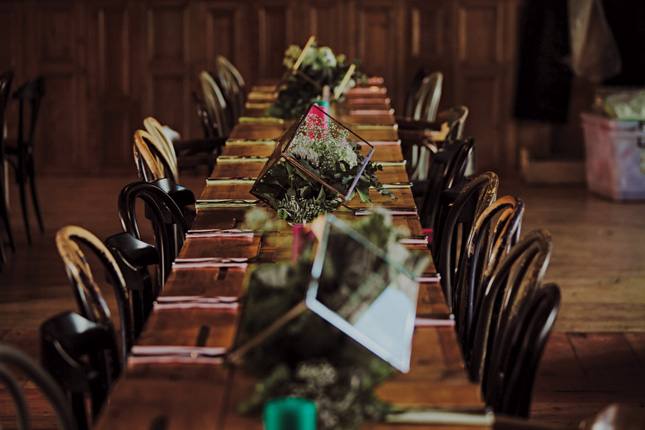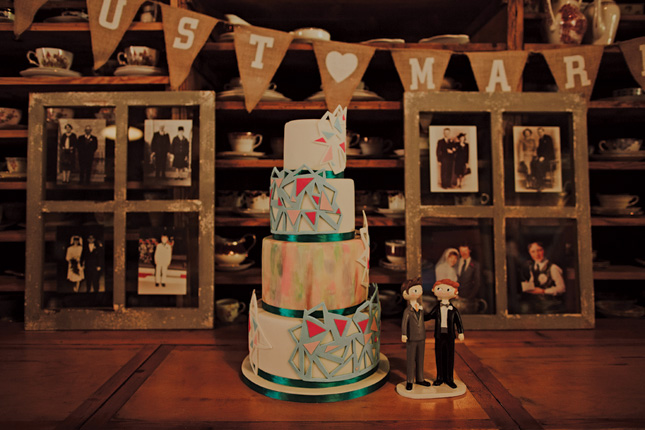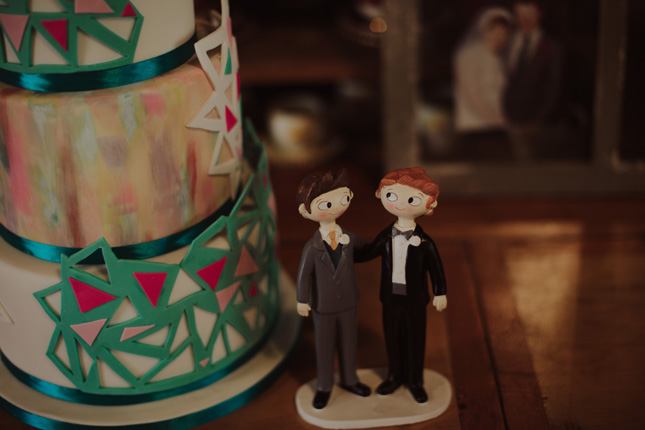 Shaun and John's day went without a hitch, and so John's advice is "Plan early, know your own mind and surround yourself with people that love and support you."