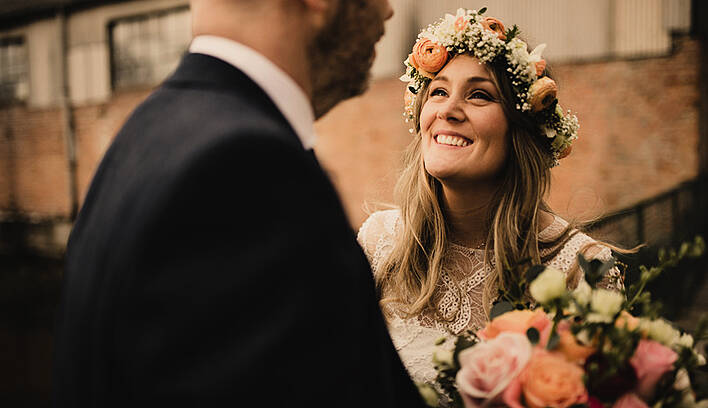 Lizanne and Michael first met while on a night out in Dublin, back in February of 2014. Fast forward to June of last year when they went to Lizanne's parent's cottage in Roscommon for a little break away, where unknown to Lizanne, Michael was planning to propose!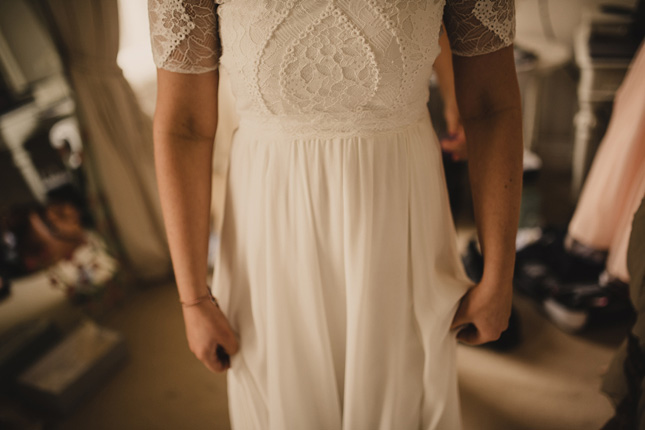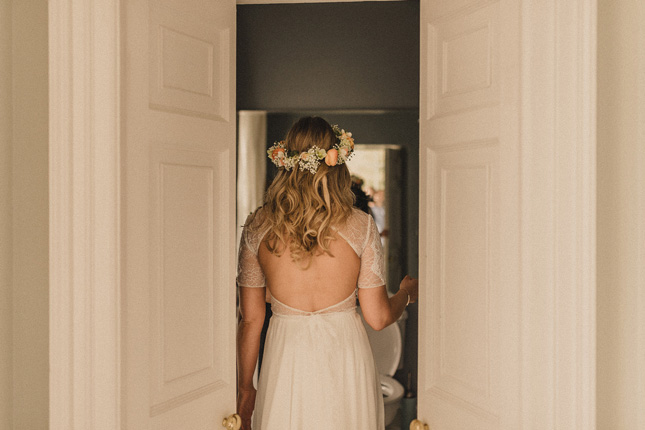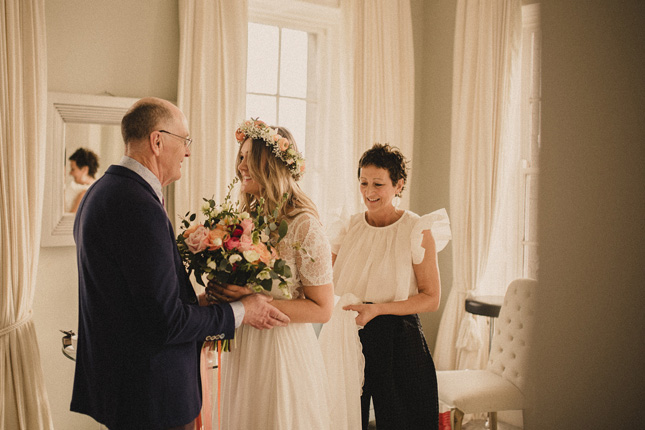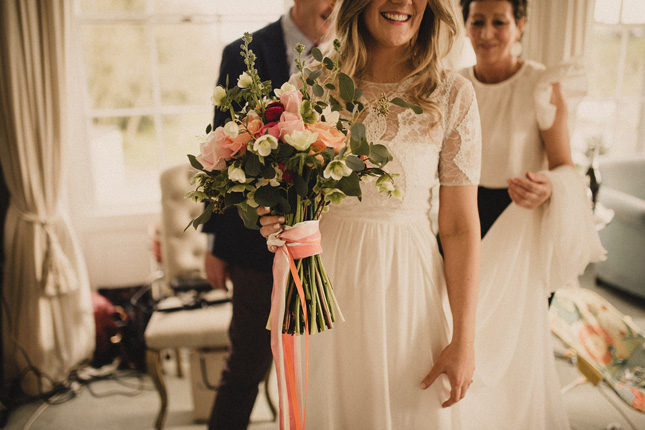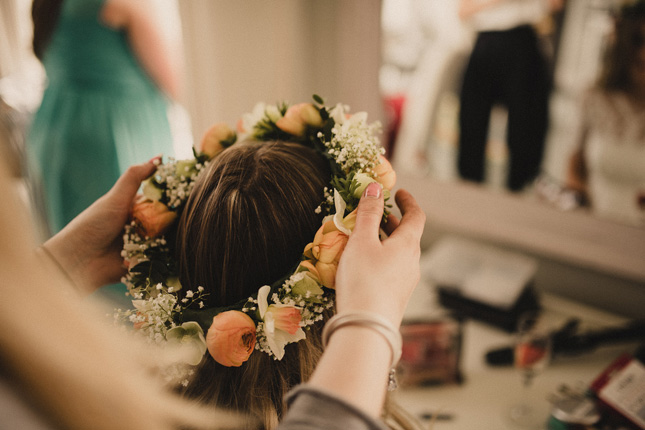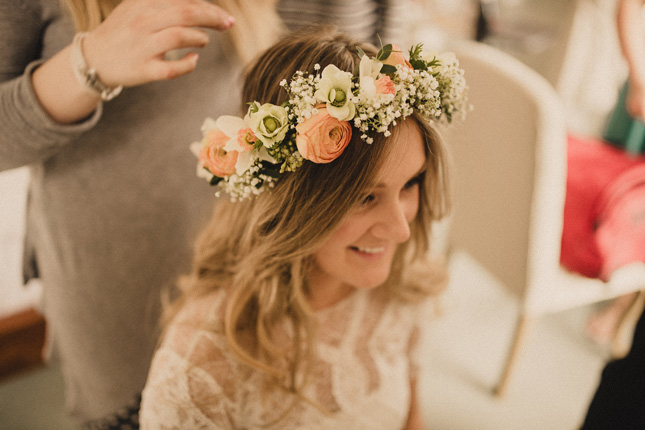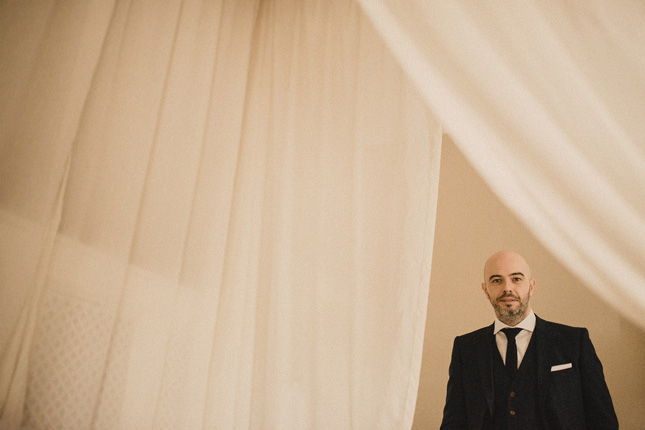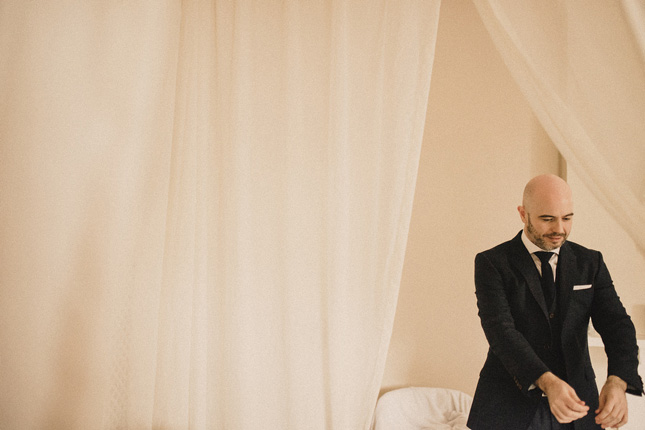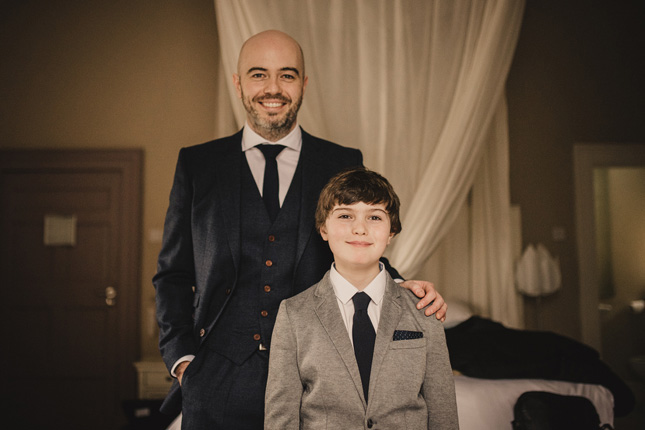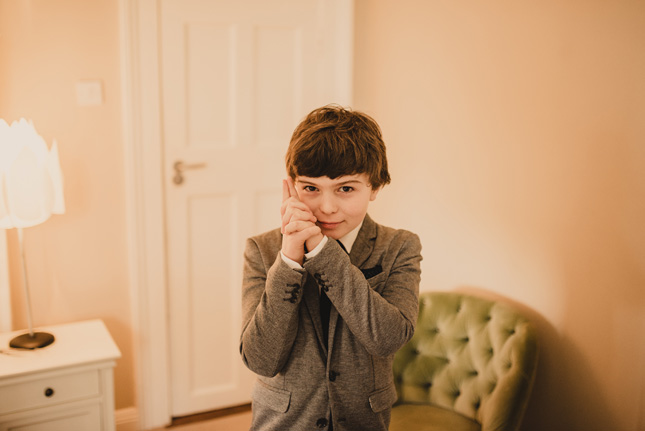 "Michael had planned to propose to me on a row boat in Lough Key Forest Park and take me to Coopershill House in Sligo, however, when we woke that morning there was a yellow rain warning! He still dragged me there with his backpack on his back and I was not impressed as I was pretty hungover and it was lashing rain! I thought he had lost his mind and I was wondering what the hell was in that backpack! So we went back to the cottage and he just said 'pack an overnight bag and don't ask me any questions', he then drove me straight to Coopershill House and proposed on a window sill in the room - turns out he had Champagne in that backpack," laughs Lizanne.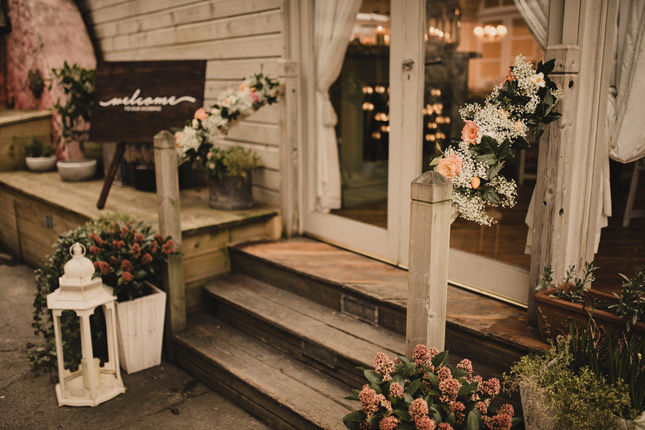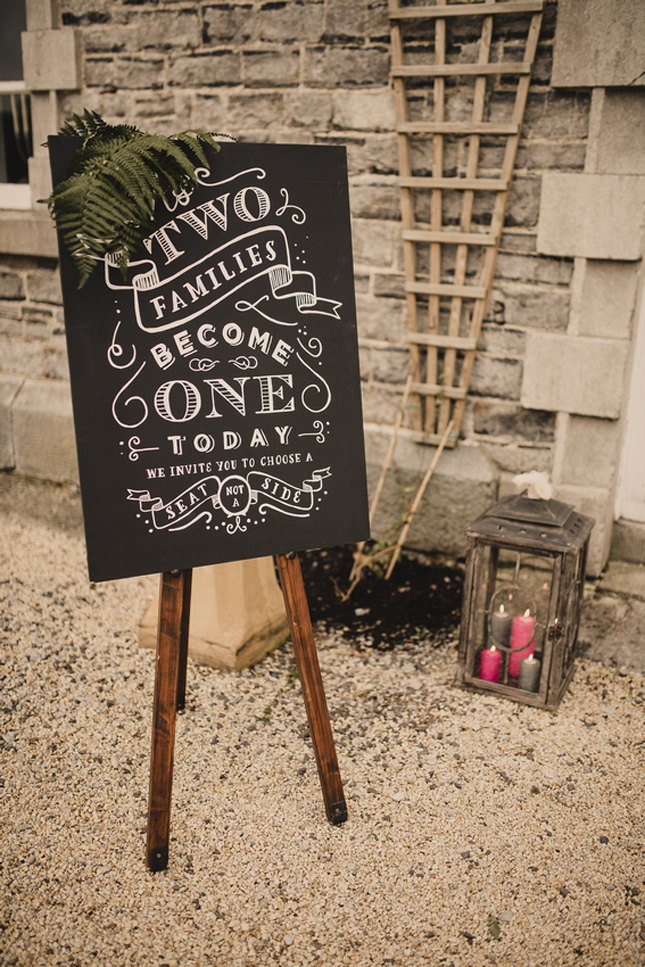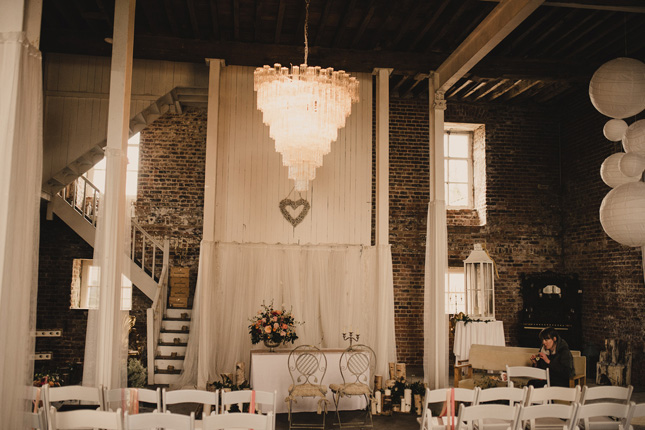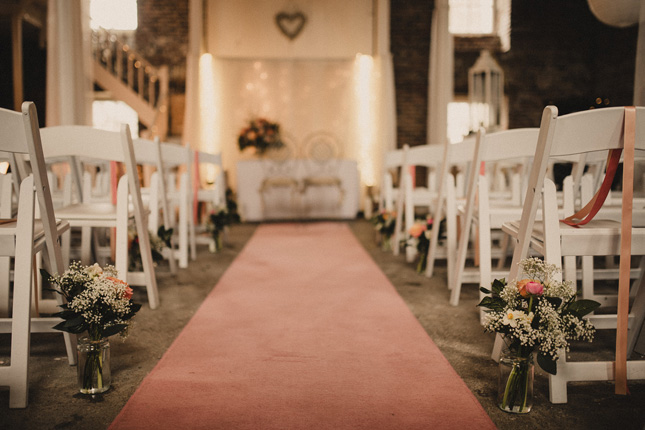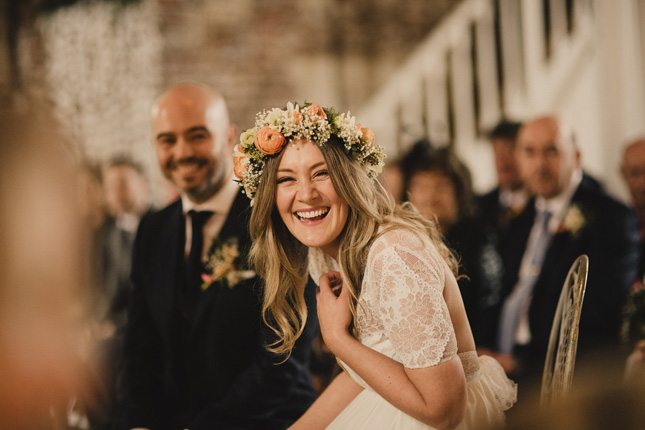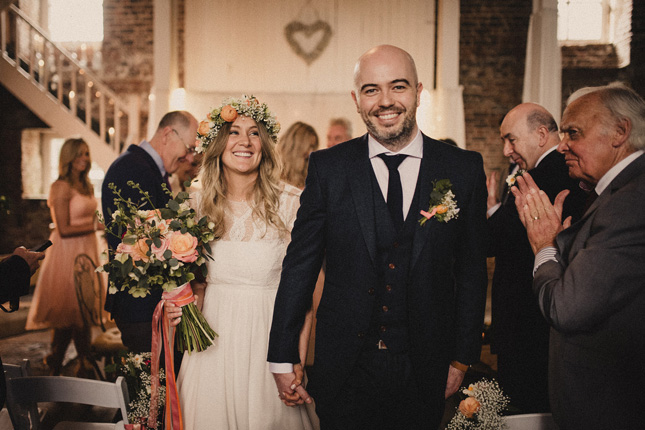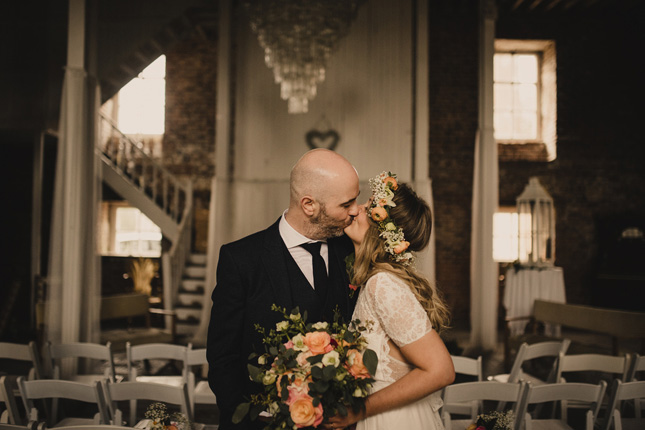 The couple found the planning process for their Millhouse wedding to be a tough one. "I work in the film industry and I was particularly busy doing 13 to 14 hour days so at times it was tough, but all in all we really enjoyed it and Michael was brilliant. A couple of weeks before we got a bit worried as we were so relaxed and thought we had forgotten something major, but we tried to make sure we had fun doing it all." remembers Lizanne.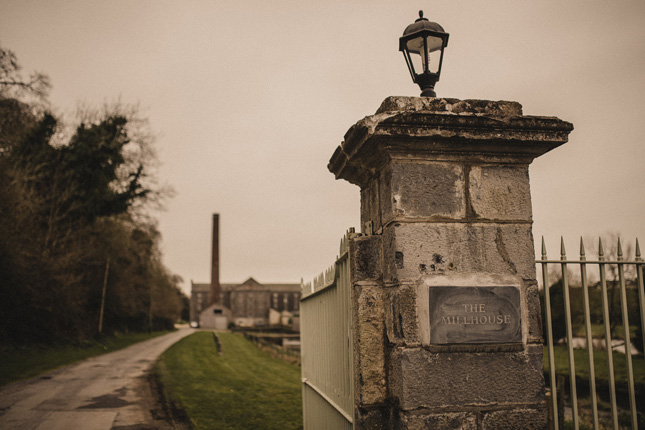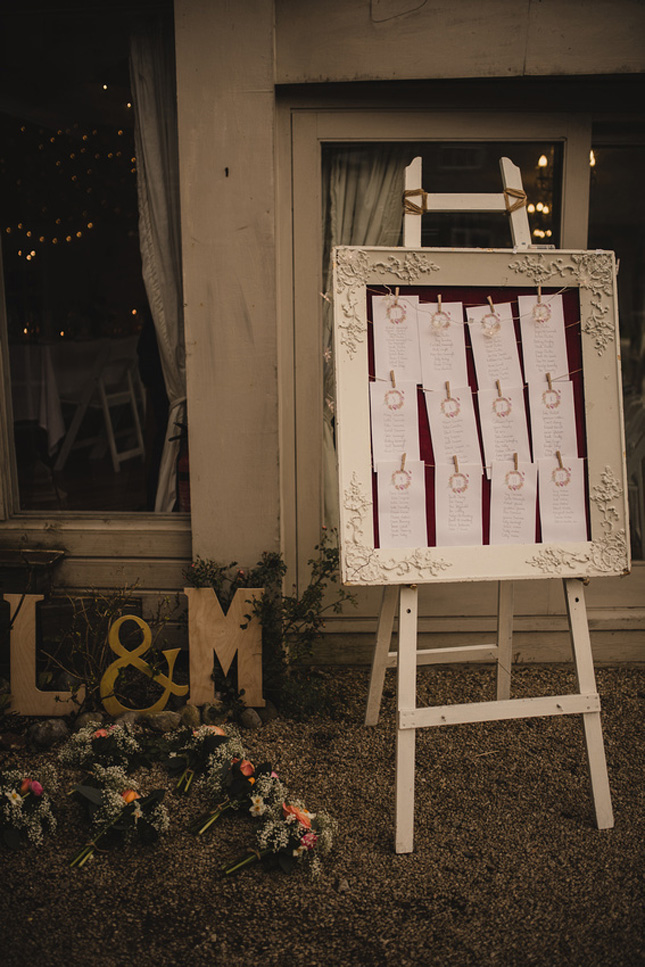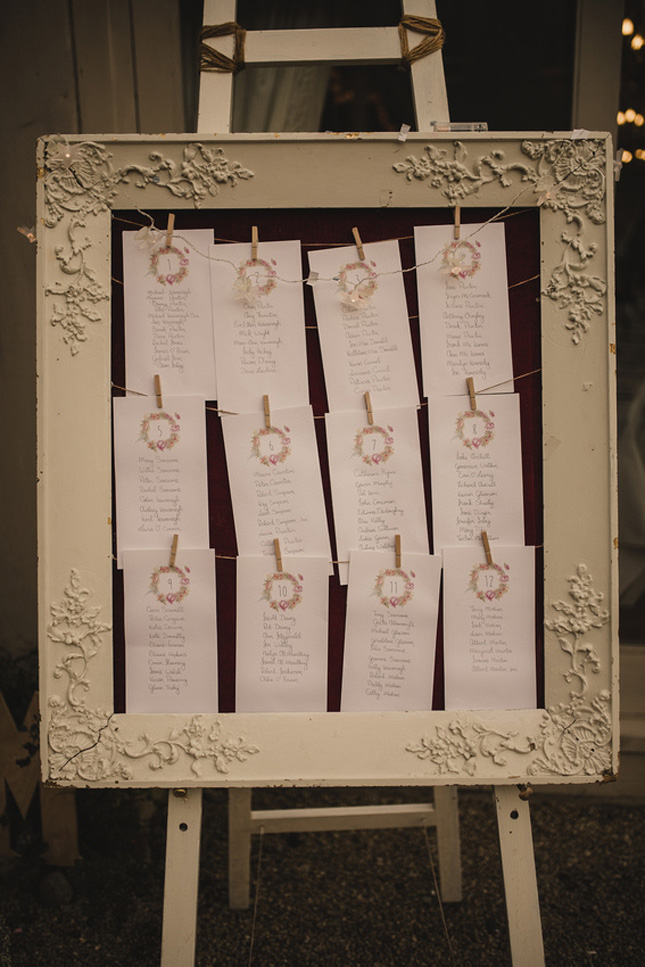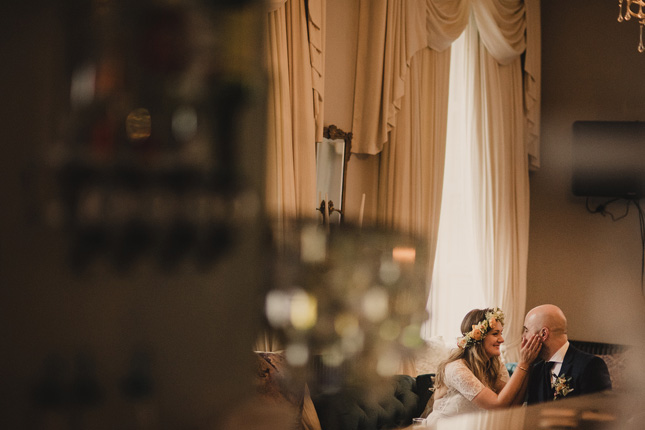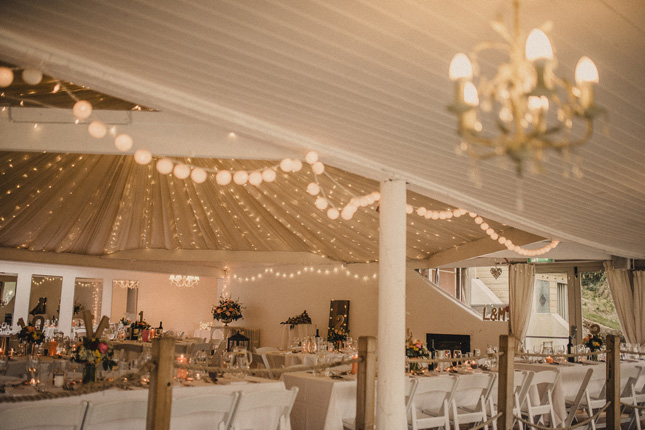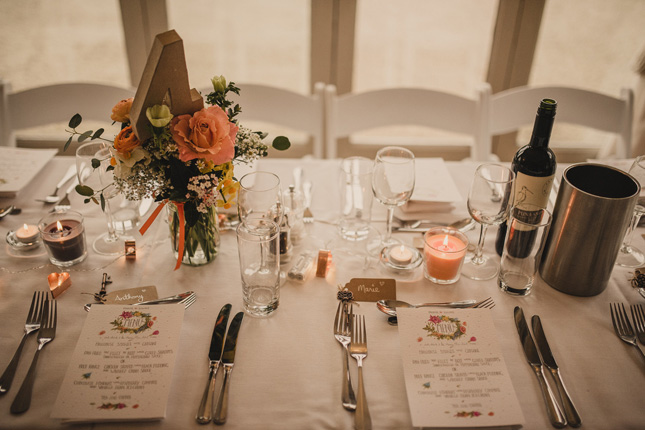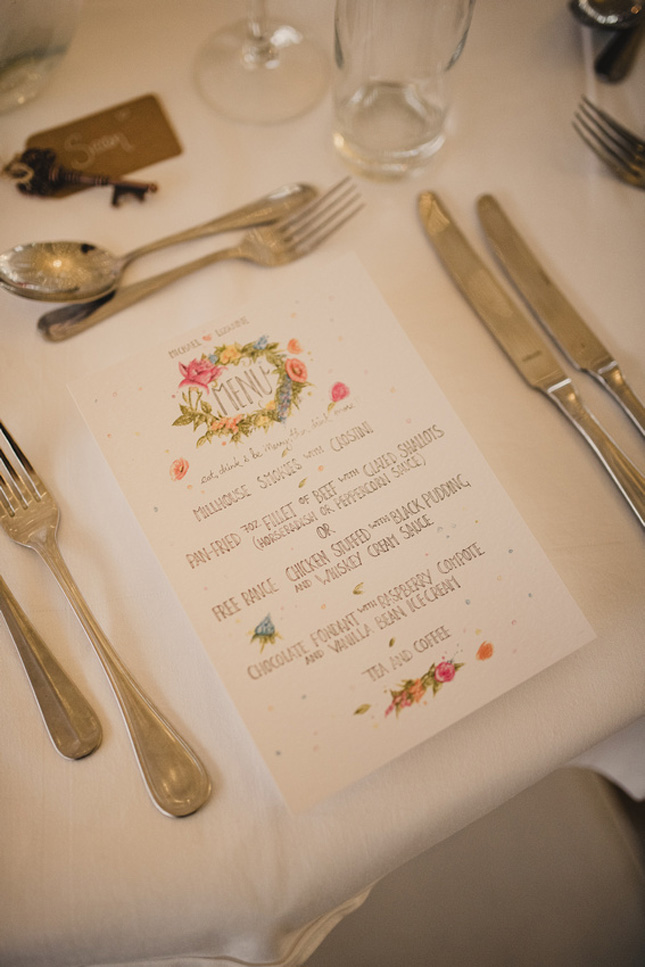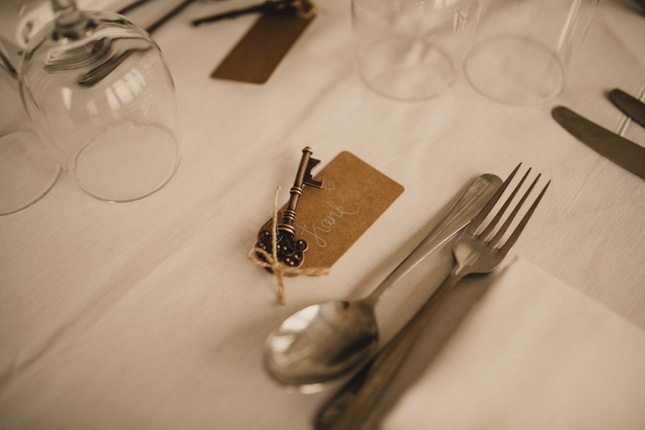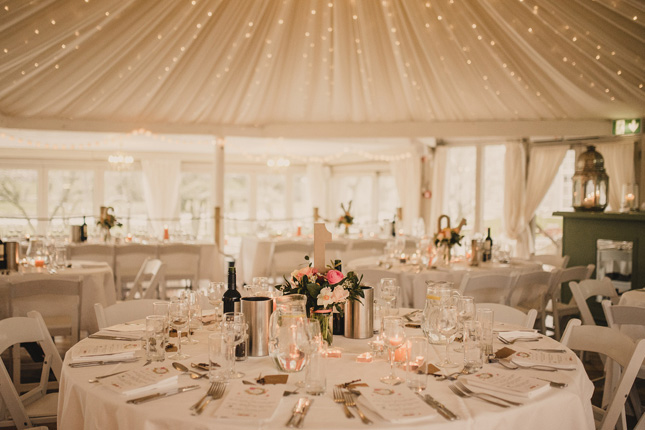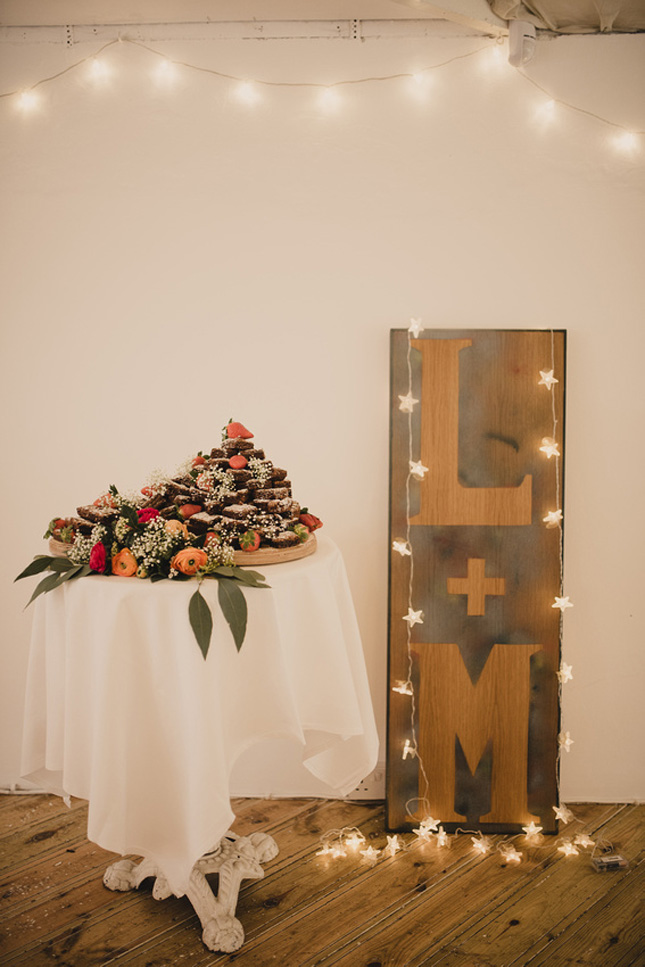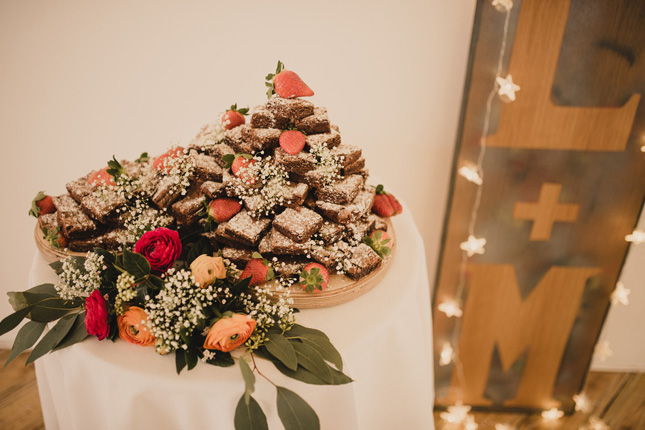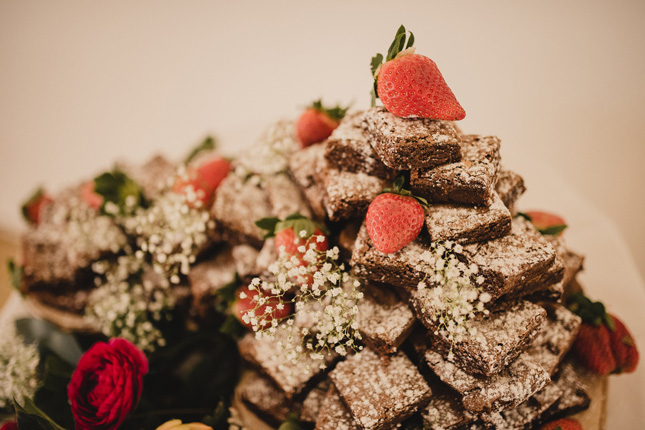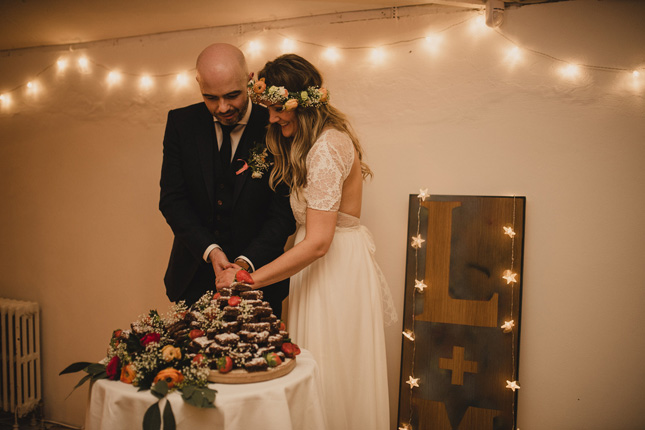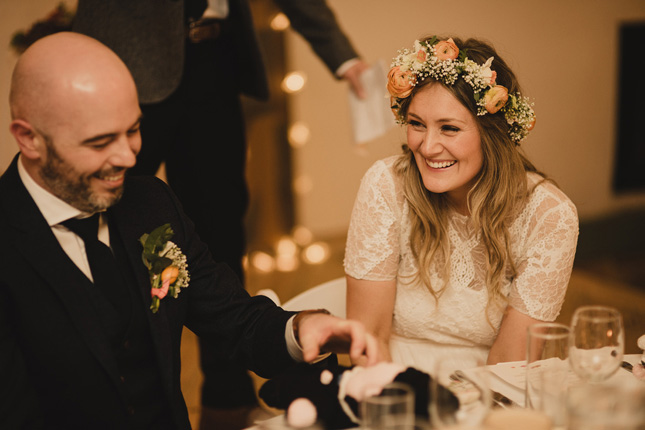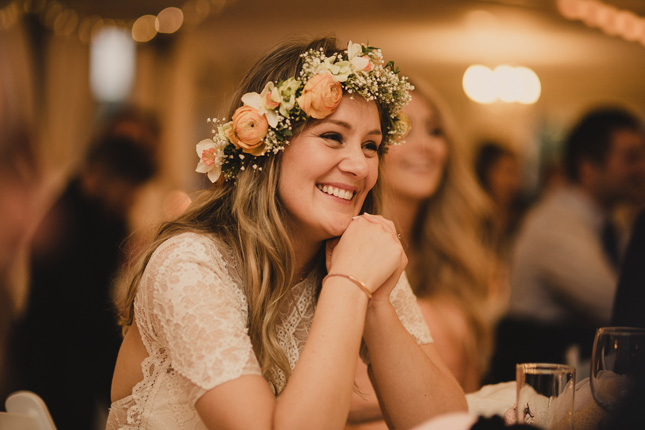 "We did a lot of DIY ourselves; we drew and designed the invites, menus, table charts and name plates and my aunty made our wedding cake."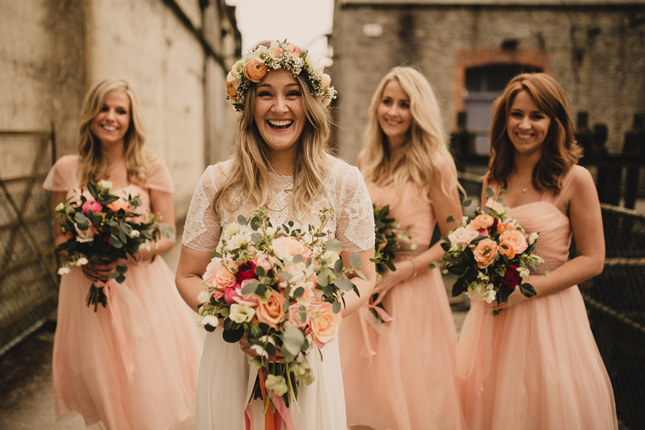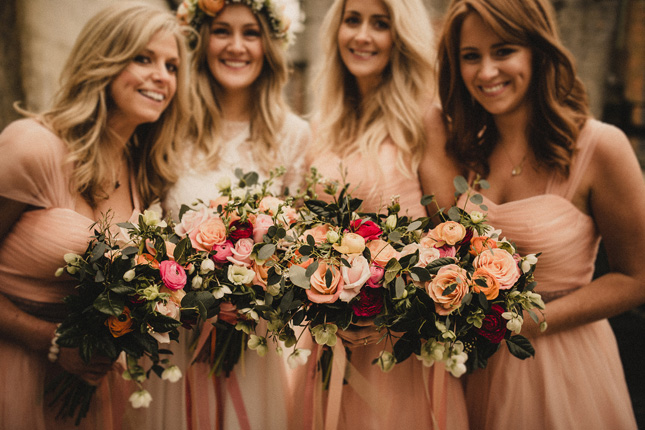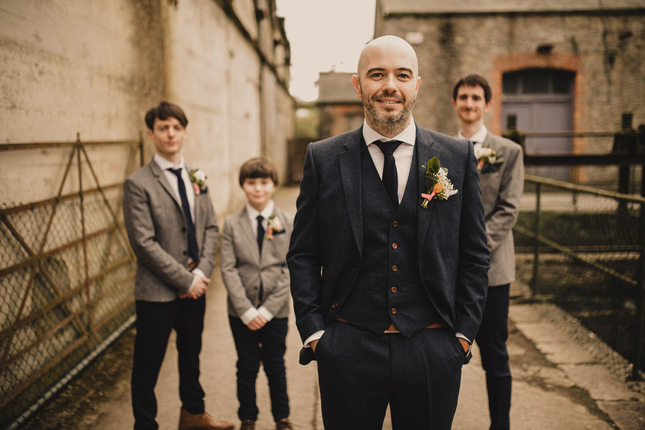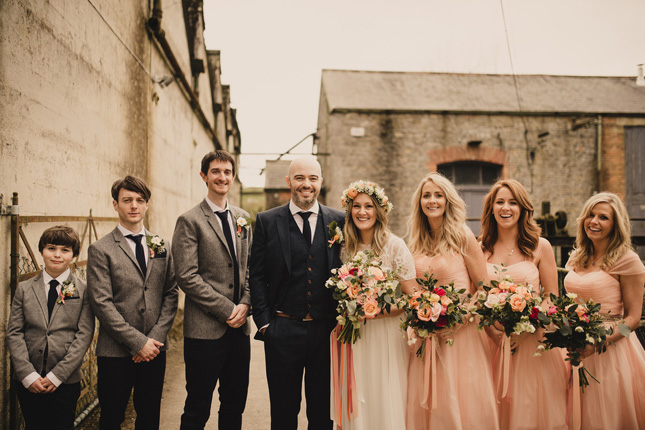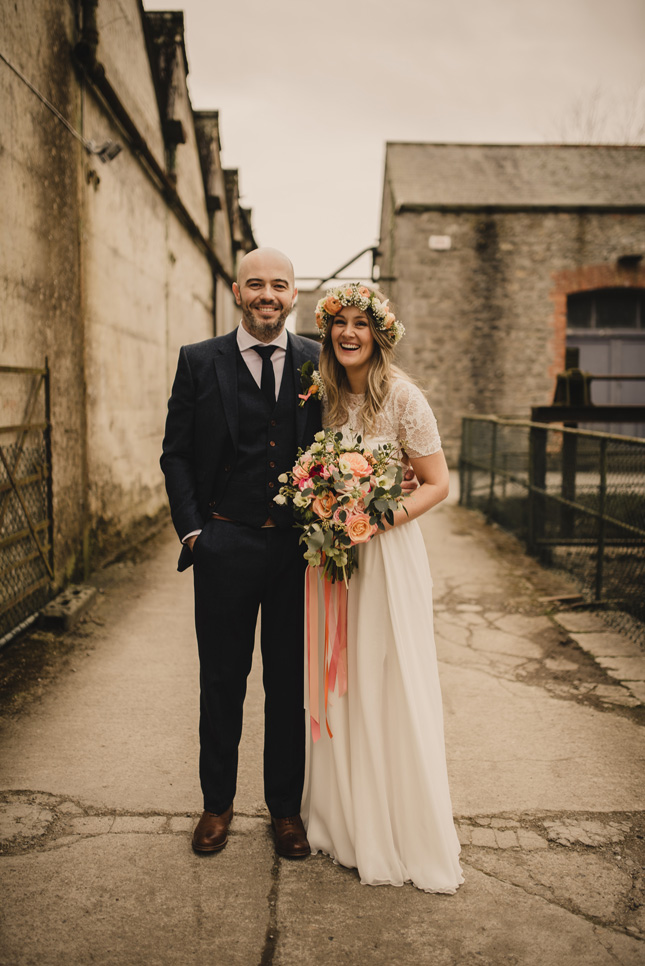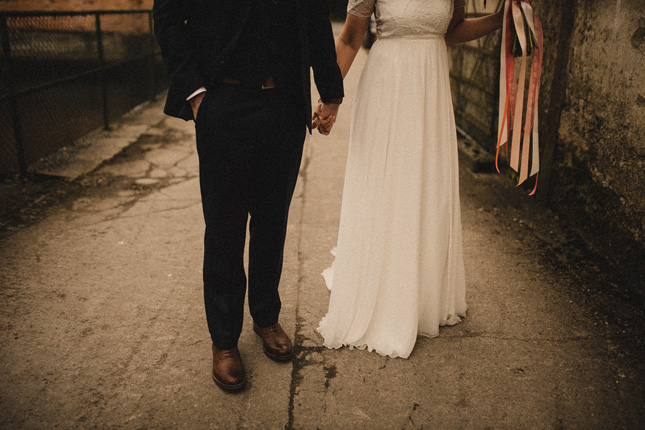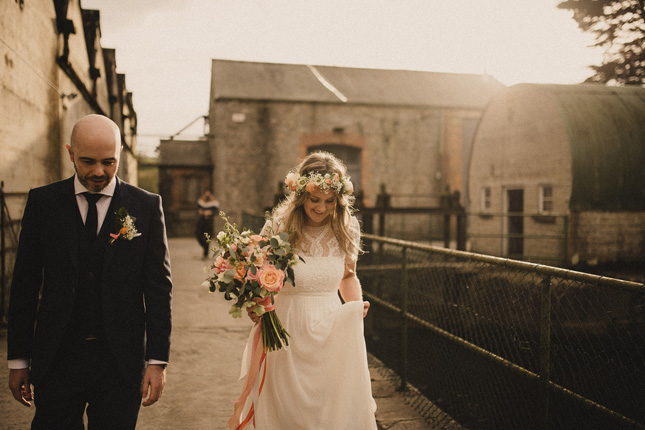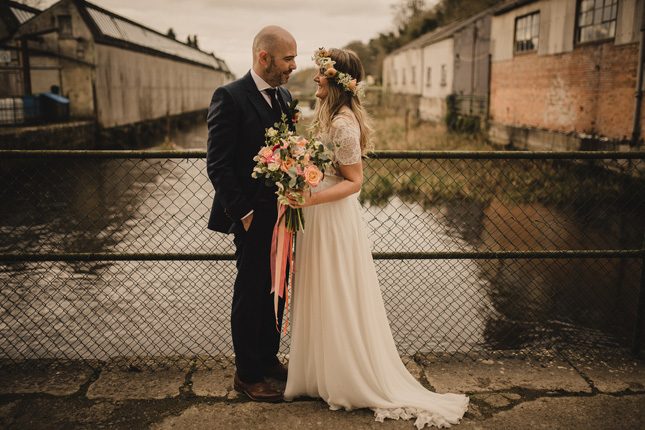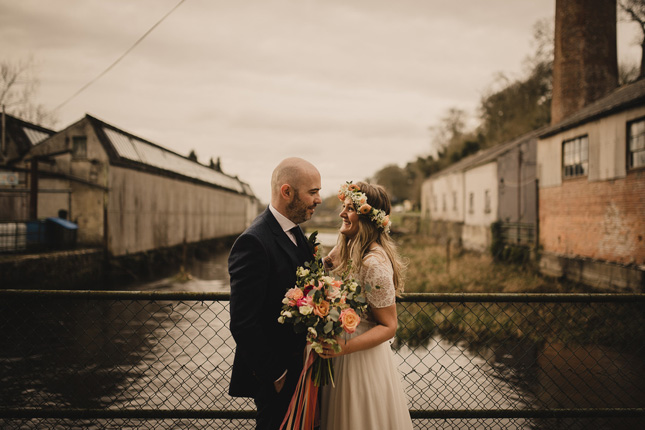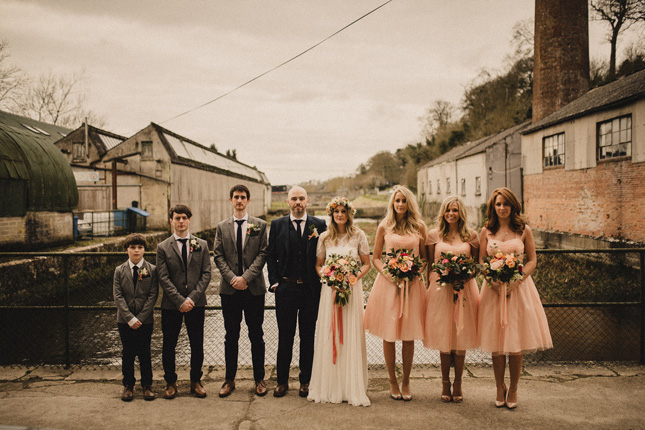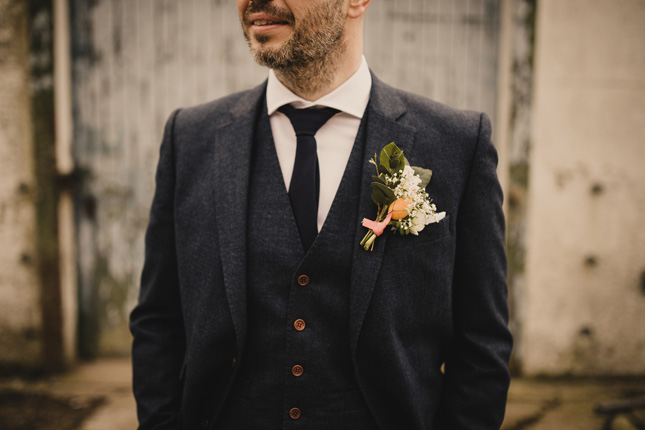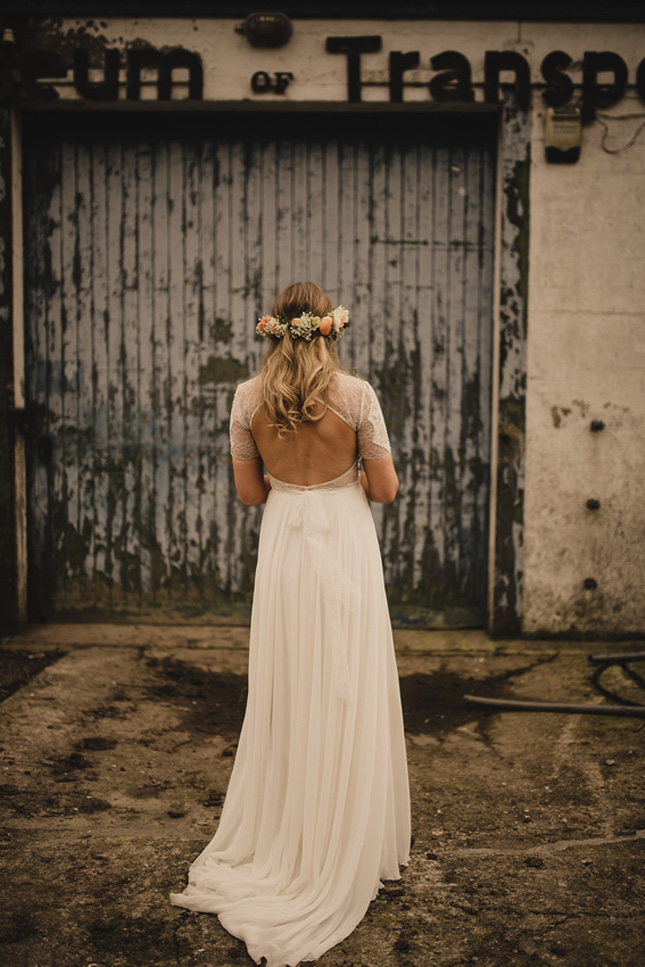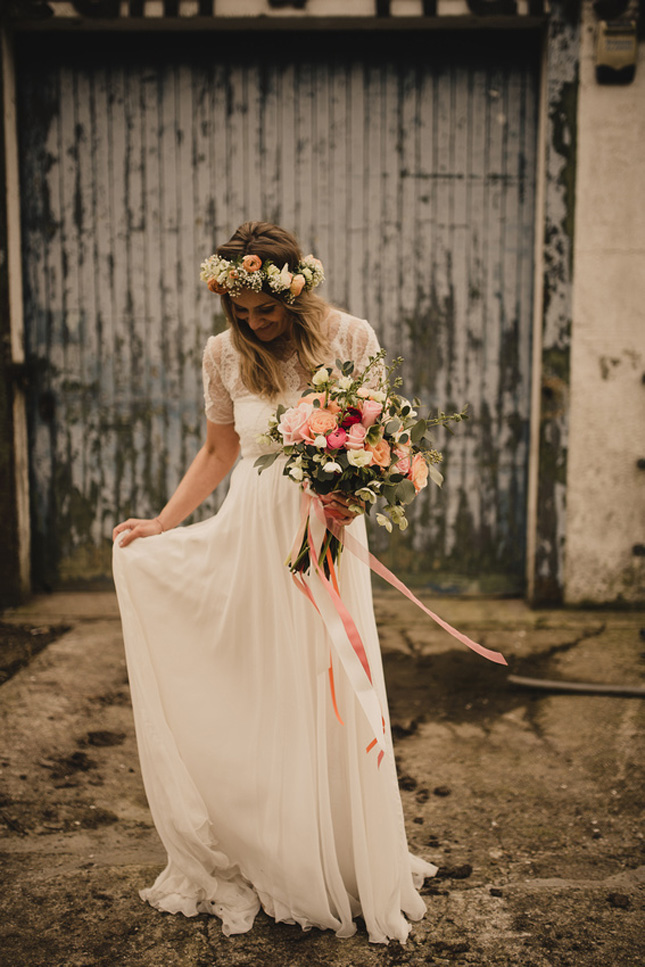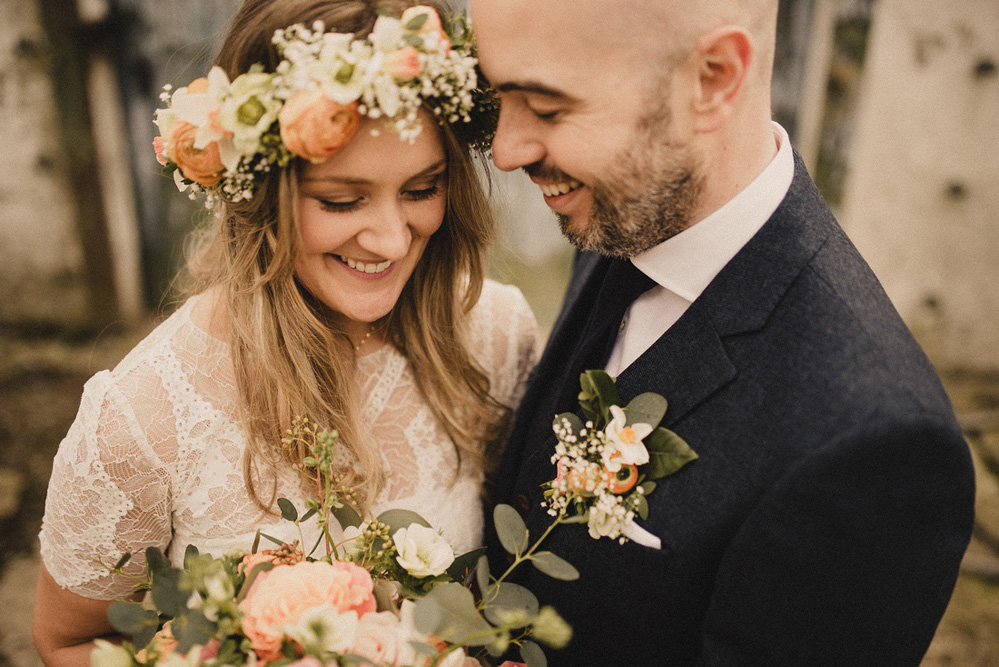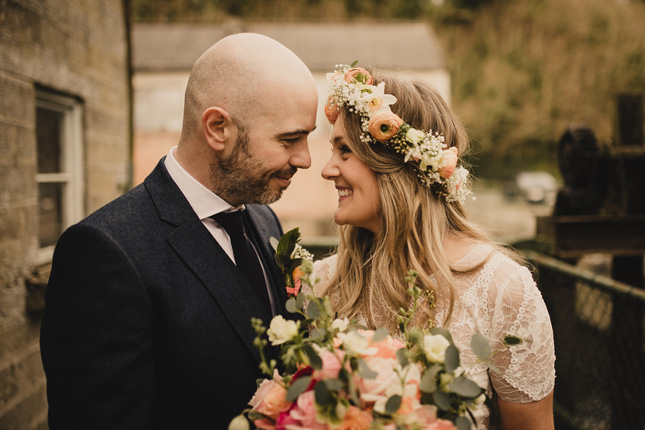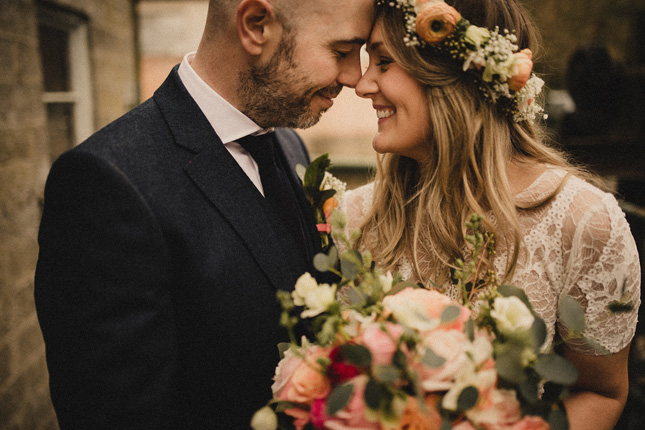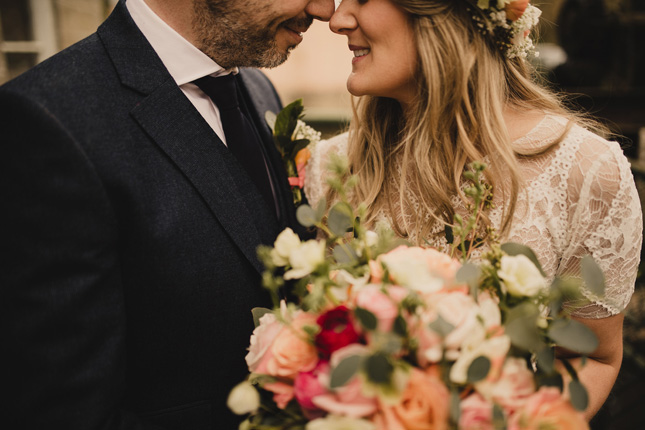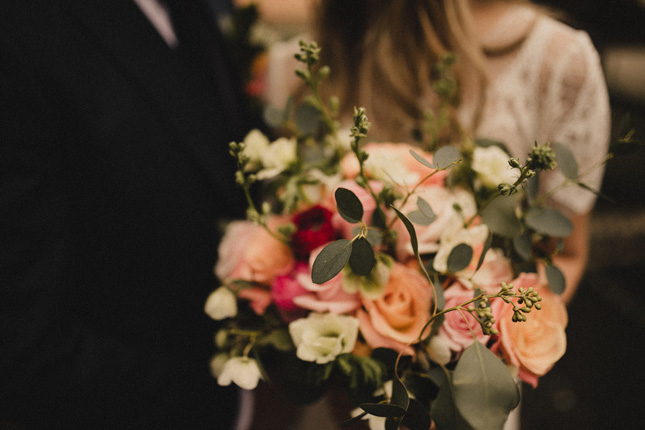 Lizanne and Michael's advice for couples is to relax and enjoy your day! "The whole thing goes so fast and you'll never get to plan it again, so enjoy every second, even drink as much Prosecco as you can while doing it! Also, on the day take time out for just the two of you because it can get very overwhelming and the day flies by! And lastly, invest in an amazing photographer like Tomasz Kornas, you won't regret it - the day is a blur so good photos are key!"