Jody and Robert have known each other since they were 15 years old. "We were part of a big group of friends. When we were 16/17 we used to be kissing and I went to Robert's debs. Then we both went our separate ways then, but remained friends, until I was 21. When I was 21 we started dating again and have been together ever since," says Jody.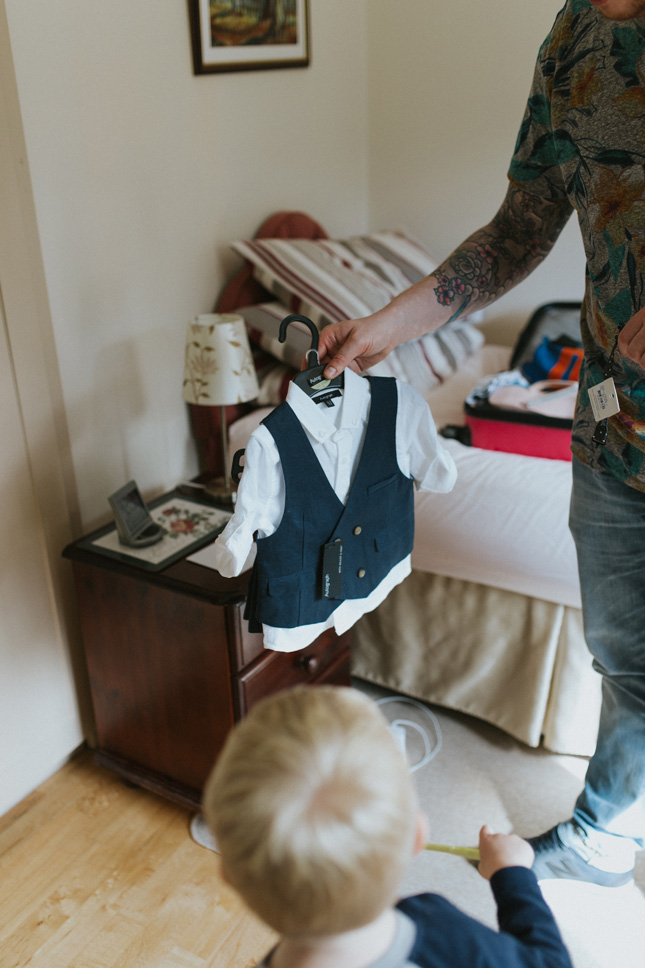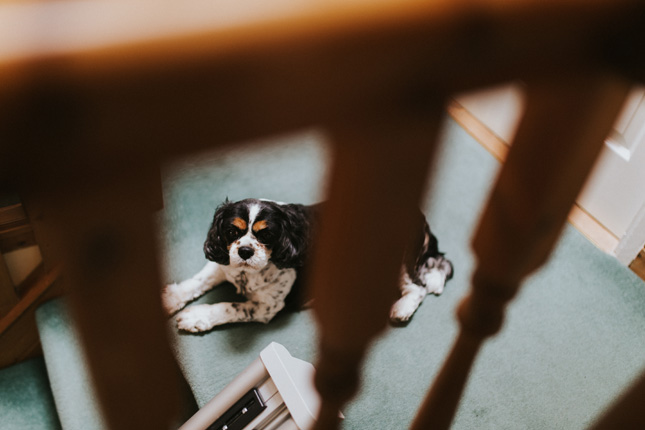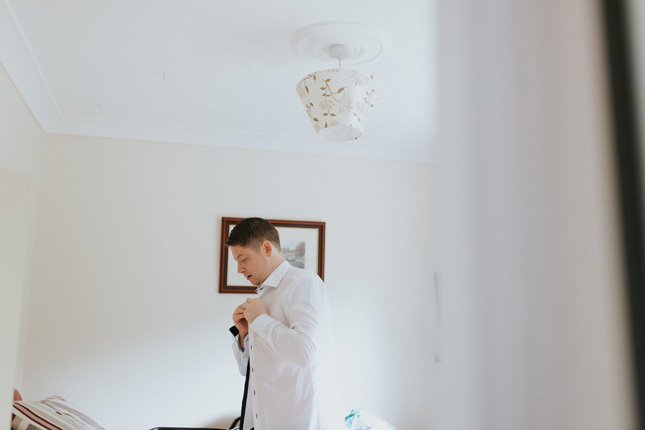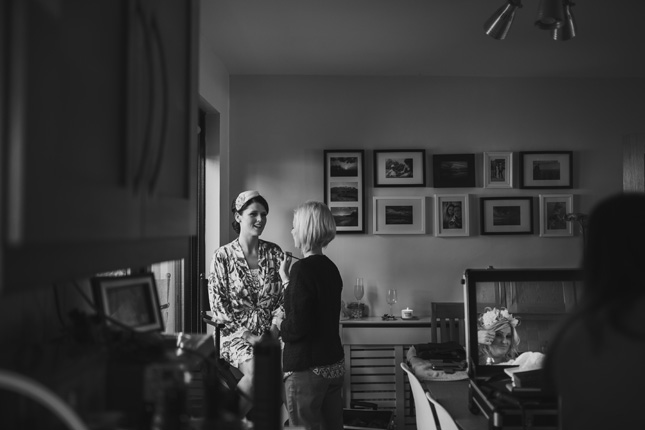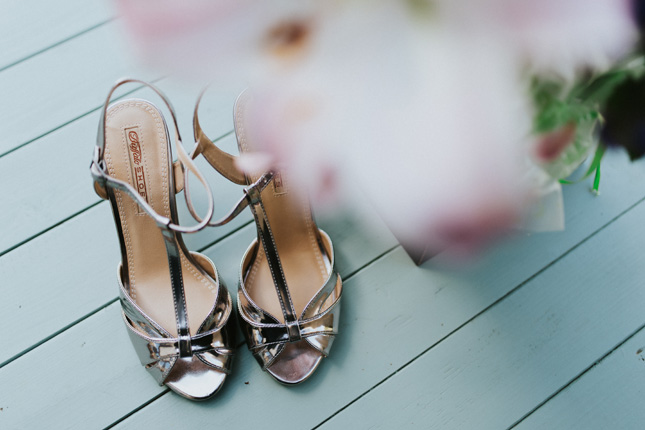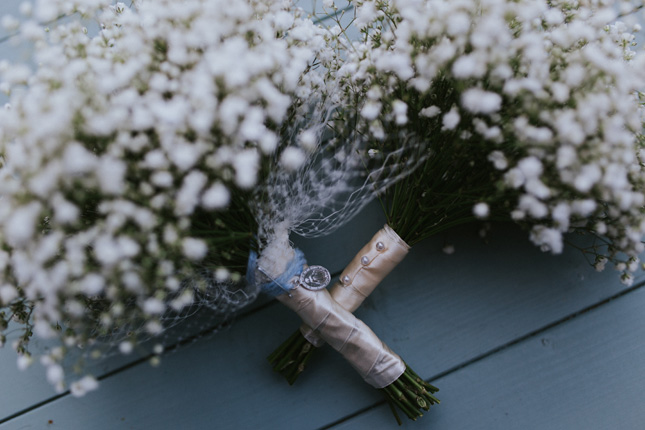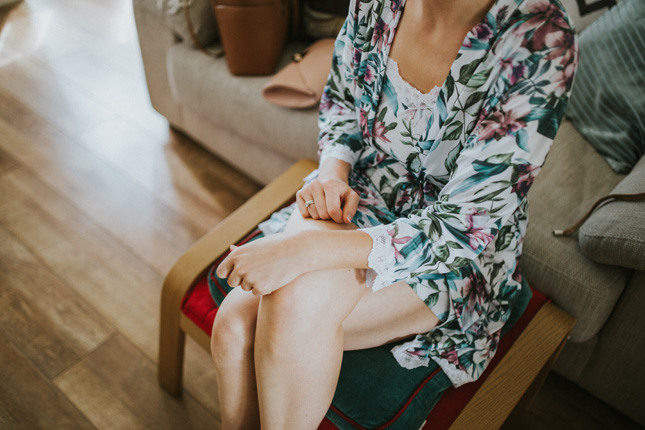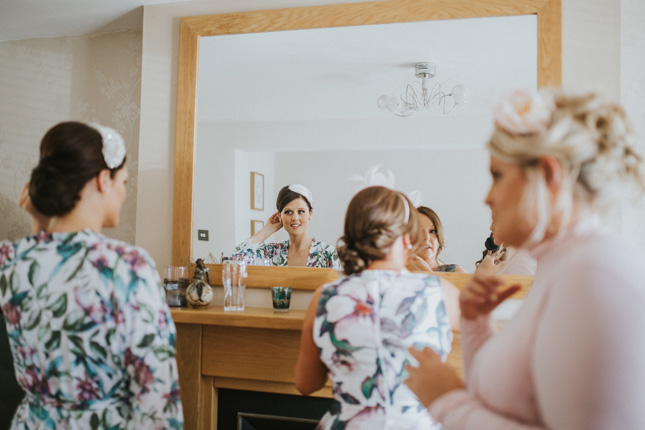 Robert was an electrician and was made redundant during the recession so began re-training. This delayed when they could afford to get married. "Robert has said for many years, that if it had been up to him, we would have been married a long time ago," laughs Jody. "However, once Robert got back on his feet and after the arrival of our son Aaron Thomas Moody, he popped the question. It was the weekend of my 30th birthday and he asked me on the beach at Rosslare Strand, where I spent much of my childhood with my grandparents. It was very special."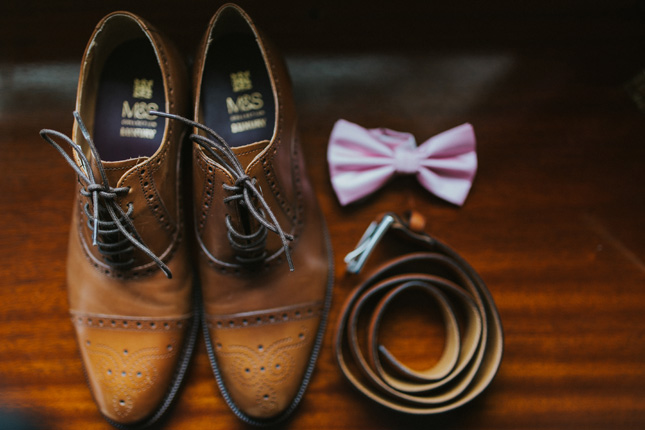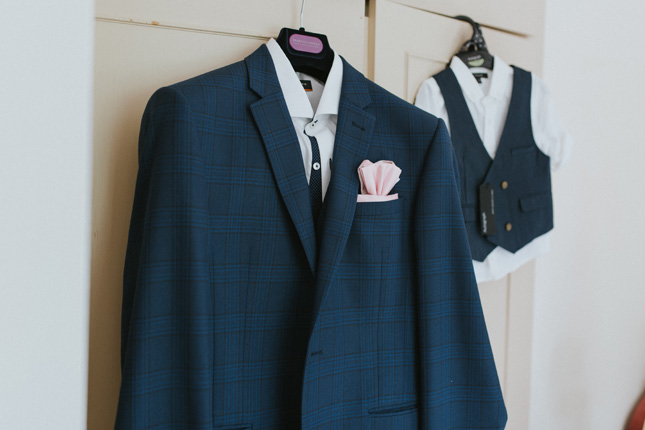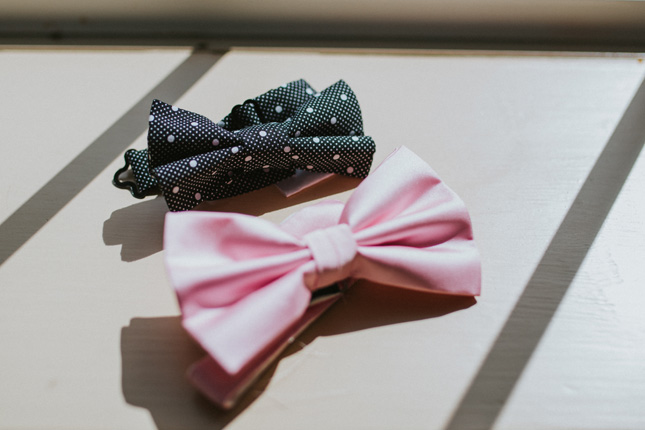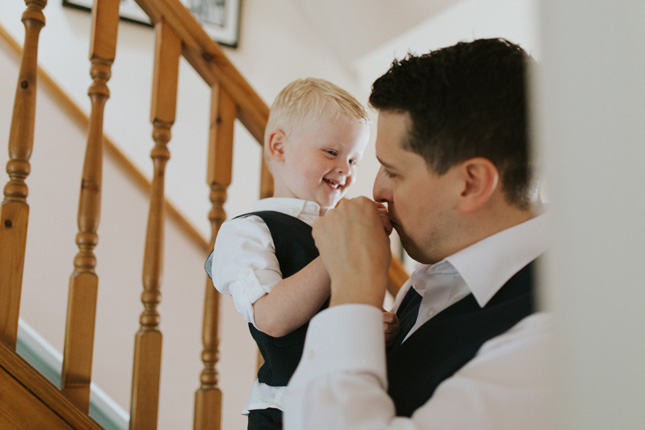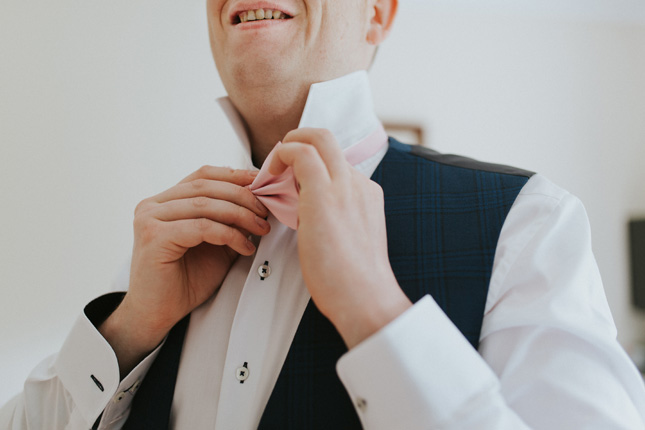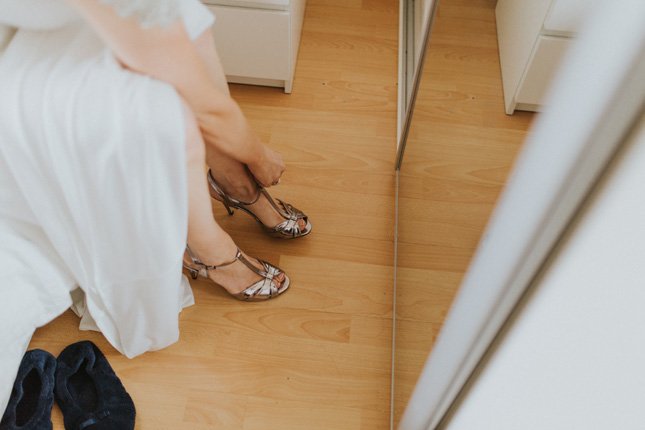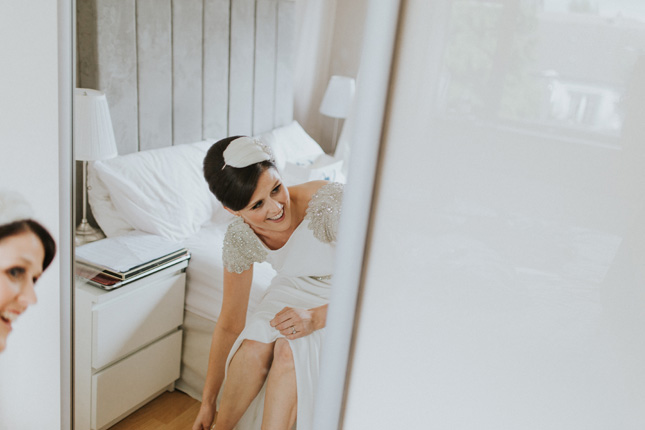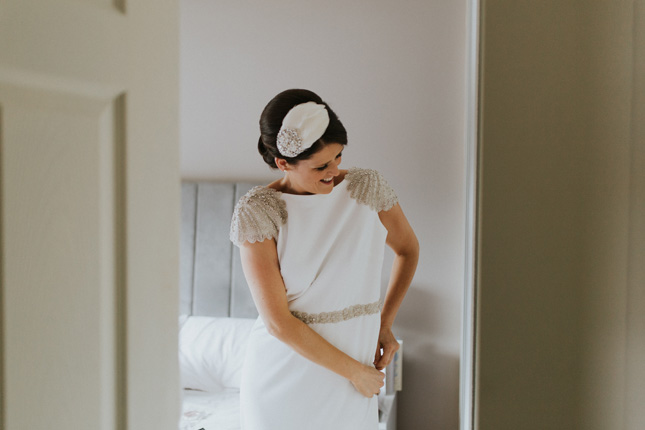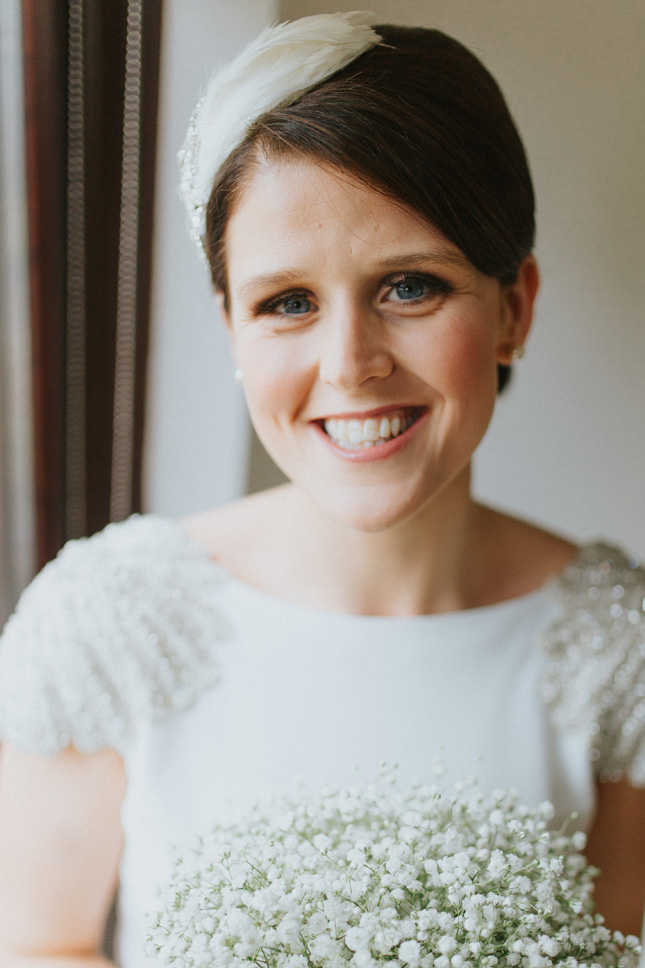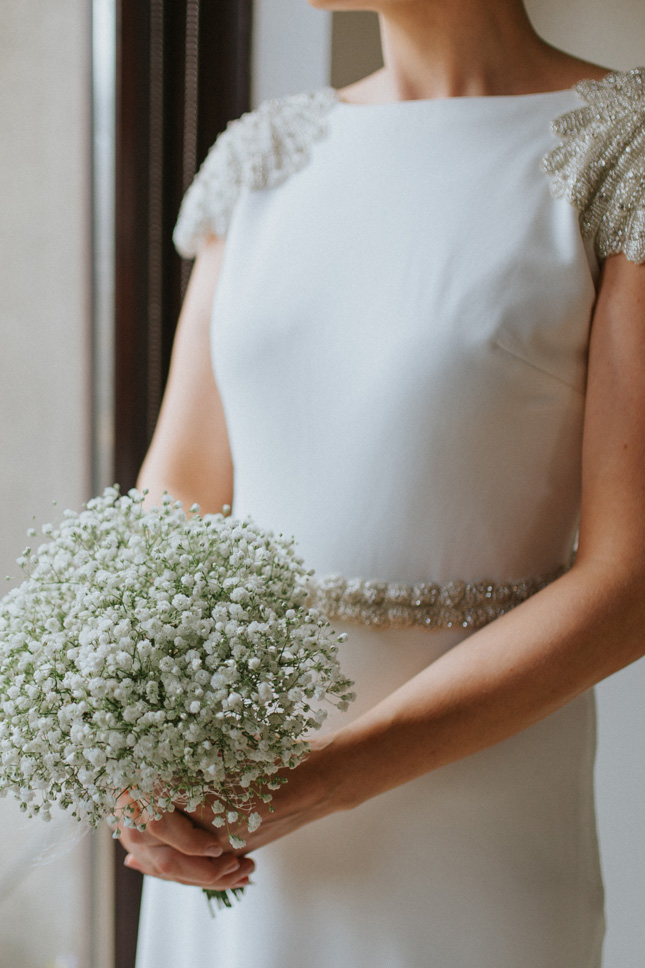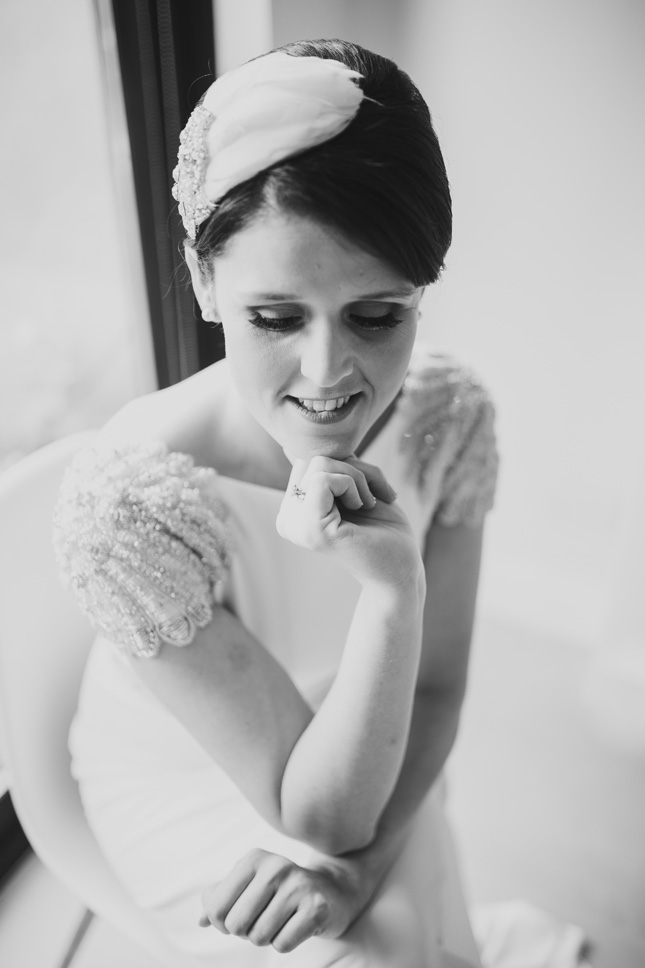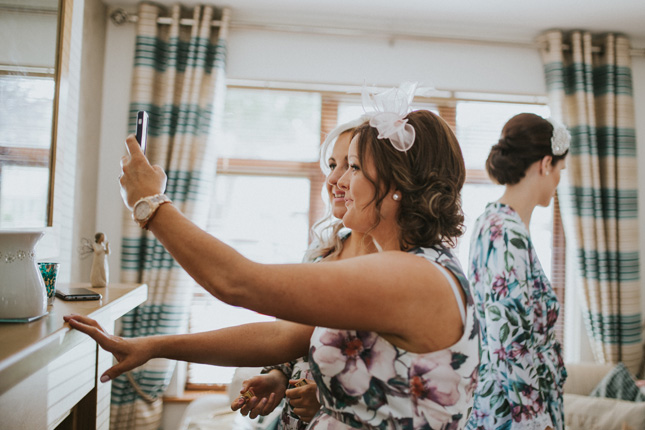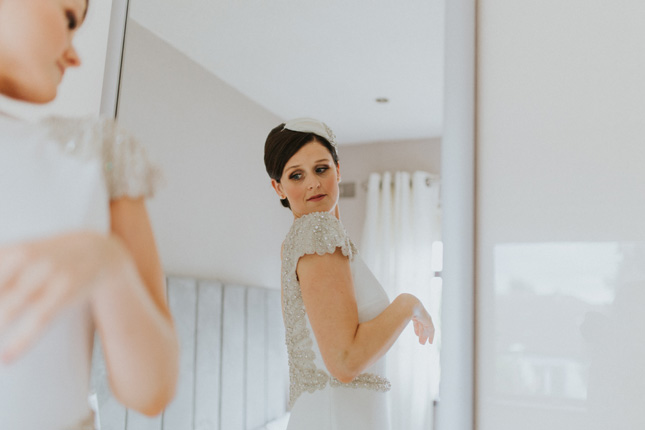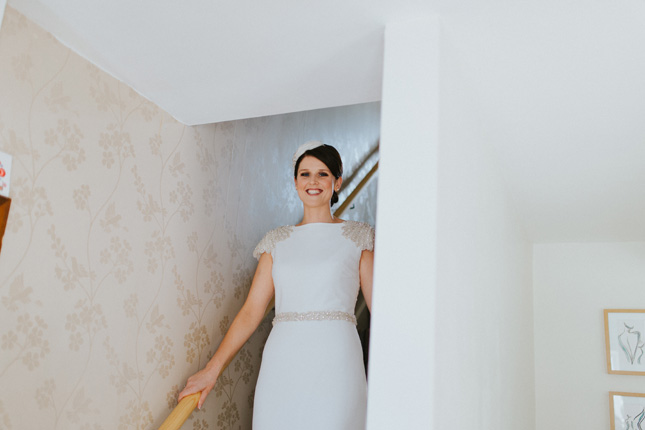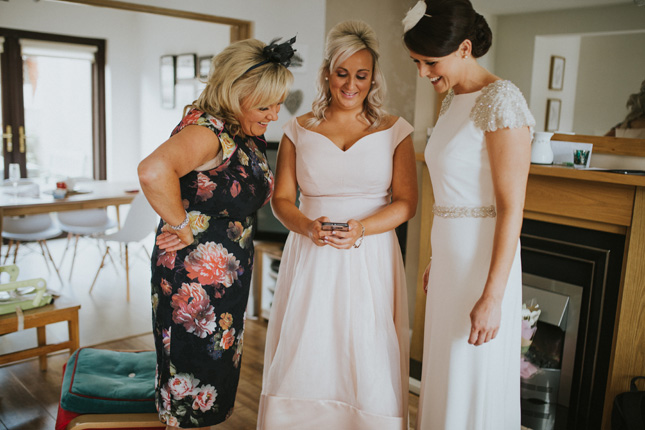 When they were looking for a venue, they had some specific requirements. "The only thing I wanted was a place which was ours for the whole day and where it would be only us and our guests. We also had kids attending the wedding, so I wanted space for them to be able to play. We also didn't want a typical hotel wedding or typical sit down dinner," she says.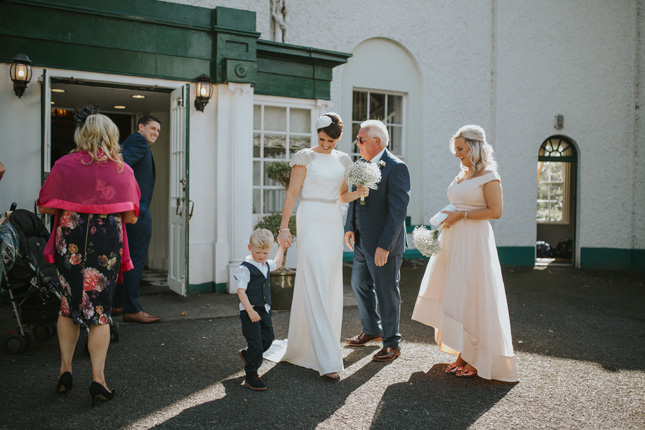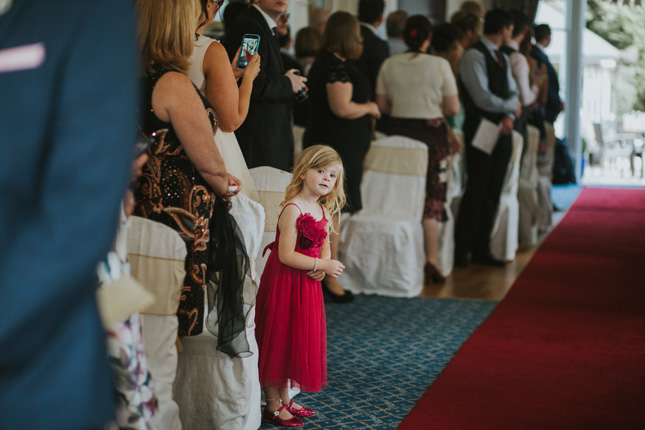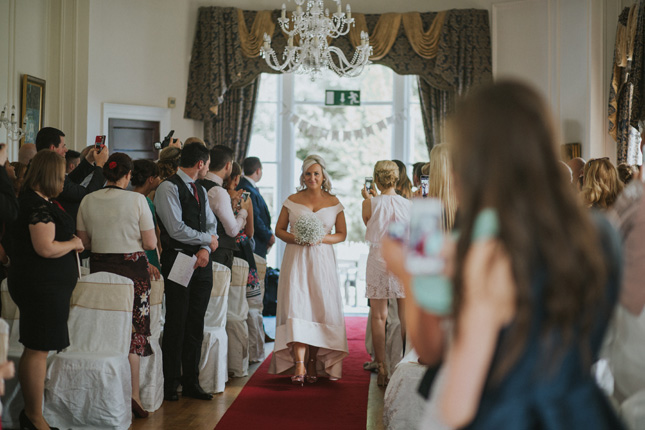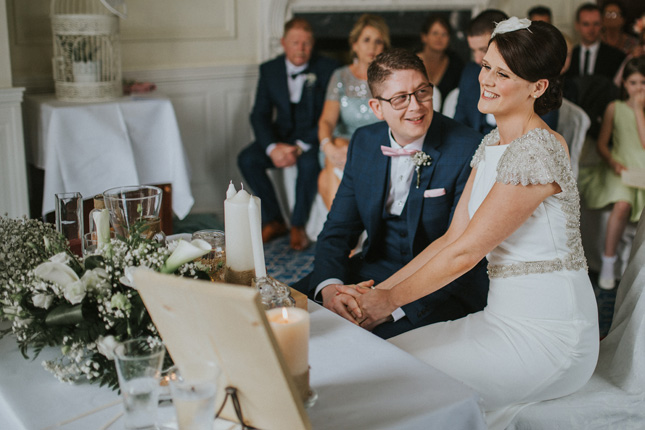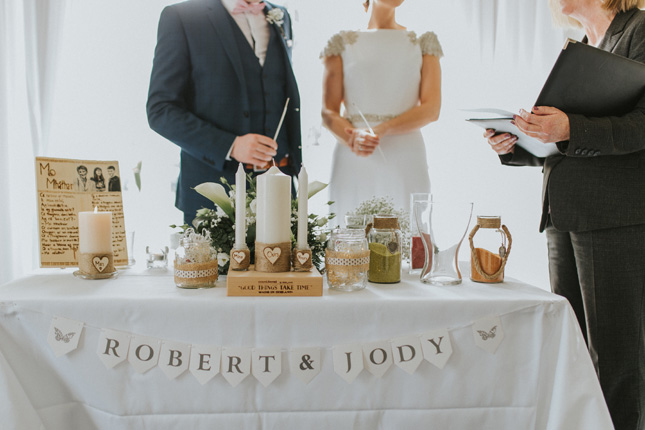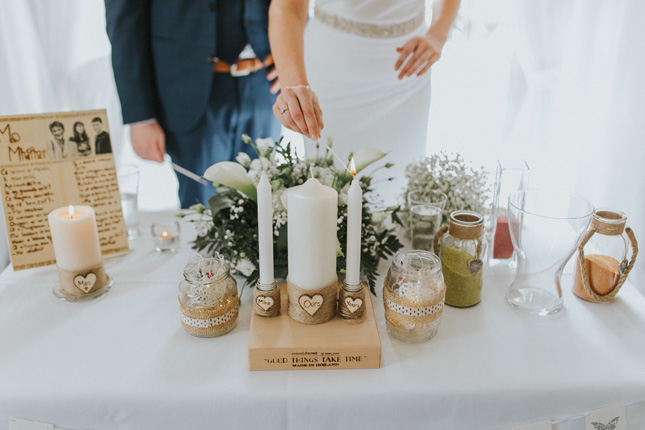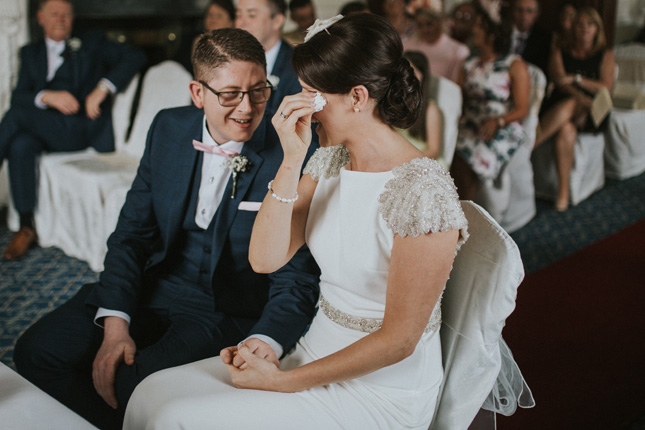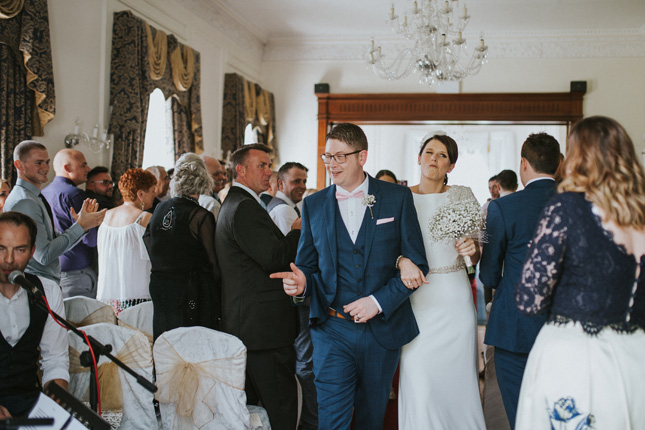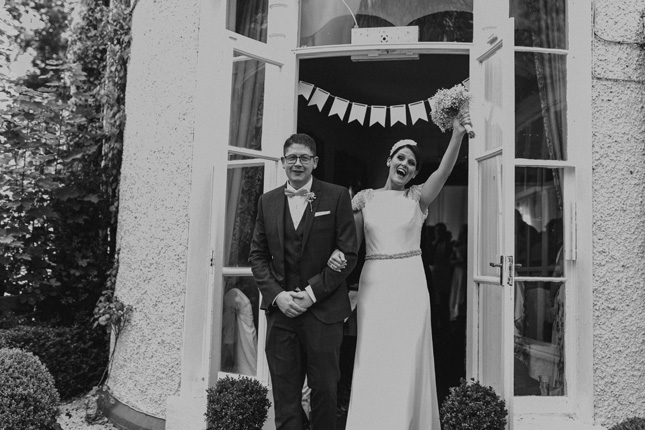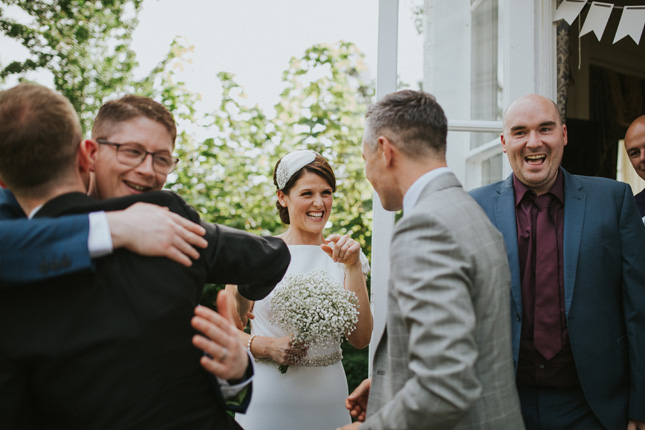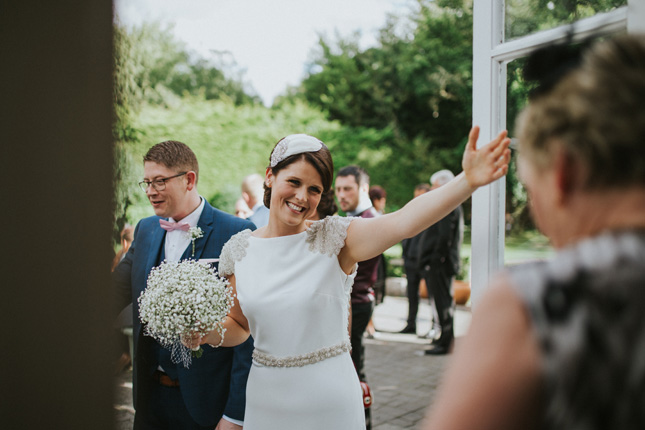 They visited Leixlip Manor and Gardens and decided immediately it was the one. "When we attended Leixlip Manor and Gardens, it was the space that they had, the fact that it was exclusively ours for the day and that they did a pig on the spit meal that made it appealing. I am very superstitious and 29 or two and nine are my lucky numbers. I asked if the 2nd of September was free and had decided that if it was, we would just book it. They had that date, so we booked it! We only had nine months to prepare for the wedding. Lots of people thought we were mad, but actually it was very do-able."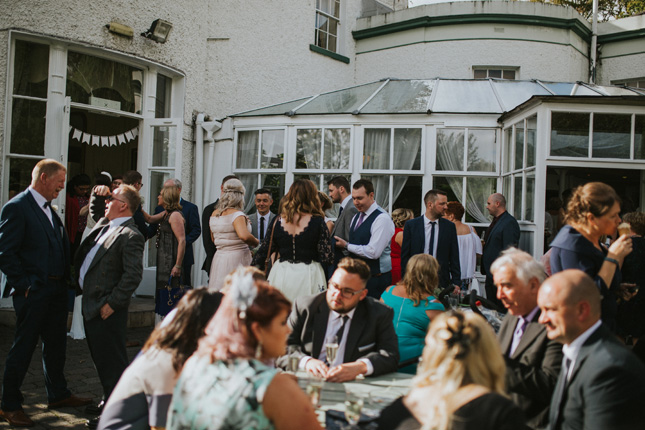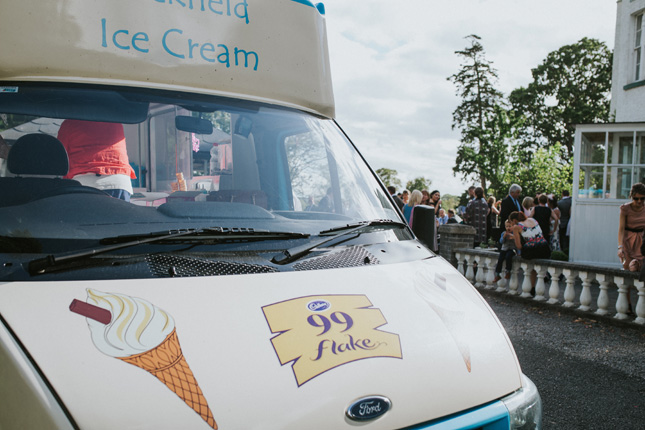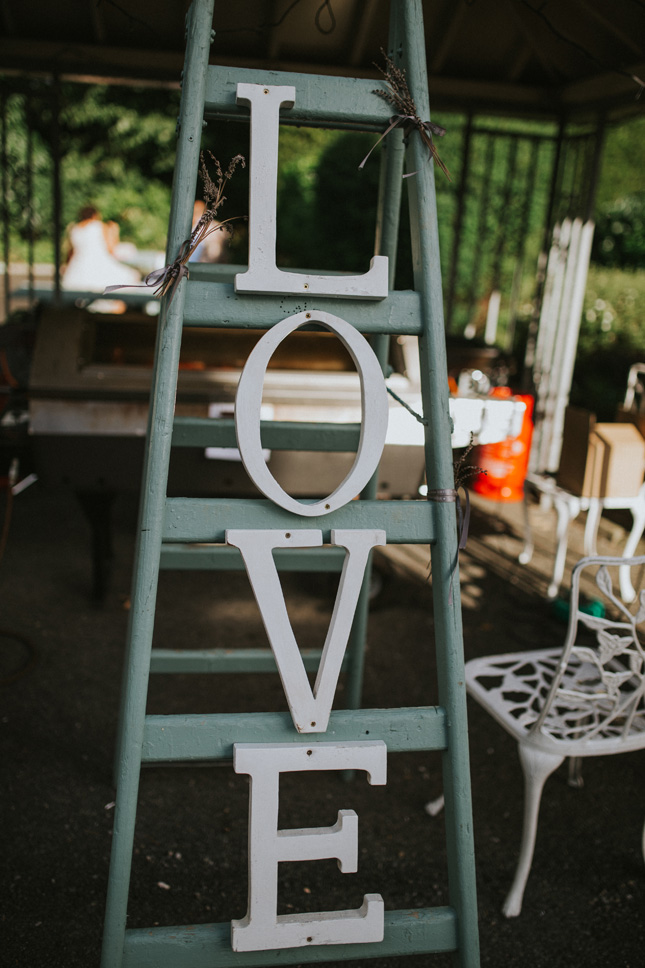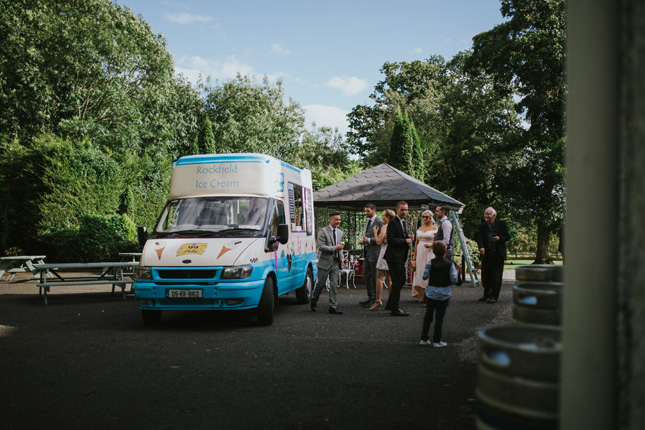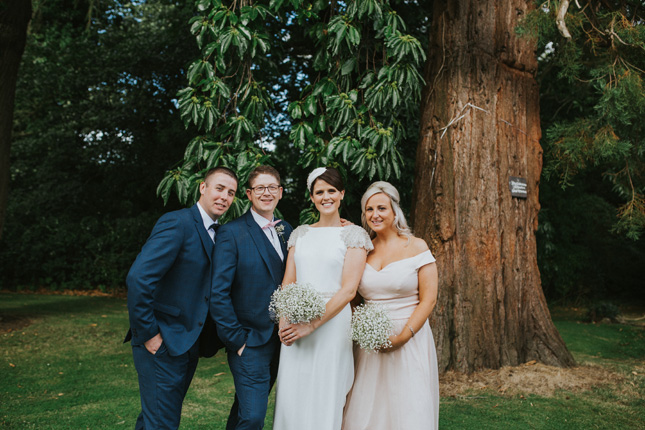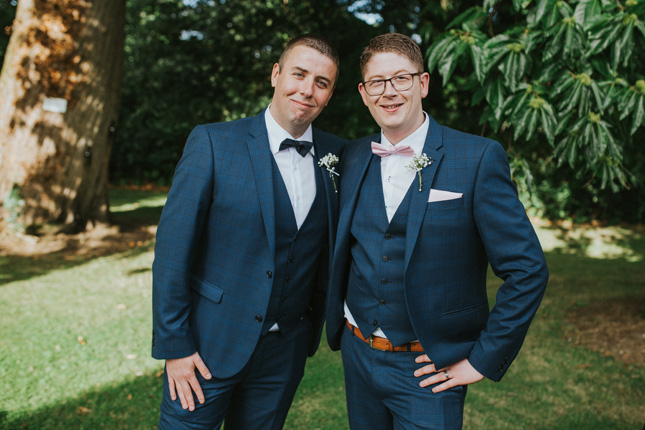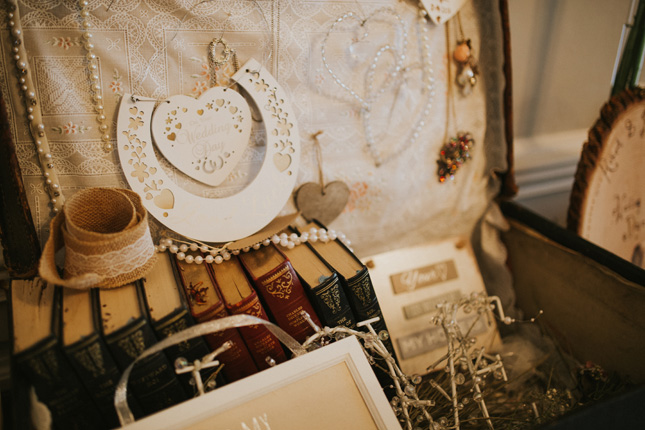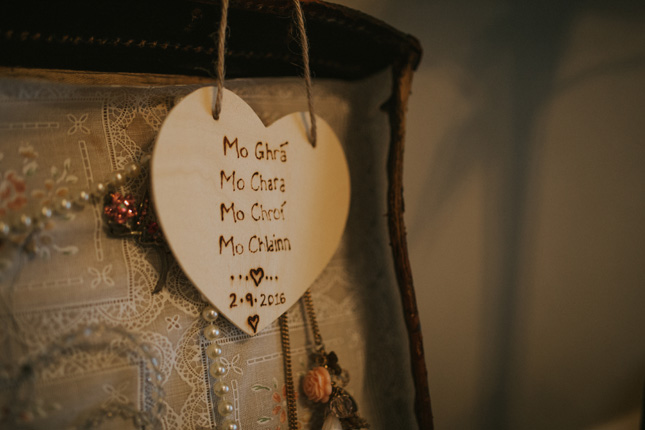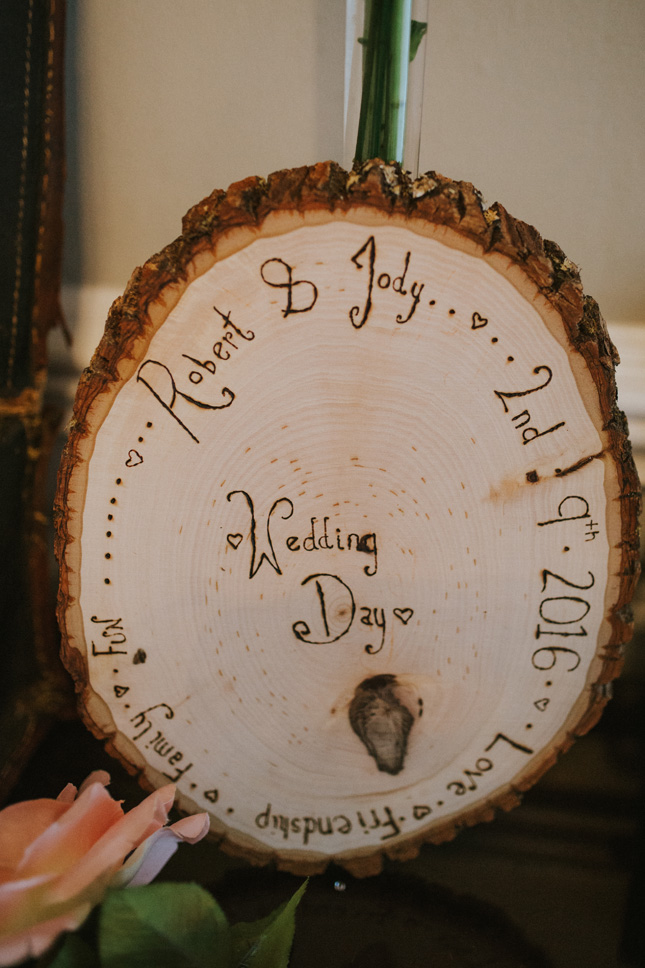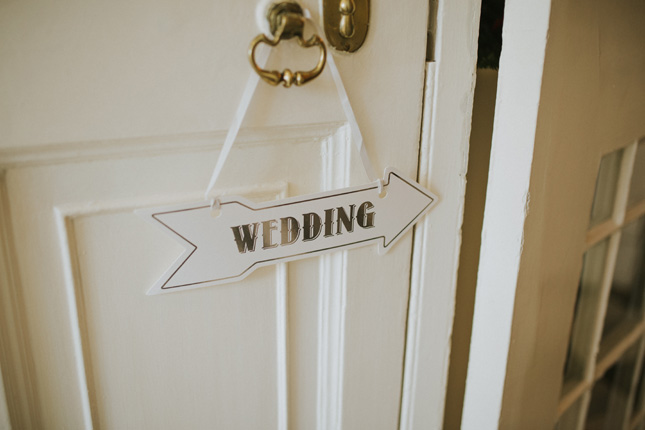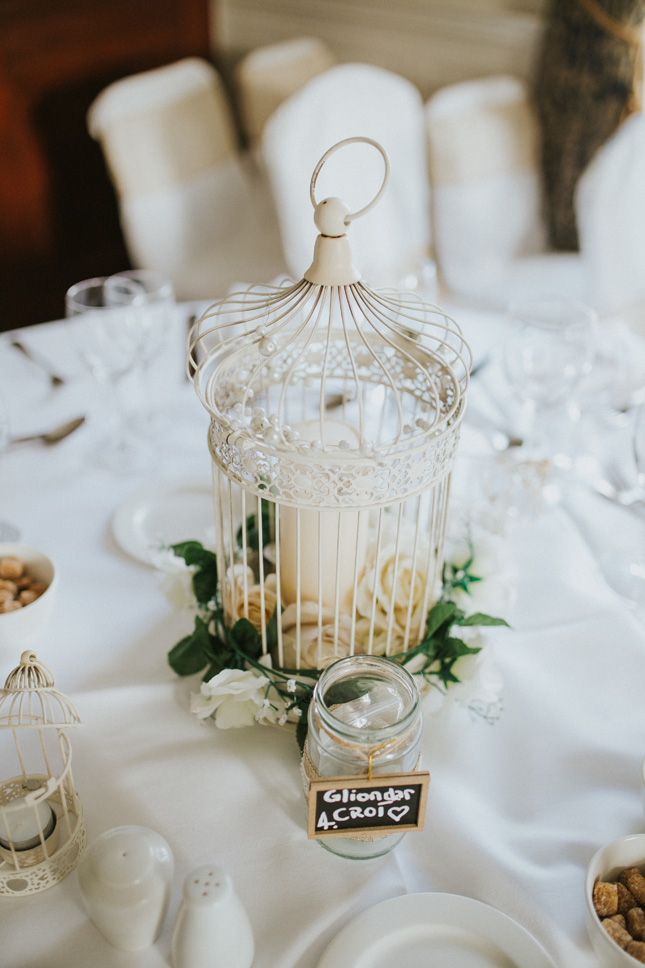 The hardest part of the planning for Jody and Robert was actually the home stretch - the week leading up to the wedding. "Making sure that everything was done, but also trying to be present with all of the people who were wishing us well and taking time to visit us. I was trying to make sure to be grateful along the journey, as well as getting everything done. I also changed jobs just three months before the wedding, which was a challenge also," says Jody.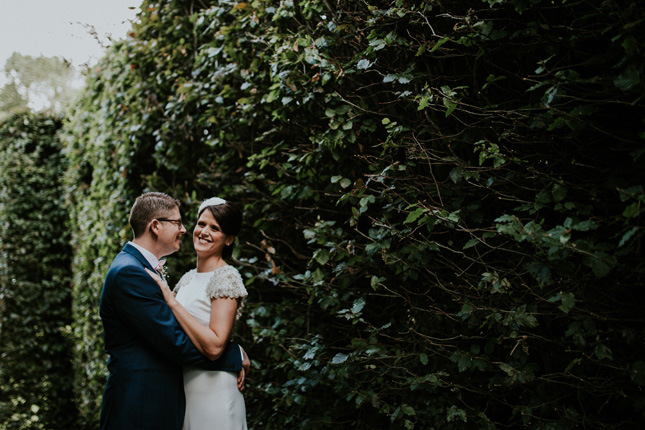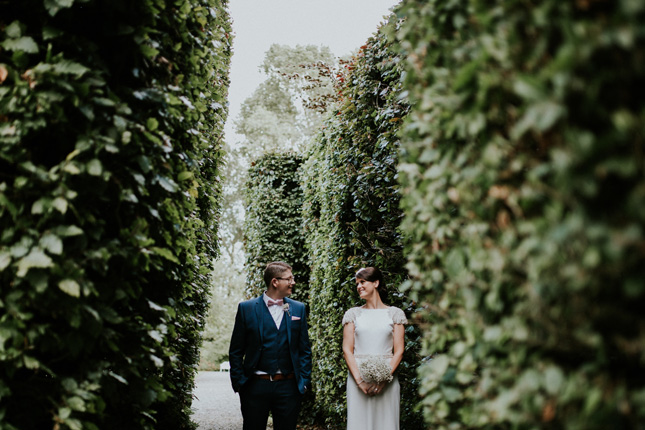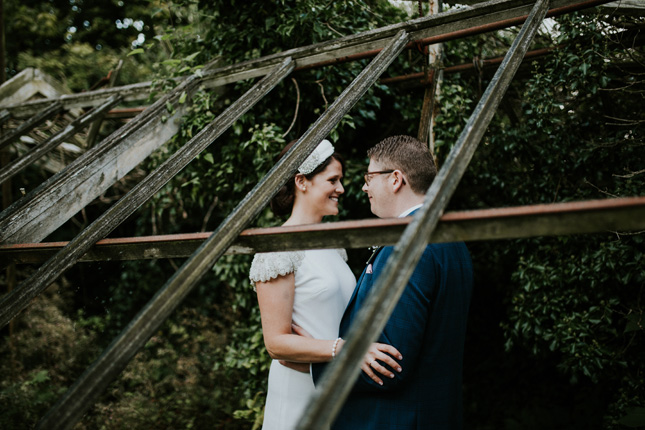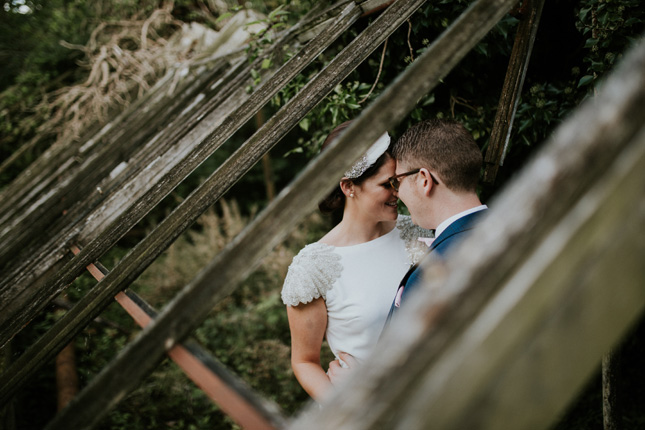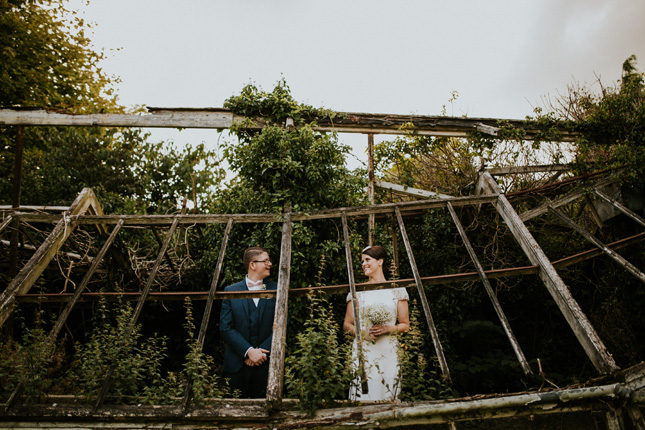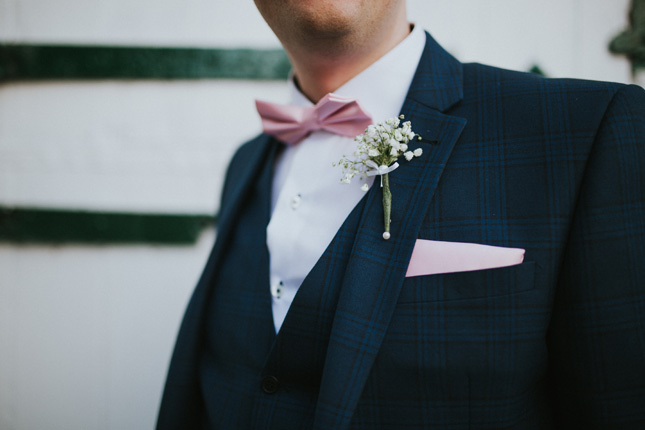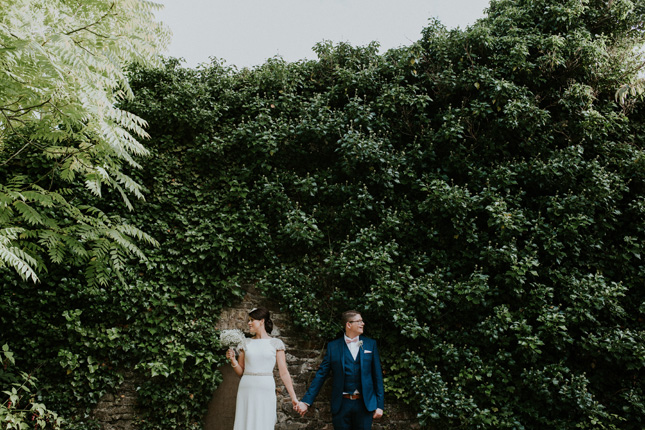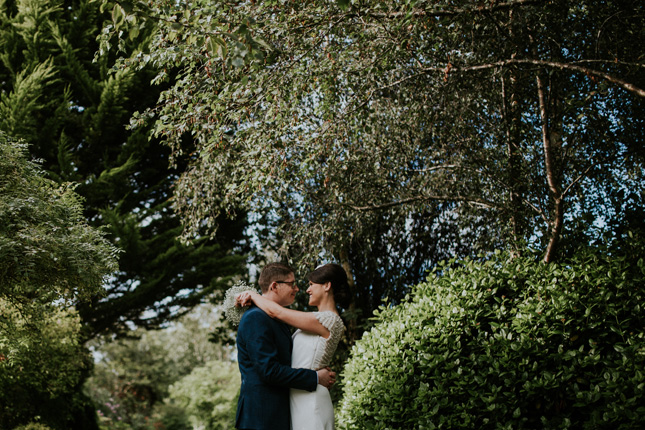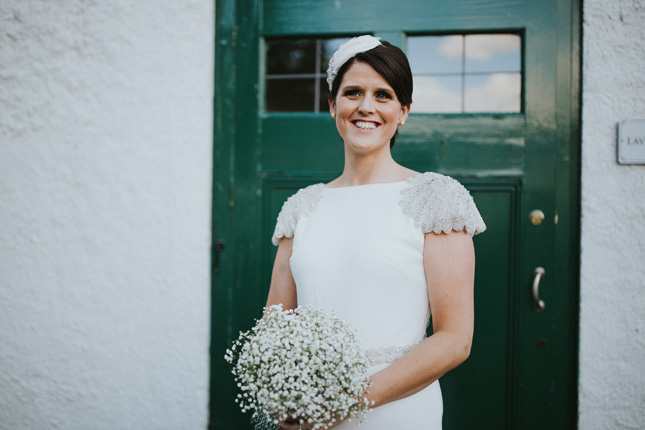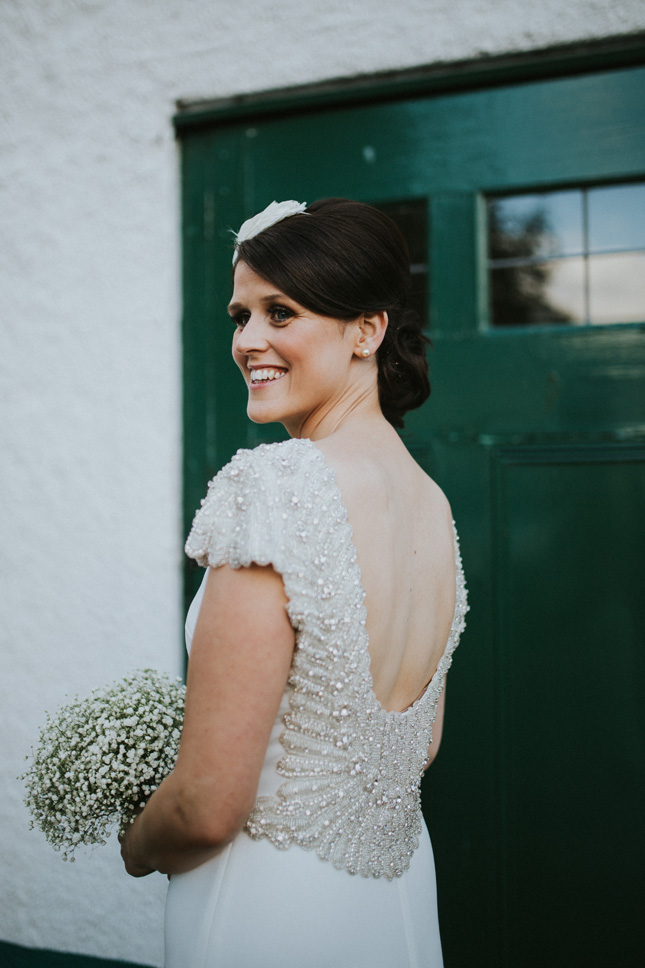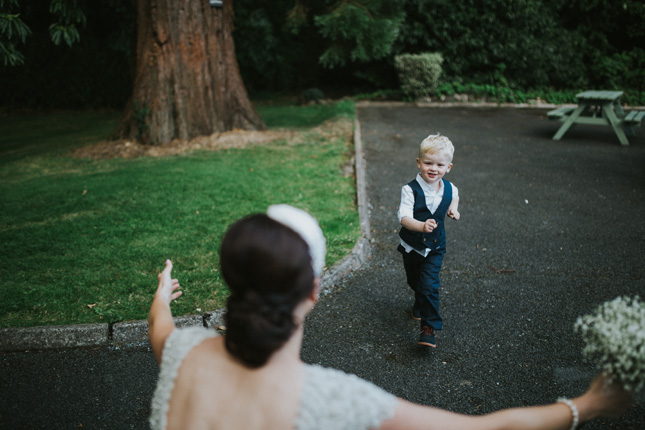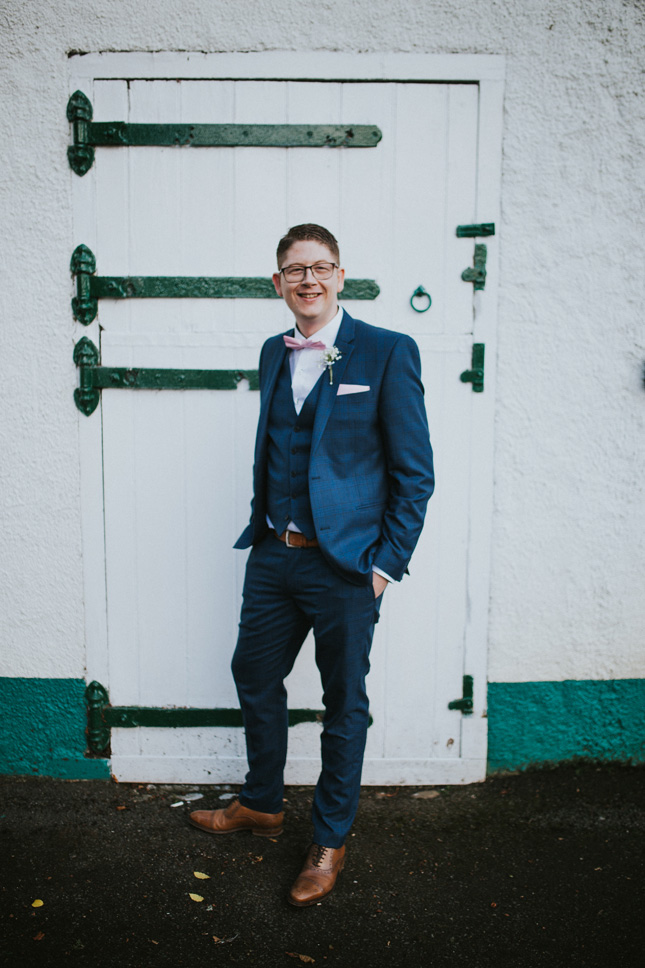 She went into the day with a brilliant attitude which meant no hiccups could bother her. "I felt that no matter what went wrong, too much work, money and effort had been put in to let anything that might go wrong get to me. So before I ever began, I had decided it was going to be a great day no matter what. I went for breakfast with my three best friends in the morning and then had the hair and makeup come to my house for hair and makeup."
"I loved the ceremony. It was a bit of a gamble, as you don't get a practice at it. But I was delighted with the readings, especially one that my friend Sinead made up for the day, which I hadn't heard. It was just lovely."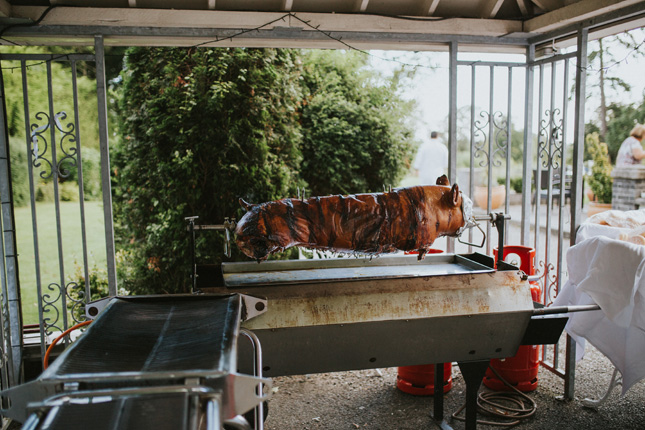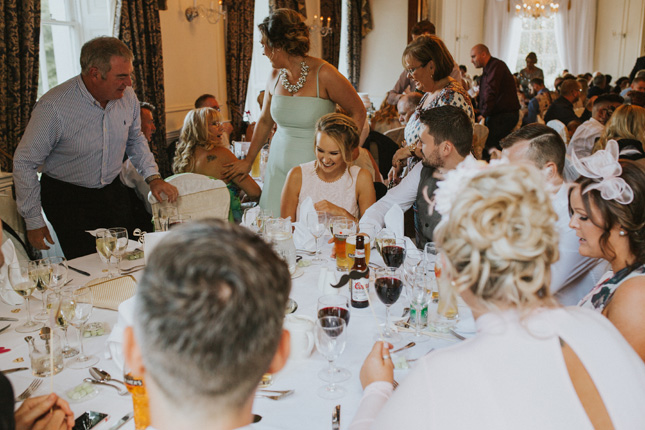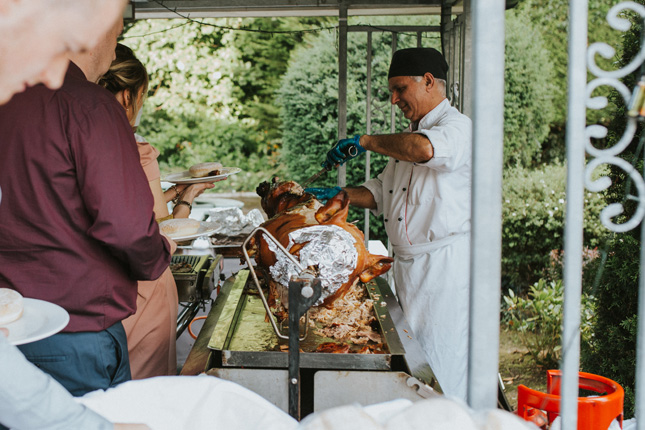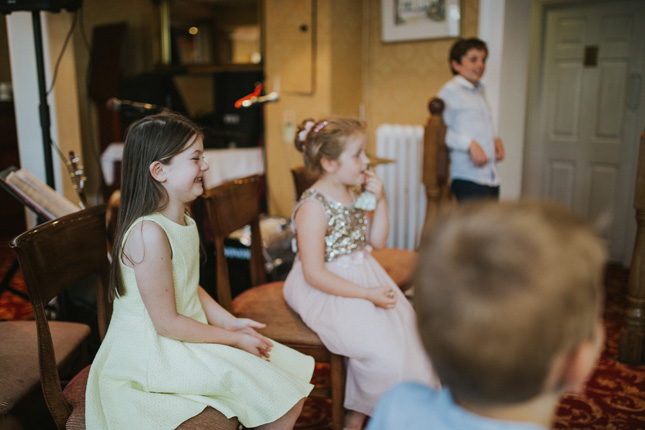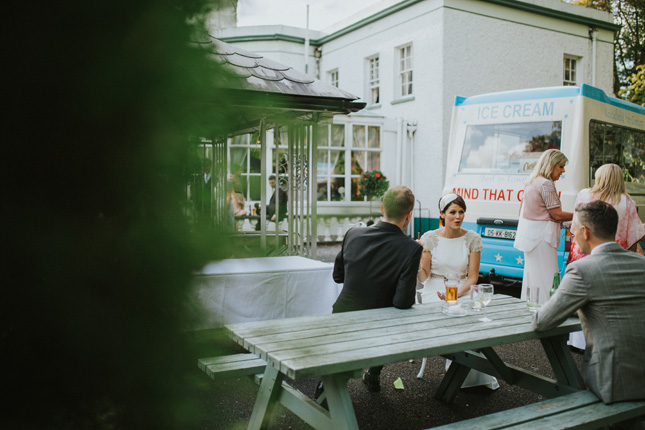 She didn't expect it, but her portrait session with Robert, shot by her photographer Livia Figueiredo, was one of her favourite parts of the day. "It was really fun. Livia had us climbing in and out of things and we got to have time together and have a good laugh. I didn't expect it," she says.
Jody's advice for other couples is simple: "Be present, be grateful, ENJOY!"