A lakeside wedding is ideal for some seriously gorgeous wedding photos. Something that Fiona and Stephen know only too well from their Coolbawn Quay wedding. Their photographer, Darek Novak really captured the day so beautifully.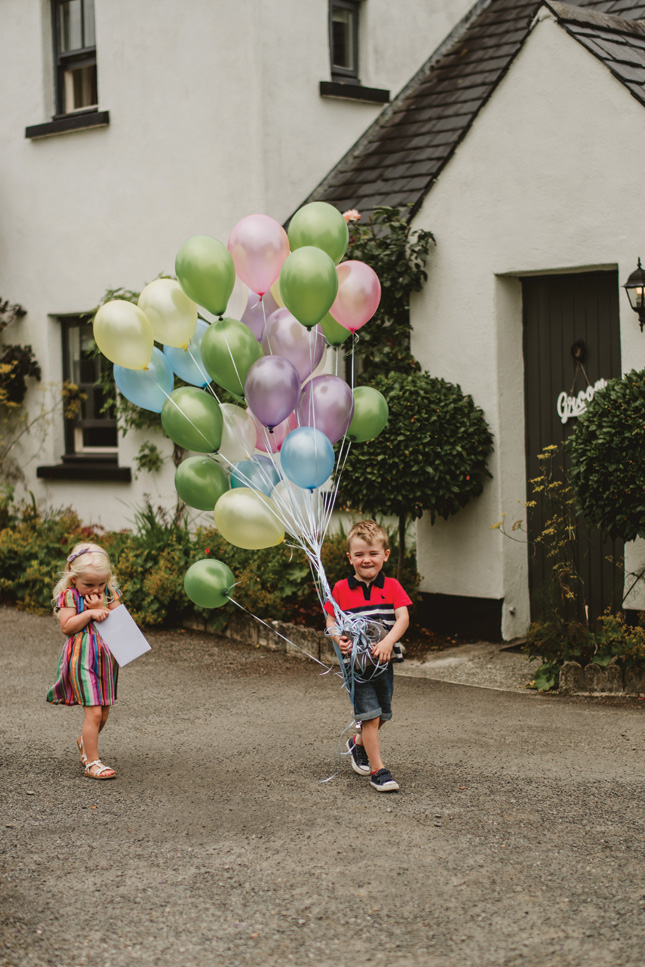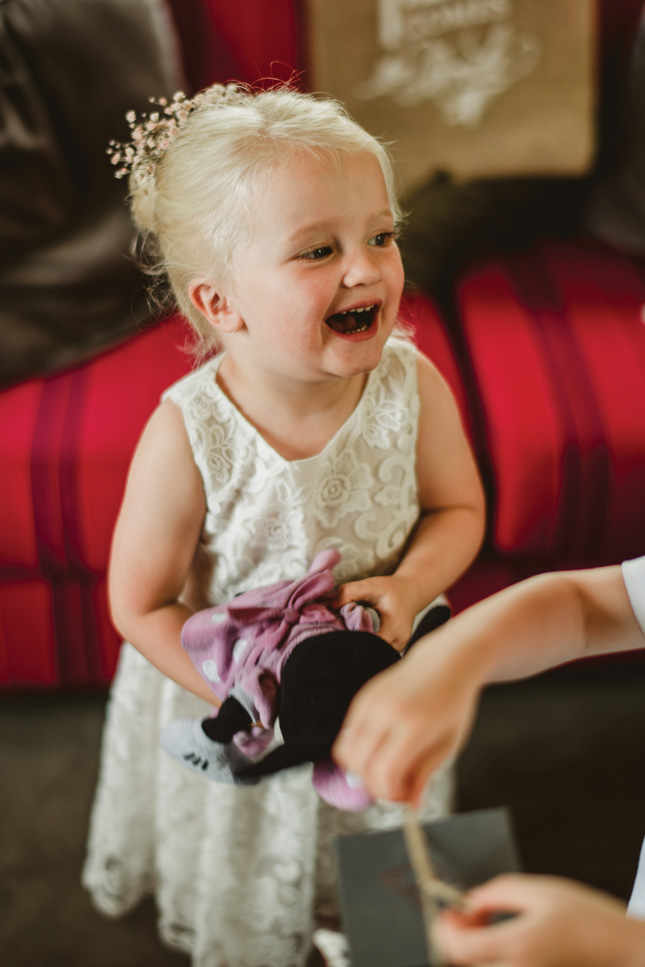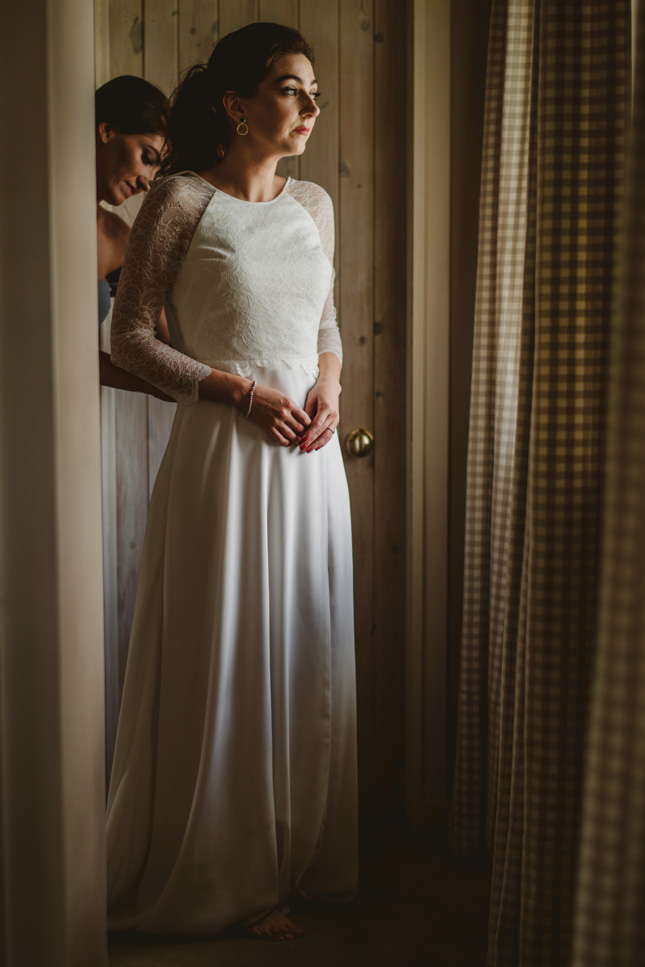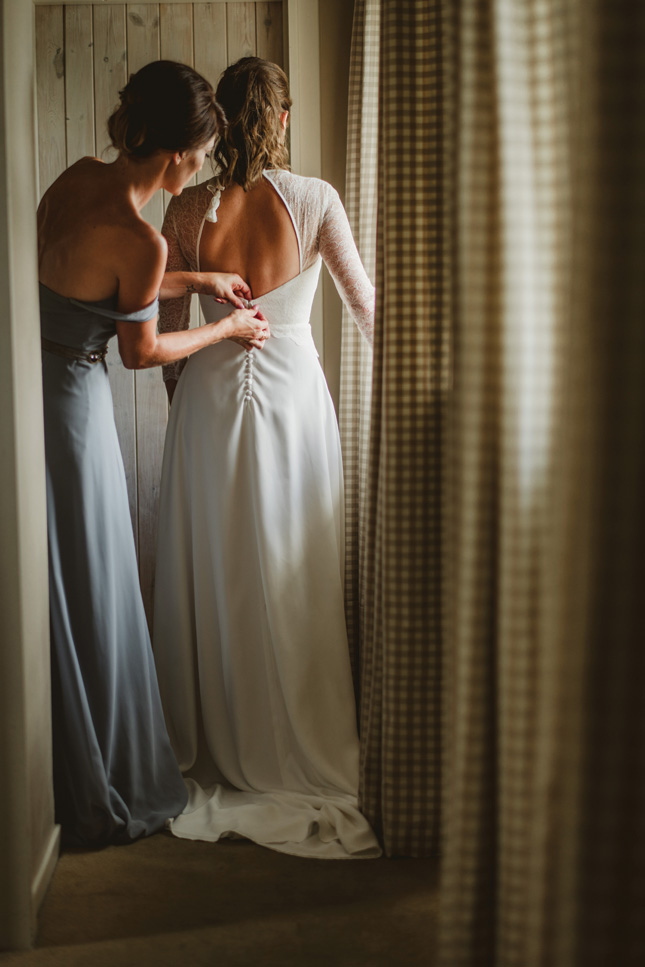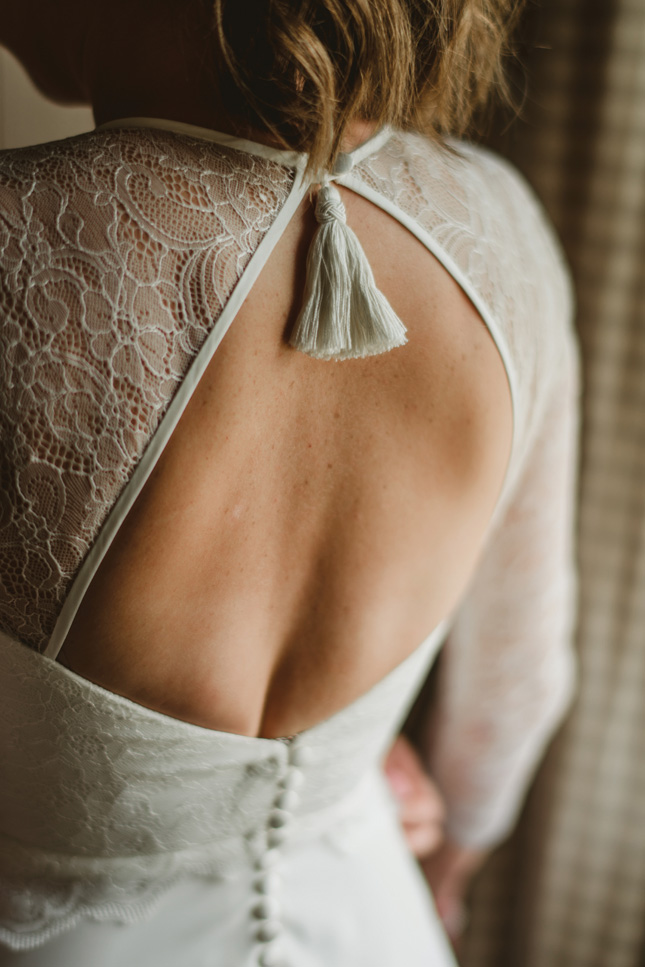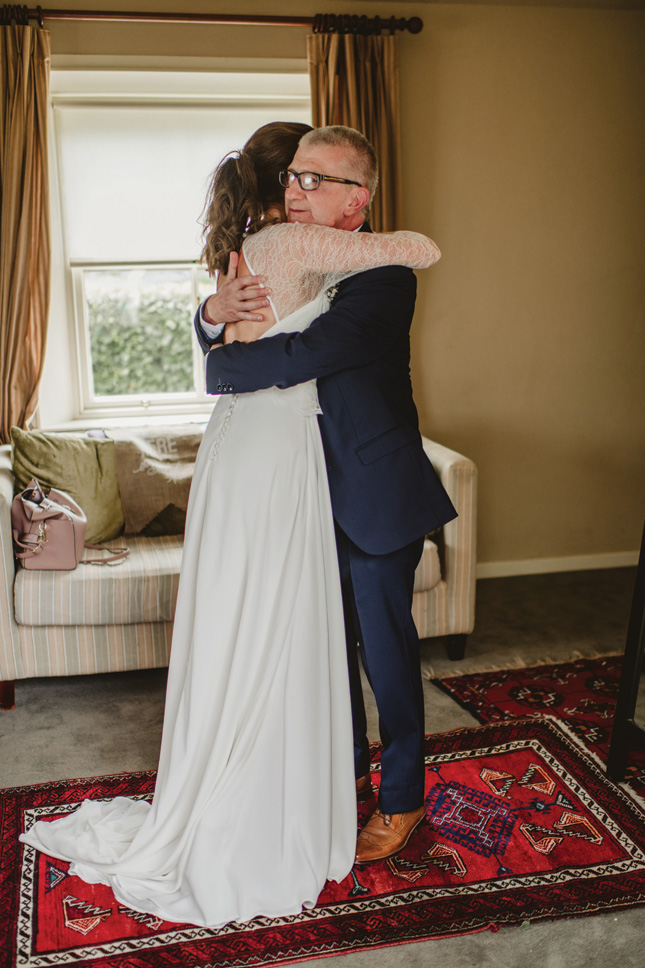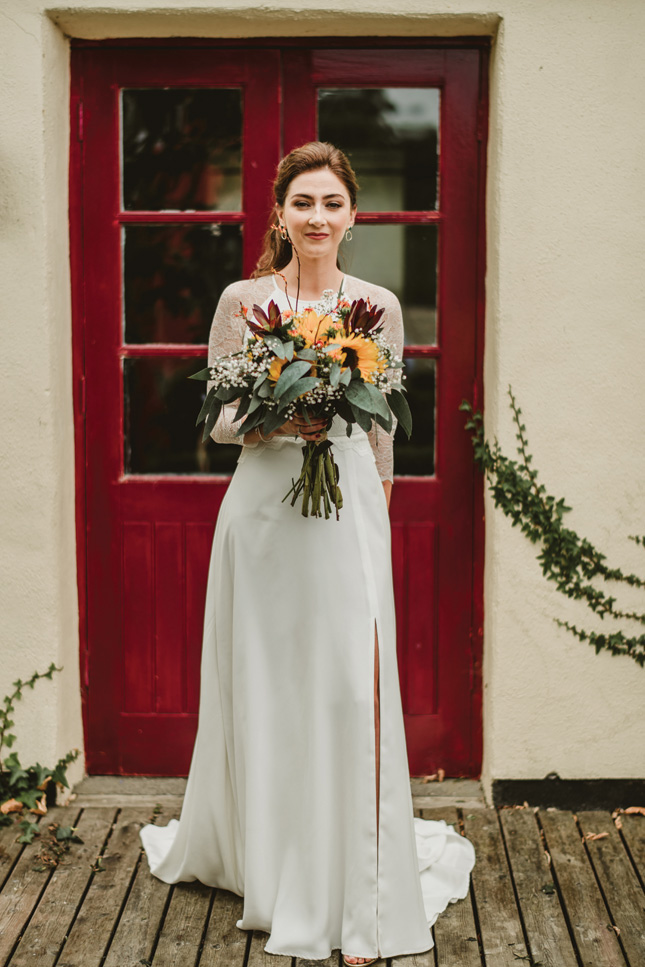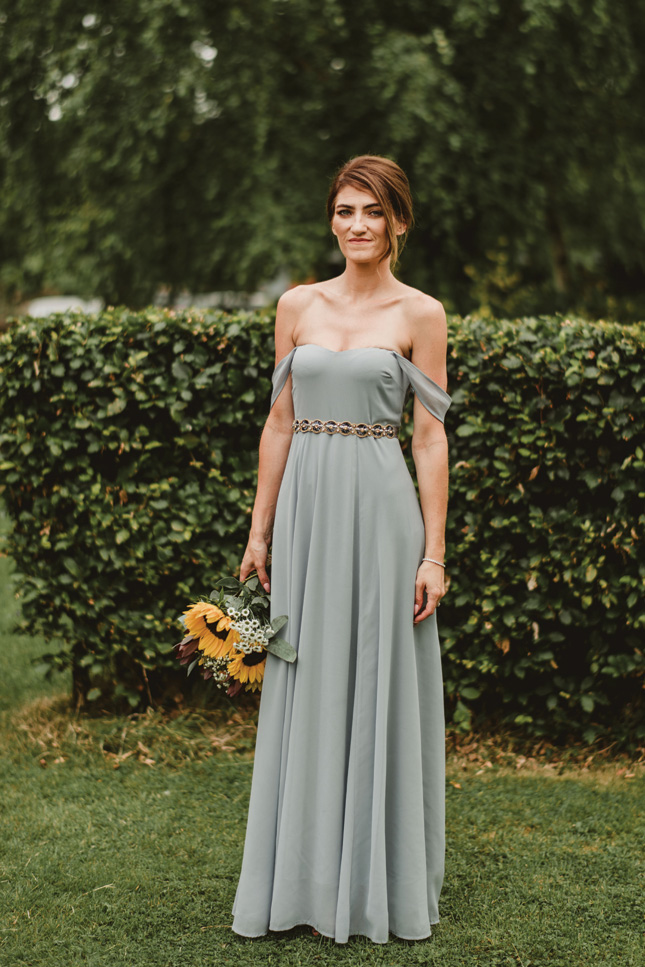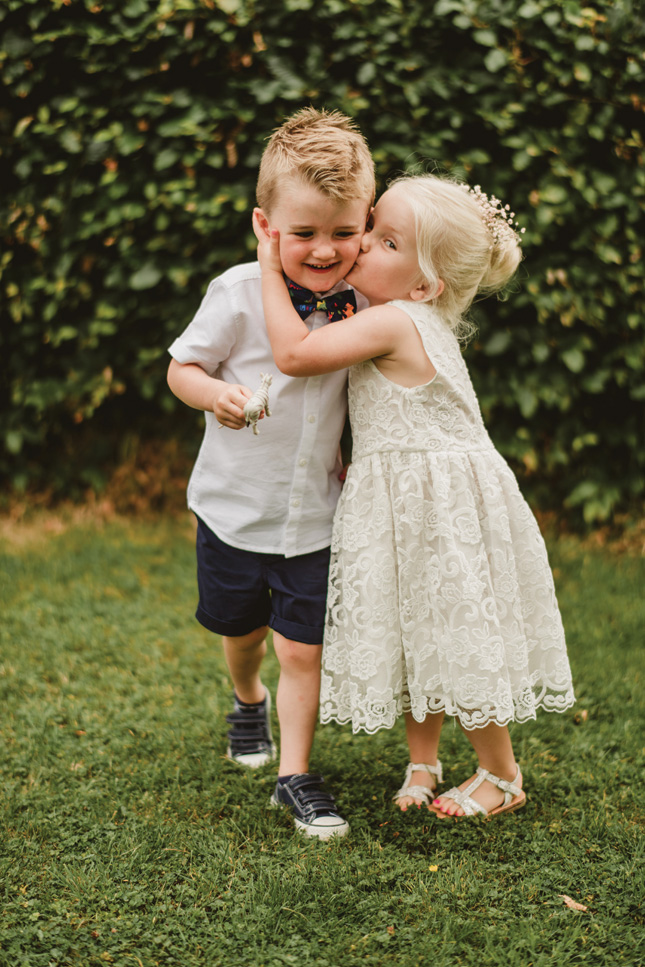 An office romance that turned into love, Fiona and Stephen didn't let the cat out of the bag about their developing relationship until they knew it was for keeps. "We met at work, we both work in banking. Every other Friday a group of us would go for drinks in our local pub. We always ended up chatting and got on really well. As time went on the group got smaller but we rarely missed the Friday ritual – I suppose looking back we actually were looking for excuses to go out and spend time together," the couple recall.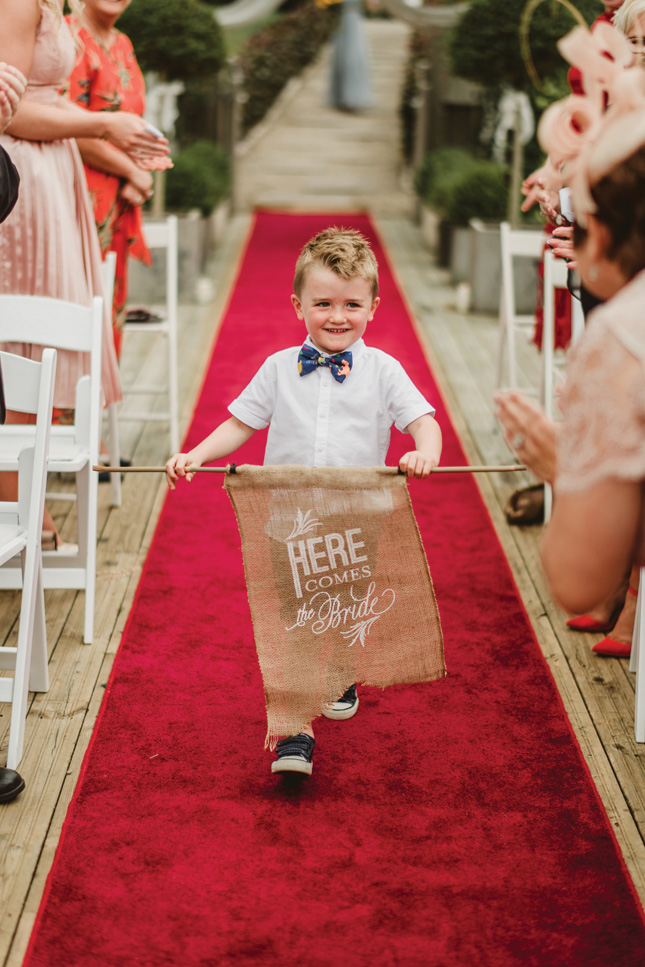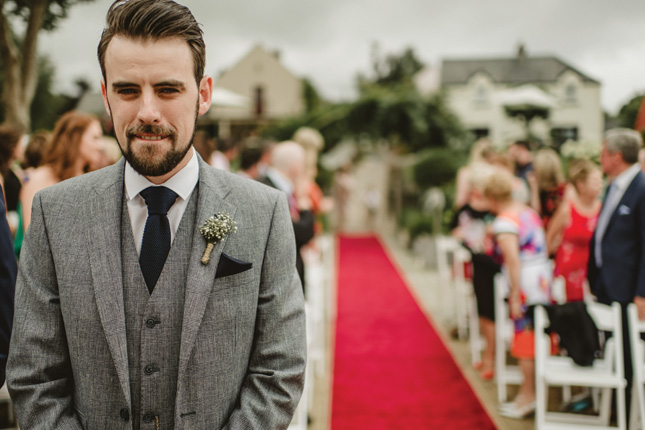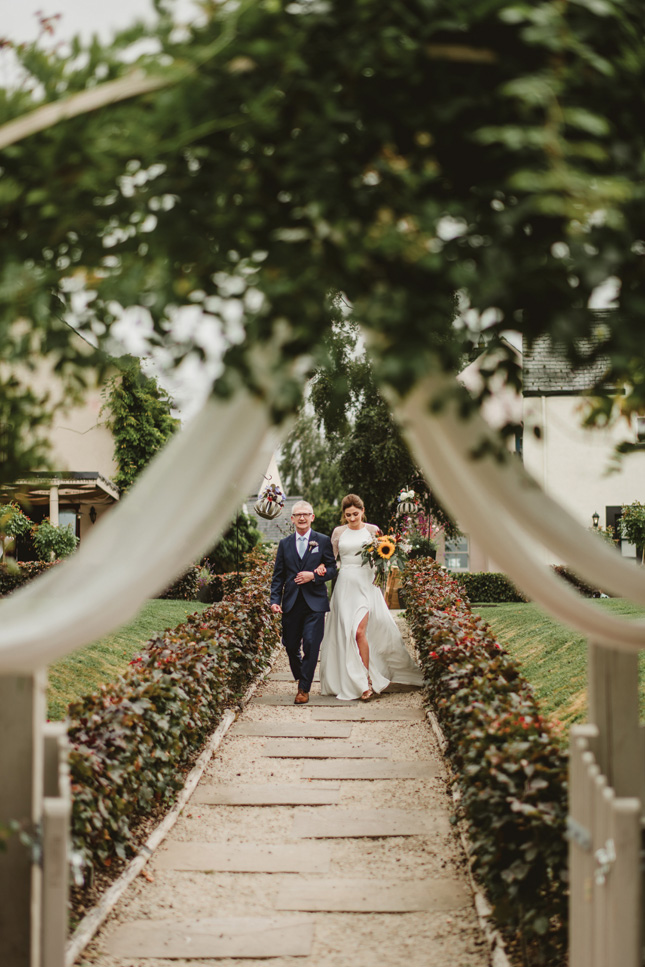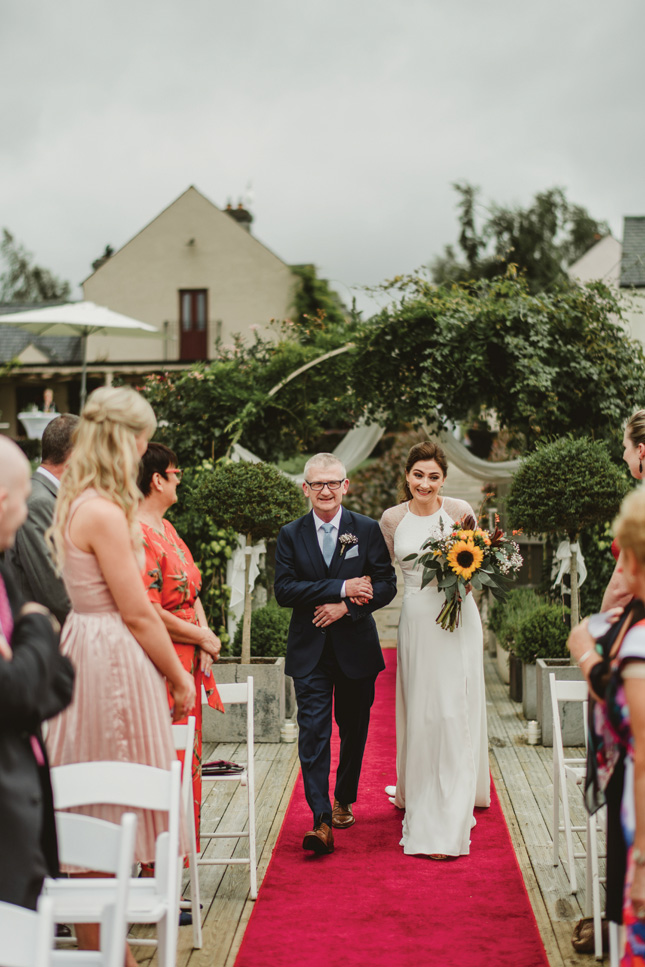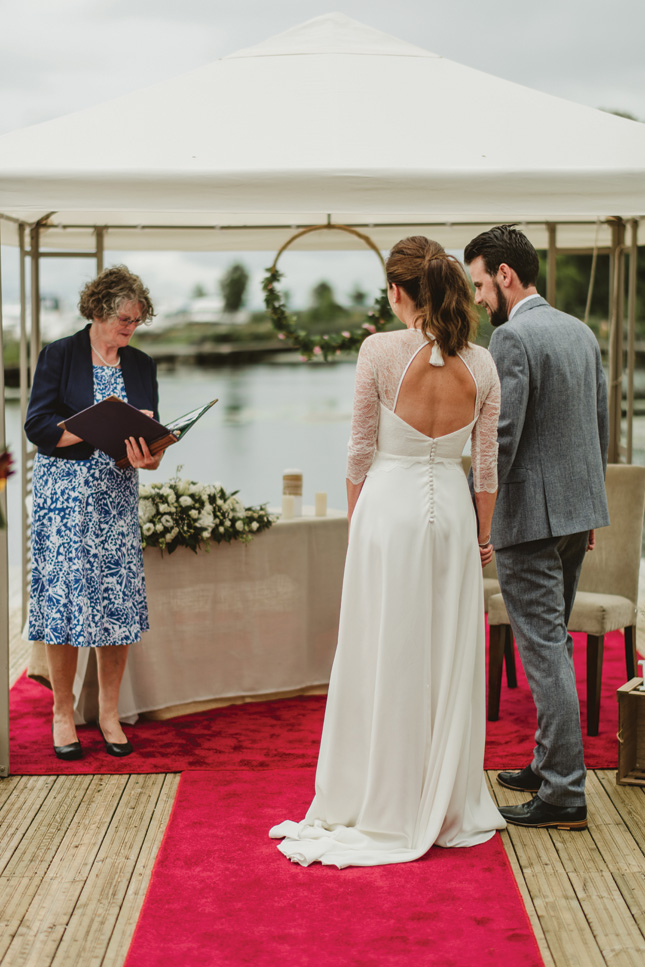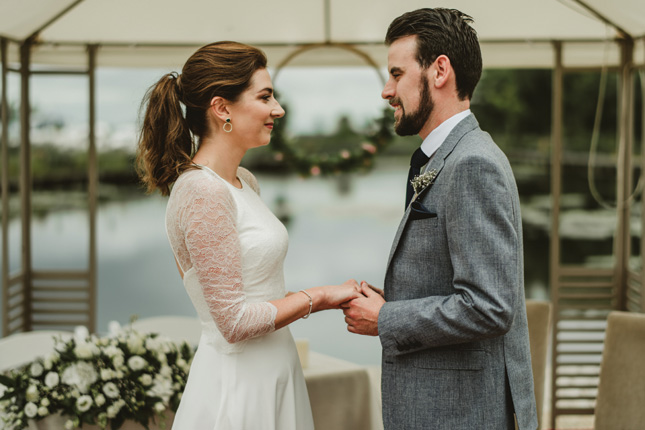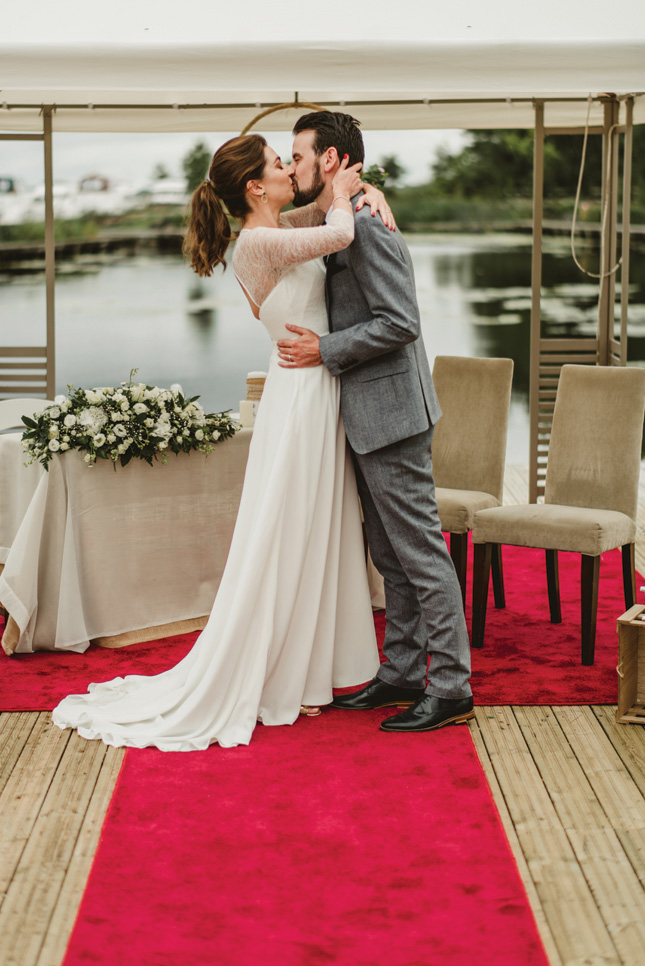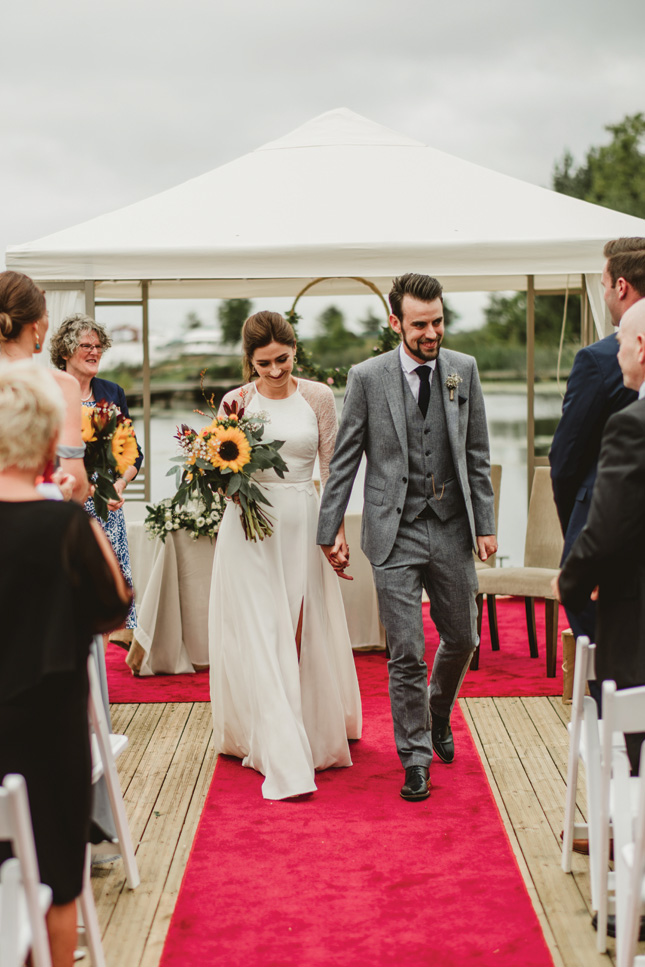 The lovely proposal Stephen had planned was very nearly scuppered by, in typically Irish fashion, bad weather. "We decided to climb Ben Bulben which is in his home town, but it rained on the day we were supposed to do it. Stephen was so put out, so we went the following morning instead. I whinged the whole way up about the soggy ground, how my trainers were getting ruined and the pungent smell of sheep poo! But when we got to the top it was worth every minute of it – the view was amazing," Fiona remembers.
"We brought a small picnic and went over to the nose of the cliff to have it, there was no one around as it was still early and when I turned around to say something to him he was there with the ring! I don't even think I said yes I was so surprised!" says Fiona.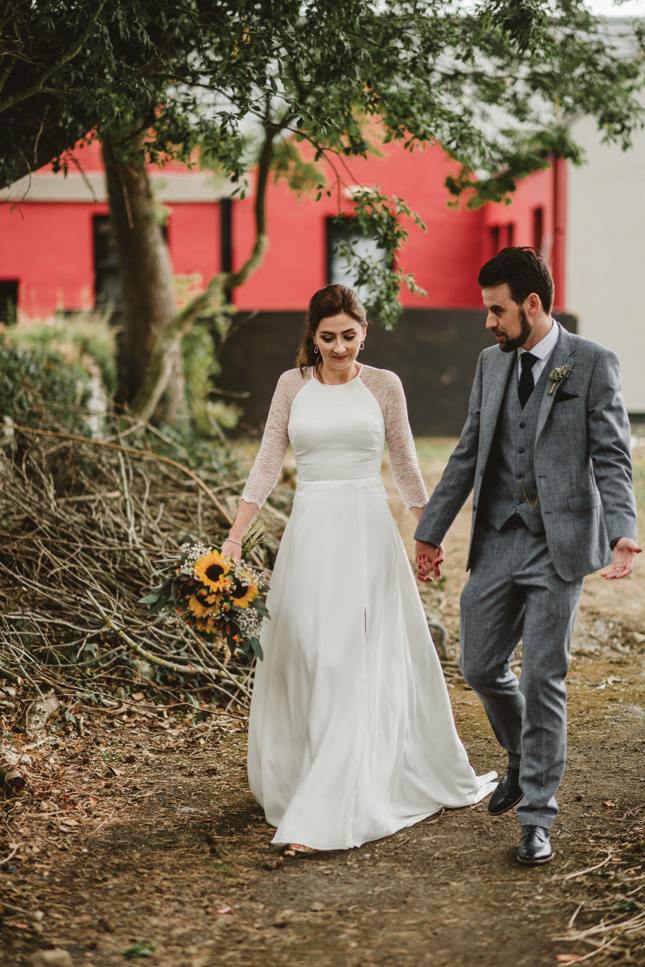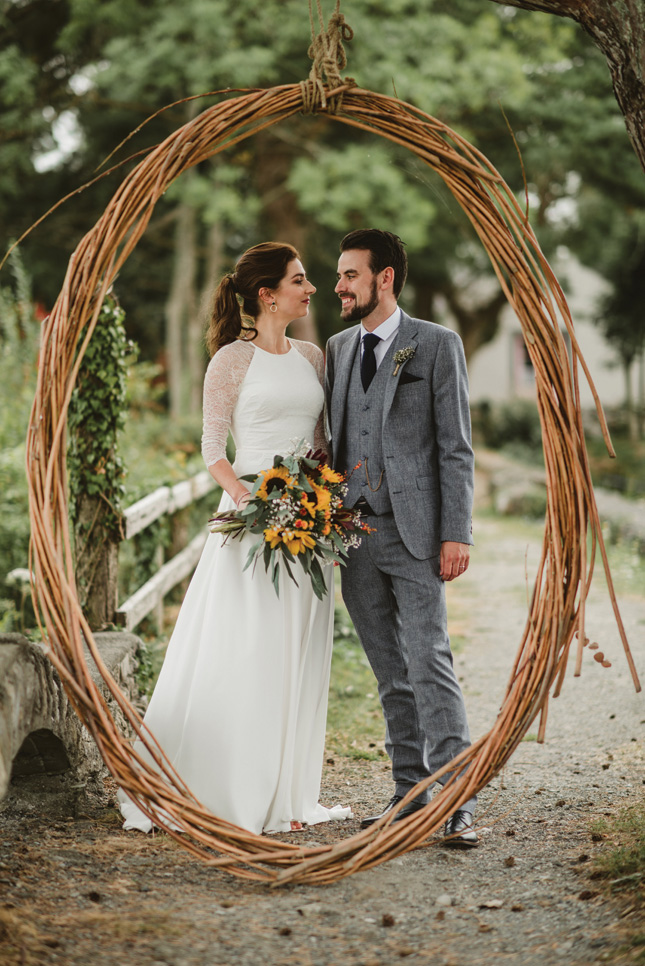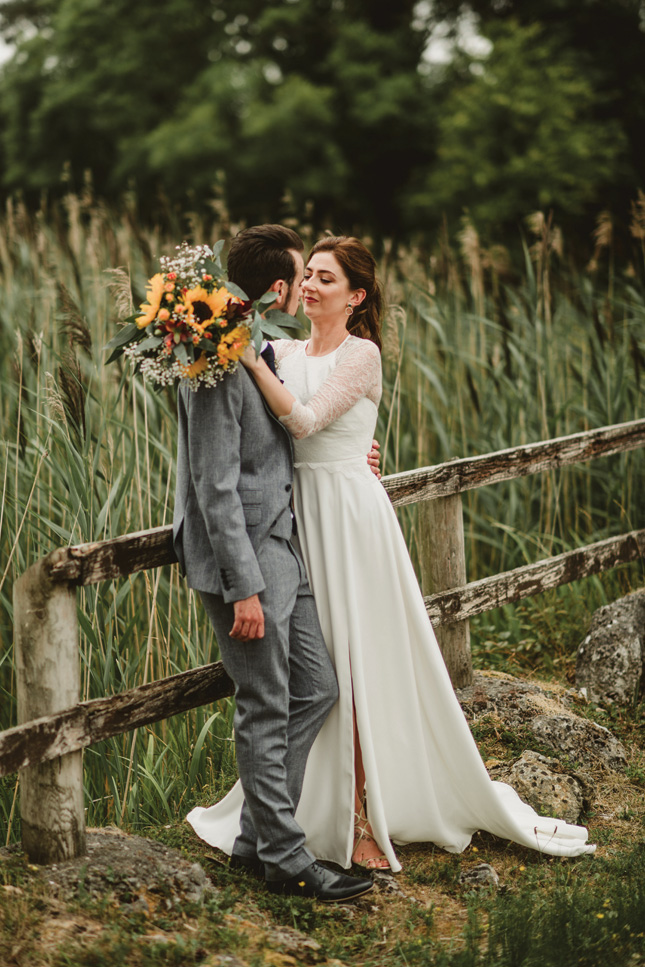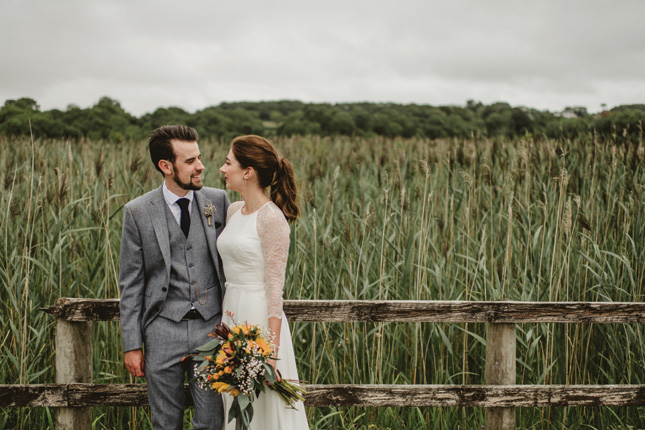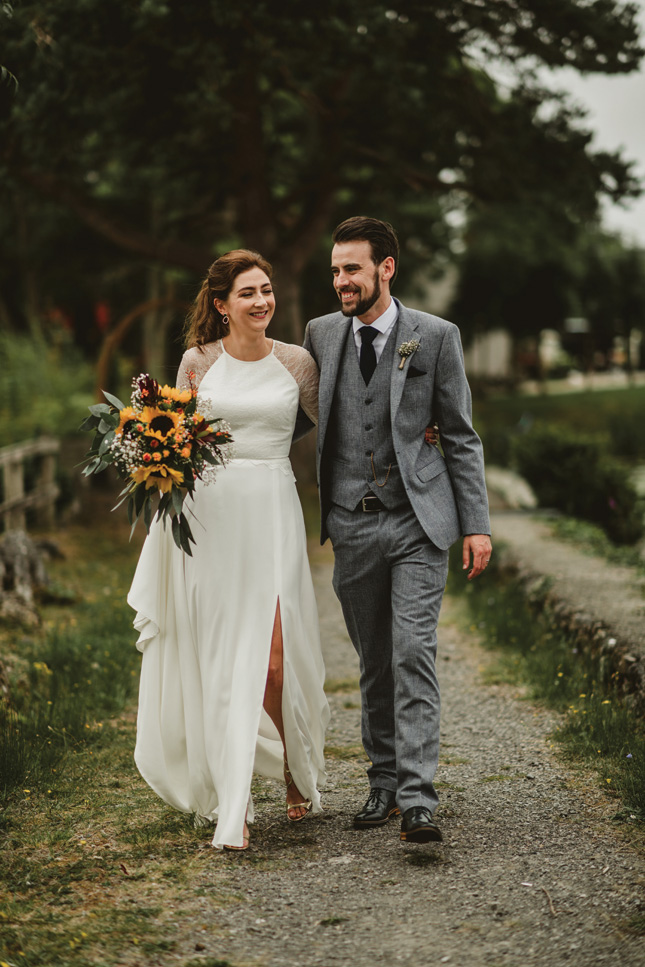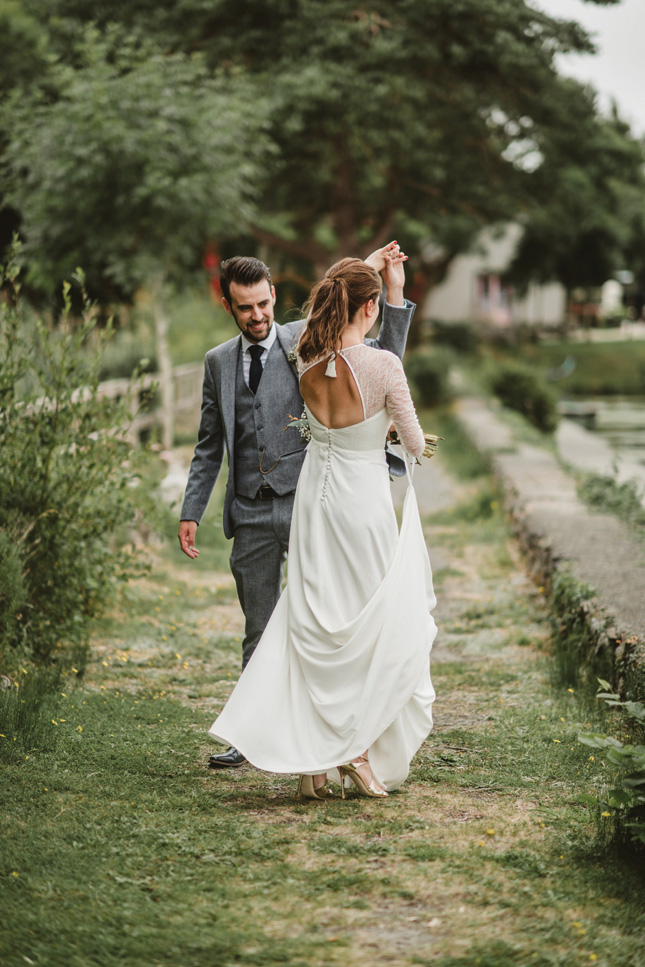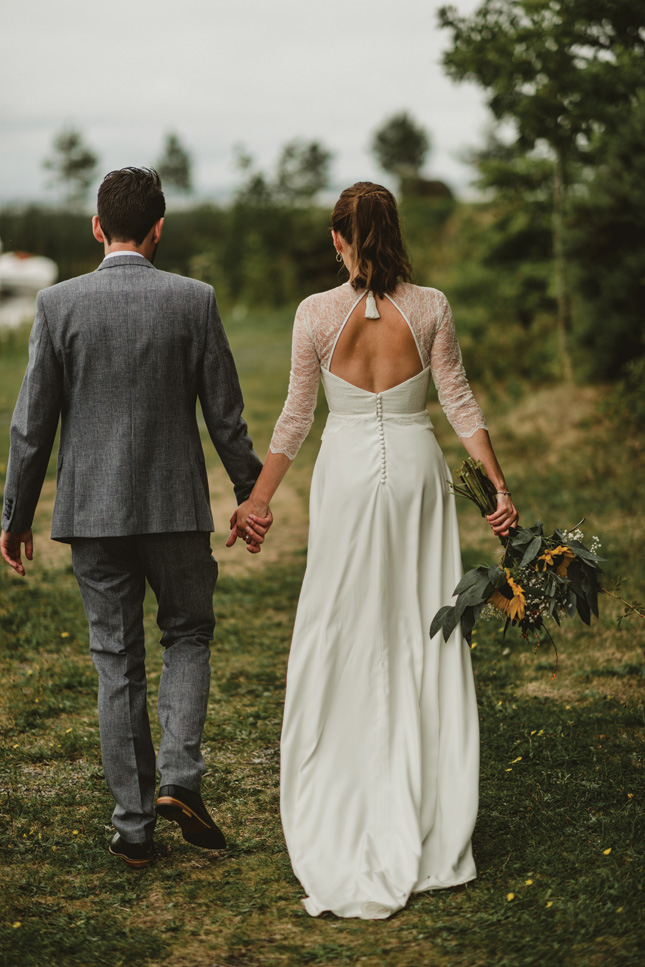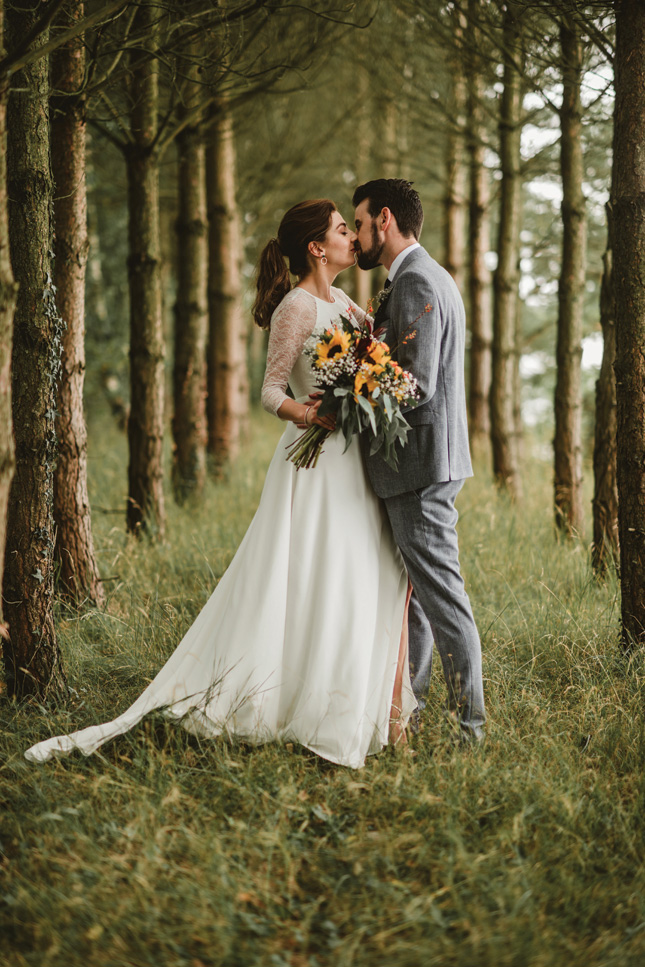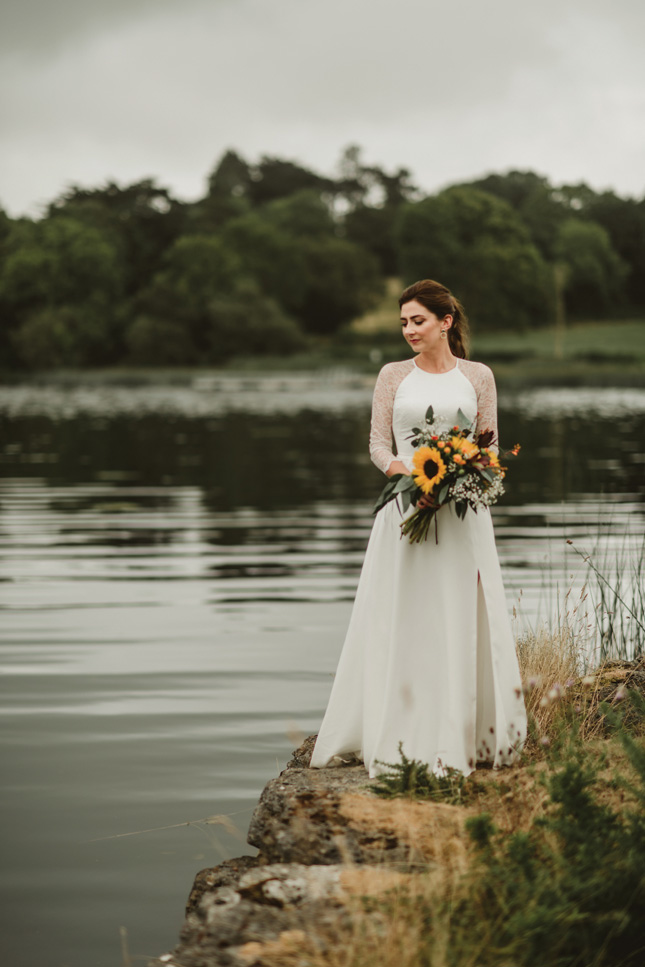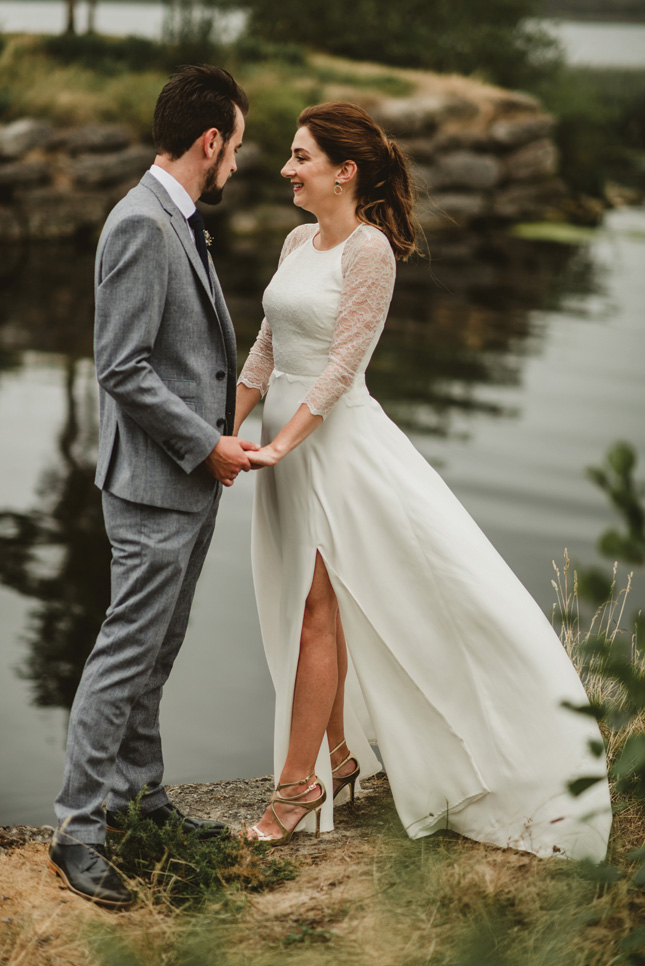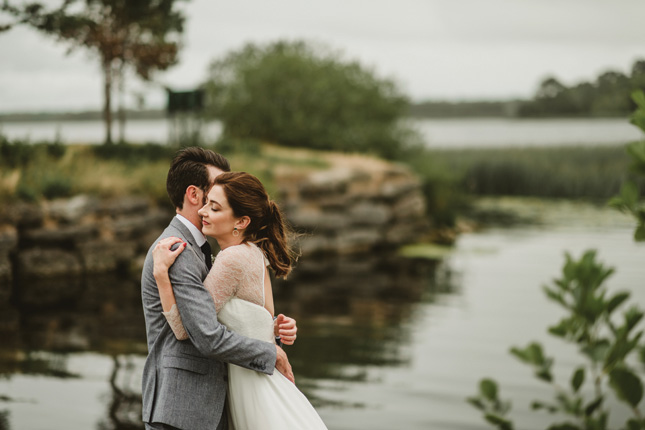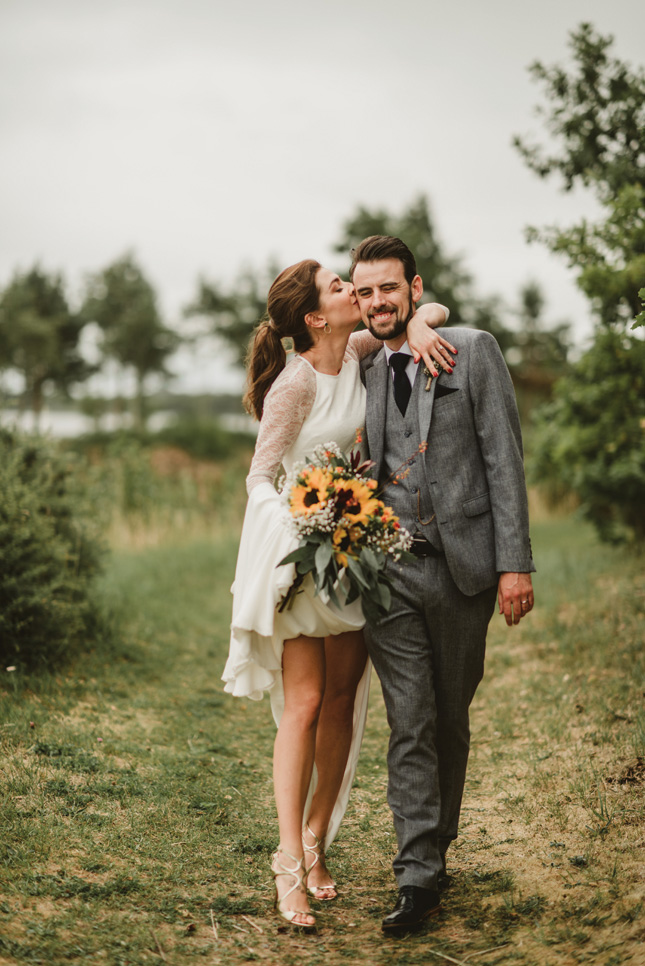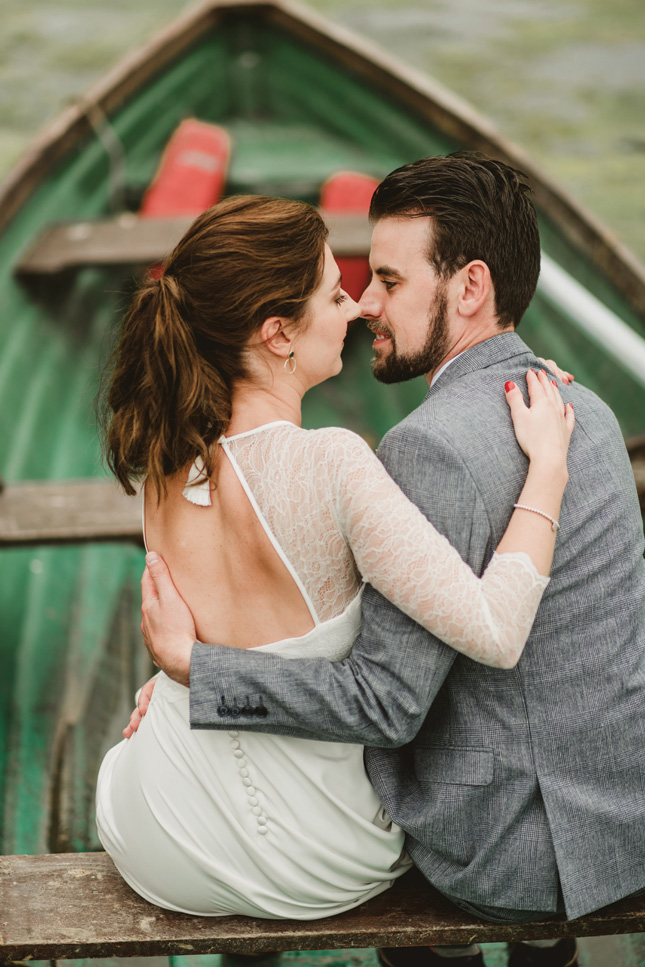 Choosing Coolbawn Quay was an easy decision, as the couple's focus was keeping family and friends close and just having a great big party. It was the perfect lakeside wedding venue. "I found Coolbawn online early on in our search," says Fiona. "I loved it immediately and we arranged a walk around. The minute we arrived Stephen was sold on it. The grounds are beautiful there and we felt relaxed there. Our idea of a good wedding was keeping our friends and family around us and celebrating together. I wanted the day to be about spending time with our favourite people close to us, it was the perfect place for a party."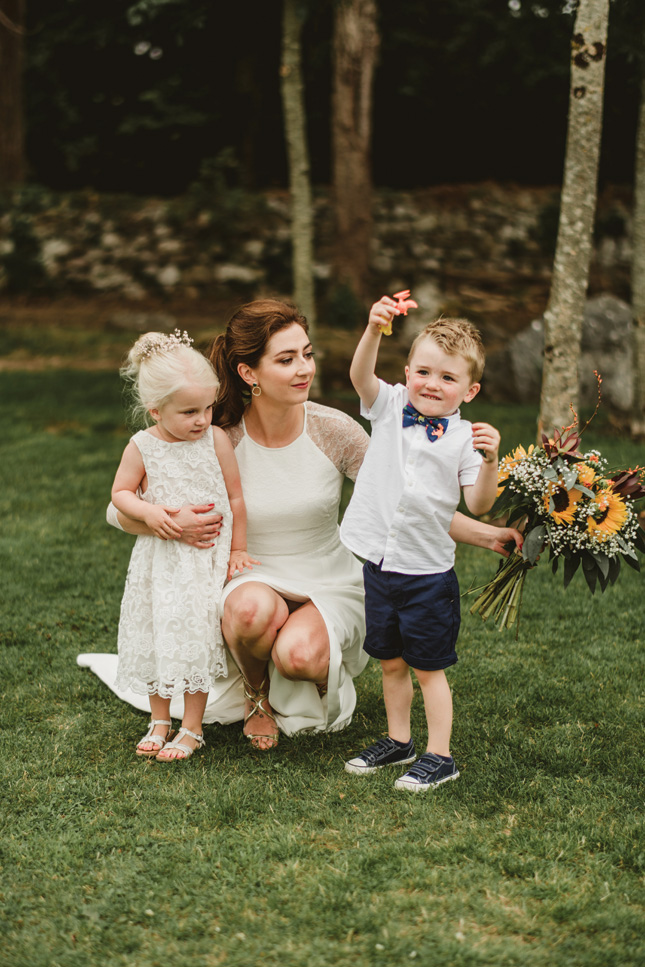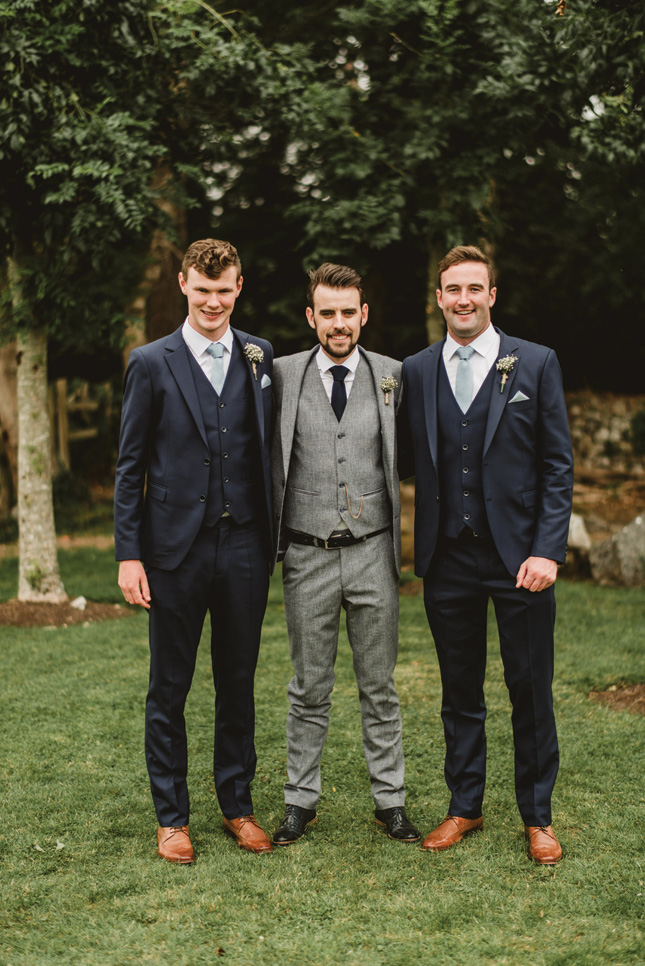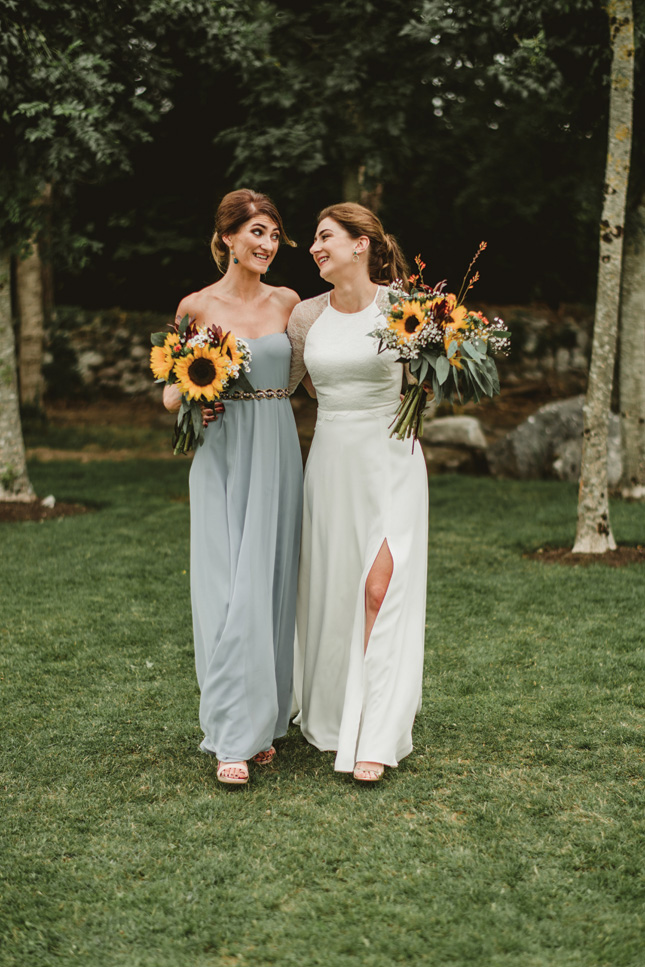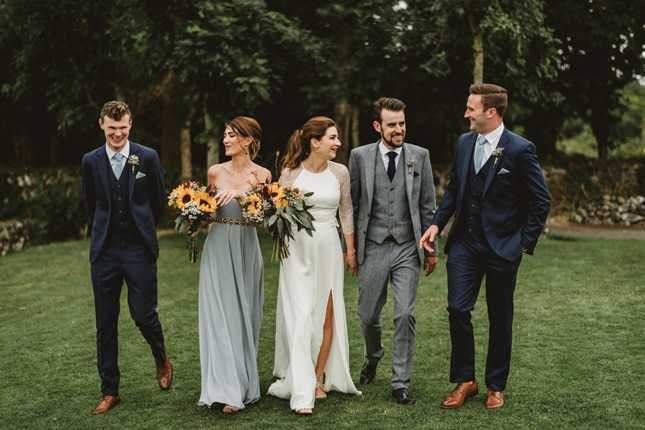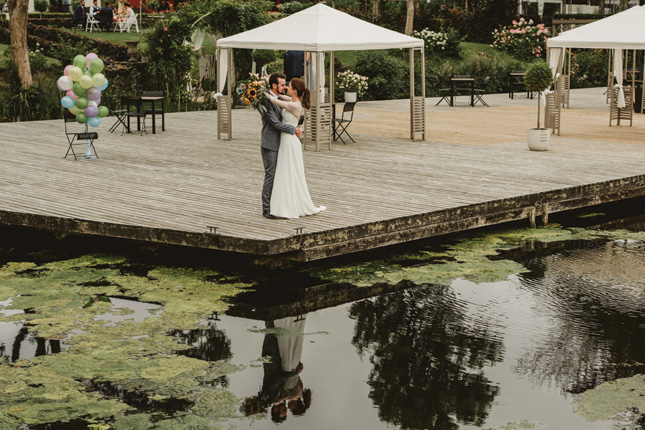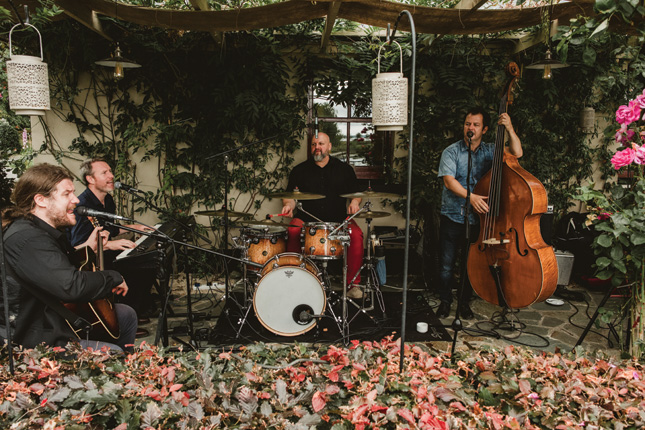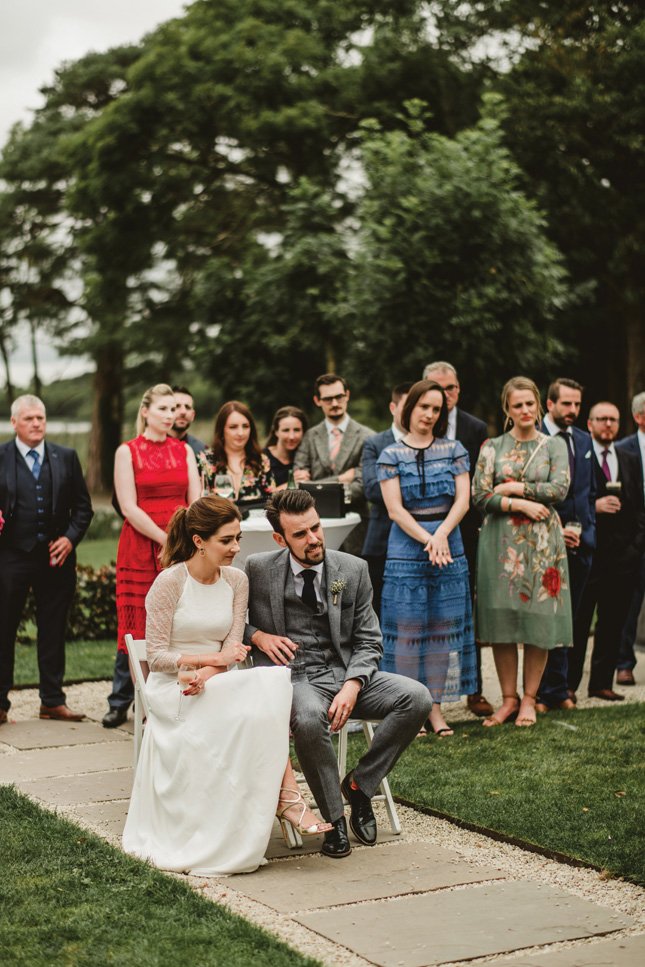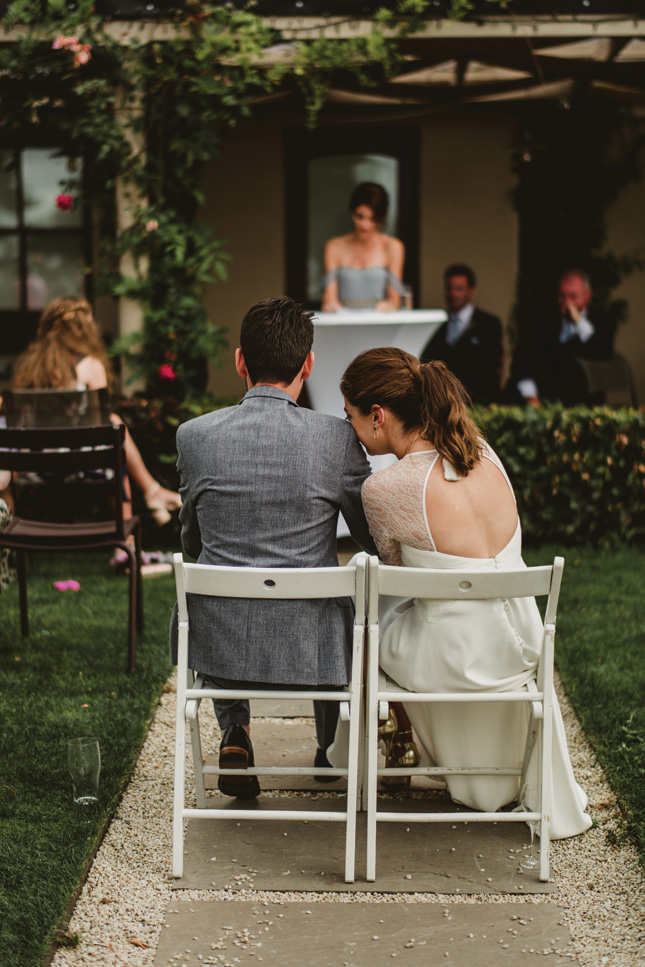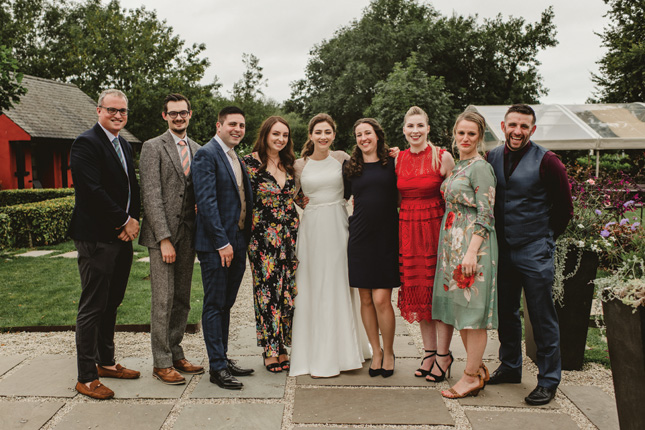 The standout memory of their day for Fiona was walking down the aisle towards Stephen. "I knew there was nothing else I could do or wanted to do at that stage. The moment I heard the band playing the song I was walking down the aisle to (Barry Polisar – All I Want Is You) I just wanted to be at the top of the aisle and see Stephen."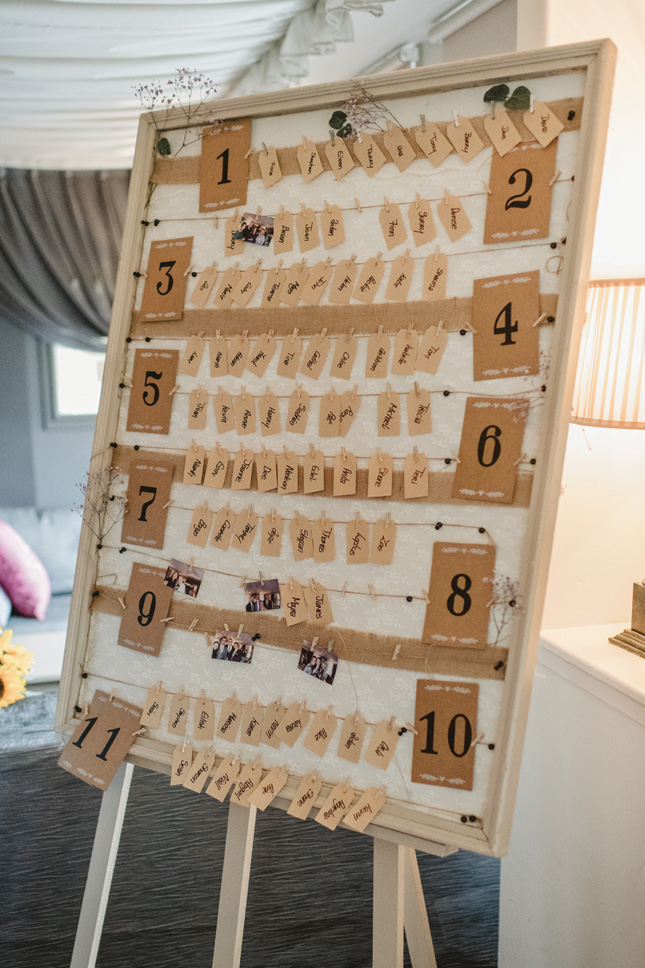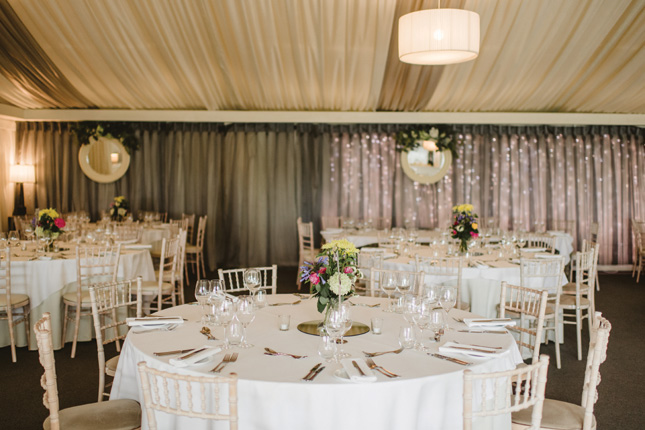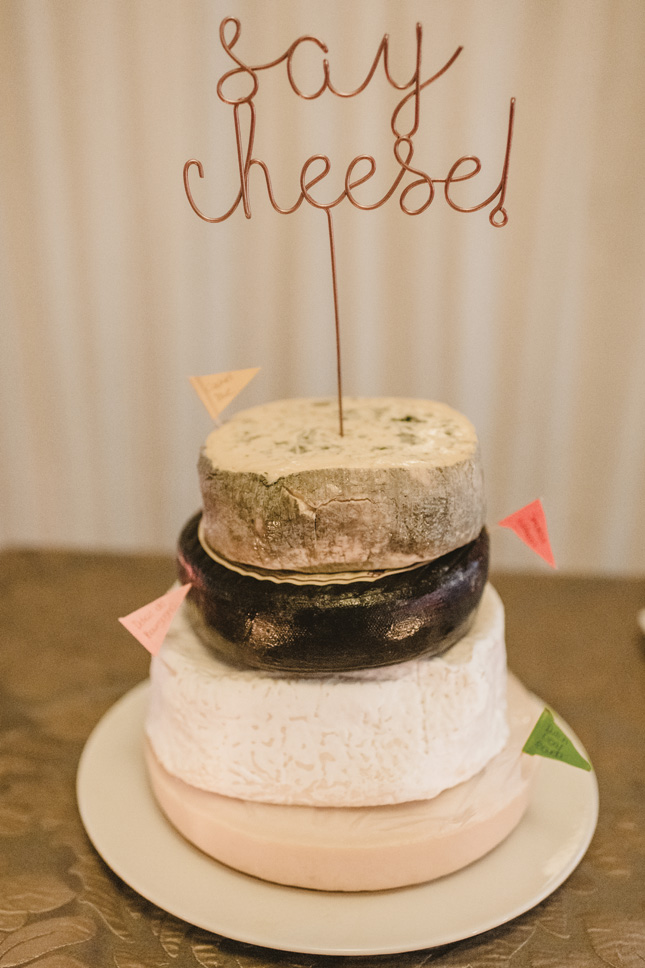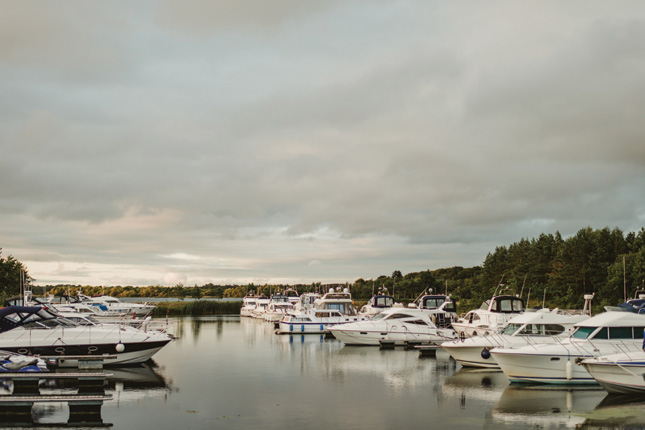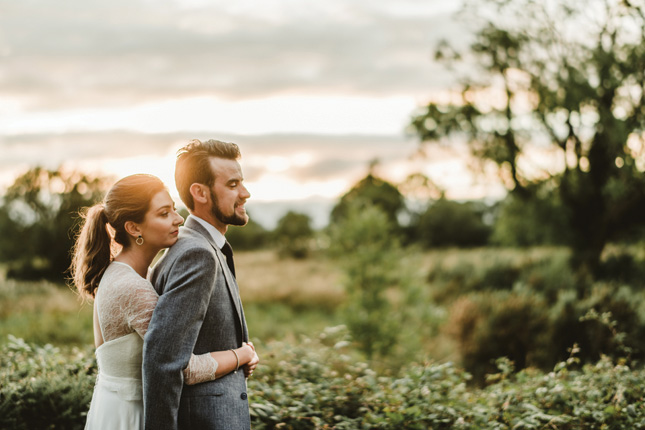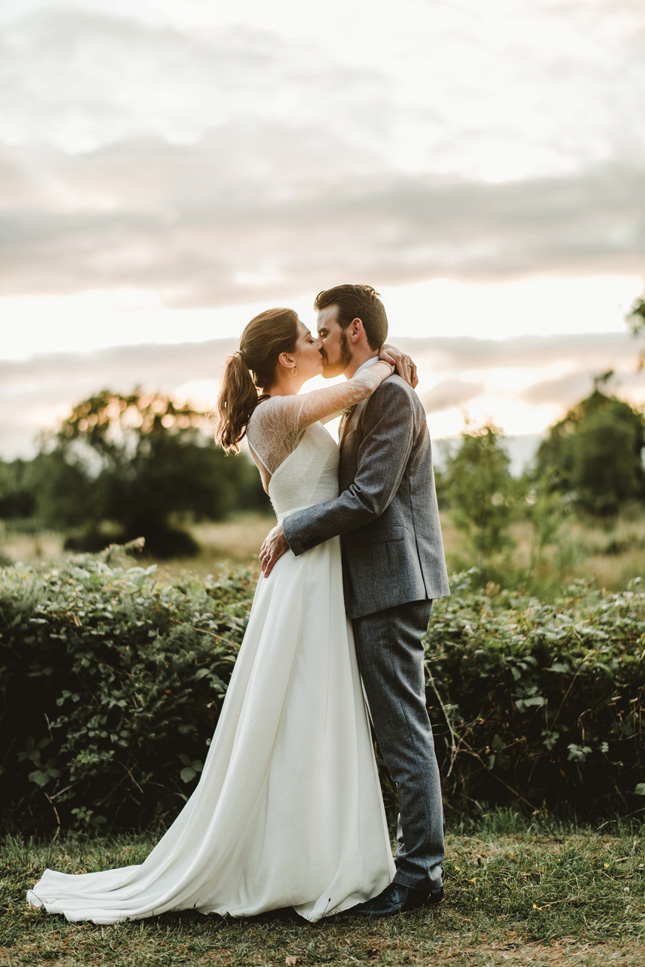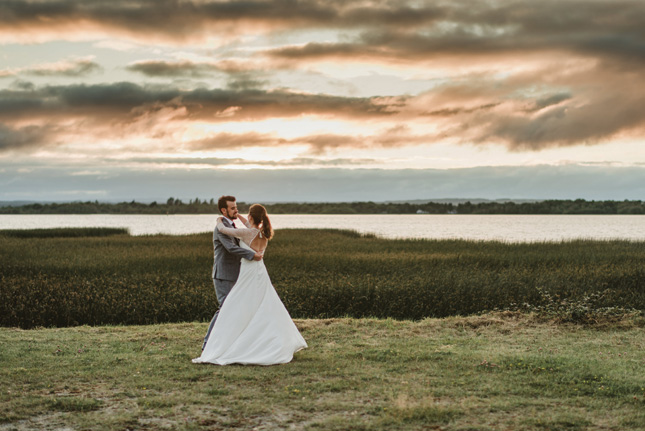 Another snippet of their day that's super thoughtful and romantic is something Stephen organised as a surprise for his bride-to-be. "The morning of the wedding while I was getting my make up done I hear a bit of commotion outside my house, I went out for a look and there was my little niece and nephew with a massive bunch of balloons and a gift," says Fiona. "One of my favourite movies is Up, and Stephen had replicated the giant bunch of balloons from the film with my brother in law playing the music from the film on his phone. It turns out he had spent the morning with his brother and best man sorting it out."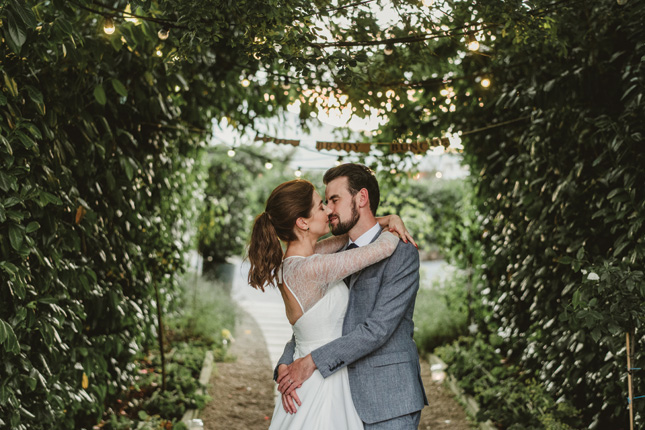 And now that they're happily married what is their advice to couples? "Involve as many people close to you both as possible. Not only are you getting some help but you are also creating memories. So much planning goes into the day, so enjoy every moment of it. All the hard work is done by the day itself, have fun. The day is about you and your partner – take every minute of it in."