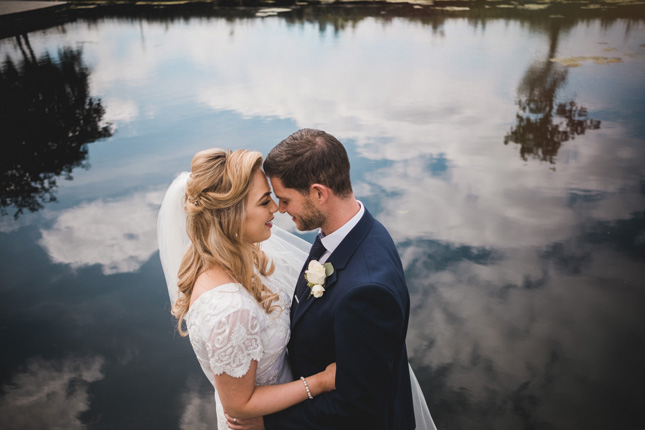 Barry and Linda met sky high, on a flight to Quatar in 2012. "We were both moving there for work. We then ended up being neighbours, then friends, and the rest is history," remembers Linda.
Barry proposed in the kingdom county by the lakes of Killarney. "It was after a boat ride to a nearby island where Barry had prepared a picnic. We then stayed the night in the Europe Hotel, before driving home to announce the news to our families," says Linda.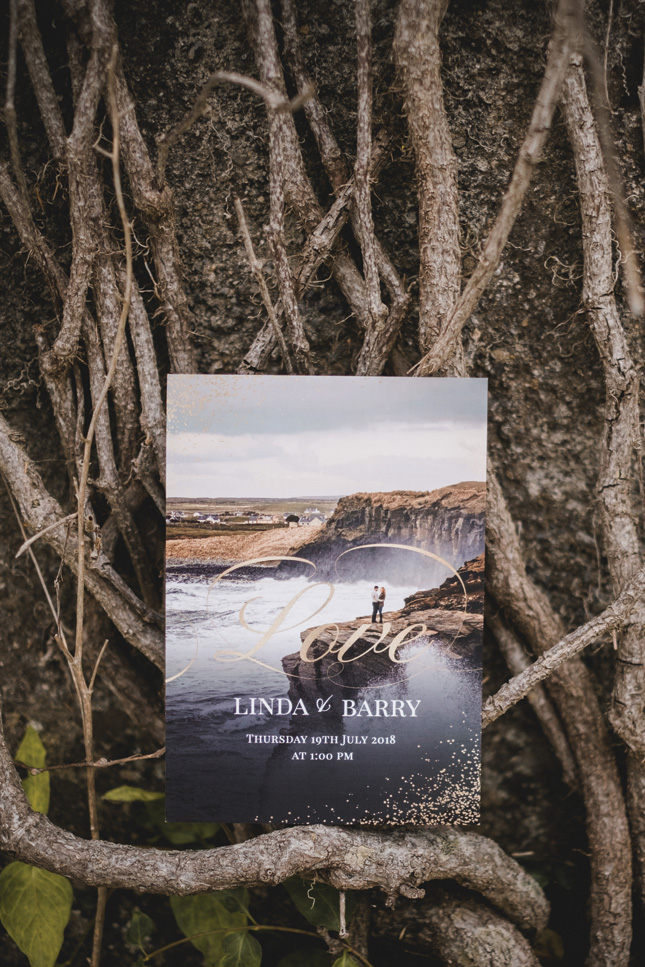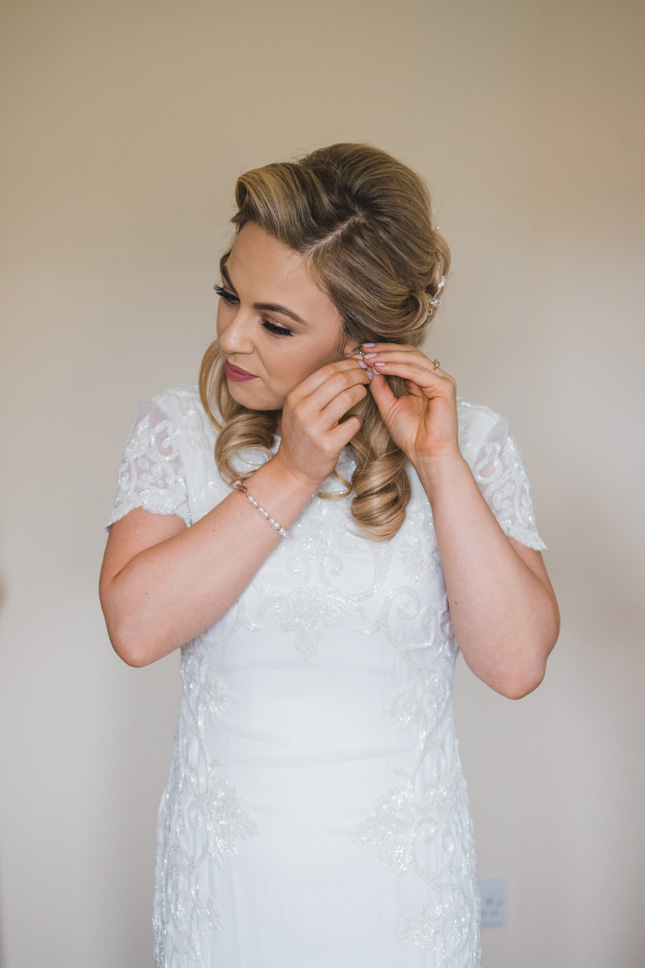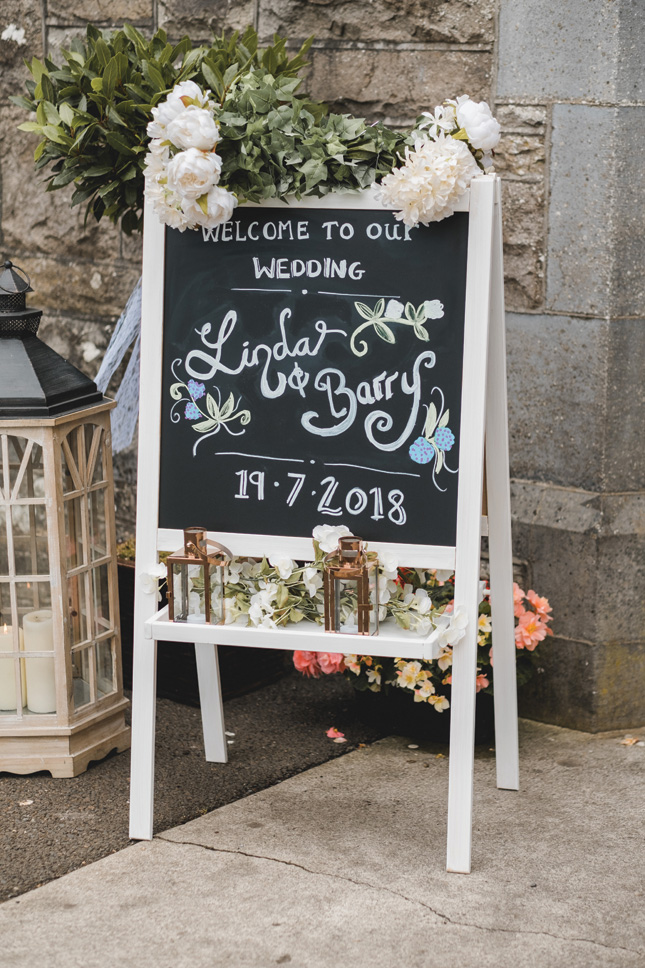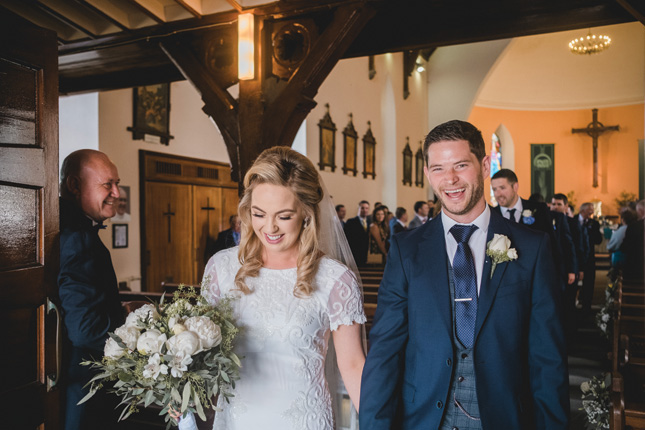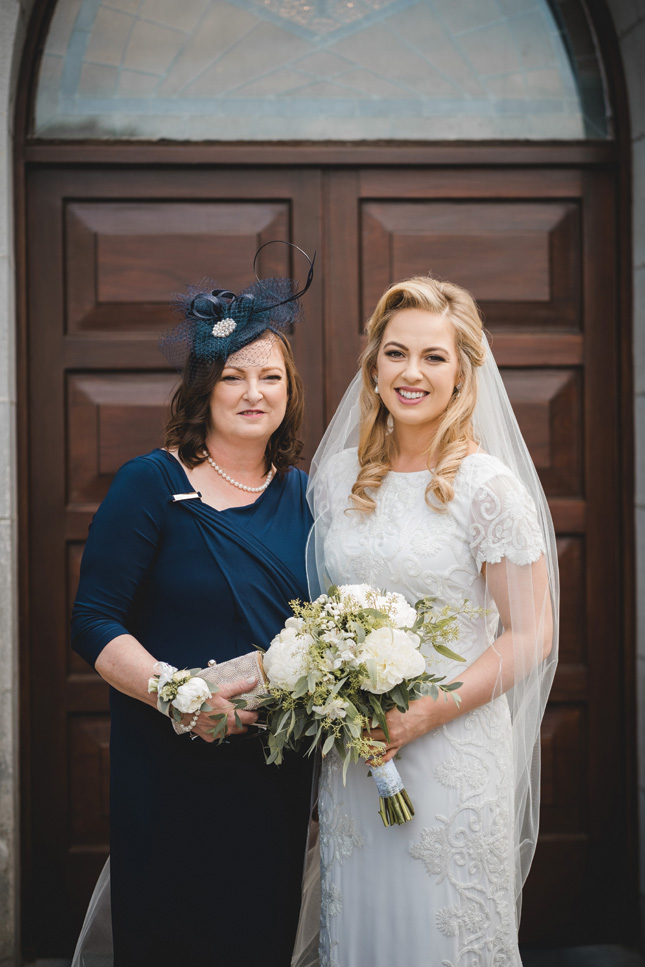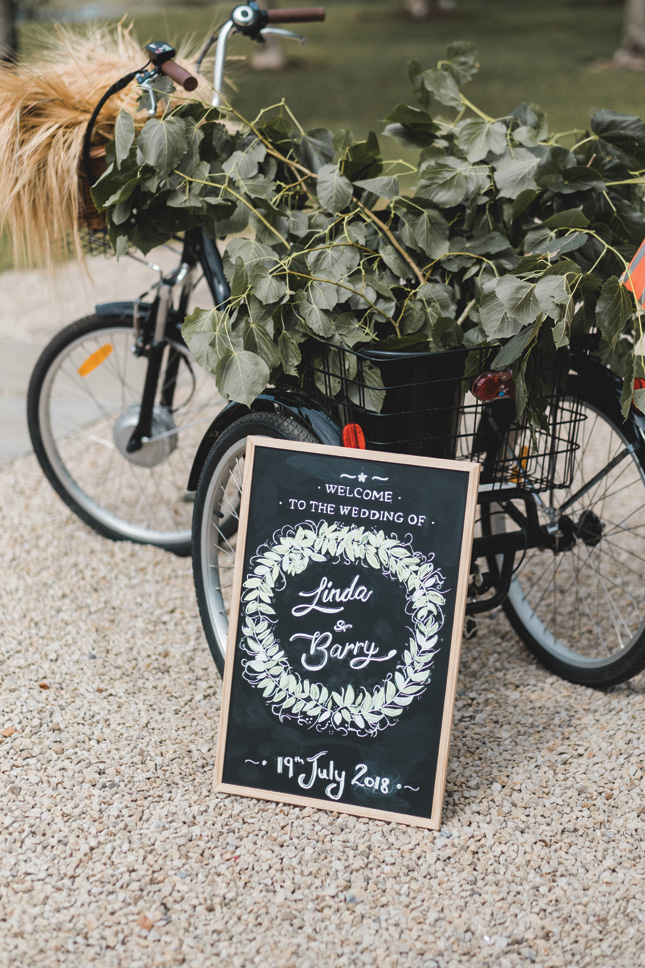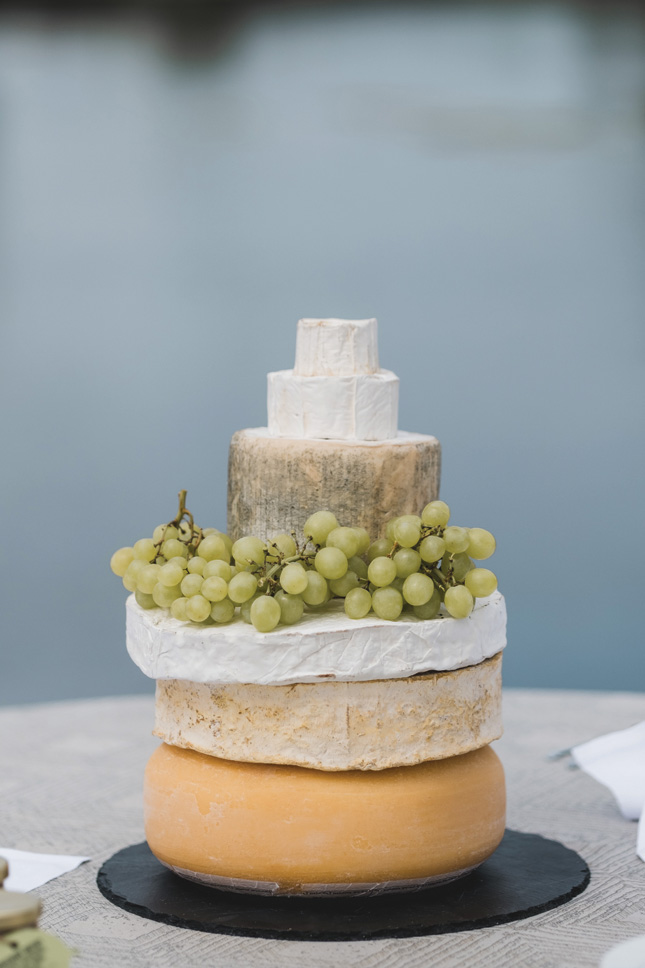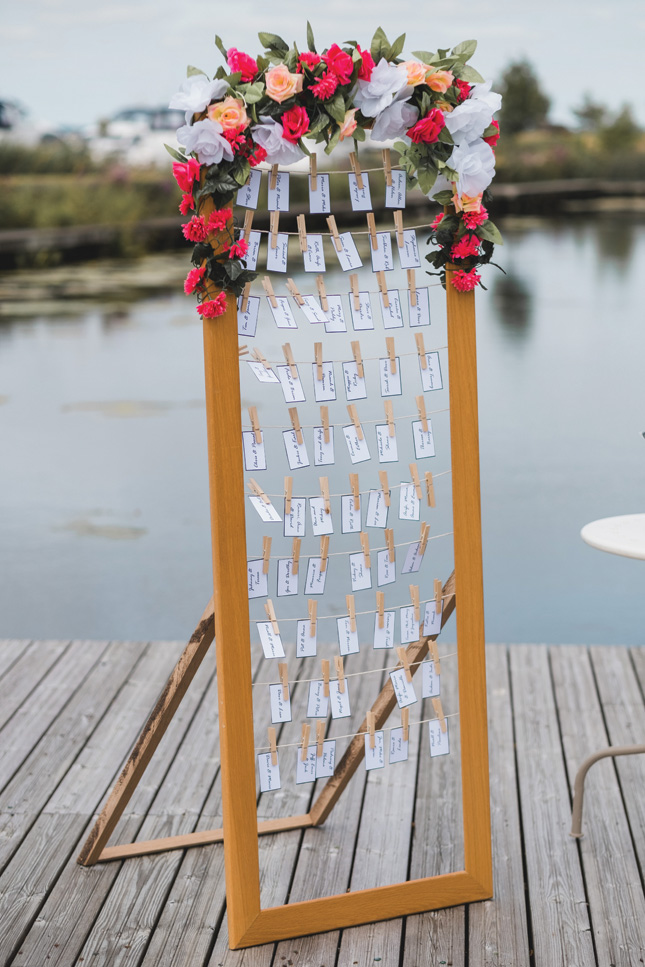 Coolbawn Quay was an easy decision for the couple after it ticked all the boxes for them. "We just knew there was no need to view anywhere else. The whole process was made so simple by the fabulous staff and we can't thank them enough. We had our day after celebration at Coolbawn, and we were delighted that we made the decision to do so, as nobody would have been ready to leave after one night," they tell us.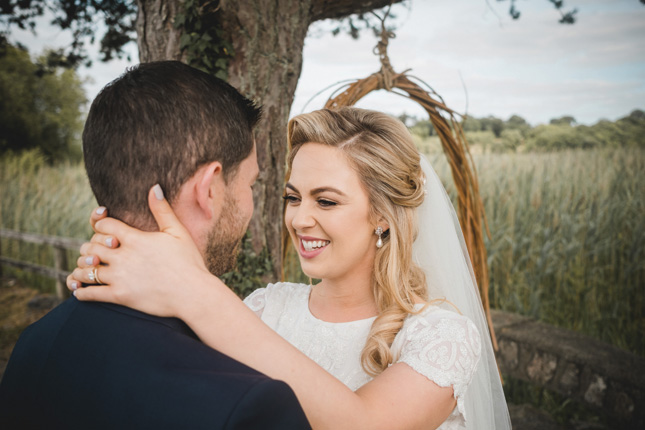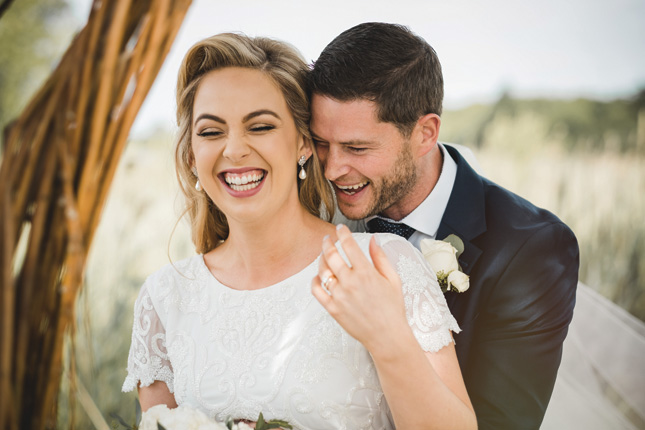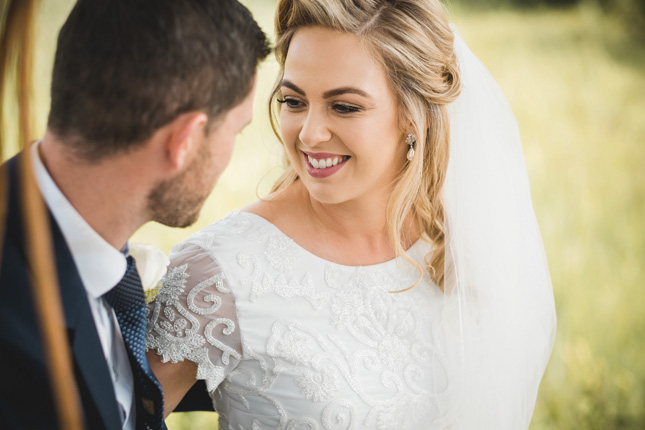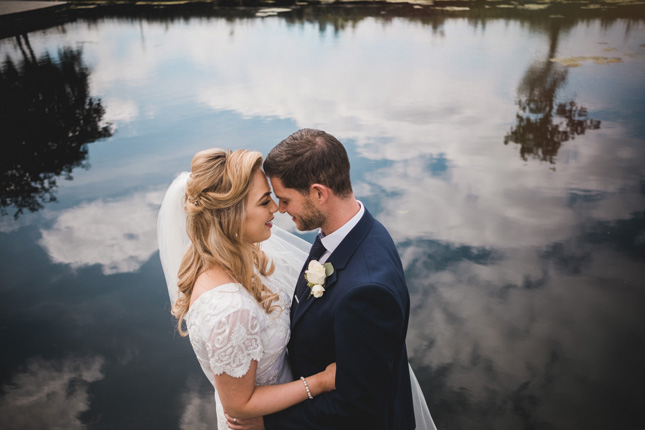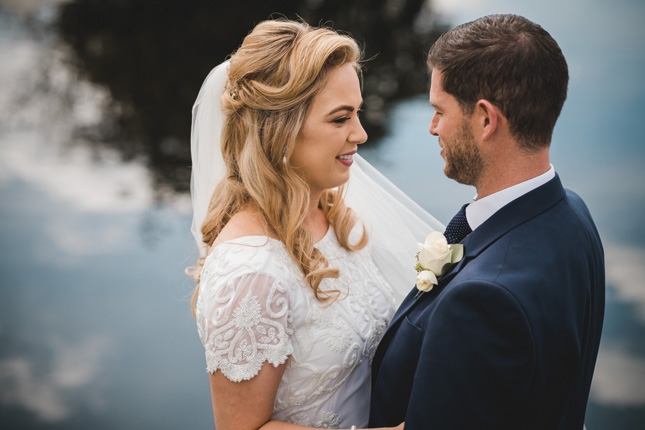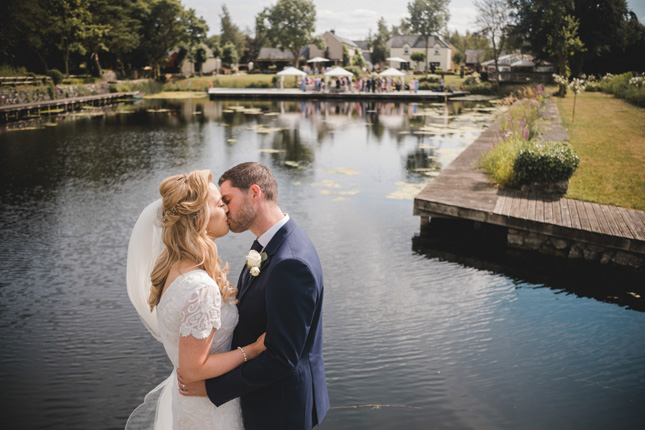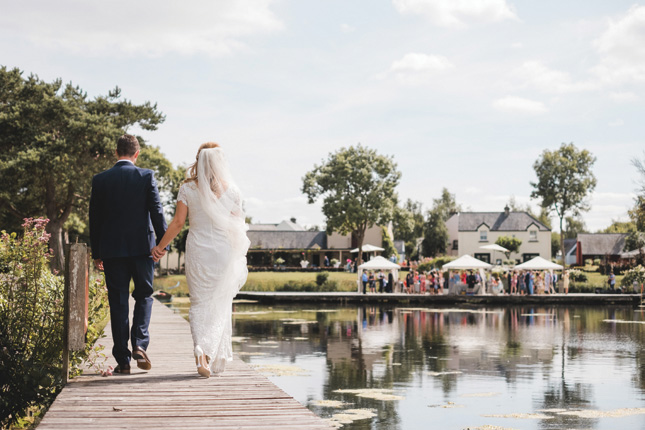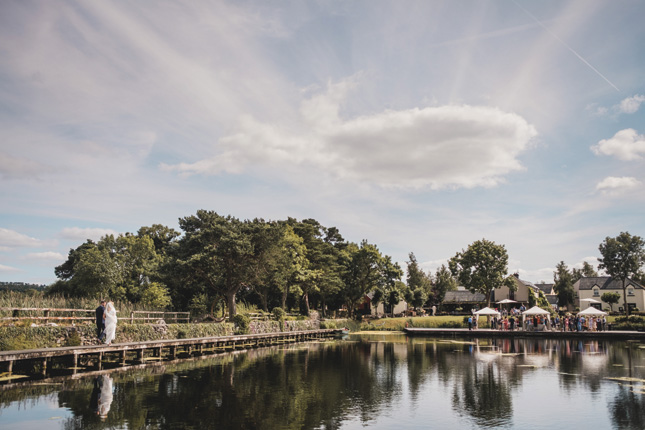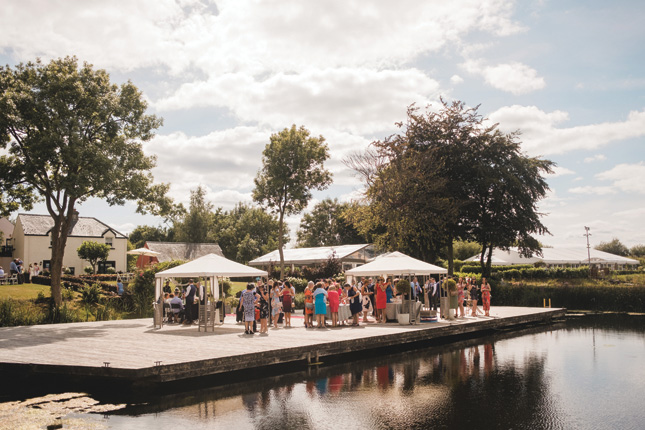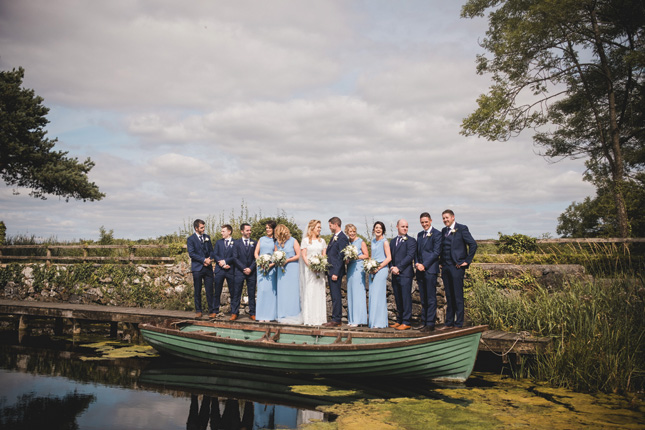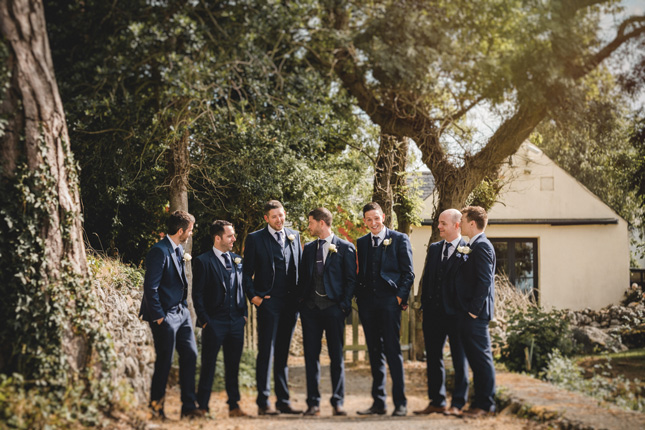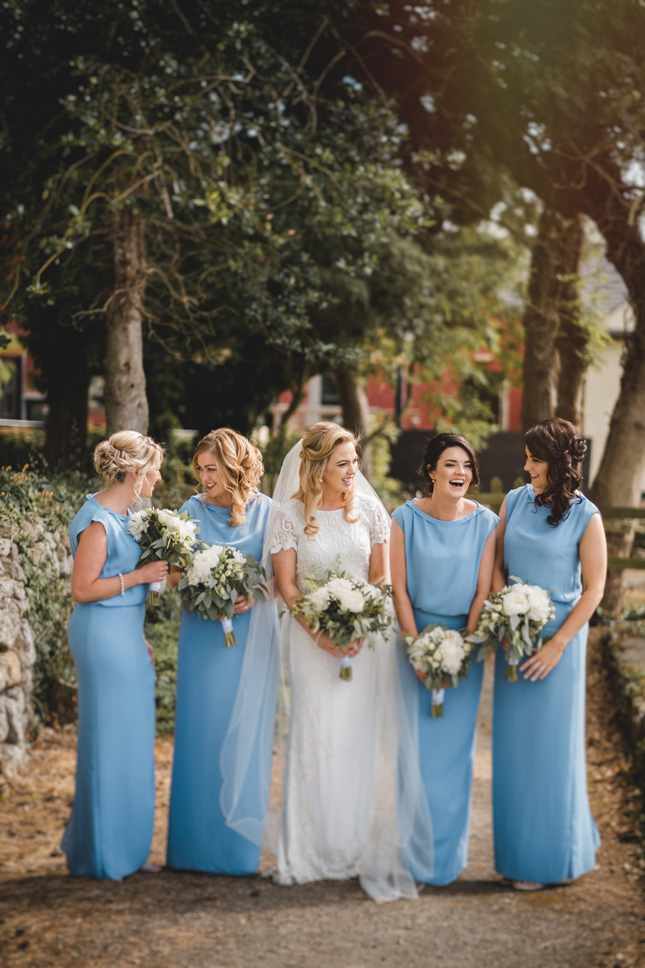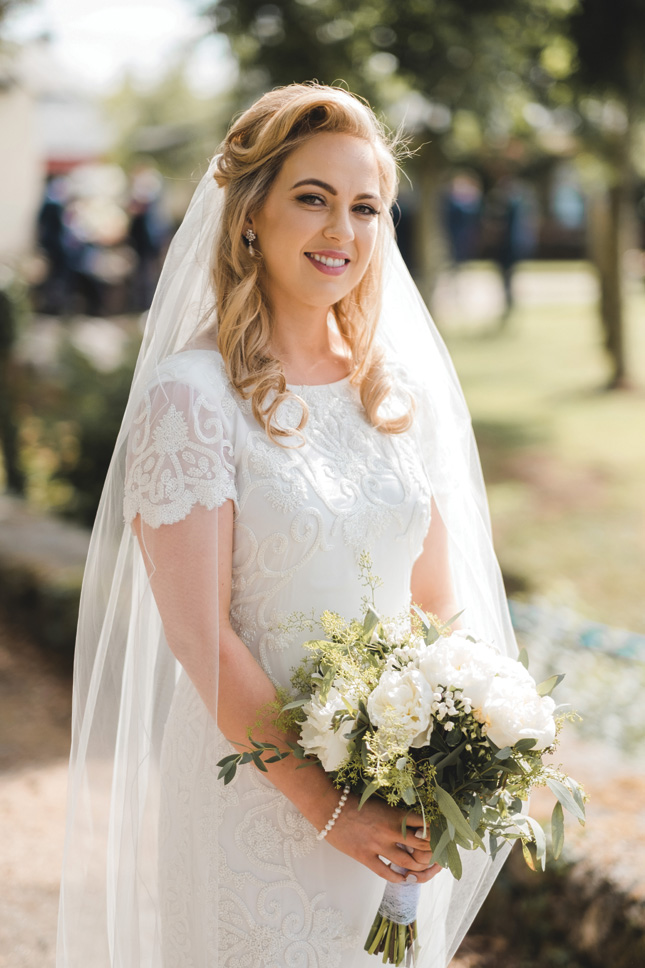 Barry and Linda are based in Abu Dhabi, so it was a toughie trying to organise their wedding from so far away. "We researched well and sought advice from others – we knew what costs to expect and decided that two years was a sufficient amount of time to save for our big day. We cut a few costs and decided not to go over board on the things that weren't important to us," Linda says.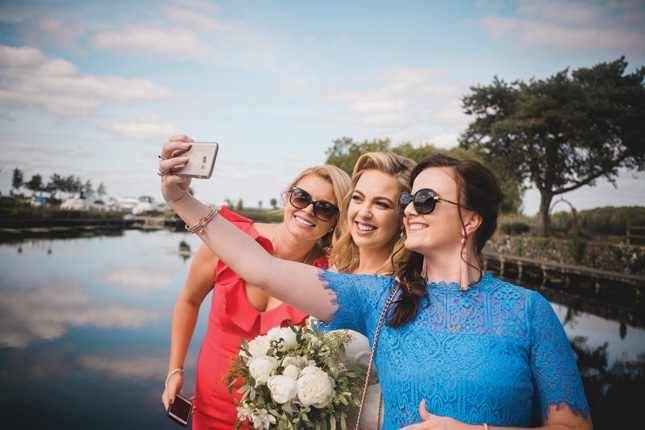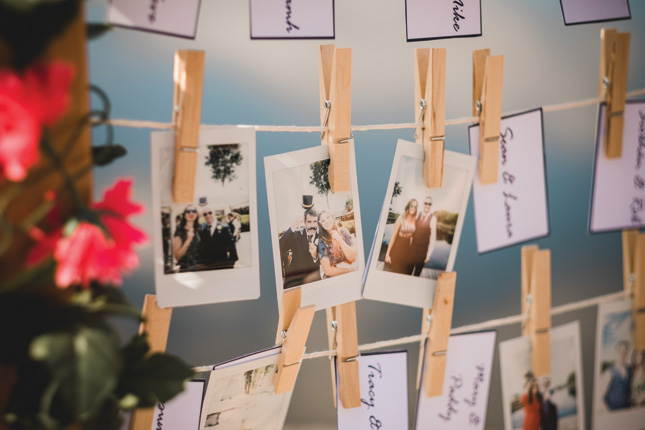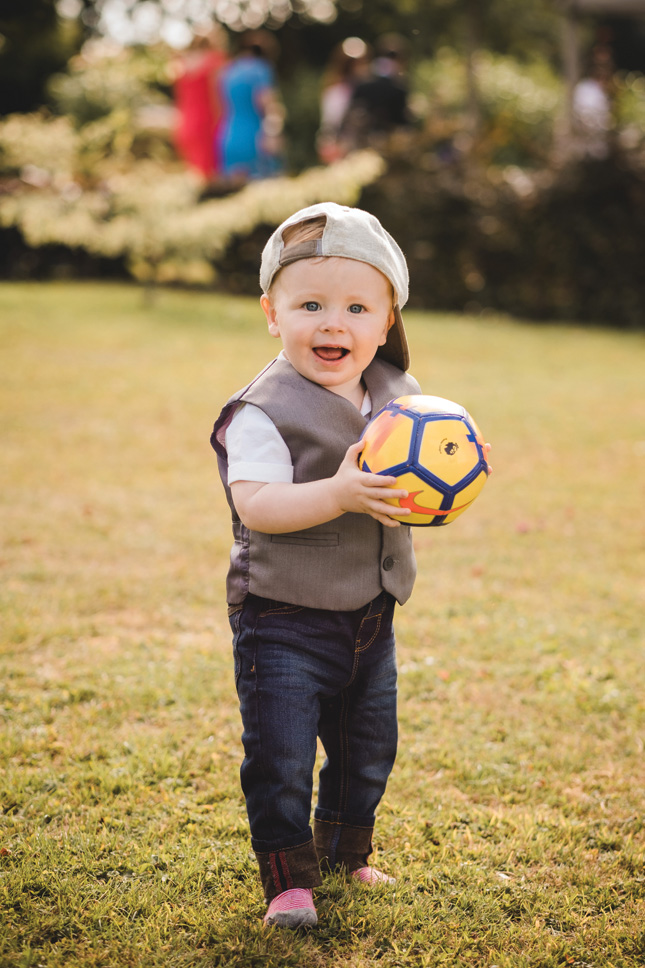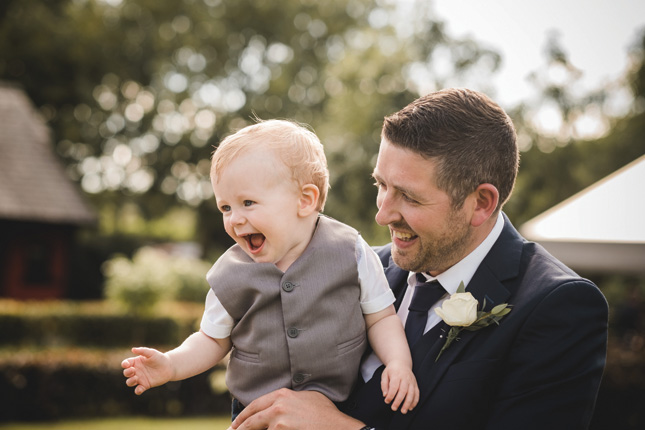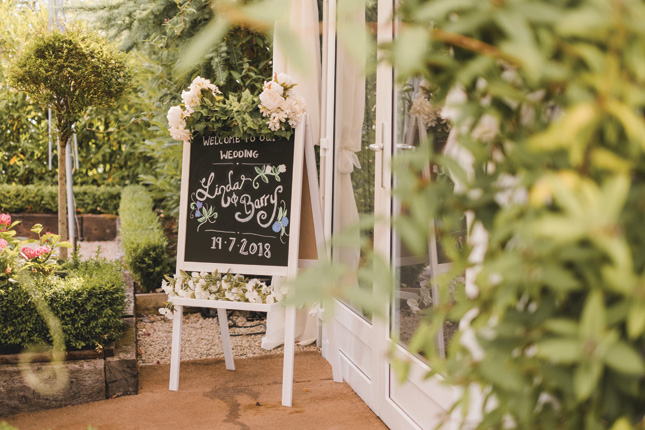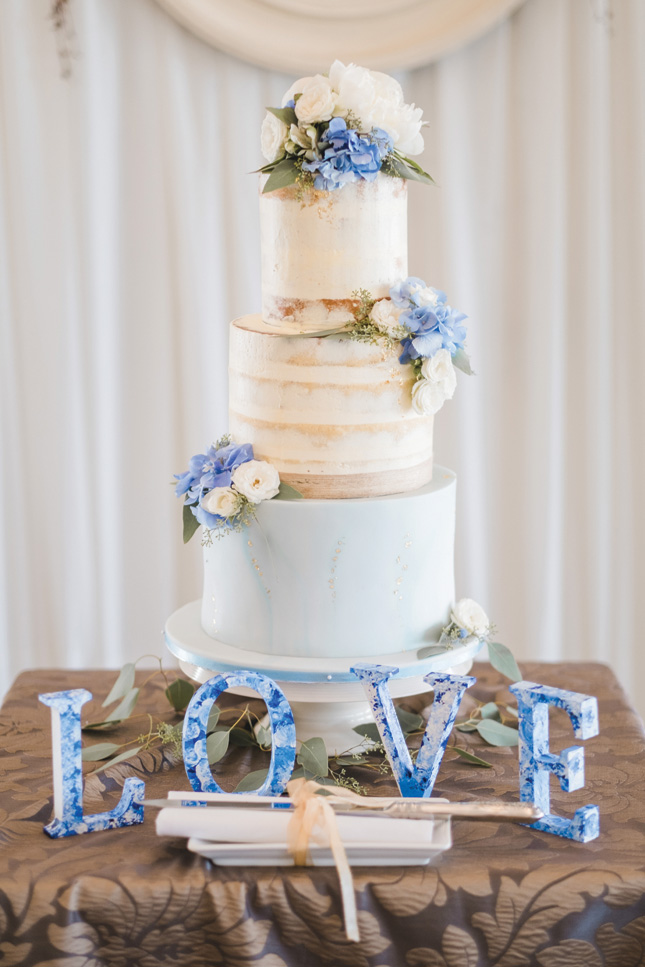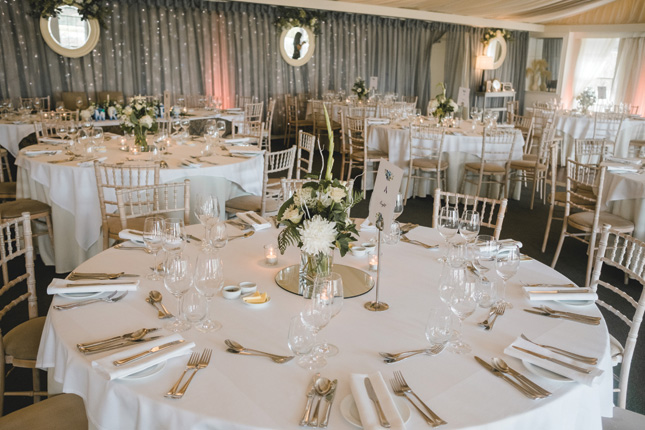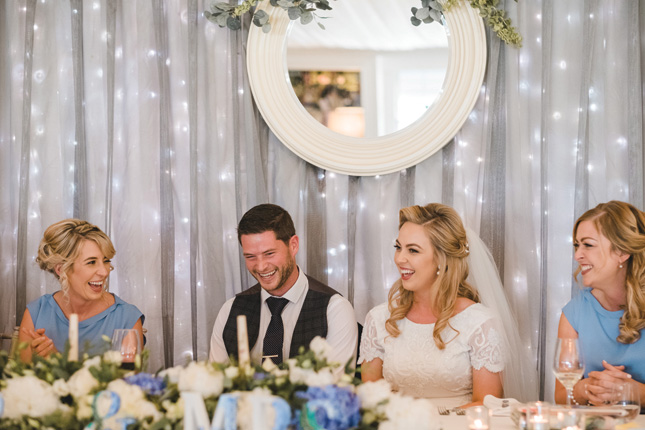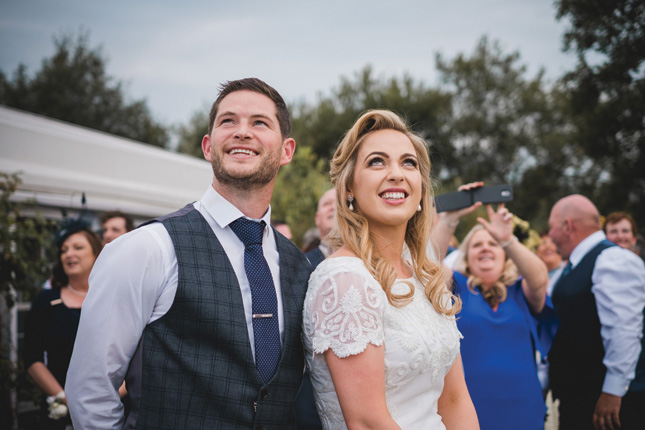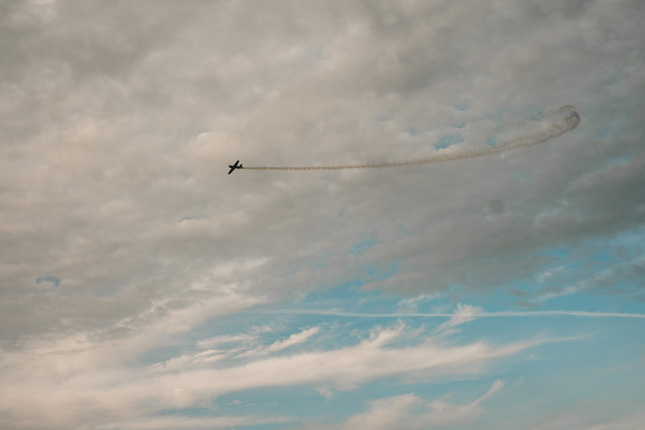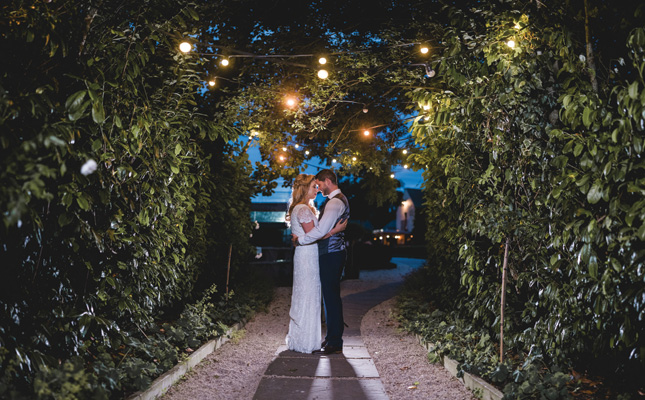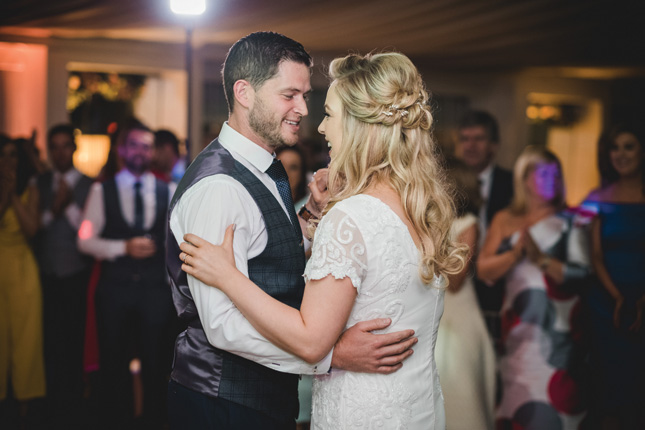 Their favourite memory of the day was when the two of them snuck off after the ceremony. "We drove, just the two of us, to a nearby viewing point and had a picnic together after the ceremony. It was a lovely way to soak up the newly married feeling and have some quiet time together," they say. Great idea!
Want to see another Coolbawn Quay wedding? Check out Fiona and Stephen's gorgeous day!