Clare and Oliver first met at 14 years old in school and remained friends throughout. "I joke with Oliver because I remember being asked to kiss him at a teenage disco by one of his friends, who turned to be one of our groomsmen on the day. Although he strongly denies this to this day," laughs Clare.
"In the summer of 2009, before I started university, we kissed in a nightclub at the very end of the night. When I got home that night, I had a message from Oliver and I suppose that was that," she recalls.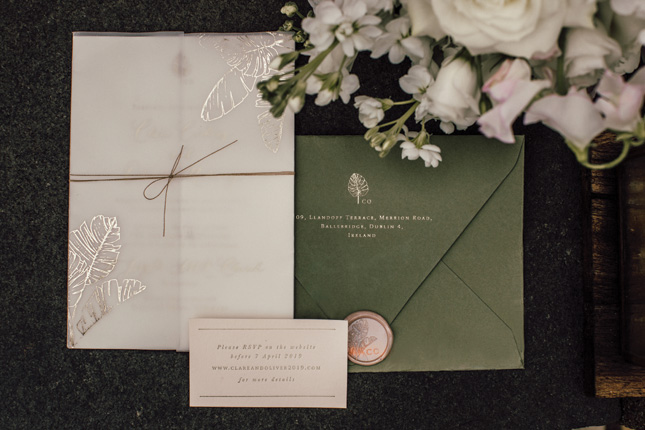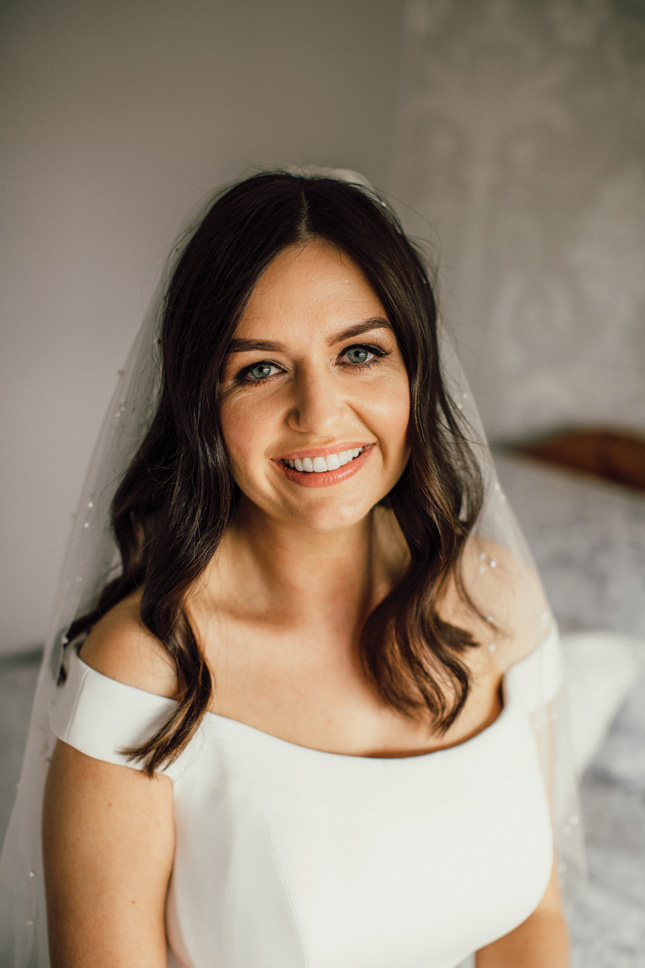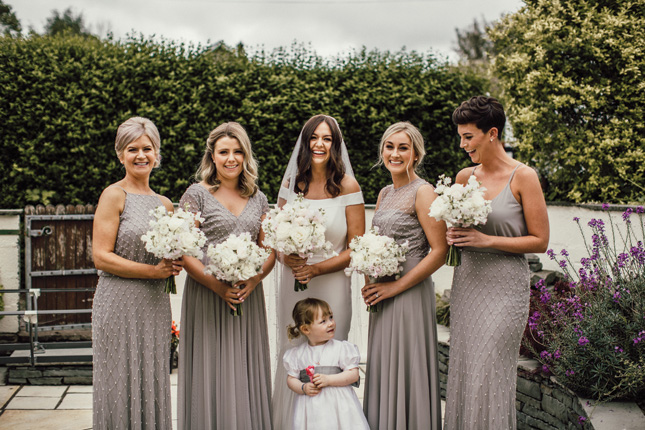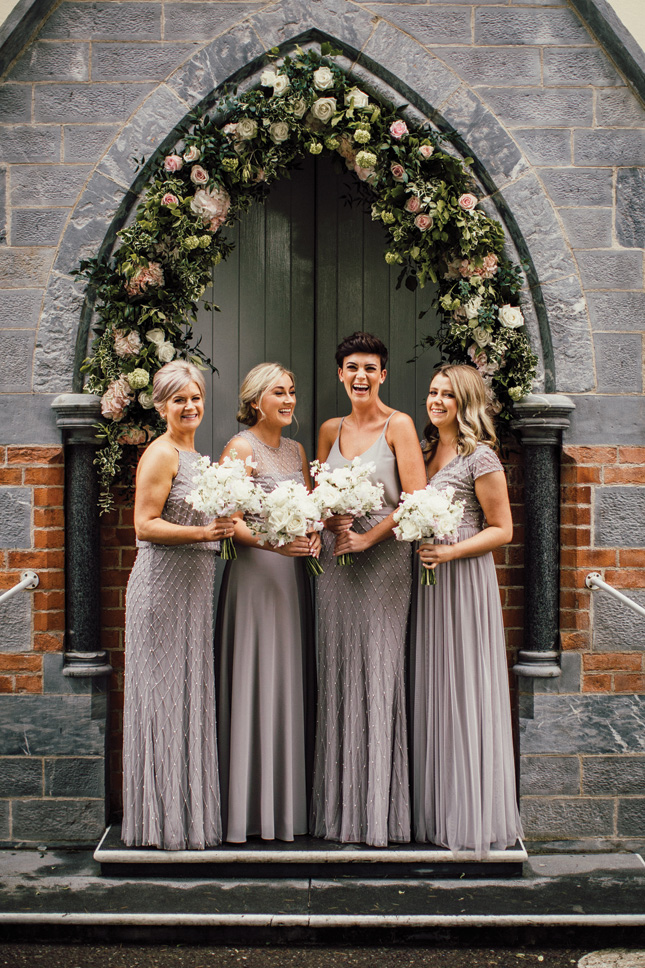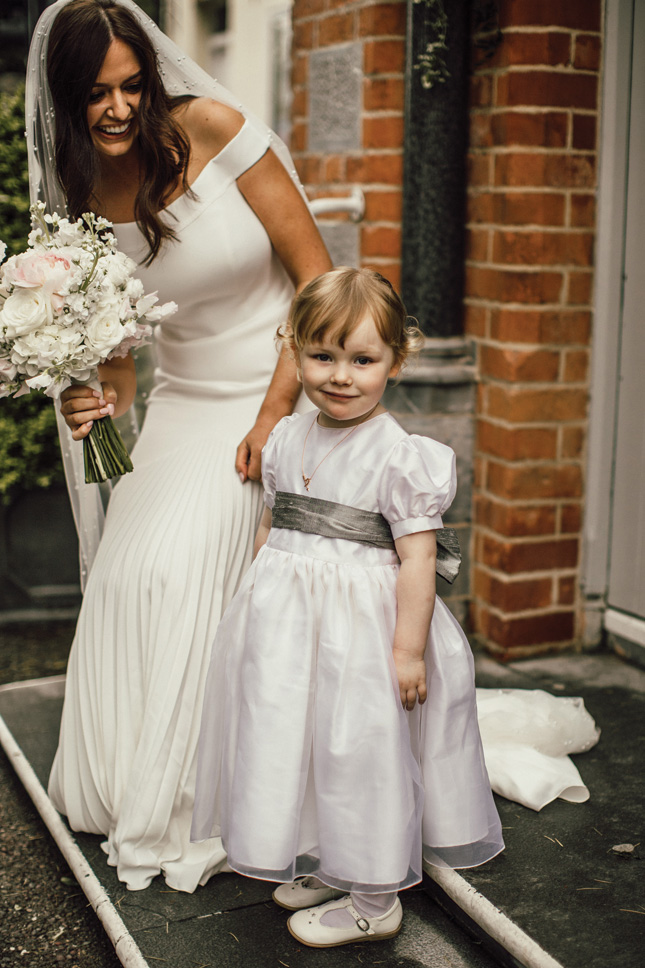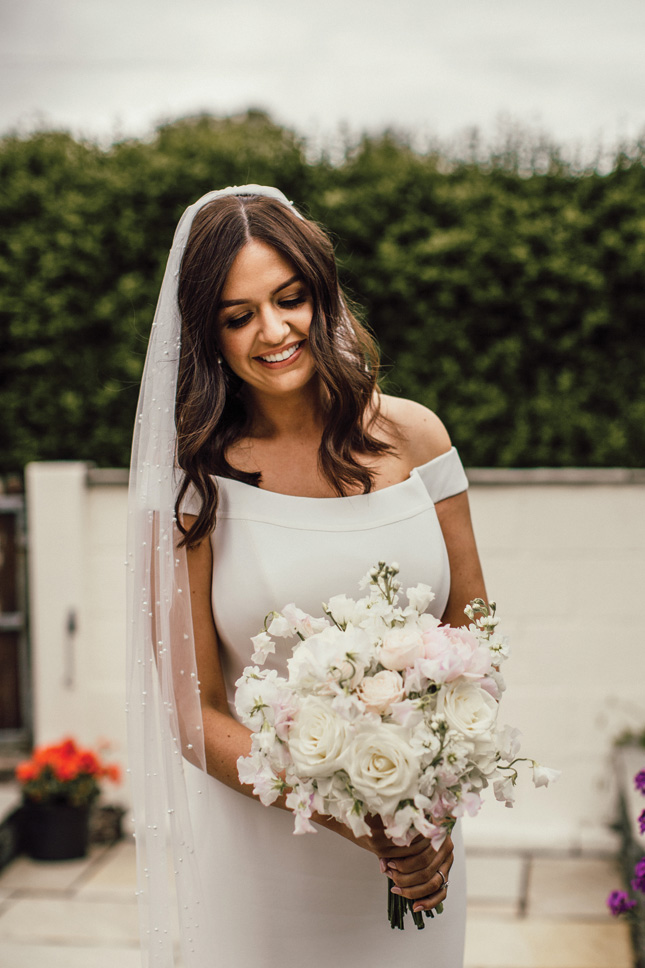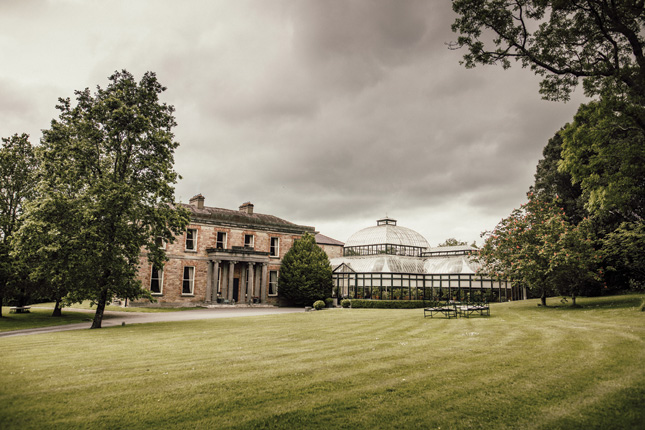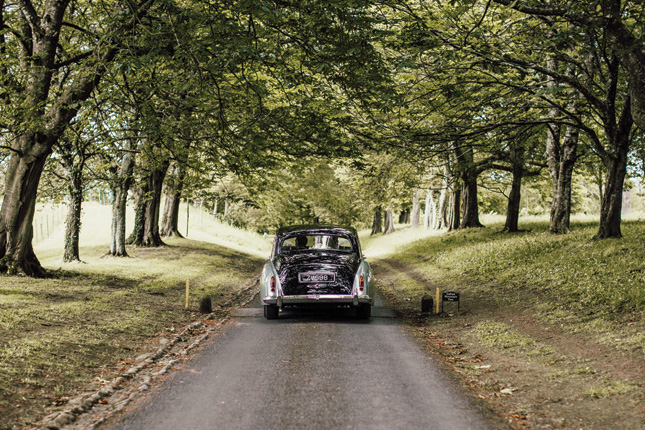 In 2012, Clare spent the summer as an au pair in Paris but hadn't been back since. Oliver would visit all the time and decided to bring her back in 2017 to propose to her in the city of love.
"We arrived at the hotel we used to stay at during that summer of 2012 and the minute we got the room, he got down on one knee. We spent the whole weekend wandering the streets in Paris and stopping in outdoor cafes sipping on wine," Clare tells us.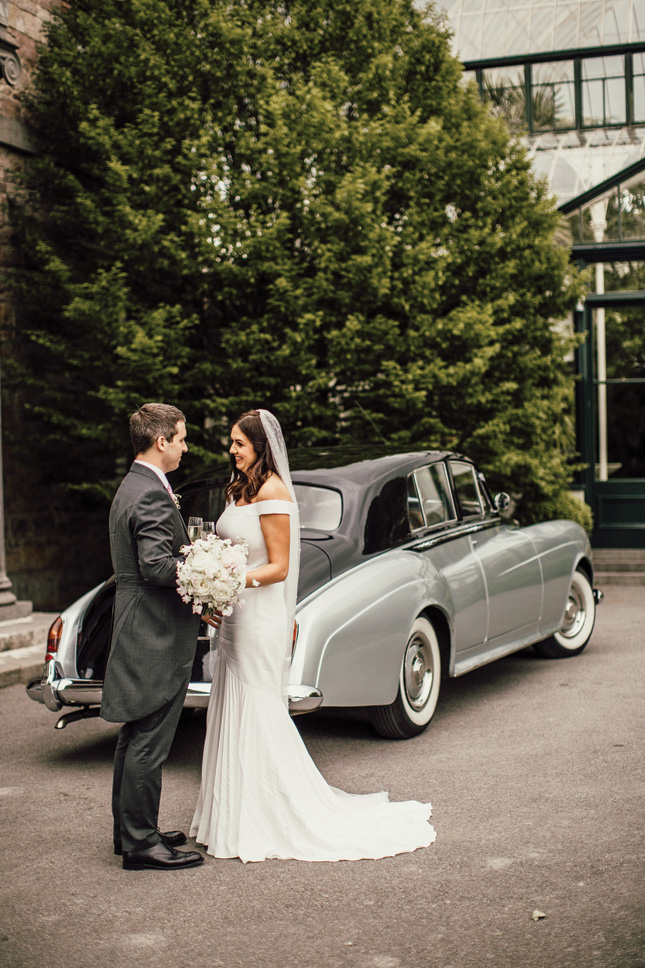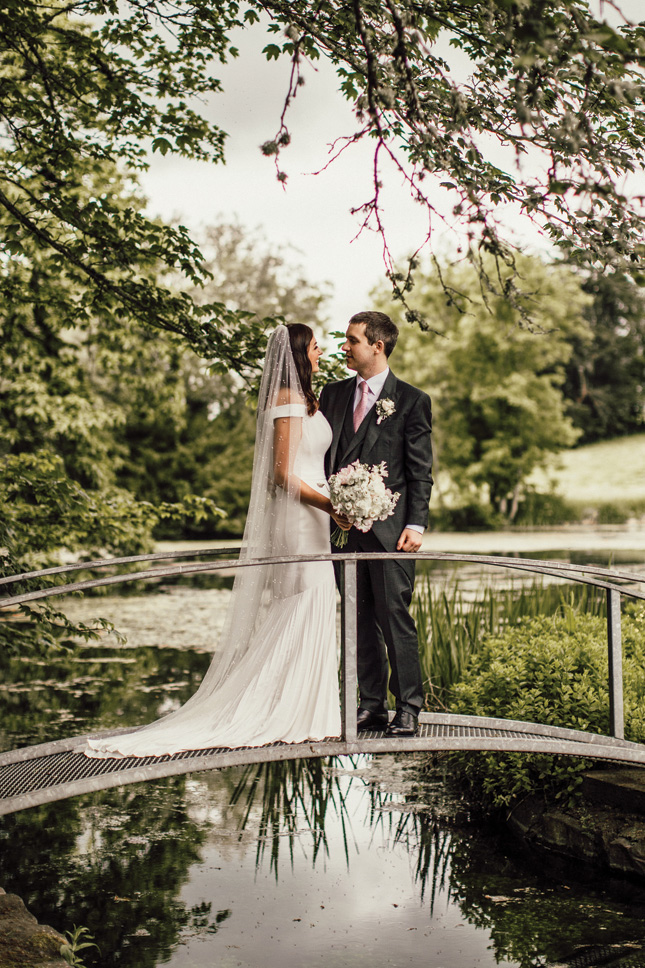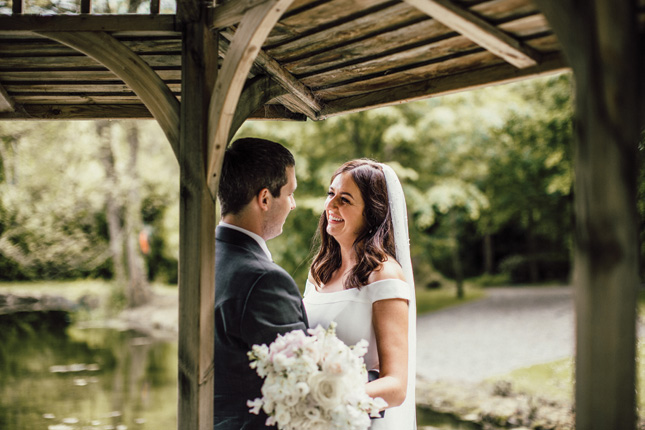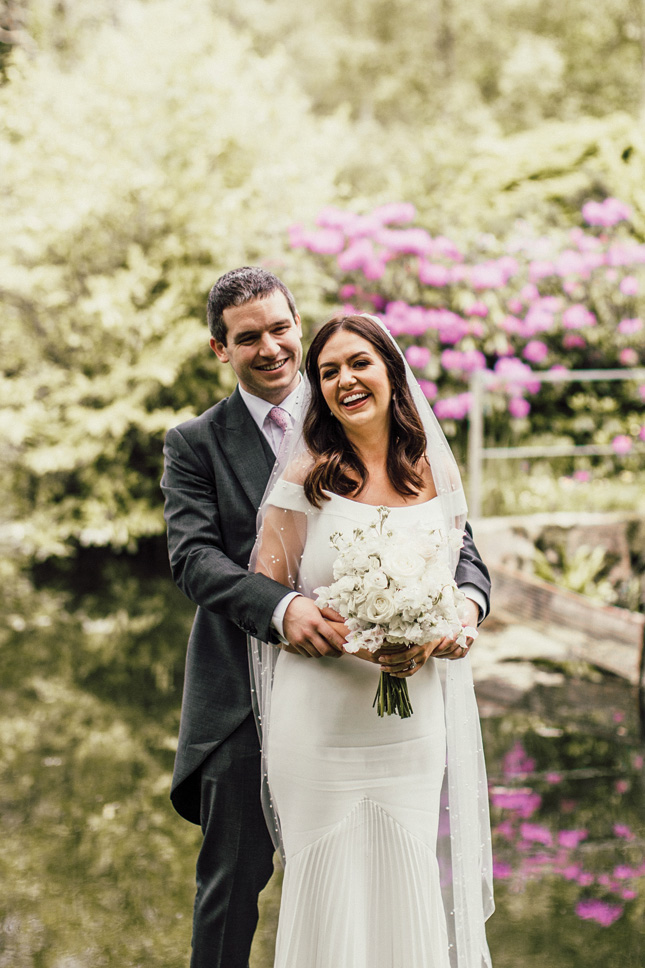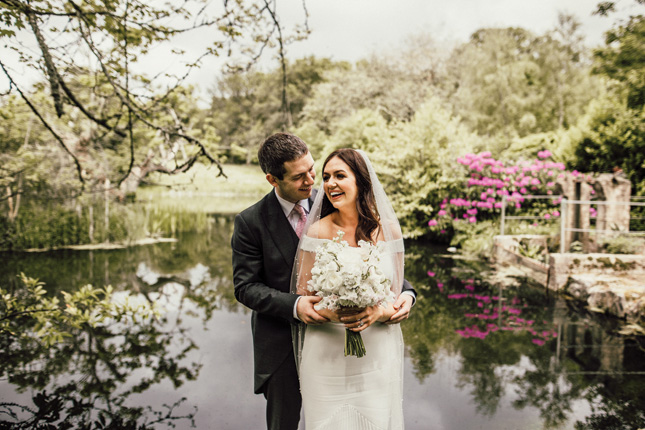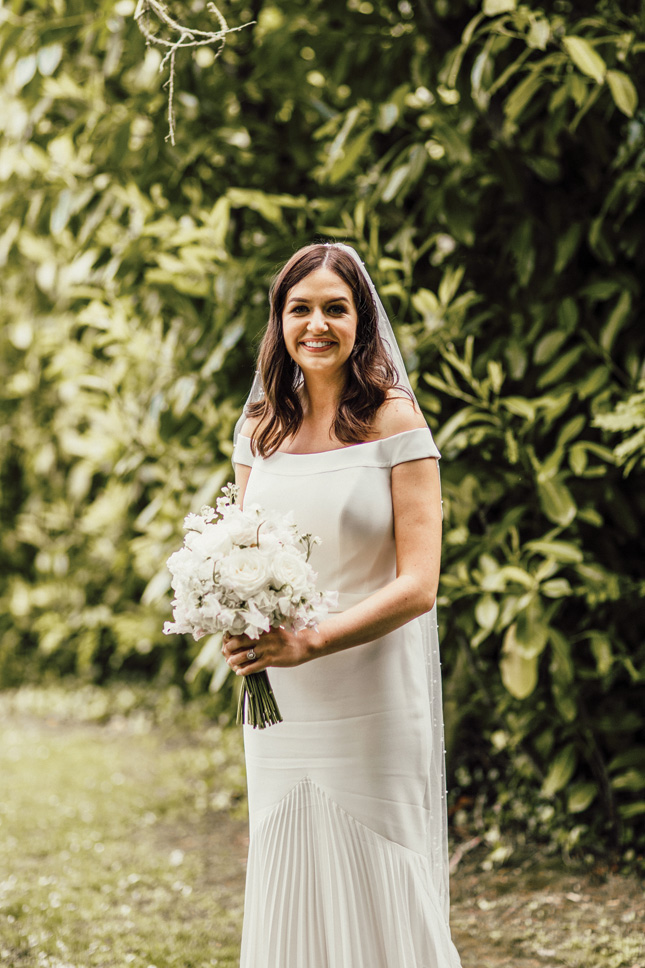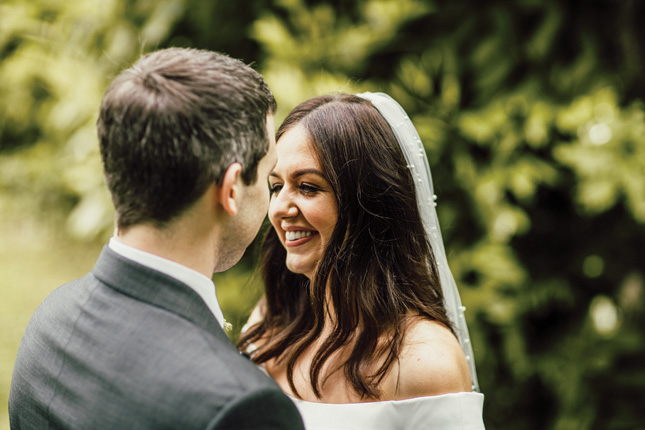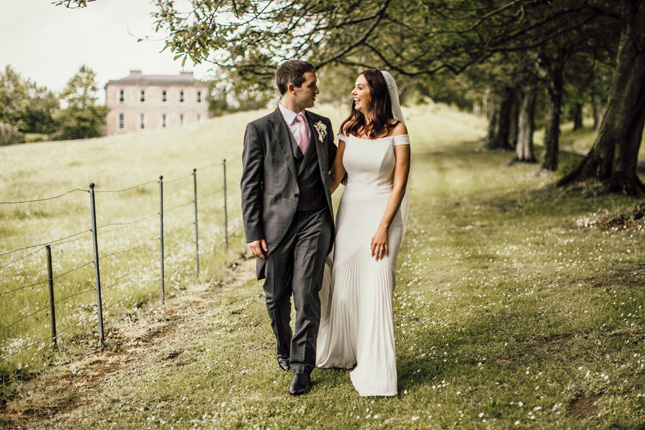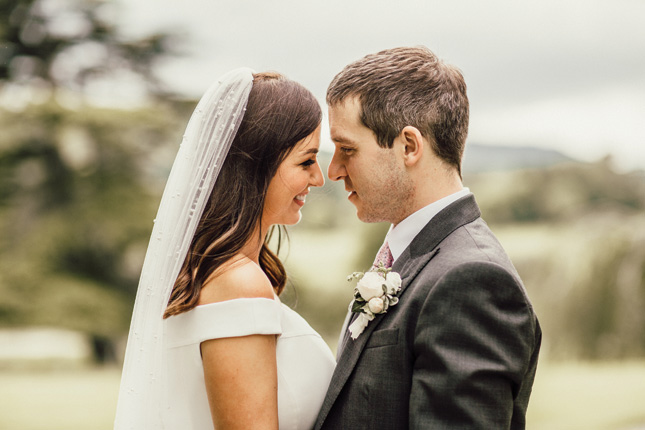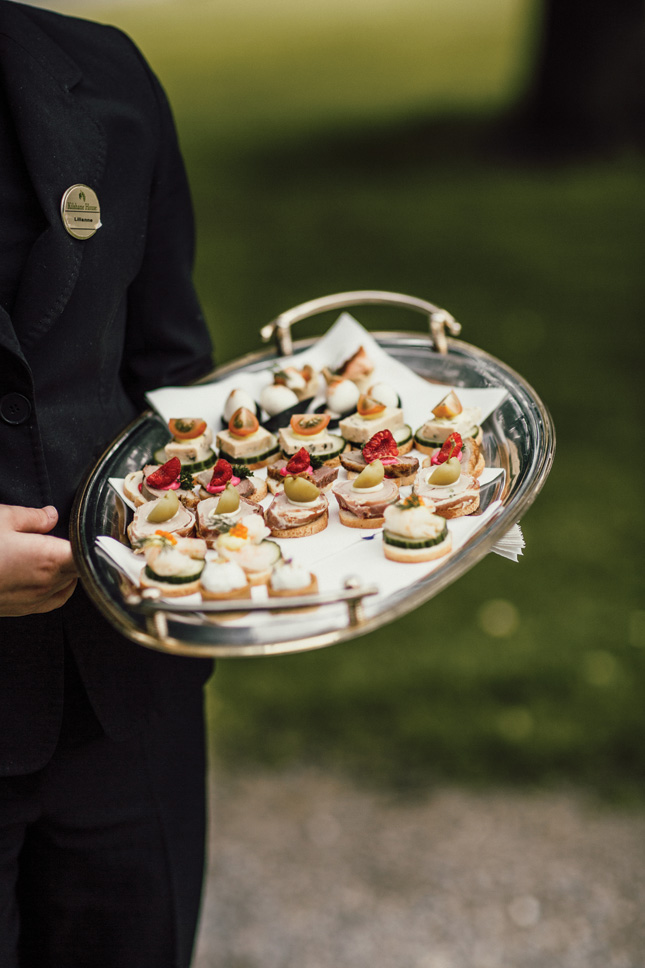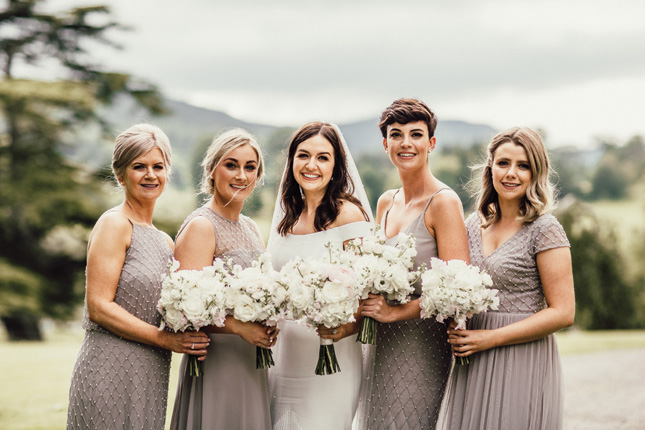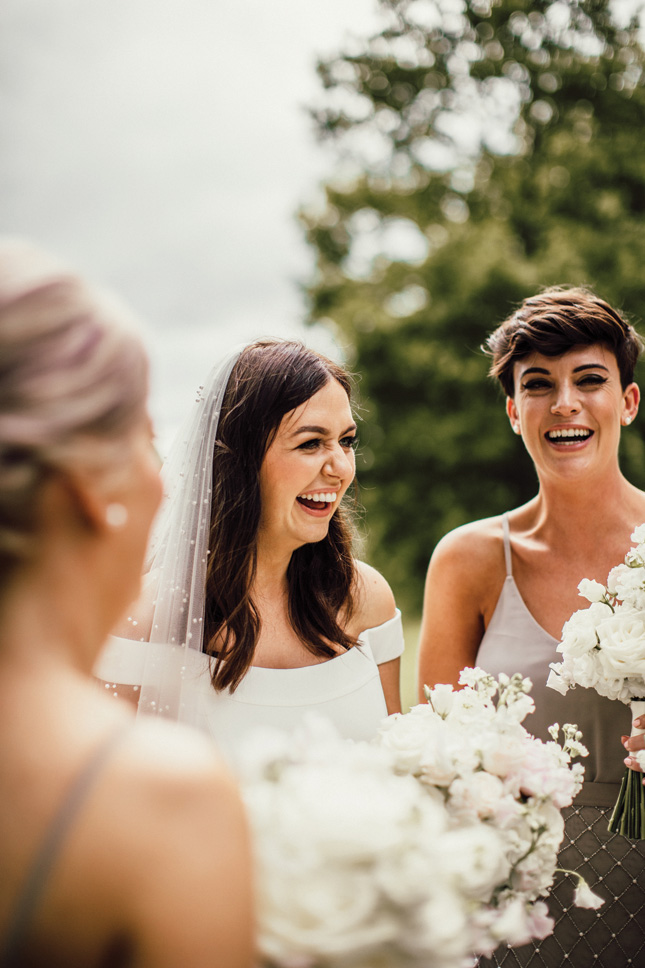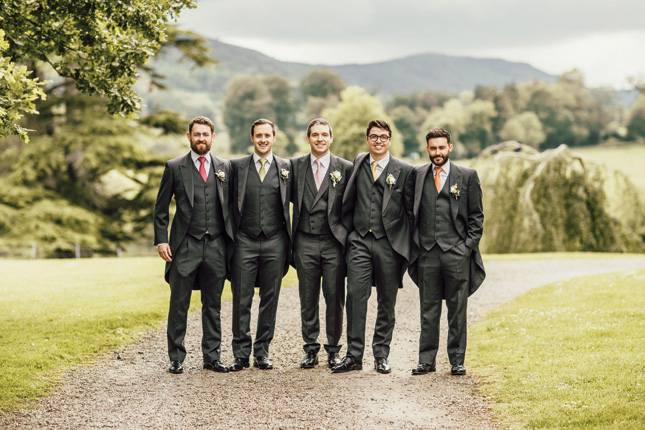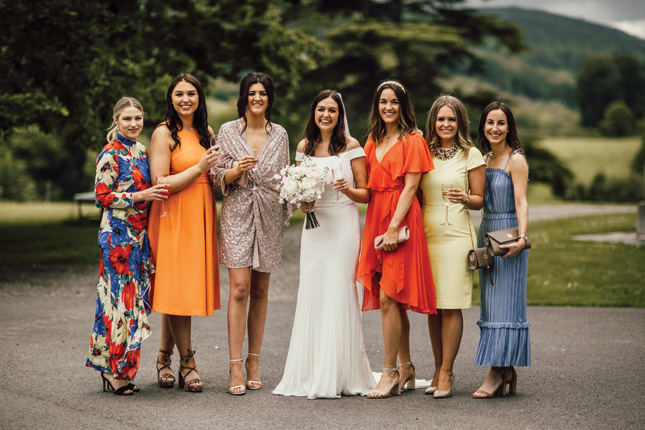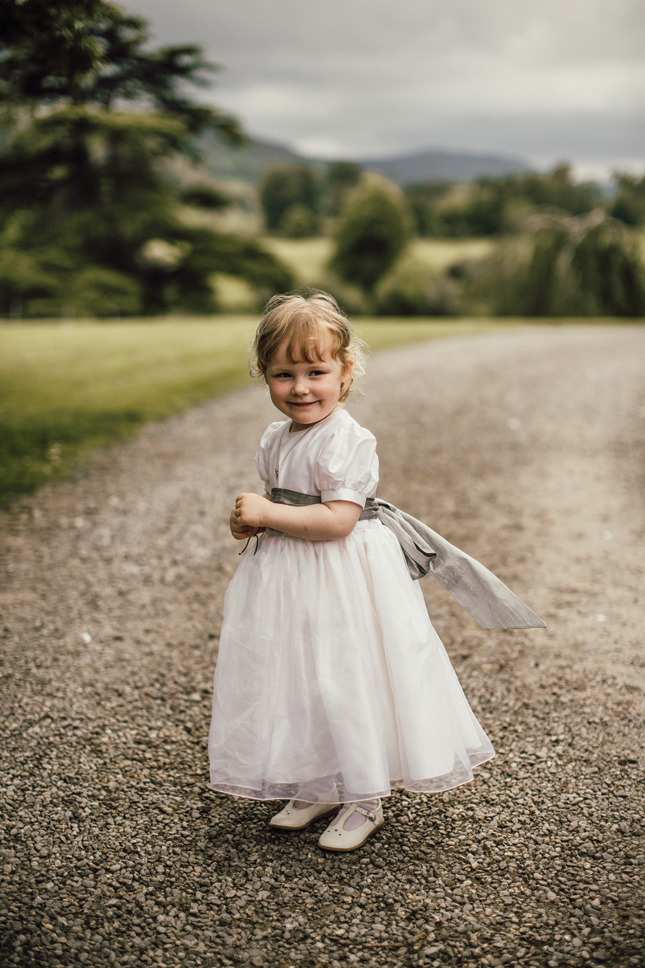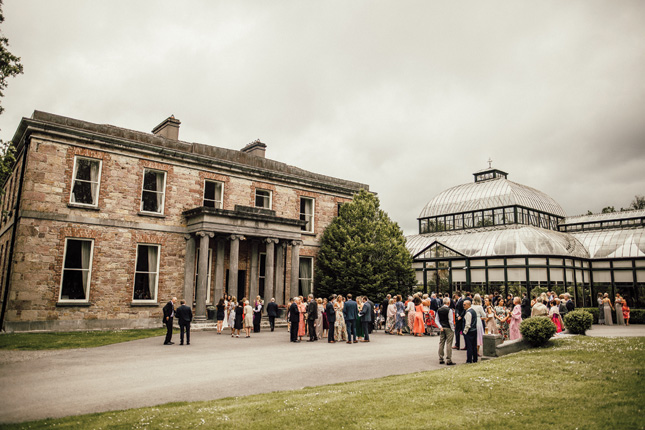 A Kilshane House wedding was the dream from the start - it was the first and only wedding venue they viewed. They just knew straight away, so it was a no-brainer. "I suppose this gave Oliver false hope what the rest of my wedding planning would be like," laughs Clare.
"We always knew we wanted to get married in Ireland and the idea of having the exclusivity of Kilshane House for the weekend really appealed to us. The superb food, hospitality and professionalism of the staff was an added bonus," Clare continues.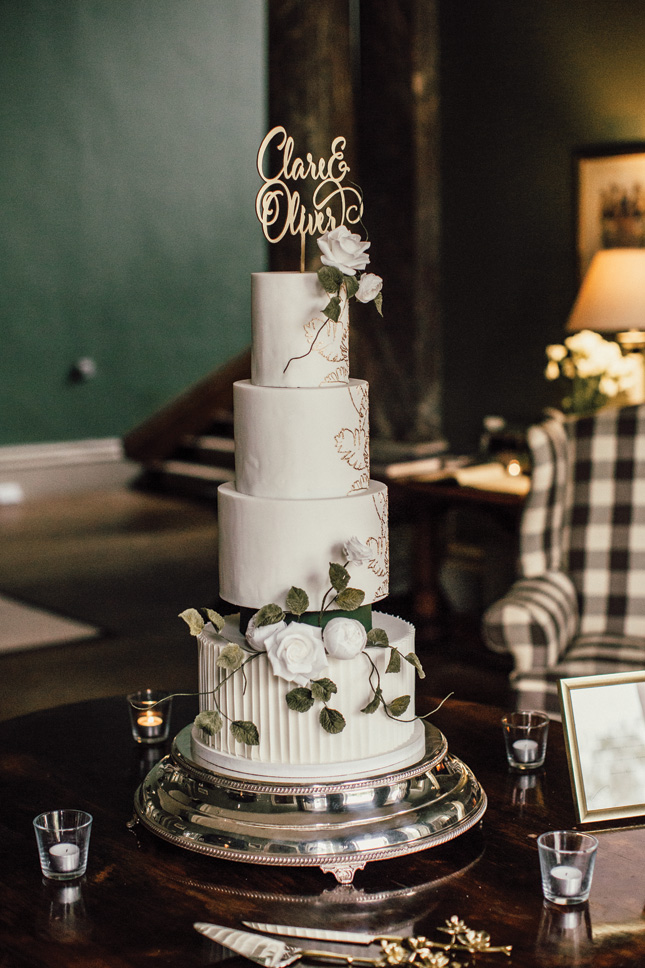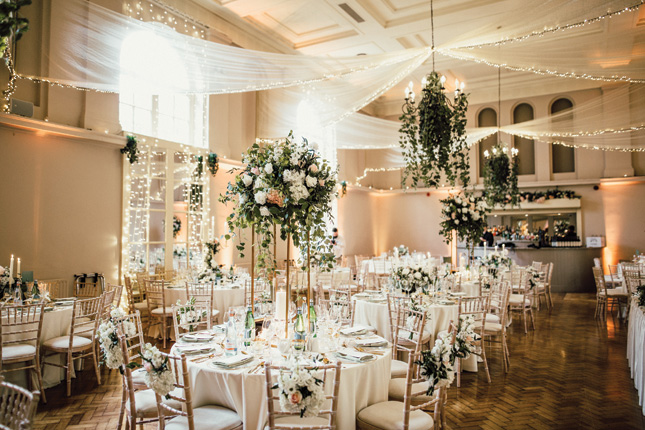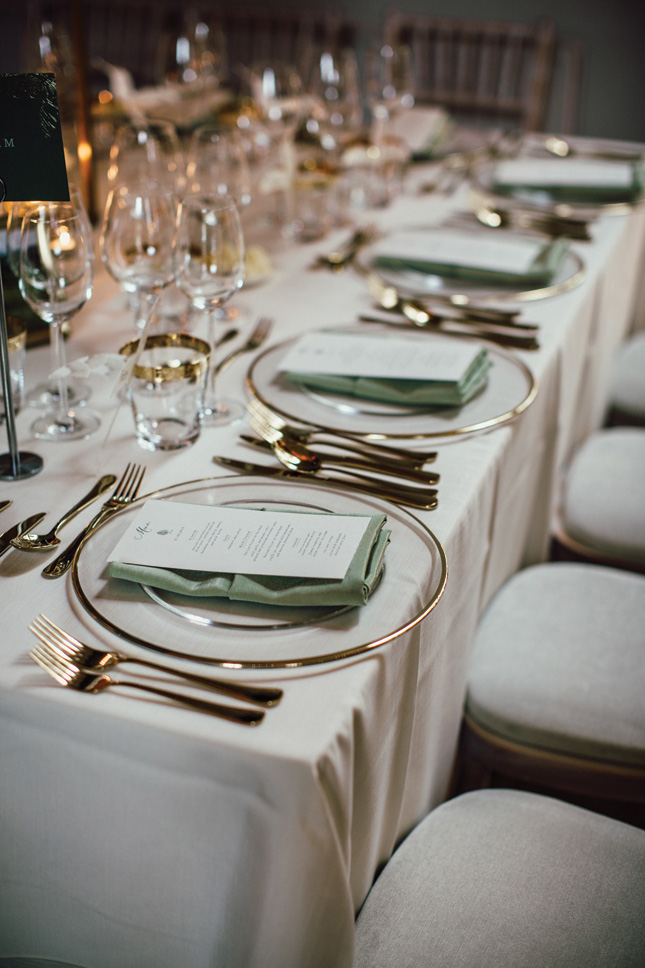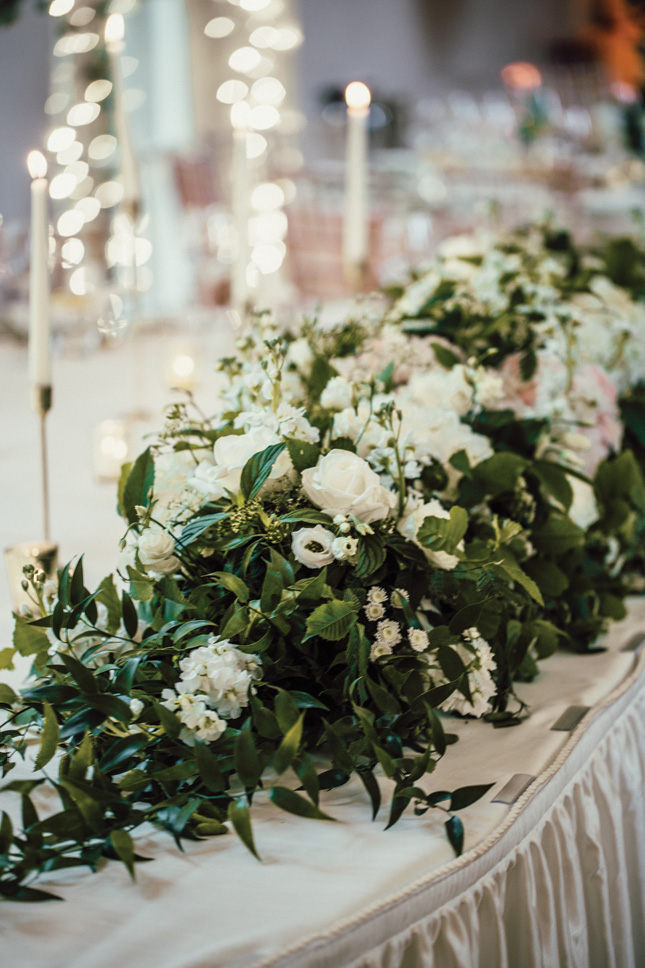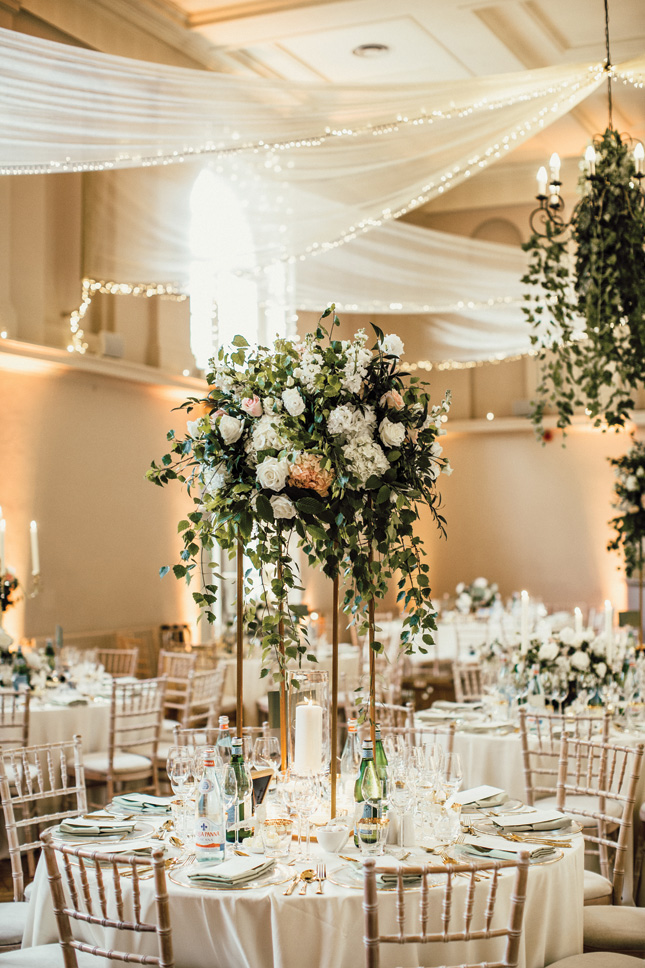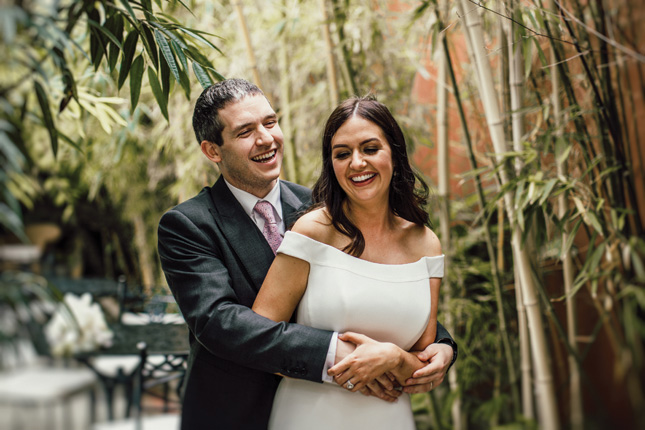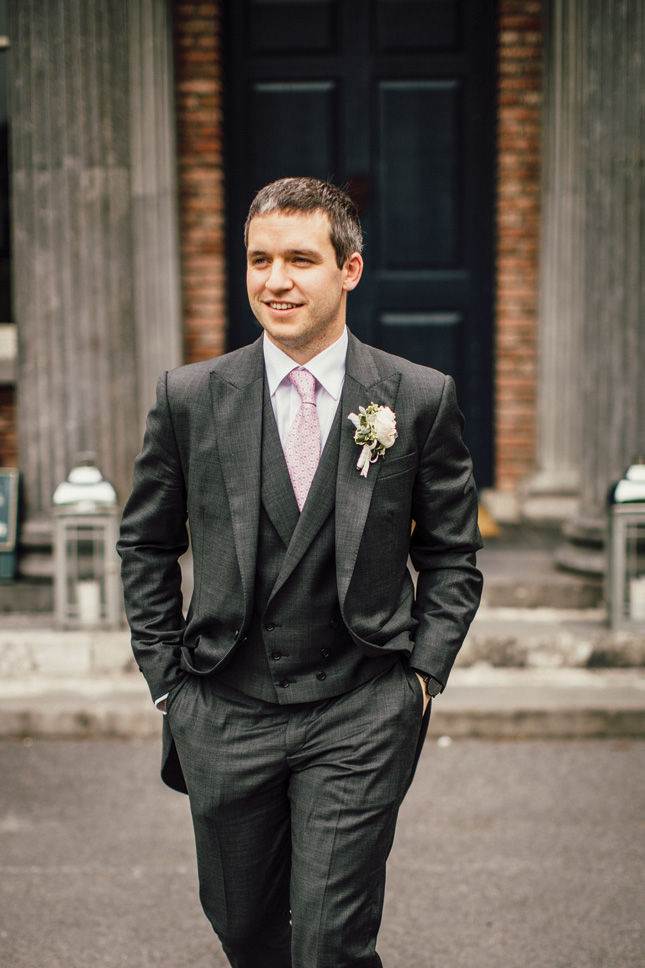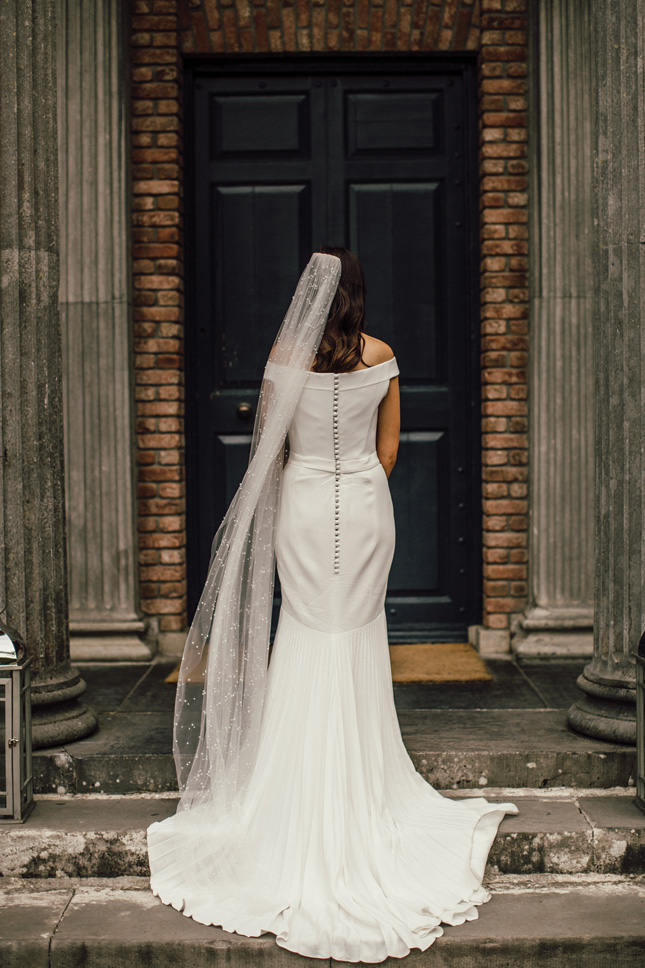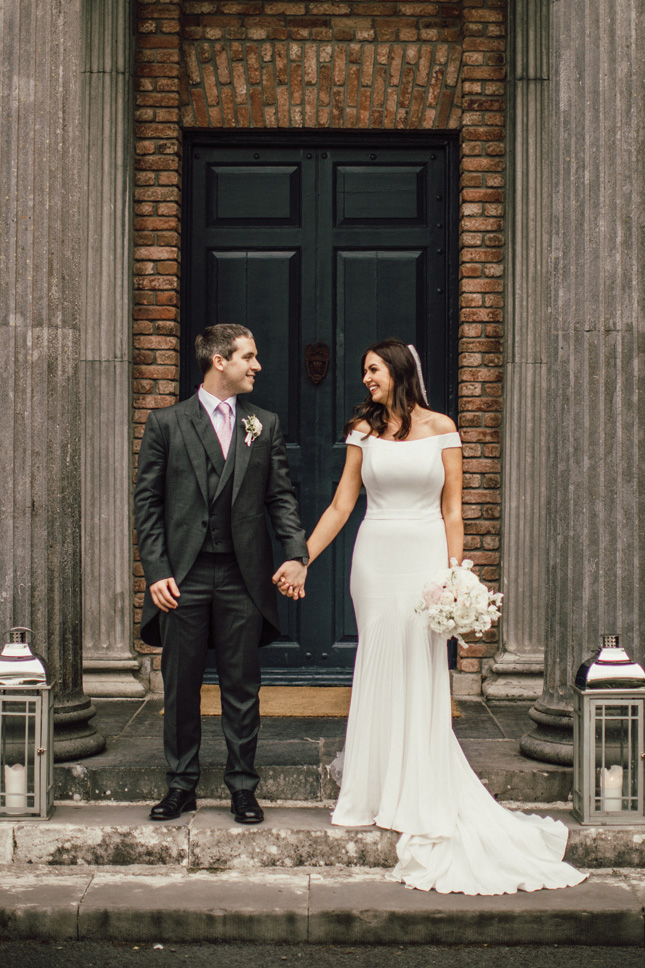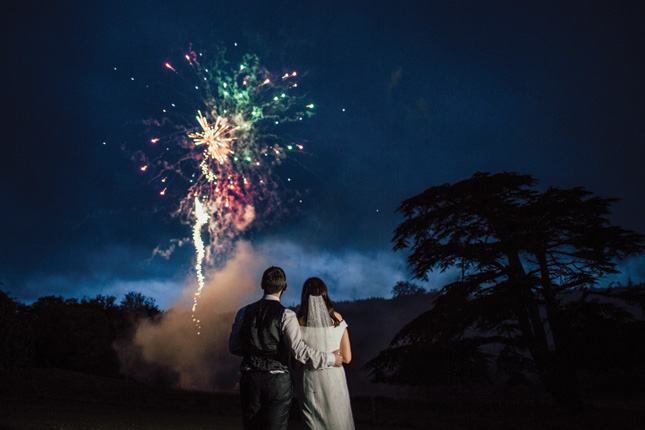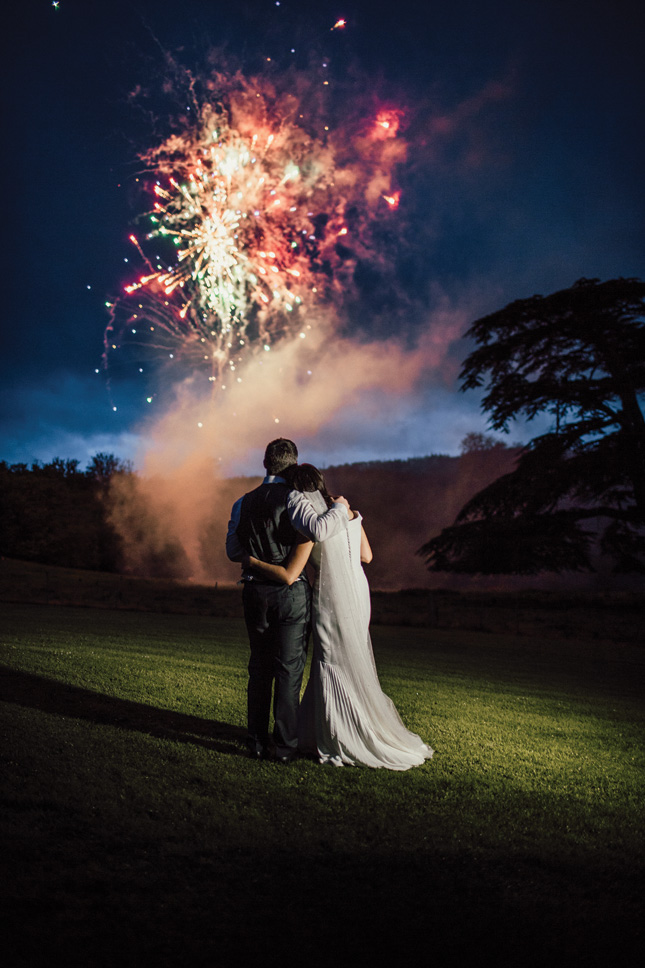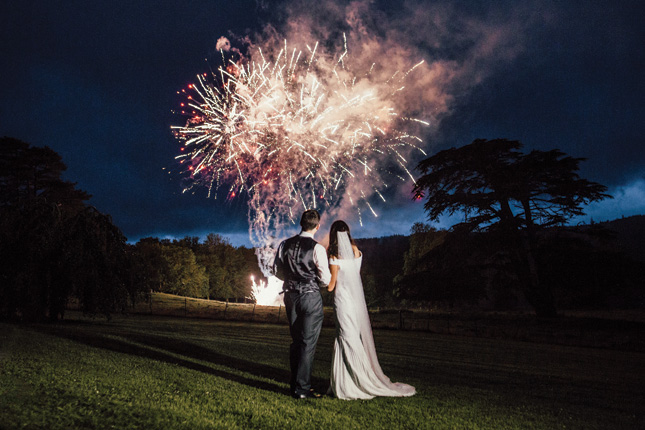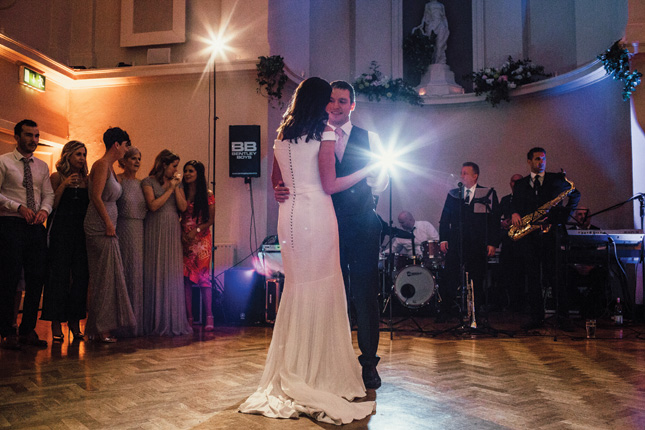 The pair gave themselves two years to plan their dream wedding, which meant they could really budget and have their first pick of vendors. "It gave us a lot of time to plan, save, spread the costs out, and book the best wedding suppliers. It made the whole wedding planning such an ease and honestly we loved every minute of it," they say.
A memory that a lot of couples can relate to is that just married feeling, when you can kick back and enjoy your party. "Walking into a room full of our family and friends, holding my husband's hand to A Sky Full of Stars by Coldplay, was amazing. You couldn't wipe the smiles of our faces. Magical." Ahh!
See more from this gorgeous Kilshane House wedding in Hitched Films' video from the day:
Clare & Oliver by HITCHED FILMS from HITCHED FILMS on Vimeo.